10 Unusual Restaurants Around the World
Experience dining like never before as we delve into the fascinating world of unusual and creatively themed restaurants, from toilet-shaped seats to robot-filled spectacles. Guests are offered an unforgettable blend of entertainment, unique decor, and culinary delights.
Bird's Nest Restaurant (Thailand)
In Thailand, human 'nests' have been built from sticks and wicker and securely suspended from trees in this Thai resort. These pods each seat four, and if that isn't enough, you can only get to these nests with a zipline! A delicious meal and an incredible view – what more could you ask for?
SEA, Anantara Kihavah Maldives Villas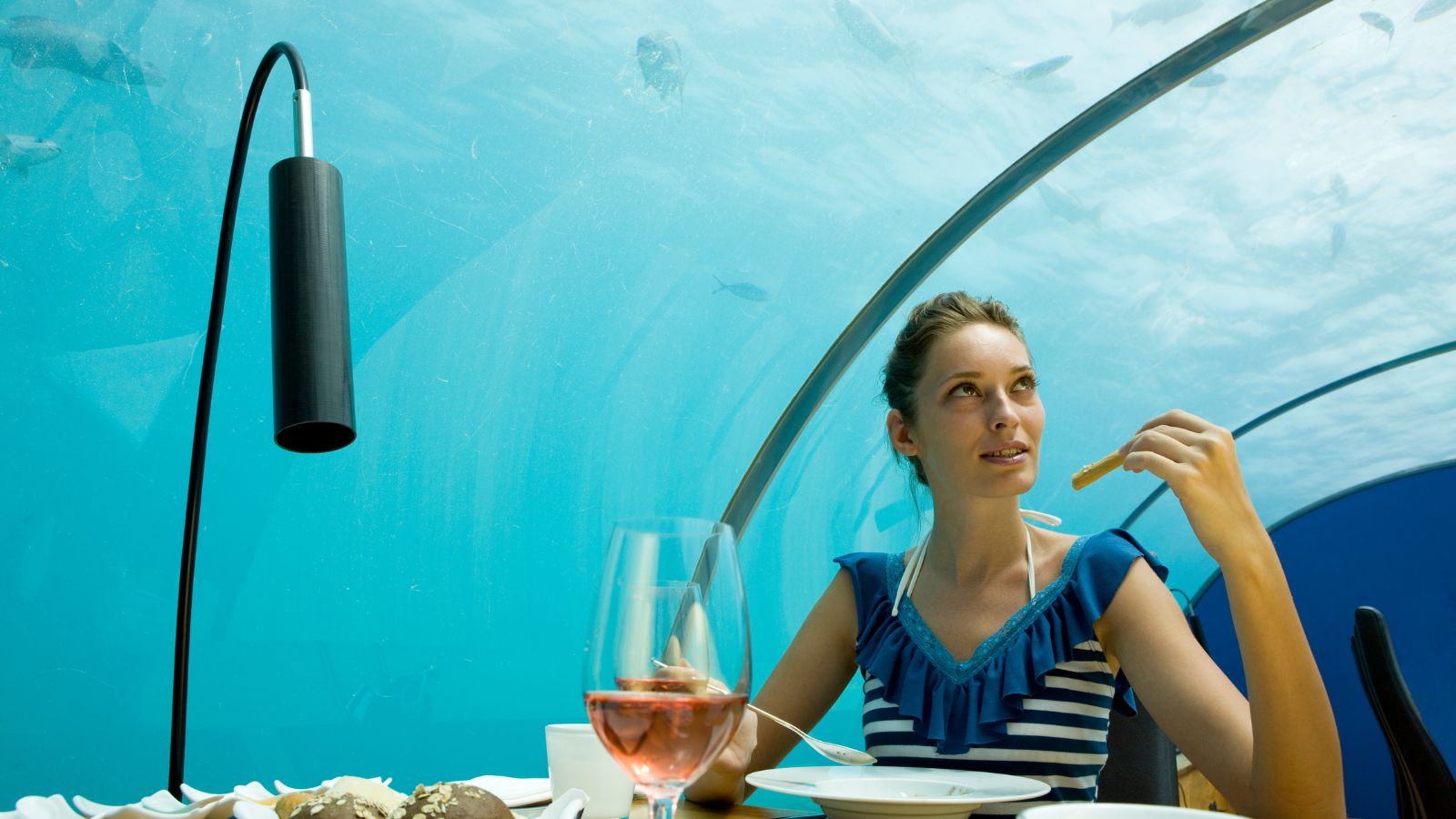 Whether you're there for the five-course dinner or four-course lunch, it's not the food nor the 6,500 bottles of wine that will have your jaw-dropping. It's the scenery – and most tables have a view. SEA is built 3 meters under the sea, and you can dreamily watch colorful fish and gorgeous corals drifting past your window.
Bread Street Kitchen & Bar (London, England)
Ever dream of going to space? Now you can book your very own space pod for dinner at Gordon Ramsay's Bread Street Kitchen & Bar near St Paul in London. Seating up to 6 guests, it's a fun place to get together with friends over a delicious meal or your favorite cocktails.
Dinner in the Sky (Global)
This unique dining experience is not for the faint-hearted. It involves a table suspended from a crane at a height of around 50 meters. Diners are securely strapped into their seats while ordering and dining above the city, with the most incredible panoramic views.
El Diablo (Lanzarote, Spain)
This restaurant takes advantage of the island's volcanic landscape. El Diablo uses the heat generated from a dormant volcano to cook the food. The grill is located over a vent, and the volcanic heat sears and grills the meat to absolute perfection.
The Clinic (Singapore)
How would you like your mimosa? Straight up? Or in an IV bag? This hospital-themed restaurant offers a medical-style dining situation for its patrons. Guests are seated in wheelchairs, and their food and drinks are served in medical-type equipment. The waiting staff adds to the fun by dressing up as nurses and doctors. 
GOLD Restaurant (Cape Town, South Africa)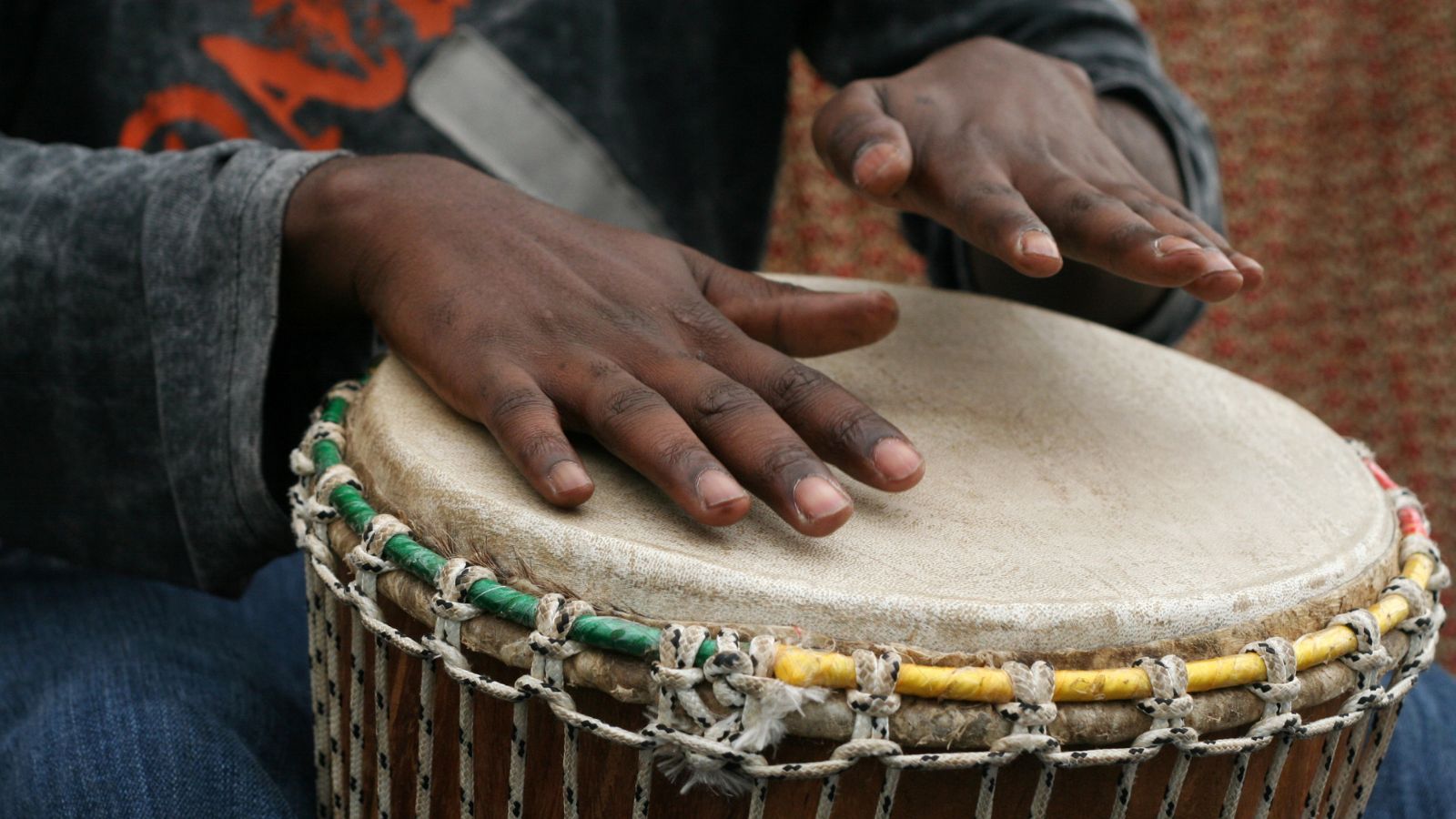 Dinner starts with a typical drumming session following the storytelling and communication of Africa. Once your appetite is worked up, enjoy a 14-dish taste sensation from around Africa while being entertained by huge, colorful Mali puppets.
Cafe Didu (Moscow, Russia)
Cafe Didu could find the next Picasso. On entering this restaurant, diners are handed plasticine and are encouraged to get artsy and shape something. This creation can then be stuck on the wall or the furniture, contributing to the whimsical ambiance of the cafe. 
Modern Toilet Restaurant (Taipei, Taiwan)
At the Modern Toilet Restaurant, you can indulge in a variety of playful meals, such as the Poo-Poo Platter featuring bite-sized snacks in mini toilet bowls, interactive Toilet Bowl Hot Pot with customizable ingredients, and novelty burgers with toilet-shaped buns. In addition, the decor offers diners toilet-shaped seats and amusing bathroom-inspired decorations.
Japan's Robot Restaurant (Sasebo, Japan)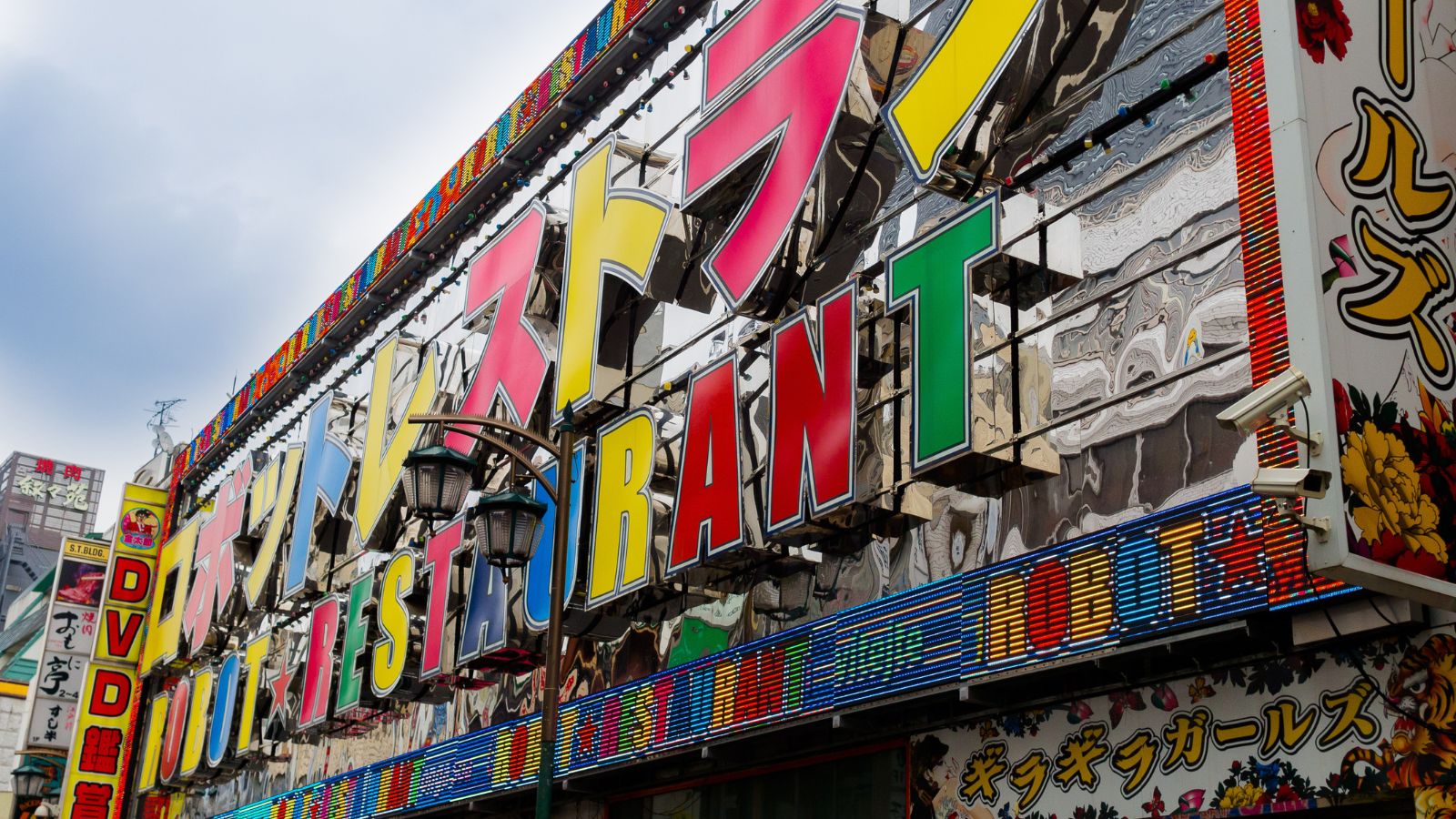 Dining at The Robot Restaurant is not only visually stunning but also a quirky, hilarious adventure! This out-of-the-box eatery offers futuristic robot performances, vibrant decor, and a buffet of delicious Japanese cuisine included in the entrance fee. Don't miss the specialty cocktails by Daneel the barman, but mix it yourself, or the soft-serve ice cream served by the friendly Yaskawa-kun (additional cost).