10 Virgo Traits That May Annoy You
Virgos are known to be perfectionists with a keen eye for detail and a preference for order and cleanliness. While these traits can be highly valued in some situations, they can also be a source of annoyance to others. In this blog post, we will explore 10 characteristics of Virgos that may irk those around them.
Nitpicky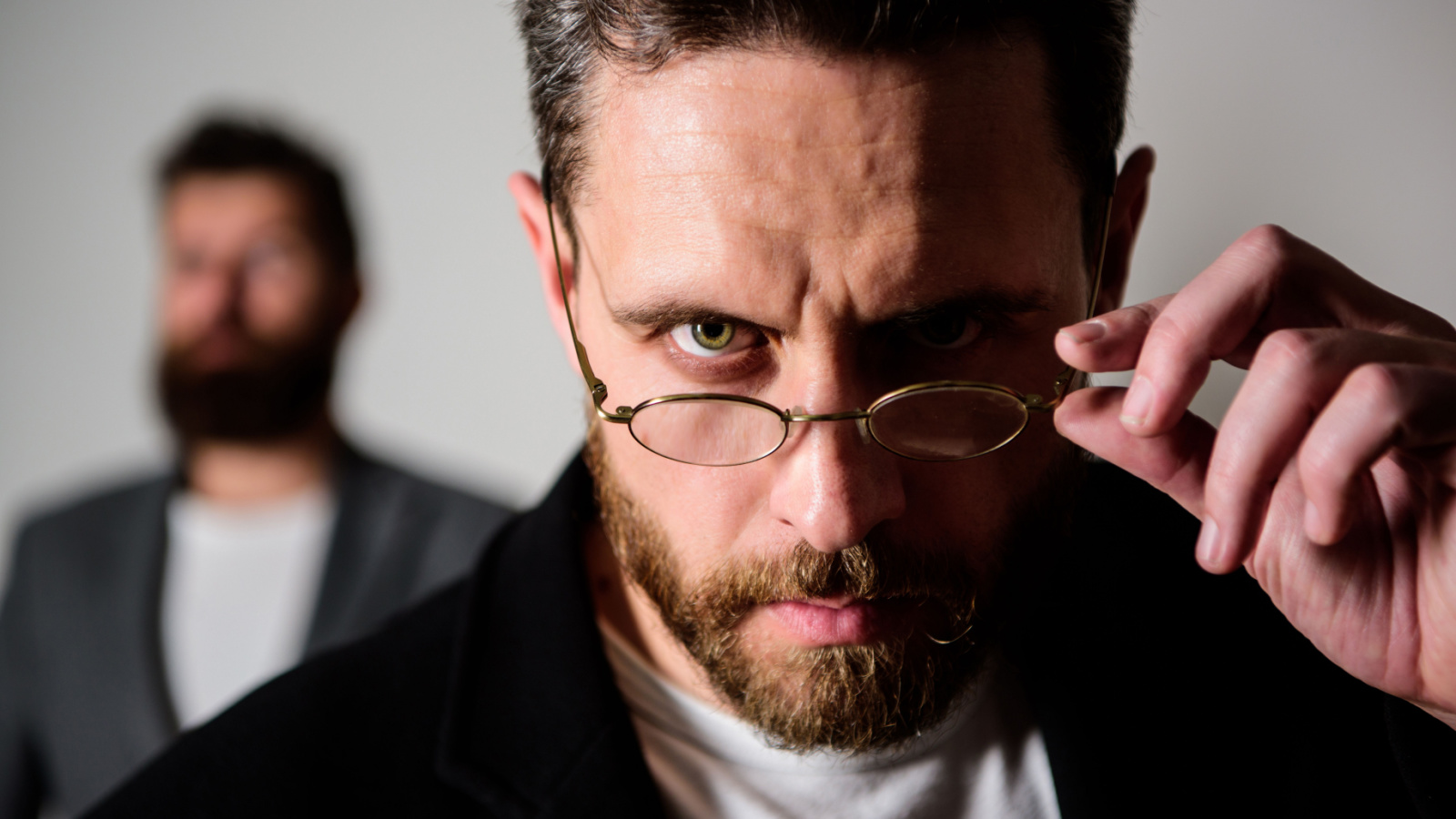 Being nitpicky can be a mixed bag. On one hand, attention to detail is important for quality, but taking it to the extreme can drive people crazy. It's good in moderation. Virgos have a tendency to be highly critical of themselves and others. While they may have the best of intentions, their constant need for perfection can be off-putting to those around them.
Overthinking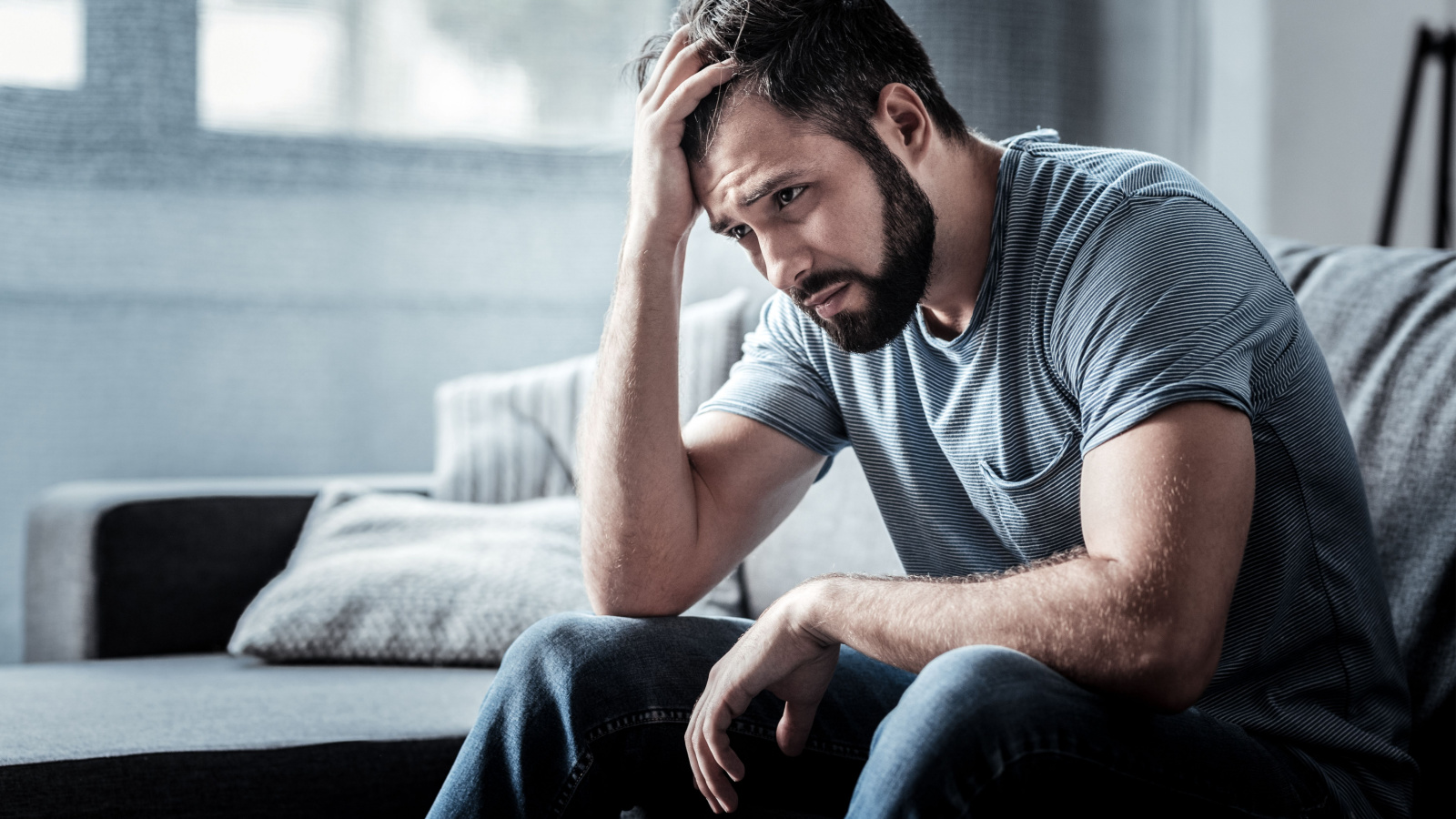 Overthinkers often analyze situations to the very last limit, which can be a strength in problem-solving but a weakness in decision-making. Striking the right balance is key. Virgos have a tendency to overthink things, often leading to unnecessary stress and anxiety. This can be frustrating to those around them, who may find it difficult to understand why they are worrying so much.
Stubborn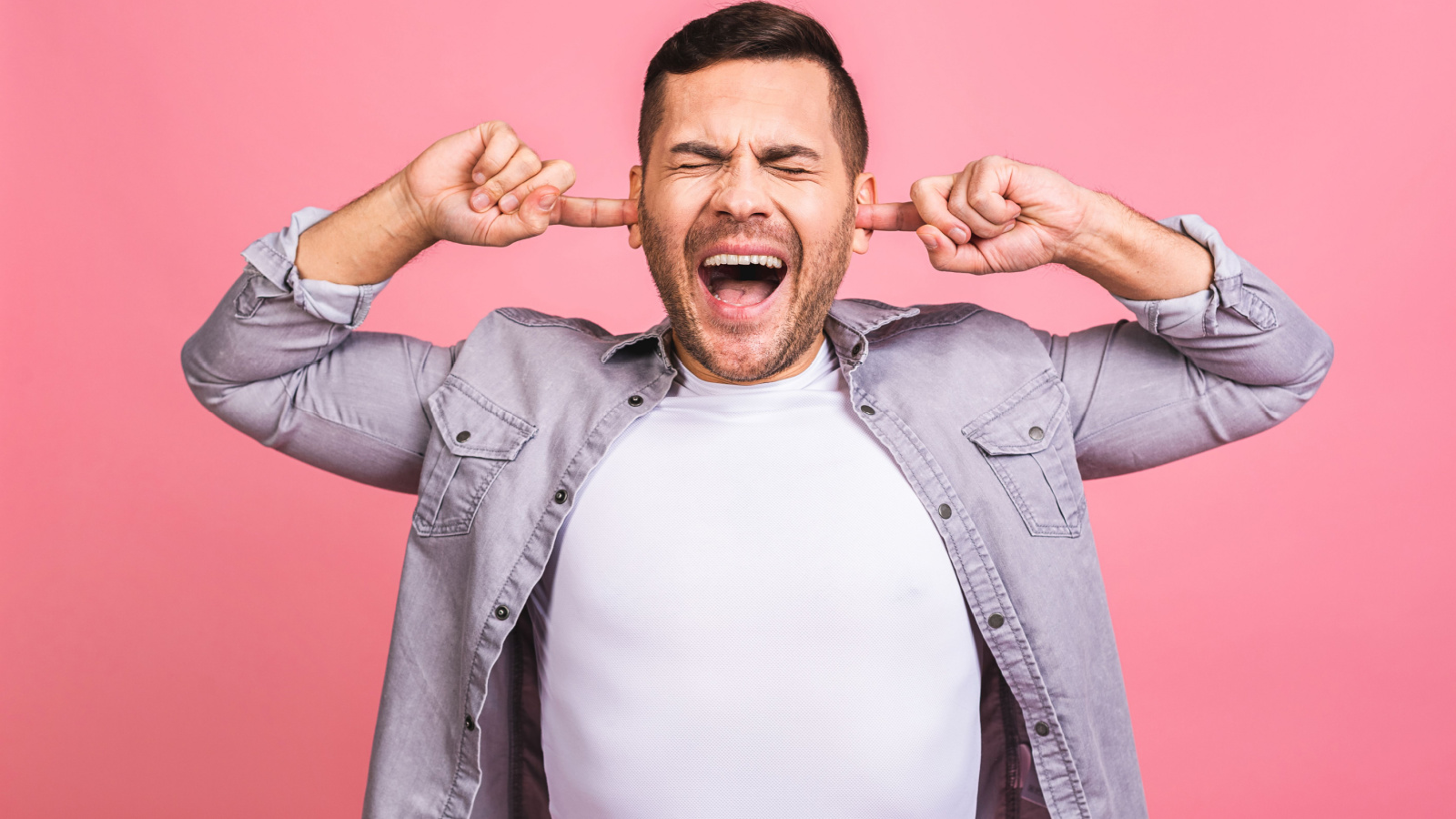 Stubbornness can be a double-edged sword. While persistence can help achieve goals, it can also hinder progress when it becomes inflexible. Adaptability is key. Virgos can be extremely stubborn and set in their ways, making it difficult for them to see other perspectives. This can lead to arguments and tension in relationships.
Critical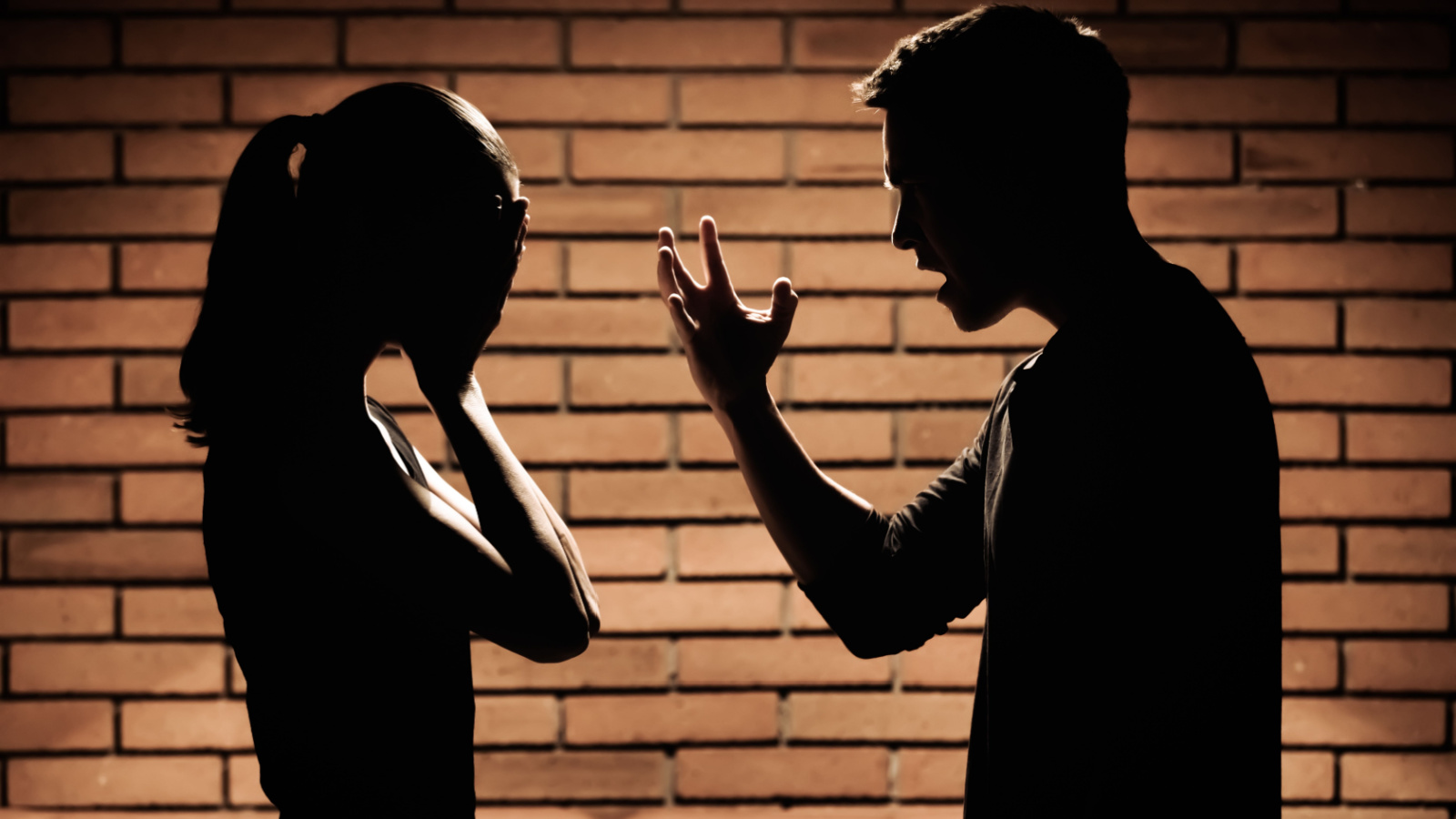 A critical mindset can lead to improvement, but constant criticism can drain enthusiasm. Constructive criticism should be the goal, focusing on solutions, not just problems. Virgos are known for their critical thinking skills, which can be seen as a strength in certain situations. However, their constant criticism of themselves and others can be overwhelming and lead to a negative environment.
Judgmental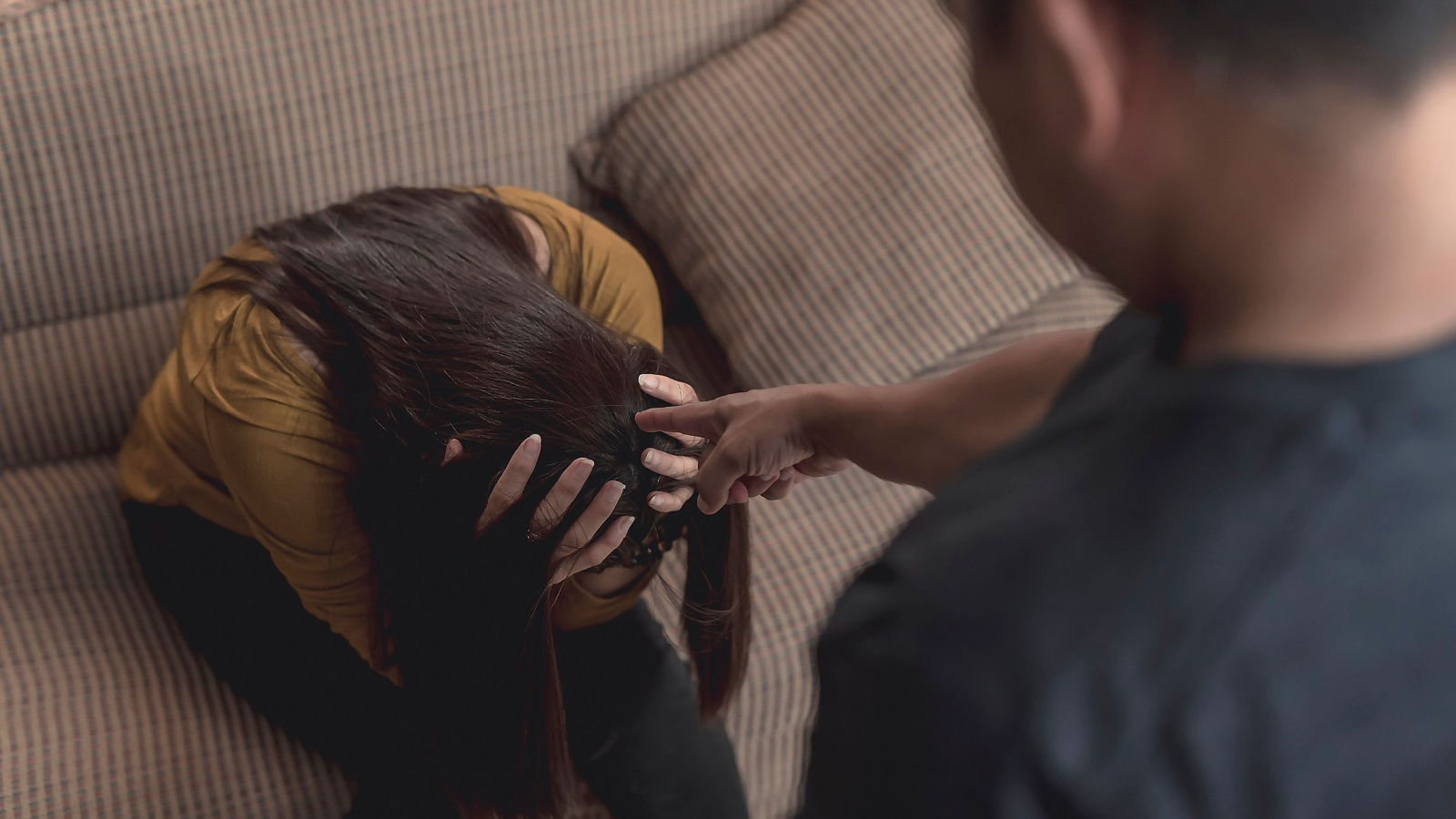 Being judgmental can strain relationships. Practicing empathy and open-mindedness can help in understanding others' perspectives. Virgos tend to have strong opinions and can be quick to judge those who do not meet their high standards. This can be off-putting to others and lead to tough relationships.
Obsessive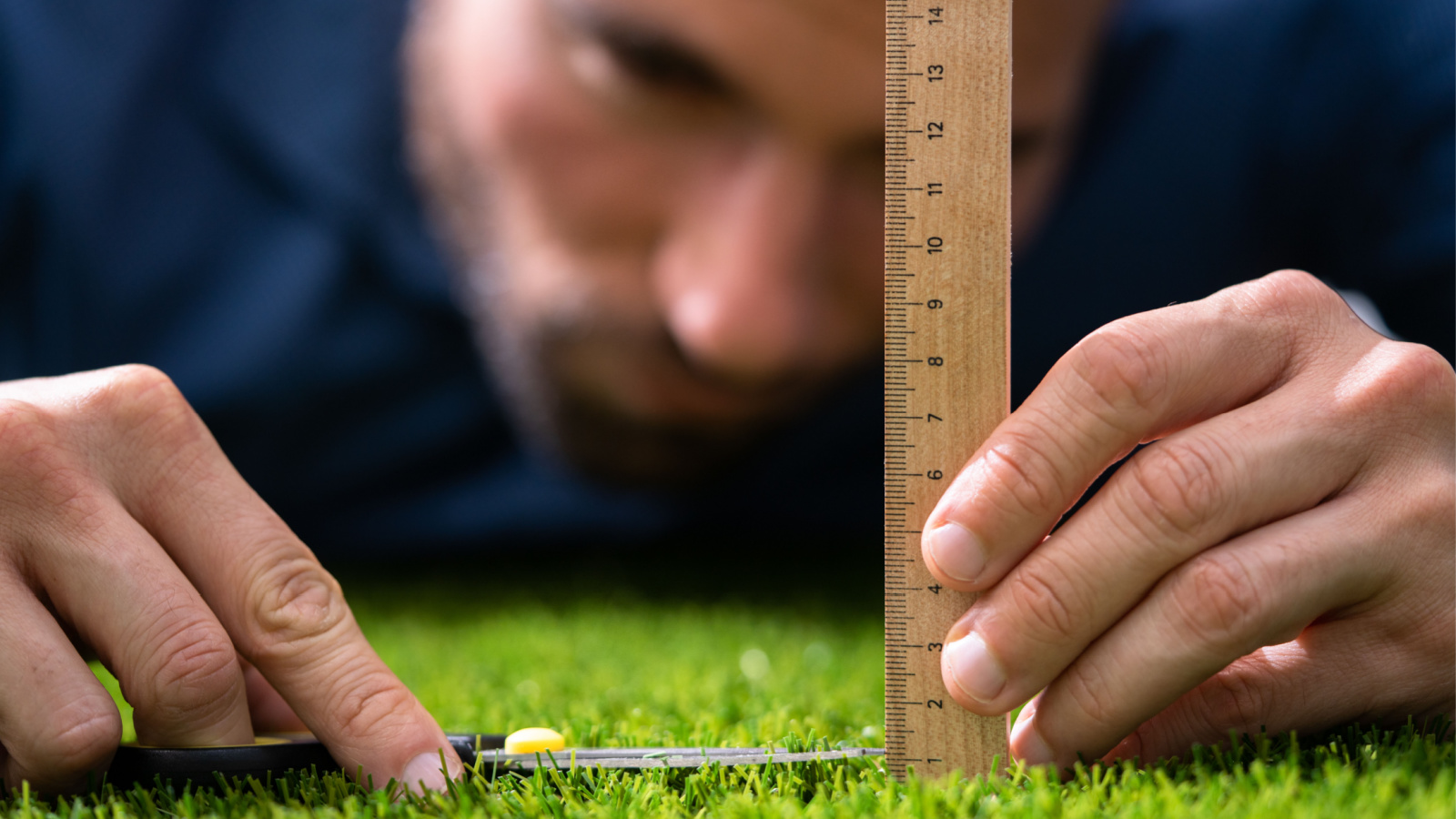 Obsession can drive excellence, but it can also lead to burnout. Learning to channel that energy effectively is essential. Virgos have a tendency to become obsessive about certain tasks or hobbies. While this can lead to impressive accomplishments, it can also be overwhelming to those around them who may not share the same level of enthusiasm.
Picky Eaters
Picky eaters might miss out on culinary adventures. Trying new foods can be a fun and rewarding experience. Virgos are known for being picky eaters and have specific preferences when it comes to food. This can be frustrating for those around them who may want to share a meal or go out to eat.
Workaholic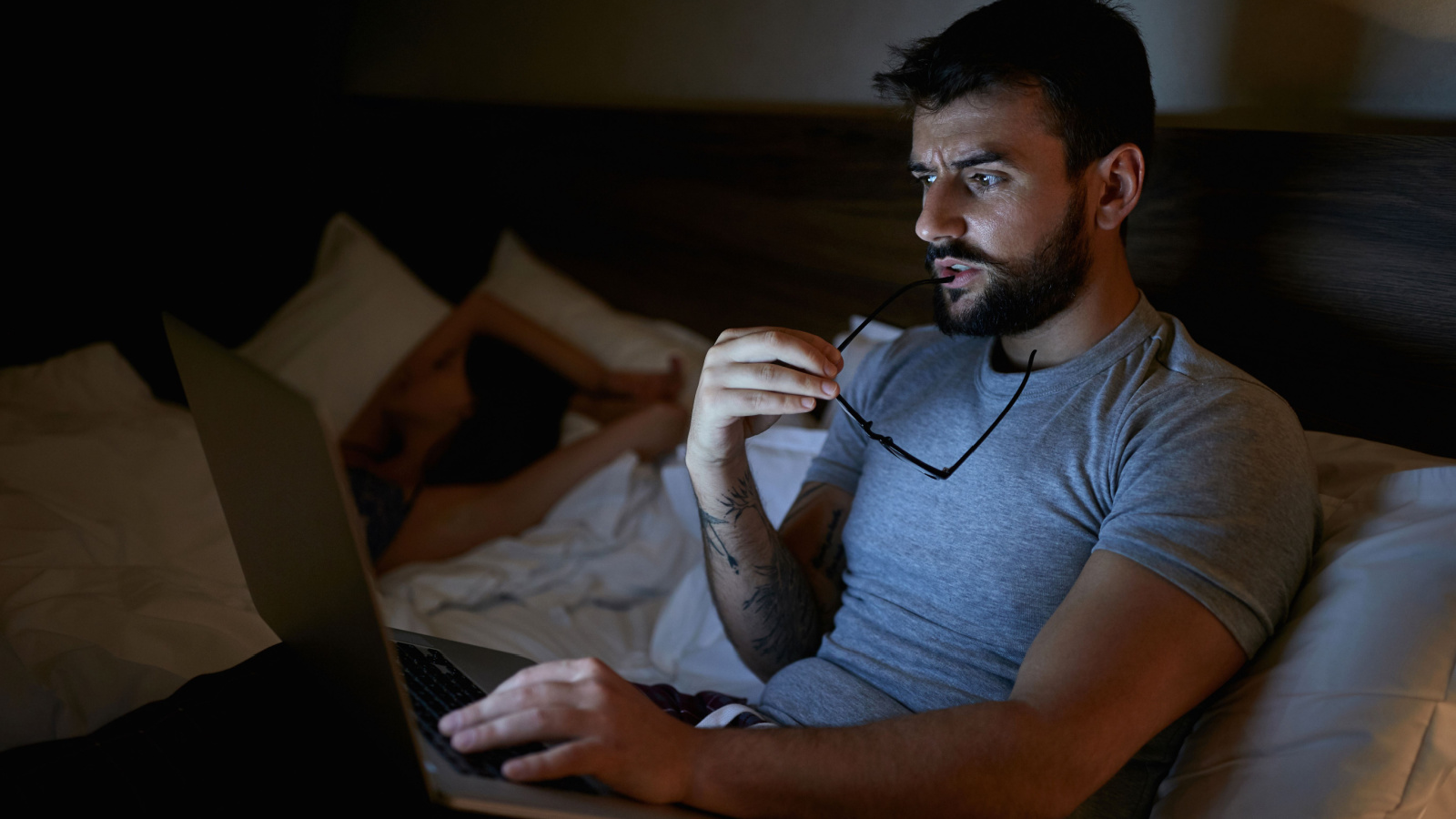 Dedication is admirable, but overworking can lead to physical and mental health issues. Balancing work and personal life is vital. Virgos are highly motivated and dedicated to their work. While this can be admirable, it can also be frustrating to those around them who may feel neglected or left out.
Lack of Spontaneity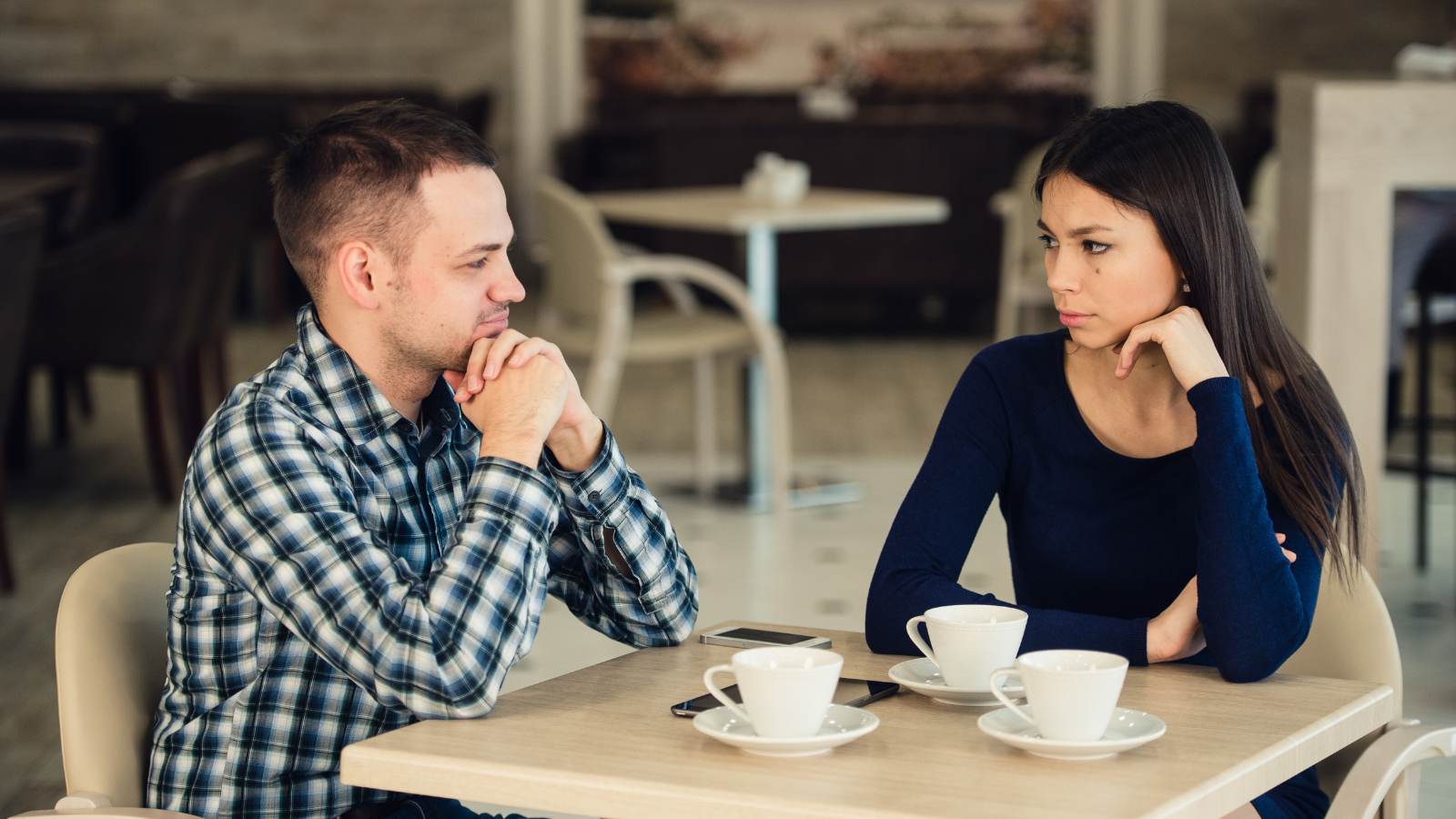 Spontaneity can add excitement to life. Breaking from routine once in a while can lead to unexpected joy and adventure. Virgos tend to prefer structure and order in their lives and may struggle with spontaneity. This can be difficult for others who may want to be more impulsive or adventurous.
High Expectations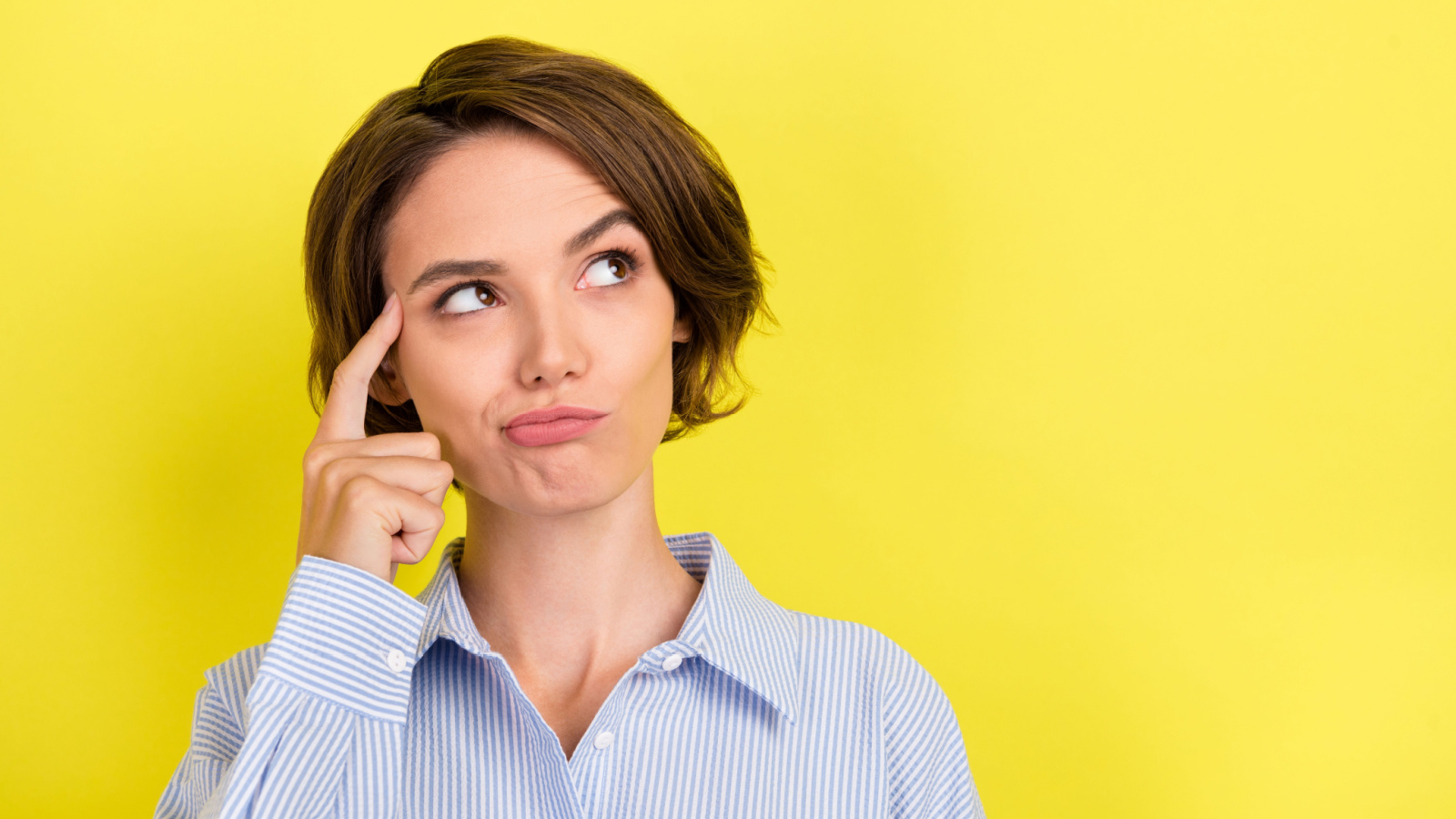 High expectations can motivate one to strive for excellence, but they can also lead to disappointment if not managed. It's essential to be realistic and adaptable in goal-setting. Virgos have high expectations for themselves and others. While this can lead to great accomplishments, it can also be overwhelming and lead to dissatisfaction when expectations are not met.
Conclusion
While no one is perfect, Virgos tend to have particular traits that can be seen as either positive or negative depending on the situation. While their passion and dedication are admirable qualities, their nitpicky and obsessive tendencies can be frustrating to those around them. Understanding these traits can help create stronger and more empathetic relationships with Virgos and others who exhibit similar characteristics. So whether you are a Virgo yourself or know someone who is, remember to appreciate both the strengths and weaknesses that come with these traits.
How to Enjoy Life Every Day – 10 Simple Things to Do Today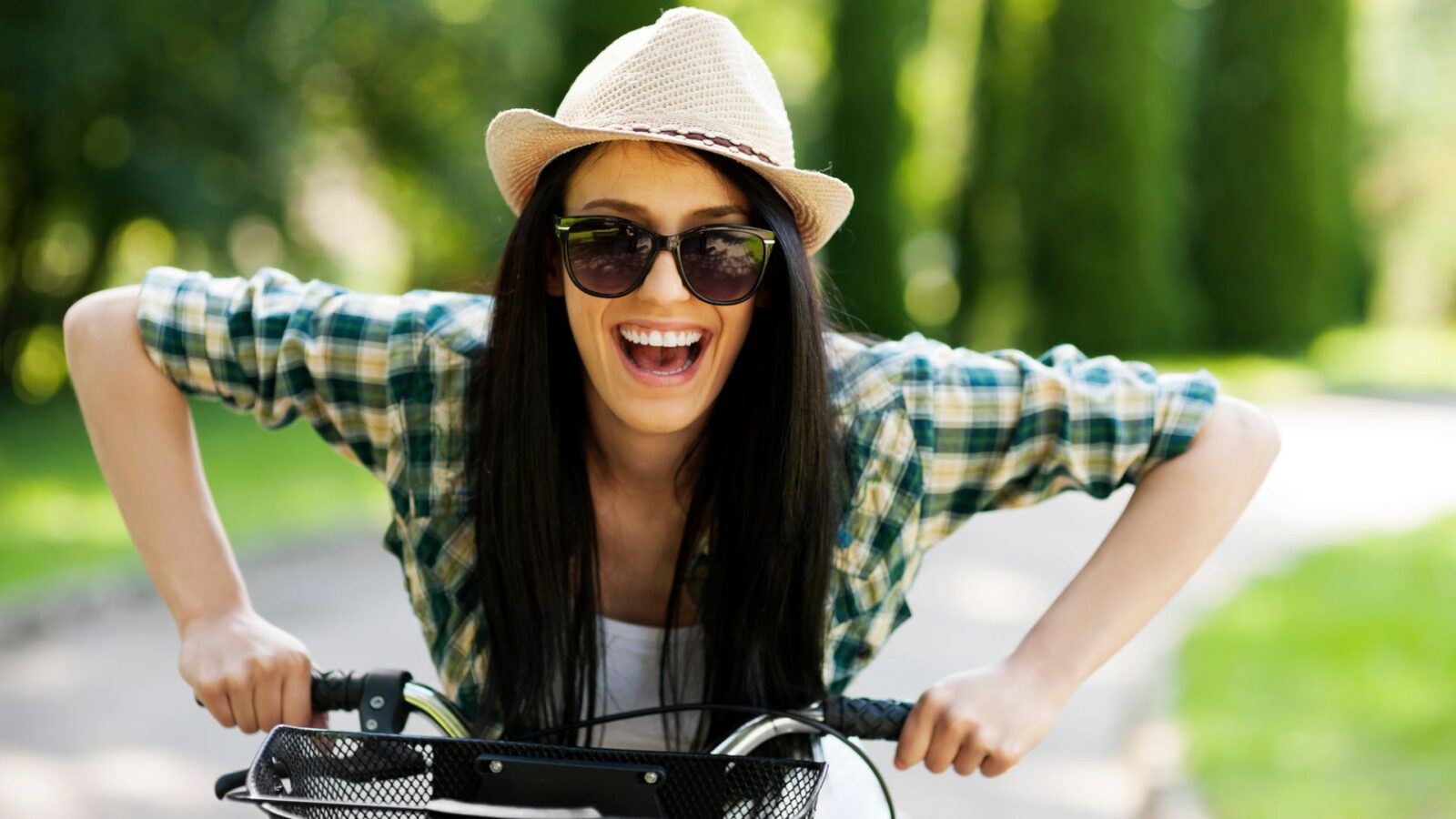 If you're looking for more ways to get the most out of life, here are ten simple things you can do starting today.
How to Move On From Divorce – 10 Helpful Tips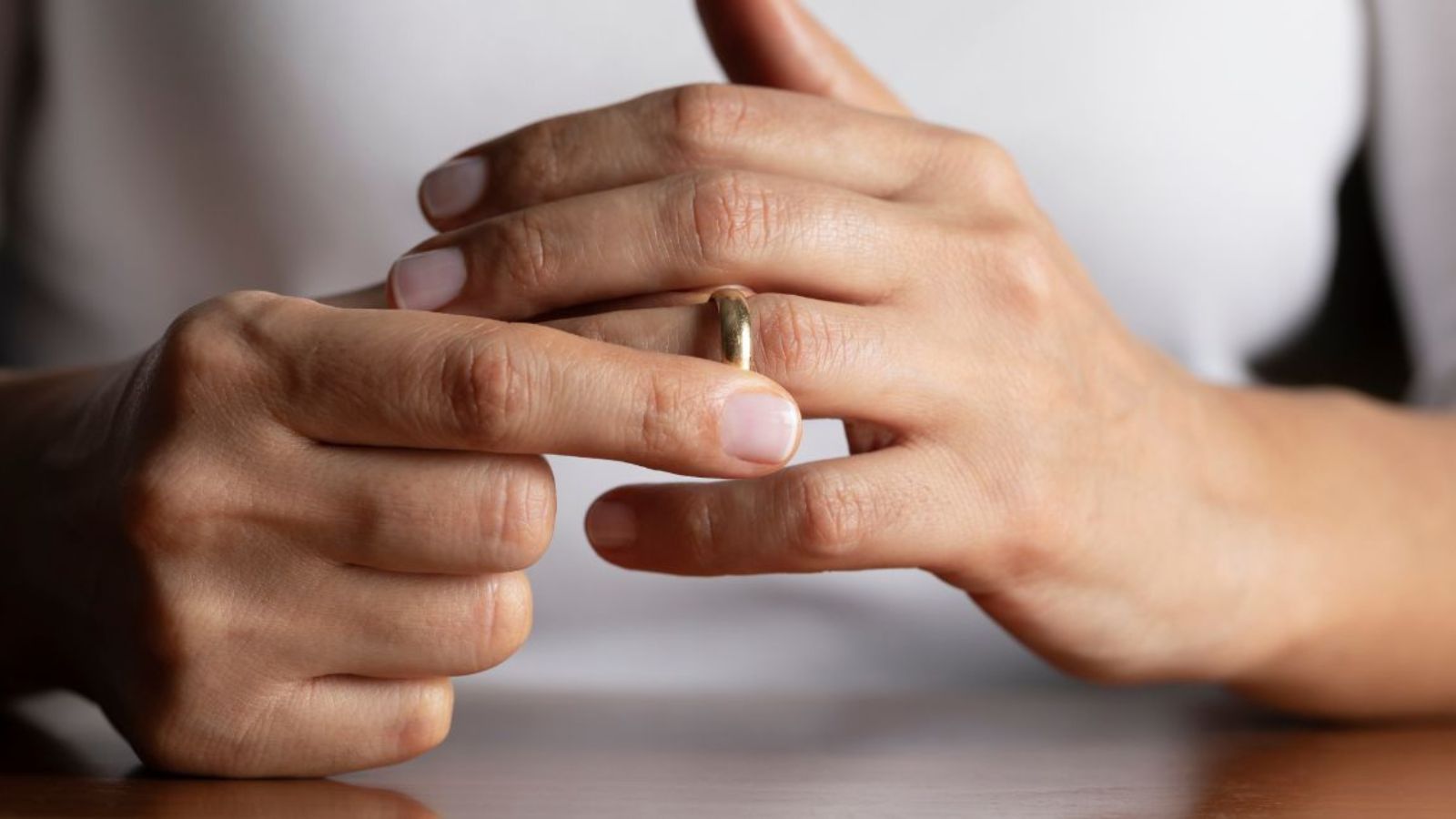 Getting over a divorce is not easy, but these 10 tips will help make the transition a little smoother for you.
How to Overcome Loneliness – 9 Things You Can Do Now
Being lonely can lead to depression and many other mental health issues, but it doesn't have to be that way. Here are 9 tips to help you overcome loneliness.
15 Great Ways to Make New Friends in Your 50s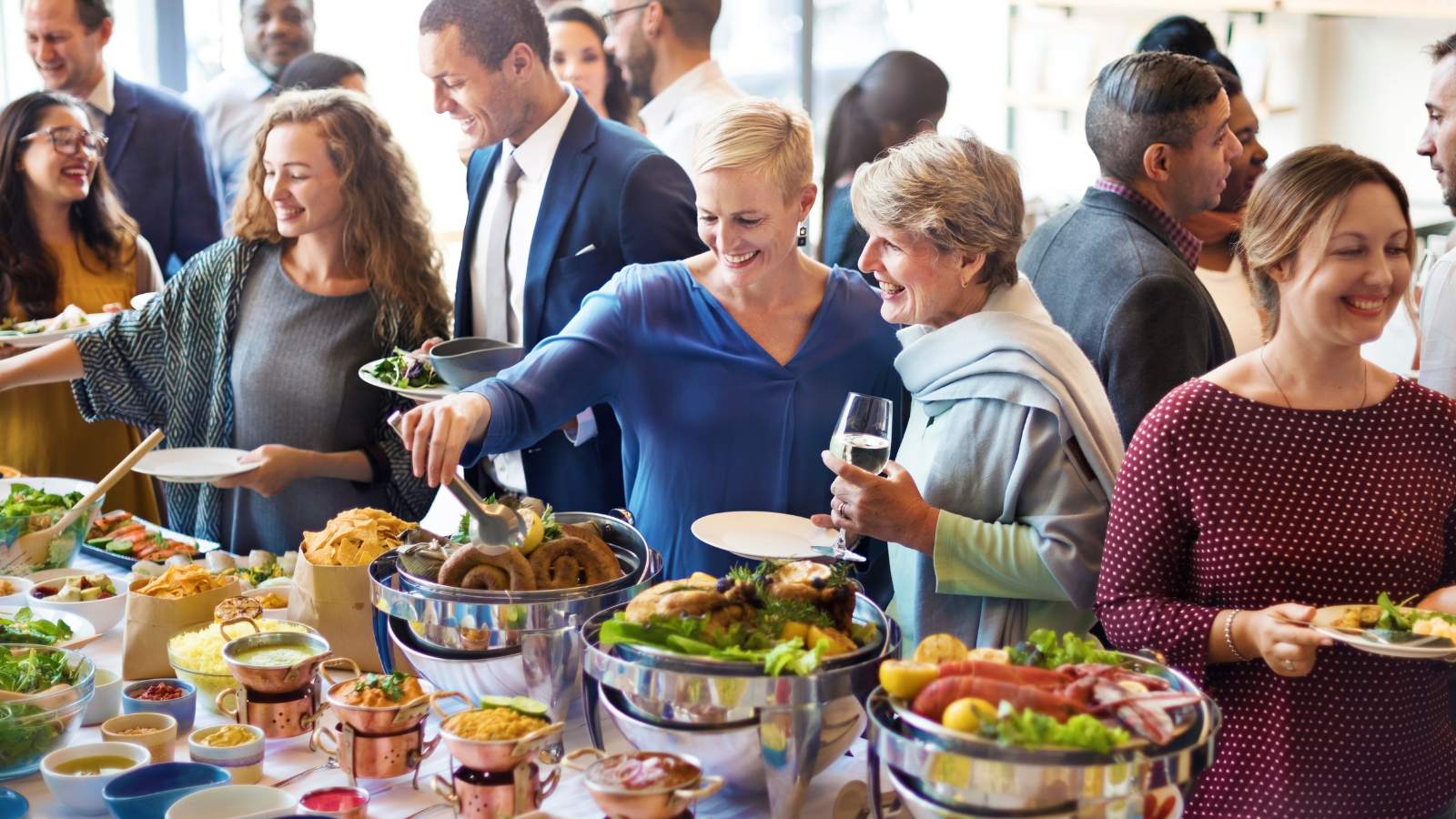 If you recently moved or starting a new life alone after 50, it can be hard to make new friends. Here are 15 fun ways to make friends.
25 Small Things to Be Grateful For Every Day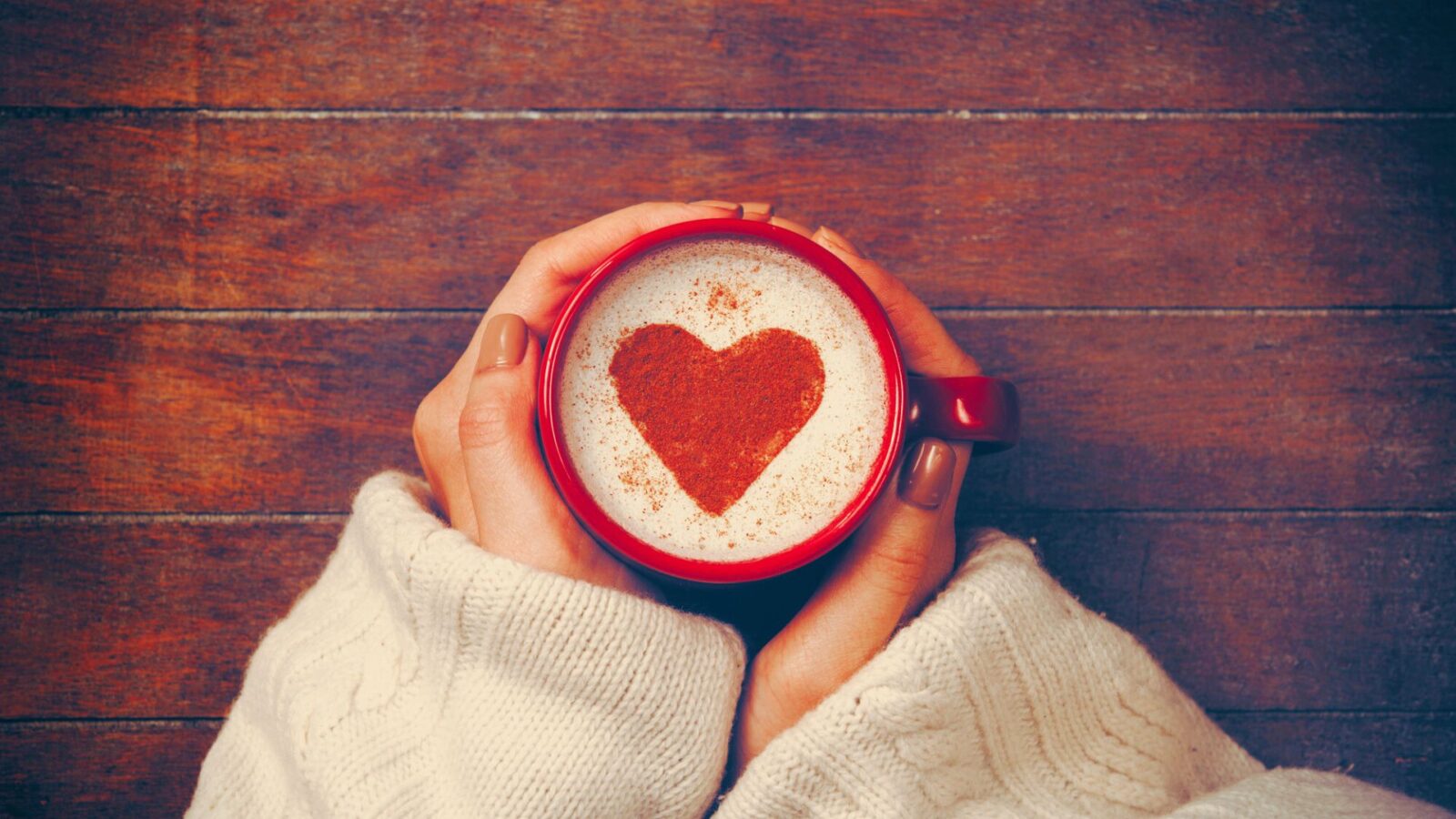 They say gratitude is the magnet for miracles and I believe that! Here are 25 small things you can be grateful for every day.