10 Ways to Effectively Deal with Mild Depression Before it Gets Worse
Sometimes, life can confront you with moments that take you by surprise. A sudden dump of emotions can leave you scrambling for a way out. There may be times when you feel like taking a one-trip train ticket to nowhere. Depression is a resident evil that can show up uninvited. It affects the lives of nearly twenty million people in the United States alone. Depression is also an uninvited guest in several parts of the world. Its effects are stronger among women than men. In this article, we will discuss how to handle depression.
Recognize the Symptoms Early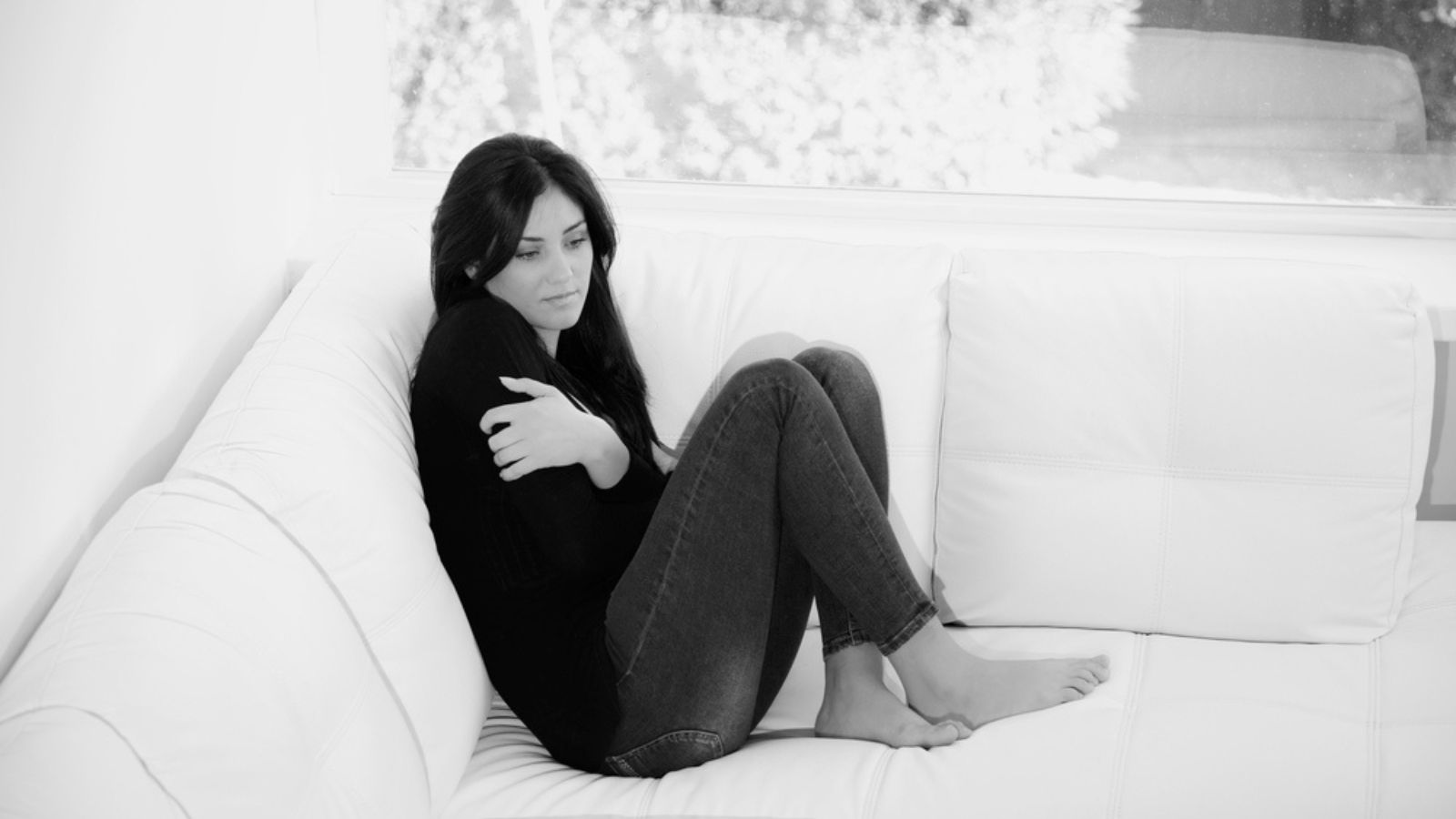 You can handle depression by catching it at its beginning stages. It is important to know when you are approaching an all-time low before the symptoms worsen. If all want to do is sleep, eat or don't eat, stare at the television for hours, and shy away from company, it is time to get help.
Seek Help Without Sympathy
This advice does not tend to be insensitive. The key factor is getting understanding versus having someone feel sorry for you. It is important not to get caught up in people feeling sorry for you. This type of practice can put the responsibility on others to keep you happy. Even though life can be unfair and challenging, the responsibility for happiness lies with the individual.
Seek Clinical Help Over Medical Treatment
Taking prescription drugs can be a quick fix, but eventually, the medication will wear off. We are not implying that you should not take medicine. However, health experts advise that the use of antidepressants should be a last resort. Also, there could possibly be a co-dependency on them. Clinical help shows you how to handle depression through identification, understanding, and practical application.
Create A Healthy Atmosphere
If you or someone you know is fighting depression, it is important to be in a good environment as much as possible. Do not listen to music that is depressing or reminds you of the past. Stay away from negative voices and company. Try not to spend hours watching a television show that is taking your emotions down the drain. You can handle depression by surrounding yourself with as much positivity as possible.
Get Involved With A Support Group
This is one of the best ways to handle depression because, through this process, you realize you are not alone. It helps to see that other people are out there struggling with the same problem. Although everyone in the group may have their own experiences, it helps to be able to open up without feeling judged or scrutinized.
A Healthy Diet Can Help With Handling Depression
A balanced diet of fruits, vegetables, and proteins can help control depression. Supplements containing vitamins, minerals, plant extracts, and oils are also very effective in helping balance the body and mind. Herbal teas can also be drunk to help the body and ease the mind.
Reach Out To Help Others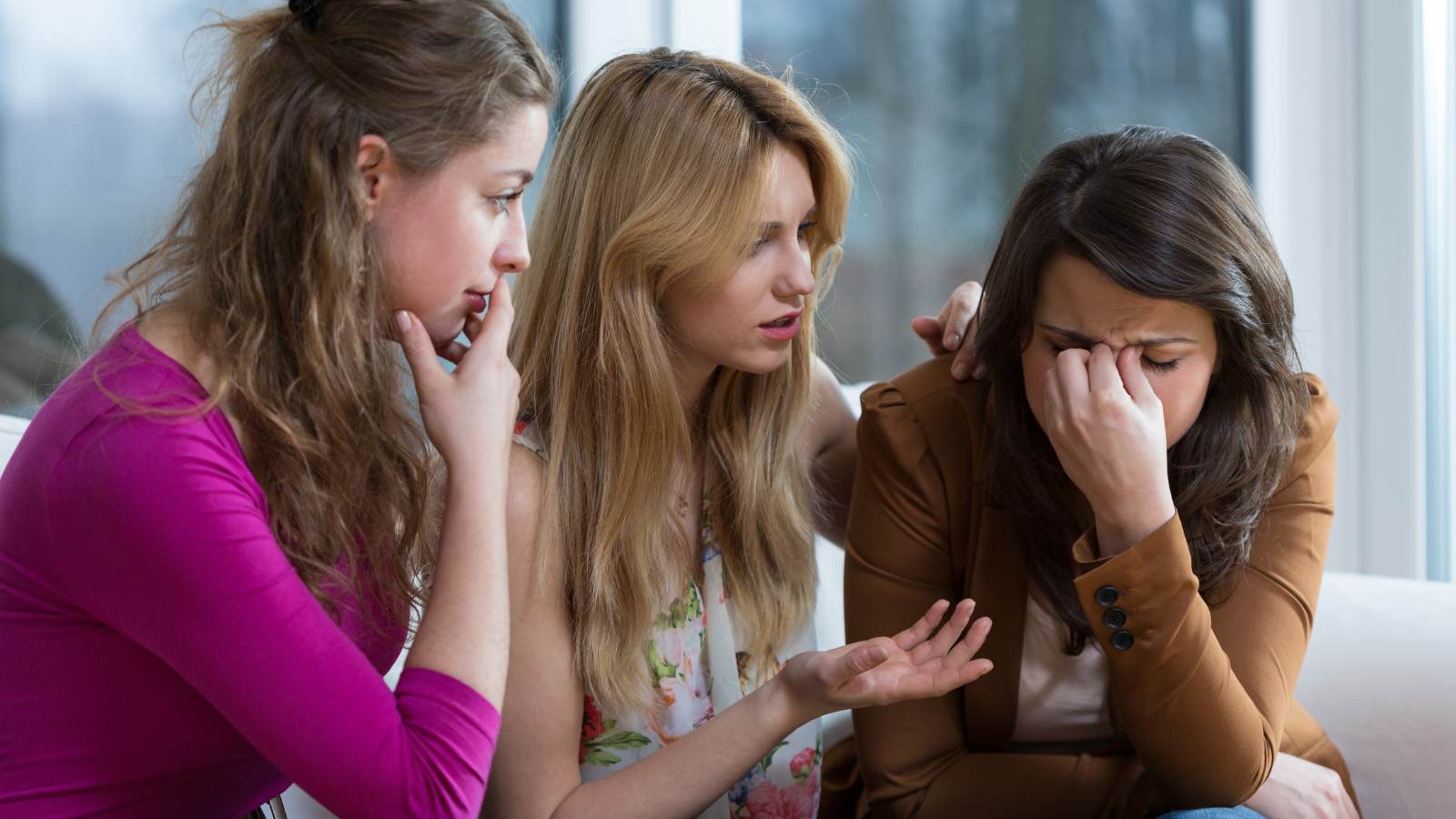 Sometimes, you realize others have bigger hills to climb than you do. You could also learn how some people learn to keep a pill of joy in their pocket despite the curve balls life has served them. Reaching out to others could be the ultimate cure-all for dealing with depression. When you get busy helping others, your depression begins to minimize. Through helping others, you can learn how to handle depression.
Read, Write, be Artistic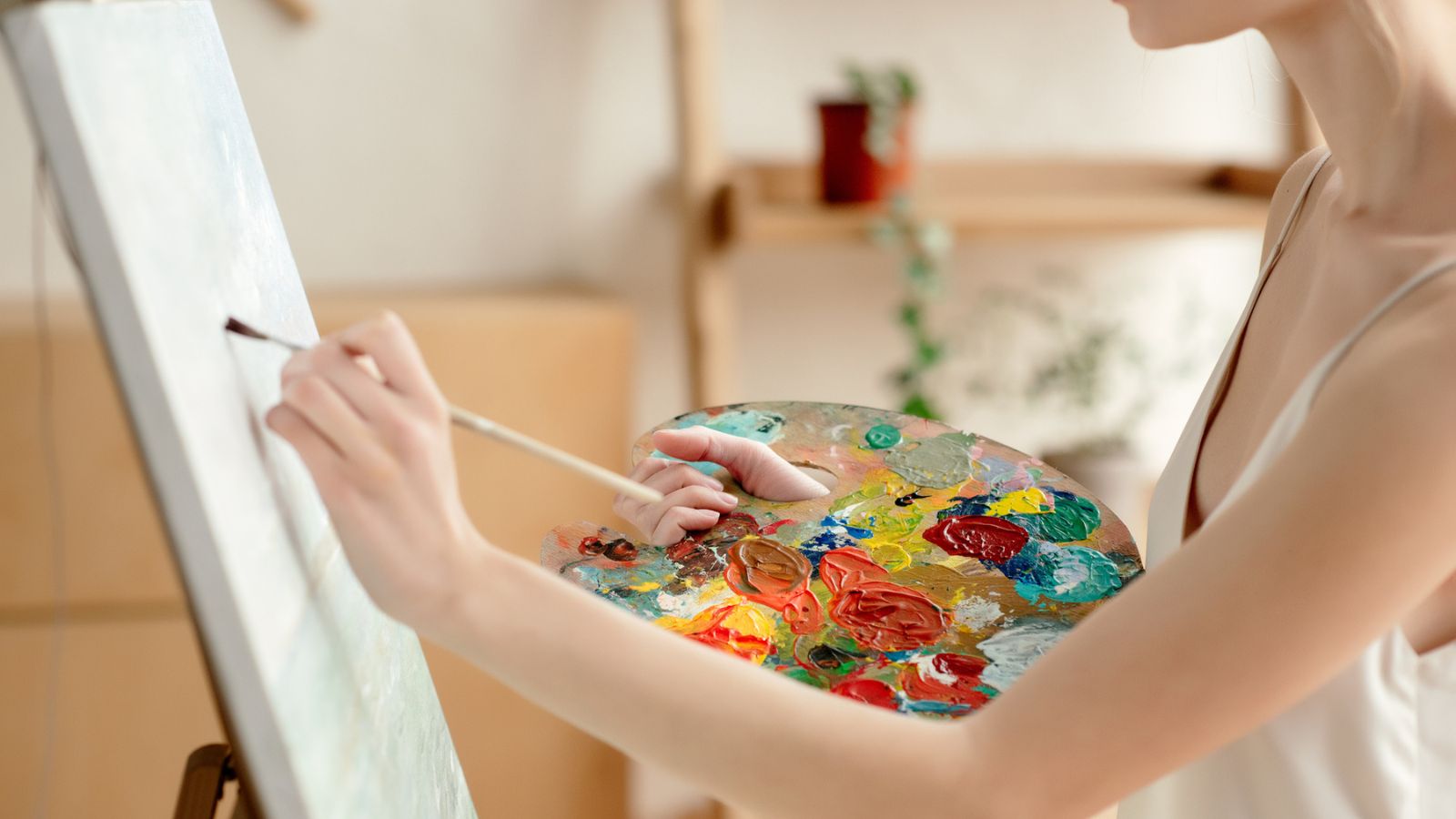 Reading is a serious game-changer with ample rewards. Reading a novel or masterful biography is like zoning out and exploring a new land. There again, writing, or just being artistic, also opens new doors. When we open these doors, let us not forget that being artistic can be a cure in and of itself.
Talk, Talk, Get Out
You should talk to people. You should get out into the world. This doesn't include shopping, but in some ways it does. Anything that gets you out of the house and out of your thoughts is an improvement. It is important to be social. If you have nothing to say, sit amongst people or watch a movie with depression. These are the best actions because you see people willing to help in their own way. Sitting alone with depression is the worst route.
Walk, Run, Exercise
Yes, get out of the house, walk, run, and exercise. This is an important step to a healthy body and mind, a way that has battled depression for a long time. One should consider walking and listening to music. There are few things more freeing than a morning walk when the sun is about to rise, and the birds are already awake. The world can be left at home or at the office, and when one does this, you will start to notice an improvement in things like self-esteem, confidence, and happiness.
Avoid Stimulants and Other Substances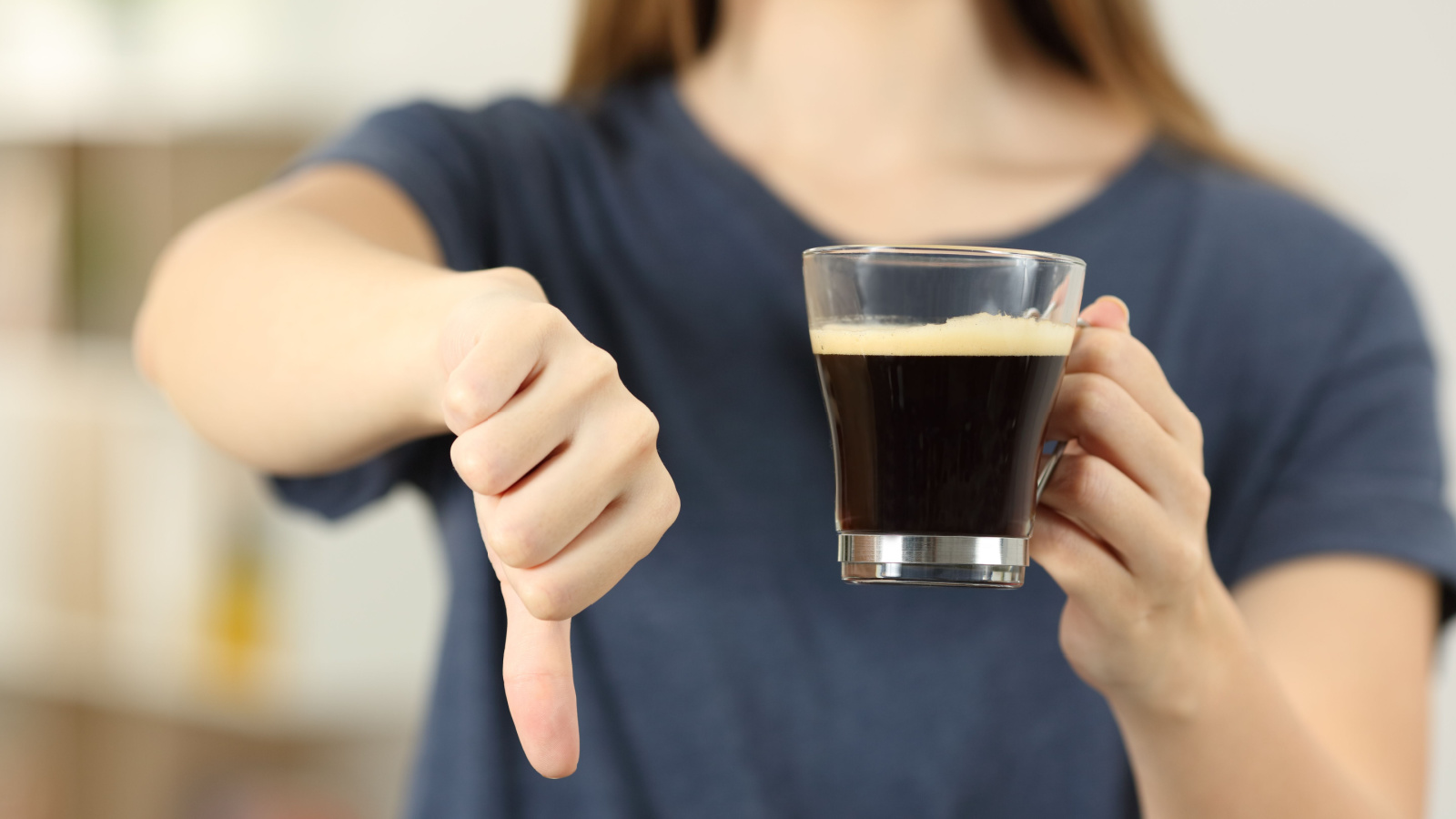 Alcohol, smoking, and other illegal drugs are dangerous to people who are prone to depression. If you battle depression on a regular basis, consider limiting the amount of alcohol you take in. Caffeine and smoking can cause agitation, and alcohol is a depressant in itself. Try to avoid all.
Conclusion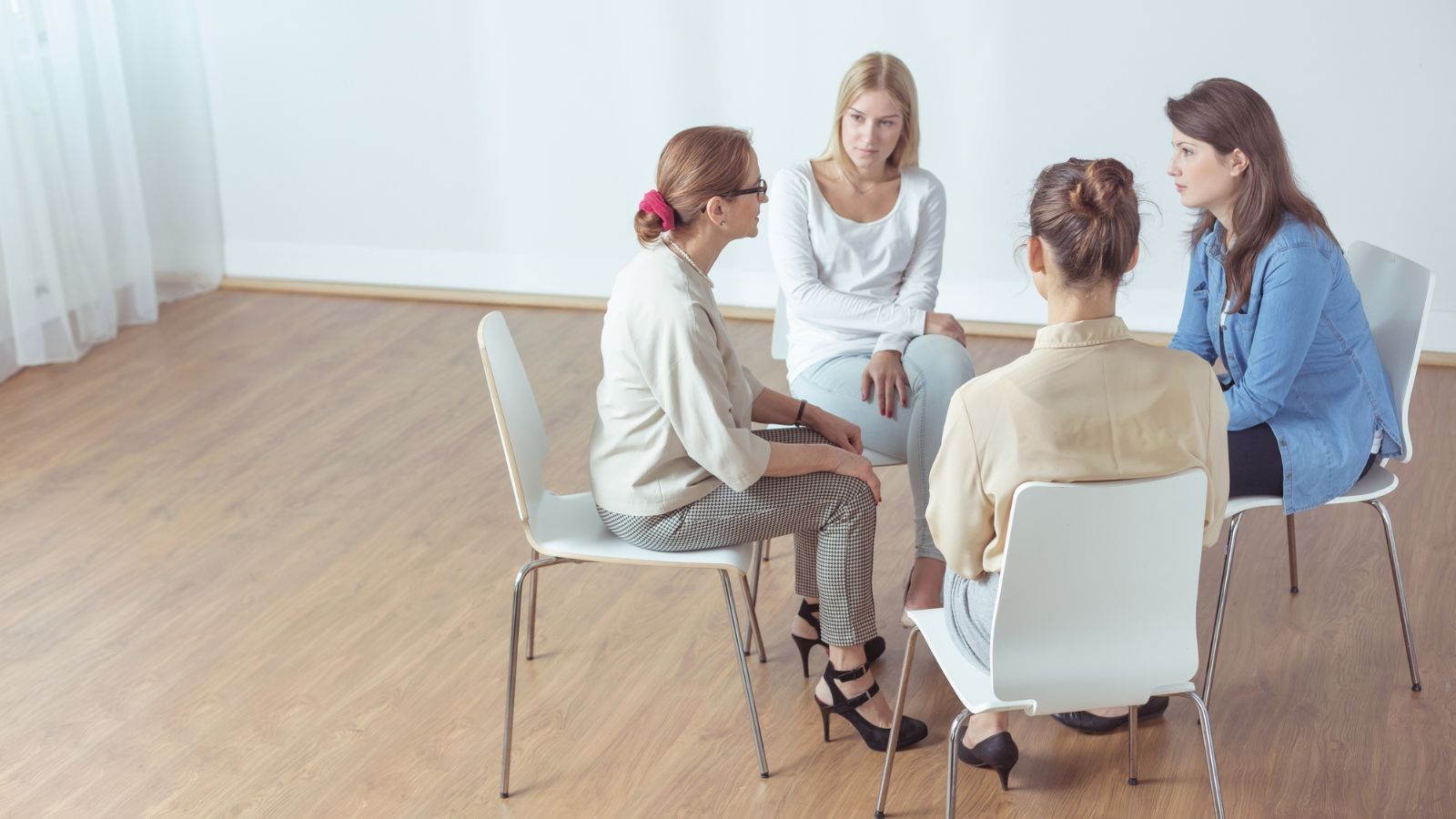 It's crucial to recognize the signs of oncoming depression before they take over. When you start feeling down or not like yourself anymore, and you know there's something deeper building up inside of you, it's imperative you seek help right away. Talk to a friend, call your doctor, or even call a depression hotline. There are many worldwide, all free.
Feeling Worthless? Start Doing These 10 Things Today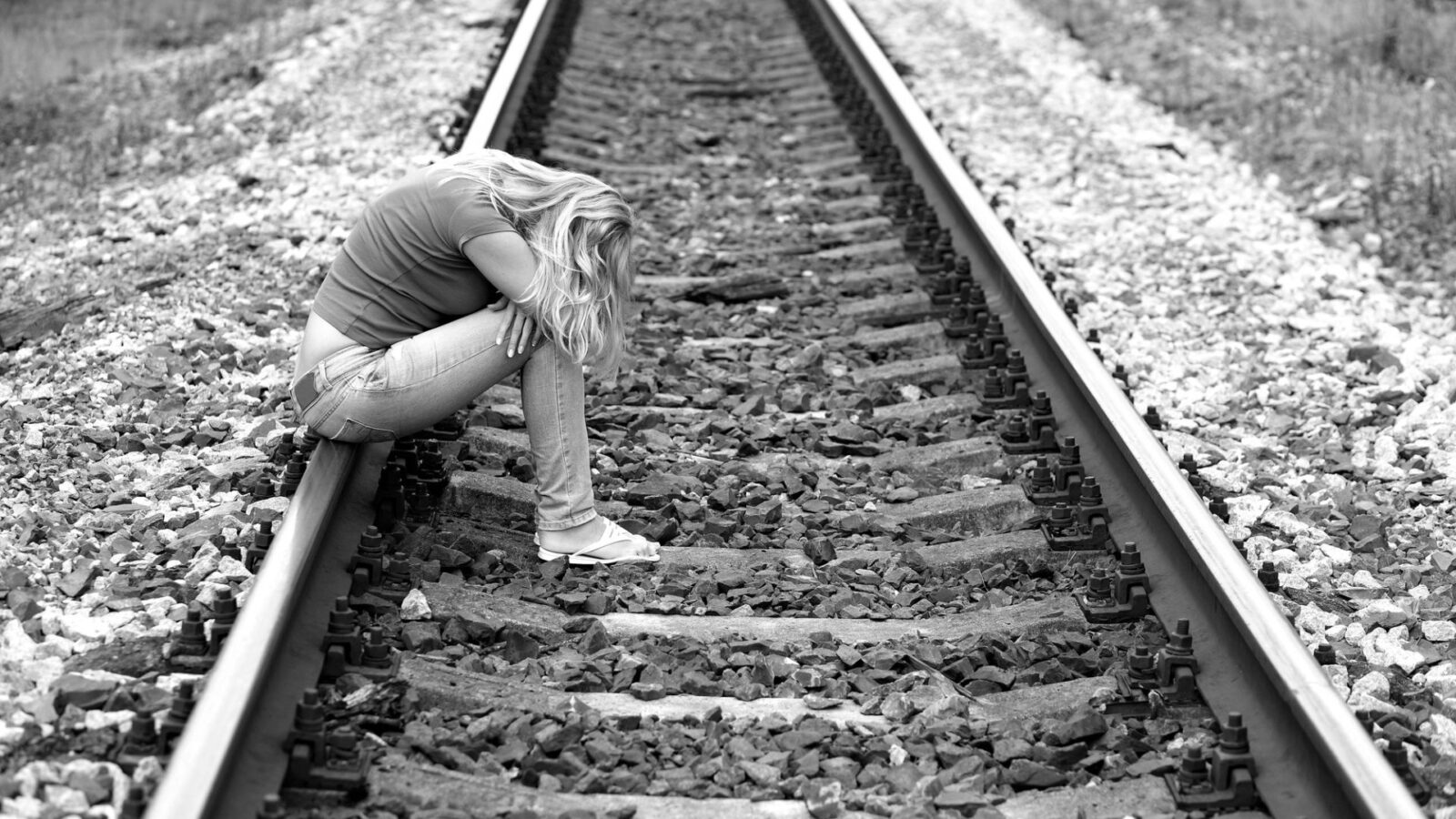 Women over 50 generally have a tendency to start feeling worthless and that they have no value to anyone anymore. This is not true!
27 Self-Compassion Quote to Remind You to Be Gentle With Yourself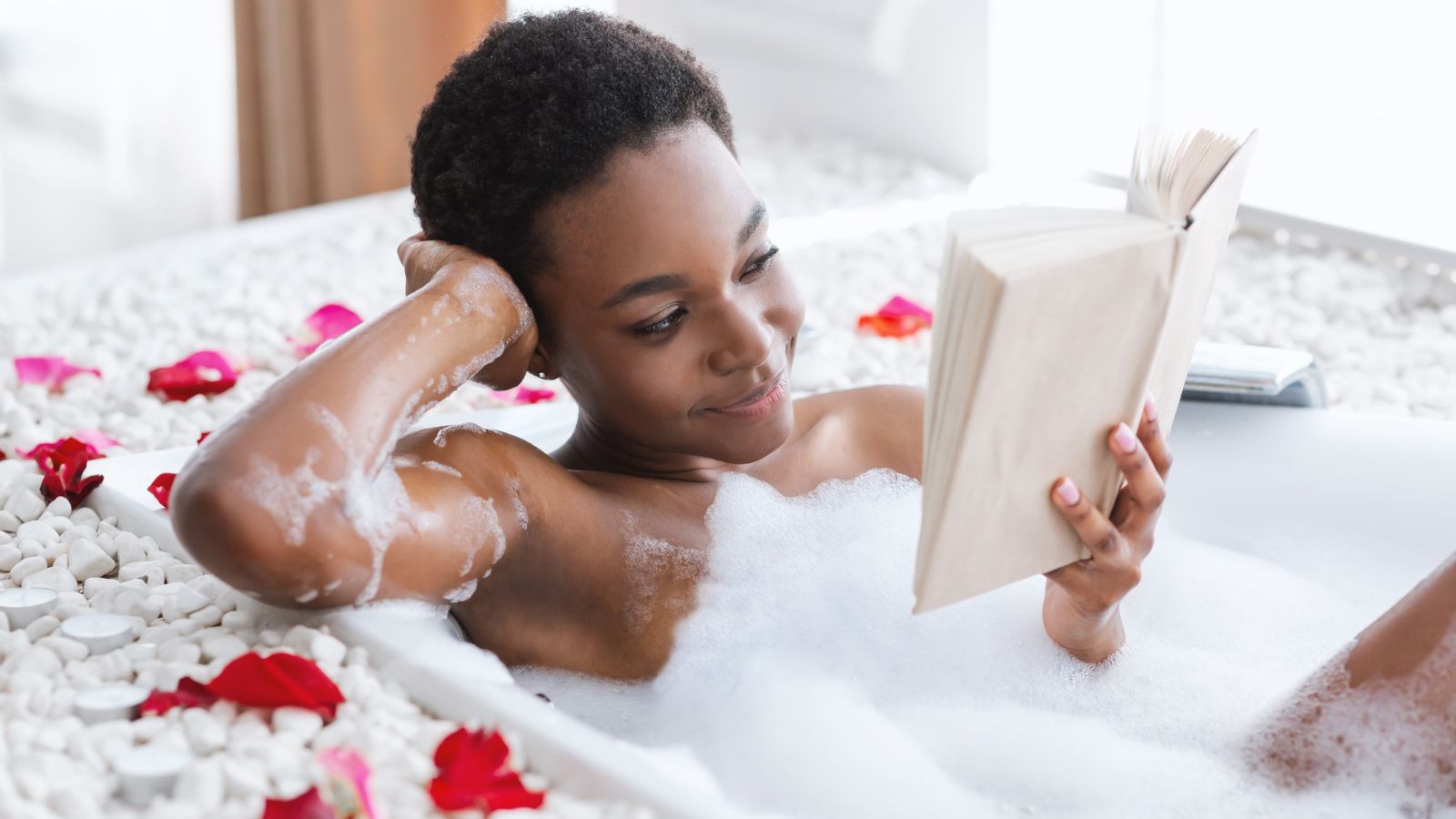 It's hard to love ourselves and be good to ourselves when for so long, we've been led to believe we are no good. These quotes will remind you to be kind to yourself.
How to End a Toxic Relationship With Someone You Love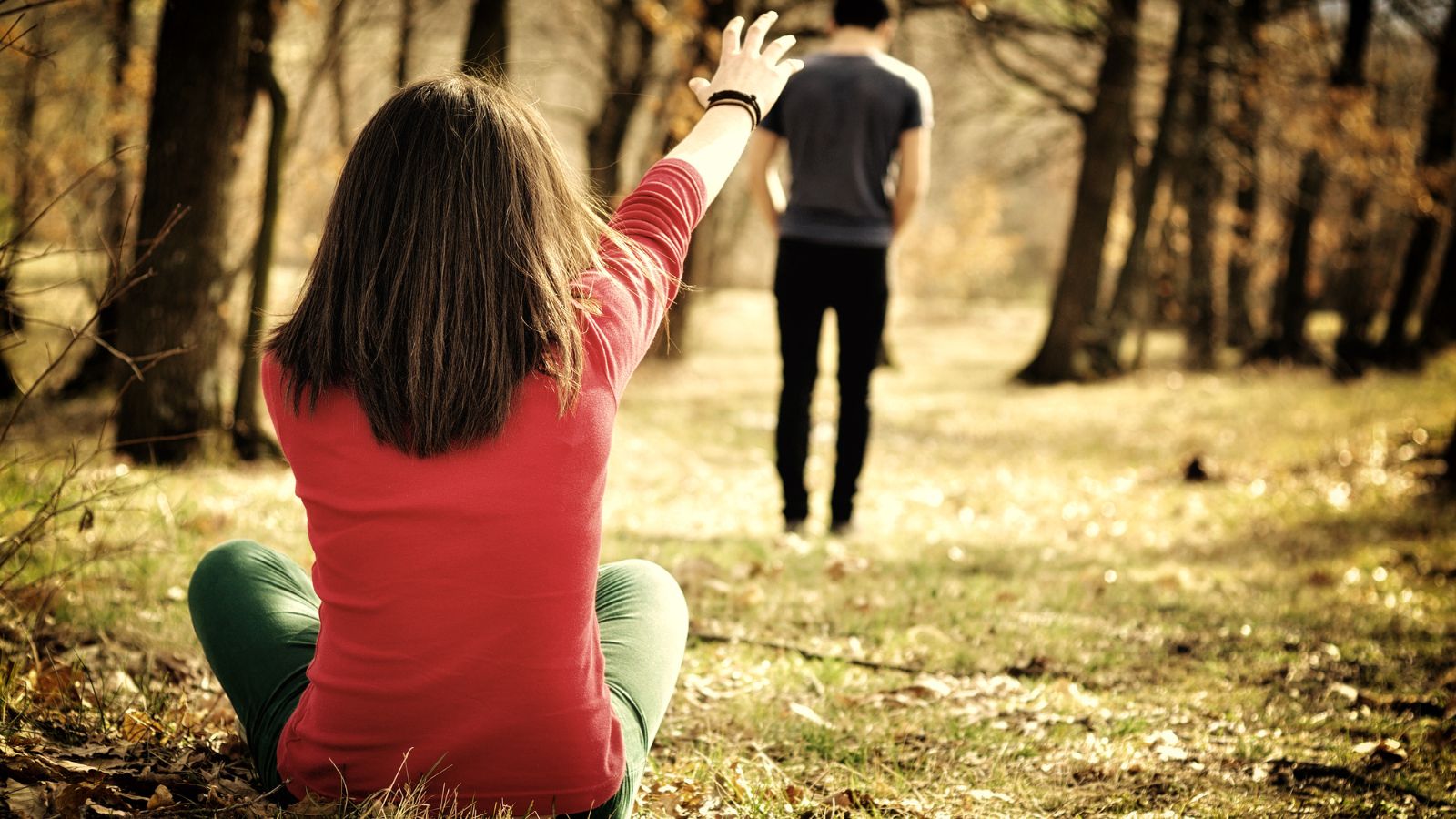 It can be really hard to end a relationship, no matter how much you love the person or how toxic they are. Here are some steps to help.
How to Overcome Emotional Pain in 9 Steps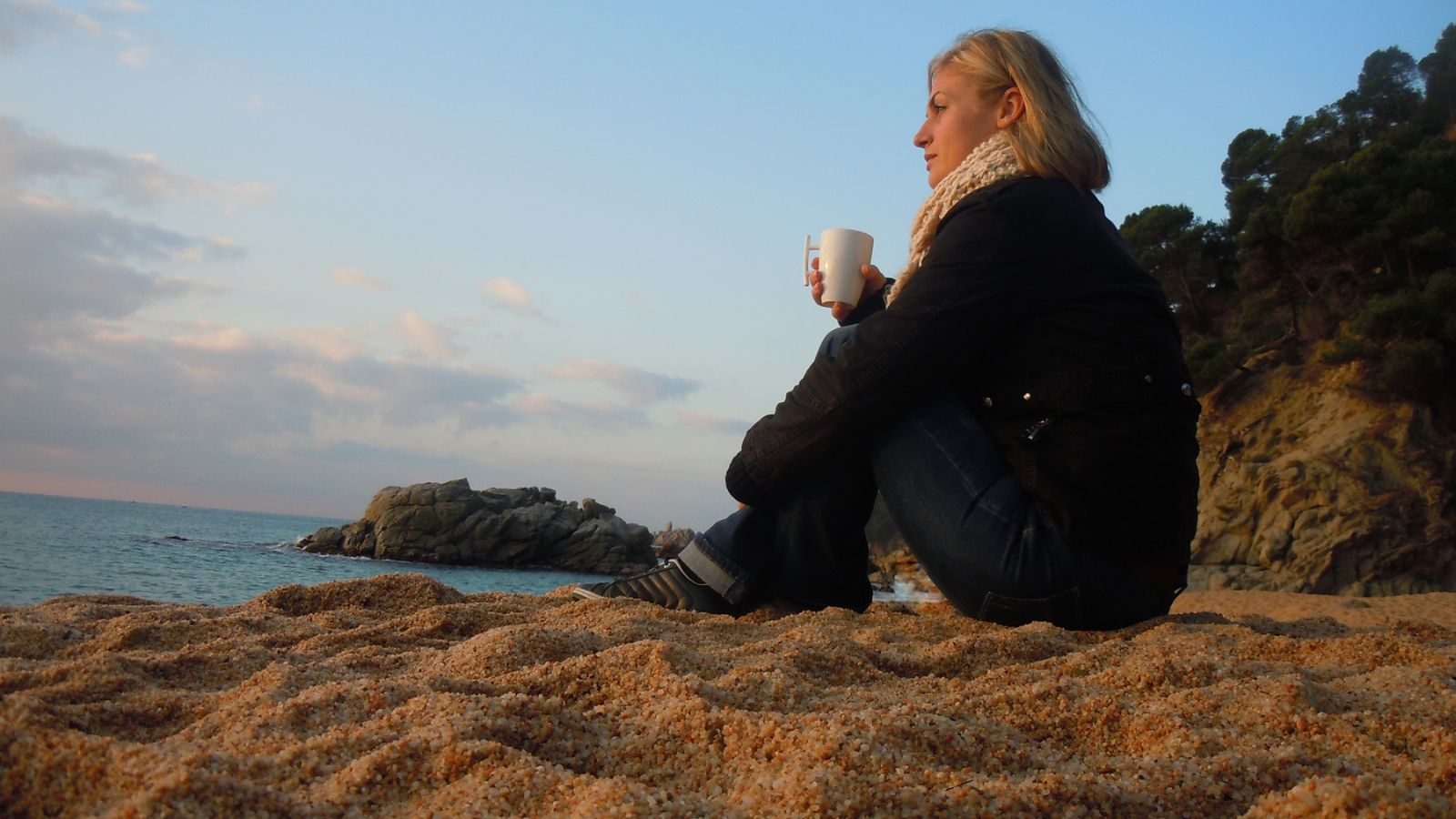 It's hard to deal with emotional pain, no matter how strong you think you are, it can be challenging. Here are 9 steps to help.