10 Ways to Get Paid to Travel the World
So, you want to get paid to travel the world? You're not alone! In fact, there are more and more ways to earn money while traveling or to travel for free. A little creativity, an adventurous spirit, and some determination can get you pretty far around the world.
If you're passionate about learning how to travel for free and how to make money while traveling, don't put limitations on your thinking. Let this list get your creative juices flowing and open up a world of possibilities (quite literally).
Become a Freelance Travel Writer
You don't necessarily have to start your own blog to write about travel. Hundreds of sites will pay you to write about your travels for them. If you have excellent writing skills and you're ready to start pitching your travel stories, start looking for blogs, magazines, and other travel sites that pay freelance travel writers.
Get Paid to Be a Travel Blogger
If you want to get paid to go on vacation, becoming a professional travel blogger might just be your piece of cake. While some may say that the travel blogging world is saturated, there is still somehow room for everyone, including you, to live the travel blogger lifestyle and reap the cash.
Good writing skills and an entrepreneurial spirit are two keys to success in blogging. You won't get free travel opportunities offered to you left and right on your first day, but with patience and time, becoming a travel blogger can really pay off.
Work Remotely in Your Current Field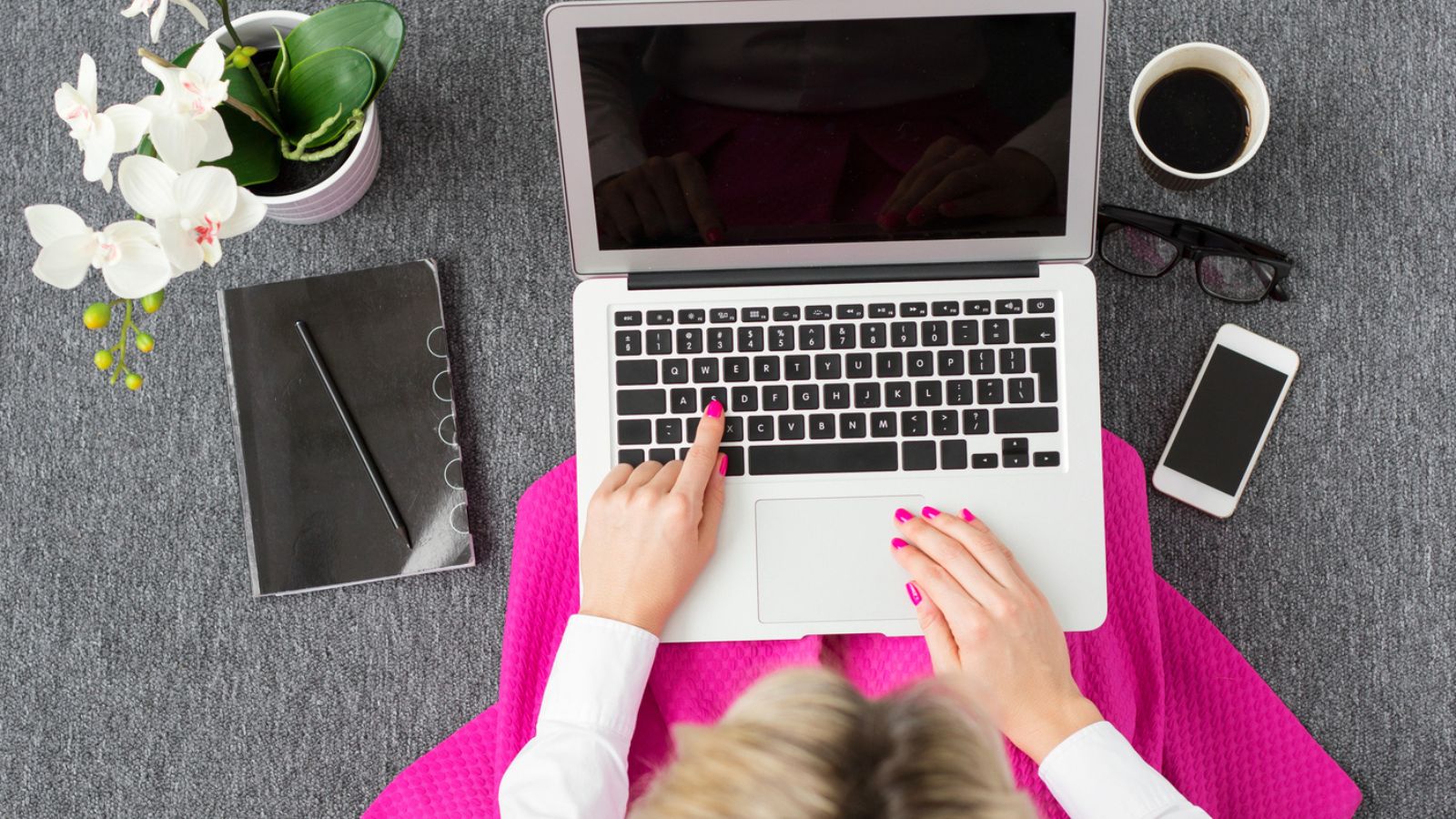 This is an overlooked option. Not all careers can be worked remotely, but with all the technology we have now and companies becoming more accustomed to remote workers, this might be the perfect fit for you.
While you can find remote positions on classic job search sites, you'll probably have much better luck if you search on a site-specific to remote jobs.
Travel Photography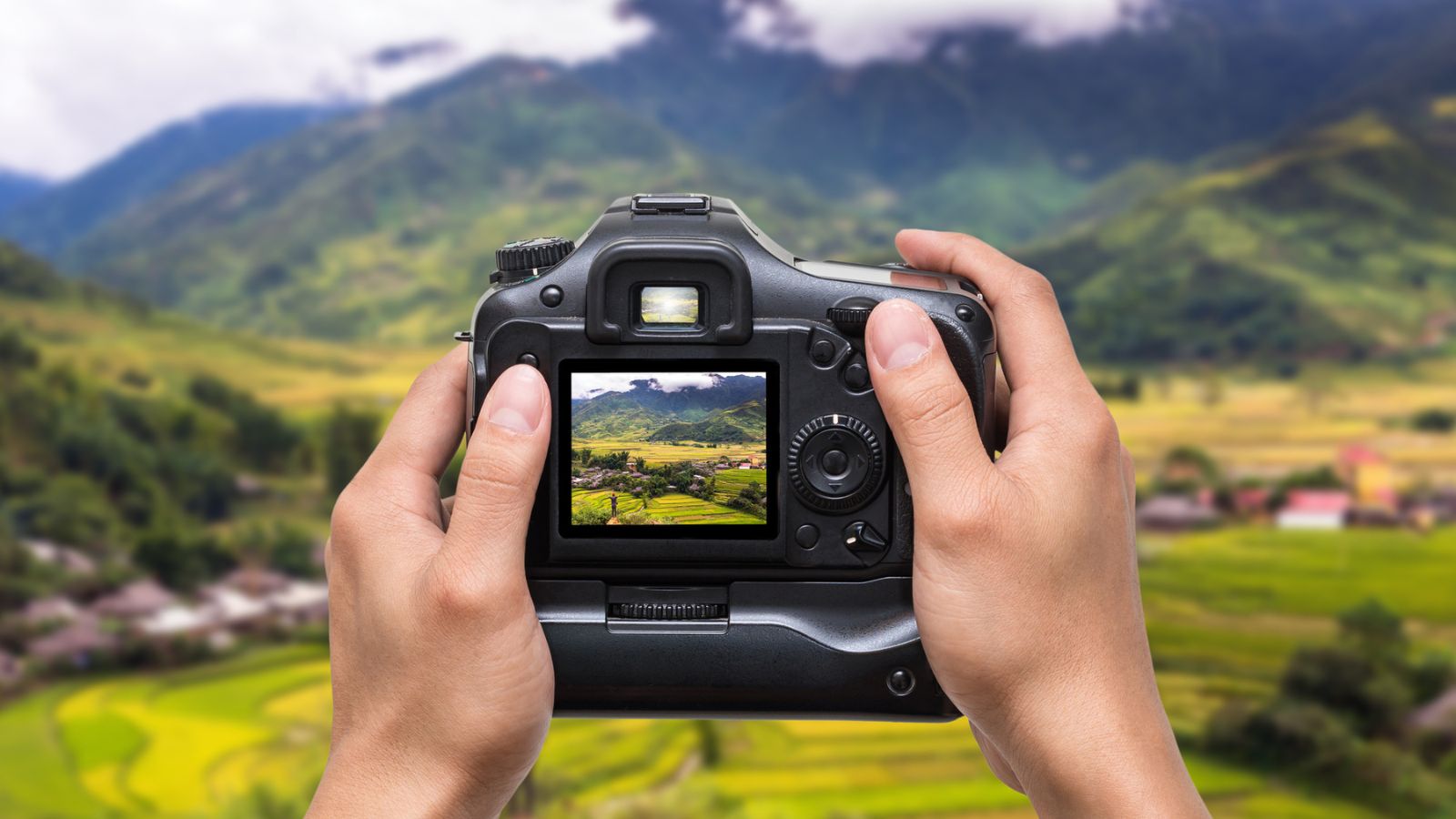 Yes, becoming a travel photographer can be very profitable if you have a high-quality camera and some photography experience. If you can land high-paying clients like National Geographic, photographing wildlife can be a cash cow (except I recommend you take pictures of animals other than cows).
Following some major travel photographers on Instagram can be inspirational and also educational as you watch and learn from people who are already living your dream.
Become a Virtual Assistant
A virtual assistant is just like it sounds: you assist someone else with a variety of administrative tasks, typically from your computer. Some virtual assistants work essentially as personal assistants, and others specialize in a particular skill, such as managing and growing someone's social media accounts.
Work on a Cruise Ship
Do you love being on the water and cruising around the world on a boat? Have you thought about working on a cruise ship? You can make pretty good money, plus your food and accommodations are fully covered. Some cruise lines even offer free medical insurance. Because you won't have very many expenses (if any at all), working for a cruise line can be an incredible way to make money and save money simultaneously.
Teach English as a Second Language
If you're a native English speaker, you can teach English as a second language to people in foreign countries. Depending on the program, you'll need a bachelor's degree and possibly an online certificate course. You don't need any teaching experience or a traditional teaching certificate, and any other information you do need, you'll learn through the online certificate course. A simple Google search will get you started.
Become a Flight Attendant
Explore another city, visit the top destinations, and become a local expert? Yes, please! Becoming a tour guide might just be one of the most exciting ways to get paid to travel abroad, especially if you're an extrovert or you really enjoy being around other people. Take a look at the tour guide jobs available in another city or country. There are so many ways that people enjoy seeing a city, including Segway tours, walking tours, bus tours, and so much more!
Volunteer Around the World
If earning money isn't your priority and you just want to know how to travel for free, your best option is to volunteer. You get to live and work at various locations. While you won't get paid, your hosts will open up their homes and dinner tables to you in exchange for your help. WorkAway offers a broader range of educational and cultural experiences, not just agriculture. Help out your local hosts for a few hours in exchange for food and board for as many days as you choose, and explore the city in your spare time.
7 Puerto Vallarta Travel Tips For a Fun and Stressfree Holiday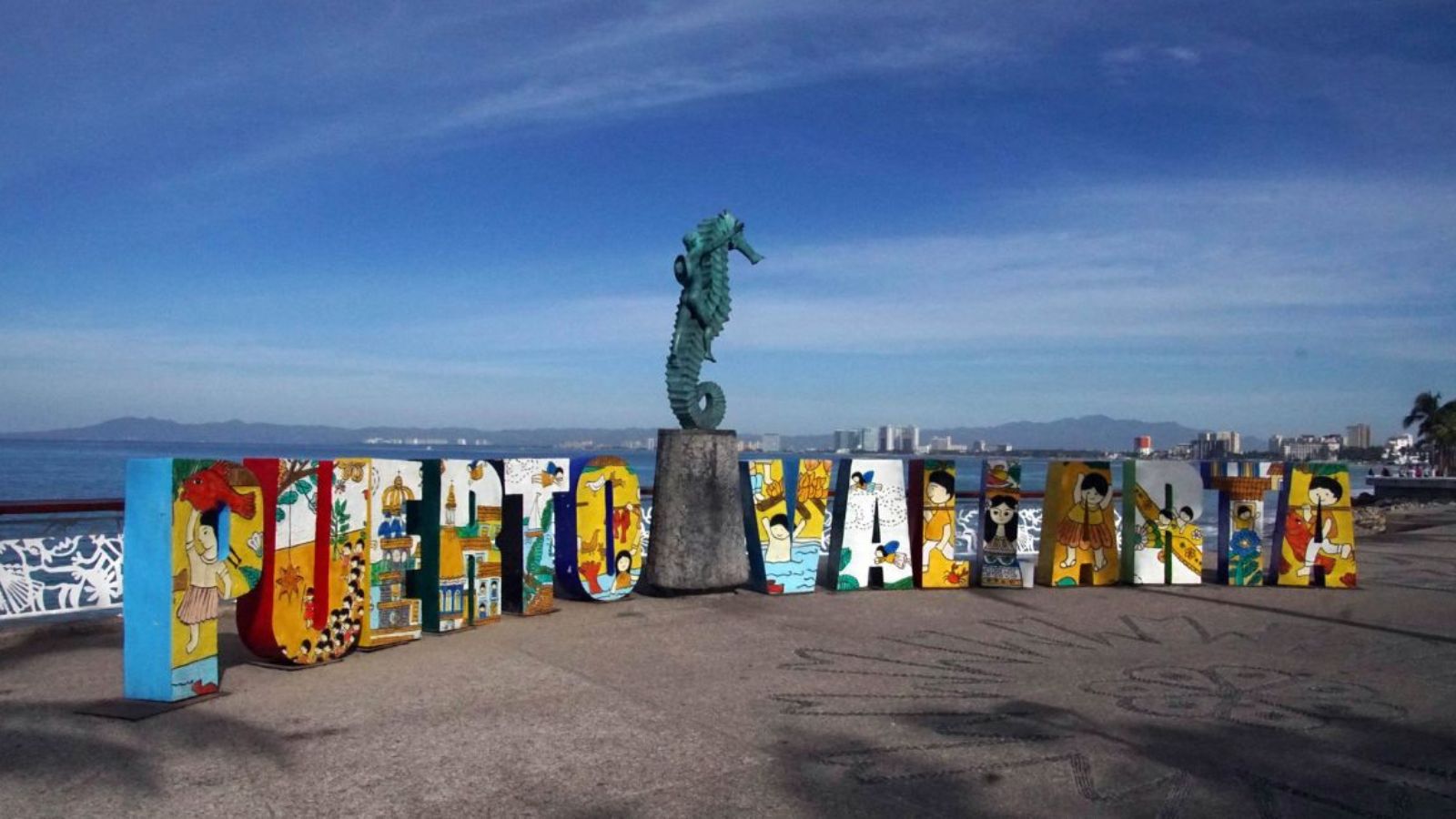 Is PV safe? When is the best time to go? What kind of fun things can I do there? This article answers those questions and many more. If you're heading to Puerto Vallarta, you'll find lots of helpful tips here.
10 Most Affordable Places to Retire in 2023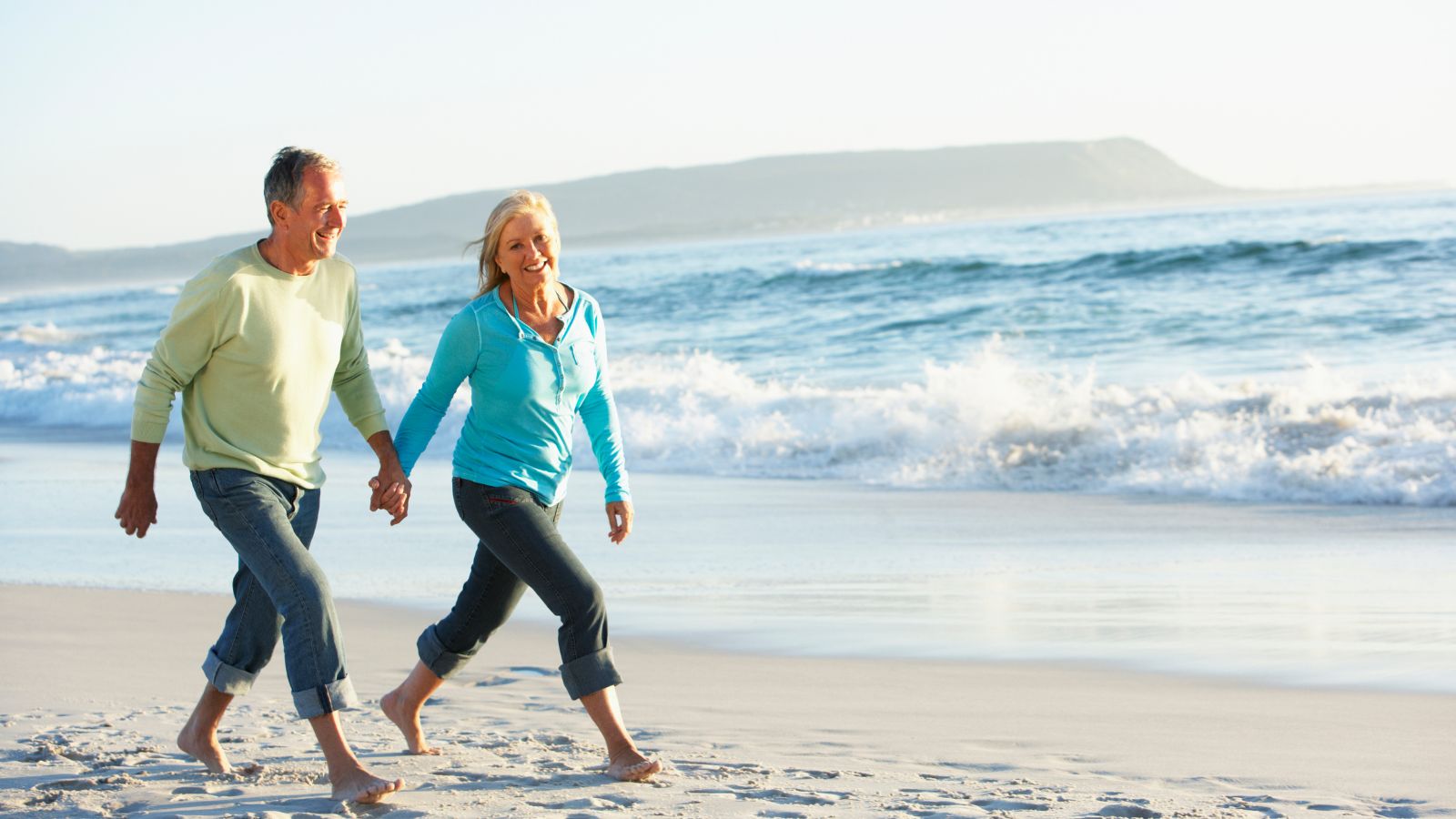 If you've been thinking about packing up and enjoying your retirement in another country, this article will help. Here are the 10 most affordable countries to retire to in 2023.
10 Ways to Get Paid to Travel the World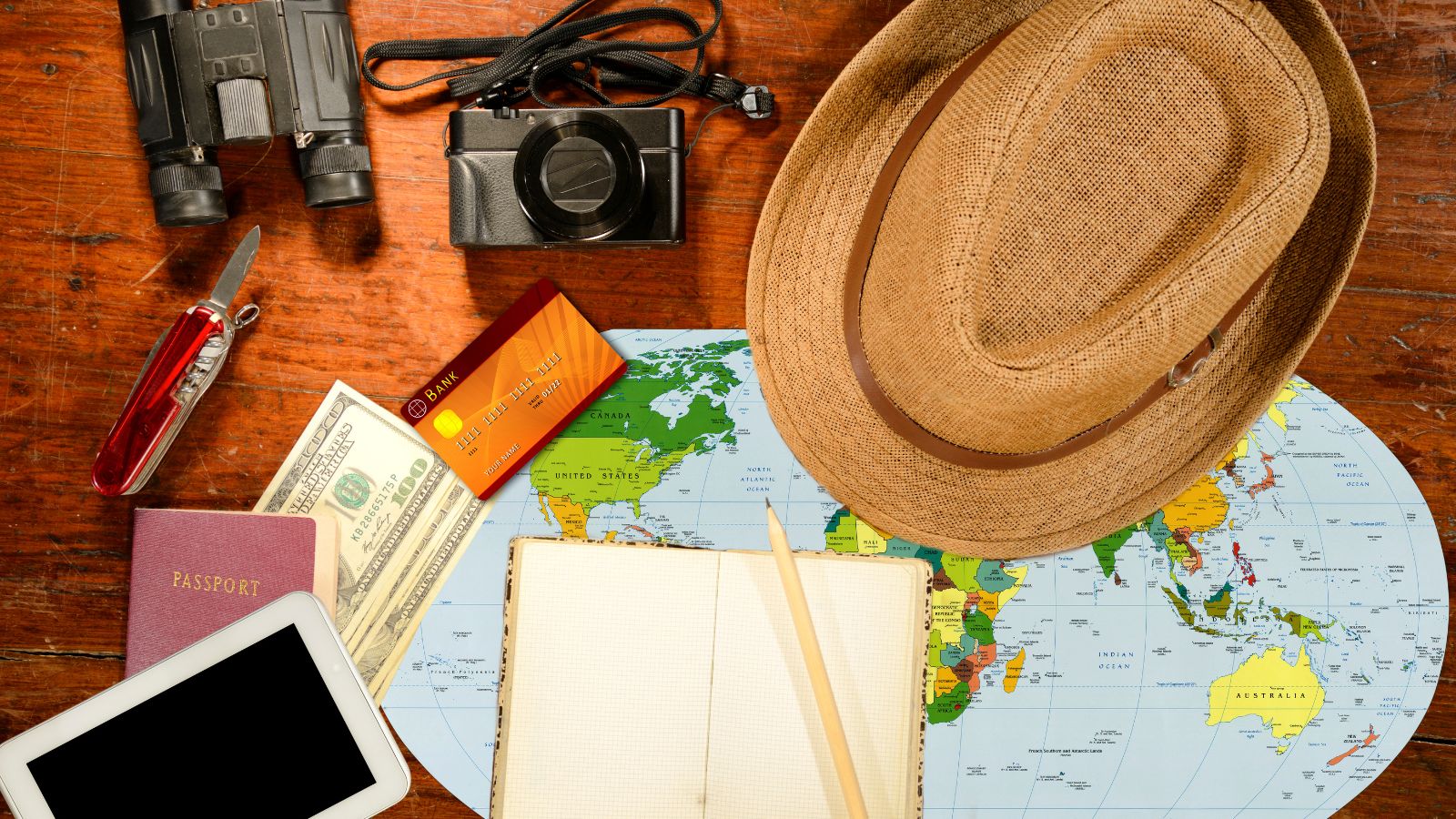 Retired but still want to make some money on the side and travel? This one is for you. Here are 10 brilliant and easy ways to travel the world and get paid to do it!
35 Travel Journal Ideas and Prompts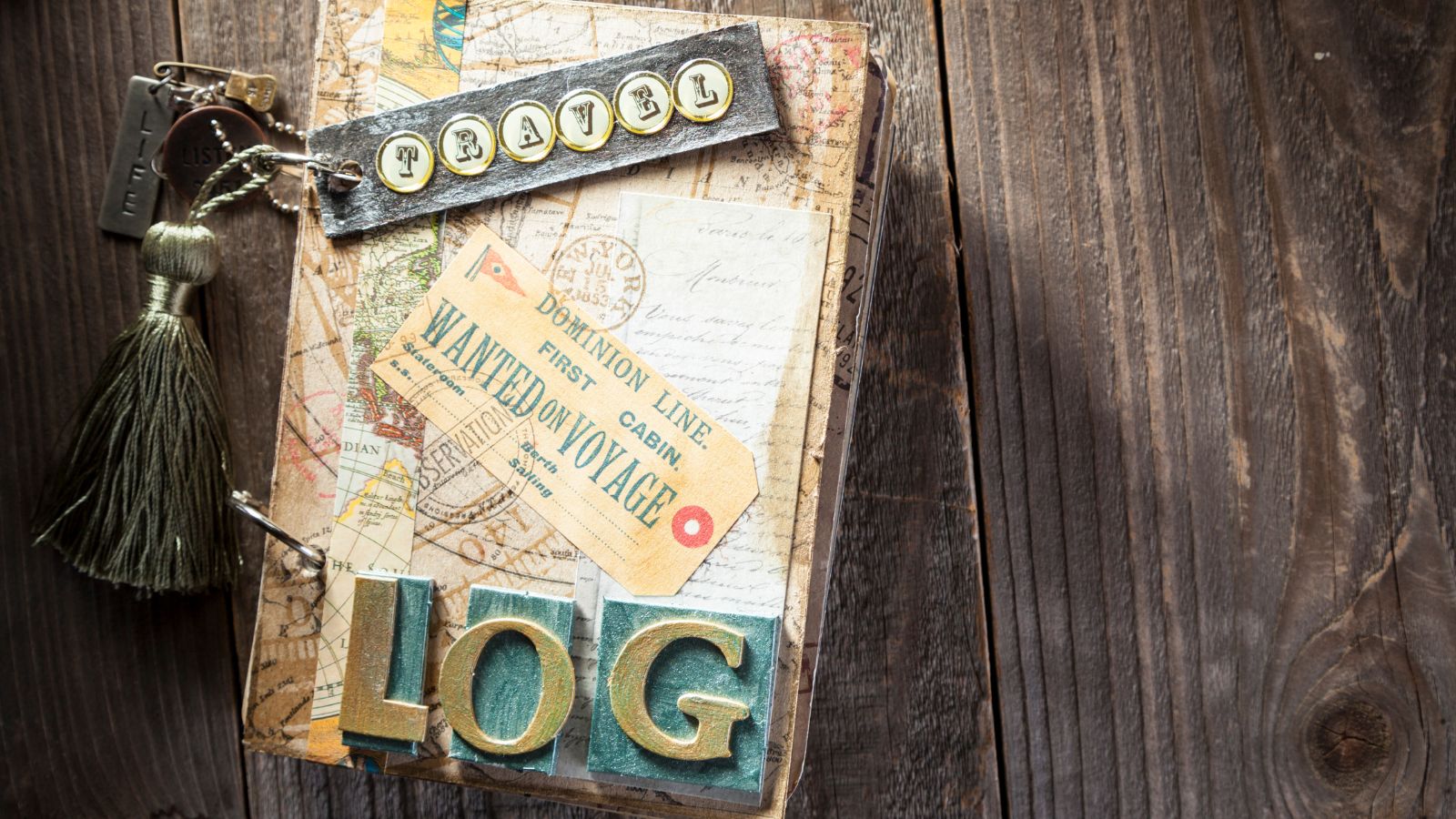 What better way to keep track of your traveling, your bucket list trips, and so much more than to make sure you have a travel journal on hand? Here are 35 travel journal ideas and prompts to keepsake your adventures.