10 Whacky, Weird and Wonderful Celebrations Around the World
These 10 unusual festivals and celebrations showcase the diverse and creative ways in which communities come together to either compete or celebrate their joy, culture, and unconventional traditions. If you're into whacky and wild, put some of these on your bucket list!
Air Guitar World Championships (Finland)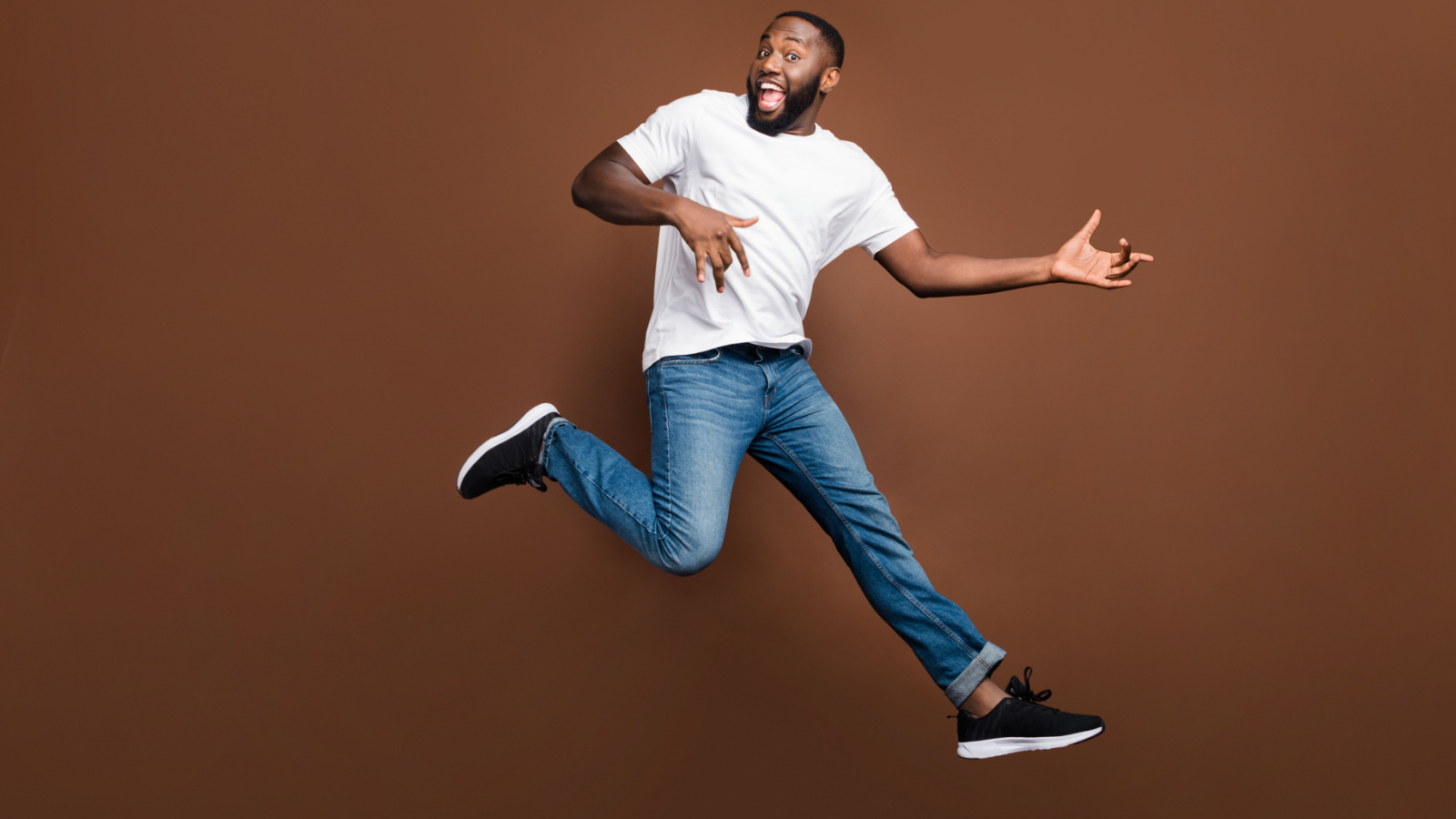 These championships are held in Oulu, Finland, and attract participants from around the globe. This is where players compete to be crowned the best air guitar champion in the world. People rock on the stage while strumming their invisible guitars for the audience. The great part is they don't need to pay any extra luggage for their instrument!
Cooper's Hill Cheese Rolling (England)
This is a super silly and fun one. Participants roll a wheel of cheese down the hill. And if that's not enough, they chase after it! The goal is the catch the cheese, but due to the hill and the terrain, most of them end up tripping and tumbling down the hill themselves!
Afrika Burn (South Africa)
Pin
Afrika Burn is a beautiful festival held annually in the Tankwa Karoo National Park, which is literally in the middle of nowhere. It is inspired by the Burning Man Festival. Participants have a deep sense of community as they come together, creating temporary tented villages, and they live on gifting and self-reliance. The giant wooden art structures are burned at the end of the festival and create a soulful experience for festival-goers.
Boryeong Mud Festival (South Korea)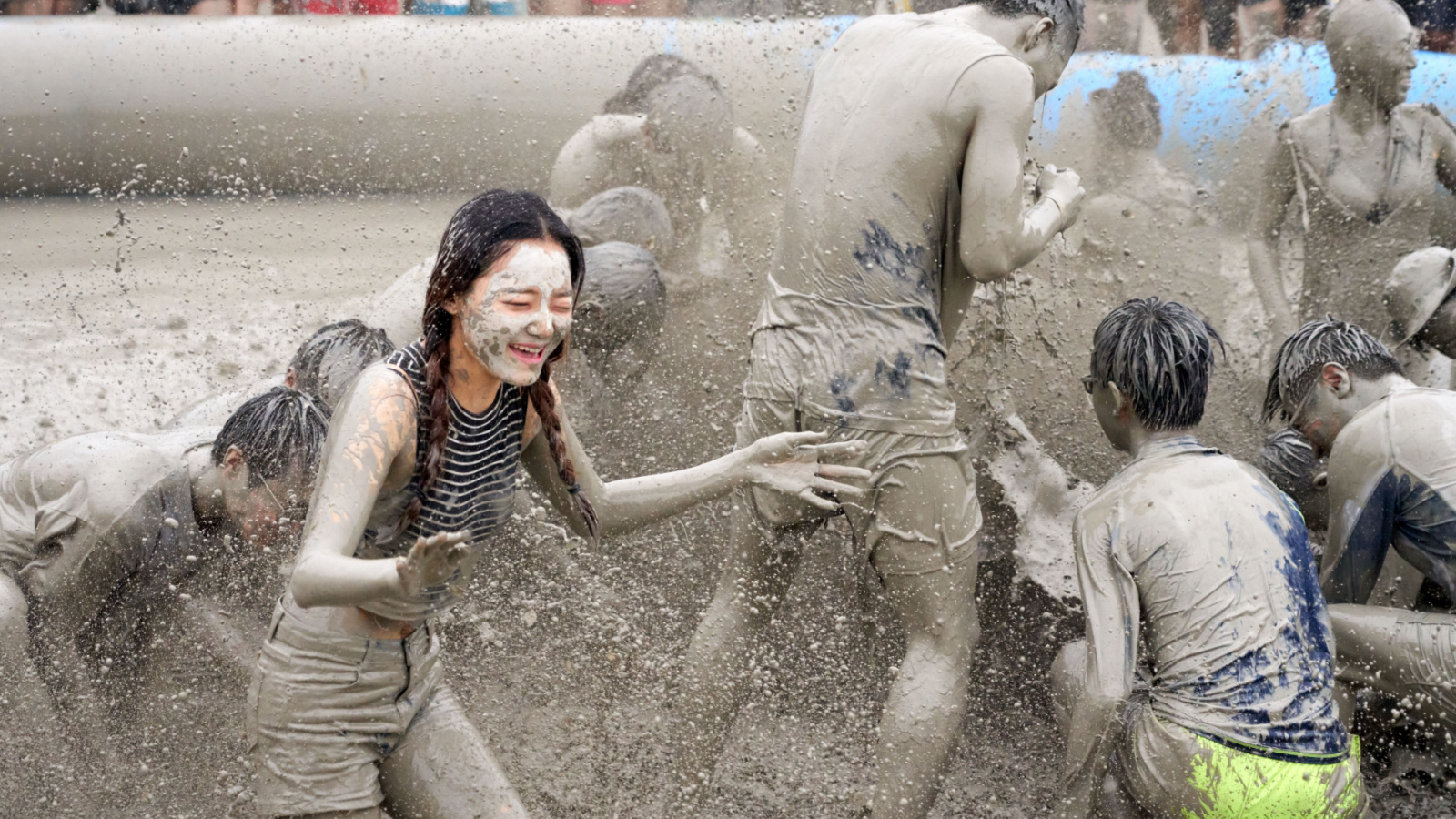 This is all about the benefits of mud. You can join in mud wrestling, mud sliding, mud skiing, and mud prisons. Pretty much anything that you can do with mud, you will find here. There is, of course, music and even a mud-themed beauty pageant.
Up Helly Aa (Scotland)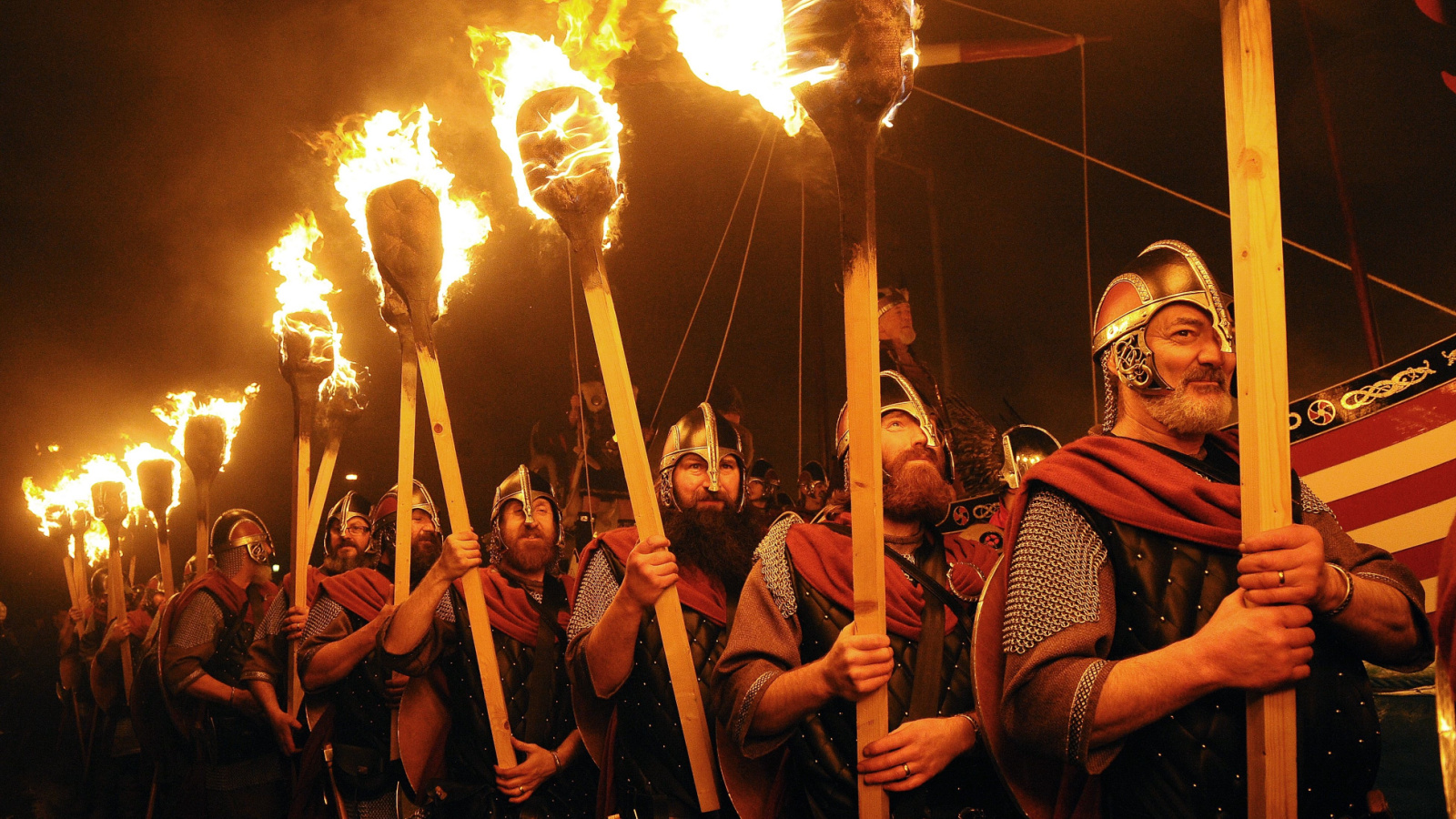 The last Tuesday of January sees Lerwick, Shetland, in flames as the local people dress as Vikings and carry burning torches through the town. They come together and set fire to a replica Viking longship, symbolizing the end of winter and the rebirth of the sun.
Kanamara Matsuri (Japan)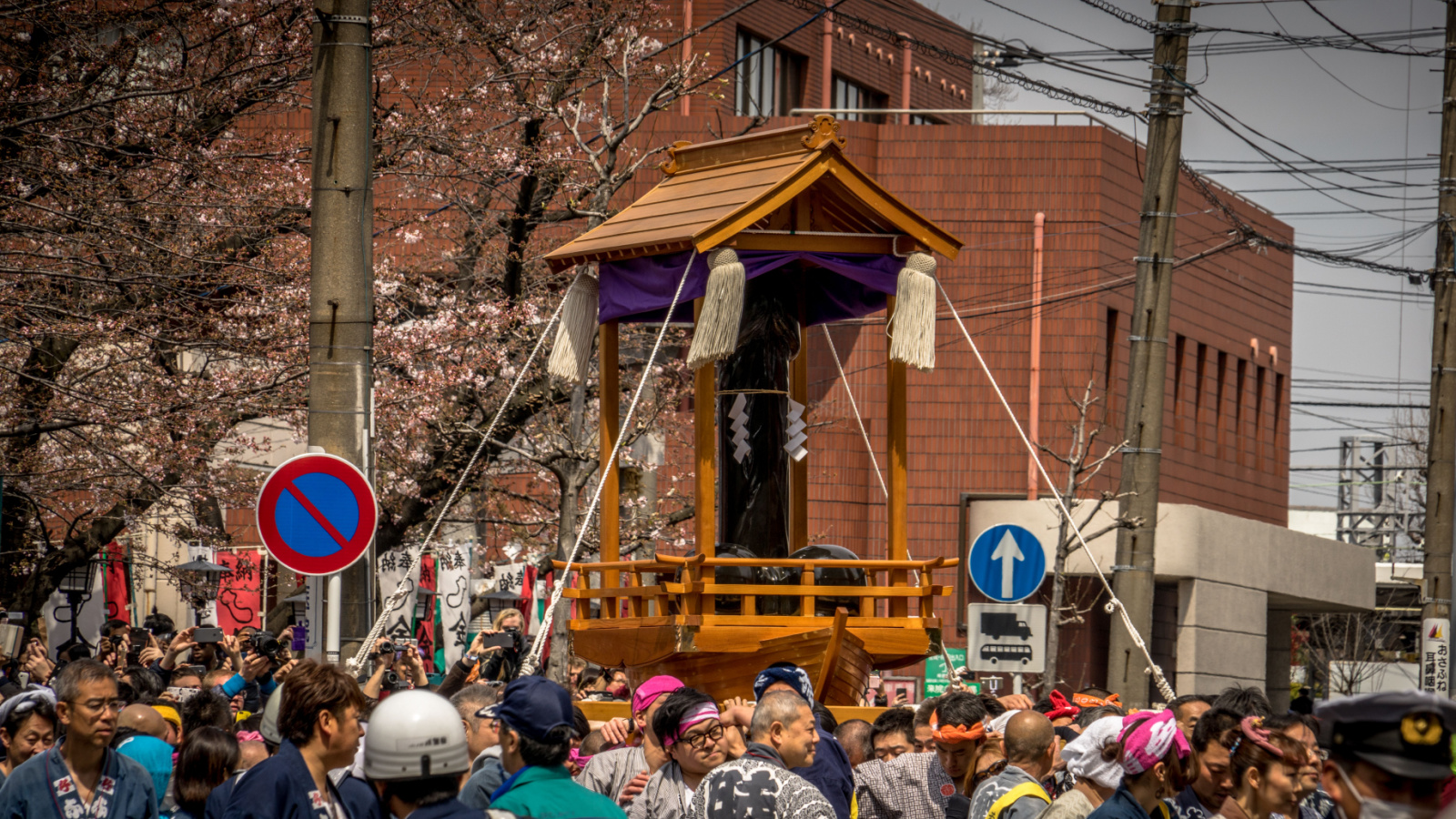 Known as "The Festival of the Steel Phallus," Kanamara Matsuri takes place in Kawasaki, Japan. It celebrates fertility and features giant phallus-shaped floats parading through the streets. People can buy phallus-shaped hats, suckers, and all sorts of paraphernalia. In addition, 'normal' market food is available too, such as Frankfurters, corn-on-the-cob, as well as a variety of local dishes.
Night of the Radishes (Mexico)
This festival has been running since 1897, and today it is all about the local artists showcasing their talents by carving radishes. The carvings are intricate, and the sculptures depict religious scenes, animals, and historical events. Who said you shouldn't play with your food?
El Colacho (Spain)
This is also called the Baby Jumping Festival. In the town of Castrillo de Murcia, men dressed up as devils jump over babies who were born in the last year. This symbolizes the purification and protection of these babies from evil spirits.
Inti Raymi (Ecuador)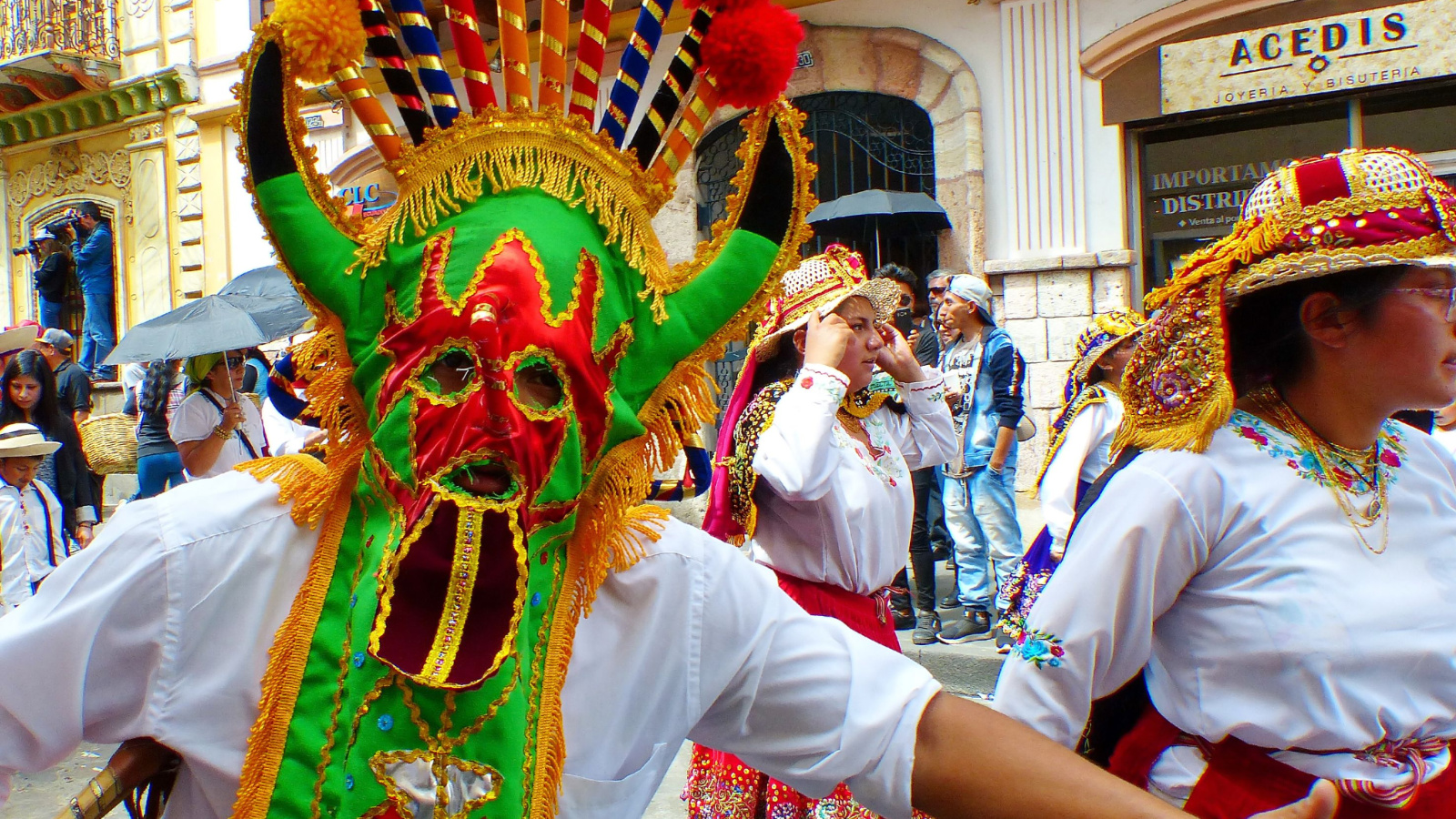 This is a beautiful Inca celebration known as "The Festival of the Sun." It pays homage to their sun god, Inti, and is celebrated during their winter solstice. Participants dress in vibrant costumes and offer gifts of crops, chicha, incense, and flower garlands to Inti while also enjoying music, traditional dances, and the spirit of community.
Boun Bang Fai Rocket Festival (Laos)
"The Rocket Festival" is as much fun for locals as it is for visitors. People join together to launch their homemade bamboo rockets into the sky to ensure rain will fall in the upcoming rice-growing season. There's a great festival spirit among the people who have gathered on the grass with their picnics and drinks while listening to the local music.
10 Most Expensive Foods From Around the World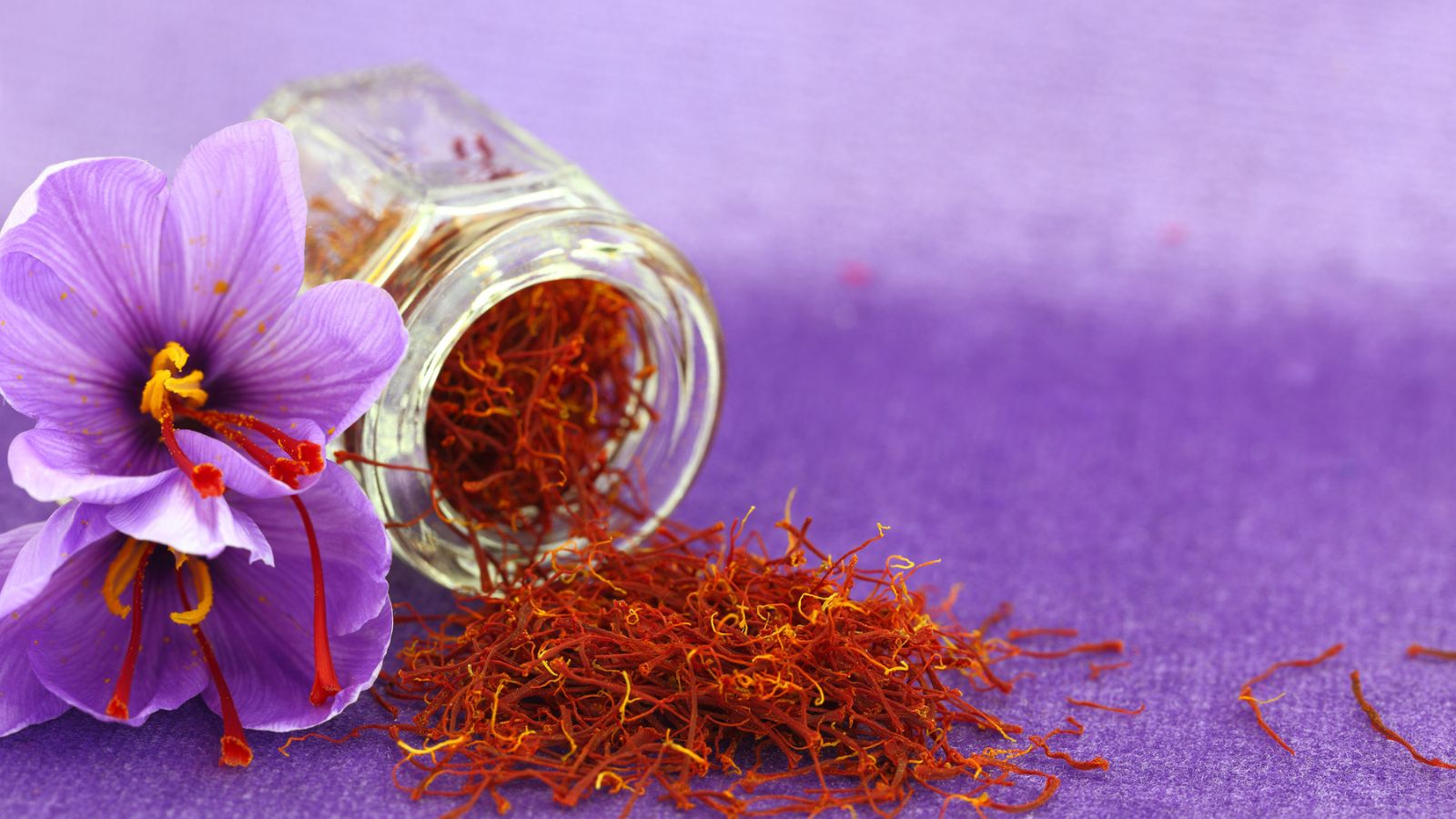 Do you think you can afford any of these delicacies? Check them out to see which ones you'd eat anyway, even if you could afford them.
10 Awkward Things That Happen to Your Body After You Turn 60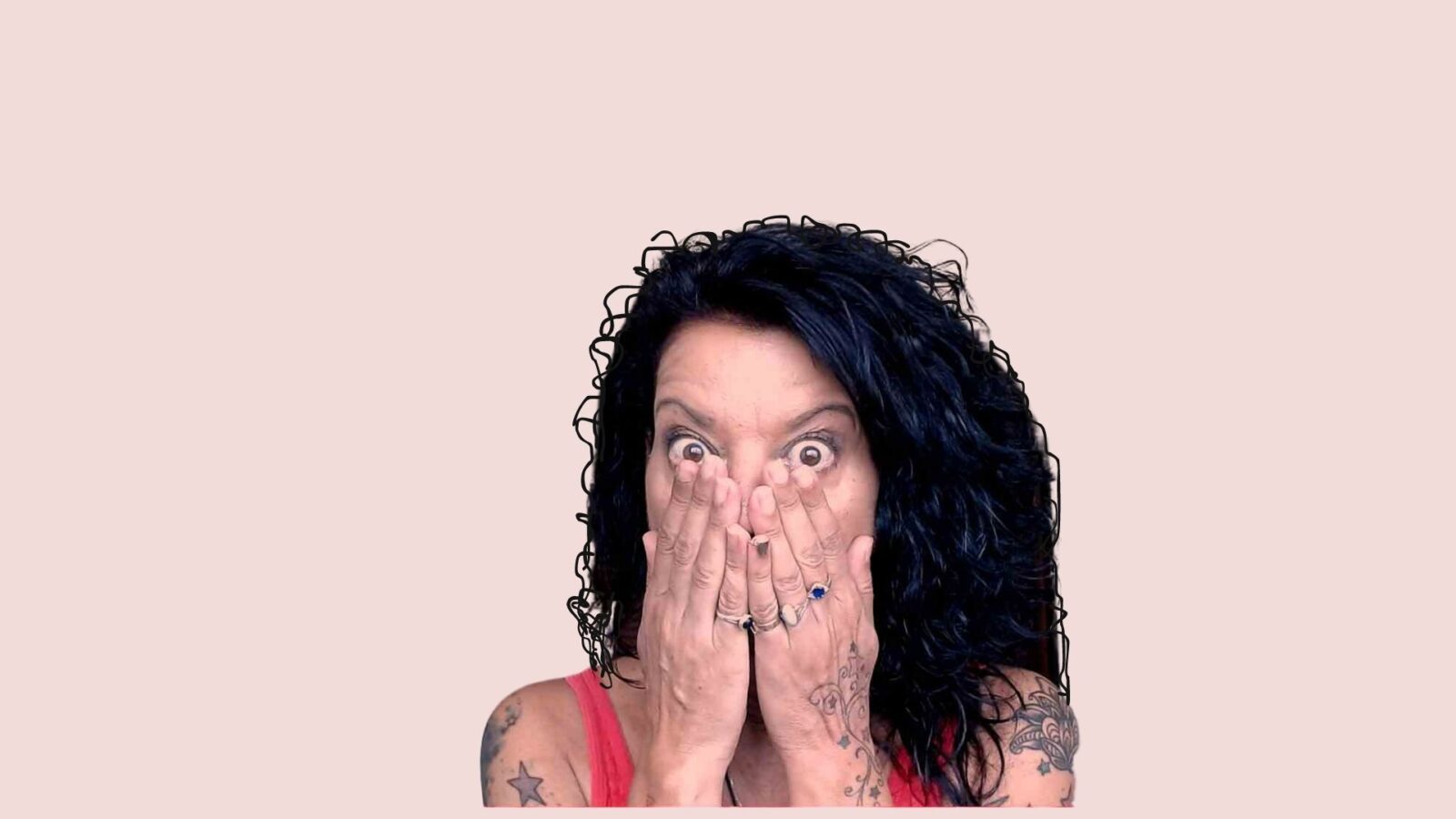 Aging is a privilege denied to many but it still comes with many frustrations and surprises. Here are 10 awkward things that happen to your body after 60.
10 Hottest Men on the Planet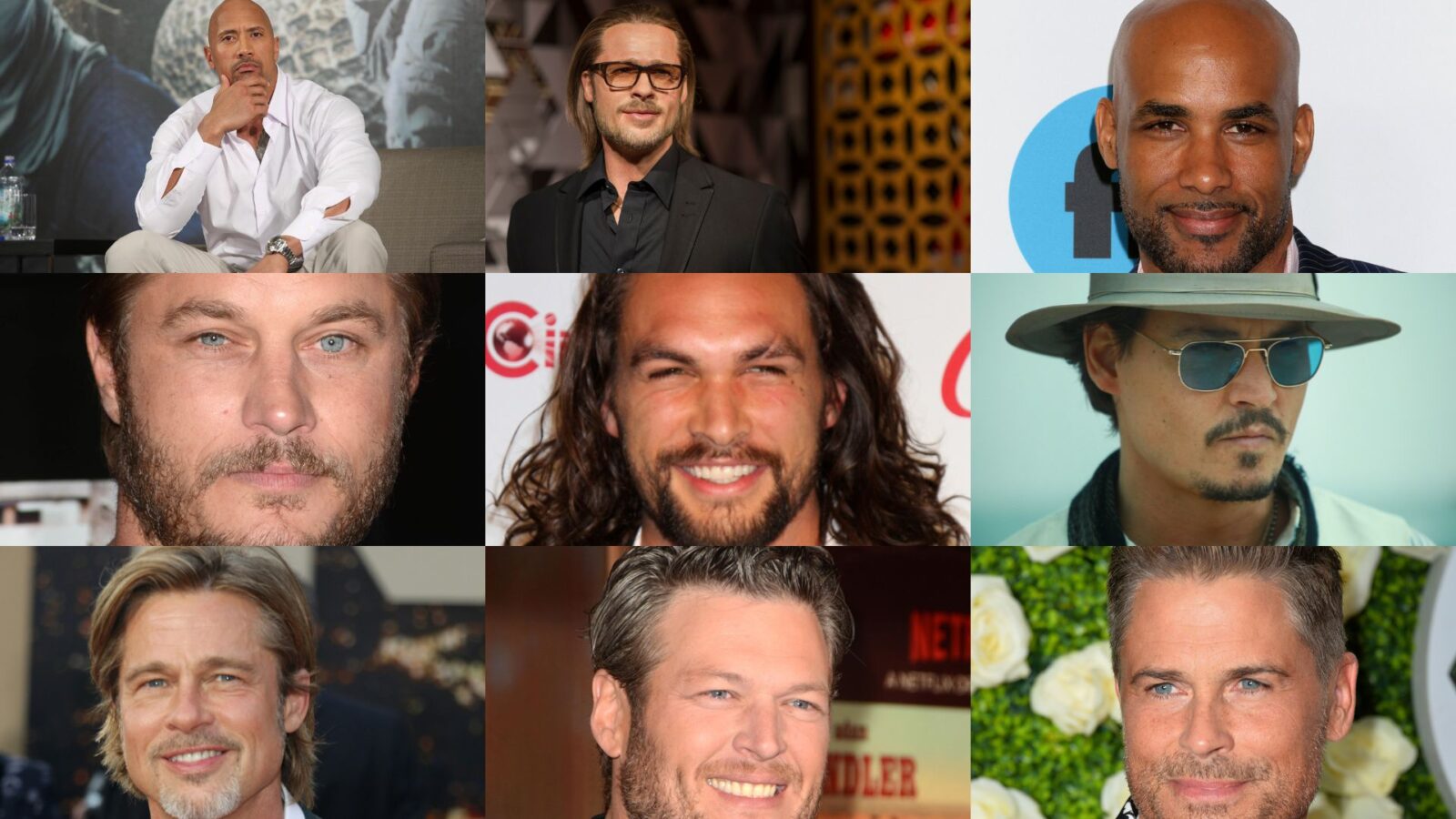 Whether you like your man clean-shaven or tough and rugged, these are 10 of the hottest men on the planet.
10 Nursery Rhymes That Aren't So Kid Friendly
You've probably been saying these for years and had no clue they actually are not very kid friendly.
10 Things to Do as Soon as You Check Into a Hotel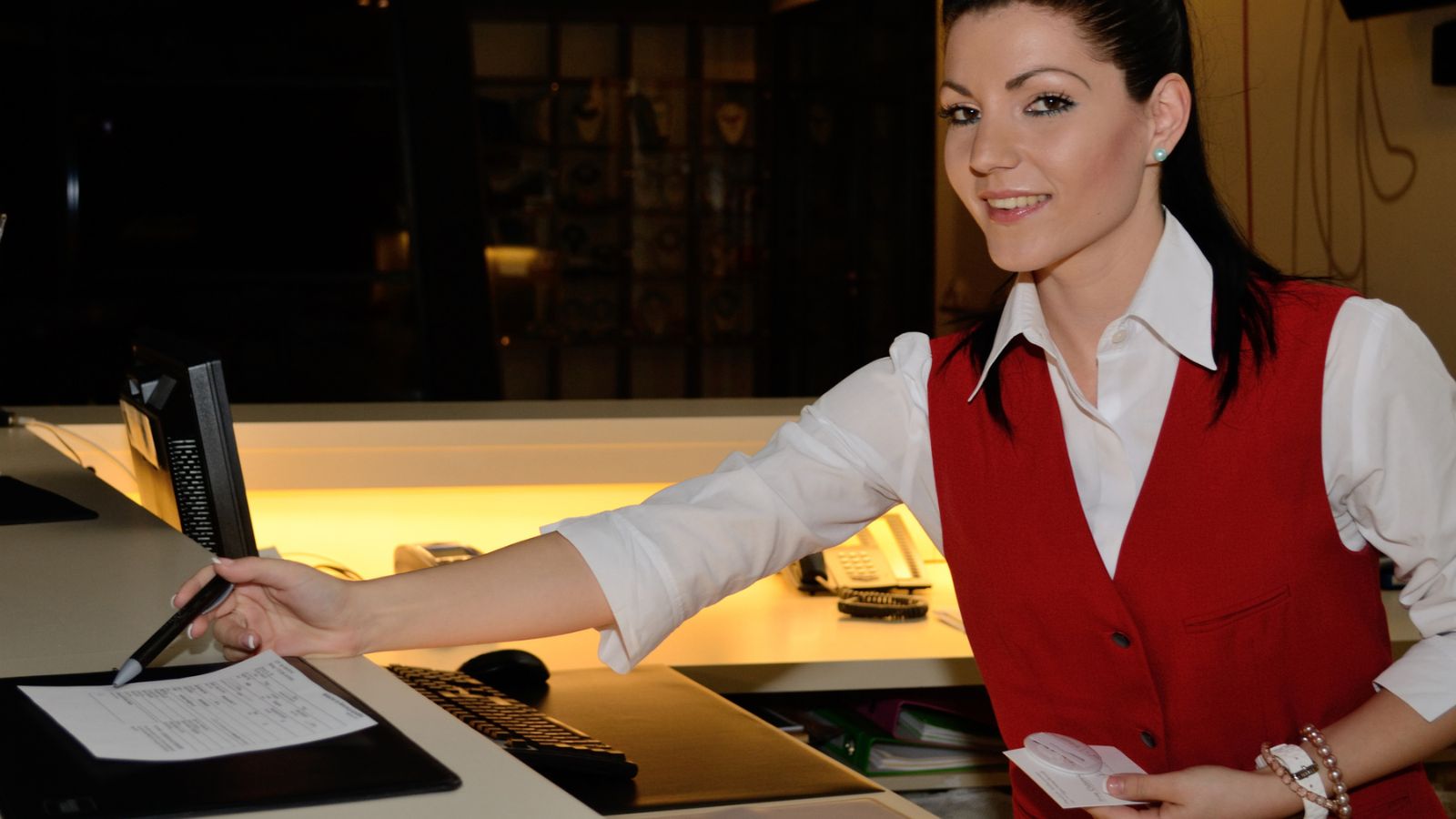 Here are a few good pointers to keep handy for your next vacation or overnight stay in a hotel.