11 Hidden Dangers of Dating Apps You Need to Know
Dating apps have become a popular way to meet potential romantic partners in today's digital age. With just a few swipes, you can find someone with similar interests and values. However, while dating apps may seem convenient for finding love, they also have their fair share of hidden dangers.
In this article, we will explore 11 hidden dangers of dating apps that you should be aware of before diving into the world of online dating.
The Illusion of Choice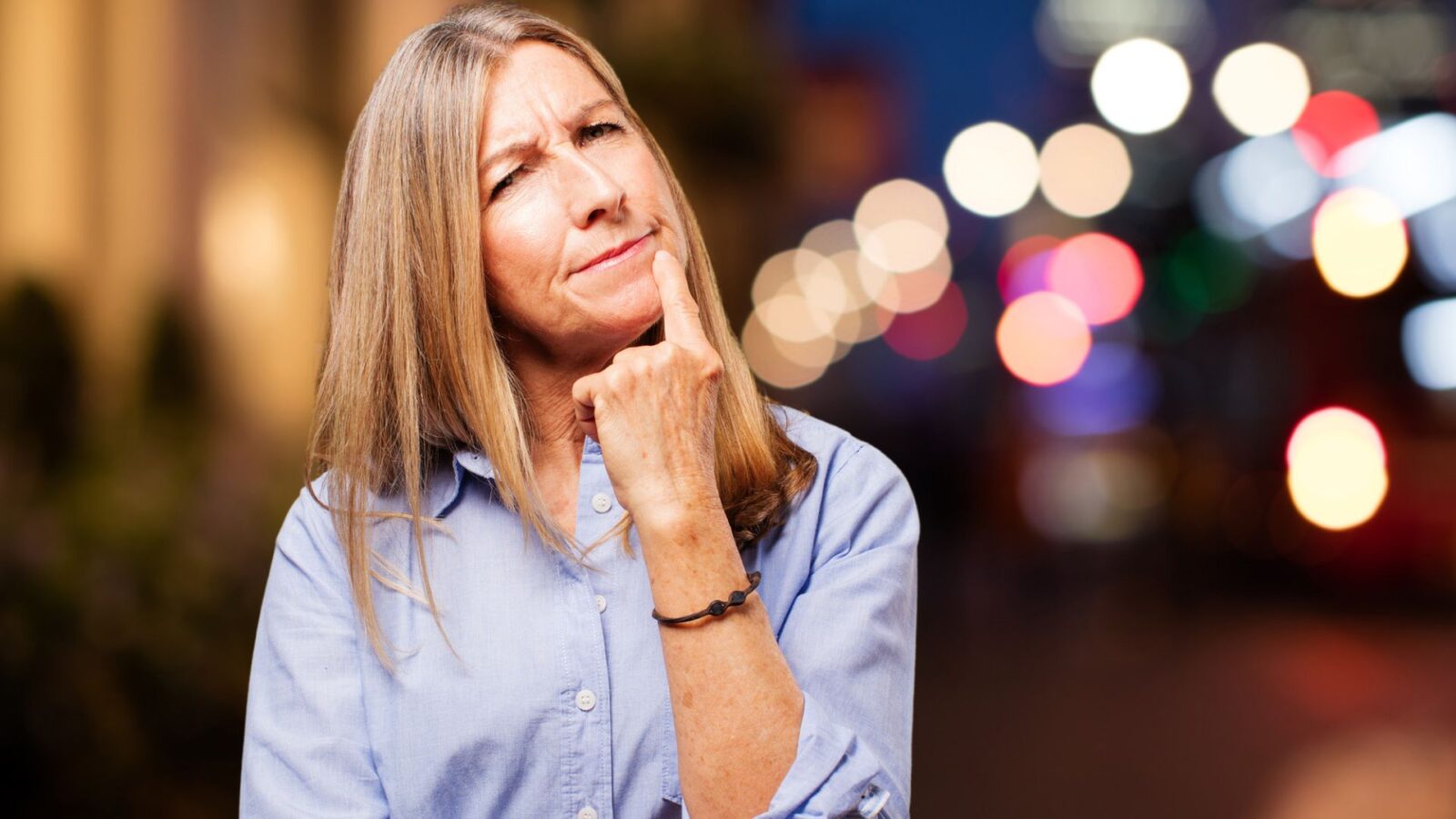 One of the biggest dangers of dating apps is the illusion of choice. With thousands of potential matches at your fingertips, it's easy to fall into the trap of constantly swiping and never committing to one person. This can lead to a never-ending cycle of always looking for something better and never being satisfied with who you are currently dating.
The Pressure to Present a Perfect Image
On dating apps, people tend only to showcase their best selves. This can create pressure to present a perfect image and lead to feelings of inadequacy when comparing yourself to others. It's important to remember that no one is perfect and that what you see on dating apps may not necessarily reflect reality.
The Risk of Being Catfished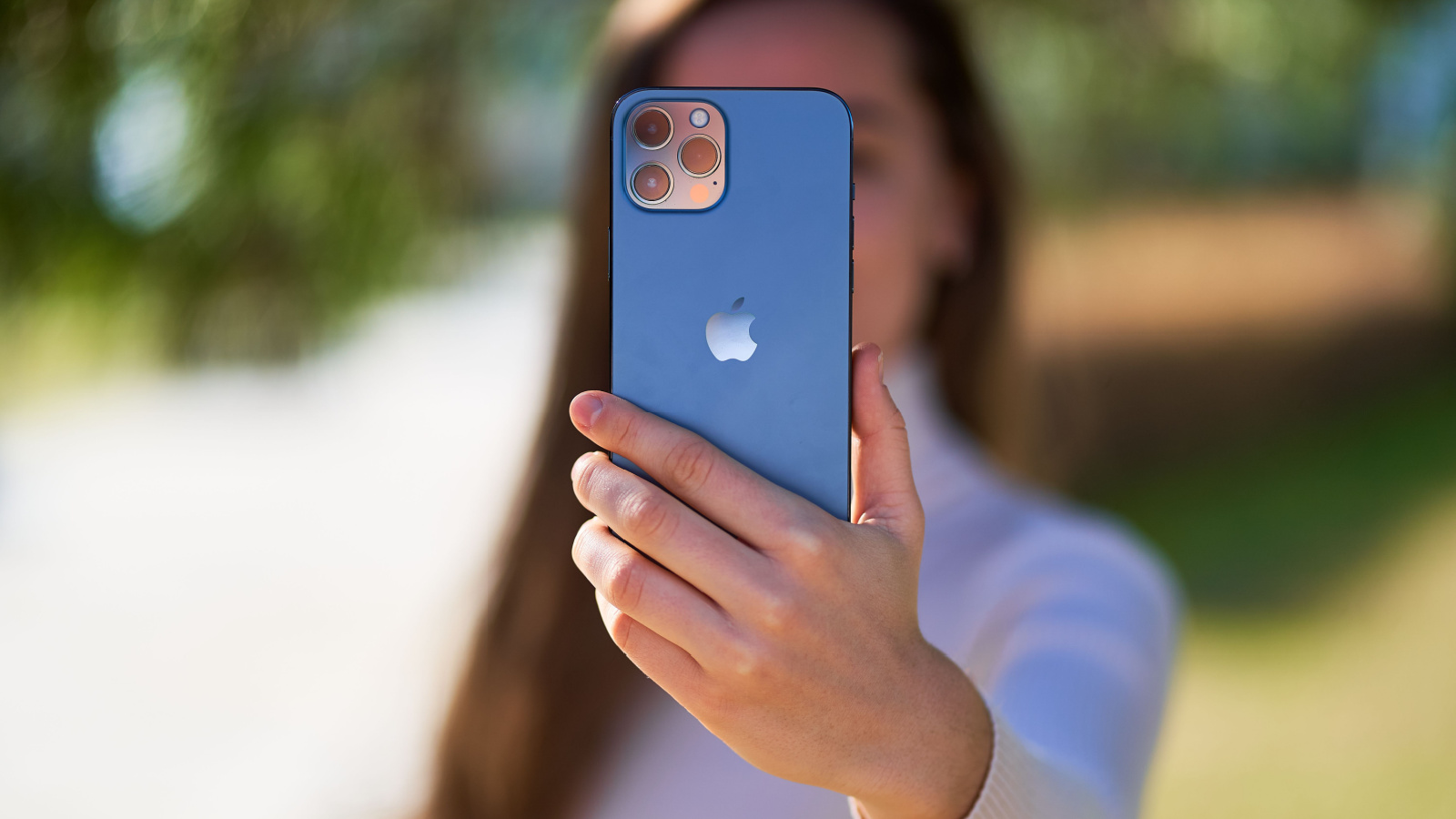 Catfishing, when someone pretends to be someone else online, is a common occurrence on dating apps. It's easy for people to create fake profiles and deceive others into thinking they are someone they're not. This can lead to disappointment or even danger when meeting in person.
The Potential for Scammers and Predators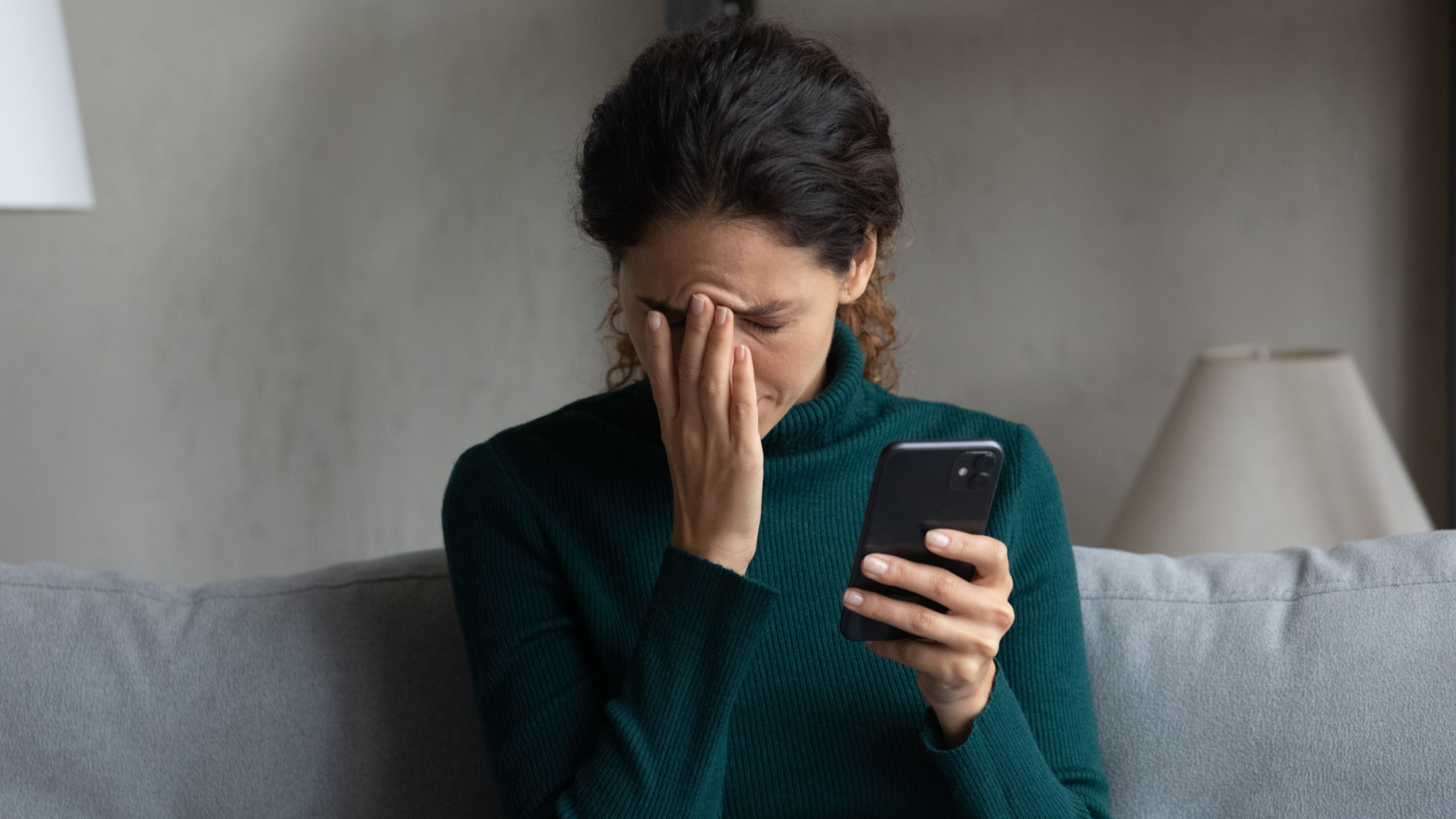 Dating apps also make it easier for scammers and predators to target vulnerable individuals. They may use fake profiles to gain personal information or even manipulate people into giving them money. It's important to be cautious and never reveal too much about yourself to someone you've met on a dating app.
The Pressure for Instant Gratification
In a world of instant gratification, dating apps have only added fuel to the fire. With the swipe of a finger, you can instantly match with someone and begin chatting. This can create a mindset of always looking for the next best thing and not trying to build a genuine connection.
The Lack of Accountability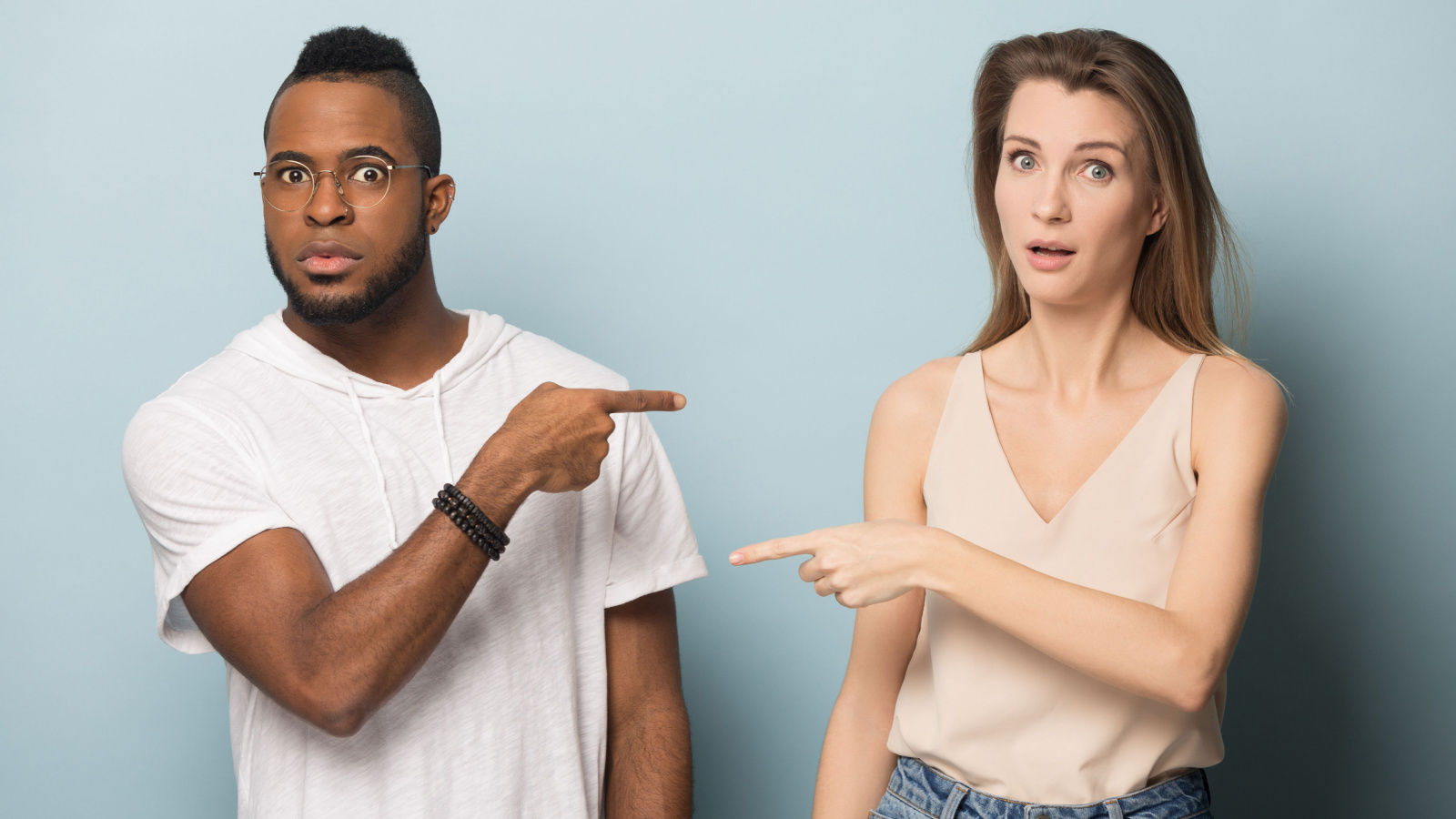 On dating apps, it's easy for people to hide behind their screens and not take responsibility for their actions. This can lead to unacceptable rude or disrespectful behavior in a face-to-face interaction. It's important to remember that a real person is on the other end of the conversation.
The Reinforcement of Superficial Standards
Dating apps often focus on physical appearance, with users making quick judgments based on a few photos and a short bio. This can reinforce the idea that looks are more important than personality or compatibility. It's important to remember that true connections go deeper than surface level.
The Risk of Addiction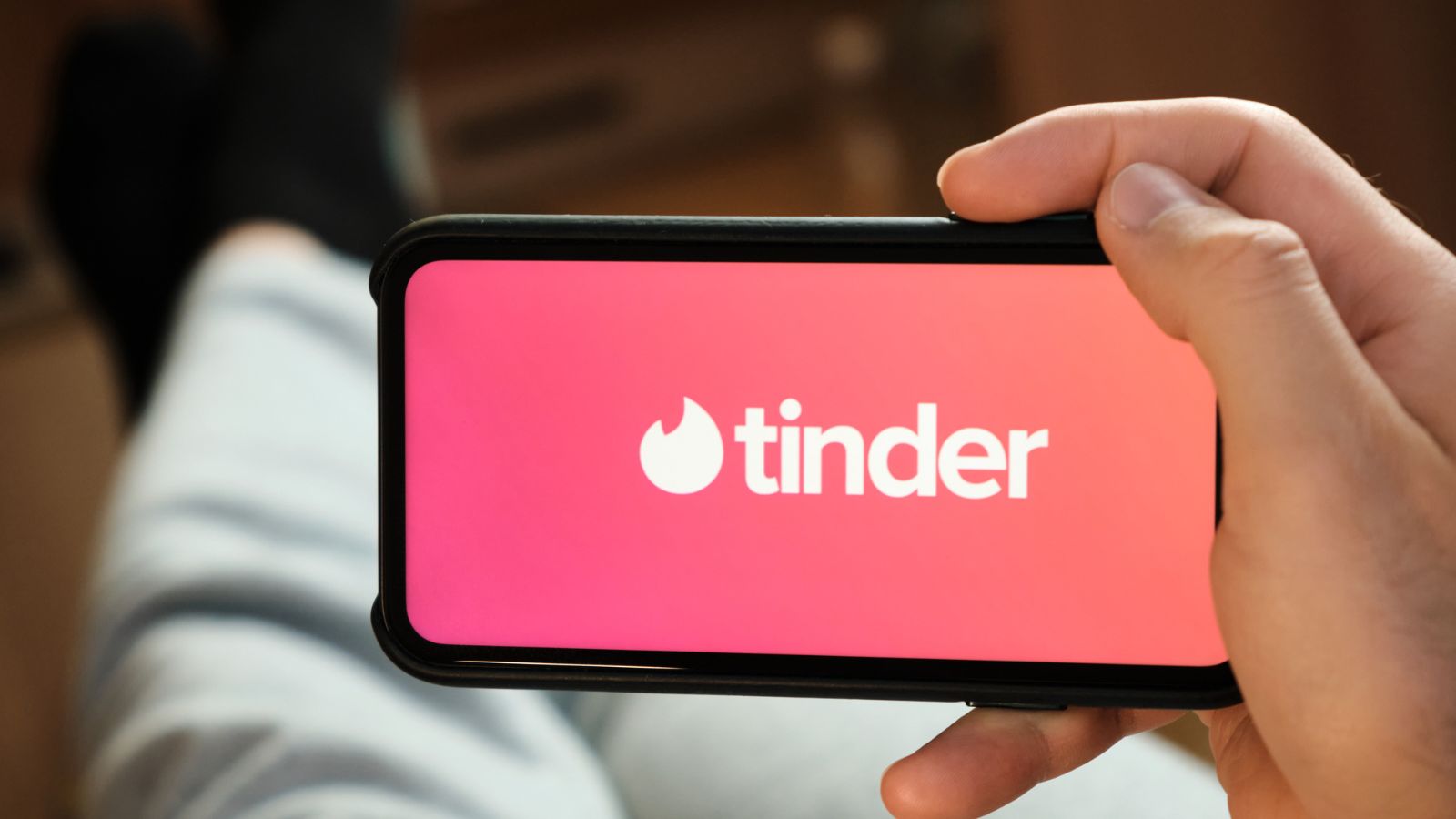 With constant swiping, matching, and messaging, dating apps can easily become addictive. This can lead to spending excessive amounts of time and energy on the app, neglecting other important aspects of life. It's important to set boundaries and not let dating apps consume your every waking moment.
The Pressure for Perfection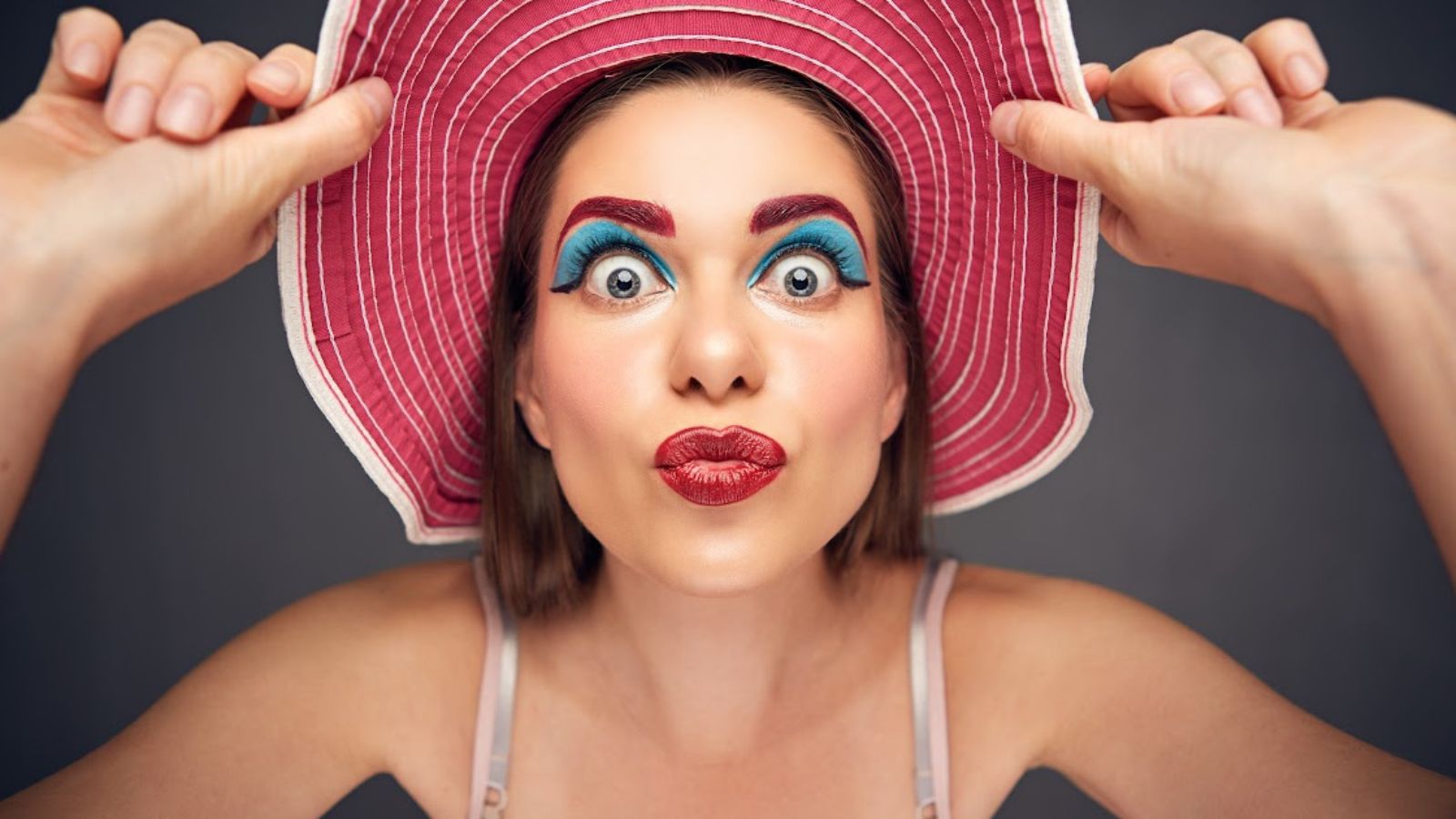 Dating apps can create an unrealistic expectation of finding a perfect match. With so many options at our fingertips, it's easy to become overly picky or dismiss potential connections too quickly. This can also lead to feelings of disappointment and self-doubt when things don't work out.
The Increase in Harassment
The anonymity of dating apps can also lead to an increase in harassment, especially for women. Unsolicited and inappropriate messages or comments can make users feel unsafe and uncomfortable. It's important to report any instances of harassment and block or unmatch with anyone who makes you feel uncomfortable.
The Lack of Personal Connection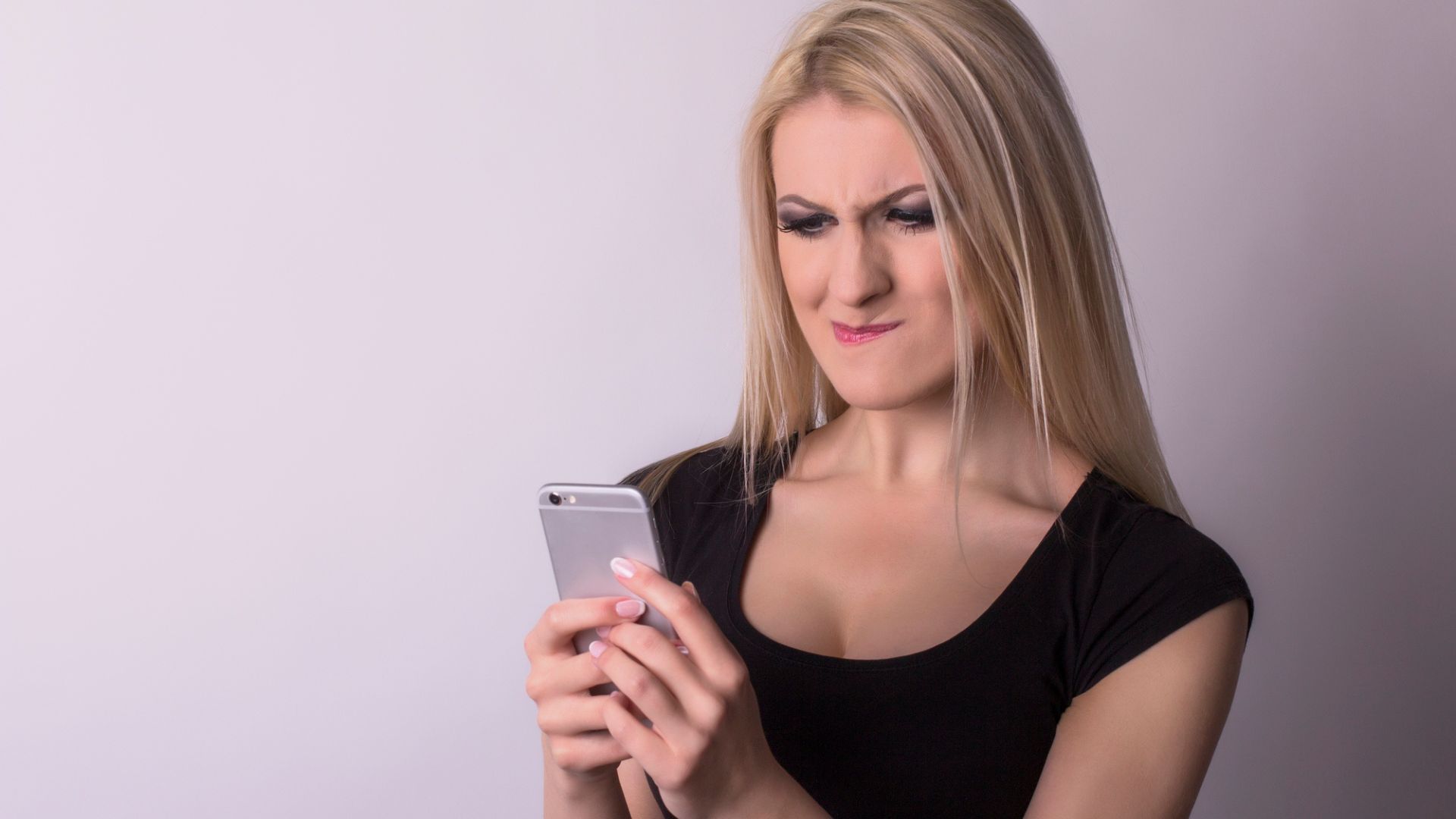 While dating apps provide a convenient way to meet new people, they can also lack the personal connection and chemistry that can only be felt in person. It's important to not solely rely on messaging and actually meet someone in real life to see if there is a true connection.
Conclusion
Navigating the world of dating apps can be a complex and challenging task. While they have revolutionized how we connect and interact with potential partners, they also come with hidden dangers that users should be aware of. From the potential for addiction to the risk of harassment, it's essential to approach these platforms with caution.
Remember, prioritizing personal safety, setting boundaries, and maintaining a balanced perspective can greatly enhance your online dating experience. Always ensure that you're using these apps in a healthy and respectful way to both you and others.
How to Be a Badass Woman in 10 Steps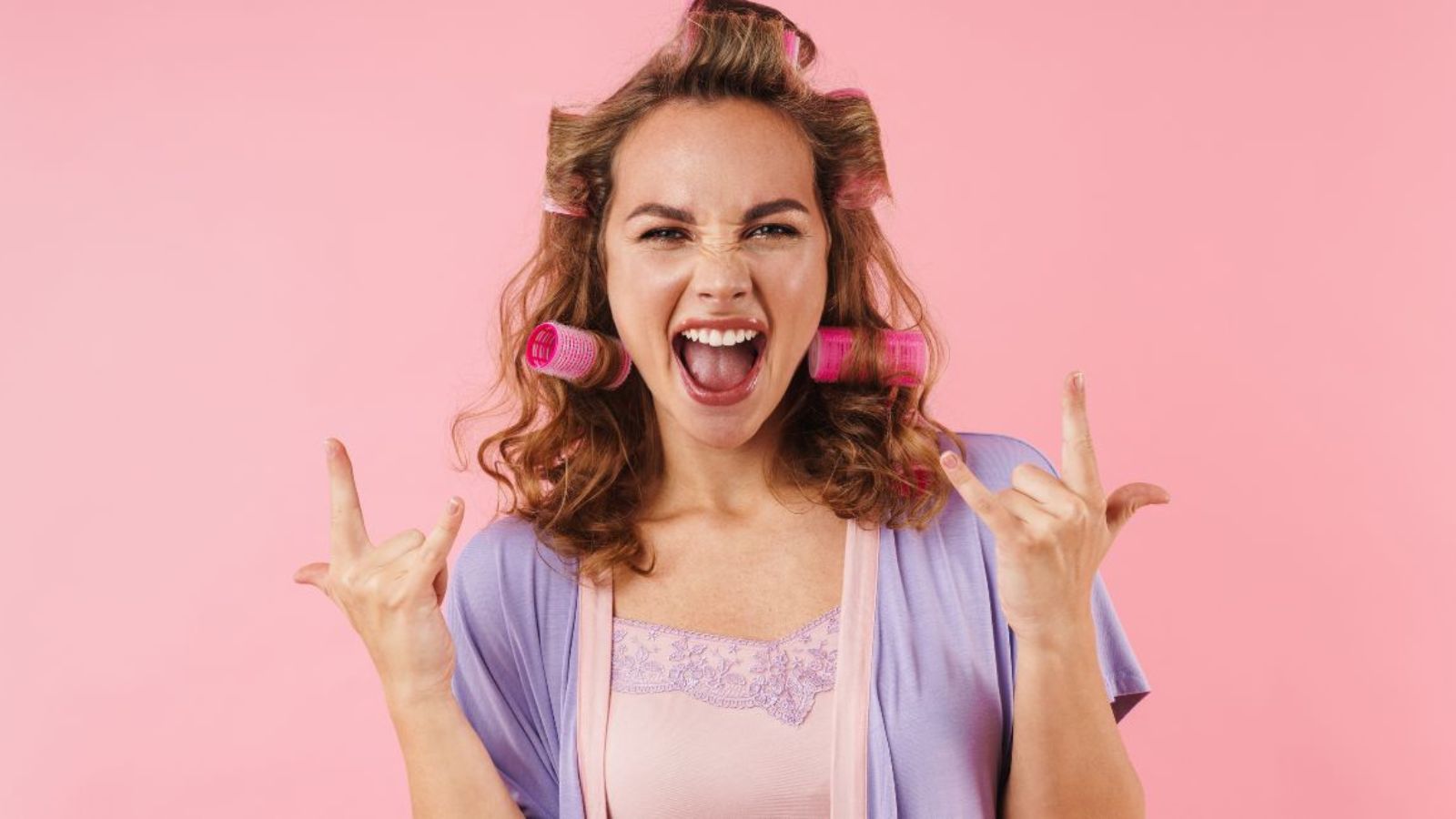 Do you have what it takes to be a bad*ss woman? Do you know what it takes? Here are 10 simple steps to becoming bad*ss.
20 Signs You're a Strong Woman Who Intimidates Others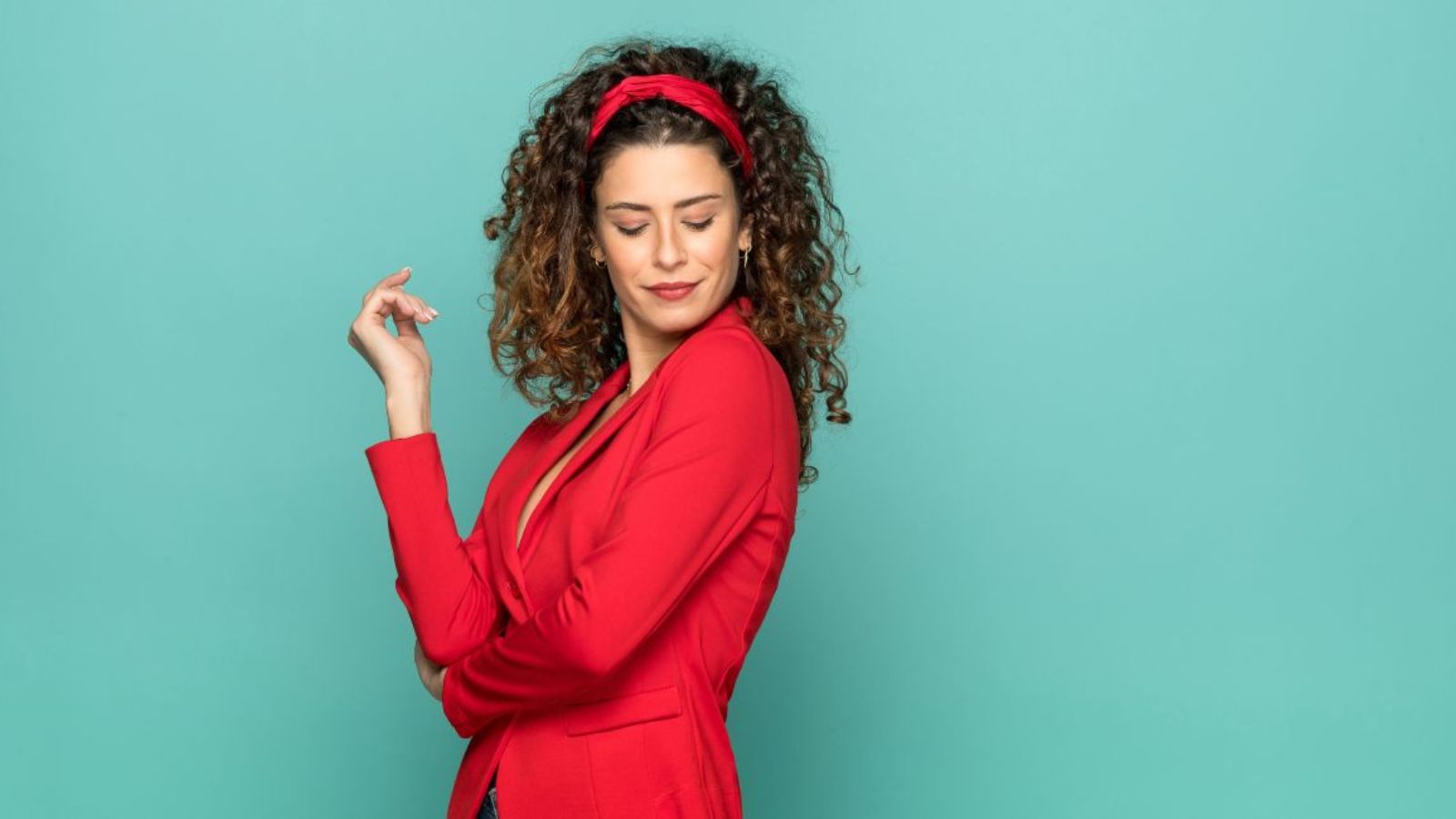 Are you a strong woman? Are others easily intimidated by you? Click on the link to see if you recognize any of these signs in yourself.
90+ Online Dating Questions to Ask Him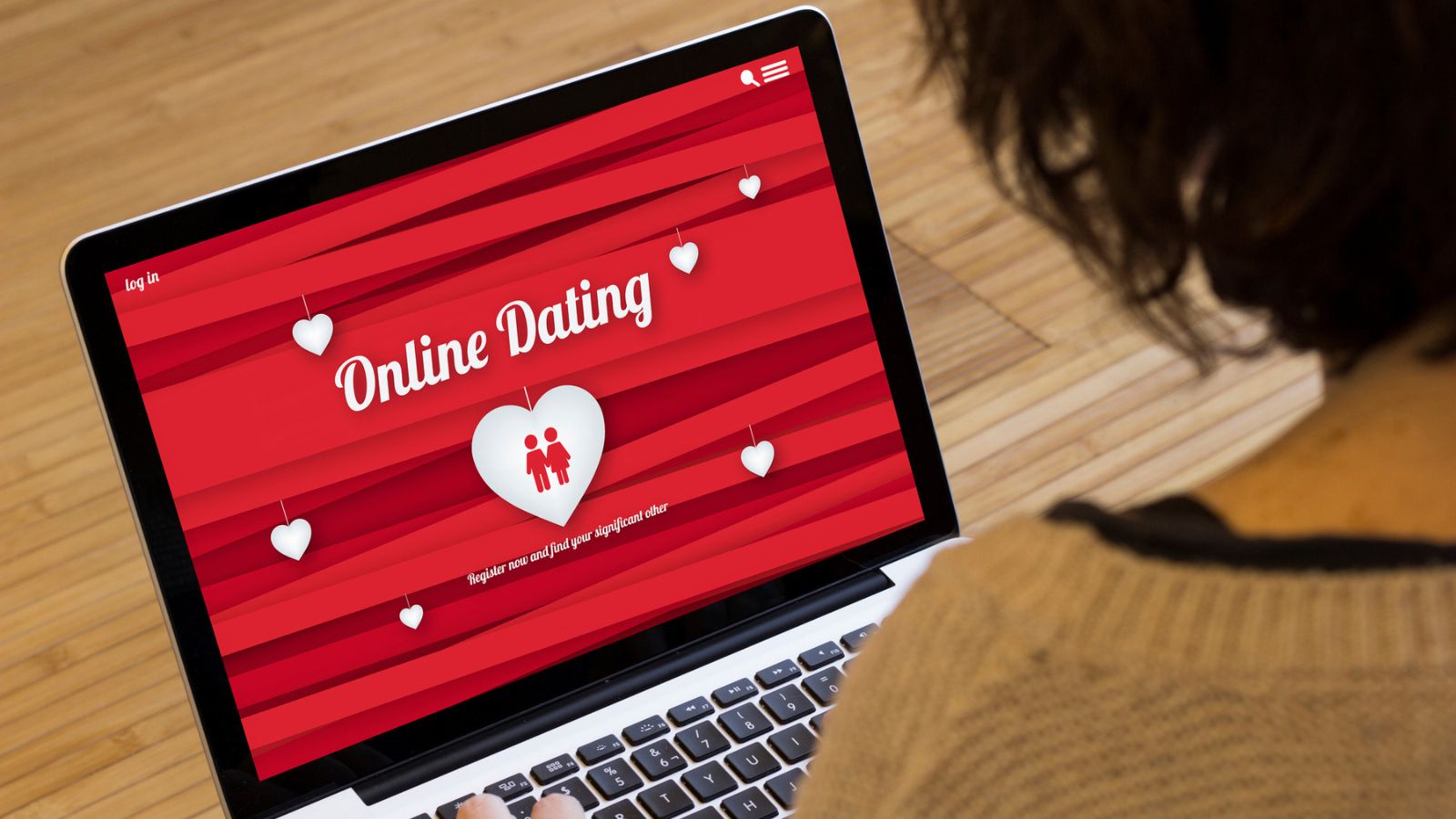 If you're new to online dating, it can be a little overwhelming. Here are 90+ online dating questions to ask a man.
Finding Love Over 50: 7 Tips to Make it Easier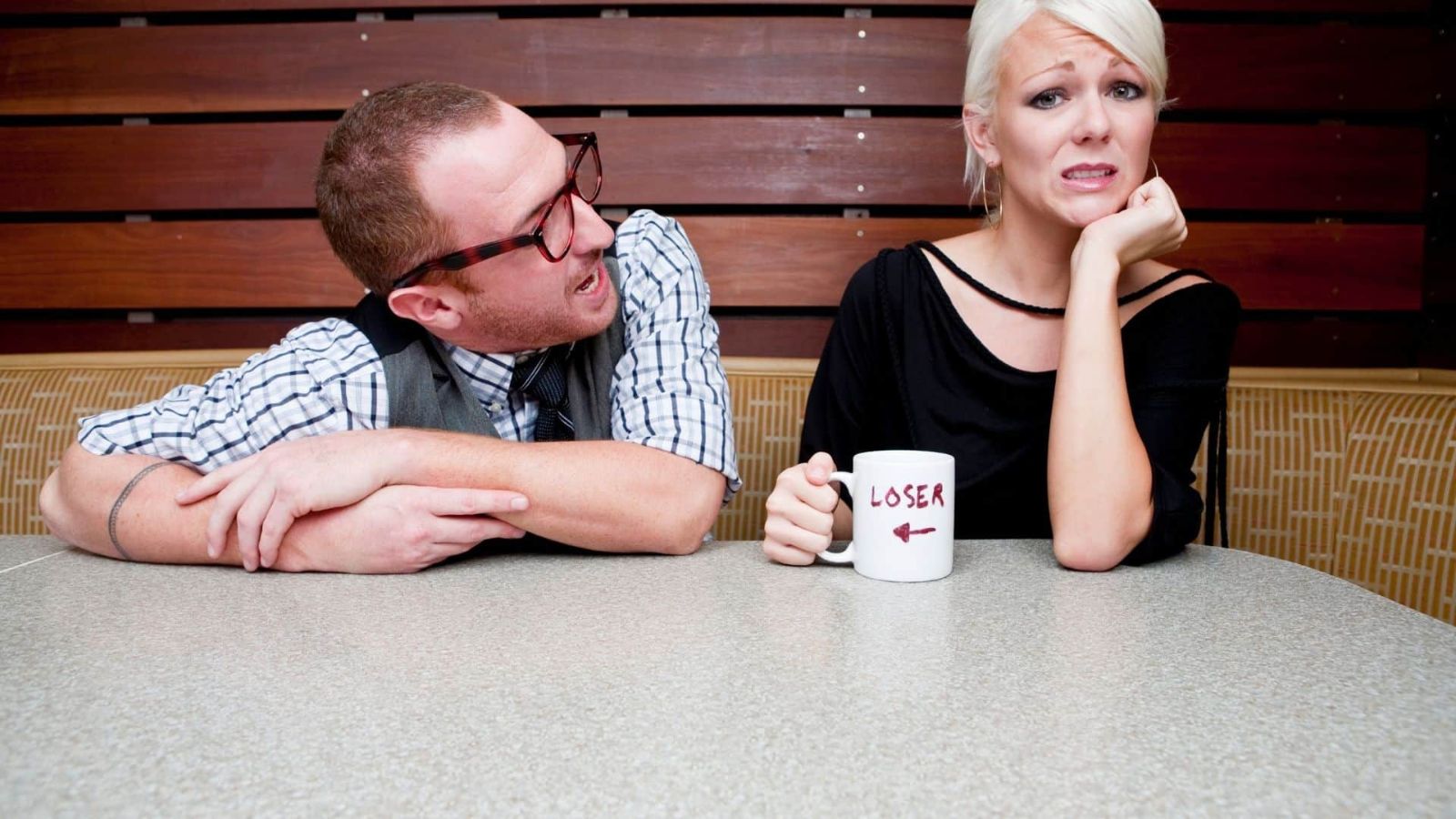 Looking for and finding love after 50 can be tough. Here are 7 tips to help make it a little easier and less stressful for you.
7 Intriguing Reasons Why Younger Men Like Older Women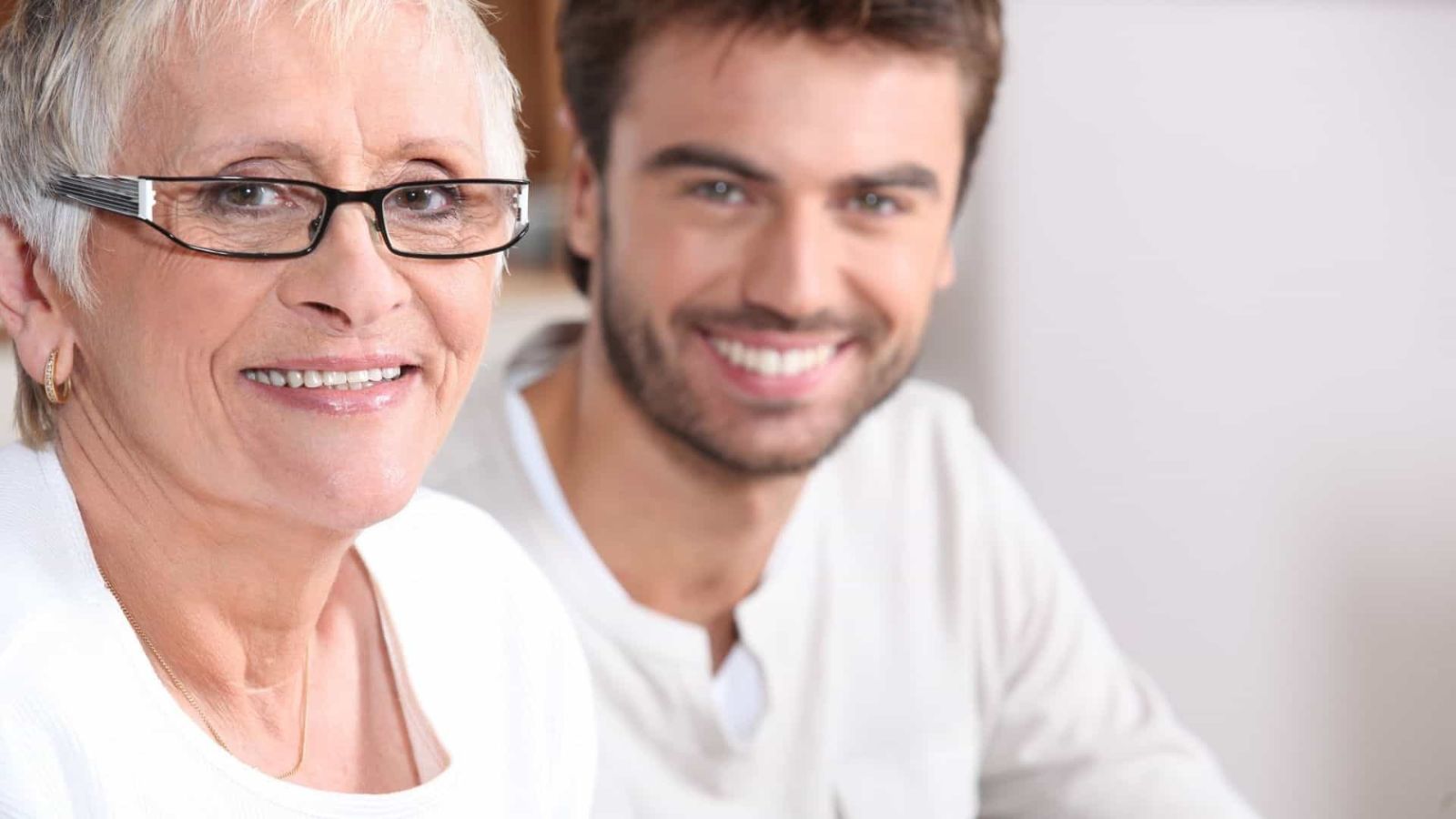 Do you ever wonder what it is that attracts younger men to older women or vice versa? Click the link to find out why.