11 of the Worst Bands From the 80s That Made Us Cringe
The 80s was a decade filled with fantastic music. Iconic musicians like Madonna, Michael Jackson, and Prince dominated the airwaves, setting new standards for the industry. However, it wasn't all sunshine and rainbows. For every great musician, there seemed to be a band that everyone hated. Whether it was their music, their fashion sense, or their personas, these groups had a knack for grating on people's nerves.
Here are some of the worst bands from the 80s that just about everyone hated.
Twisted Sister
Did you just groan? Twisted Sister's heavy metal sound was torture to the ears, and their look was brutal to the eyes. Their exaggerated theatrics overshadowed their musical talent, and they eventually fizzled out.
Milli Vanilli
This German duo was best known for lip-syncing their performances, a fact that was revealed to the public during a live concert in 1989. Their Grammy award was revoked in the aftermath, and they became the laughingstock of the music world.
The Thompson Twins
They had the look of hipsters, but their music was anything but. Their songs lacked substance and were forgettable, leading to their eventual fade into obscurity.
Rick Astley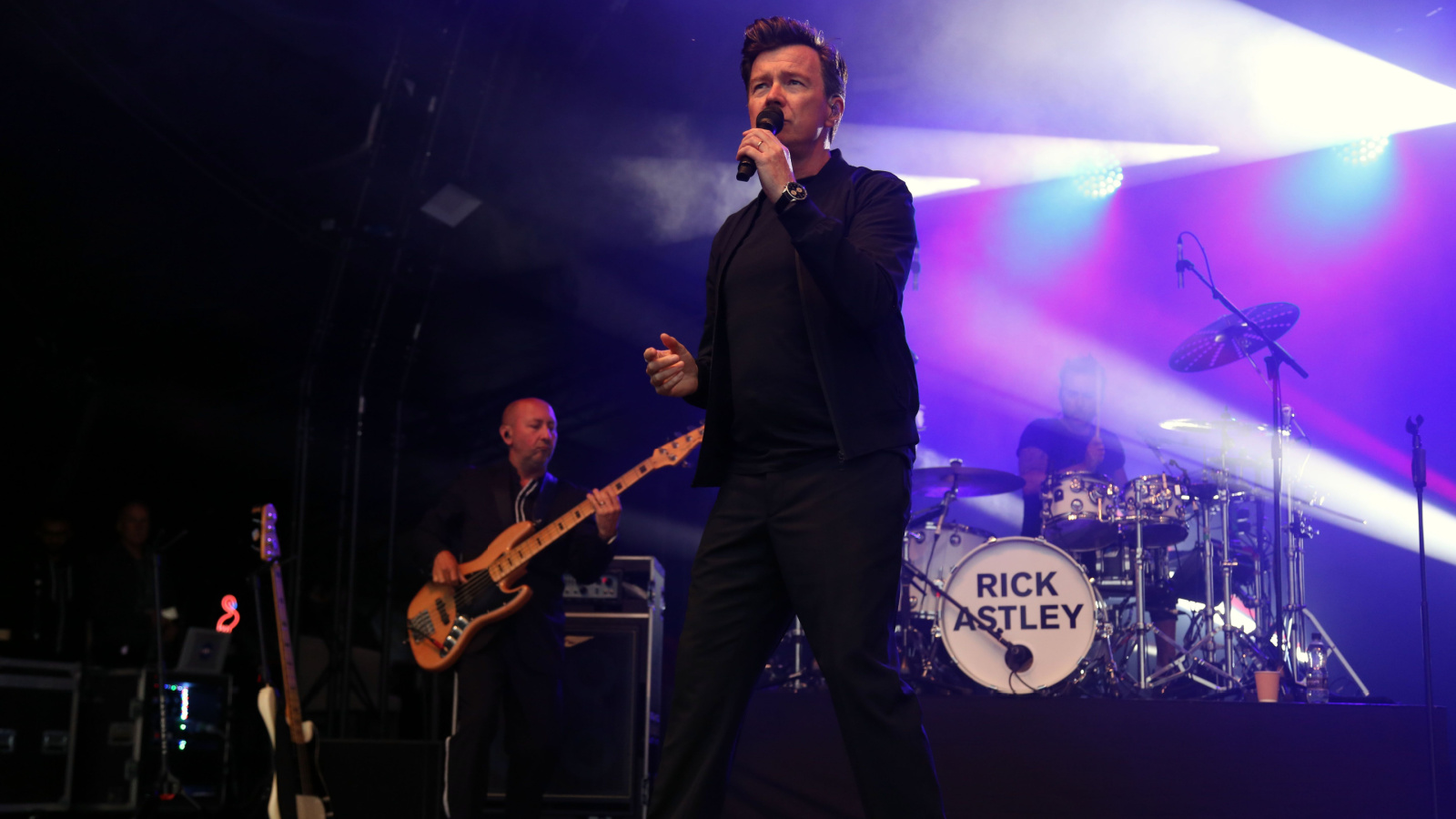 This British pop singer achieved massive success in the late 80s with his hit single "Never Gonna Give You Up." However, his overly saccharine sound and image quickly became tiresome, leading to his inevitable decline.
Wham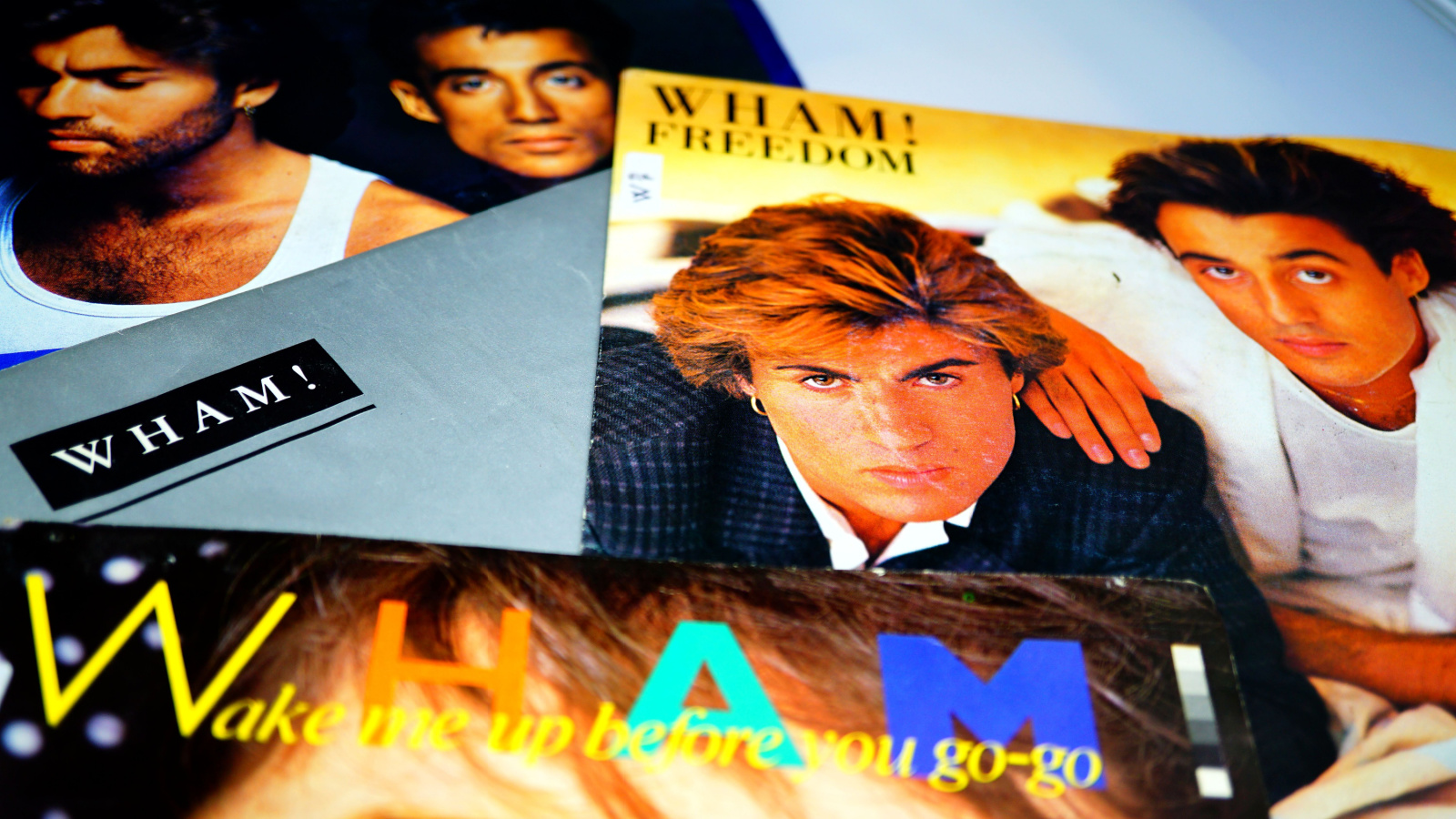 Yes, we're talking about George Michael's former band. While they may have made some catchy pop songs, their sappy lyrics and fashion sense made some of us cringe hardcore.
A Flock of Seagulls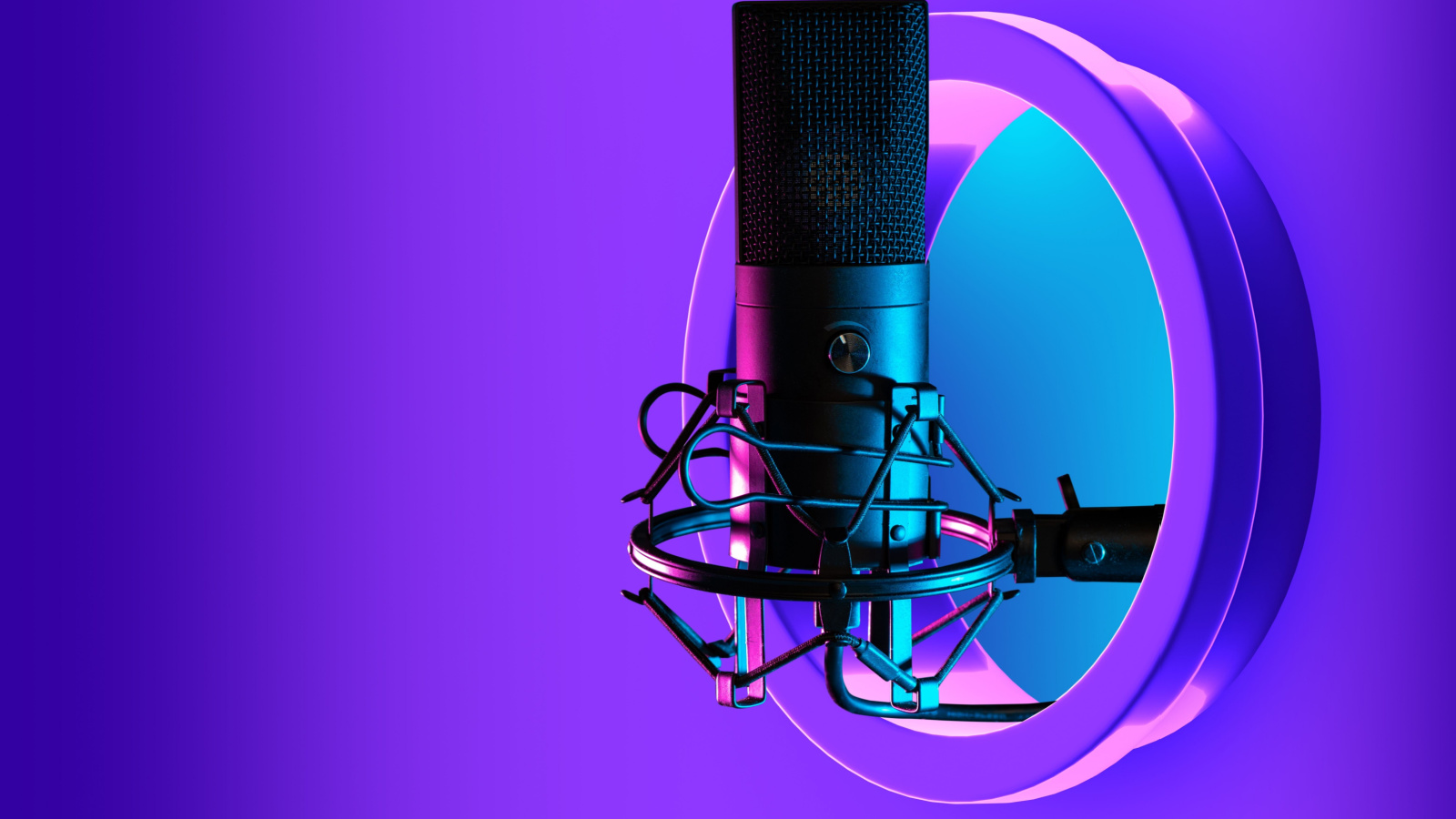 Known for their 80s hit, "I Ran (So Far Away)," this English rock band's appearance on stage with their over-the-top haircuts made them the brunt of many jokes.
Poison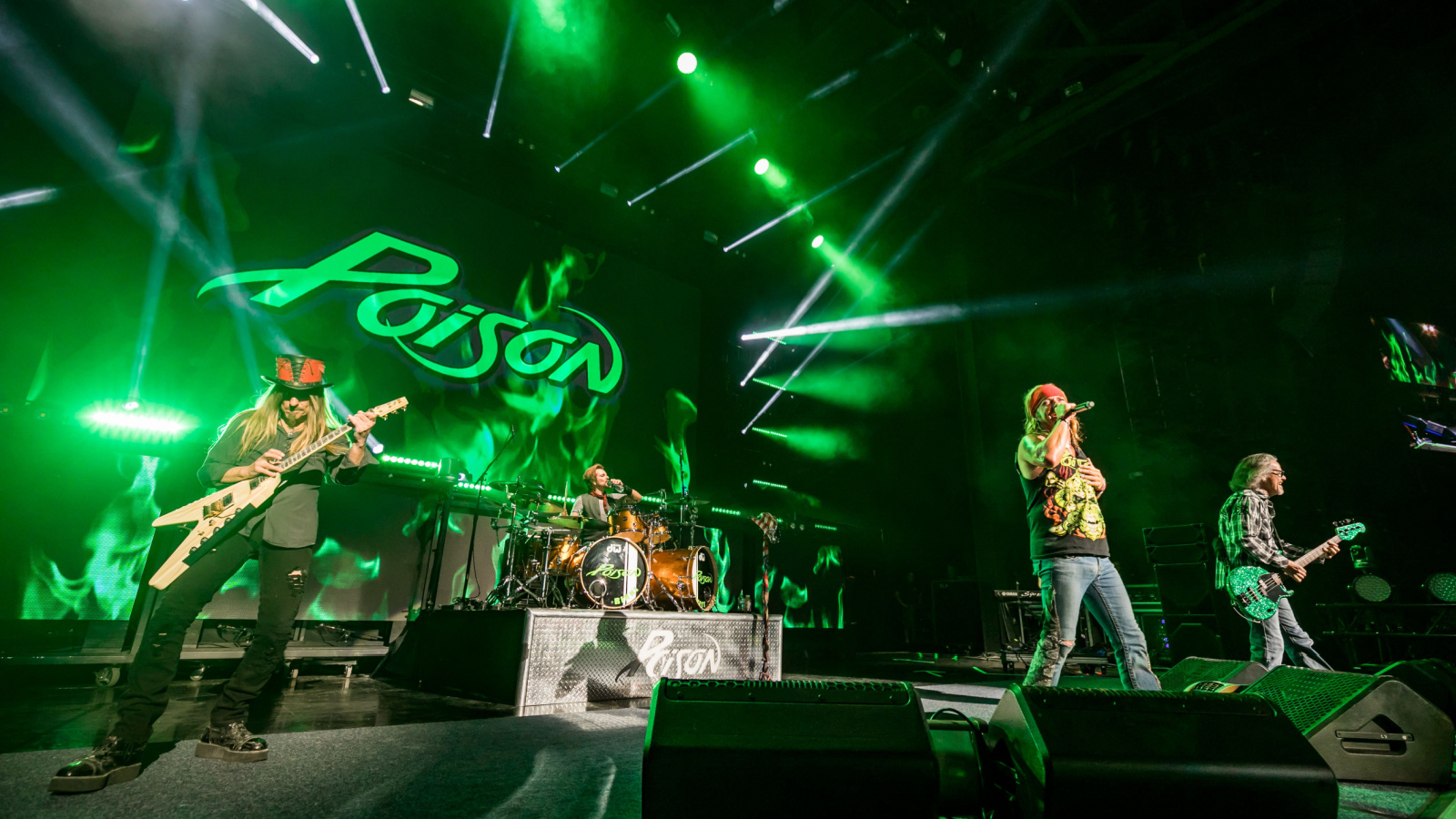 Glam-metal band, Poison had legions of fans in the 80s, but their music videos and stage antics were criticized for objectifying women and encouraging problematic behavior.
Spandau Ballet
While their music may have been popular, their fashion took center stage. Their over-the-top glitz and glamour were a reflection of the excesses of the 80s. Was it too much? Definitely.
Vanilla Ice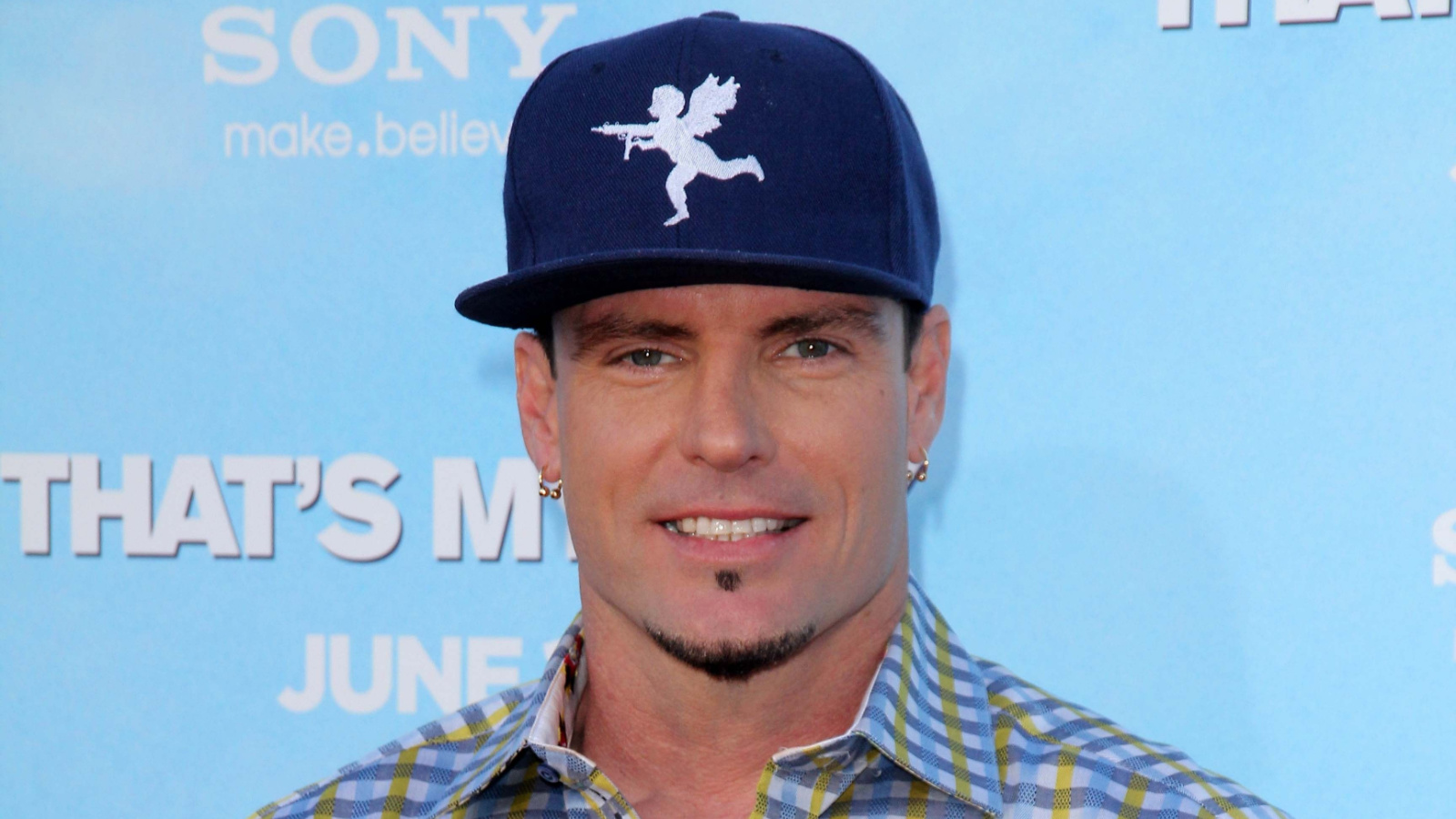 The rapper's 1990 hit "Ice Ice Baby" may have been a chart-topping success, but his image and attitude were cringe-worthy. Many people disliked his 'fakeness' and his need for validation. He came off too strong, despite having millions of fans, there were many more millions on the other side of the fence with this guy.
Billy Ray Cyrus
Cyrus's hit song "Achy Breaky Heart" was a huge hit, but his mullet hairstyle and cowboy attire were hard to take seriously. Seriously. The song was overplayed, and that hair was burned into our nightmares.
The New Kids on the Block
While the boy band was hugely popular in the late 80s and early 90s, their overly-produced pop wasn't for everyone. While some teenage girls swooned, parents cringed.
7 Intriguing Reasons Why Younger Men Like Older Women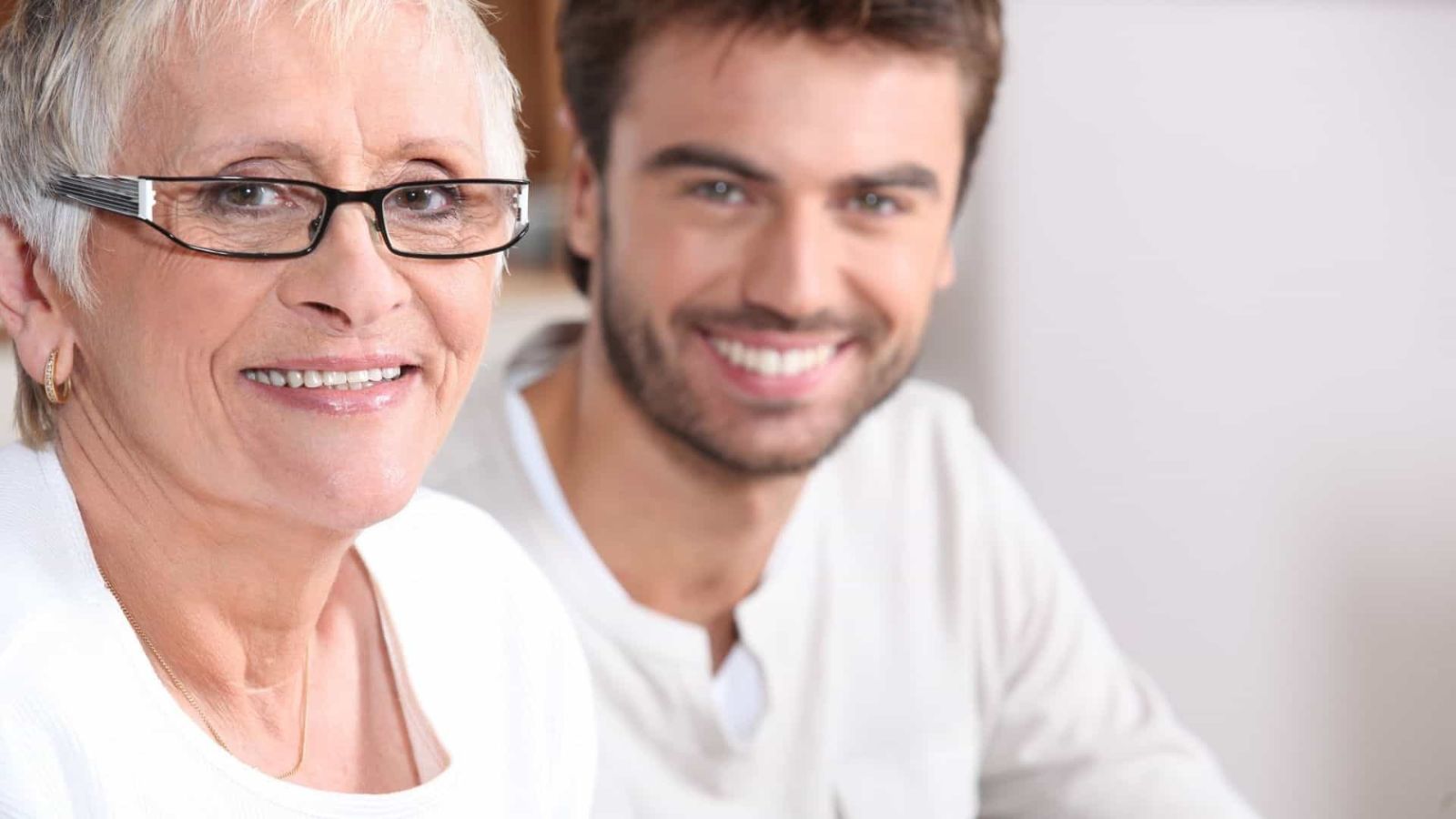 Do you ever wonder what it is that attracts younger men to older women or vice versa? Click the link to find out why.
How to Be a Badass Woman in 10 Steps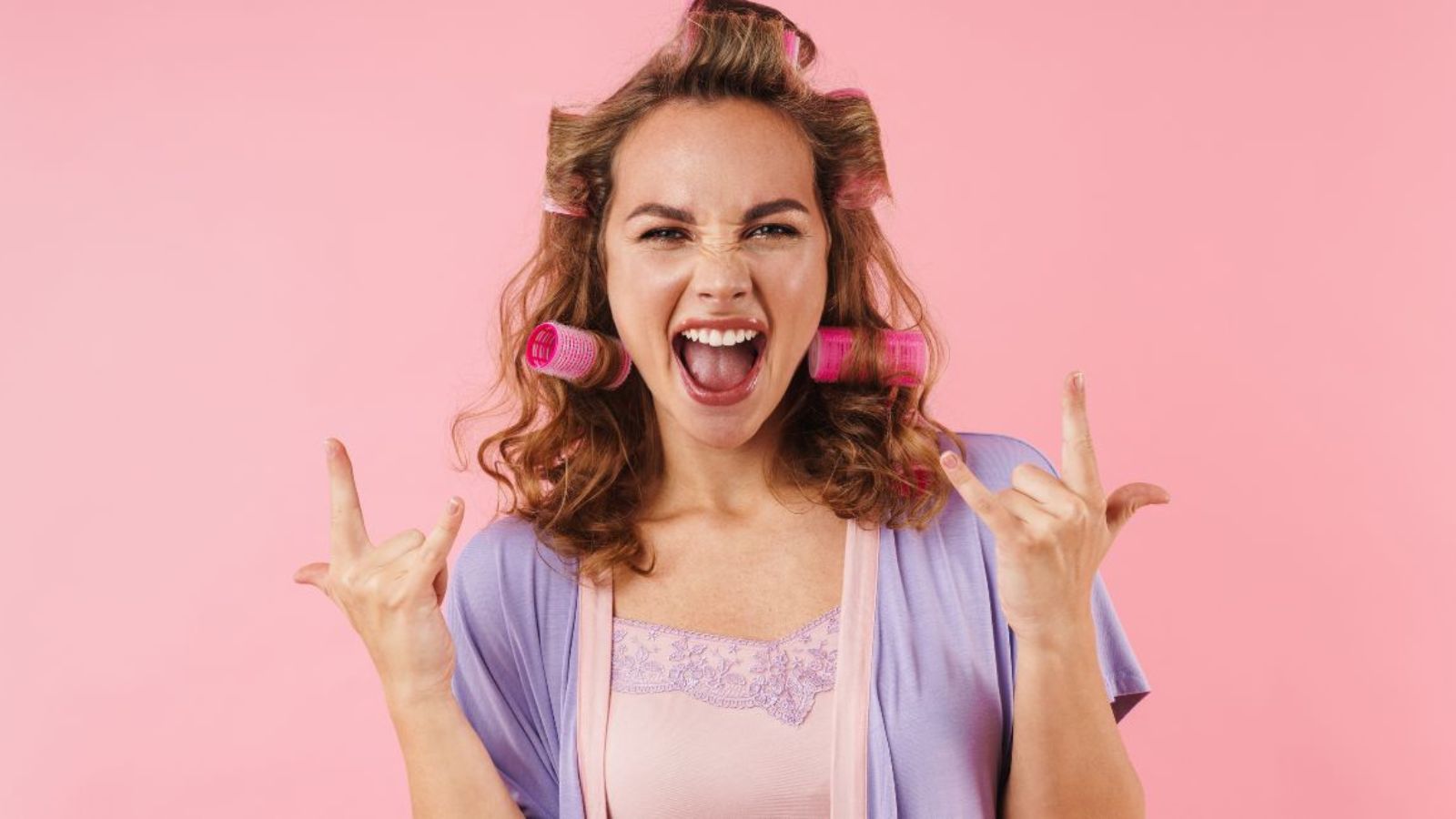 Do you have what it takes to be a bad*ss woman? Do you know what it takes? Here are 10 simple steps to becoming bad*ss.
20 Signs You're a Strong Woman Who Intimidates Others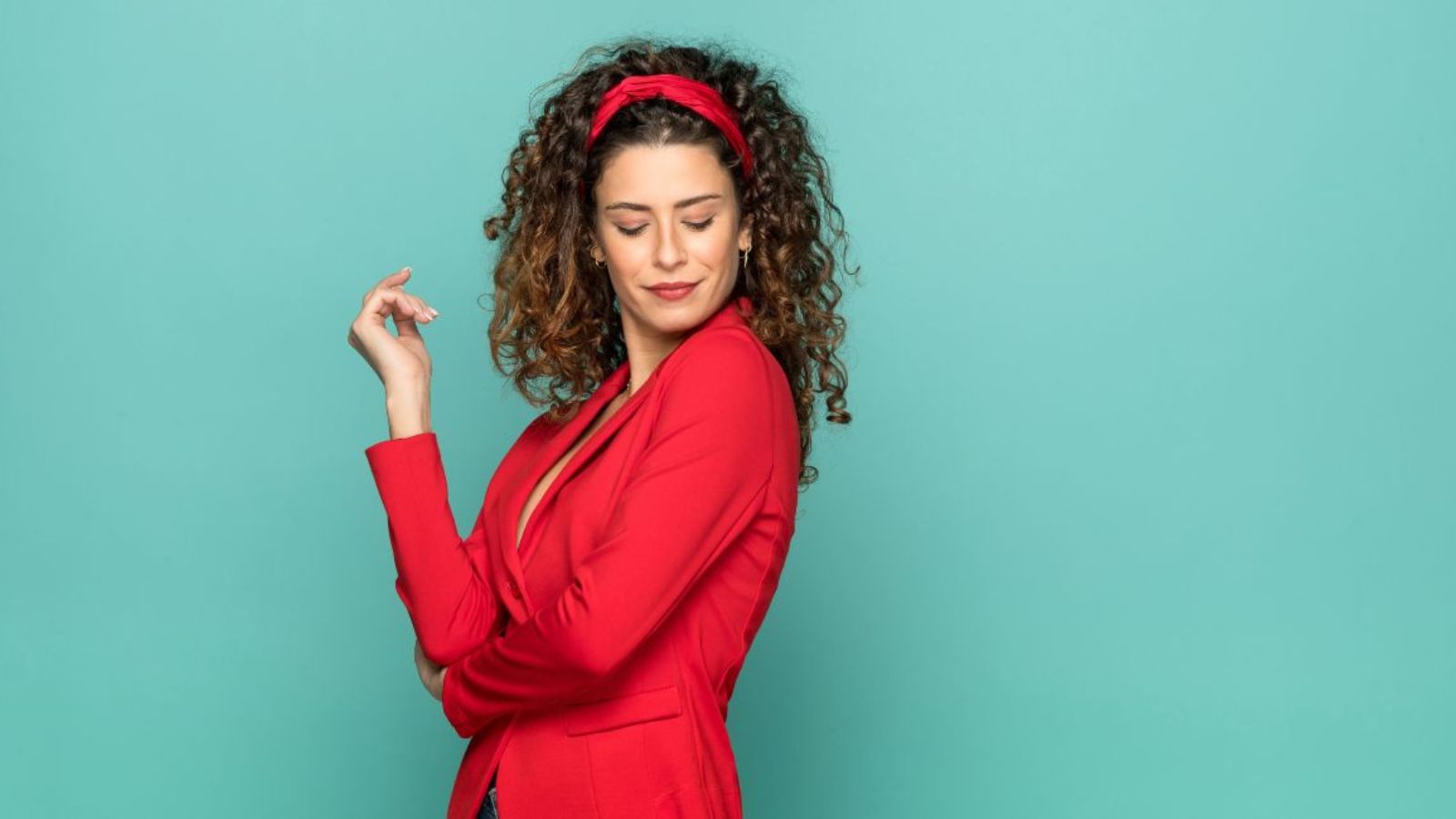 Are you a strong woman? Are others easily intimidated by you? Click on the link to see if you recognize any of these signs in yourself.
90+ Online Dating Questions to Ask Him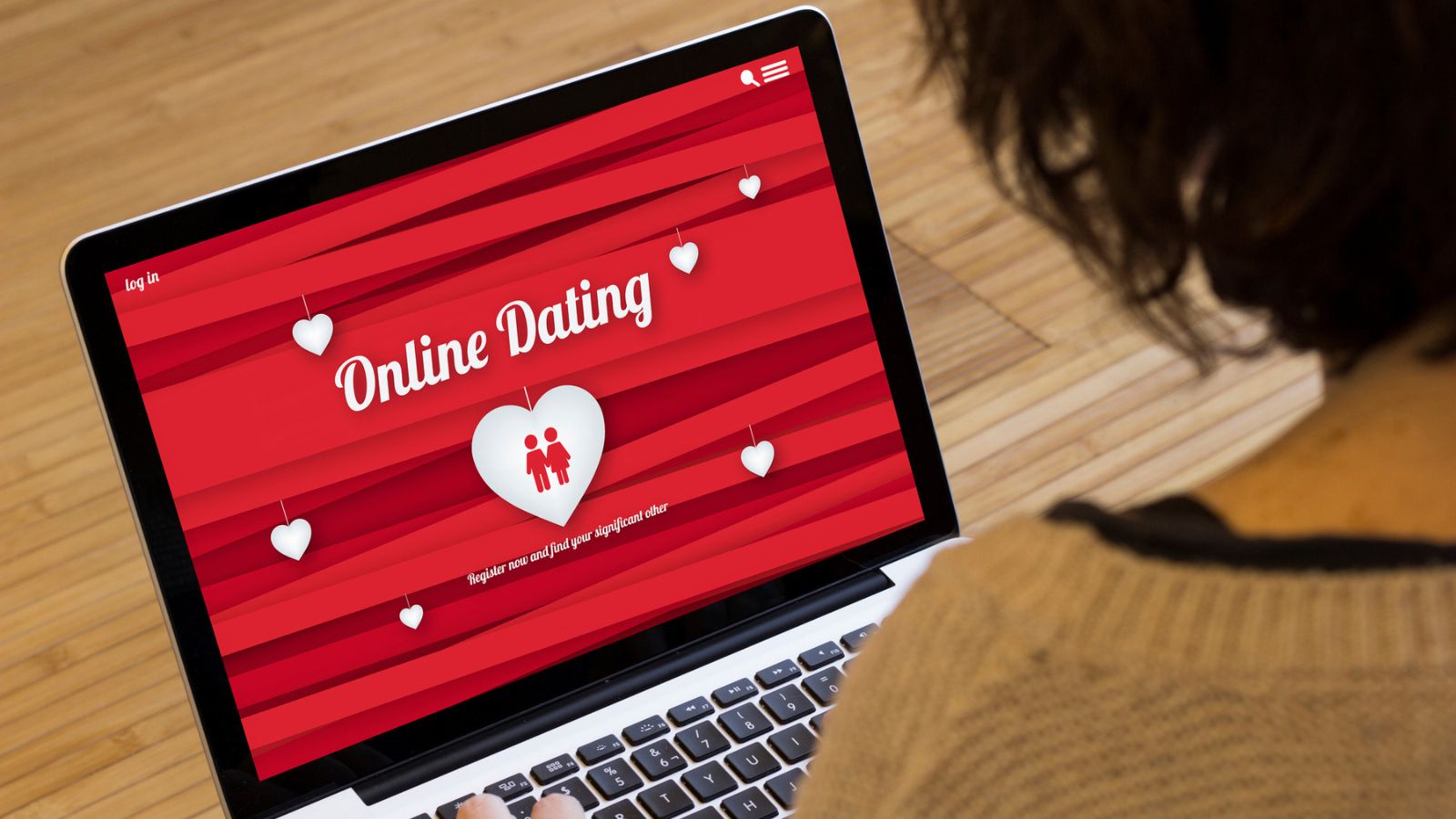 If you're new to online dating, it can be a little overwhelming. Here are 90+ online dating questions to ask a man.
Finding Love Over 50: 7 Tips to Make it Easier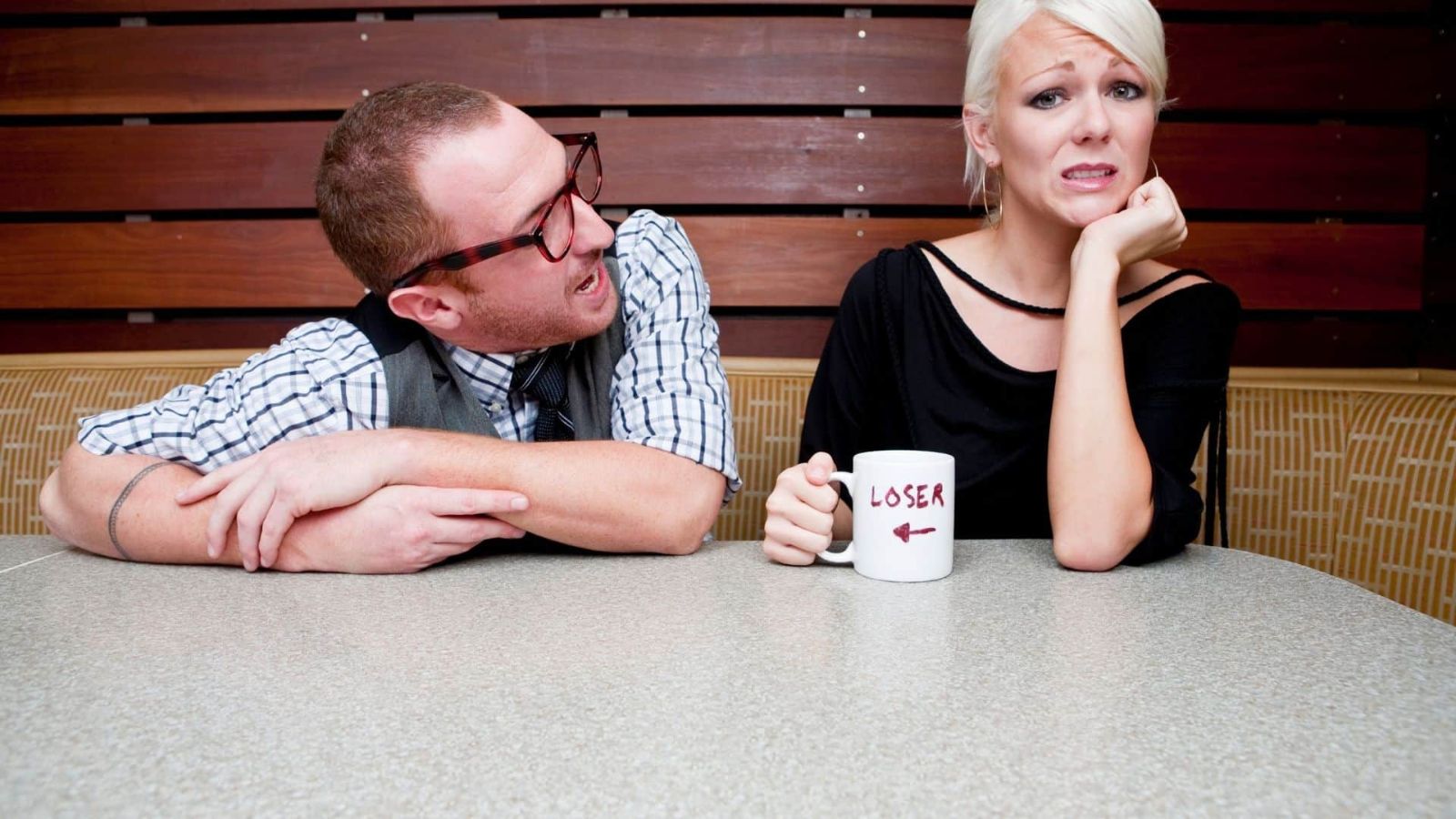 Looking for and finding love after 50 can be tough. Here are 7 tips to help make it a little easier and less stressful for you.