11 Often Overlooked Travel Essentials to Pack For Your Next Adventure
Traveling is an exciting adventure that allows us to explore new places, experience diverse cultures, and create lasting memories. Whether you're embarking on a weekend getaway or a long-term expedition, being prepared with the right essentials is crucial to ensure a smooth and enjoyable journey.
From practical necessities like travel documents and money to personal items that enhance your comfort and safety, this list will equip you with the knowledge to pack smartly and make the most out of your travels. So, let's dive in and discover the essential items that will make your next trip a remarkable and hassle-free adventure.
Comfortable Shoes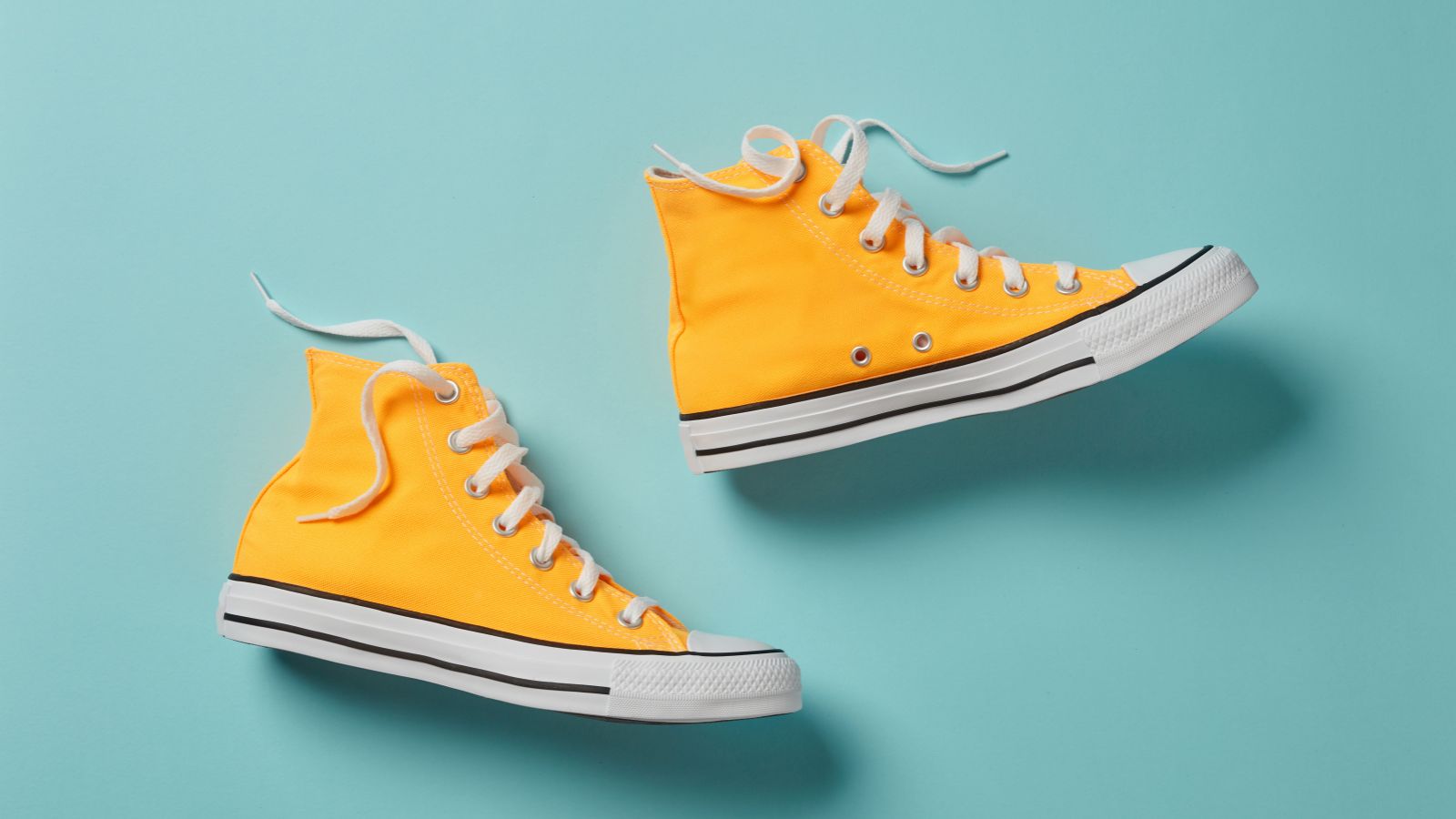 Especially if you're going on a tourist-type trip, having bad shoes can ruin an otherwise wonderful day. Invest in a pair of comfortable shoes that will also match the bulk of your wardrobe (bonus tip: plan your wardrobe around one or two basic colors). You want your feet and back to be comfortable.
Try to get your shoes ahead of time so you can break them in a bit first.
A Reusable Water Bottle
You will get thirsty. Quickly. And you will greatly appreciate always having a water bottle with you instead of needing to purchase one. With restrictions on liquids on planes, it's also wonderful to be able to take your own empty bottle with you through security and then fill it once you've reached your destination. Nice water bottles can run a little over $20, but they make a great investment for the future.
Change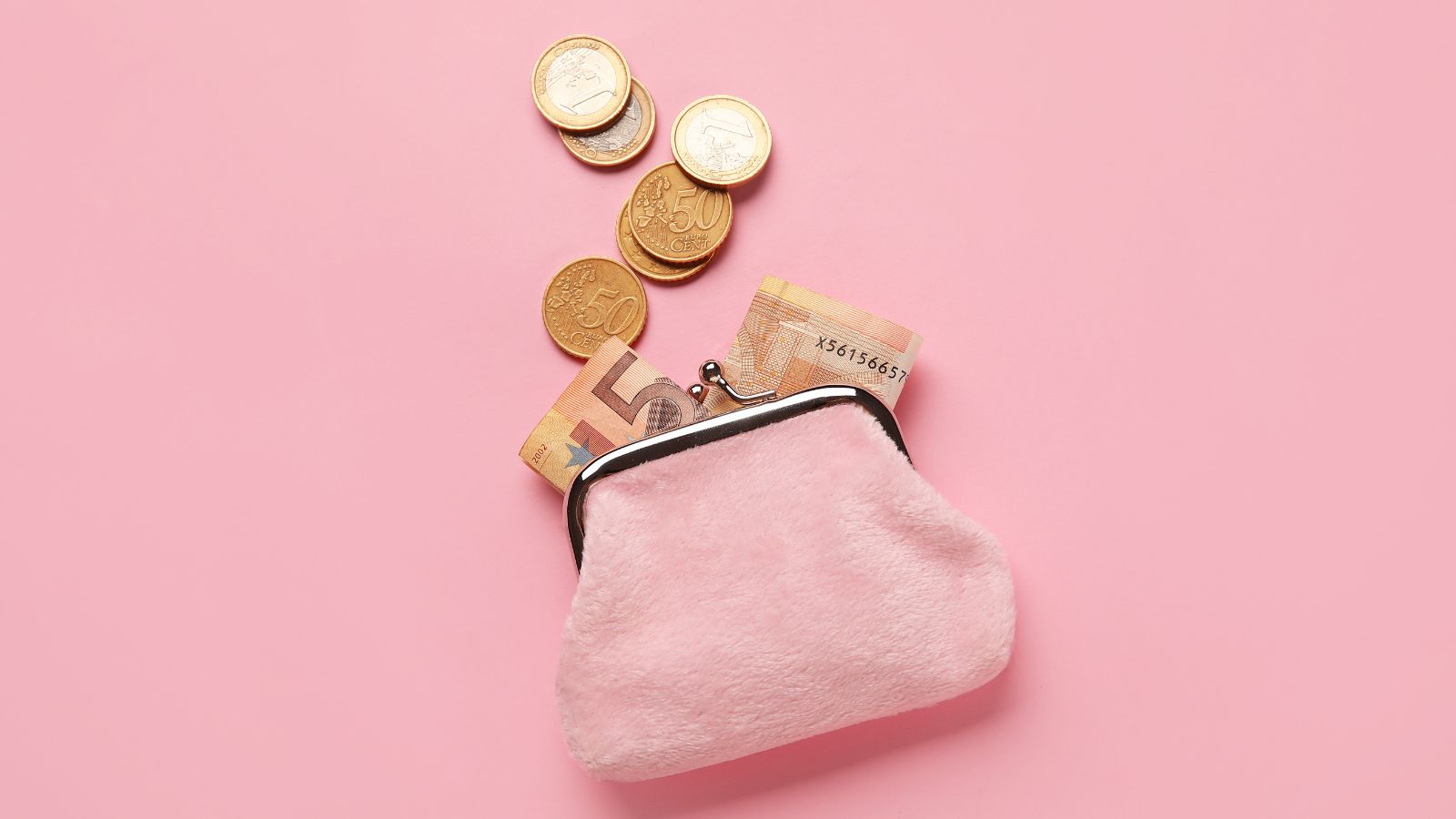 If you're going overseas, go to the bank ahead of time and get some of your destination's currency. This saves ATM fees and allows you to purchase things right away. Even if you're simply traveling by car in your own country, it's nice to have change on hand. You might want it for toll charges or a small gas station purchase.
Snacks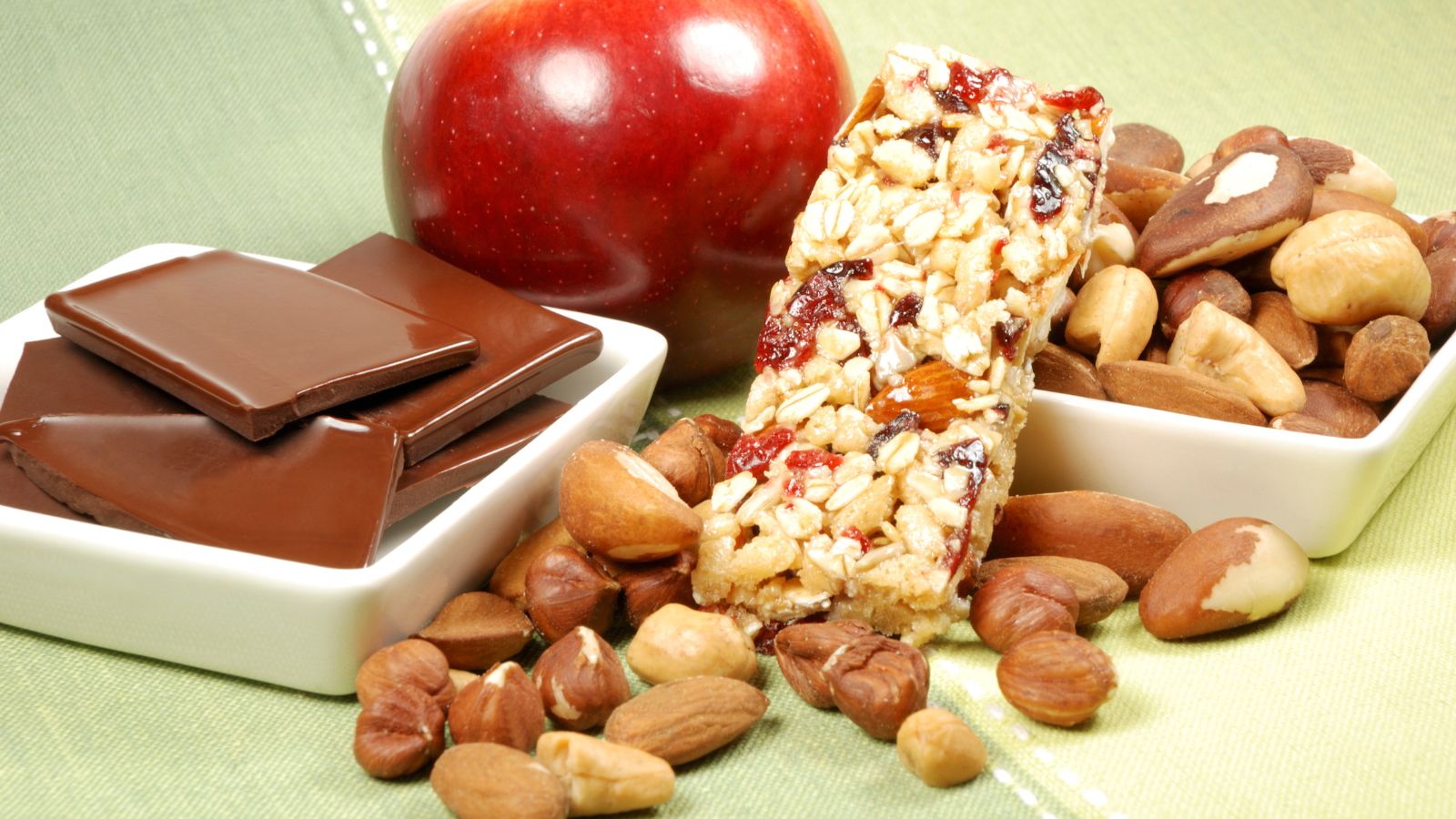 Granola bars or homemade trail mix (nuts, dried fruit, and chocolate in a bag together) will greatly help on your trip. Meal times tend to be a bit irregular when traveling, so having something available for an in-between snack (or to eat after a long hike) will make your day much better. If you're flying, make sure to have chewing gum to help you handle the changing air pressure.
An Umbrella
You're going to be carrying bags and a camera and might be far from your lodging… you really won't want to be drenched. You can buy compact umbrellas cheaply at Wal-Mart or Target. They tend to be much pricier in popular tourist locations, so you'll be doing yourself a service to prepare ahead of time.
Small Notebook & Pen
You'll want to jot down phone numbers, short shopping lists, memos to yourself, websites to look up later, books to look for, etc. Instead of rummaging around in your purse for a scrap of paper, have a notebook always ready. You may also want to jot down points of interest, places you'd like to see, and places already checked off the list.
Reading Material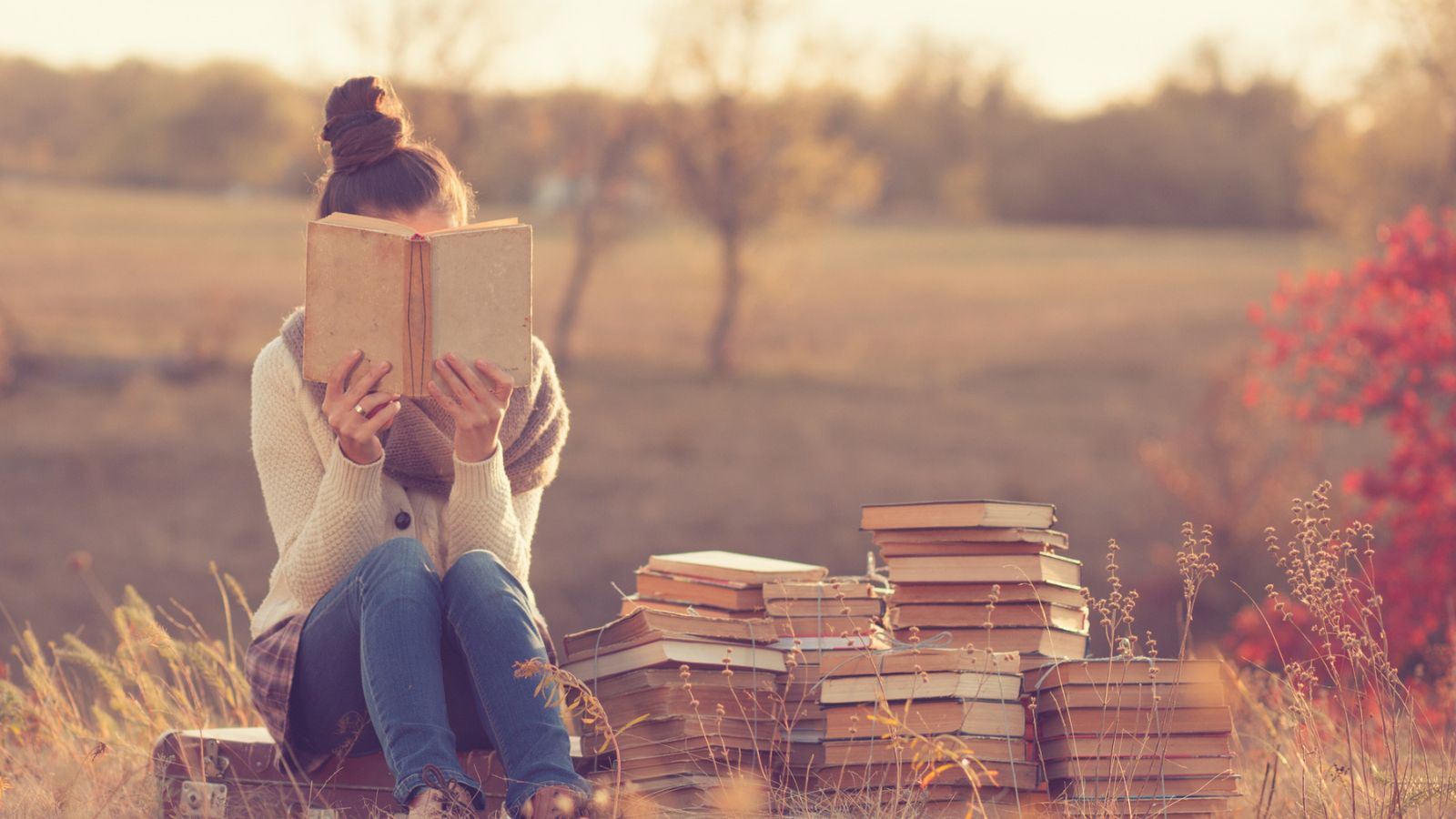 Delays happen. In fact, I think there are three certain things in life: death, taxes, and travel delays. Don't bring something too bulky-a couple of magazines or a paperback version of your favorite novel will do. It'll make the delays easier, and you'll have good memories tied to your reading material too.
Hand Sanitizer
Like mealtimes, finding places to wash up on trips can also be irregular. After hiking or touring, you'll want a way to wash up quickly before eating. You can get hand sanitizer in small travel bottles, and it'll make life feel so much better. (Tip: maybe also pack a small travel toothbrush to keep in your purse)
Wet Wipes
Try to keep a stack in your purse or backpack (keep them in a Ziplock bag, with another Ziplock bag there too – you'll use it later). You'll want easy clean-up on your trip, and these will make a huge difference.
Proper Clothing
It is always important to bring diverse clothing attire so you are ready for most anything. If you are planning on going to the beach with your kids, make sure you pack the proper attire beyond just a bathing suit and sunscreen. Beach shoes, a light long-sleeved shirt, and light slacks should be brought to reduce overexposure to the sun. Campers should always have bug spray handy, and it is recommended to pack warmer clothes for cool nights or rainy days.
An Open Mind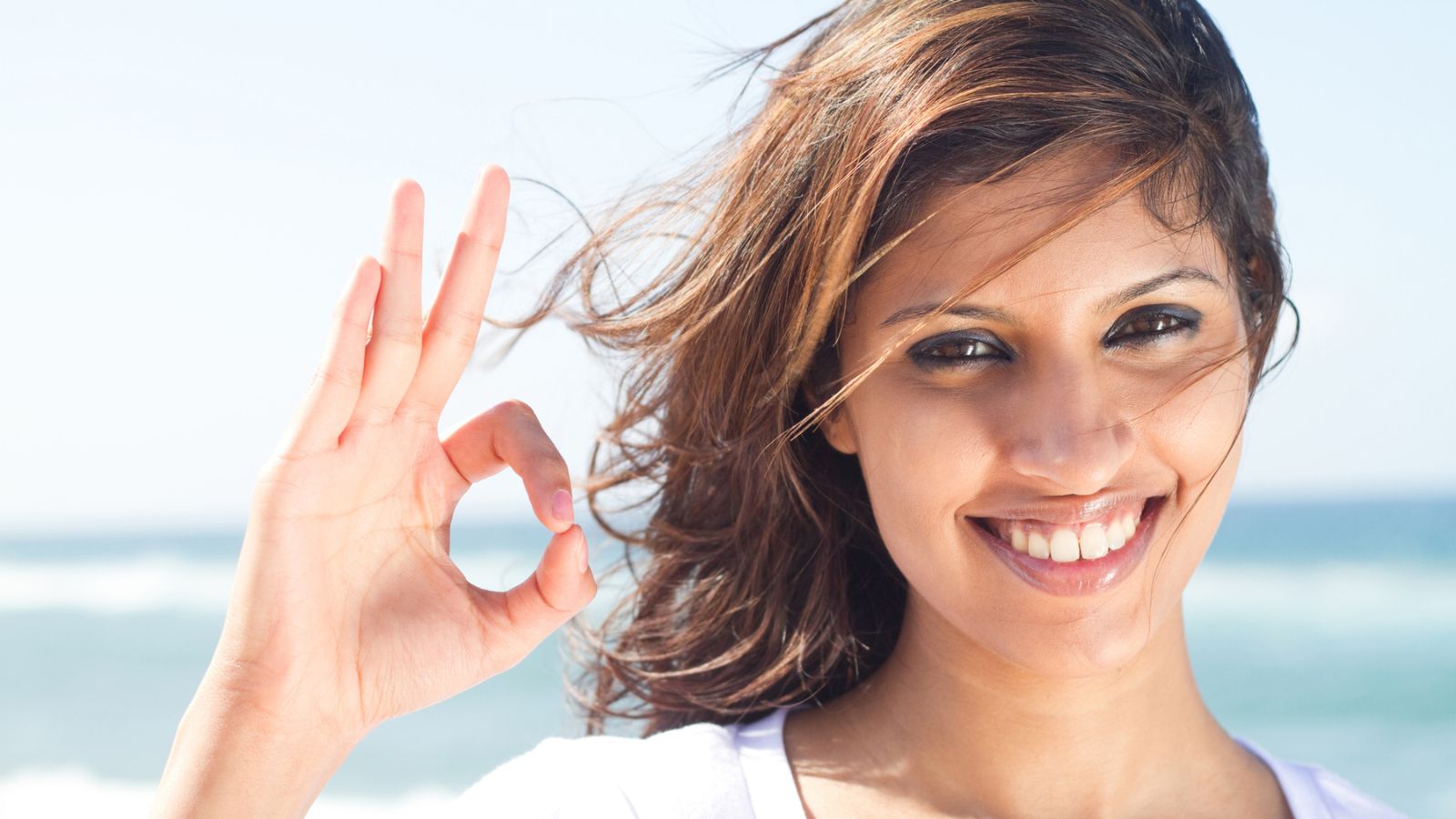 You can have all of these things and still have a lousy trip if you don't also have one other crucial component: A Sense of Adventure. Be prepared to have days that don't go as planned or details that fall through. Enjoy the new experience each day affords, and you'll have a wonderful time!
7 Puerto Vallarta Travel Tips For a Fun and Stressfree Holiday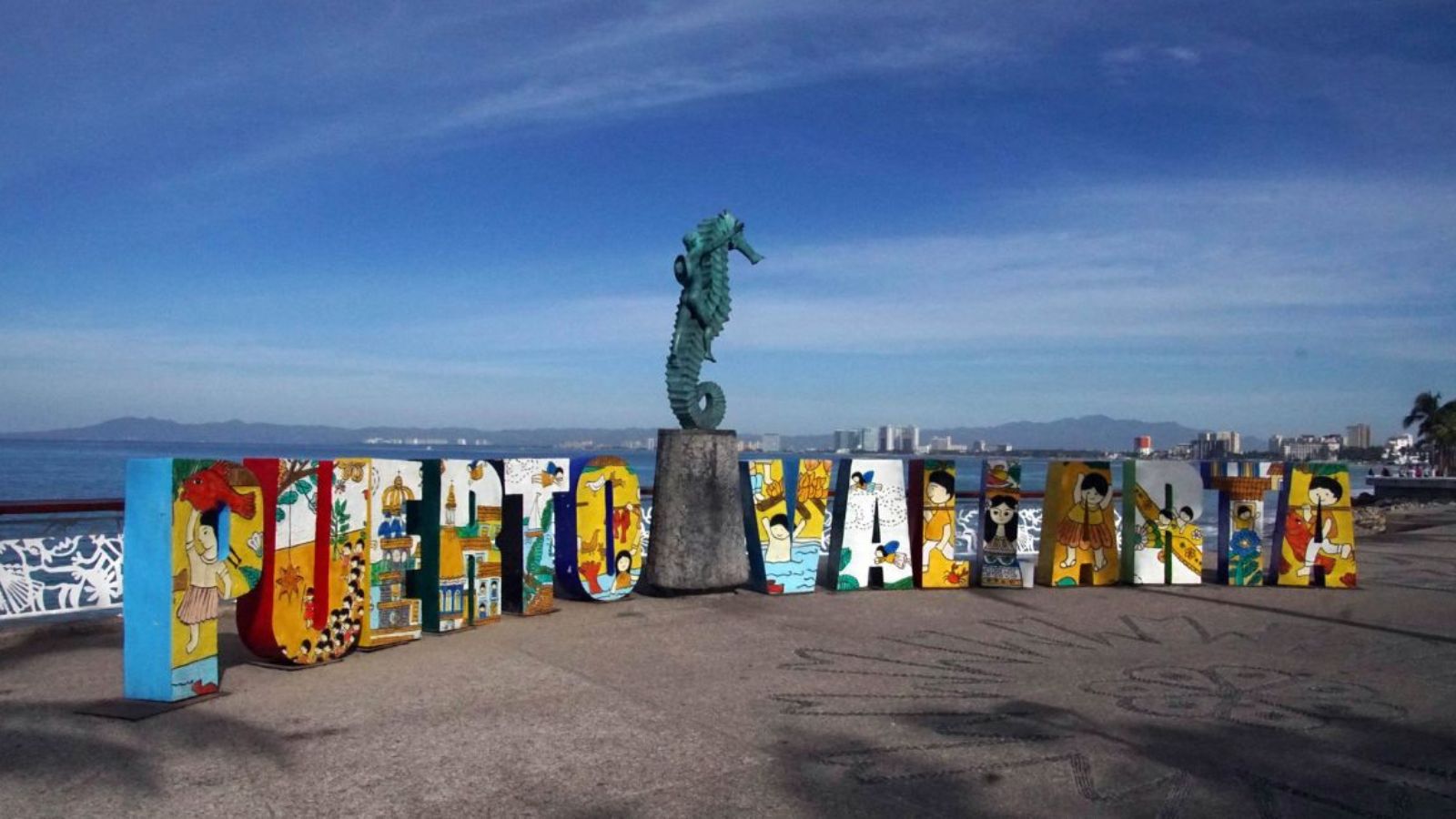 Is PV safe? When is the best time to go? What kind of fun things can I do there? This article answers those questions and many more. If you're heading to Puerto Vallarta, you'll find lots of helpful tips here.
10 Most Affordable Places to Retire in 2023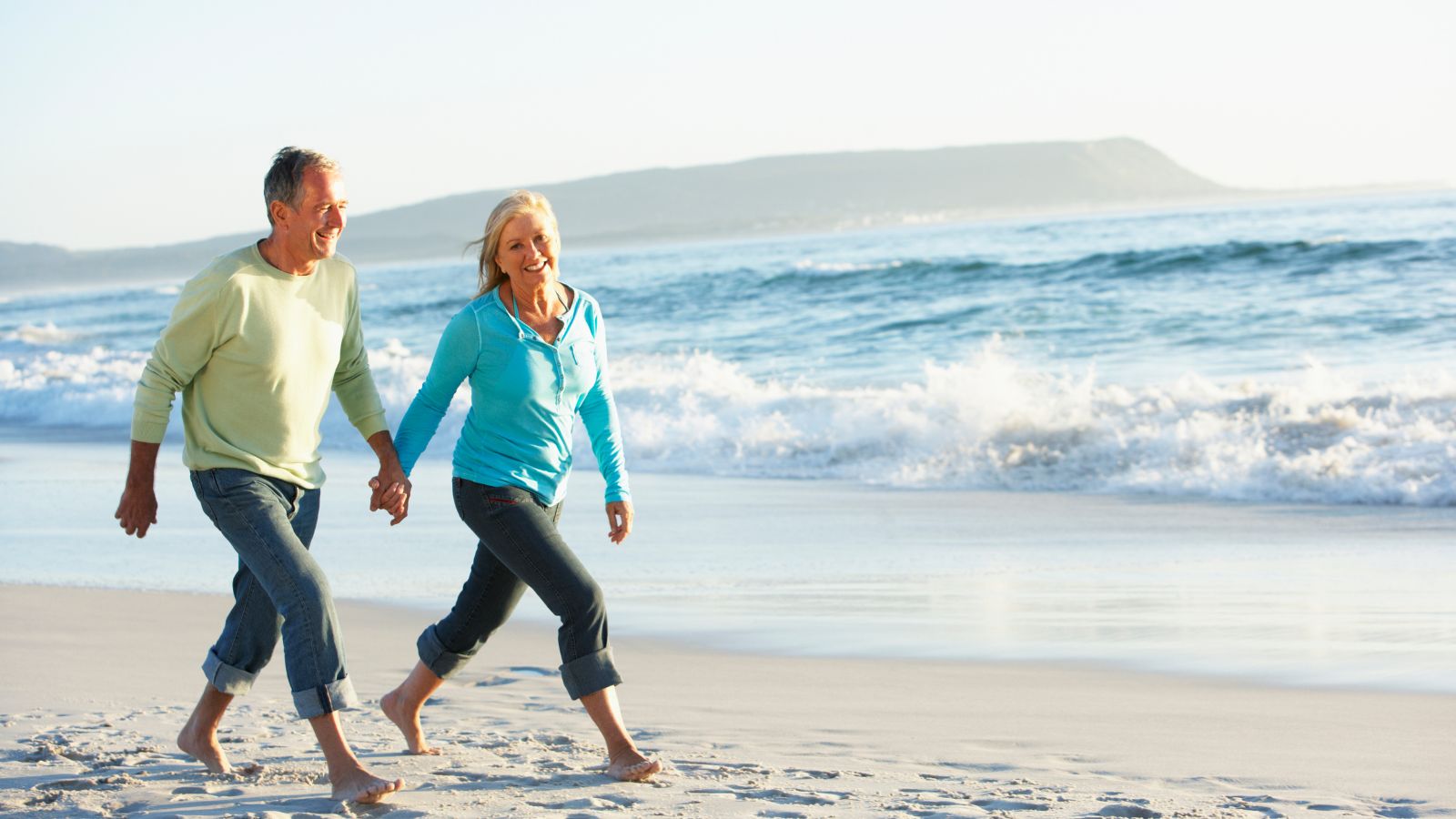 If you've been thinking about packing up and enjoying your retirement in another country, this article will help. Here are the 10 most affordable countries to retire to in 2023.
10 Ways to Get Paid to Travel the World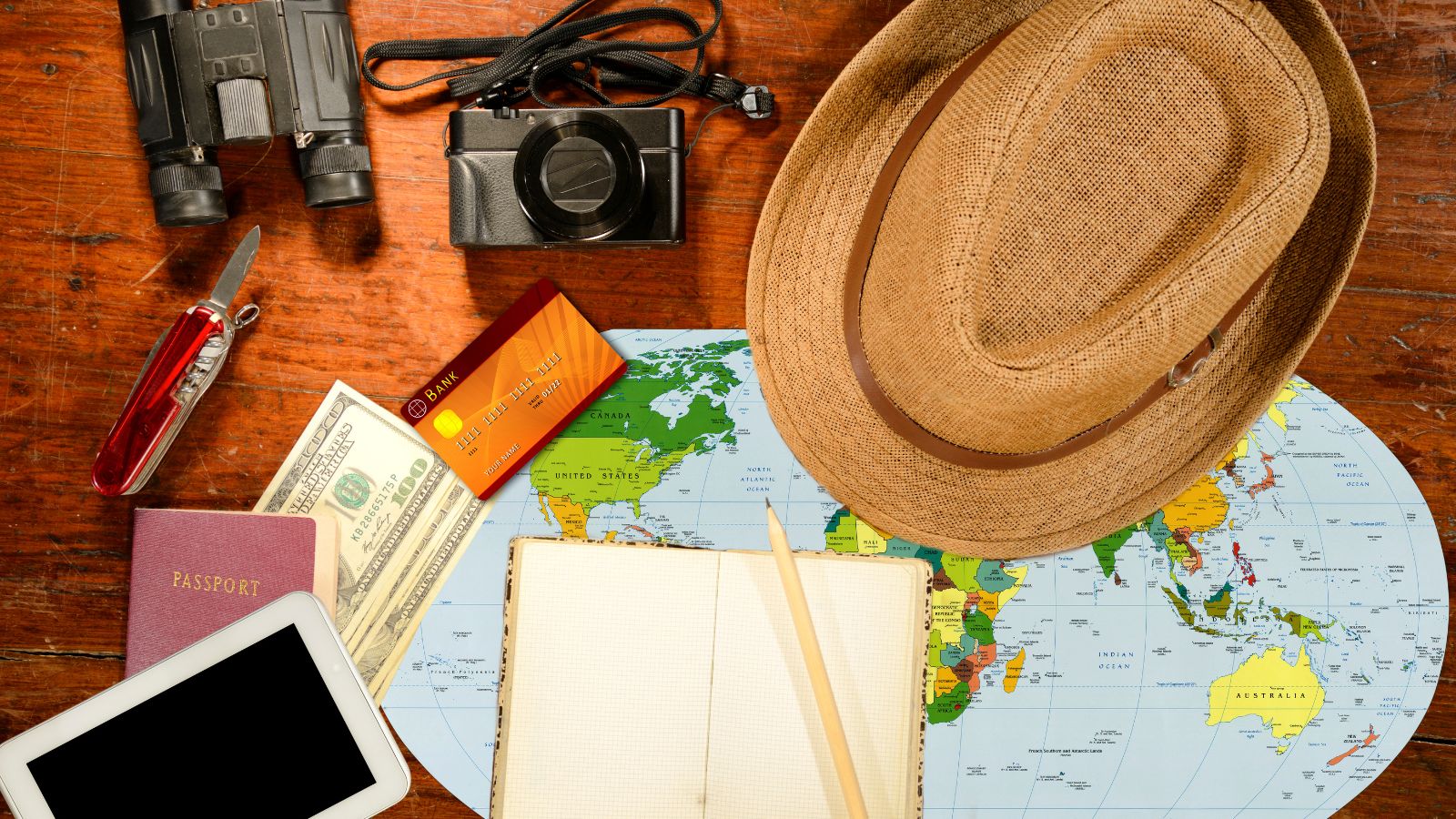 Retired but still want to make some money on the side and travel? This one is for you. Here are 10 brilliant and easy ways to travel the world and get paid to do it!
35 Travel Journal Ideas and Prompts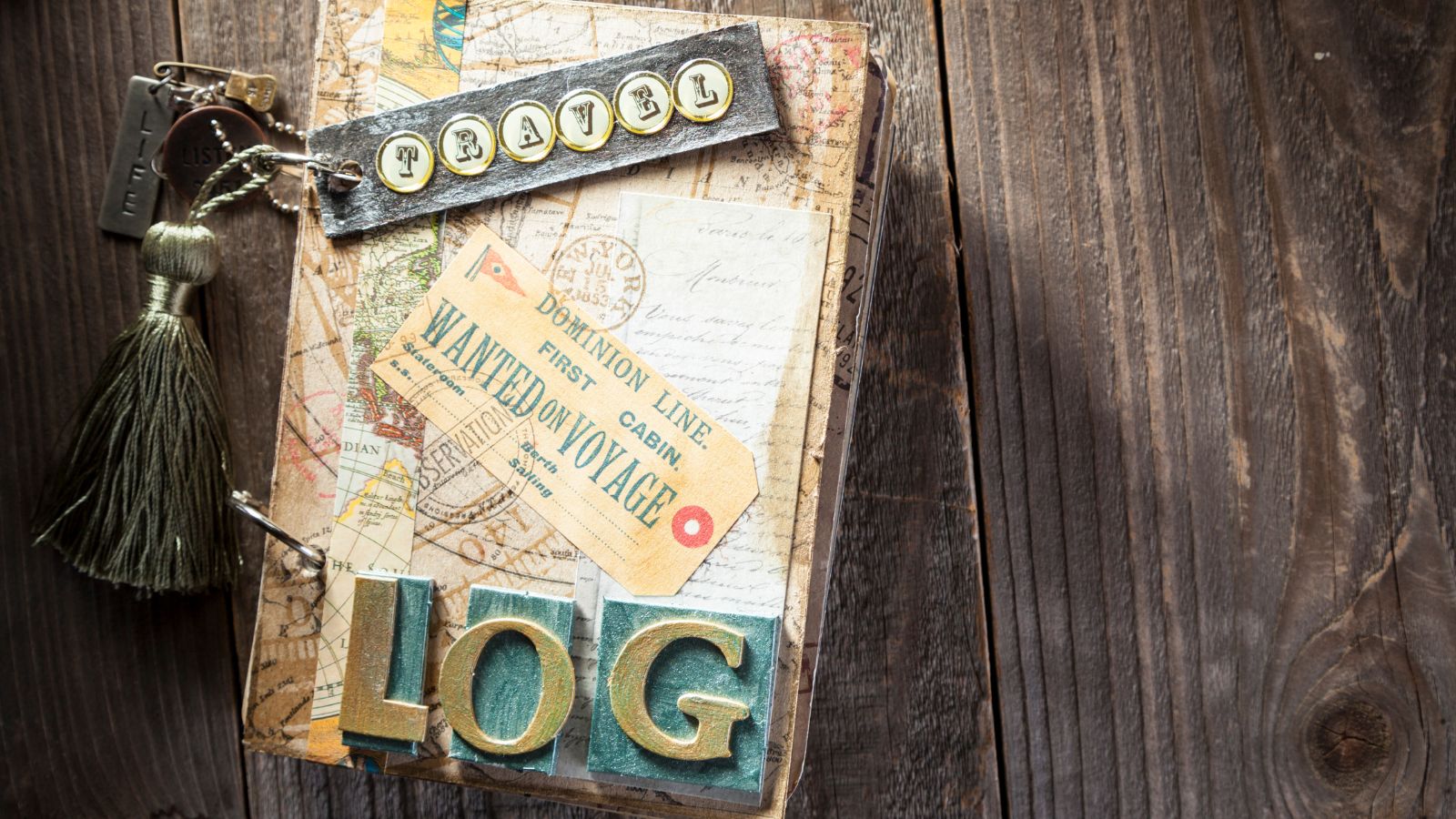 What better way to keep track of your traveling, your bucket list trips, and so much more than to make sure you have a travel journal on hand? Here are 35 travel journal ideas and prompts to keepsake your adventures.