11 Reasons to Ditch Your Sugar Addiction Now
Refined carbohydrates lead to many problems, some of them immediate, some more gradual and less obvious. We all know that sugar is bad for us, yet it is so prevalent in our society's consumer products that you cannot avoid the effects without conscious effort. Here are ten reasons to begin the process of eliminating sugar from your diet.
Sugar is Not Food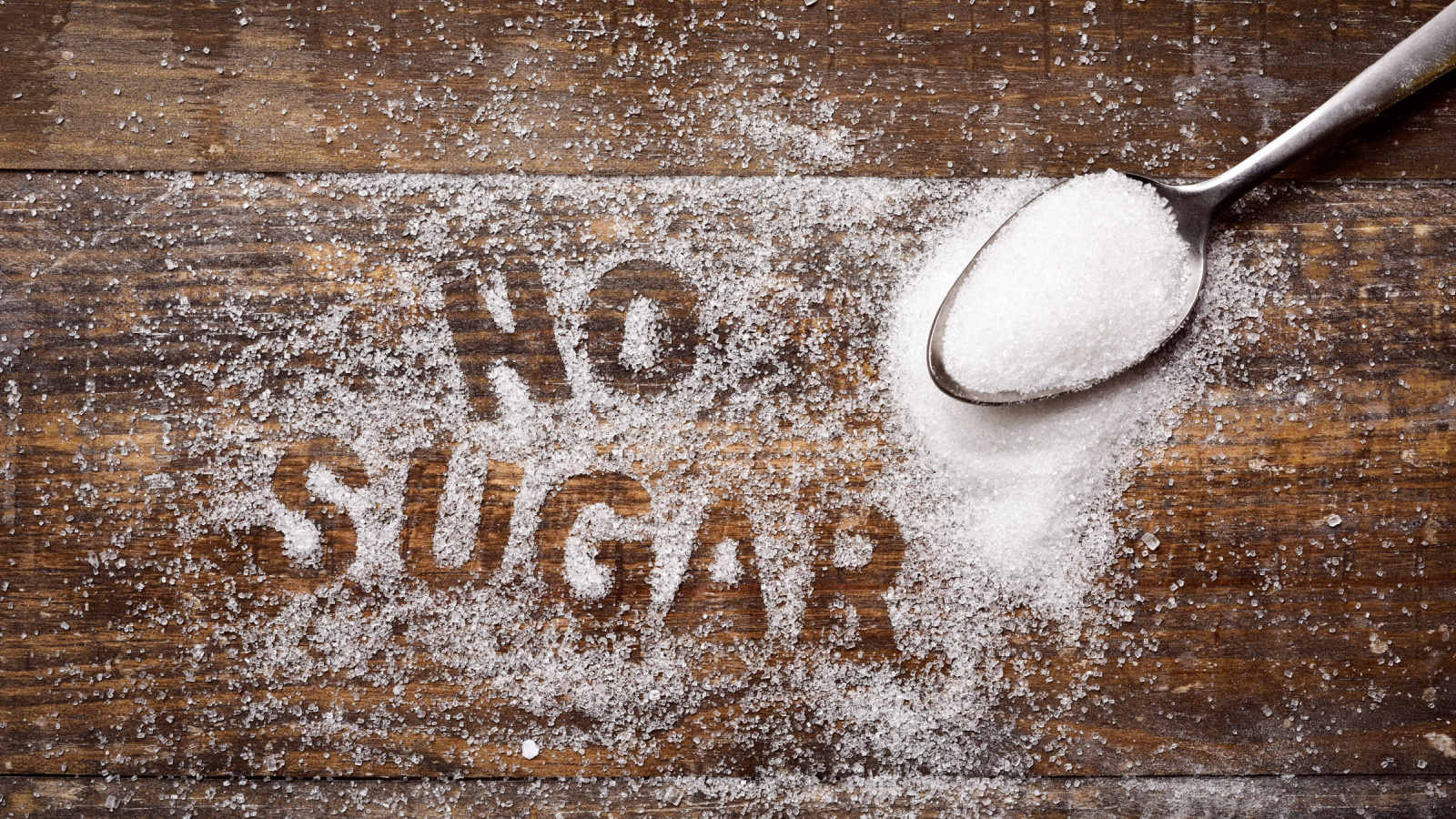 Refined carbohydrates are known as anti-nutrients. They contain little nutritional value and actually cause vitamins and minerals already present in the body to be stolen from other vital purposes in an attempt to process the sugar.
Sugar Makes You Fat
Refined sugar contains an excess of carbohydrates, that is, more than would be found in nature, and this is stored as triglycerides in fatty tissue. So it leeches nutrients from your body but adds fat. In this way, people become simultaneously malnourished and overweight.
Sugar Makes You Nervous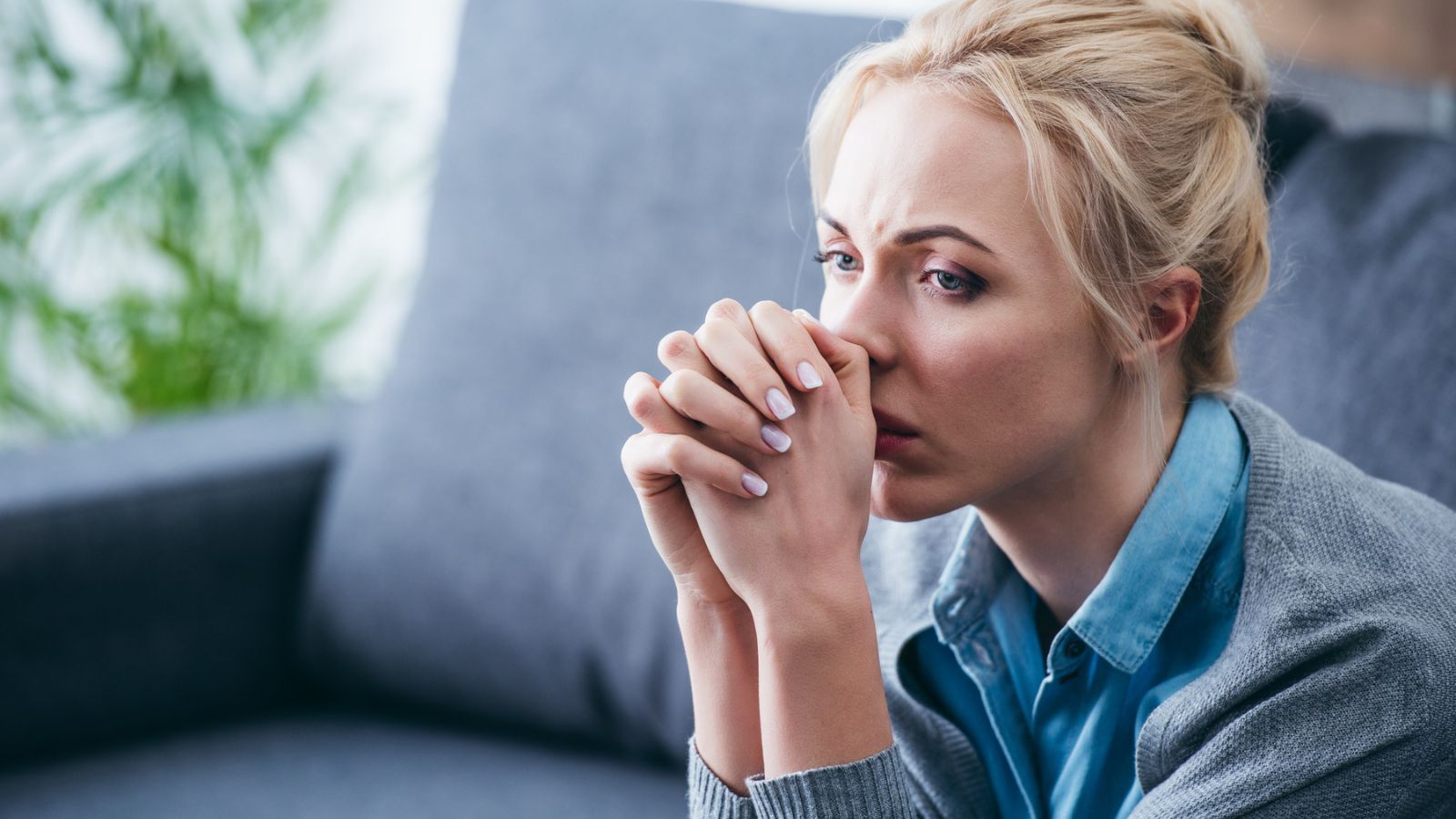 There is a clear link between sugar abuse and many nervous disorders like anxiety, depression, and schizophrenia because it causes extreme levels of insulin and adrenalin and a lack of certain nutrients, especially B vitamins. The brain is the most sensitive organ to blood sugar levels and moment-to-moment variations.
Sugar Makes You a Bad Driver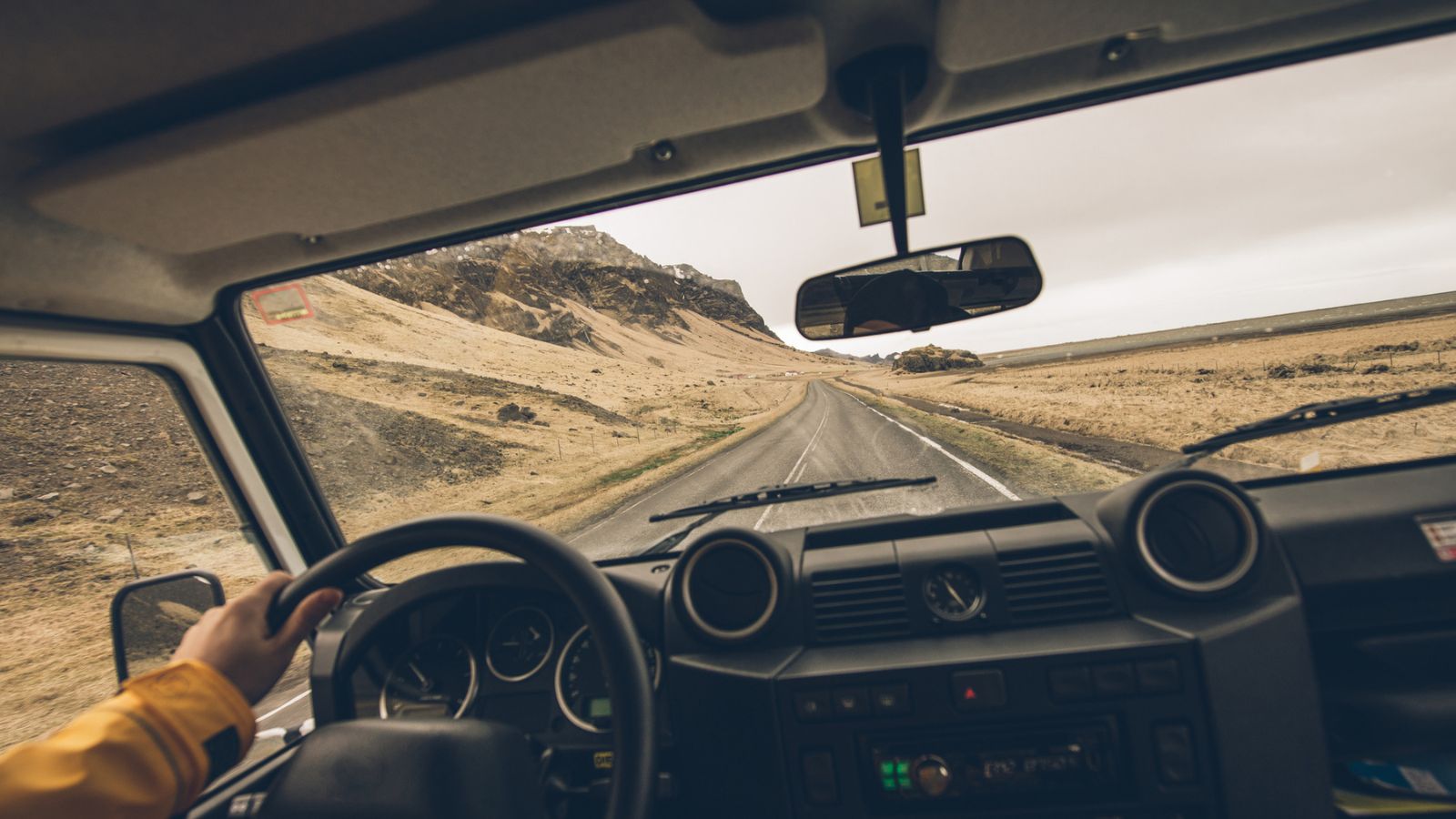 The nervousness caused by sugar abuse, the highs and lows of blood glucose levels, can certainly decrease one's ability to function. We all know that alcohol increases one's risk of having a car accident; indeed, there are laws in place to curtail the problem. But sugar consumption actually increases internal fermentation, making moonshine in your gut!
Sugar is Addictive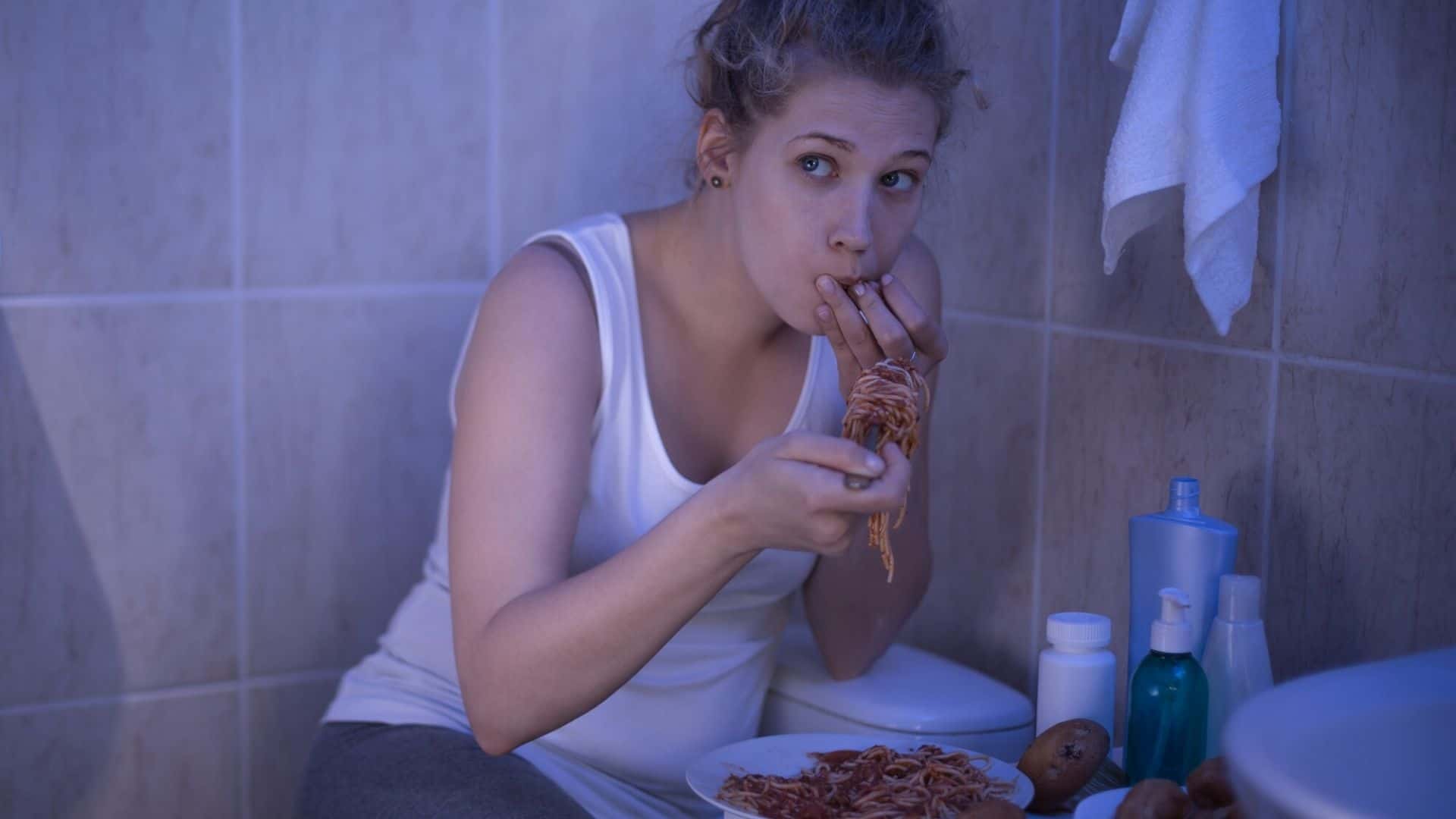 It is easier for an alcoholic than a sugar addict to admit they have a problem because alcohol comes in bottles at a liquor store or from a tap at the bar. Sugar is everywhere. There is sugar in bread, sugar in flour, sugar in salt. It is in almost everything that can be purchased at a grocery store. It is not always on the label at all and is sometimes named high-fructose corn syrup or natural sweetener. Most of us were started on sugar so early that we had no choice, with sugared baby formula, baby foods, and cereals. If we try to quit or accidentally go without, we experience withdrawal symptoms, like with any other drug.
Sugar Causes Diabetes, Kidney and Heart Problems, etc.
Often, certified doctors (possibly encouraged with money from the sugar industry?) will write articles that claim sugar does not cause diabetes, but it does. (They may say that obesity causes diabetes, but it is usually sugar that makes people obese!) The insulin response is shocked every time refined carbohydrates are consumed, resulting in the sugar high and then the sugar low, as the body struggles to maintain homeostasis between hyper- and hypoglycemia.
The dramatic increases and decreases can cause nicks in the linings of capillaries, which can then be clogged, leading to various kinds of thrombosis, angina, heart attack, etc. Repeated sugar trips can damage the pancreas's ability to produce insulin and inhibit the responsiveness of cells to the insulin that is present.
Sugar Can Give You PMS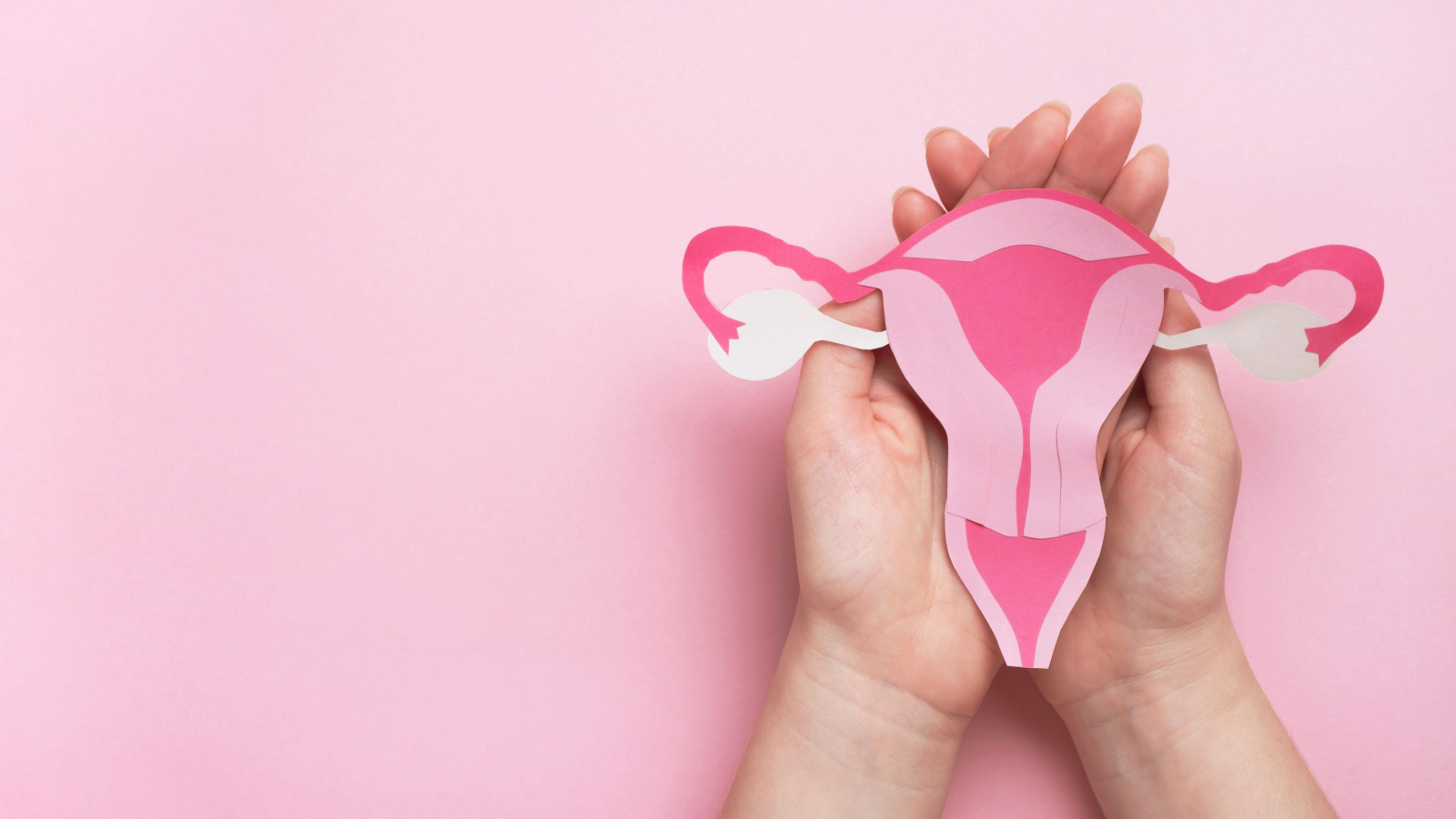 Sugar wreaks havoc on the whole body, including the endocrine system. The emotional roller coasters, cramps, and headaches associated with the menstrual cycle can often be alleviated by avoiding refined carbohydrates. Bacteria feed on sugar, and its consumption can also exacerbate acne and yeast infections of various types.
Sugar Makes You Stinky
During the hyperglycemic half of a sugar trip, the body tries to rid itself of excess sugar in any way that it can. You will urinate more, and it will smell stronger; you will sweat more, and it will smell stronger; the disruptions in your gut will result in halitosis. You will be less attractive to the opposite sex but more attractive to mosquitoes.
Sugar Kills Your Teeth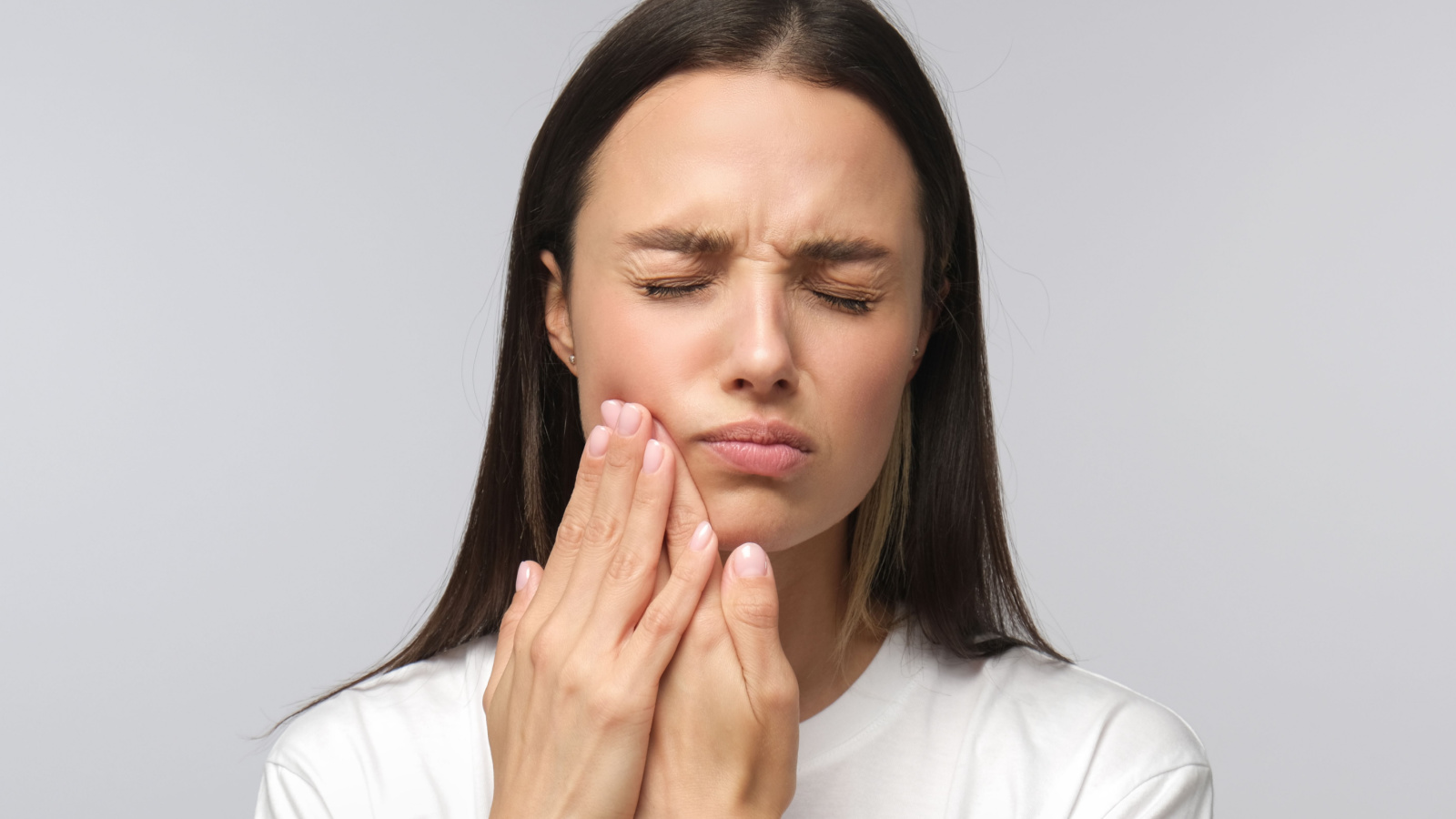 Your teeth are a living part of your body. Sugar increases the bacteria in your mouth, creating an acidic environment that erodes enamel, and it disrupts hormonal transports that occur normally from the pulp to the dentin. Ironically, many popular sweet-tasting toothpastes contain sugar and are not required to put this on the label.
Sugar Suppresses the Immune System
It is well known that white blood cells cannot perform phagocytosis without vitamin C, but this process is complicated by its structural similarities to glucose. When the blood sugar level is high, glucose and ascorbic acid compete for entrance into cells. Ironically, many vitamin C tablets also contain sugar.
Sugar is Harvested by Slaves
Yes, even today, there are unfair trade practices involving the laborious job of raising cane, including outright slavery, for instance, of Haitians in the Dominican Republic. The further removed you are from the source of your foods (and non-food anti-nutrients like refined sugar), the less you can know about production methods, and the more easily people can take advantage of one another.
Is Ozempic Safe? What You Need to Know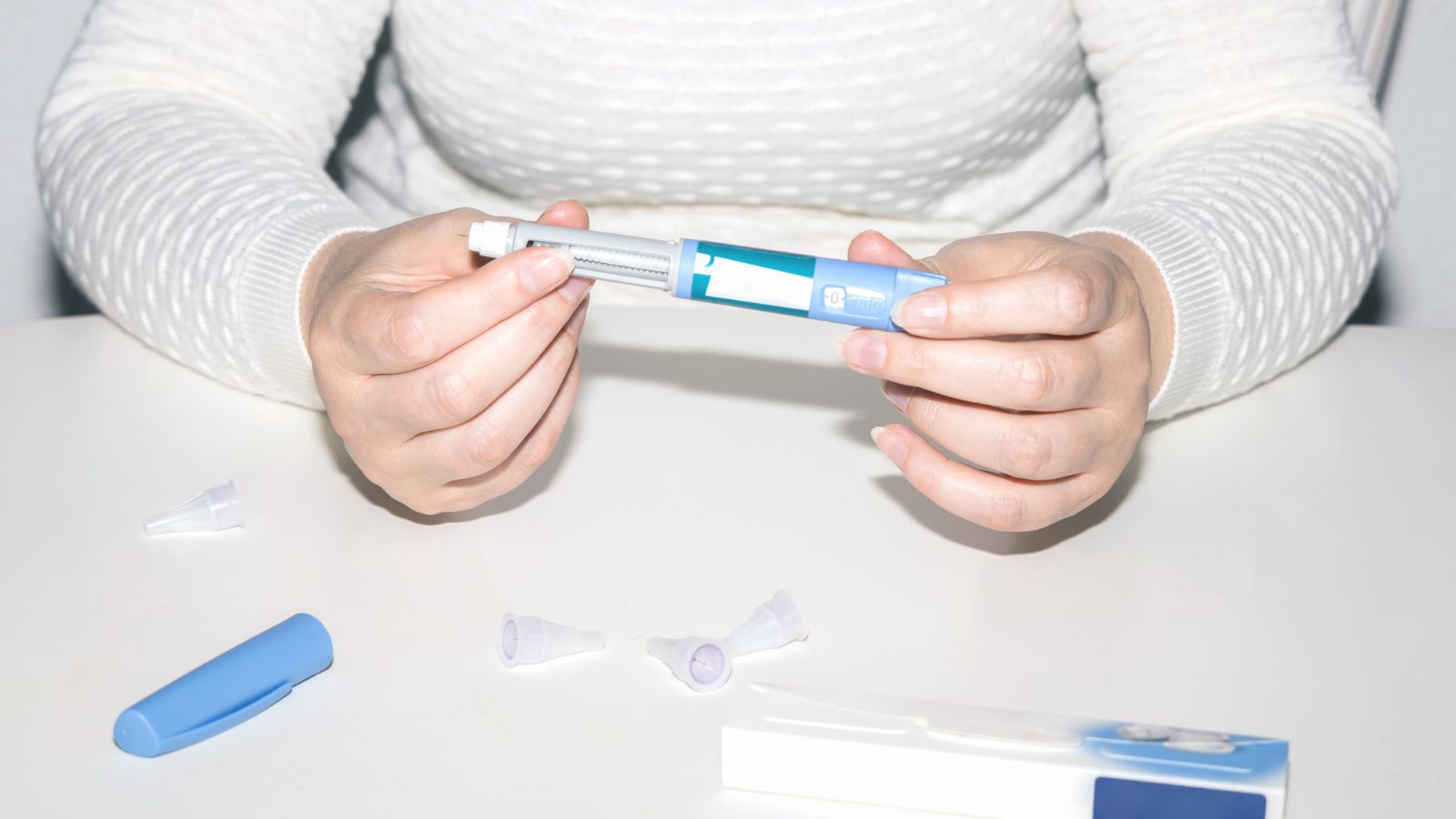 Many women and men are flocking to their doctors to join the latest weight loss craze – Ozempic. But how safe is it?
5 Healthiest Fruits to Supercharge Your Well-being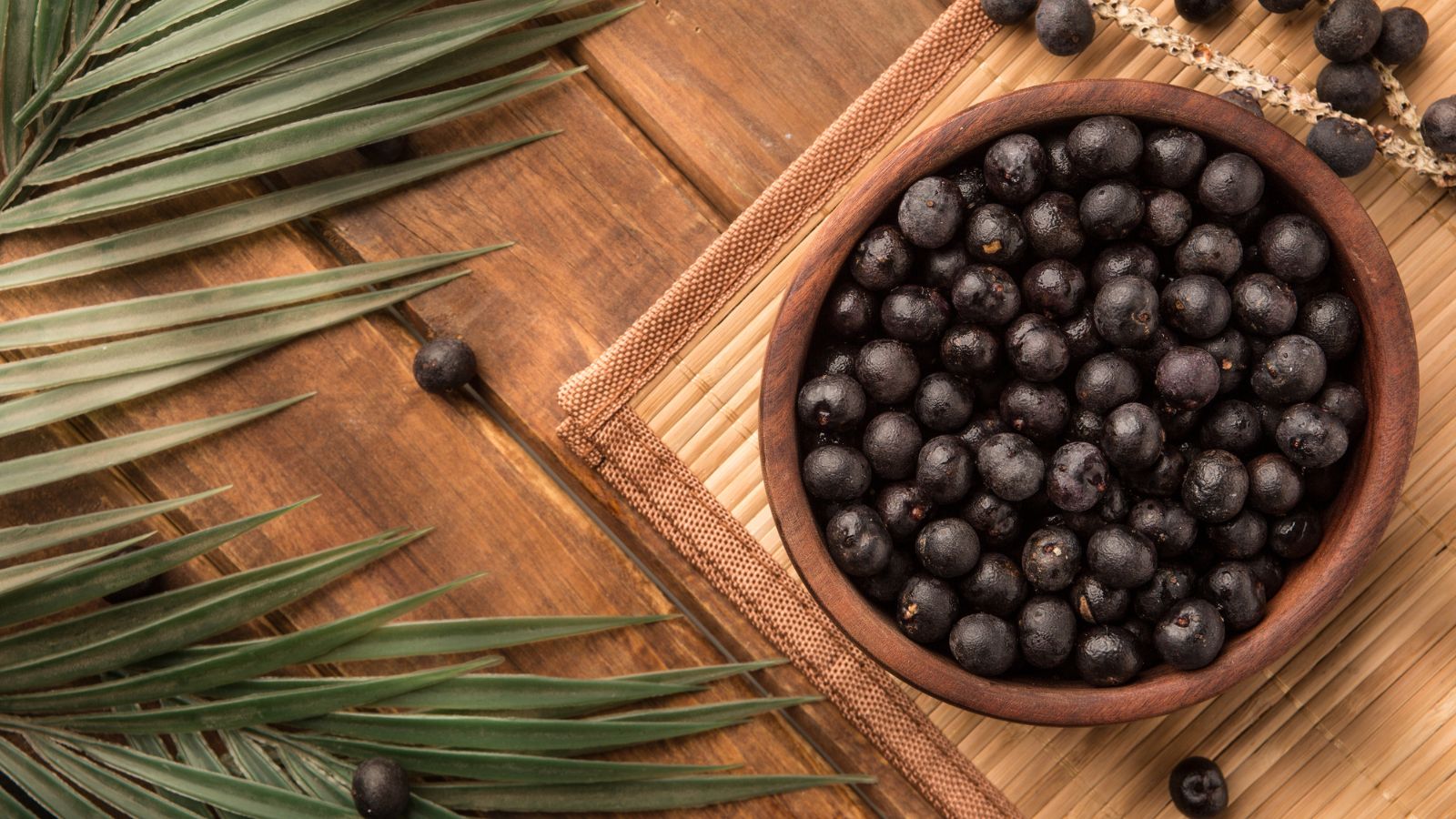 If you're looking for the perfect fruit that is going to supercharge your health, look no further than these five powerfruits.
The Benefits of Silk Pillowcases That May Surprise You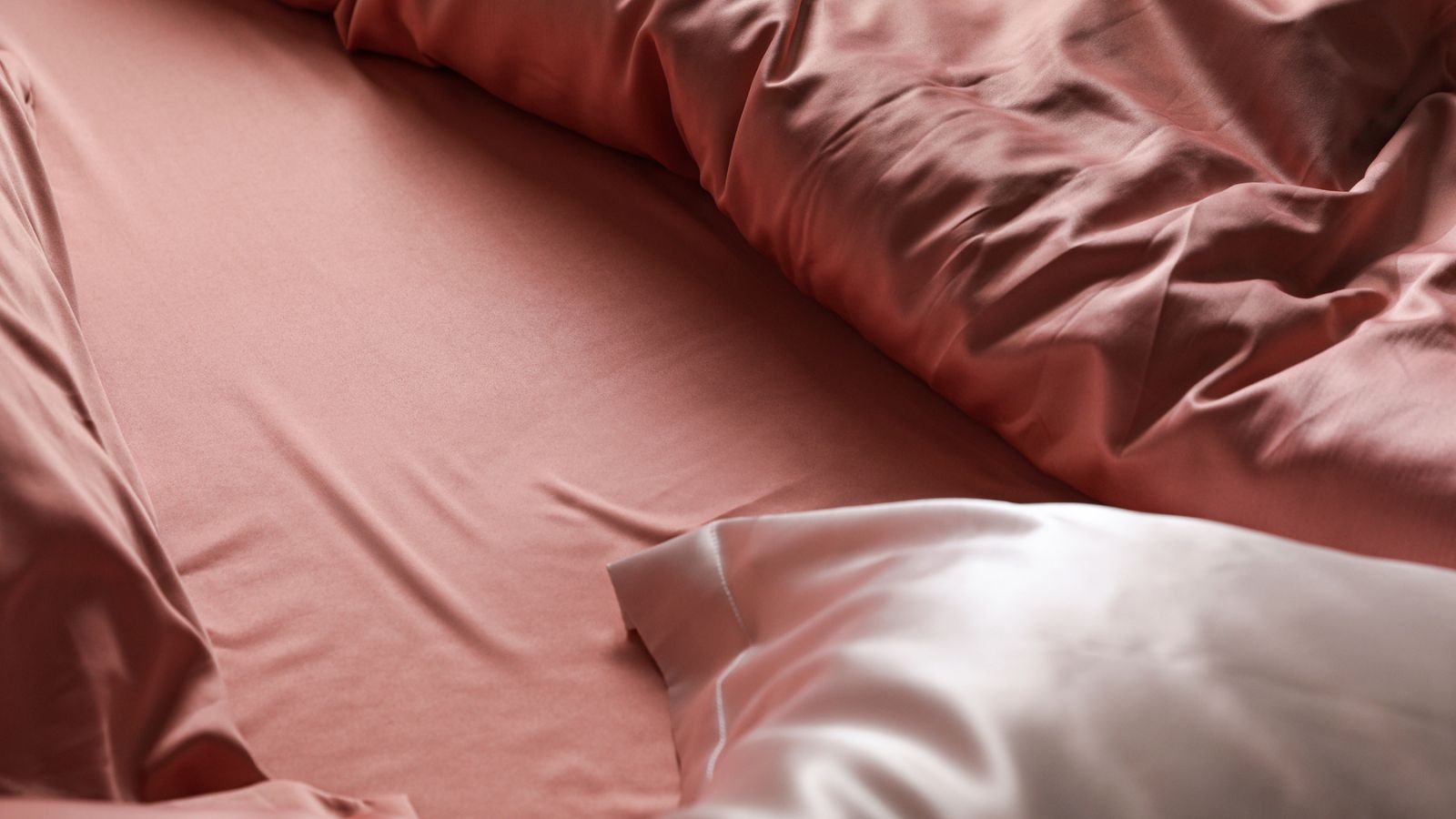 Did you know that sleeping with a silk pillowcase can actually be good for your health and your skin and hair, too? Here are five benefits.
7 Simple Tips to Help You Get a Good Night's Sleep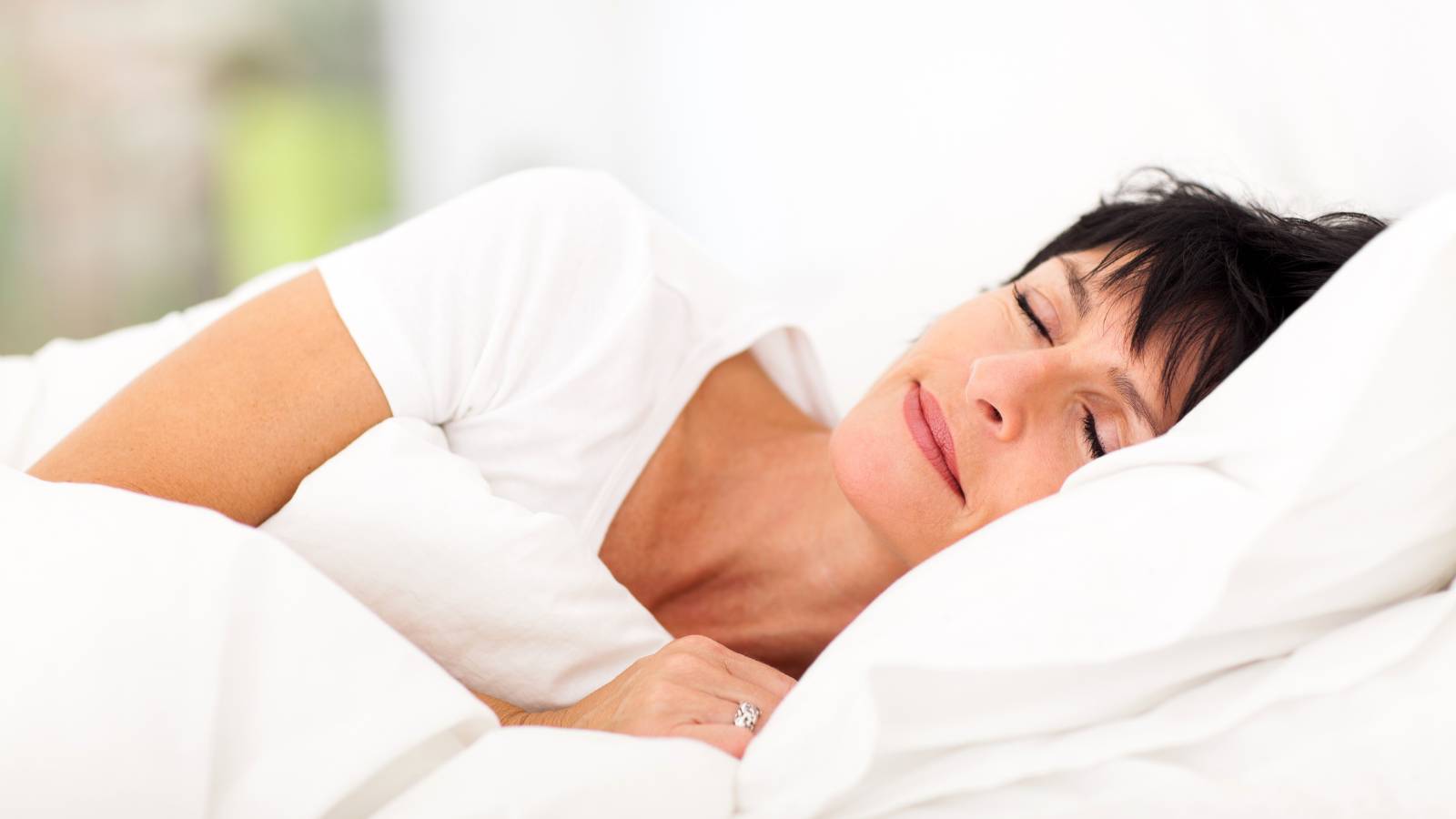 As we age, it gets harder and harder to get in a full good night's sleep. These 7 tips will help you sleep better and hopefully throughout the night.
5 Things You Should Know Before Starting the Keto Diet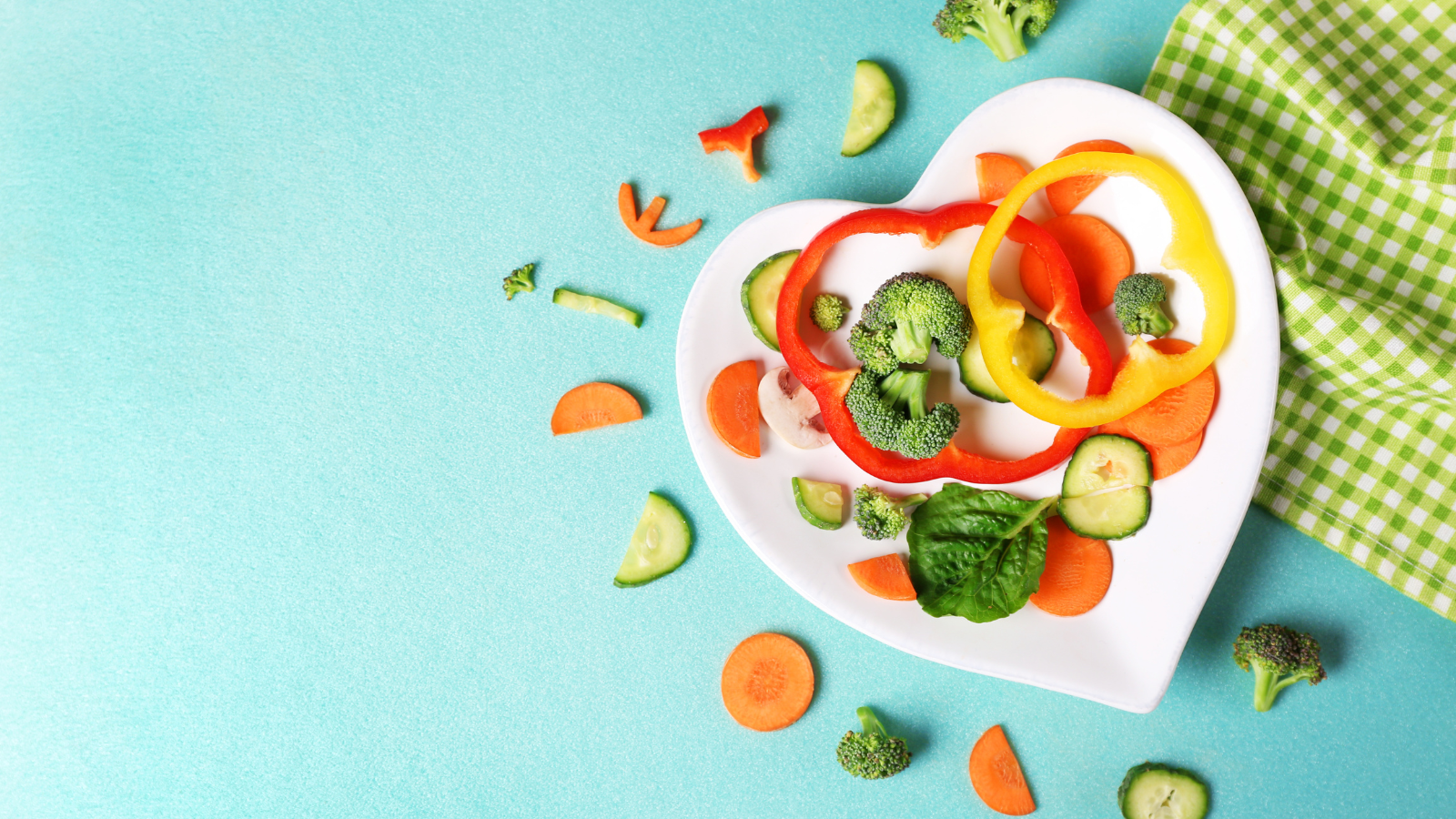 There's still lots of talk about the keto or low-carb diet, but is it right for you and how easy it is to follow? Here are 5 things you should know before you start.