11 Reasons Why a Libra is the Perfect Partner
The Libra zodiac sign is ruled by the planet Venus, which is the planet of attraction, love, and beauty. Born between September 23rd and October 22nd, Libras are known for their charm, diplomacy, and balanced nature. They are the peacekeepers of the zodiac and have a natural ability to bring harmony and balance to any situation.
If you just started dating a Libra or are unsure if they are the right sign for you, here are 11 reasons why they are perfect partners.
Libras Are Great Communicators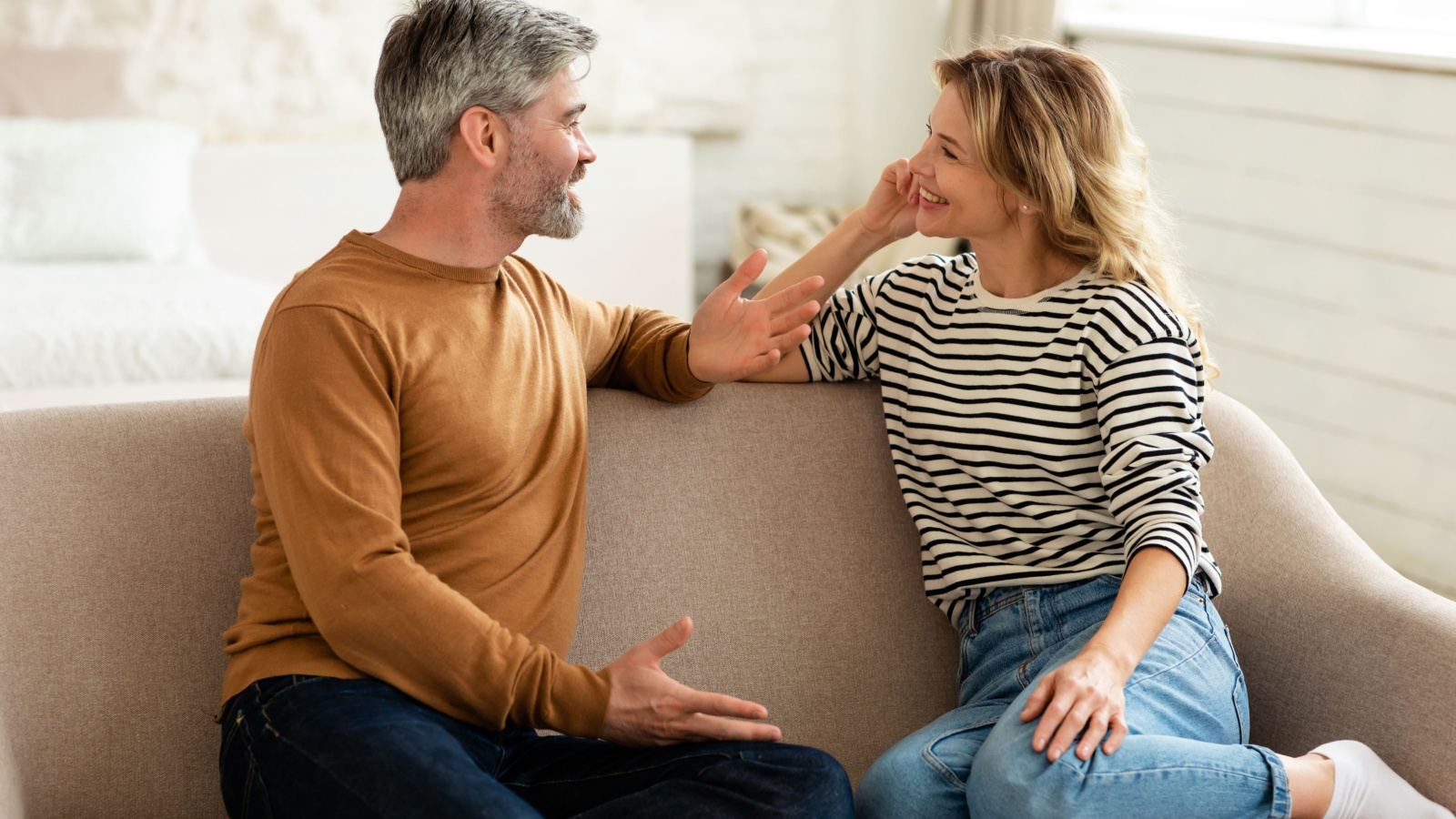 Libras are excellent communicators and know how to get their messages across clearly and effectively. They can express themselves in a way that is thoughtful, balanced, and diplomatic, which helps to avoid conflicts in any situation. They love to talk, learn and listen, which makes them great to be around at parties or social events.
They Are Social Butterflies
Libras are social butterflies and love to be around people. They are great at making new friends and enjoy socializing with different people. They are not afraid to put themselves out there and can easily strike up a conversation with anyone. If you're shy or awkward at meeting new people, hanging with a Libra is just what you need.
Libras Love Peace and Harmony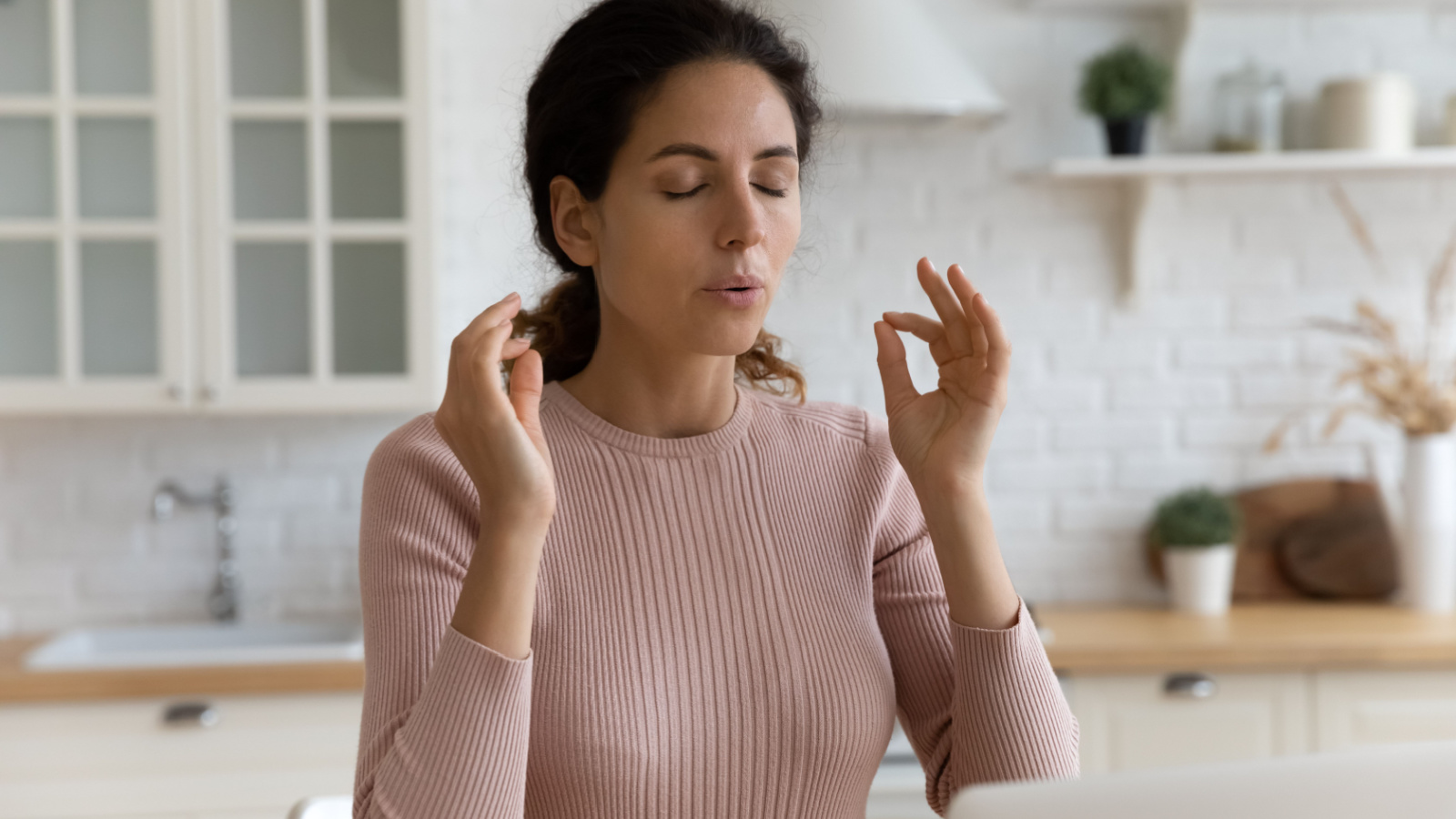 The peacekeepers of the zodiac, they have a natural gift for creating calm out of chaos, keeping the peace no matter what, and maintaining harmony. Libras hate conflict and will do whatever they can to avoid it. Libras value harmony and balance in their relationships and are willing to compromise to achieve it. They are flexible and can adapt to different situations.
They Are Optimistic
Librans don't see the glass half full or half empty, they see a glass that can be refilled at any time. Often annoyingly optimistic, they make the best out of every situation and look at life through rose-colored glasses. They believe that things will always work out in the end.
Libras Are Very Generous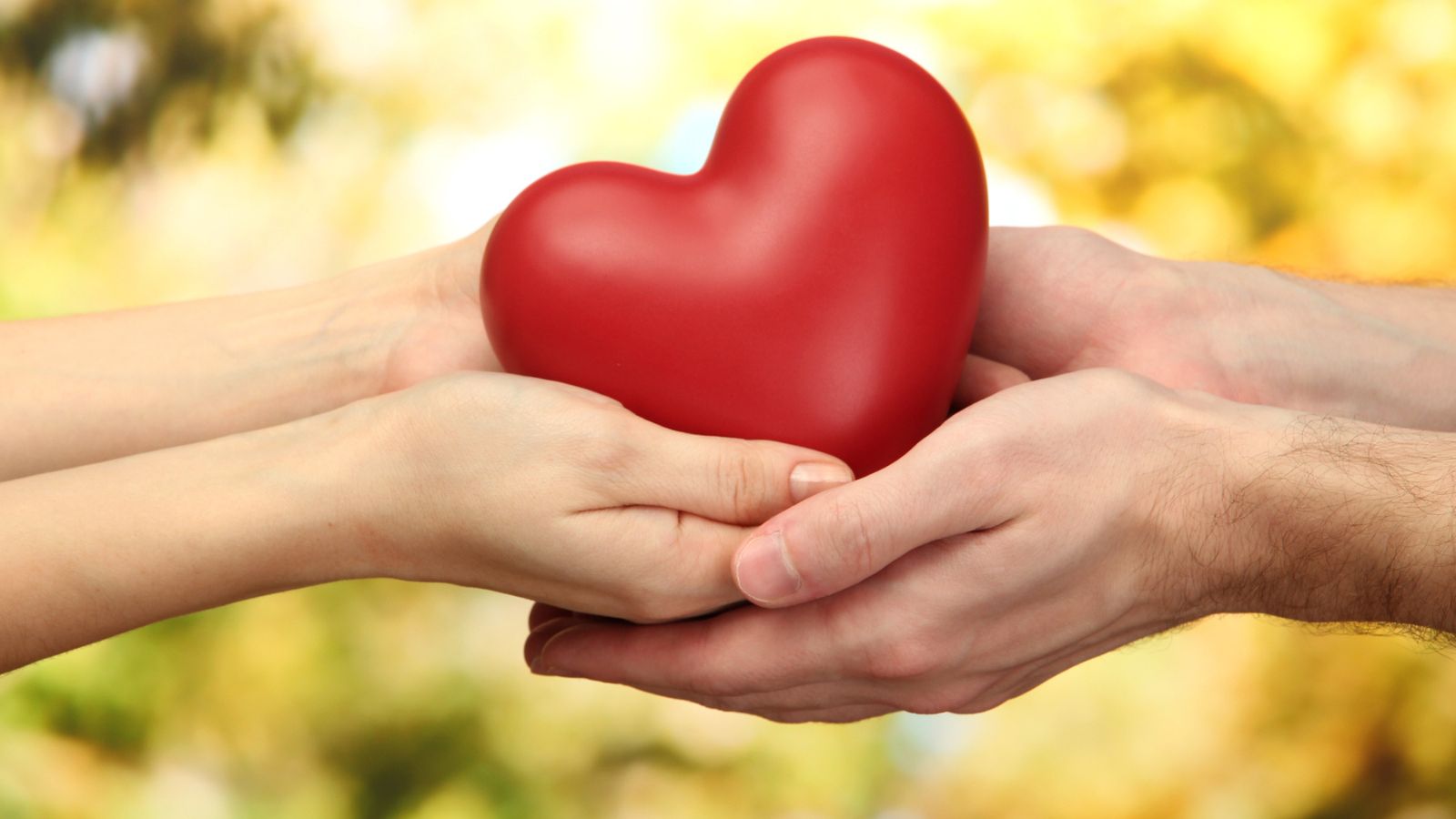 Libras love making people smile and helping whenever they can. They are extremely generous with their time and money, especially for those who are in need or less fortunate. Libras have a special place in their heart for the underdog and will do whatever they can to help them.
Libras are generous and also love to spoil their partners. They enjoy giving gifts and surprises and will always make their partners feel special.
They Are Fun Loving
There's a fun inner child in Libra that comes out at random. Libras love to have fun, not take life too seriously and be free spirits. They dance to the beat of their own drum and dance loud and proud, not caring who's watching. Libras know how to have a good time and make the most out of any situation. They have a great sense of humor and love to make their partners laugh.
Libras Love to Learn
They love to read, learn, and keep up with education. They have a thirst for knowledge. Libras are curious by nature and love to explore different topics and ideas. Being the quintessential optimist, they know that all this new information may come in handy one day.
They Are Natural Beauties
Libras love style, fashion, and beauty. If you're dating a Libra woman, you can be sure her hair and makeup will be perfect, and she'll be styling. Libras have a great sense of style and appreciate beauty and elegance. They know how to dress to impress and can make their partners feel proud to be seen with them.
Libras Are Very Creative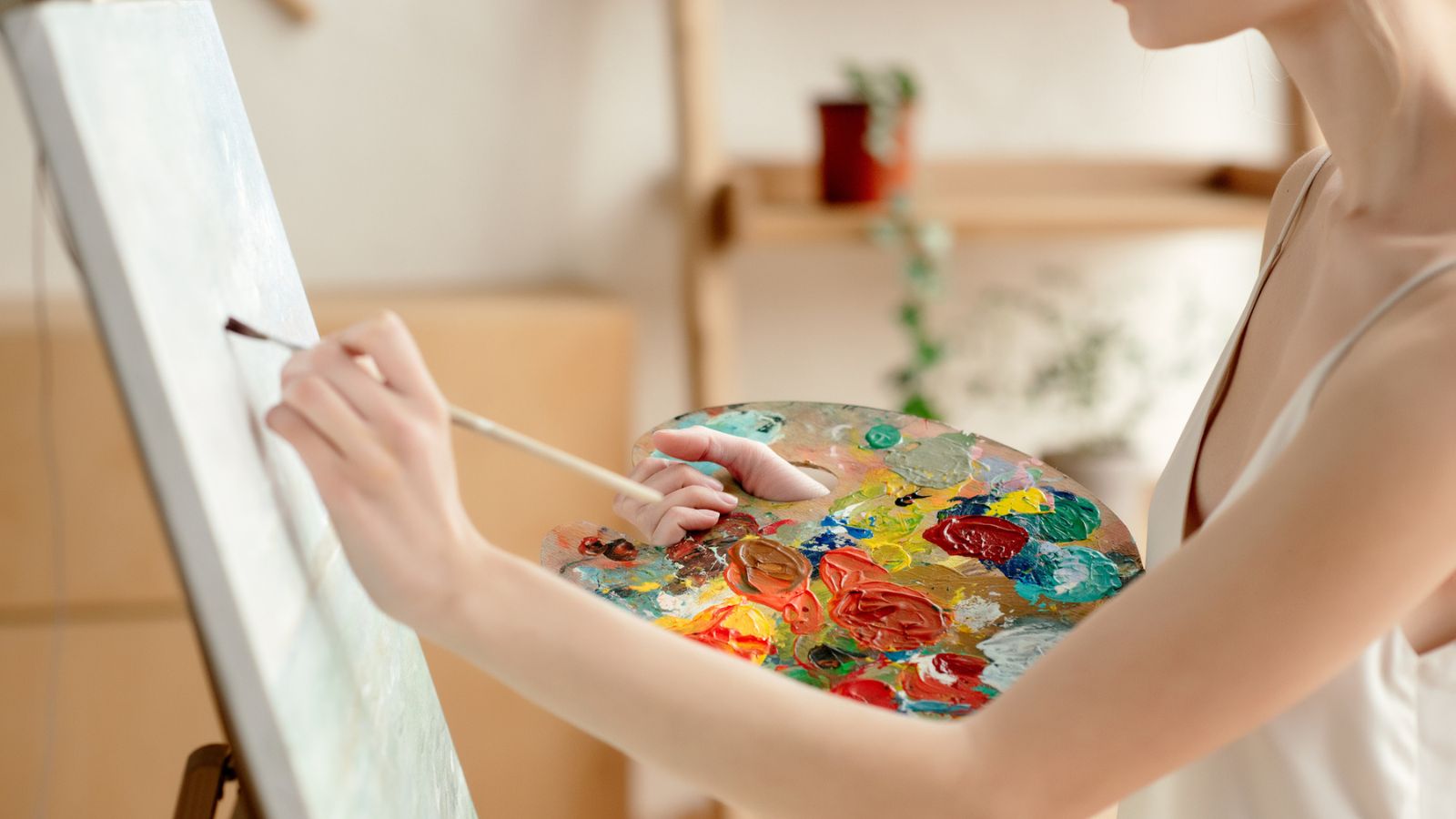 Painters, singers, dancers, writers, makeup artists, hairstylists, etc, Libras are extremely creative and gifted. They love beauty of all kinds and love to create it as well. Libras are natural artists and have a great appreciation for beauty. They have a creative side and enjoy expressing themselves through art, music, or writing.
They Love Their Space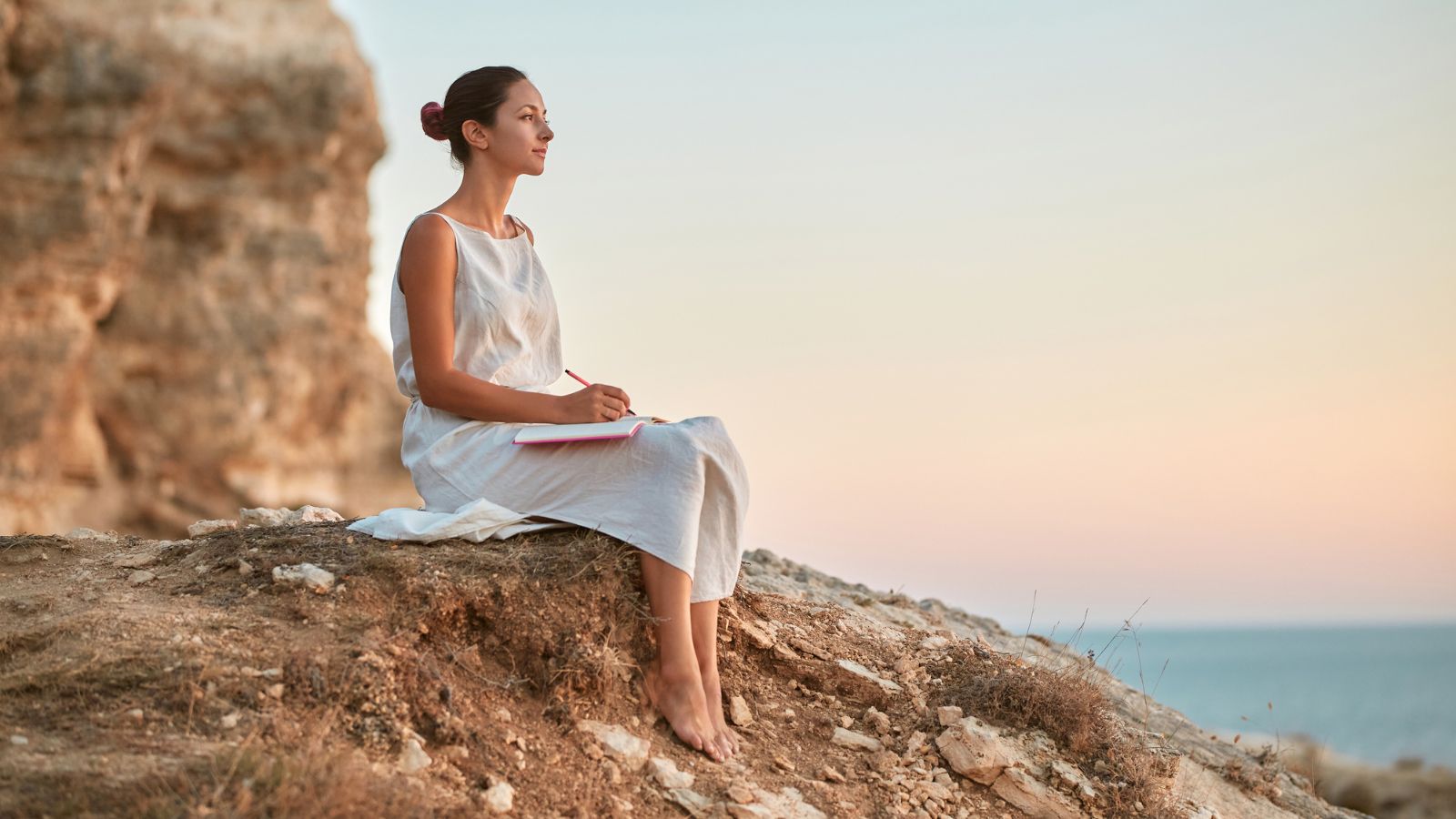 Libras need to spend time alone to recharge, take in their surroundings and just be. If you're looking for a partner who isn't clingy or needs to be around you 24/7, Libra might be the one for you. They appreciate time alone and make sure their partner gets the same.
Libras Are Very Open Minded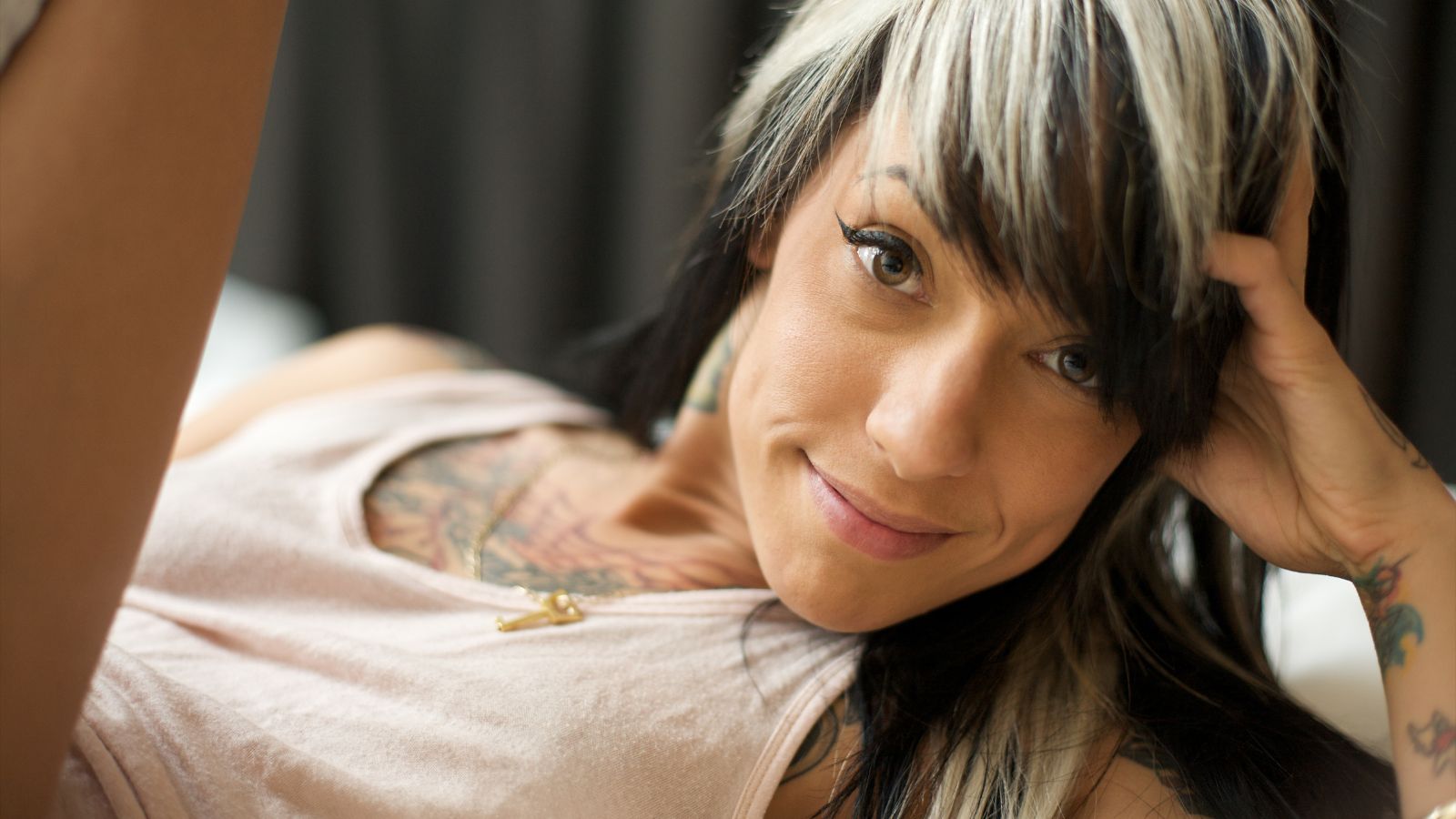 They love trying new things, they welcome all kinds of people into their lives, they don't judge, and they appreciate all opportunities for personal growth. Libras are open-minded and willing to consider different perspectives. They have a great sense of empathy and will work towards understanding and compromising with you if there are differences between you.
7 Intriguing Reasons Why Younger Men Like Older Women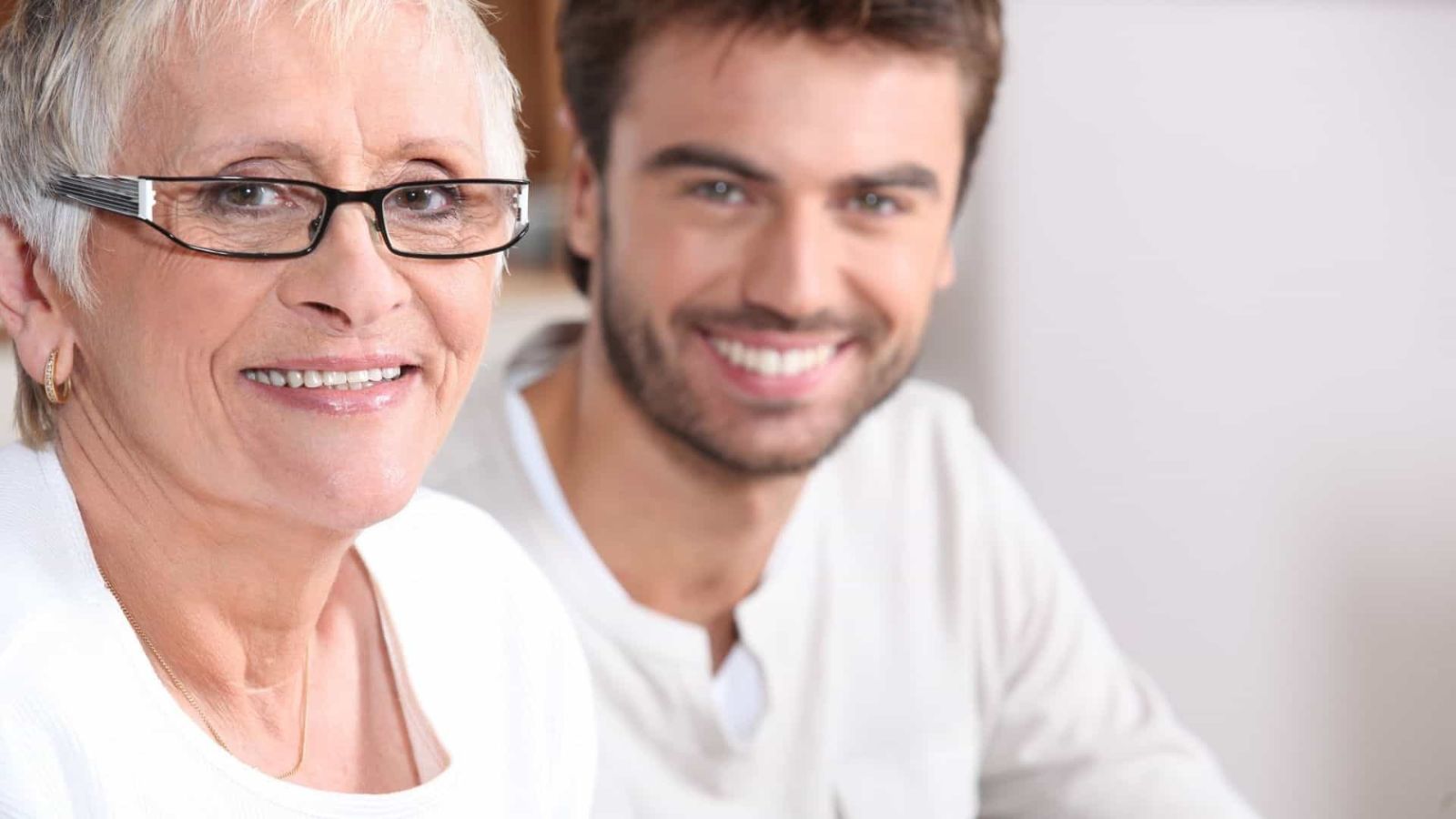 Do you ever wonder what it is that attracts younger men to older women or vice versa? Click the link to find out why.
How to Be a Badass Woman in 10 Steps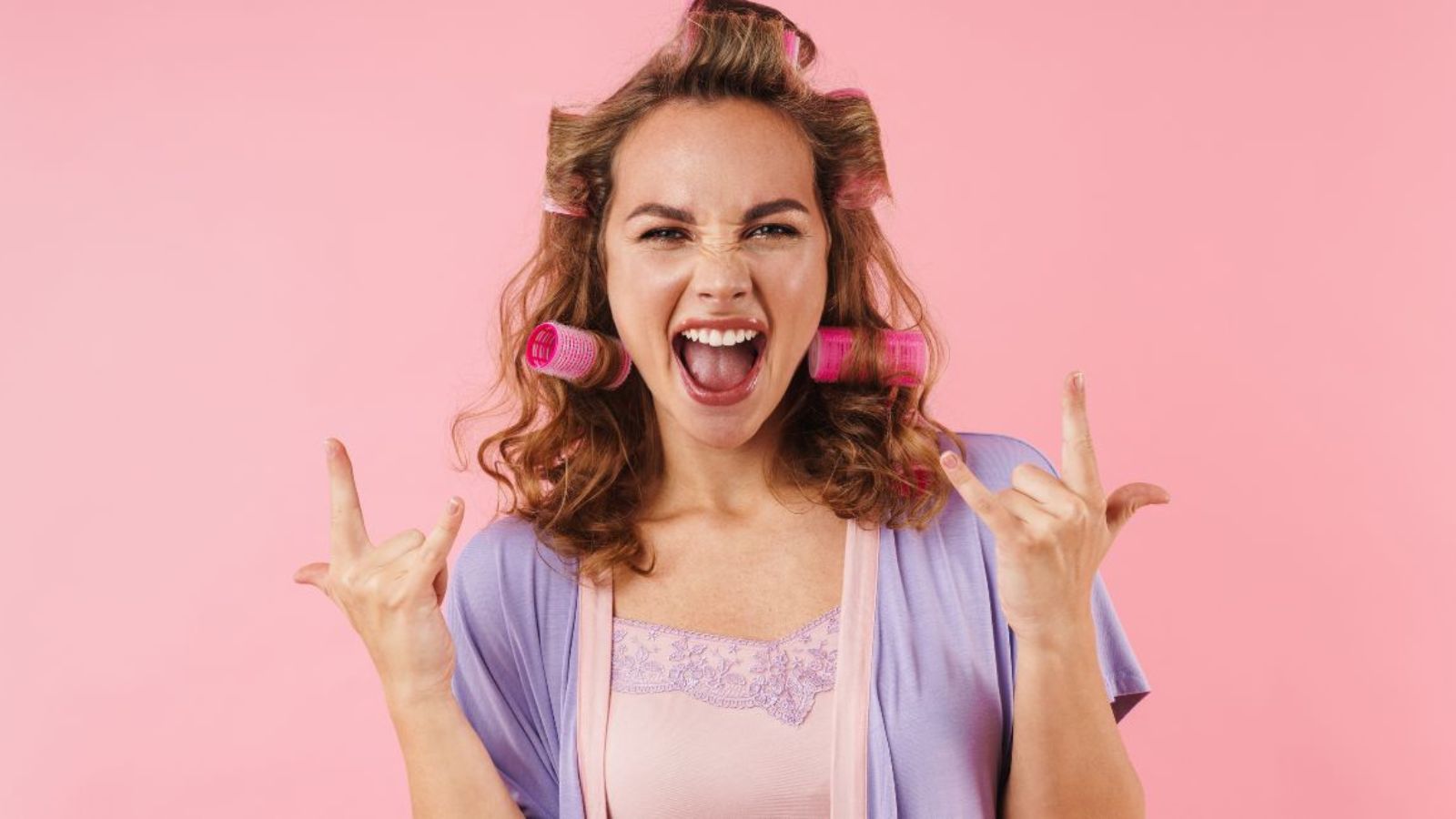 Do you have what it takes to be a bad*ss woman? Do you know what it takes? Here are 10 simple steps to becoming bad*ss.
20 Signs You're a Strong Woman Who Intimidates Others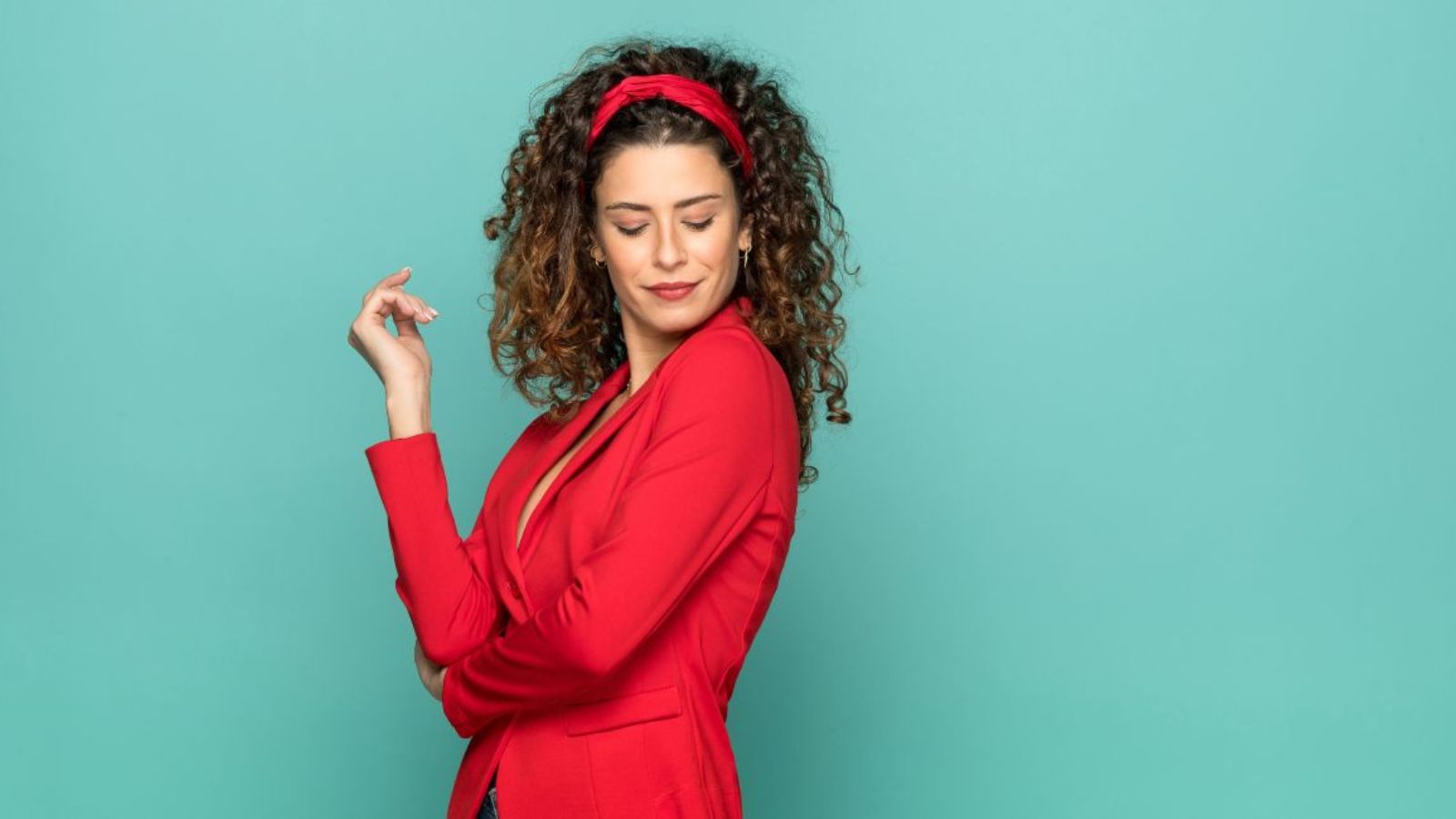 Are you a strong woman? Are others easily intimidated by you? Click on the link to see if you recognize any of these signs in yourself.
90+ Online Dating Questions to Ask Him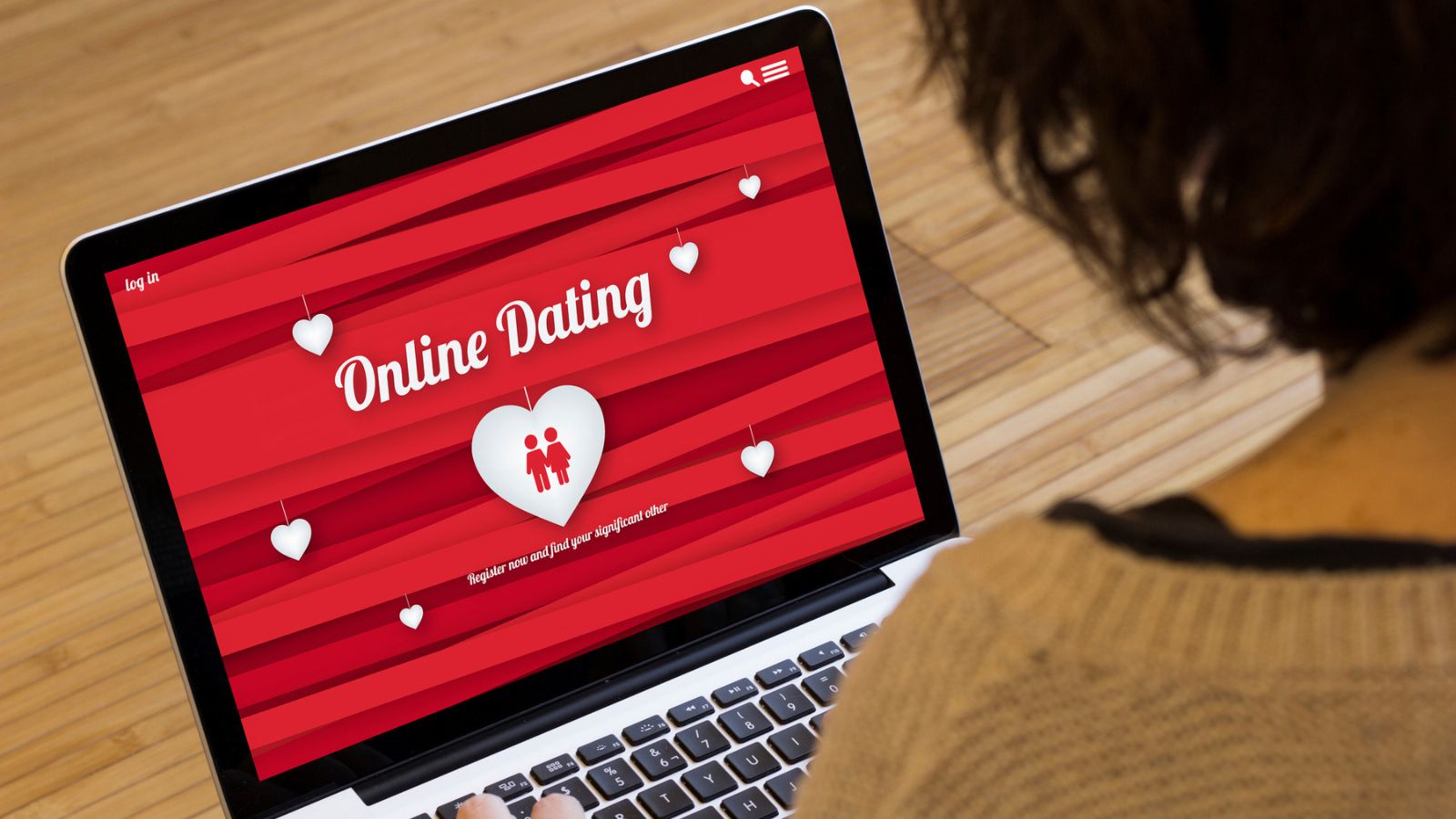 If you're new to online dating, it can be a little overwhelming. Here are 90+ online dating questions to ask a man.
Finding Love Over 50: 7 Tips to Make it Easier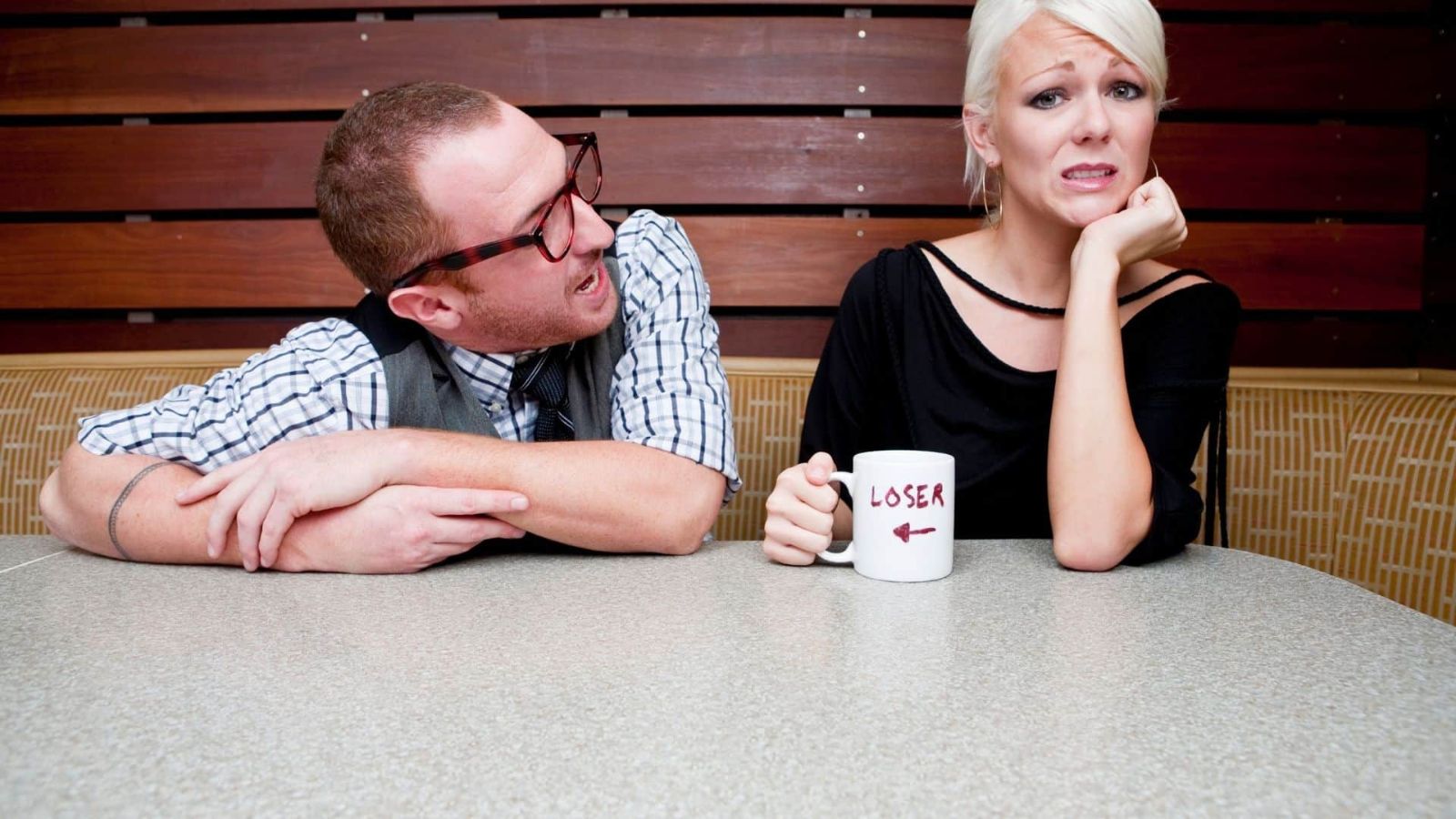 Looking for and finding love after 50 can be tough. Here are 7 tips to help make it a little easier and less stressful for you.