11 Reasons Why More Money Won't Make You Happier
Everyone wants to be happy, and for most people, money is often seen as the key to happiness. We are constantly bombarded with messages that more money equals a better life. However, research has shown that this may not necessarily be true. In fact, there are many reasons why more money won't make you happier. Let's take a closer look at some of these reasons.
Money Can't Buy Relationships
While having more money may give you the means to go on luxurious vacations or buy expensive gifts, it can't replace the genuine connections and relationships we have with our loved ones. These relationships are what bring true happiness and they cannot be bought with any amount of money.
The Hedonic Treadmill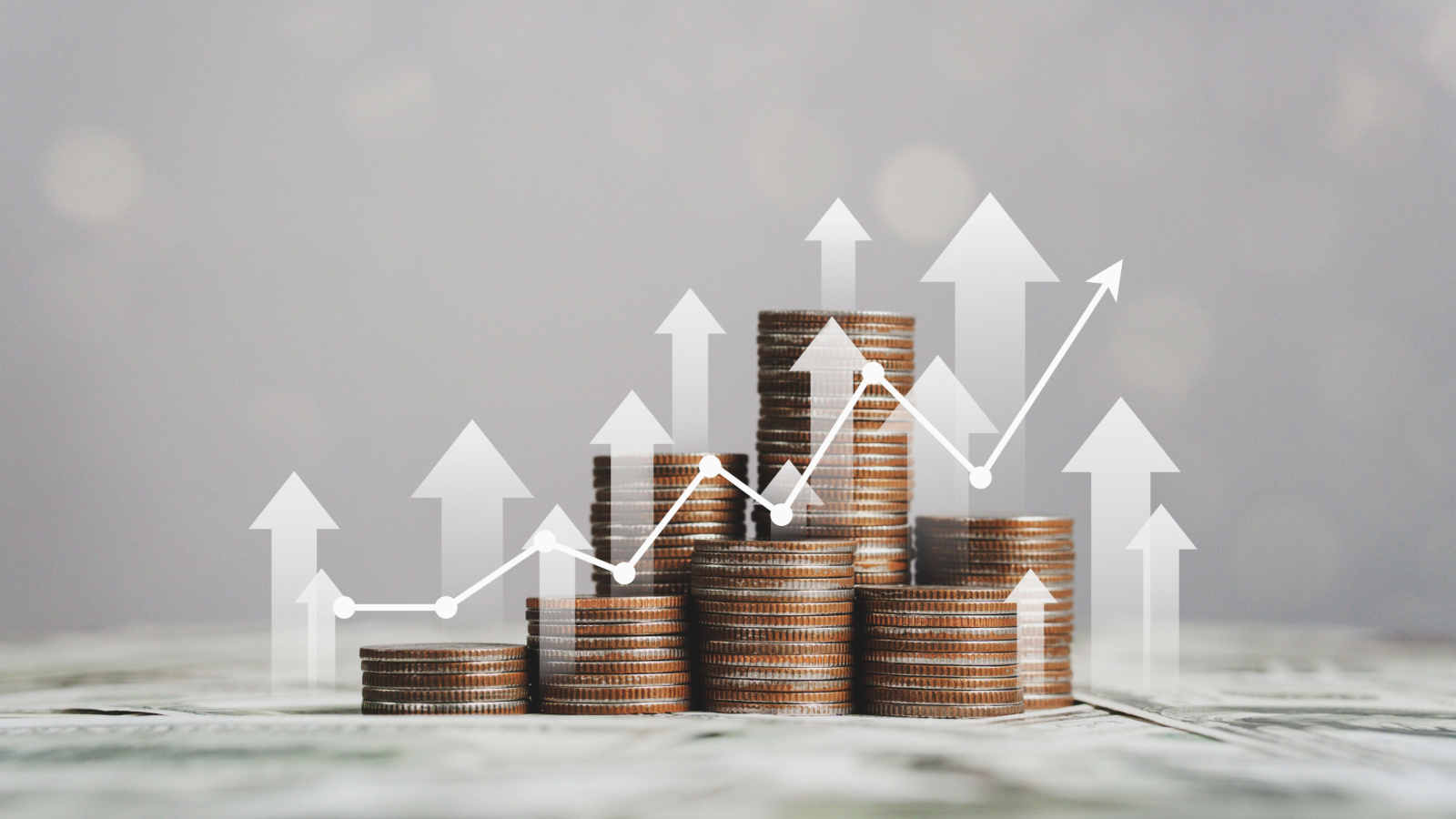 The concept of the hedonic treadmill explains that as we earn more money, our expectations and desires also increase. This means that no matter how much money we have, we will always want more. As a result, the happiness that comes from buying something new or earning more money is short-lived.
Comparison Trap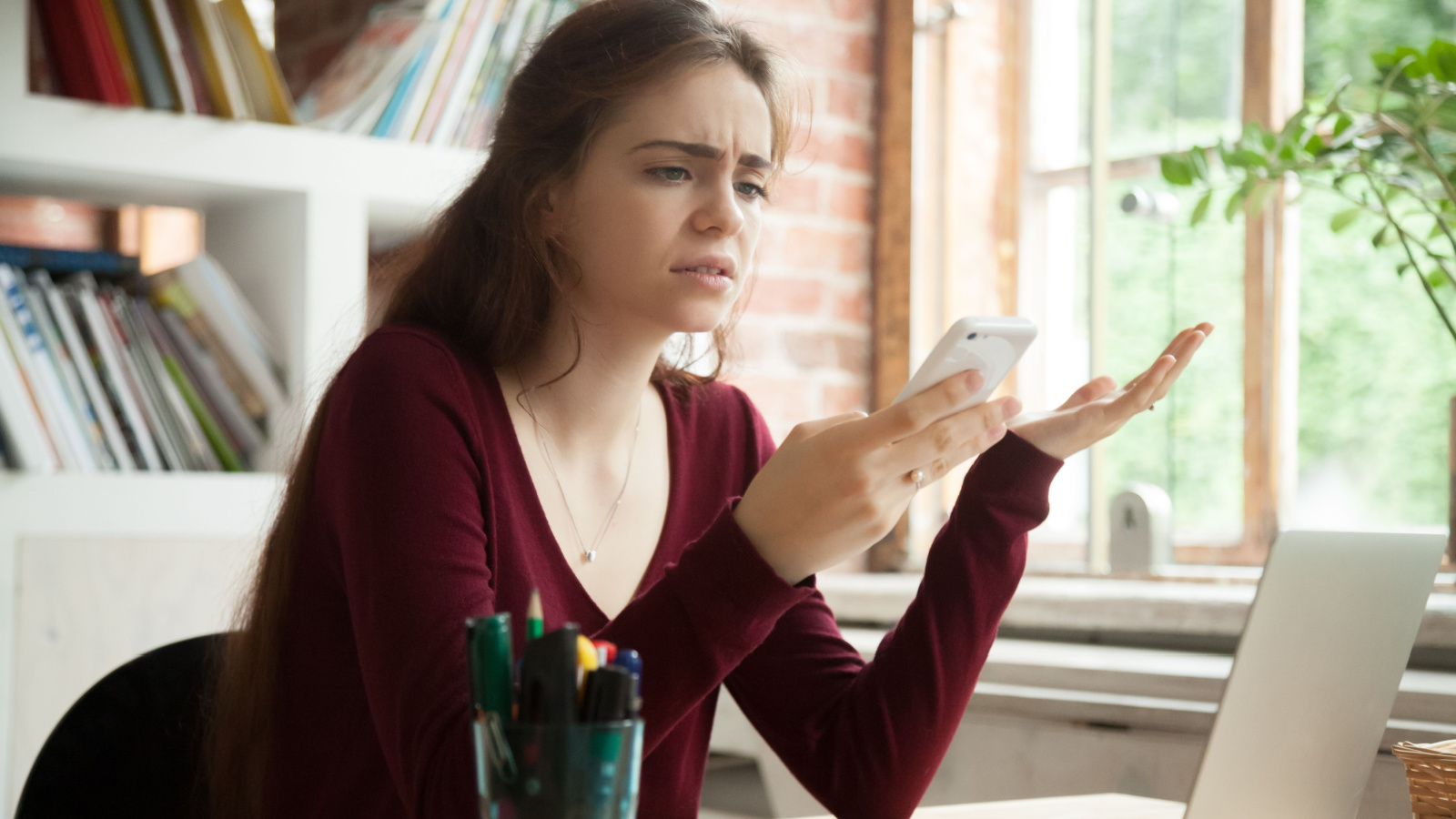 Having more money may lead to constant comparisons with others who have even more wealth. This can create feelings of envy, insecurity, and dissatisfaction, ultimately leading to decreased happiness.
Material Possessions Don't Bring Lasting Joy
We often associate the idea of happiness with material possessions such as a new car or designer clothes. However, studies have shown that our joy from these purchases is only temporary. Once the initial excitement wears off, we are left wanting more.
Money Can't Buy Health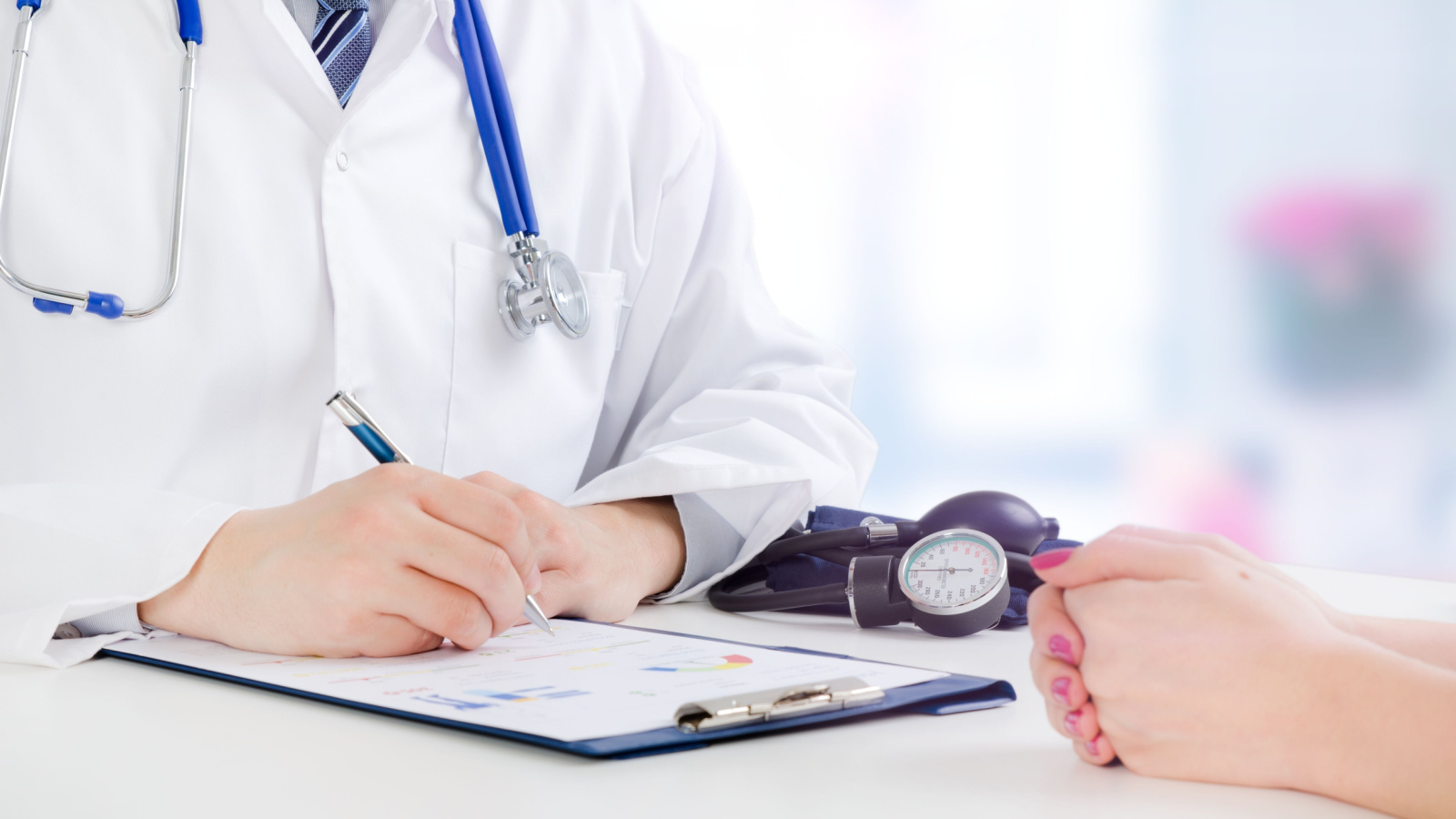 While money can afford us access to better healthcare and a healthier lifestyle, it cannot guarantee good health. No amount of money can cure chronic illnesses or prevent aging. Therefore, our health should not be equated with our wealth or happiness.
Happiness Is Not a Destination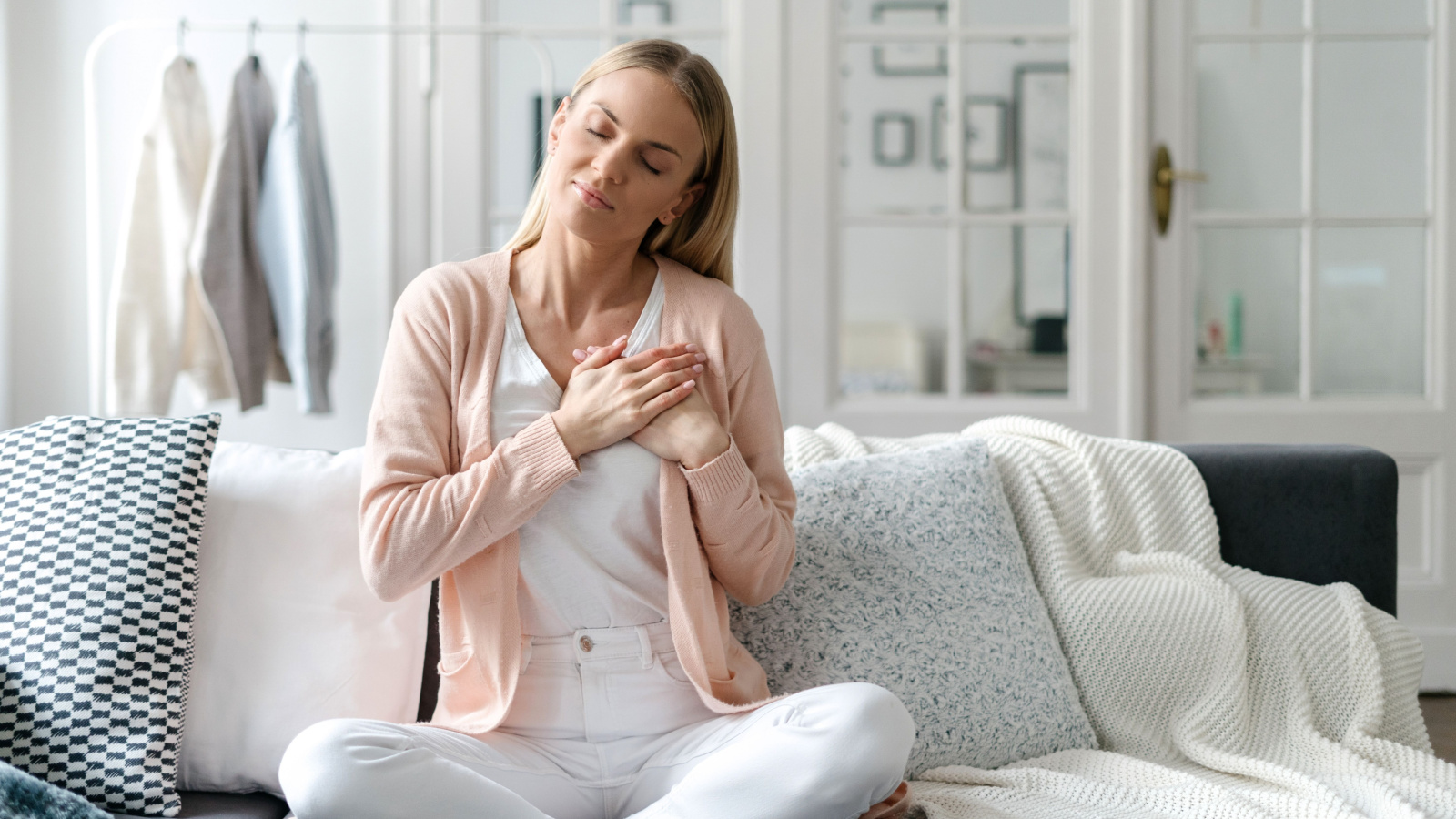 We often think that once we reach a certain income or financial stability, we will finally be happy. However, happiness is not a destination but rather a state of mind. It's important to focus on the present moment and find joy in the journey instead of constantly chasing after more money.
Diminishing Returns
Research has shown that as our income increases, the amount of happiness we gain from each additional dollar decreases. This means that after a certain point, more money doesn't equate to more happiness.
The Burden of Responsibility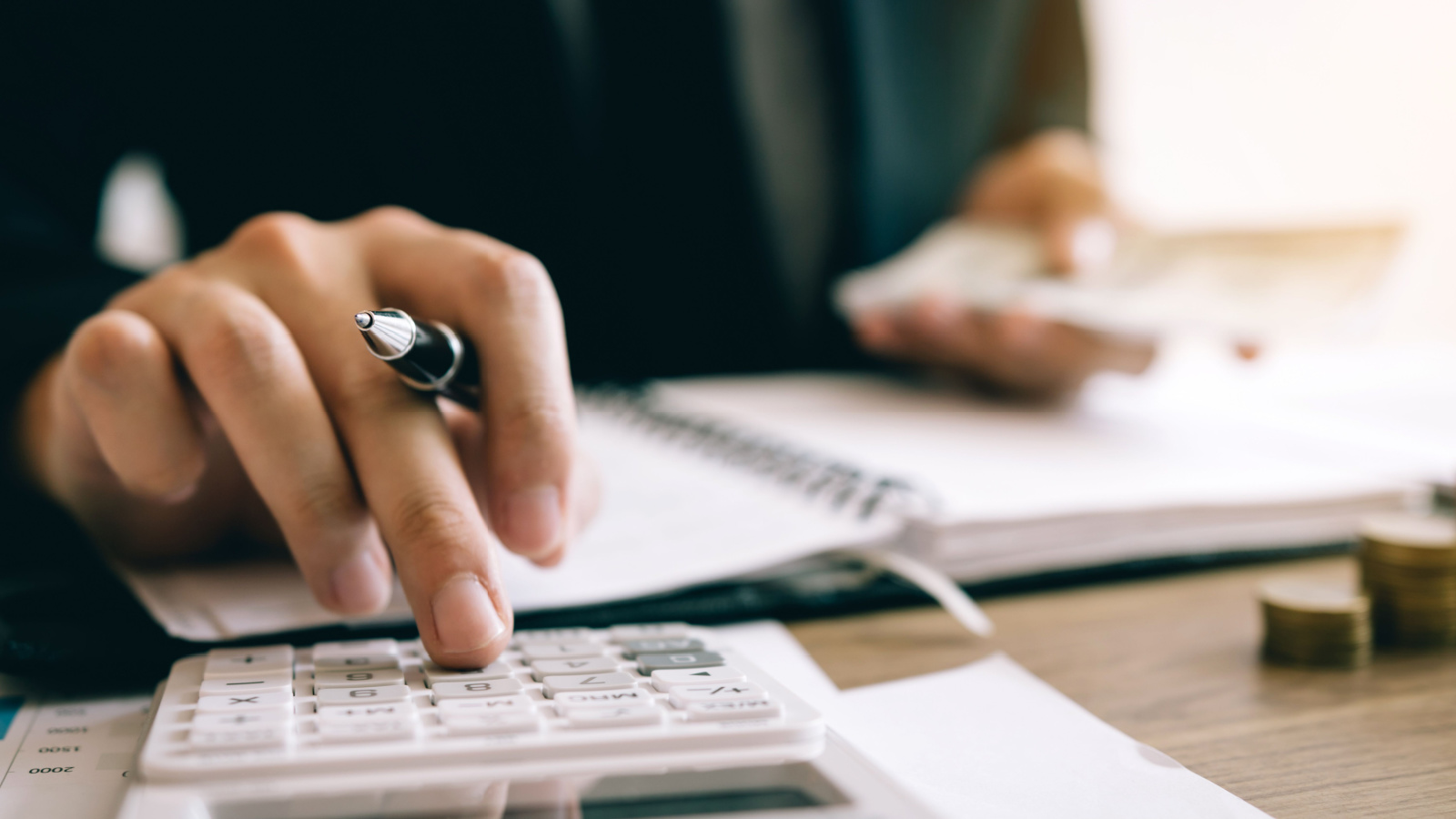 With more money comes more responsibilities, such as managing investments and making financial decisions. This can create added stress and anxiety, ultimately affecting one's happiness.
Relationships May Suffer
The pursuit of wealth can lead to neglecting important relationships in our lives. This can cause feelings of loneliness and disconnection, even if we have all the money in the world.
Materialism Breeds Dissatisfaction
The more we focus on material possessions, the more dissatisfied we become with what we have. This constant desire for more can lead to a never-ending cycle of wanting and never feeling truly content.
Time Is Finite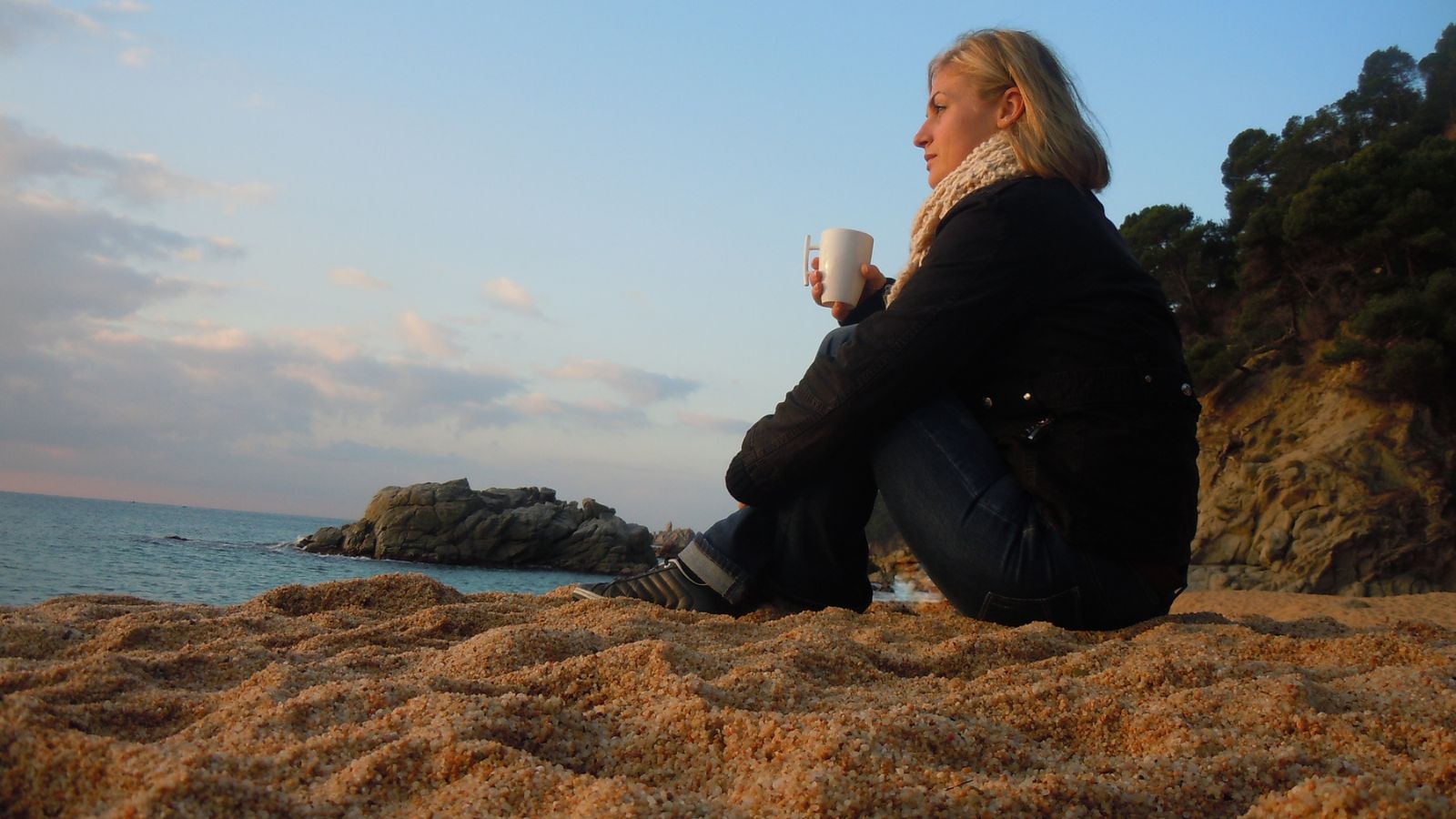 No matter how much money we have, we all have the same 24 hours in a day. When we spend our time chasing after wealth, we may miss out on the things that truly bring us joy and fulfillment in life.
Conclusion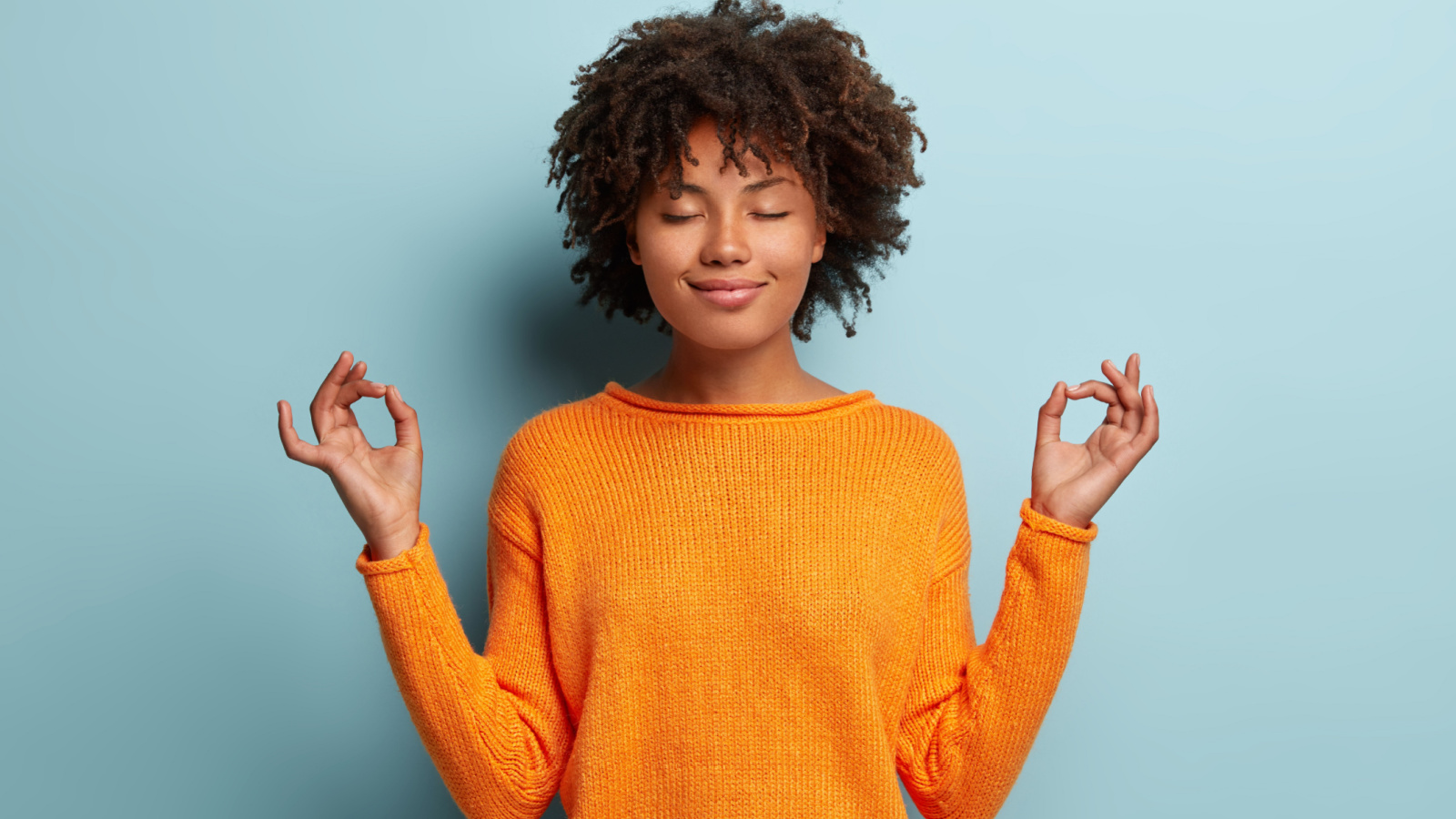 While money is undoubtedly essential in our lives, it is not the panacea for happiness that many of us believe it to be. The pursuit of wealth often comes at the expense of vital aspects of our lives, such as time, relationships, and our peace of mind. 
Genuine happiness is found less in material possessions and more in the intangible: our relationships, experiences, and living a life true to our values. Therefore, it is essential to strike a balance and not let the pursuit of money overshadow what truly matters in life. Remember, money is a tool, not a goal. It can buy comfort and security, but it cannot buy happiness.
How to Enjoy Life Every Day – 10 Simple Things to Do Today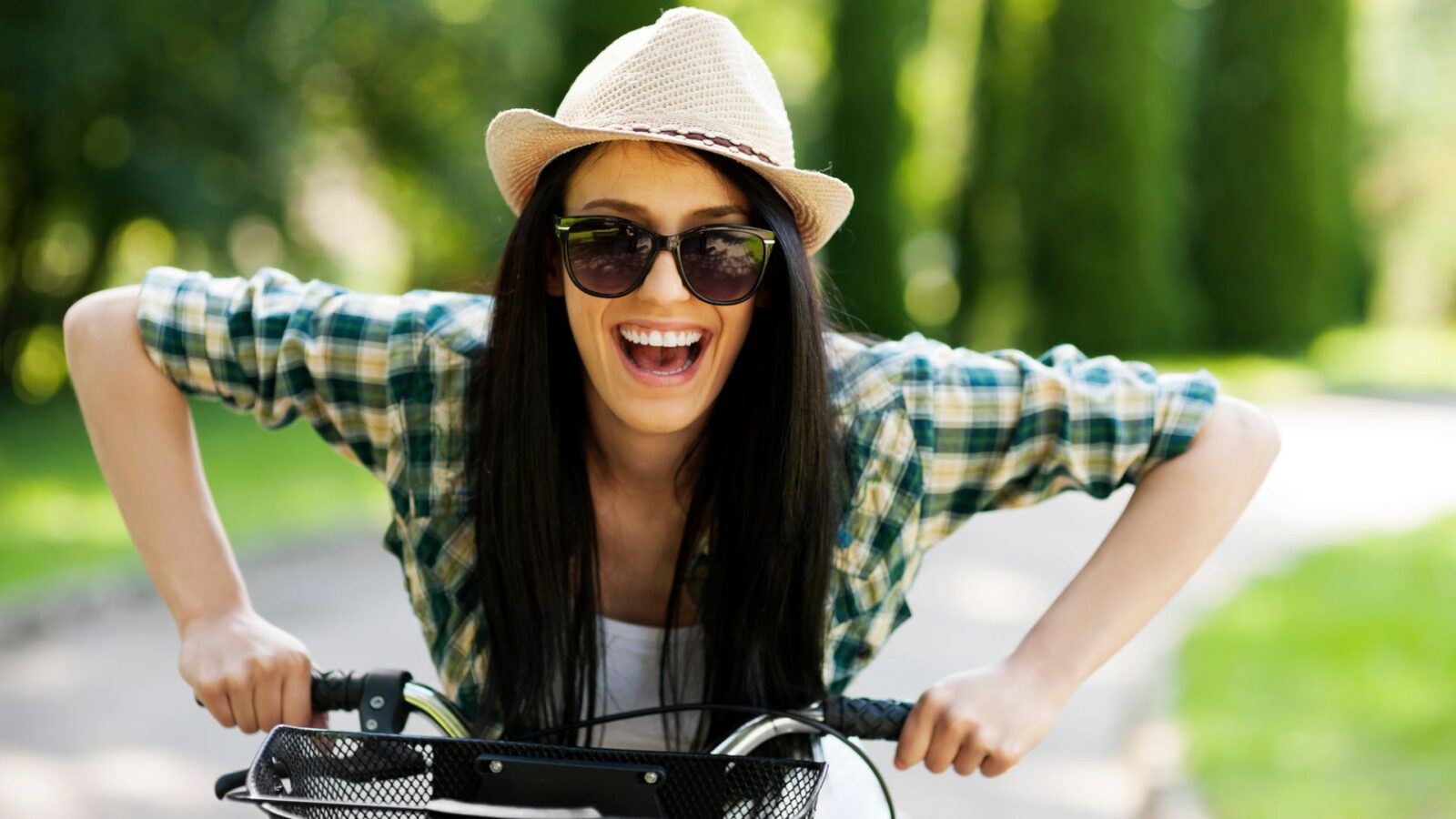 If you're looking for more ways to get the most out of life, here are ten simple things you can do starting today.
How to Move On From Divorce – 10 Helpful Tips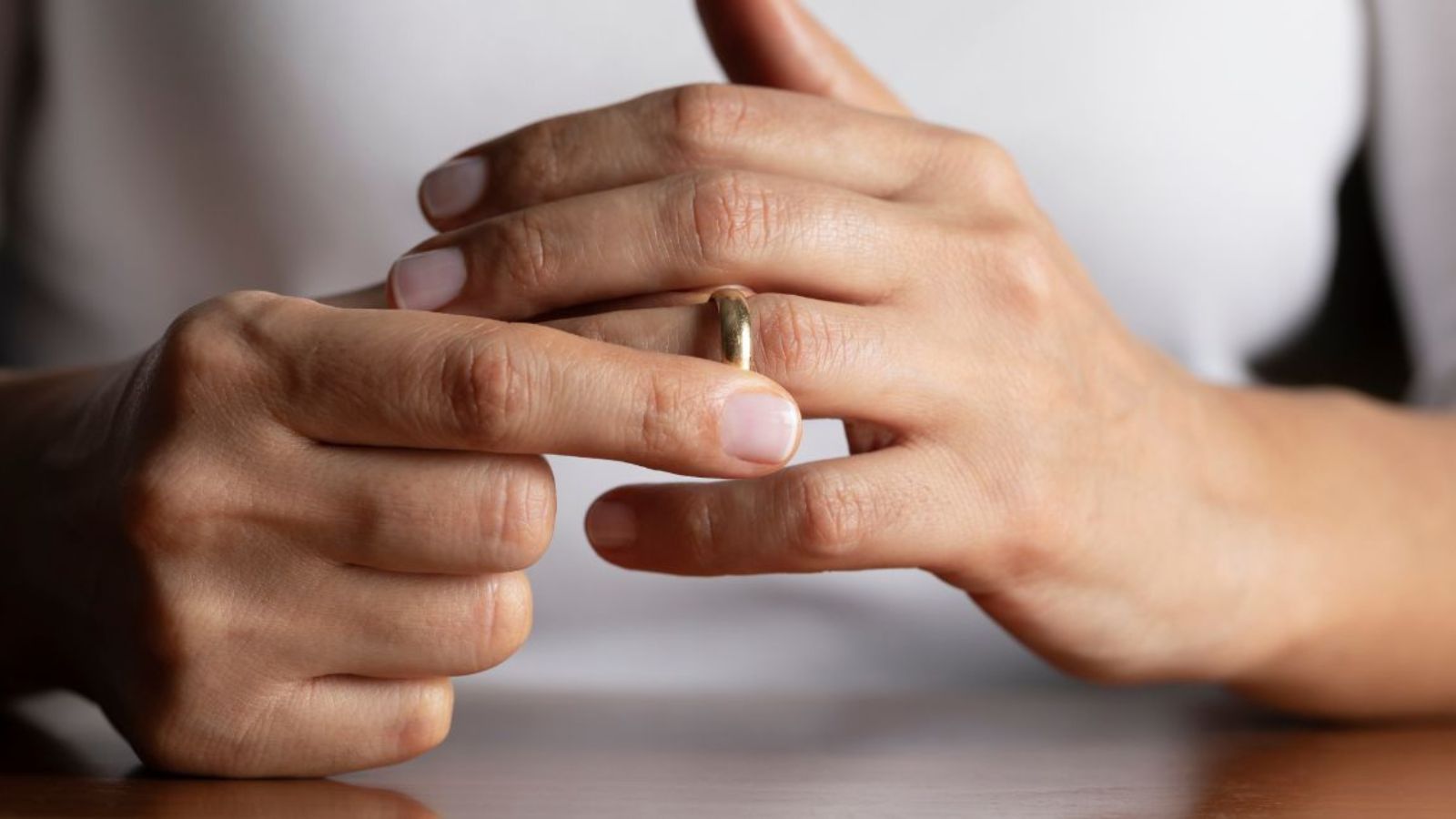 Getting over a divorce is not easy, but these 10 tips will help make the transition a little smoother for you.
How to Overcome Loneliness – 9 Things You Can Do Now
Being lonely can lead to depression and many other mental health issues, but it doesn't have to be that way. Here are 9 tips to help you overcome loneliness.
15 Great Ways to Make New Friends in Your 50s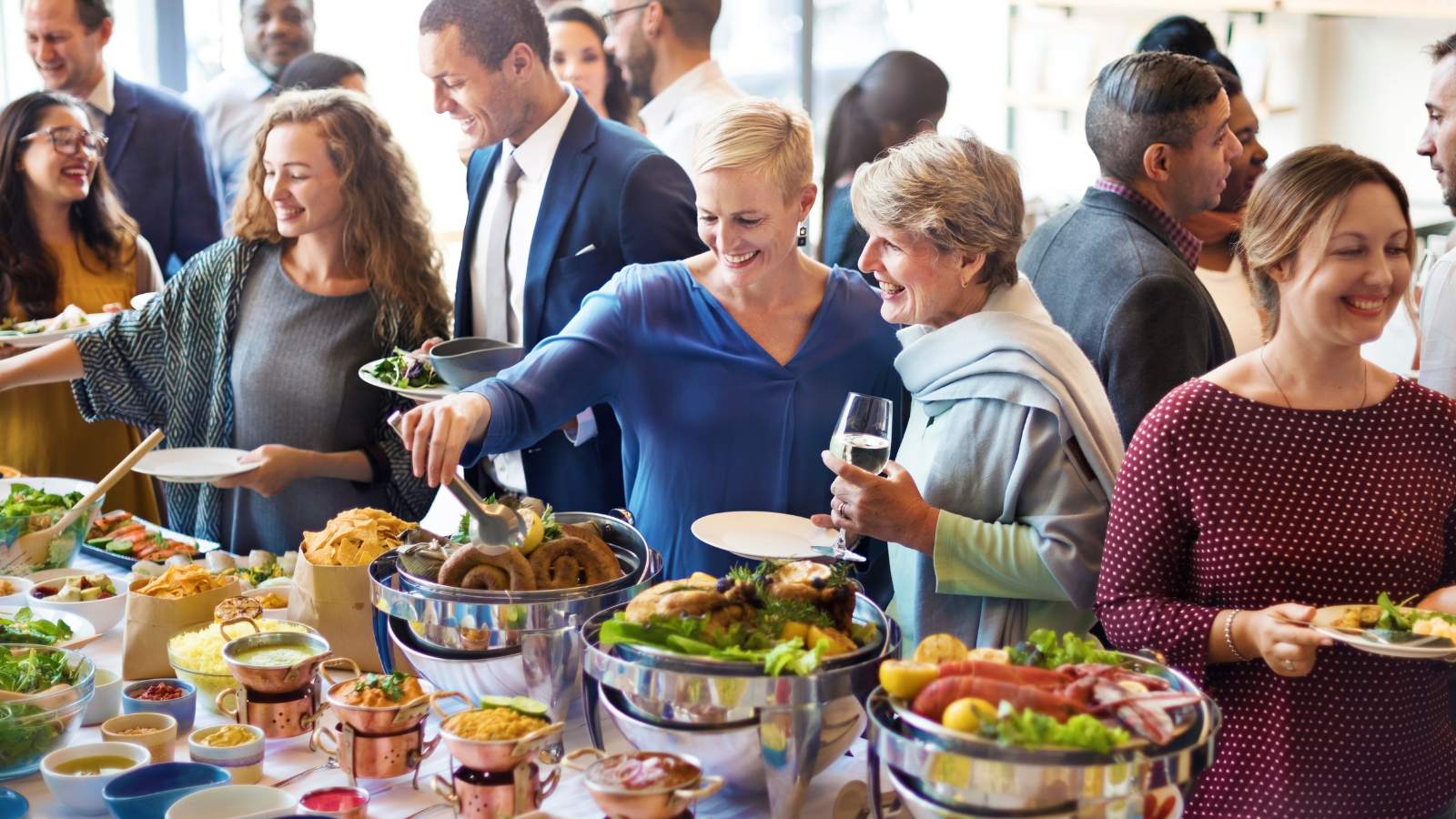 If you recently moved or starting a new life alone after 50, it can be hard to make new friends. Here are 15 fun ways to make friends.
25 Small Things to Be Grateful For Every Day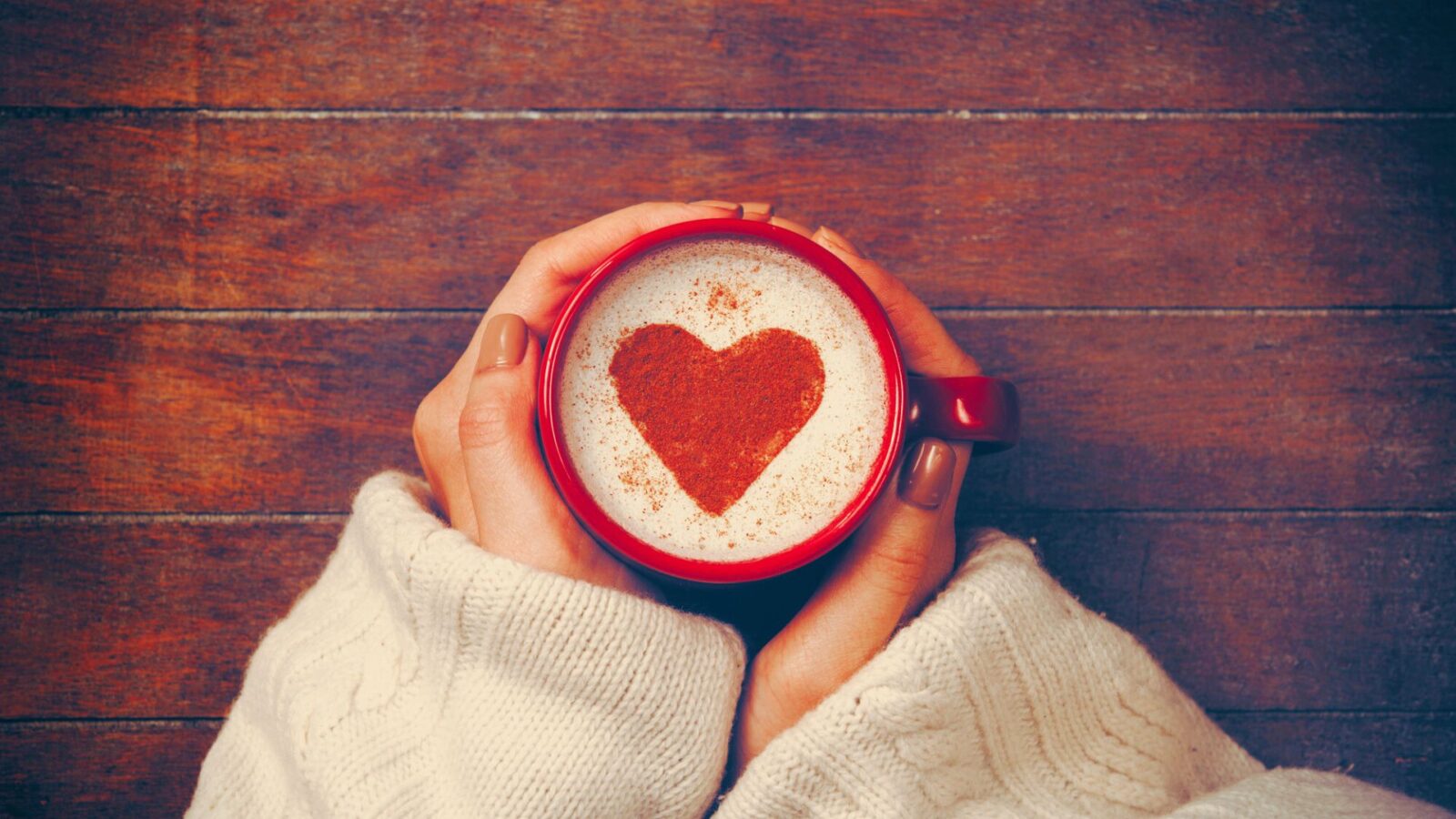 They say gratitude is the magnet for miracles and I believe that! Here are 25 small things you can be grateful for every day.