11 Reasons Why You're Not Losing Weight
Have you been trying to lose weight but haven't seen any progress? Don't worry, you're not alone. Many people struggle with losing weight despite putting in a lot of effort. There could be various reasons why your weight loss journey hasn't been successful yet.
In this article, we'll explore the top 11 reasons why you may not be losing weight and provide some helpful tips to help you reach your goal.
Introduction
Losing weight can be a frustrating and daunting process. It requires dedication, discipline, and patience. Despite following all the recommended diet plans and workout routines, it's possible to hit a plateau or even gain weight unexpectedly. The key is to identify the underlying reasons why you're not losing weight and make necessary adjustments. Let's dive into the top 11 reasons that may be hindering your weight loss progress.
You're Not Eating Enough
One common mistake people make when trying to lose weight is cutting their calorie intake too low. While this may seem like a good idea, it can actually have adverse effects on your metabolism. When you don't eat enough, your body goes into "starvation mode," slowing down your metabolism and holding onto fat stores. This makes it harder to lose weight.
You're Not Eating the Right Foods
Eating healthy is not just about cutting calories; it's also about ensuring a balanced diet. If you're only focusing on eating low-calorie foods, you may be missing out on essential nutrients and vitamins that are crucial for weight loss. Make sure to include a variety of fruits, vegetables, lean proteins, and healthy fats in your diet.
You're Not Drinking Enough Water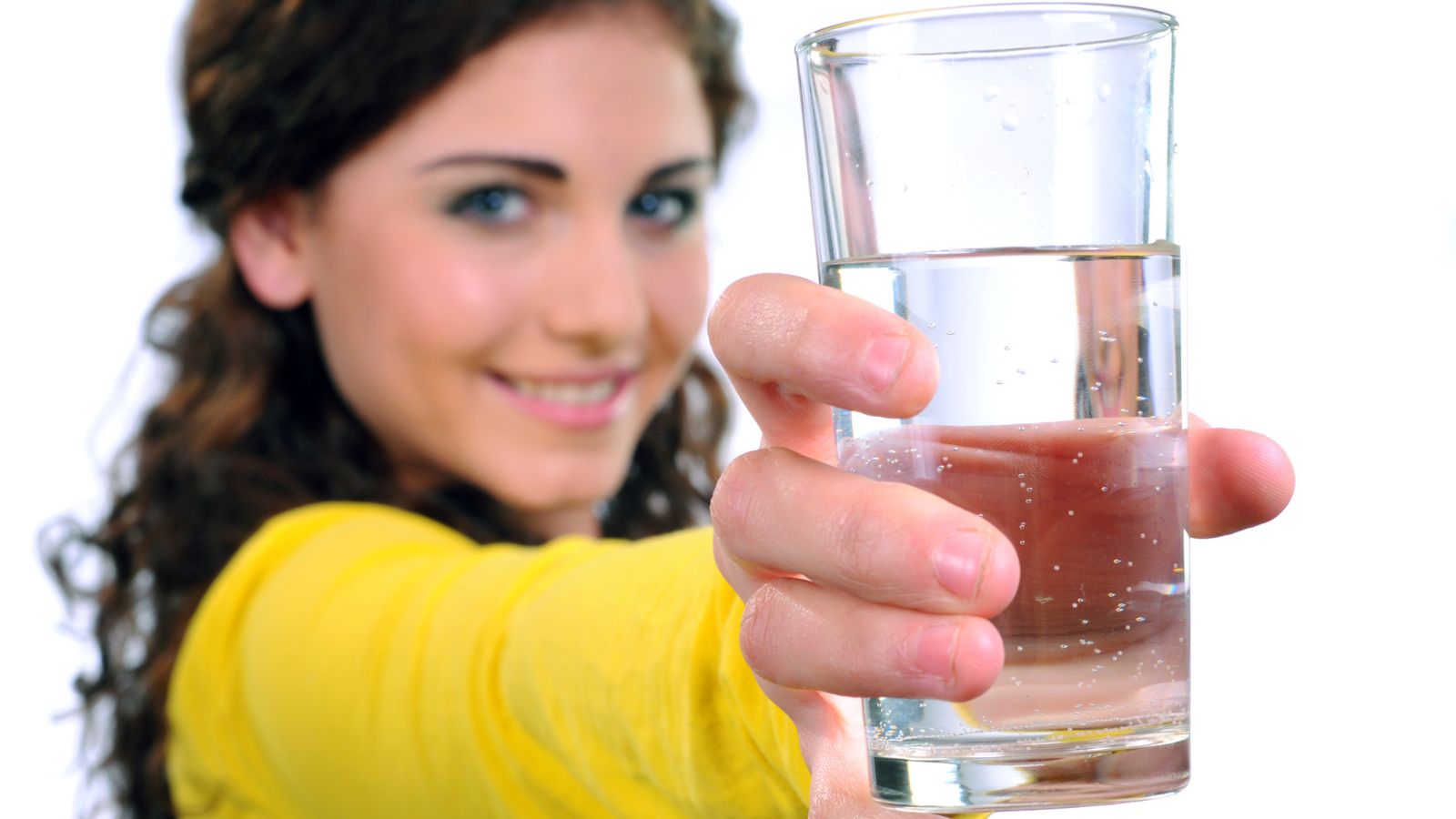 Staying hydrated is crucial for weight loss as it helps your body flush out toxins and improves digestion. Water also helps you feel full, reducing the chances of overeating. Make sure to drink at least eight glasses of water a day and even more if you're exercising.
You're Not Getting Enough Sleep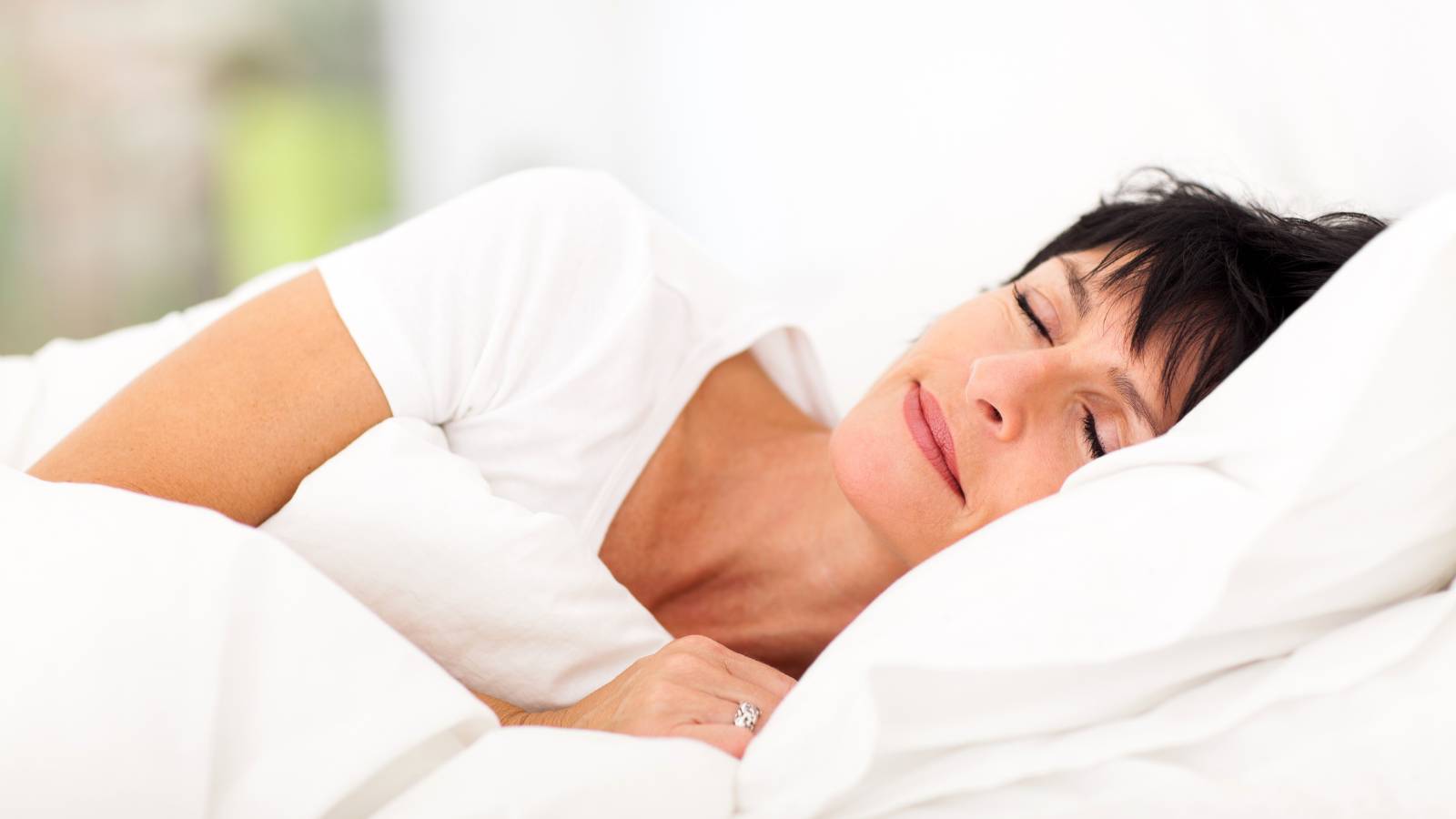 Many people overlook the importance of quality sleep when trying to lose weight. Lack of sleep can disrupt your hormone levels, leading to increased hunger and cravings for unhealthy foods. Aim for at least seven to nine hours of sleep each night to give your body the rest it needs.
You're Not Exercising Enough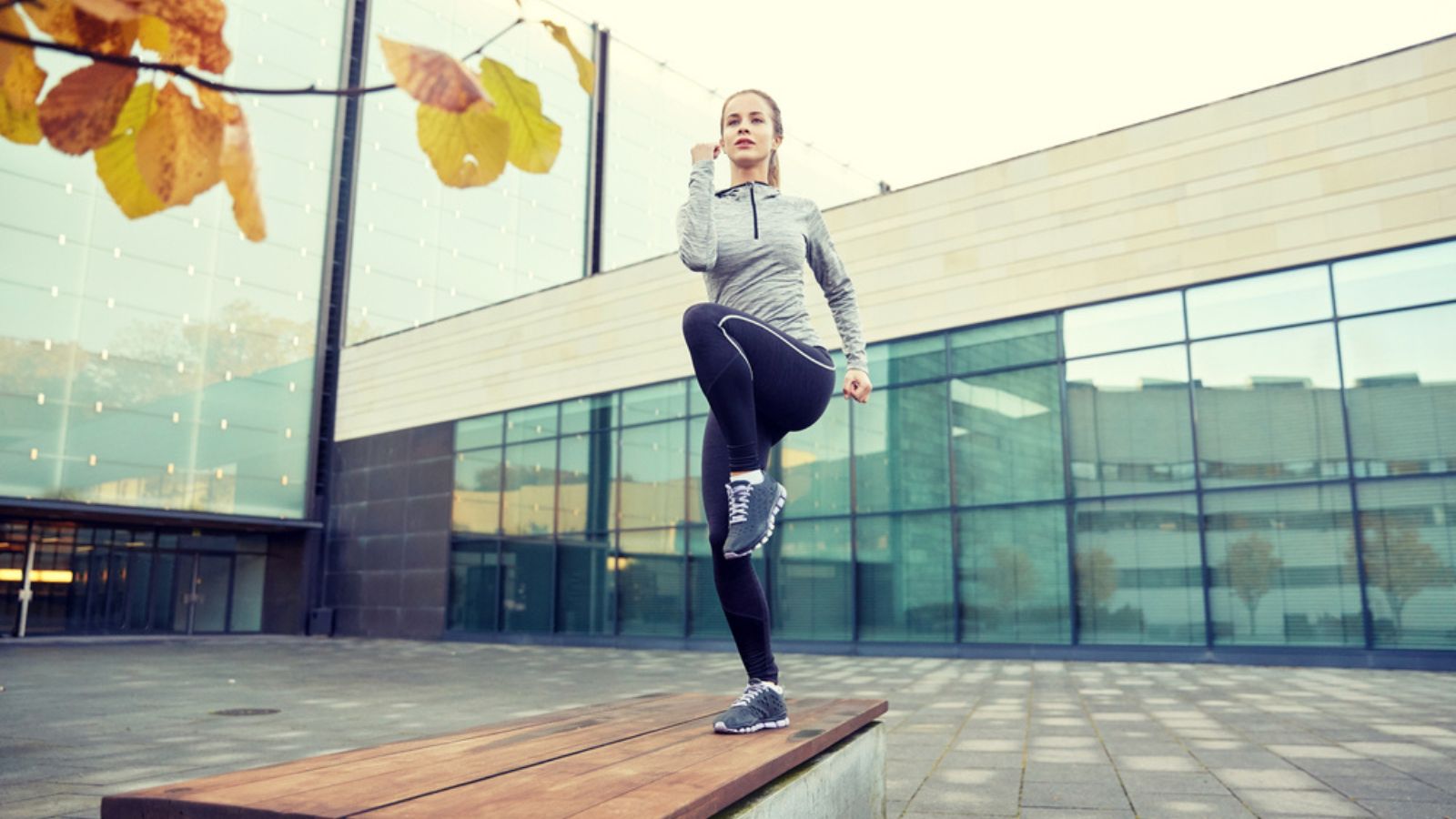 Exercise is a crucial component of weight loss, but many people make the mistake of either overdoing it or not doing enough. It's essential to balance cardio and strength training exercises and not push yourself too hard, which can lead to burnout or injuries.
You're Not Tracking Your Food Intake
It's easy to underestimate how much we eat throughout the day, especially if we don't track our food intake. Keeping a food journal or using a calorie-tracking app can help you stay on top of your eating habits and make adjustments if needed.
You're Not Managing Stress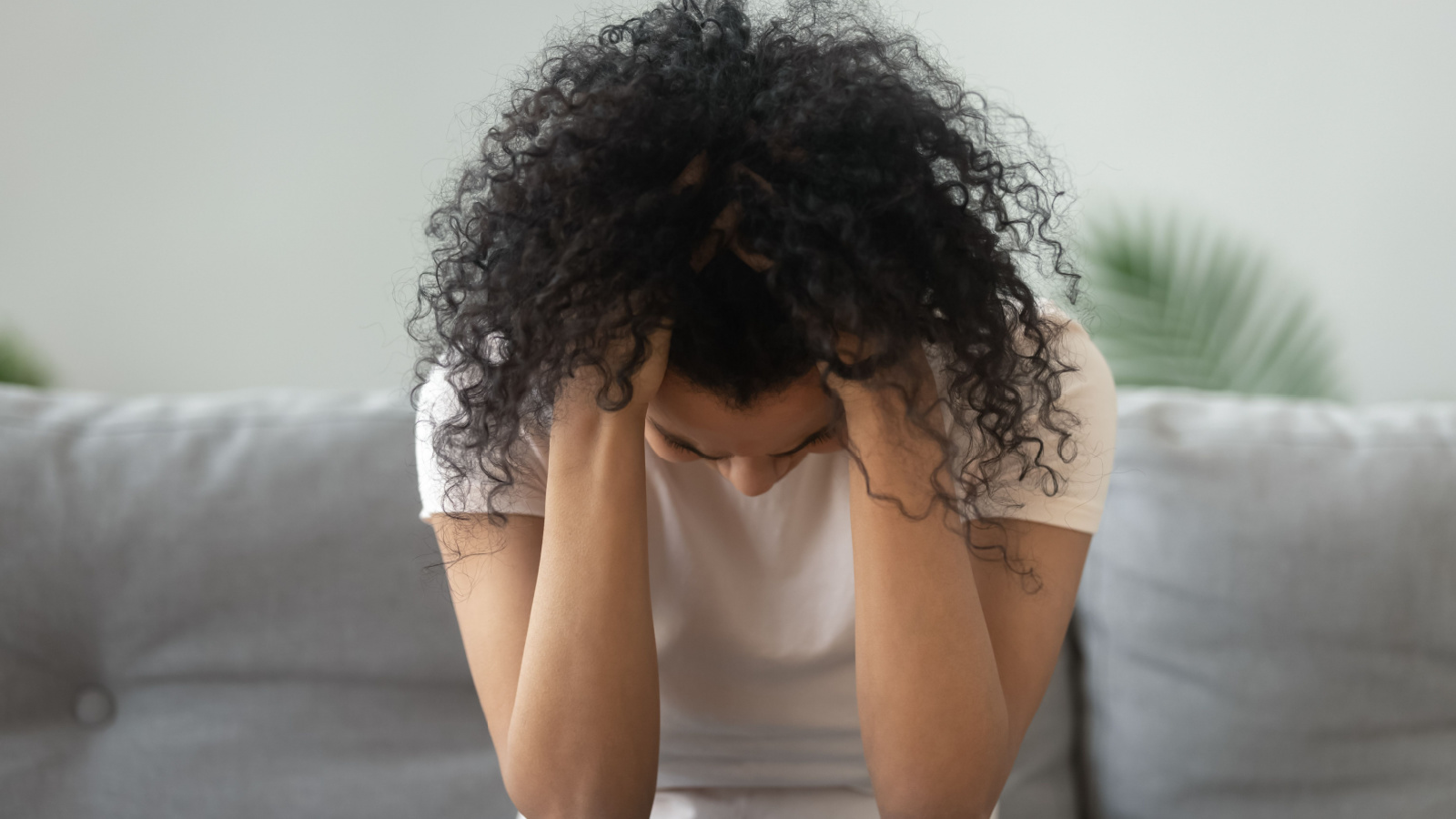 Stress can sabotage your weight loss efforts by increasing cortisol levels, which can lead to increased belly fat and cravings for unhealthy foods. Find healthy ways to manage stress, such as meditation, exercise, or talking to a therapist.
You're Not Eating Mindfully
Eating mindlessly, such as while watching TV or scrolling through your phone, can lead to overeating and weight gain. Instead, make an effort to eat without distractions and focus on the taste and enjoyment of your food.
You're Not Being Consistent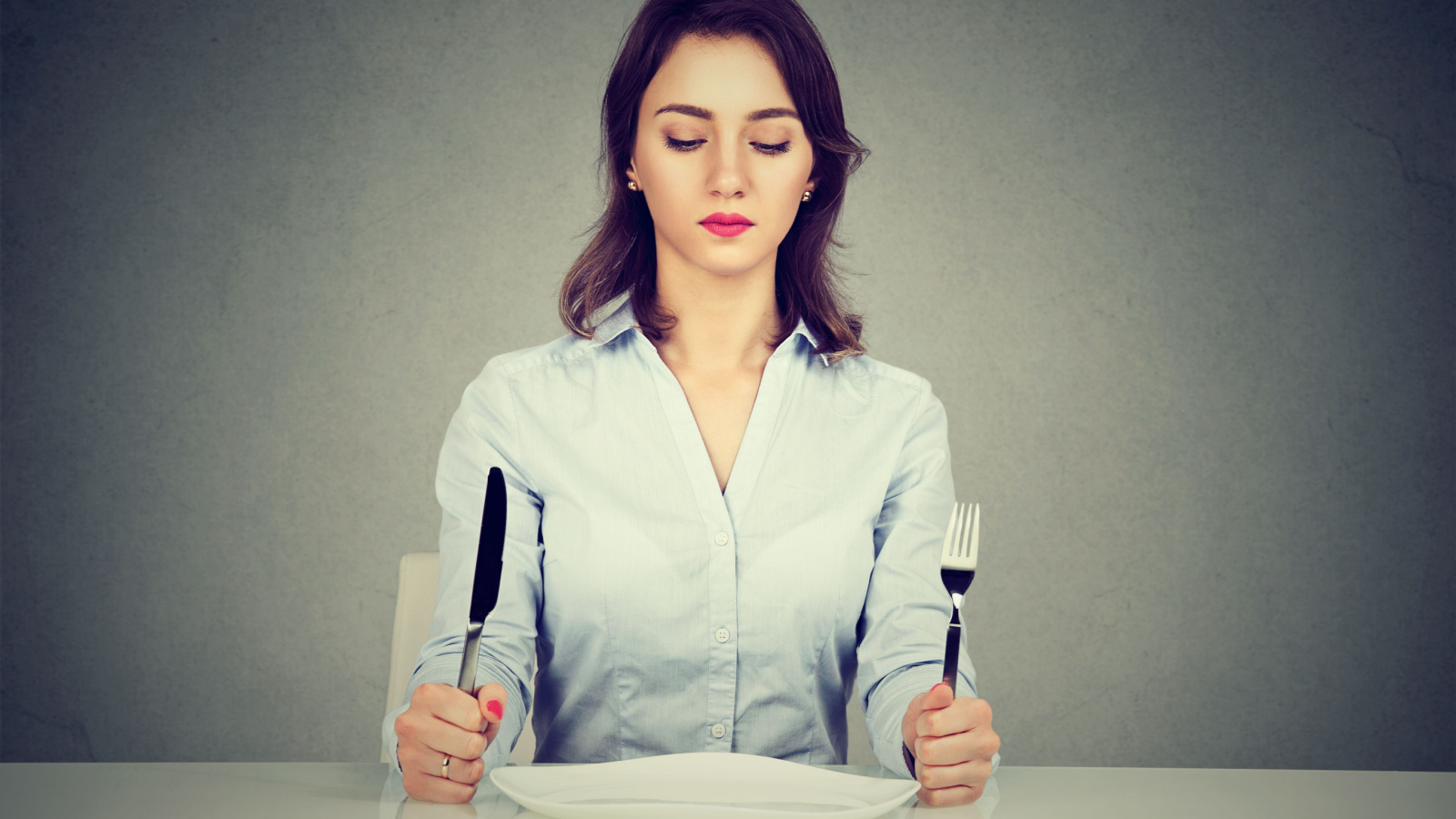 Consistency is key when it comes to losing weight. It's not about going on a strict diet for a few weeks, but rather making sustainable lifestyle changes that you can stick to in the long run.
Consistency involves creating a routine that includes healthy eating, regular exercise, and good sleep habits. This doesn't mean you cannot occasionally indulge or miss a workout, but the overall pattern of your lifestyle should promote weight loss. It's a marathon, not a sprint – small, consistent changes over time yield larger, lasting results.
You Have an Underlying Health Condition
In some cases, difficulty losing weight could be due to an underlying health condition such as hypothyroidism or PCOS. If you suspect this may be the case, consult with your doctor for proper diagnosis and treatment.
You're Not Getting Enough Protein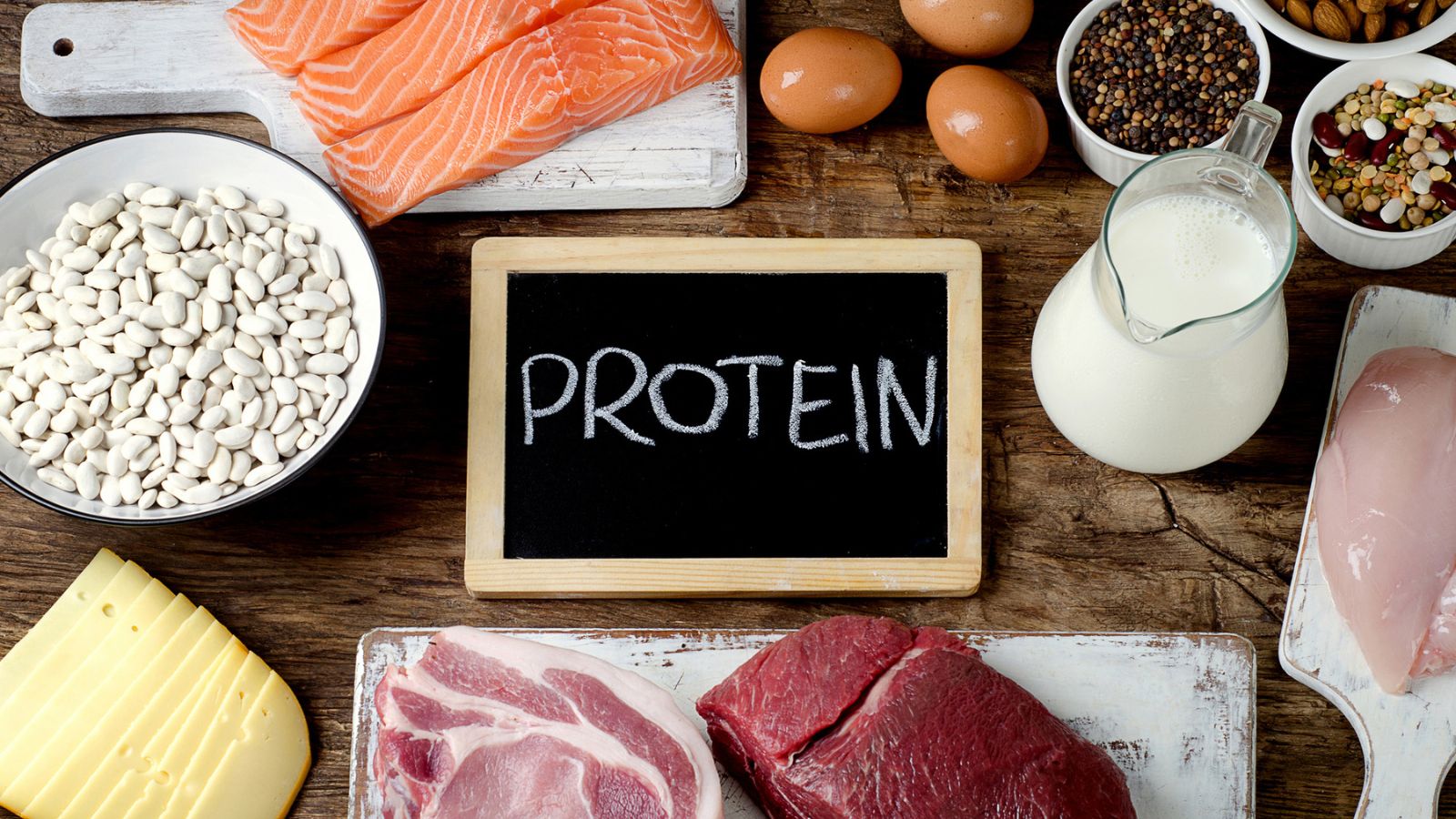 Protein is essential for weight loss as it helps keep you feeling full and supports muscle growth. Make sure to include protein-rich foods such as lean meats, eggs, tofu, and legumes in your meals and snacks.
Conclusion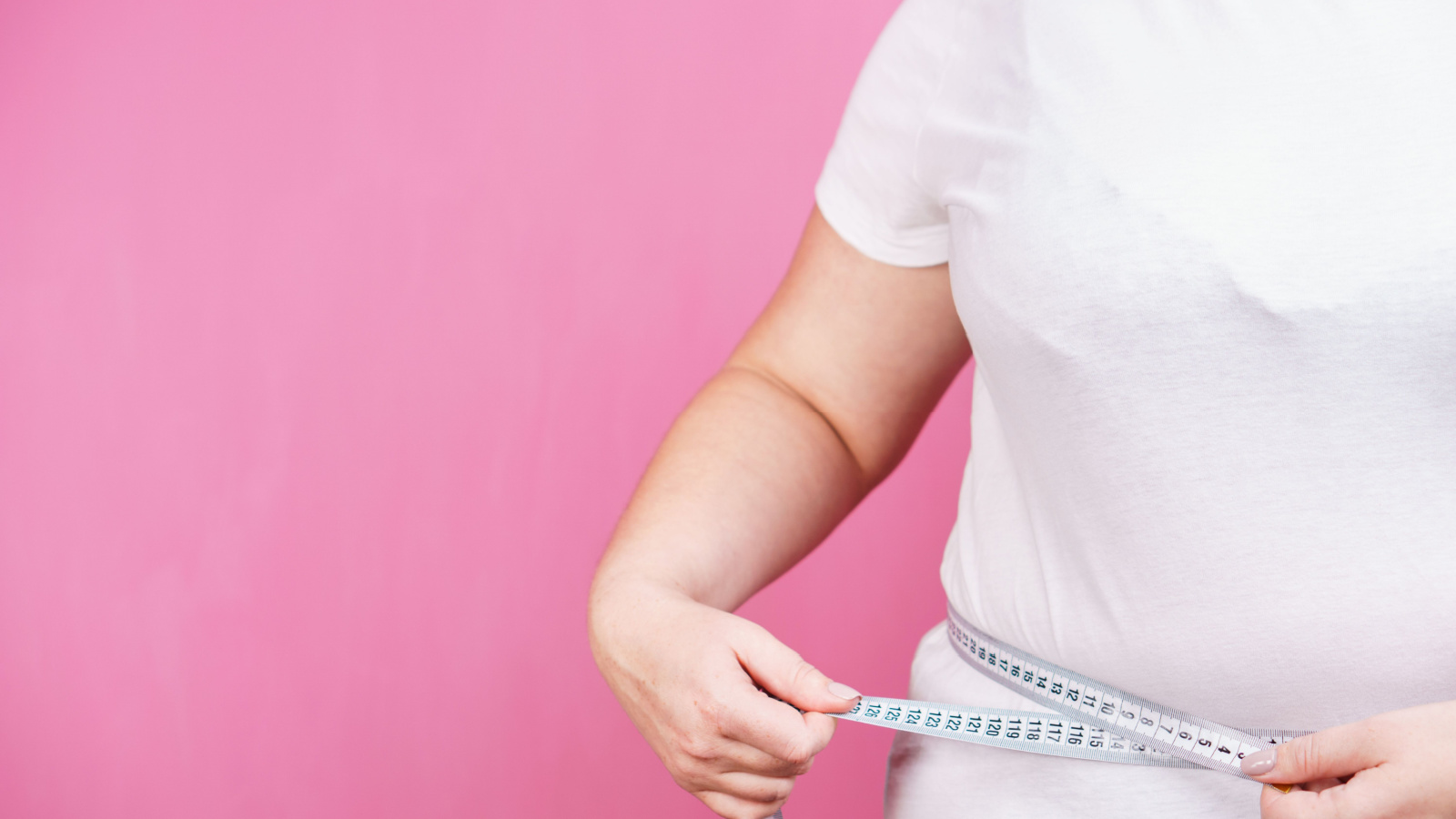 There are many possible reasons why you may not be seeing the weight loss results you desire. By addressing these 13 potential barriers, you can overcome obstacles and reach your health goals. Remember to always listen to your body, be consistent with healthy habits, and seek professional help if needed. 
With patience and determination, you can achieve a healthier and happier body. So don't give up, keep pushing forward, and believe in yourself! Remember that weight loss is a journey, not a destination. Enjoy the process, make sustainable changes, and embrace your progress along the way. You got this!
Is Ozempic Safe? What You Need to Know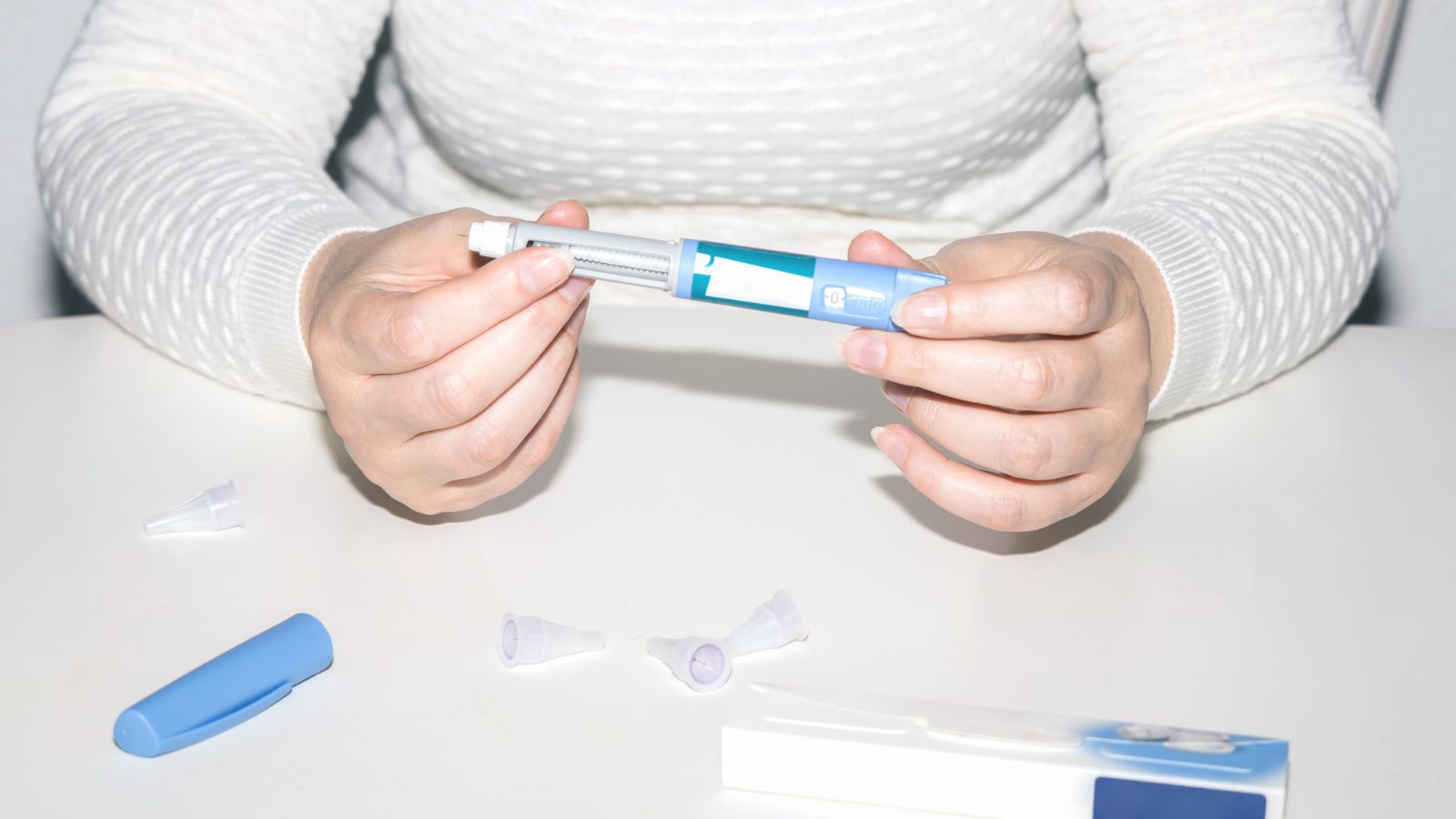 Many women and men are flocking to their doctors to join the latest weight loss craze – Ozempic. But how safe is it?
5 Healthiest Fruits to Supercharge Your Well-being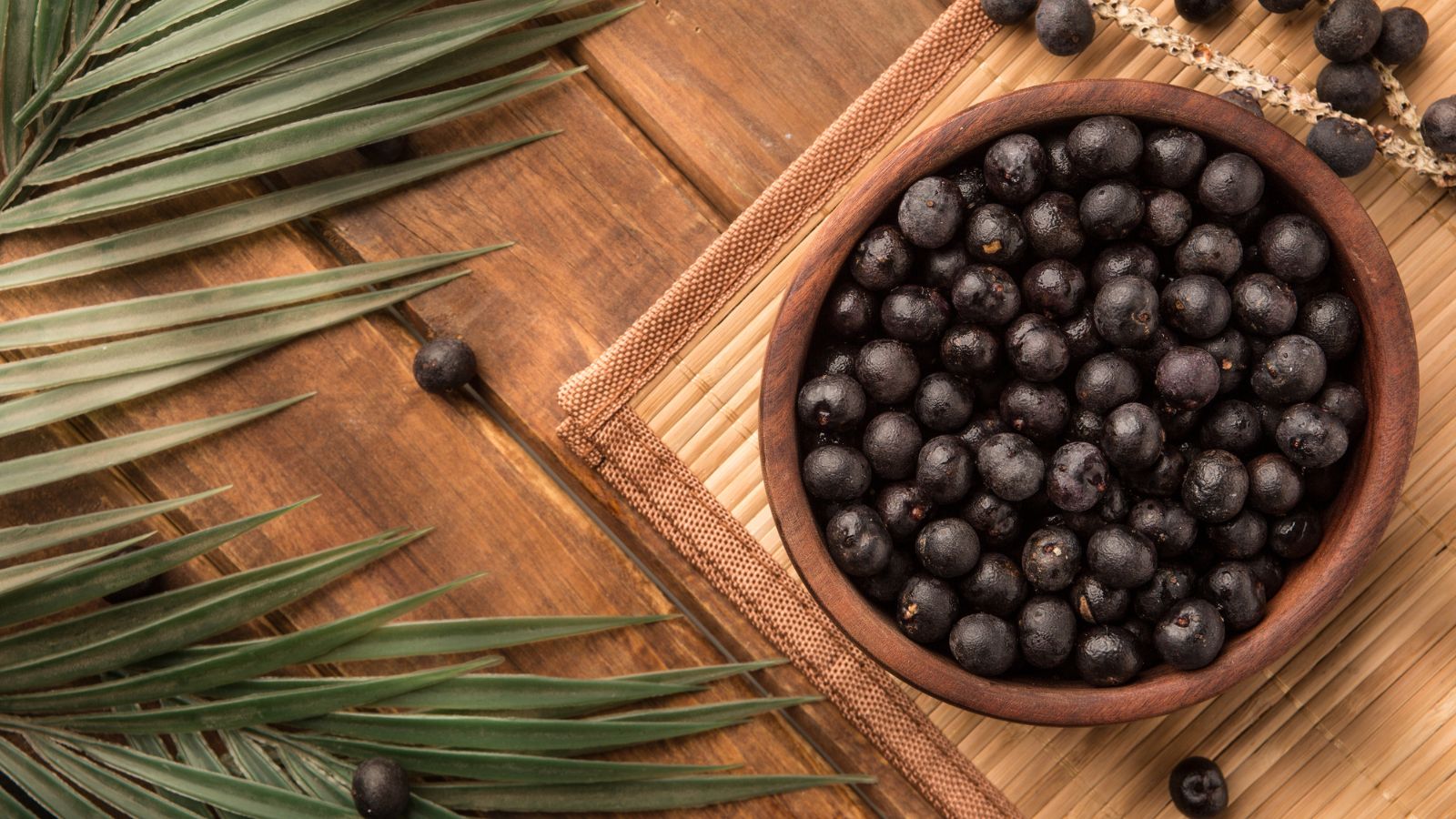 If you're looking for the perfect fruit that is going to supercharge your health, look no further than these five powerfruits.
The Benefits of Silk Pillowcases That May Surprise You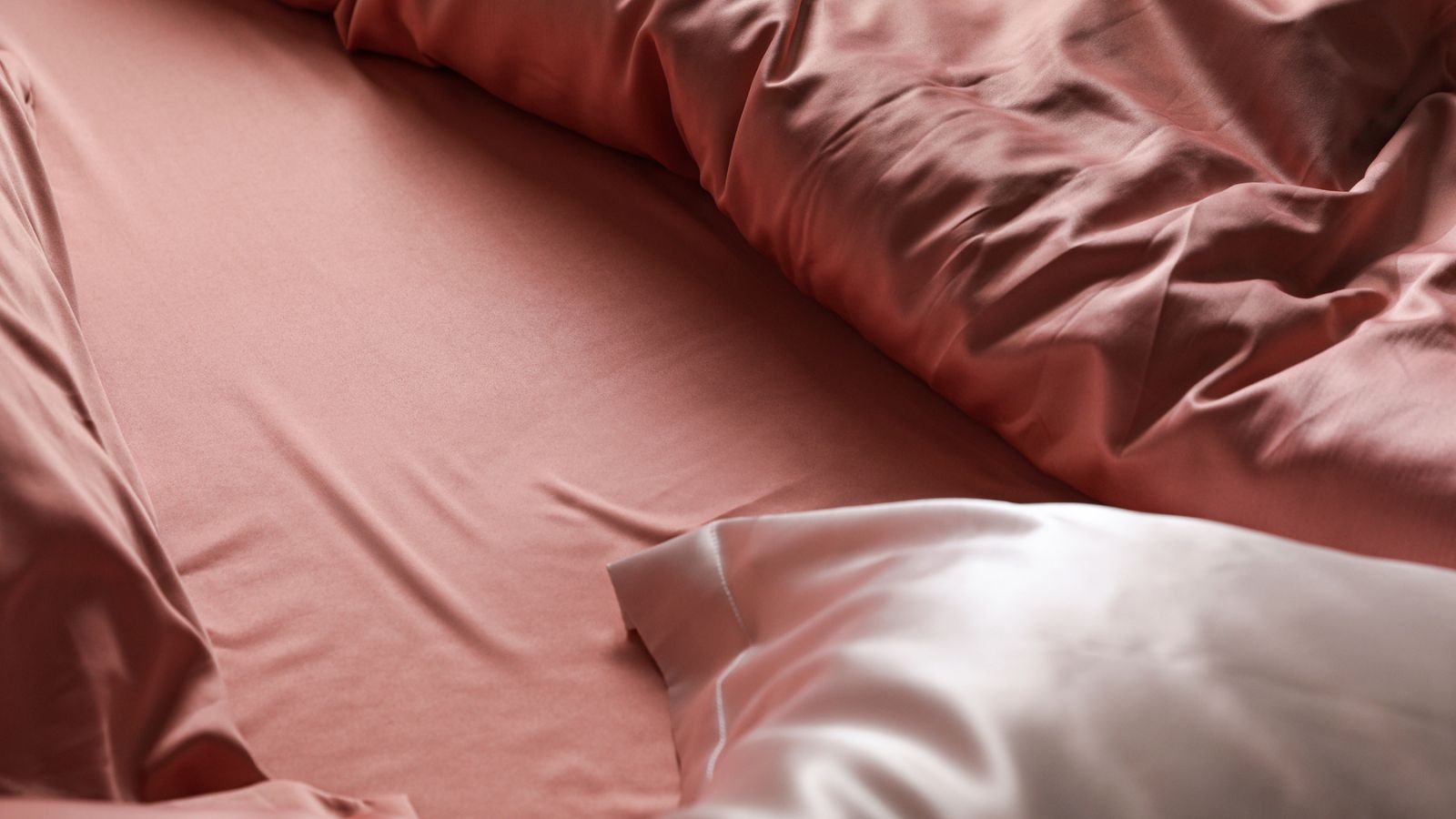 Did you know that sleeping with a silk pillowcase can actually be good for your health and your skin and hair, too? Here are five benefits.
7 Simple Tips to Help You Get a Good Night's Sleep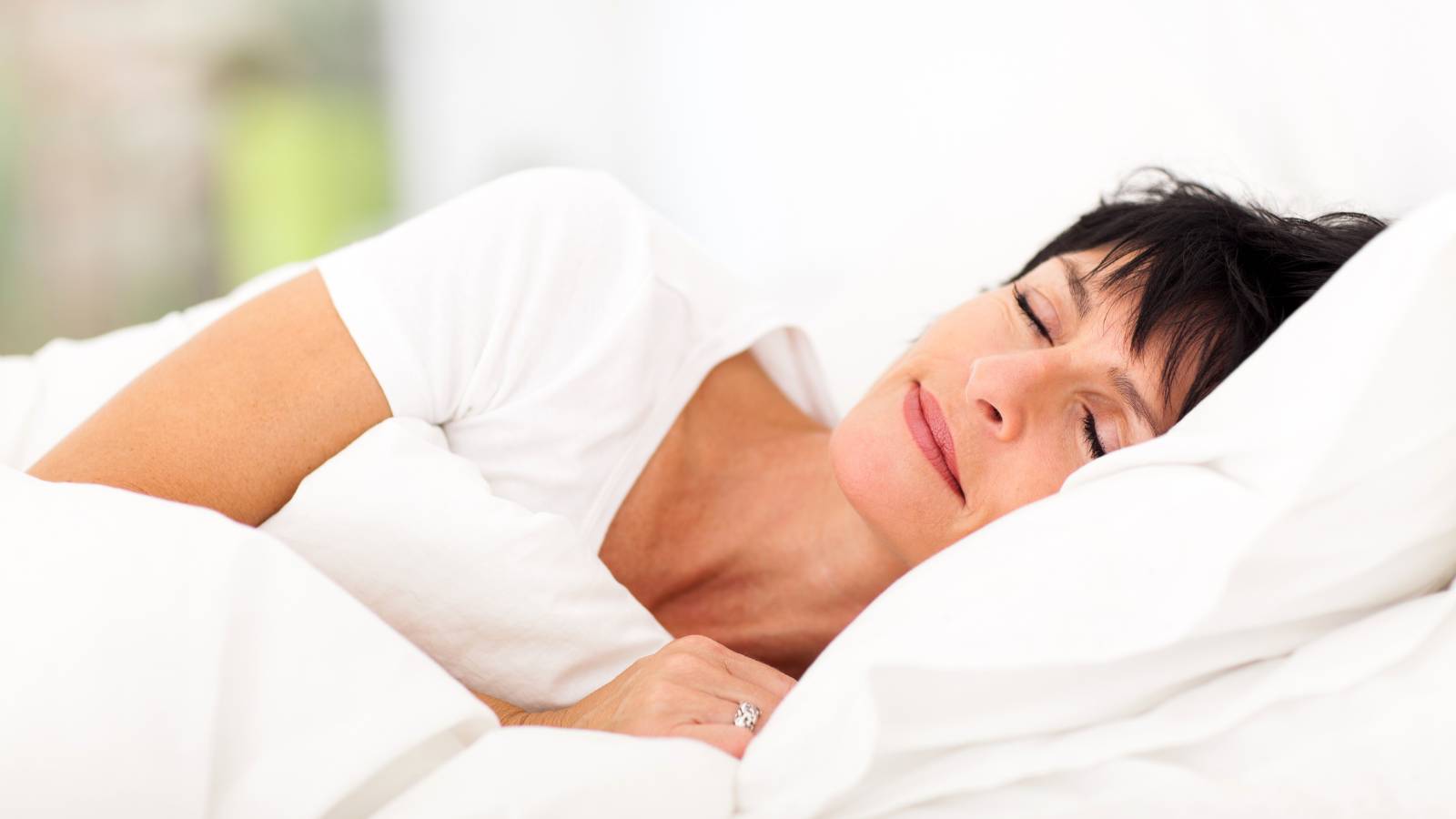 As we age, it gets harder and harder to get in a full good night's sleep. These 7 tips will help you sleep better and hopefully throughout the night.
5 Things You Should Know Before Starting the Keto Diet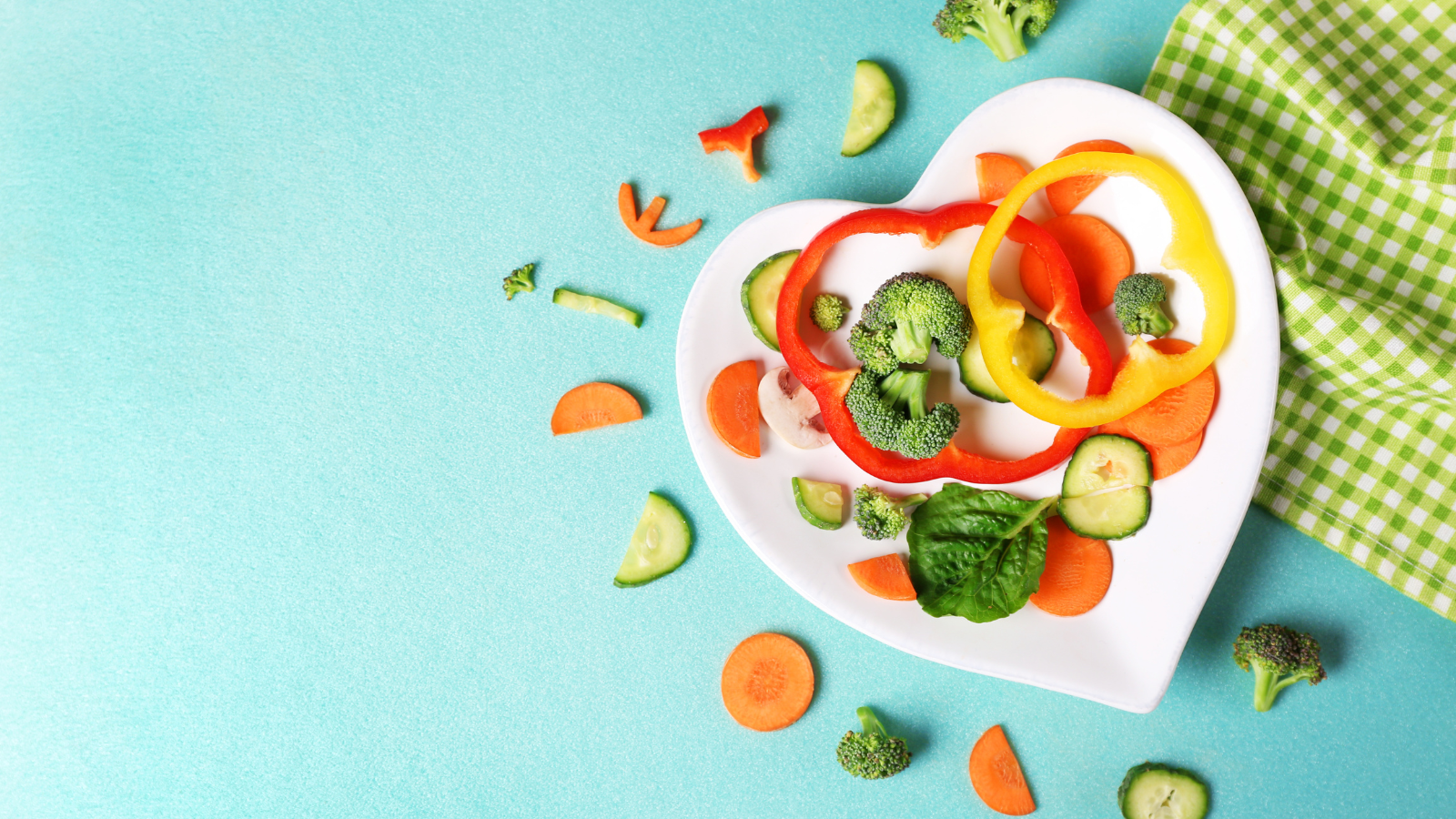 There's still lots of talk about the keto or low-carb diet, but is it right for you and how easy it is to follow? Here are 5 things you should know before you start.