11 Signs He's Seriously Controlling You and You Don't Even Know It
Are you feeling trapped, suffocated, or constantly on edge in your relationship? While it's normal for couples to have disagreements and occasional power struggles, there is a fine line between healthy compromise and controlling behavior. And unfortunately, many people find themselves in controlling relationships without even realizing it.
If you're unsure whether your partner's behavior is crossing the line into controlling territory, here are 11 signs to watch out for:
Constant Criticism
One of the most subtle signs of control is constant criticism. Your partner may nitpick at everything you do, from how you dress to your choice of friends. This can leave you feeling like you can never do anything right and constantly second-guessing yourself.
Over time, this constant criticism can lead to a severe dip in your self-esteem, making you more susceptible to their control. You might start changing certain aspects about yourself to avoid this criticism, not realizing you're being manipulated. Constructive criticism is healthy, but when it's non-stop and undermines your confidence, it's a clear sign of controlling behavior.
Isolation from Friends and Family
A controlling partner may try to isolate you from your support system, whether intentionally or unintentionally. They may discourage you from spending time with friends and family, making you feel like they are the only person you can rely on.
They might create scenarios or attitudes that make it difficult for you to engage with your loved ones. This could include making disparaging remarks about your family or friends or expressing jealousy when you spend time with them. Isolating you from your support network is a classic controlling tactic, as it makes you more dependent on your partner and makes it easier for them to manipulate and control your actions.
Jealousy and Possessiveness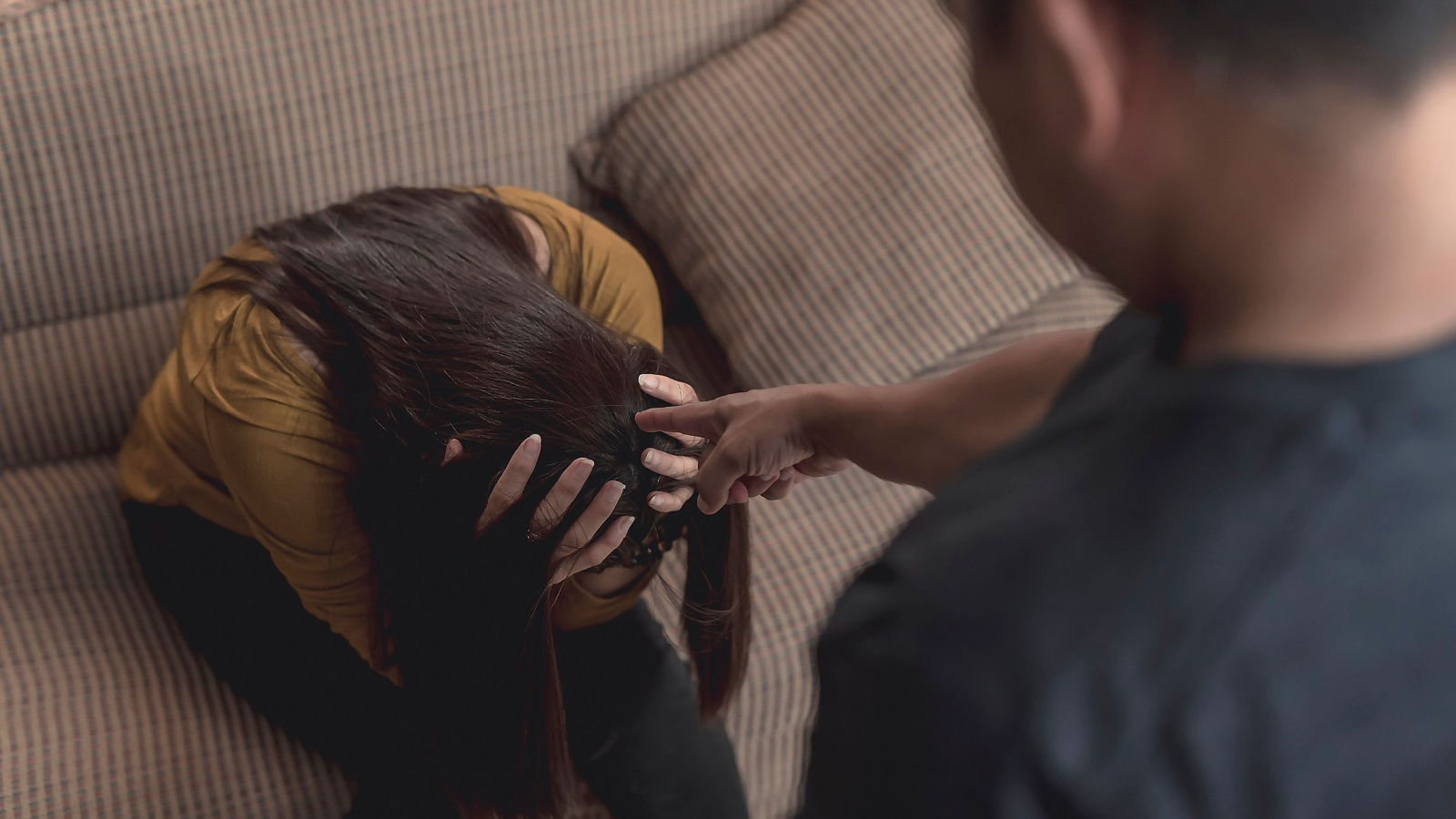 A partner who is overly jealous or possessive may be displaying controlling behavior. They may constantly accuse you of cheating or become angry when you spend time with others, even if it's completely innocent.
While a certain level of jealousy is normal in a relationship, excessive jealousy is unhealthy and can be a sign of controlling behavior. This could manifest in constant questioning about your whereabouts, rifling through your personal belongings, and demanding social media and phone access. Such behavior invades your privacy and signifies a lack of trust. Over time, this can severely impact your mental well-being, fostering feelings of anxiety and fear.
Limiting Your Independence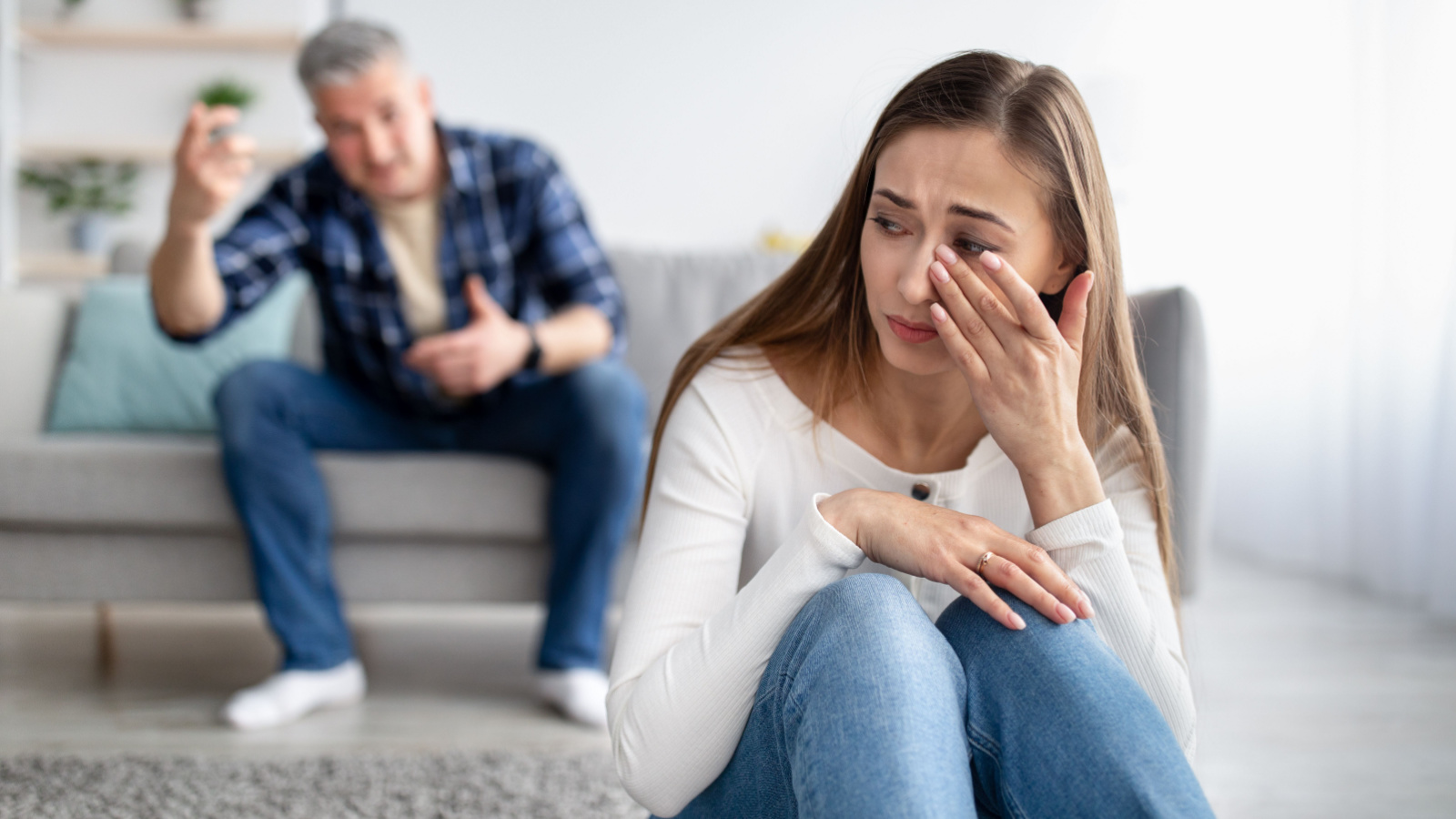 Controlling partners often try to limit your independence by deciding for you or dictating what you can and cannot do. They may also make you feel guilty about making plans or pursuing your interests.
This could include determining what you wear, where you go, who you see, and even what you eat. They may undermine your confidence in making decisions, leading you to doubt your own judgment. Over time, this can result in a loss of self-identity, as your partner continually influences or dictates your choices and actions. This is a huge red flag, indicating a deeply entrenched controlling mindset.
Monitoring Your Every Move
It could be a sign of controlling behavior if your partner is constantly checking in on you, tracking your whereabouts, or demanding to know every detail about your day. Trust is an essential component of a healthy relationship, and this level of surveillance can be damaging.
Surveillance, to such an extent, infringes on your personal space and freedom and signifies an unhealthy obsession. It's important to remember that everyone has the right to live without undue scrutiny or interference. When one partner monitors the other's every move, it reflects a lack of respect and trust, creating an environment of fear and intimidation, which is detrimental to the relationship's growth.
Making You Feel Guilty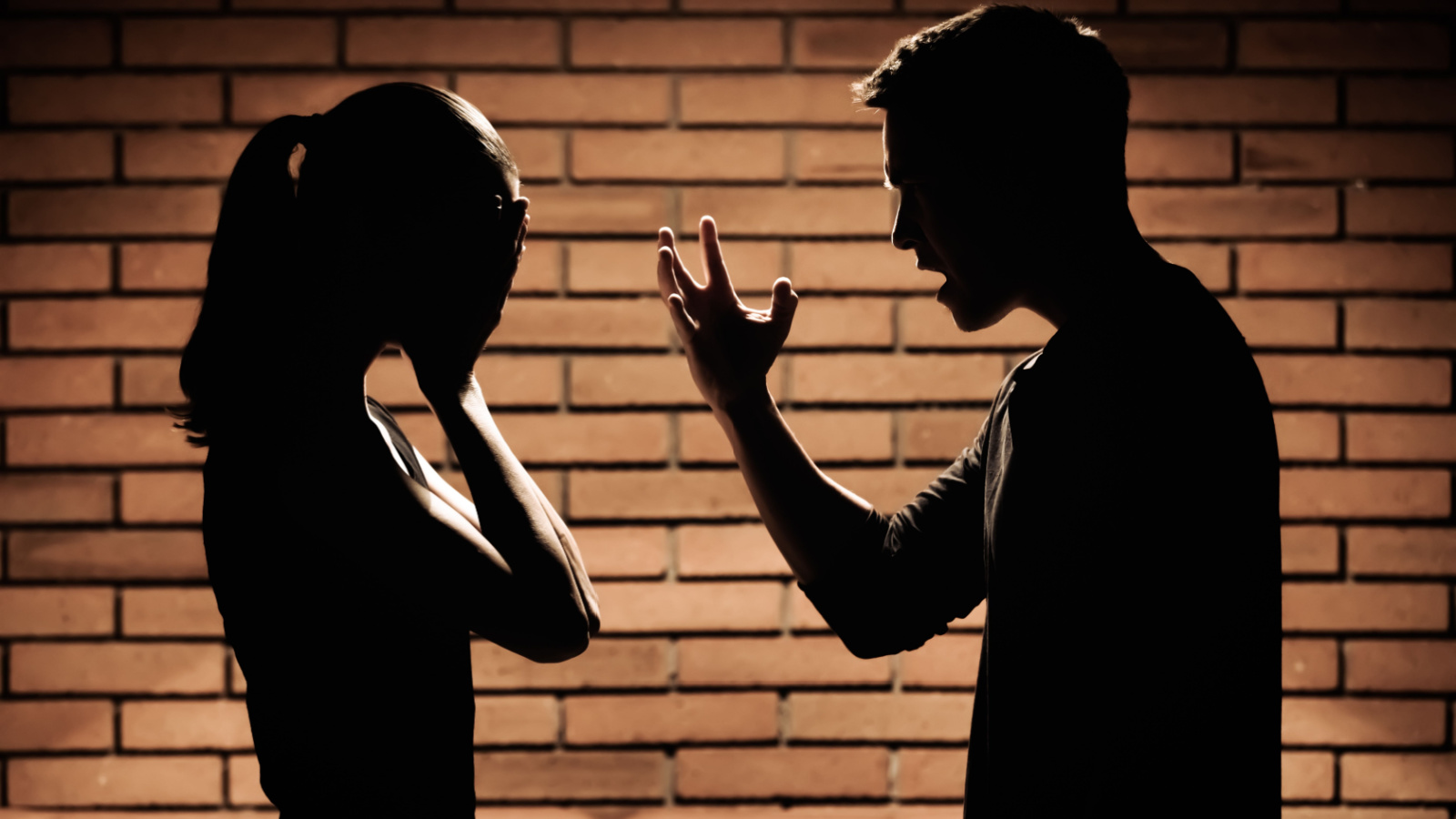 Controlling partners often use guilt as a tool to get their way. They may make you feel bad for spending time away from them or doing something they disapprove of, causing you to constantly question your decisions and actions.
This guilt manipulation is often subtle and belittling, making you feel like you're doing something wrong even when you're not. It creates a vicious cycle of guilt and obligation that keeps you tied to them and their wishes. When you constantly feel guilty for asserting your independence or doing things that make you happy, it clearly shows that your partner is exercising control over you.
Financial Control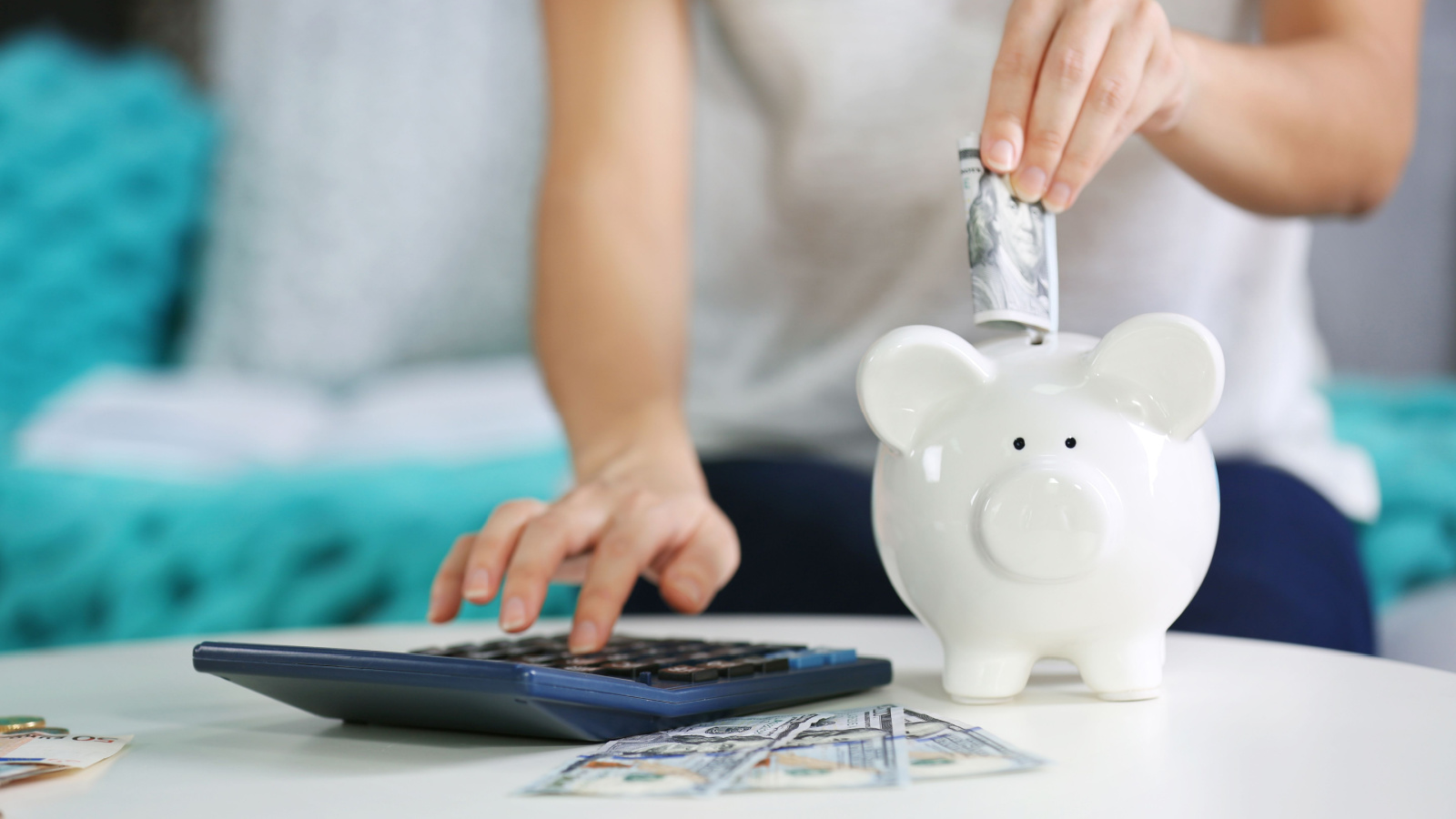 Another sign of control is when a partner tries to control your finances. This can include limiting your access to money or making all financial decisions without consulting you. Having autonomy over your finances in a healthy relationship is important.
Financial control is not just about the money; it's about power and dominance. It's a way to isolate you and make you more dependent on them, reducing your ability to leave if you ever decide to. Sometimes, it can even reach the point where you have to ask permission to spend your money. This level of financial control is a clear red flag of a controlling relationship. It's vital to have open and honest conversations about finances and make decisions together in a healthy partnership.
Persistent Degradation
Persistent degradation is another sign of a controlling partner. They tend to find fault in everything you do, from your fashion choices to your hobbies and activities. They might downplay your achievements or continuously make you feel inferior and inadequate. This sort of behavior can severely affect your self-esteem and is a clear sign of control.
This is not just about criticizing your personal preferences but also about undermining your confidence and identity. It's a manipulative tactic designed to make you second-guess yourself and eventually relinquish your power to them. Over time, this can lead to a sense of lost self-worth and dependence on your partner for validation, making it harder for you to recognize the unhealthy dynamics in the relationship and stand up for yourself.
Dictating Your Appearance
A controlling partner may attempt to dictate your physical appearance. This could involve making critical remarks about your clothing choices or demanding that you style yourself in a certain way that suits their preferences. This form of control is particularly insidious as it can significantly impact your self-image and self-esteem.
Threats or Intimidation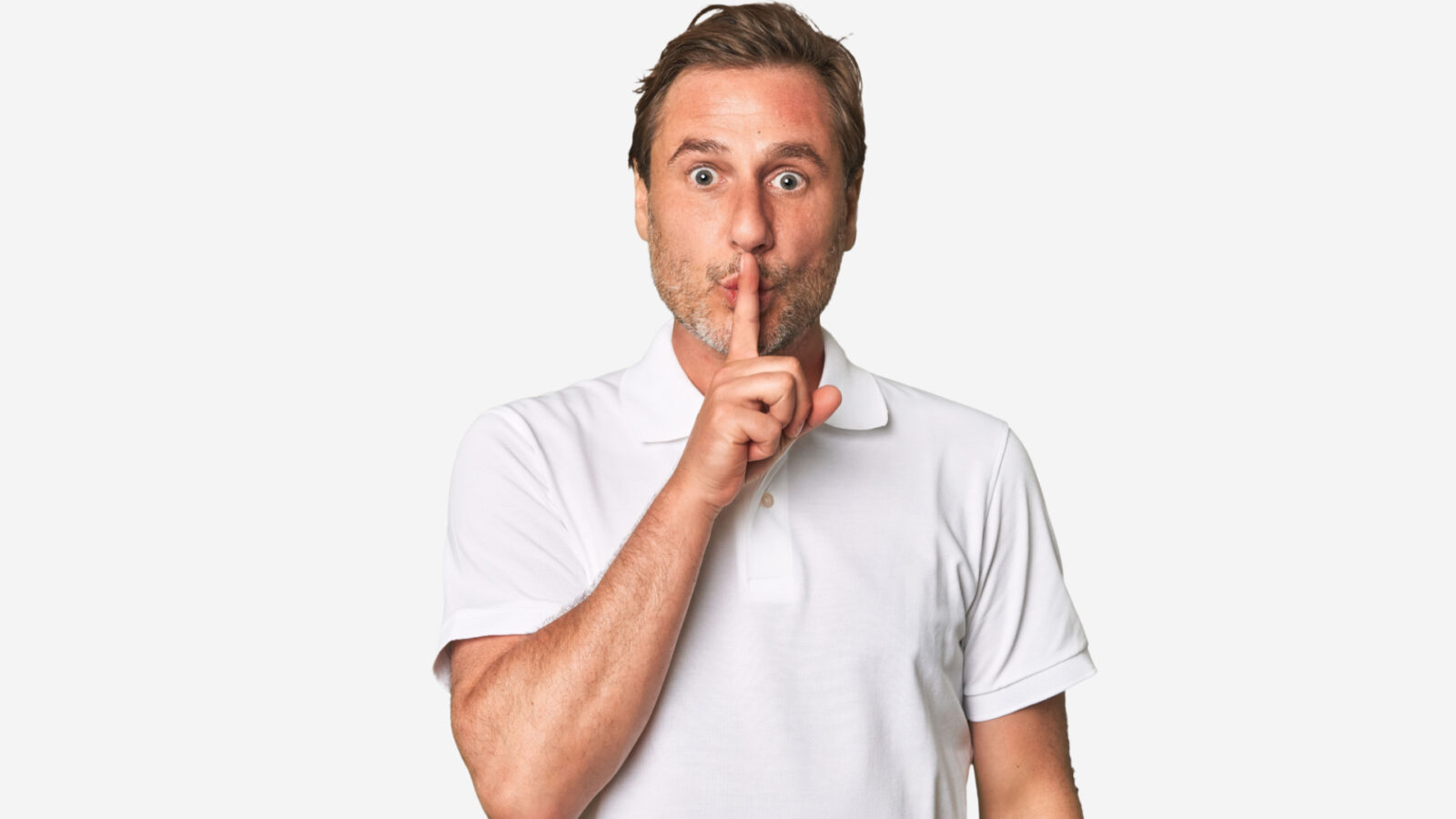 Any form of threatening behavior, whether it be physical, emotional, or verbal, is a major red flag for controlling behavior. This behavior is unacceptable in a healthy relationship and should be addressed immediately.
Intimidation may be yelling, throwing things, or even using a certain tone or facial expression to instill fear. It's not always physical but can be just as harmful psychologically. A controlling partner may use threats or intimidation to keep you in line and maintain power over the relationship. Everyone deserves to feel safe and respected in a relationship. Any sign of threatening or intimidating behavior is a serious concern and should not be ignored.
Gaslighting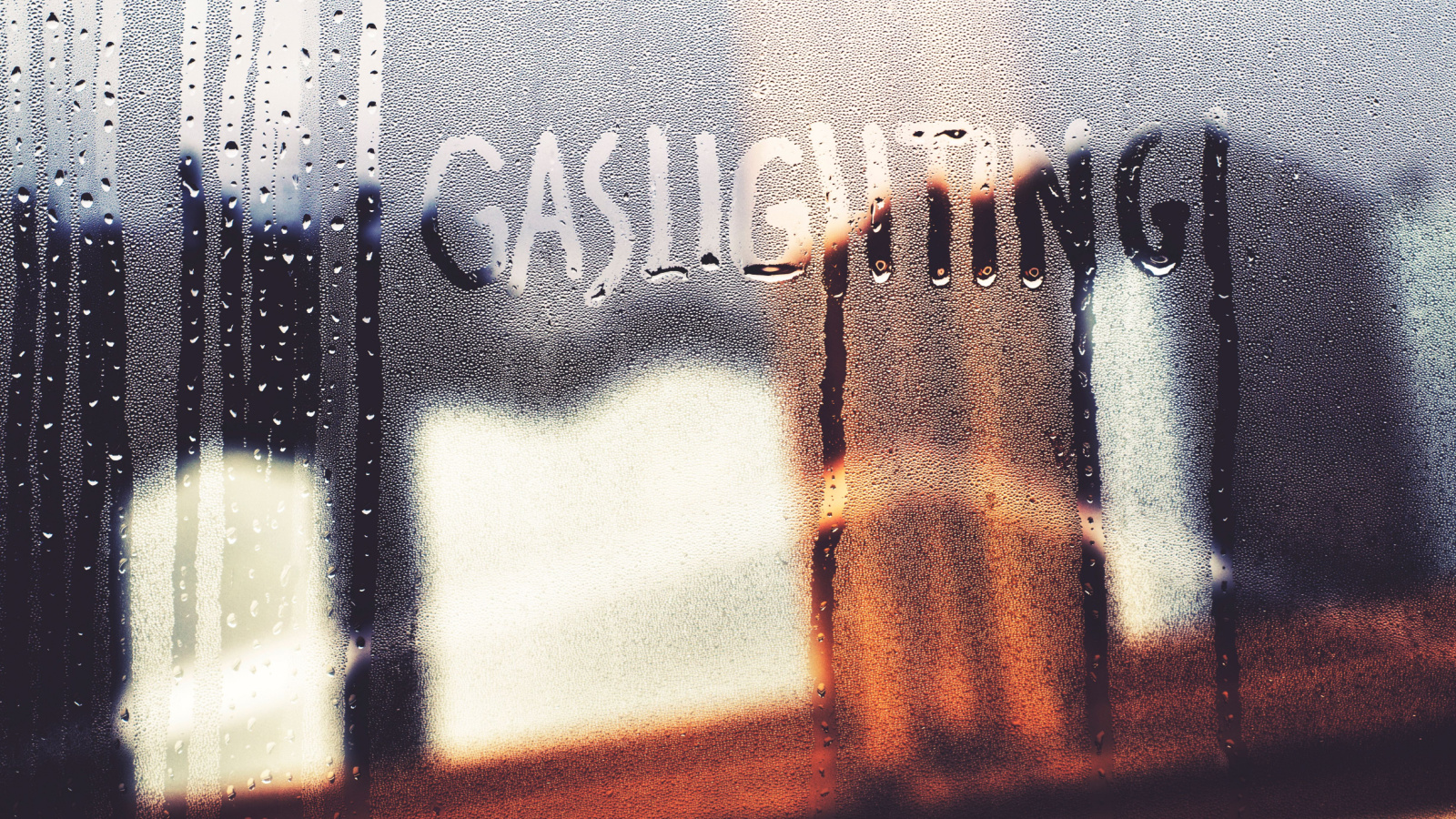 Gaslighting is a manipulation tactic that involves making someone question their own reality and sanity. A controlling partner may use this tactic to make you doubt your perceptions and experiences, making it easier for them to maintain control over you.
Gaslighting can be incredibly damaging, as it erodes your trust in your own instincts and can make you feel isolated and alone. It might involve denying things that have definitely happened or accusing you of misremembering or exaggerating events. This form of psychological manipulation is designed to make you doubt your own reality, and it's a tool often used by controlling individuals to assert dominance and control.
Conclusion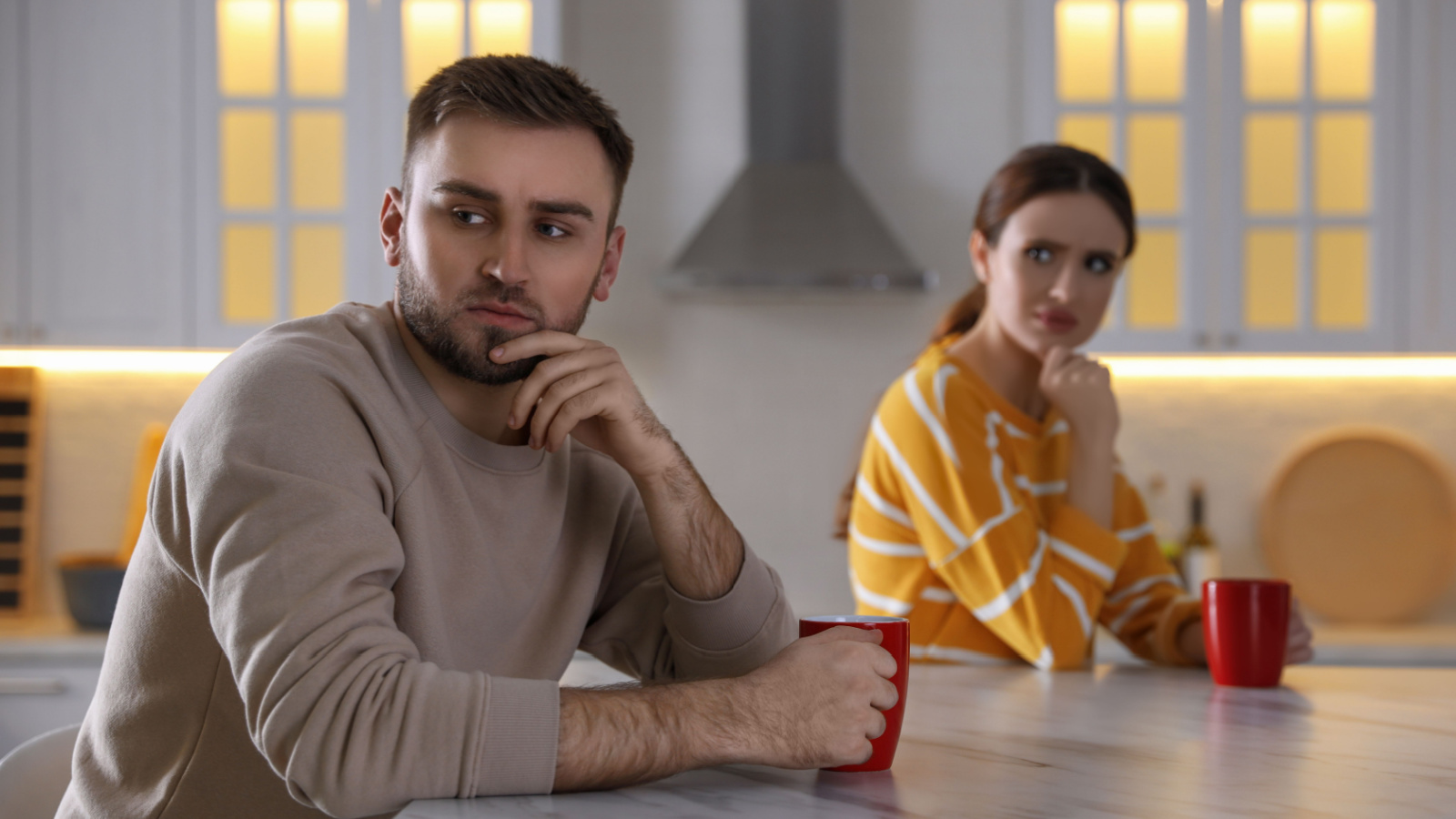 If any of these signs resonate with you, you must recognize them and address them in your relationship. Controlling behavior is not healthy or acceptable, and no one should have the power to control every aspect of your life. If you feel like your partner controls you, setting boundaries and communicating your concerns is essential. Remember that a healthy relationship is built on trust, respect, and equality. 
Don't be afraid to seek help from a trusted friend or professional if you feel like you are being controlled in your relationship. You deserve to be treated with love and respect; no one should make you feel otherwise.  So, pay attention to these signs and trust your instincts. You deserve a happy and healthy relationship, free from control and manipulation. It's never too late to take back control of your life.
How to End a Toxic Relationship With Someone You Love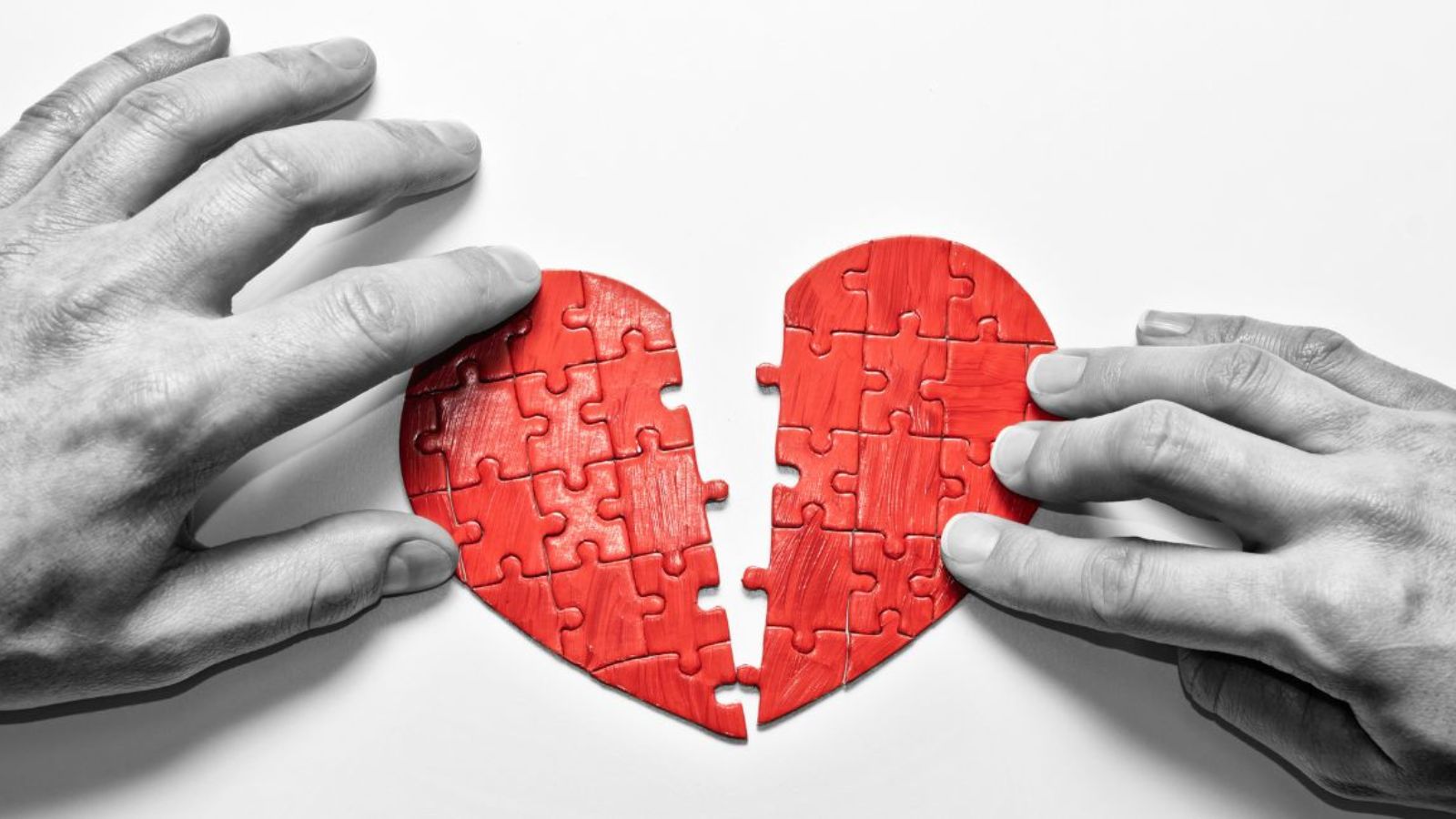 Ending a relationship is hard, but when you have to end a relationship with a toxic person who you happen to still love is even harder.
7 Reasons Why Younger Men Date Older Women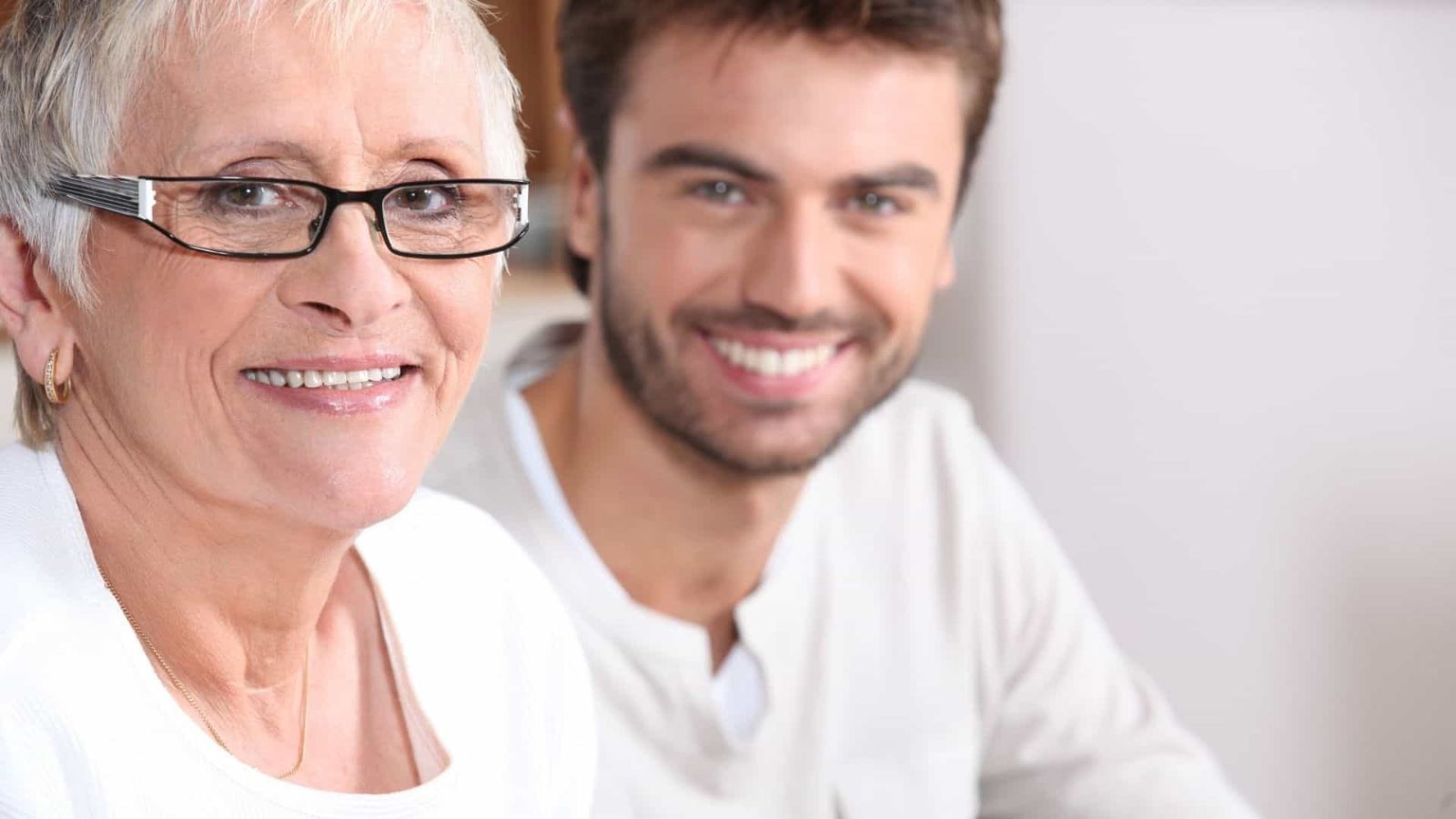 Have you ever wondered why younger men date older women or vice versa? Here are seven interesting reasons why.
How to Overcome Emotional Pain in 9 Loving Steps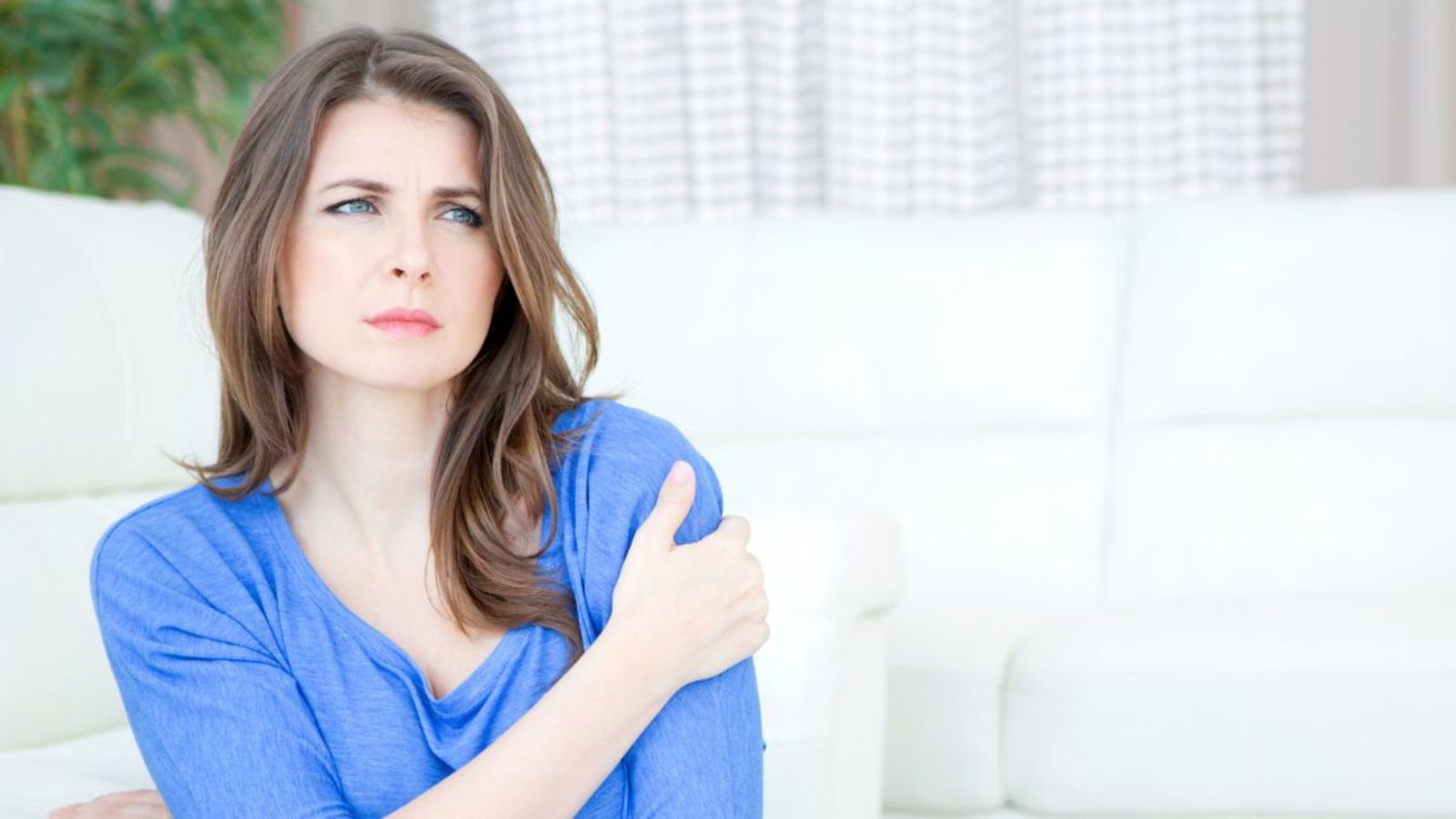 Getting over a breakup or death can be devastating. Here are nine ways to overcome emotional pain so you can move on with grace and inner peace.
80 Things I Love About Myself – A Self-love Checklist For Women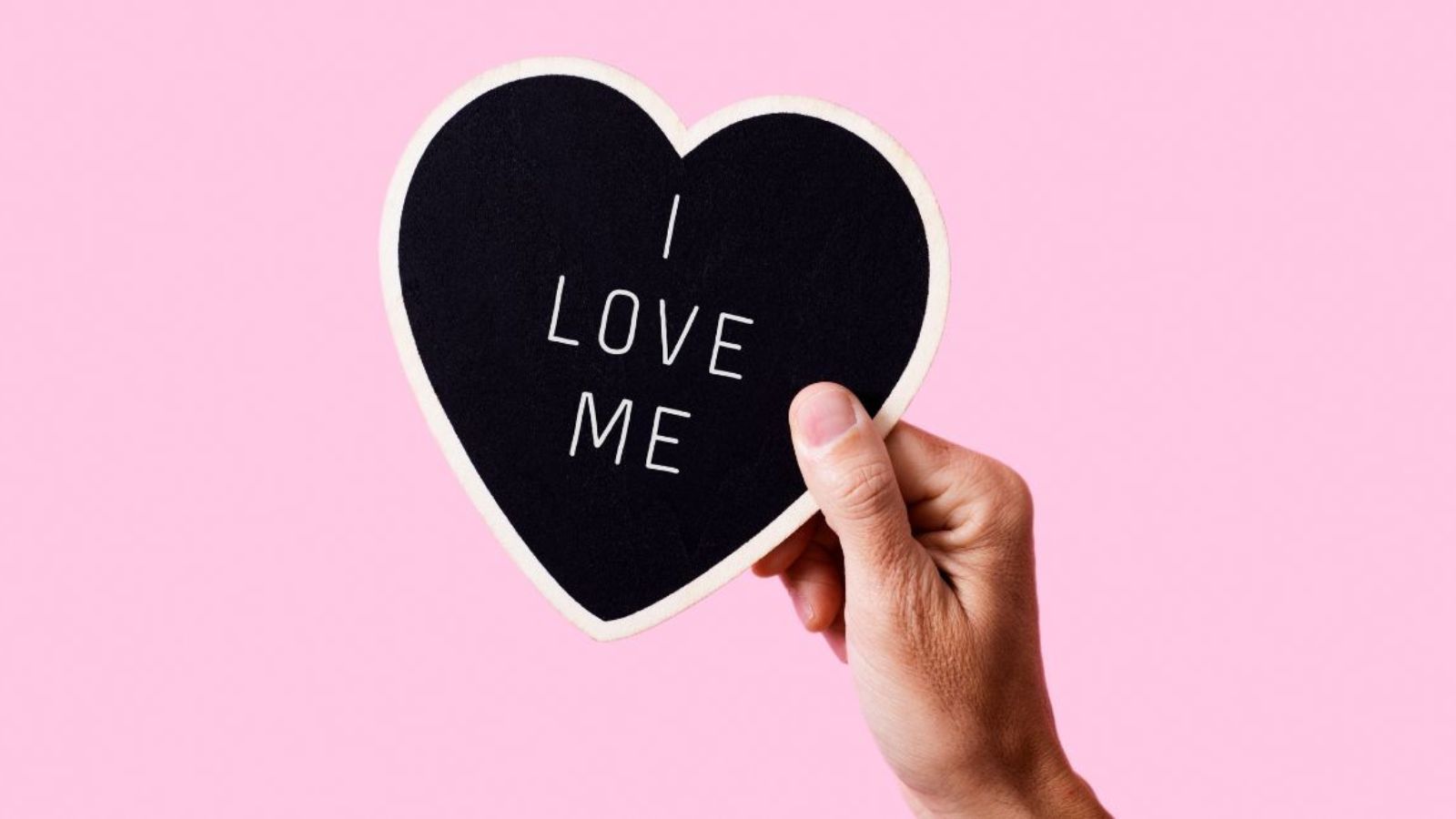 Too often, women forget to take time to think about all the beautiful and amazing things about themselves. Here is a lovely 80-point self-love checklist to remind you how awesome you are.
How to Move On After Divorce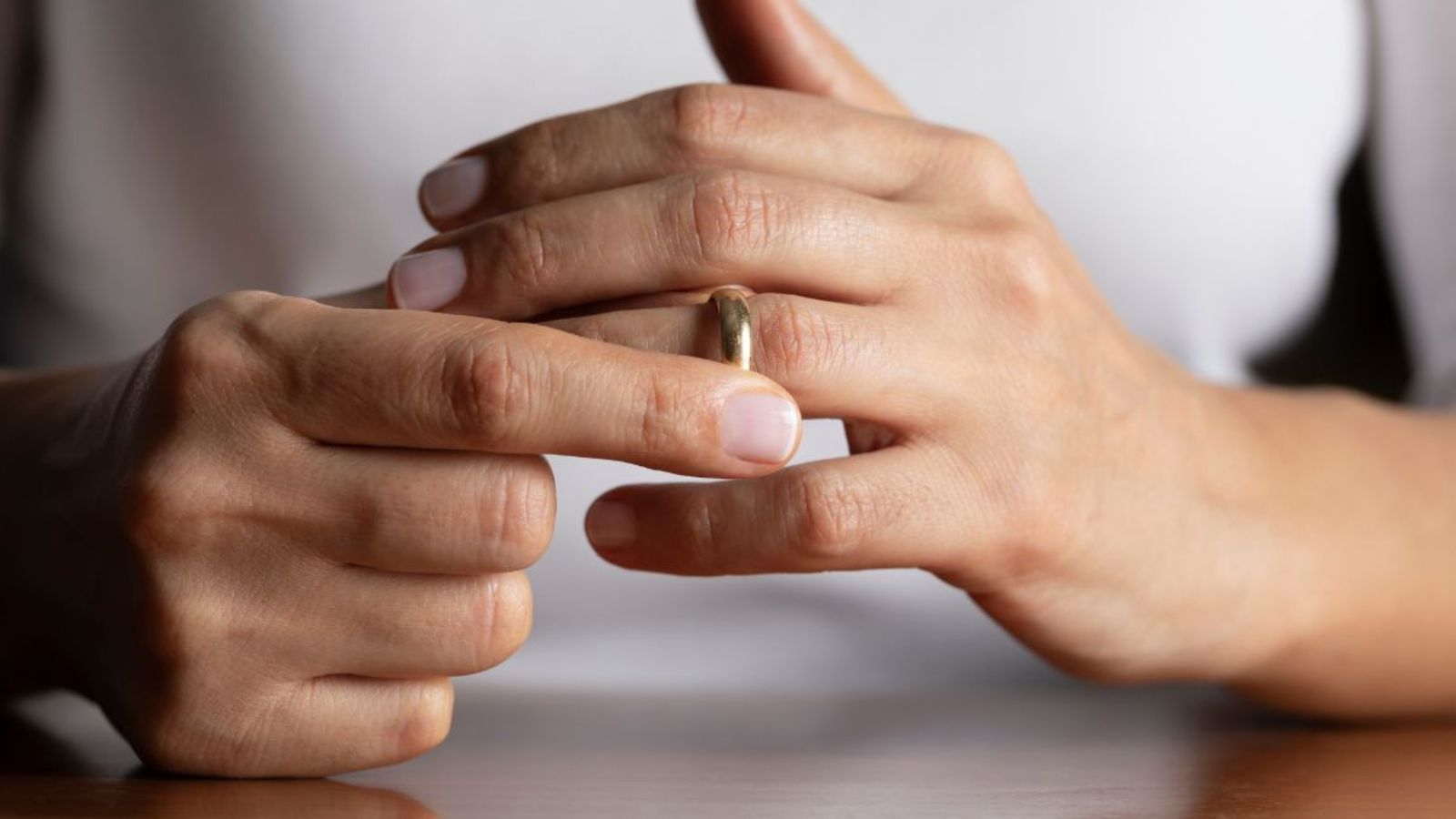 Moving on after a divorce, especially if you and your spouse have been together for a very long time, can be really hard. Here are 10 tips to help you.