11 Steps to Reinventing Your Life After 50
Recognize you aren't happy
The most important thing is to recognize that you aren't happy either with your life or the way you feel/look. When I left my last relationship, I was miserable and hated my life. I didn't like the woman staring back at me in the mirror, and I knew I needed to change. Everything needed to change. I started with small steps by writing out what needed to be changed and then made the decision that I was going to do something about it.
Decide what needs to be changed
Decide which areas of your life need an overhaul. Is it physical, mental, emotional, spiritual, professional, or demographic? Also, please note that while we are making changes to be happier, you can't chase happiness. You have to do and find the things that make you happy, that make your heart sing. Does that make sense? Is it your town, your job, your family, the financial situations you have been in that have crippled you? I mean, what is it that needs an overhaul?? Write it all out.
Do some research
The third thing you need to do is research to find out what you have to do to make some of the changes you want to make. Find and follow people on social media who have already done what you want to do, send them emails, comment on their stuff, and get answers. How hard will it be? How easy will it be? Do you need money? How much? Find out all these things and more.
Understand friendships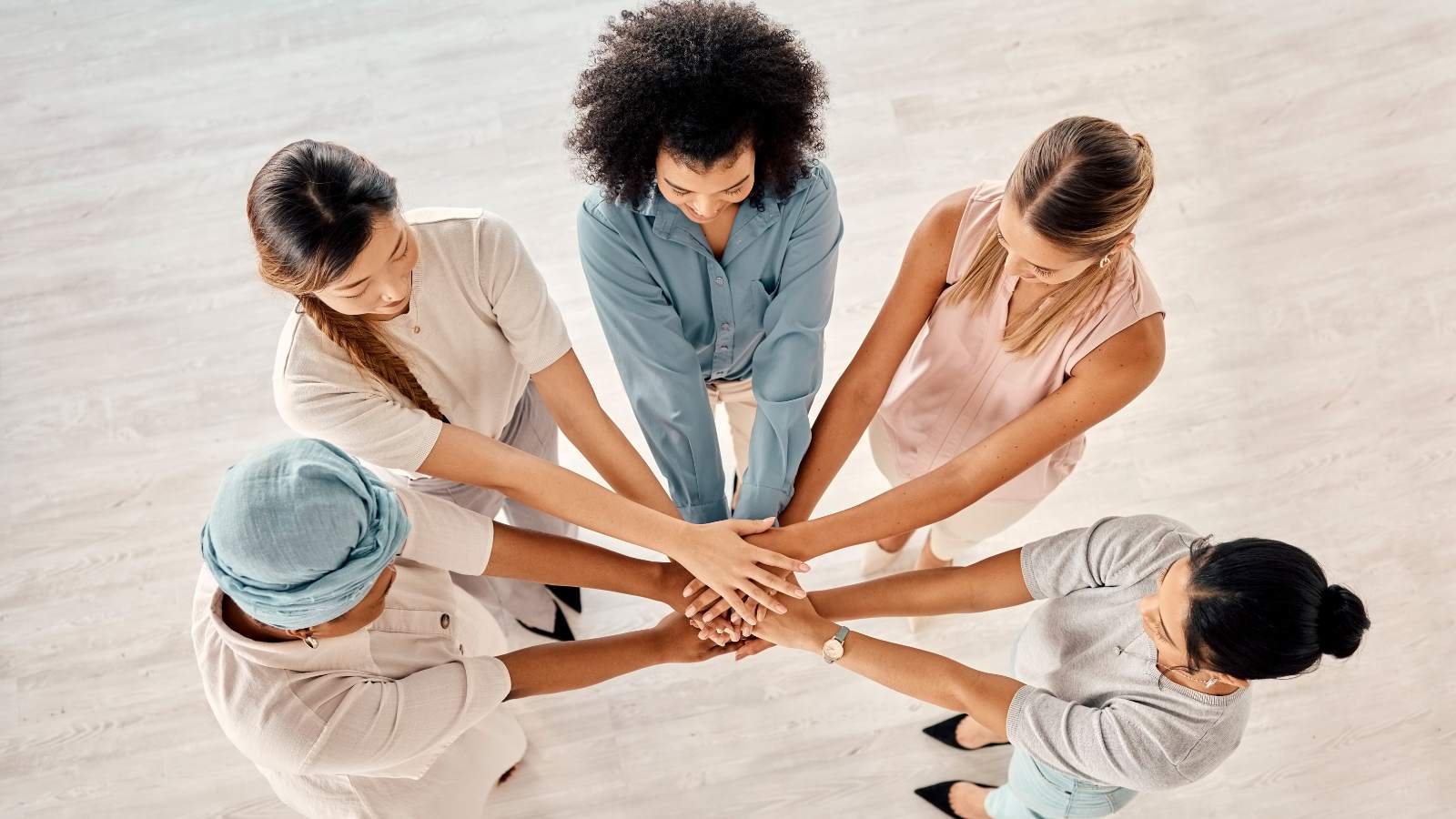 Something you'll need to know as you start life transitions is that you will lose people along the way and that's ok. I lost most of my friends and half my family. It is what it is. Yes, I'm sad about this but I've made new friends along the way and sometimes friends become family. Not everyone in your life is on the same path as you are. Many people don't want to change for whatever reason, so while you are growing and evolving and making some awesome life changes, your friends may fall by the wayside. That's ok.
You'll make new ones!
Self-talk daily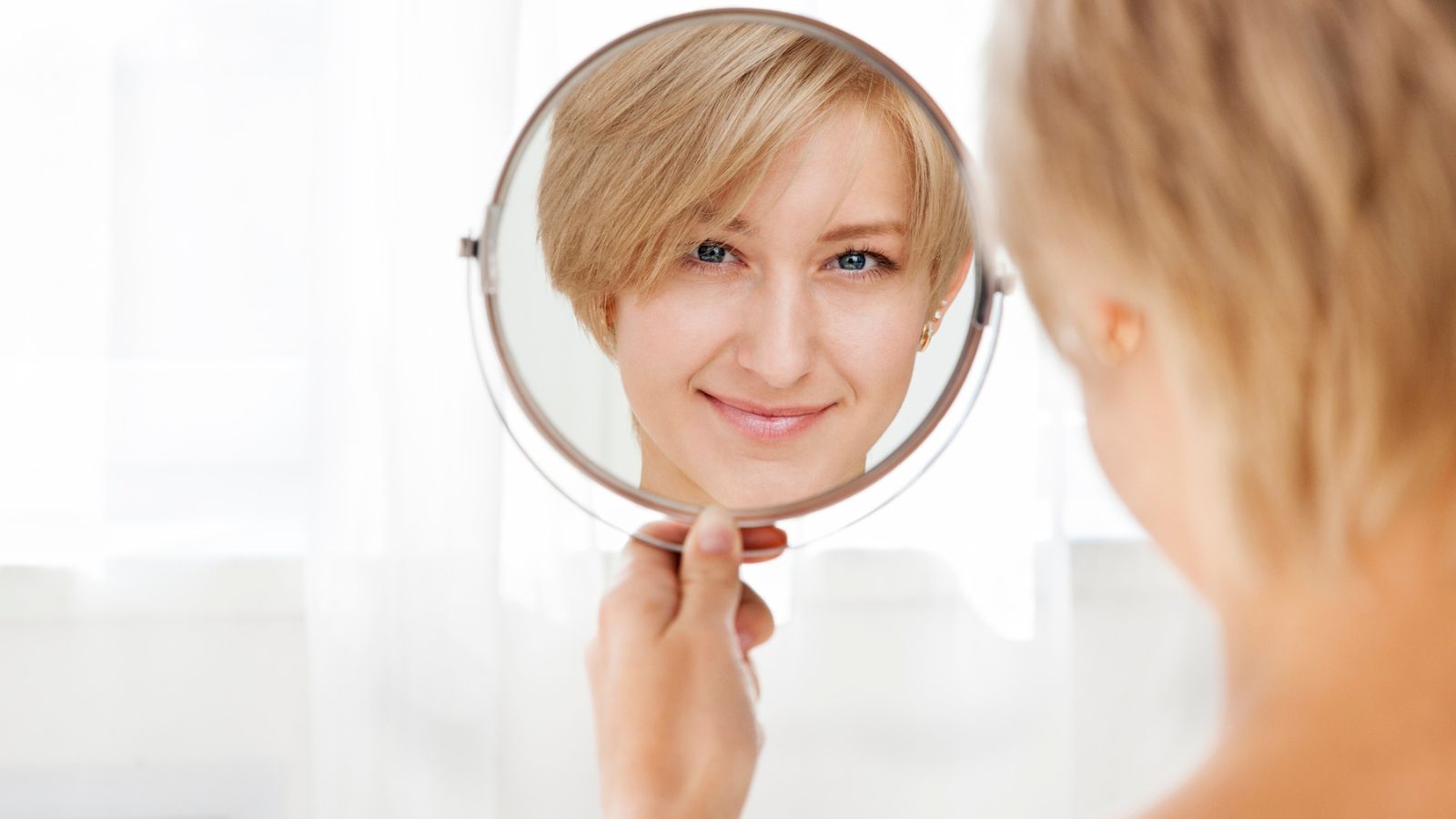 As you start on this new path or yours, you will battle resistance that comes from inside you. You will need to continuously talk to yourself and let yourself know you're okay, you're going to be okay, and everything is okay. Change is hard and scary, right? We don't even know what we're doing half the time. Just keep doing it. You'll figure it out along the way. We all do.
Get support from your friends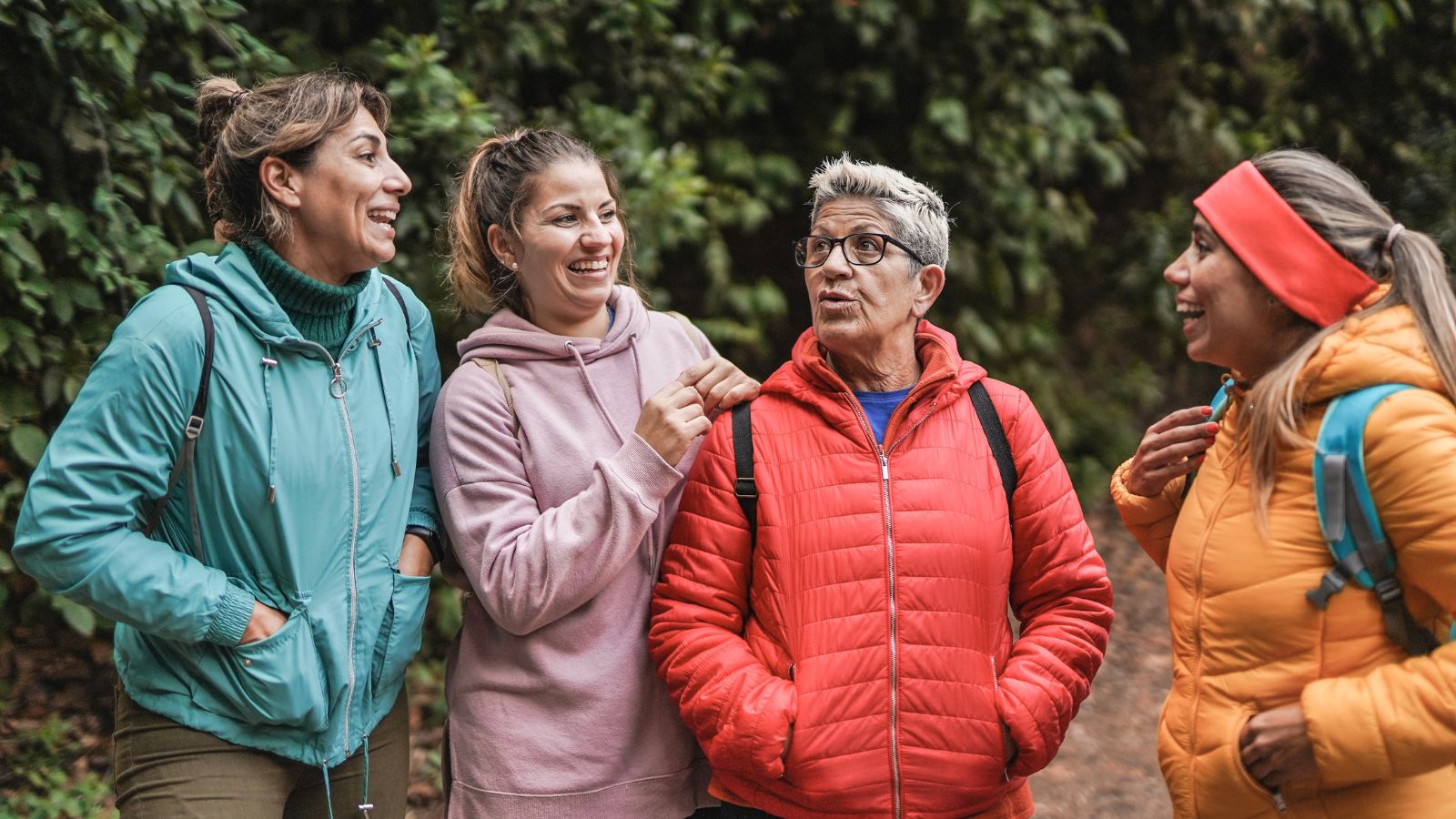 During the process of reinvention, you may feel alone and lonely. It's always good to have a support system, especially of your closest old friends, who can keep you accountable and motivated. When we talk about our goals, hopes, and dreams, they can seem out of our reach but they aren't. Find someone who will support you and cheer you on the whole way!
Face your fears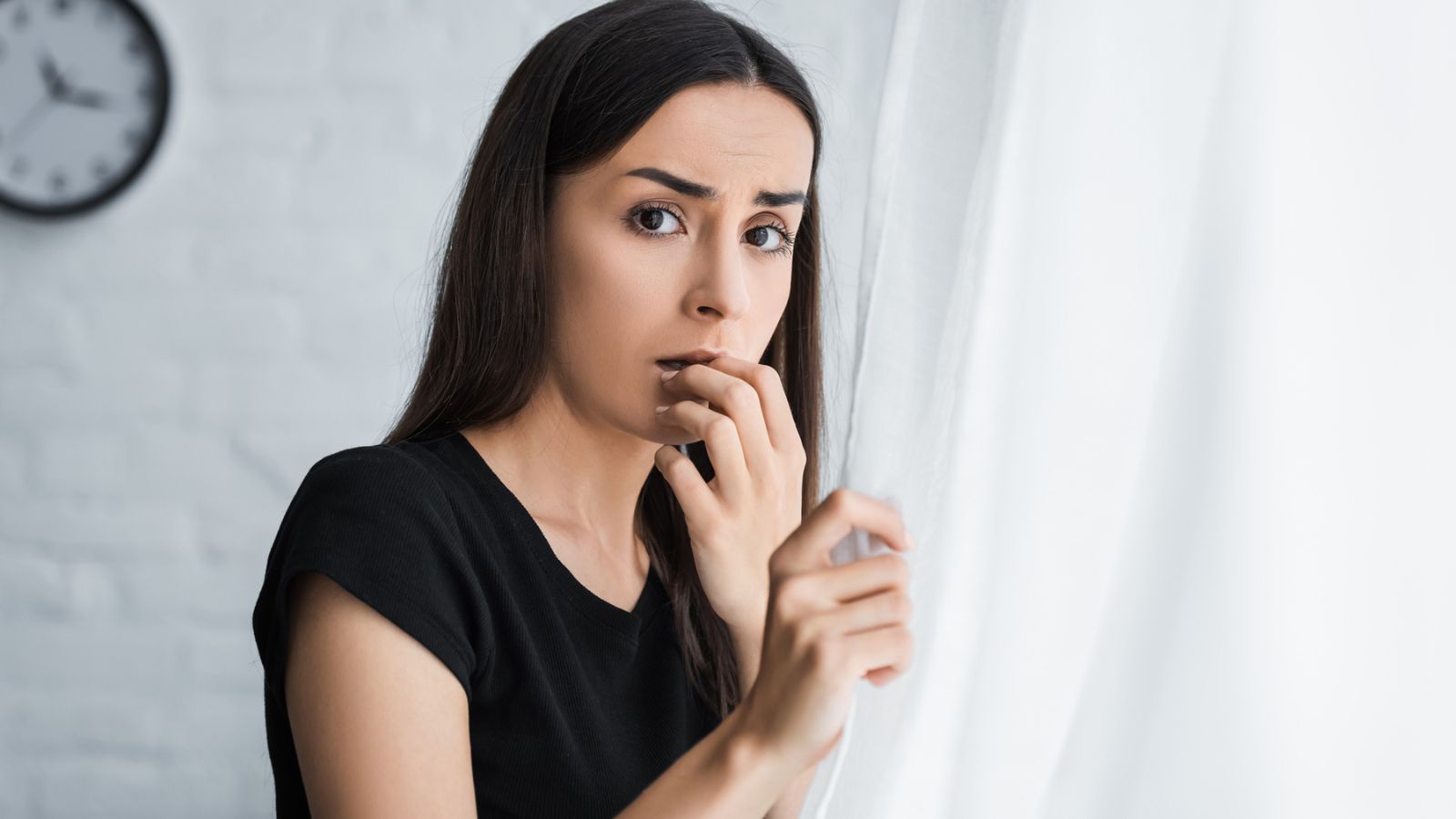 This is a tough one. What you're doing is scary even though you know you're doing the right thing. Each new challenge you will face will also force you to face your fears. You can do this. You're bigger, stronger, and way more powerful than your fears.
Look how far you've come
It's easy for us to think we aren't worthy or capable, as most of us have had those limiting beliefs all our lives, but my gosh, look how far you've come already. Look at all the amazing things you've already done in your life. You're just getting started, again and what a perfect time!! You have all these skills and talents just waiting to be unleashed.
Forget your age
You must
stop looking at how old you are and comparing
your life to others. Your age has no bearing on your life reinvention right now. You are now in the process of becoming the best version of yourself ever. How exciting!!! Don't worry about how old you are. The more you worry about that, the less likely you are to make any big changes or small changes.
Take action
Once you've decided which areas need an overhaul, you've done some research to see how to do it, it's now time to start taking action and actually doing it. That's the scary part. That's the part that will make you lose your breath, make you feel like you want to throw up, make you cry and may even make you stop and change your mind. It's ok to feel any or all of that. Feel it, go through it, embrace it and know that when you come out the other side you are going to love your new life.
Let go and have faith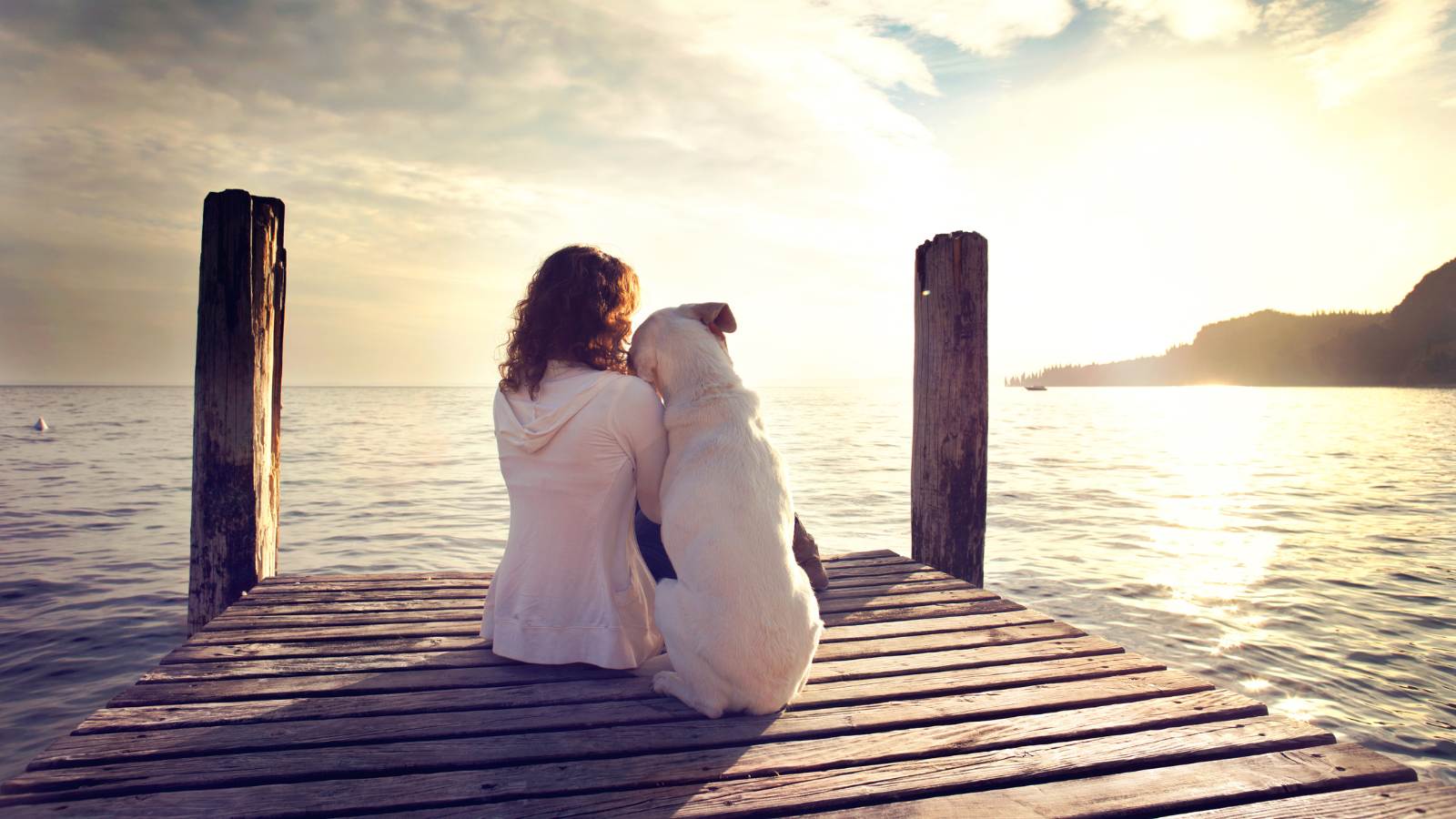 You have to got to have some faith, not only in yourself but in the new way you are going about your life. All the next steps you are taking to make your life the best it can be. Some of you probably changed your core values. I know I sure did. Maybe some of you are going through a professional reinvention. Whatever the case may be, you need to flick your fear and have faith that quite possibly, for the first time in your life, you are on the right track, and your life has the potential to be beyond amazing.
Conclusion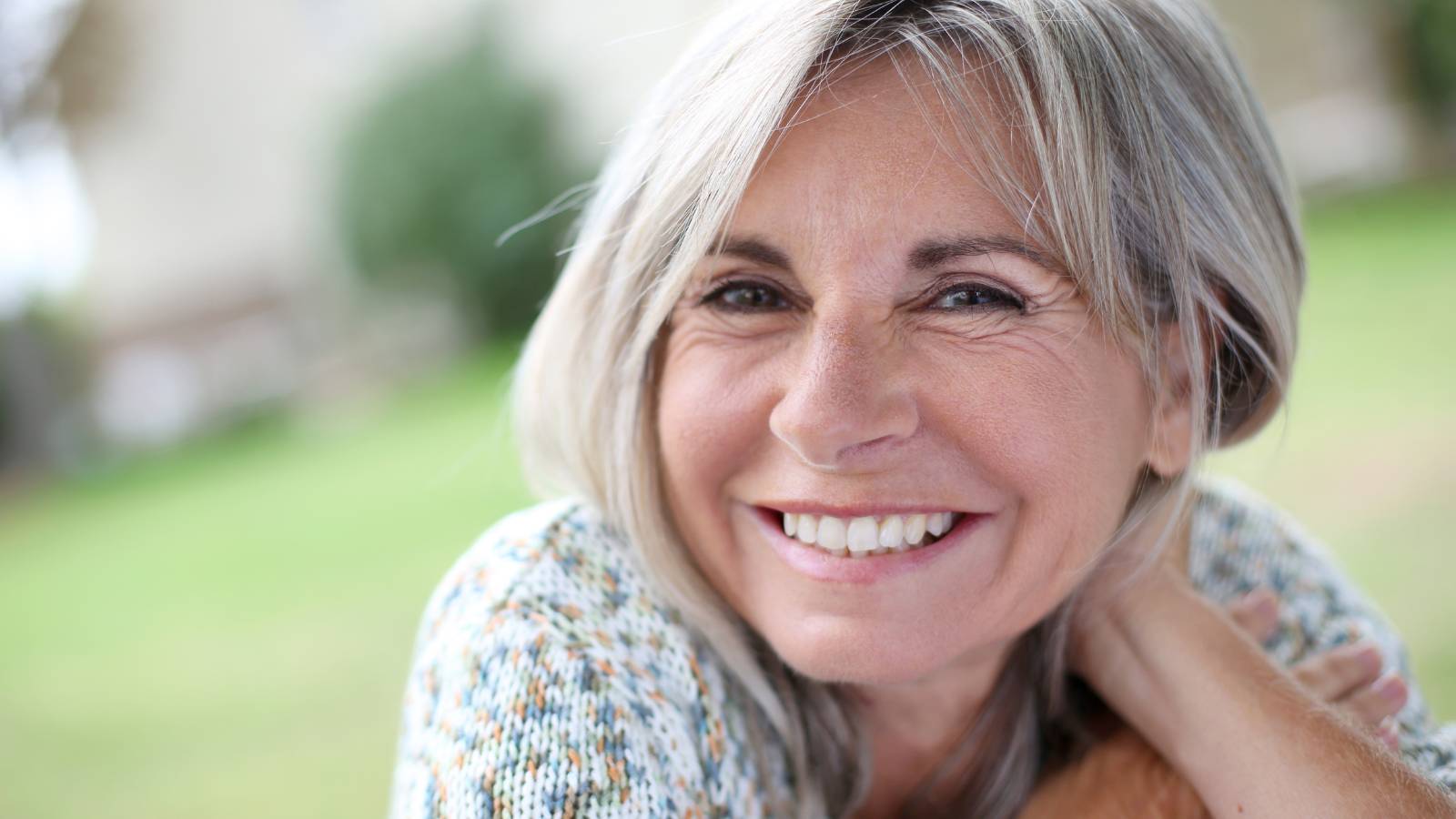 You must stop thinking that overhauling or reinventing your life after 50 is just a dream. It's not just a dream but something you can bring into existence, only if you want to, that is. There's absolutely no point in living out our golden years miserable, sad, frustrated, and feeling hopeless. There is hope, and there can be joy and freedom, but it's up to you to get it. Now, off you go!
How to Start Over at 50 With Nothing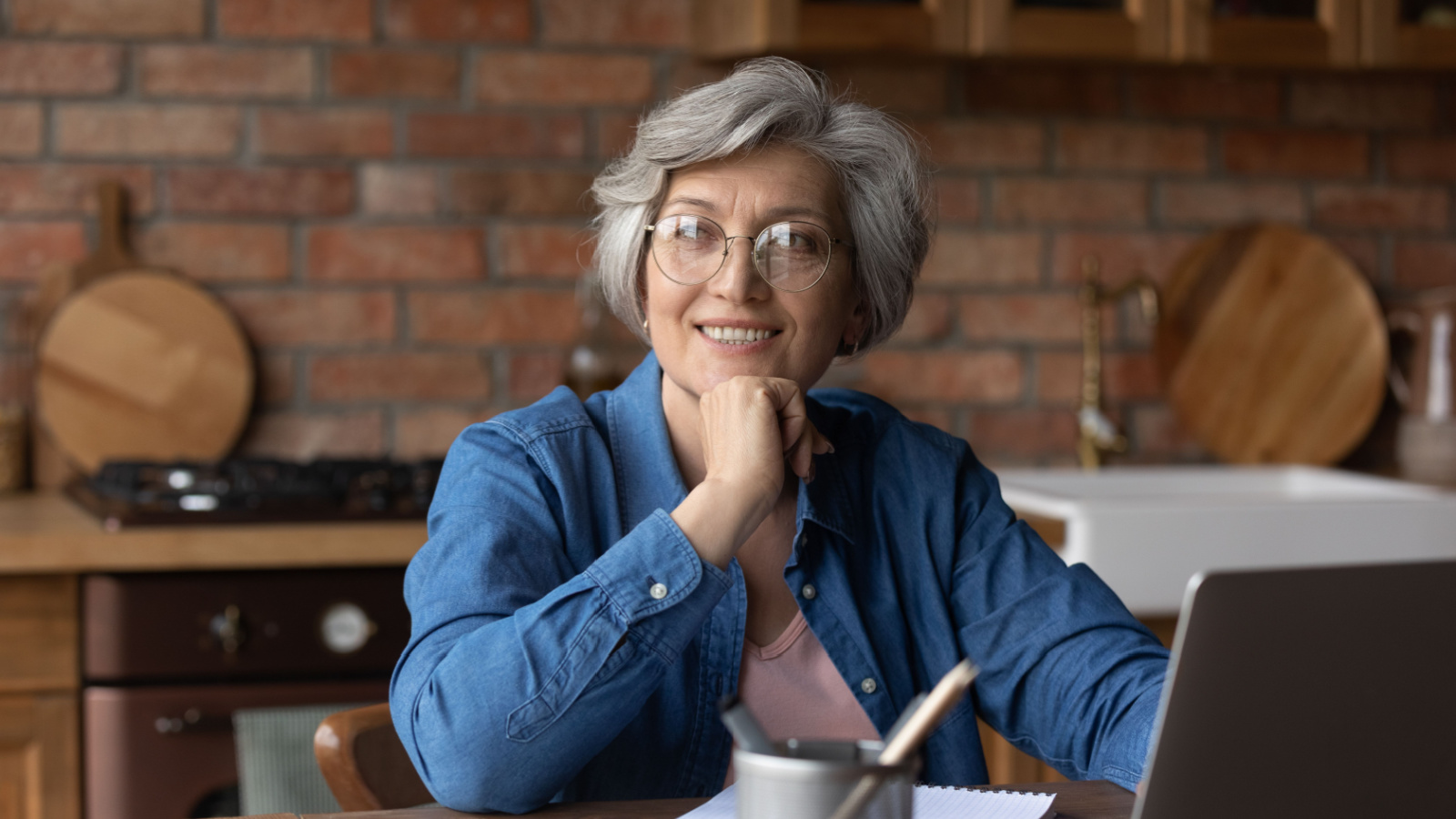 Starting over at any age can be overwhelming, but having to start over at 50 with nothing almost feels hopeless. This article will help you navigate your way through a new life.
Starting a New Life Alone: 10 Things You Need to Do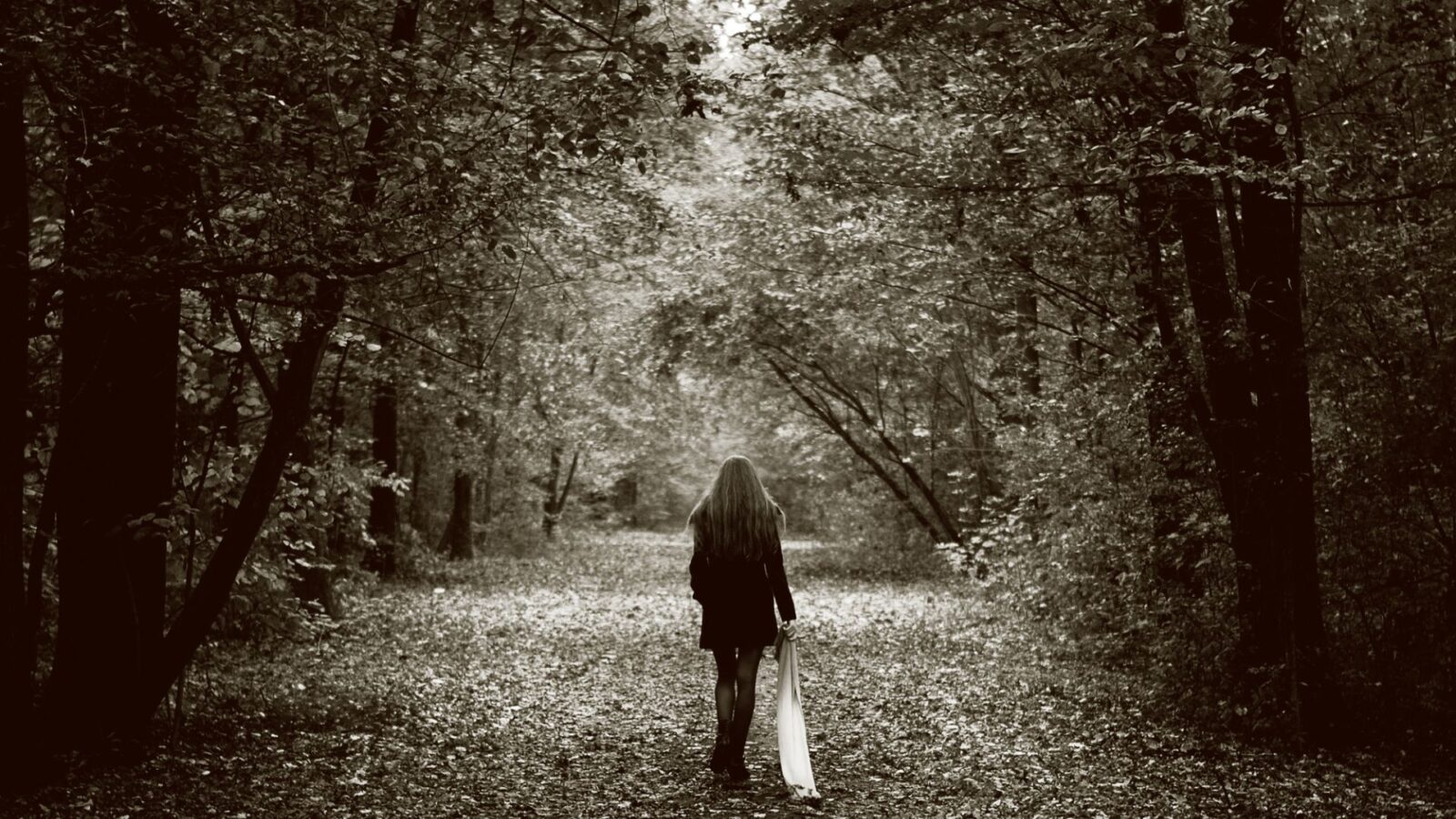 If you recently went through a divorce or breakup (or maybe even newly widowed), having to start a new life alone after 50 can be scary. Here are 10 tips to help you ease into your new life.
When Life Falls Apart – 10 Ways to Put it Back Together Again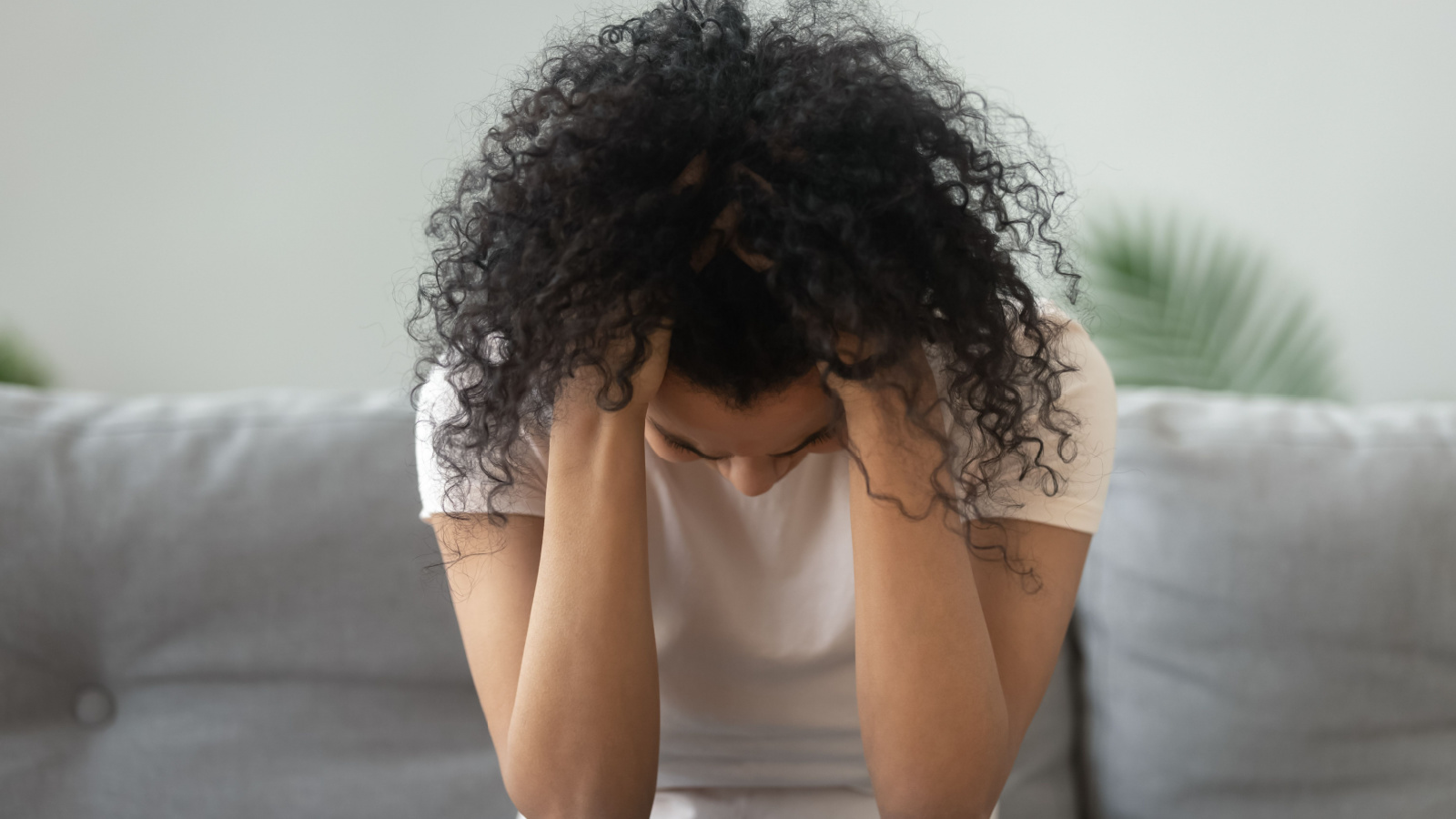 If you feel like your life is falling apart around you and you are losing control, this article should help you regain control and put your life back together.
How to Get Over a Divorce After a Long Marriage
If you've been married for 15, 25, or even 30+ years and are going through a divorce, here are some ways to help you overcome it and thrive in your new life.
Before we begin, I have a secret to share with you. You don't have to stay the same person for the rest of your life, especially if you're unhappy and hate your life. This could be unhappiness in your current relationship, your job, your physical health, or your mental health. You can change all of that, by the way. Changing your life, or should I say, reinventing your life, after 50, is possible and fun. In this article, I'm going to share 11 simple tips to help you get started on your total life overhaul.