10 Bizarre Things the World Hadn't Seen Until Covid
The Covid-19 pandemic spurred a wave of innovation as individuals and businesses sought to find creative solutions to the challenges they faced. These inventions aimed to address the need for safety, convenience, and adaptability in a rapidly changing world. Some weren't brand new, but people jumped at the opportunity to enhance things and make them better.
Pedal-Operated Hand Sanitizer Disposers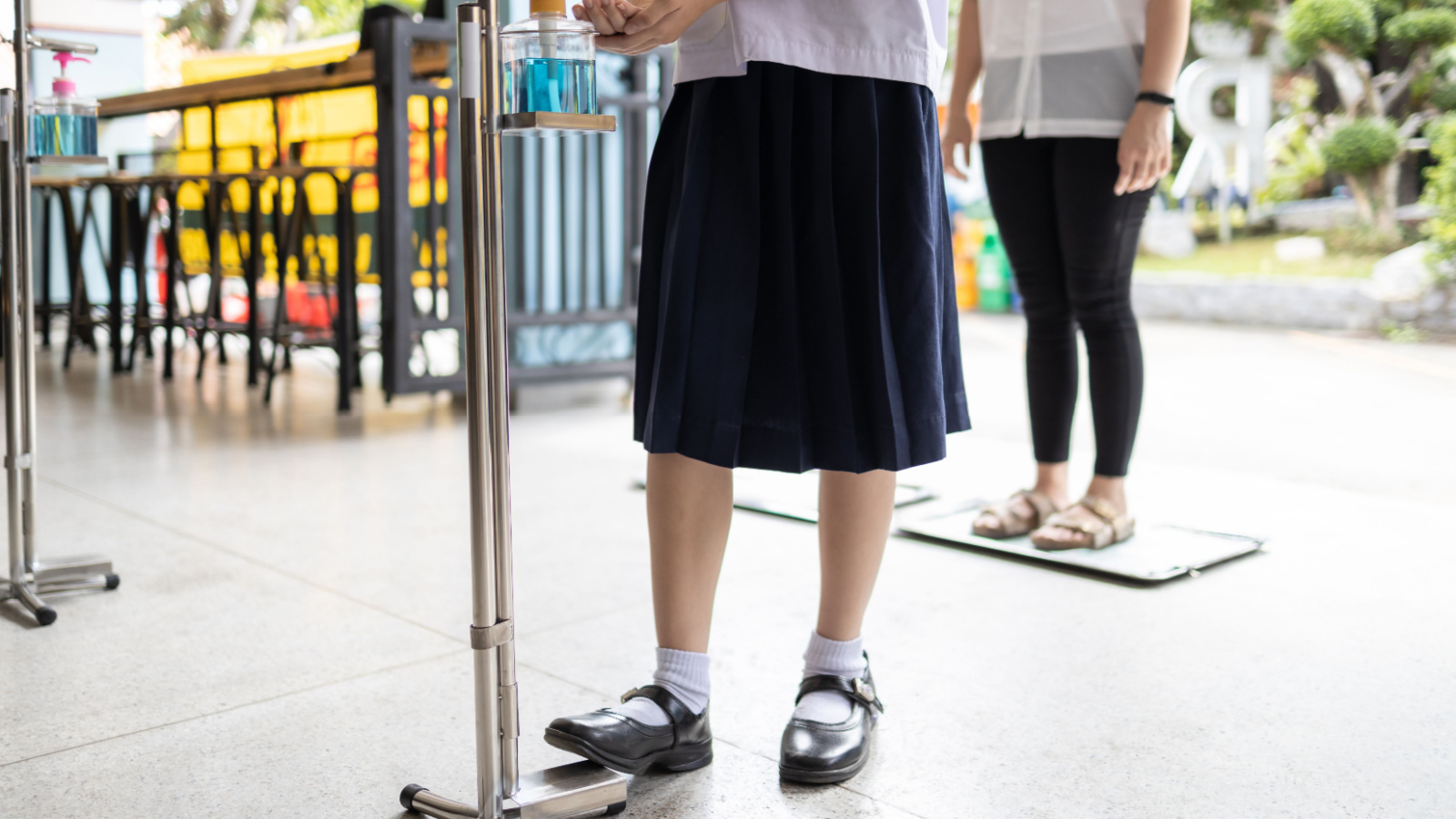 To minimize contact with surfaces, the pedal-pusher was invented. These were seen popping up everywhere. Pretty much any public space that had an entrance had a pedal-pusher sanitizer. It's a simple device, activated by your foot, to release disinfectant into your hands. These became ingrained in us so fast that even today, in 2023, people still enter banks and shops and stop to look for the pedal-operated hand sanitizer disposer before entering.
Touchless Door Openers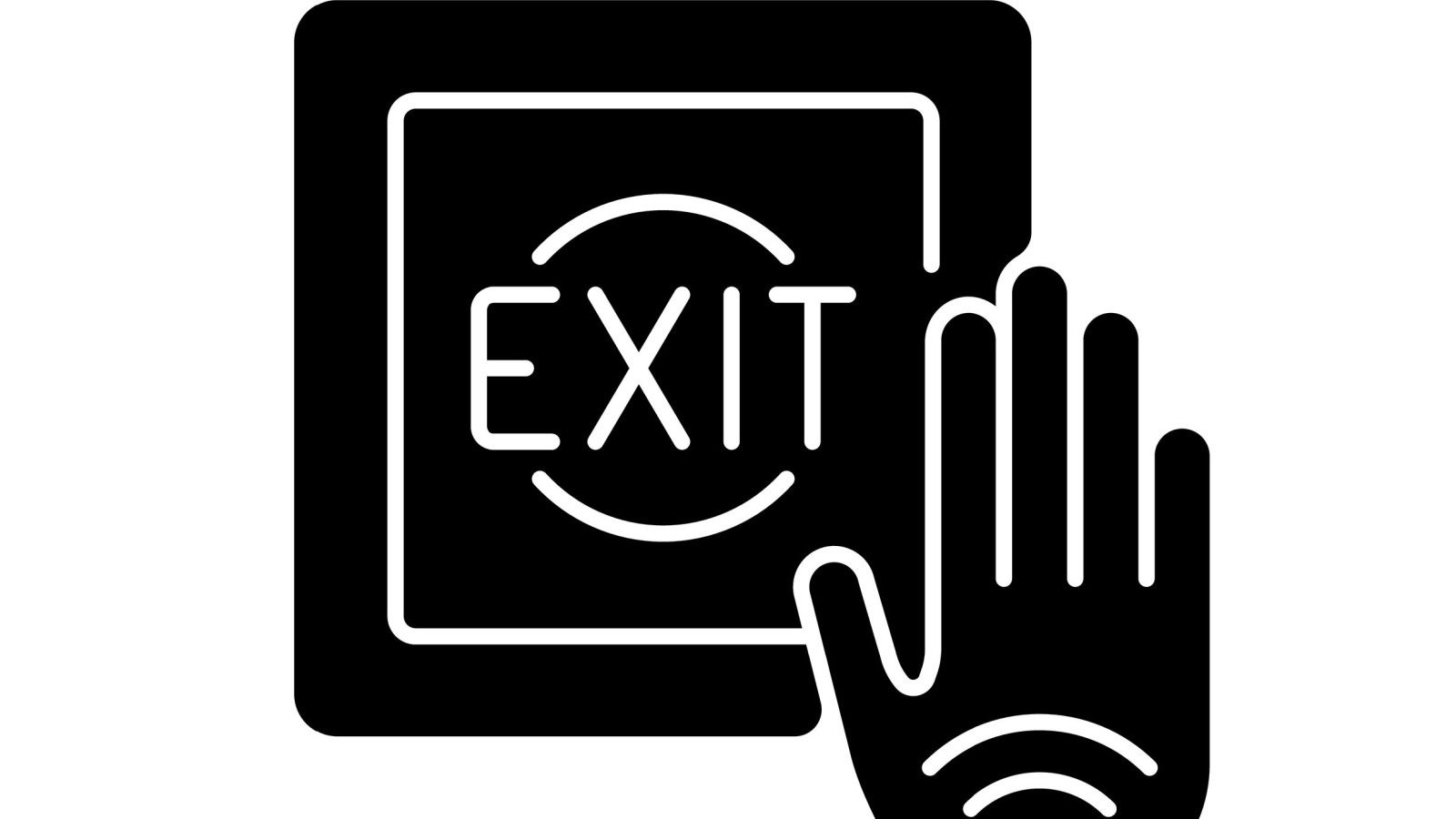 Why weren't these invented sooner? They're just like magic doors! Just wave your hand in front of the sensor, and the door opens automatically, reducing your risk of contracting the virus. These sensors are not new and have been long used to open car trunks, kitchen cabinets, and more.
Personal Protection Equipment (PPE) Innovations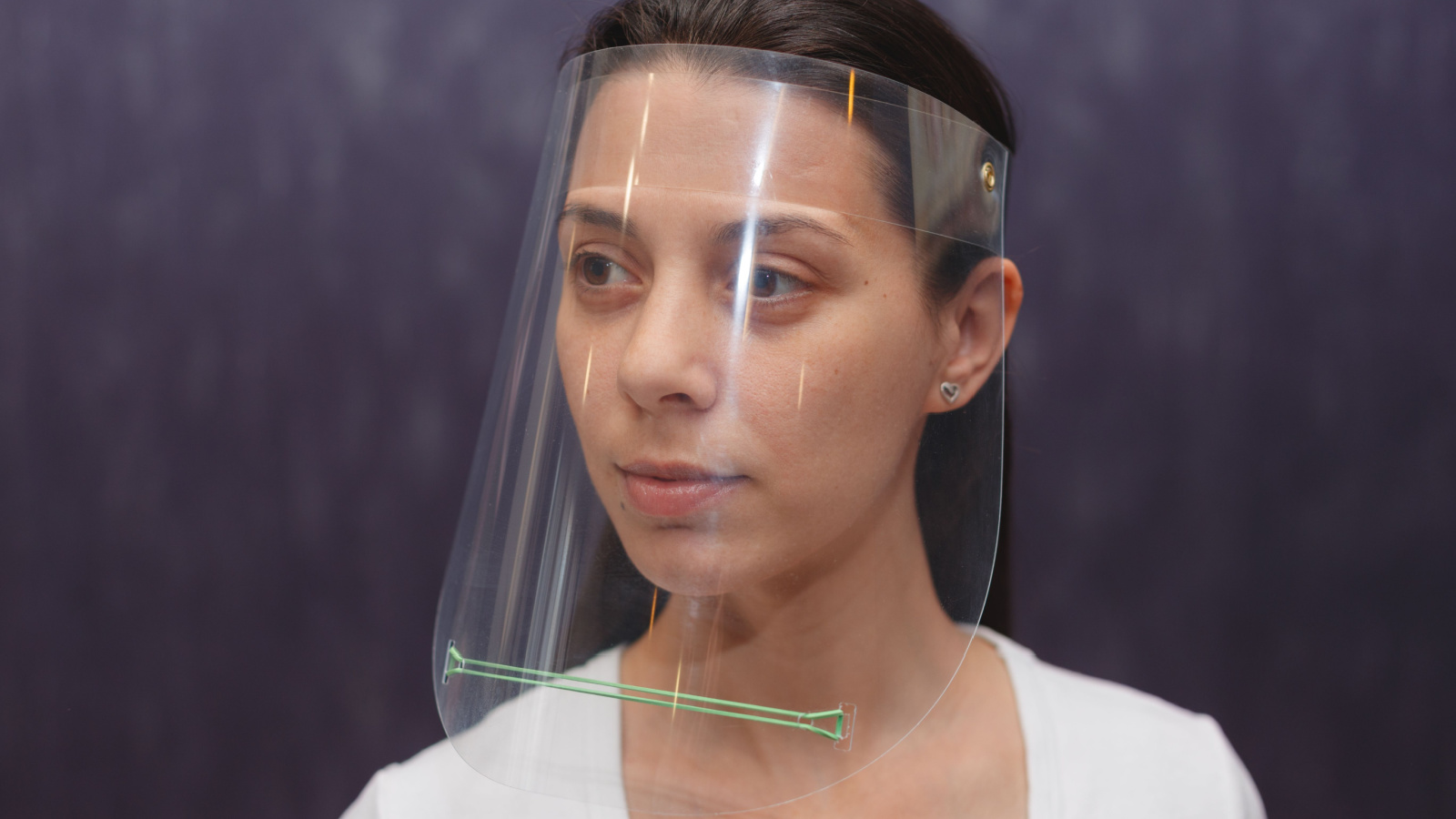 Ordinary people take everyday PPE objects and gave them a bit of a boost. Mask brackets were invented to improve comfort and breathability, while transparent face masks were created for individuals who rely on reading lips for communication and antimicrobial gloves. Anybody can come up with a good and useful idea if you look around to fill a need!
Remote Temperature Monitoring Devices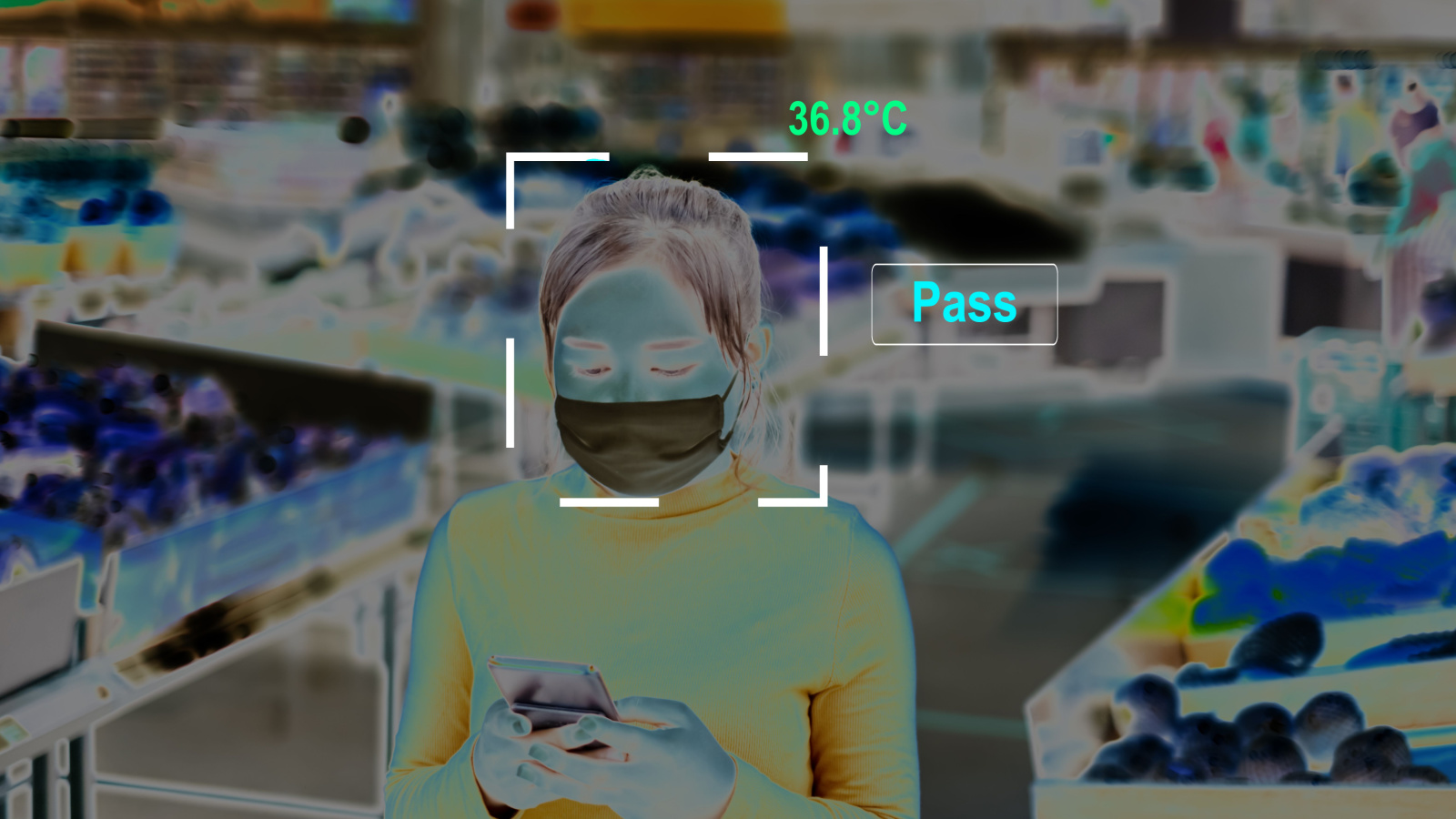 We're not talking about the hand-held temperature gun, although those are great too. And these aren't brand-new inventions. But, they were upgraded and more readily available during the pandemic. These are devices that can read your body temperature from a distance through infrared technology.
Hygiene Hand Antimicrobial Brass Door Opener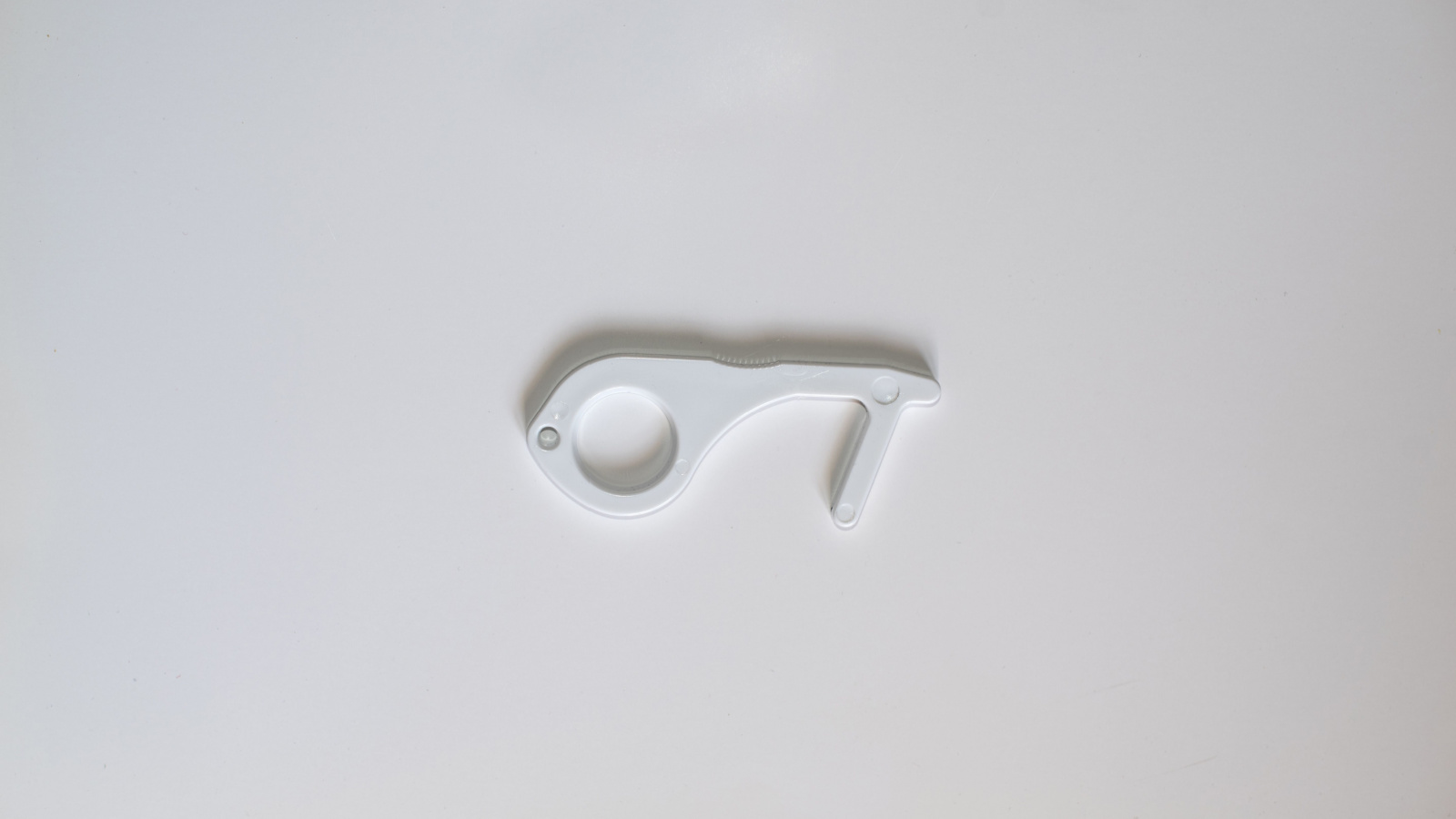 Stop and think about how many things you touch on a daily basis and consider how many other people are touching the same thing too. Elevator buttons, ATM keypads, door handles, toilet flushers… this antimicrobial keychain was invented so that people could carry out their everyday tasks without the risk of picking up the coronavirus. It's simple yet effective.
Sanitizing Drones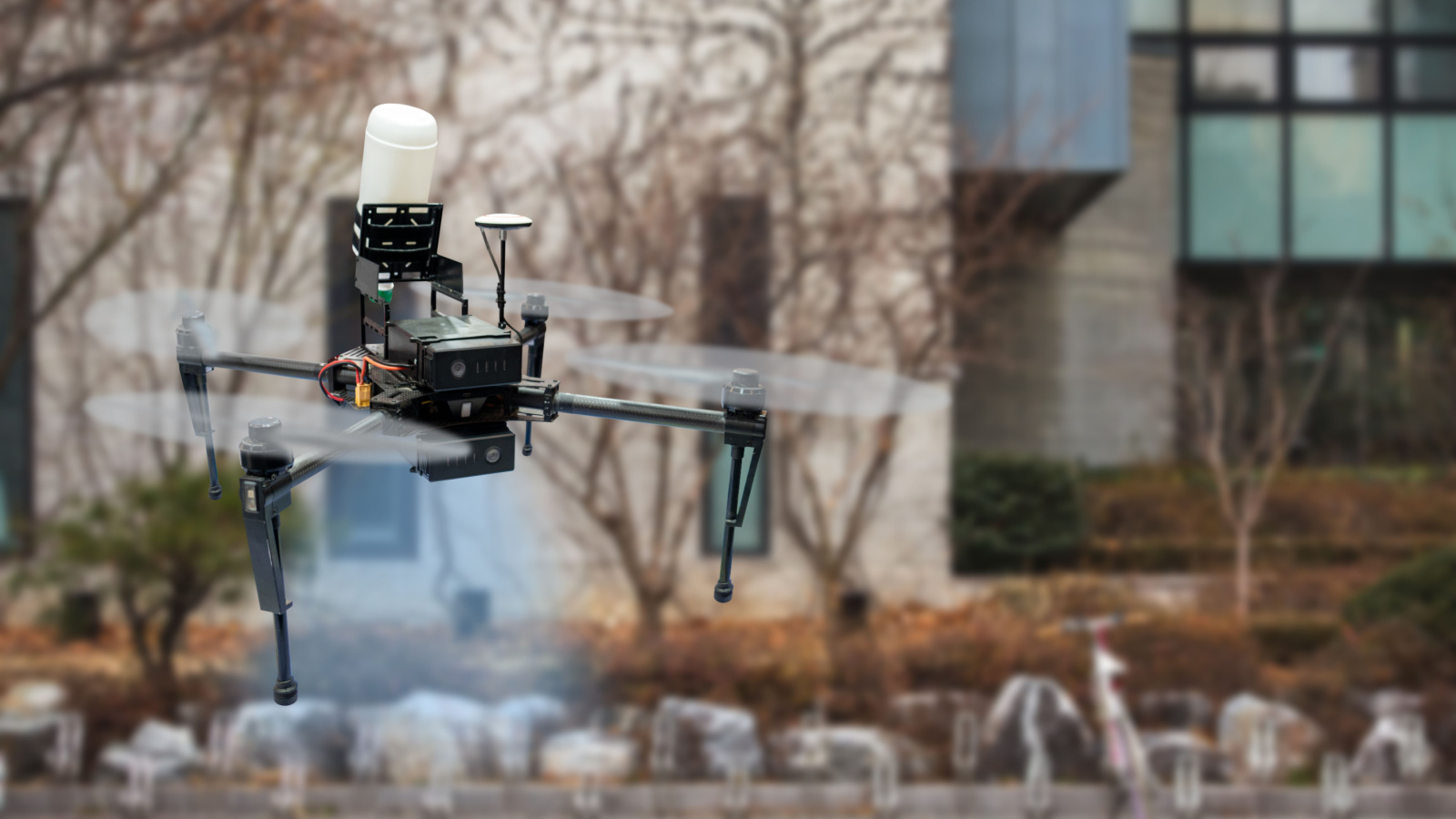 Drones are so much fun to fly and are often used to track items or even missing animals. But during Covid, they had a real purpose. During Covid, they were being used to sanitize public areas, like stadiums, ballparks, jails, and more. In fact, anything where the seats and areas didn't need to be wiped. It took approximately 4 – 6 hours to spray a 50,000-seater stadium. This is, for sure, the most fun way to sanitize outdoor spaces.
UV Light Sanitizers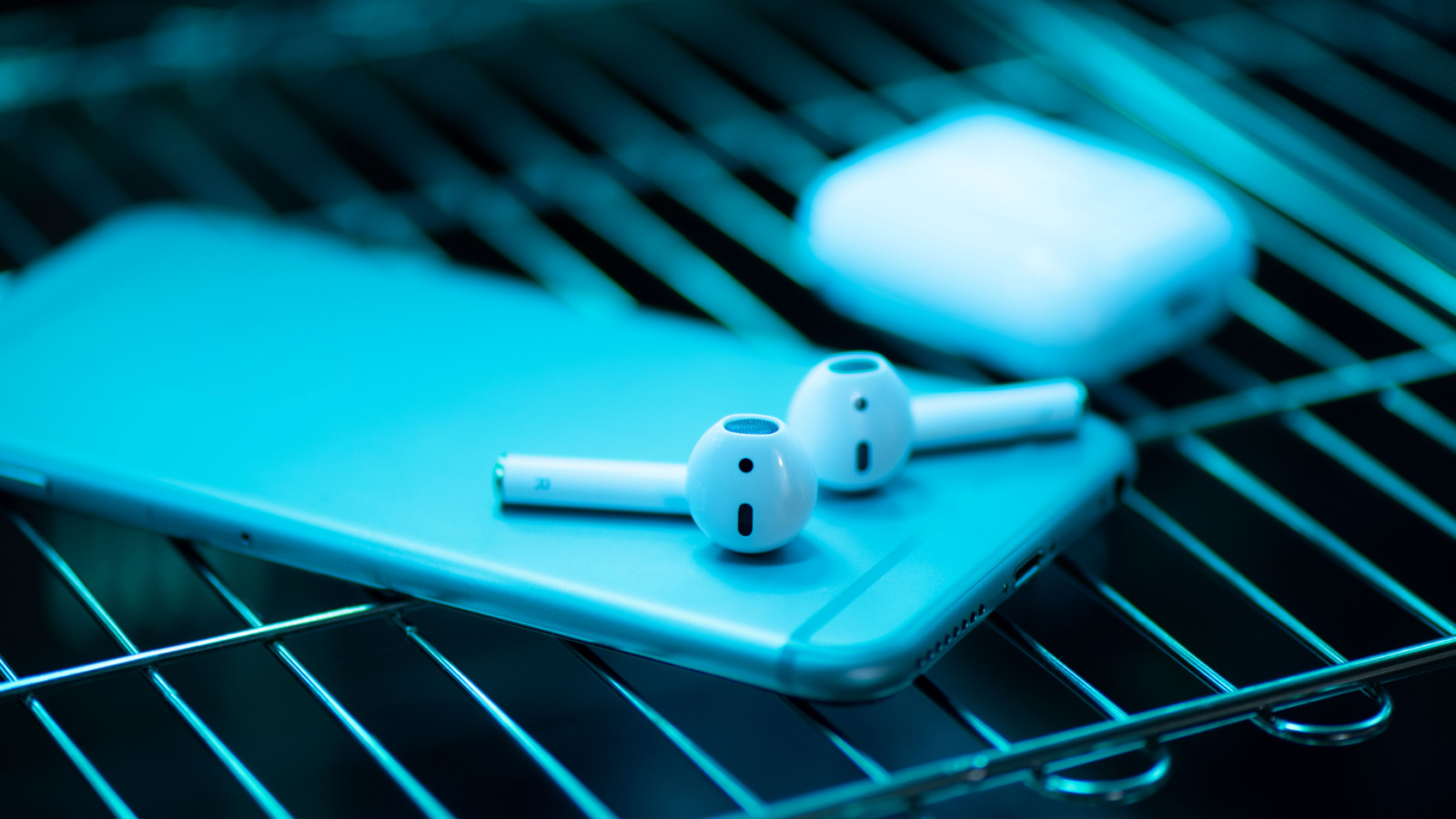 These portable devices emitting ultraviolet (UV) light are efficient to use on small objects such as phones and keys. The FDA confirmed that the ultraviolet light from these devices instantly destroys the outer protein layer of the coronavirus, making it ineffective. How simple?
Drive-Through Testing and Vaccination Centers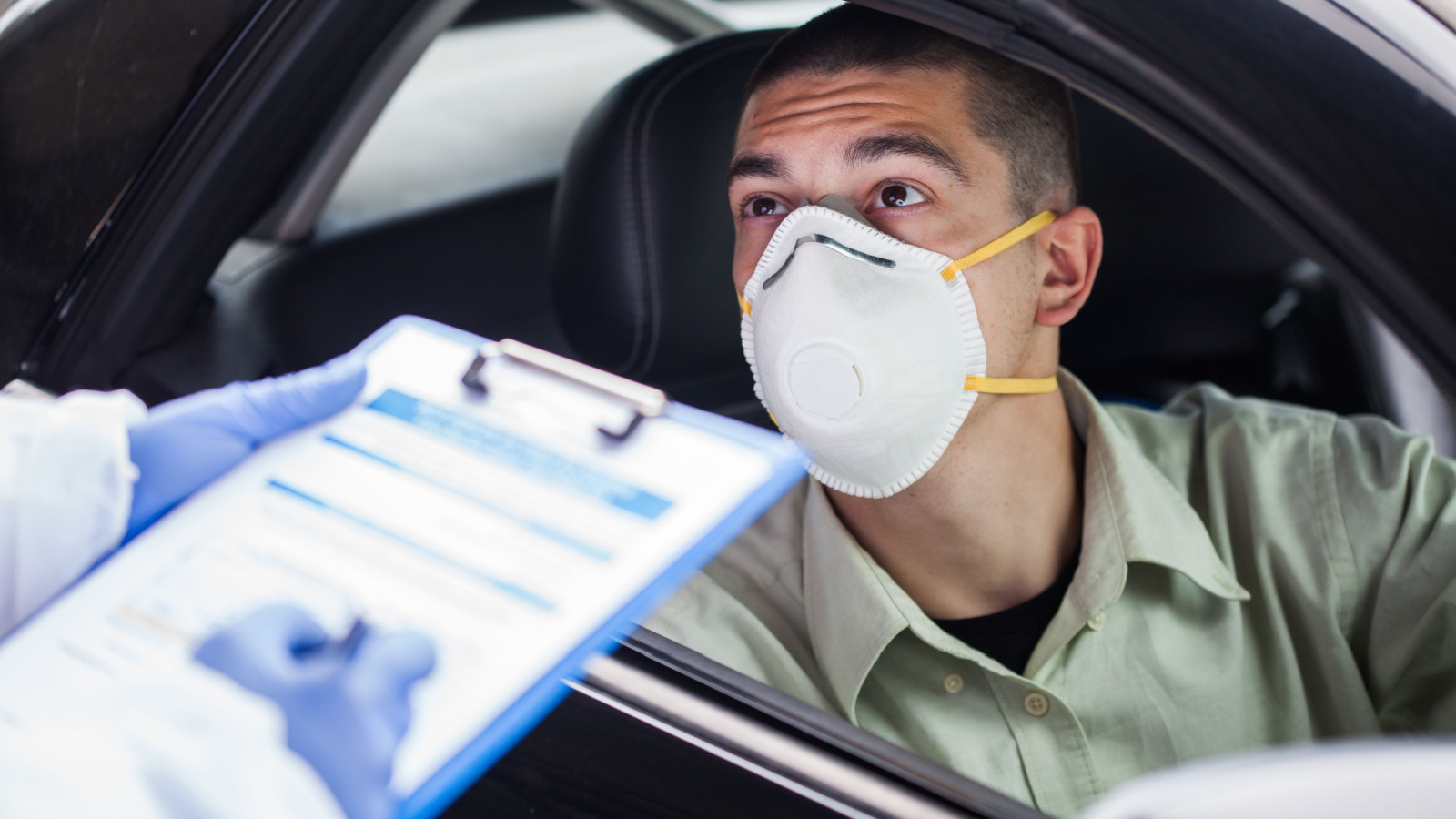 Drive-through facilities were set up to provide convenient and efficient Covid-19 testing and vaccination services, minimizing the need for people to enter crowded healthcare facilities. 10 years ago, would you have ever imagined driving into a field with a little tent, rolling down your window, and getting jabbed in the arm by a stranger?
Virtual Reality Concerts and Events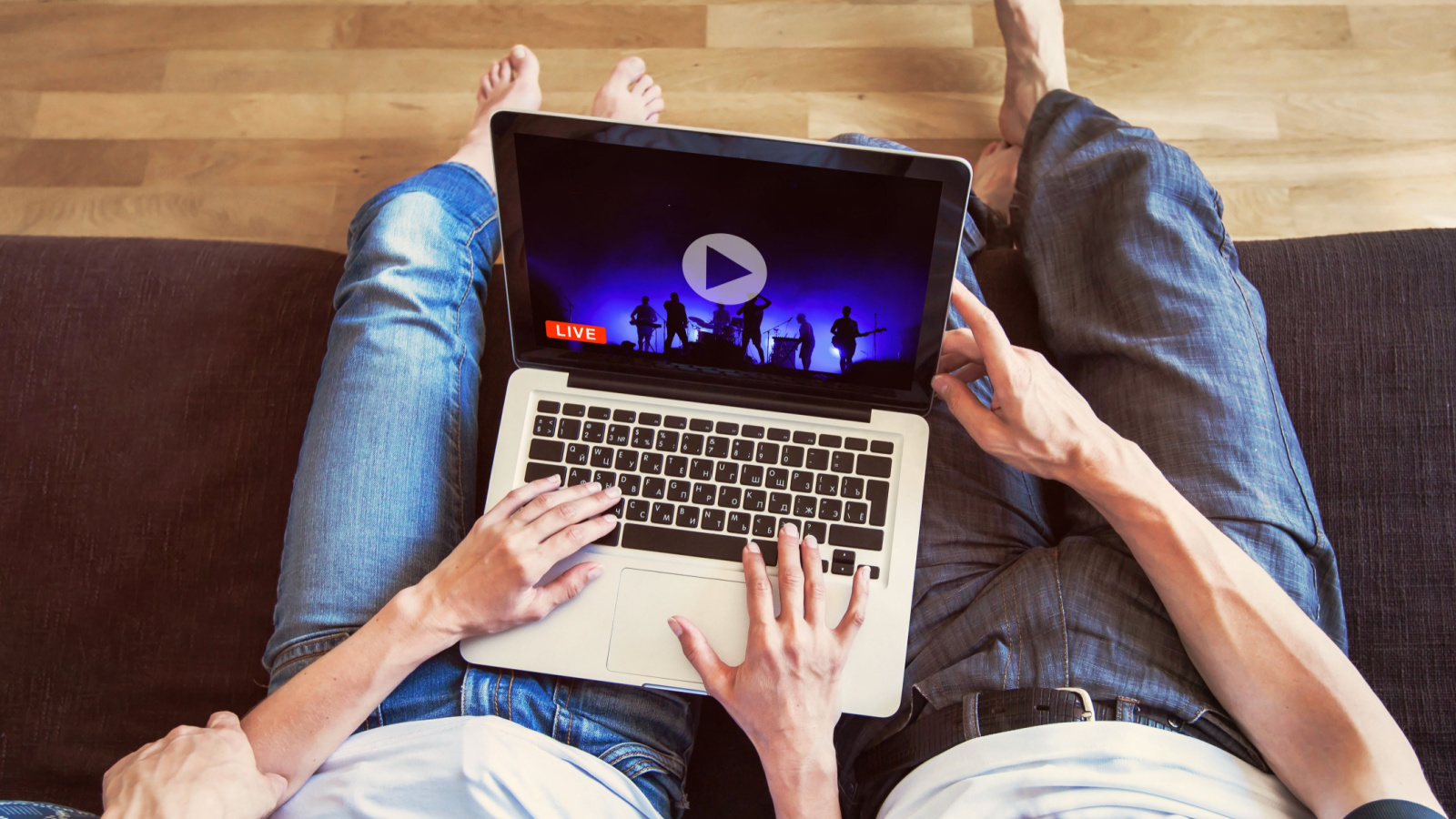 Initially, kids were happy not to have to go to school but this fun free time quickly during to boredom for children as well as their parents. To recreate the experience of live events while adhering to social distancing guidelines, virtual reality platforms were used to host conferences, concerts, and other gatherings. Even tourism started using virtual reality to take people on tours of the pyramids, visit Sea World, and enjoy other exotic locations.
Social Distancing Hats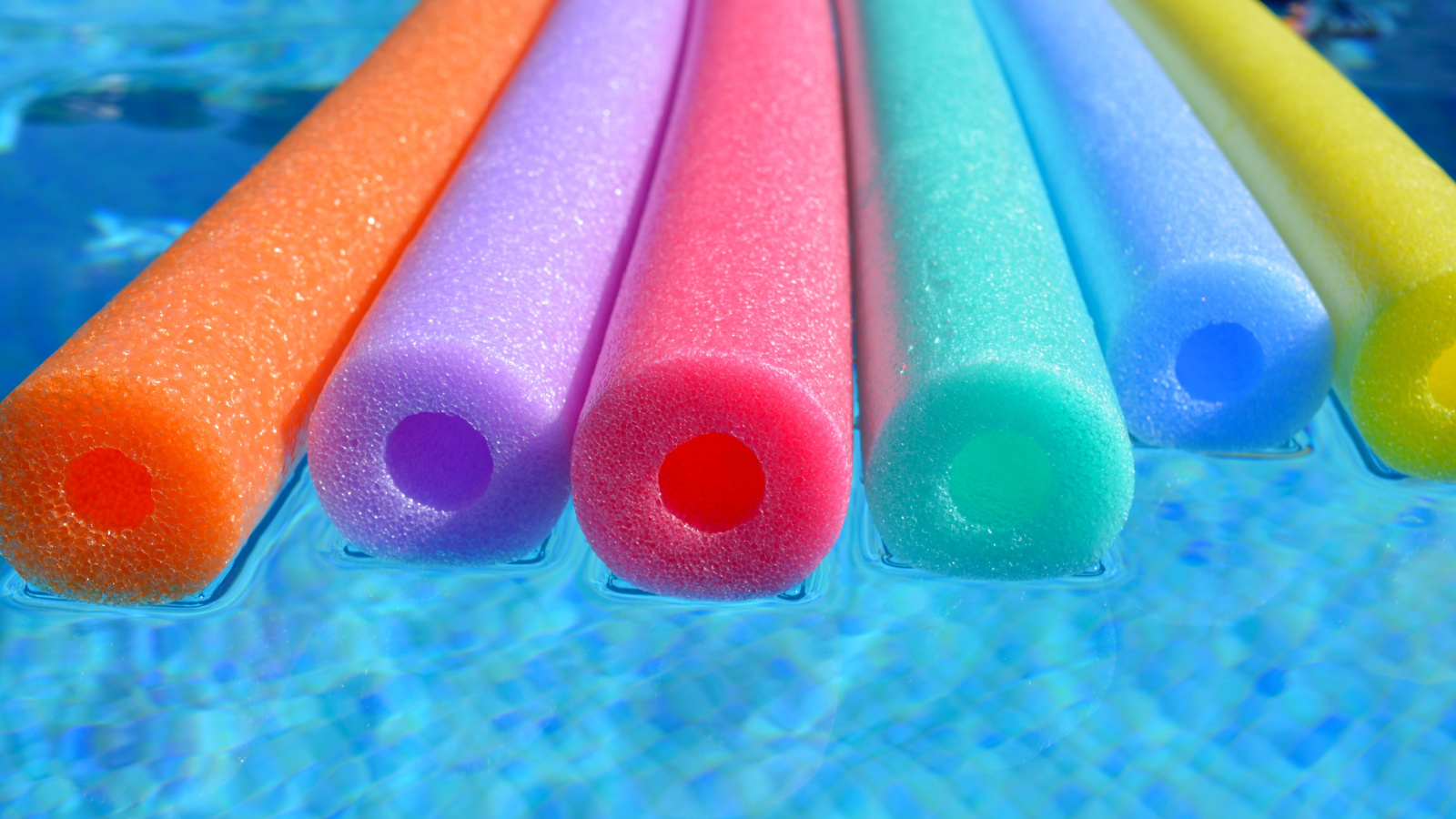 And, of course, we've got to lighten the mood a little, so how about giant pool noodles on your head to keep others away? Anything that was long and light enough to be attached to your hat would work. Some pubs and bars were using this to keep people socially distant to keep within the law and also keep people safe. Surely many pool noodle hat fights happened during this time!
17 Affordable Things to Do After You Retire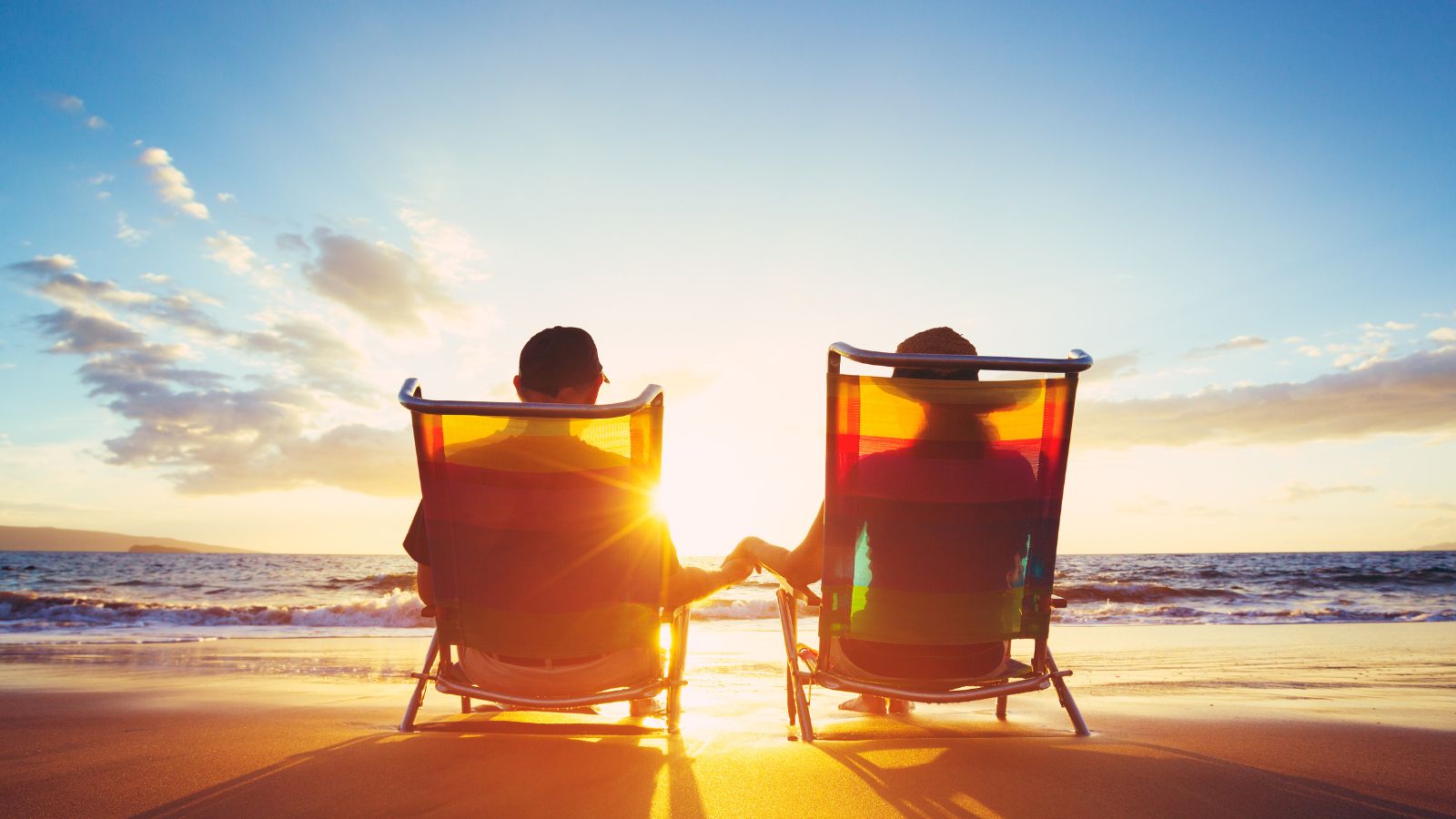 If you need some inspiration on what to do after you retire, here are 17 super ideas for you!
How to Become a Freelance Writer in 11 Simple Steps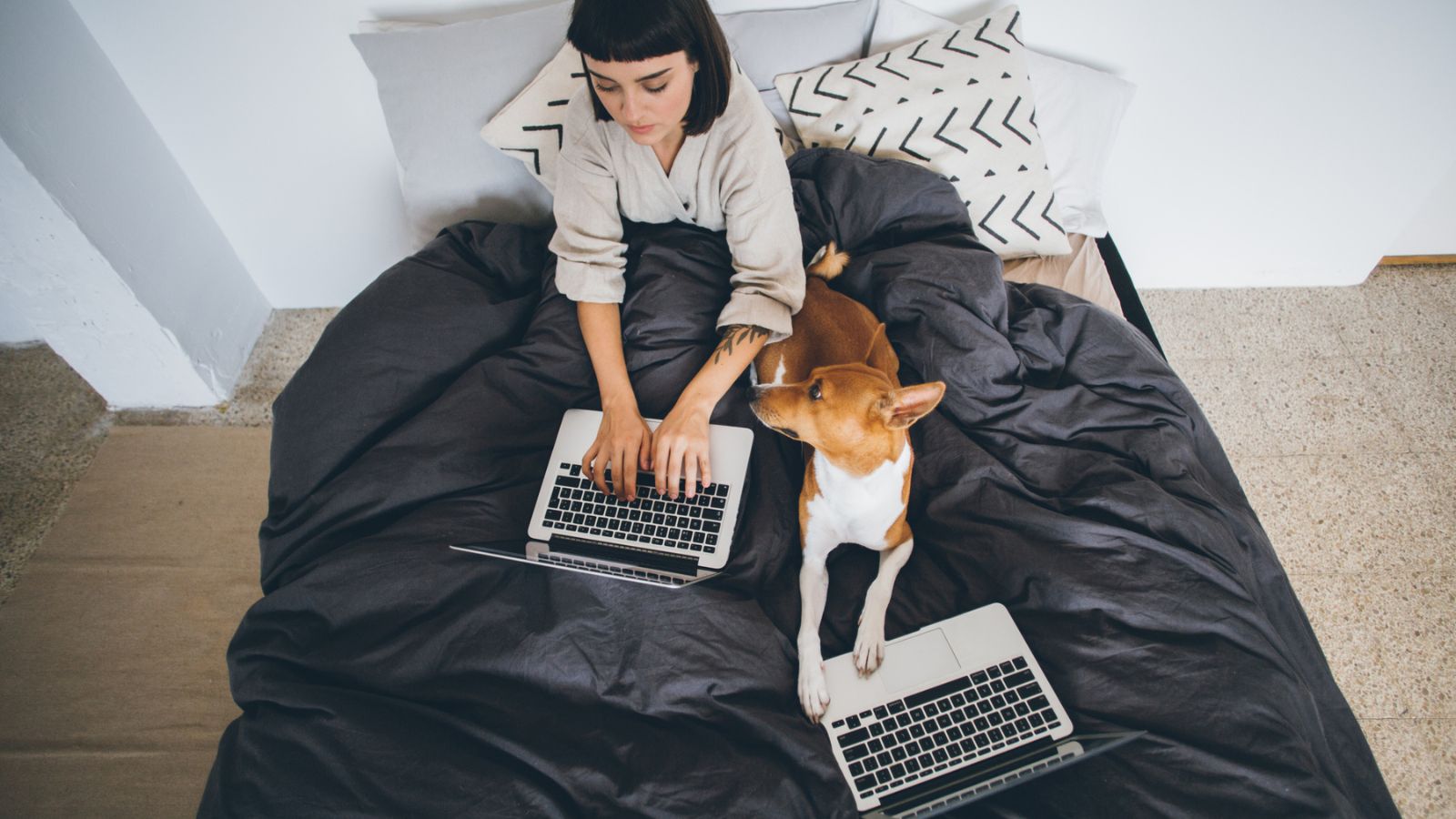 If you've been thinking about becoming a freelance writer but not sure how to go about doing it, this article will help!
How to Start Over at 50 With Nothing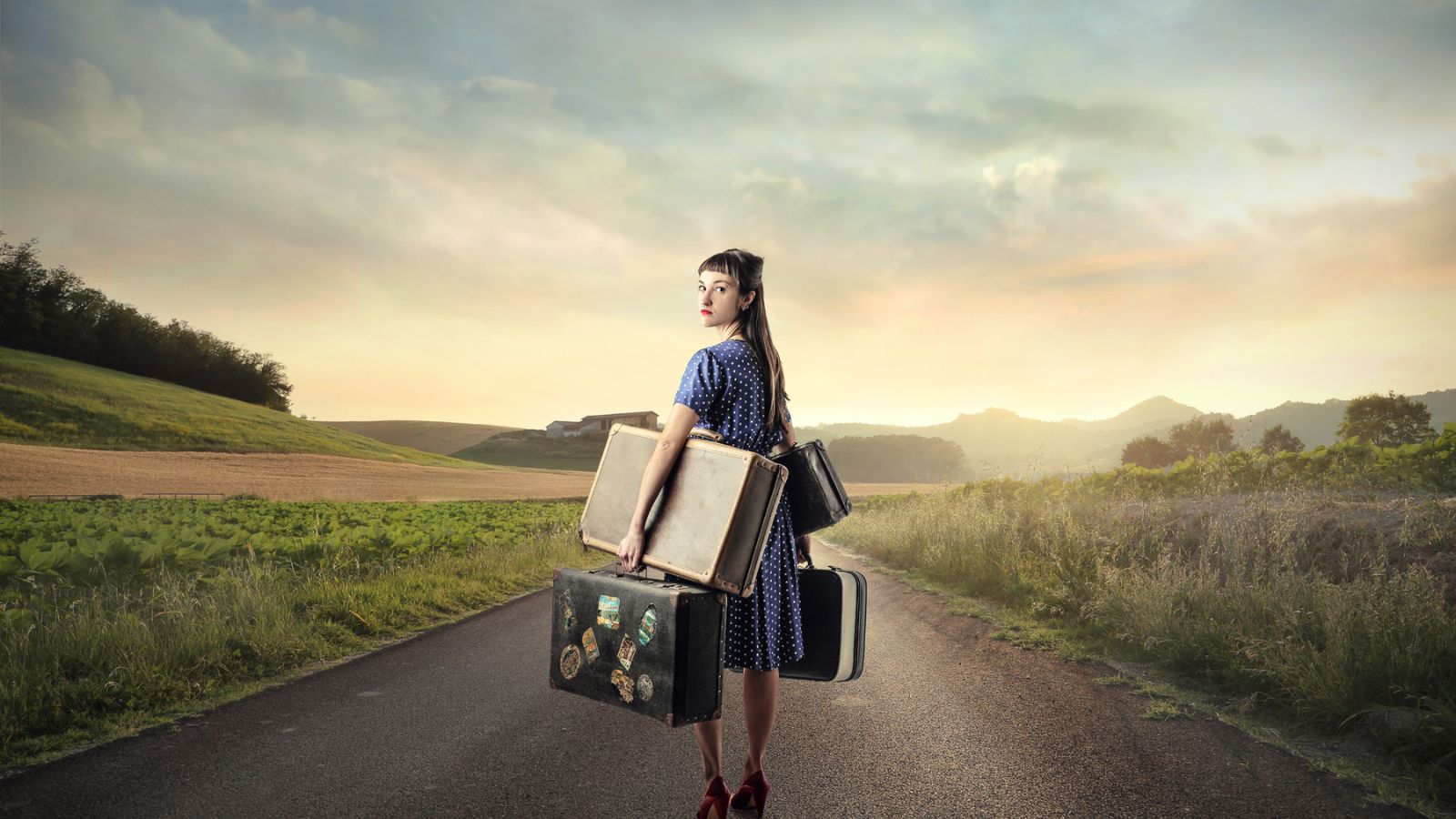 If you are just starting over at 50 with nothing and alone, this article is for you.
25 Great Ways to Simplify Your Life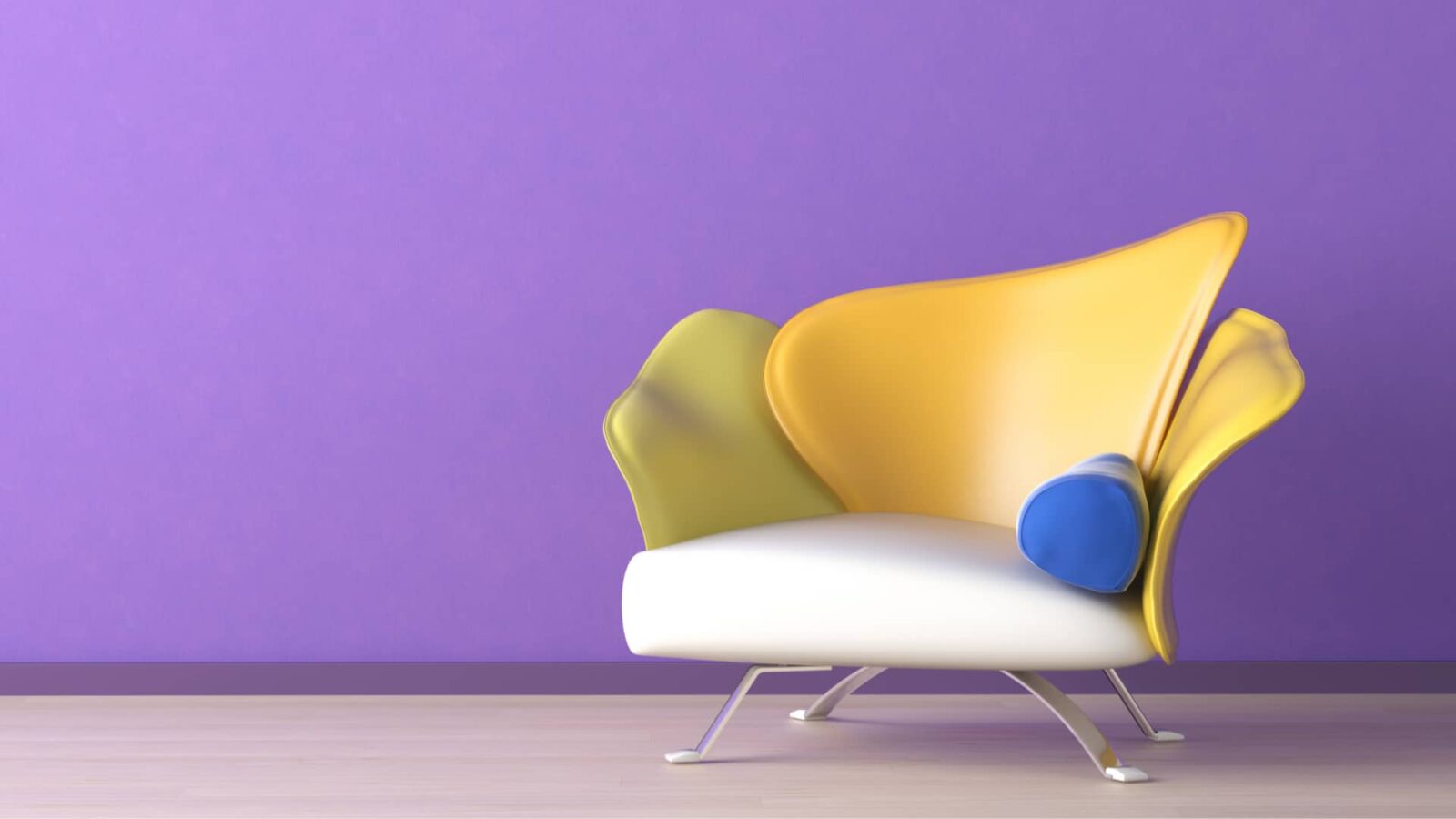 If you're looking for more ways to reduce stress and simplify your life, here are 25 that you will love!
35 Travel Journal Prompts For Your Next Adventure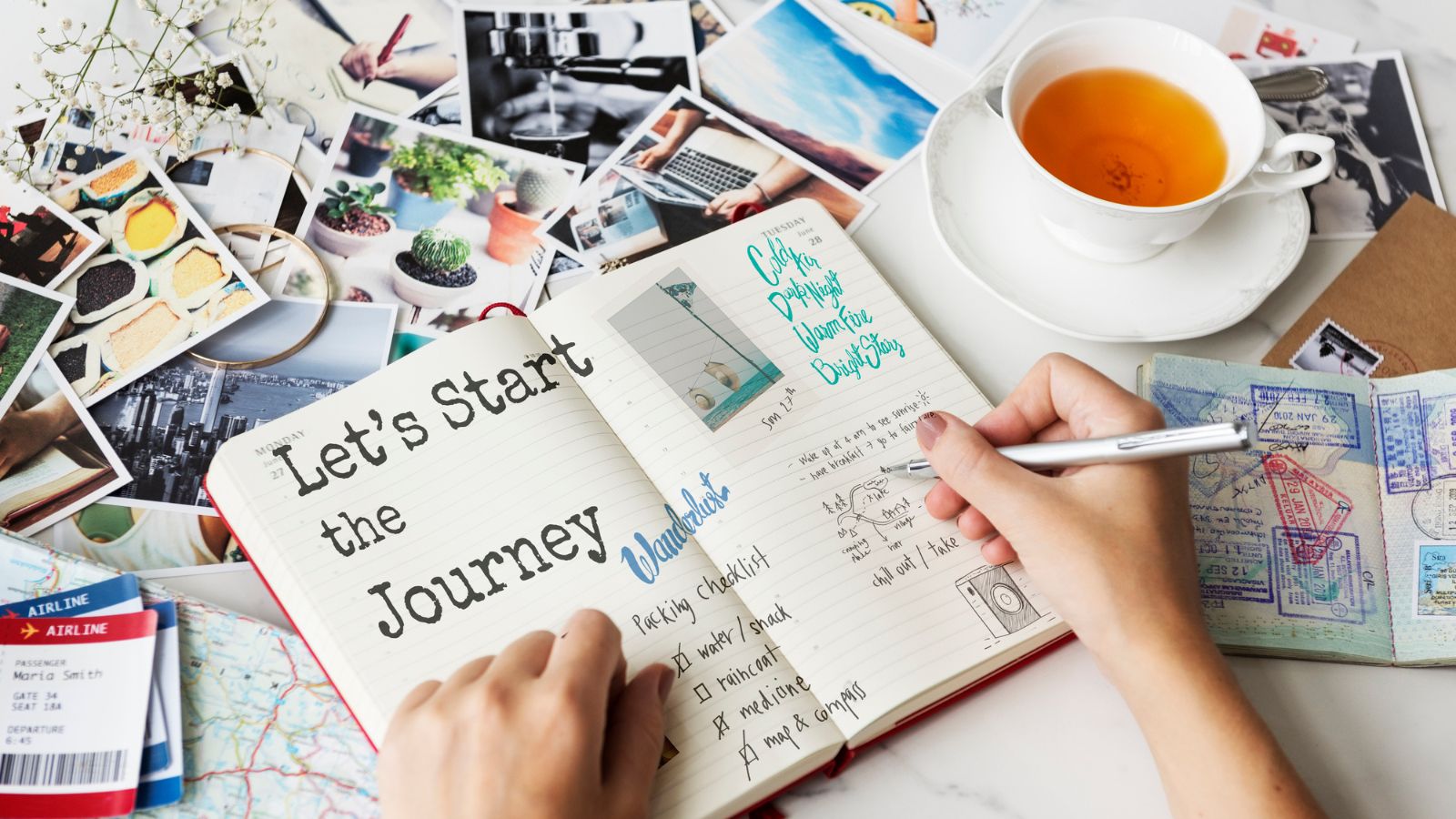 Don't forget another memory from your adventures! Here are 35 travel journal prompts and ideas to keep your memories alive.