11 Things You Should Know When Dating a Scorpio
Dating a Scorpio can be an intense and passionate experience. Scorpios are known for being powerful and emotional, which can be both a blessing and a curse in a relationship. Some people may not be able to handle this intensity in a partner. It can get hot and chaotic! In this article, we'll explore some important things to keep in mind if you're dating a Scorpio.
They Are Fiercely Loyal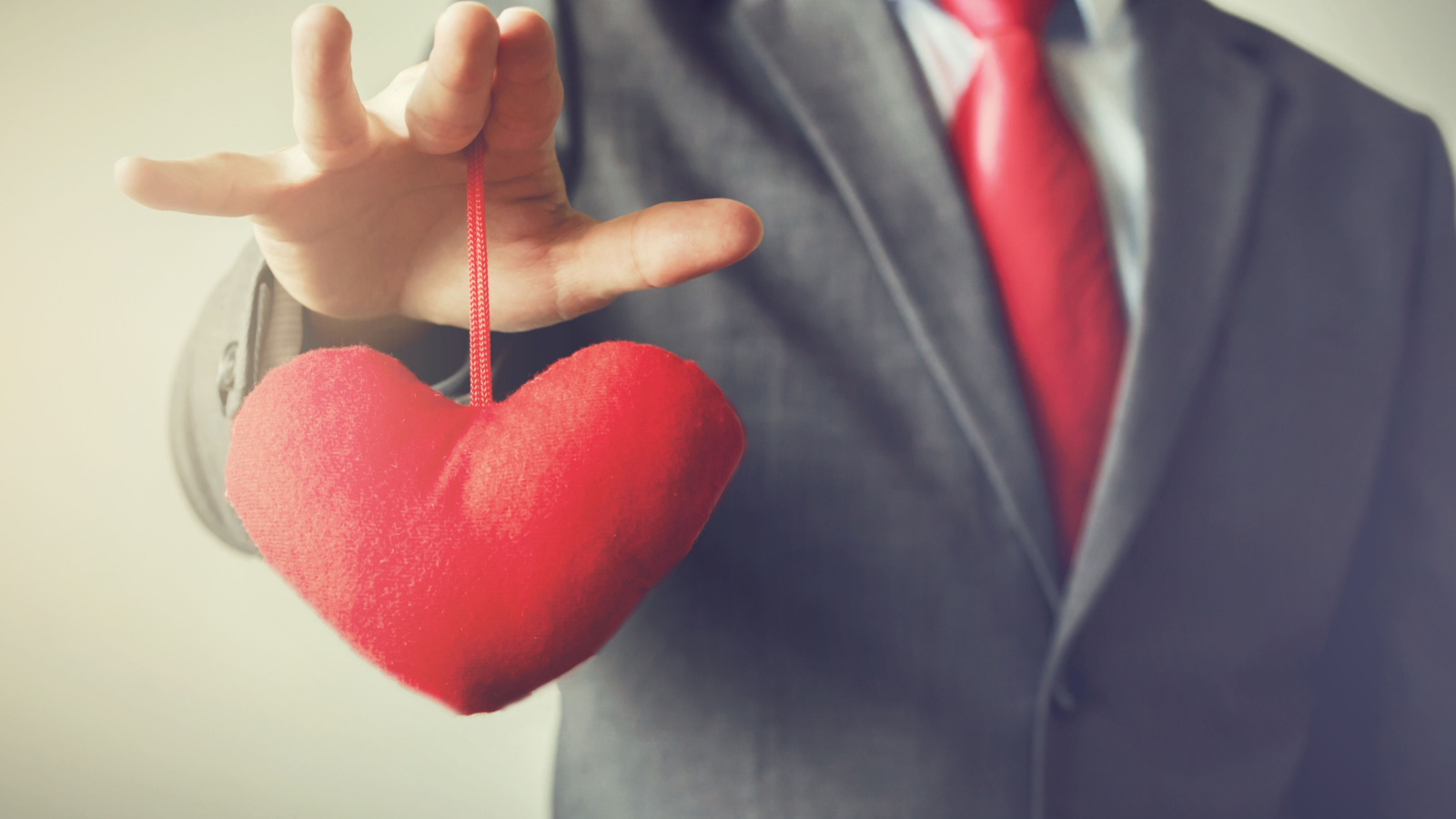 They value loyalty above all else and expect the same in return. If you're not ready to commit to a long-term relationship, or not emotionally prepared to be with someone so loyal, dating a Scorpio might not be the best choice for you.
Scorpios Are Very Intuitive
They have a knack for reading people and situations, and they're not afraid to speak their minds. This can be a great asset in a relationship, but it can also lead to conflicts if you're not prepared to handle their honesty. If you want to try and hide your feelings or emotions from a Scorpio, good luck with that. They'll call you out immediately.
They Are Very Passionate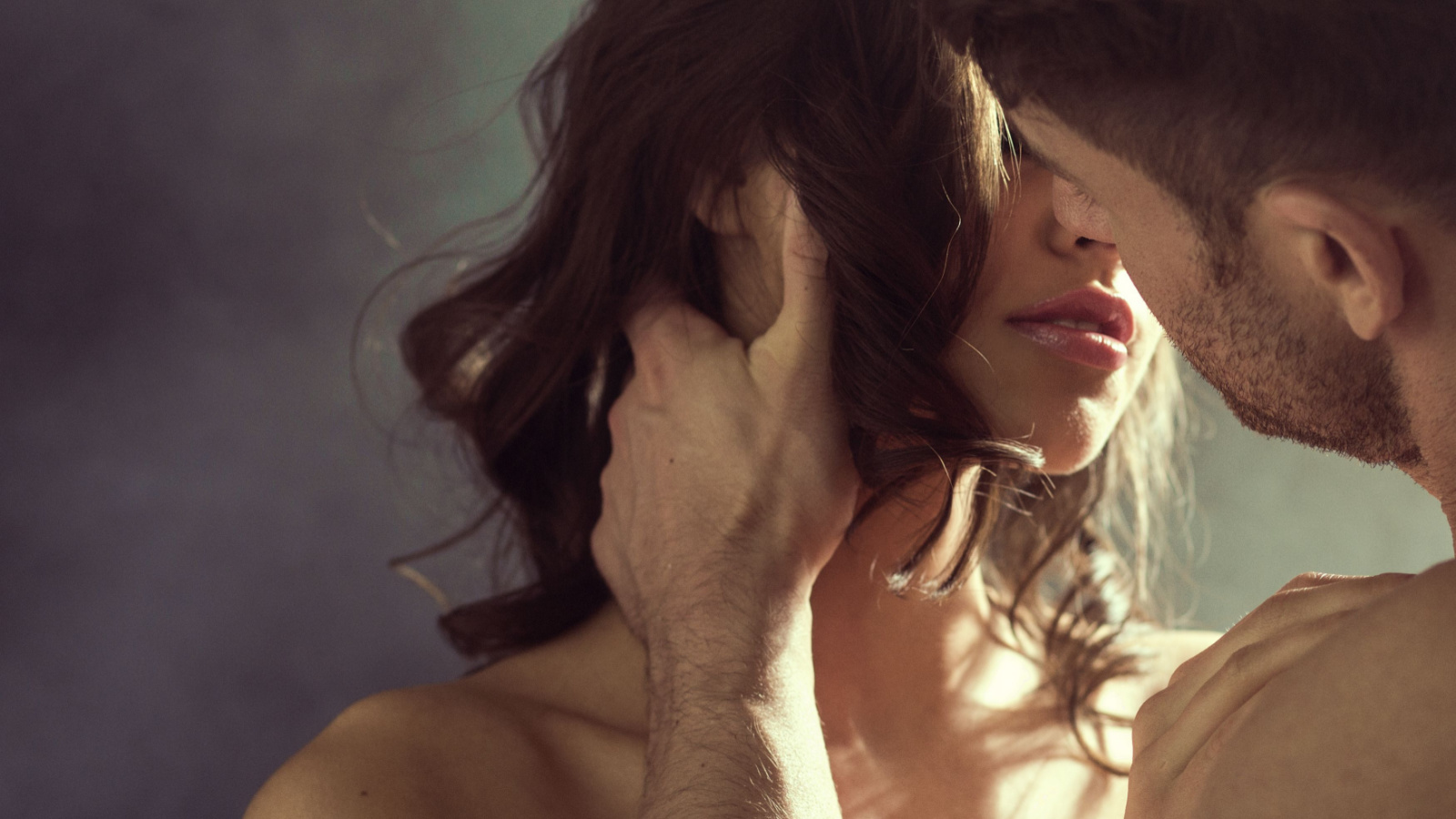 They put their heart and soul into everything they do, which can make them great lovers. However, their intensity can also make them jealous and possessive. It can be somewhat intimidating and annoying if you can't handle that. If you aren't equipped to deal with a jealous or possessive partner, Scorpios might not be the one for you.
Scorpios Are Deep Thinkers
They're always searching for the meaning behind everything, which can be both fascinating and exhausting. If you're dating a Scorpio, be prepared for long conversations and philosophical debates. If you prefer a partner who is a little more light-hearted and doesn't take everything in life so seriously, step away from a Scorpio.
Scorpios Can Be Really Moody
They experience emotions on a deeper level than most people, which means they can be more prone to highs and lows. If you're dating a Scorpio, be prepared for some ups and downs. Trying to talk them off the ledge will be a waste of time. They are pretty stubborn too, and won't listen to any voice of reason.
They Can Be Secretive
They value their privacy and don't always share their thoughts and feelings with others. If you're dating a Scorpio, it's important to respect their boundaries and not push them to open up before they're ready. Being secretive also means they may not tell you everything. If you are wondering where they've been all night, don't always expect the full truth.
Scorpios Are Independent
They don't like to rely on others or feel like they have to answer to anyone all the time. If you're dating a Scorpio, it's important to give them space and let them pursue their own interests and passions. Not only that, if they want to go on a road trip alone, let them. They need alone time to be in their own head and solve all the world's problems.
They Can Be Controlling
Because they value loyalty so much, they may try to control certain aspects of your relationship to ensure that you're being faithful. If you're dating a Scorpio, it's important to set boundaries and communicate openly about your expectations. Scorpios also thrive on power and like to use this power in a relationship. You may not like this very much!
Scorpios Are Very Protective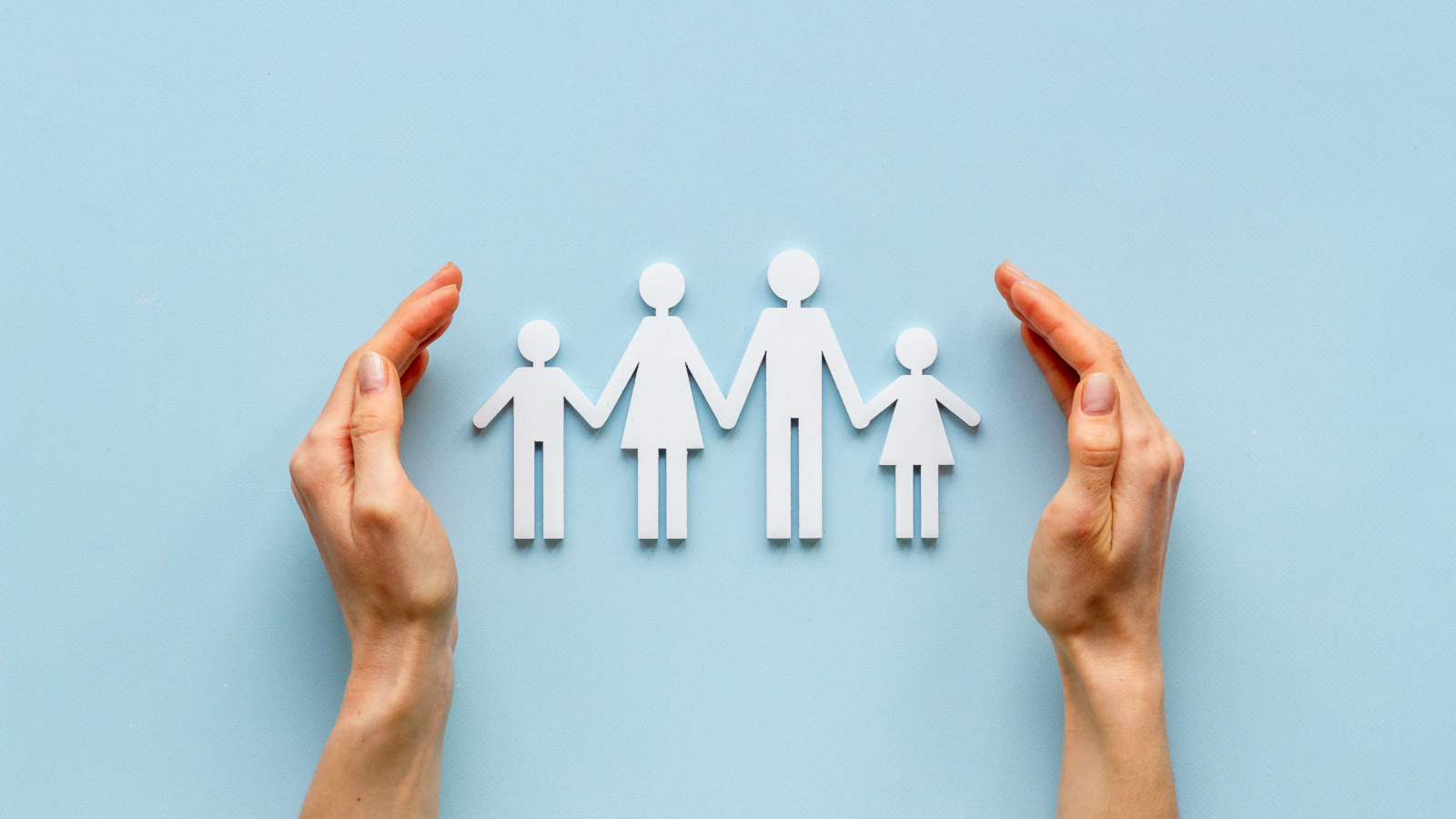 They will go to great lengths to defend the people they love. It's important to understand that they may be overprotective at times and to appreciate their efforts to keep you safe. Some people may cherish this level of protection, while others may find it smothering. If you love the feeling of being protected, a Scorpio is for you!
They Are Very Sensual
They appreciate the finer things in life and love to indulge in their senses. They work hard for their money and love to buy and have lavish things. If you snagged a Scorpio man or woman, be prepared for romantic gestures and sensual experiences that will take your breath away.
Scorpios Love Power
Scorpios are known for their love of power and ambition. They're not content with a mediocre life and want to achieve greatness. When dating a Scorpio, be prepared to support their dreams and encourage them to pursue their passions. They also love to hold power in a relationship (which is where the controlling nature comes into play). If you don't like to be a possession, maybe a Scorpio isn't for you.
7 Intriguing Reasons Why Younger Men Like Older Women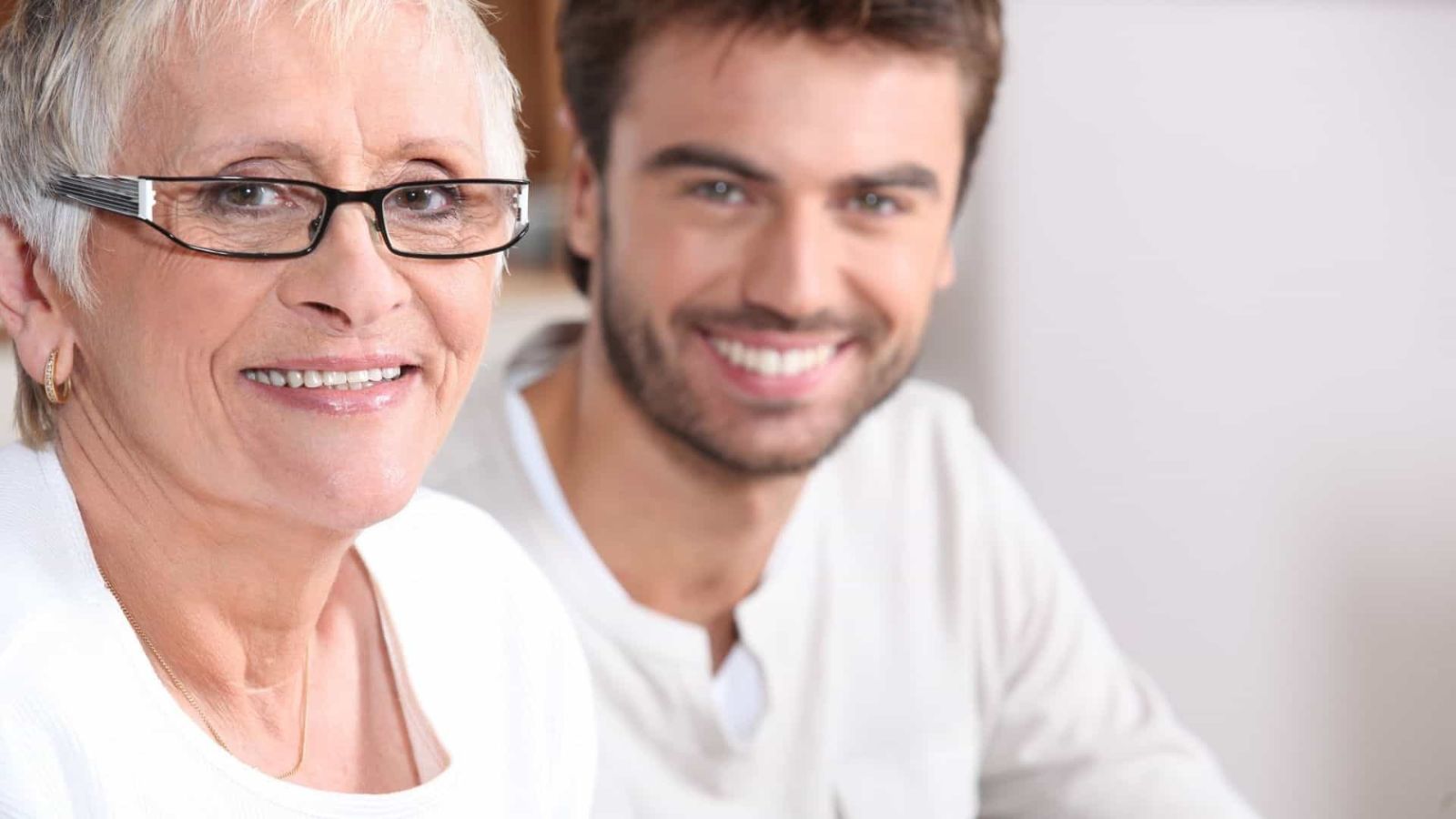 Do you ever wonder what it is that attracts younger men to older women or vice versa? Click the link to find out why.
How to Be a Badass Woman in 10 Steps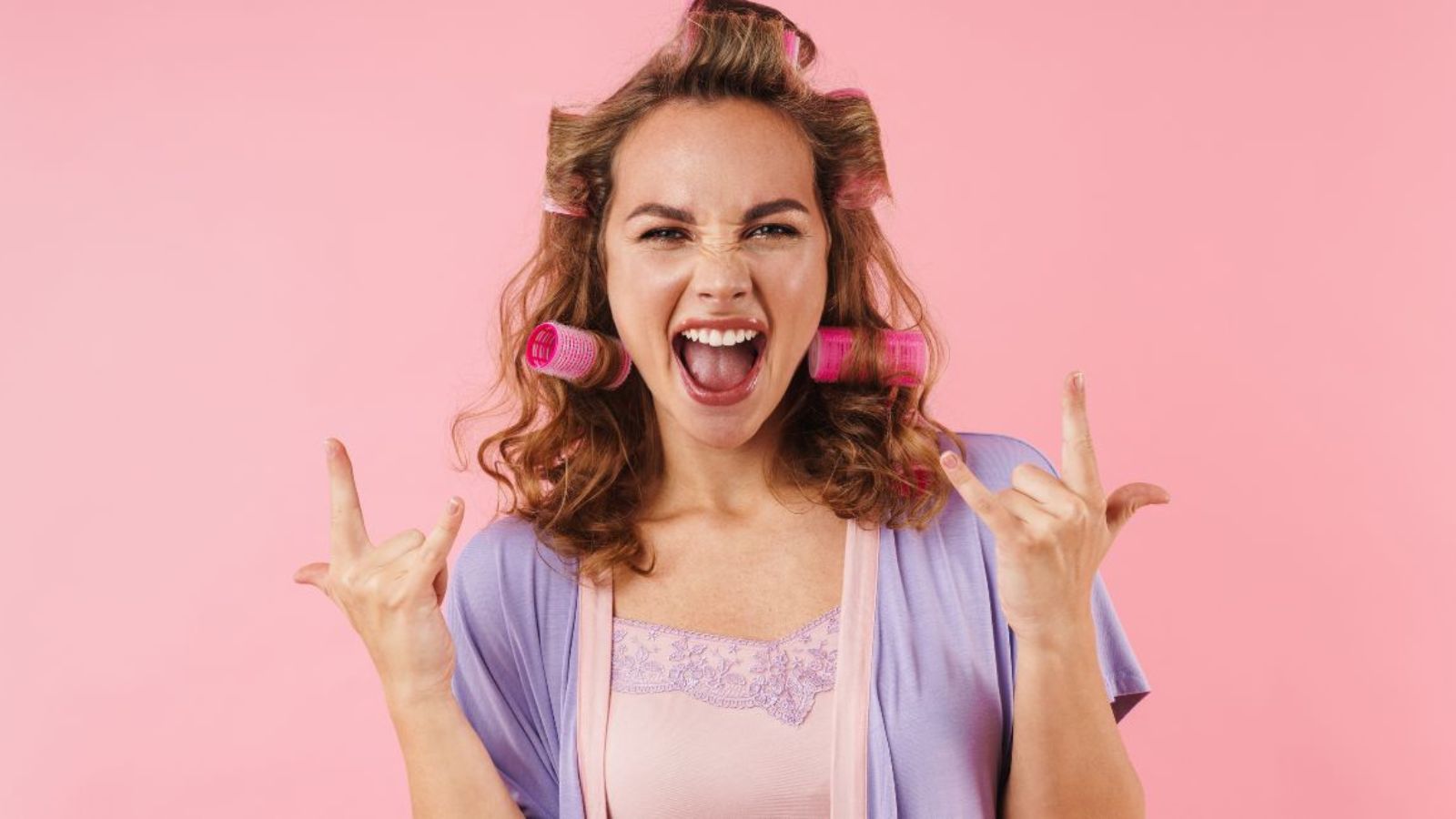 Do you have what it takes to be a bad*ss woman? Do you know what it takes? Here are 10 simple steps to becoming bad*ss.
20 Signs You're a Strong Woman Who Intimidates Others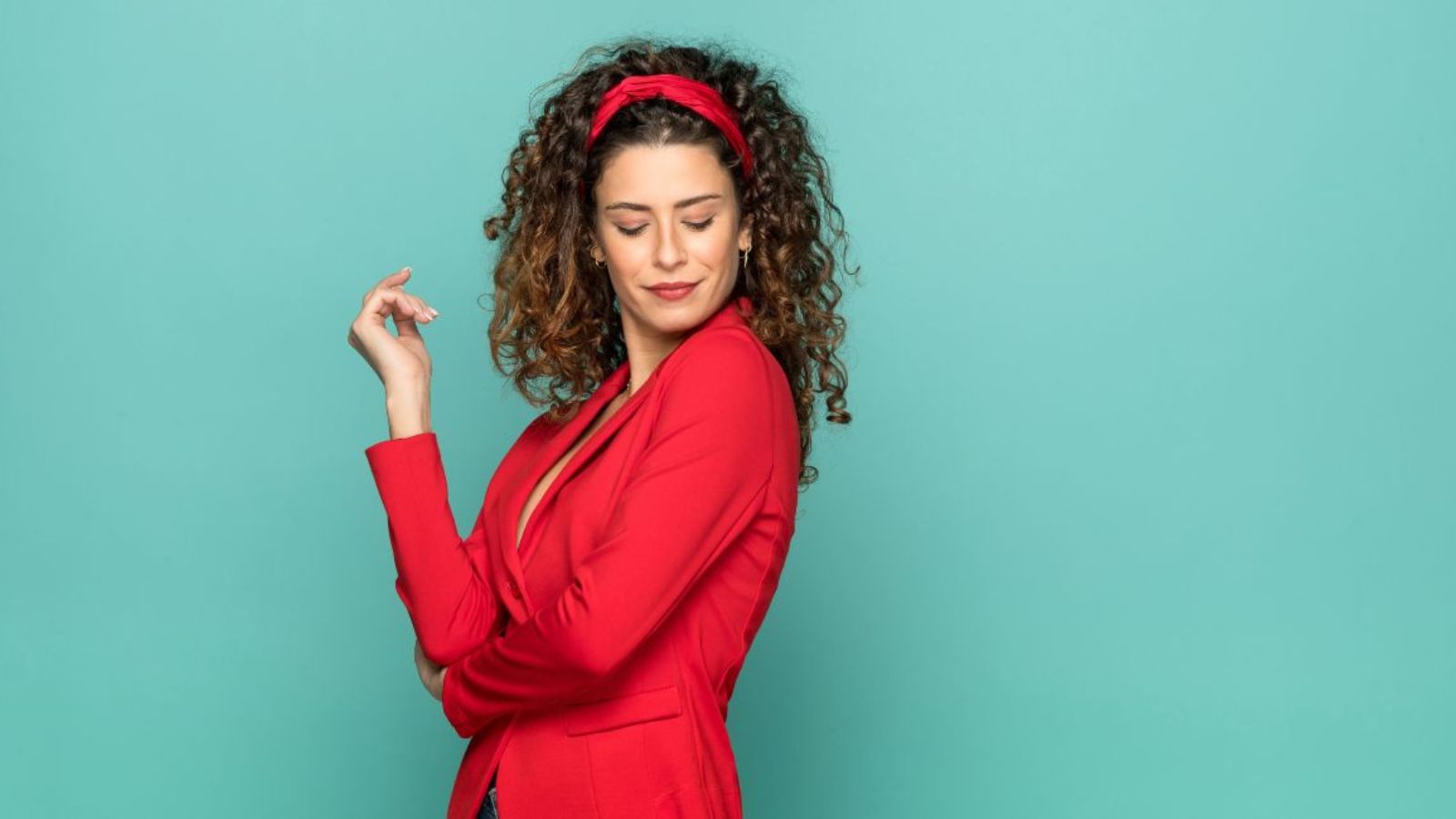 Are you a strong woman? Are others easily intimidated by you? Click on the link to see if you recognize any of these signs in yourself.
90+ Online Dating Questions to Ask Him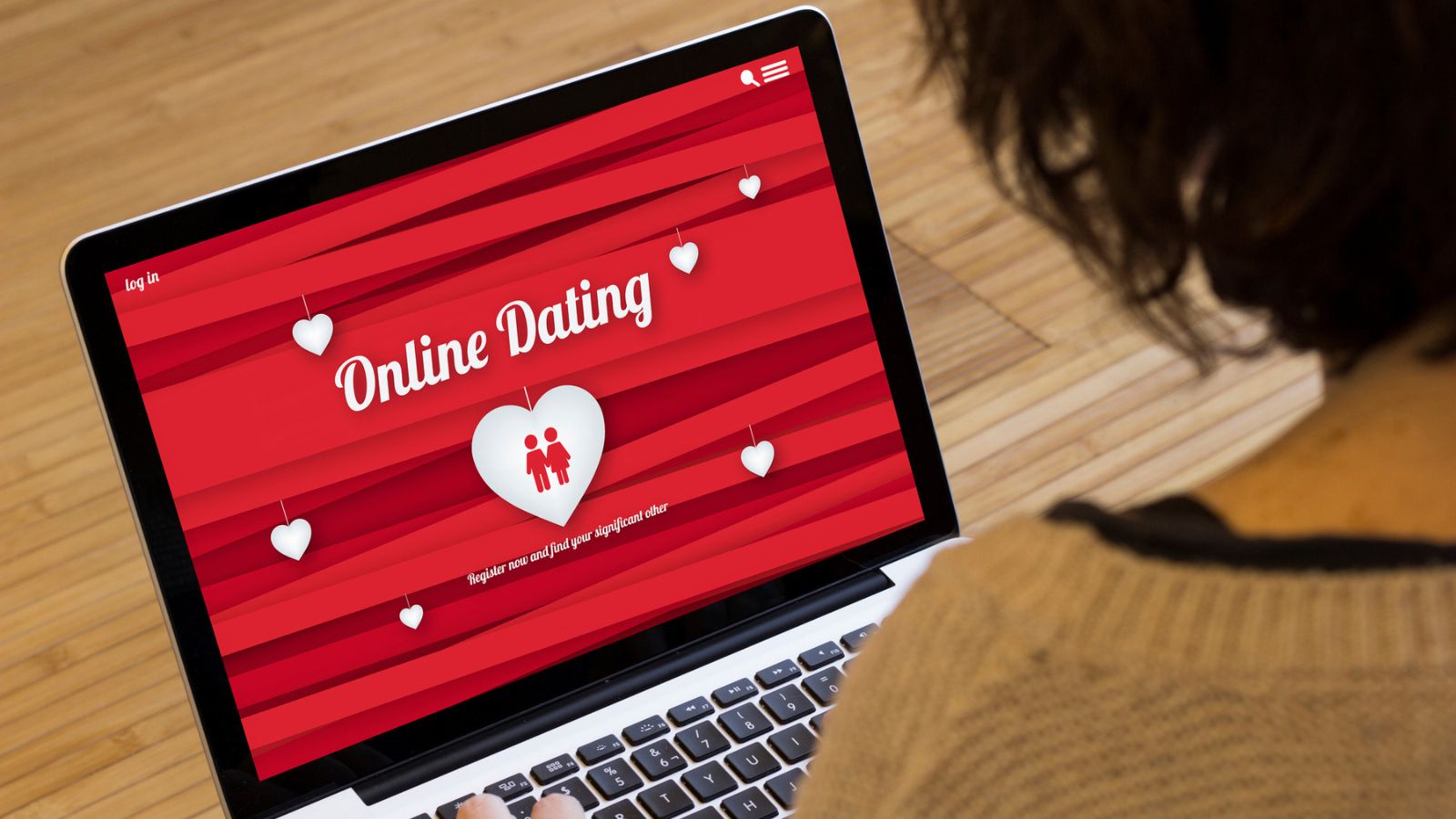 If you're new to online dating, it can be a little overwhelming. Here are 90+ online dating questions to ask a man.
Finding Love Over 50: 7 Tips to Make it Easier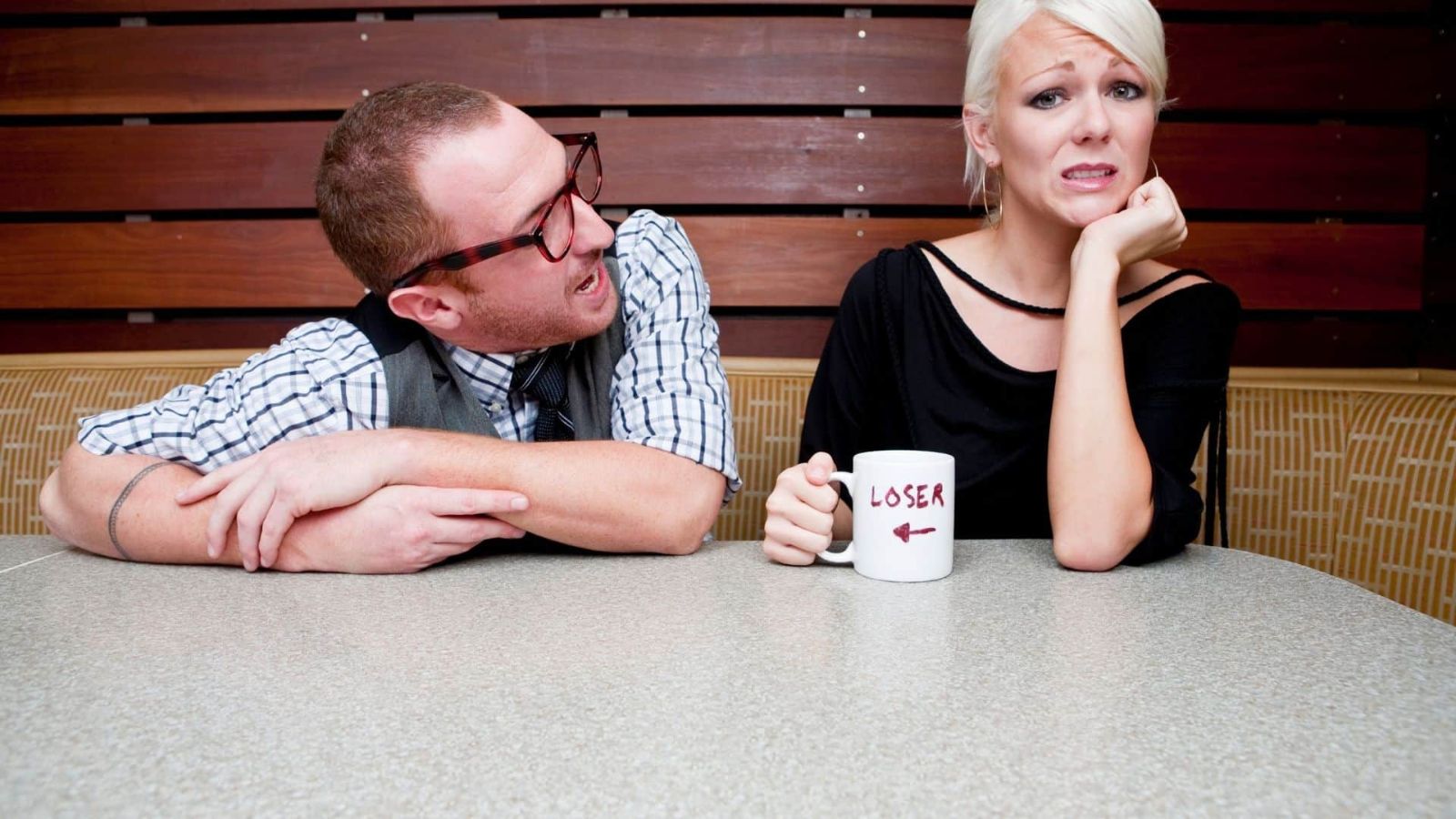 Looking for and finding love after 50 can be tough. Here are 7 tips to help make it a little easier and less stressful for you.