11 Unspoken Rules of Friends with Benefits
Friends-with-benefits (FWB) relationships, or situationships, have become increasingly popular in recent years. This type of arrangement involves two people who are friends and also engage in intimate activity without the commitment of a romantic relationship. While this may seem like an ideal situation for some, it is important to establish certain rules to ensure both parties are on the same page and prevent potential complications or hurt feelings. In this article, we will discuss 11 unspoken rules of friends with benefits.
Communicate openly and honestly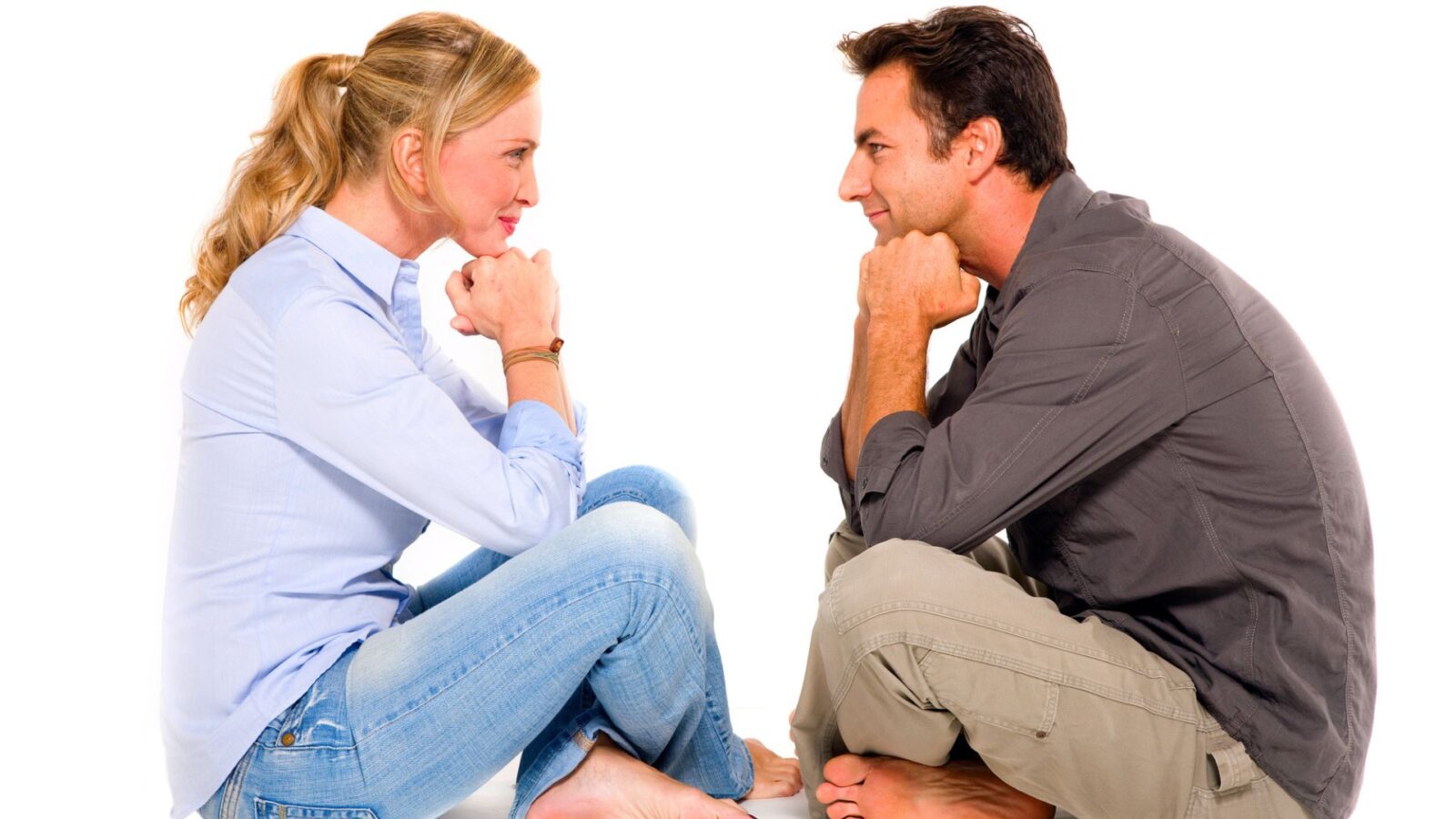 Communication is key in any relationship, and it is especially important in a FWB arrangement. Both parties should be open about their expectations, boundaries, and needs to ensure a healthy and enjoyable dynamic.
Being transparent about your feelings and intentions prevents misunderstandings and hurt feelings down the line. This is not the time to be shy or hold back – if you have specific rules, expectations, or boundaries, make them known early on. Remember that in a FWB relationship, understanding and respecting each other's perspectives is critical.
Keep things casual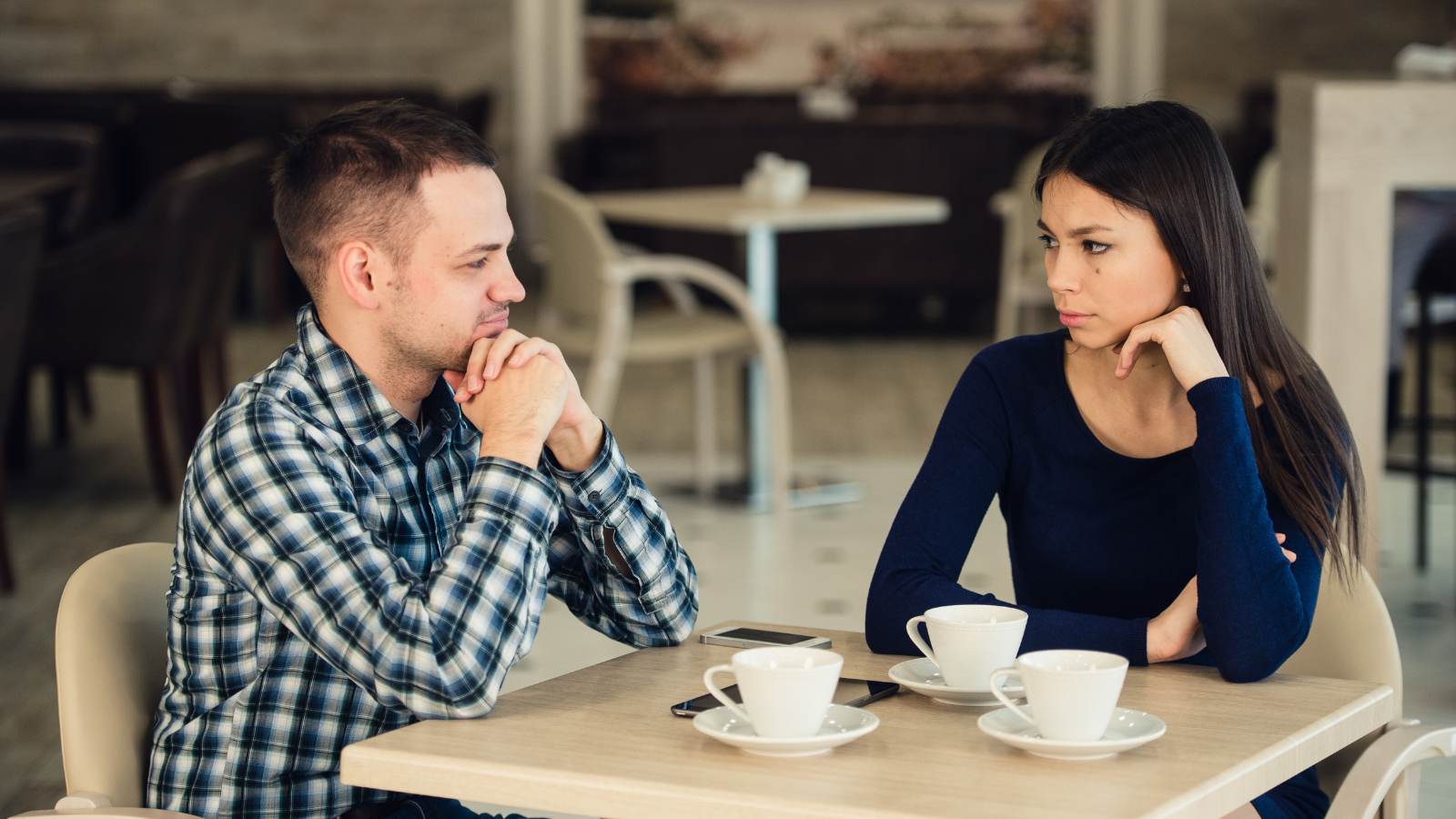 The whole point of a FWB relationship is to avoid the complications of a romantic commitment. It's important to keep things light and casual without getting too emotionally attached.
Remember that you are friends first and foremost. Continue engaging in the same fun, relaxed activities you used to enjoy together before the benefits came into the picture. Try not to let the sexual aspect of your relationship dominate all of your interactions. Keeping it casual also means not making long-term plans or discussing serious topics that are traditionally associated with committed relationships. The more you can maintain the laid-back, fun-loving nature of your friendship, the more successful your FWB arrangement is likely to be.
Respect each other's privacy
Just because you're engaging in sexual activity with someone doesn't mean you have access to their personal life. It's important to respect each other's privacy and not cross any boundaries.
When it comes to privacy, this could mean not prying into their other relationships or personal issues and not sharing details about your FWB arrangement with others without their consent. This also implies discretion about your encounters. What happens between you two should remain private unless you agree it's okay to share.
Avoid public displays of affection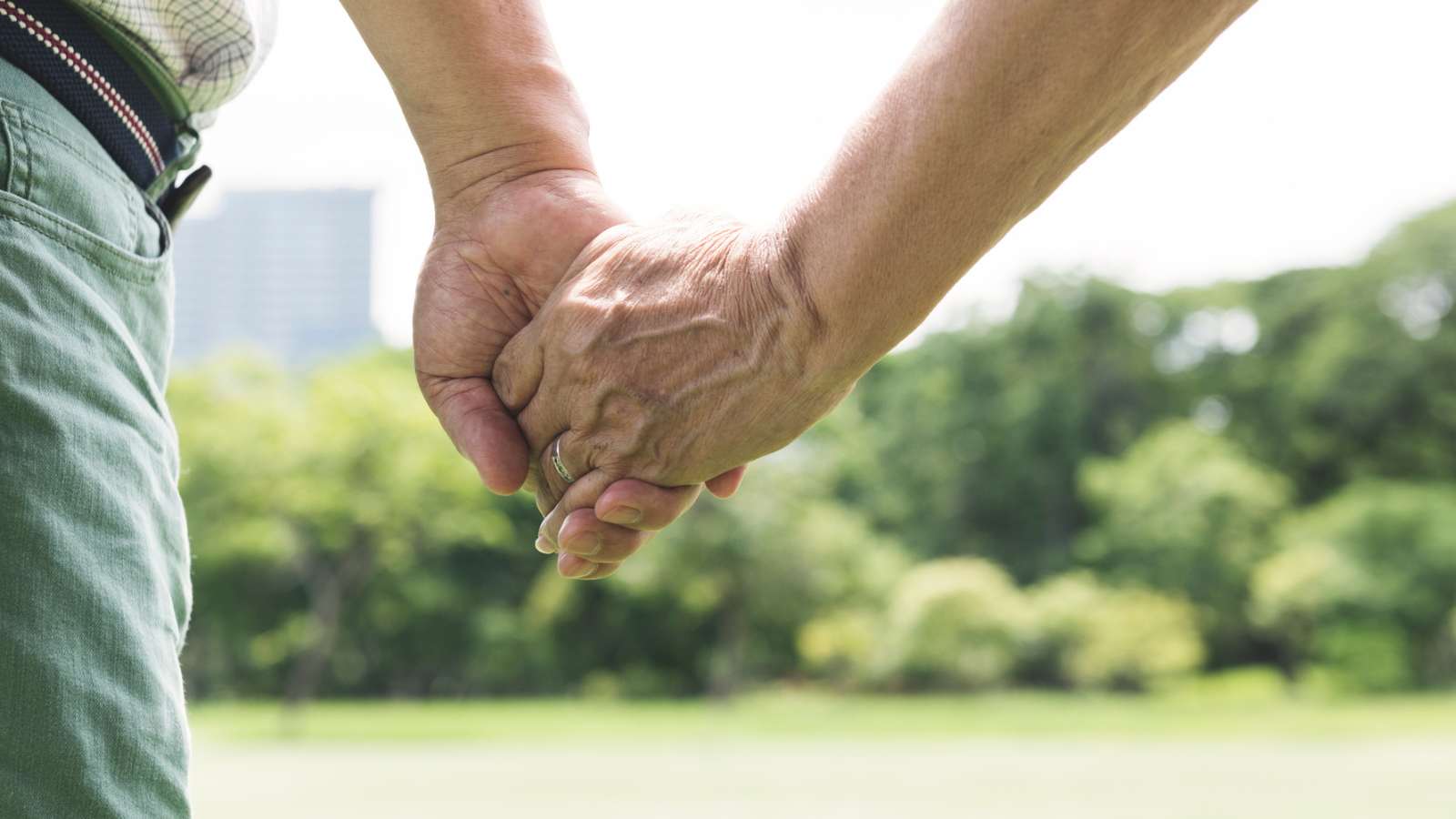 Public displays of affection (PDA) should be avoided in an FWB relationship, as it can blur the lines and cause confusion for both parties. Keep the physical aspect of your relationship private.
Being open about your emotions is naturally part of a romantic relationship, but in a FWB situation, it's best to keep your emotions in check. This doesn't mean suppressing your feelings but rather not allowing them to alter the casual nature of your relationship. Remember, this is a no-strings-attached arrangement, so it's vital to avoid developing romantic feelings or expecting your friend to reciprocate such emotions.
Don't bring up past relationships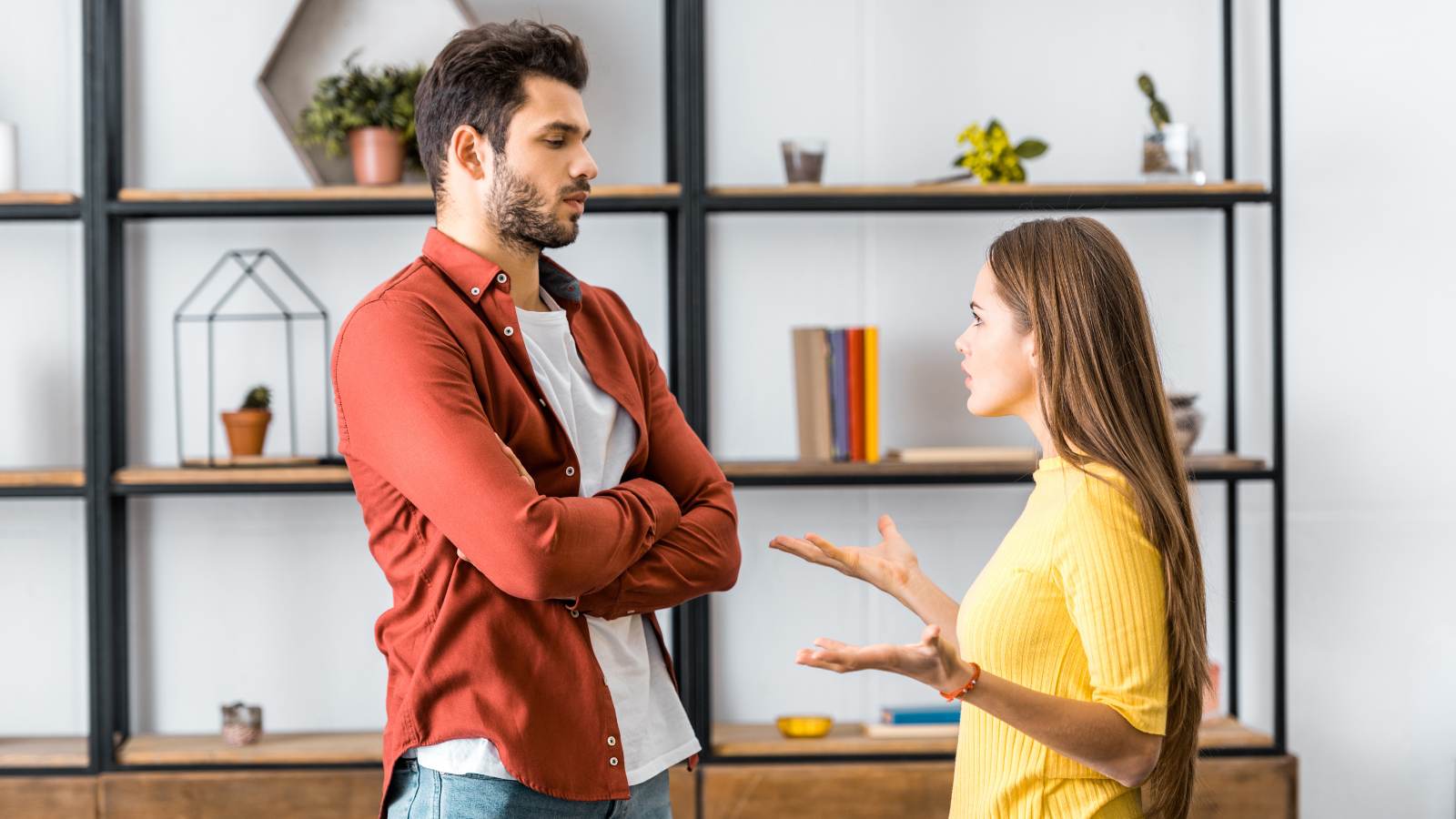 Talking about exes or past romantic experiences should be off-limits in a FWB relationship. This can lead to unnecessary jealousy or hurt feelings.
Avoiding discussions about past relationships helps maintain the casual, carefree essence of your FWB arrangement. It also focuses on the present dynamics, leaving no room for comparisons or insecurities. So keep the past where it belongs and enjoy the simplicity and straightforwardness of your current arrangement.
Be honest about your feelings
If either party starts developing romantic feelings, it's important to address them openly and honestly. Ignoring these feelings will only lead to complications and potentially ruin the FWB dynamic.
The key here is communication. If one of you starts feeling more for the other, it's only fair to the other person that they know about it. Hiding your feelings could lead to emotional turmoil and distress, especially if those feelings are not reciprocated. Ultimately, preserving the balance in a FWB relationship requires truthfulness and transparency, even when it's challenging.
Don't expect exclusivity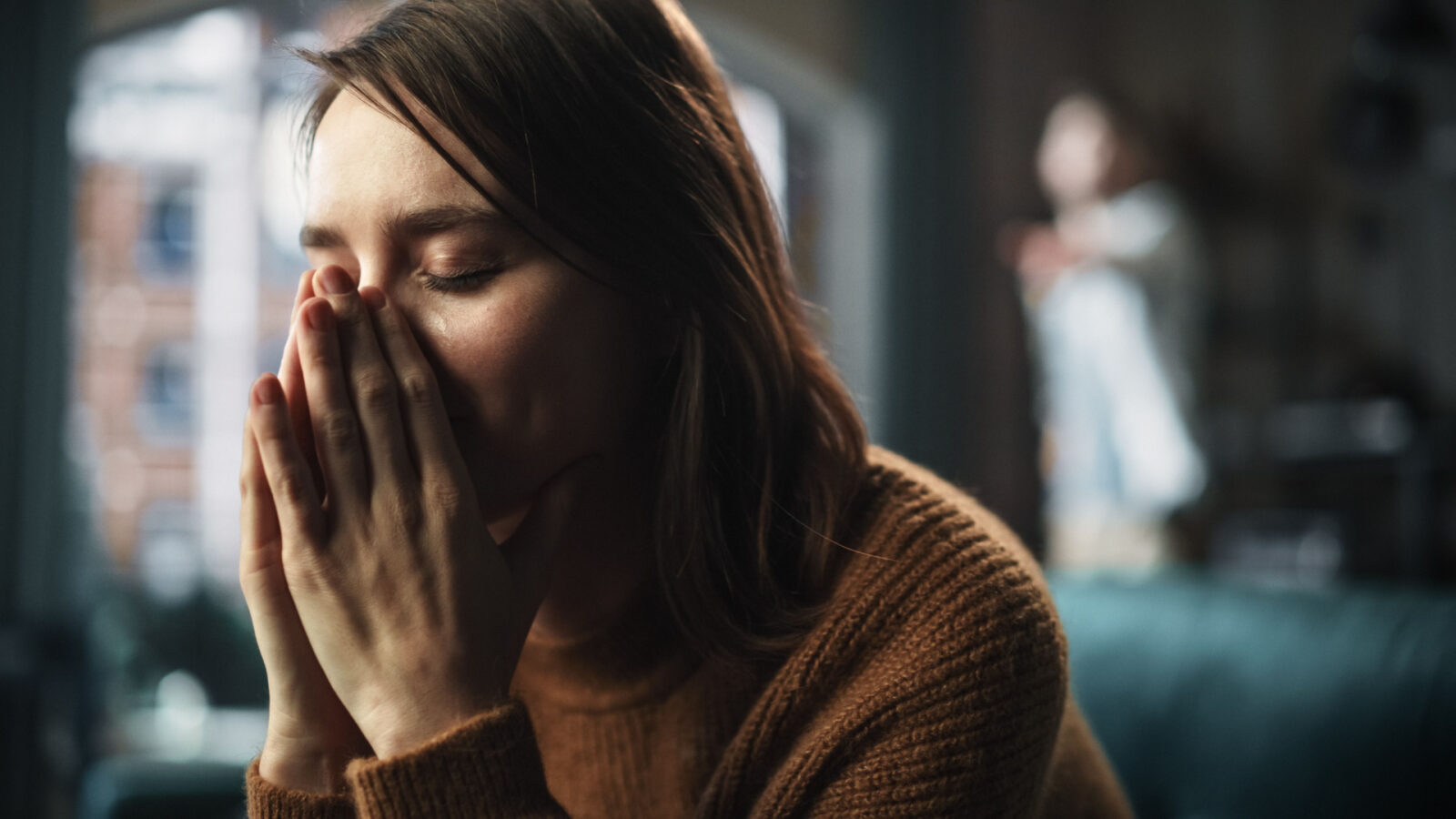 A FWB arrangement is not a monogamous commitment. It's important to understand that either party may also engage in intimate activity with other people. Jealousy or possessiveness has no place in a FWB relationship.
Feeling possessive may hint at emotional attachments that go beyond the agreed situationship. It's crucial to remember that your FWB partner doesn't owe you anything beyond what has been mutually agreed. If either of you starts to feel uncomfortable with the non-exclusive nature of the relationship, it's important to communicate this clearly and consider ending the arrangement if it's causing distress.
Don't let it interfere with your personal lives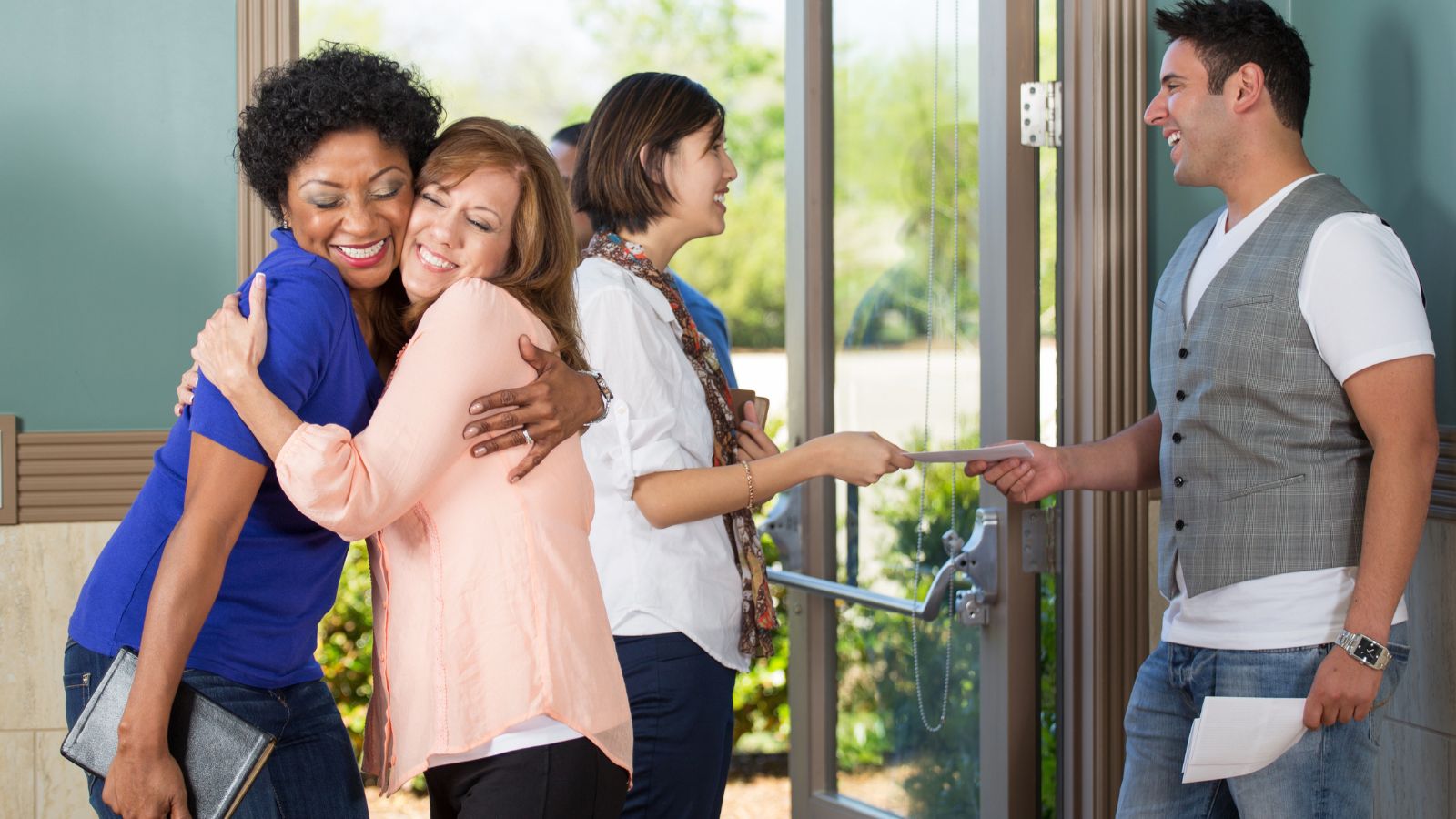 Your FWB relationship should not take precedence over your professional or personal life. Make sure to maintain a healthy balance and prioritize your own well-being. Don't allow the casual relationship to blur the lines between your personal, professional, and social life. 
This means not skipping work or family commitments or altering your usual routine for the sake of your FWB. It's also essential not to let the FWB relationship affect your self-esteem or personal growth. Remember, it's a non-committal, no-strings-attached arrangement — it shouldn't place demands on your time or emotional energy that detract from other vital aspects of your life.
Know when to end it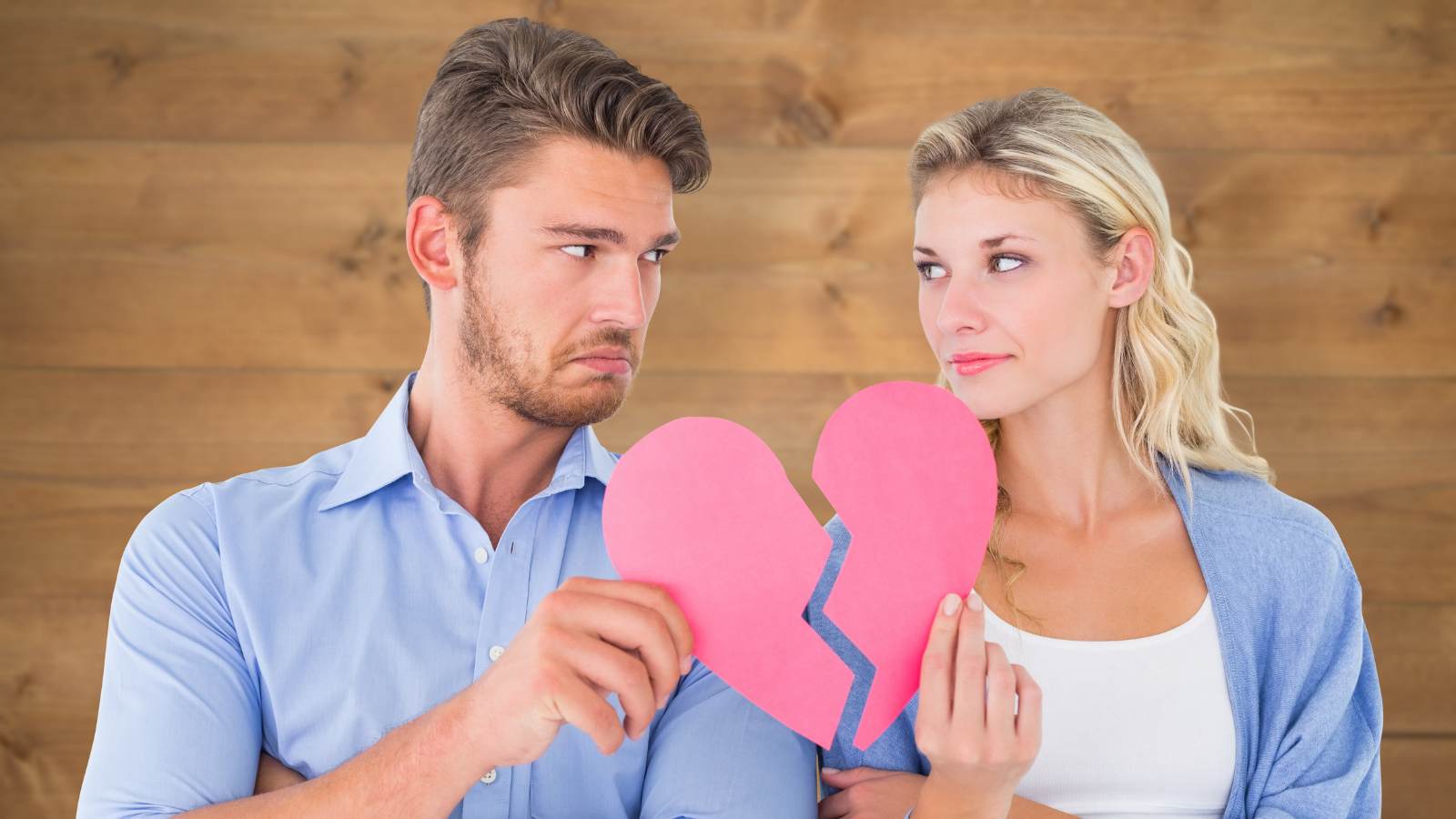 Finally, it's important to recognize when a FWB arrangement is no longer beneficial for either party. If one person starts developing stronger feelings or if the dynamic becomes unhealthy, it's best to end things before anyone gets hurt.
Recognize the signs when things begin to change. This could be feelings of jealousy, wanting more time together or feeling upset when the other person is dating others. When it starts feeling more like a conventional relationship than a casual arrangement, it may be time to rethink. Ultimately, the purpose of a FWB situation is to add value and happiness to your life. If it's causing more stress or heartache, it's time to step back, communicate openly, and possibly bring it to a close.
Conclusion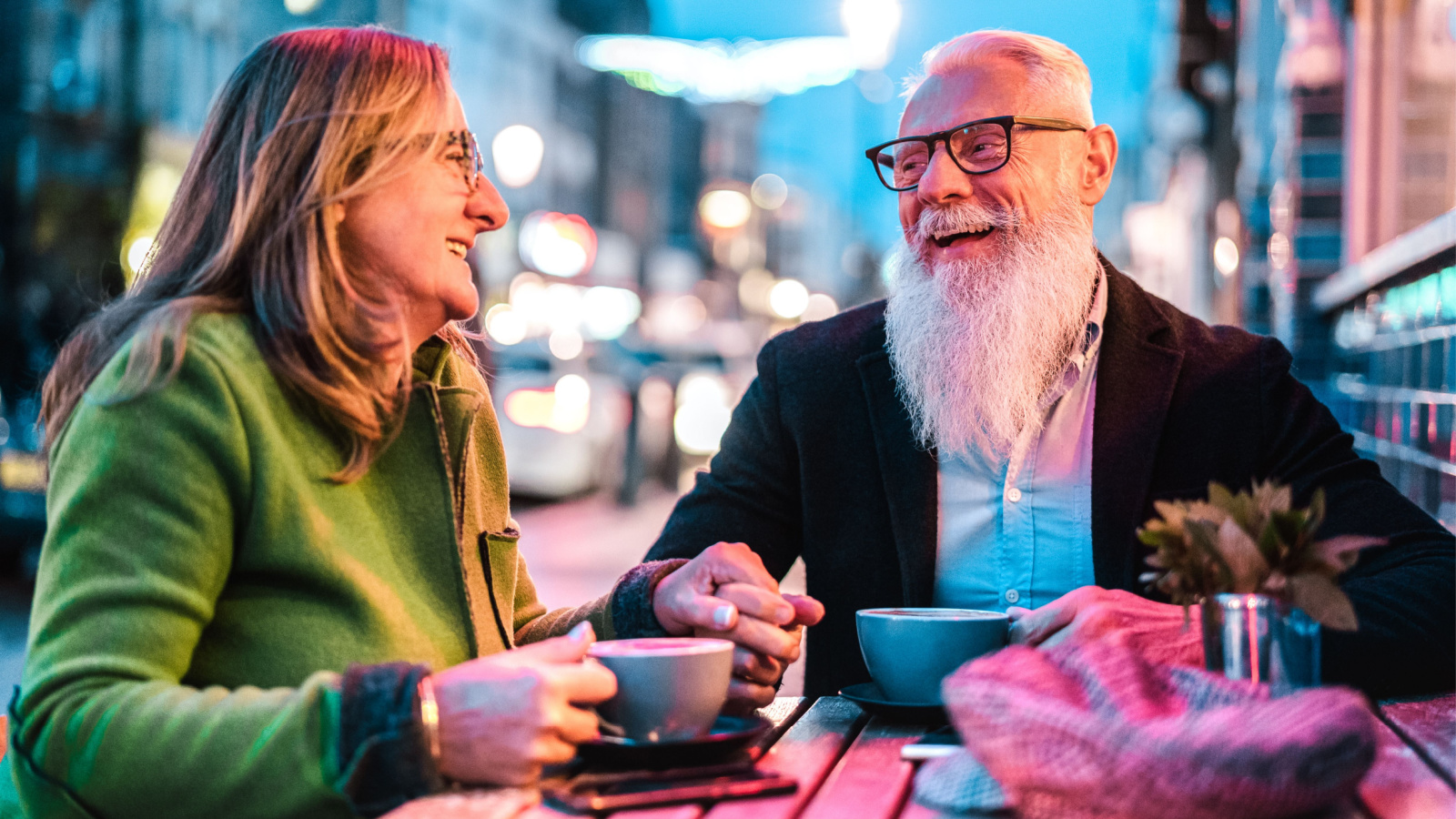 A FWB relationship can be a fun and satisfying experience as long as both parties are on the same page and follow these unspoken rules. So go ahead and enjoy the perks of a no-strings-attached arrangement, but remember to always treat each other with respect and honesty. Happy FWB-ing!
7 Intriguing Reasons Why Younger Men Like Older Women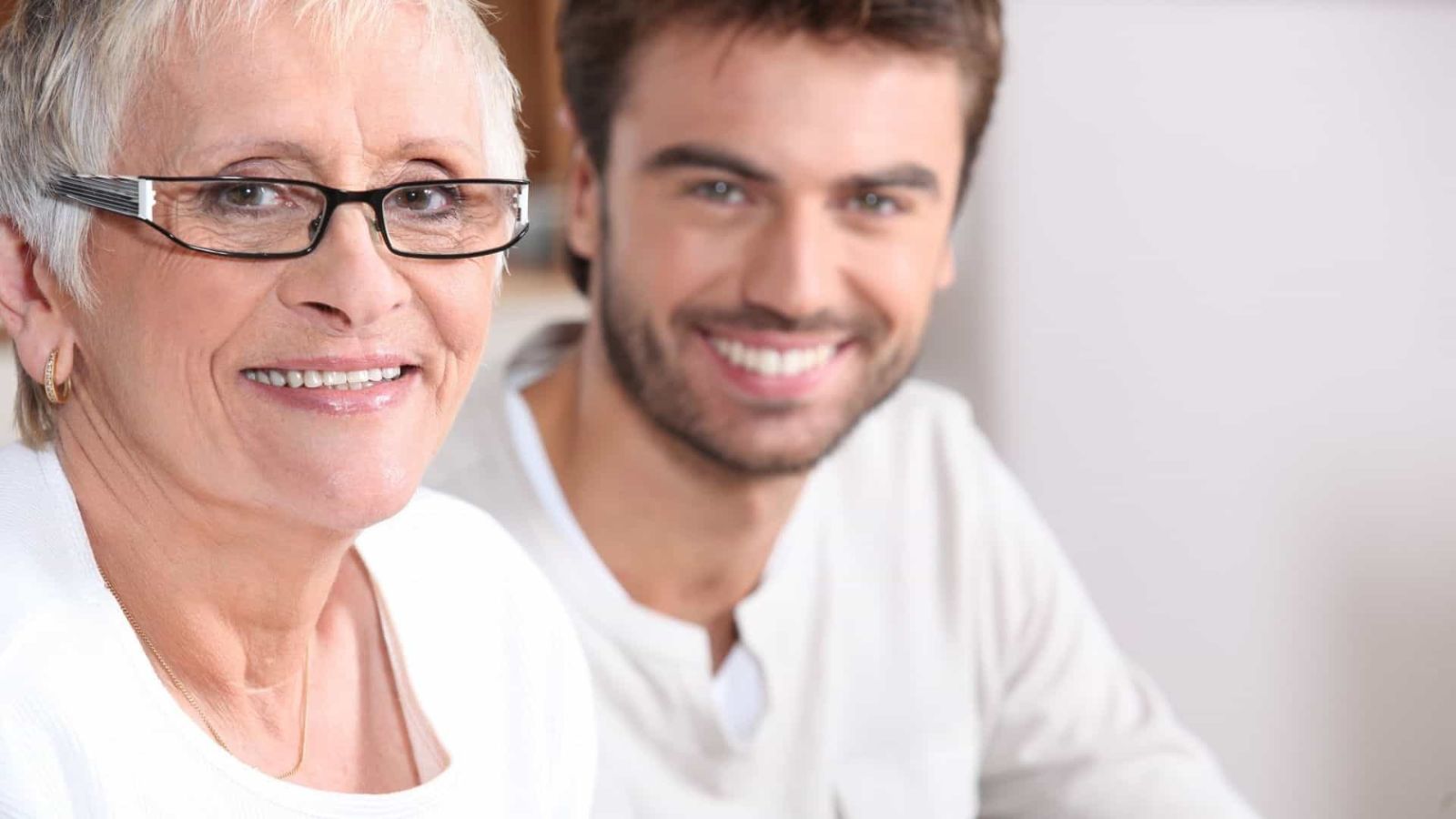 Do you ever wonder what it is that attracts younger men to older women or vice versa? Click the link to find out why.
How to Be a Badass Woman in 10 Steps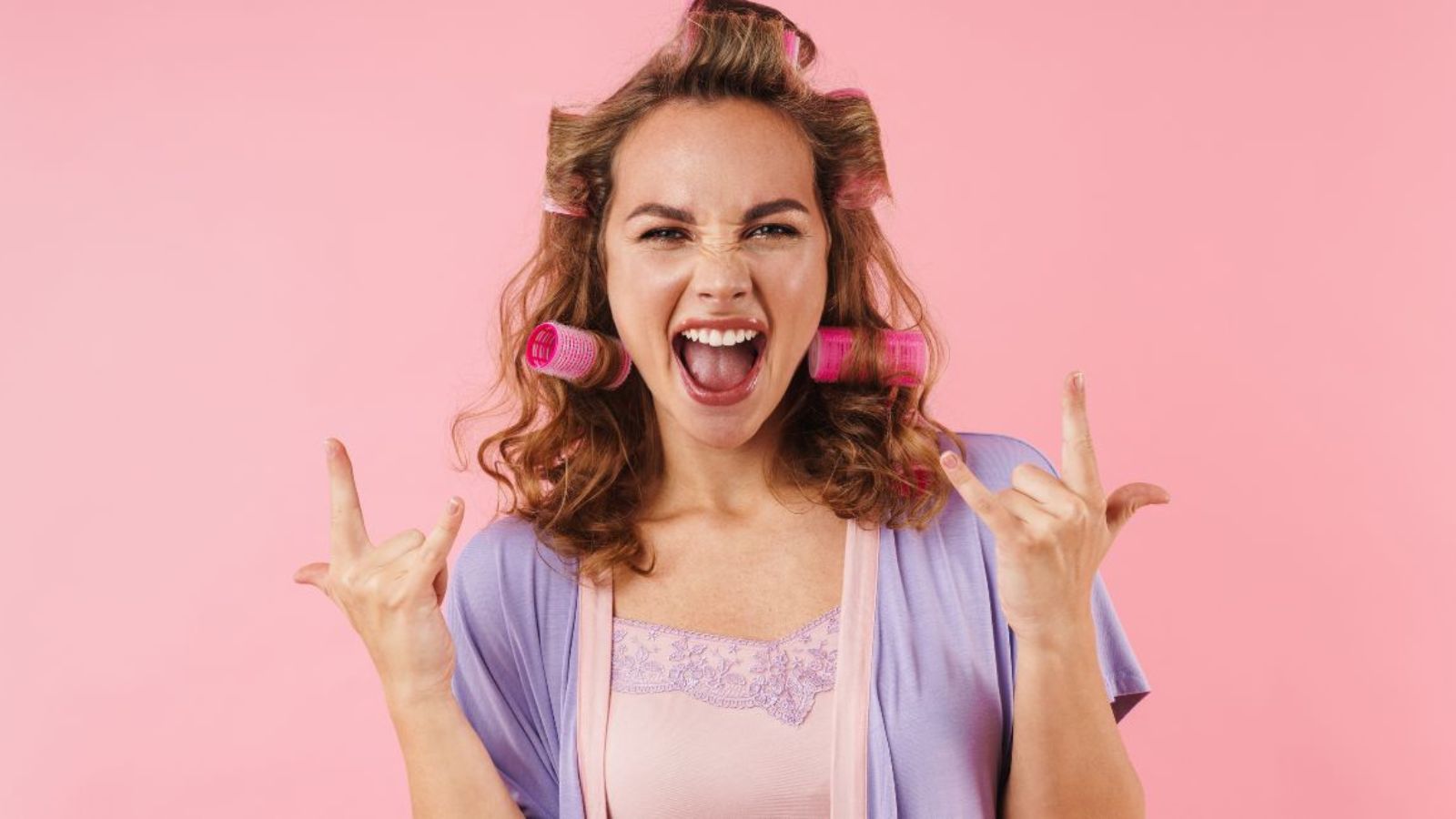 Do you have what it takes to be a bad*ss woman? Do you know what it takes? Here are 10 simple steps to becoming bad*ss.
20 Signs You're a Strong Woman Who Intimidates Others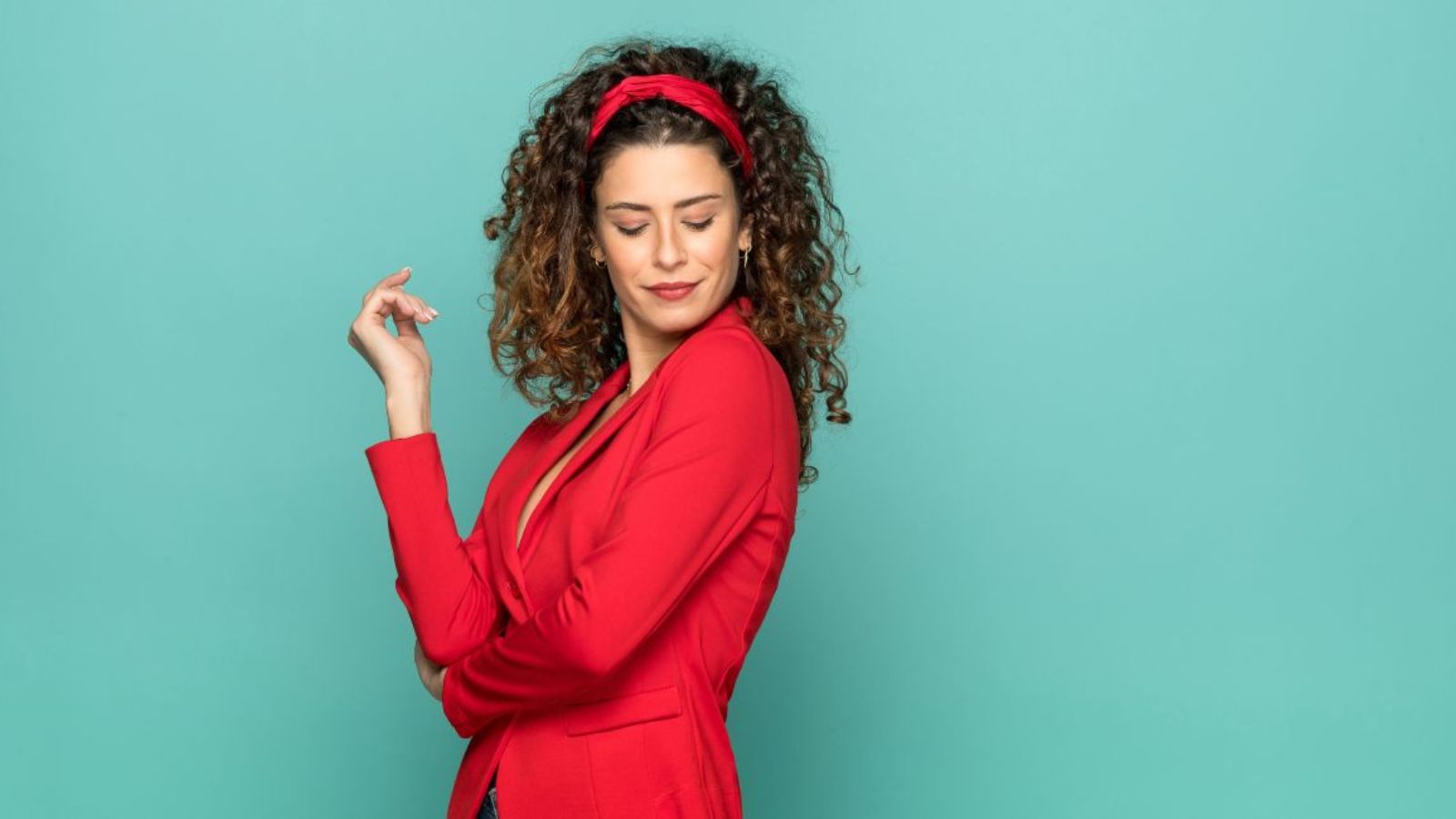 Are you a strong woman? Are others easily intimidated by you? Click on the link to see if you recognize any of these signs in yourself.
90+ Online Dating Questions to Ask Him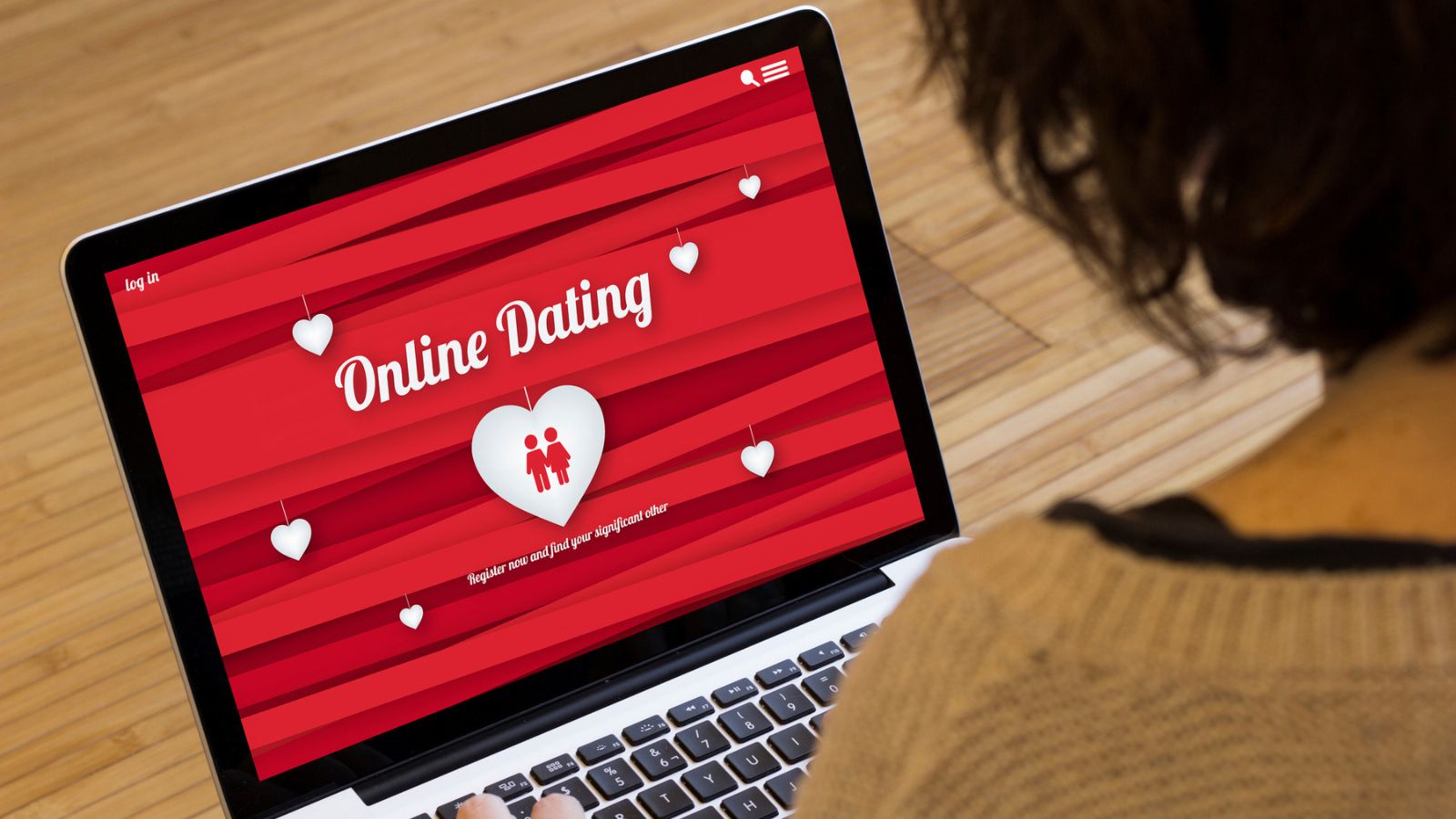 If you're new to online dating, it can be a little overwhelming. Here are 90+ online dating questions to ask a man.
Finding Love Over 50: 7 Tips to Make it Easier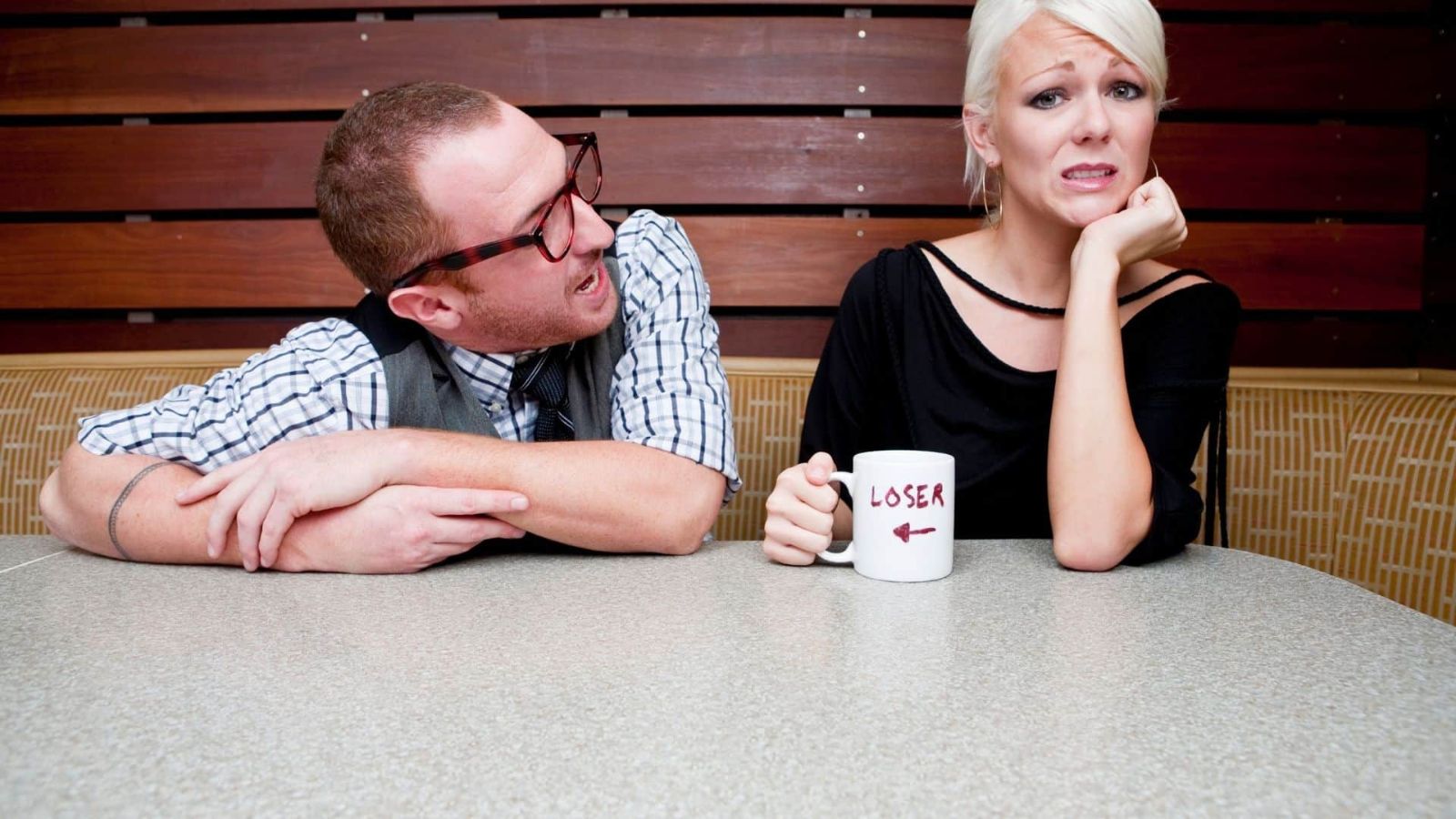 Looking for and finding love after 50 can be tough. Here are 7 tips to help make it a little easier and less stressful for you.