12 Hidden Health Risks of Your Daily Coffee Habit
Coffee is often touted as a miraculous drink that can boost energy, improve cognitive function, and even have health benefits. However, while it is true that coffee has some positive effects on our bodies, there are also hidden health risks associated with indulging in this daily habit. In this article, we will explore 12 hidden health risks of your daily coffee habit that you may not be aware of.
Introduction
Coffee is one of the most popular beverages in the world, with an estimated 2.25 billion cups consumed every day. It is a staple for many people, providing them with the much-needed caffeine kick to start their day or keep them going throughout the day. However, despite its popularity and perceived benefits, coffee can also have some negative effects on our health. From disrupted sleep patterns to increased anxiety and digestive issues, there are several hidden health risks that come with consuming coffee on a daily basis. Let's take a closer look at these risks.
Digestive Issues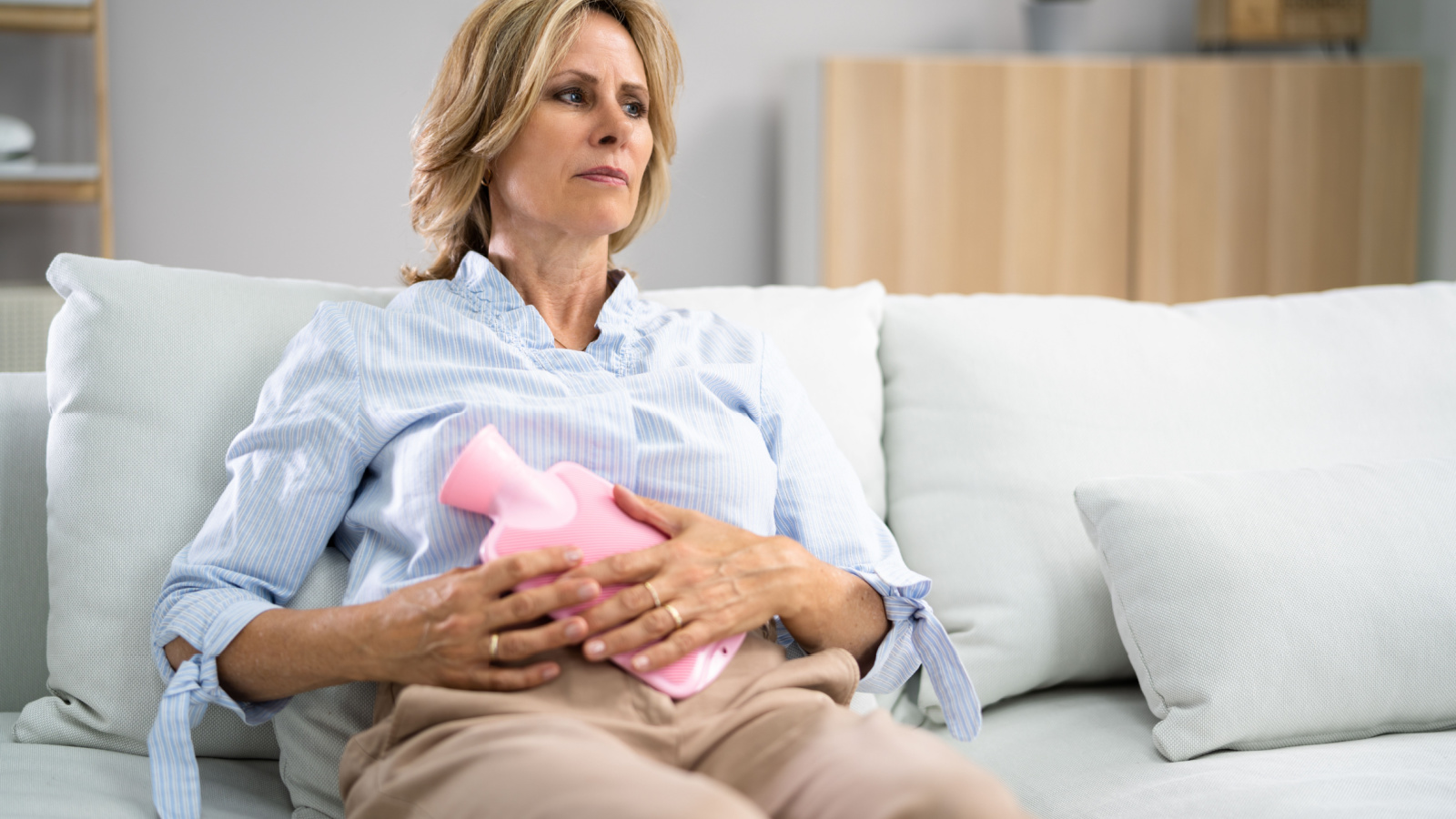 Coffee is known for its ability to stimulate the digestive system, making it a go-to drink for those struggling with constipation or sluggish bowels. However, this same effect can also cause issues for those with sensitive stomachs. The high acidity of coffee can irritate the lining of the stomach and contribute to acid reflux, heartburn, and other digestive problems.
Jitters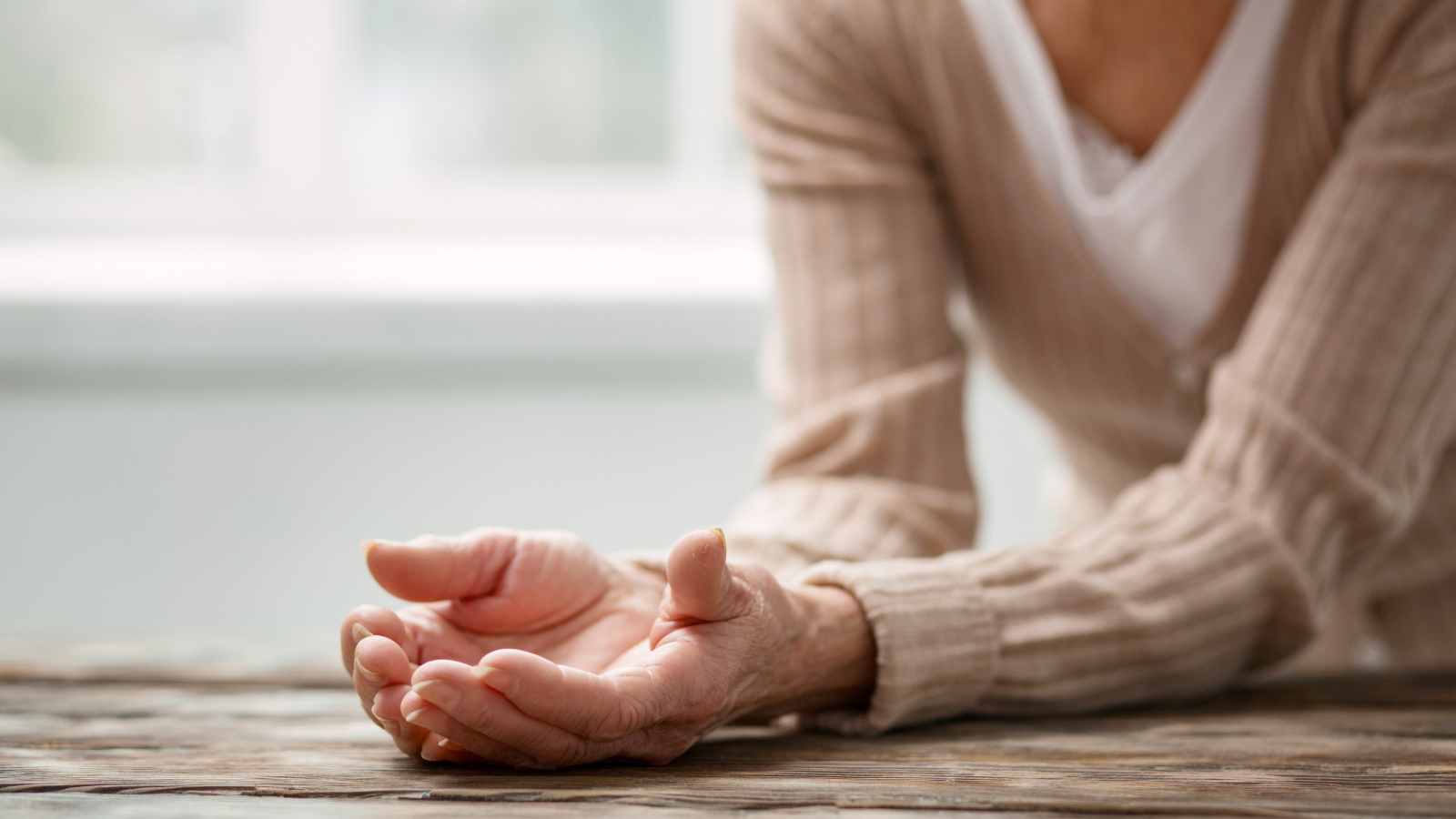 It's no secret that coffee is a stimulant, and as such, it can have a significant impact on our mood and mental state. For some people, caffeine can trigger anxiety, jitters, and even panic attacks. This is especially true for those who are already prone to anxiety or have underlying mental health issues. Drinking too much coffee can worsen these symptoms and make it challenging to stay calm and focused.
Dehydration
Coffee is a diuretic, which means it increases the production of urine. While this may not seem like a big deal, it can lead to dehydration if you are not drinking enough water to compensate. Dehydration can cause headaches, fatigue, and other unpleasant symptoms that can hinder your daily activities.
Sleep Disruption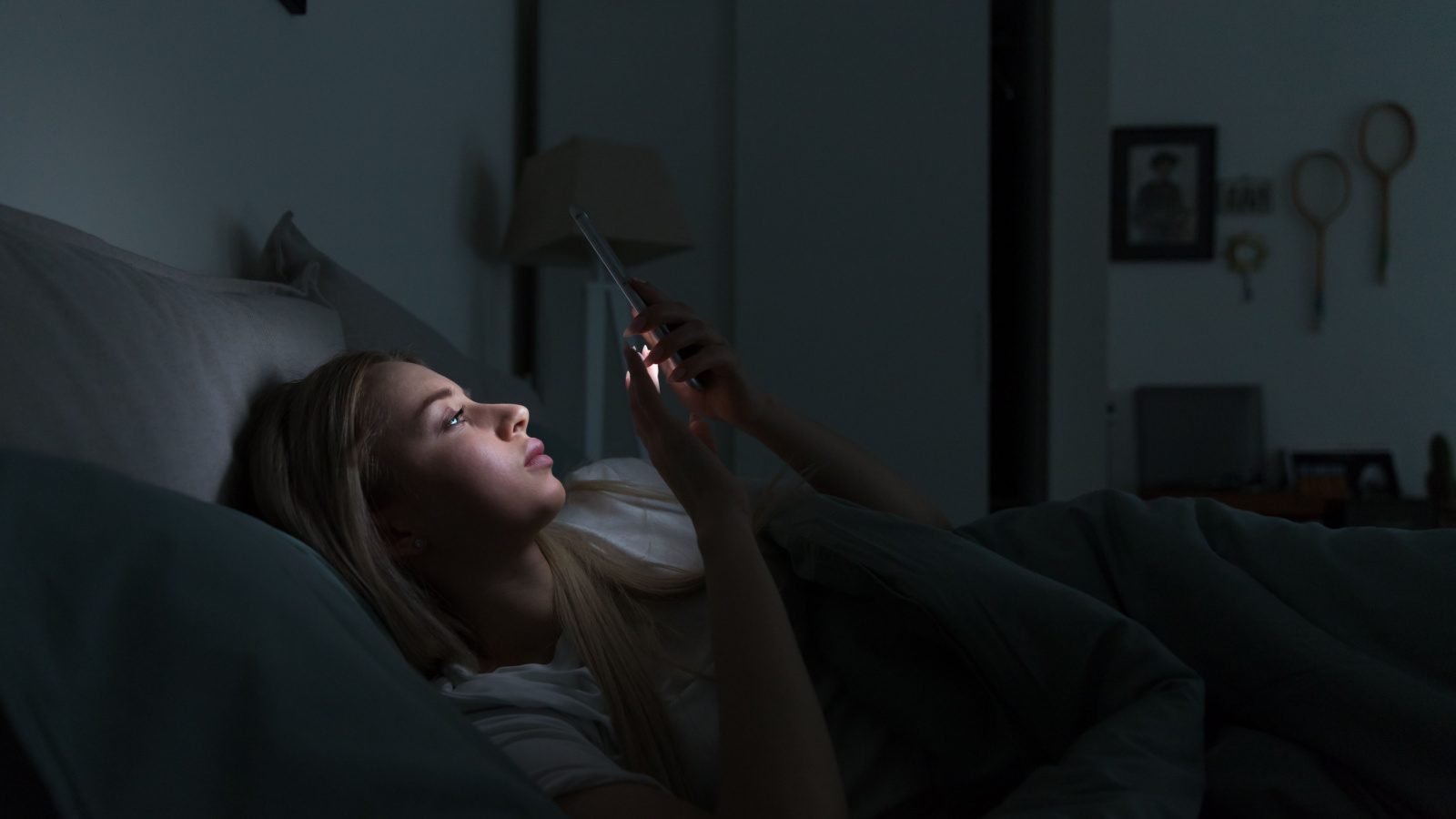 Many people turn to coffee as a way to combat fatigue and stay alert throughout the day. However, consuming caffeine past a certain time can disrupt your sleep patterns, making it harder to fall asleep and stay asleep. This can lead to feeling tired and groggy the next day, which may result in reaching for even more coffee to wake up.
Increased Blood Pressure
Caffeine is known to increase blood pressure temporarily, which can be a problem for those with hypertension or other heart conditions. While the effects may be short-lived, consistently high blood pressure can put you at risk for more serious health issues, such as heart disease and stroke.
Dependency and Withdrawal
Regular coffee consumption can lead to dependency on caffeine, meaning your body becomes used to the effects and craves it to function optimally. If you try to cut back or quit suddenly, you may experience withdrawal symptoms such as headaches, irritability, and difficulty concentrating.
Stomach Irritation
Coffee is acidic and can irritate the lining of your stomach, leading to discomfort, indigestion, and even ulcers in extreme cases. This is especially true for those with existing digestive issues, such as acid reflux or Irritable Bowel Syndrome (IBS).
Nutrient Absorption Interference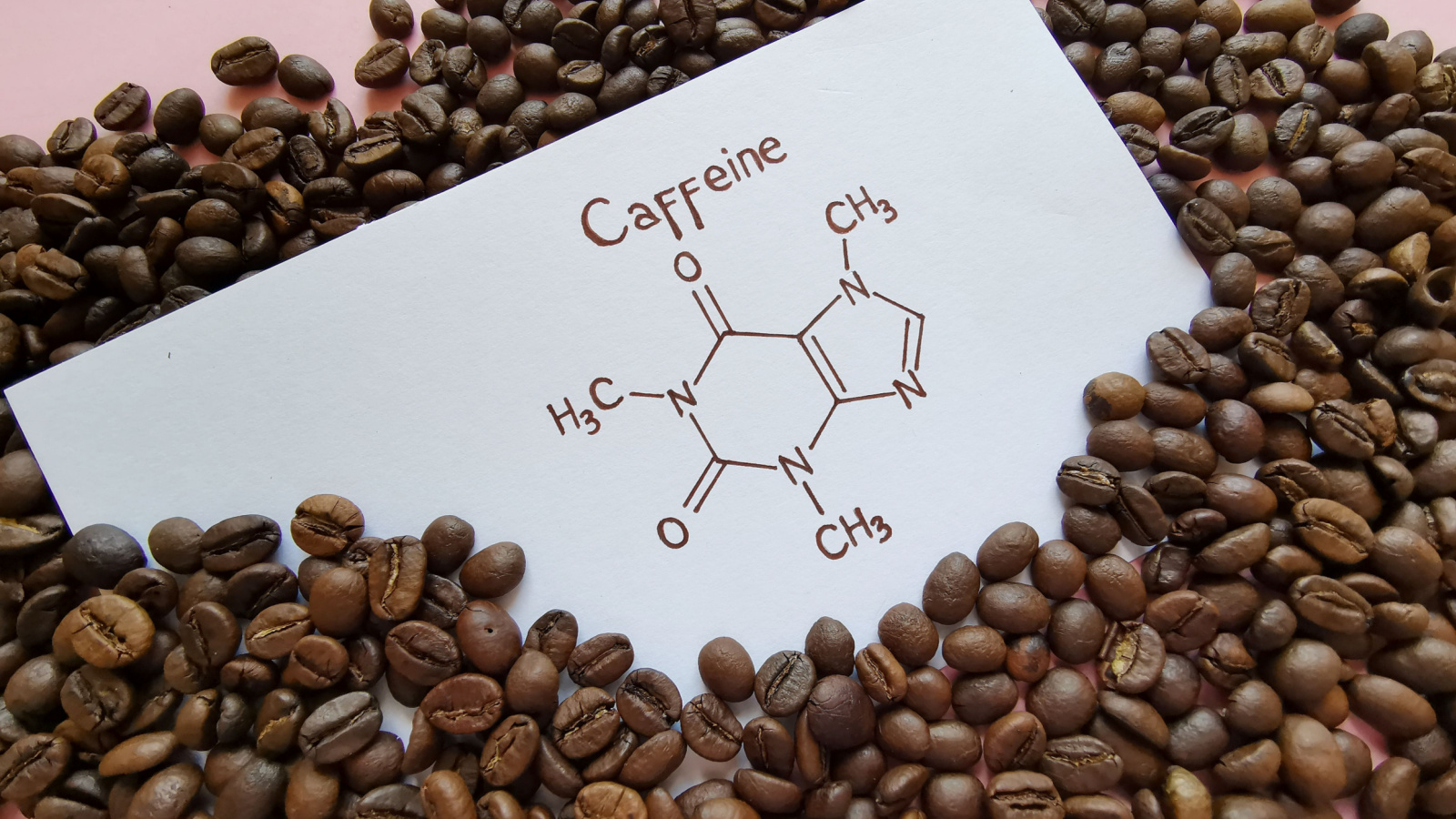 Caffeine can interfere with the absorption of certain nutrients, such as iron and calcium. This means that even if you are consuming these nutrients in your diet, your body may not be able to absorb them effectively due to the presence of caffeine.
Increased Anxiety
For some people, caffeine can worsen symptoms of anxiety. This is because caffeine stimulates the production of cortisol, a stress hormone. While this may be beneficial in small doses, too much caffeine can lead to heightened feelings of anxiety and even panic attacks.
Headaches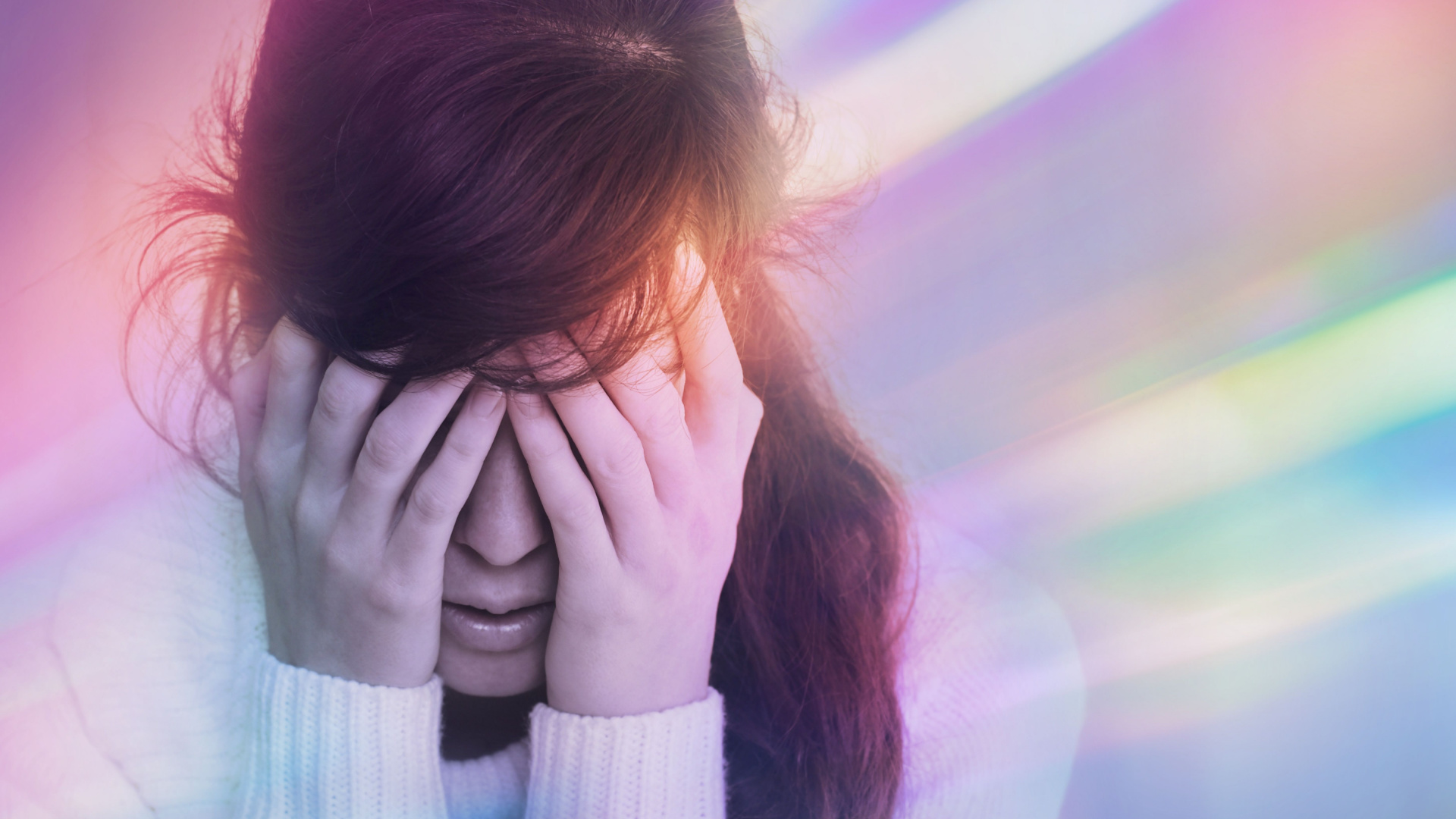 While caffeine can help alleviate headaches for some people, it can also cause them in others. This is particularly true if you are trying to wean yourself off of coffee and experience withdrawal headaches.
Interference with Medications
Caffeine can interact with certain medications, including antibiotics and antidepressants, reducing their effectiveness or causing adverse side effects. It is important to check with your doctor if you are taking any medications and regularly consume caffeine.
Increased Heart Rate
Caffeine stimulates the nervous system, causing an increase in heart rate and blood pressure. While this may not be a problem for most people, those with underlying heart conditions or high blood pressure should be cautious when consuming caffeine.
Conclusion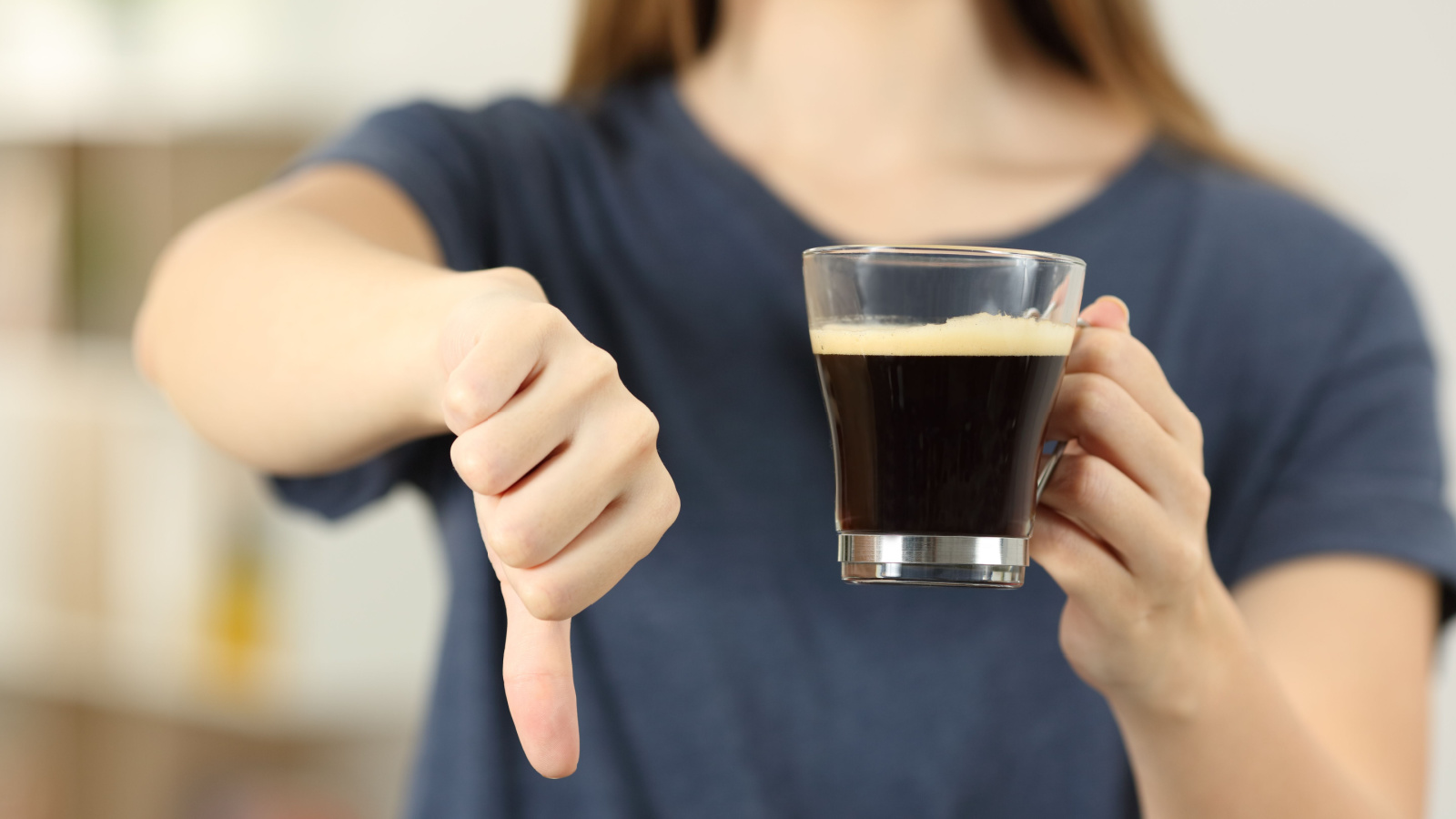 While coffee may be a beloved daily ritual for many, it's essential to be aware of its potential health risks. From digestive issues to nutrient absorption interference, increased anxiety, headaches, interference with certain medications, and an elevated heart rate—these issues highlight the importance of moderation in our caffeine consumption. 
It's always valuable to listen to our bodies and be mindful of any changes that may signal an overconsumption of caffeine. Everyone reacts differently to caffeine—what may be a moderate amount for one person could be excessive for another. Consult your doctor or a nutritionist if you have concerns about your coffee consumption. Ultimately, a balanced diet and lifestyle is key to maintaining good health.
12 Superfoods That Help Fight Inflammation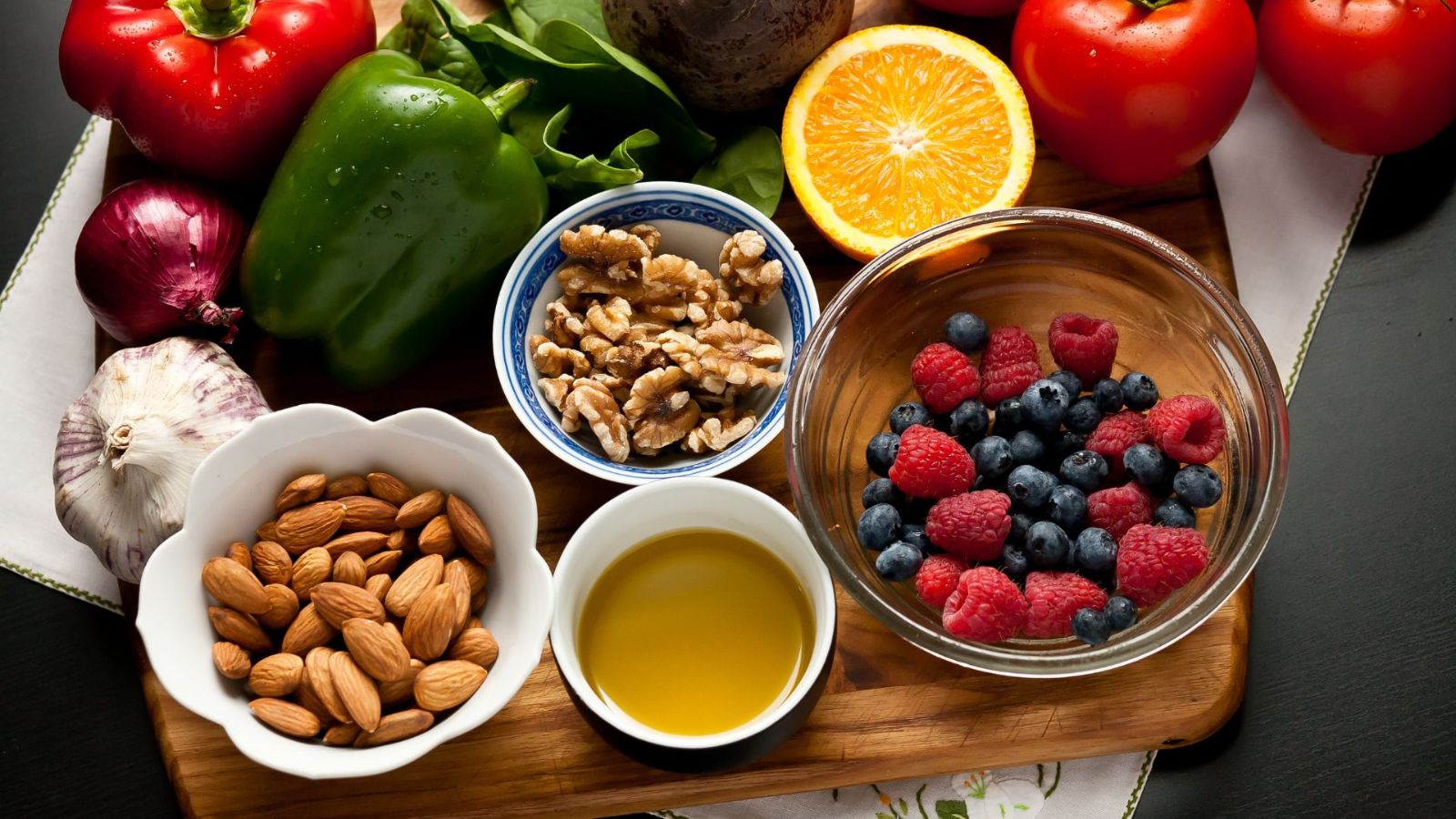 If you've been suffering from inflammation, it might be what you eat. Here are 12 superfoods that help fight inflammation.
5 Healthiest Fruits to Supercharge Your Well-Being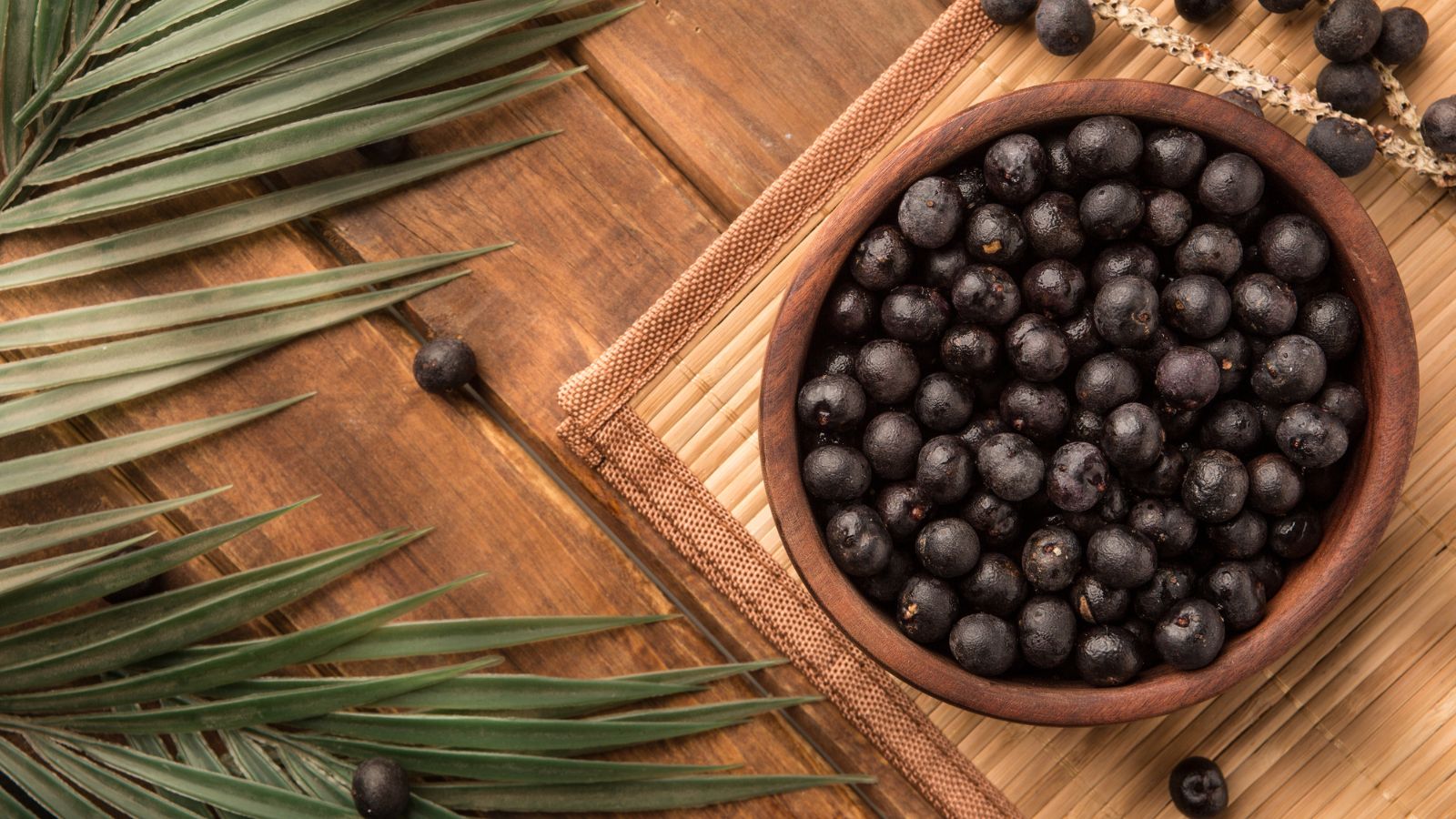 Ready to supercharge your well-being? Start adding these superfruits to your daily diet and watch what happens.
4 Quick and Easy Crockpot Recipes You'll Love to Make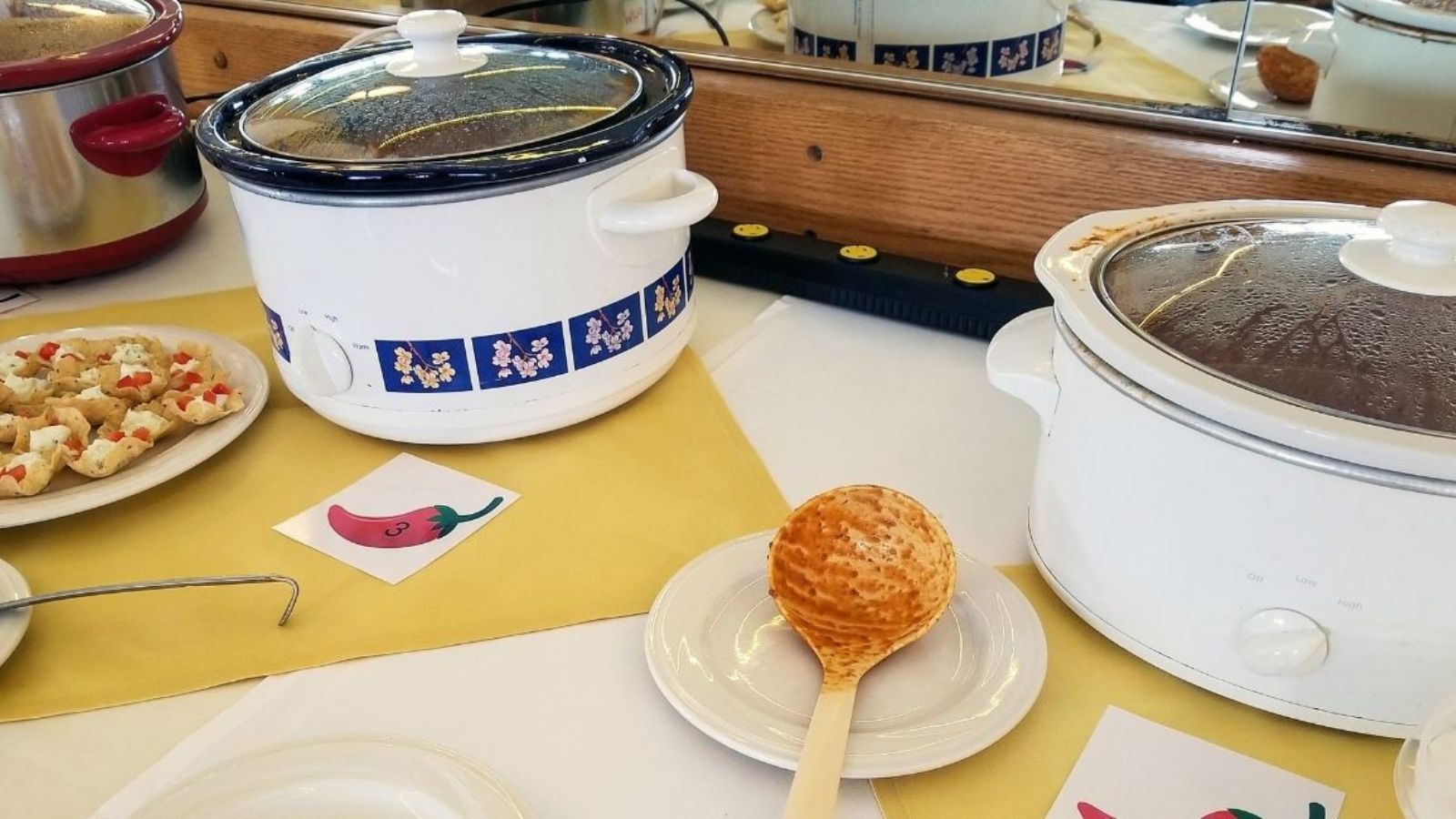 No one wants to spend hours cooking over a hot stove. Here are four delicious crock pot recipes you'll make time and time again.
7 Best Low-carb Fruits to Include in Your Diet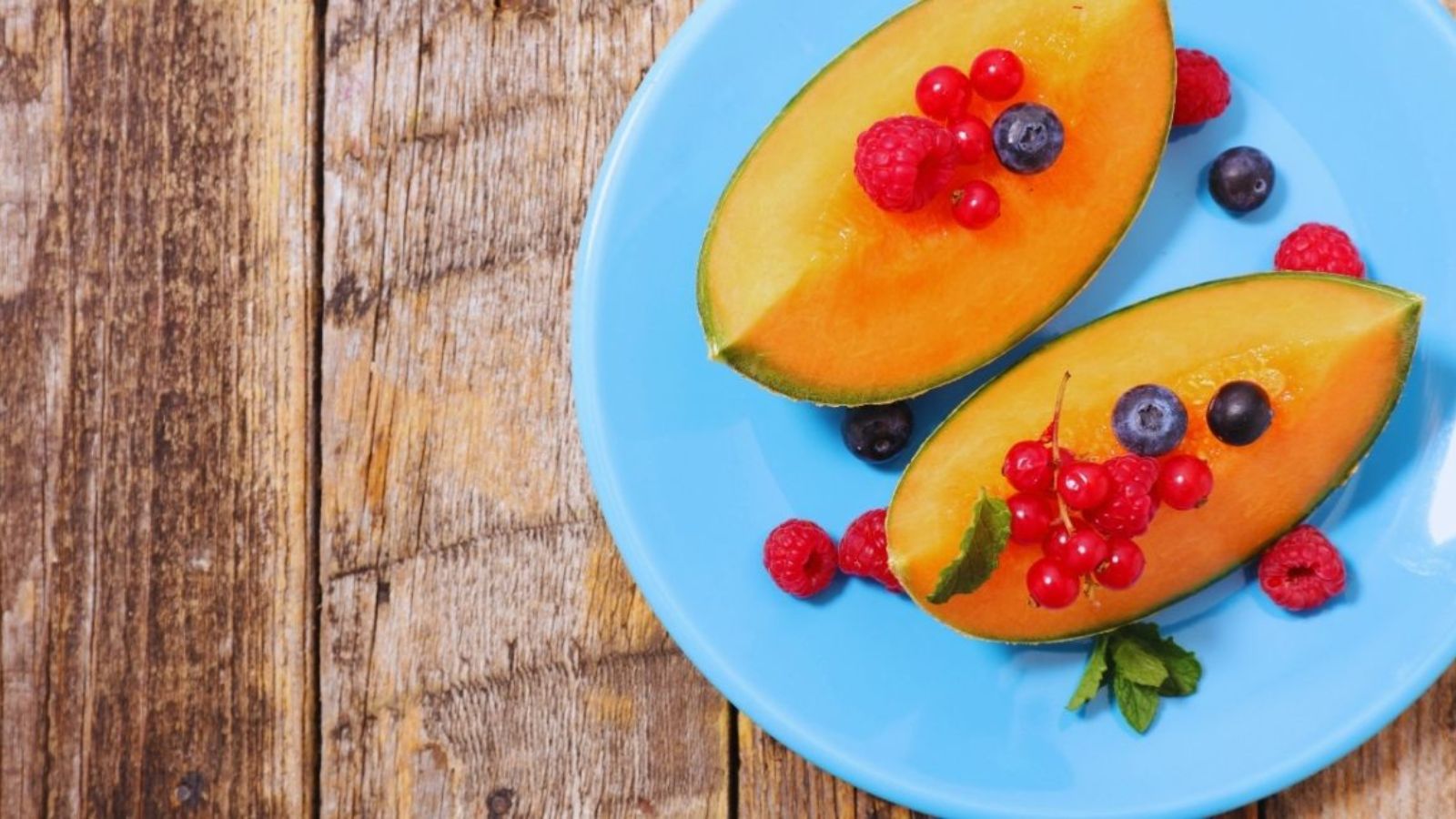 If you're on a low-carb diet and love fruit, here are 7 of the best low-carb fruits to add to your keto diet.
9 Low-carb Breakfast Ideas You'll Love
Hungry in the morning but not feeling heavy carb-laden food? Here are some wonderful low-carb breakfast ideas you're gonna love.