12 Hidden Signs of Emotional Abuse in a Relationship
Emotional abuse is a serious issue that often goes unnoticed and unaddressed. Unlike physical abuse, emotional abuse is harder to recognize because it doesn't leave any visible scars or bruises. However, the effects of emotional abuse can be just as damaging, if not more so, than physical abuse.
In this article, we will dive into 12 hidden signs of emotional abuse in a relationship. It is important to be aware of these signs so that you can recognize and address them if they are present in your own relationship.
Verbal Insults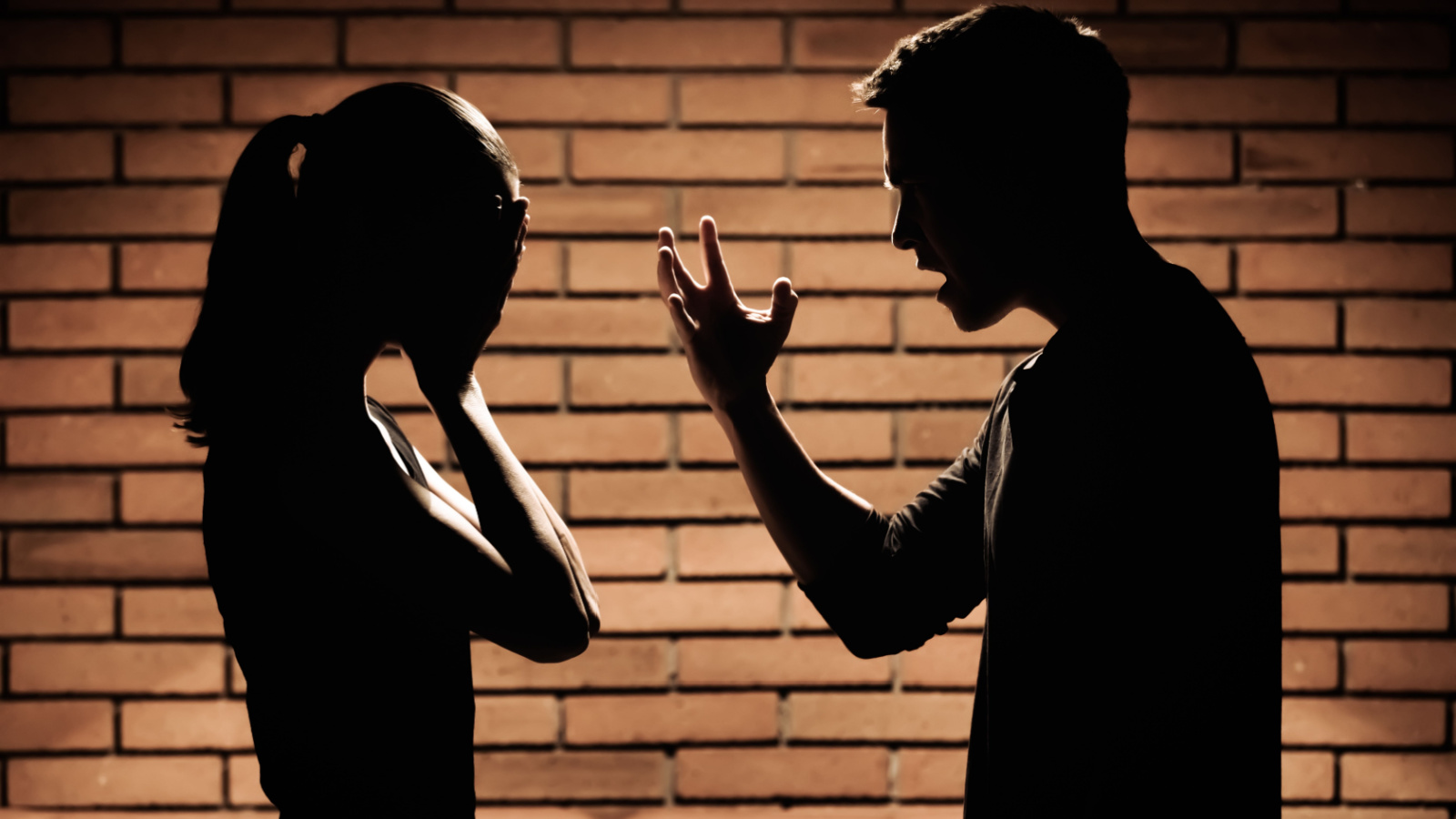 One of the most common forms of emotional abuse is verbal insults. This can include name-calling, belittling, and making hurtful comments about a person's appearance or abilities. These insults may seem small at first, but they can be incredibly damaging to one's self-esteem over time.
Gaslighting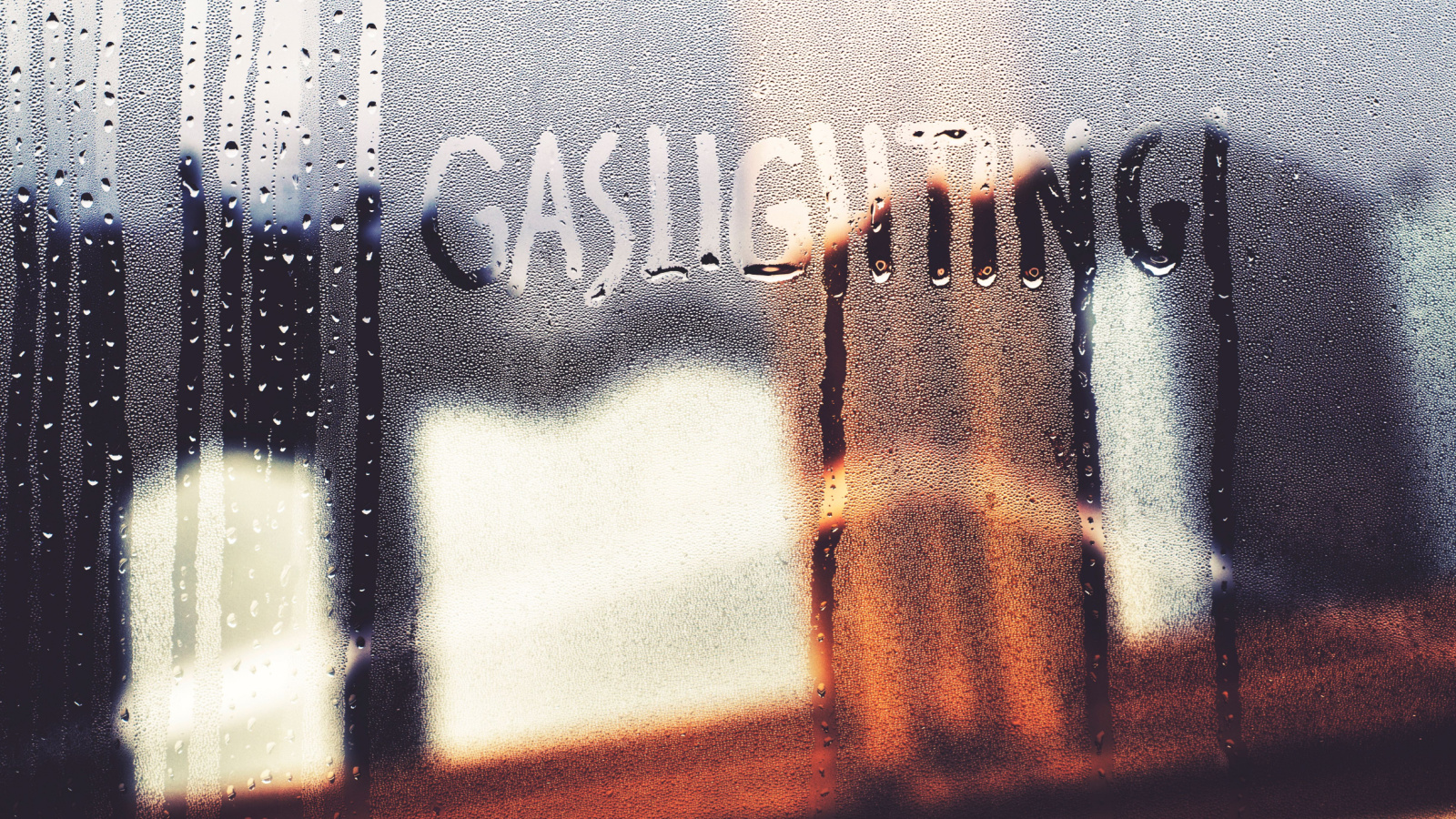 Gaslighting is a manipulative tactic used by emotional abusers to make their victim doubt their own perceptions and reality. This can involve the abuser denying that certain events or conversations ever took place, making the victim question their memory and sanity.
Blaming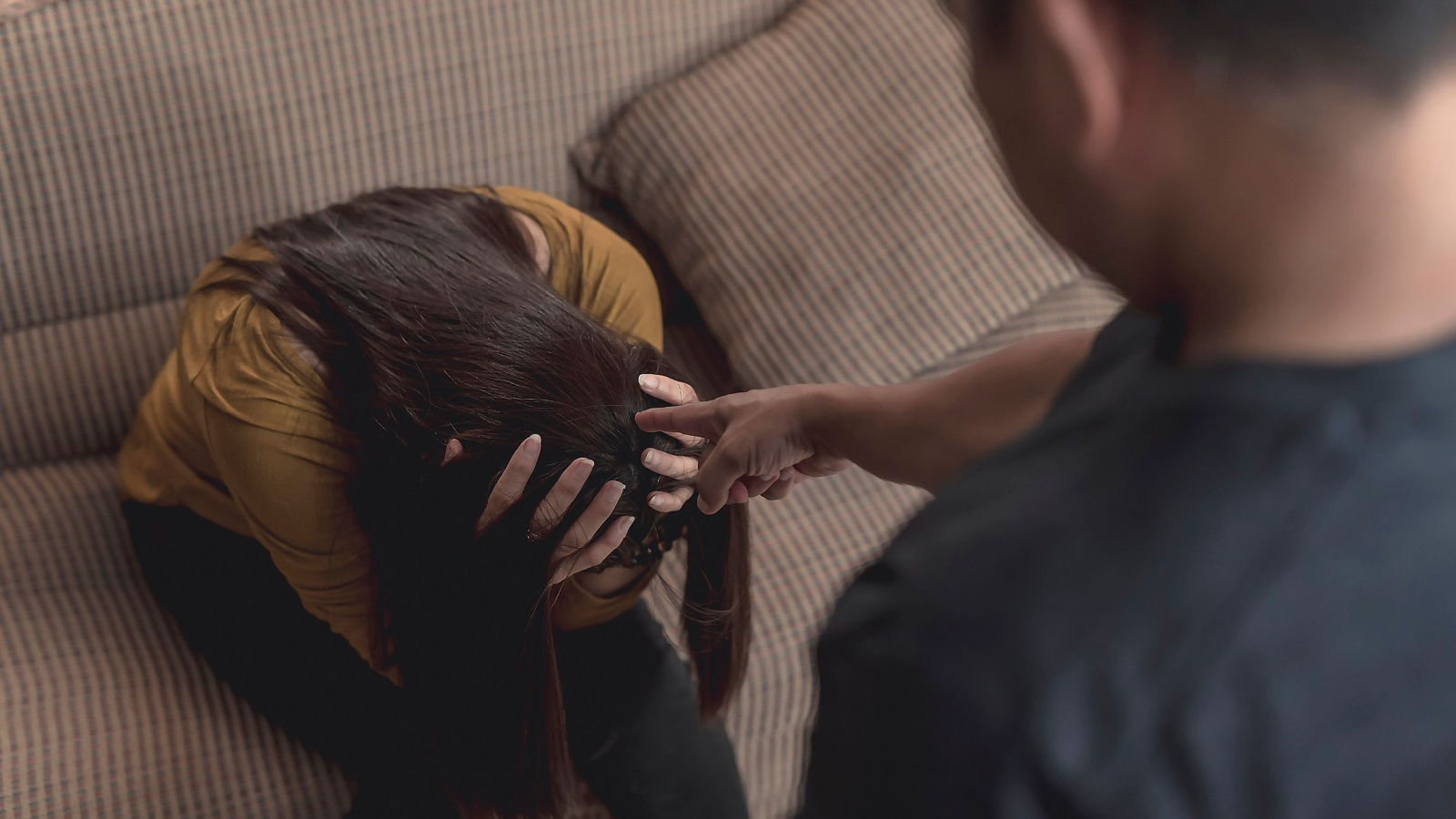 Emotional abusers often shift blame onto their victims, making them feel responsible for the abuser's actions or emotions. This can lead to feelings of guilt and shame for the victim, even when they are not at fault.
Emotional Manipulation
Manipulation is a key tool used by emotional abusers to maintain control over their victims. They may use guilt, fear, or other tactics to make their victim do what they want, regardless of the victim's own feelings or needs.
Isolation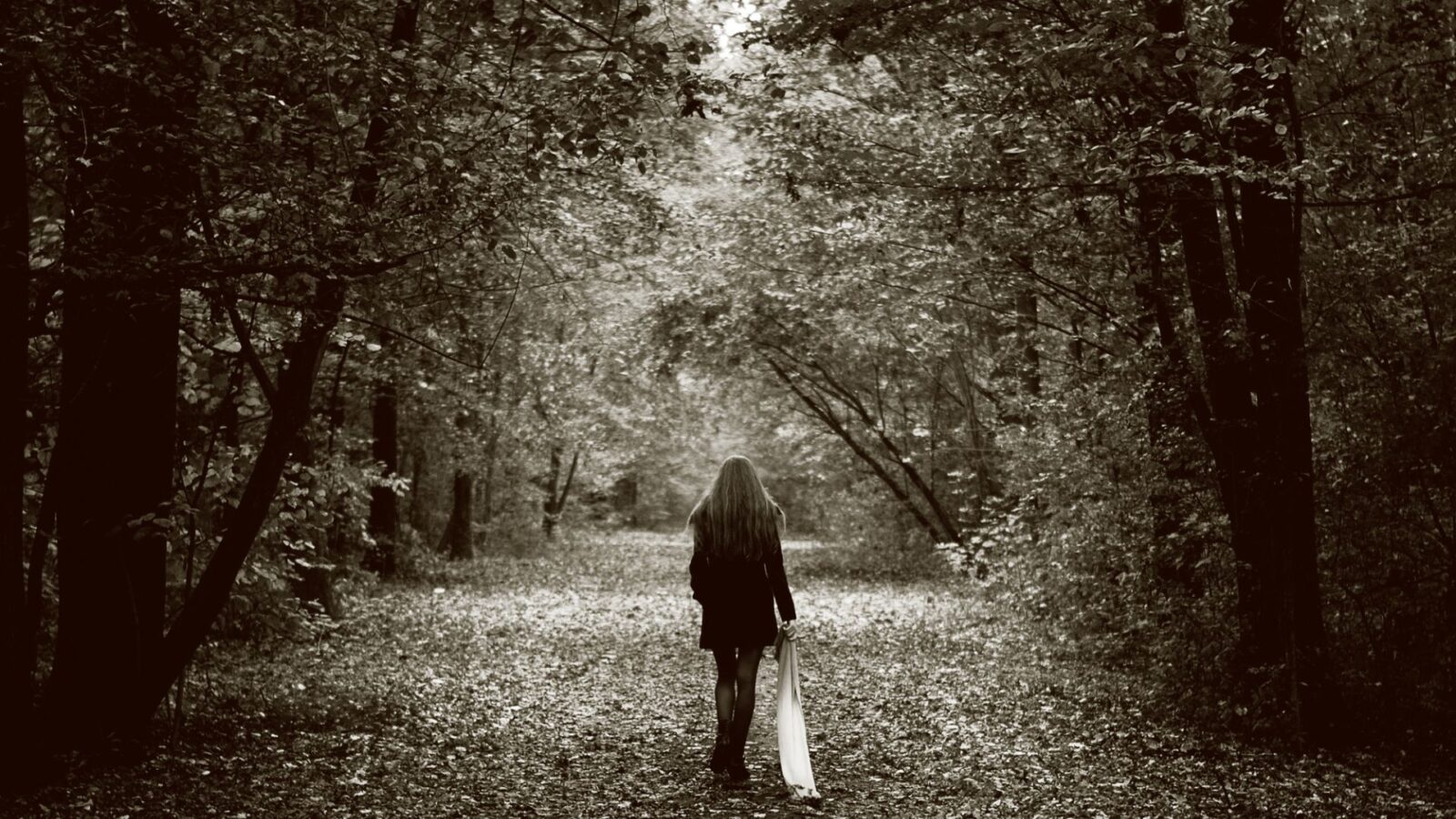 Isolating a person from their support system is a common tactic used by emotional abusers. They may discourage or forbid their victim from spending time with friends and family, leaving them feeling dependent and alone.
Jealousy and Possessiveness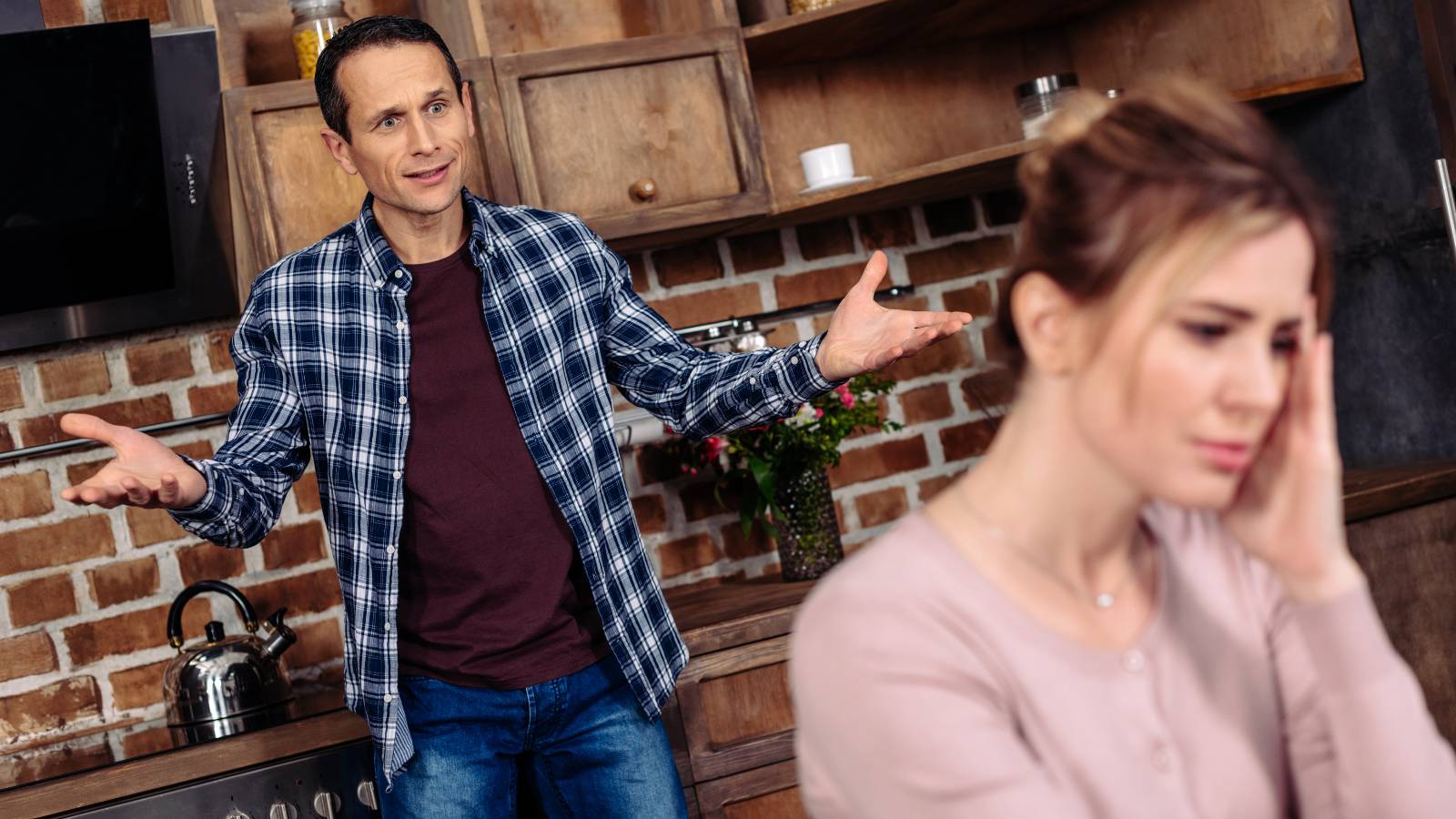 Emotional abusers often exhibit jealous and possessive behaviors, which can feel flattering at first but quickly become suffocating. They may constantly check in on their partner's whereabouts or accuse them of flirting or cheating without evidence.
Controlling Finances
Another way emotional abusers maintain control is by controlling the finances in a relationship. They may limit access to money or make all financial decisions, leaving the victim feeling powerless and dependent. This is also considered financial abuse and should not be ignored. 
Withholding Affection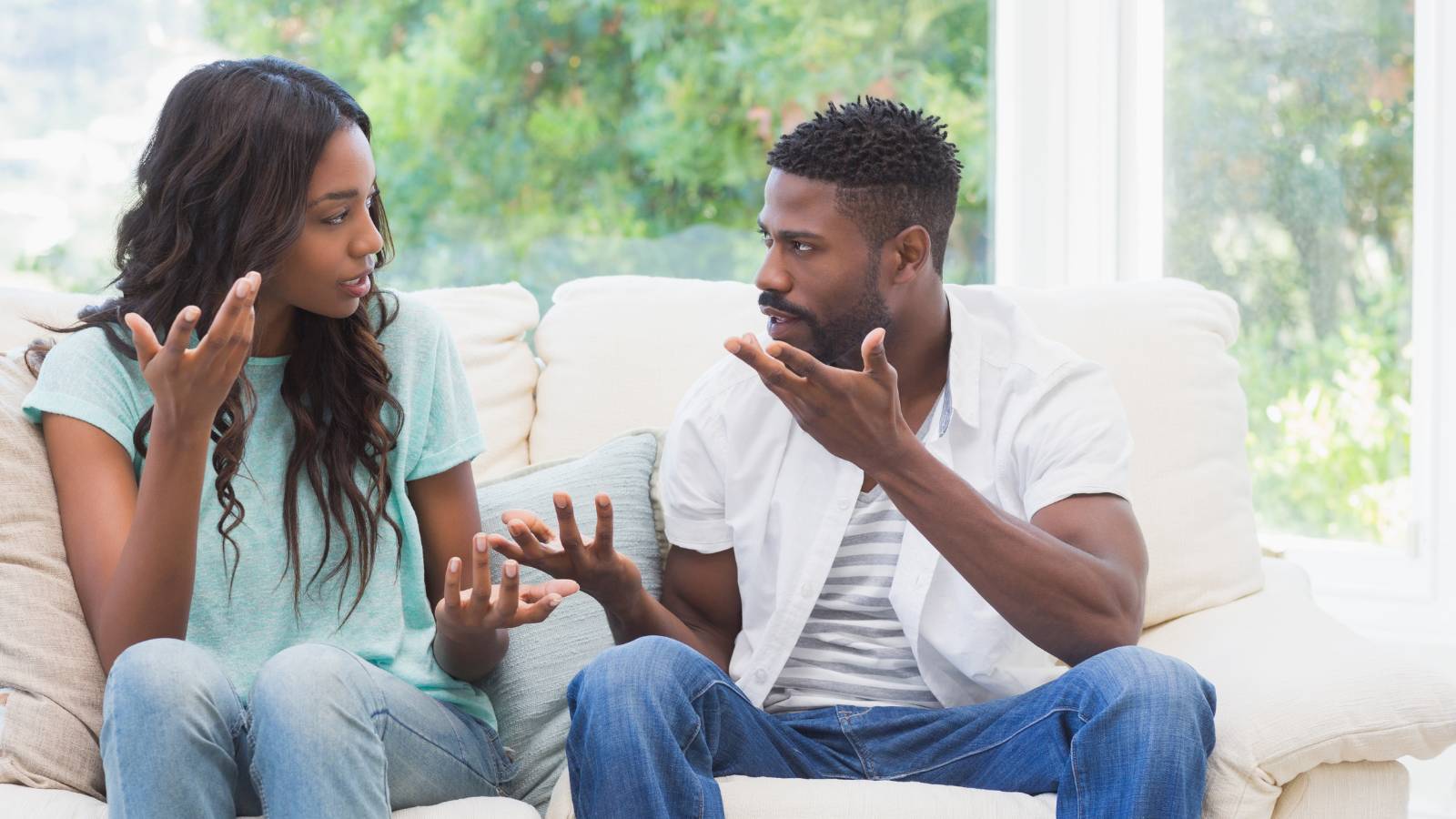 Emotional abusers may withhold affection as a form of punishment or manipulation. This can leave the victim feeling unloved and unworthy, leading them to try harder to please their abuser.
Unpredictable Mood Swings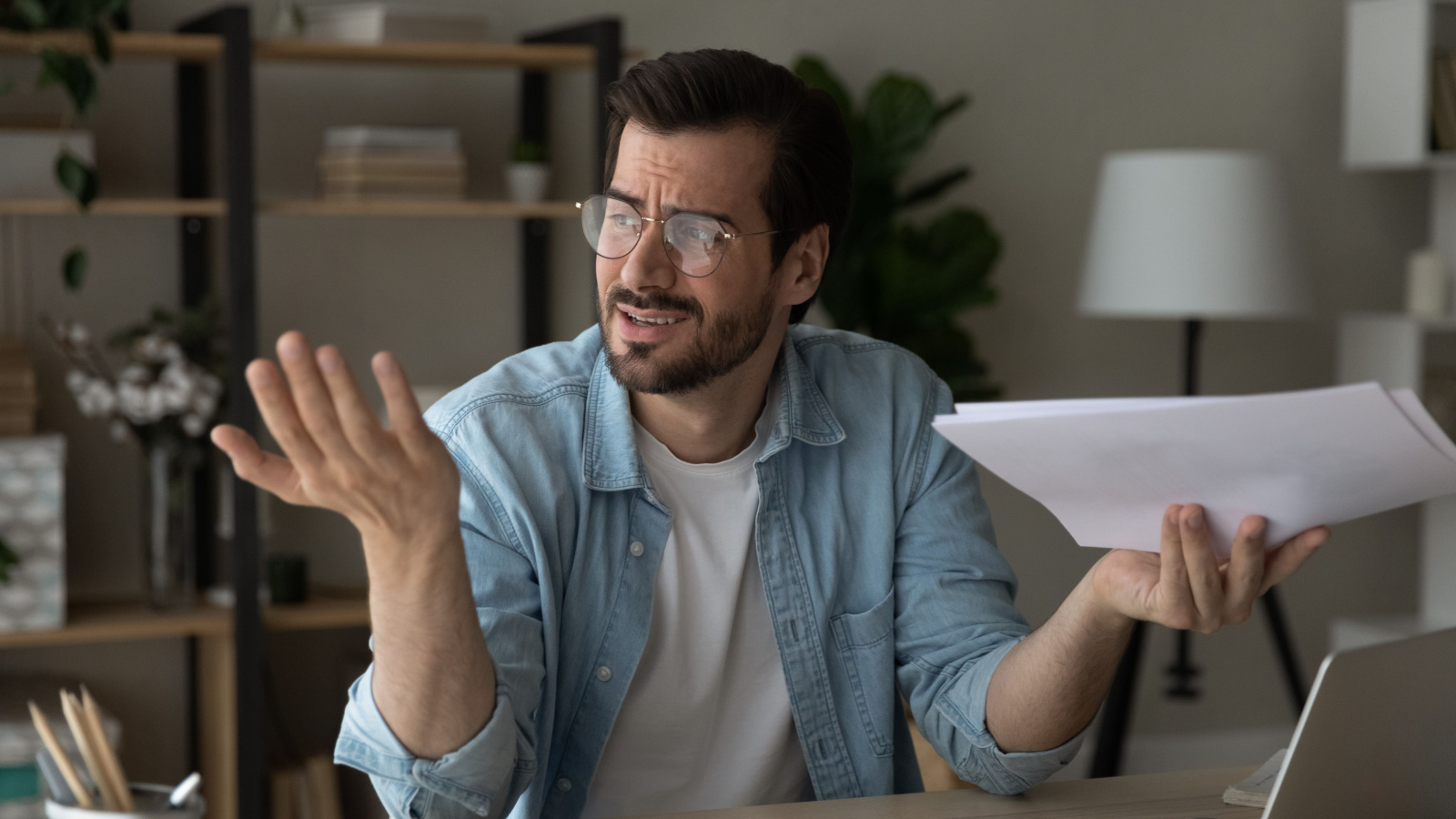 Emotional abusers frequently exhibit unpredictable mood swings, oscillating between kindness and hostility with no apparent reason. This unpredictable behavior can create a stressful environment for victims, as they are constantly walking on eggshells, uncertain about what might trigger the abuser's next mood switch.
Reality Distortion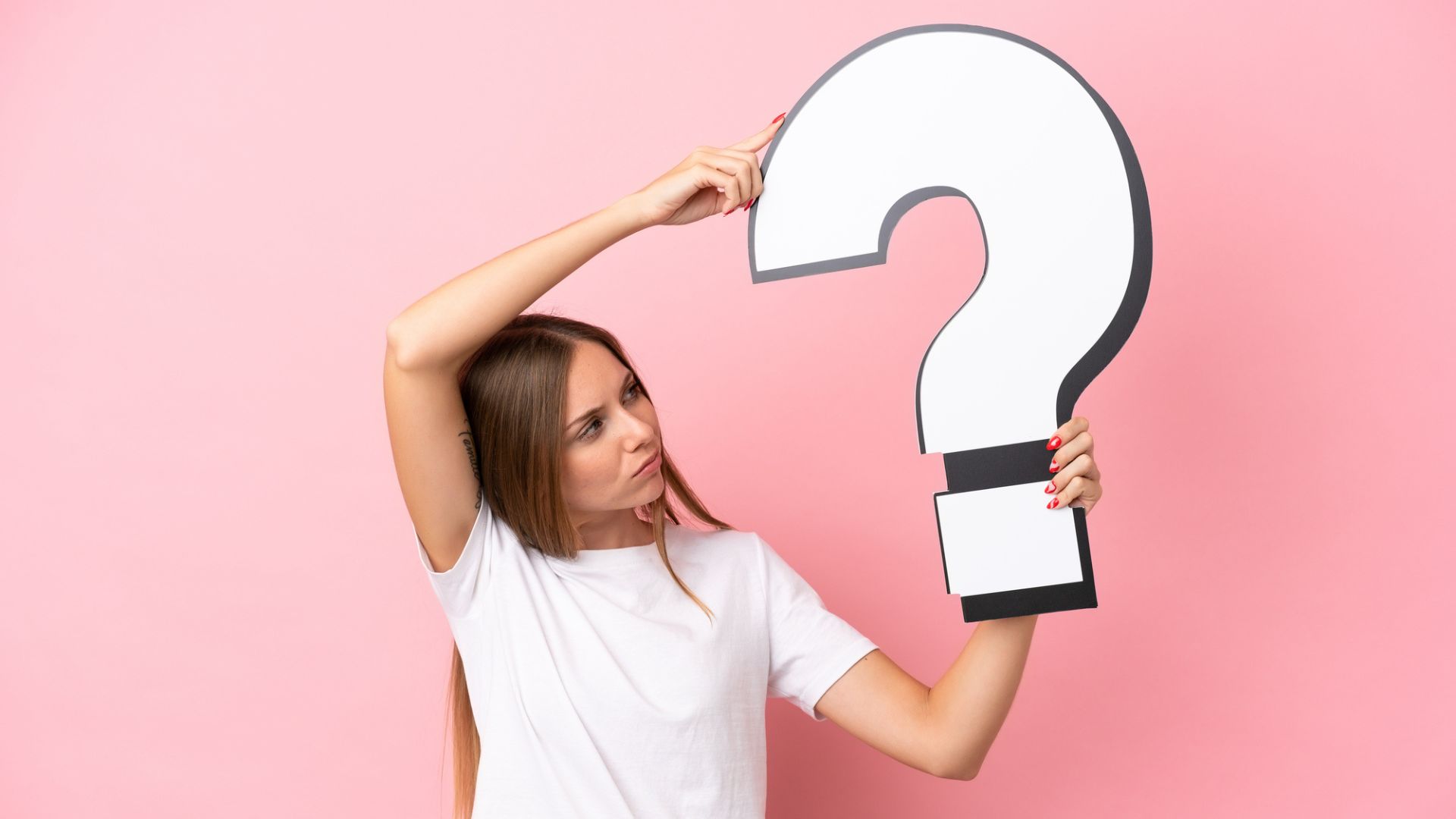 This method of emotional abuse involves the abuser manipulating their victim's perception of events or experiences. Through tactics like lying, denial, and twisting facts, abusers aim to make their victims question the validity of their own memories and feelings. The victim may feel disoriented and unsure, doubting their own judgment and understanding of reality.
Shifting Responsibility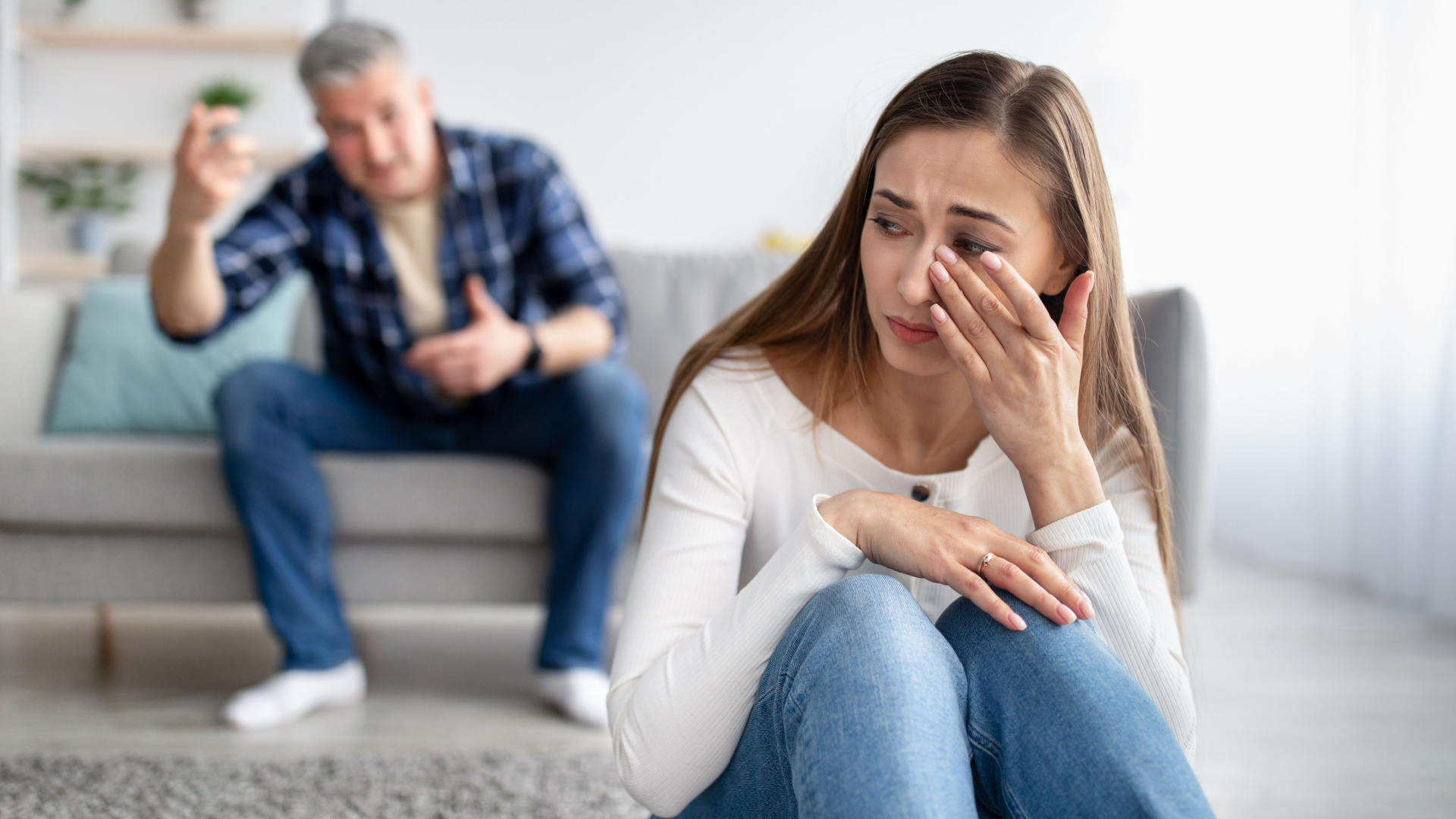 A common trait of emotional abusers is their inability to accept responsibility for their actions; instead, they shift the blame onto their partner. They may accuse their partner of causing the issues in the relationship, leading to feelings of self-doubt and guilt in the victim. This behavior not only keeps the victim entangled in the abusive cycle it also promotes a false narrative where the victim feels responsible for the unhealthy dynamics of the relationship.
Invasion of Privacy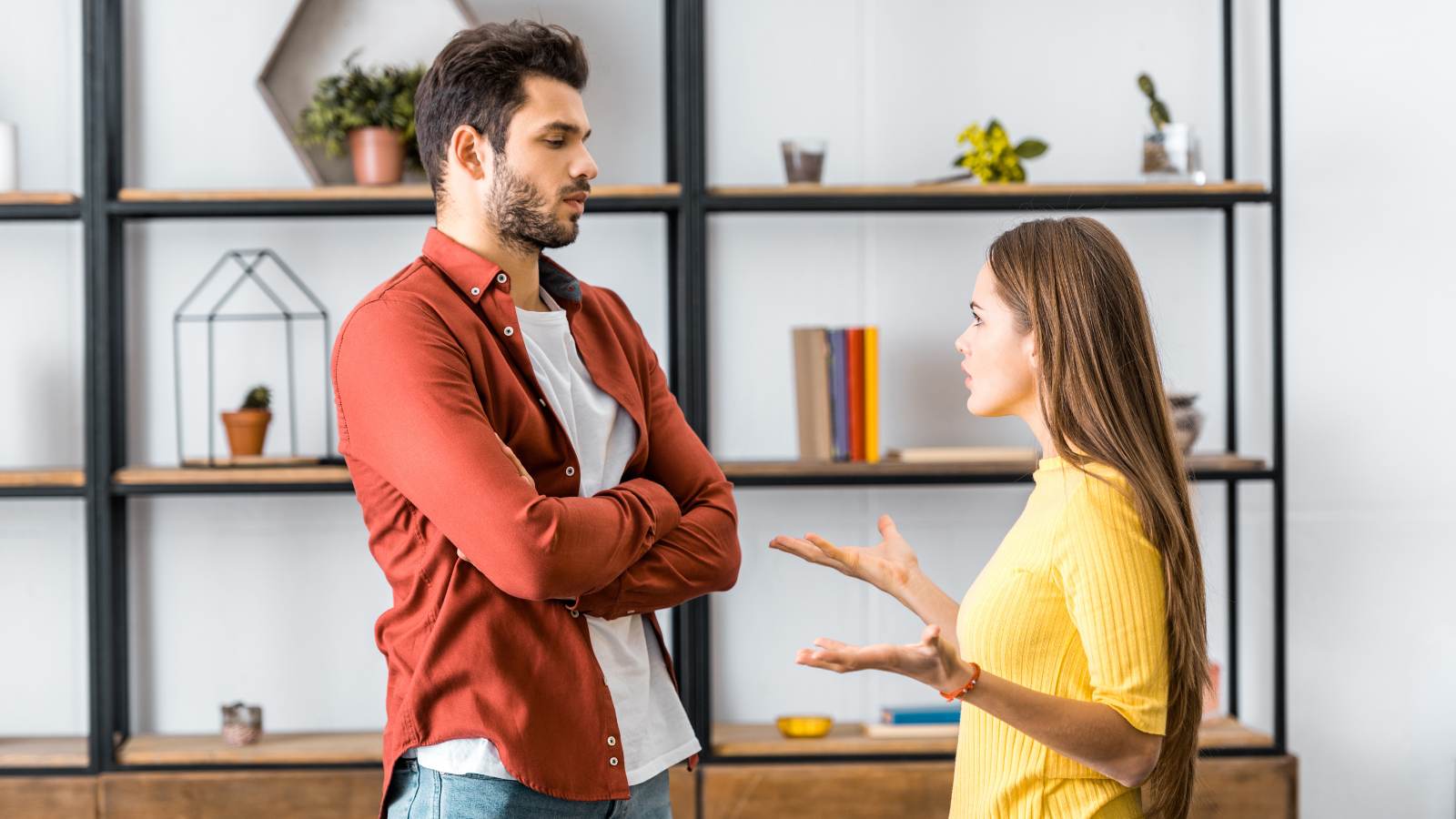 An often-overlooked sign of emotional abuse is an invasion of privacy, where the abuser excessively snoops or interferes in their partner's personal matters. This could entail going through their partner's phone, emails, or personal belongings without consent. The underlying intent is to control and keep tabs on their partner, often leading to the victim feeling violated, mistrusted, and anxious. This form of abuse erodes personal boundaries and can create a constant state of unease in the relationship.
Conclusion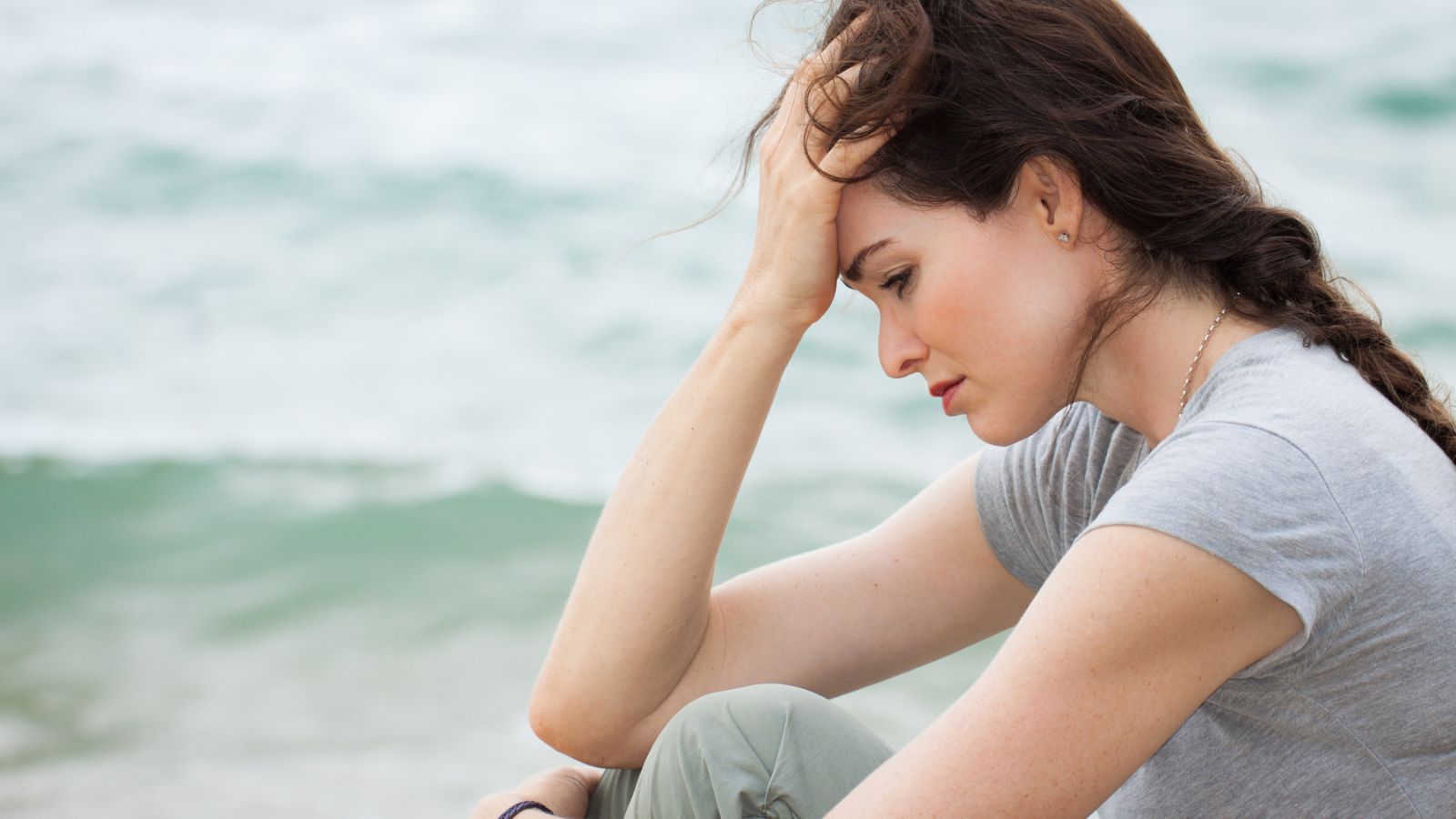 Emotional abuse can take many forms and is often subtle and hard to recognize. Understanding these hidden signs and recognizing them in your relationship or those of loved ones is important. If you or someone you know is experiencing emotional abuse, it is important to seek support and help from a trusted friend, family member, or professional counselor. Remember that no one deserves to be treated with disrespect, and there is always help available for those who are suffering from emotional abuse. So, stay aware and take action if you suspect emotional abuse in any relationship.
How to Start Over at 50 With Nothing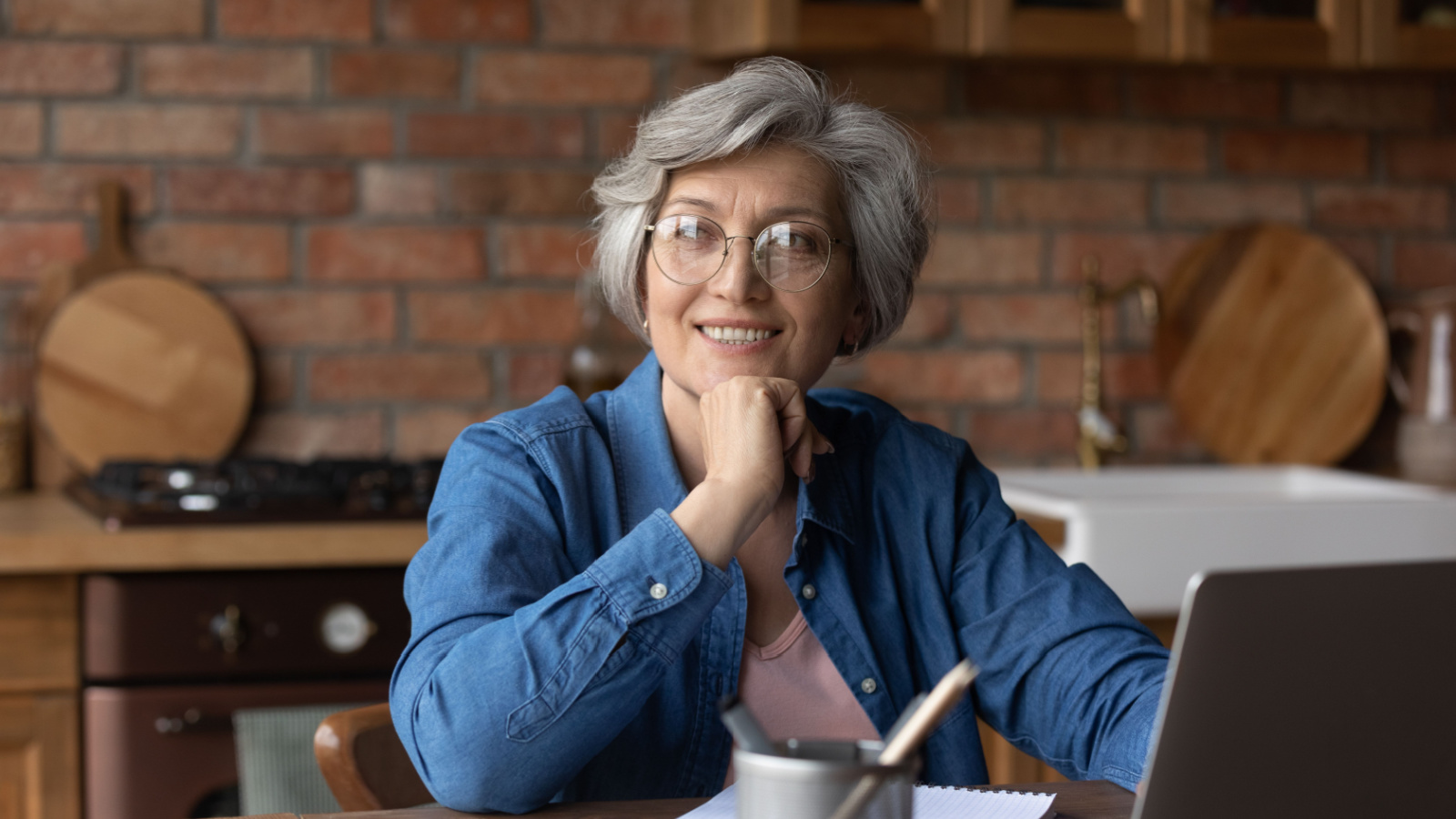 Starting over at any age can be overwhelming, but having to start over at 50 with nothing almost feels hopeless. This article will help you navigate your way through a new life.
Starting a New Life Alone: 10 Things You Need to Do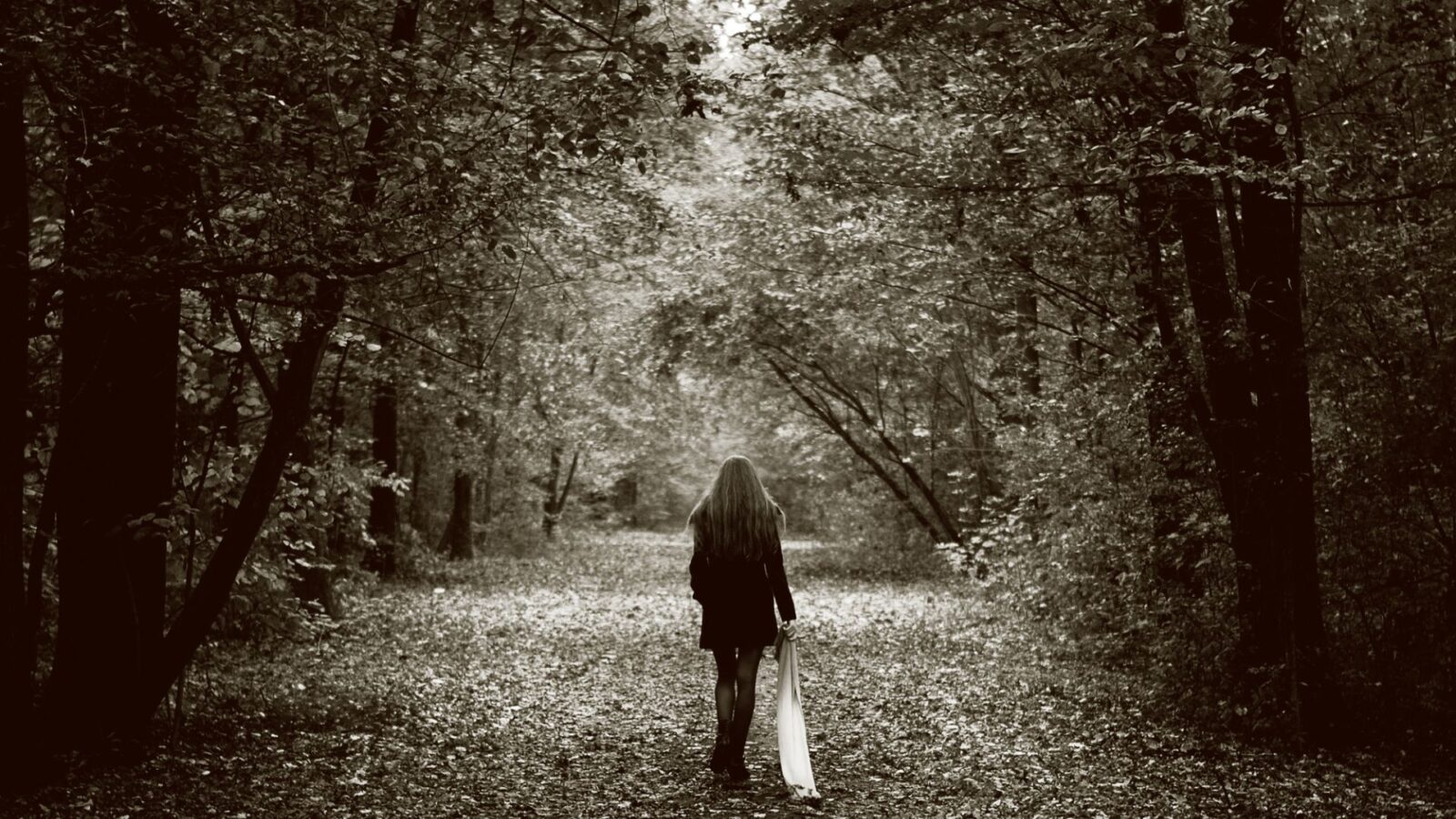 If you recently went through a divorce or breakup (or maybe even newly widowed), having to start a new life alone after 50 can be scary. Here are 10 tips to help you ease into your new life.
When Life Falls Apart – 10 Ways to Put it Back Together Again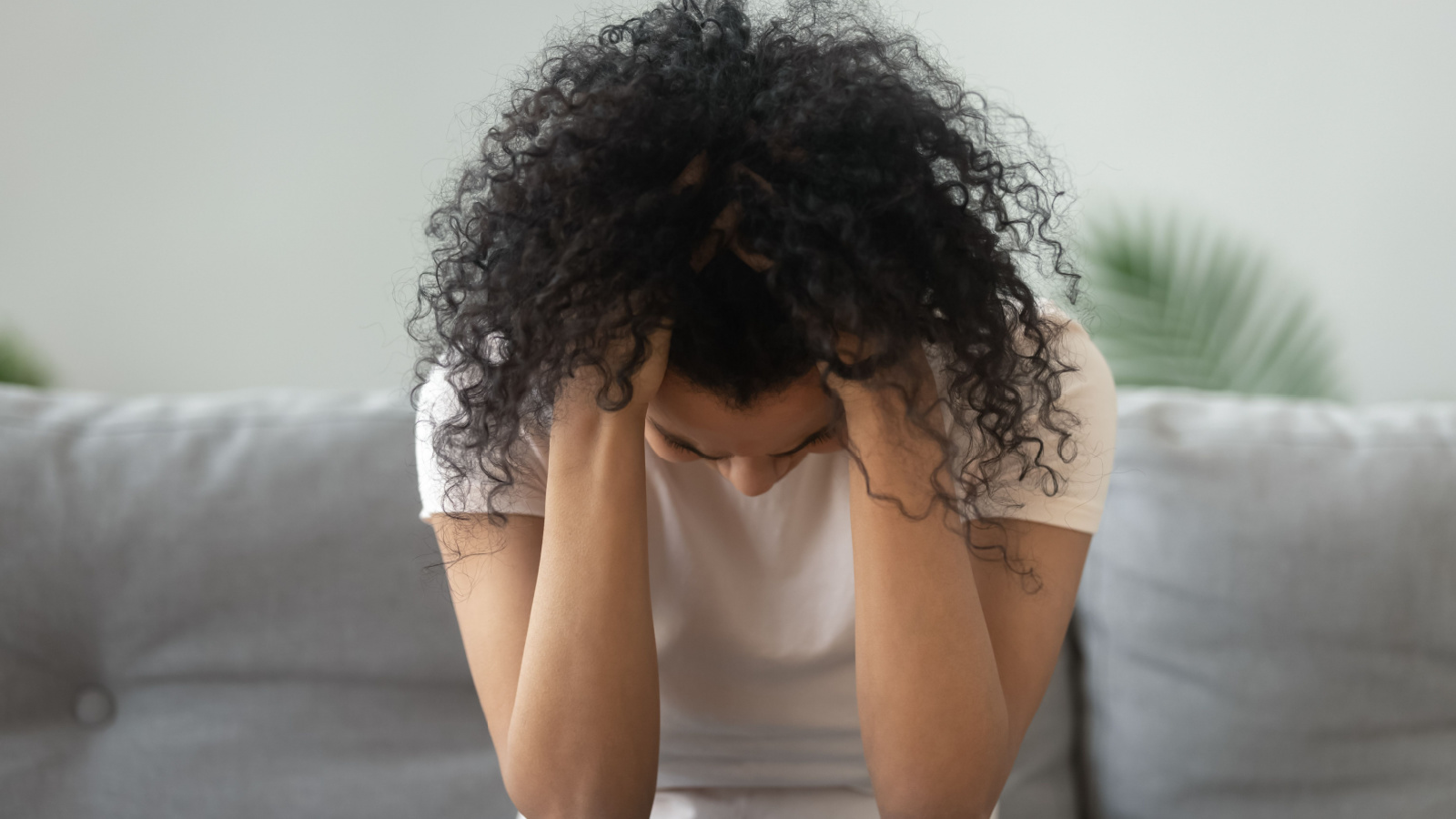 If you feel like your life is falling apart around you and you are losing control, this article should help you regain control and put your life back together.
How to Get Over a Divorce After a Long Marriage
If you've been married for 15, 25, or even 30+ years and are going through a divorce, here are some ways to help you overcome it and thrive in your new life.
How to Reinvent Yourself After 50 in 11 Simple Steps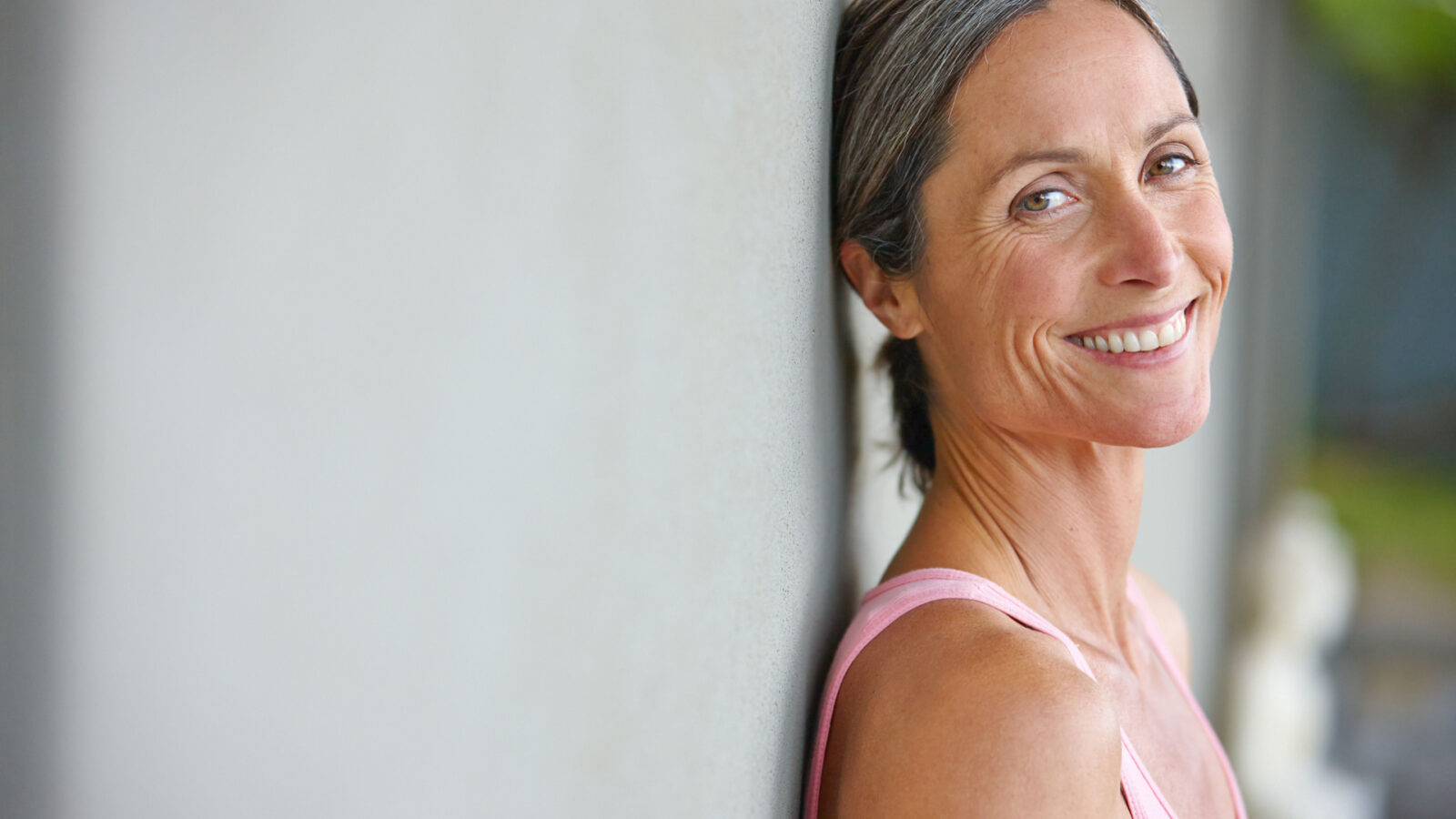 If you are ready to overhaul your life, this article is for you. Here are 11 simple steps to reinventing yourself after 50.