12 Most Dangerous Jobs in the World
The world we live in is full of dangers and hazards that can harm us in many ways. While there are many jobs that have their own risks, some professions carry a level of danger that most of us can't even imagine. These hazardous jobs push individuals to the limits of physical and mental endurance, serving as a testament to the human spirit in the face of danger. Brace yourself as we explore the high-risk world of these remarkable individuals, where danger is an occupational hazard.
Commercial Deep-Sea Fishing
Commercial fishing is one of the deadliest occupations, with a fatality rate of 86 deaths per 100,000 workers. Commercial deep-sea fishing involves working on large fishing vessels in unpredictable and harsh maritime environments. The risks are many and include extreme weather conditions, gigantic waves, poor fishing vessels, heavy equipment operation, long working hours, and the potential for accidents and injuries, including falls overboard.
Construction Worker on High-Rise Buildings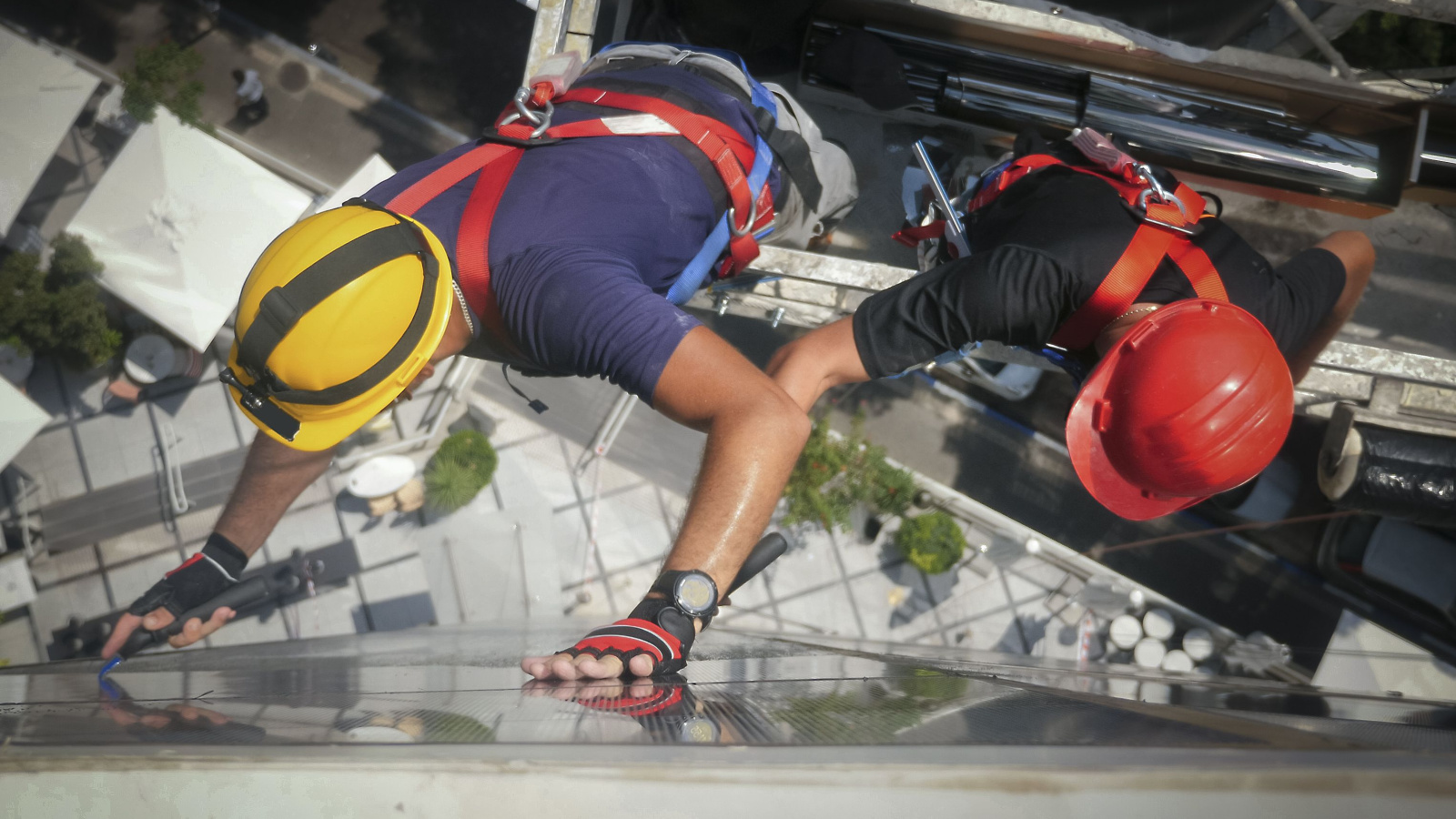 Working at great heights and with heavy machinery and materials poses significant risks. Falls, structural collapses, exposure to hazardous substances, and accidents involving cranes or other equipment are common hazards to this job. In the same category, window cleaning on high-rise buildings is also a dangerous job.
Police Officers
Law enforcement officers face many dangers daily, including fatal shootings, car accidents, and physical altercations, from violent confrontations to high-speed chases. Nonetheless, they continue to protect and serve their communities, helping maintain peace and order.
Mining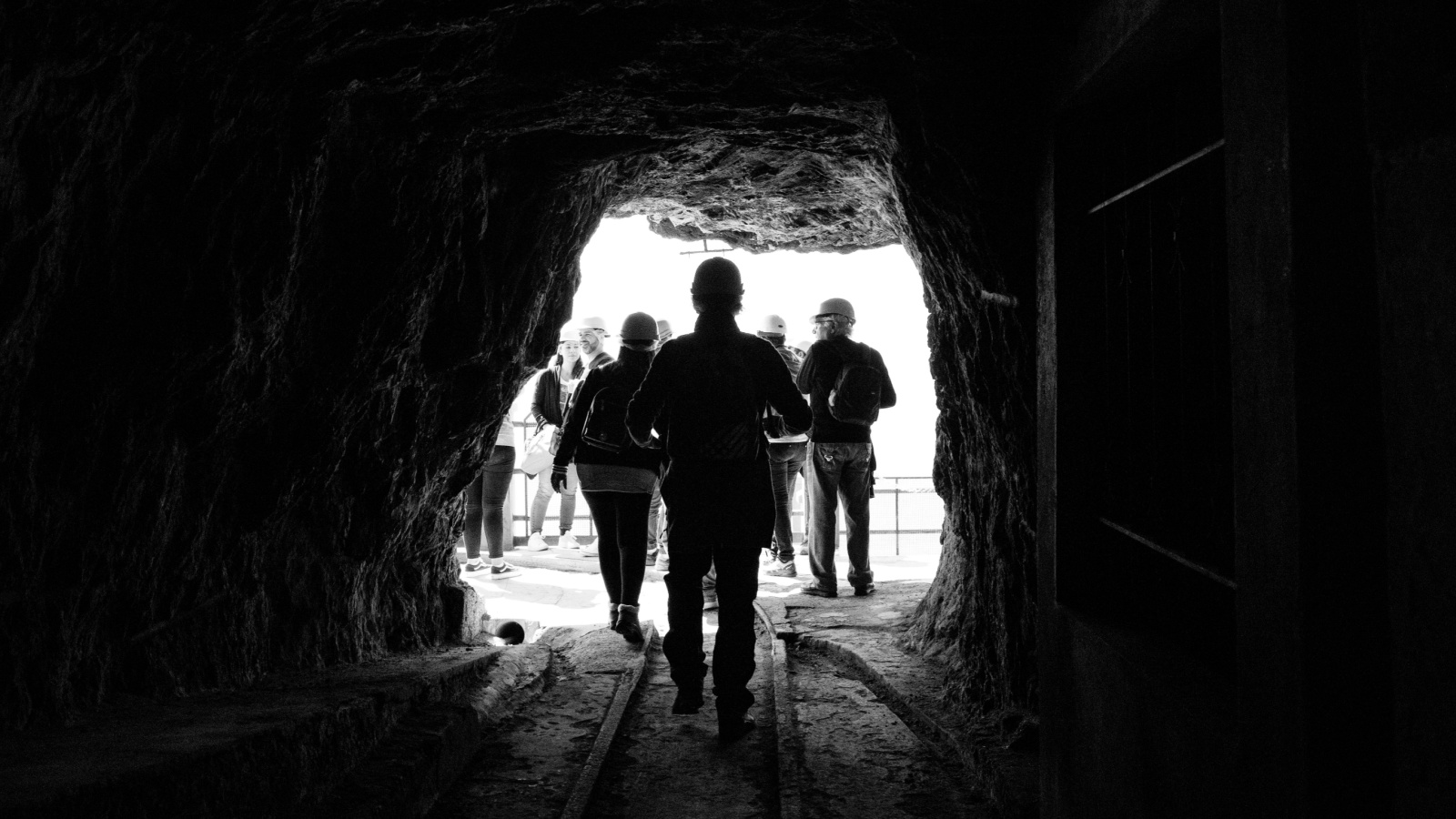 In the fields of gold, diamond, coal, and any other type of mining that involves going underground or working in open-pit mines, this work includes hazards such as cave-ins, explosions, toxic gases, exposure to dust and chemicals, and the risk of heavy equipment accidents. Long-term health effects, including respiratory diseases, are also associated with mining.
Oil-Rig Worker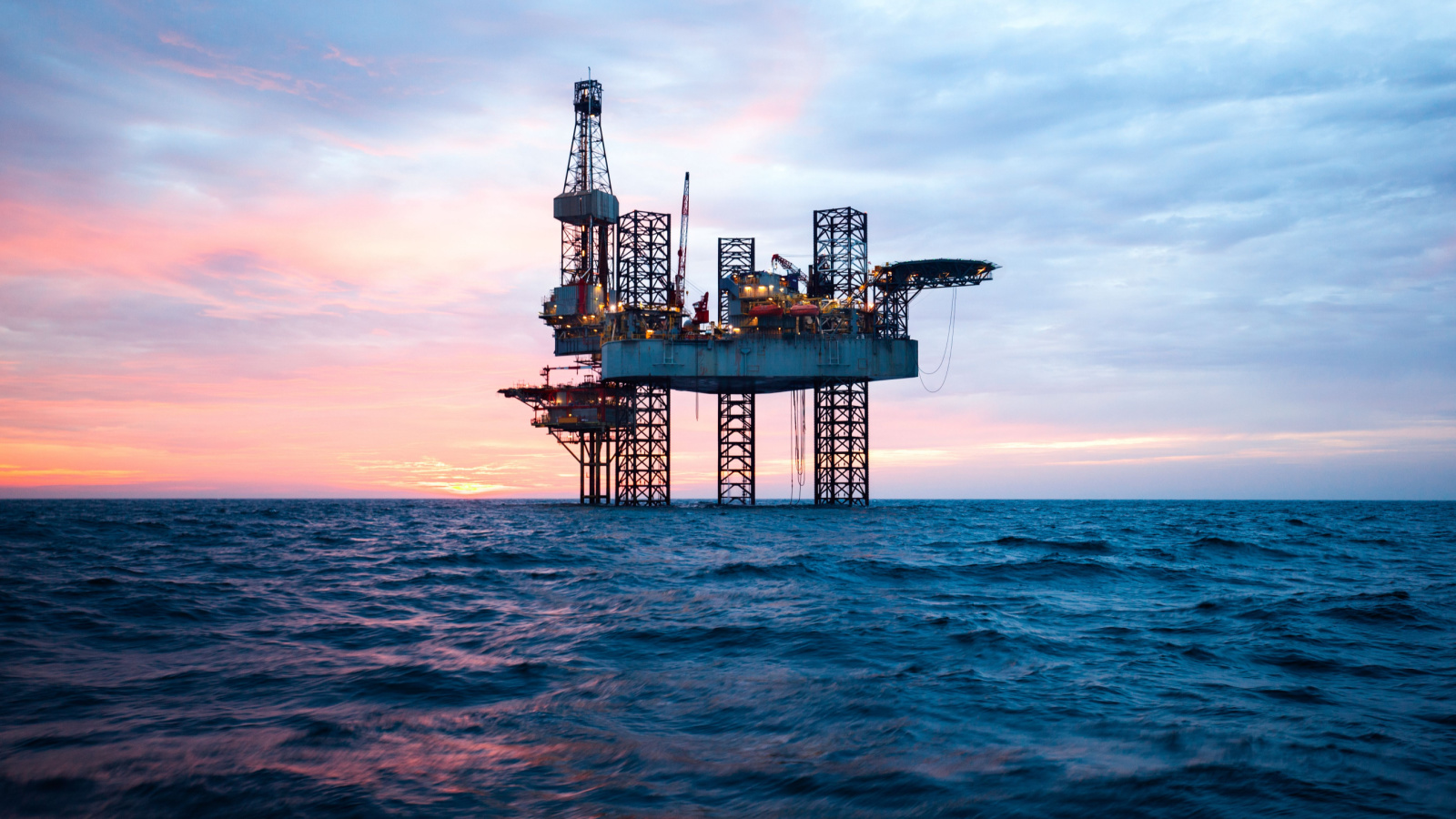 Oil rig workers operate in offshore or onshore drilling sites, facing multiple dangers, including potential explosions, fires, falls, exposure to hazardous chemicals, heavy machinery accidents, and the risks associated with working in remote locations.
Firefighters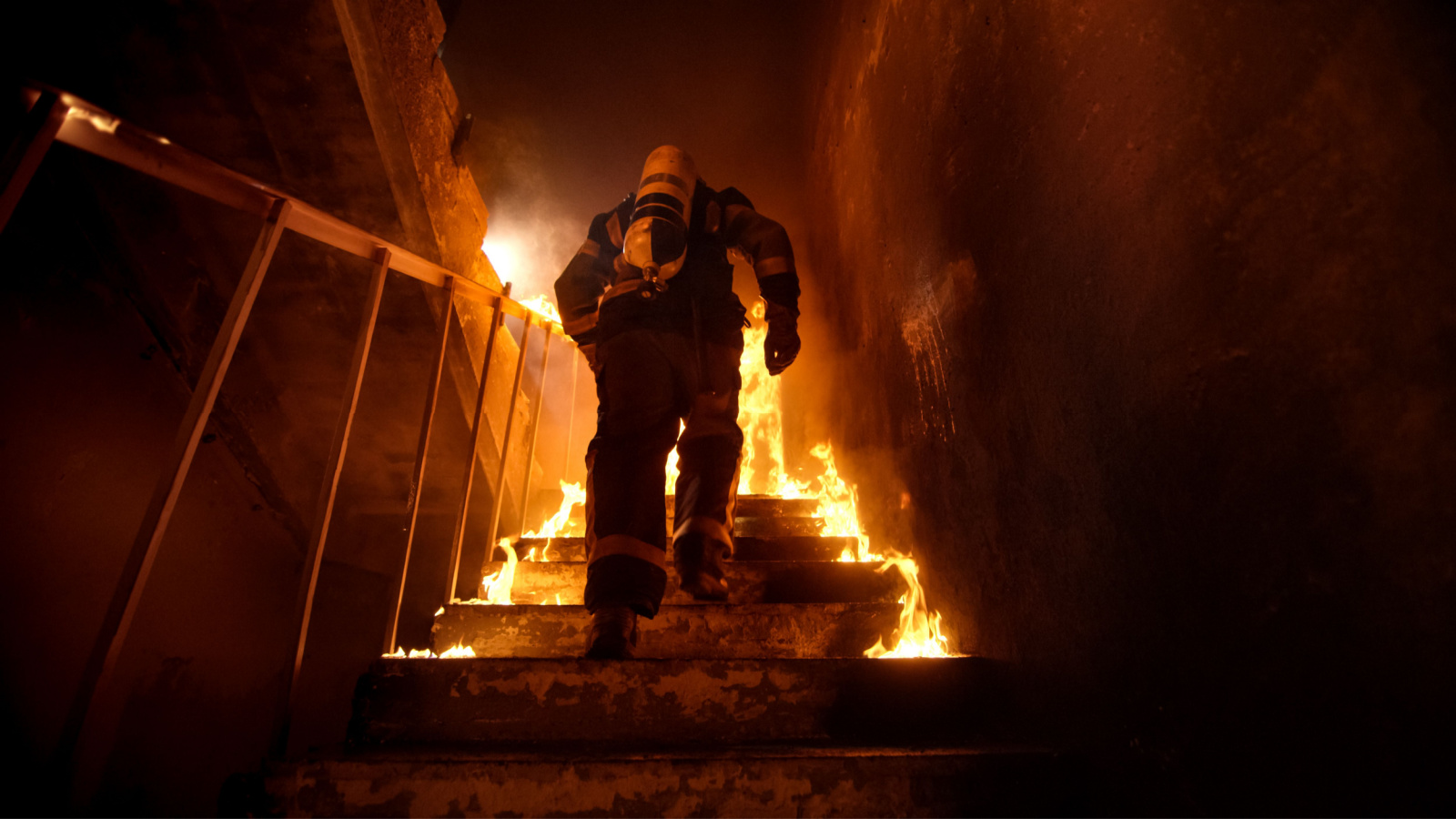 Firefighters are exposed to intense heat, flames, smoke inhalation, building collapses, and hazardous materials during firefighting and rescue operations. They also face mental and physical stress, as well as the risk of injury or death in unpredictable emergency situations.
Logging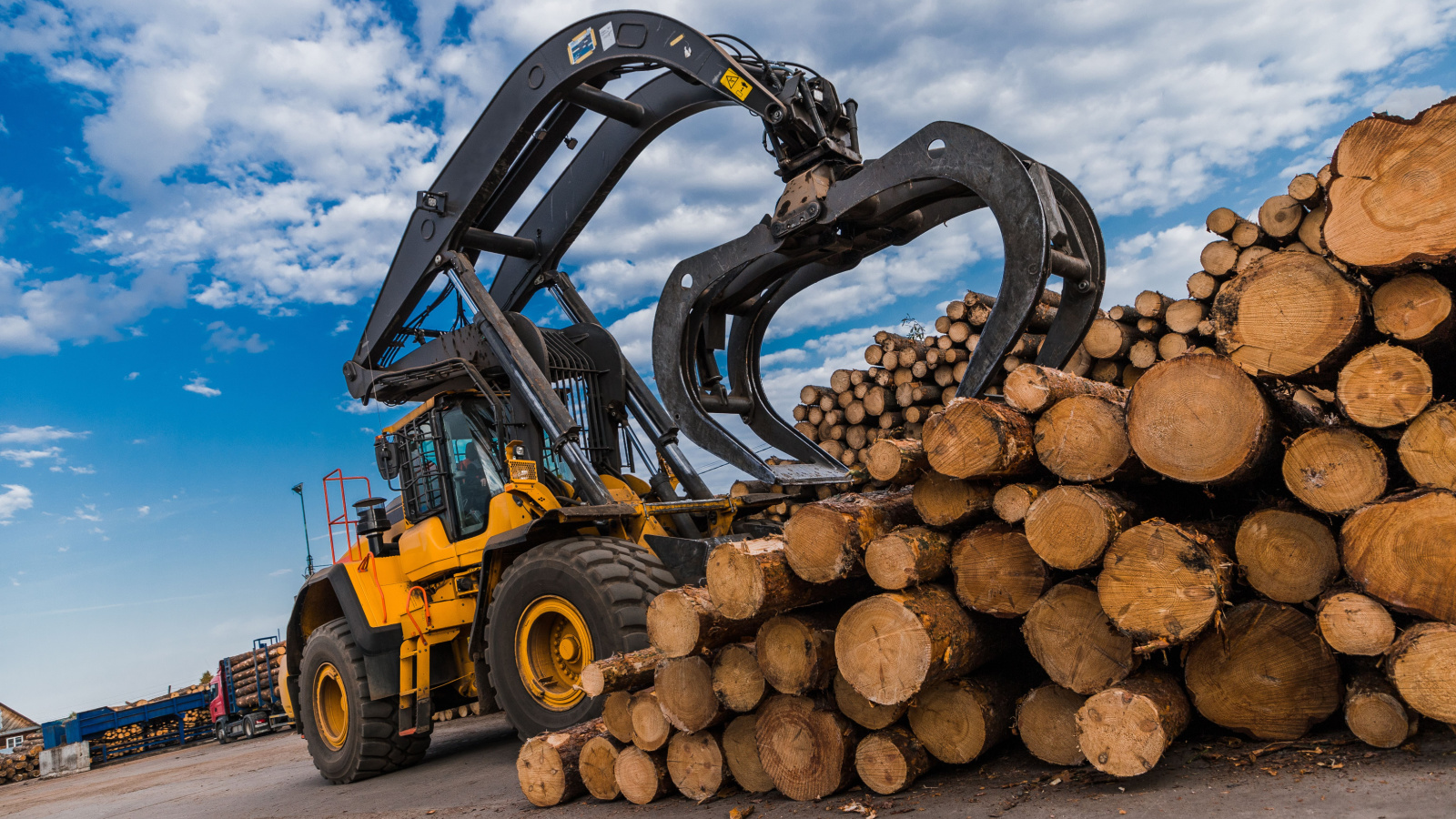 In the logging and forestry industry, the job involves felling and transporting trees where these workers operate in challenging terrains such as steep mountain slopes or remote areas. The hazards they face include falling trees, operating chainsaws and other heavy equipment, and the risk of being struck by rolling or stray logs.
Powerline Maintenance Worker
These dedicated workers are continuously exposed to powerlines and are at risk of electric shock, falls from heights, and injuries from heavy equipment.  They work at great heights and face the constant presence of high-voltage electricity. However, their dedication to their work and their commitment to safety is an inspiration.
Military Personnel
Military service comes with the risk of combat, injury, and death. Serving in the military is demanding and challenging, but those who serve do an invaluable job protecting their country and its citizens.
Pilots
Though flying is considered one of the safest modes of transportation, a pilot's job comes with significant risks. Pilots face harsh weather conditions, equipment failure, and emergency situations, making their profession a hazardous one.
Fireworks Manufacturer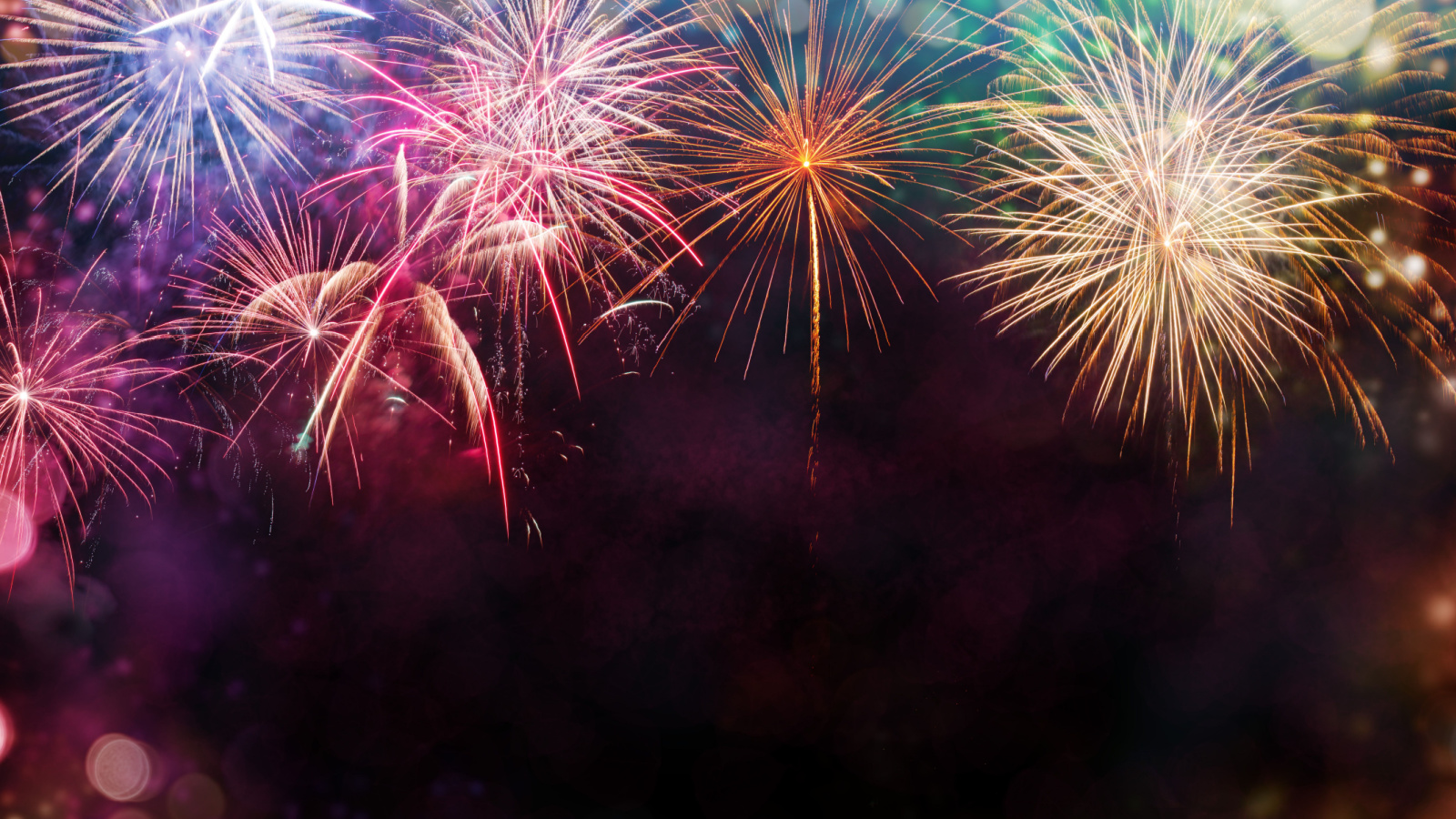 The manufacturing process involves handling explosive materials and working with flammable substances, making it highly dangerous. The risks include explosions, fires, burns, and injuries from mishandling fireworks during production.
17 Affordable Things to Do After You Retire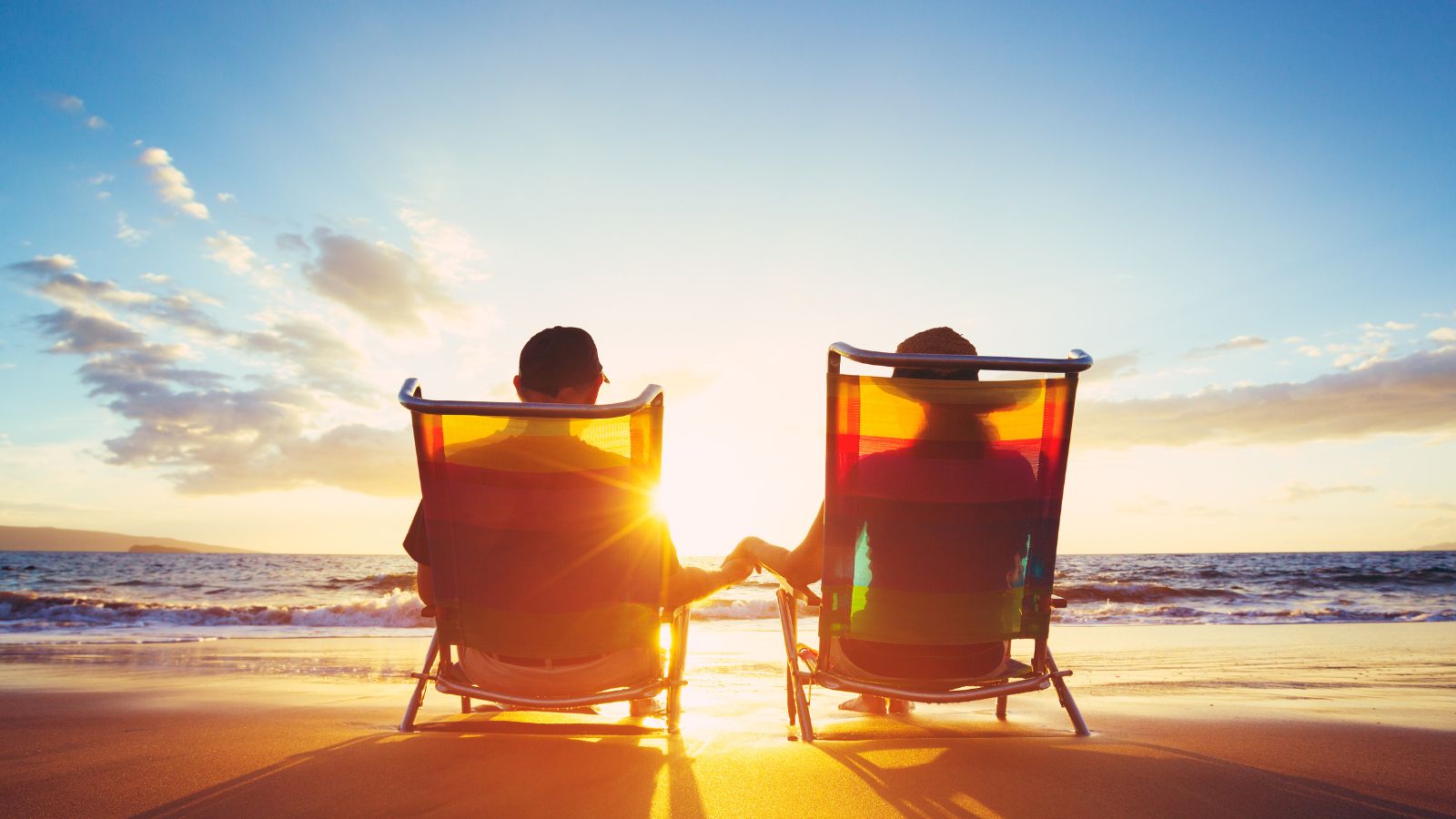 If you need some inspiration on what to do after you retire, here are 17 super ideas for you!
How to Become a Freelance Writer in 11 Simple Steps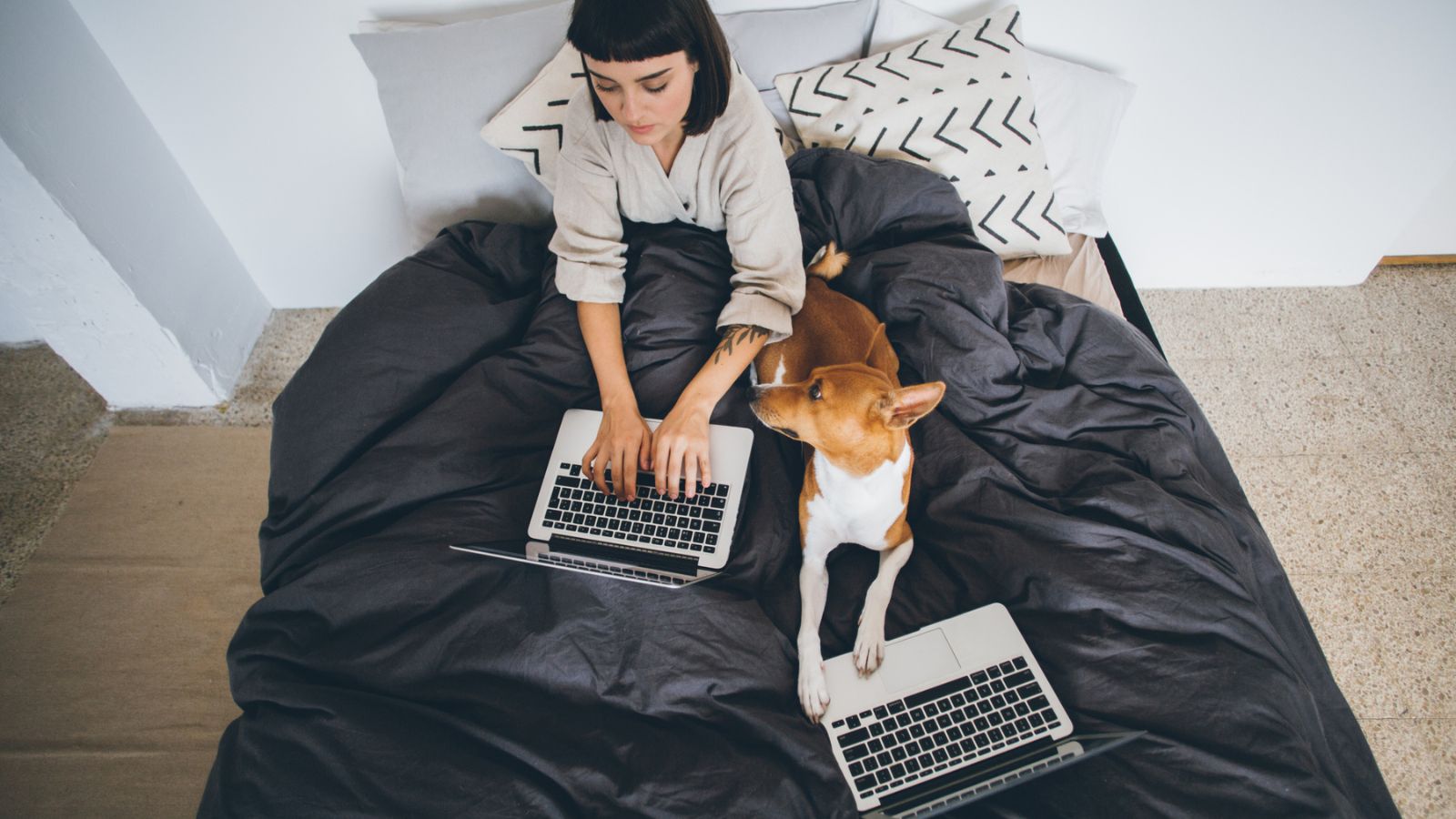 If you've been thinking about becoming a freelance writer but not sure how to go about doing it, this article will help!
How to Start Over at 50 With Nothing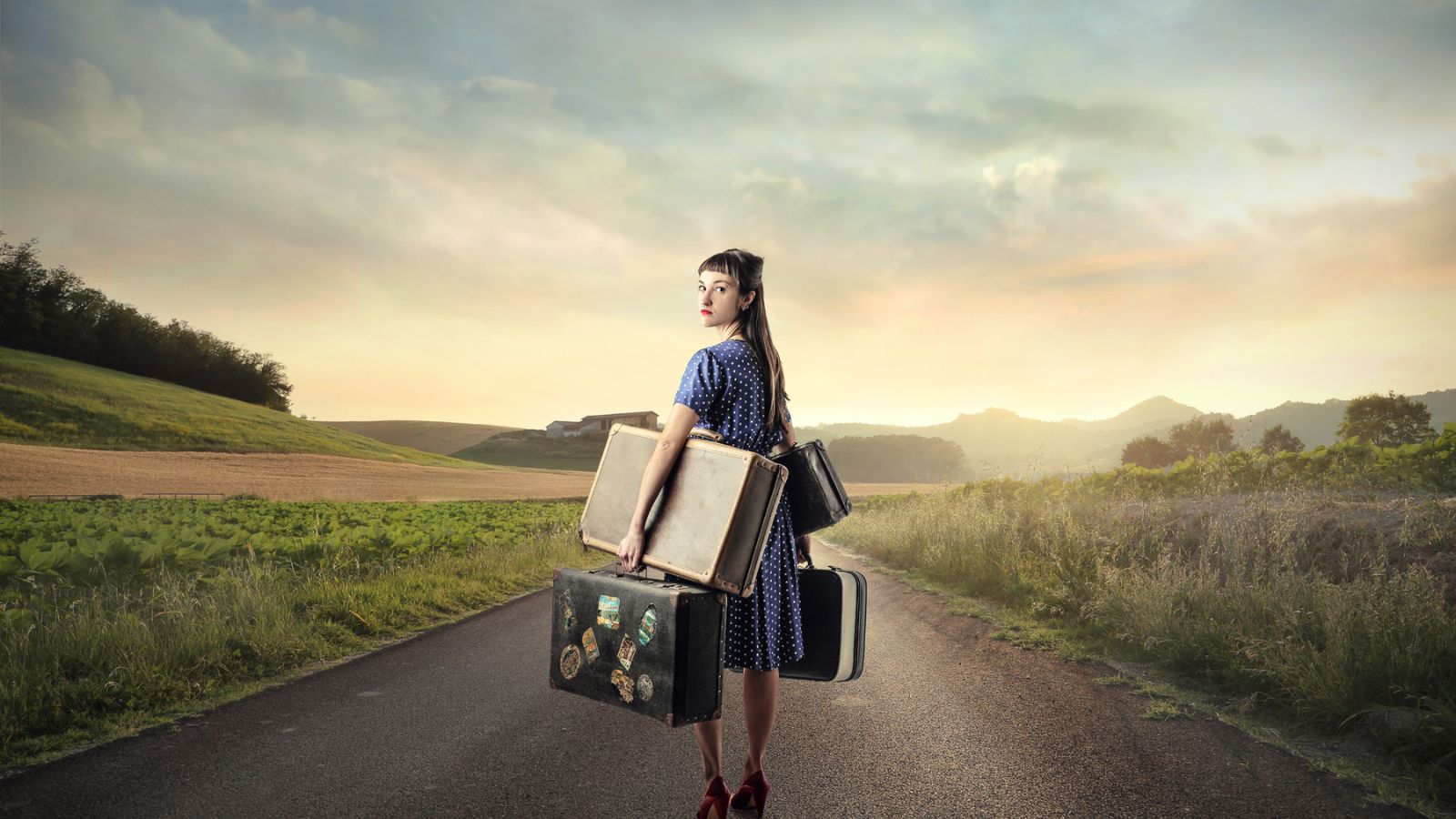 If you are just starting over at 50 with nothing and alone, this article is for you.
25 Great Ways to Simplify Your Life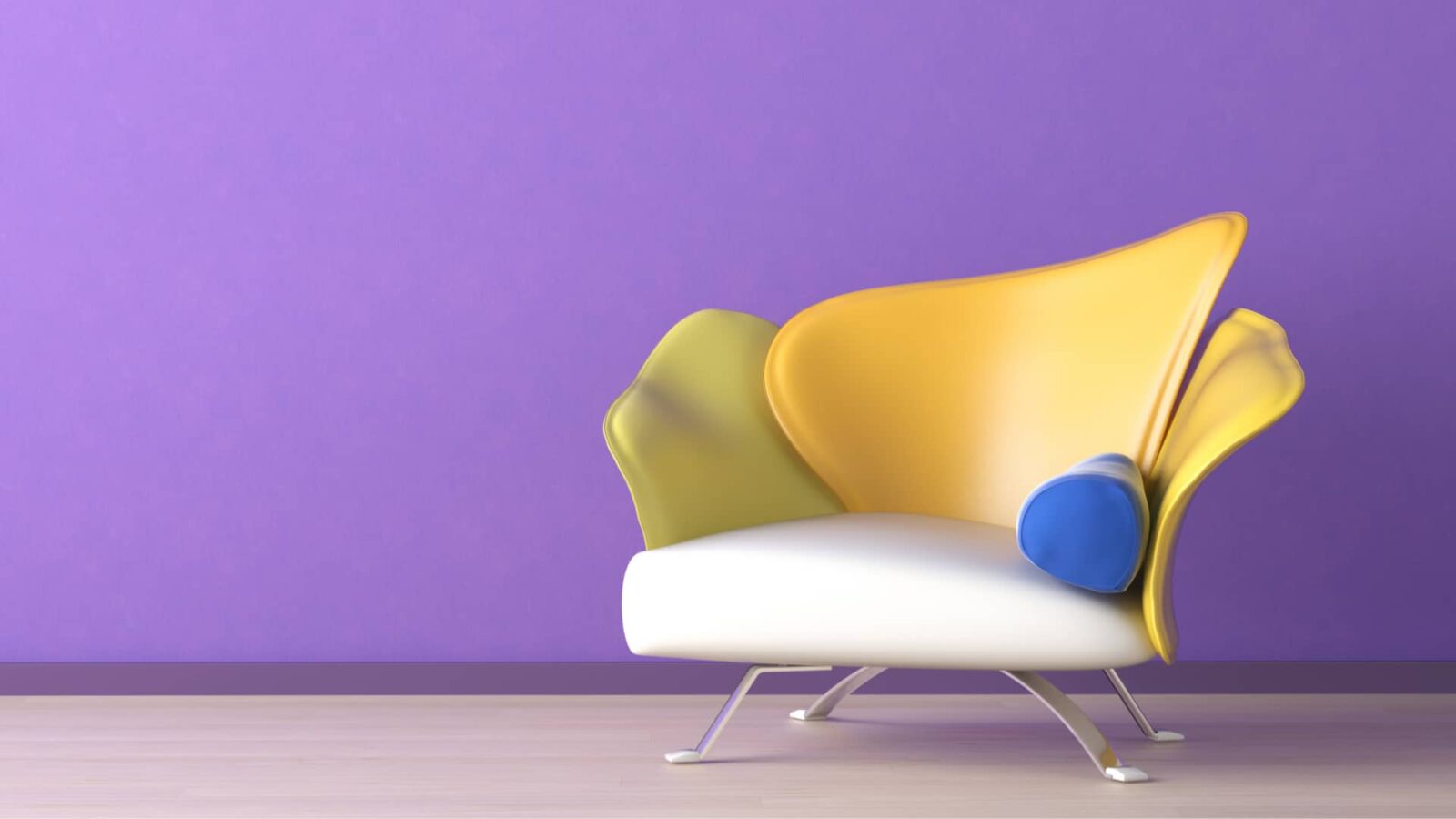 If you're looking for more ways to reduce stress and simplify your life, here are 25 that you will love!
35 Travel Journal Prompts For Your Next Adventure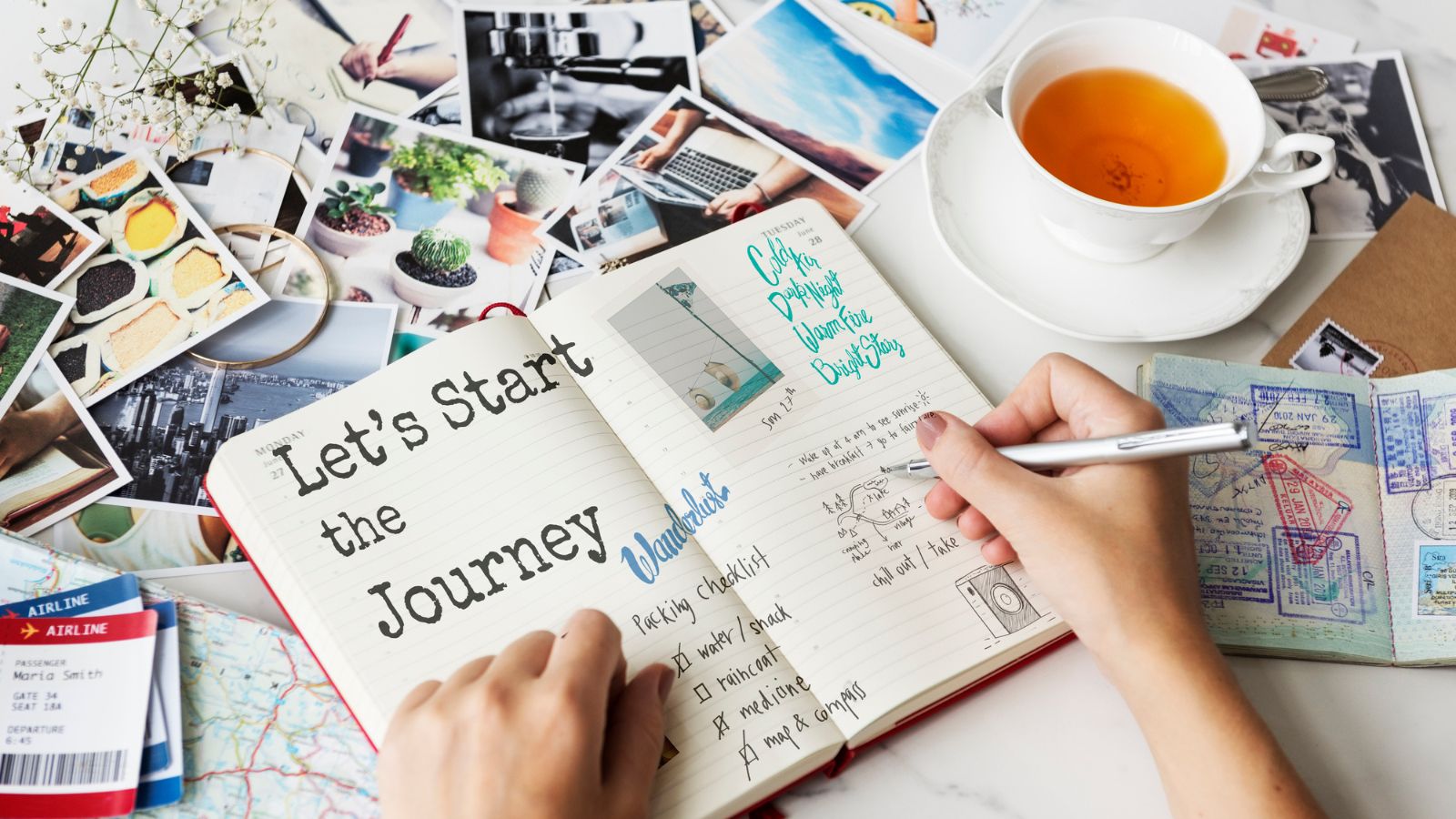 Don't forget another memory from your adventures! Here are 35 travel journal prompts and ideas to keep your memories alive.