12 Reasons Why Long-Distance Relationships End Up in Failure
Long-distance relationships, or LDRs, are becoming increasingly common in today's society. With the advancement of technology, it has become easier for people to connect with others from different parts of the world. However, despite all the efforts put into making an LDR work, many end up failing.
But why is that? What makes long-distance relationships so difficult to maintain? In this article, we'll explore 12 reasons why long-distance relationships fail and provide some tips on how to overcome them.
Lack of Communication
Communication is key in any relationship, but it becomes even more crucial in a long-distance one. Without face-to-face interaction, couples must rely on other forms of communication, such as texts, calls, and video chats. However, sometimes life gets in the way, and it becomes challenging to find time to communicate with your partner. This lack of communication can lead to misunderstandings, jealousy, and, ultimately, a breakdown in the relationship.
To overcome this, make an effort to schedule regular communication times with your partner and be open about any issues or concerns that may arise.
Trust Issues
Trust is another essential element in any relationship. But when you're miles apart, trust becomes even more critical. It's easy for doubts and insecurities to creep in when you can't physically see what your partner is doing. And if there have been previous instances of infidelity, it can be challenging to trust your partner completely.
To build and maintain trust in an LDR, honesty, and transparency are key. Keep your promises and be open about your feelings. If there have been trust issues in the past, work on rebuilding that trust together.
Different Time Zones
One of the most significant challenges in a long-distance relationship is dealing with different time zones. It can be difficult to find a suitable time for both partners to communicate or even just catch up on each other's day. This difference in time zones can also lead to one person feeling neglected or constantly waiting for their partner to respond.
The best way to overcome this hurdle is to set boundaries and find a communication schedule that works for both parties. Be understanding and patient, but also make sure to find a balance where both partners feel equally valued and heard.
Lack of Physical Intimacy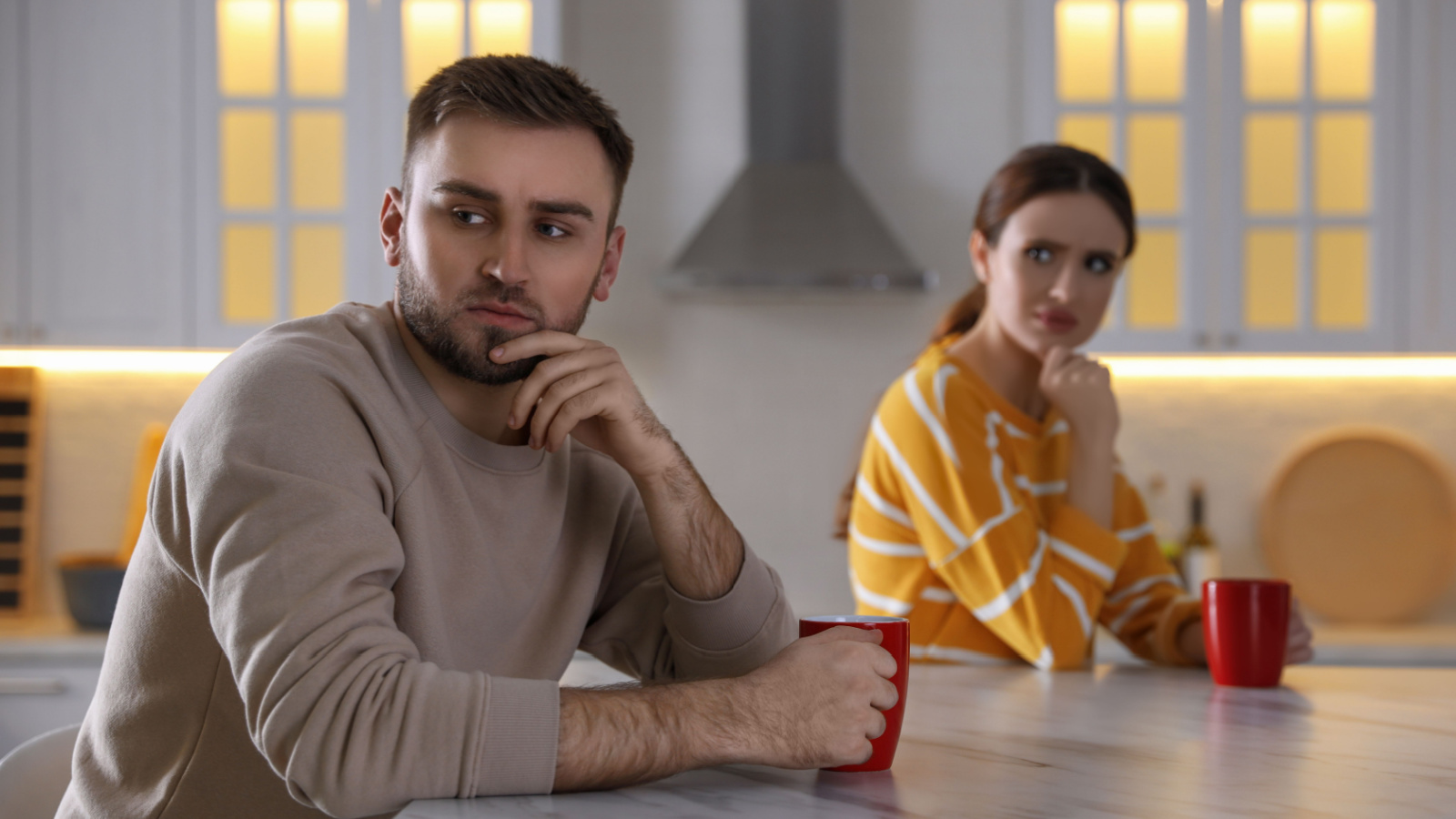 Physical intimacy is an essential part of any romantic relationship, and being unable to have it regularly can be challenging for couples in long-distance relationships. The absence of touch, hugs, or even just holding hands can damage the emotional connection between partners.
To combat this issue, try to find ways to maintain physical intimacy despite the distance. This could include sending care packages with items that have sentimental value or planning virtual date nights where you can have a candlelit dinner together over video chat.
Financial Strain
Long-distance relationships often require more money to maintain than traditional relationships. The cost of travel, phone bills, and sending gifts can add up quickly and put a strain on both partners' finances.
It's essential to have open and honest communication about financial expectations in the relationship. Set a budget together and find ways to save money, such as using video chat instead of expensive phone calls or planning trips ahead of time for better deals.
Different Goals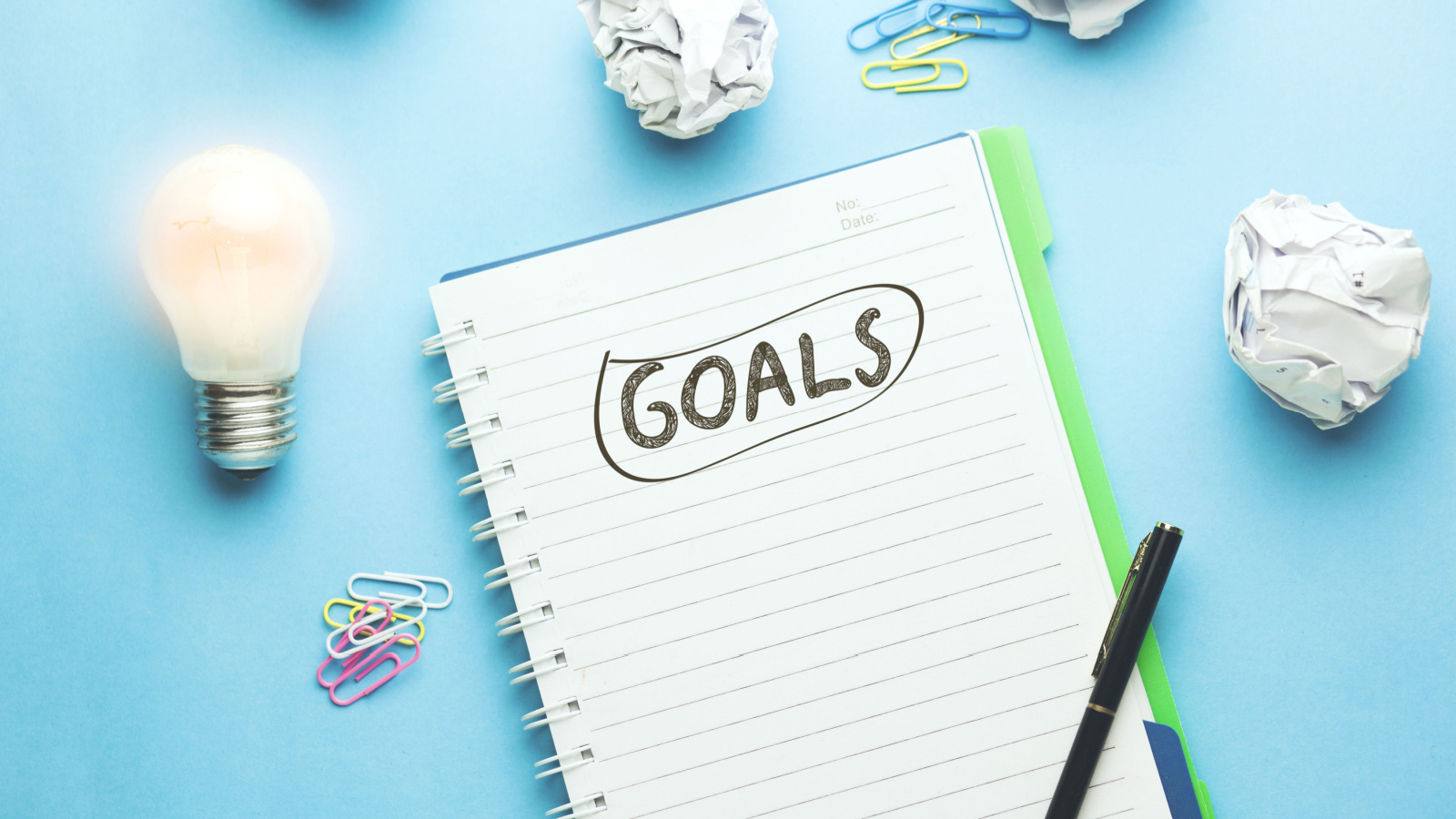 In any relationship, it's crucial to be on the same page regarding future goals and plans. Unfortunately, being in a long-distance relationship can sometimes make it difficult for couples to align their goals due to physical distance.
To prevent this from becoming an issue, have regular conversations about your individual goals and how you can support each other in achieving them. It's also essential to be open to compromise and find ways to make your goals compatible with each other's.
Cultural Differences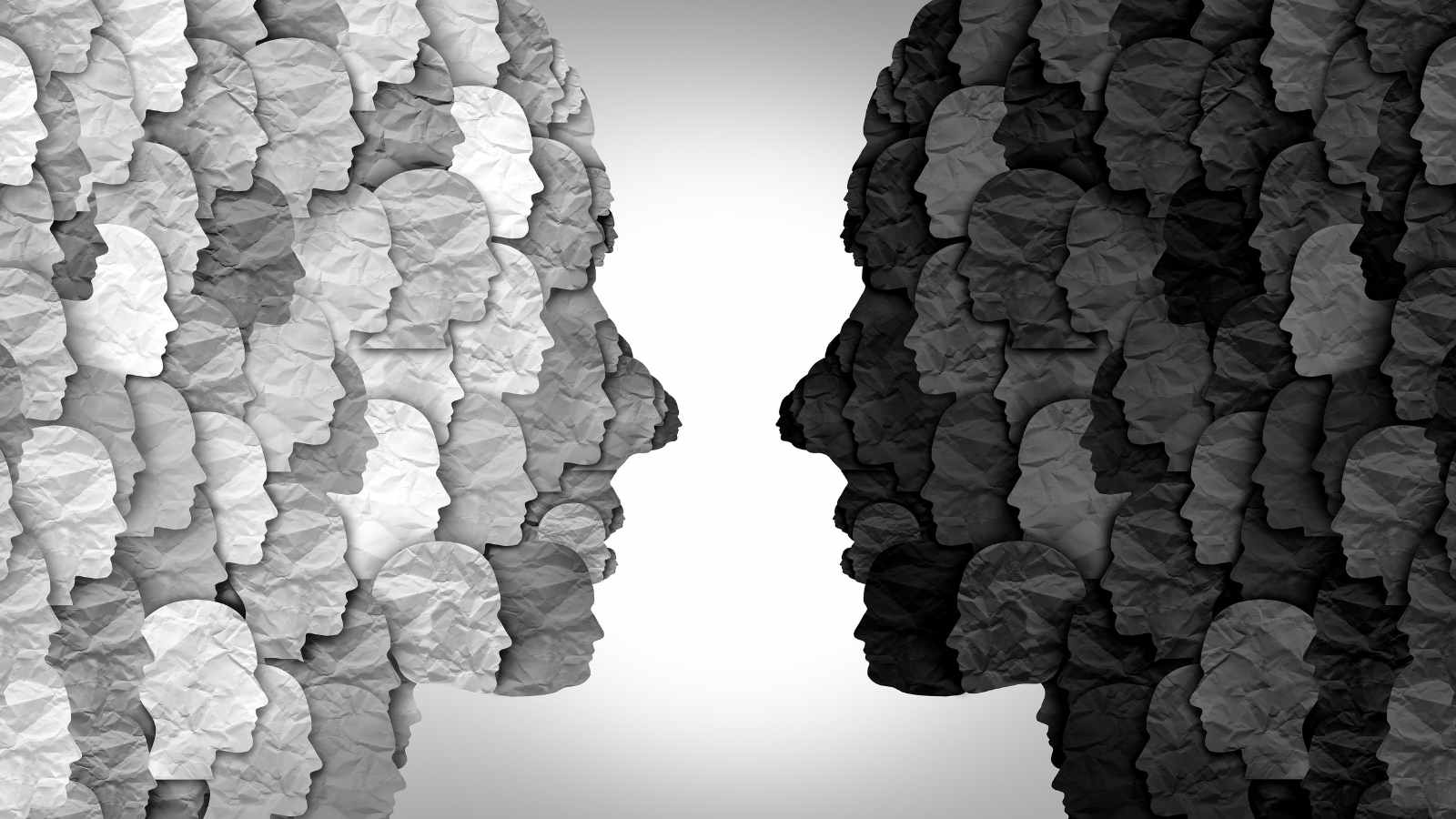 In today's globalized world, it's not uncommon for people from different cultures to enter into relationships. While this can be beautiful, it can also pose unique challenges in long-distance relationships.
Cultural differences may manifest in various ways, such as communication styles, expectations of gender roles, or even views on marriage and family. It's crucial to have open and respectful conversations about these differences and find ways to compromise and understand each other's perspectives.
Incompatibility in Daily Routines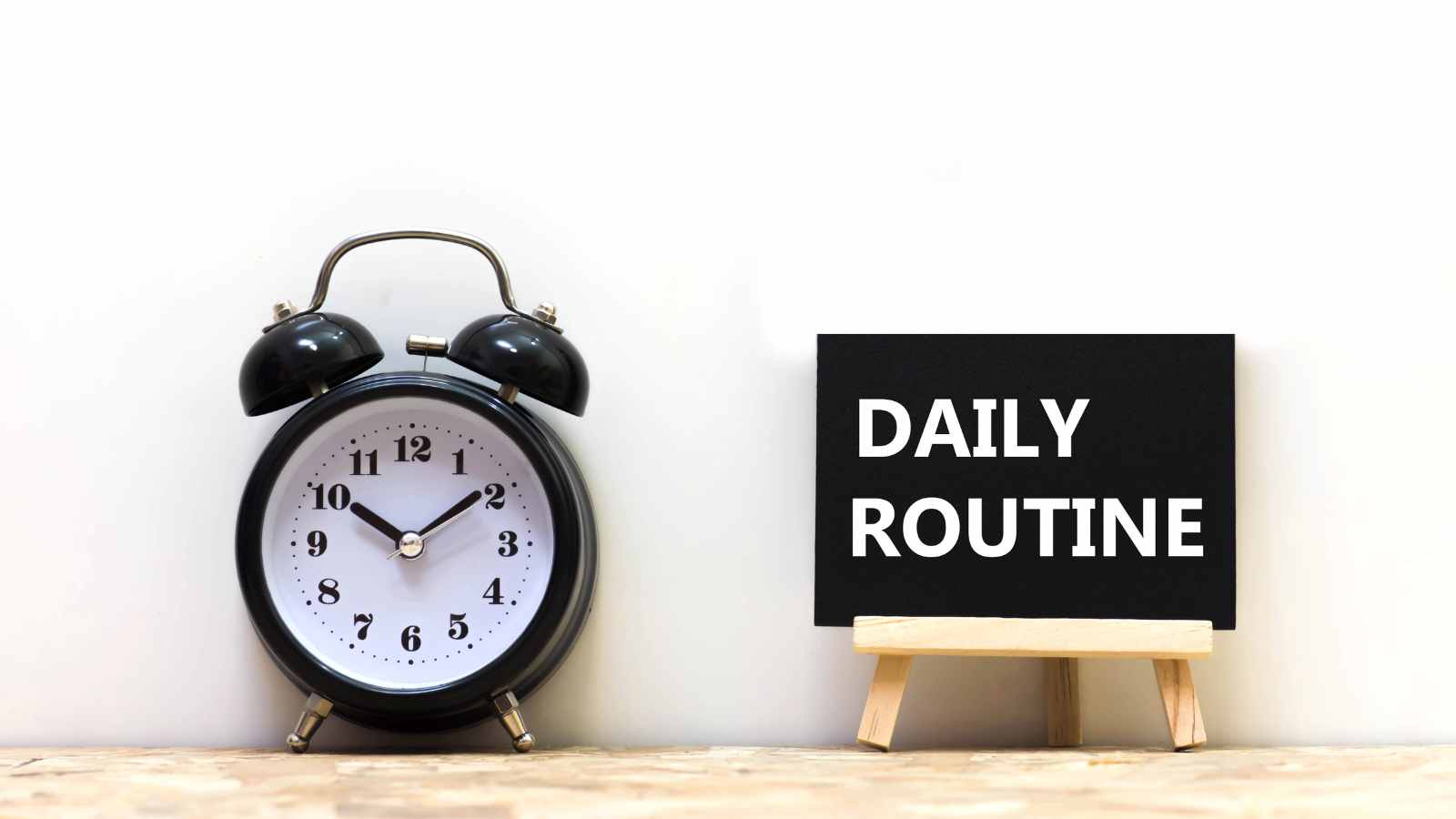 Long-distance relationships often require partners to navigate different time zones, work schedules, and daily routines. This divergence in routines can create discord, making it tough to find a common time for meaningful conversations, sharing experiences, or planning virtual dates. It may cause feelings of disconnect, making partners feel they're leading separate lives that do not intersect. 
To counteract this challenge, it's essential to plan and prioritize shared activities, ensuring that both partners adjust their schedules to make time for each other regularly.
Fear of Missing Out (FOMO)
In today's world of social media and instant gratification, the fear of missing out (FOMO) can be prevalent in long-distance relationships. This fear can stem from seeing other couples spending time together physically while you are apart.
To combat FOMO, focus on the present moment with your partner and find ways to make every interaction count. Remember that social media only shows the highlights of other people's lives and may not reflect the reality of their relationships.
Communication Breakdown
Communication is the backbone of any relationship, but it becomes even more critical in long-distance relationships. Miscommunication or lack of communication can lead to misunderstandings, resentment, and a sense of disconnect. Since partners are not physically together, they can't rely on non-verbal cues, which often leads to things being lost in translation. 
It's important for couples in such relationships to establish a regular and effective communication routine, using the best means for them, be it texting, video calls, emails, or old-fashioned letters.
Lack of Shared Experiences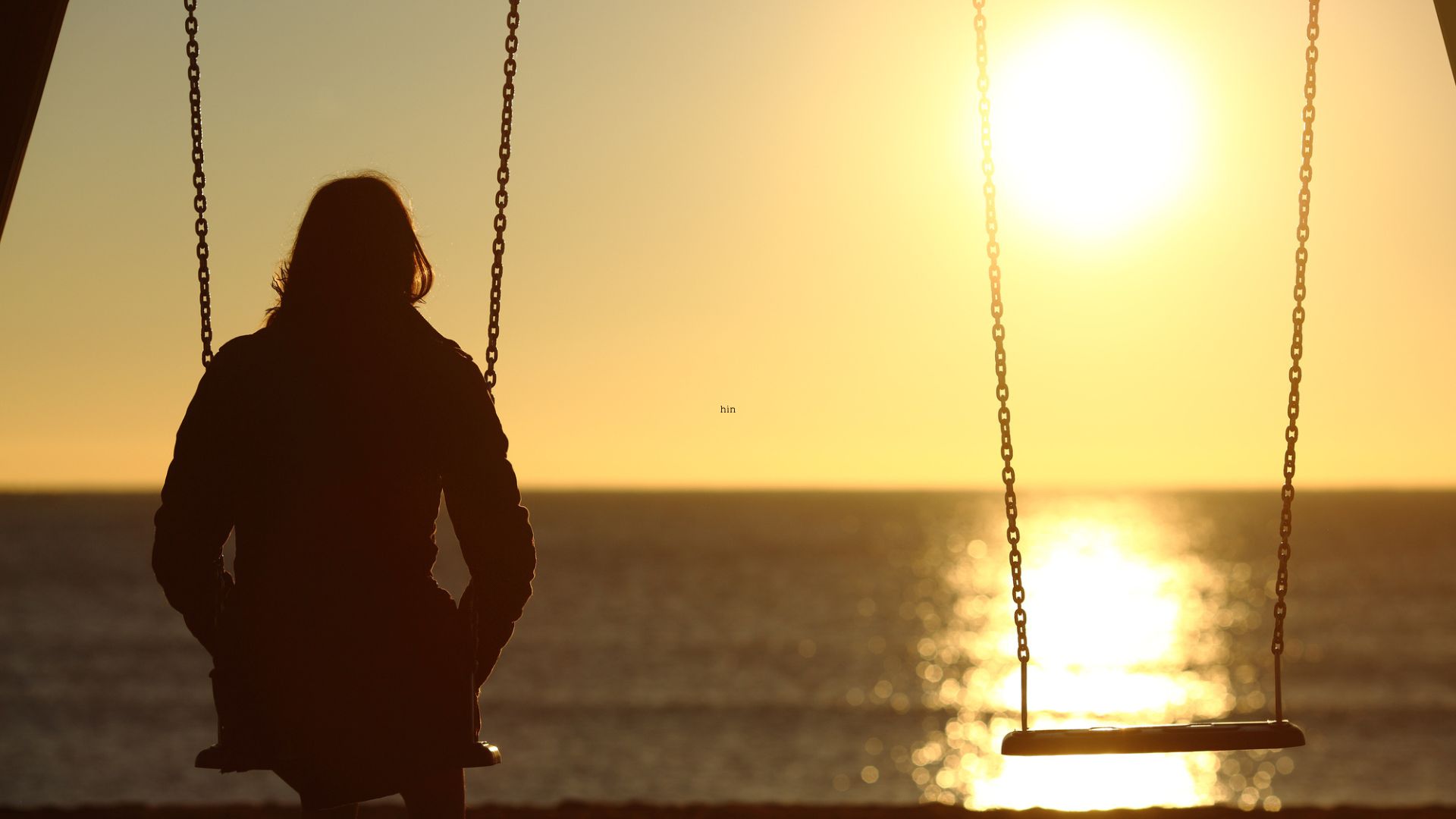 Shared experiences form the foundation of many relationships, creating unforgettable memories and strengthening the bond between partners. However, in a long-distance relationship, the inability to share daily experiences, from mundane activities to special events, can lead to feelings of detachment or isolation.
To mitigate this, try to create shared experiences in unique ways. For instance, watch the same movie simultaneously while on a video call, or try cooking the same recipe together virtually. Remember, it's not about the grandeur of the experience but the connection and memories you build while sharing it.
Lack of Future Plans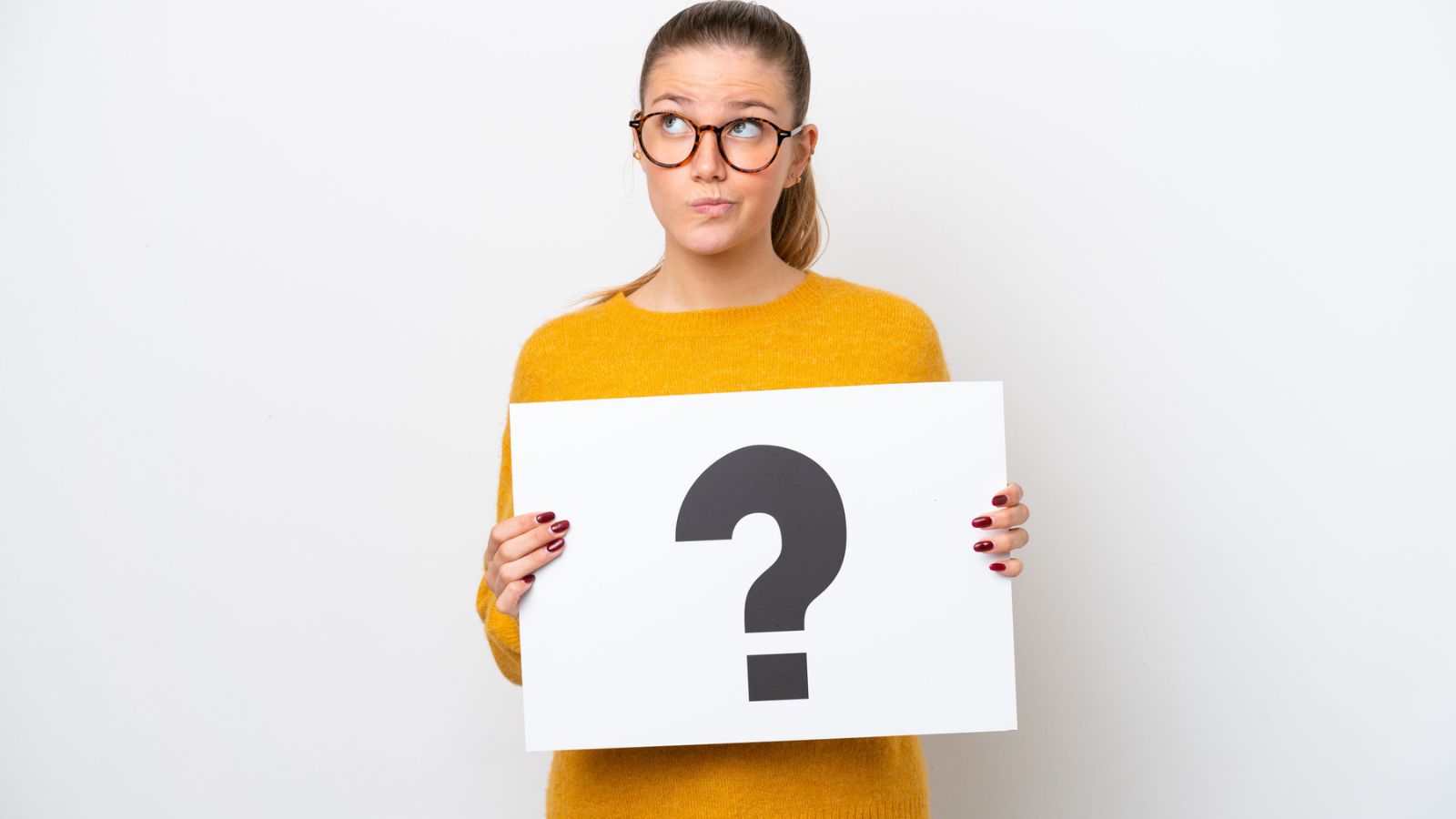 One major reason why long-distance relationships fail is the lack of a clear plan for the future. If there's no end goal or timeline in sight, it can be challenging to stay motivated and committed to the relationship.
To combat this issue, have open discussions about your future plans as a couple. Set realistic goals and milestones for when you'll be able to live together or close the distance between you. This will give you something to look forward to and keep the relationship moving forward.
Conclusion
Long-distance relationships can be incredibly difficult to maintain, but with dedication and effort, they can also be successful. Keep these reasons in mind and use them as a guide to overcome potential roadblocks in your own long-distance relationship. Remember that communication, trust, and commitment are key to making it work. Good luck! 
15 Things Women Over 50 Don't Gaf About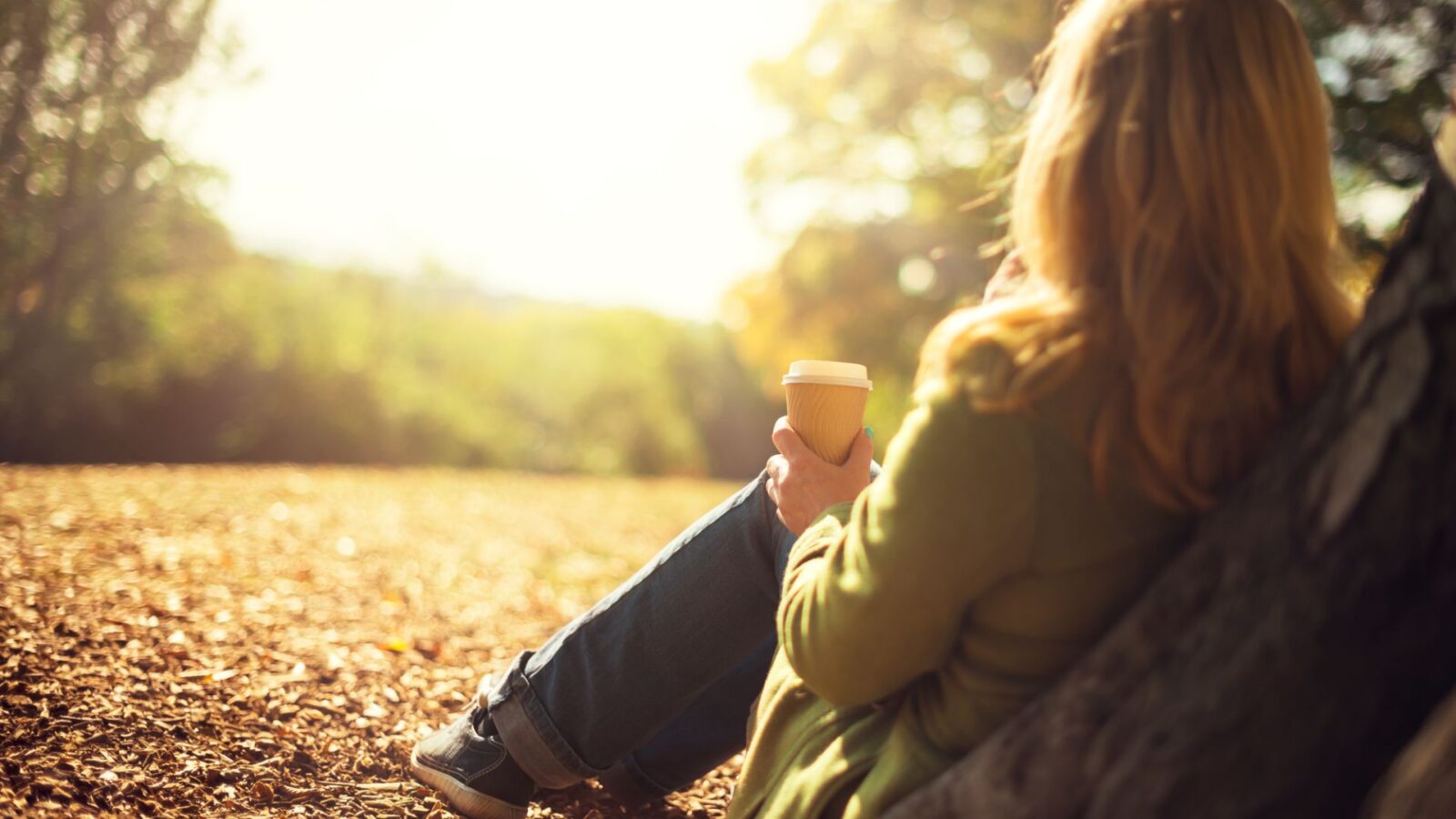 Women over 50 have had it with just about everything, but here are 15 things we absolutely don't gaf about anymore.
What is a Midlife Crisis? 11 Signs You're Having One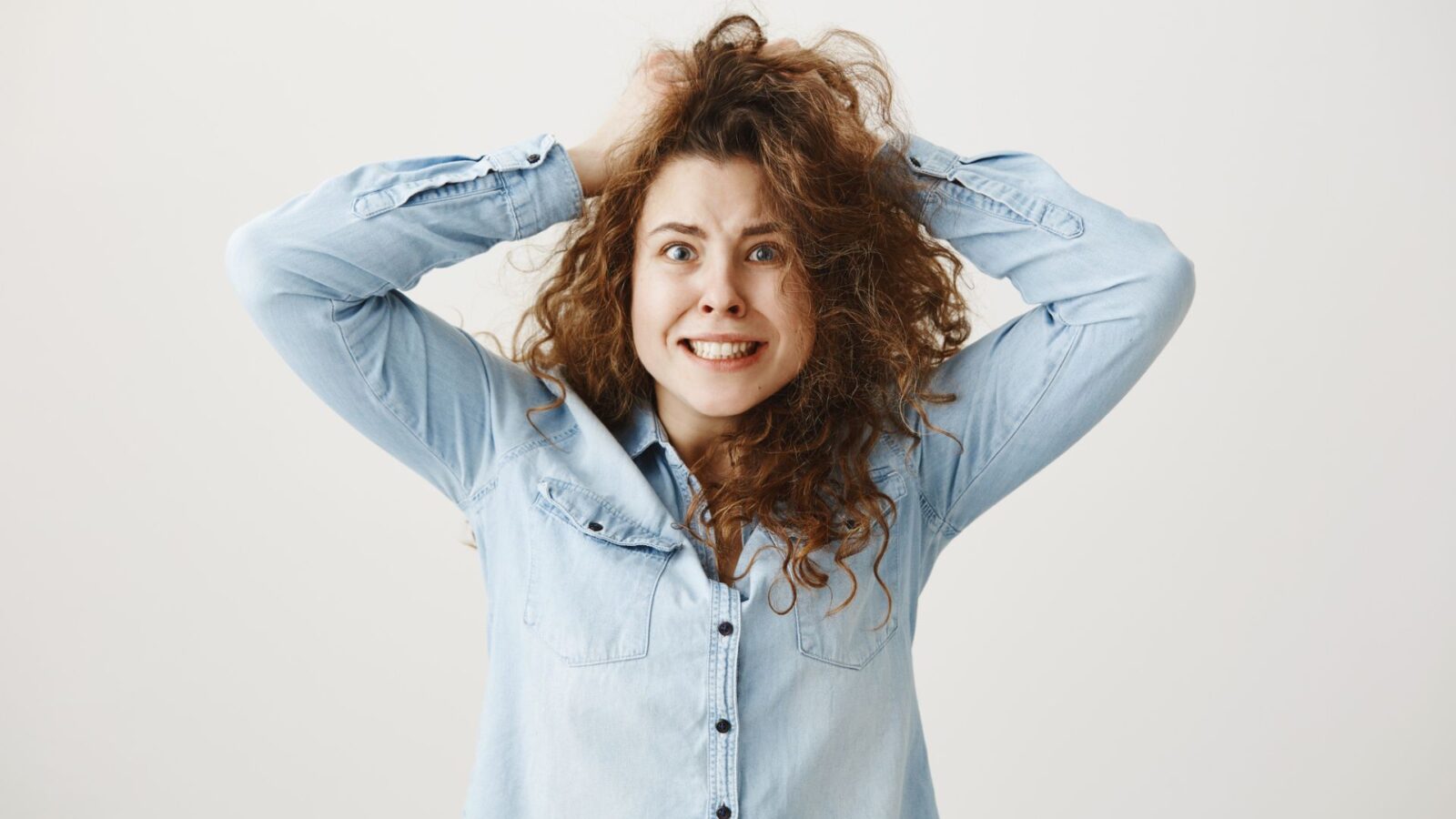 Not sure if you're having a midlife crisis or if you're just a Karen? Here are 11 signs you might be having one.
How to Be a Bad*** Woman in 10 Simple Steps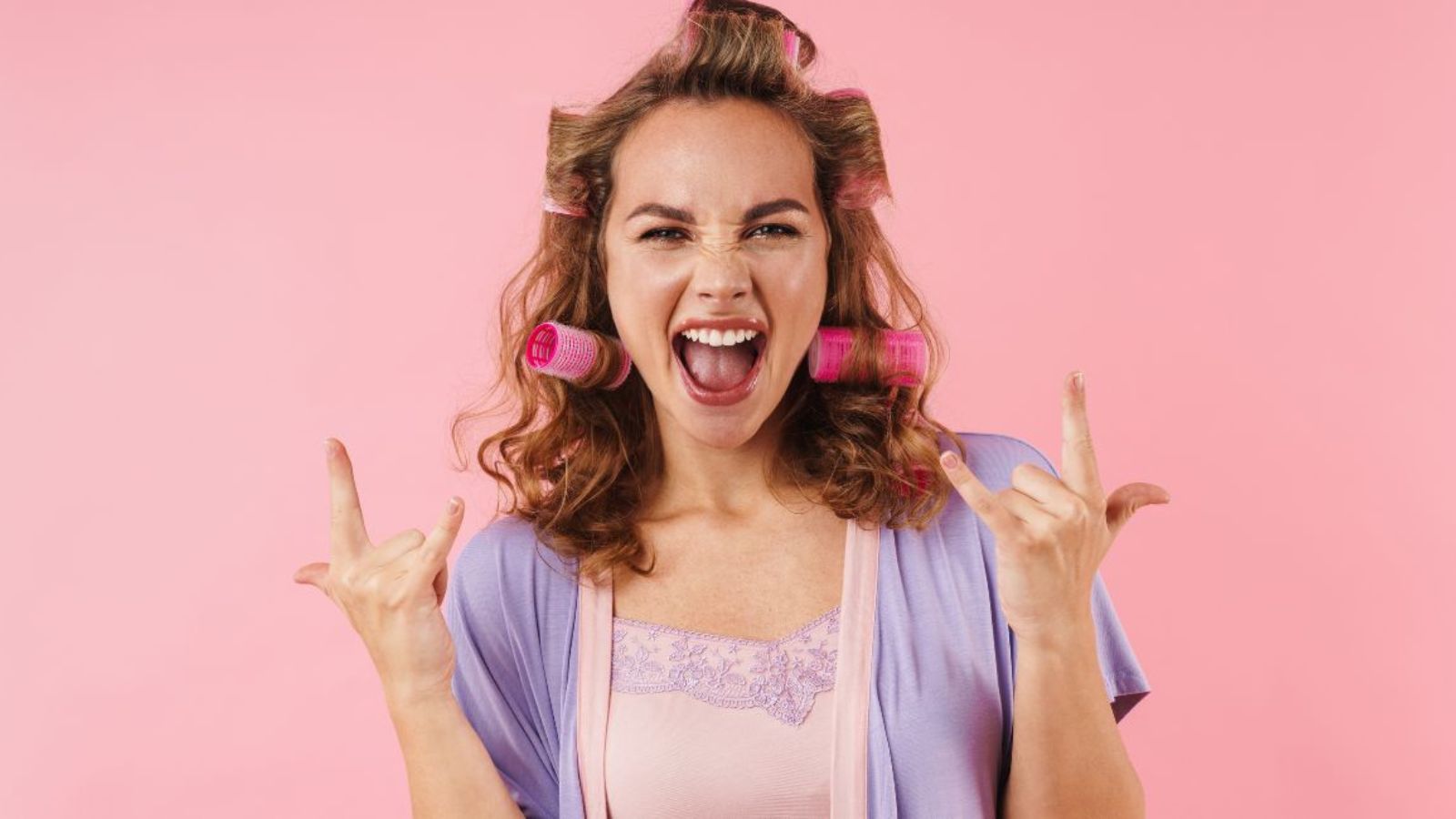 Ever wonder what it takes to be a bad*** woman? It's not what you think. Here are ten simple steps to become that gal.
50 Things Women Love About Being 50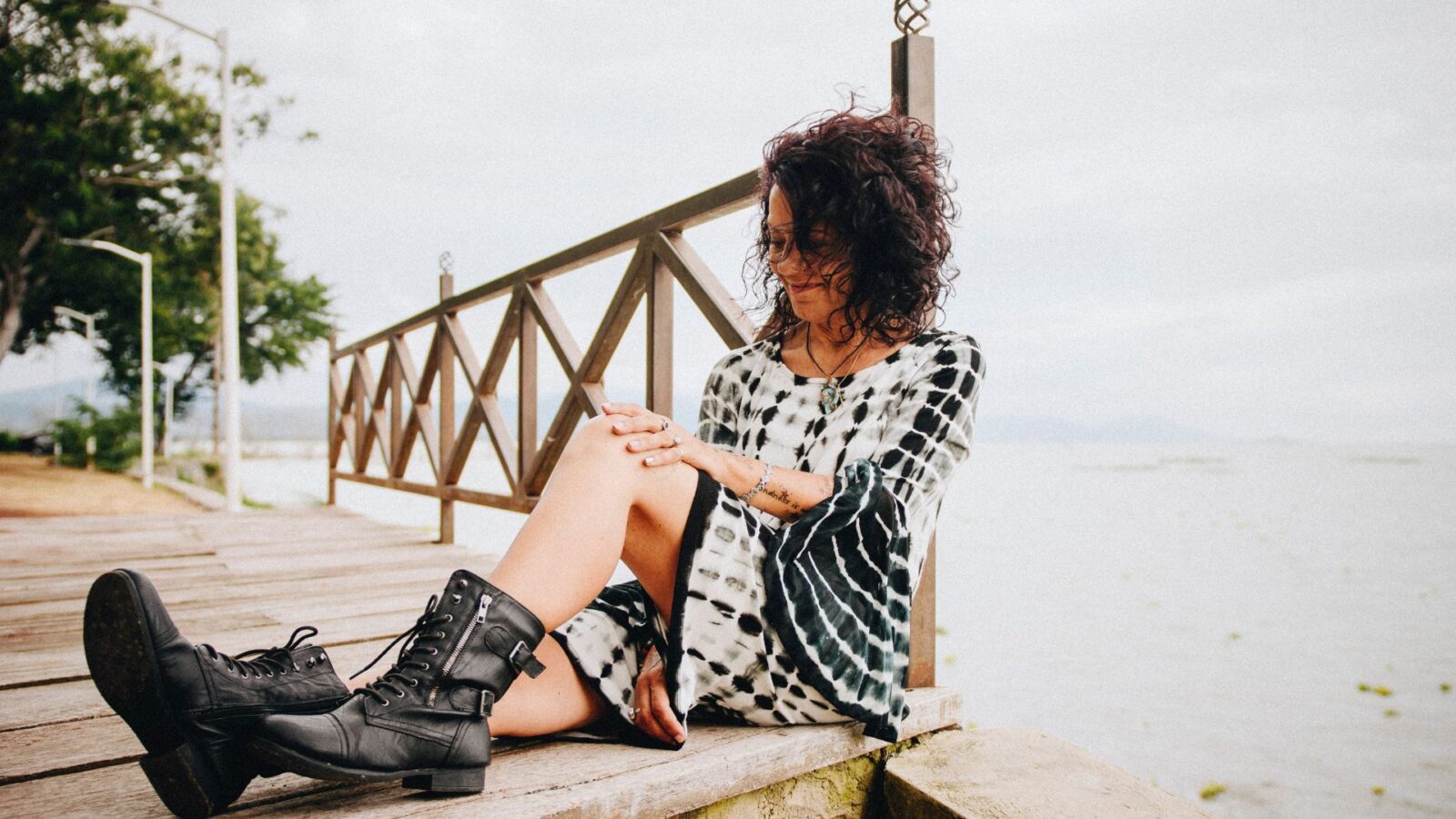 Some think turning 50 is the end of the world, but it's actually the beginning of a wonderful new free life. Here are 50 things women love about being 50.
25 Things I Can't Live Without or I'll Go Crazy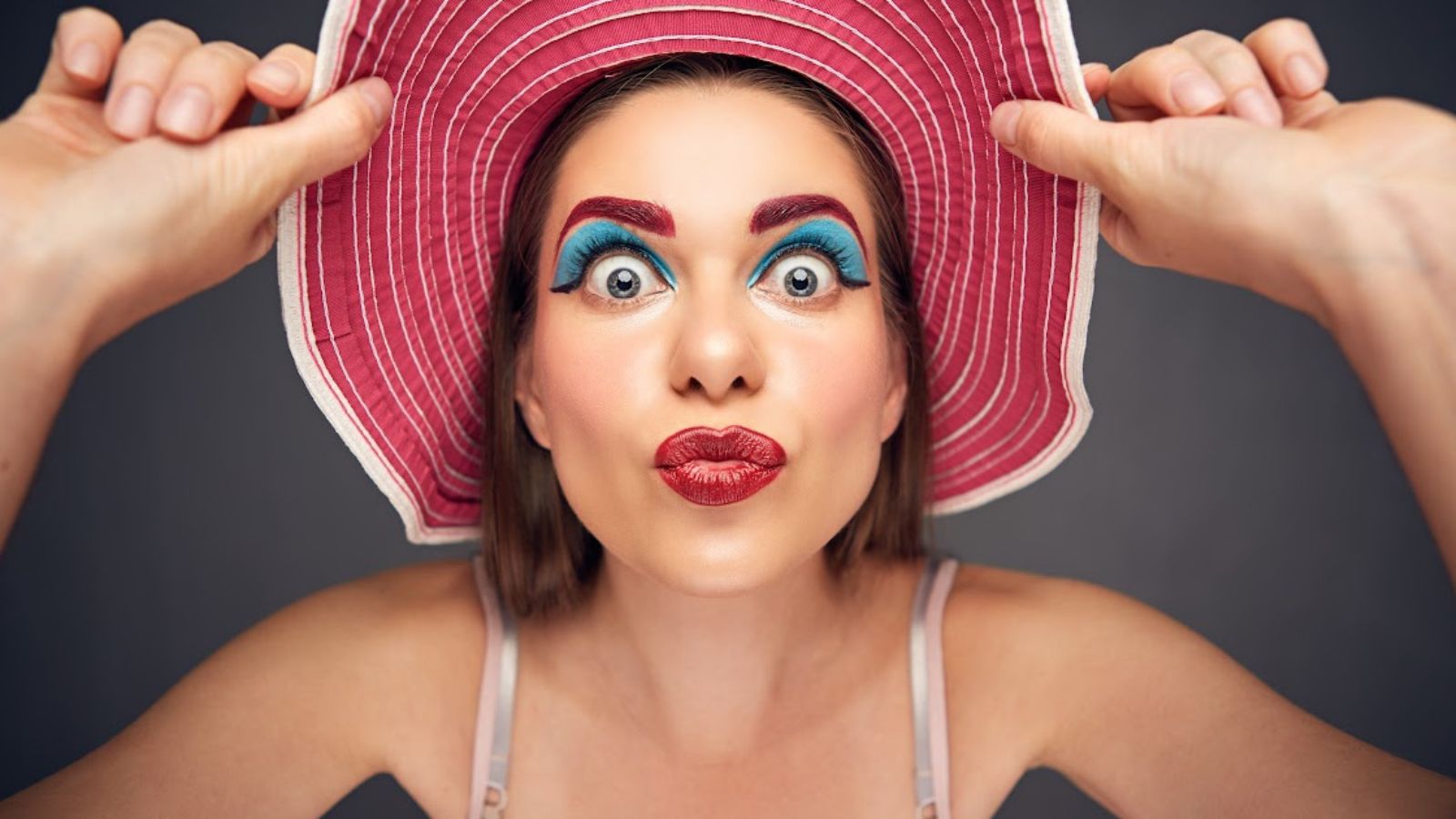 Ever take stock of some of the things you have and wonder if you can actually live without them? Here are 25 things I can't live without.