12 Smartest Dogs on the Planet
Dogs are known for their loyalty and companionship, but some breeds stand out for their phenomenal intelligence. Throughout history, humans have selectively bred dogs for various traits, including intelligence. As a result, certain dog breeds have demonstrated impressive problem-solving abilities, quick learning, and adaptability.
Here is a list of the top 12 smartest dog breeds, celebrated for their intellect and trainability.
Border Collie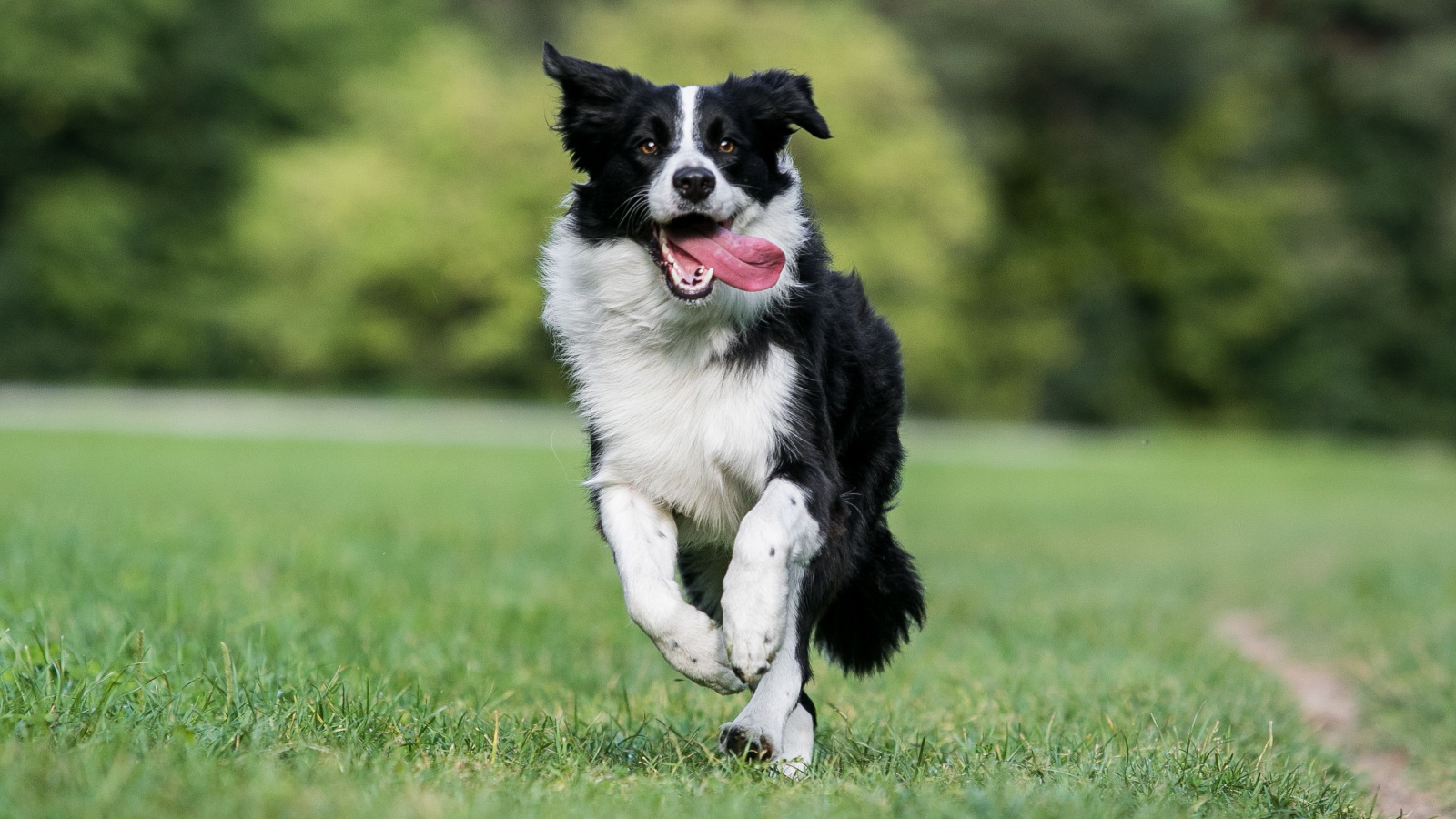 Topping the list is the Border Collie, renowned for its extraordinary intelligence and herding abilities. These dogs have an uncanny understanding of commands and can perform complex tasks with ease. Their eagerness to work and intense focus makes them ideal candidates for dog sports and obedience competitions.
Poodle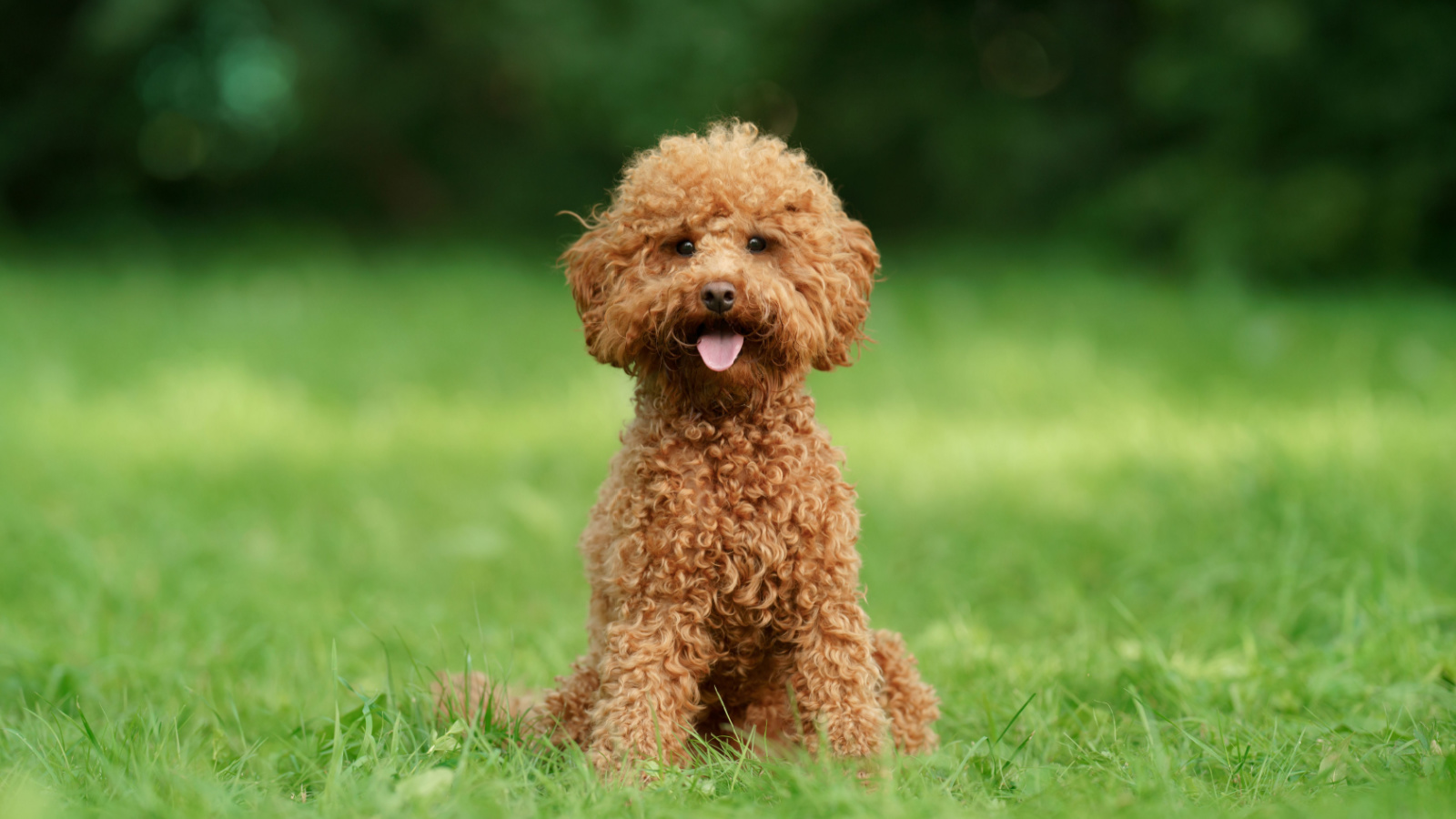 Don't let their luxurious coat fool you; Poodles are among the smartest dog breeds. With their quick learning capabilities and desire to please, they excel in various roles, from agility to hunting, and are frequently seen in the show ring due to their elegant appearance.
German Shepherd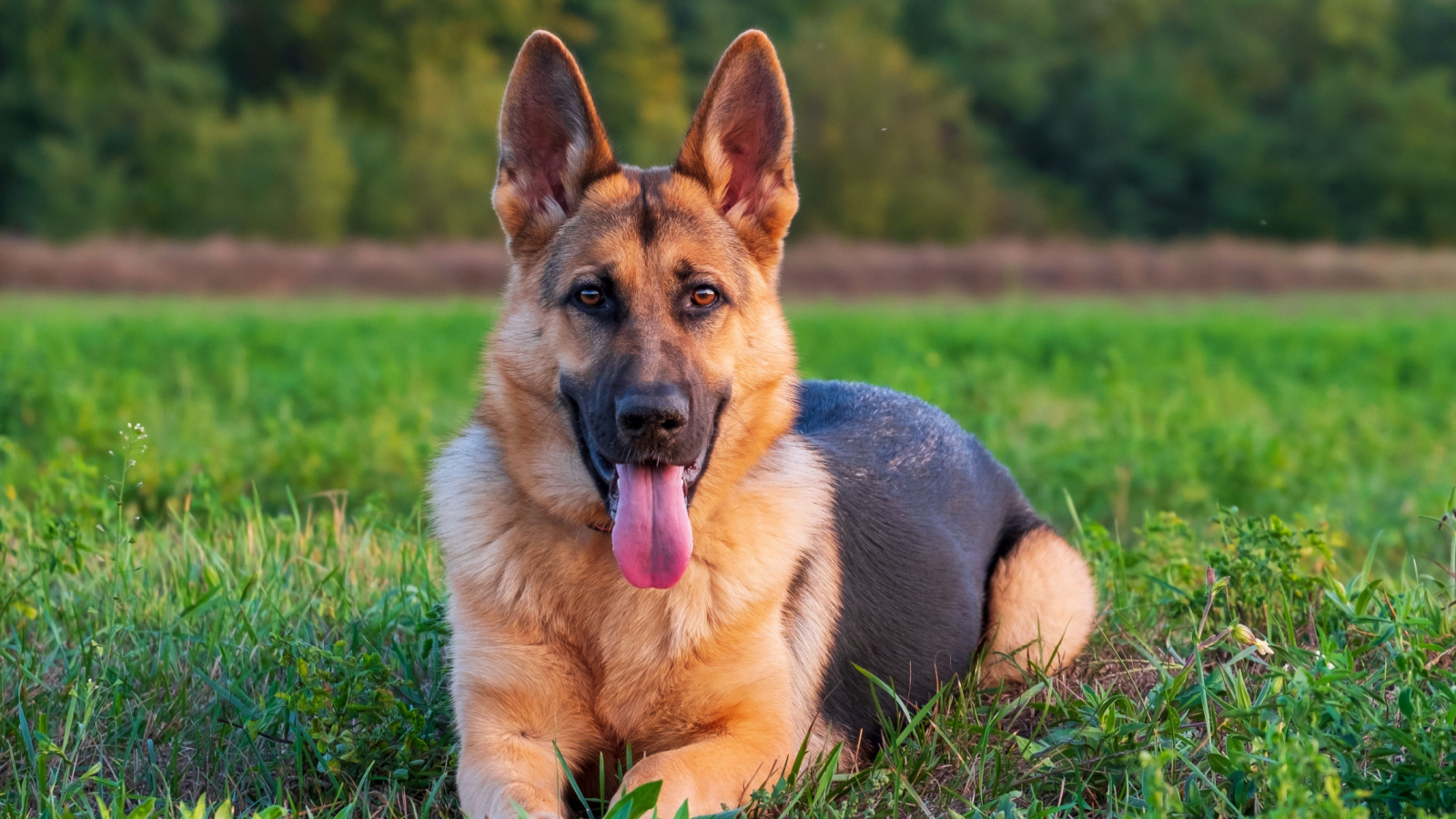 Widely celebrated for their versatility, German Shepherds are both intelligent and hardworking. They are used in various professional capacities, including police and military roles, search and rescue, and as service dogs for people with disabilities. Their keen senses and problem-solving abilities make them invaluable in demanding situations.
Golden Retriever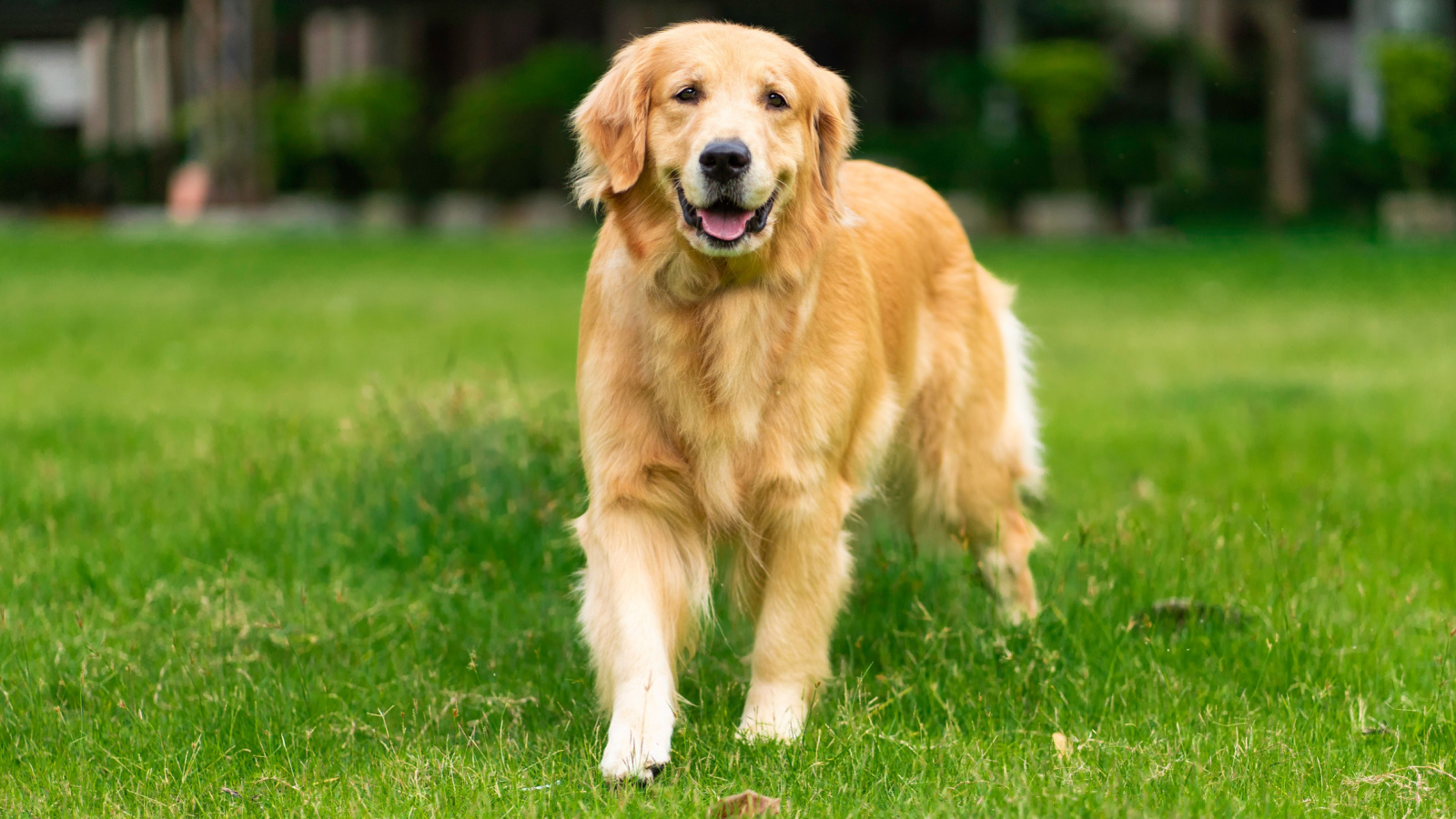 Known for their friendly and affectionate nature, Golden Retrievers also boast a high level of mental prowess and have earned a place as one of the most popular dog breeds worldwide. These loyal companions are quick learners and excel in obedience and assistance training. Their reliable and gentle demeanor makes them excellent family and therapy dogs.
Doberman Pinscher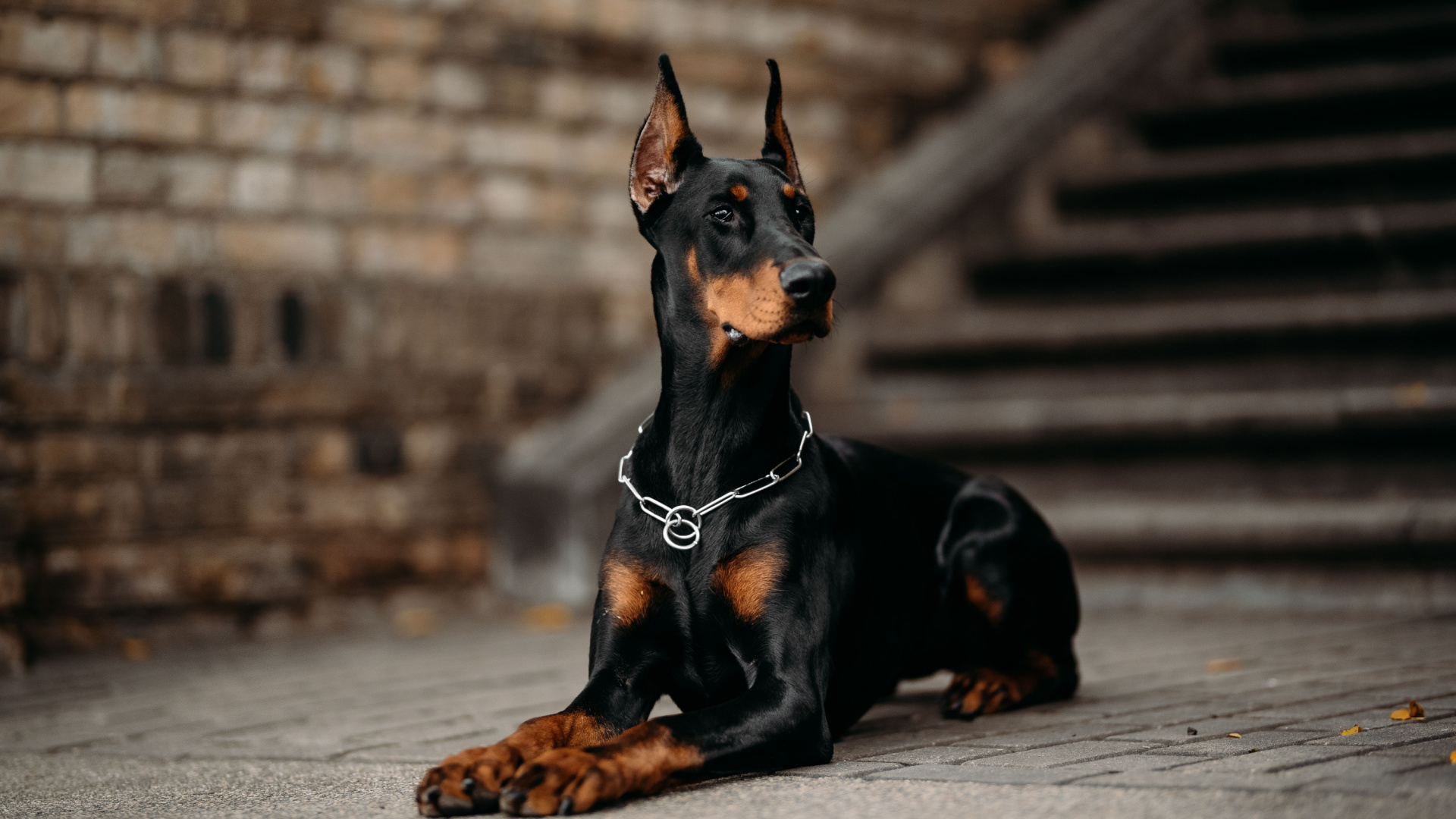 The Doberman Pinscher is not only a symbol of strength and loyalty but also a breed with remarkable understanding of their environment. Their extraordinary ability to grasp commands, assess situations and learn new skills has earned them a place in various working roles, including search and rescue and therapy dogs.
Shetland Sheepdog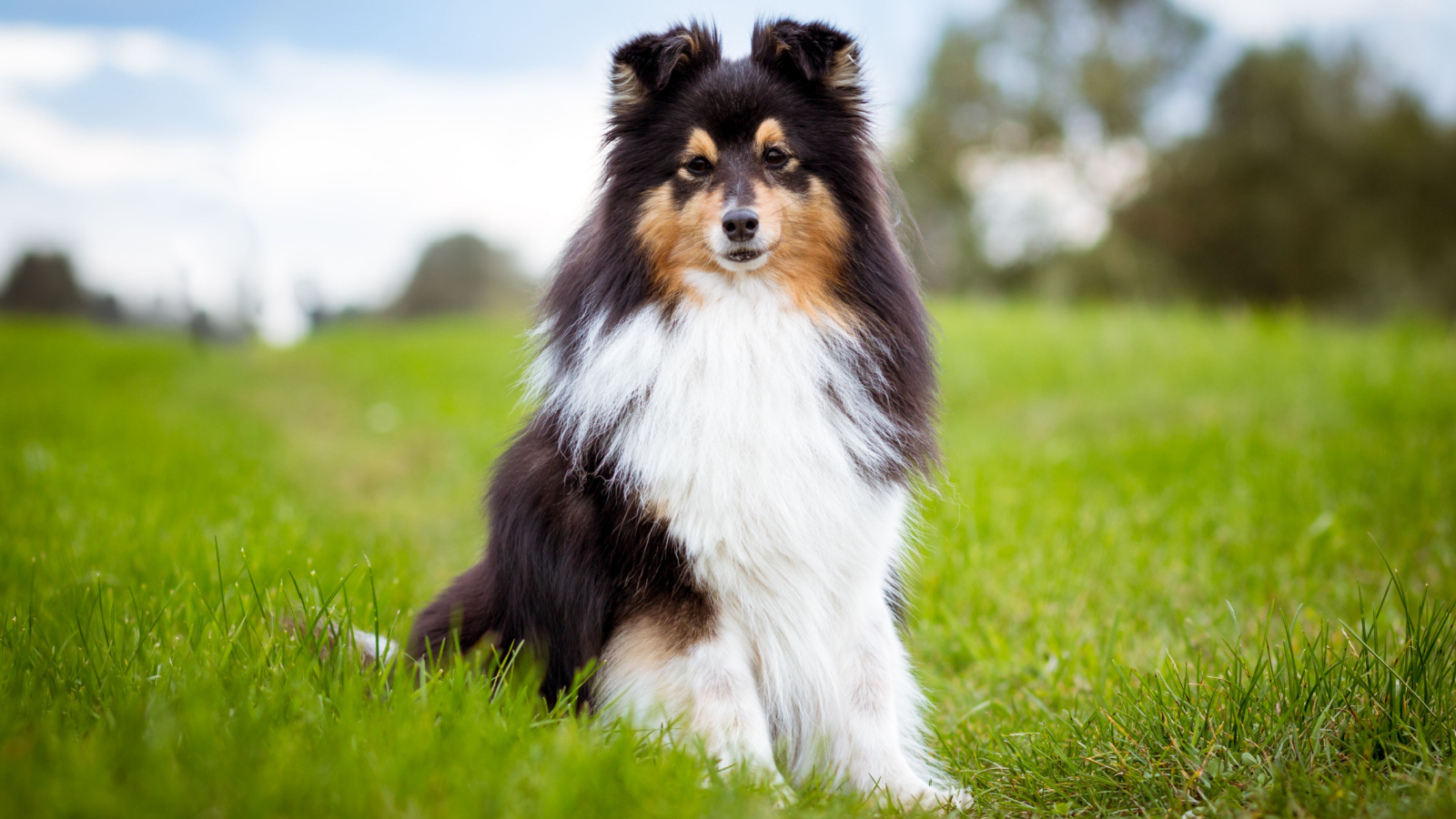 Similar to the Border Collie, the Shetland Sheepdog was bred for herding and possesses exceptional intelligence. Agile and obedient, this breed excels in agility and obedience trials. They are also known for their strong intuition and being great therapy dogs.
Labrador Retriever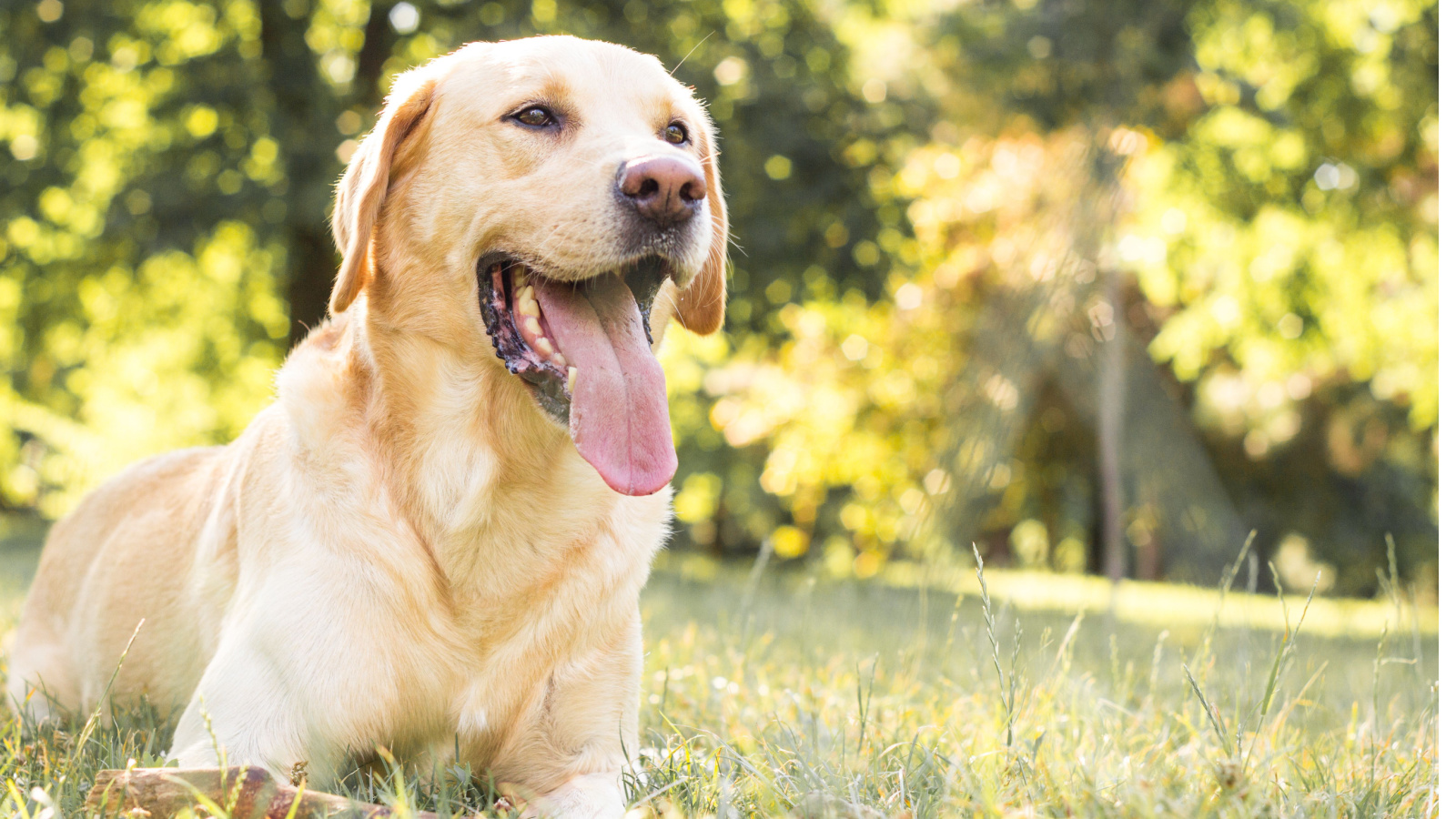 Loved for their friendly presence and affable nature, Labrador Retrievers are more than just a pretty face. They are quite receptive, grasp new things quickly, and are capable to take on multiple roles such as search and rescue to therapy work and as assistance dogs.
Australian Cattle Dog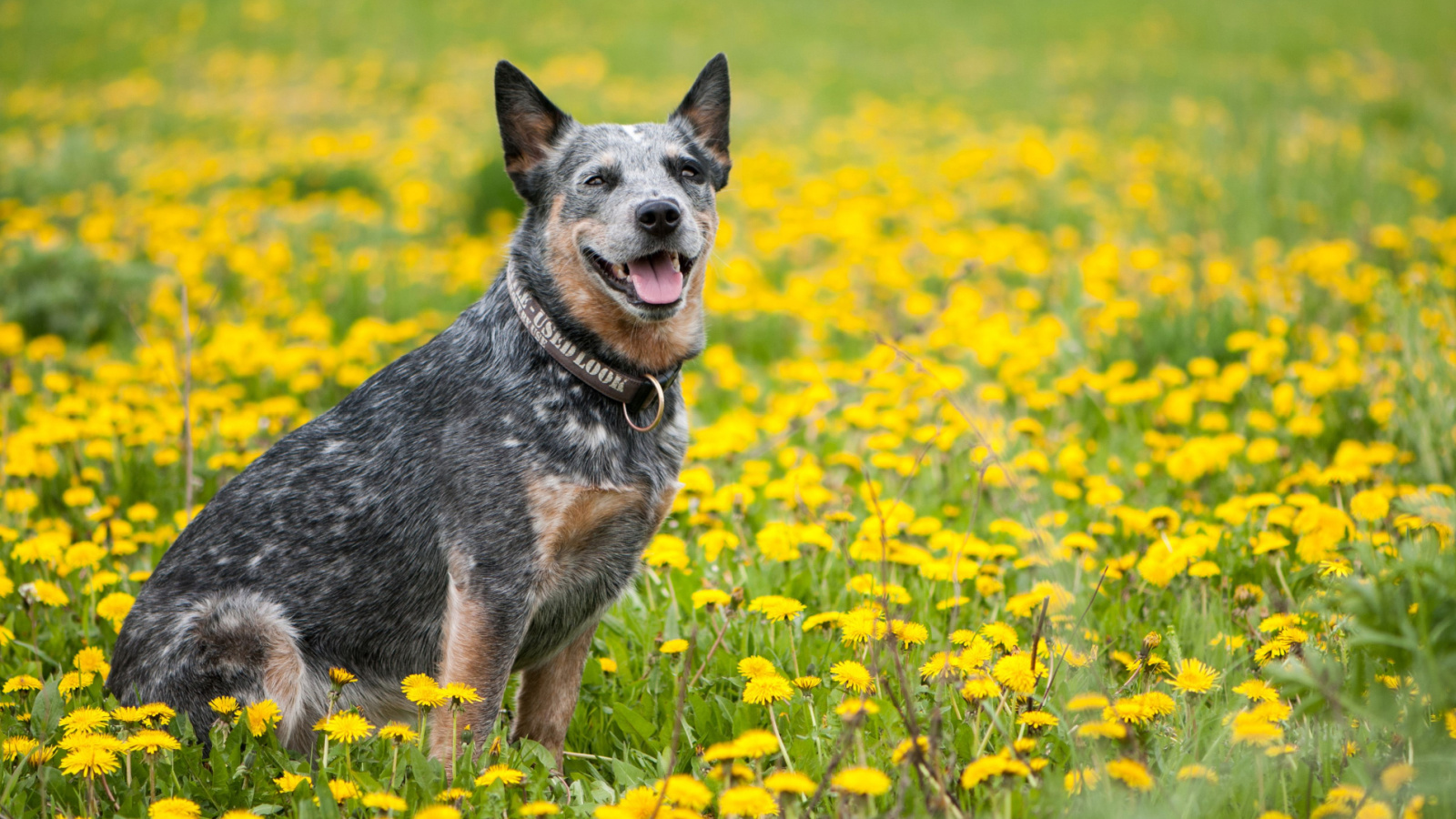 Bred for herding cattle, Australian Cattle Dogs possess a great deal of sharpness and energy. They enjoy learning new physical tasks, making them ideal buddies for active individuals or families. They are also quick-witted and flourish in an environment that promotes mental stimulation.
Papillon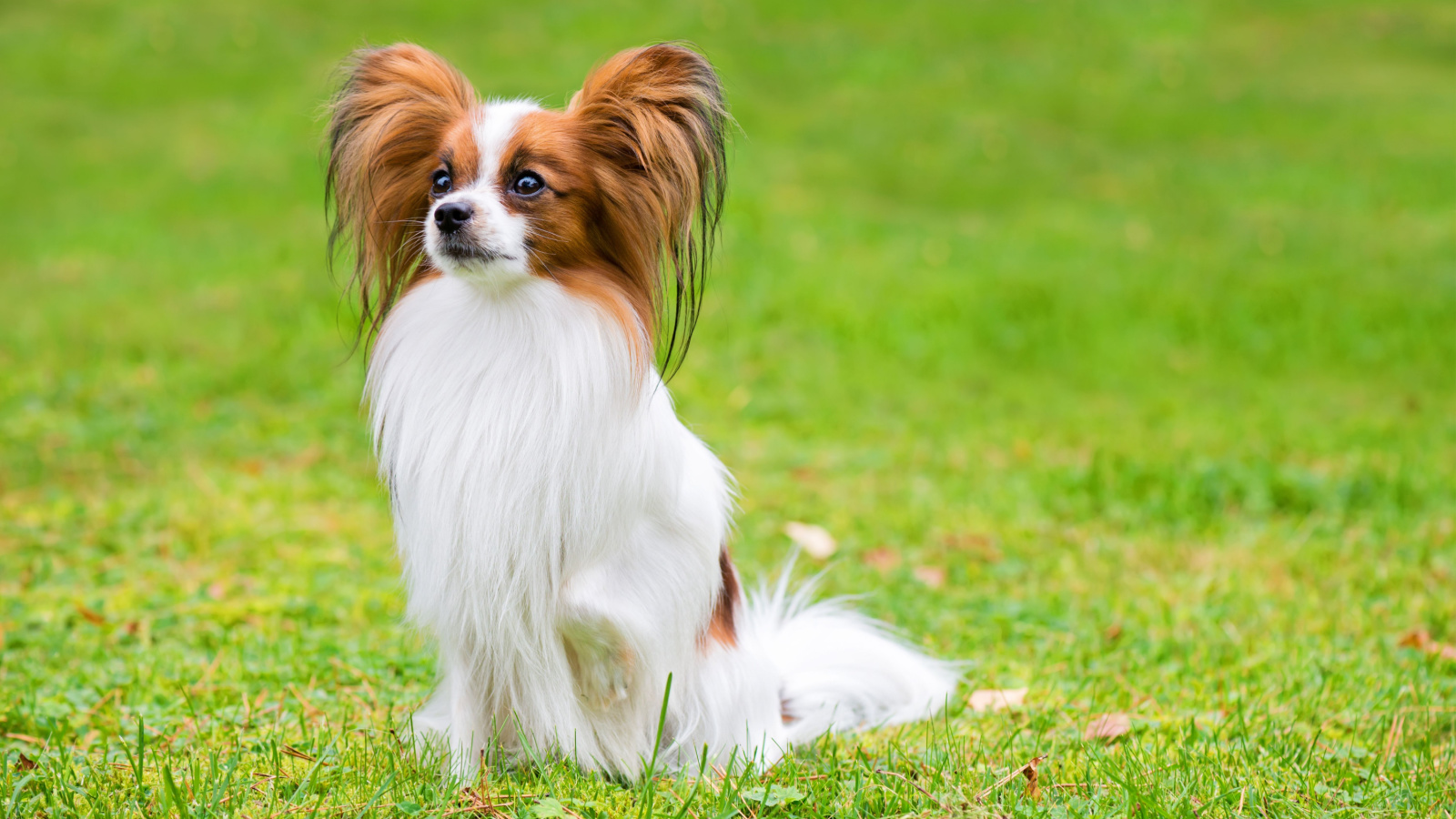 Despite their small size, Papillons are incredibly sharp and eager to learn. Papillons are among the smartest and oldest toy spaniels. Their intellect, paired with their charming looks, makes them excellent companions and competitors in agility trials.
Rottweiler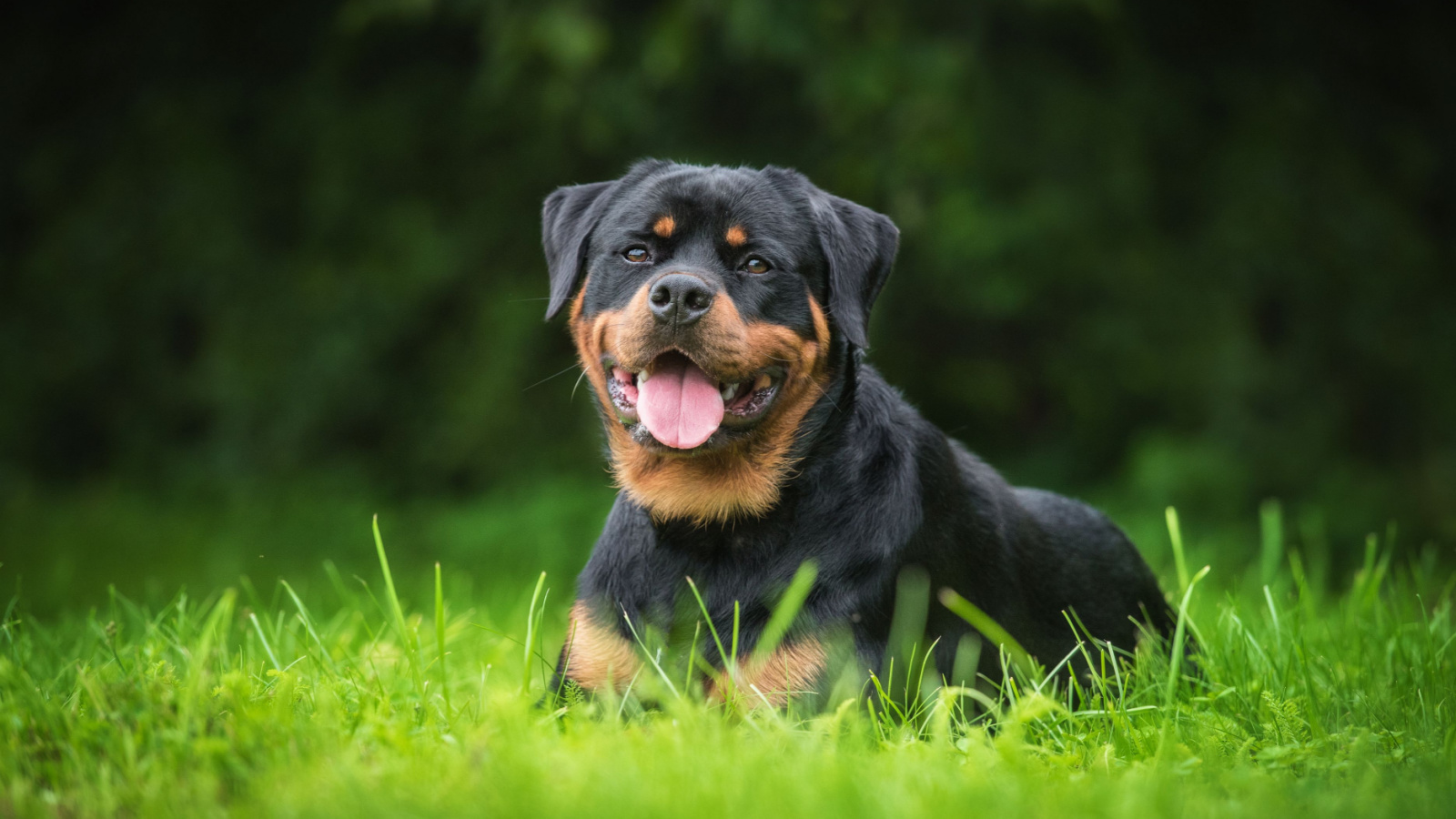 With their imposing appearance and protective instincts, Rottweilers are also highly intelligent. Proper training and socialization are key to unlocking their potential as loyal and loving family members. Their intelligence and strength make them suitable for various working roles, including police and service work.
Belgian Malinois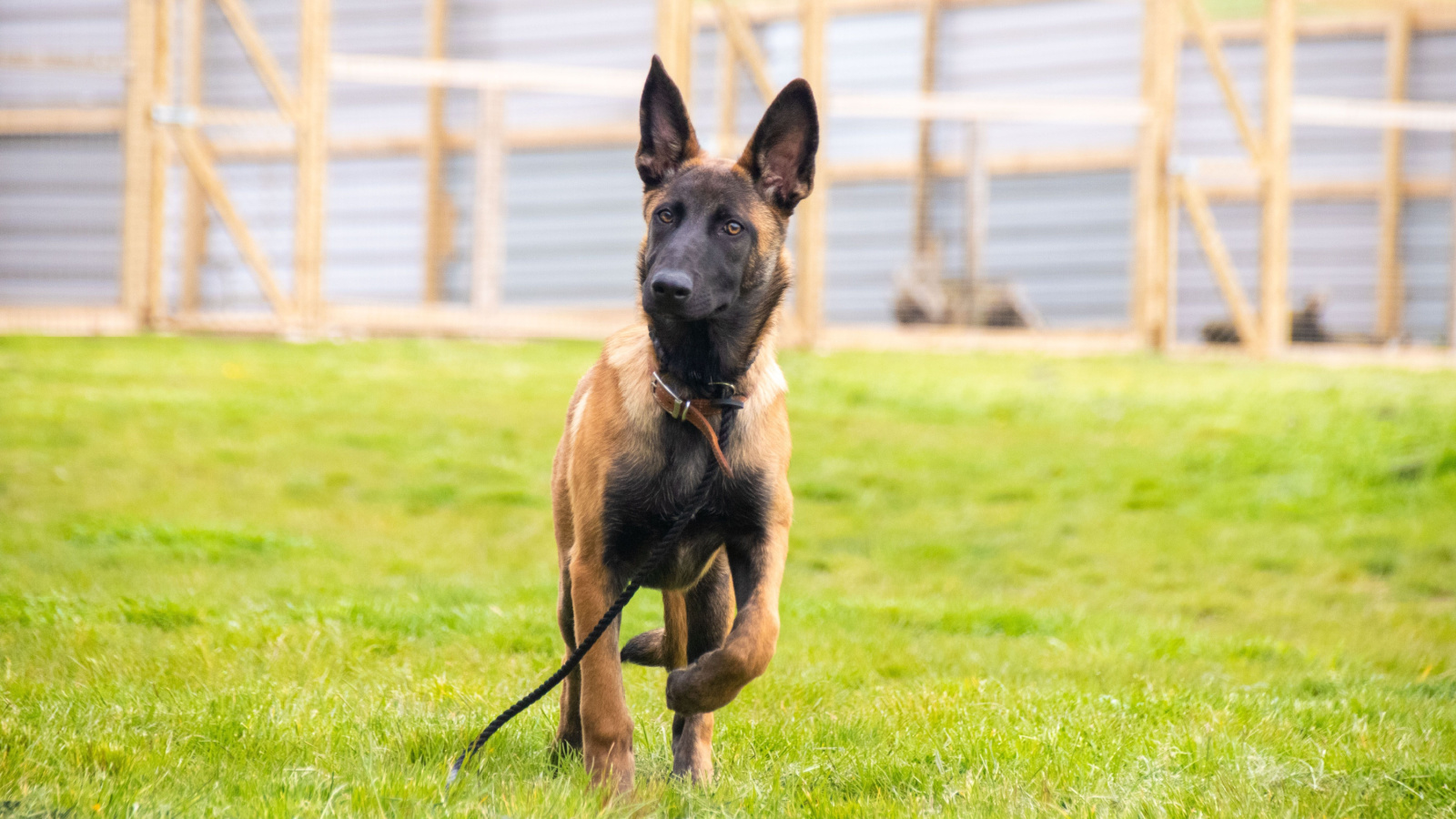 Belgian Malinois share many traits with German Shepherds, including their intelligence and versatility. They are highly trainable and often utilized in police and military work, as well as search and rescue operations.
Australian Shepherd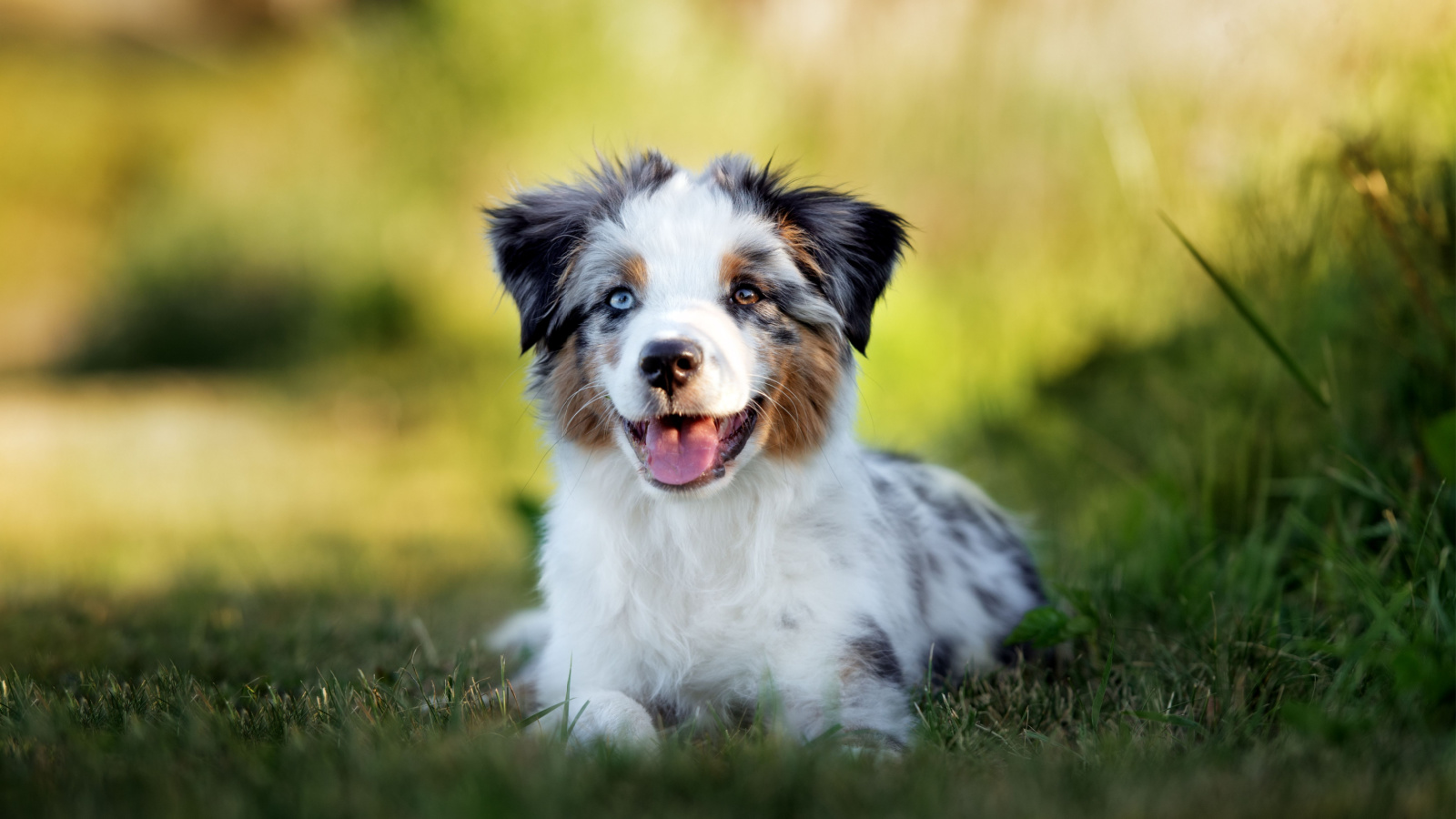 Last but not least, the Australian Shepherd is a highly intelligent and agile breed. Bred for herding, they possess exceptional problem-solving abilities and thrive in active households where they can engage both physically and mentally.
17 Affordable Things to Do After You Retire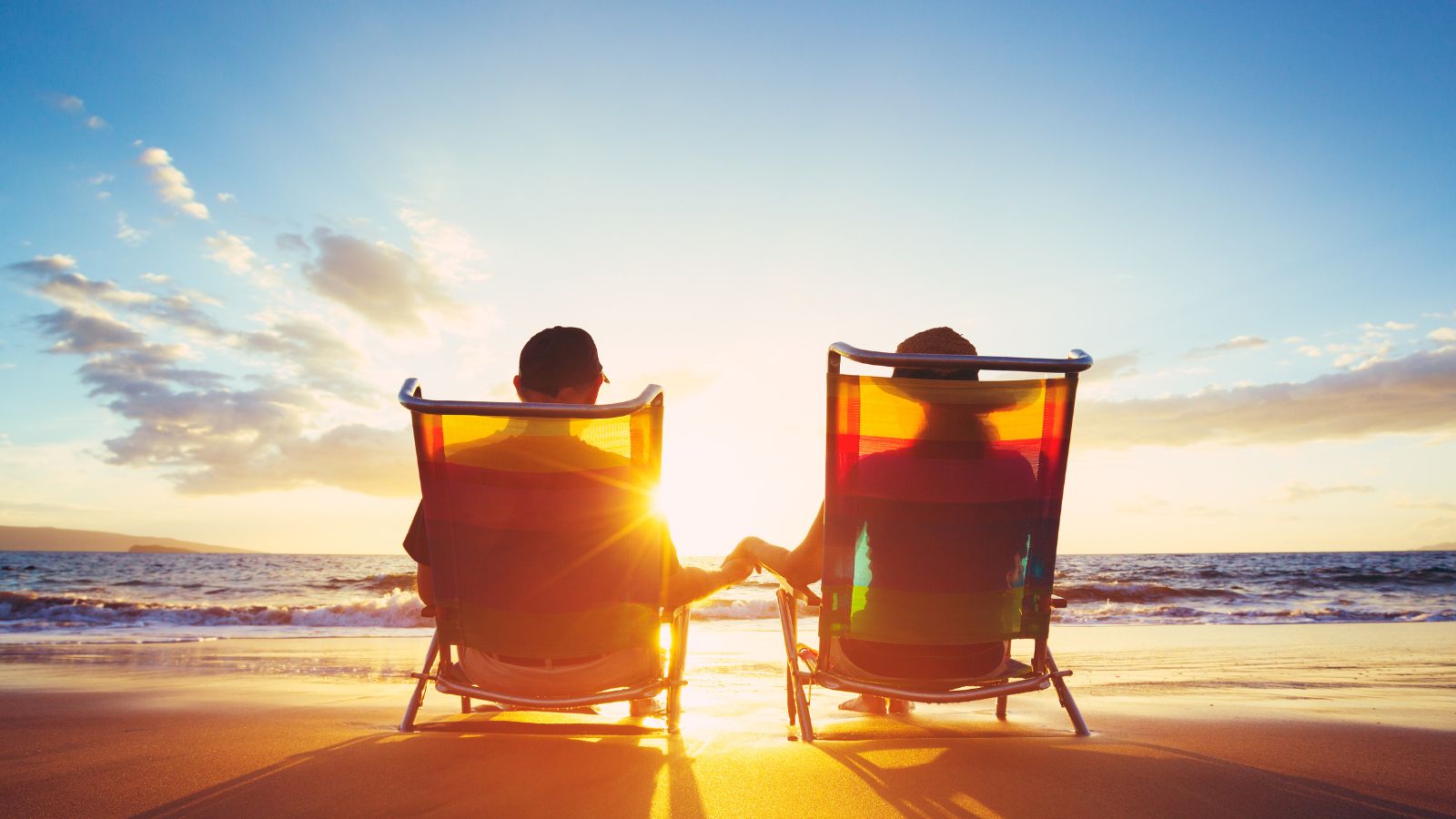 If you need some inspiration on what to do after you retire, here are 17 super ideas for you!
How to Become a Freelance Writer in 11 Simple Steps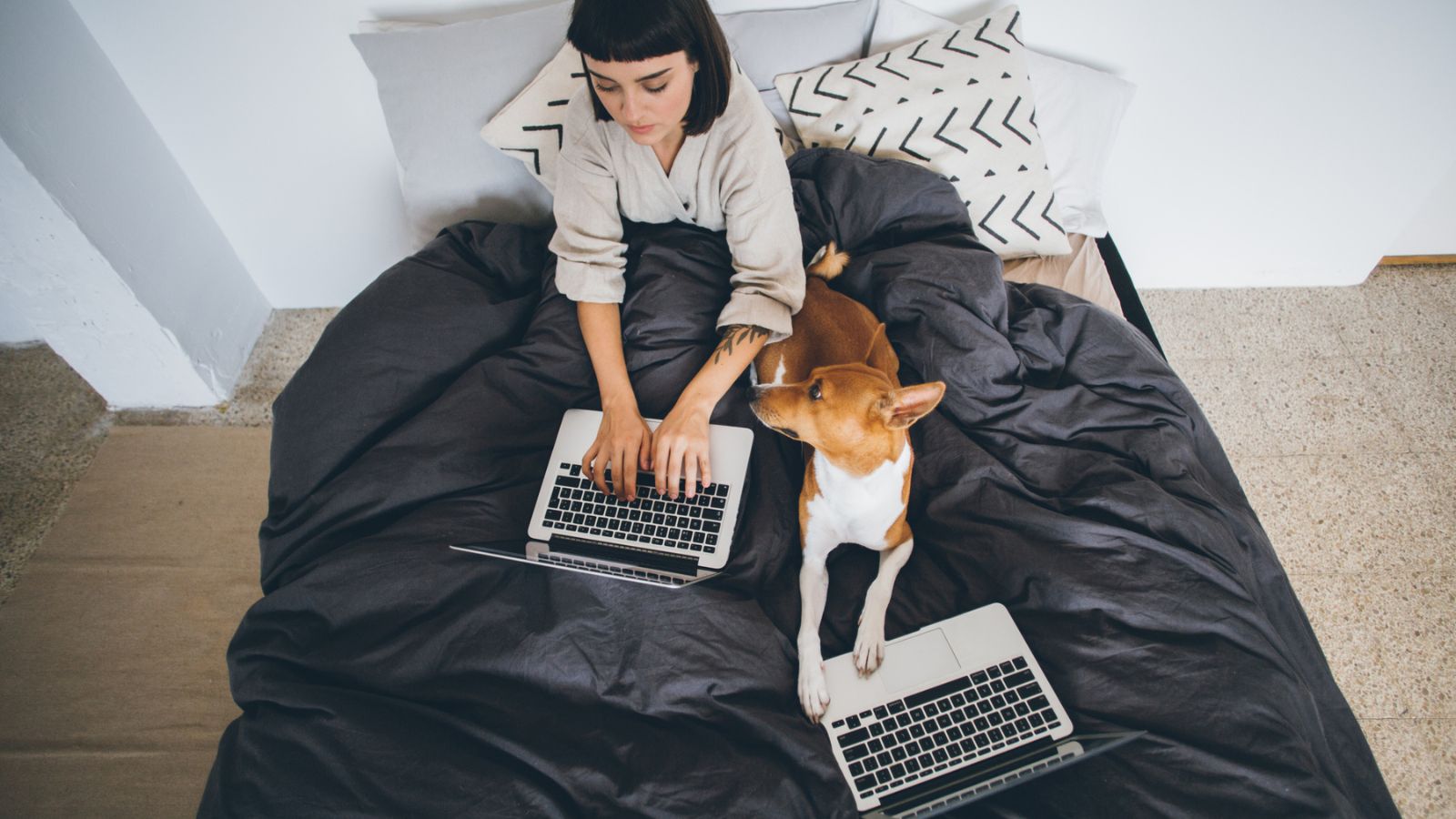 If you've been thinking about becoming a freelance writer but not sure how to go about doing it, this article will help!
How to Start Over at 50 With Nothing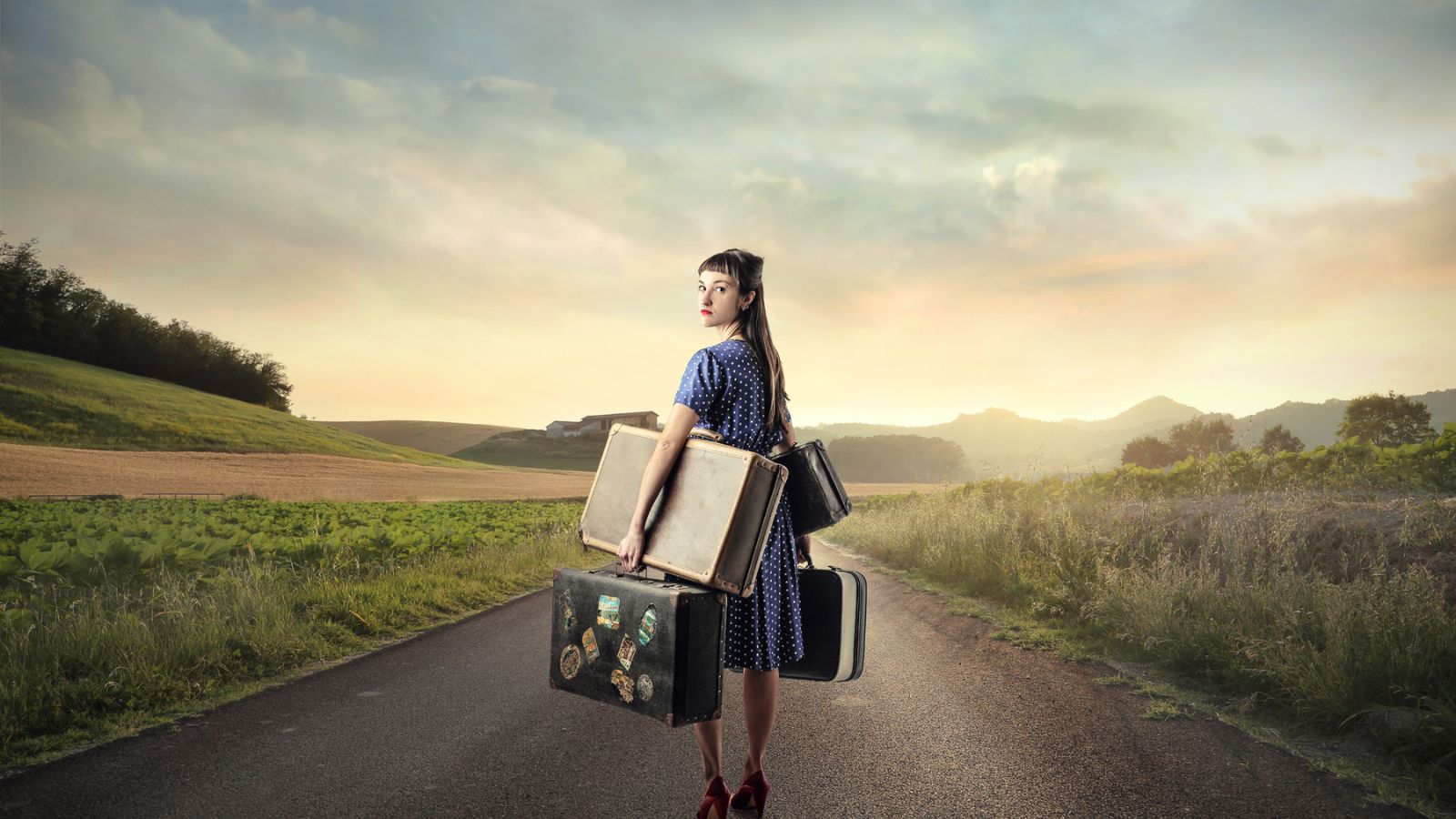 If you are just starting over at 50 with nothing and alone, this article is for you.
25 Great Ways to Simplify Your Life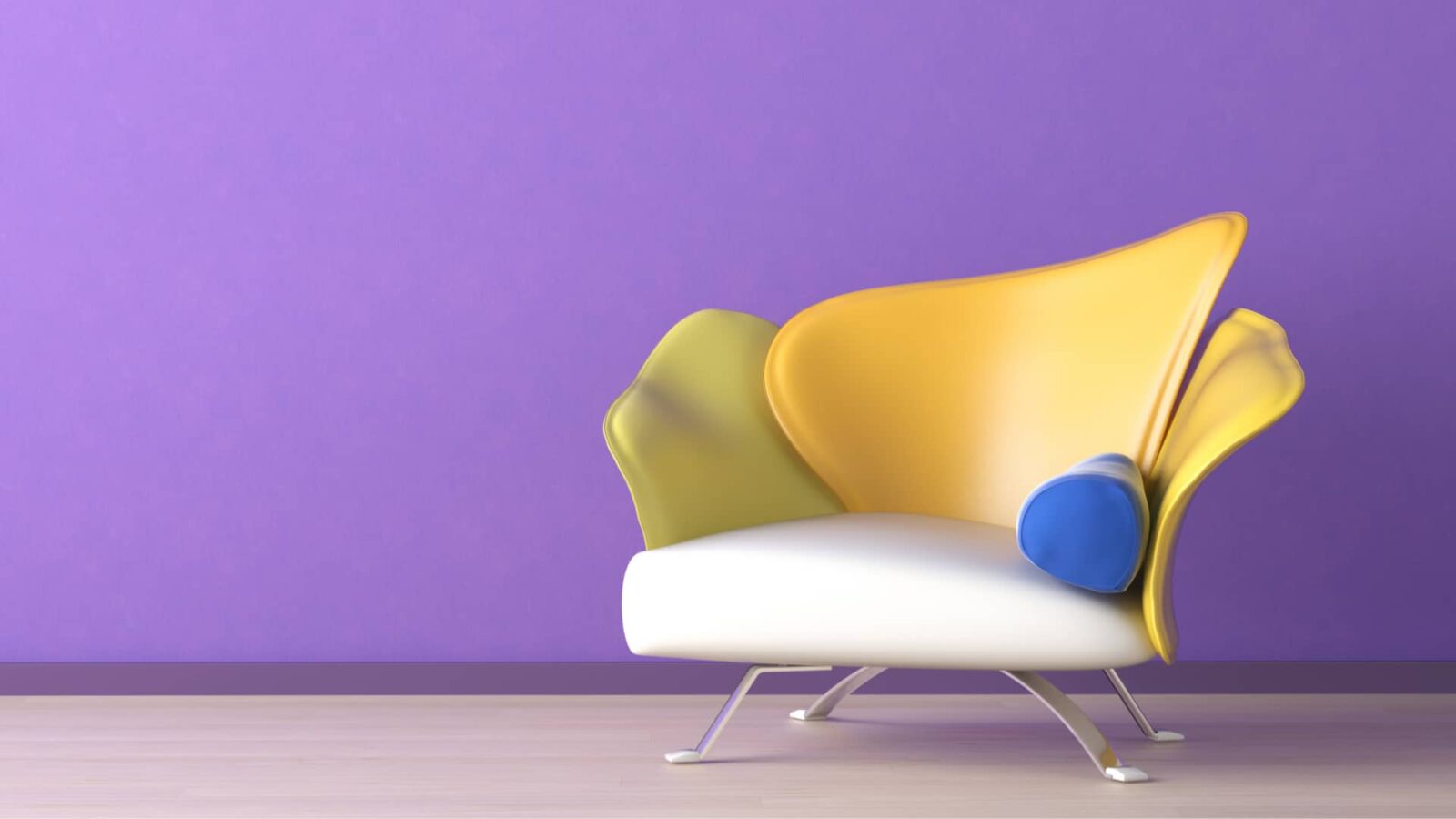 If you're looking for more ways to reduce stress and simplify your life, here are 25 that you will love!
35 Travel Journal Prompts For Your Next Adventure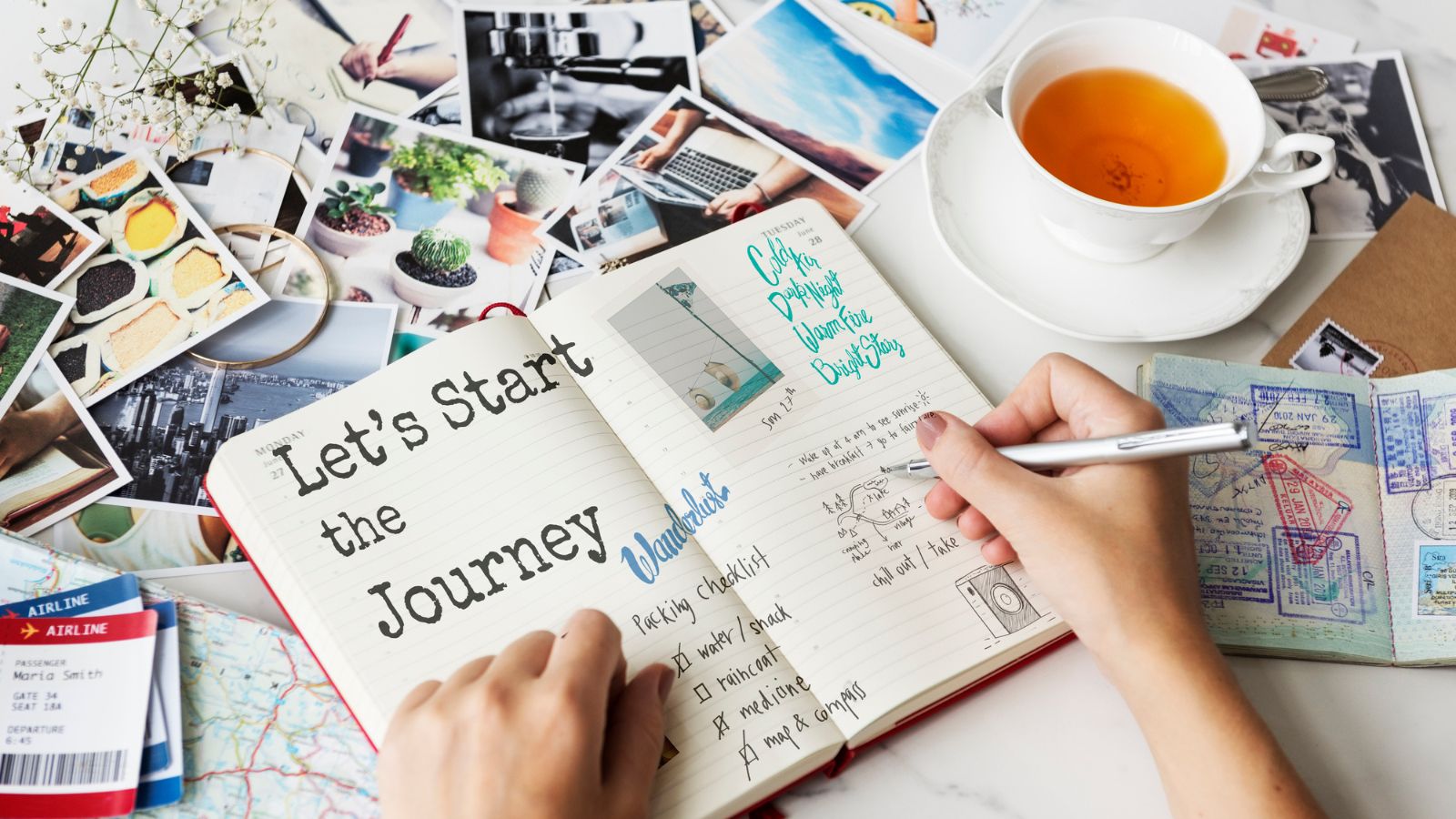 Don't forget another memory from your adventures! Here are 35 travel journal prompts and ideas to keep your memories alive.