12 Spectacular Places in Guatemala Everyone Should Visit
Guatemala is a beautiful and diverse country with a unique cultural heritage, making it an ideal destination for travelers. There are plenty of incredible places to explore in Guatemala, from ancient Mayan ruins to gorgeous colonial cities. The landscape is breathtaking, and you won't find friendlier people on the planet.
November to April is the best time to visit this stunning country. Here are 12 of the best places to see in Guatemala.
1 Chichicastenango Market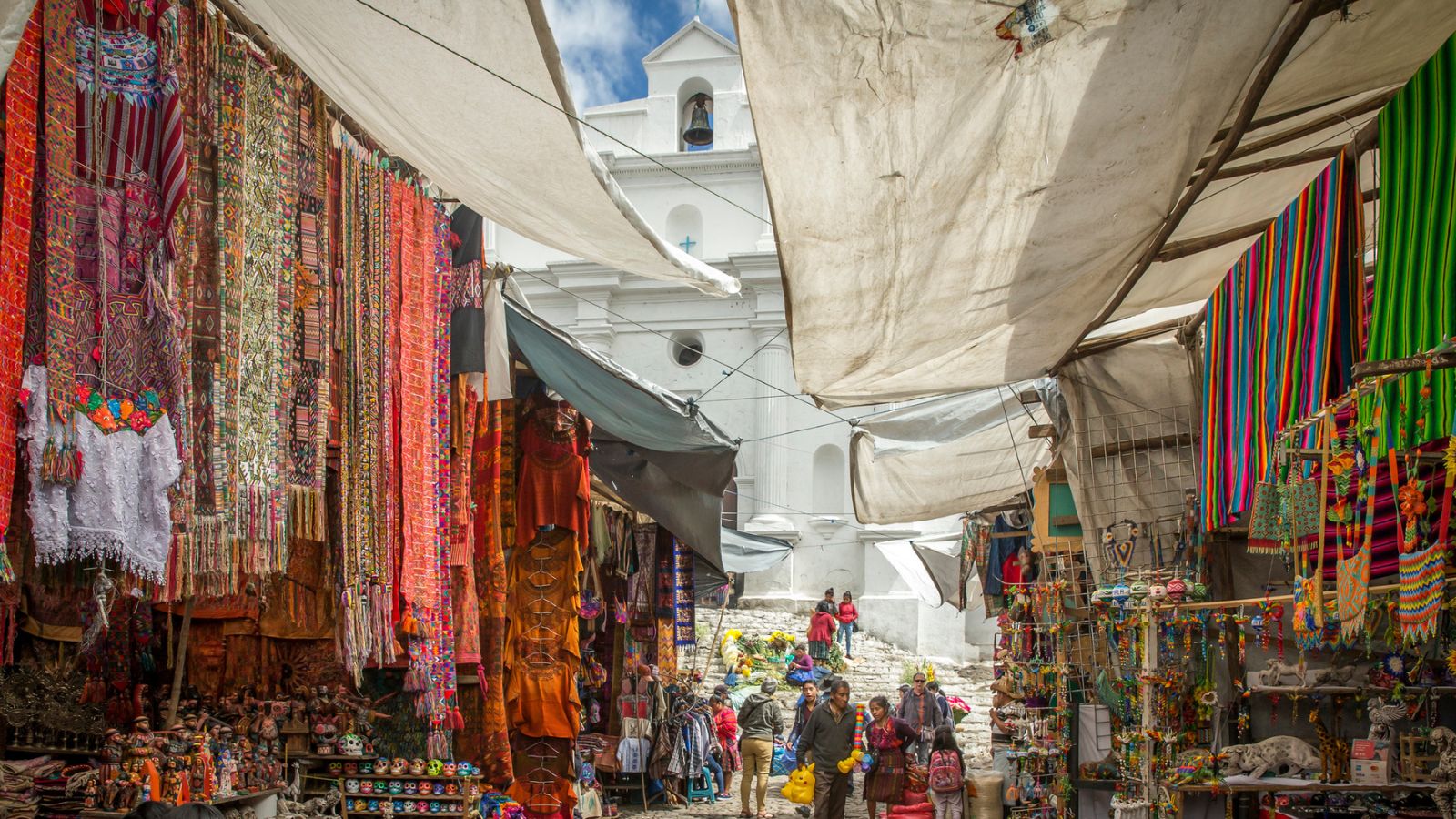 9 Flores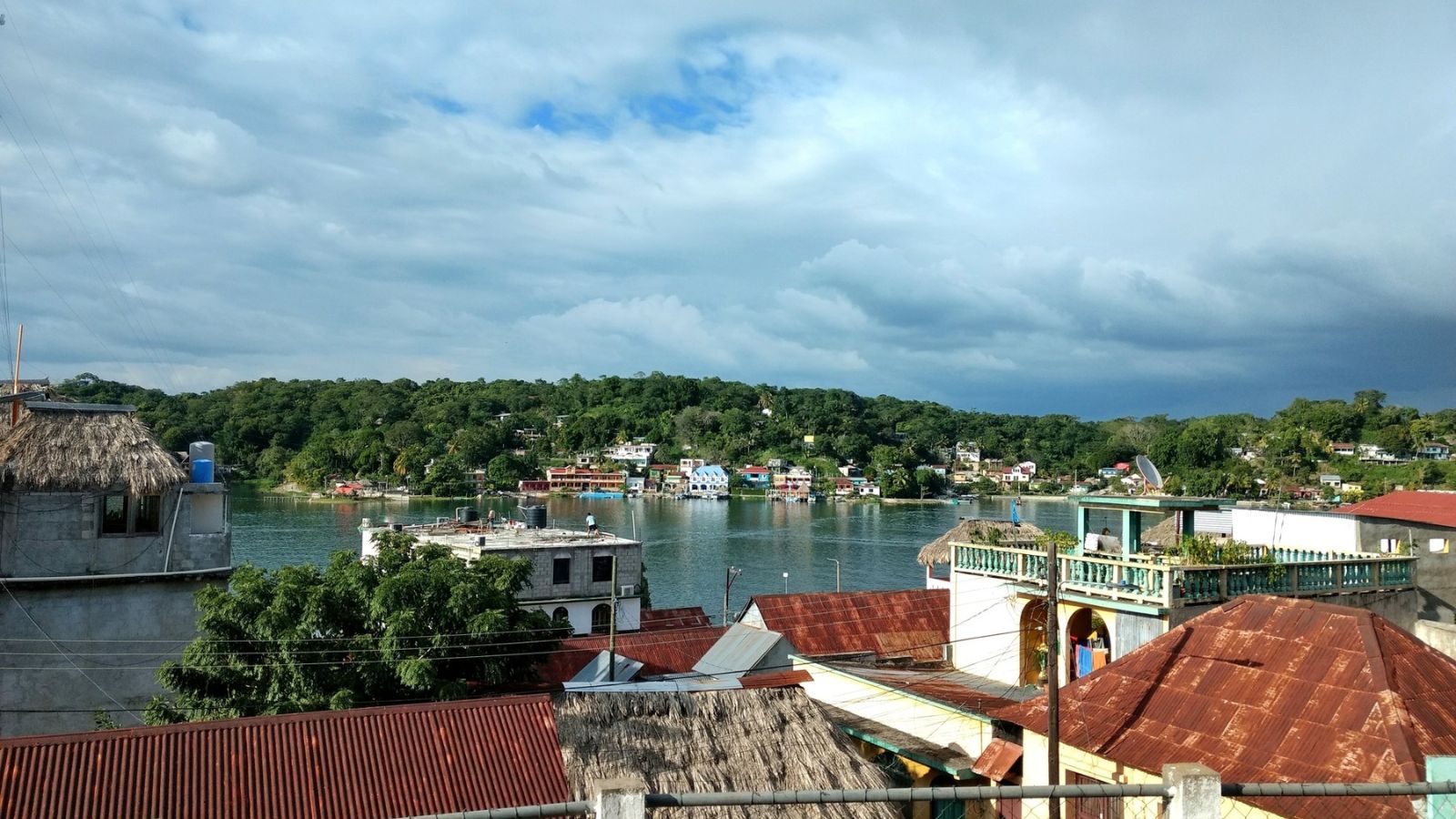 This small island in Lake Peten Itza in the north part of Guatemala offers plenty of activities, from its Mayan ruins to its colonial architecture and vibrant nightlife. If you love hot weather and beaches, this is the place to put on your list. 
10 Uaxactun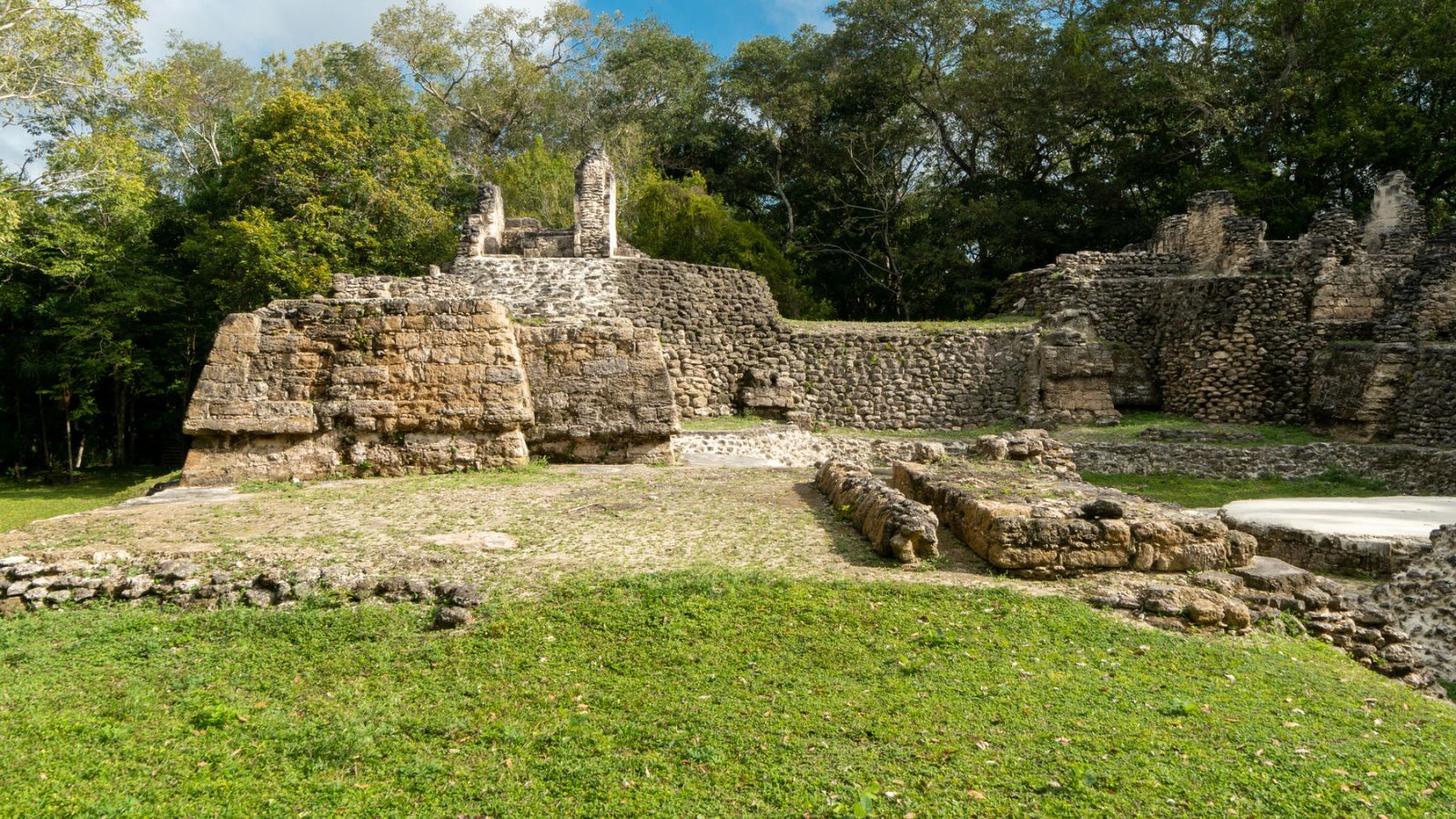 If you love history and ruins, Uaxactun is the place to go! Explore some of the oldest Mayan ruins in Guatemala at this archaeological site, which features a number of ancient pyramids and monuments. Expect to spend the whole day at this magnificent site. 
11 Monterrico
Your visit to Guatemala won't be complete if you don't stop by Montericco. Take a trip to this small beach town located along the Pacific Coast and enjoy some sunbathing or swimming in its tranquil waters or surfing during the off-swimming season. Setting baby turtles in the ocean is another fun thing to do here.
12 Rio Dulce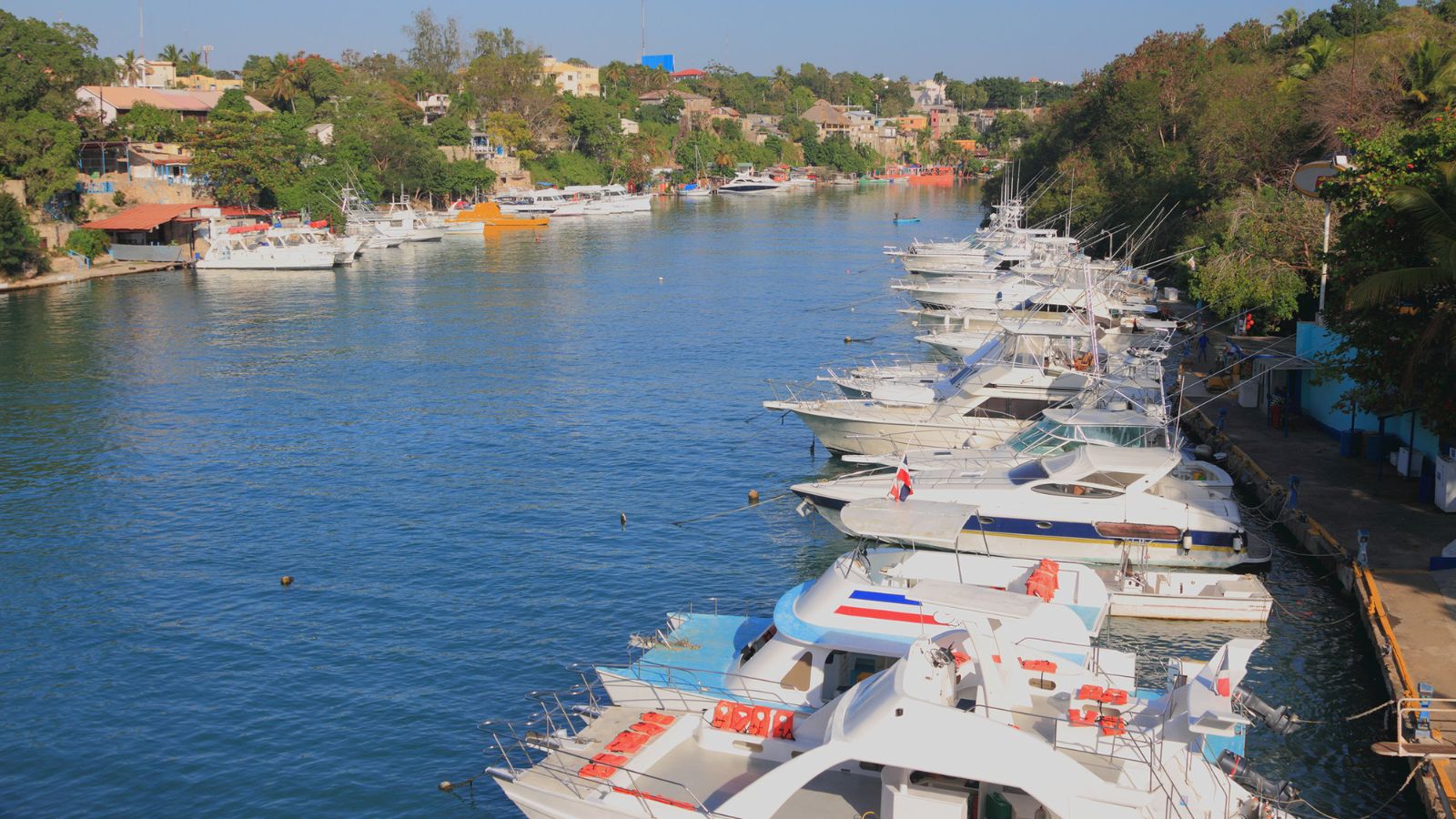 Visit the Rio Dulce area, located between Lake Izabal and the Caribbean Sea. With its lush jungle and dramatic waterfalls, it's a great place to explore nature or take part in one of the local festivals.
7 Puerto Vallarta Travel Tips For a Fun and Stressfree Holiday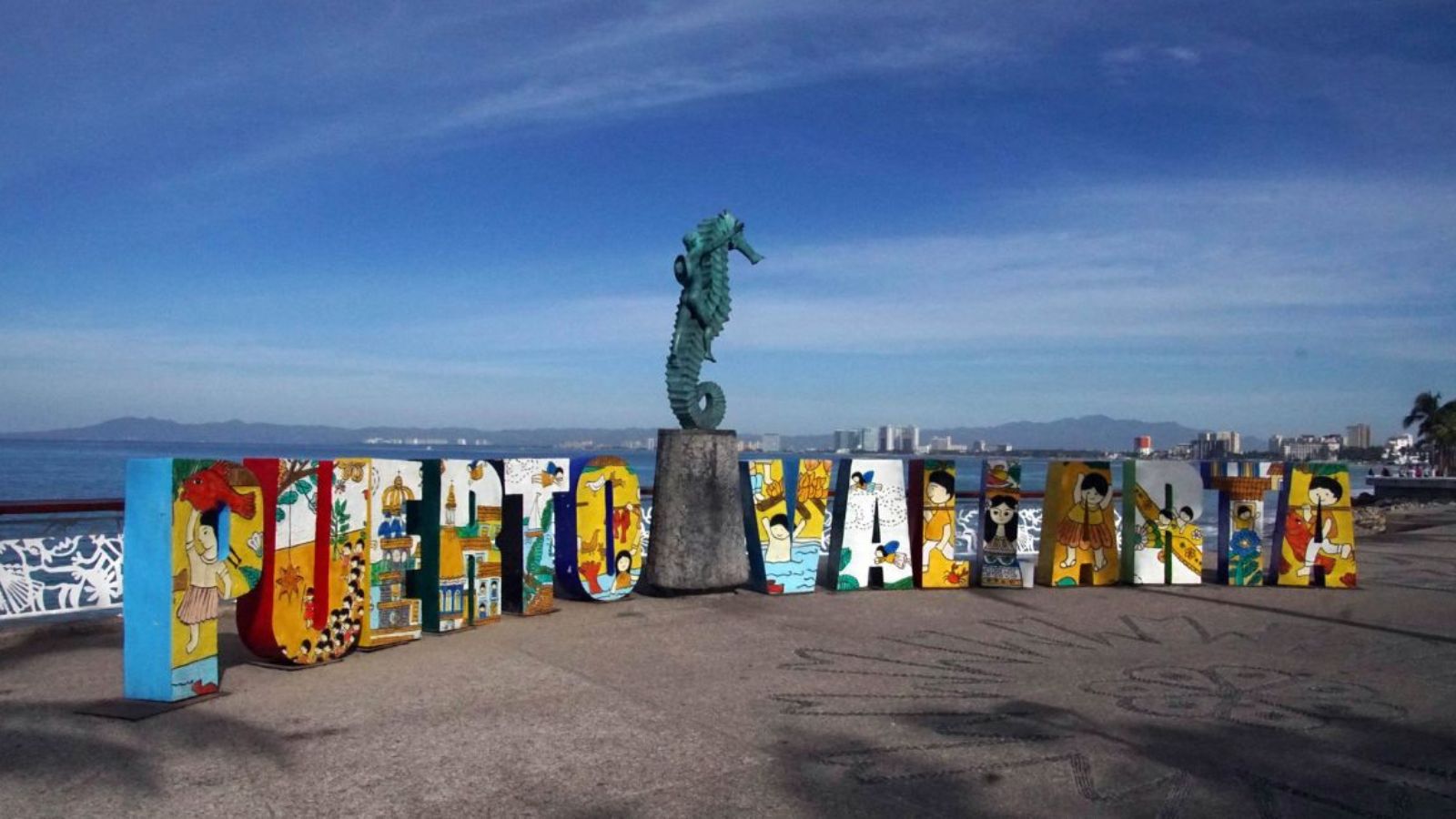 Is PV safe? When is the best time to go? What kind of fun things can I do there? This article answers those questions and many more. If you're heading to Puerto Vallarta, you'll find lots of helpful tips here.
10 Most Affordable Places to Retire in 2023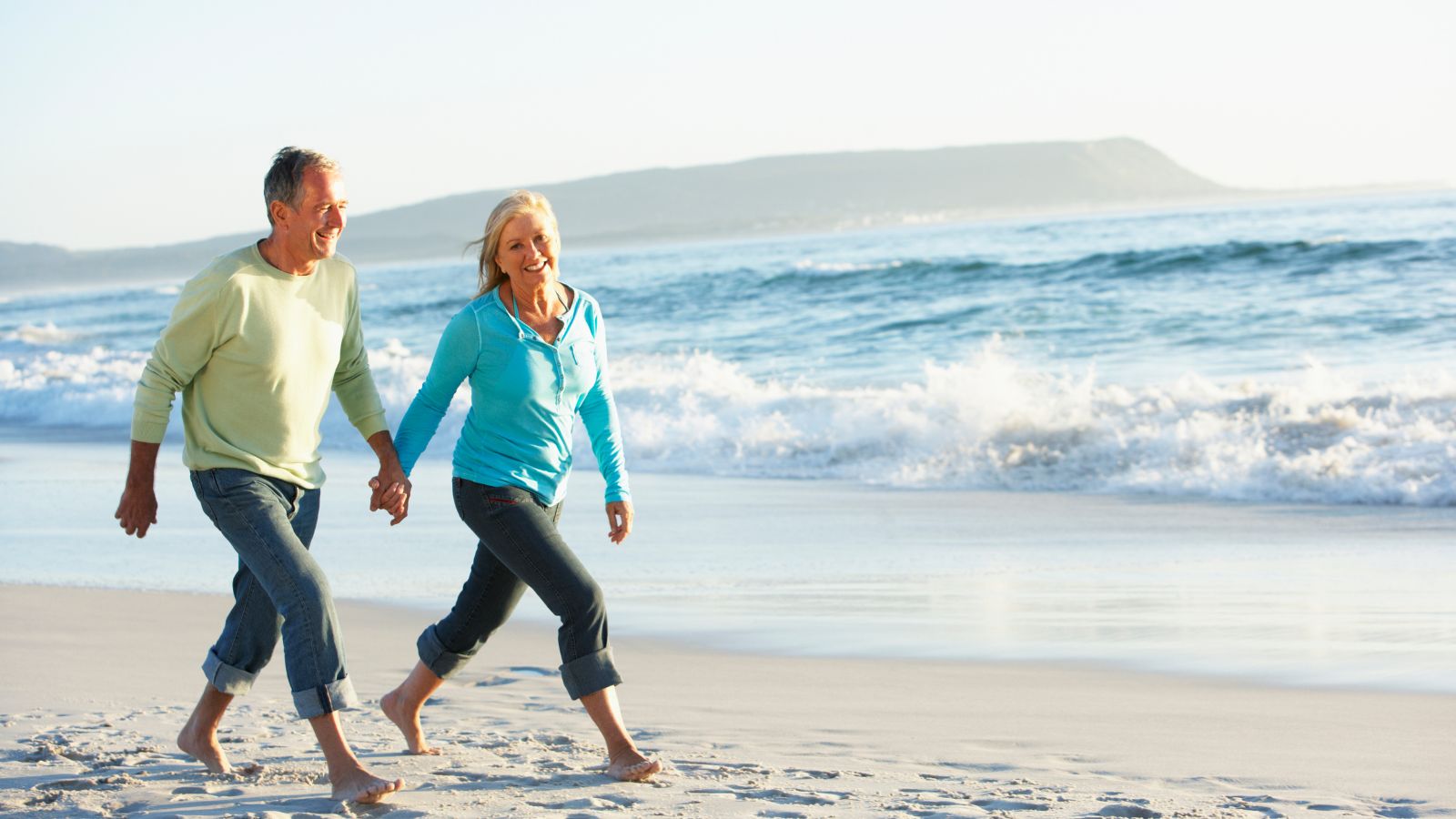 If you've been thinking about packing up and enjoying your retirement in another country, this article will help. Here are the 10 most affordable countries to retire to in 2023.
10 Ways to Get Paid to Travel the World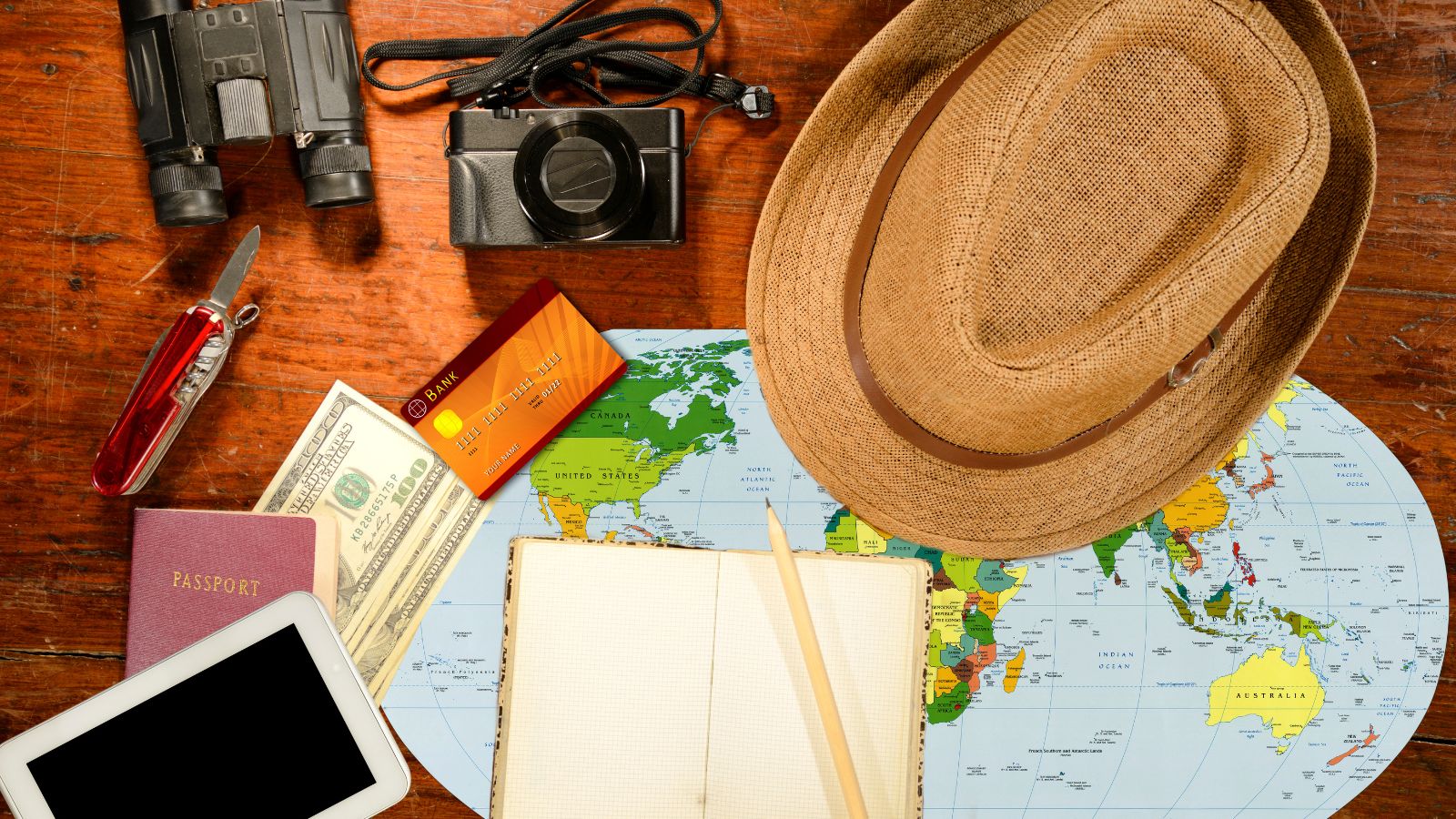 Retired but still want to make some money on the side and travel? This one is for you. Here are 10 brilliant and easy ways to travel the world and get paid to do it!
35 Travel Journal Ideas and Prompts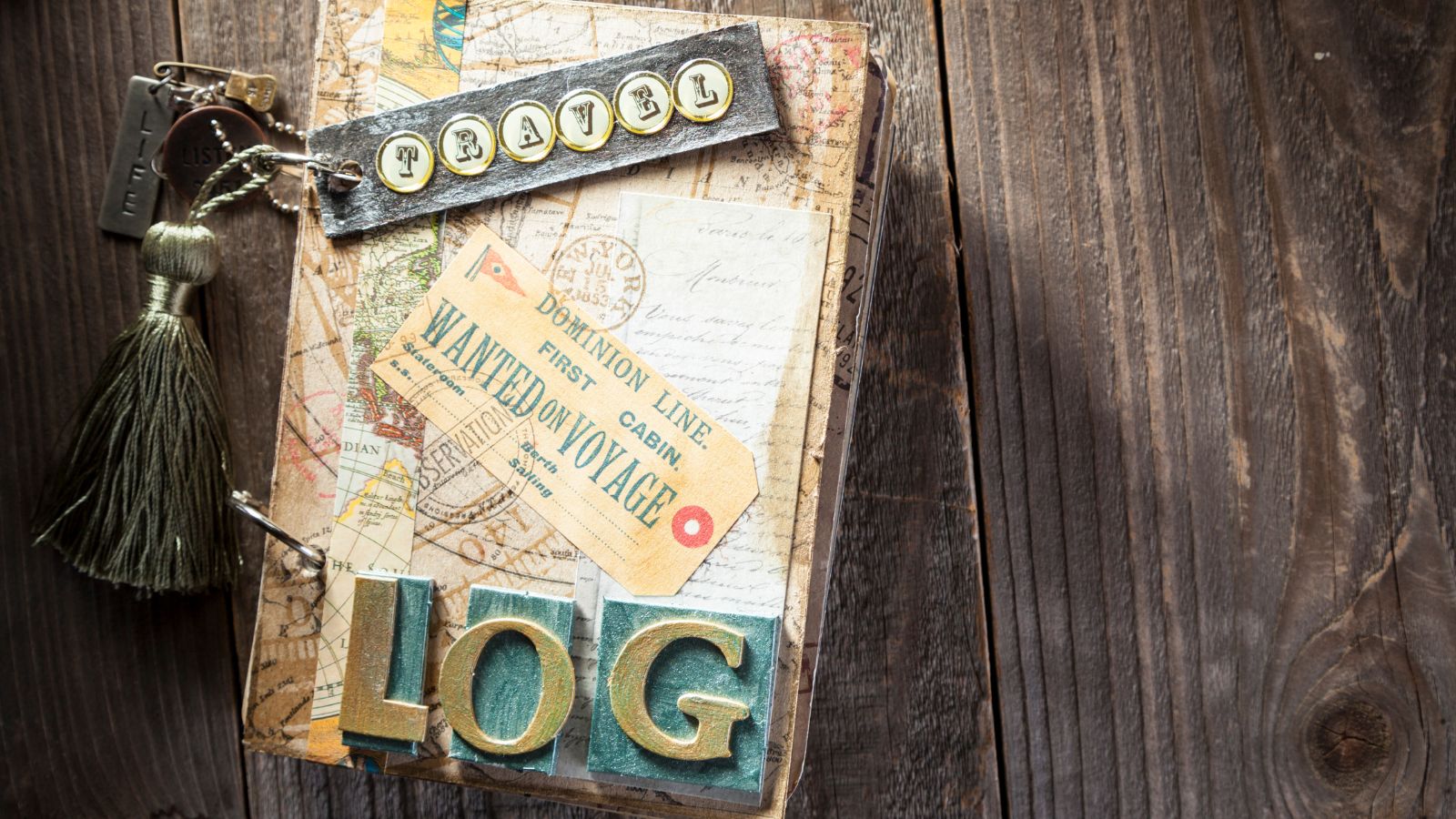 What better way to keep track of your traveling, your bucket list trips, and so much more than to make sure you have a travel journal on hand? Here are 35 travel journal ideas and prompts to keepsake your adventures.