12 Vitamins Women Over 50 Should be Taking
As we age, our bodies no longer absorb all the nutrients we can get and need from food, so supplements and vitamins are necessary. The question now is, are you getting the right ones, or are you deficient in some minerals? It's important to listen to our bodies. They give us a lot of signs that we are not performing as well as we should be.
Here are 12 vitamins women over 50 should consider taking.
1 Collagen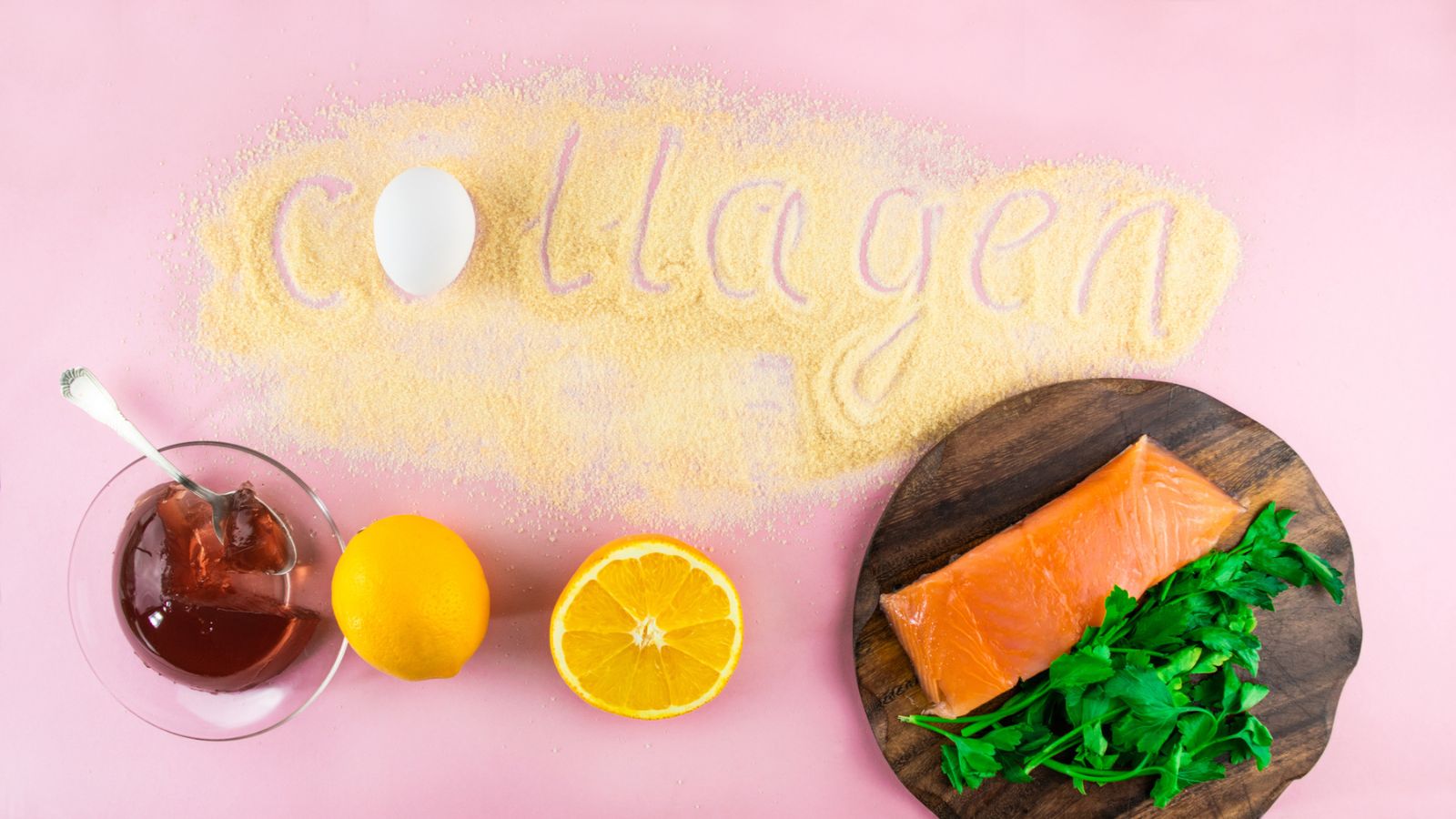 While collagen is neither a vitamin nor a mineral, it's definitely something your body needs to maintain optimal health. Collagen is a protein that naturally occurs in our body, but as we get older, we don't produce as much as our bodies requires. You can take it either in pill form or powder.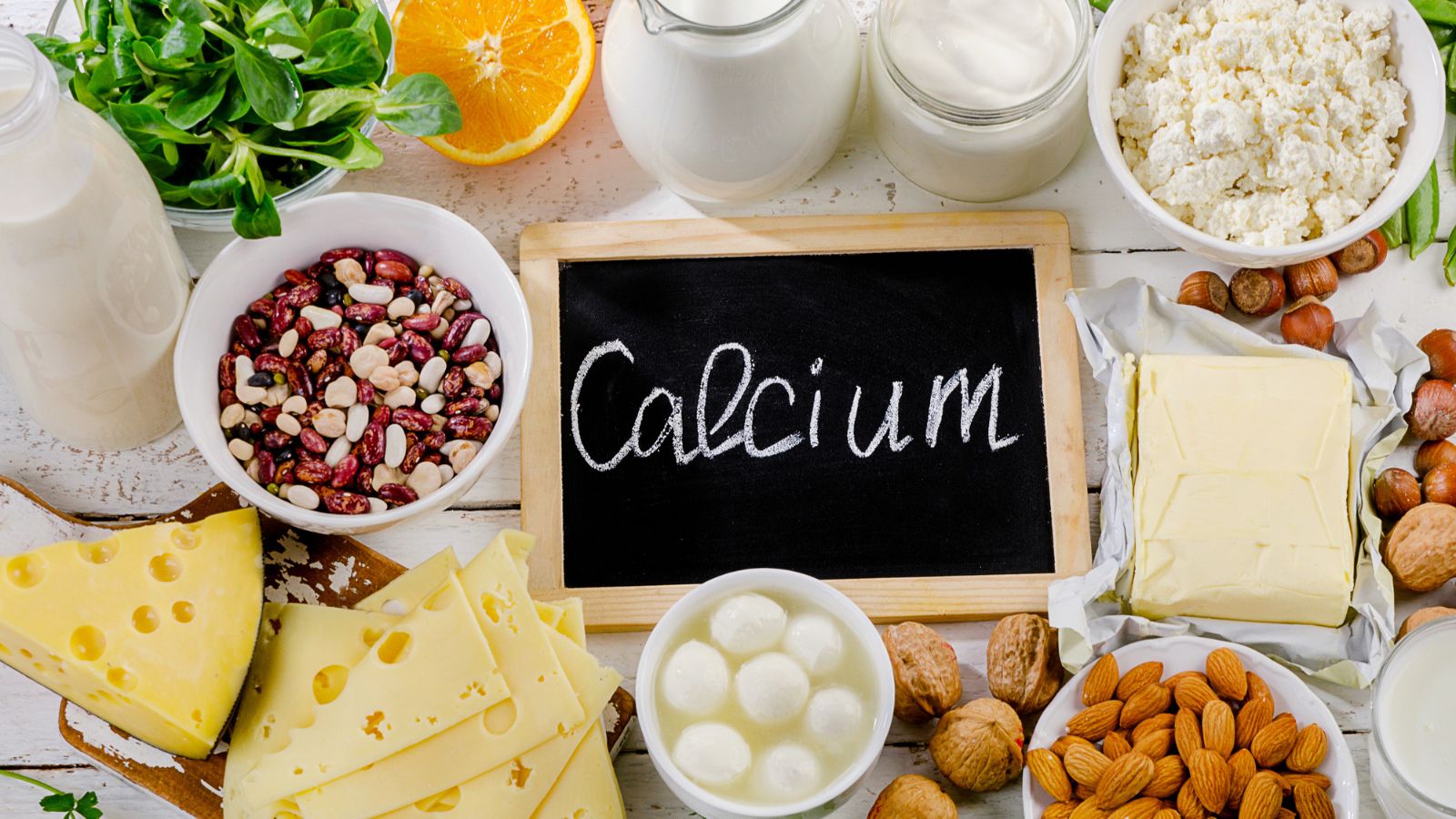 12 Lion's Mane
Lion's mane mushrooms contain many beneficial plant compounds. Research suggests these compounds may stimulate the growth of new brain cells, improve depression and anxiety, and support gut, heart, and immune health. You can purchase Lion's Mane gel caps at any health food store or on Amazon.
Is Botox Really Safe? 7 Side Effects You Should Know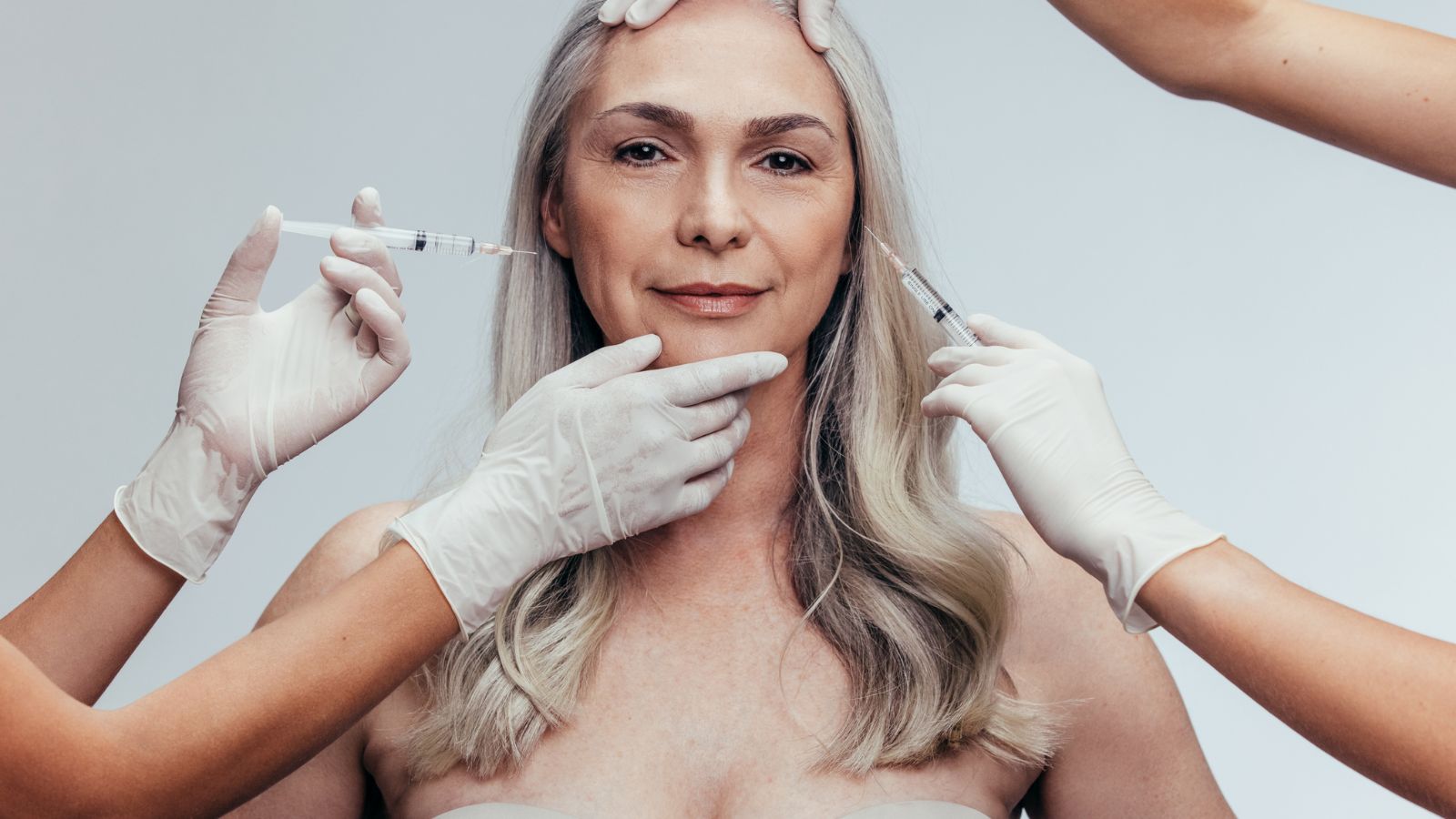 Before you get injected, make sure you talk to your doctor about these 7 side effects of Botox. While some are temporary and mild, there are a couple that can be more serious.
5 Simple Ways to Get Rid of Armpit Fat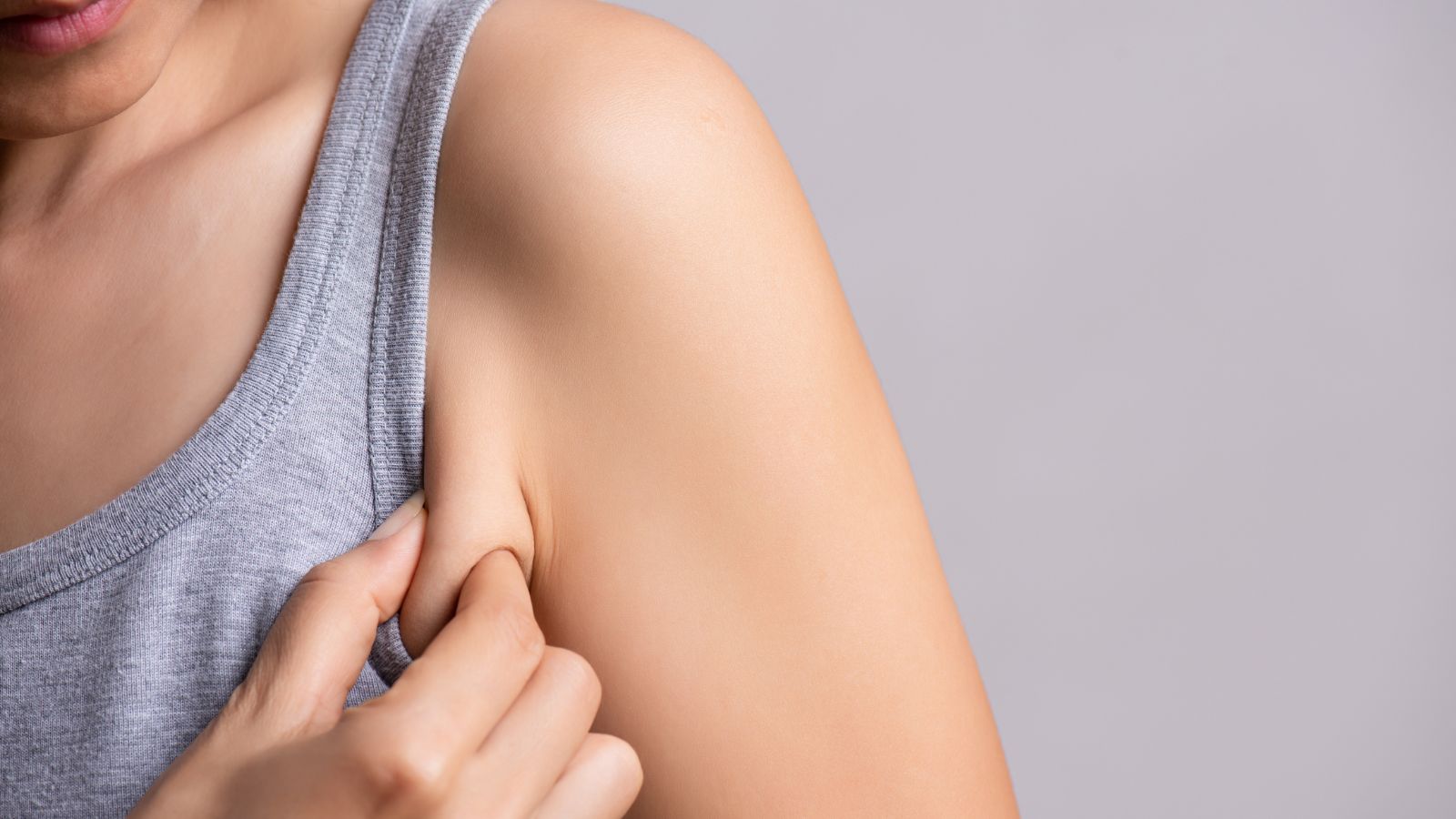 It's easier than you think to get rid of underarm fat or armpit fat, but it's going to take a bit more than tricep and arm exercises. Here are 5 simple ways to get a handle on your armpit fat so you can show off your sexy arms all year round.
10 Things Women Over 50 Should Never Wear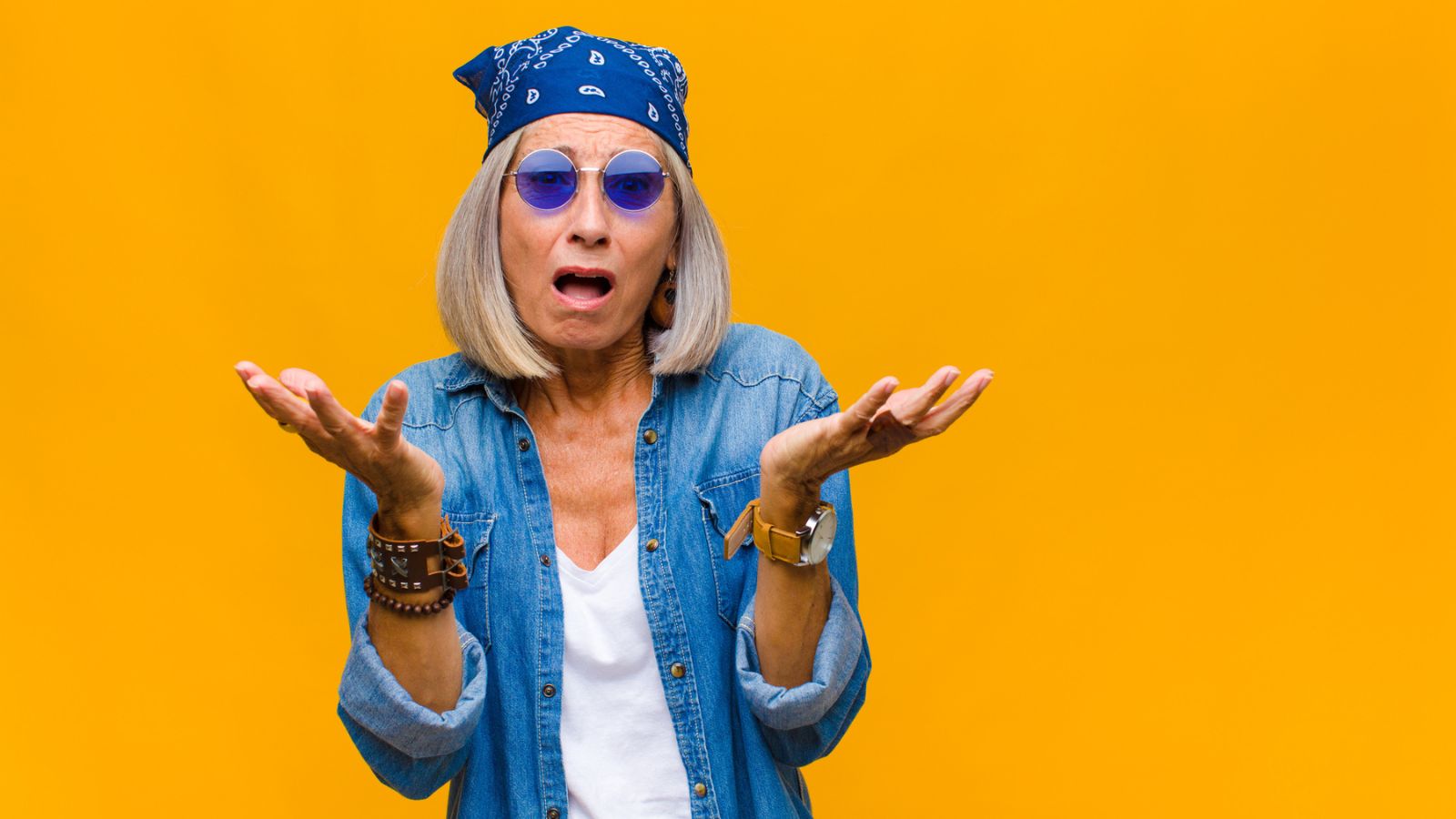 As a woman over 50, do you ever wonder what are age-appropriate clothes? What should we be wearing and what should we definitely not be wearing? Find out in this fun article and see what 10 things women over 50 should never wear.
20 Powerful Anti-Aging Foods For Youthful Skin
They say you are what you eat and this is exactly true. If you fuel your body with garbage, it will show up in your skin and cause premature aging and wrinkles. Check out this amazing list of the top 20 anti-aging foods you should be eating today.
7 Best Supplements That Reverse Aging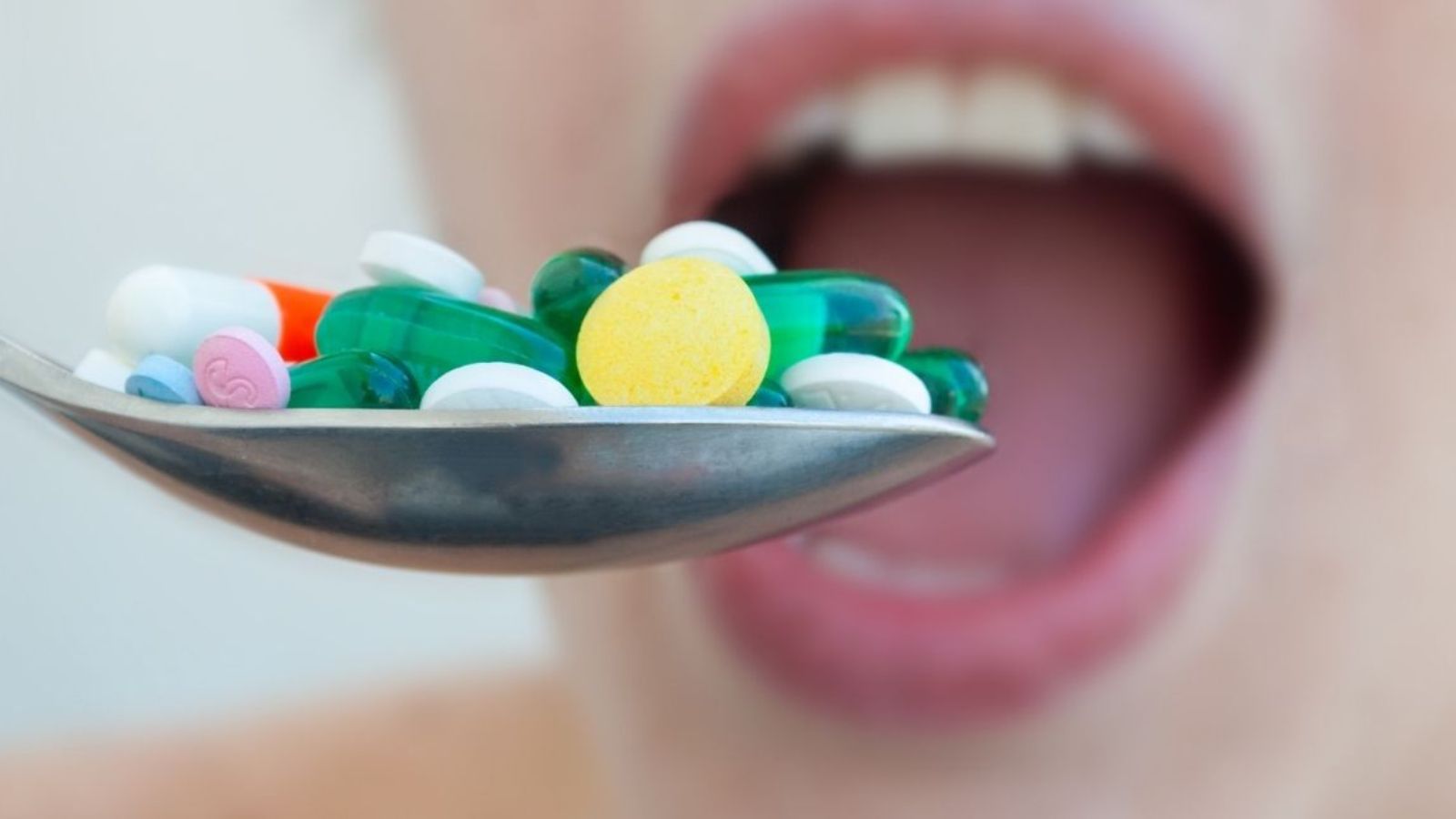 Do you have any of these anti aging, age reversing supplements in your medicine cabinet? While eating right and exercising do help, sometimes they aren't quite enough as our bodies and minds age. Try these supplements today!