12 Ways to Cheat-Proof Your Marriage
No one enters a marriage thinking that their partner will cheat on them, but the sad reality is that infidelity is common in relationships. According to statistics, approximately 25% of married couples have experienced cheating at some point in their relationship.
While there is no surefire way to guarantee that your marriage will never experience infidelity, there are steps you can take to make it less likely. In this article, we will discuss 12 ways to cheat-proof your marriage and increase trust and communication in your relationship.
Communicate Openly
One of the most important aspects of any successful marriage is open communication. It's crucial to discuss your feelings, needs, and concerns with your partner regularly. This will create an atmosphere of trust and understanding in your relationship.
Avoid keeping secrets and always express your desires and fears honestly. It may not always be easy, but the more you practice, the more natural it will become. Effective communication isn't just about speaking, it's about listening too. Show genuine interest in your partner's thoughts and feelings.
Define Boundaries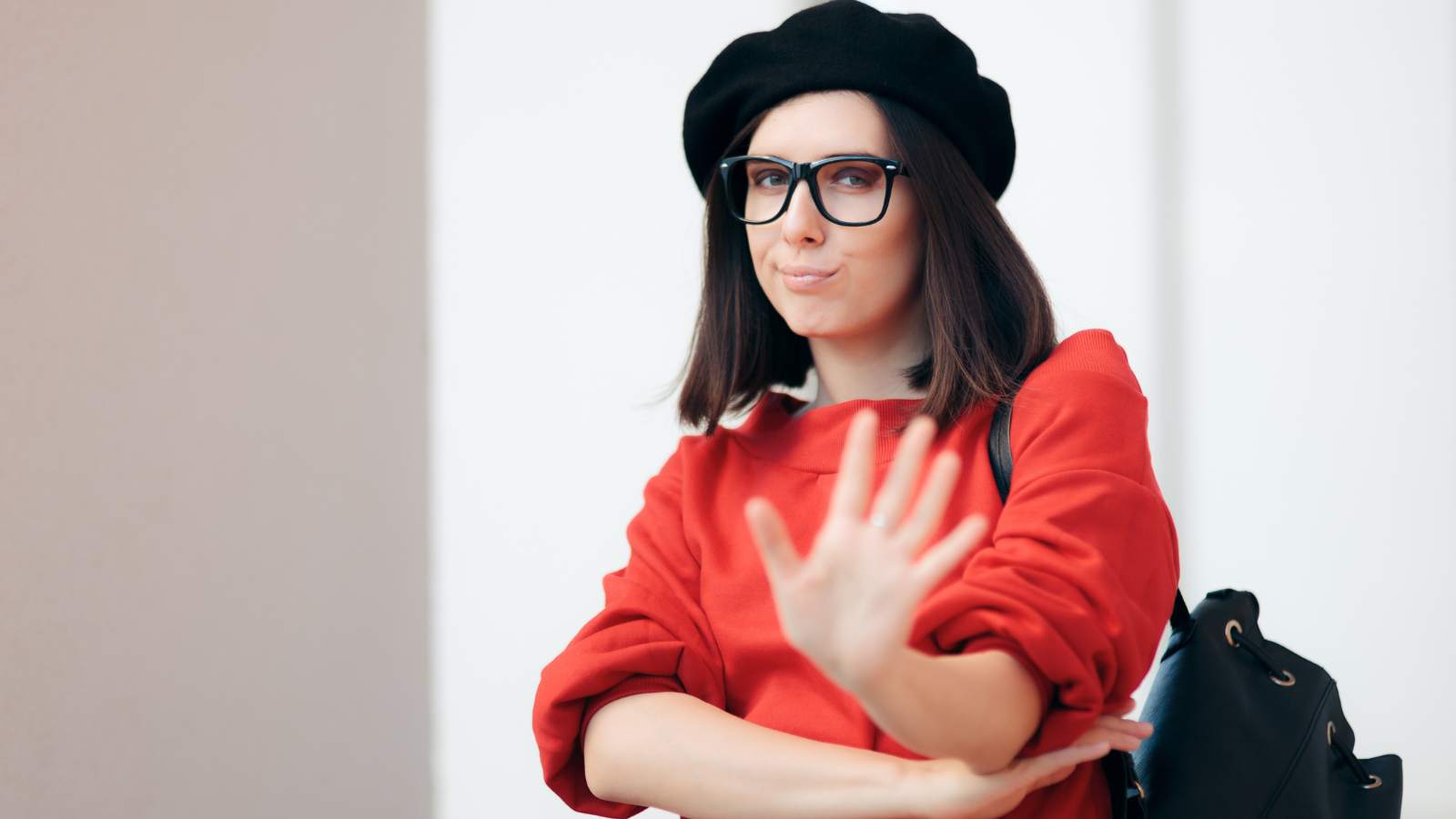 In any relationship, it's essential to establish boundaries that both partners are comfortable with. These boundaries can include things like how much time you spend together, what is acceptable behavior towards the opposite sex, and whether or not you are comfortable with your partner having close friendships with people of the opposite sex.
Boundaries are the framework for a respectful relationship where each partner feels secure and validated. Discuss these boundaries openly and honestly, ensuring they are fair and mutually agreed upon. This not only minimizes misunderstandings but also reduces the potential for hurt feelings and betrayal.
Be Open and Honest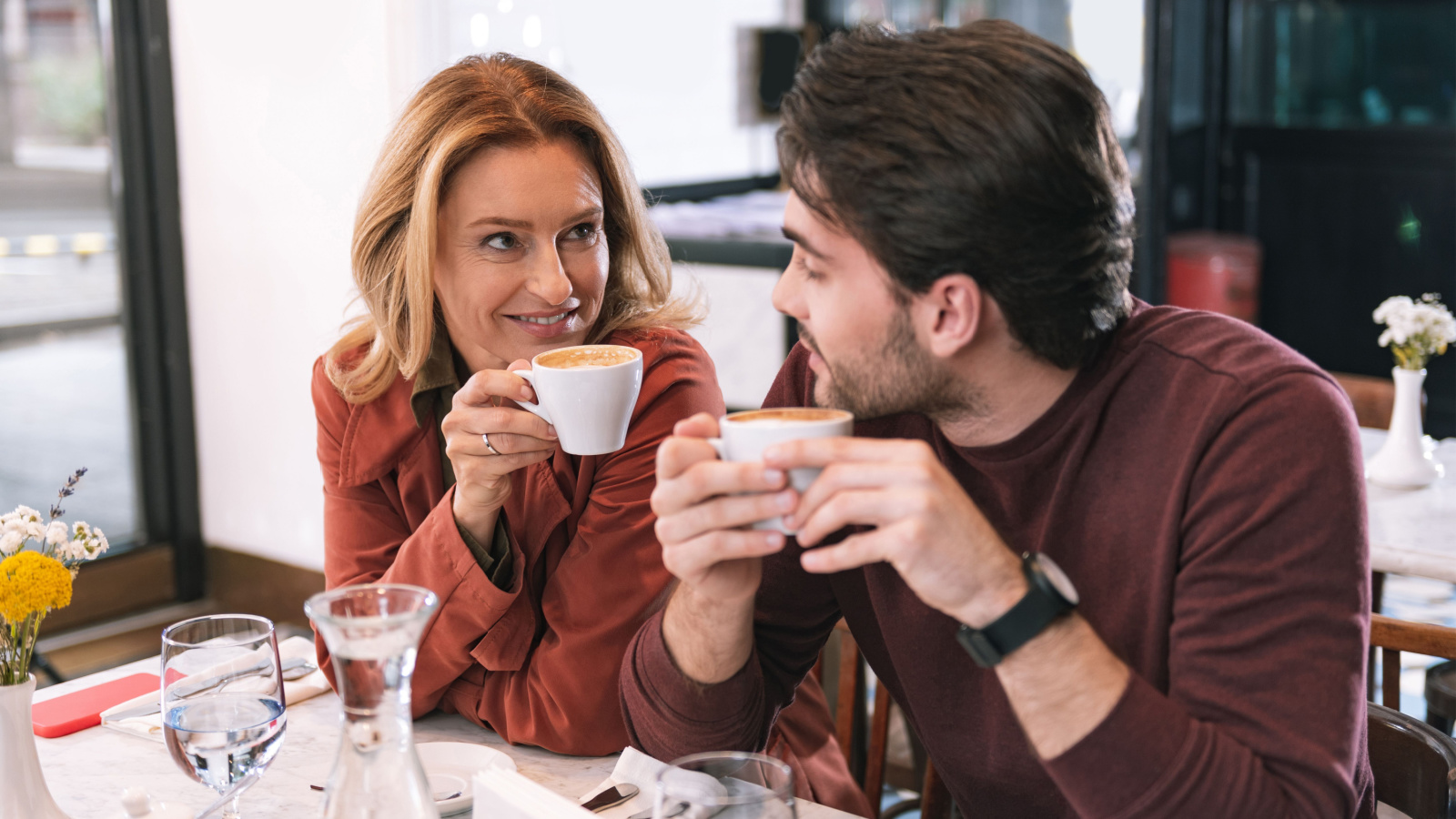 Honesty is the foundation of a healthy marriage. It's crucial to be open and honest with your partner about everything, even if it's uncomfortable or difficult. Secrets and lies can lead to mistrust and resentment, which can ultimately damage your relationship.
Being sincere about your actions and intentions creates a climate of trust and authenticity that is crucial for a thriving marriage. It helps in maintaining transparency and preventing the build-up of resentment and insecurities. Honesty in expressing your needs and desires eliminates unnecessary expectations and prevents disappointments, strengthening the bond between partners.
Don't Take Each Other for Granted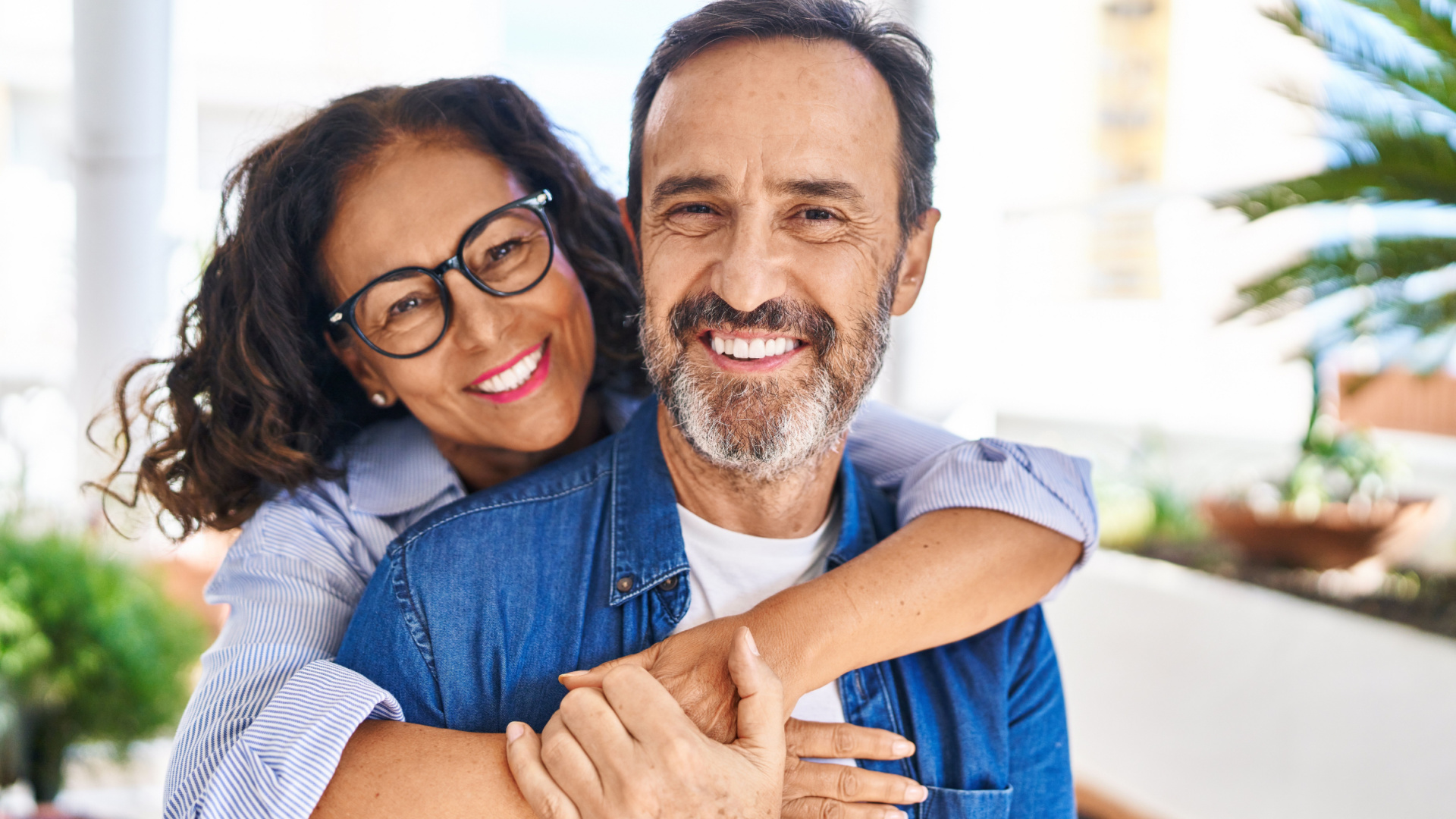 It's easy to get caught up in the daily routine of marriage and take your partner for granted. But it's important to continue showing appreciation and affection towards each other. Little acts of kindness and gratitude can go a long way in keeping your relationship strong.
Small gestures such as a warm hug, a loving text, or a surprise gift can make your partner feel valued and loved. It's the consistent effort and genuine love that reignites the flame and keeps it burning. So, cherish your partner and the moments you share, making each day a memorable one in your marriage.
Keep the Romance Alive
As time goes on, it's common for couples to let the romance in their relationship fade. But it's important to continue making an effort in this area. Plan date nights, surprise each other with thoughtful gestures, and don't be afraid to show your love and affection.
Just like the early stages of your relationship, make time for each other to connect emotionally and physically. Sharing personal feelings, holding hands, or simply cuddling on the couch can reignite the spark that brought you together. Speak loving words and validate each other's feelings and experiences to foster a deeper connection and intimacy.
Have Mutual Respect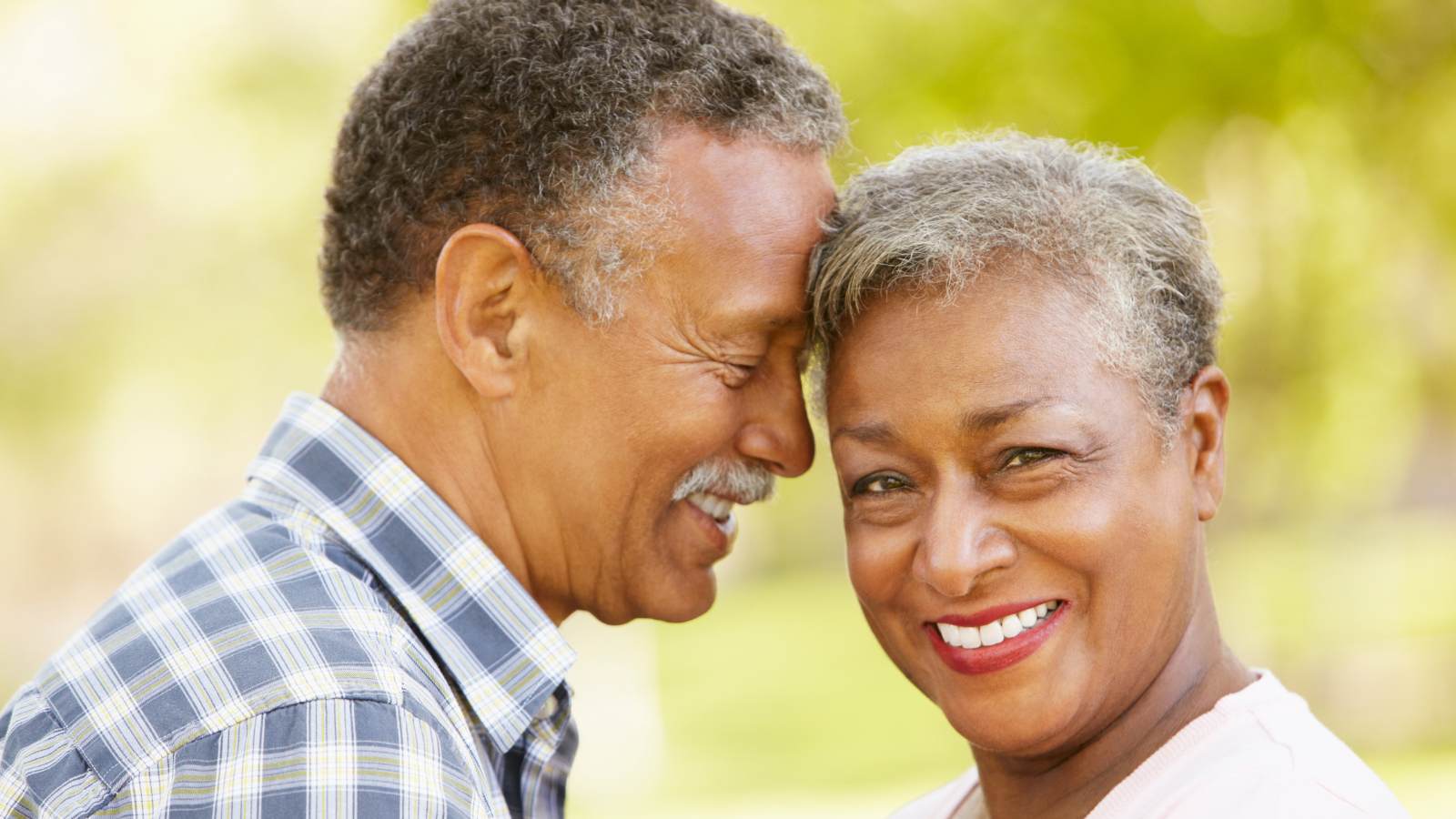 Respect is a crucial aspect of any successful marriage. It's essential to treat each other with kindness, consideration, and understanding at all times. Avoid speaking down to your partner or belittling their opinions and feelings.
Mutual respect also involves acknowledging each other's individuality and valuing differences. Recognize that your partner's perspectives and experiences are just as valid, and may be different from your own. It's these differences that can enrich your relationship, fostering growth and learning for both partners. When disagreements arise, handle them respectfully, listening to each other's viewpoints and finding a solution that respects both parties.
Trust Each Other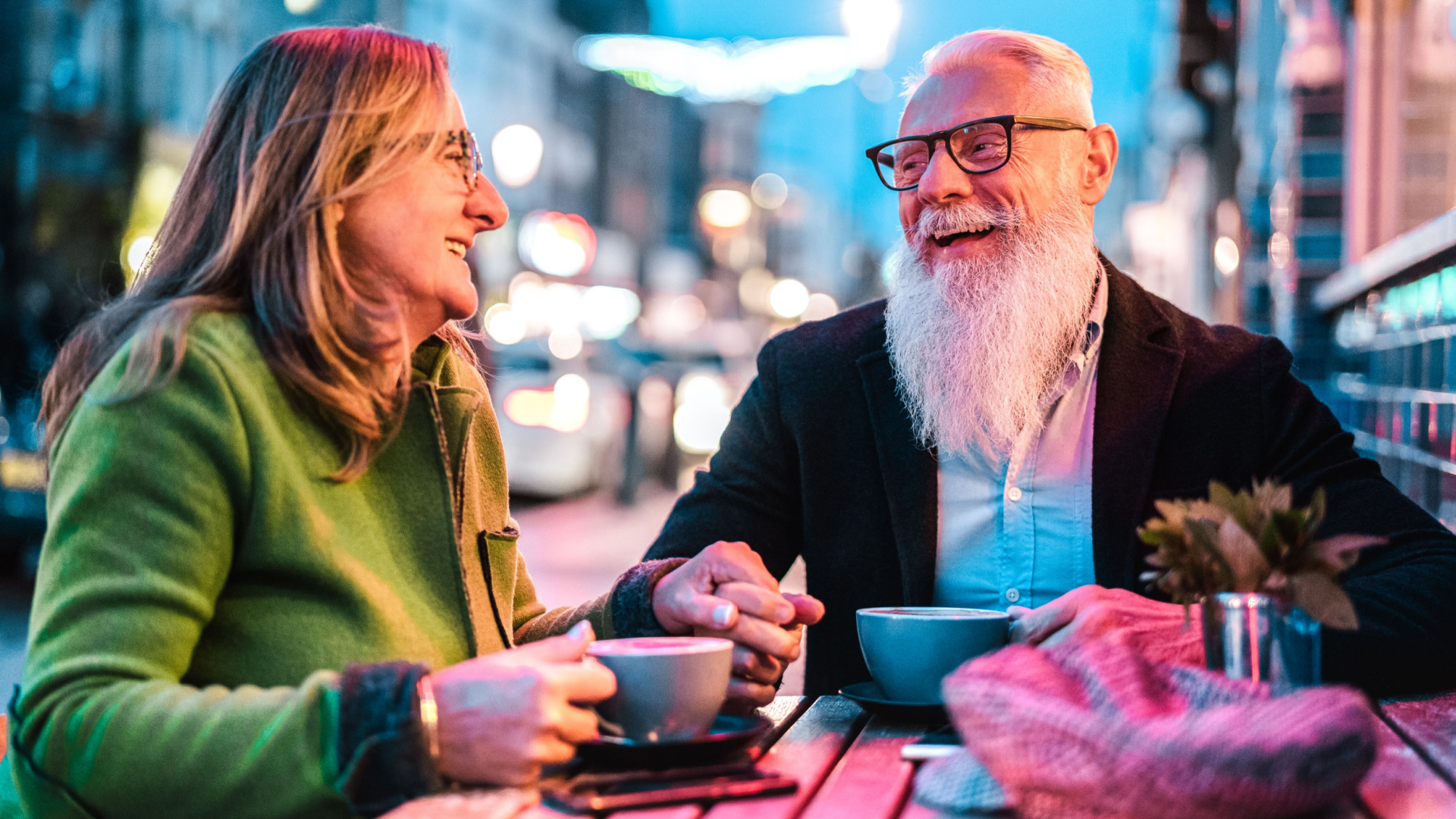 Trust is the cornerstone of any strong and healthy relationship. It's important to trust your partner completely, and to also be trustworthy yourself. Avoid secrecy or keeping things from each other, and always be honest about your feelings and actions.
Building trust requires consistency in actions and words. It's not enough to just say you trust your partner; you should also demonstrate this through your behavior. Build trust by being dependable, keeping your promises, and showing your partner that they can rely on you. Regularly communicate your thoughts, plans, and feelings, as this fosters transparency and prevents misunderstandings. Trust, once broken, can be extremely difficult to rebuild, so it's important to protect it with honesty and sincerity.
Show Appreciation
It's easy to get caught up in the negatives and forget to appreciate all the good in your relationship. Take the time to show your partner how much you appreciate them, whether it's through small gestures or vocalizing your gratitude.
It can be as simple as saying "thank you" when they do something for you, giving them a compliment, or showing interest in their day. Make it a point to acknowledge their efforts, no matter how small. Over time, these little acts of recognition can significantly bolster the emotional connection and mutual respect in your relationship.
Have a Strong Support System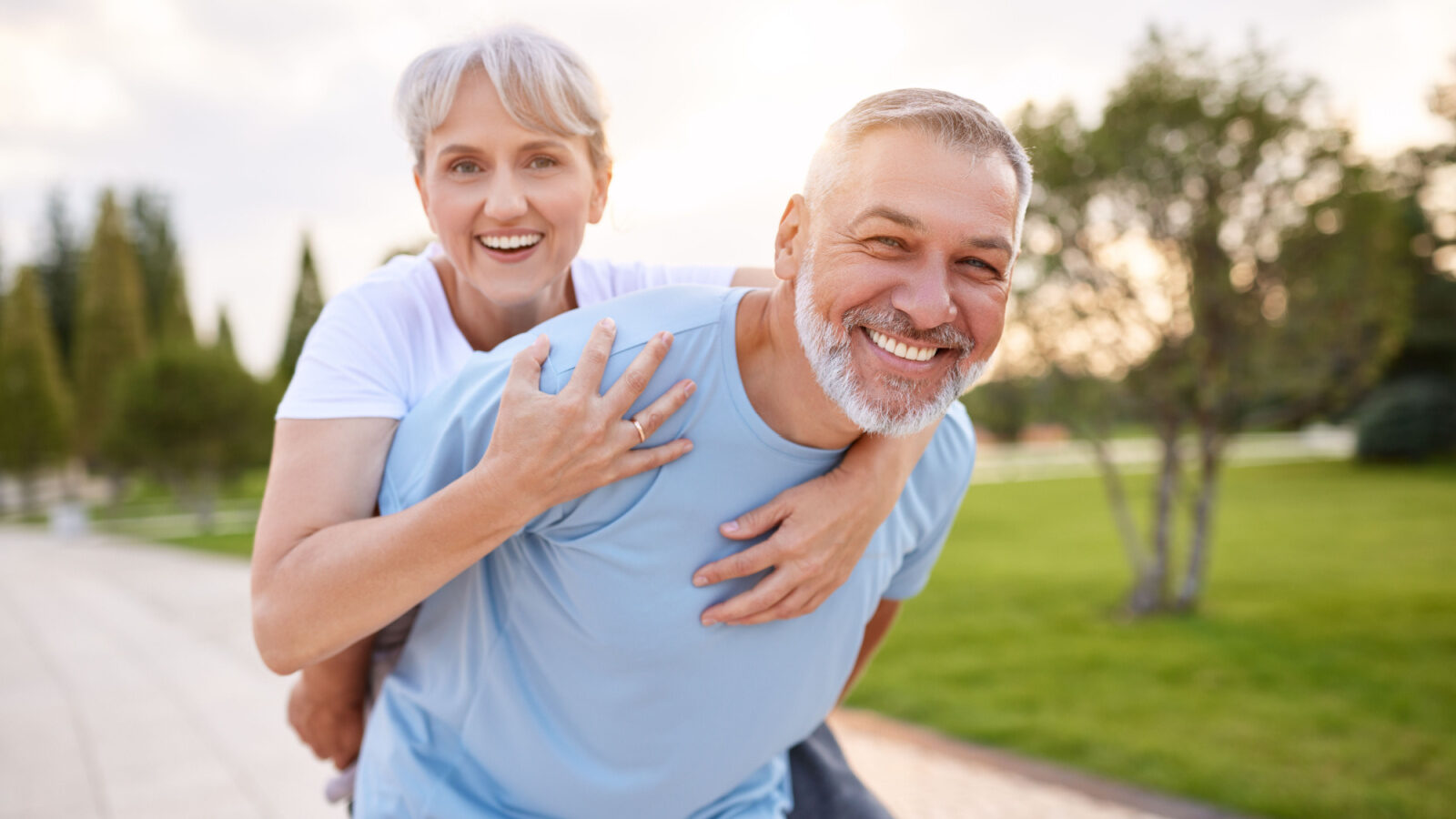 A strong support system can help keep your marriage cheat-proof. Surround yourselves with friends and family who support and uplift your relationship, and avoid spending too much time with negative influences.
Having a circle of positive influences not only enriches your relationship but also fosters a sense of community that discourages infidelity. Seek out individuals who share your values and understand the importance of commitment. It's equally crucial to distance yourselves from relationships that discredit or undermine your bond, as these can plant seeds of distrust and dissatisfaction.
Keep Things Spicy
Intimacy is an important aspect of any marriage, and it's essential to keep things exciting and spicy. Explore each other's desires, and don't be afraid to try new things in the bedroom. From trying new positions to introducing toys or role-playing, there are countless ways to refresh your intimate moments. Open communication is key when exploring new realms of intimacy to ensure both partners are comfortable and their boundaries are respected.
Prioritize Quality Time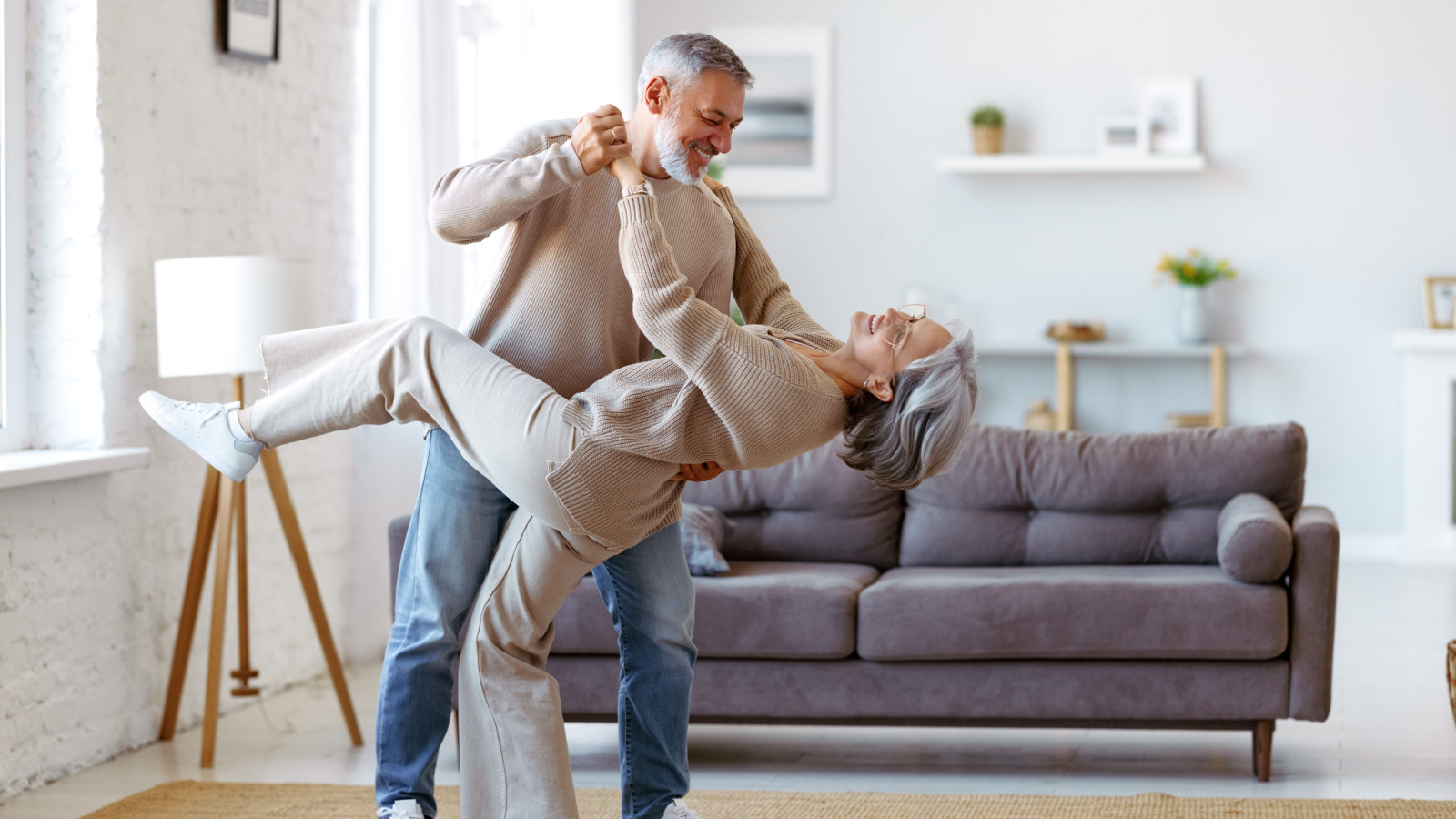 With busy schedules and responsibilities, it can be easy for couples to drift apart. Make sure to prioritize quality time together, whether it's through date nights, weekend getaways, or simply spending an evening at home together.
Setting aside time for each other allows you to reconnect and reaffirm your bond, which can help ward off feelings of neglect or loneliness that might lead to infidelity. These shared moments serve not only as an opportunity to create lasting memories but also as a chance to better understand and appreciate each other. 
Practice Forgiveness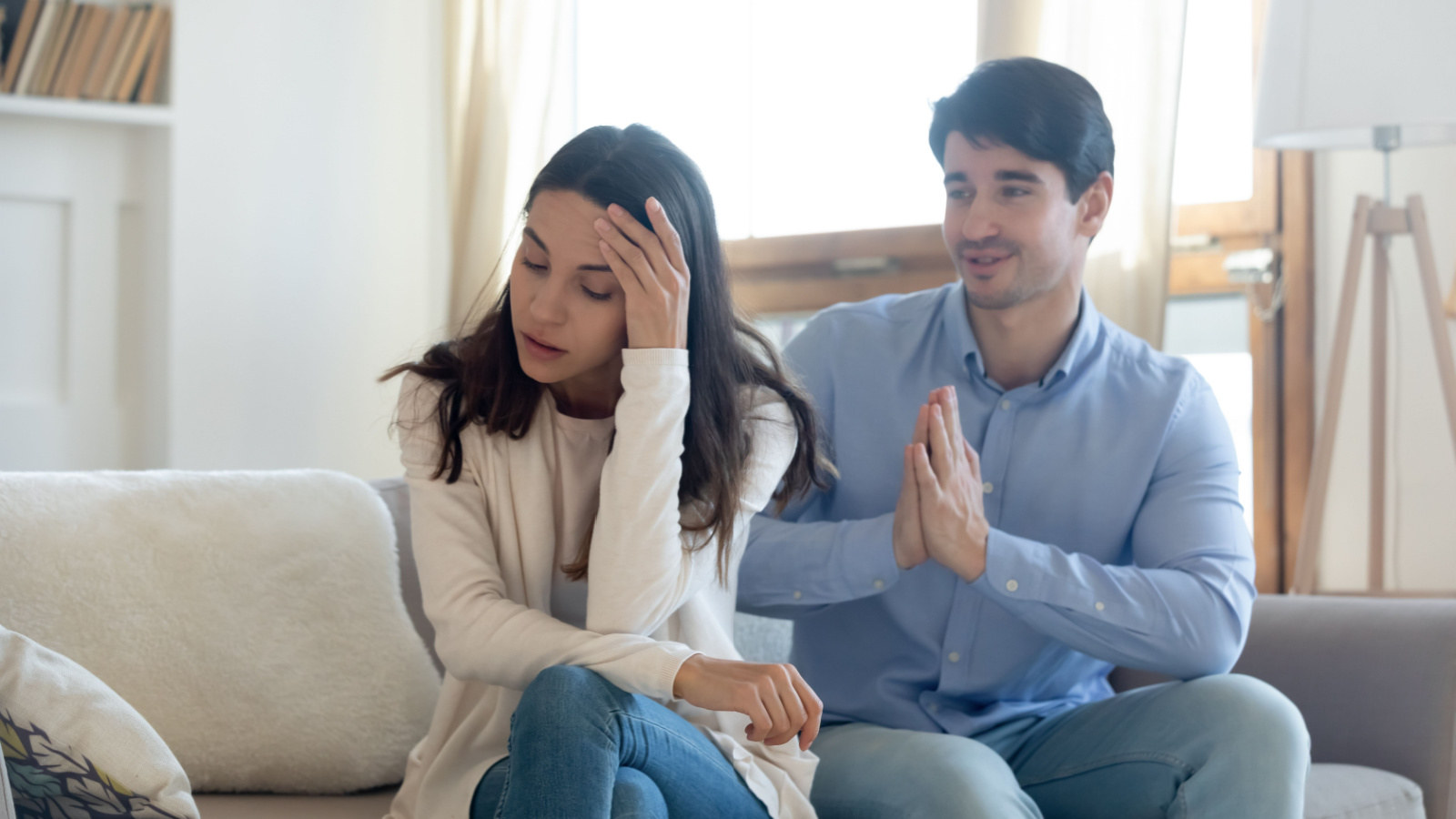 No one is perfect, and mistakes will happen in any relationship. It's important to practice forgiveness and not hold grudges against your partner. Learn to let go of past hurts and work towards moving forward together.
While it may be challenging, consider it as an opportunity to grow individually and strengthen your relationship. With an open heart and mind, forgiveness can usher in a fresh start, providing a solid foundation for trust to thrive and making your marriage cheat-proof.
Conclusion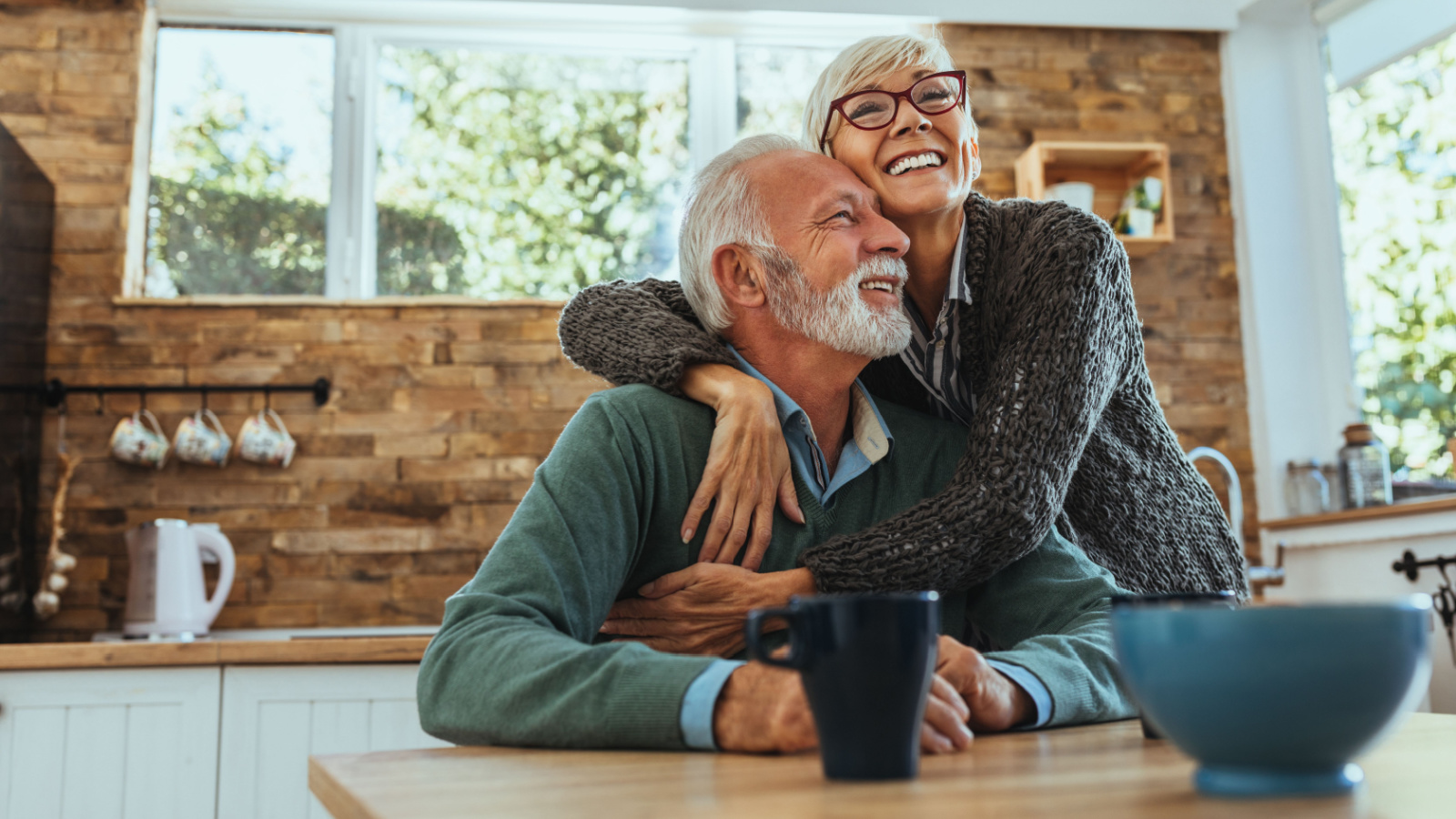 Marriage is a journey that requires constant attention, nurturing, and commitment. Cheat-proofing your marriage isn't about installing security systems or imposing strict rules, but building a foundation of trust, appreciation, and open communication. It's about fostering an environment of mutual respect, intimacy, and support. 
Above all, it's about continually choosing each other, every single day. With these twelve guidelines, you'll be well-equipped to create a resilient, loving, and loyal relationship. A successful marriage isn't the result of magic or luck, but the outcome of consistent effort and dedication. Keep these reminders close, for they will guide your path as you navigate the beautiful journey of life together.
11 Ways to Stop Thinking You're Not Good Enough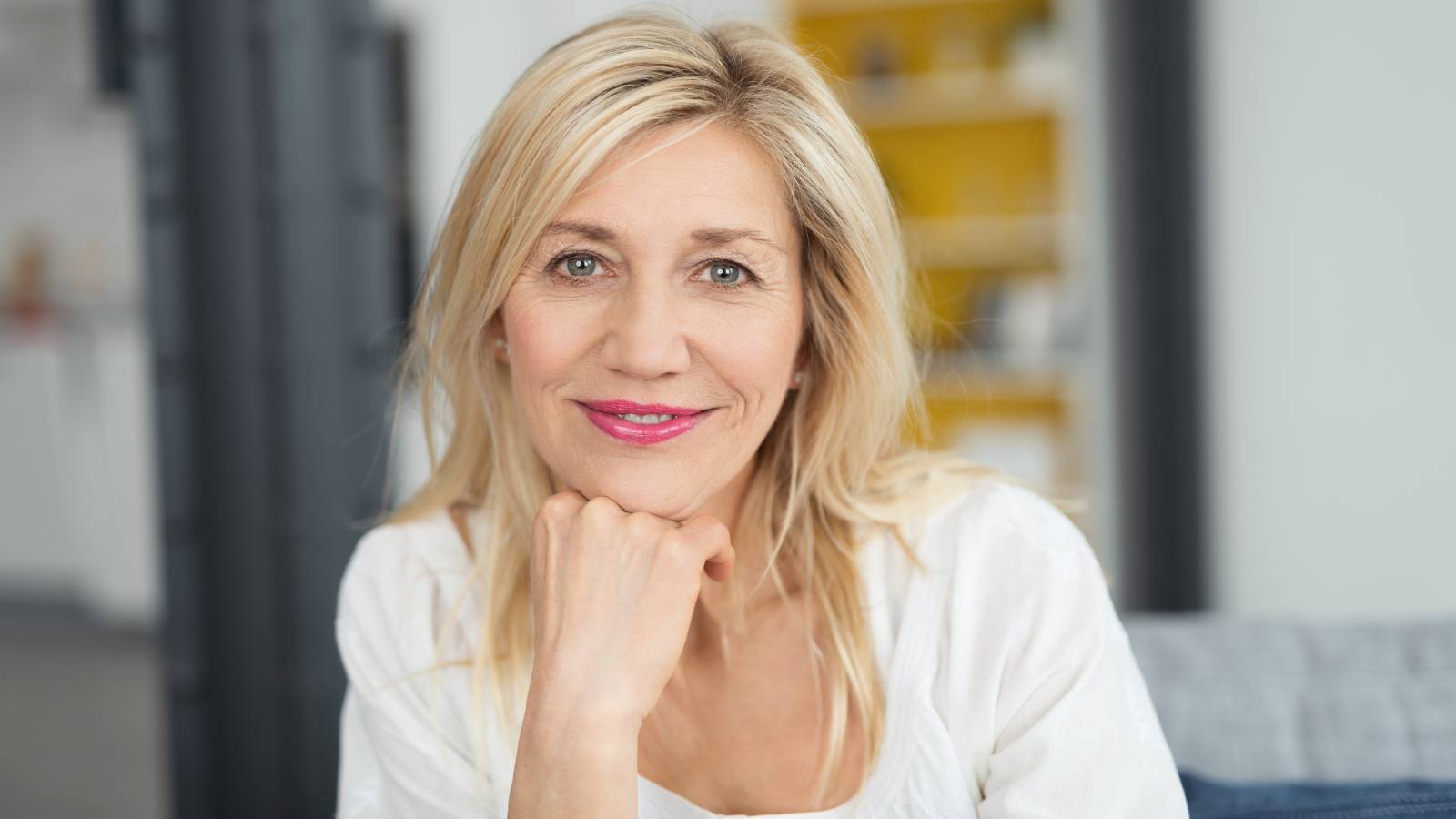 As women age, we start feeling unworthy and not good enough for our partners, friends, family, etc. Here are 11 ways to stop thinking that.
10 Best Healing Gemstones For Confidence and Courage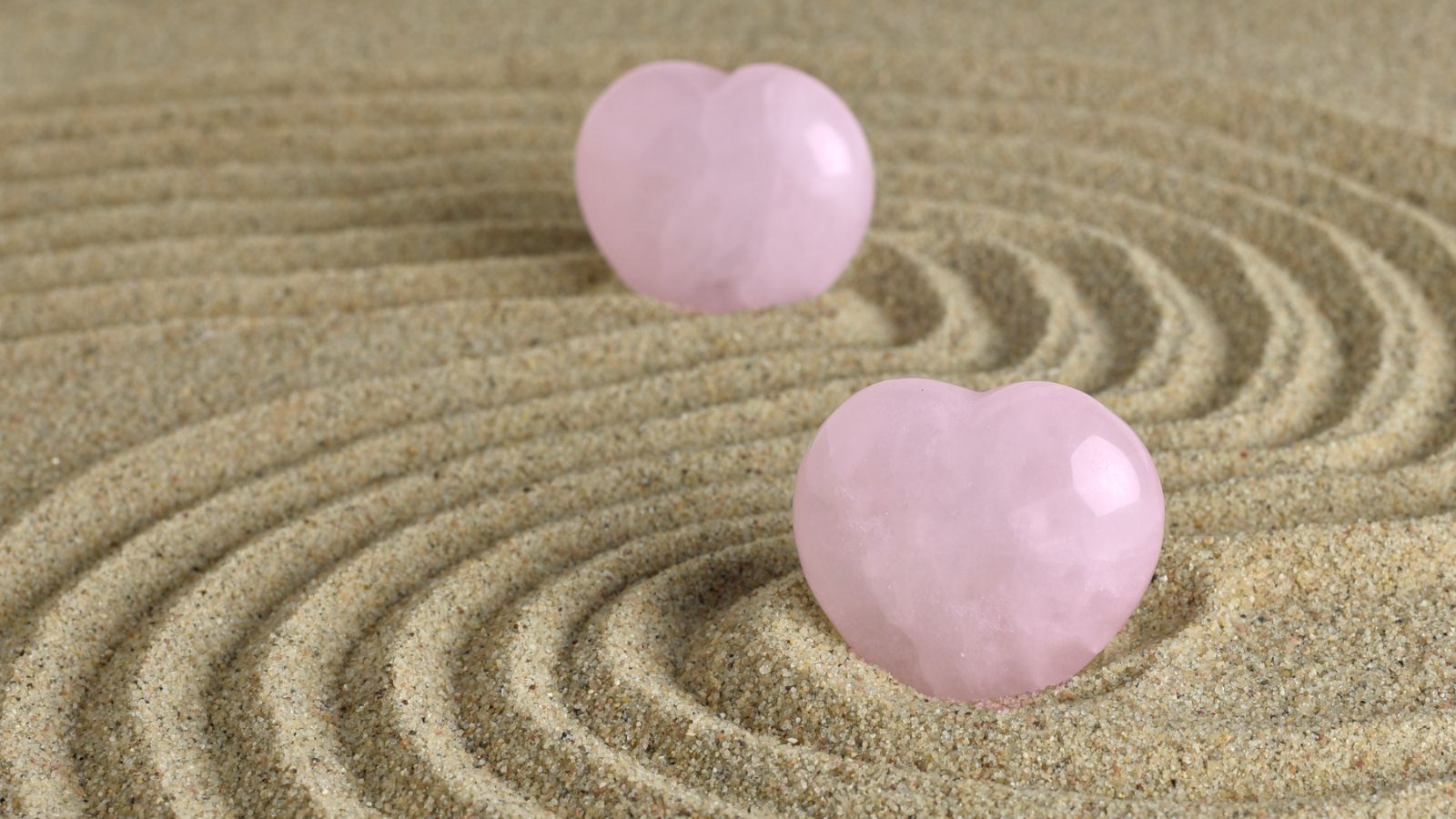 Did you know gemstones are more than just pretty rocks to wear around your neck? They have been used for thousands of years to heal all aspects of our lives.
How Self-Image Affects Our Behavior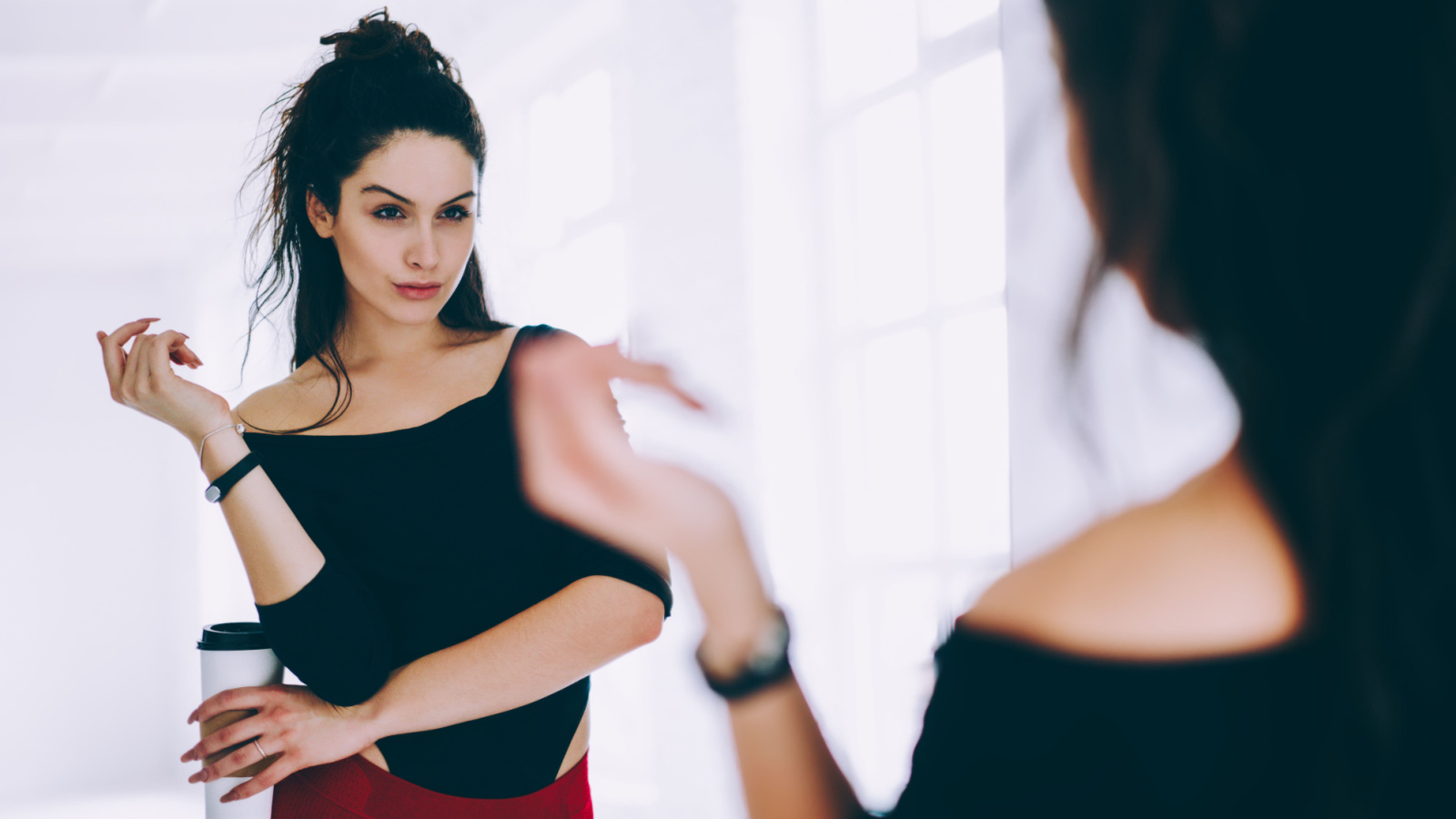 How we see ourselves is exactly how others will see us, too. Your self-image plays a huge role in your attitude and your behavior.
How to End a Toxic Relationship With Someone You Love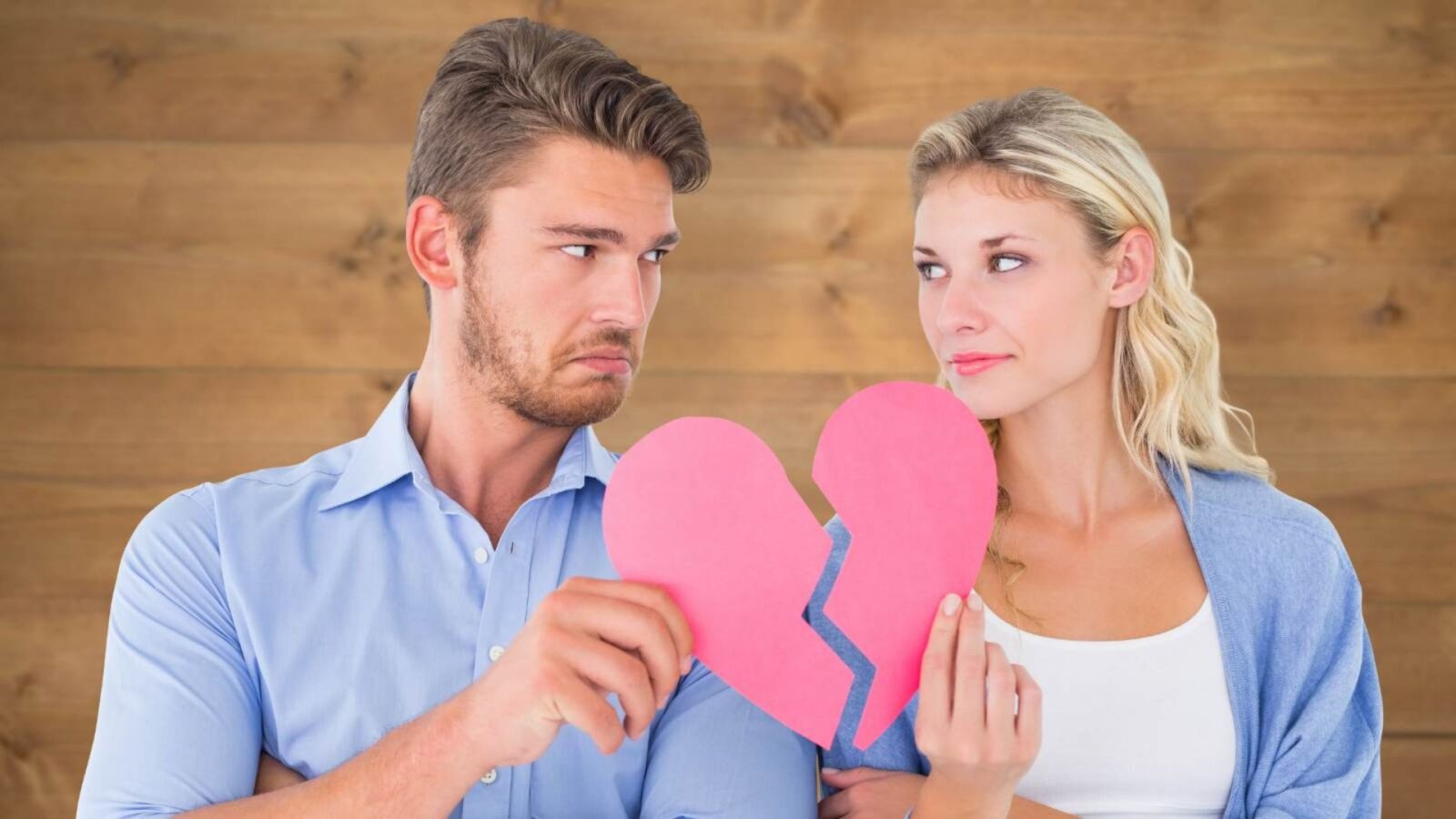 Ending a relationship is never fun, and it can be really difficult to do, especially if you still love your partner. Here are 10 ways to end a toxic relationship.
How to Change Your Life After 50
Many women over 50 are faced with starting over due to divorce, separation, or even the death of a spouse. Here are a few ways to help start over.