12 Ways to Tell If Your Partner is Your Soulmate
So, you've met someone special. You laugh at the same jokes, share common interests, and feel an undeniable connection. But is this person truly your soulmate? That's a question many of us ask ourselves, and it's not always easy to answer. The term "soulmate" is profound – it represents a deep emotional and spiritual bond that transcends the ordinary. 
While there's no exact science to determine if your partner is indeed the "one," there are certain signs and feelings that may indicate you've found your soulmate. In this article, we provide you with a list of 12 unique ways to help you gauge whether the person you're with is not just another date but your destined life partner. 
You have a strong connection
A strong connection and chemistry between two people is a good indication of a potential soulmate. When you're with your partner, do you feel like they understand you on a deep level? Does it almost feel like they can read your mind? This type of connection can be rare and is often found in soulmates.
They bring out the best in you
When you're with someone who truly cares about you, they will bring out the best in you. They will support and encourage you to be your best self and help you reach your full potential.
You communicate well
Effective communication is crucial in any relationship, but it's especially important with a soulmate. You should feel comfortable talking about anything and everything with your partner without fear of judgment or criticism. This level of open communication helps build a strong foundation for a lasting bond.
They make you laugh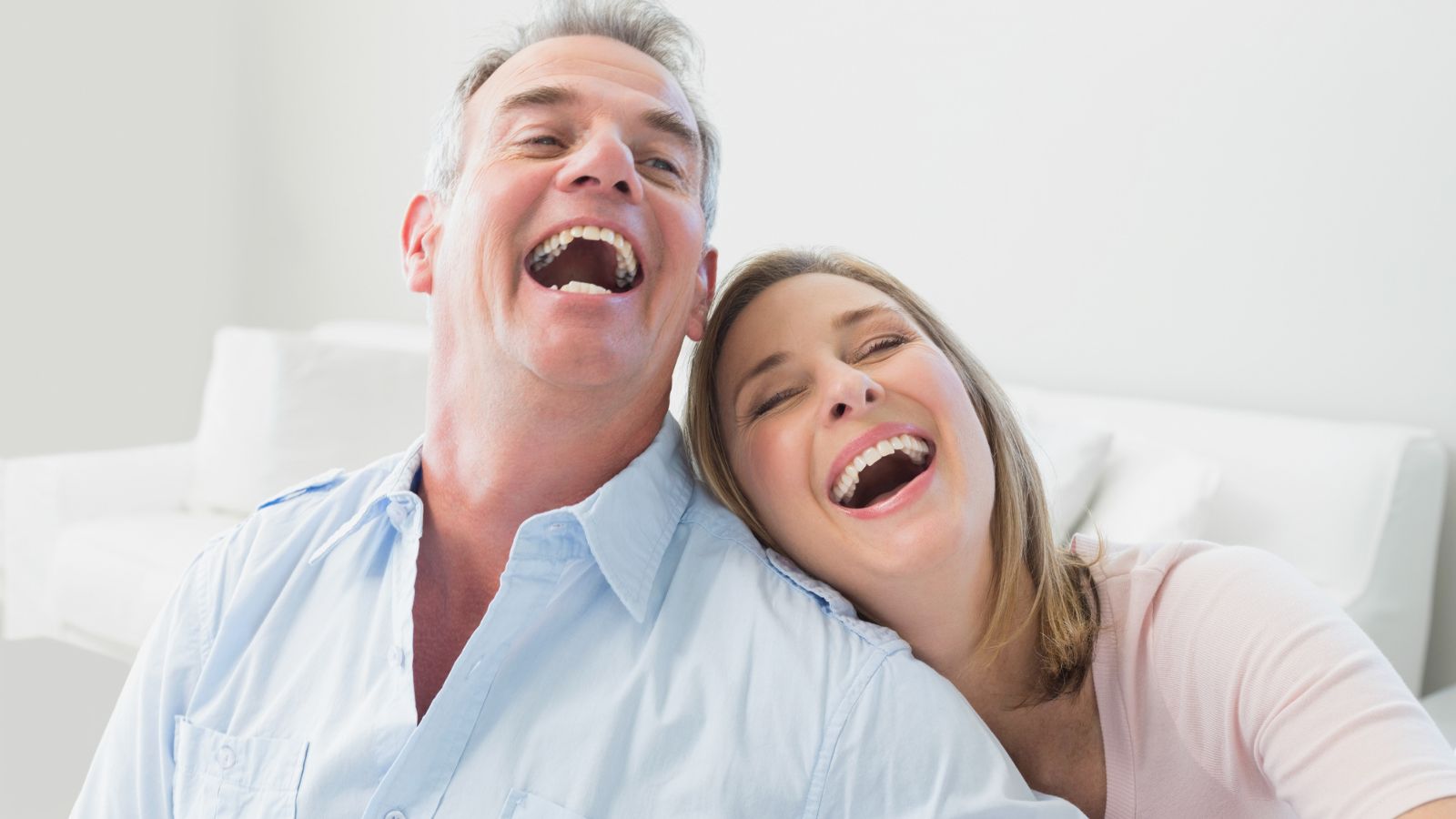 Laughter is an important part of any healthy relationship, and soulmates often have a great sense of humor together. If your partner can make you laugh even on the worst days, that's a good sign that they may be your soulmate.
You have similar values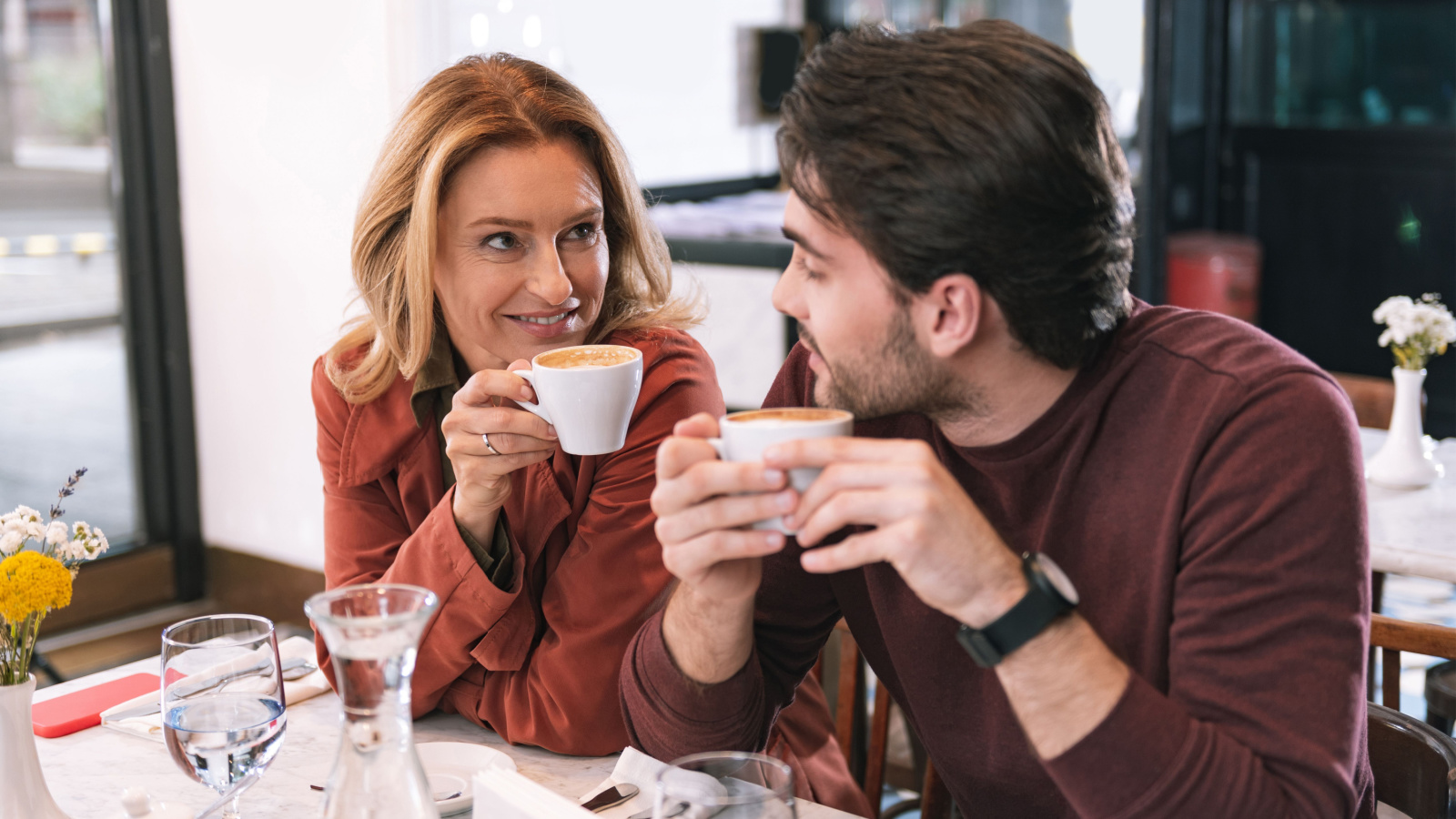 While you don't need to agree on everything, having similar core values and beliefs is important for a lasting relationship. This can include things like religion, family, and goals for the future.
You feel like you've known each other forever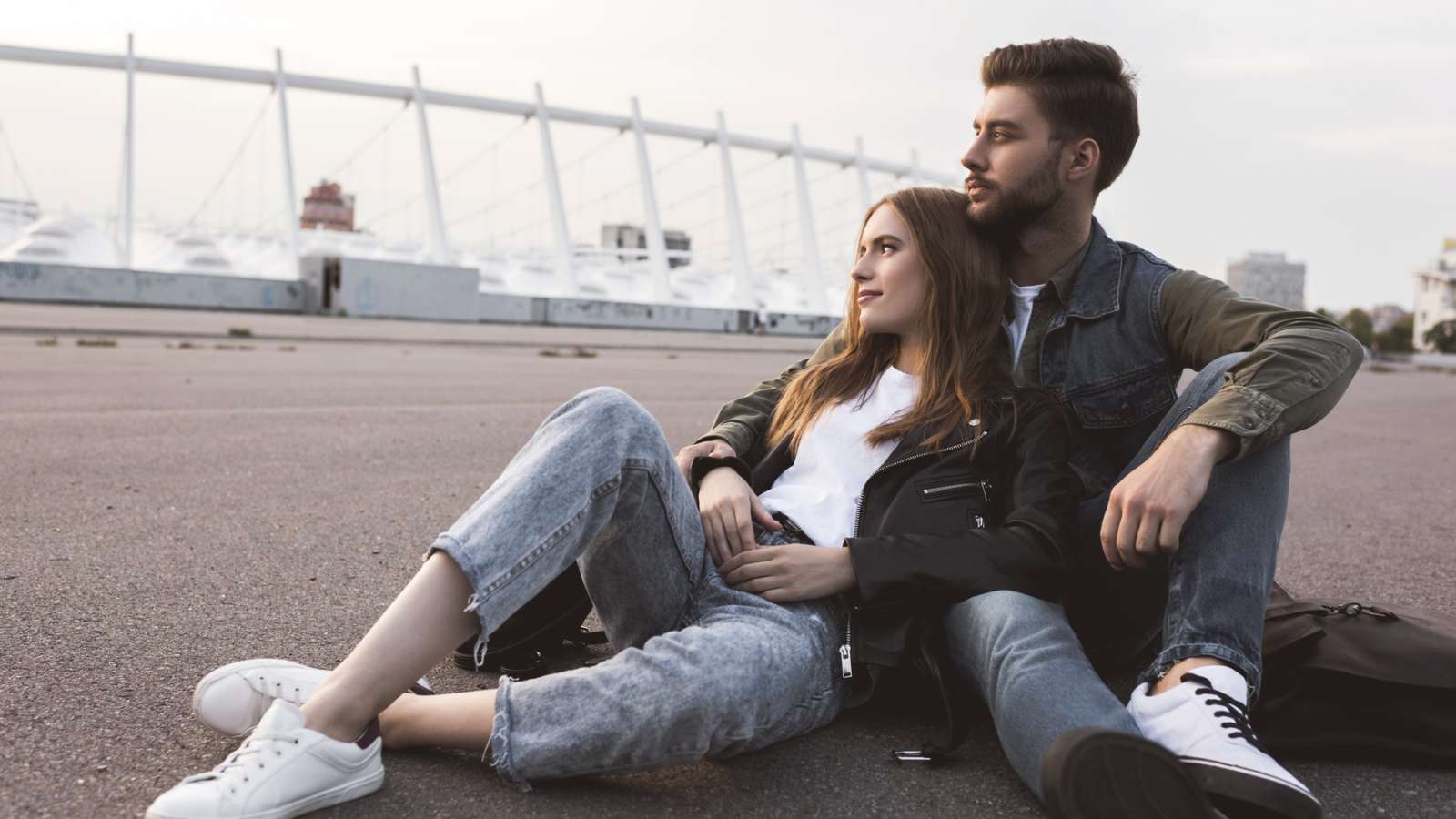 Have you ever met someone and felt like you've known them your entire life? That's often how it feels when you meet your soulmate. You may have an instant connection that goes beyond just physical attraction.
They support your dreams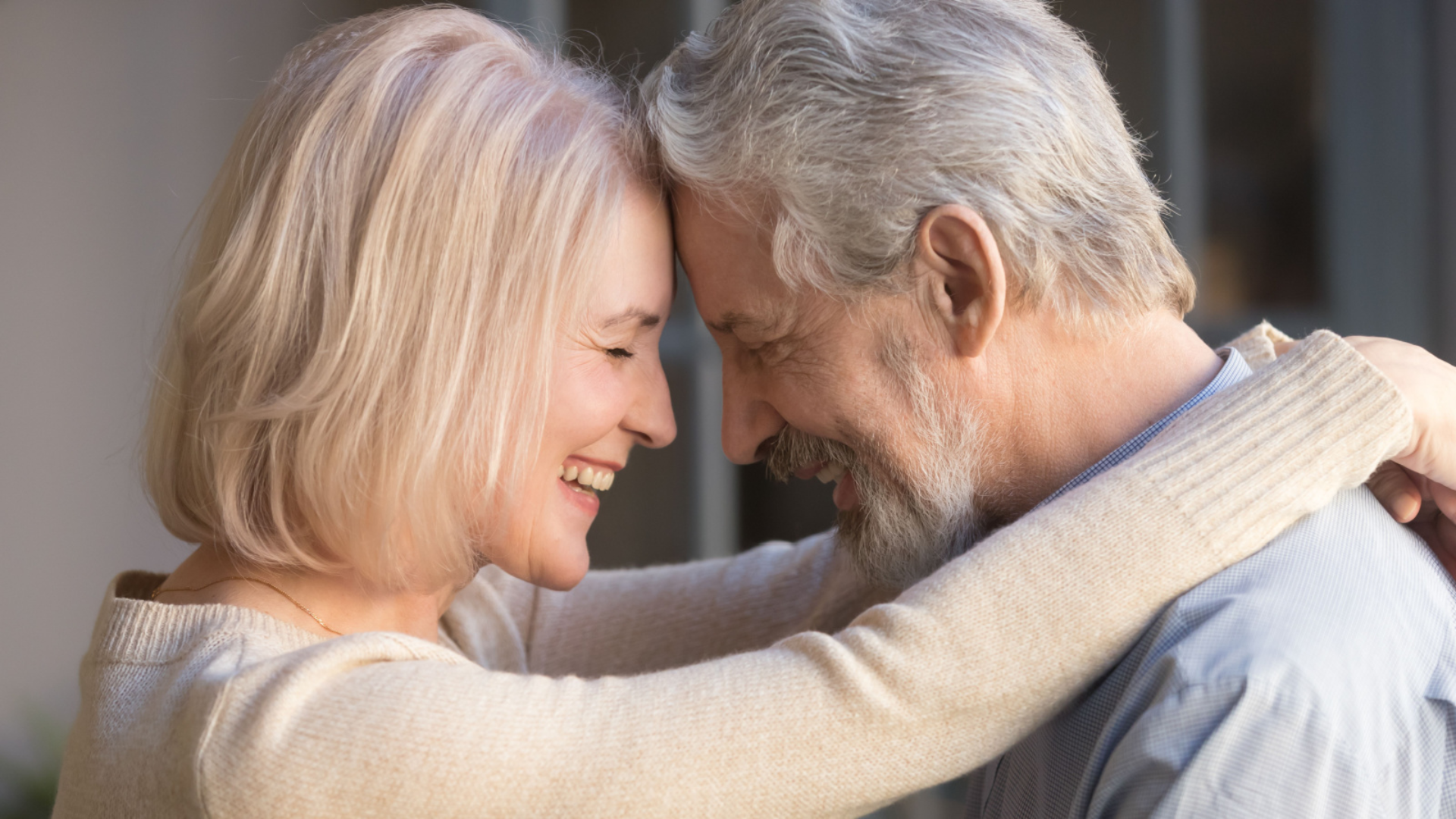 A supportive partner is someone who genuinely wants to see you succeed in all aspects of life. They will encourage and believe in your dreams, even if they seem impossible.
You can be yourself around them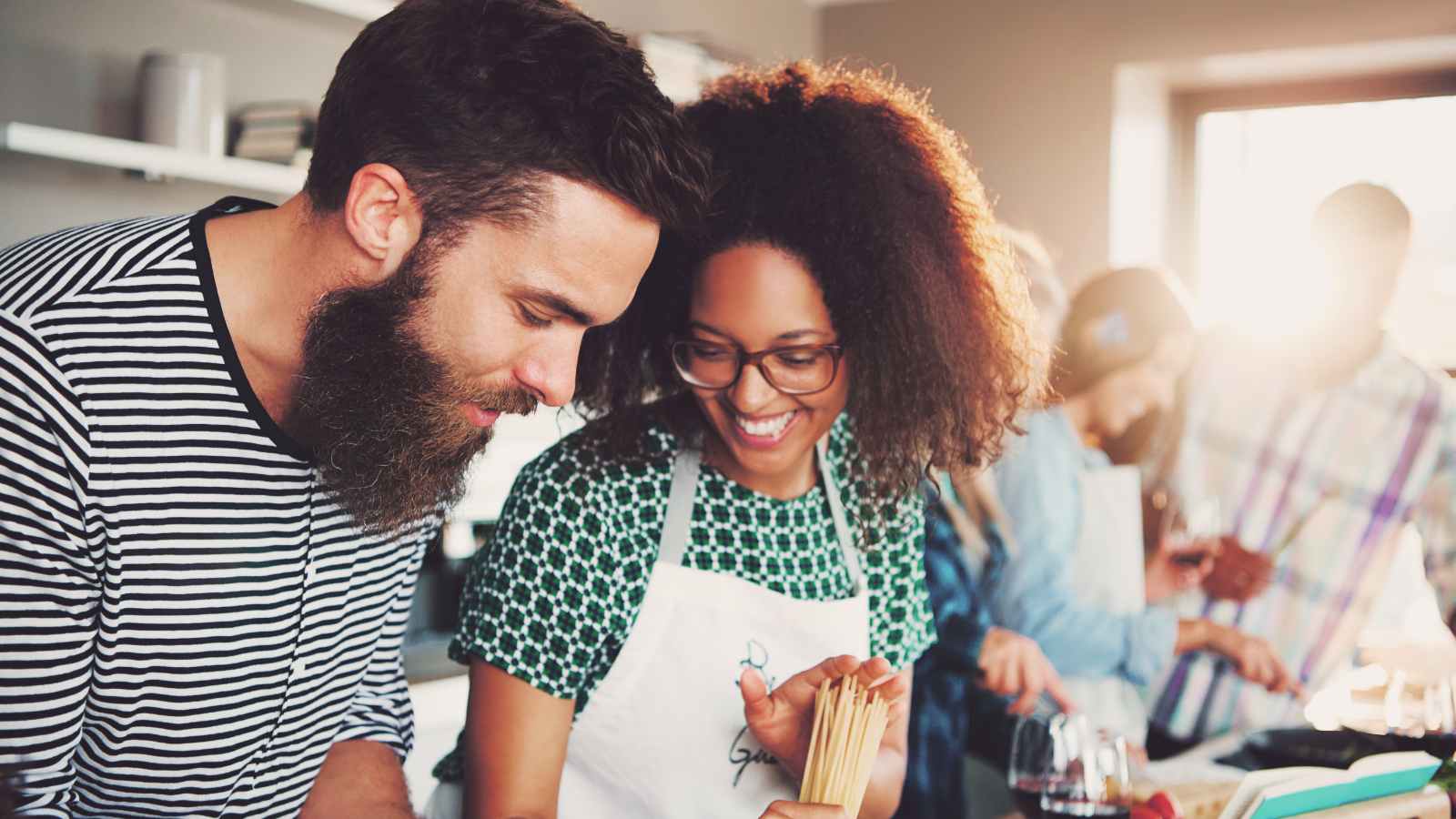 With a soulmate, you should never feel like you have to hide or pretend to be someone you're not. They accept and love you for who you are, flaws and all.
You complement each other
A soulmate is someone who complements your strengths and weaknesses. They fill in the gaps where you may lack and bring out the best in you.
They challenge you to grow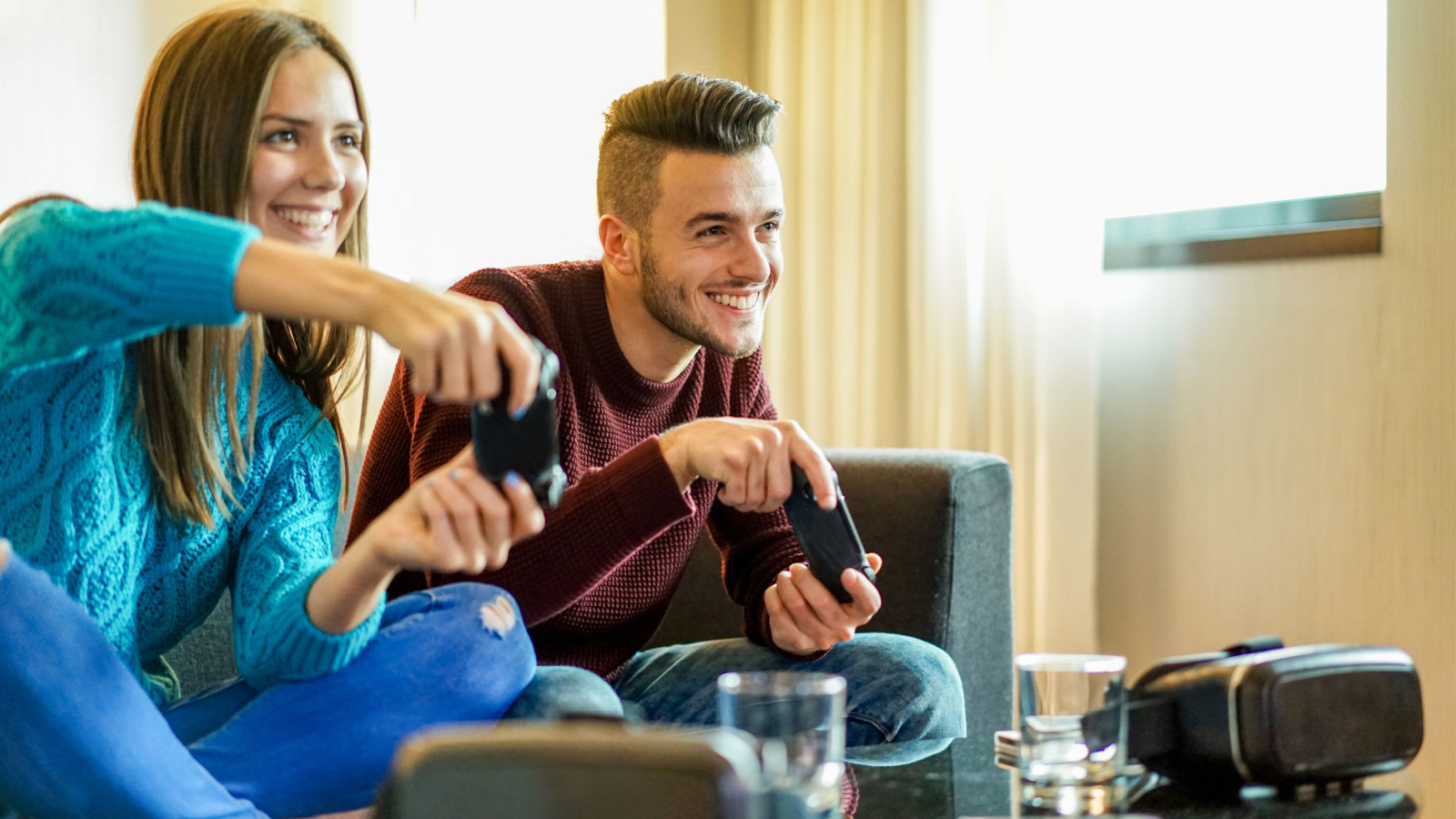 Your partner should push you out of your comfort zone and encourage personal growth. A soulmate will support your journey towards becoming a better version of yourself.
You have a strong emotional connection
Beyond physical attraction, soulmates share a deep emotional connection that goes beyond words. You can often tell what the other person is feeling without them even having to say it.
You can't imagine life without them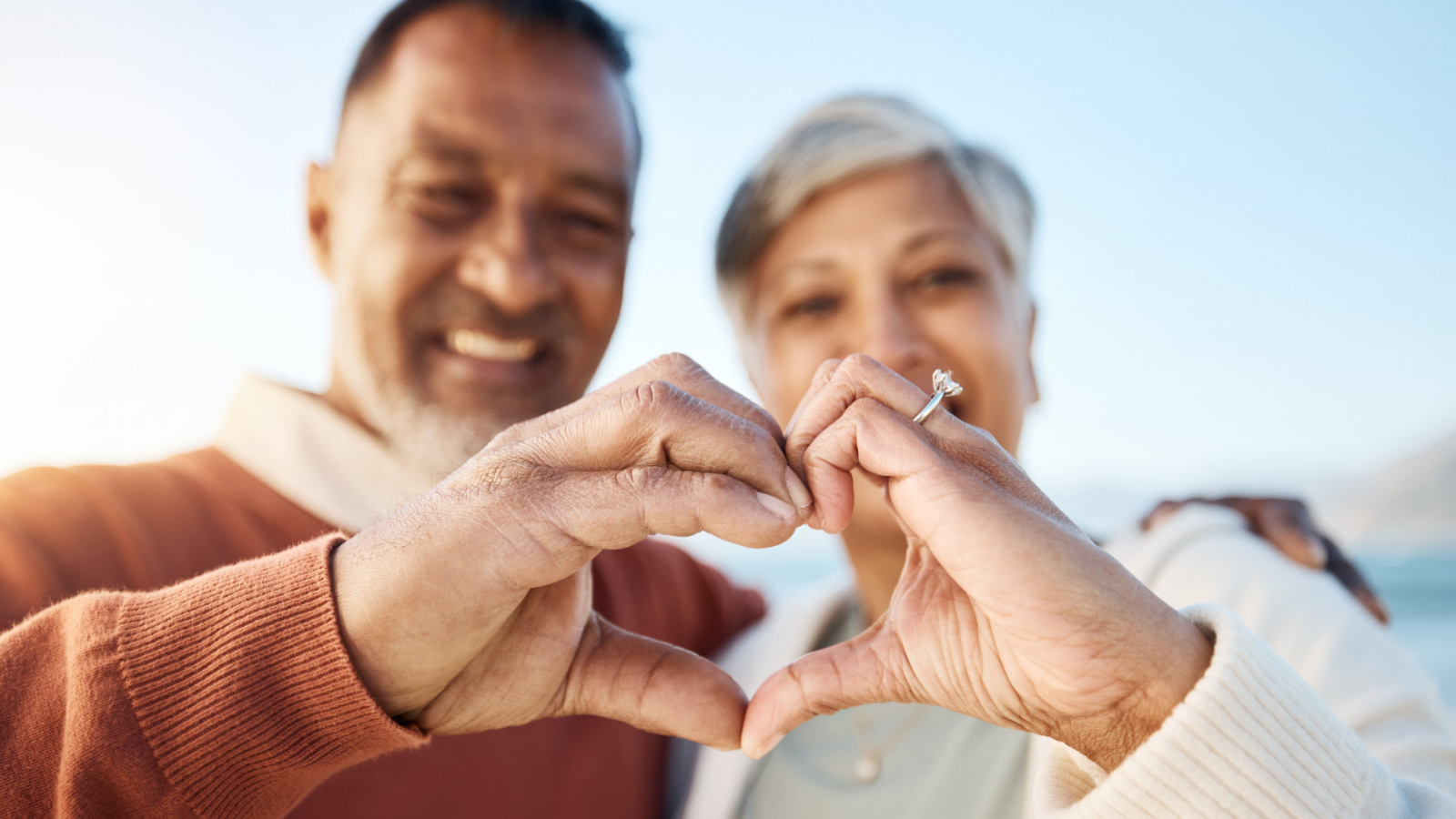 This is the ultimate sign of a soulmate – you simply cannot imagine your life without them in it. They have become an integral part of your world, and you know that you are meant to be together.
Conclusion
While these 12 signs may indicate that your partner is your soulmate, remember that relationships take work and effort from both parties. It's important to communicate openly, trust each other, and continue growing together as a couple. If you feel like you've found your soulmate, don't forget to cherish and nurture the special bond between the two of you. And if not, keep an open mind because sometimes love finds us when we least expect it.
13 Traits of the Alpha Woman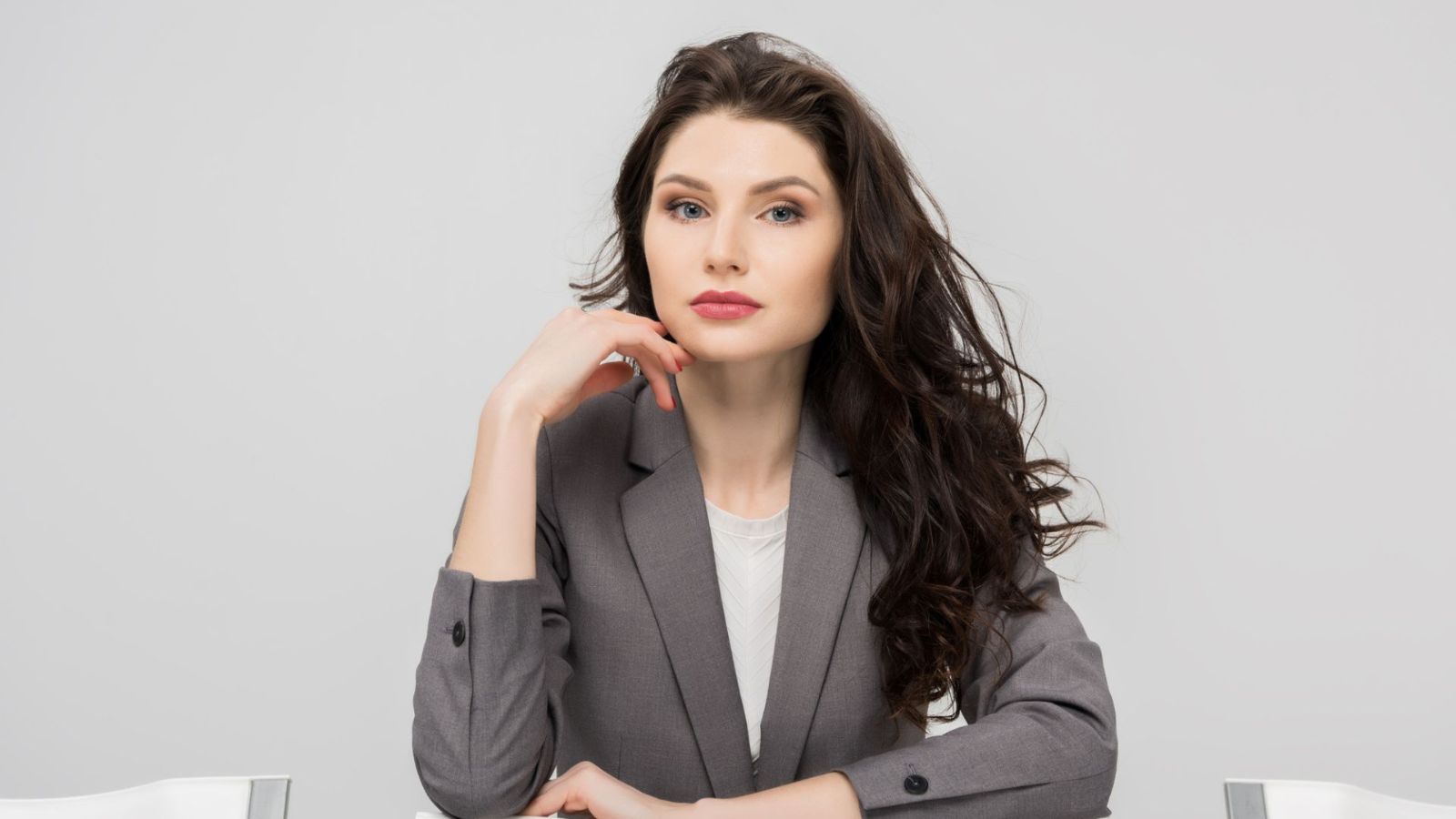 Are you an Alpha Woman? Not sure? Here are 13 traits every Alpha woman has. Do you have any of these traits?
How to Stop Comparing Yourself to Others: 7 Helpful Tips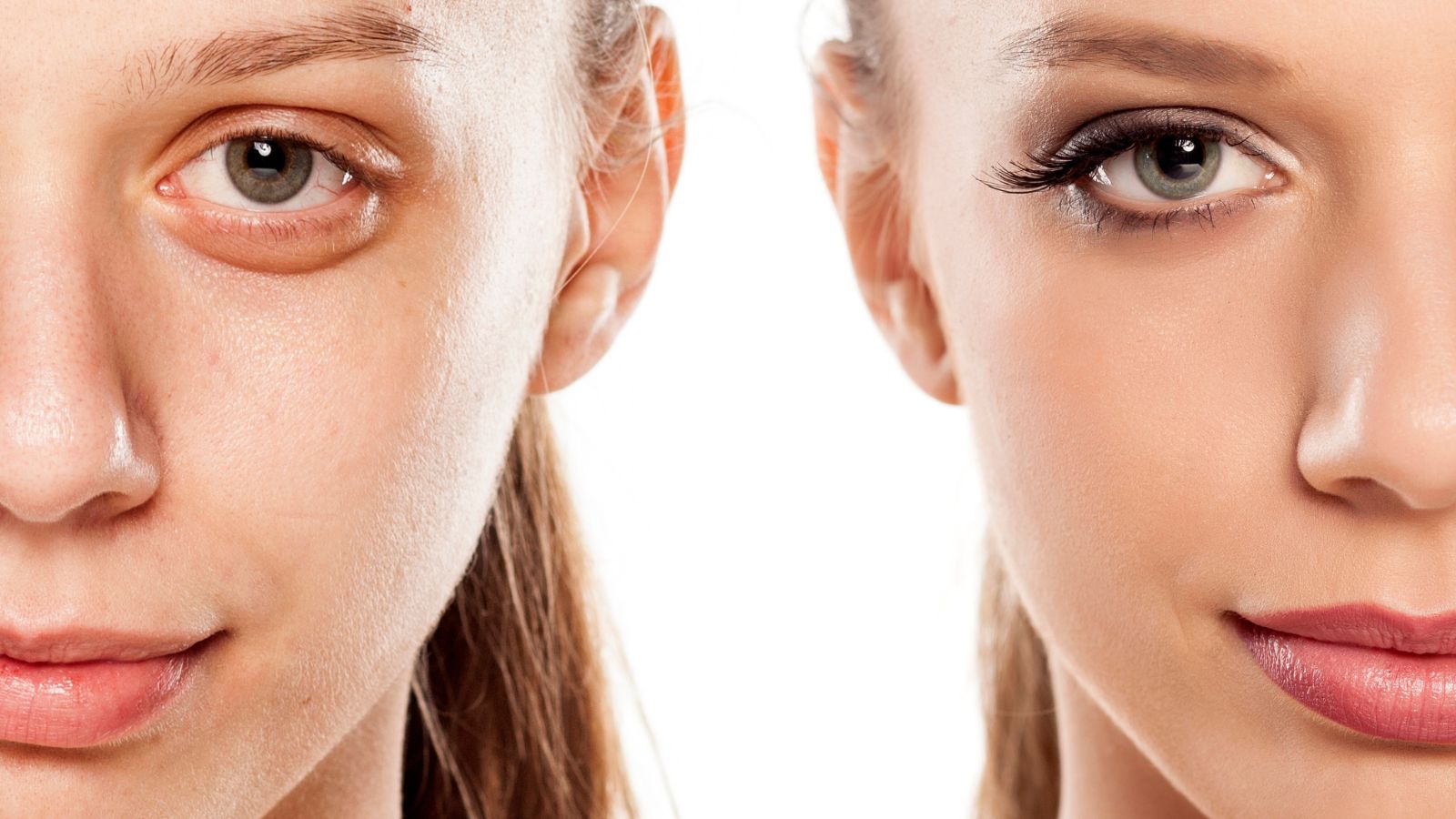 If you find you're always comparing yourself to a coworker, sibling, or neighbor, these tips will help you stop doing that.
10 Ways to Turn Your Life Around When Everything is Falling Apart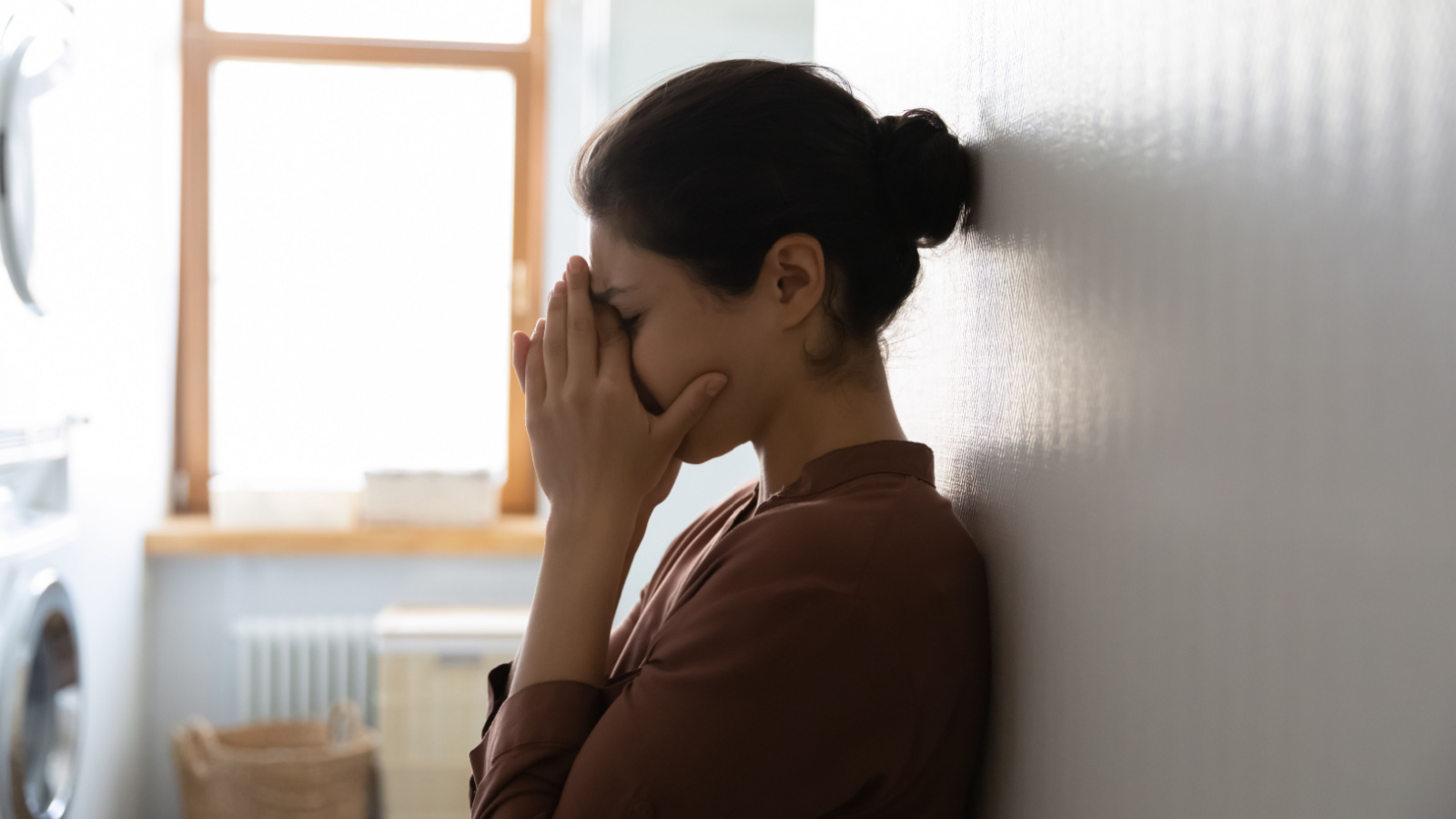 Is your life out of control and falling apart all around you? These 10 tips will help you get your life back on track so you can be happy.
15 Powerful Inner Child Healing Exercises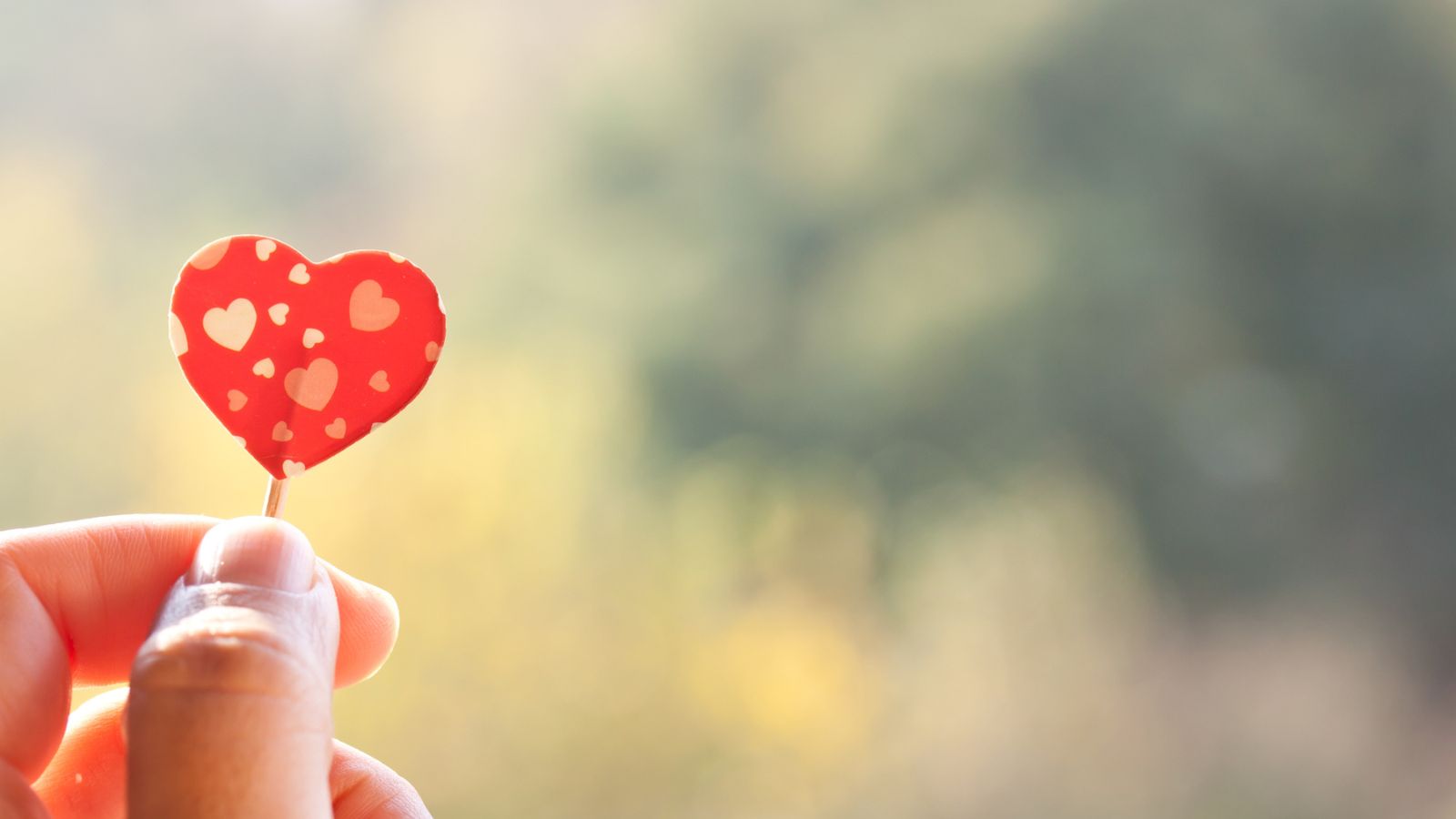 If you haven't healed your inner child yet, you are still carrying around pain, hurt and anger that you don't need to.
How to Overcome Loneliness: 9 Things to Do Today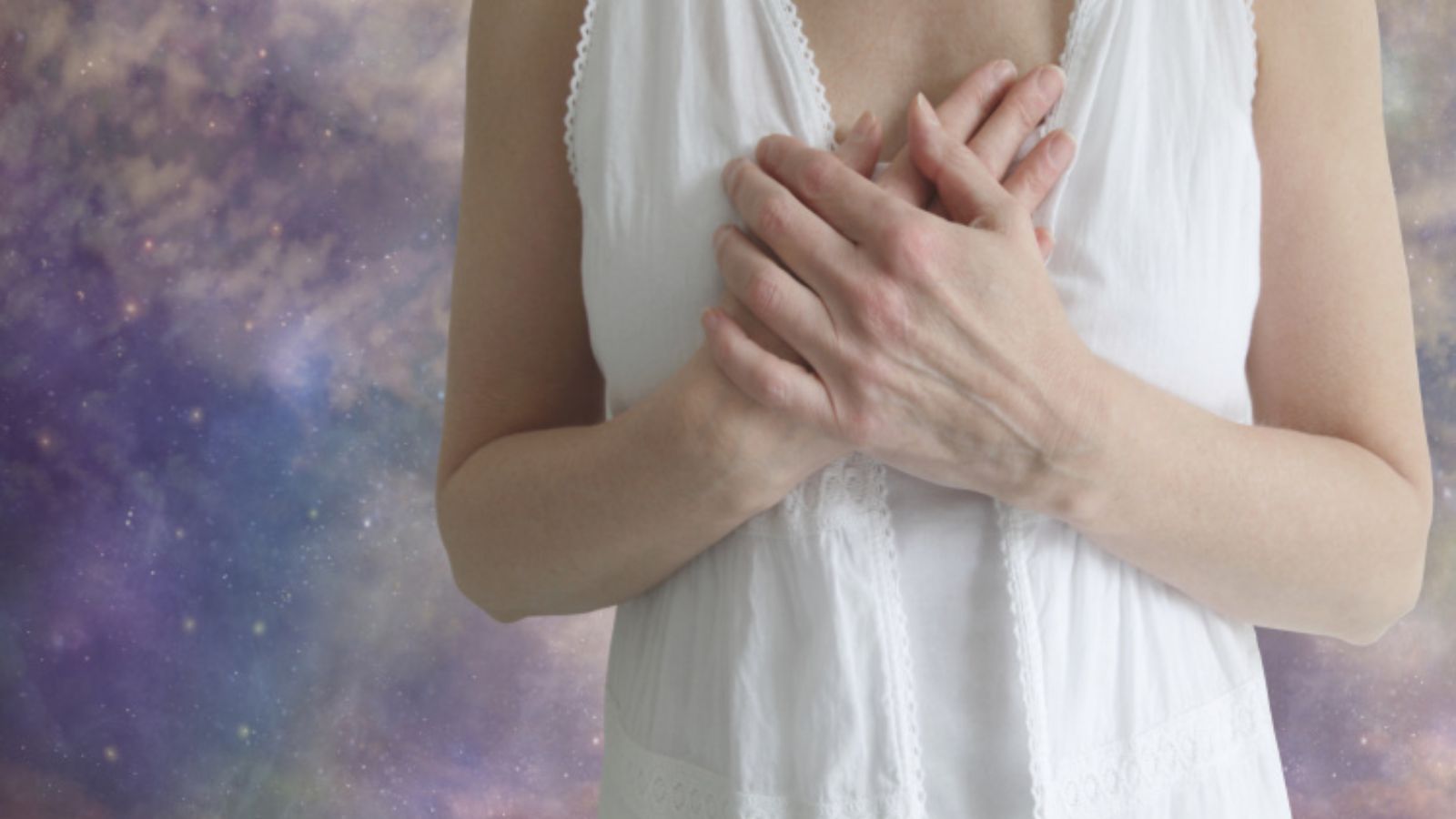 If you've been feeling lonely lately, here are 9 simple and fun things you can do today to overcome that feeling.