13 Anti-Aging Foods to Keep Your Skin Youthful and Glowing
If you're anything like me, you believe that age is just a number, and each day is an opportunity to radiate grace, vitality, and confidence. Our skin is our canvas, and as we navigate the remarkable journey of life after 50, we deserve to look and feel our best. And guess what? Our diet plays a pivotal role in this adventure! We need to give our body enough antioxidants and nutrients to stay young.
Let's explore 13 delicious anti-aging foods that will keep your skin glowing and your spirit forever young. It's time to celebrate the beauty of aging while nourishing our bodies from within.
Avocado
Avocado, often dubbed as "nature's butter," is a creamy delight loaded with healthy fats and essential nutrients. Packed with antioxidants and omega-3 fatty acids, avocados help keep your skin supple and hydrated. They're a true superfood for maintaining that youthful glow, combating dryness, and reducing fine lines.
Whether mashed on toast or blended into a silky smoothie, avocados are a delicious way to support your skin's natural radiance. Avocados include an extra amount of free radical compounds like beta-cryptoxanthin, beta carotene, zeaxanthin, alpha-carotene, and lutein.
Blueberries
Blueberries, those little bursts of sweetness, are powerhouses of antioxidants. These tiny wonders fight off free radicals that can accelerate aging. Rich in vitamins C and K, as well as fiber, blueberries promote healthy digestion and aid in achieving a radiant complexion. Blueberries contain flavonoid molecules, which are potent anti-inflammatory, and gene regulatory characteristics. 
Sprinkle them over your morning yogurt, mix them into a salad, or simply savor them as a snack. Your skin will thank you!
Spinach
Spinach is a leafy green treasure trove of nutrients. It's abundant in vitamins A, C, E, and K, along with iron and antioxidants. These elements help to repair and rejuvenate your skin, ensuring a youthful appearance. Incorporating spinach into your meals can boost collagen production and enhance skin elasticity. Spinach promotes vitamin C and collagen production.
Whether sautéed, tossed in a salad, or blended into a smoothie, spinach is a versatile and essential addition to your anti-aging arsenal.
Salmon
Salmon, a succulent fish rich in omega-3 fatty acids, is a skin-loving delicacy. These fatty acids help maintain skin elasticity, hydrate the skin, and combat inflammation. Regular consumption of salmon can contribute to a smoother complexion and a natural, youthful glow. Salmon's omega-3 helps protect your skin from the aging effects of the sun.
Grill, bake, or poach your salmon and enjoy the nourishing benefits it brings to your skin and overall well-being.
Nuts and Seeds
Nuts and seeds, from walnuts to chia seeds, are nutrient-packed delights for your skin. They are excellent sources of healthy fats, vitamins, minerals, and antioxidants. These components work together to hydrate your skin, reduce wrinkles, and promote a youthful complexion. Many nuts (especially almonds) are a great source of vitamin E, which may help repair skin tissue, retain skin moisture, and protect skin from damaging UV rays.
Sprinkle a handful of mixed nuts and seeds on your salad or blend them into a smoothie for a delightful crunch that supports your anti-aging journey.
Sweet Potatoes
Sweet potatoes are more than just a delicious side dish. They're rich in beta-carotene, a potent antioxidant that converts into vitamin A in our bodies. Vitamin A is a game-changer for your skin, promoting cell turnover, fighting signs of aging, and granting you a luminous complexion. Packed with vitamin C, sweet potatoes stimulate the production of collagen.
Bake or mash them for a nutritious side or main course and watch your skin glow with gratitude.
Berries
Berries, from strawberries to raspberries, are like little jewels bursting with antioxidants and vitamins. They combat free radicals, reduce inflammation, and contribute to collagen production—essentials for youthful, resilient skin. Berries also support your immune system, keeping you strong and energetic. They're all a great way to add vitamin C to your diet, a nutrient that helps your body build collagen.
Snack on them fresh, blend them into smoothies, or top your oatmeal for a delightful anti-aging boost.
Green Tea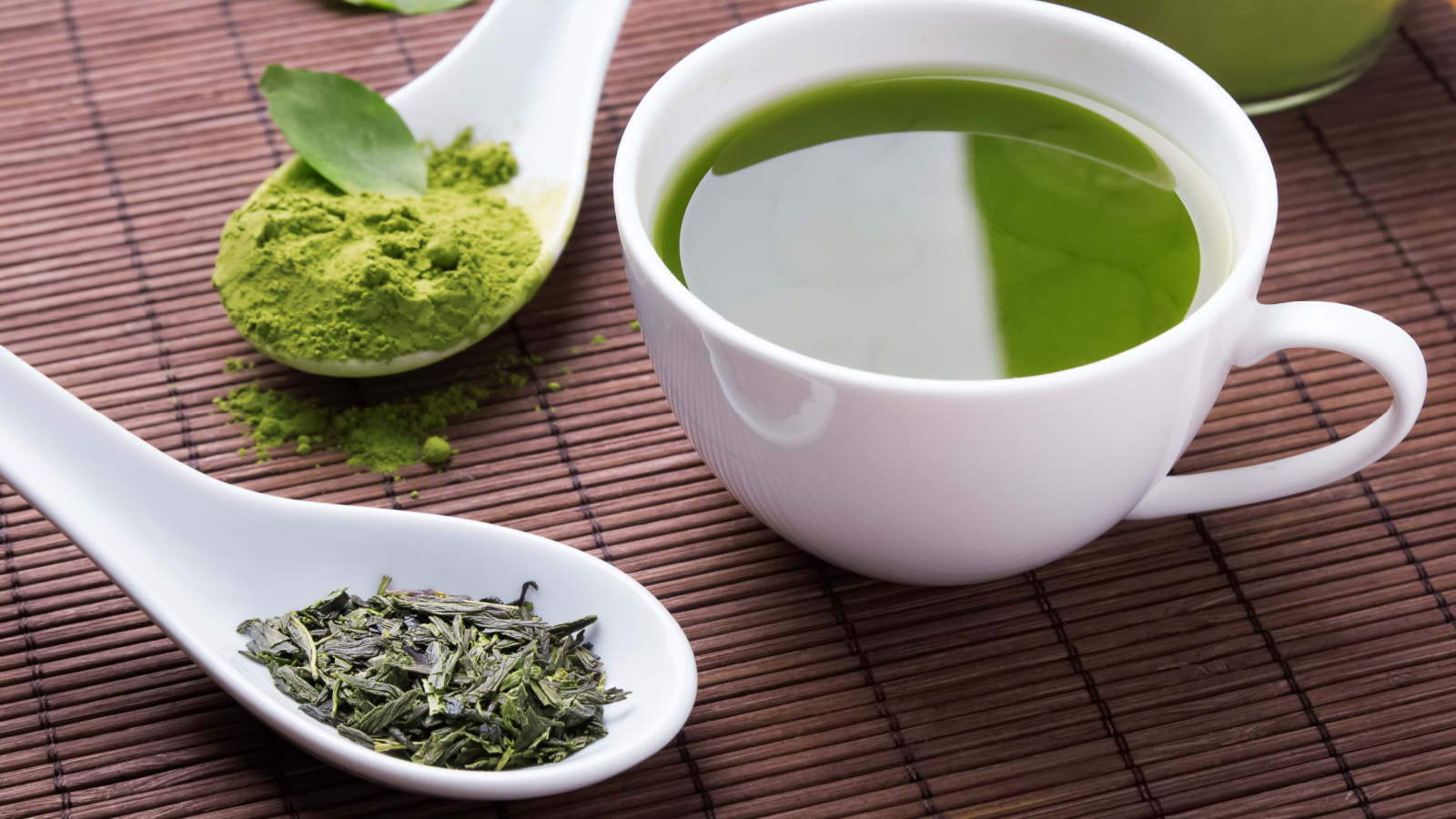 Green tea is more than a soothing beverage; it's a fountain of youth! Packed with antioxidants like catechins, it helps combat skin aging, reduce inflammation, and improve skin elasticity. Regular consumption can keep your skin hydrated and protected from the stresses of daily life. Green tea contains a powerful antioxidant called EGCG (epigallocatechin gallate) that fights DNA damage from UV rays to help prevent skin cancer.
Brew a cup, savor its calming aroma, and let it work its magic on your beautiful skin. 
Broccoli
Broccoli is a cruciferous vegetable packed with vitamins C and K, along with antioxidants. These nutrients help brighten your complexion, reduce wrinkles, and support a healthy collagen production process. Eating broccoli regularly can leave your skin looking fresh and rejuvenated. Broccoli contains glucosinolates, which have been shown to kill cancer cells, stop tumor growth, and slow the aging process. 
Steam, roast, or stir-fry this versatile veggie and add a youthful glow to your plate.
Oranges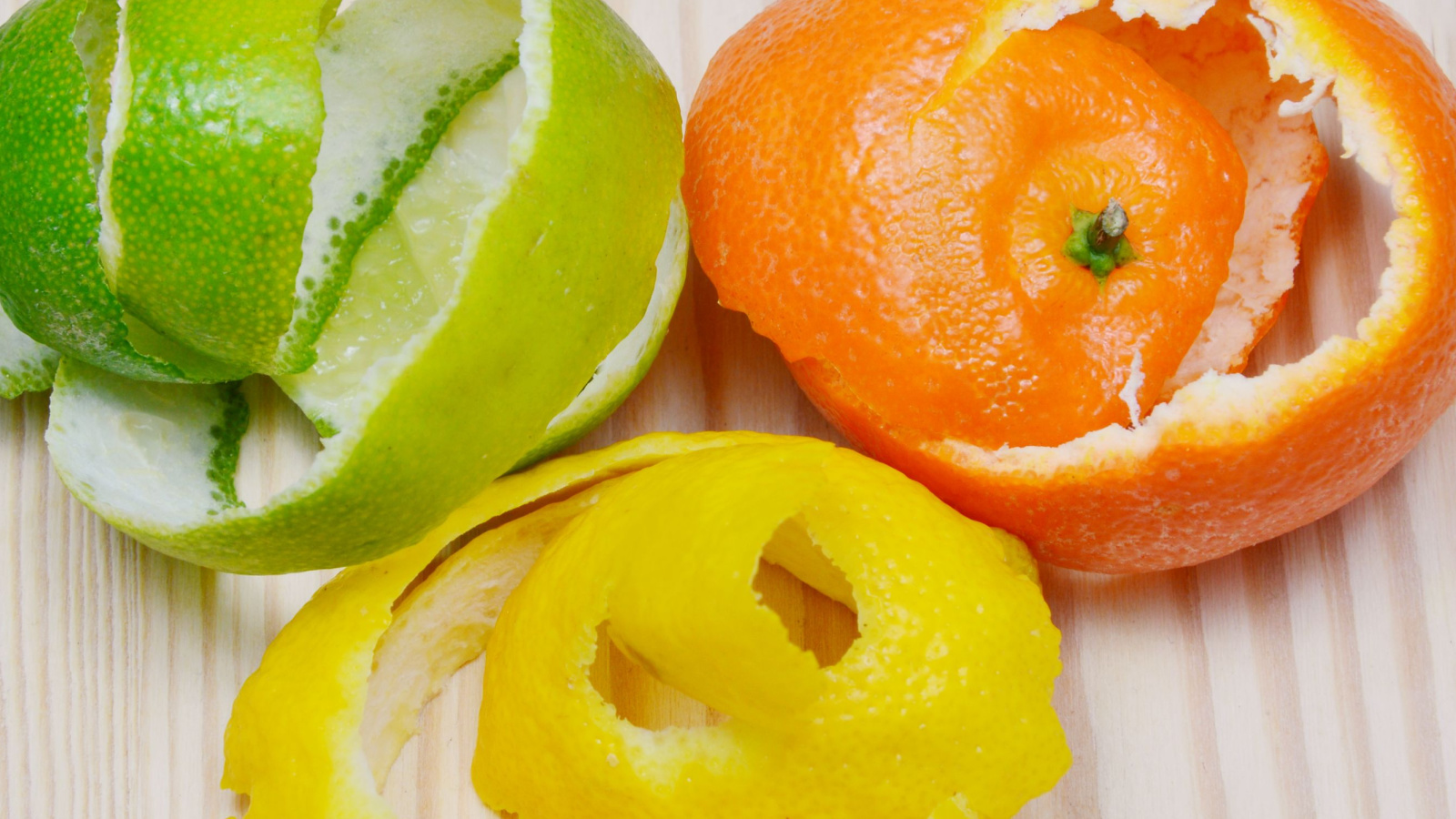 Oranges are not only juicy and delicious but also a great source of vitamin C, an anti-aging superstar. Vitamin C supports collagen production, aids in skin repair, and brightens dark spots. Including oranges in your diet can give your skin a radiant, youthful appearance. Collagen is essential for maintaining skin elasticity and preventing wrinkles and fine lines. Peel
and enjoy them as a snack or start your day with a refreshing glass of freshly squeezed orange juice.
Dark Chocolate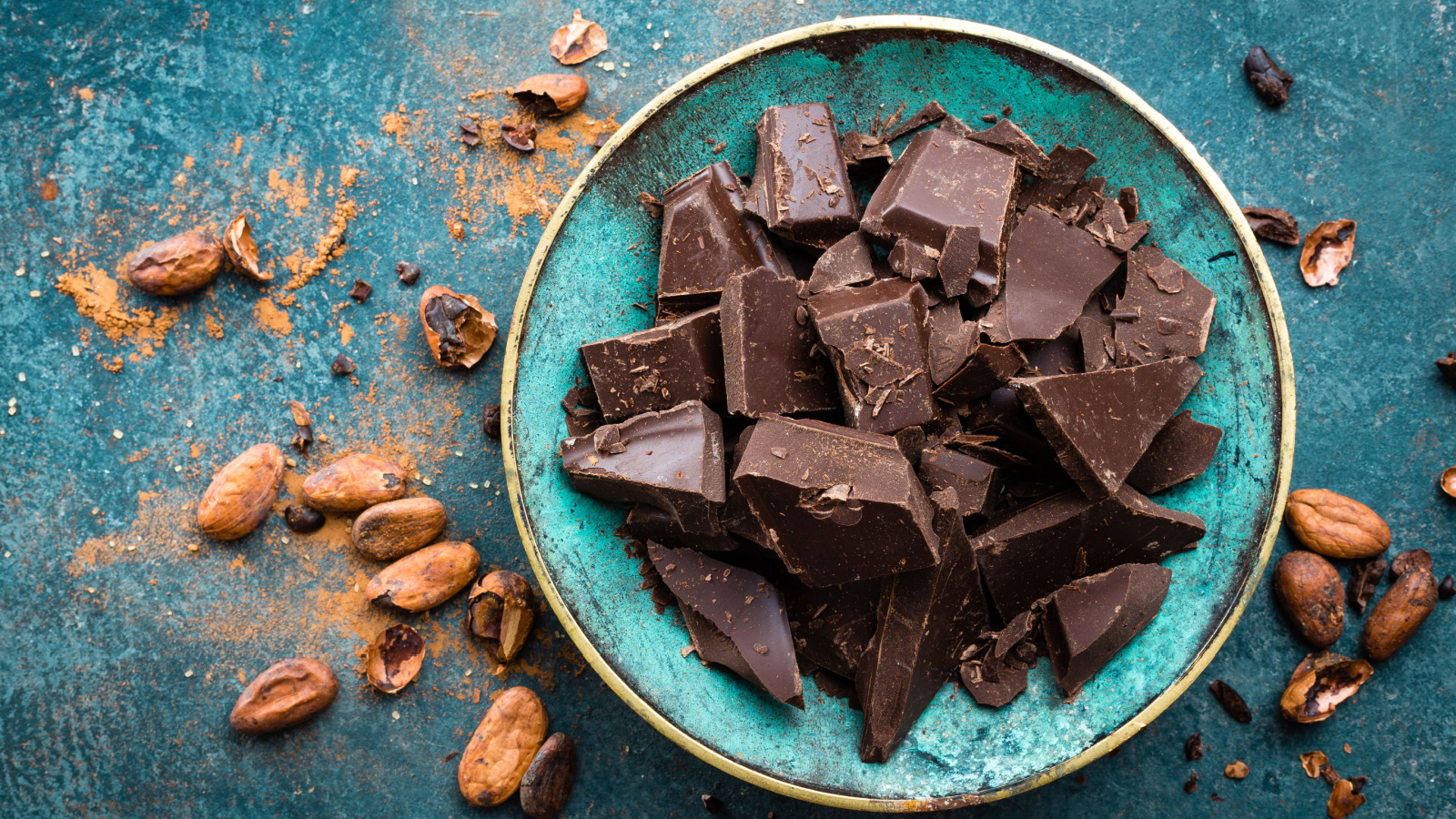 Yes, you read that right! Dark chocolate, in moderation, is a delightful treat that can benefit your skin. It's rich in antioxidants, specifically flavonoids, which help protect your skin from sun damage, improve blood flow, and keep it hydrated. Eating dark chocolate can increase circulation in the skin and improve its ability to retain moisture.
Indulge in a square or two of dark chocolate (70% cocoa or higher) for a guilt-free pleasure that loves your skin back.
Turmeric
Turmeric, the vibrant golden spice, has been cherished for centuries for its anti-inflammatory and antioxidant properties. Curcumin, its main active ingredient, helps fight skin aging, reduce blemishes, and brighten the complexion. Incorporate this spice into your cooking for a tasty anti-aging boost.
Add a pinch to your dishes or enjoy a warm cup of turmeric tea for its healthful benefits or you can also prepare a delicious golden milk.
Greek Yogurt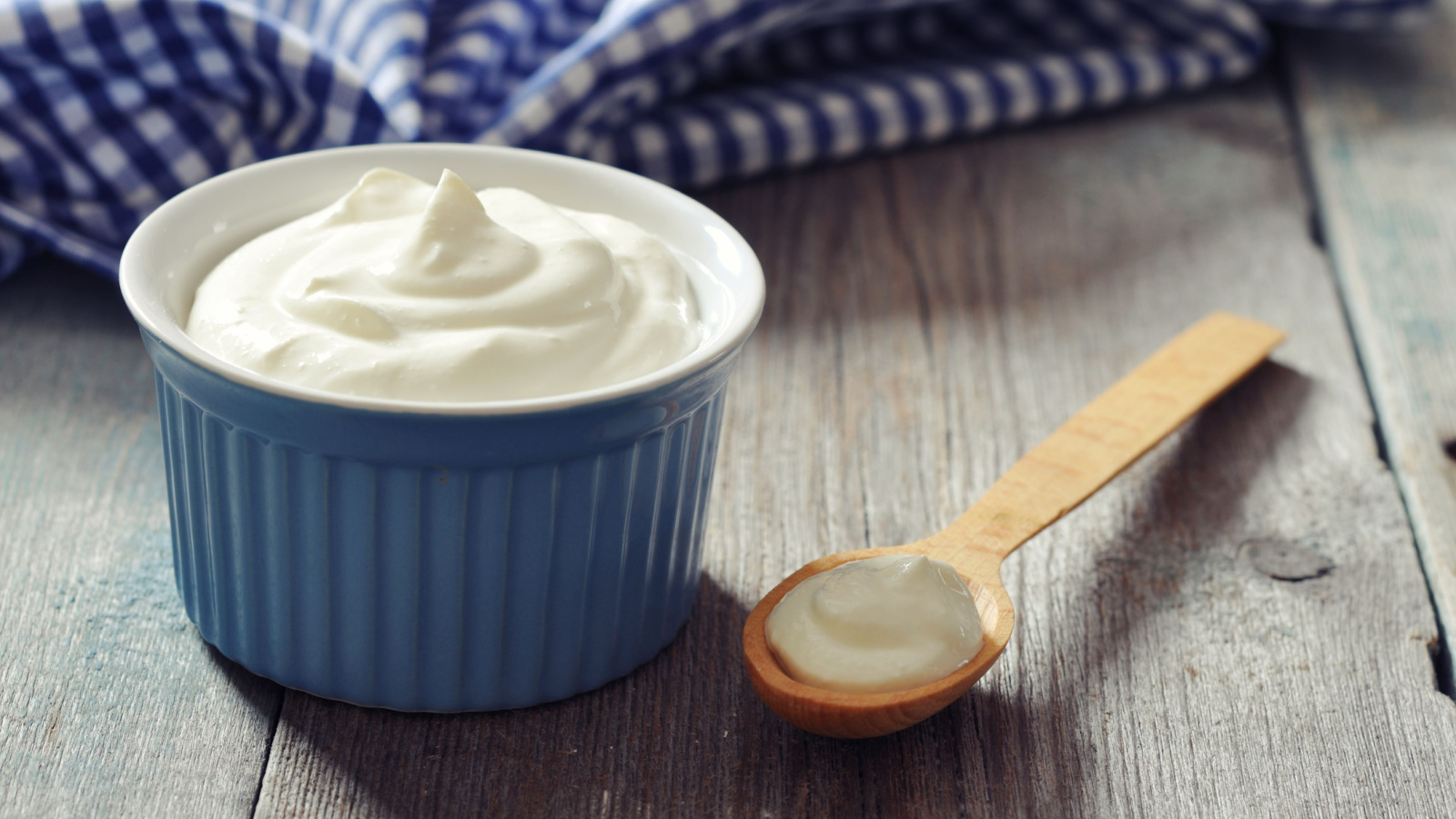 Greek yogurt is a protein-rich, calcium-packed delight that's also great for your skin. It contains probiotics that support a healthy gut, promoting clear and youthful skin. Additionally, the protein in Greek yogurt aids in cell repair and rejuvenation. Also, it contains both the amino acids lysine and proline, which both help to form collagen. 
Top your morning granola or enjoy it as a snack—it's a delicious and skin-friendly choice.
Conclusion
Age is a tapestry of experiences, and we deserve to wear it with pride and vitality. Nourishing our bodies with the right foods not only enhances our external beauty but also fuels our inner radiance. Anti-inflammatory and anti-oxidant foods should always be available at our table for anti-aging results.
From the creamy avocados to the vibrant berries, each food we've explored is a celebration of the wisdom that comes with age. Remember, age isn't about years; it's about the wisdom, laughter, and love we've accumulated along the way.
How to Lose Weight Fast Without Exercise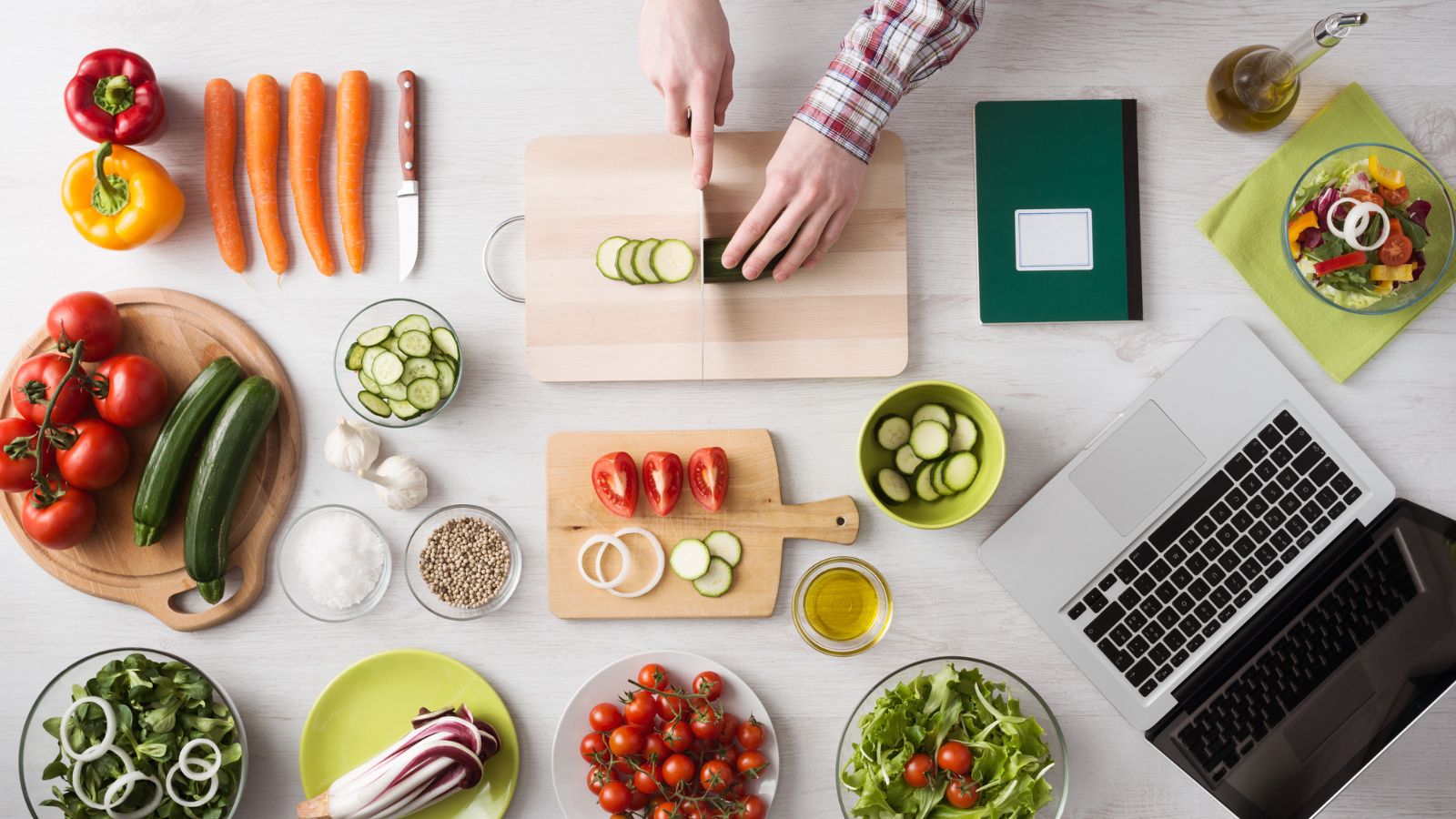 Need to lose weight fast, and maybe exercise just isn't cutting it anymore? Here's how to lose weight fast without exercise.
9 Best Vitamins For Women Over 50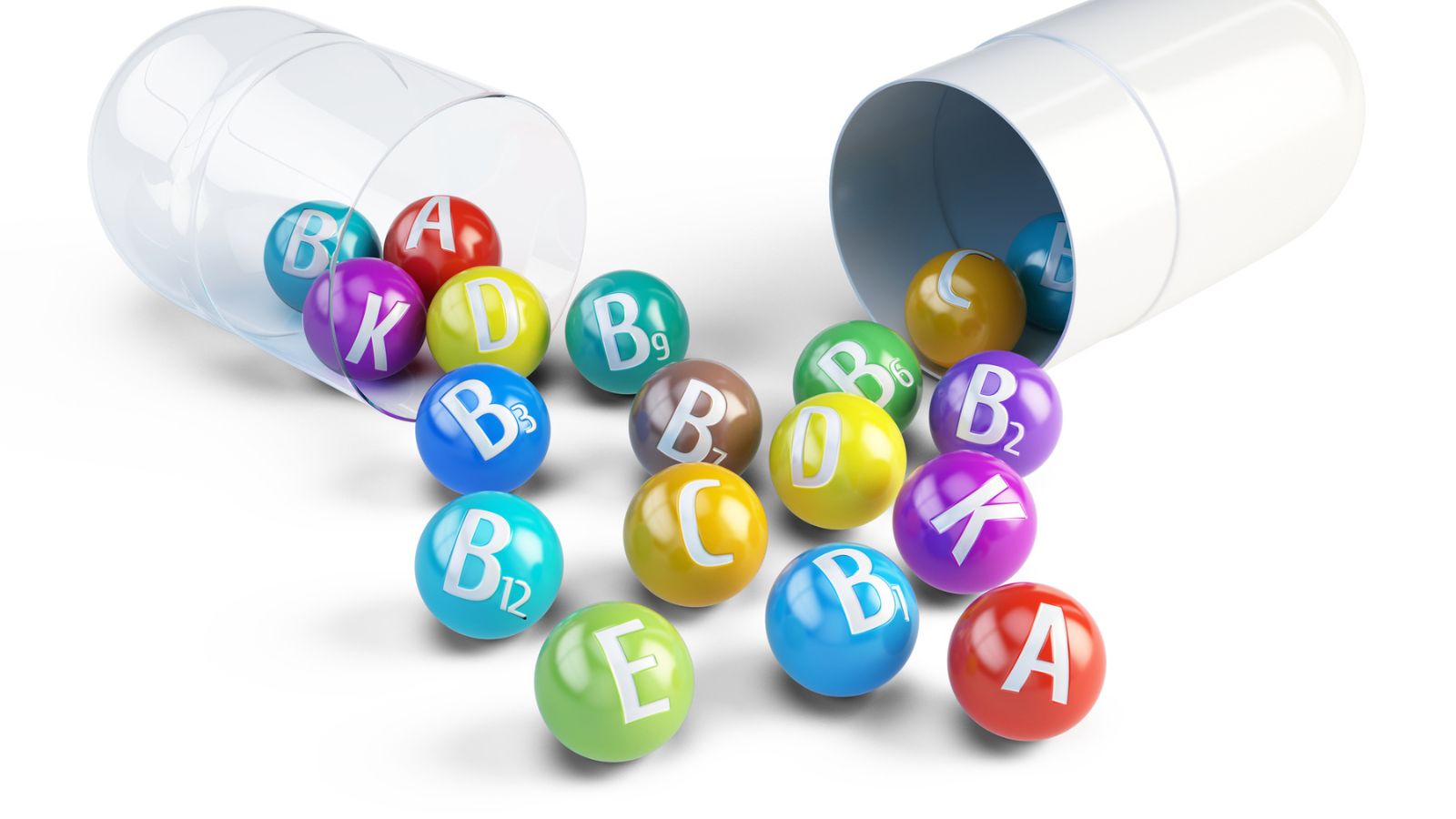 Knowing which vitamins and supplements we need as we age is hard. Here are 9 of the best ones women over 50 should take daily. Always check with your doctor first!
Keto For Women Over 50-What You Need to Know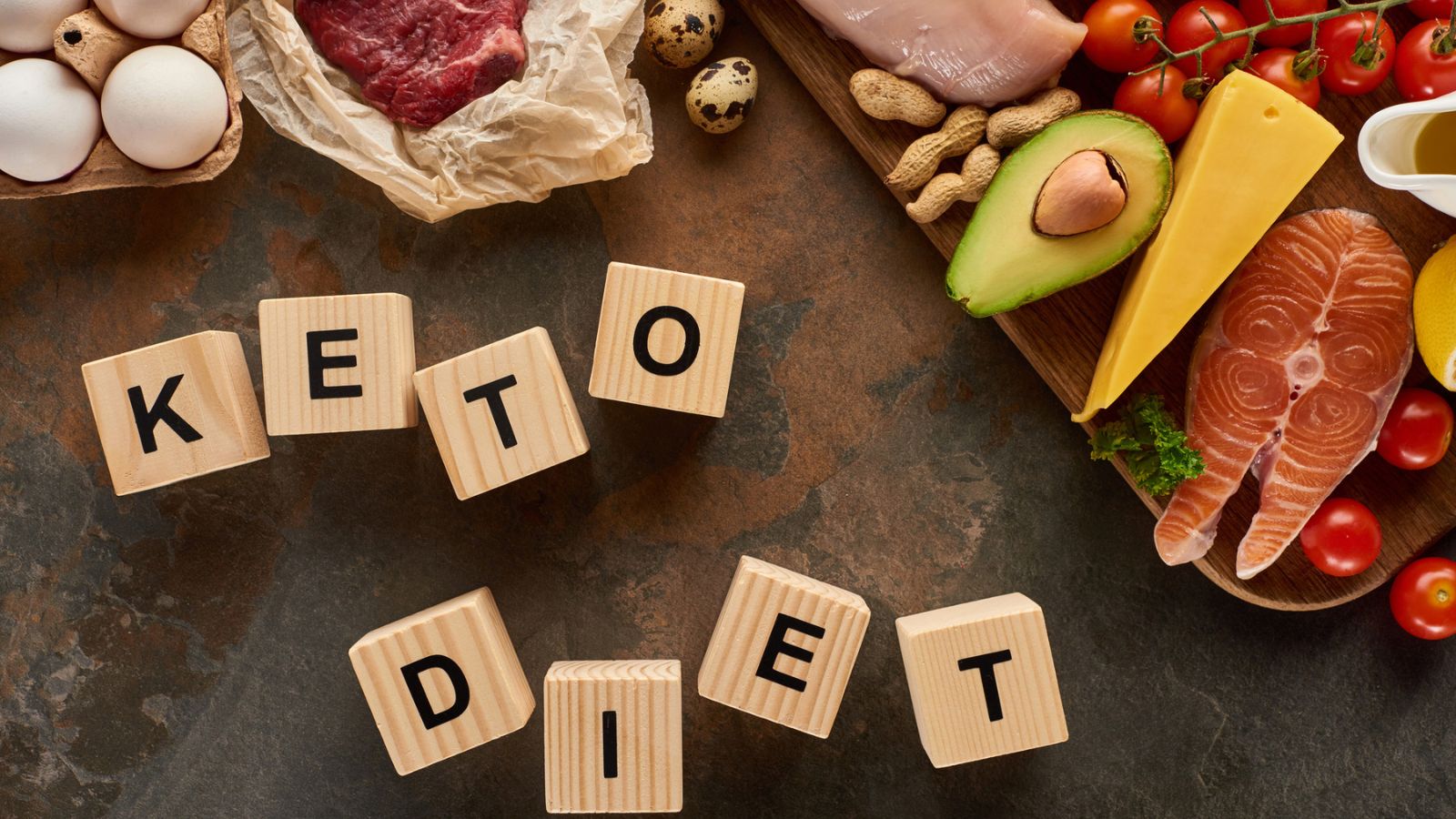 You've heard so much about it, but is it right for everyone? Here's a look at the keto diet for women over 50.
Lupin Flour-A Healthy Alternative to Wheat Flour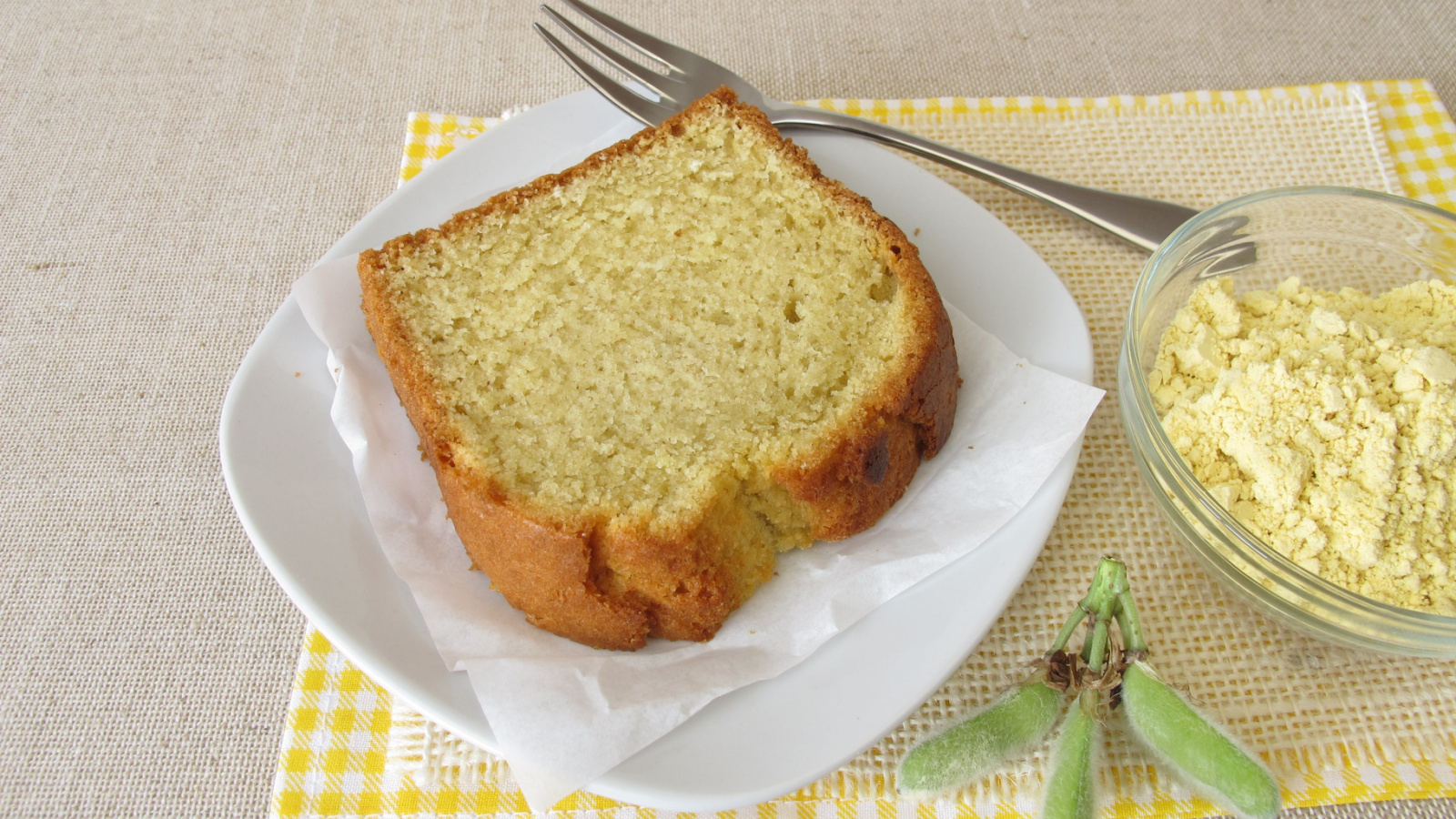 If you haven't tried lupin flour yet or know little about it, this in-depth article will help you understand how and why you should use it.
How to Take Care of Your Health After 50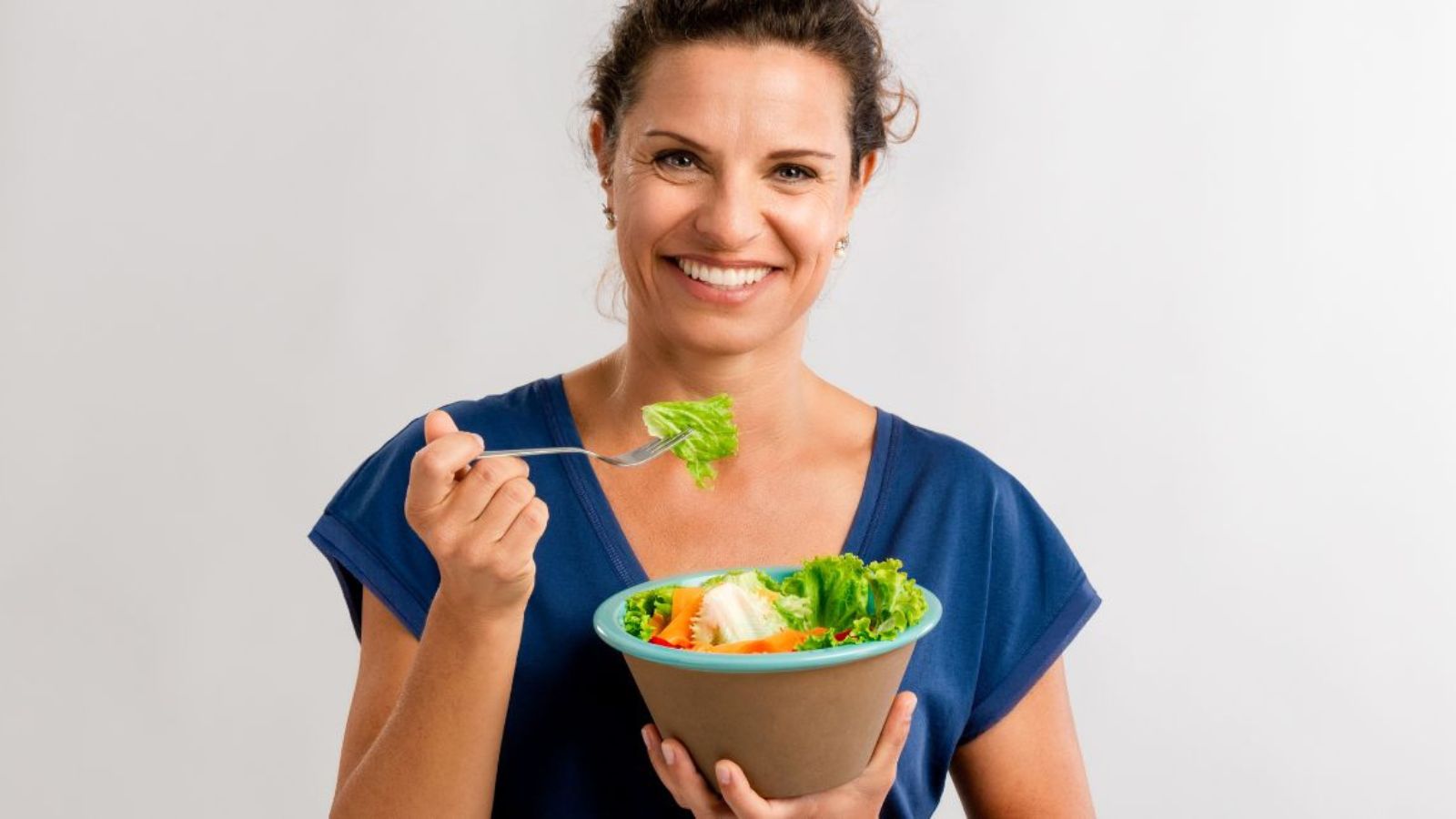 If you're struggling to get fit and healthy after 50, here are a few tips to get back on track and make your golden years, the best years.