13 Anti-Aging Lifestyle Choices to Stay Young Inside and Out
Life is a beautiful adventure, and every age brings its own unique charm and wisdom. With age comes maturity to accept the things you can't change and find the areas of opportunity for things that you can change. Embrace it wholeheartedly and make the rest of your life the best of your life with these 13 anti-aging lifestyle choices that will keep you vibrant and glowing!
Move and Groove Daily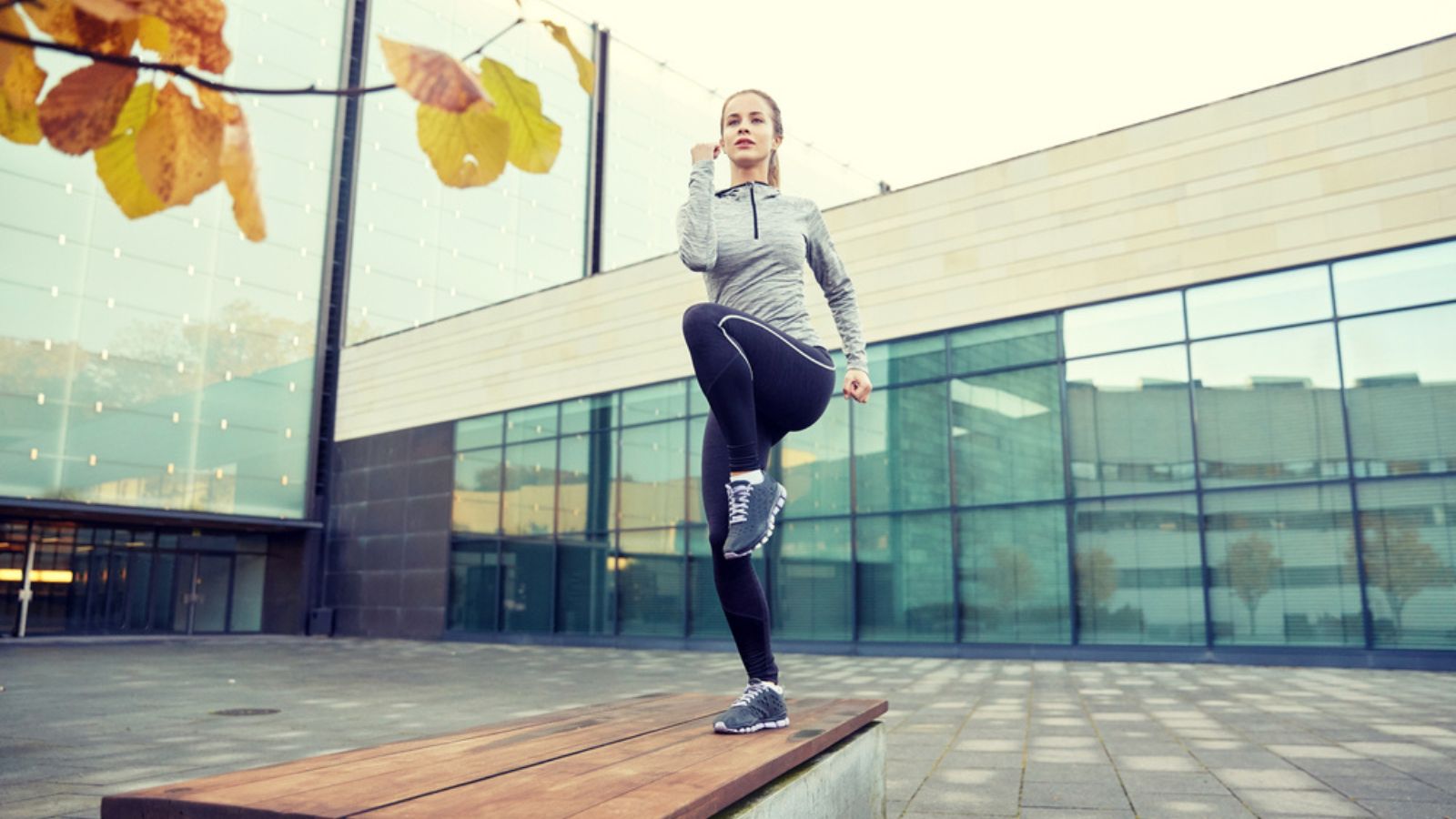 One of the most powerful ways to defy aging is to keep your body moving. Incorporate at least 30 minutes of physical activity into your daily routine. Whether it's a lively dance session, a brisk walk in the park, or a rejuvenating yoga class, movement is your friend. Not only does it keep your muscles toned and your joints flexible, but it also boosts your mood and keeps your energy levels high. You'll feel the difference in your vitality and zest for life.
Fuel Your Body with Whole Foods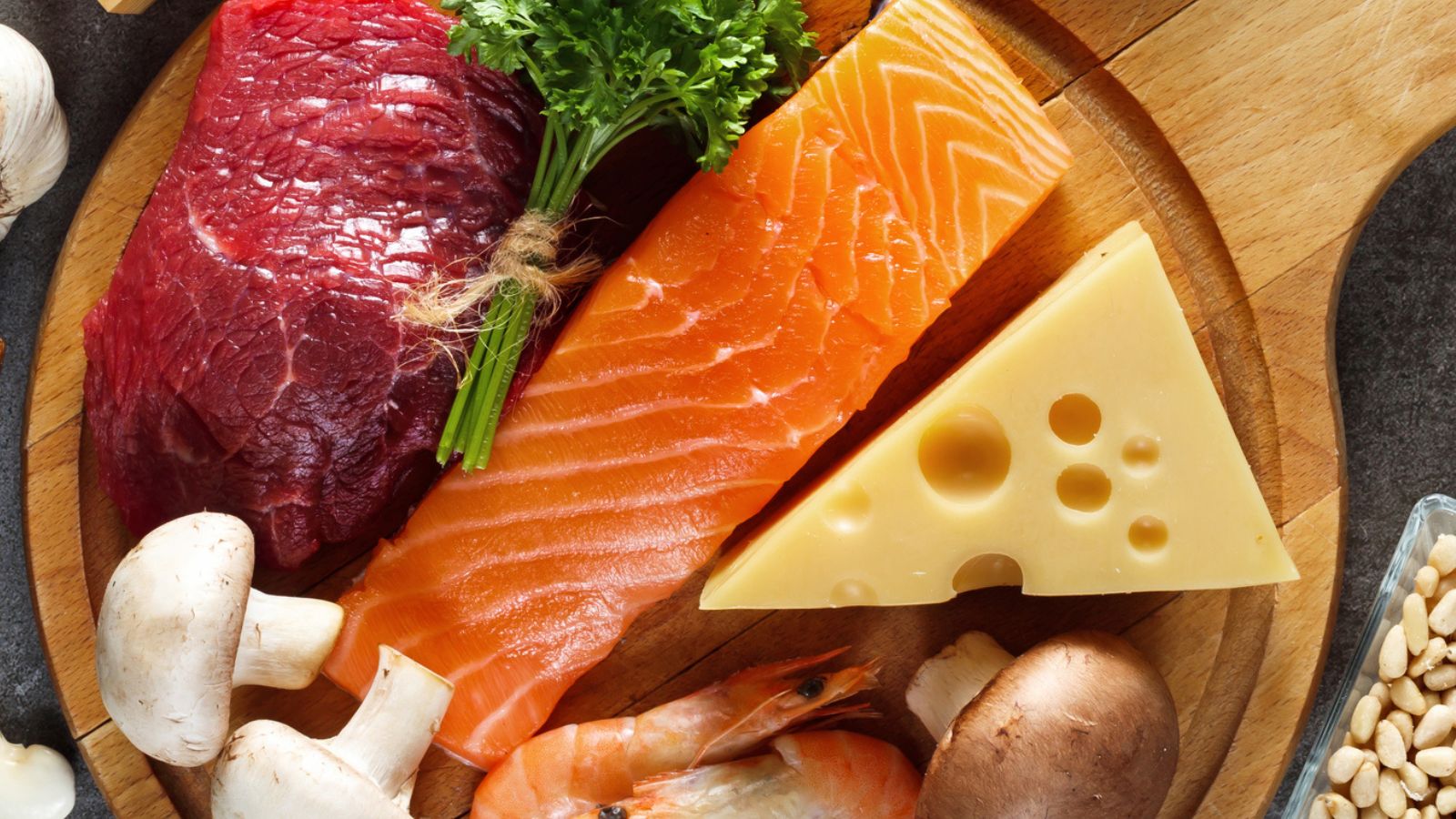 Nourish yourself with the goodness of whole, unprocessed foods. Fresh fruits, vegetables, lean proteins, and whole grains provide essential nutrients and antioxidants that promote a youthful glow and enhance your overall well-being. Your skin will thank you for the vitamins and minerals, and your body will thrive on the natural, unadulterated fuel. Remember, a balanced diet is the cornerstone of a youthful appearance.
Stay Hydrated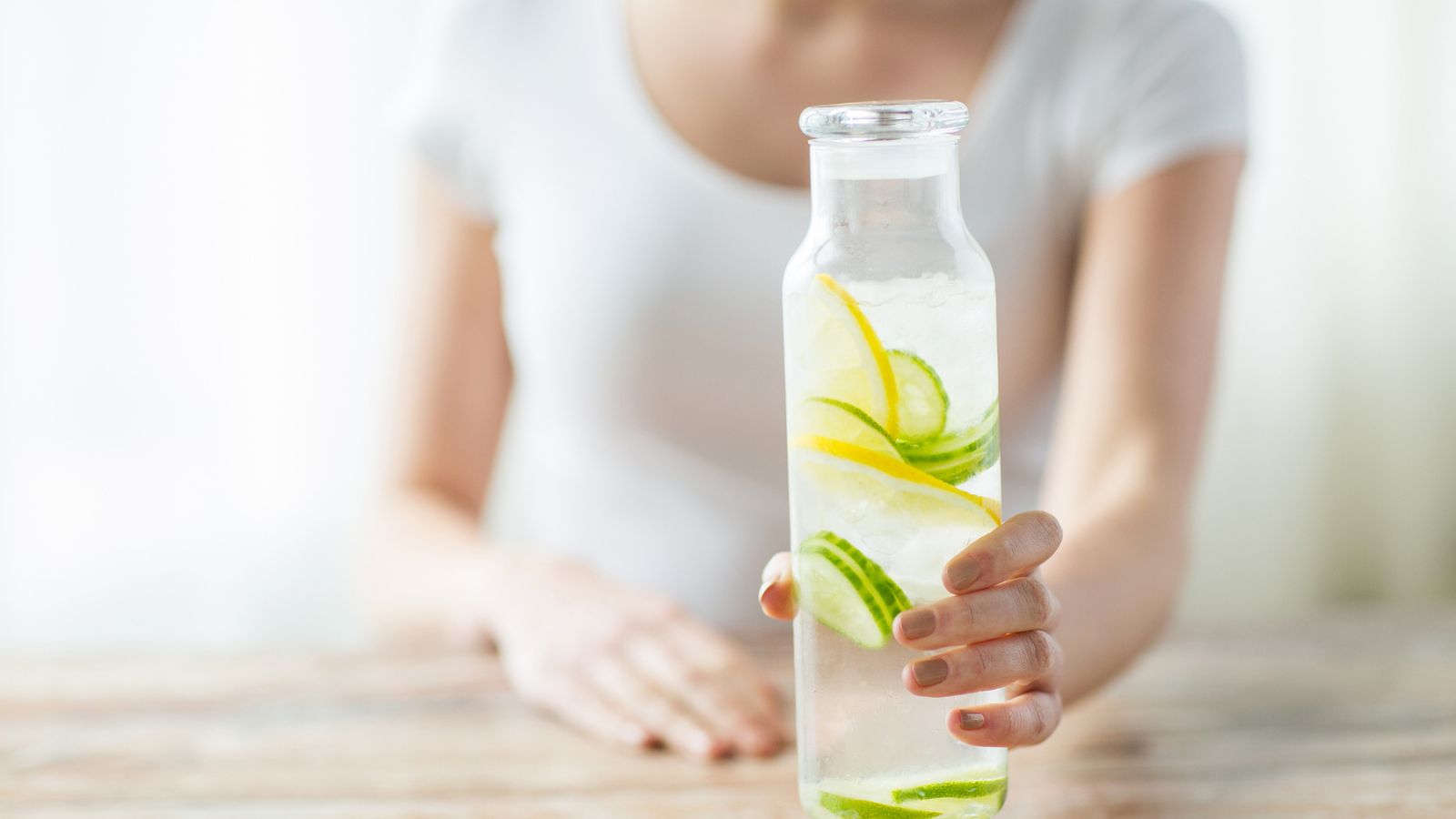 Water is the elixir of life and an ageless beauty secret. Hydration is key to maintaining supple, glowing skin, and it also supports vital bodily functions. Make it a habit to drink plenty of water throughout the day to keep your body and skin looking youthful and radiant. Hydrated skin is resilient and less prone to wrinkles, giving you that youthful, dewy look.
Prioritize Beauty Sleep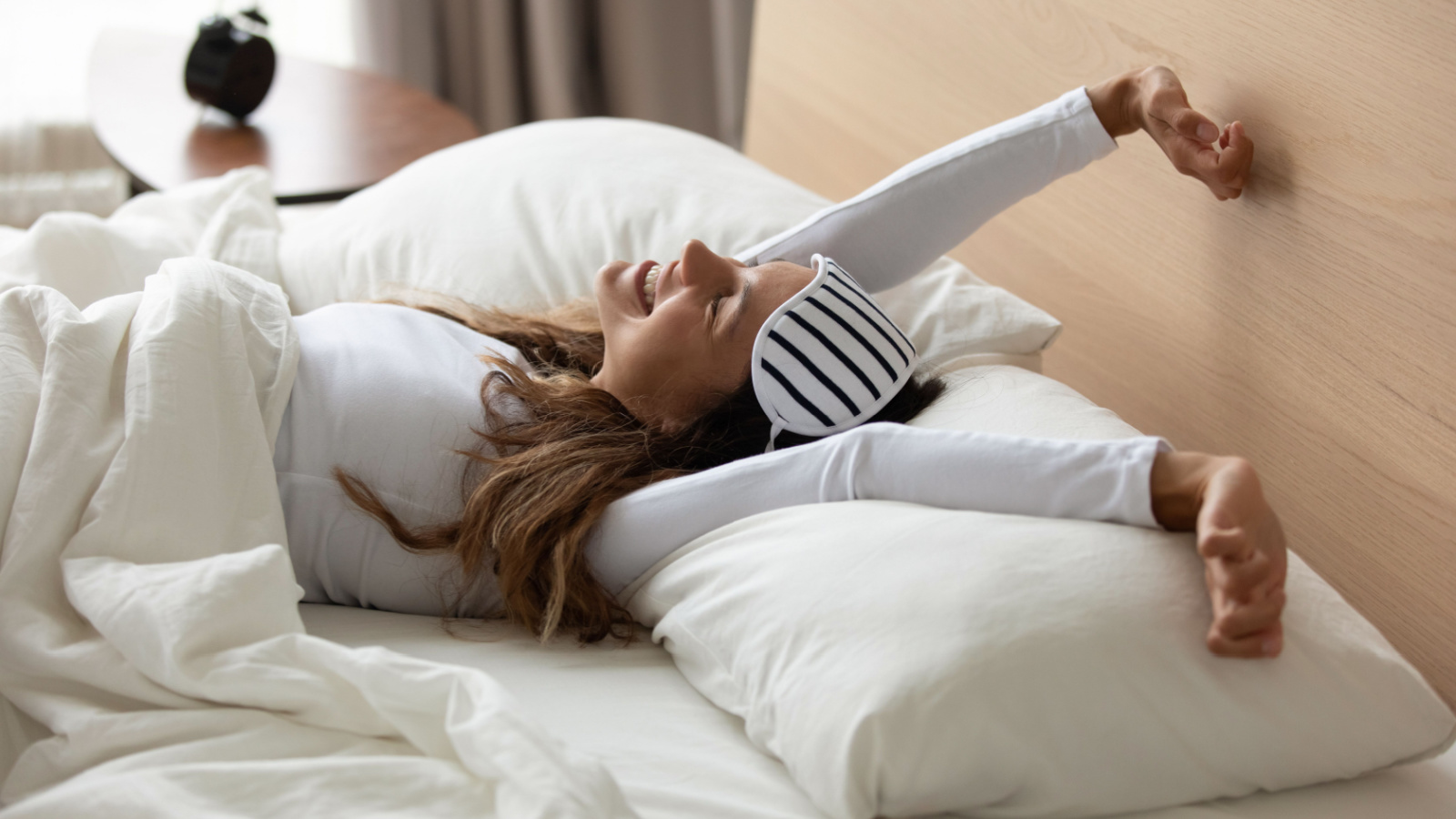 Sleep is your body's way of rejuvenating and repairing itself. Aim for 7-9 hours of quality sleep each night to wake up refreshed and revitalized. Invest in a comfortable mattress and a soothing bedtime routine to ensure a peaceful slumber. Beauty sleep truly works wonders! During deep sleep, your body repairs tissues, and your skin gets a chance to regenerate, leaving you looking and feeling younger.
Cultivate a Positive Mindset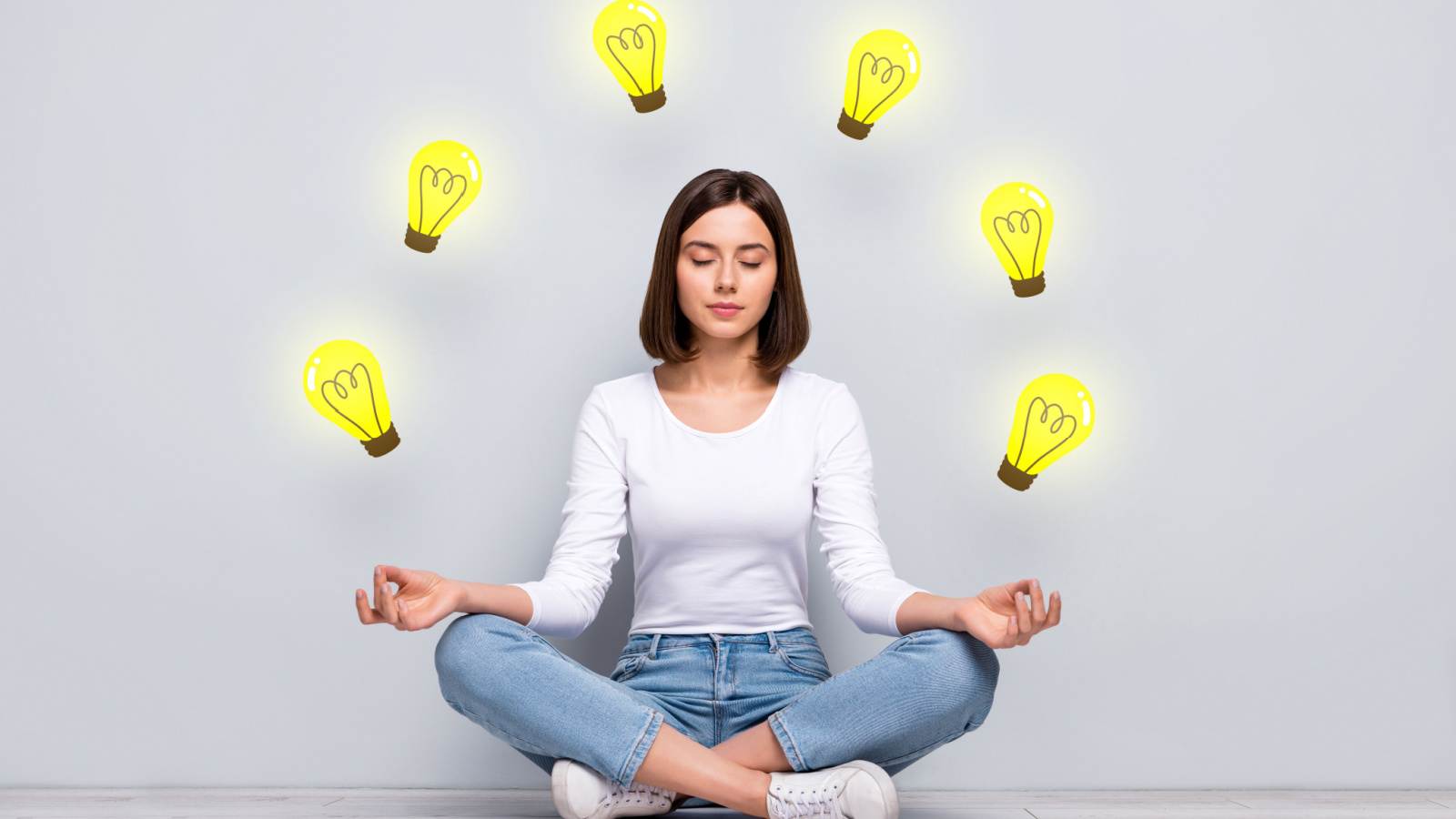 Your mindset can significantly impact how you age. Embrace a positive outlook on life, celebrate your achievements, and learn from your experiences. Cultivate gratitude and focus on what you can control. A joyful heart and a positive attitude are the best anti-aging tools you can possess. A positive mindset not only keeps you feeling young but also reflects in your radiant smile and vibrant energy.
Practice Stress Management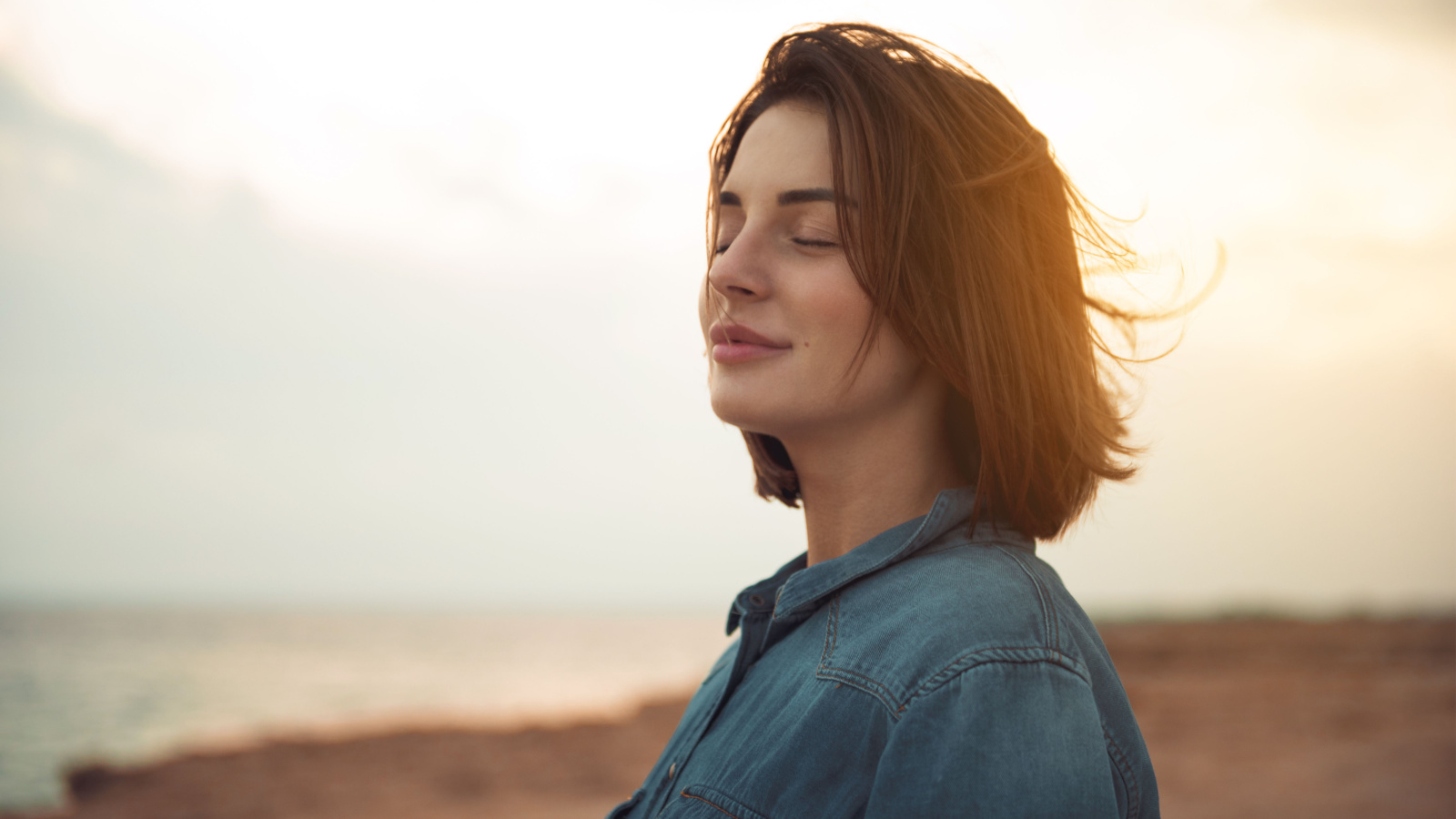 Stress is the enemy of youthful vitality. Incorporate stress-reducing practices into your daily routine, such as meditation, deep breathing, or mindfulness. These practices calm your mind, lower stress levels, and contribute to a more youthful, relaxed appearance. When stress is managed, you'll find that your face and body reflect a sense of peace and tranquility.
Stay Socially Connected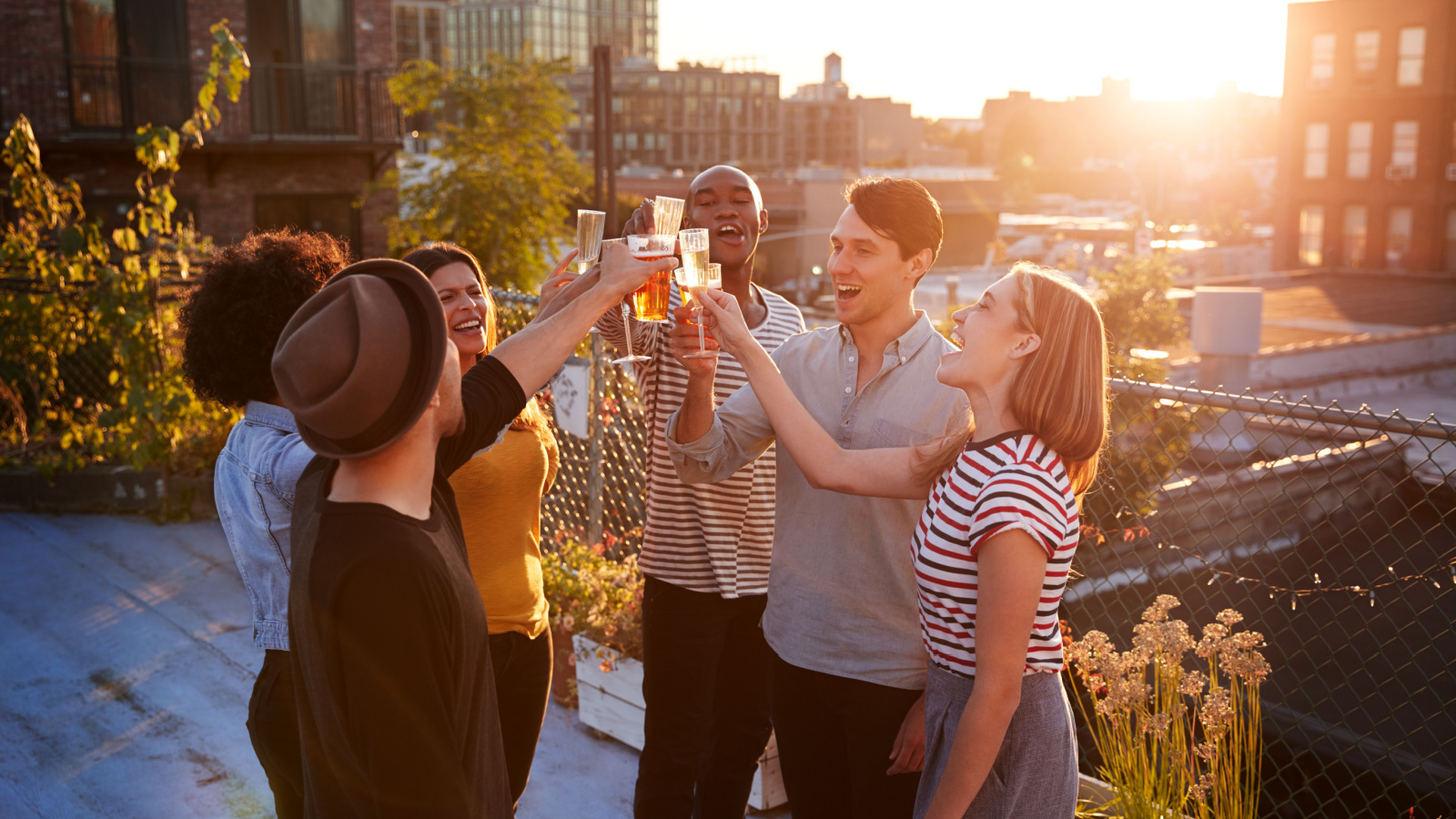 Friendships and meaningful connections are like a fountain of youth. Engage with your community, both online and offline. Attend social events, join clubs, and cultivate new friendships. The joy and support from these relationships will keep your heart young and vibrant. Social engagement is not only good for your emotional well-being but also has a positive impact on your physical health, helping you stay active and involved.
Feed Your Curiosity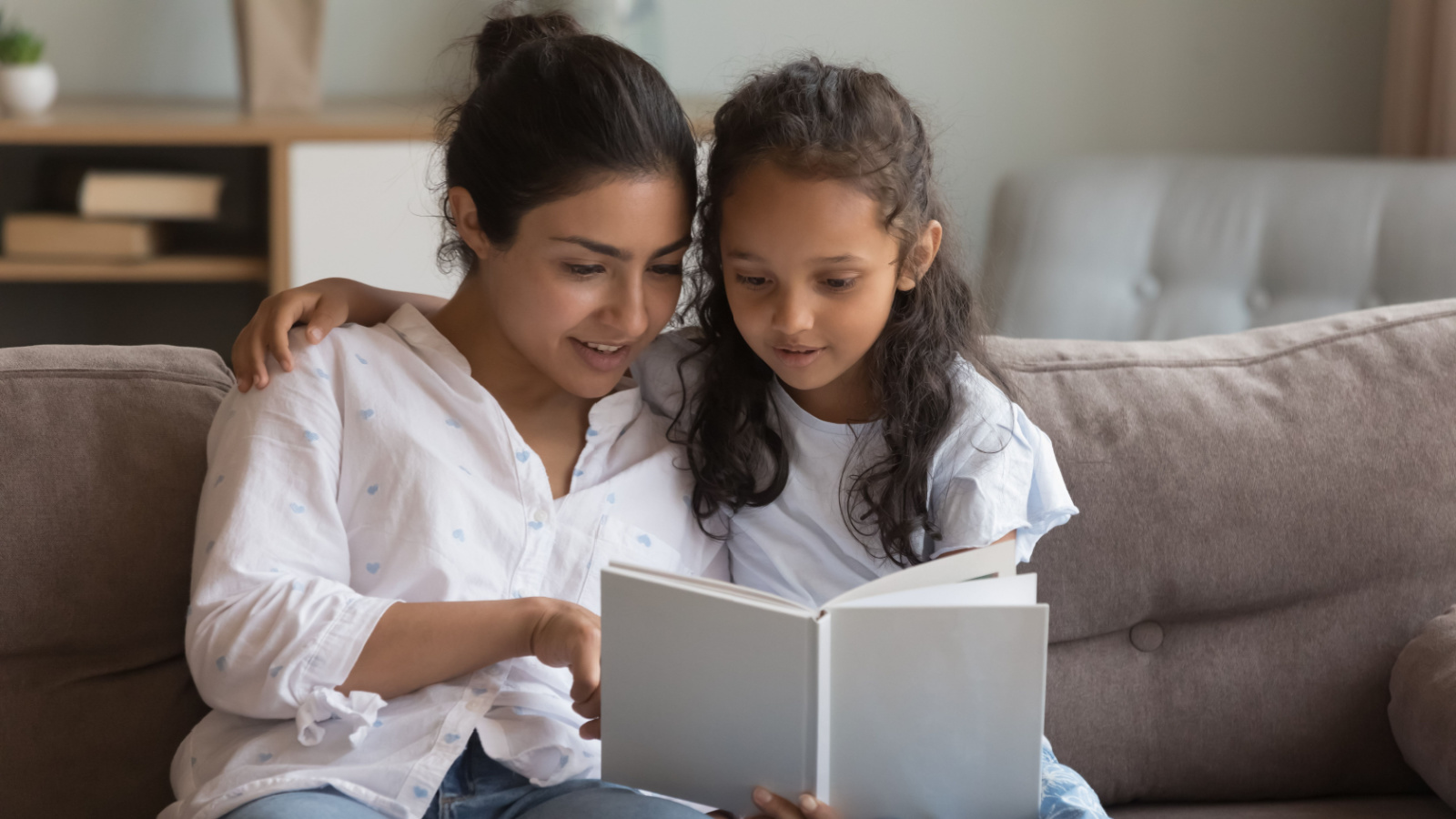 Never stop learning! Keep your mind active and engaged by exploring new hobbies, taking up courses, or traveling to new places. Curiosity keeps your brain sharp and open to new experiences, a vital aspect of staying youthful at heart. Learning and engaging in new activities not only keep your mind sharp but also infuse your life with excitement and a sense of wonder.
Protect Your Skin from the Sun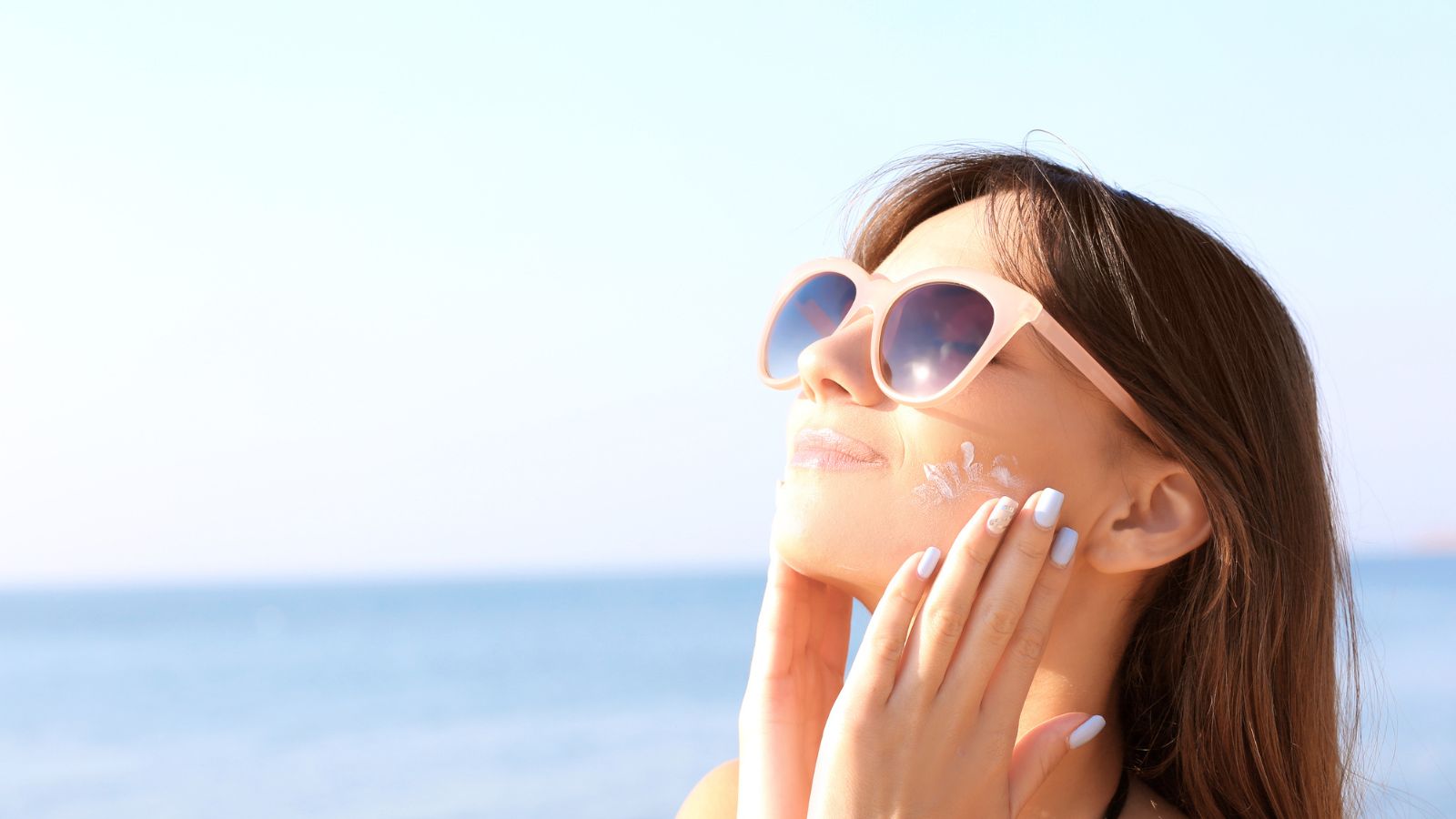 Sun exposure can accelerate aging and cause wrinkles and age spots. Shield your skin with sunscreen, wear protective clothing, and limit your time in direct sunlight, especially during peak hours. Your skin will thank you for this tender, loving care! Sun protection is a vital anti-aging step, ensuring your skin remains healthy, youthful, and free from premature signs of aging caused by sun damage.
Embrace Self-Care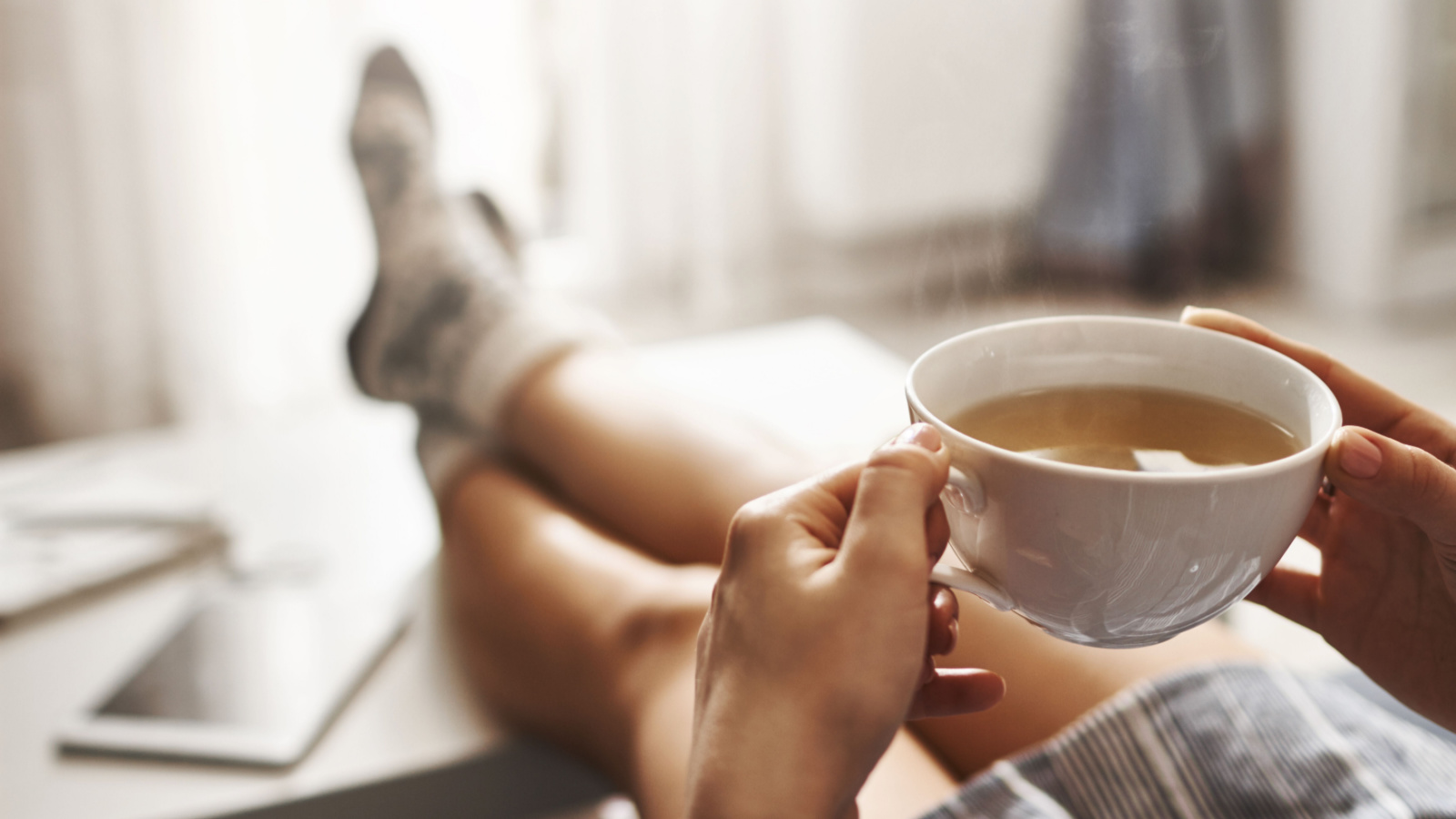 Carve out regular moments for self-care and pampering. Whether it's a relaxing bubble bath, a spa day, or simply enjoying a good book, prioritize self-care to rejuvenate your mind, body, and soul. You deserve it! Self-care is not a luxury but a necessity. It recharges your batteries and allows you to face each day with renewed vigor and a youthful glow.
Maintain a Healthy Weight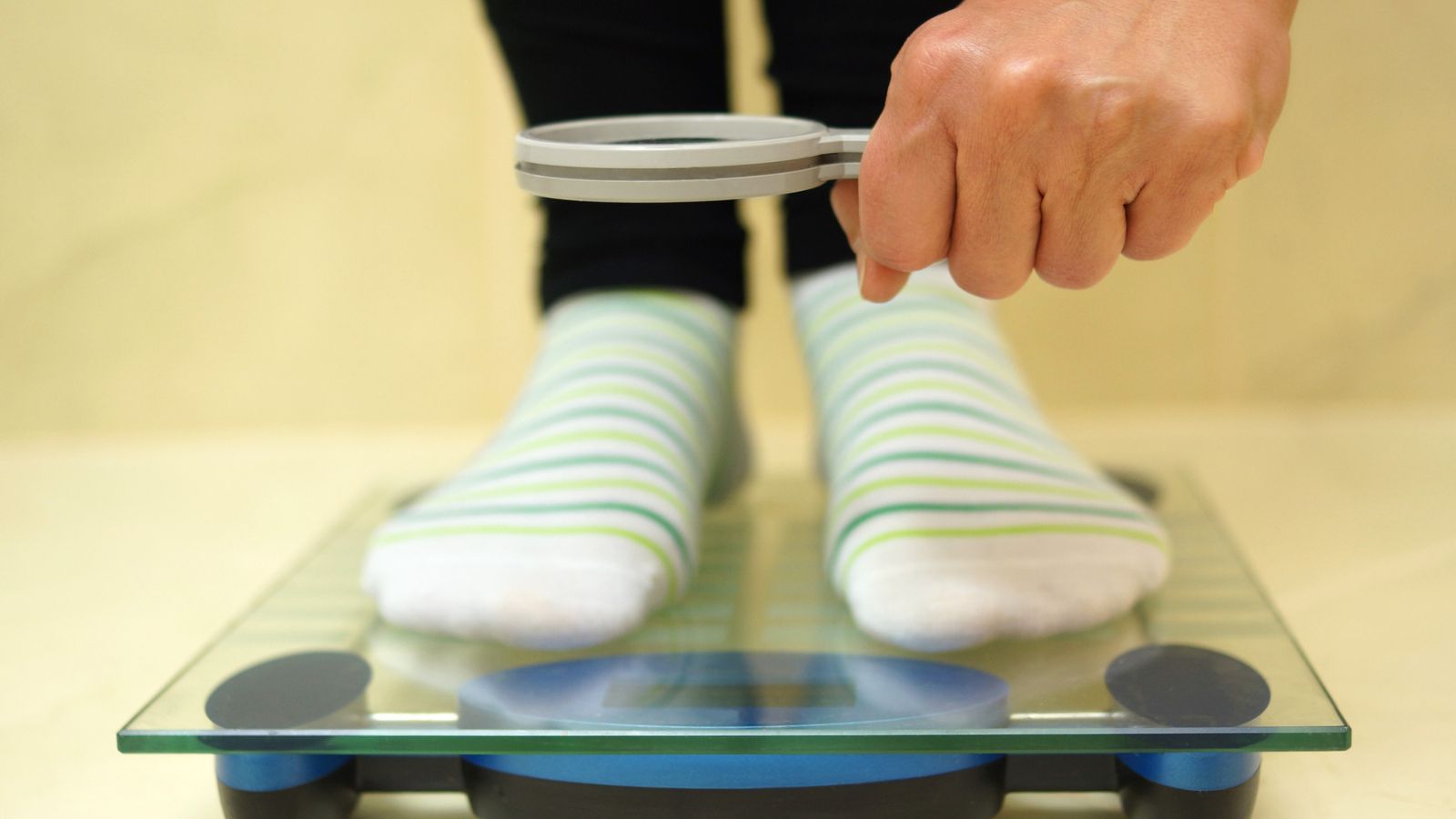 A healthy weight is not just about appearances; it's about your overall well-being. Aim for a balanced diet and regular exercise to maintain a weight that supports your health and vitality as you age. Maintaining a healthy weight is essential for optimal health, energy levels, and the prevention of various age-related health issues.
Practice Gratitude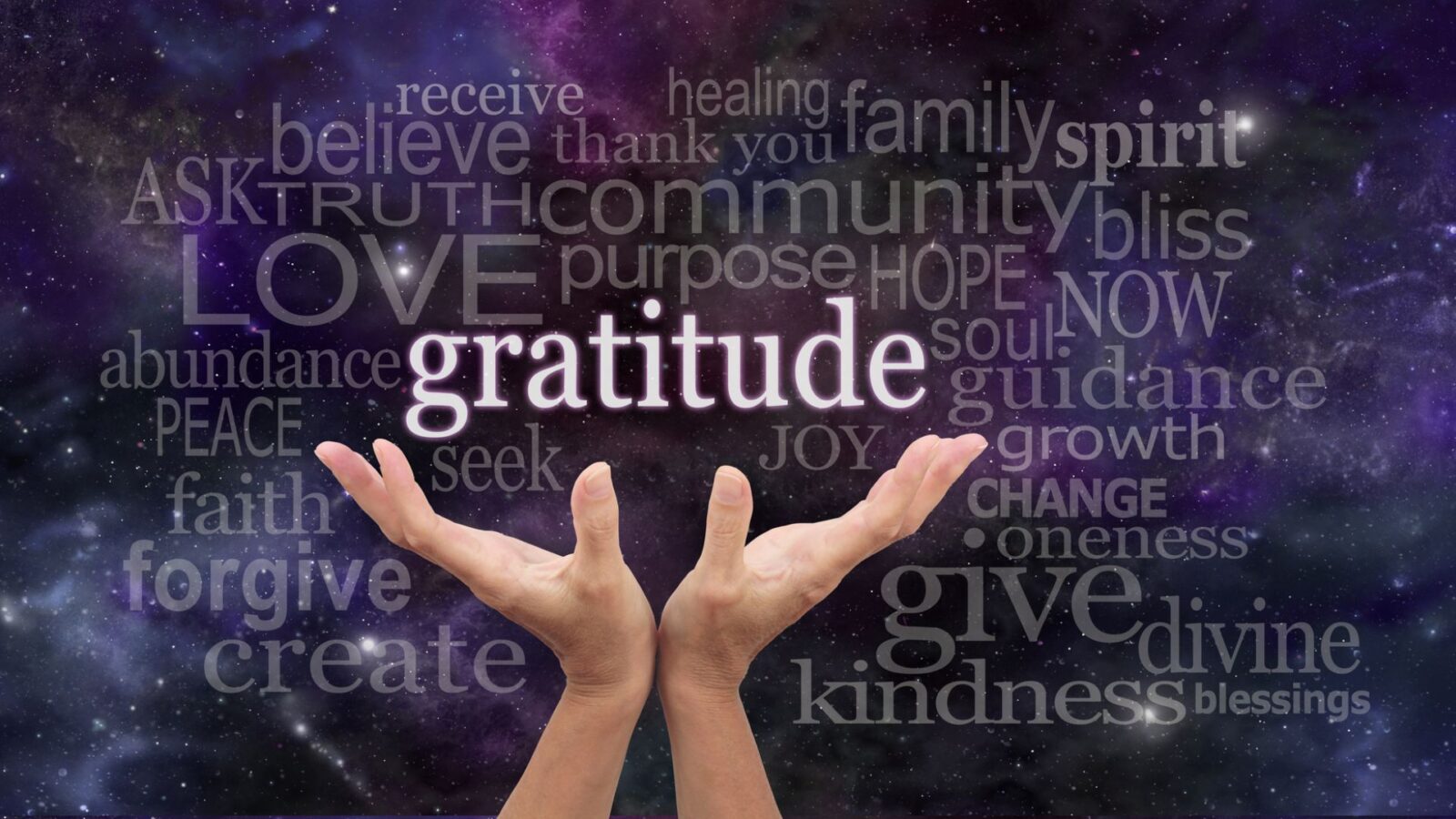 Gratitude is the secret sauce to a fulfilling life. Take time each day to reflect on the blessings in your life, no matter how big or small. Gratitude uplifts your spirit and keeps you connected to the beauty of the world around you. When you're grateful, your heart feels light, and this positive energy radiates, making you appear more youthful and radiant.
Laugh Often and Love Deeply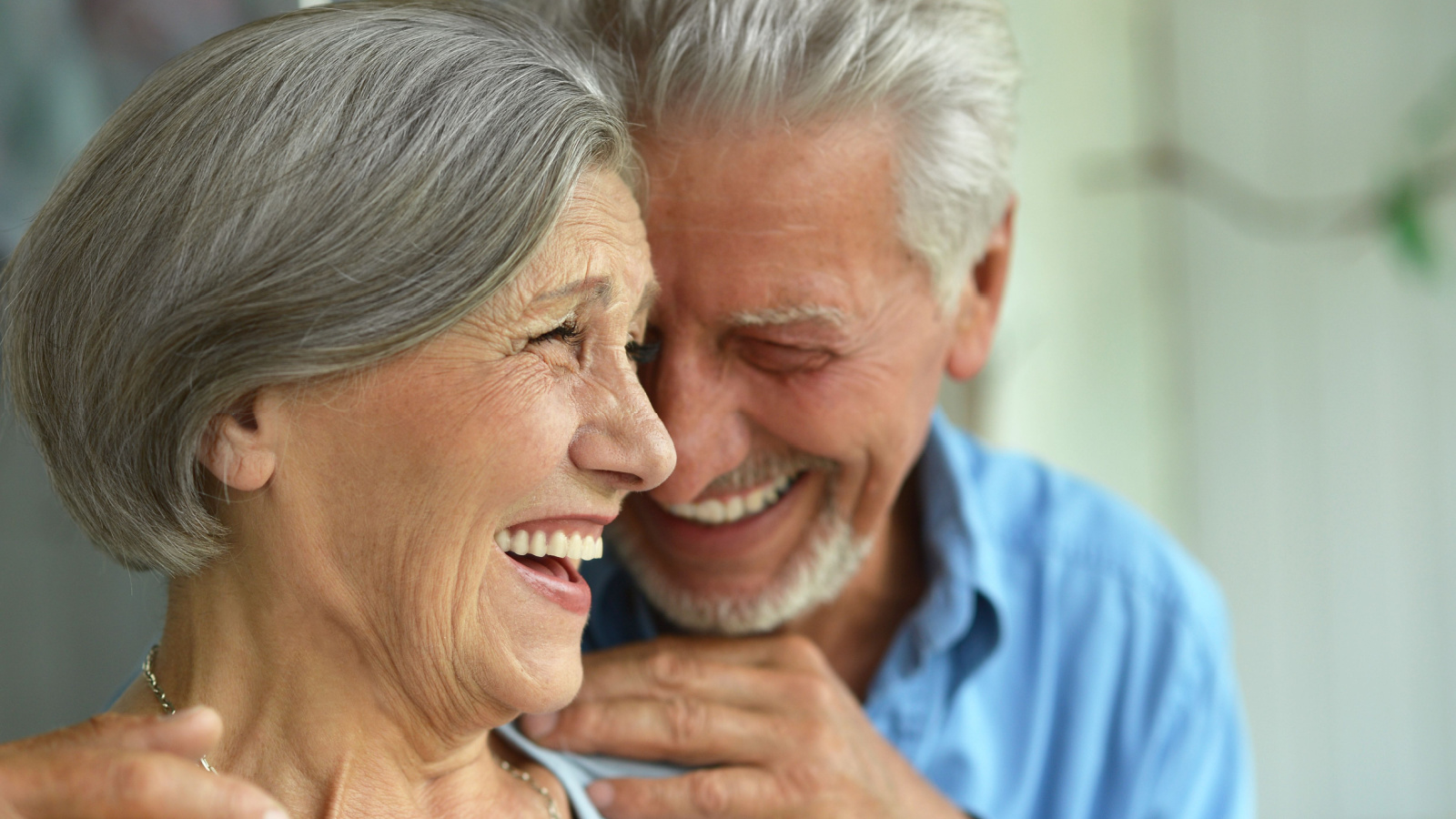 Laughter truly is the best medicine. Surround yourself with people who make you laugh, watch a funny movie, or reminisce about joyful moments. Love deeply and cherish the relationships in your life. Love, laughter, and joy are the timeless elixirs that keep you youthful, inside and out. Laughter is not only infectious but also rejuvenating, making you look and feel younger as it lights up your eyes and adds a sparkle to your soul.
Conclusion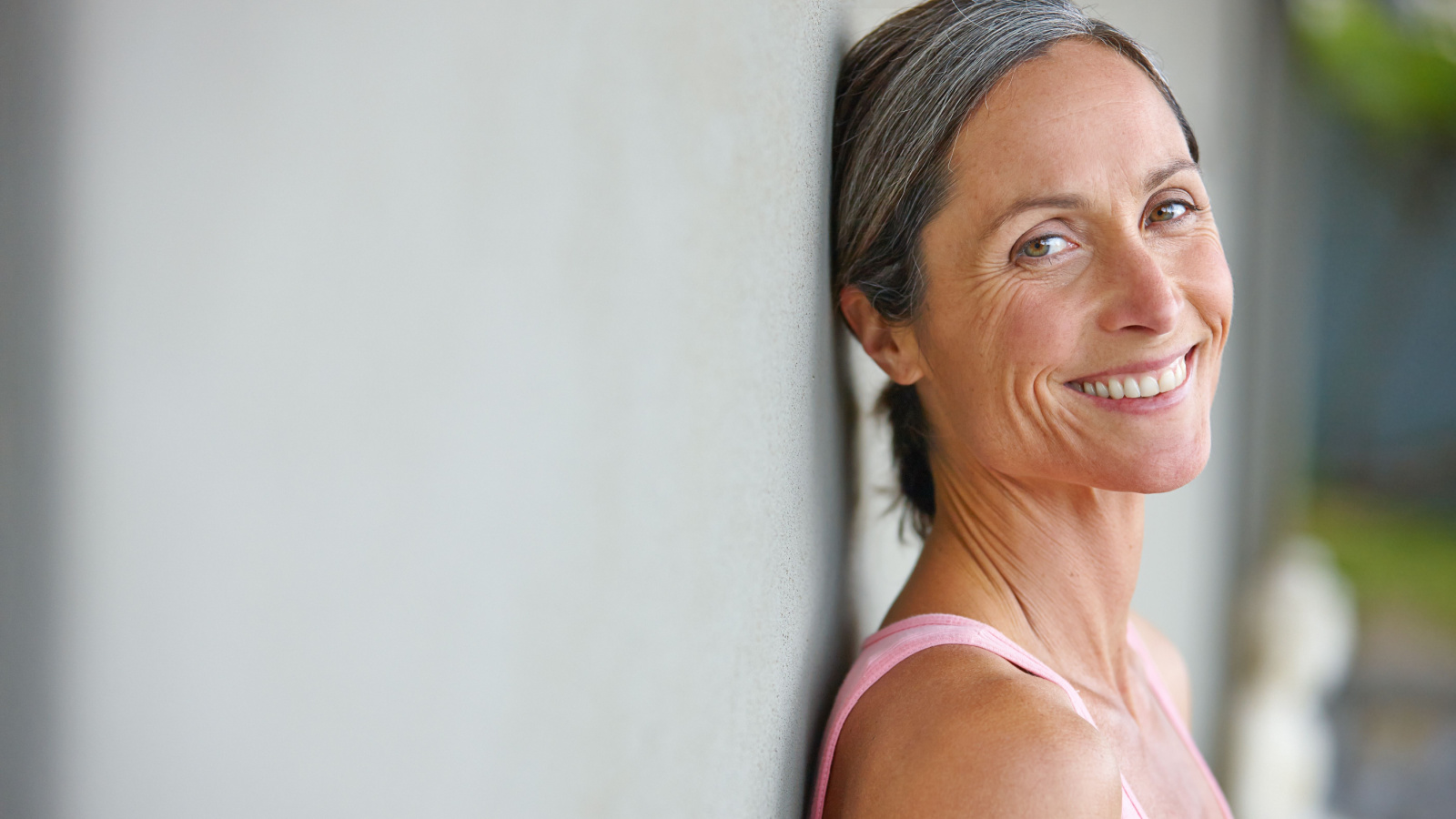 As you embrace this beautiful chapter of life, let these anti-aging lifestyle choices be your trusted companions. May your days be filled with laughter, love, and the eternal vibrancy of youth! Keep blazing those trails and shining bright at every age. Here's to the next 50 years of healthy and wholesome living!
Is Botox Really Safe? 7 Side Effects You Should Know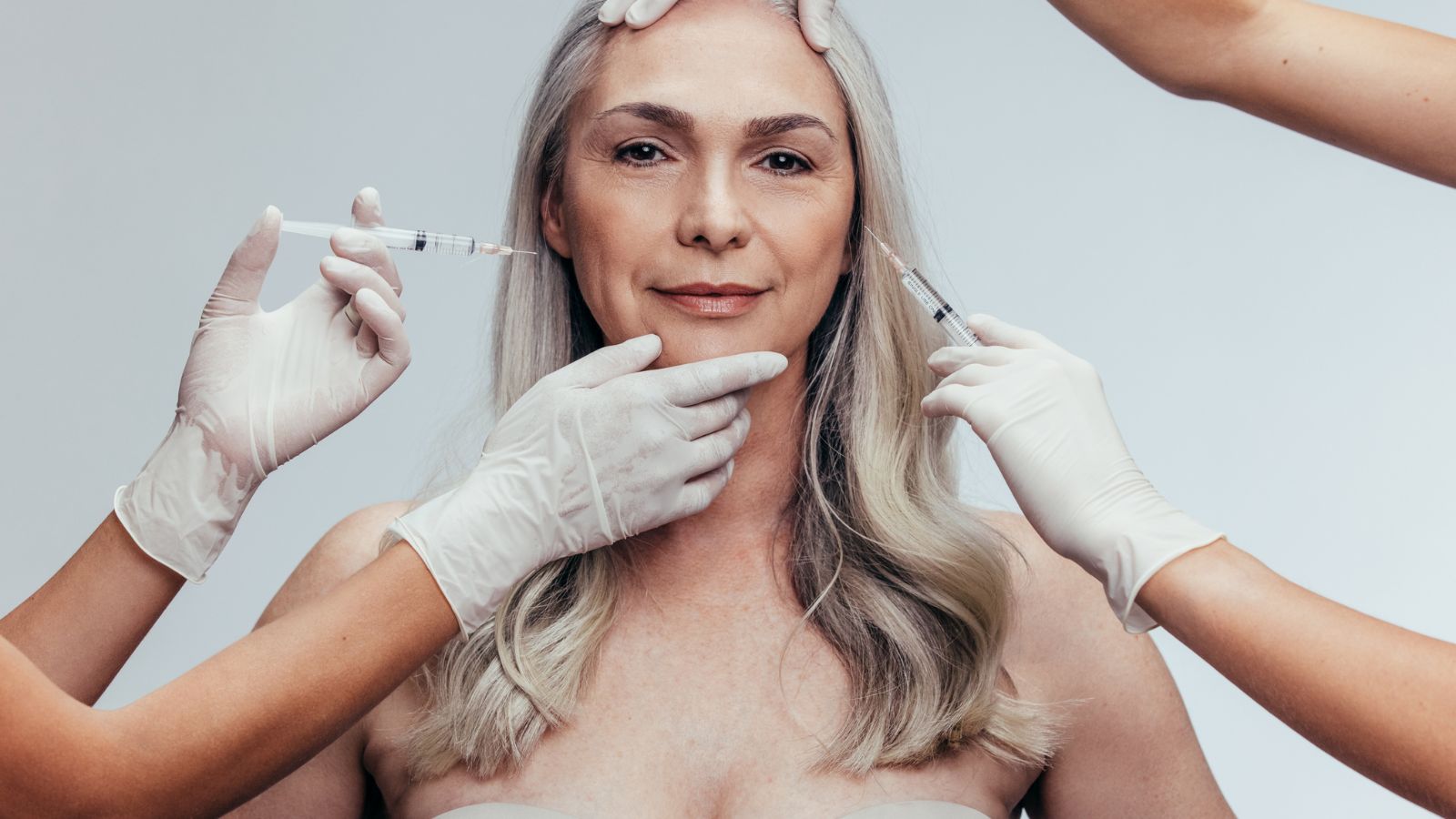 Before you get injected, make sure you talk to your doctor about these 7 side effects of Botox. While some are temporary and mild, there are a couple that can be more serious.
5 Simple Ways to Get Rid of Armpit Fat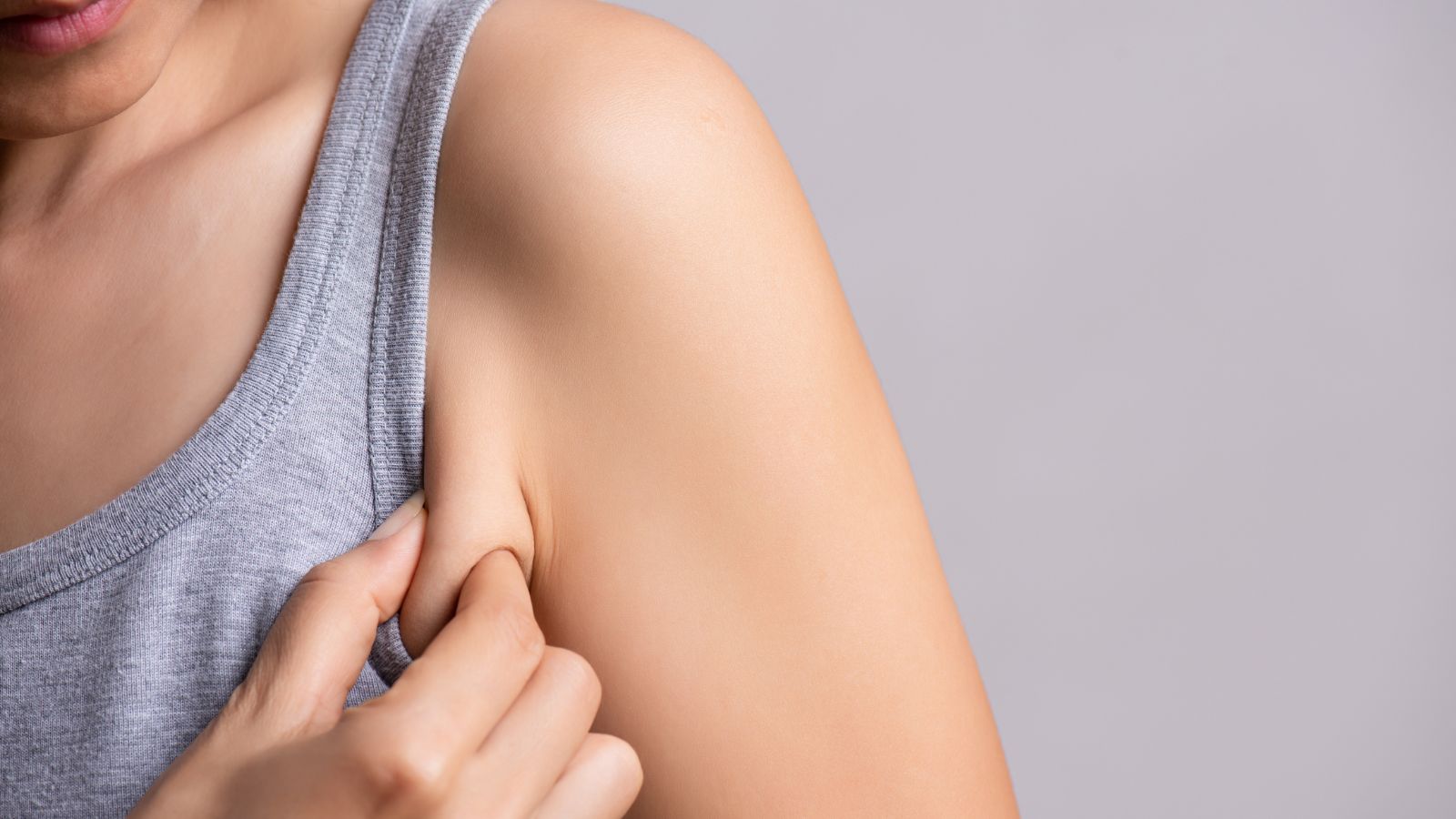 It's easier than you think to get rid of under arm fat or armpit fat but it's going to take a bit more than tricep and arm exercises. Here are 5 simple ways to get a handle on your armpit fat so you can show off your sexy arms, all year round.
10 Things Women Over 50 Should Never Wear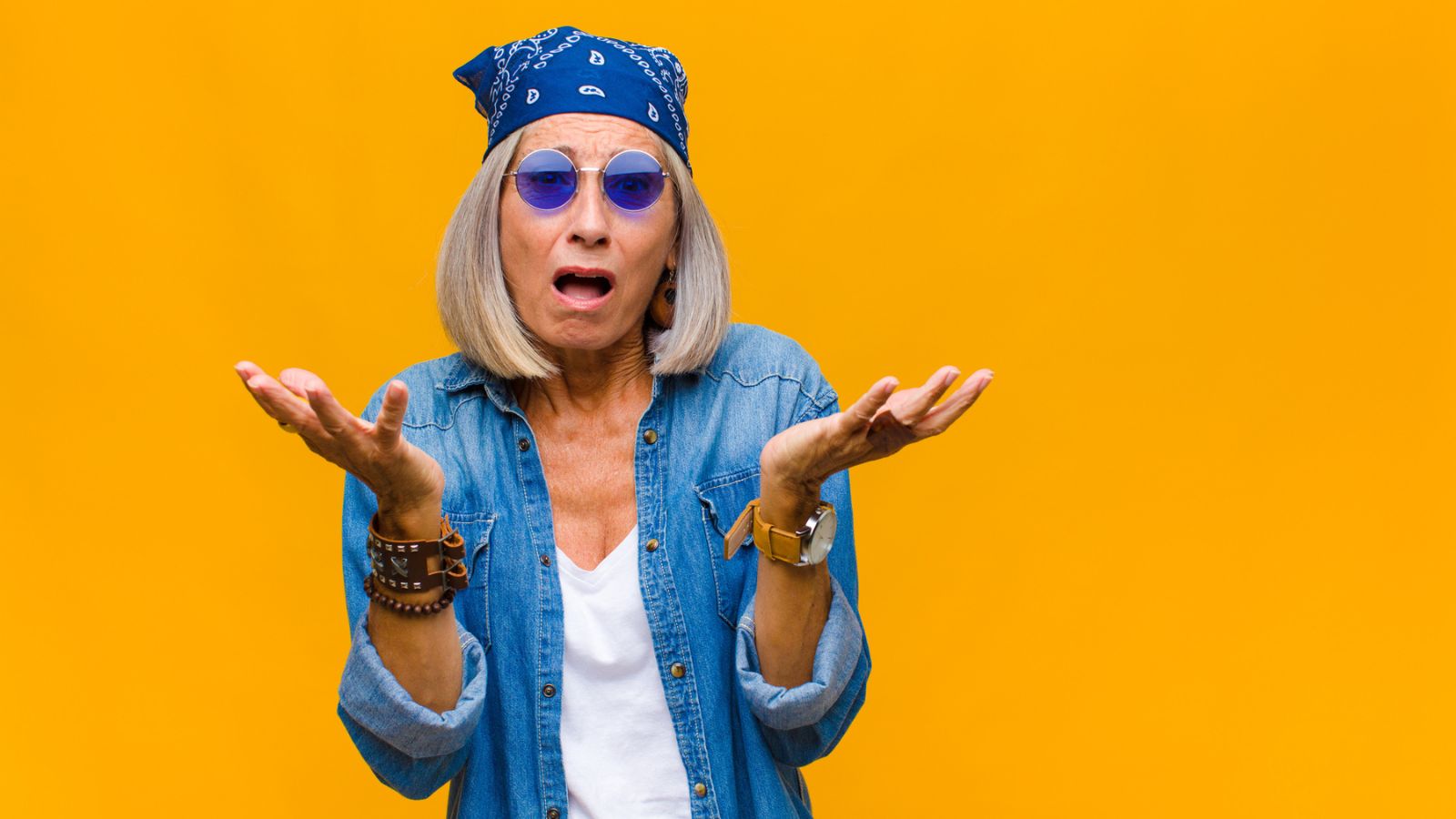 As a woman over 50, do you ever wonder what are age-appropriate clothes? What should we be wearing and what should we definitely not be wearing? Find out in this fun article and see what 10 things women over 50 should never wear.
20 Powerful Anti-Aging Foods For Youthful Skin
They say you are what you eat and this is exactly true. If you fuel your body with garbage, it will show up in your skin and cause premature aging and wrinkles. Check out this amazing list of the top 20 anti-aging foods you should be eating today.
7 Best Supplements That Reverse Aging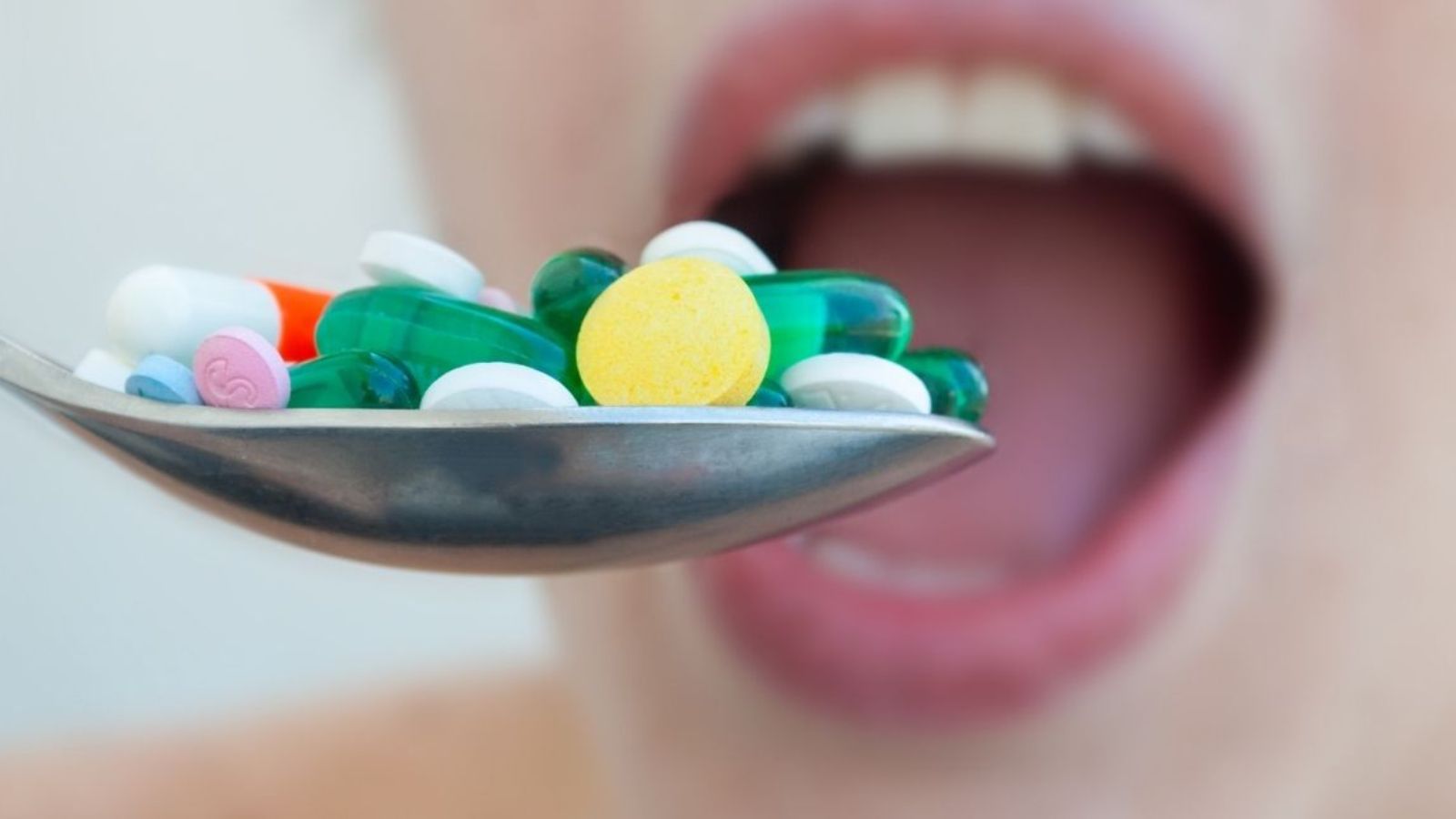 Do you have any of these anti aging, age reversing supplements in your medicine cabinet? While eating right and exercising do help, sometimes they aren't quite enough as our bodies and minds age. Try these supplements today!