13 Bad Habits Holding You Back from Losing Weight
Let's be real for a moment. How many times have you said, "I'll start tomorrow" or "It's just one piece of cake"? If you've been on a weight loss journey, chances are you've faced hurdles – both external and internal – that have kept you from reaching your goals. Today, we're diving deep into the habits that might be keeping your weight loss progress at a standstill.
Skipping Breakfast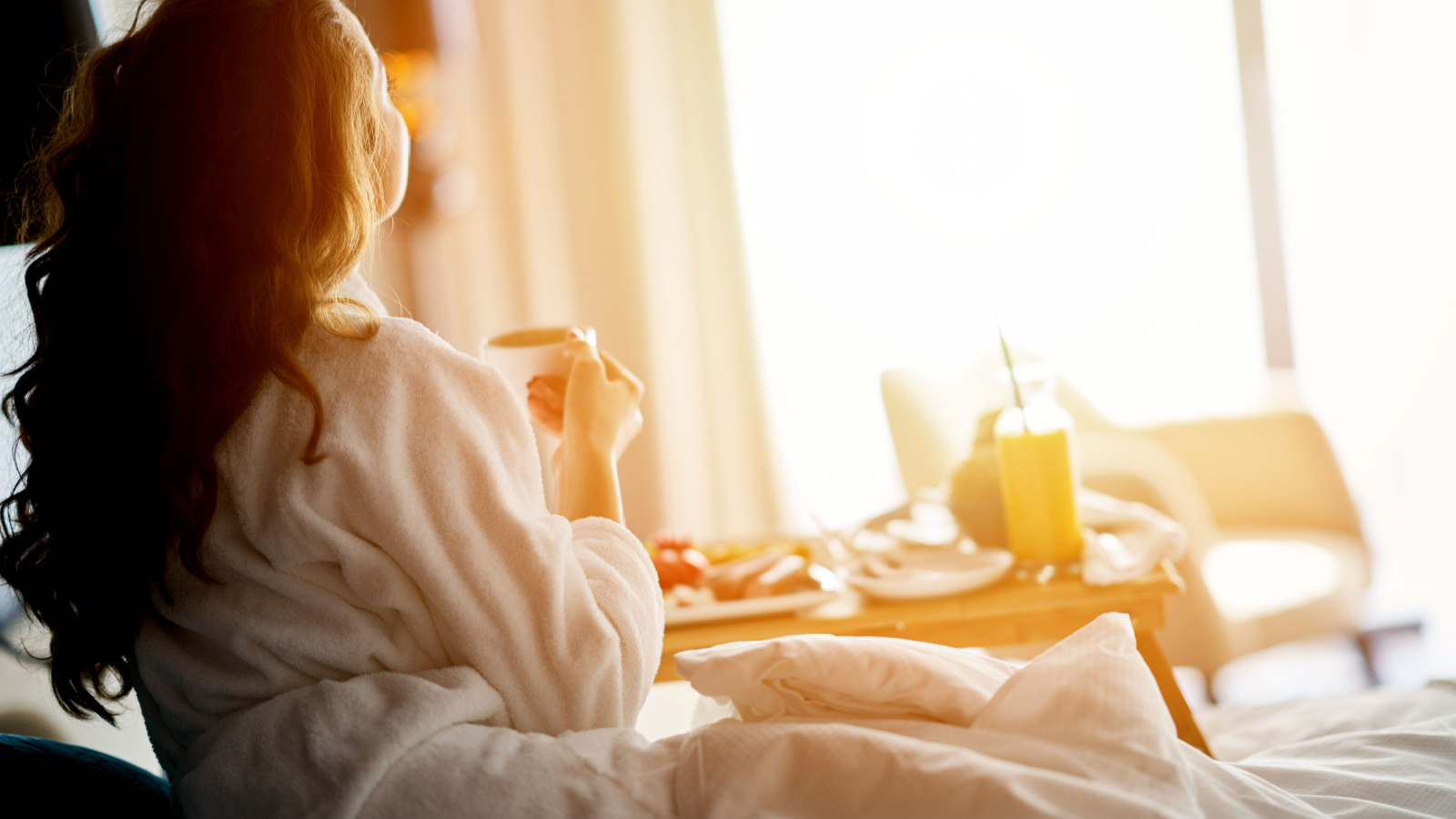 The Myth: Skipping the morning meal will cut calories and promote weight loss.  The Reality: Breakfast actually kick-starts your metabolism. Starting the day with a nourishing breakfast can set the tone for healthier eating all day long. When you skip breakfast, you might find yourself ravenous by mid-morning, leading to overeating or choosing less nutritious options. Regularly eating a balanced breakfast can keep hunger at bay and provide the energy needed to tackle the day ahead. Try whole grains, fruits, and protein-rich foods to start your day right. 
Not Drinking Enough Water 
The Myth: Any liquid will quench thirst.  The Reality: Water is a weight loss ally! Not only does it help keep you hydrated, but it can also serve as a natural appetite suppressant. Staying hydrated with water is crucial for many bodily functions, including aiding digestion and maintaining skin health. Next time you feel a hunger pang, drink a glass of water first. It might just be thirst playing tricks on you. Plus, sugary drinks can add unnecessary calories.
Consuming Empty Calories 
The Myth: Calories are calories, no matter the source.  The Reality: Not all calories are created equal. Nutrient-dense foods keep you full longer and fuel your body. Conversely, empty calories from sugary or heavily processed foods can leave you wanting more. Prioritize whole foods and check nutrition labels. Empty calories, like those from sugary drinks and processed foods, can add up quickly without offering much nutritional benefit. These foods can leave you feeling unsatisfied, leading to overeating later on.
Not Getting Enough Sleep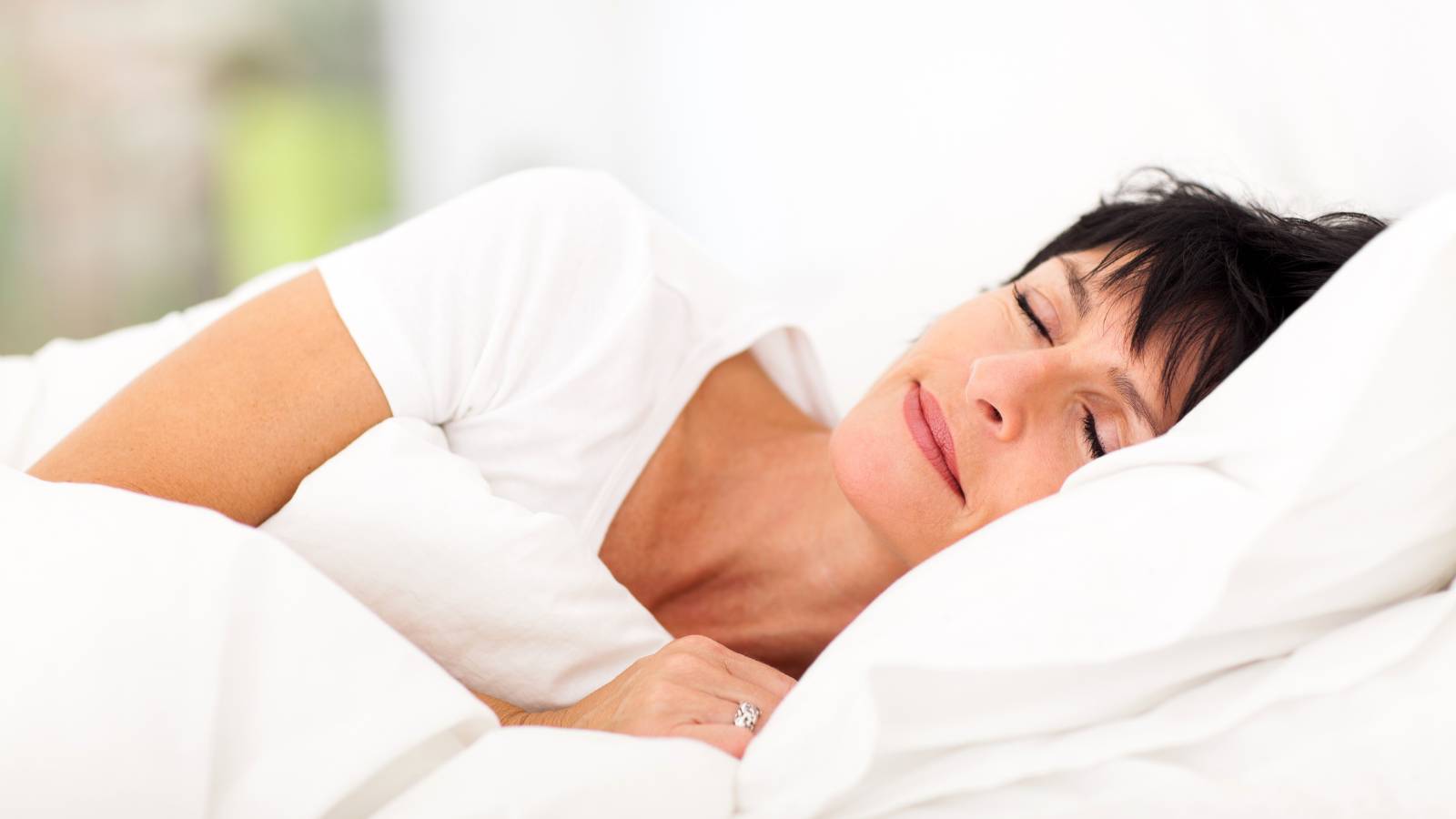 The Myth: Sleep is a luxury, not a necessity.  The Reality: Lack of sleep can wreak havoc on your hormones, particularly those that regulate appetite. When we're tired, we're more likely to reach for sugary or fatty foods for a quick energy boost. Prioritizing a good night's sleep is crucial for anyone looking to shed pounds. Aim for 7-9 hours of quality sleep for optimal health. 
Avoiding Weights in Your Workouts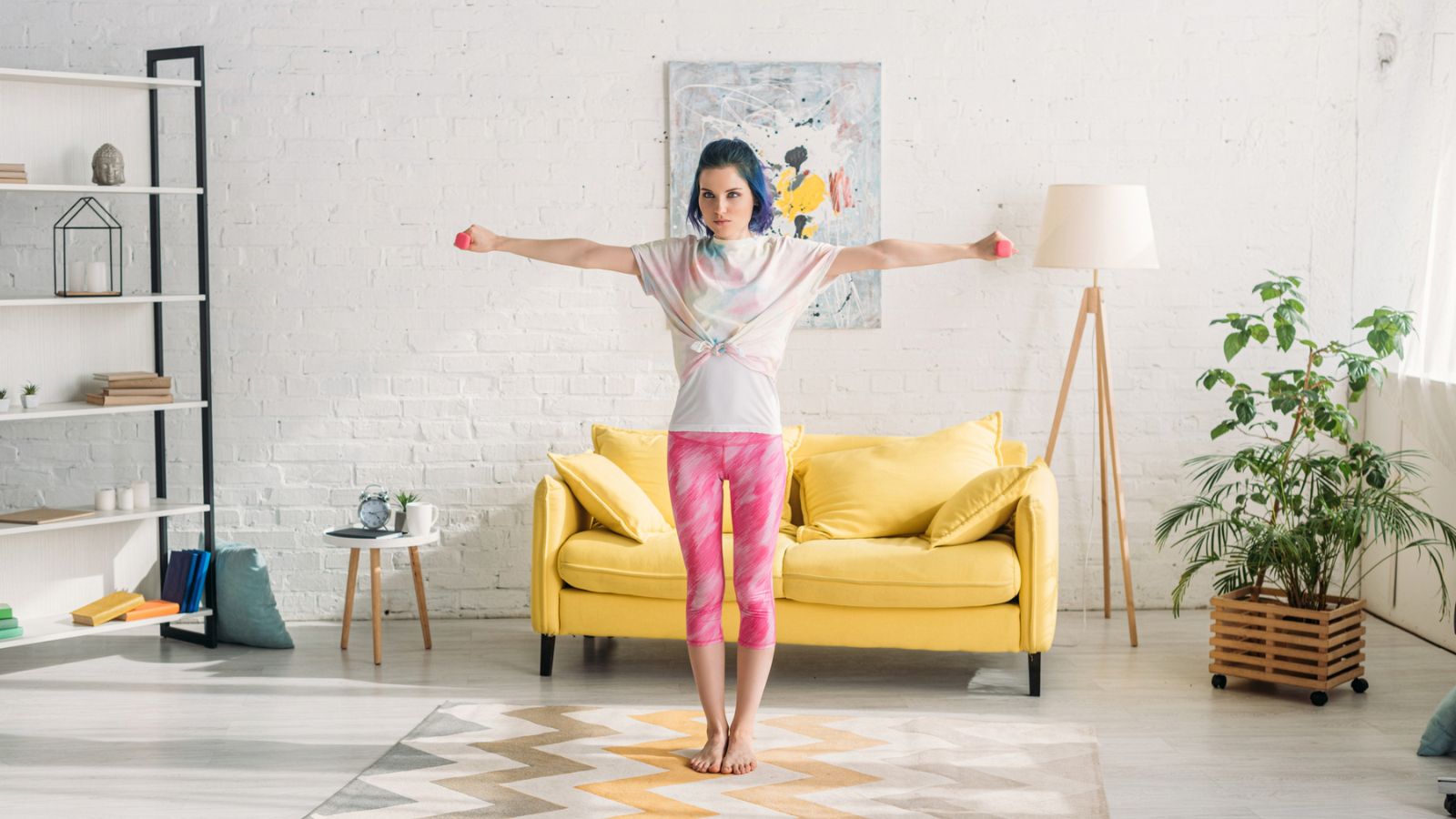 The Myth: Cardio is the key to weight loss.  The Reality: While cardio exercises are great for burning calories, incorporating weight training can help increase your resting metabolic rate. This means you'll burn more calories even when you're not working out. Plus, muscles give a toned appearance – a bonus! So don't shy away from the weights section at the gym; it could be your secret weapon! 
Setting Unrealistic Expectations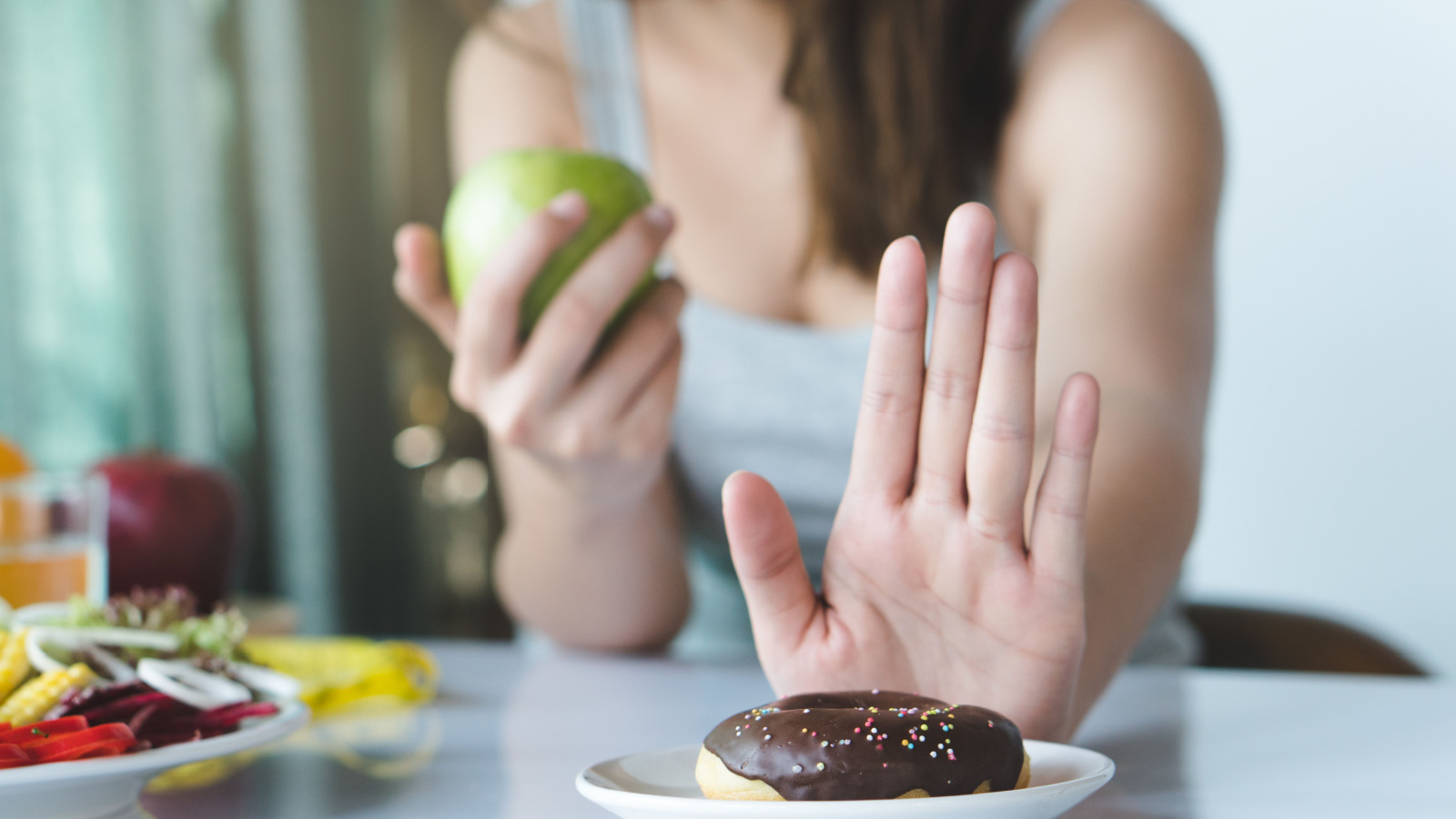 The Myth: Quick fixes and drastic measures yield the best results.  The Reality: Sustainable weight loss is a marathon, not a sprint. By setting realistic goals, you avoid the disappointment that can come from expecting too much, too soon. Celebrate every achievement, no matter how small. 
Eating Without Mindfulness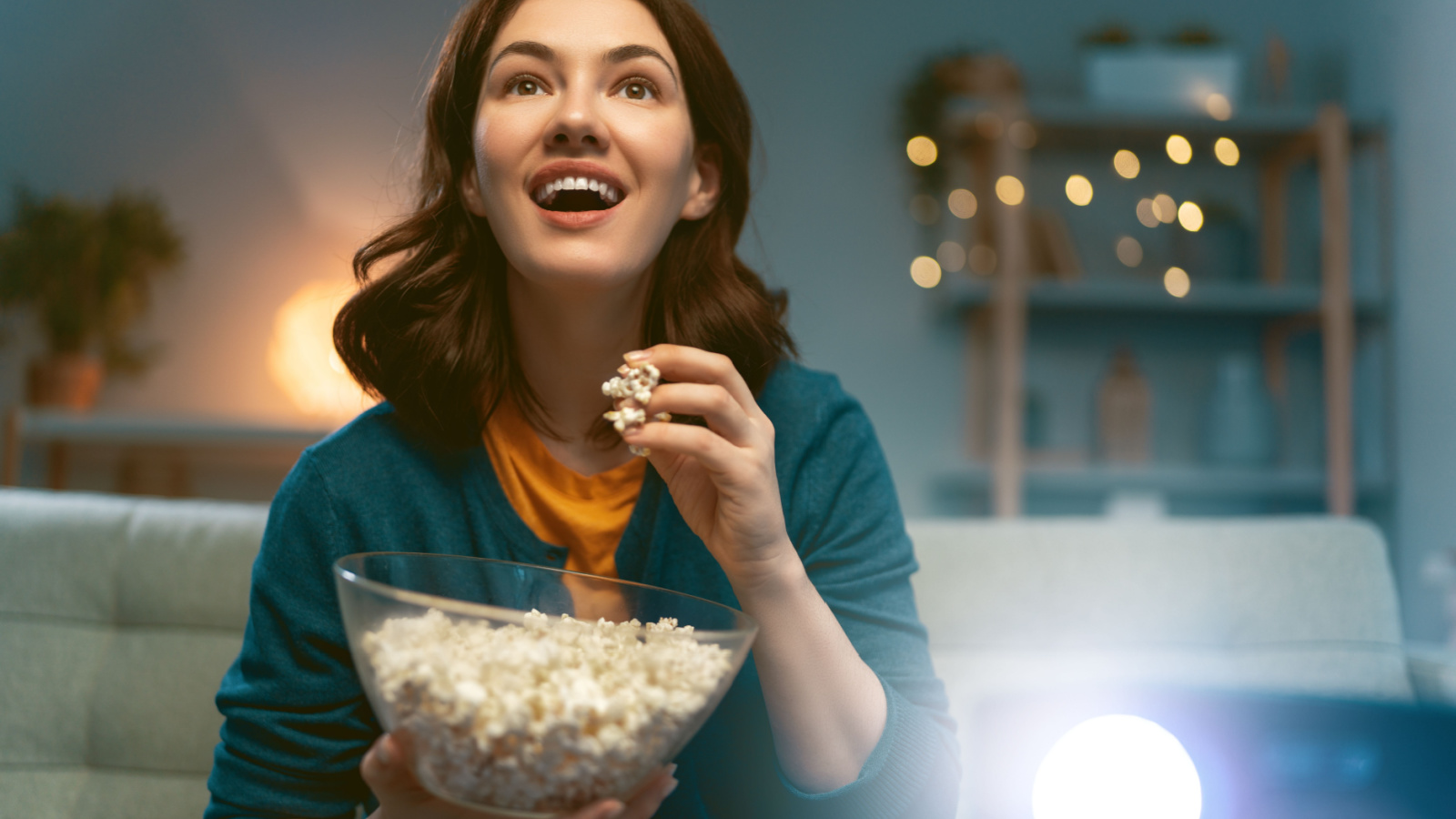 The Myth: Multitasking while eating saves time.  The Reality: Are you guilty of eating in front of the TV or while scrolling through your phone? When we're distracted, it's easy to overeat. When eating, focus solely on your meal. Enjoy the flavors, textures, and sensations. This practice helps you tune into your body's signals, making overeating less likely. 
Going Extreme on Dieting 
The Myth: The stricter the diet, the better.  The Reality: While it might be tempting to jump onto the latest fad diet bandwagon, extreme diets are often hard to maintain and can lead to yo-yo dieting. Instead of drastic measures, opt for balanced, varied meals that you enjoy. Consistency is key! 
Neglecting Protein 
The Myth: Cutting calories is all that matters.  The Reality: Protein helps in muscle repair and growth, and it keeps you feeling full longer. If you're skimping on protein, you might find yourself feeling hungrier more often. Ensure your diet includes ample protein, from sources like lean meats, legumes, dairy, and plant-based proteins to maintain muscle mass and keep hunger at bay.
Relying on Willpower Alone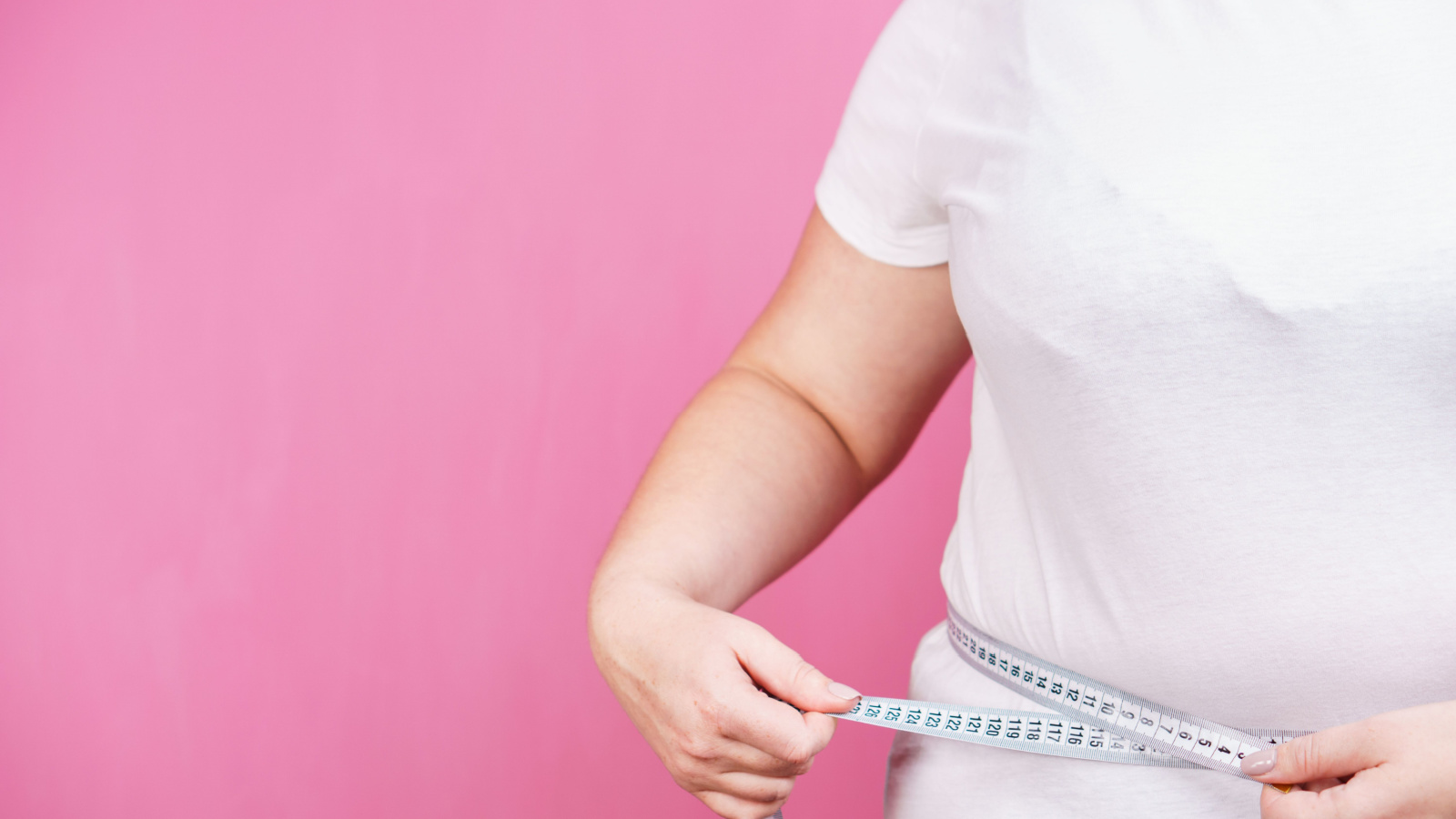 The Myth: Mind over matter.  The Reality: Relying solely on willpower can be a setup for failure. Instead, create an environment conducive to healthy choices. Stock your pantry with healthy options, prepare meals in advance, establish a routine, and find an accountability partner to keep you on track. Set yourself up for success! 
Overestimating Calories Burned During Exercise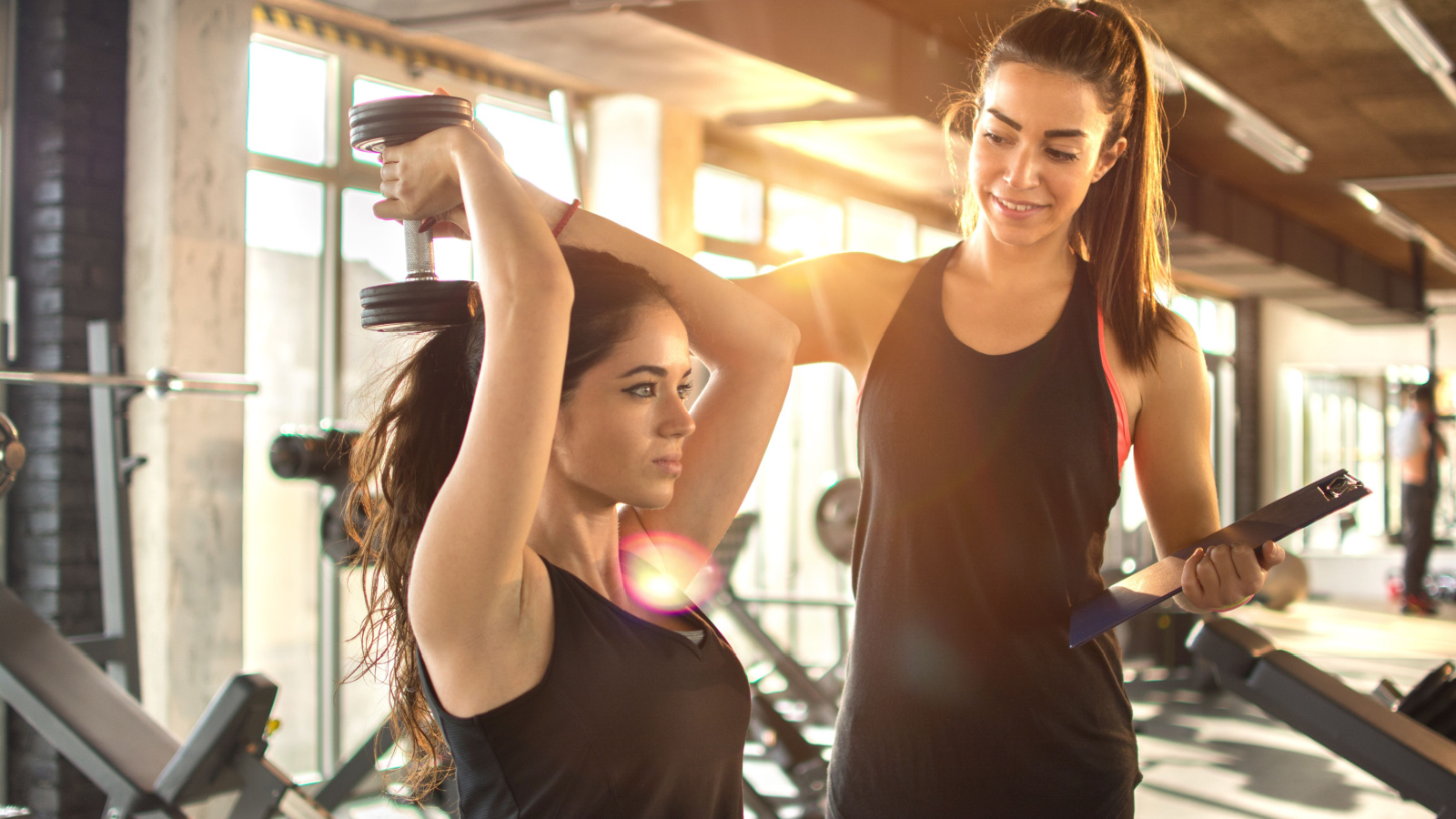 The Myth: A workout entitles you to a treat.  The Reality: It's a common mistake to think, "I exercised today, so I can eat that extra slice of cake." In reality, we often overestimate how many calories we've burned and underestimate how many we consume. It's essential to find a balance and not use exercise as an excuse to overeat. Use workouts to complement a balanced diet, not compensate for overindulgence.
Not Tracking Intake 
The Myth: I have a good memory; I know what I ate.  The Reality: Sometimes, we consume more calories than we think, and keeping a food diary can be eye-opening. It helps you recognize patterns and adjust accordingly. There are many user-friendly apps, such as MyFitnessPal, that make tracking what you eat simple and insightful, and can help you make more informed choices. While you don't need to obsessively count every calorie, having an awareness of your daily intake is key. 
Being Too Hard on Yourself 
The Myth: Perfection is the goal.  The Reality: Last but not least, remember that everyone has off days. Instead of beating yourself up after a cheat meal or missed workout, use it as a learning opportunity. Stay positive and keep your eyes on the prize. Weight loss is a personal and often challenging journey. However, by being aware of these potential pitfalls and working to overcome them, you can set yourself up for success. Remember, it's not about being perfect; it's about consistency and making better choices every day.
How to Lose Weight Fast Without Exercise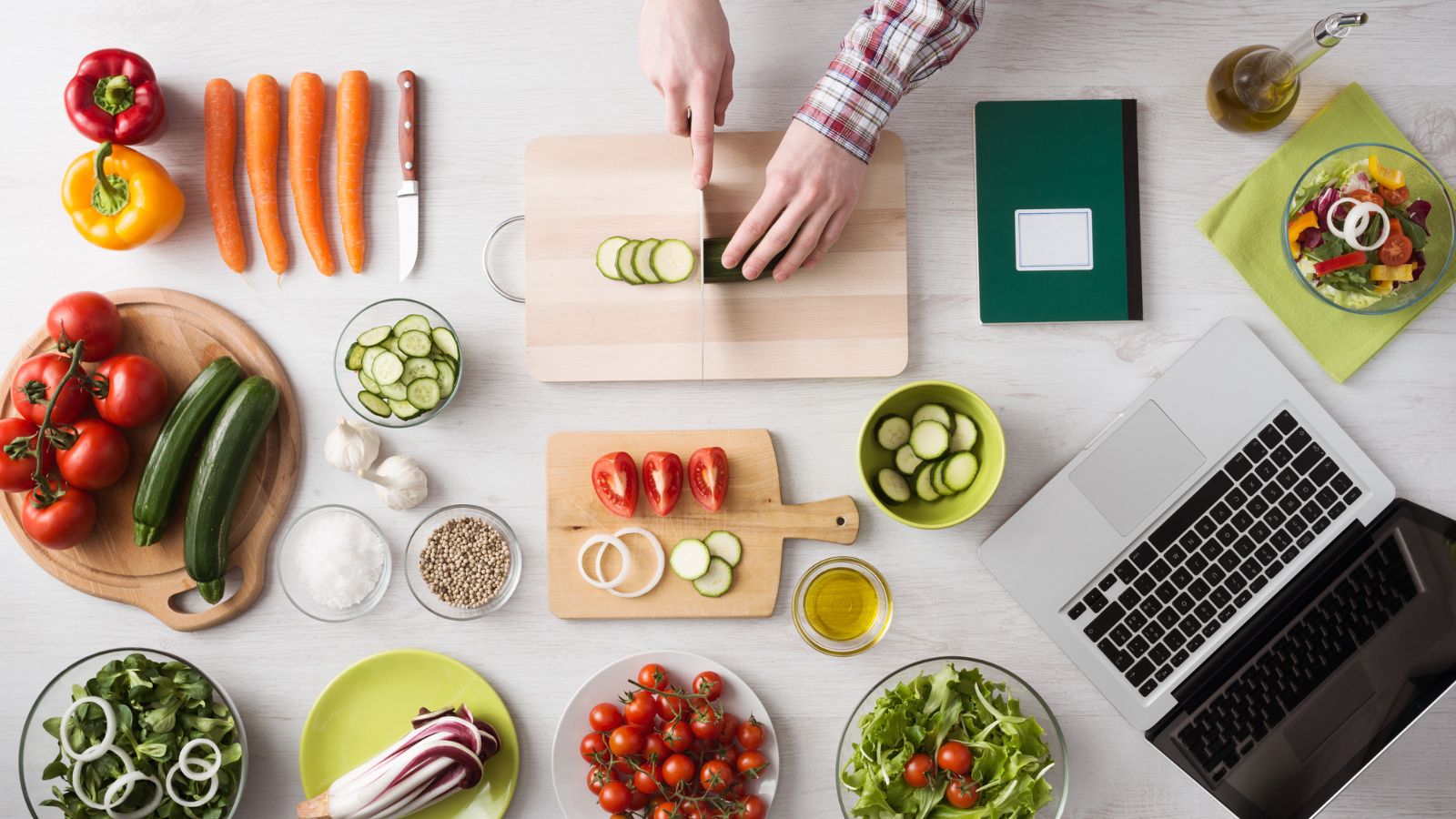 Need to lose weight fast, and maybe exercise just isn't cutting it anymore? Here's how to lose weight fast without exercise.
9 Best Vitamins For Women Over 50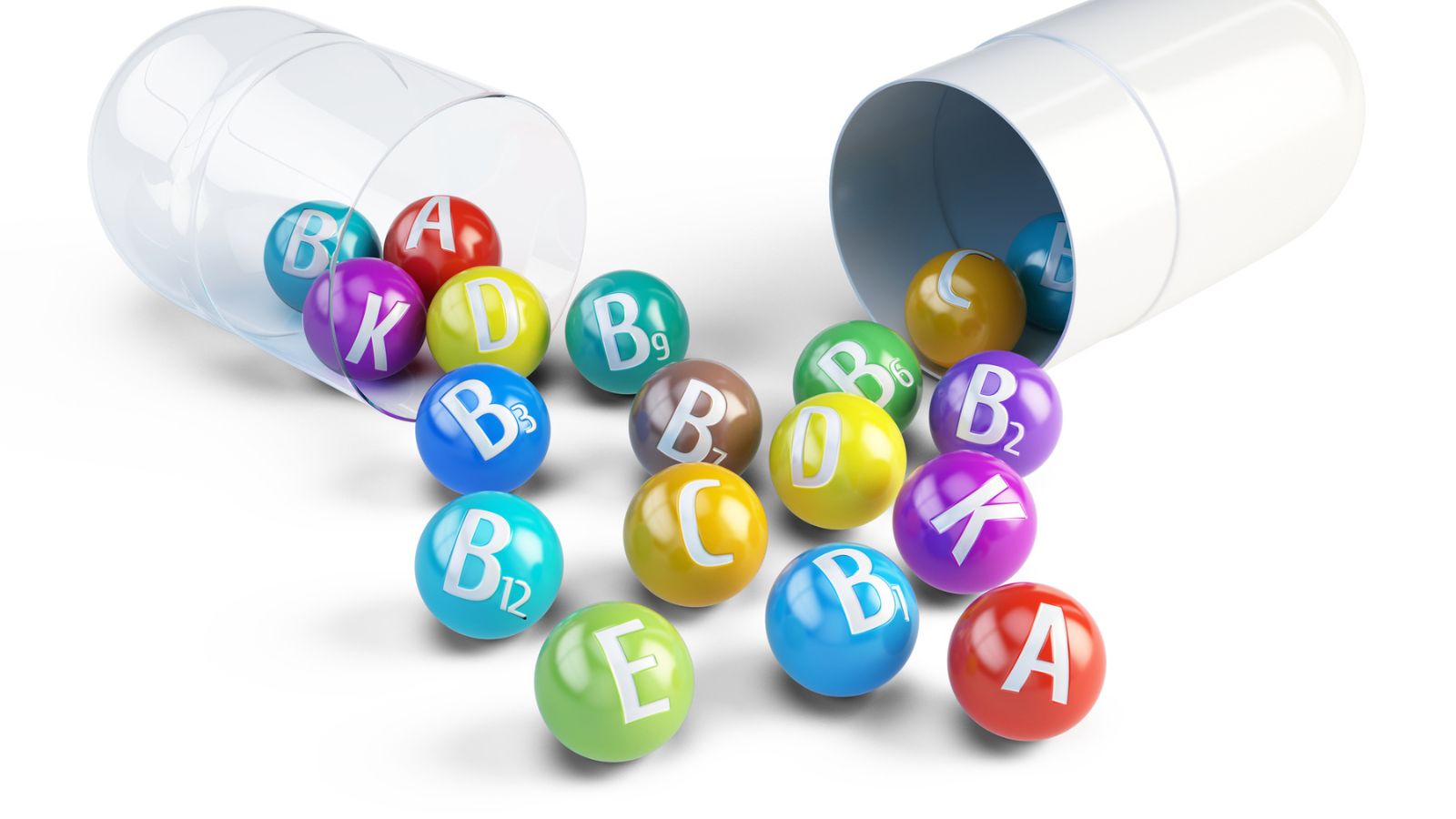 Knowing which vitamins and supplements we need as we age is hard. Here are 9 of the best ones women over 50 should take daily. Always check with your doctor first!
Keto For Women Over 50-What You Need to Know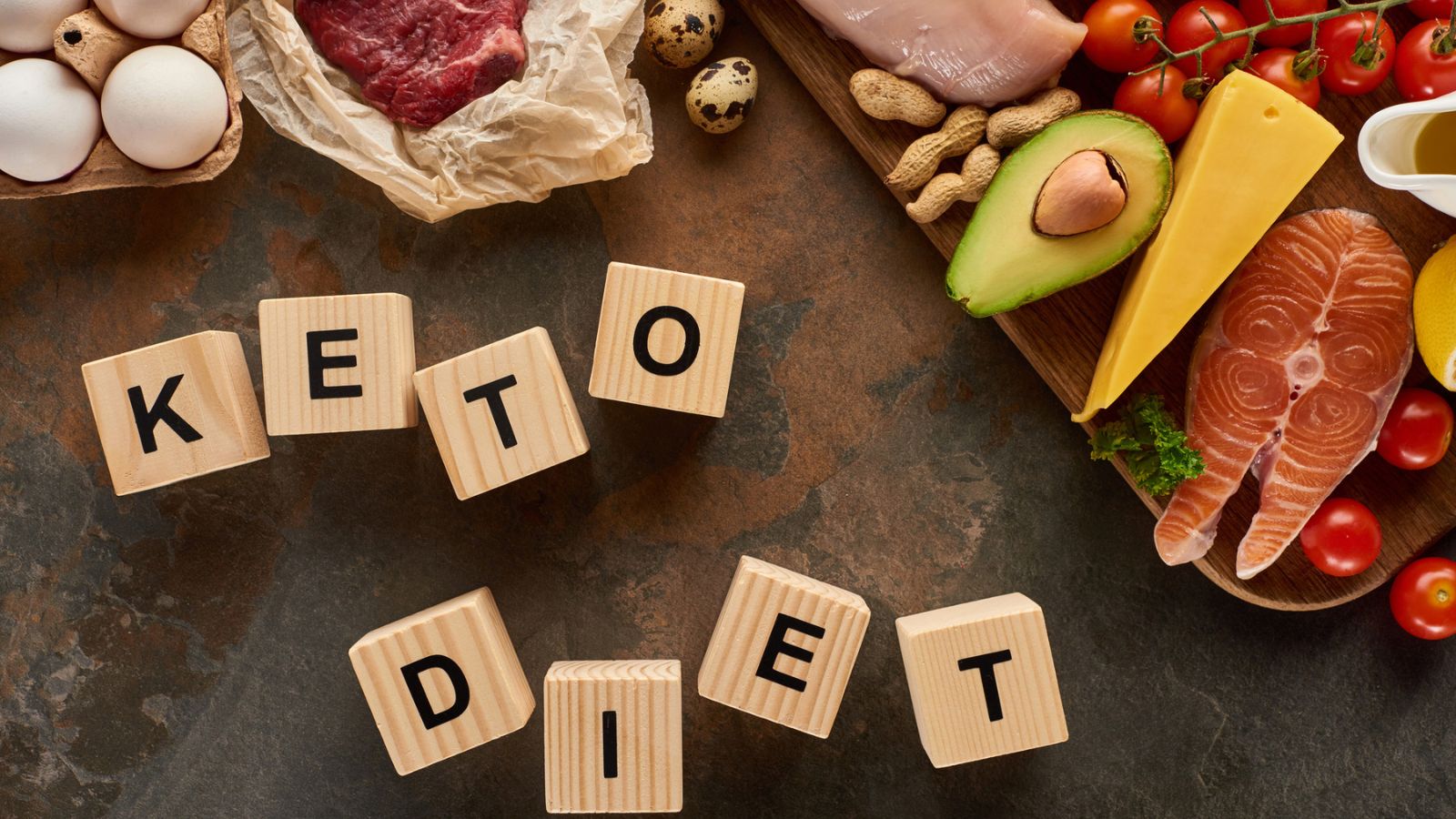 You've heard so much about it, but is it right for everyone? Here's a look at the keto diet for women over 50.
Lupin Flour-A Healthy Alternative to Wheat Flour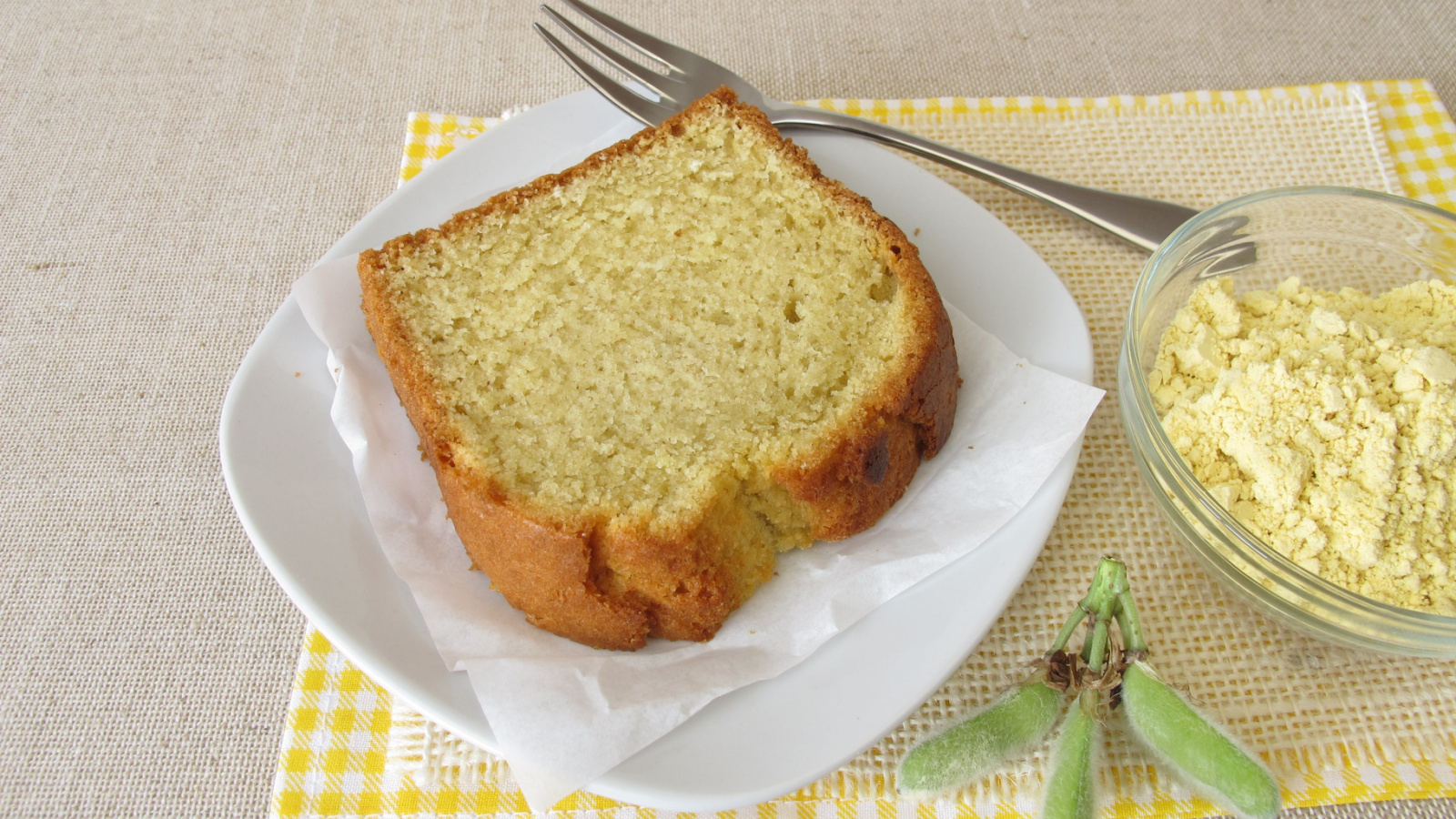 If you haven't tried lupin flour yet or know little about it, this in-depth article will help you understand how and why you should use it.
How to Take Care of Your Health After 50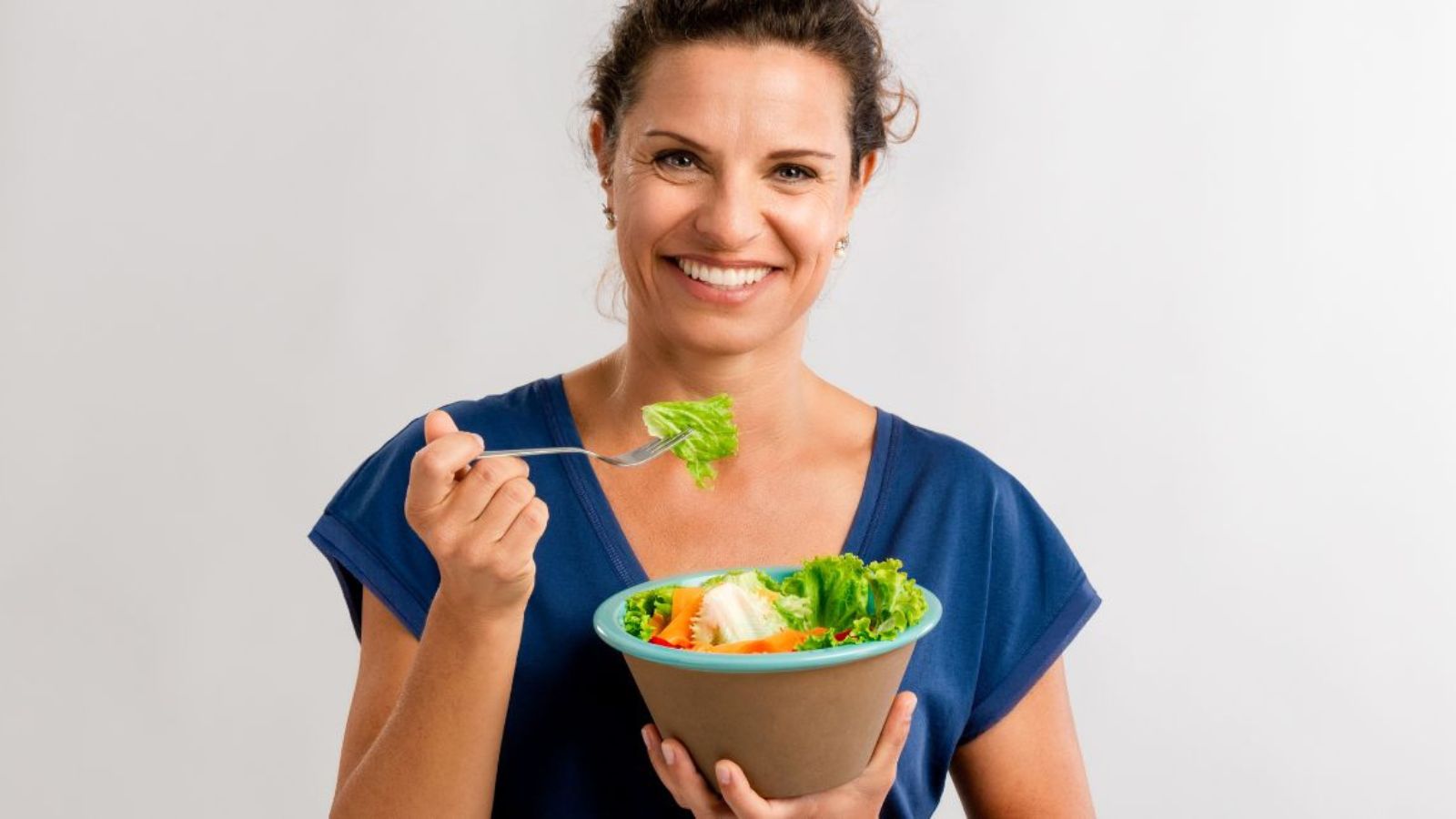 If you're struggling to get fit and healthy after 50, here are a few tips to get back on track and make your golden years, the best years.