13 Bad Habits That Make You Look Old
Aging is inevitable, but do you know that some habits can make you look older than your actual age? You might be surprised that the things we do every day can contribute to skin aging, wrinkles, and dull complexion. Fortunately, it's never too late to change those bad habits that make you look old.
In this article, we will be discussing thirteen habits that can add years to your appearance. By avoiding these habits and adopting healthy ones, you can look younger and gorgeous even in your golden years.
Lack of Sleep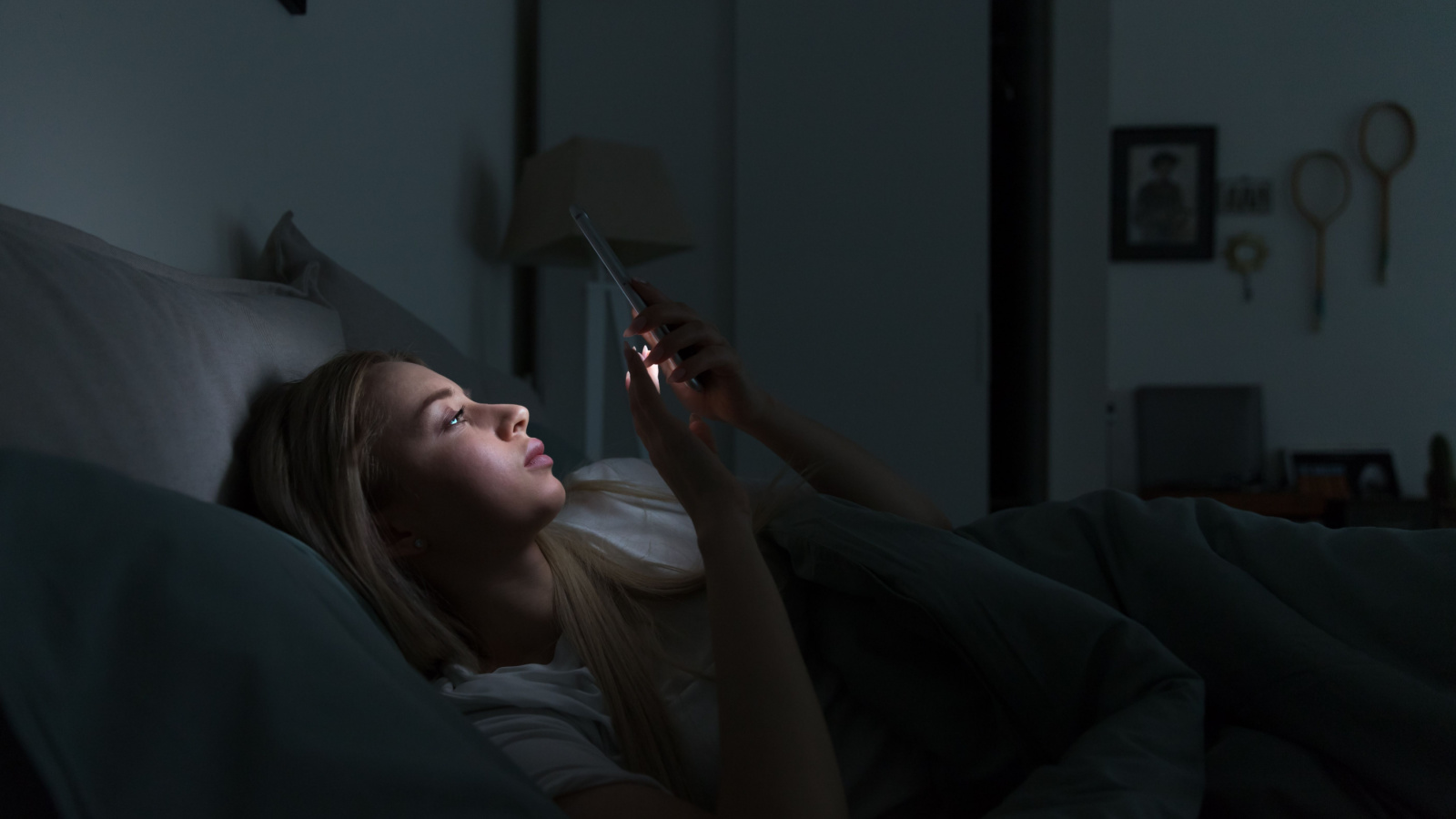 Are you guilty of staying up late at night or scrolling through your phone before sleeping? Lack of sleep can cause dark circles and puffy eyes, making you look exhausted and older. Make sure to get your 8 hours of sleep, and calculate your bedtime with the time you have to get up. It's an important habit to acquire as it will make you feel and look rested and relaxed. No amount of sleep recovers you from nights with 3 or 4 hours in bed; keep that in mind.
Smoking
Smoking not only causes lung cancer and other harmful health conditions but also ages the skin. The chemicals in cigarettes can damage collagen and elastin, which cause wrinkles, fine lines, and sagging skin. Smoking cigarettes does not allow your body and skin to oxygenate properly and makes you look dehydrated. If there is no good circulation in your body, your skin will reflect it. If you are thinking of quitting, try a vape pen or Nicorette's gum.
Skipping Daily Sunscreen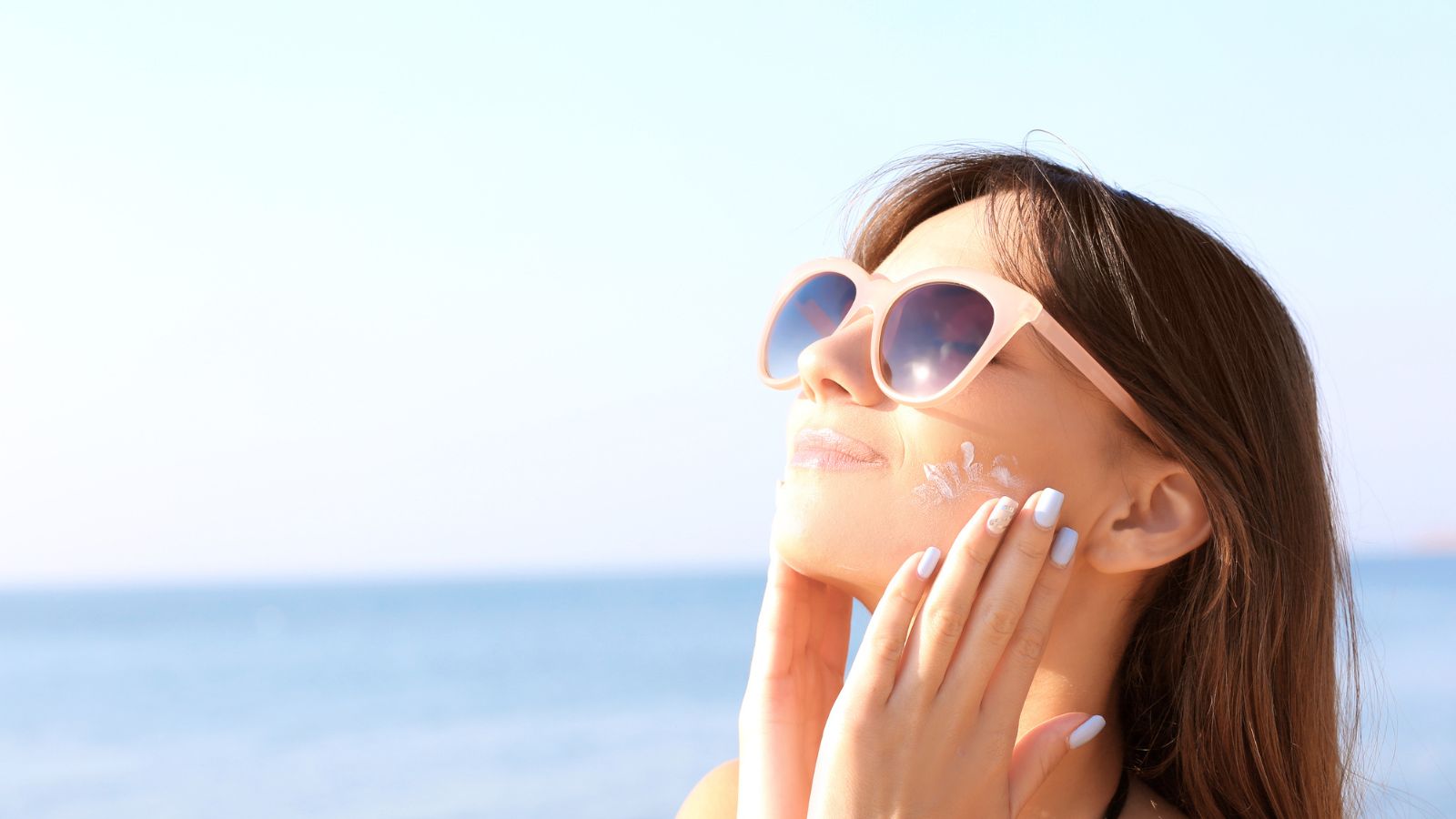 Sun damage is the leading cause of premature aging. Skipping daily sunscreen can lead to dark spots, fine lines, wrinkles, and other visible signs of aging. After your daily skincare routine, add a strong SPF lotion, even if you are staying indoors. Computer screens and the lights in your house also emit UV rays that damage your skin. If you are leaving your house and planning to be out in the sun, wear an even stronger SPF protection and a hat if possible.
Excessive Alcohol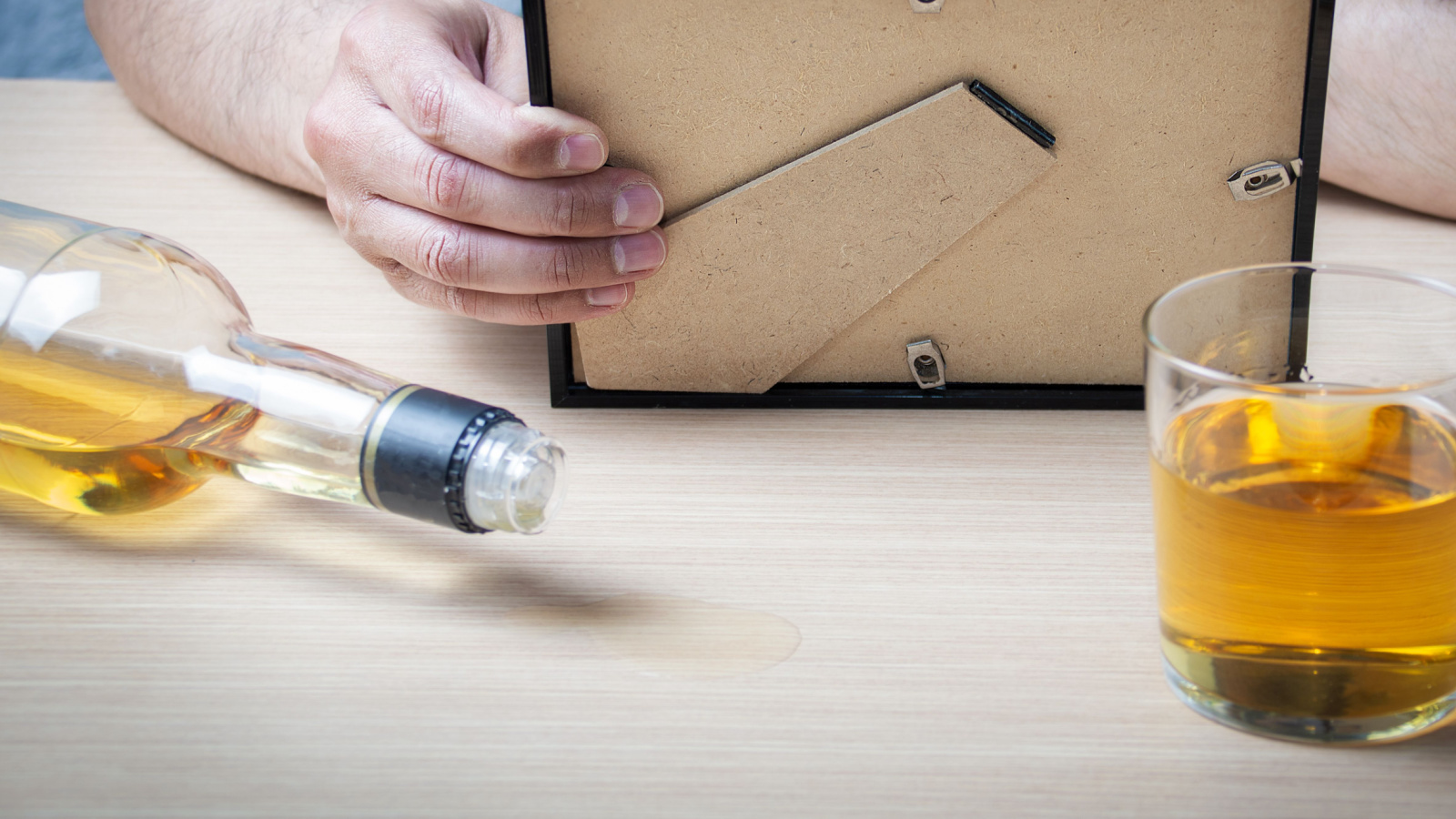 Alcohol dehydrates the body and, in excess quantity, can cause skin dehydration and inflammation, leading to skin aging. It's best to limit your alcohol intake or avoid it altogether. Try changing your social habits, pick a new hobby to work on, or organize to go out and do things that don't involve drinking. If you start having cravings for alcohol, you may have a problem. Seek help if you are ready to deal with it.
Not Drinking Enough Water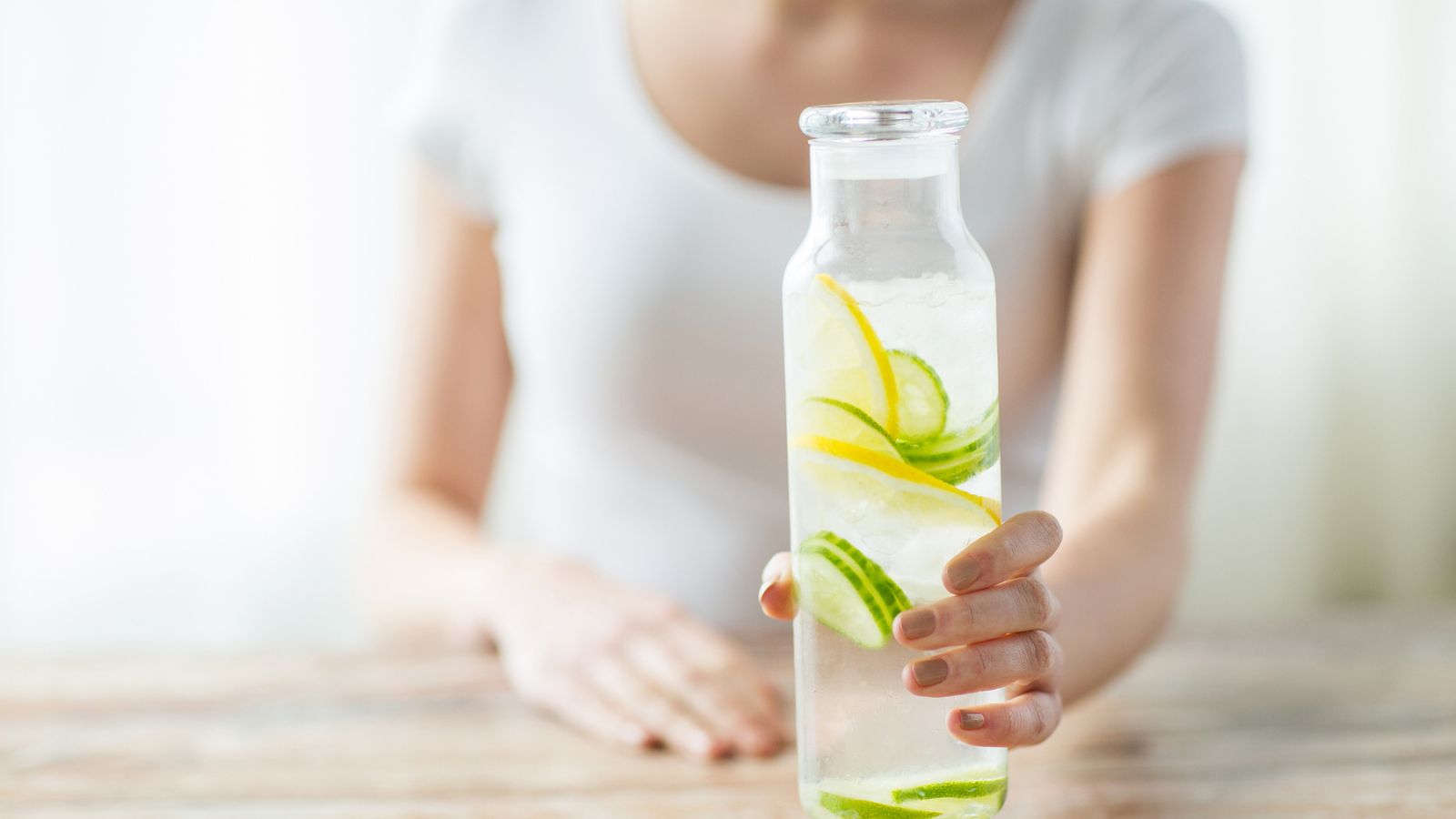 Drinking water keeps your skin hydrated and supple. When you don't drink enough water, your skin can appear dull, dry, and wrinkled. If the body doesn't have enough water (known as dehydration), it won't function as well. People who don't drink enough water every day are at greater risk of kidney stones and problems with their heart valves, among other major health issues. Even minor dehydration can affect physical and mental performance.
Diet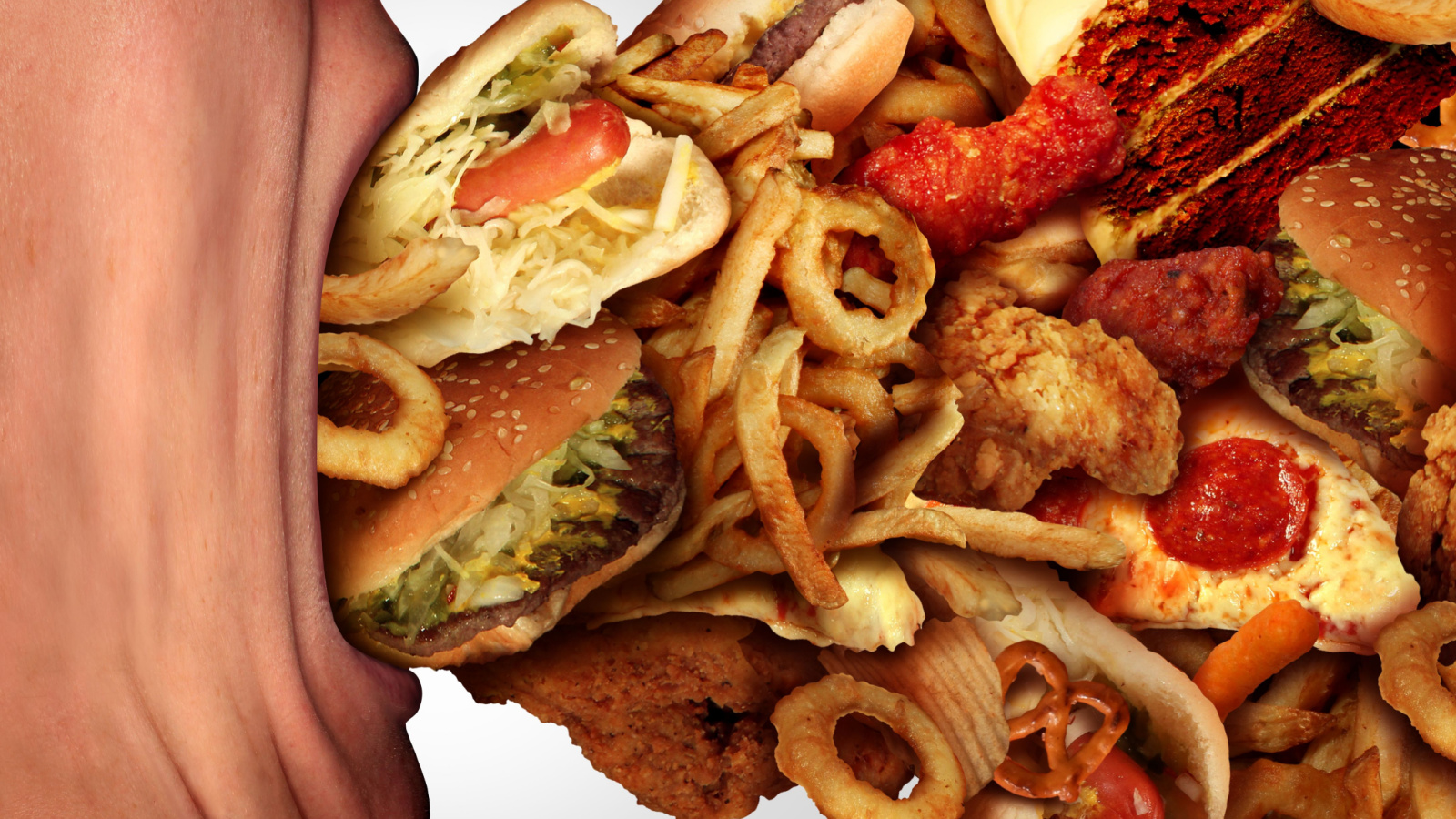 A diet high in saturated fats, processed foods, and sugar contributes to inflammation in the body and accelerates aging. Eating a balanced diet full of antioxidants, omega-3s, and healthy fats can prevent premature aging. In the short term, fast food impacts blood sugar and blood pressure and may mean an individual does not eat enough necessary nutrients. In the long term, a diet rich in fast food could lead to issues with digestion, immunity, heart health, obesity, and more.
Lack of Exercise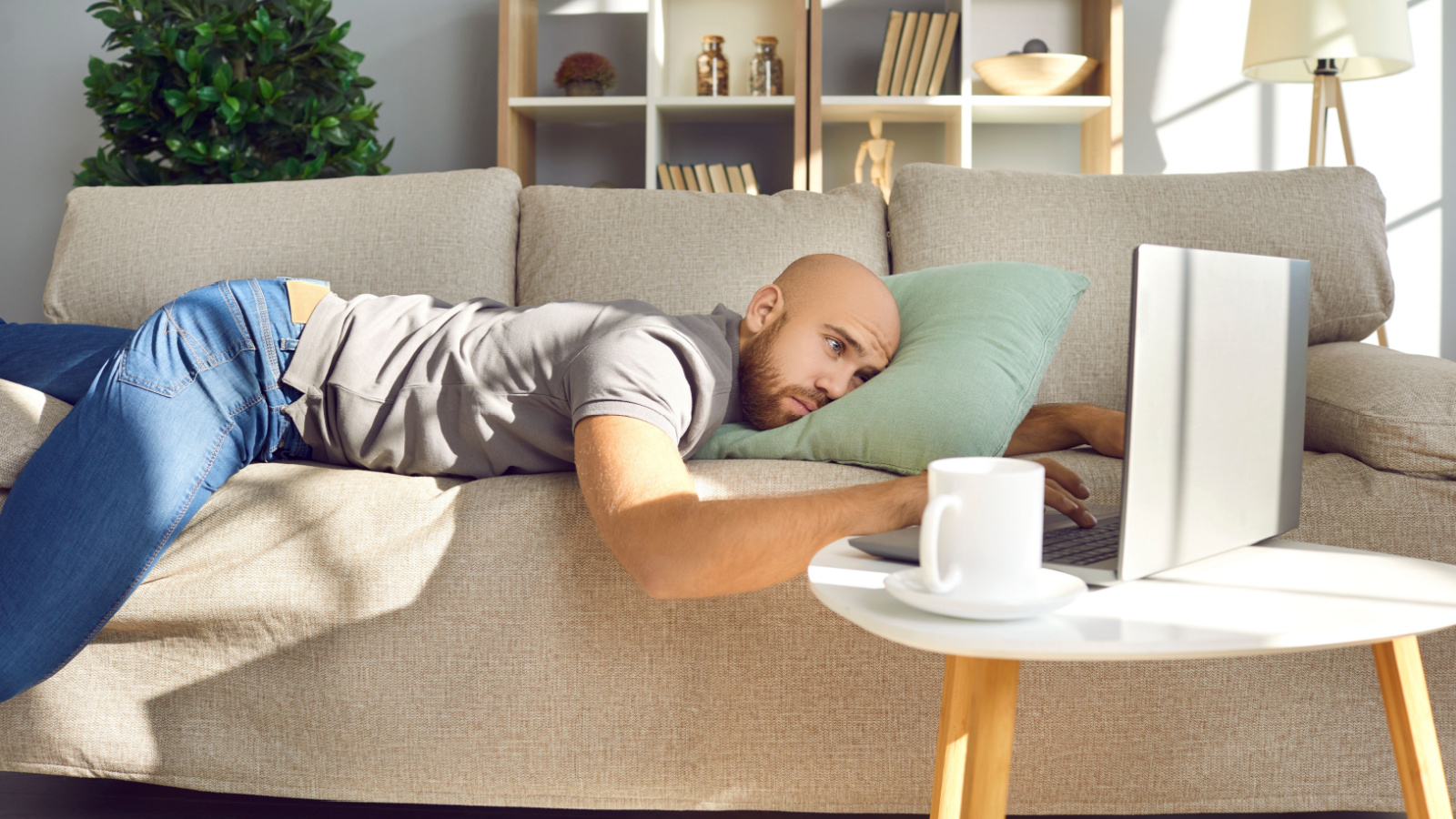 Exercise promotes blood circulation and oxygenation, which helps to keep your skin healthy and glowing. Skipping physical activity can lead to stagnant blood flow, leading to slow skin cell turnover and accelerate the aging process. Studies have shown that lack of exercise can cause multiple health issues, so it's crucial to include some form of physical activity in your daily routine. The American Health Association recommends 30 minutes of moderate physical activity daily to protect your heart health.
Overuse of Electronic Devices
Blue light emitted from electronic devices can cause oxidative stress and damage our eyes, leading to premature aging. Try to limit your exposure to these devices, especially before bed. Looking down at an electronic gadget for long periods can lead to neck and back pain, as well as pains in elbows, wrists, and hands.
Not Getting Enough Nutrients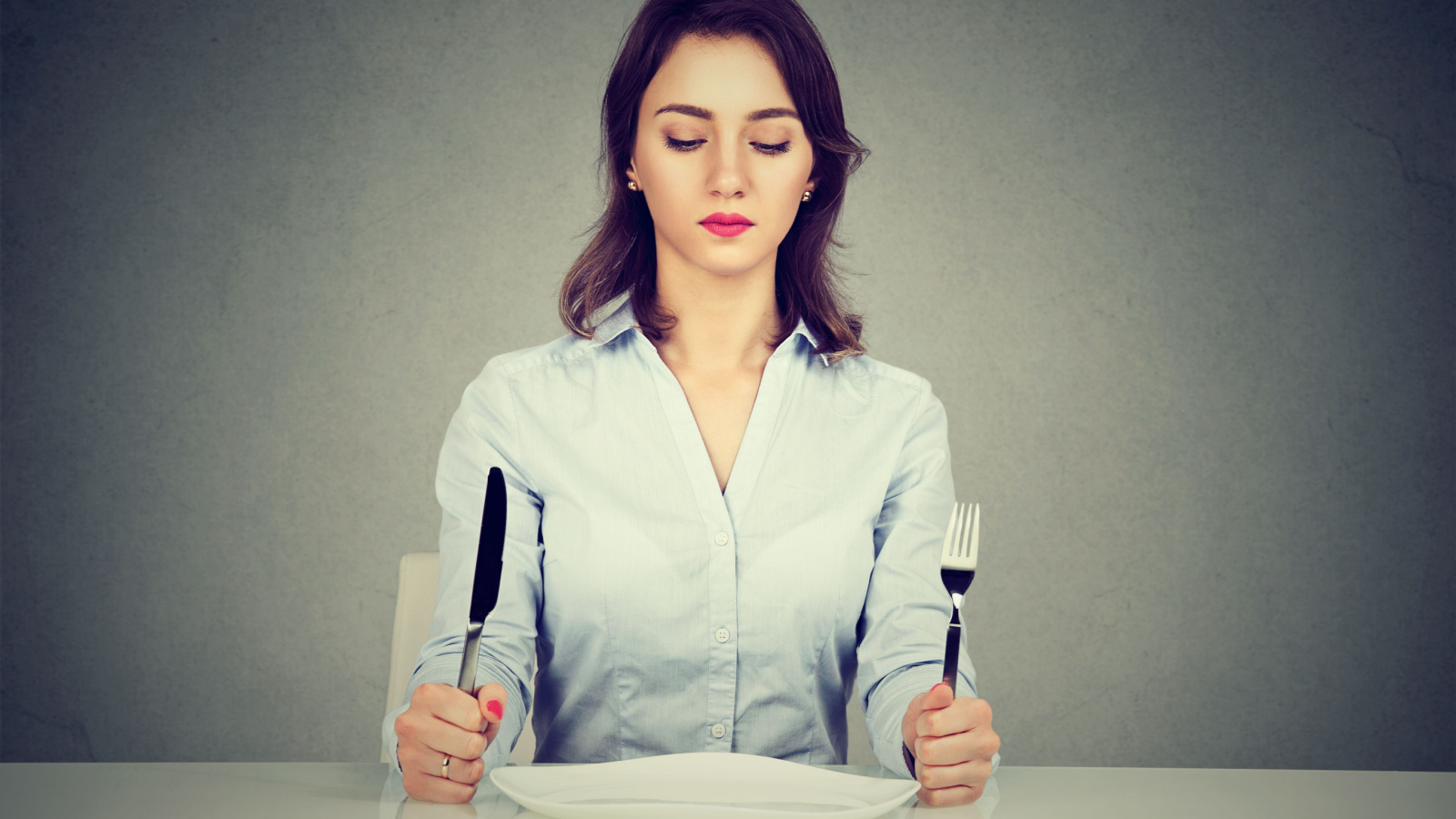 Nutrient deficiencies in the body can contribute to premature aging and dull skin. Ensure that you get enough vitamins, minerals, and antioxidants from your diet or supplements. Depriving our bodies of the nourishment they need can lead to poor nutrition and eating habits, which can cause obesity, and diabetes, and increase certain risk factors for stroke, heart disease, and cancer.
Using Heavy Makeup
Using heavy makeup can lead to clogged pores and cause wrinkles, fine lines, and even pigmentation. When possible, opt for lightweight and non-comedogenic makeup. With clogged pores, your skin limits collagen and elastin production in your skin, leading to lines and wrinkles. This is on top of exposure to the sun's damaging rays, which cause 90% of visible skin aging.
Neglecting Your Neck and Hands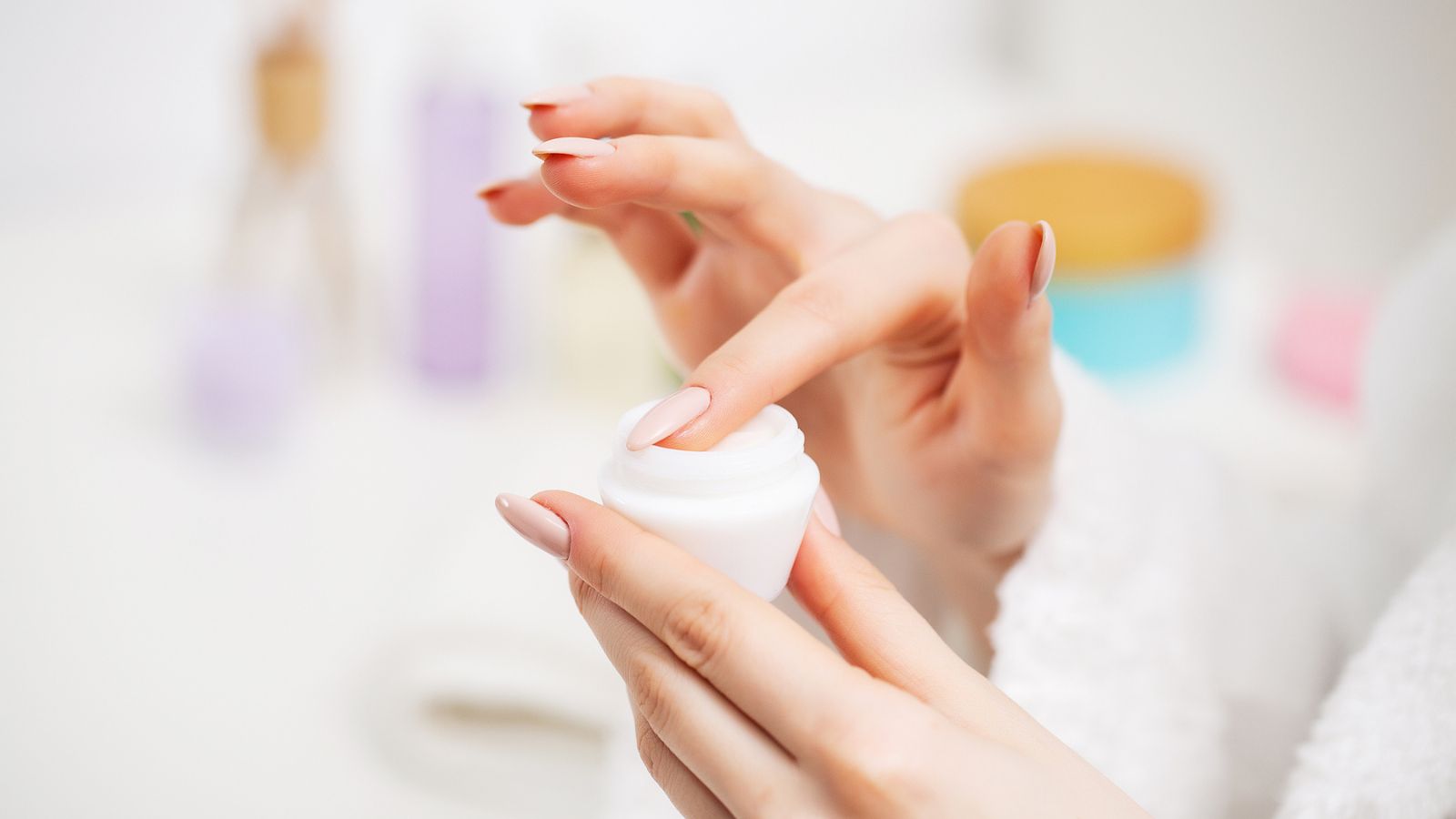 Your neck, chest, and hands are often forgotten when it comes to skincare. Neglecting these areas can cause premature aging, wrinkles, and dryness. Make sure to include these areas in your daily skincare routine. People can tell your age by looking at your hands and neck, even if you take really good of your face. There are plenty of amazing skin lotions and creams that are gentle on your skin and nourish it.
Over-exfoliating
Over-exfoliating leads to the removal of the top layer of the skin, which can increase sensitivity, and irritation and lead to fine lines and wrinkles. Only exfoliate once a week using a gentle scrub or exfoliant. Remember, our facial skin is very delicate and needs extra care and love. Be gentle with it always.
Stress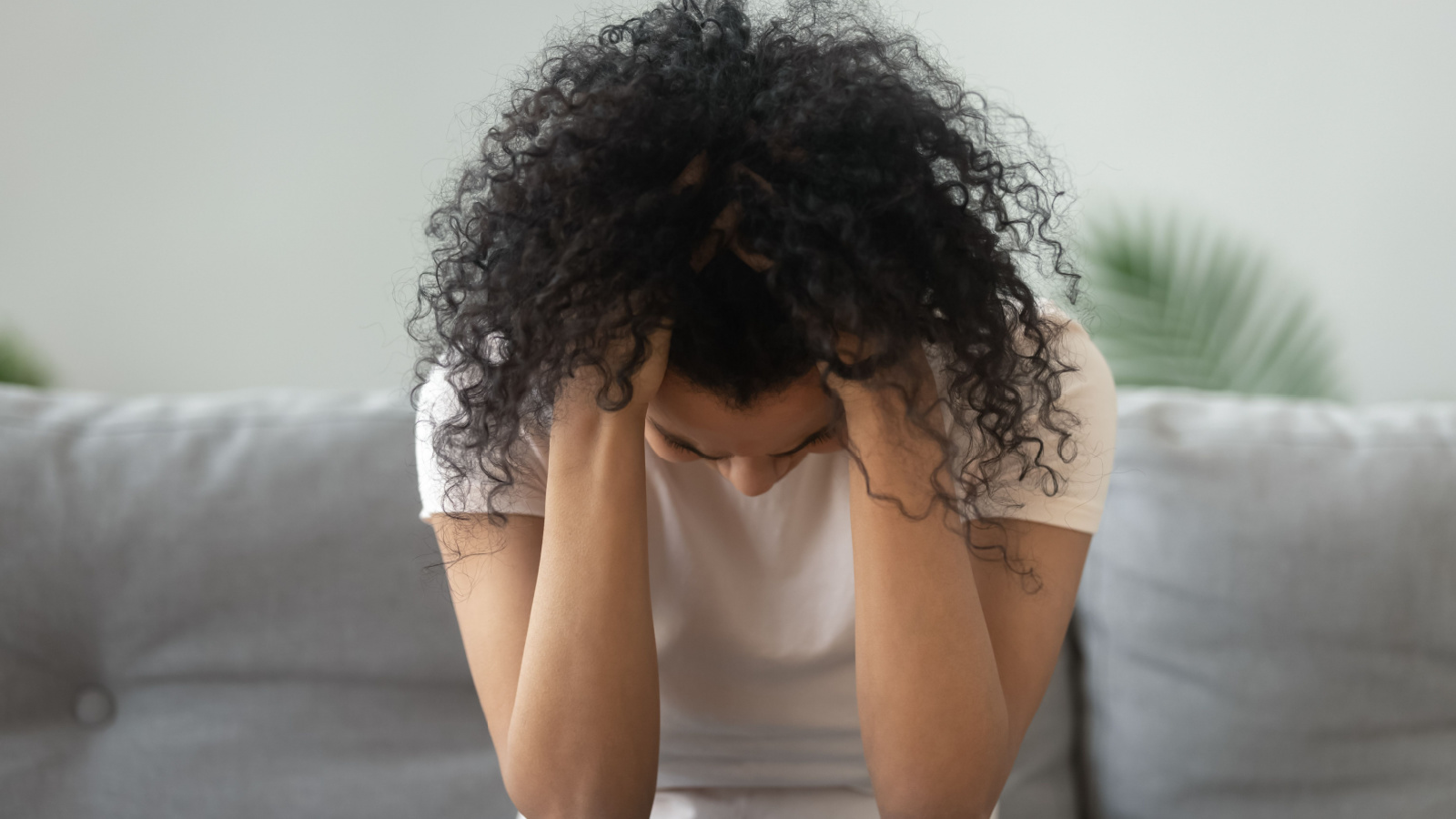 Chronic stress leads to increased inflammation, which can cause premature aging and other skin conditions. Try to incorporate stress-relieving activities like meditation, yoga, or exercise into your daily routine. Practice relaxation techniques such as deep breathing or get a massage. Keep a journal and write out your thoughts. This will help relieve some of that stress that's built up inside of you.
Conclusion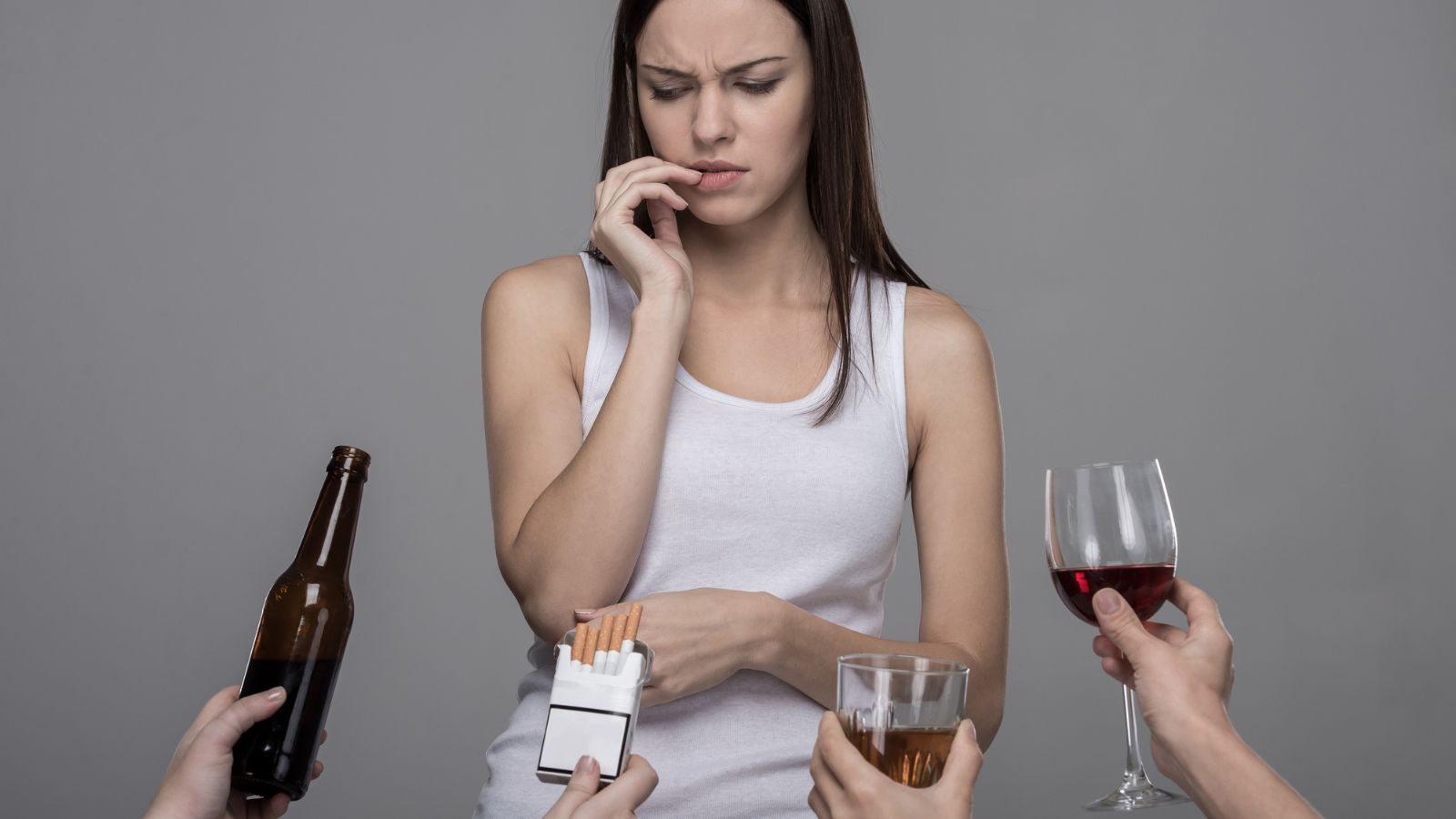 In conclusion, avoiding habits that cause premature aging can help you maintain a youthful appearance for years to come. Start small by incorporating healthy habits like drinking water, eating a balanced diet, and getting enough sleep. Incorporating simple changes like using daily sunscreen, reducing blue light exposure, or reducing stress can help maintain the gorgeous glow of your skin. Remember, a healthy lifestyle and mindset are the keys to staying young and beautiful.
Is Botox Really Safe? 7 Side Effects You Should Know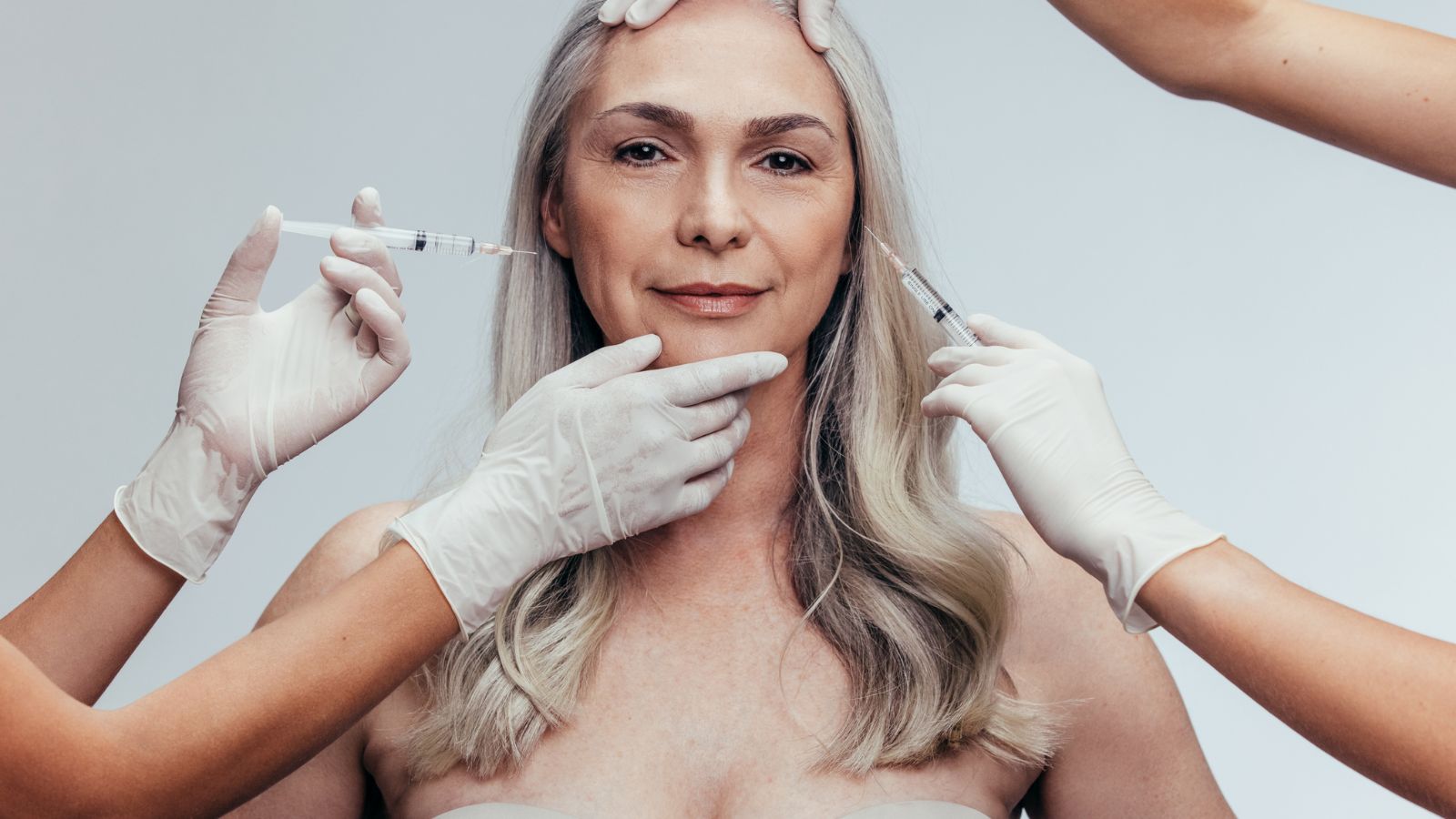 Before you get injected, make sure you talk to your doctor about these 7 side effects of Botox. While some are temporary and mild, there are a couple that can be more serious.
5 Simple Ways to Get Rid of Armpit Fat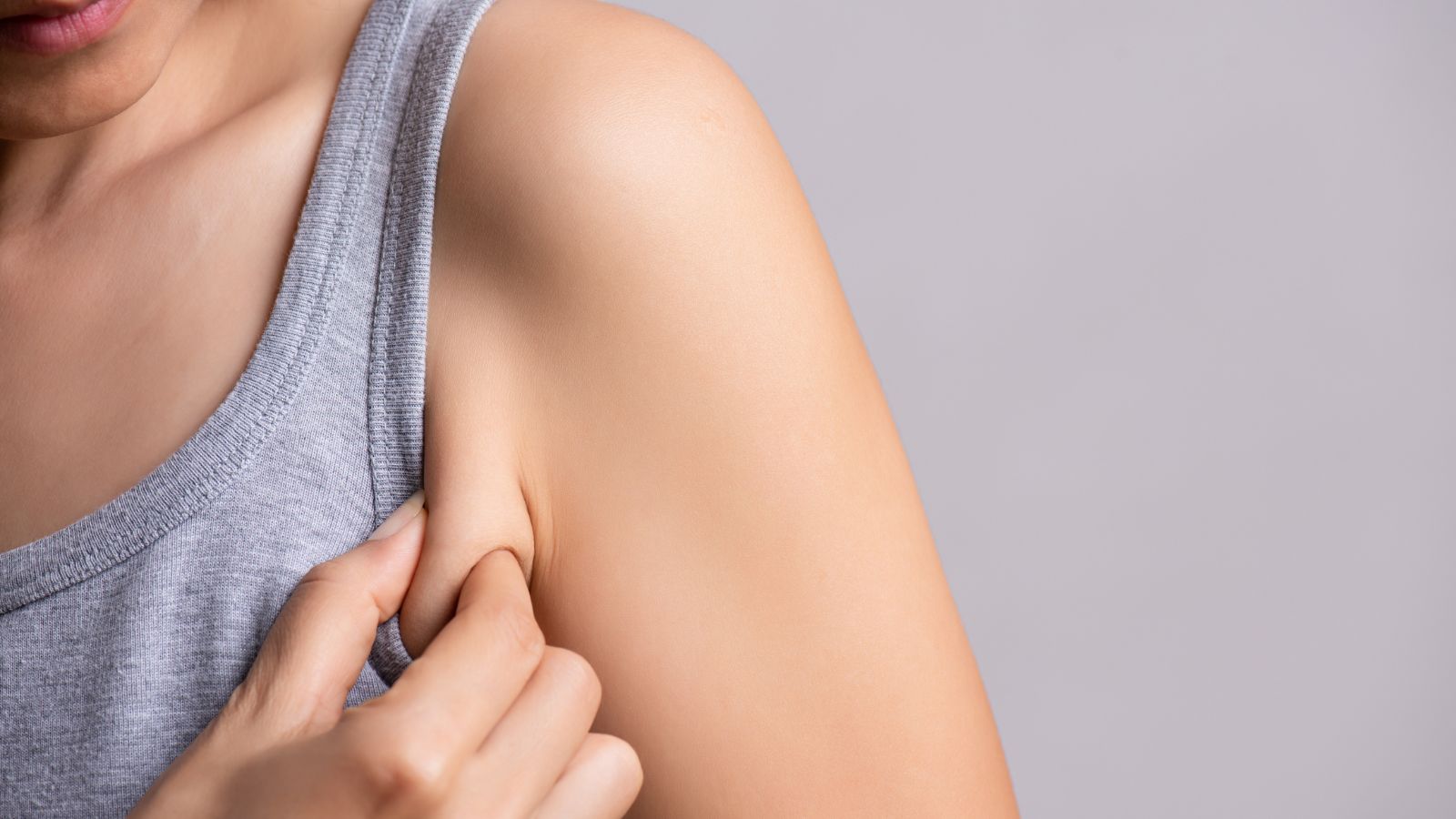 It's easier than you think to get rid of under arm fat or armpit fat but it's going to take a bit more than tricep and arm exercises. Here are 5 simple ways to get a handle on your armpit fat so you can show off your sexy arms, all year round.
10 Things Women Over 50 Should Never Wear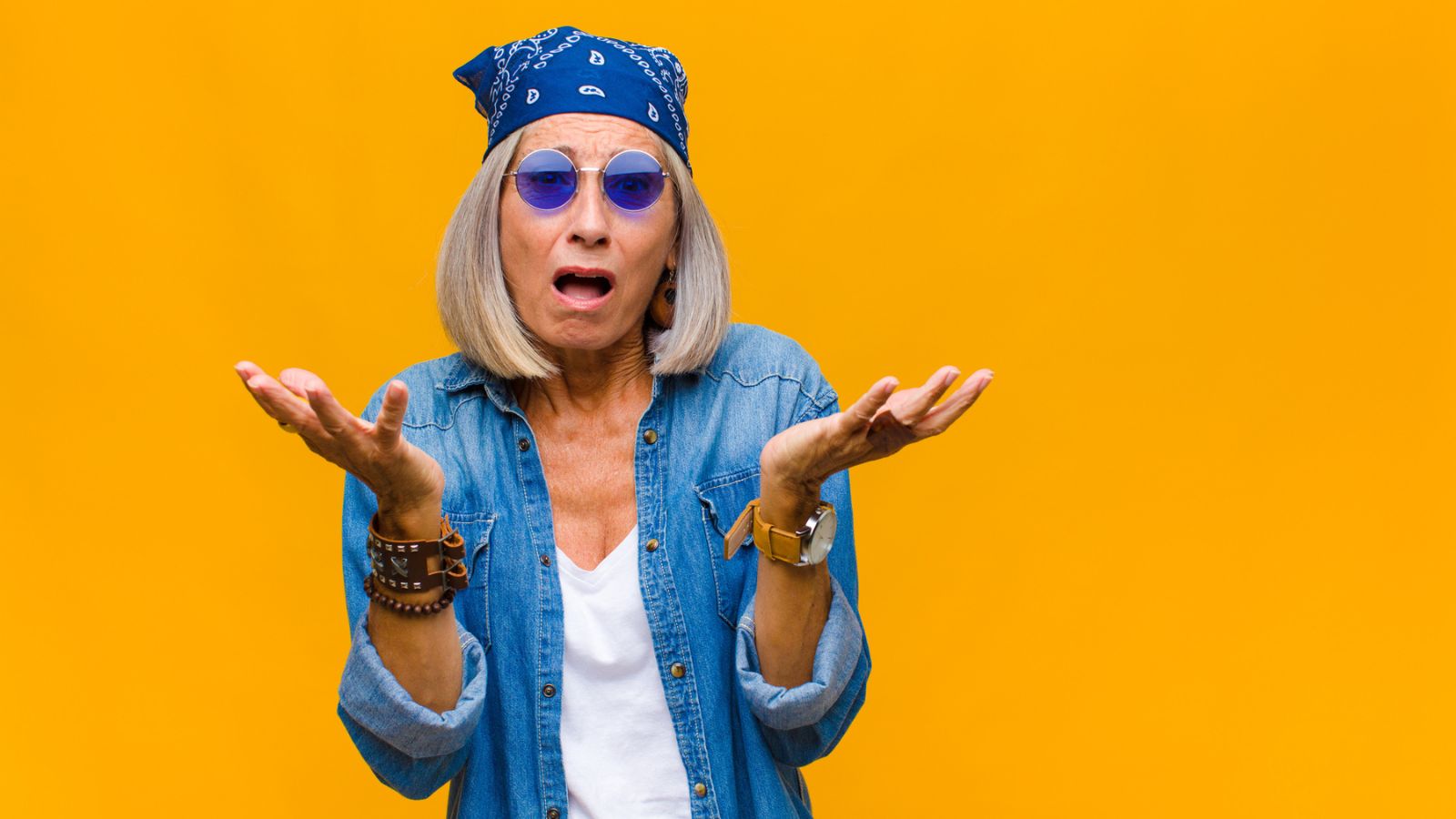 As a woman over 50, do you ever wonder what are age-appropriate clothes? What should we be wearing and what should we definitely not be wearing? Find out in this fun article and see what 10 things women over 50 should never wear.
20 Powerful Anti-Aging Foods For Youthful Skin
They say you are what you eat and this is exactly true. If you fuel your body with garbage, it will show up in your skin and cause premature aging and wrinkles. Check out this amazing list of the top 20 anti-aging foods you should be eating today.
7 Best Supplements That Reverse Aging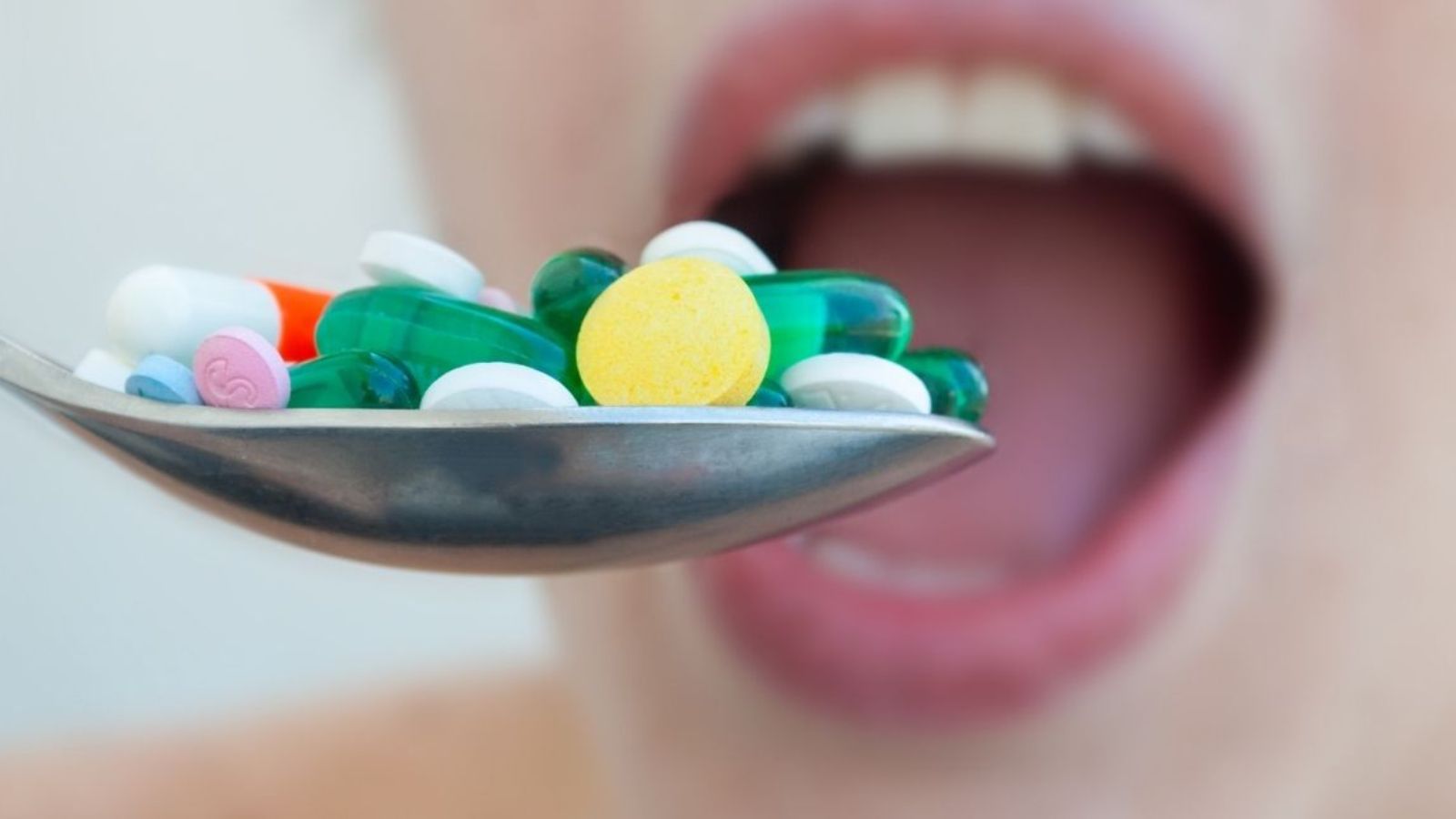 Do you have any of these anti aging, age reversing supplements in your medicine cabinet? While eating right and exercising do help, sometimes they aren't quite enough as our bodies and minds age. Try these supplements today!