13 Beauty Hacks Women Over 50 Swear By
Age is just a number, but as that number goes up, our skin and hair may have different needs. If you've just celebrated the big 5-0 (or have been savoring it for a while), you're in the right place! Today, we'll unravel 13 beauty regimens that women over 50 absolutely swear by. These aren't just passing trends—these are tried-and-true secrets that can help you shine brighter than ever.
Deep Hydration is Key 
As we age, our skin tends to lose its natural oils, leading to dryness. One of the biggest secrets is upping the hydration game. Women over 50 often opt for richer moisturizers and serums with hyaluronic acid. Weekly hydration masks, especially those with hyaluronic acid, provide an extra moisture boost, leaving skin plump and radiant. Drinking plenty of water is also a must! 
Never Skip Sunscreen 
Years of sun exposure can result in fine lines, wrinkles, and age spots.  Regular application of a broad-spectrum SPF can help prevent further aging signs. Many mature women swear by sunscreens that double as moisturizers, offering hydration while shielding from harmful UV rays. Opting for sunscreens with added antioxidants provides double protection, shielding the skin from environmental aggressors.
Exfoliation is Essential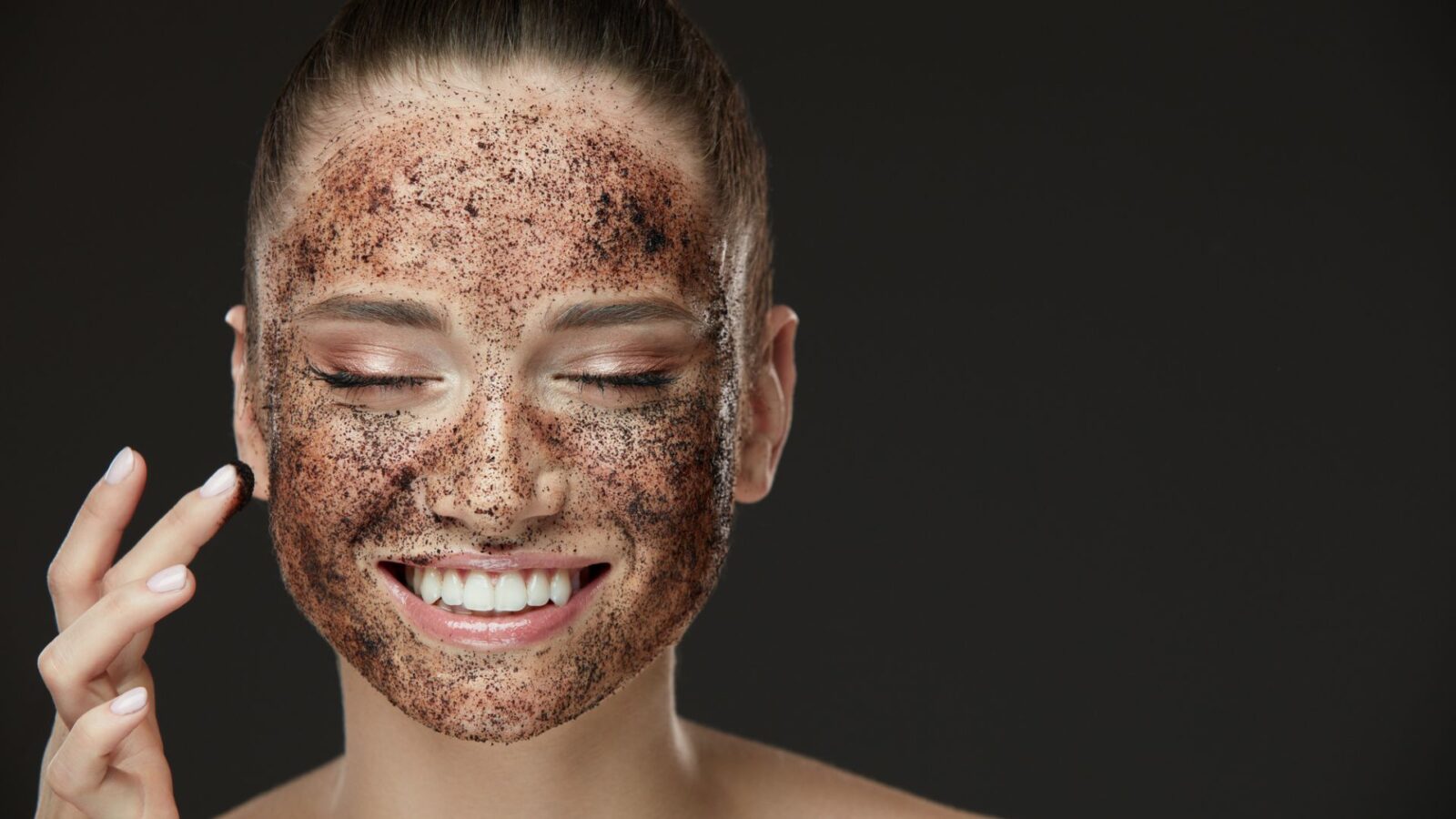 Exfoliating at least once a week can do wonders.  Gentle exfoliation sheds dead skin, allowing fresh, youthful cells to shine through. But remember, the mature skin is delicate. Opt for gentle exfoliators with natural ingredients, like oatmeal, brown sugar, papaya extract, or almond granules, to avoid causing micro-tears in the skin. 
Embrace the Power of Retinol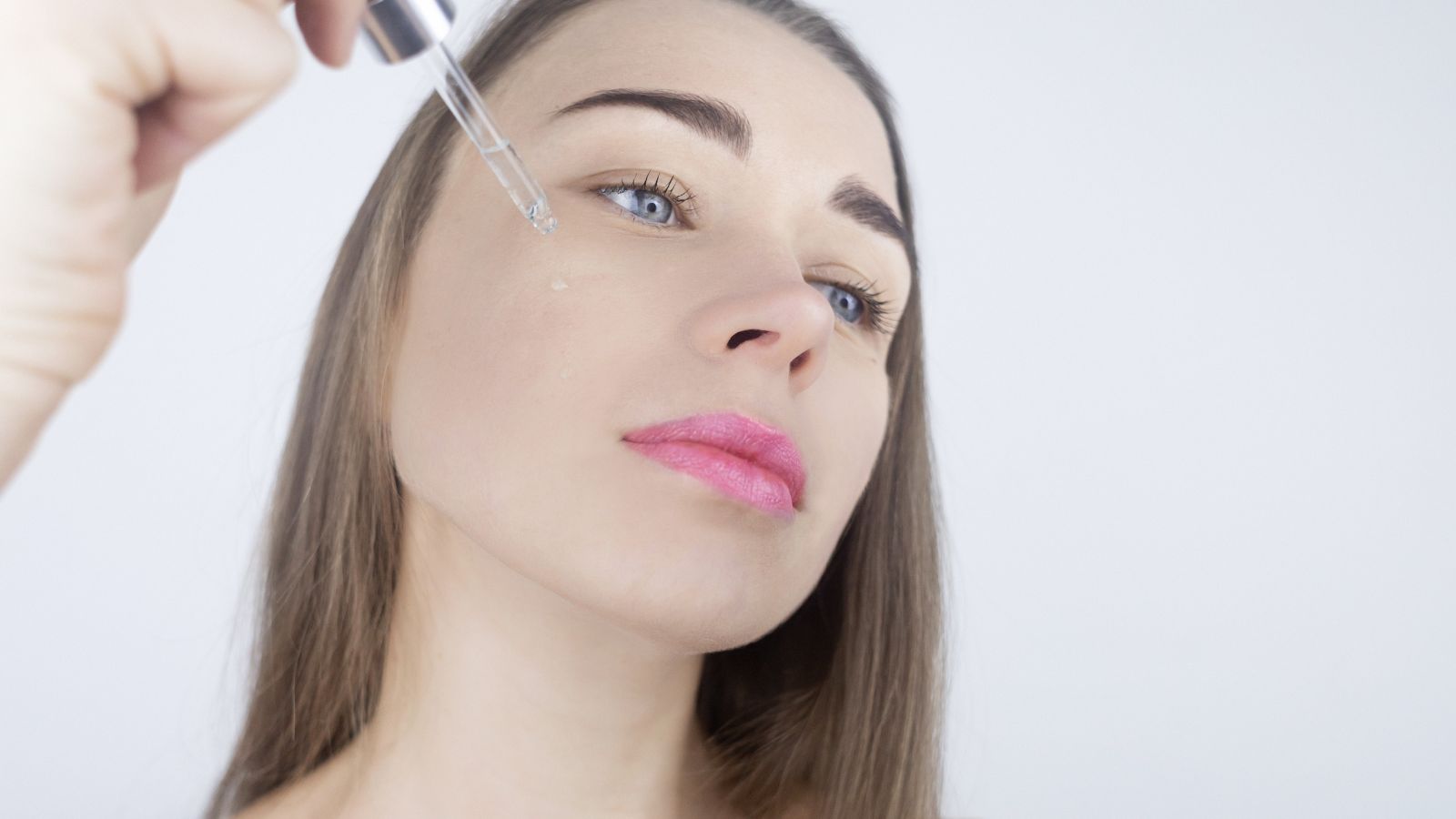 Retinol, a form of Vitamin A, has been a staple in the beauty regimens of many women over 50. It can help reduce the appearance of fine lines, wrinkles, and age spots. Start with a lower concentration and always use it at night, followed by a moisturizer to combat any dryness it might introduce. 
Natural Oils for the Win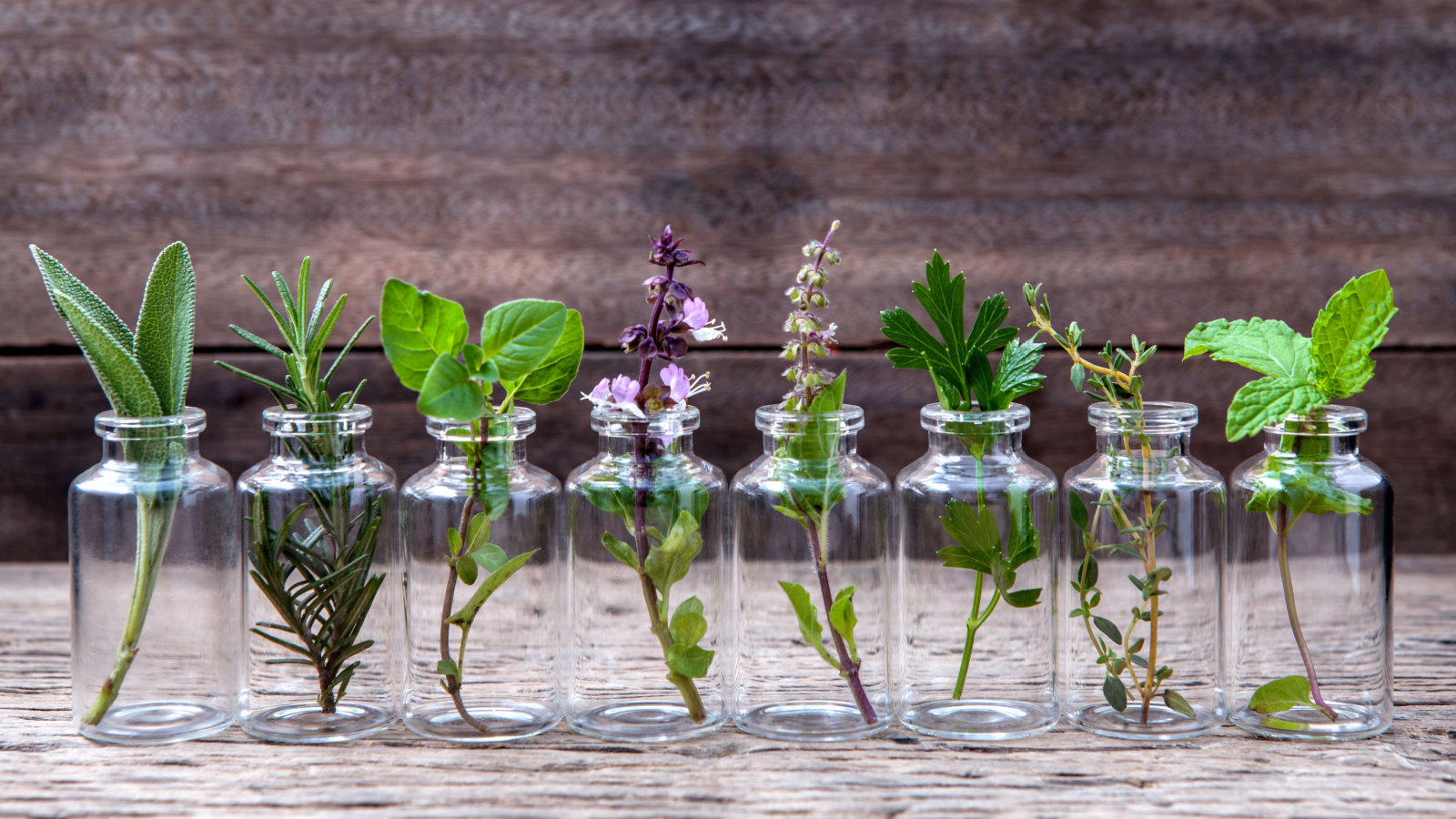 Oils like argan and jojoba mimic the skin's natural sebum. Rosehip oil, rich in vitamin C, aids in collagen production. Many women over 50 integrate a few drops of these oils in their nightly routine, waking up to supple, nourished skin. They're packed with antioxidants and fatty acids, which can rejuvenate the skin, making it look radiant and youthful. 
Less is More with Makeup 
Pin
Many mature women have embraced the "less is more" approach. As skin matures, heavy makeup can settle into fine lines. Instead of heavy foundations, they opt for tinted moisturizers or BB creams. A pop of blush, a swipe of mascara, and a touch of lip color can enhance natural beauty without looking overdone. 
The Brow Factor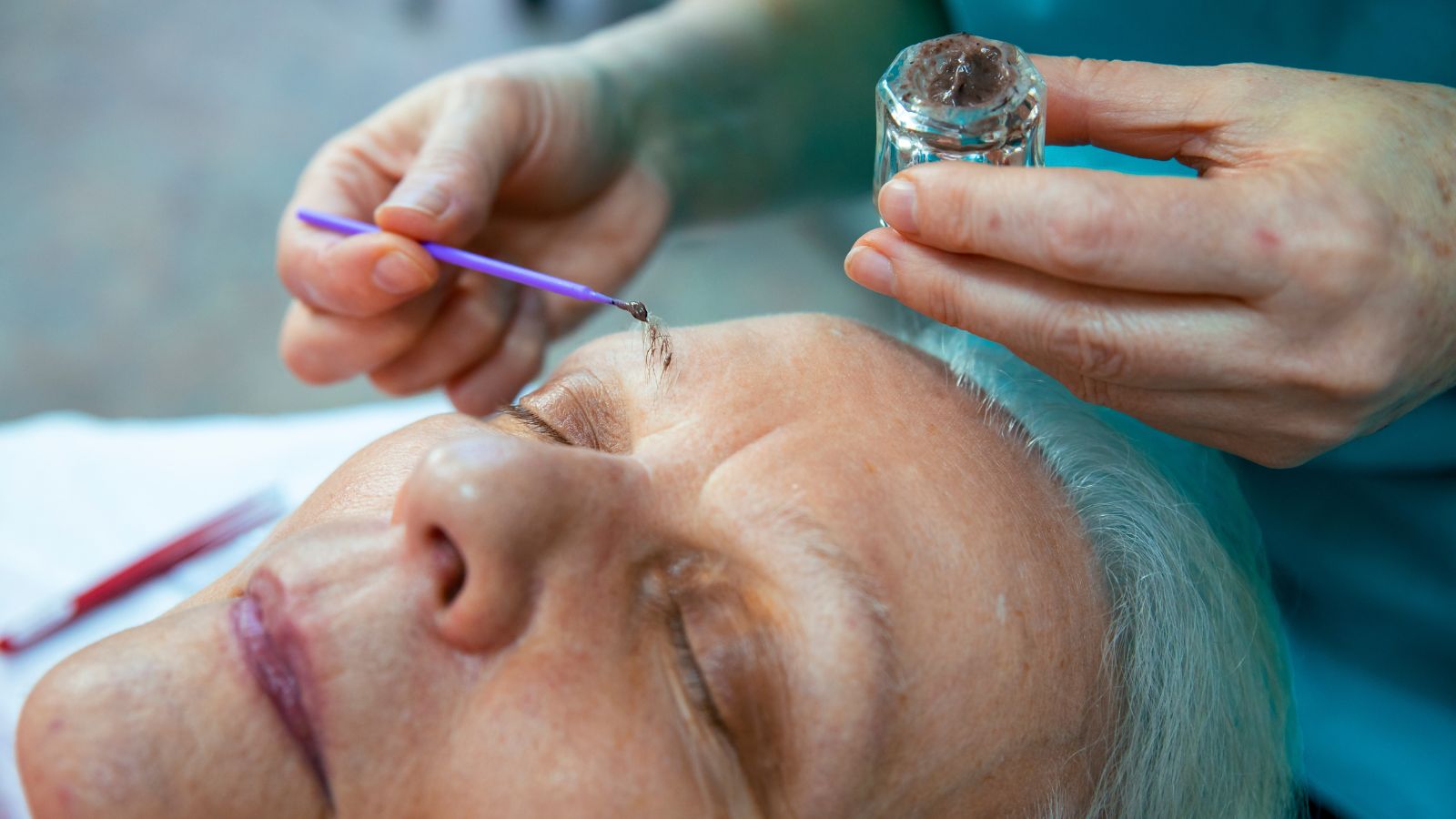 Our brows thin over time. But a fuller brow can create a youthful look. Brow gels, powders, and pencils can help fill in sparse areas. Microblading is also an option some consider for semi-permanent results. With nice filled-in brows, you may not even need much makeup at all. 
Treat Your Neck and Décolletage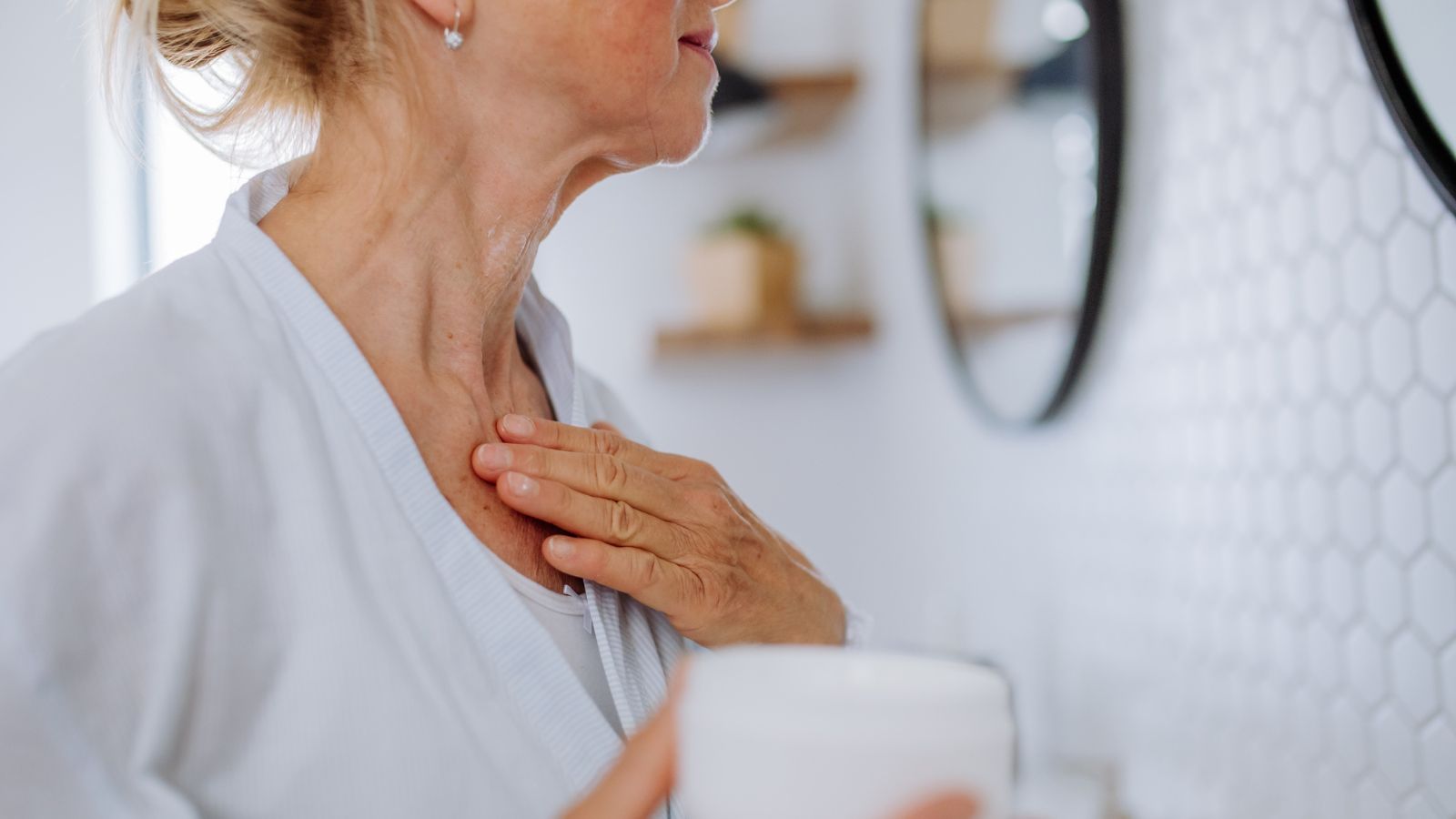 Your face isn't the only area that shows age. Women over 50 swear by extending their skincare routines to their neck and décolletage. These areas are prone to dryness and sun damage, so regular moisturizing and sun protection are essential. Regular upward massaging with a good firming cream, coupled with consistent sunscreen, keeps these areas looking youthful. Pro tip: Sheet masks aren't just for faces – they can be used on the neck, too!
Healthy Hair Habits 
As we age, hair can become thinner and lose its natural shine. Regular deep conditioning treatments, gentle shampoos, and even occasional hair masks can keep locks luscious. Hair oils, especially those containing castor or coconut, can be applied overnight to nourish the scalp. Additionally, reducing heat treatments and using sulfate-free shampoos can prevent further damage. Some women also embrace their natural grey, turning it into a stunning silver statement!
Nourish from Within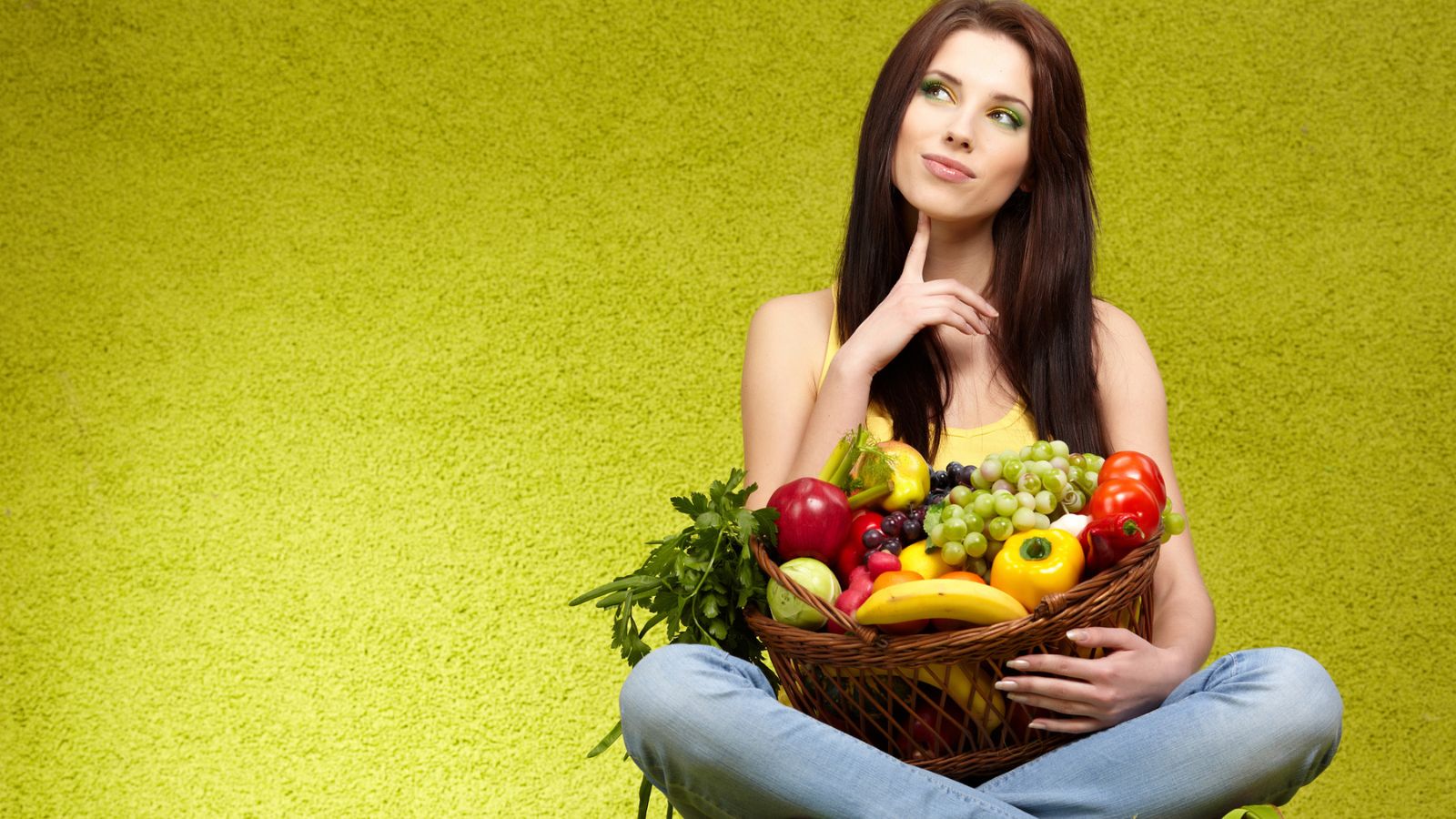 Beauty isn't just skin deep. The phrase "You are what you eat" holds. A diet rich in fruits, vegetables, and lean proteins provides essential nutrients for skin health. Many women swear by green tea for its antioxidants and bone broths for natural collagen. Foods like salmon, blueberries, spinach, and nuts can promote healthy skin. Supplements like biotin or collagen can be considered, but always consult with a doctor first. 
Gentle Exercise Routine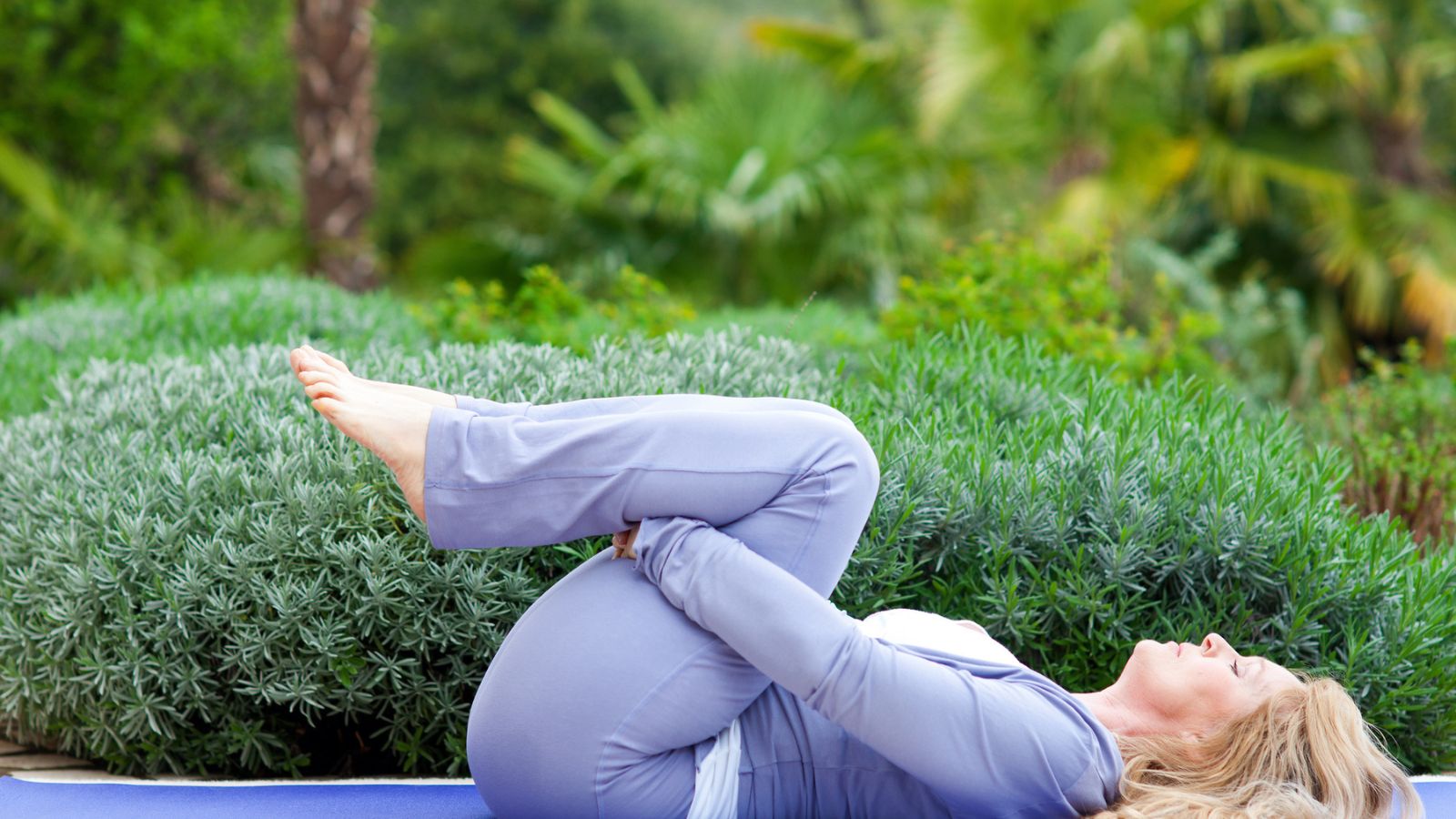 Physical activity isn't just for the body; it benefits the skin too. It improves blood circulation, leading to a natural glow. Many women over 50 swear by gentle routines like yoga, Pilates, or brisk walks to keep their skin vibrant and their bodies agile. Exercises like yoga and tai chi not only enhance flexibility but also improve blood circulation, imparting a natural glow and aiding in toxin removal through sweating.
Sleep Like a Beauty Queen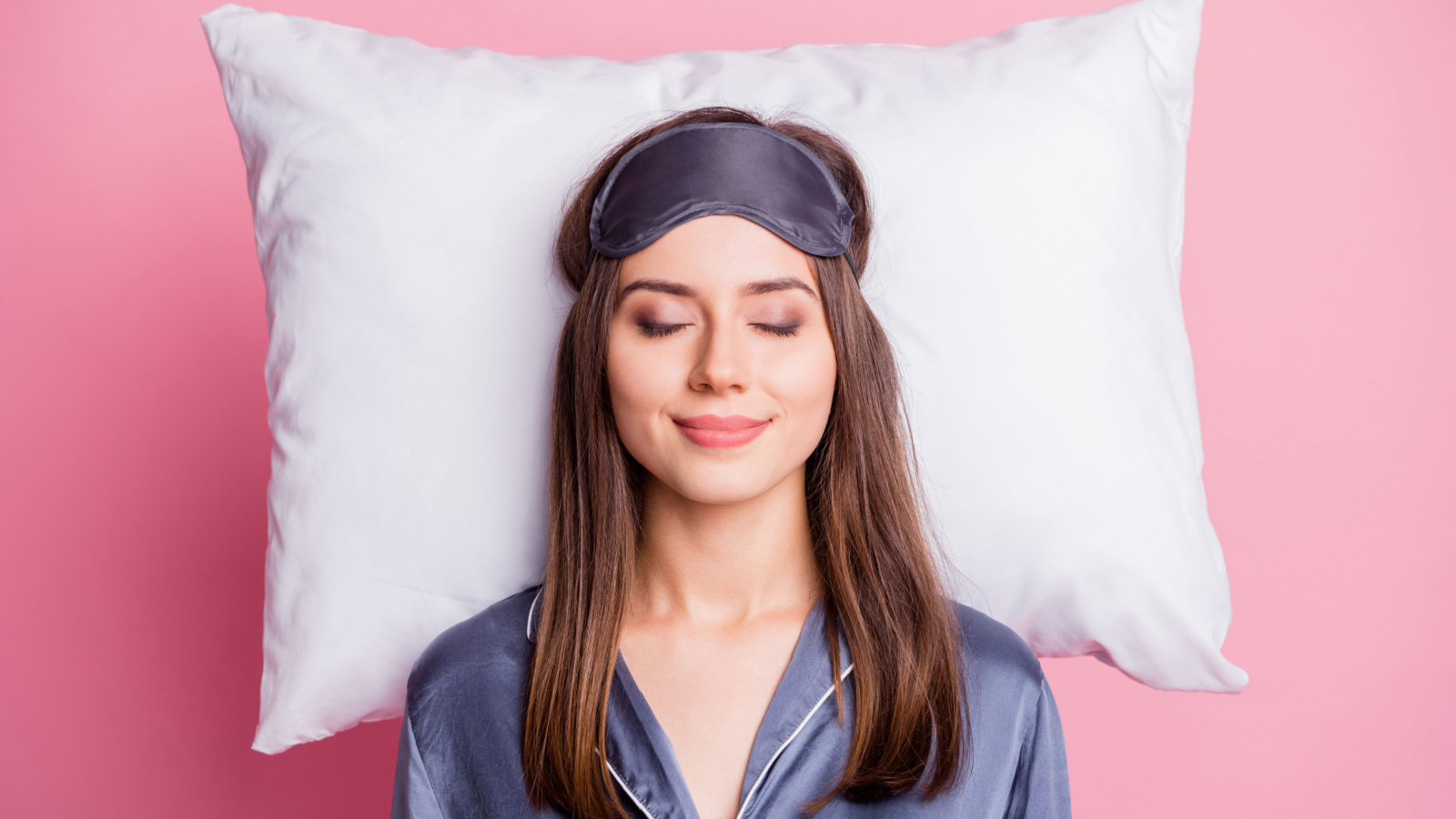 Never underestimate the power of a good night's sleep. It's during this time that our skin repairs and regenerates. Adopting a nighttime routine, such as reading or practicing mindfulness, can lead to better sleep quality. Silk or satin pillowcases are also favorites, as they reduce friction on the skin and hair. Quality sleep aids in the skin's natural repair mechanism, reducing puffiness and ensuring a fresh morning glow.
Embrace Your Age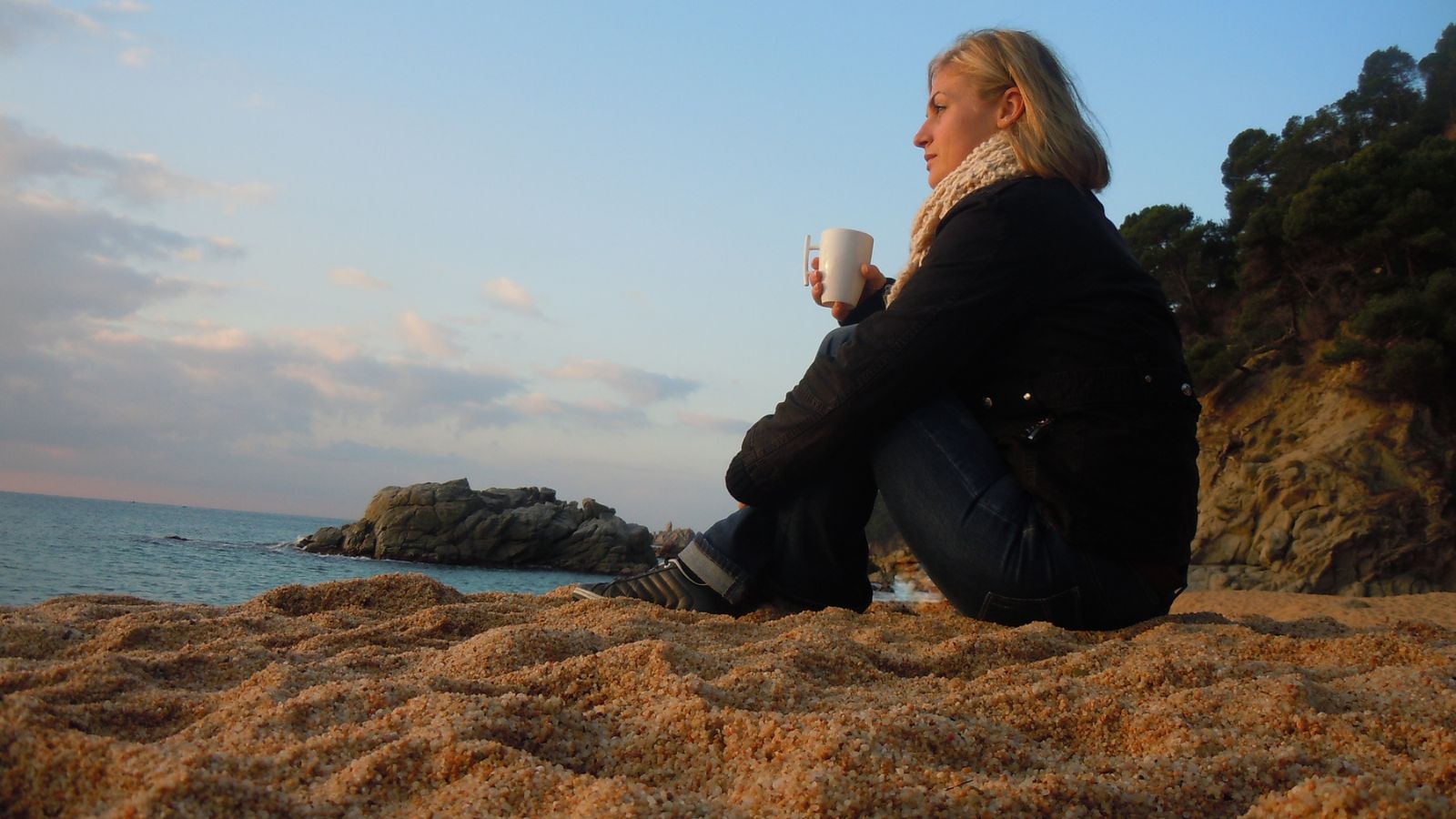 The most treasured secret? Owning one's age. Celebrate the laugh lines, the crow's feet, every sign of a life well-lived. A confident woman who wears her age as a badge of honor radiates unmatched beauty. Many women choose skincare not to look younger but to look the best version of their age, embracing every unique beauty mark. Beauty is ageless, and confidence is the best makeup you can wear. 
Conclusion
Aging is a beautiful journey, and every decade brings its own charm. The 50s is a time to relish in your wisdom and experiences and, of course, refine your beauty regimen. While creams and serums can work wonders, the most potent beauty elixir is self-love. So here's to celebrating YOU, in all your radiant glory, at 50 and beyond. 
Is Botox Really Safe? 7 Side Effects You Should Know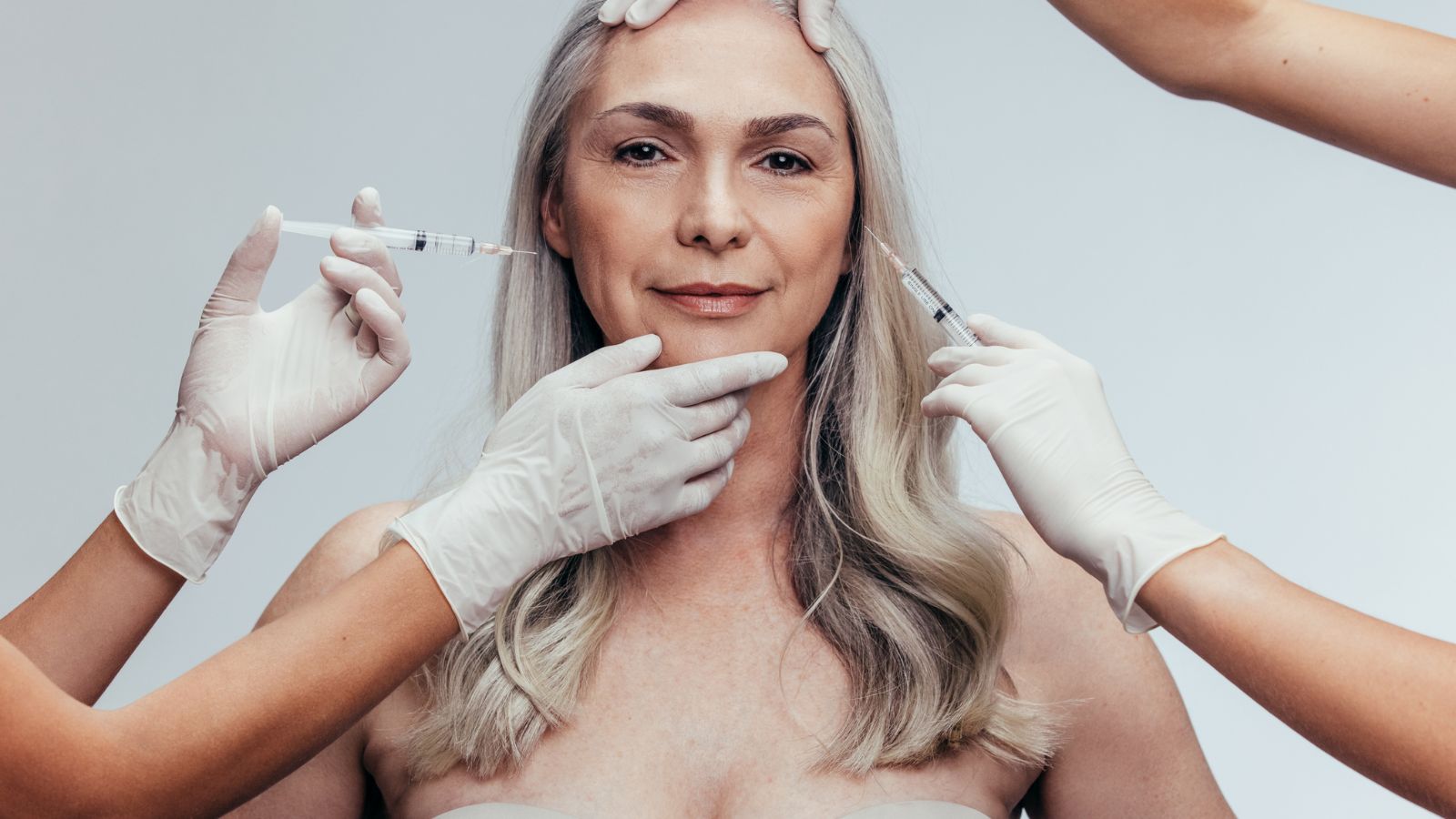 Before you get injected, make sure you talk to your doctor about these 7 side effects of Botox. While some are temporary and mild, there are a couple that can be more serious.
5 Simple Ways to Get Rid of Armpit Fat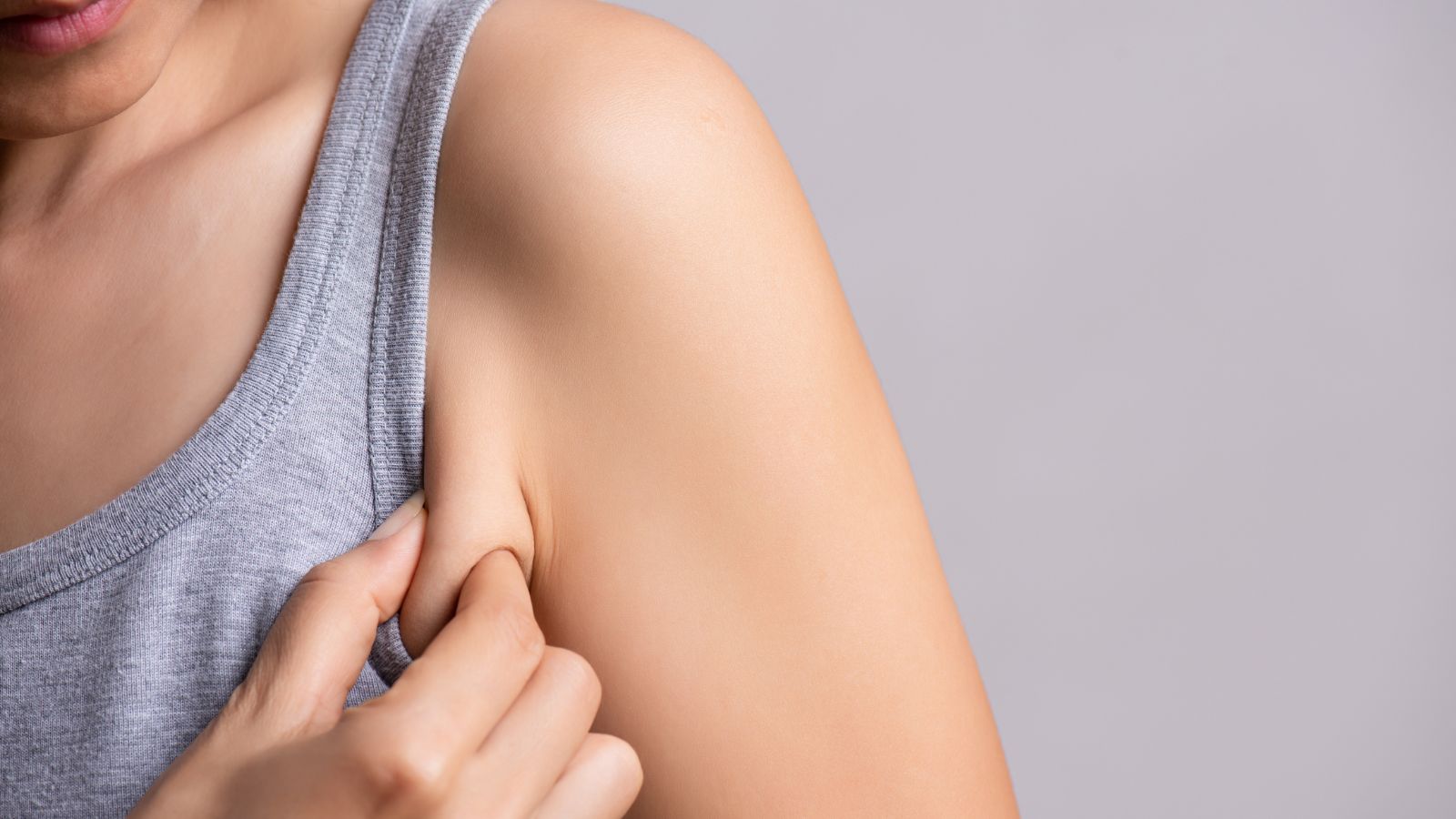 It's easier than you think to get rid of under arm fat or armpit fat but it's going to take a bit more than tricep and arm exercises. Here are 5 simple ways to get a handle on your armpit fat so you can show off your sexy arms, all year round.
10 Things Women Over 50 Should Never Wear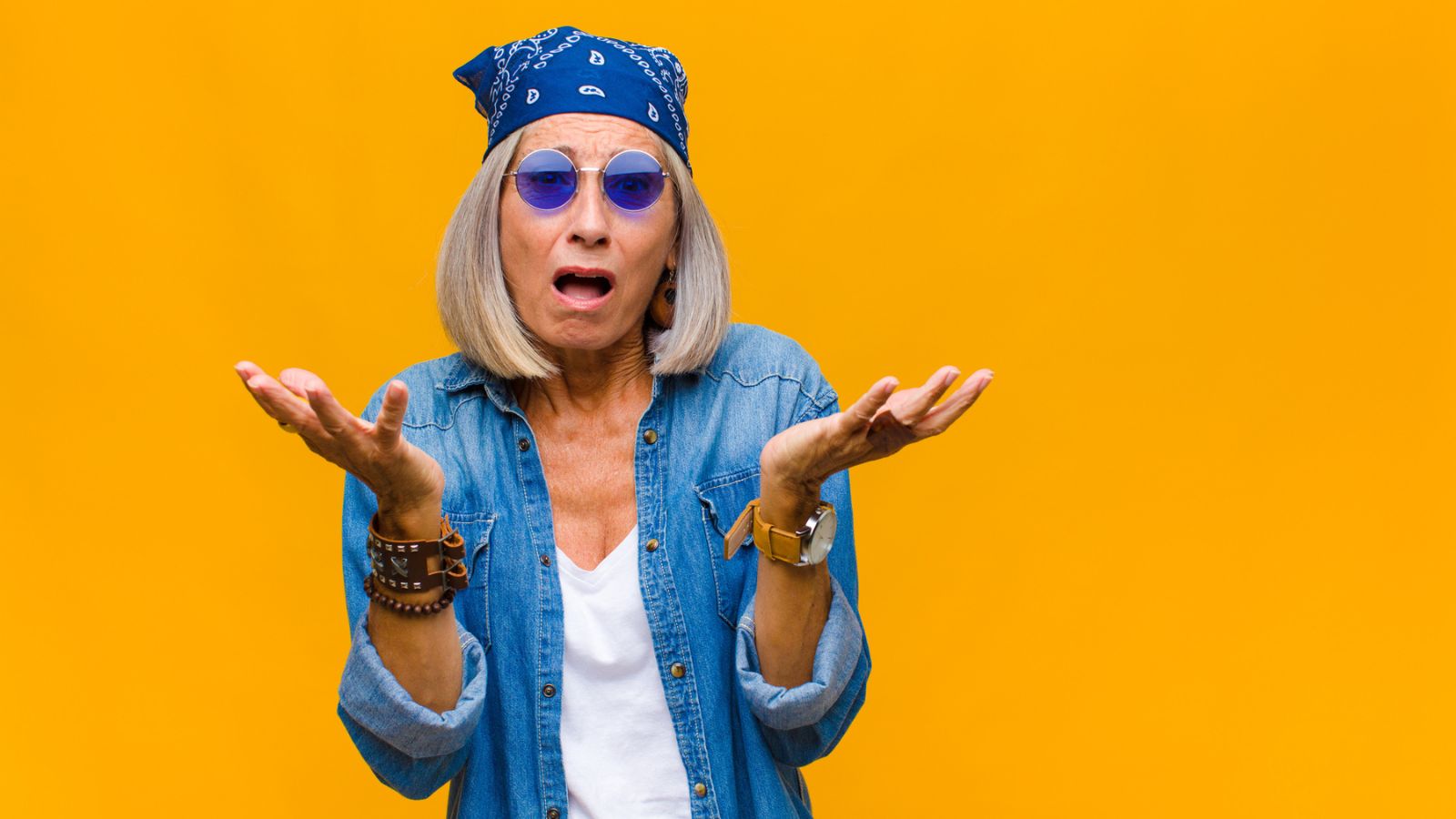 As a woman over 50, do you ever wonder what are age-appropriate clothes? What should we be wearing and what should we definitely not be wearing? Find out in this fun article and see what 10 things women over 50 should never wear.
20 Powerful Anti-Aging Foods For Youthful Skin
They say you are what you eat and this is exactly true. If you fuel your body with garbage, it will show up in your skin and cause premature aging and wrinkles. Check out this amazing list of the top 20 anti-aging foods you should be eating today.
7 Best Supplements That Reverse Aging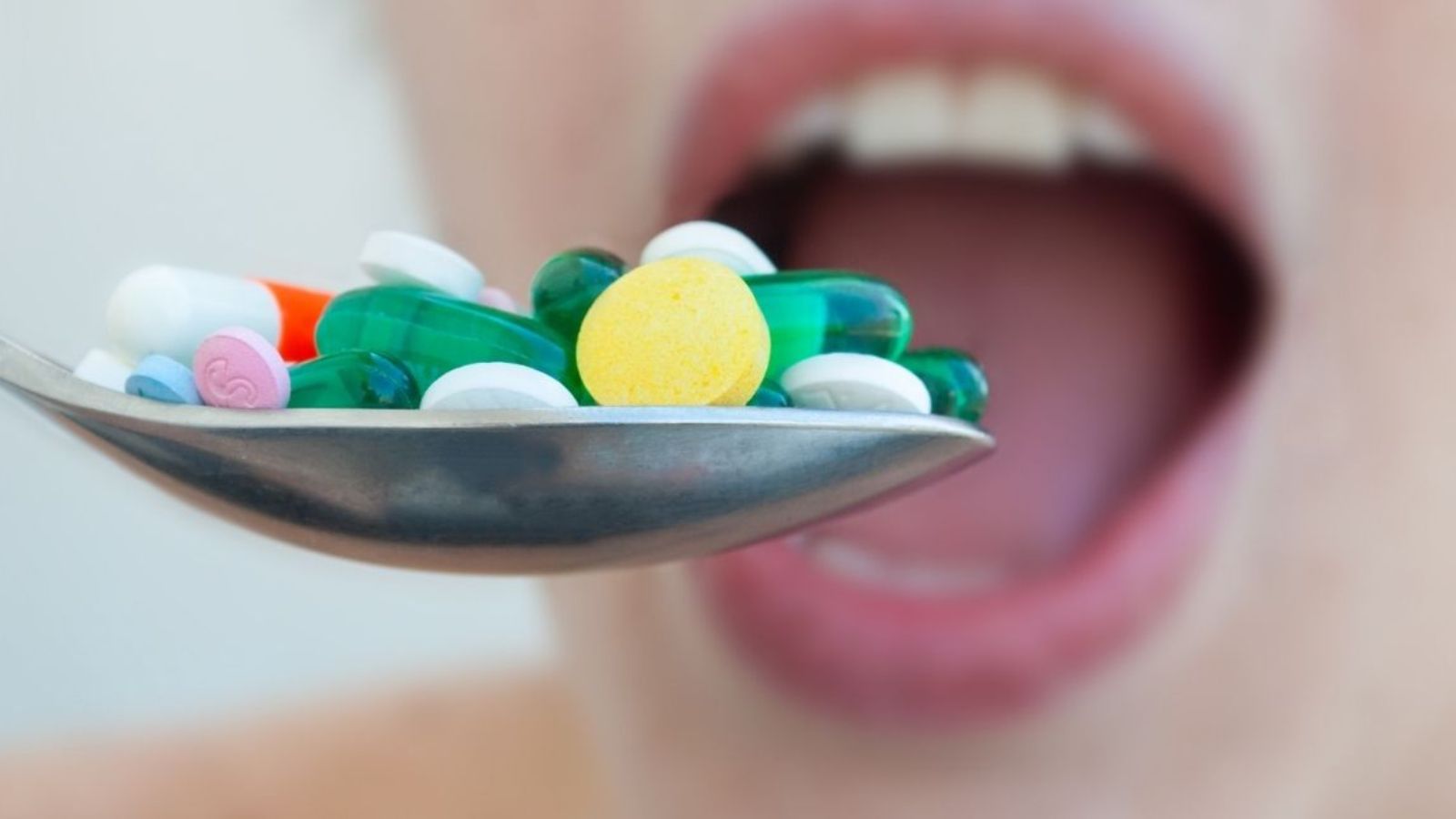 Do you have any of these anti aging, age reversing supplements in your medicine cabinet? While eating right and exercising do help, sometimes they aren't quite enough as our bodies and minds age. Try these supplements today!