13 Decisions You'll Regret in 15 Years
Regret is a feeling we all know too well. It's that feeling of disappointment towards ourselves for something we did or didn't do. The problem with regret is that it tends to stay with us, gnawing at us and reminding us of our mistakes. Life is so short. Many of us have failed to do things we have always wanted to do, and others have done things we, well, regret. But there's still time to do those things so you don't live with regret. Here are 13 decisions you'll regret in 15 years.
Not Living Life to the Fullest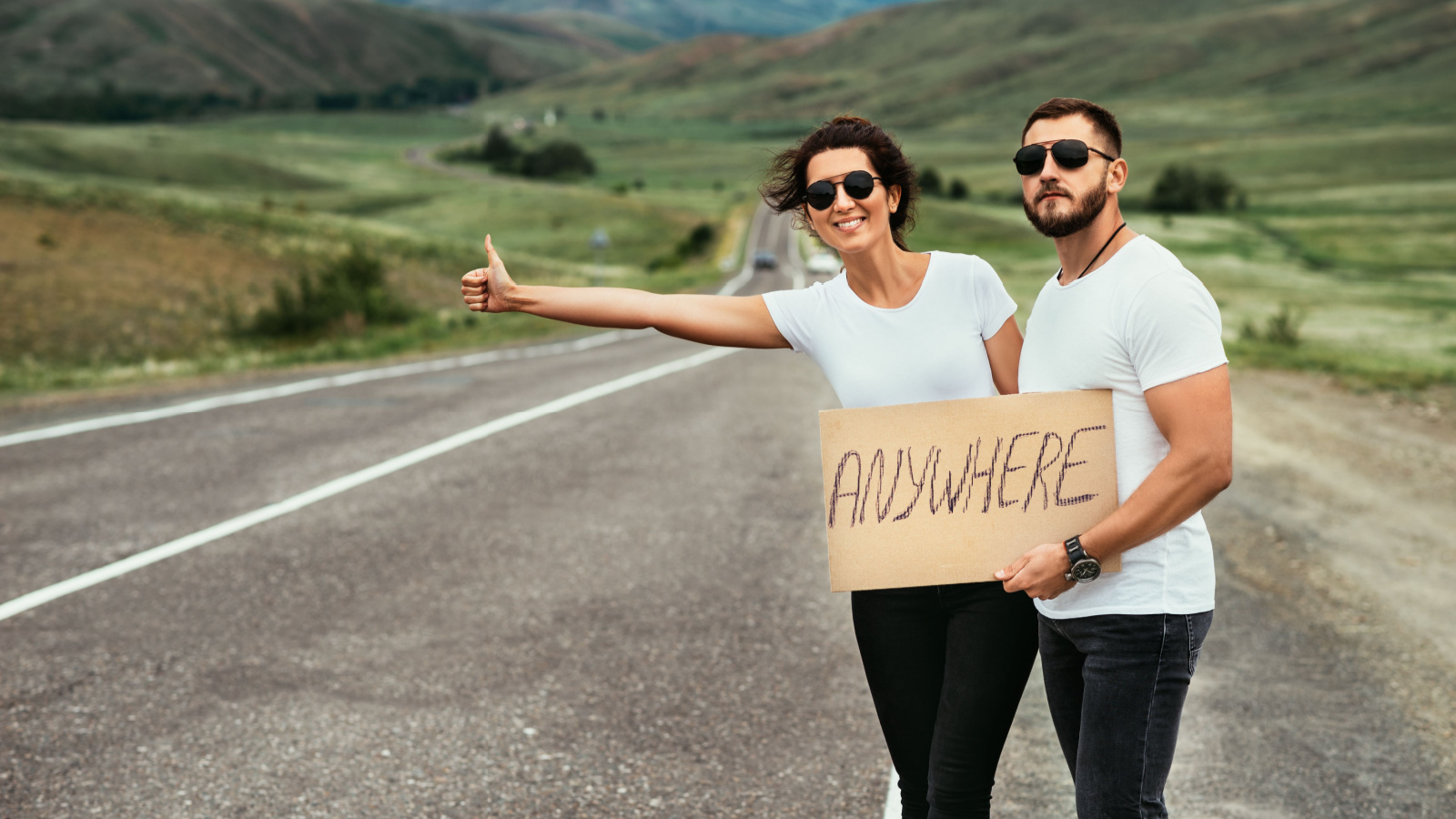 Life is finite, and you only get one life. So, why not live it to the fullest? Don't waste your time on things that don't make you happy or don't add value to your life. Do what you love, travel, experience new things, and take risks. In 15 years, you'll regret not living life to the fullest. There's still time to do those things. Please do them.
Placing Work Before Family and Friends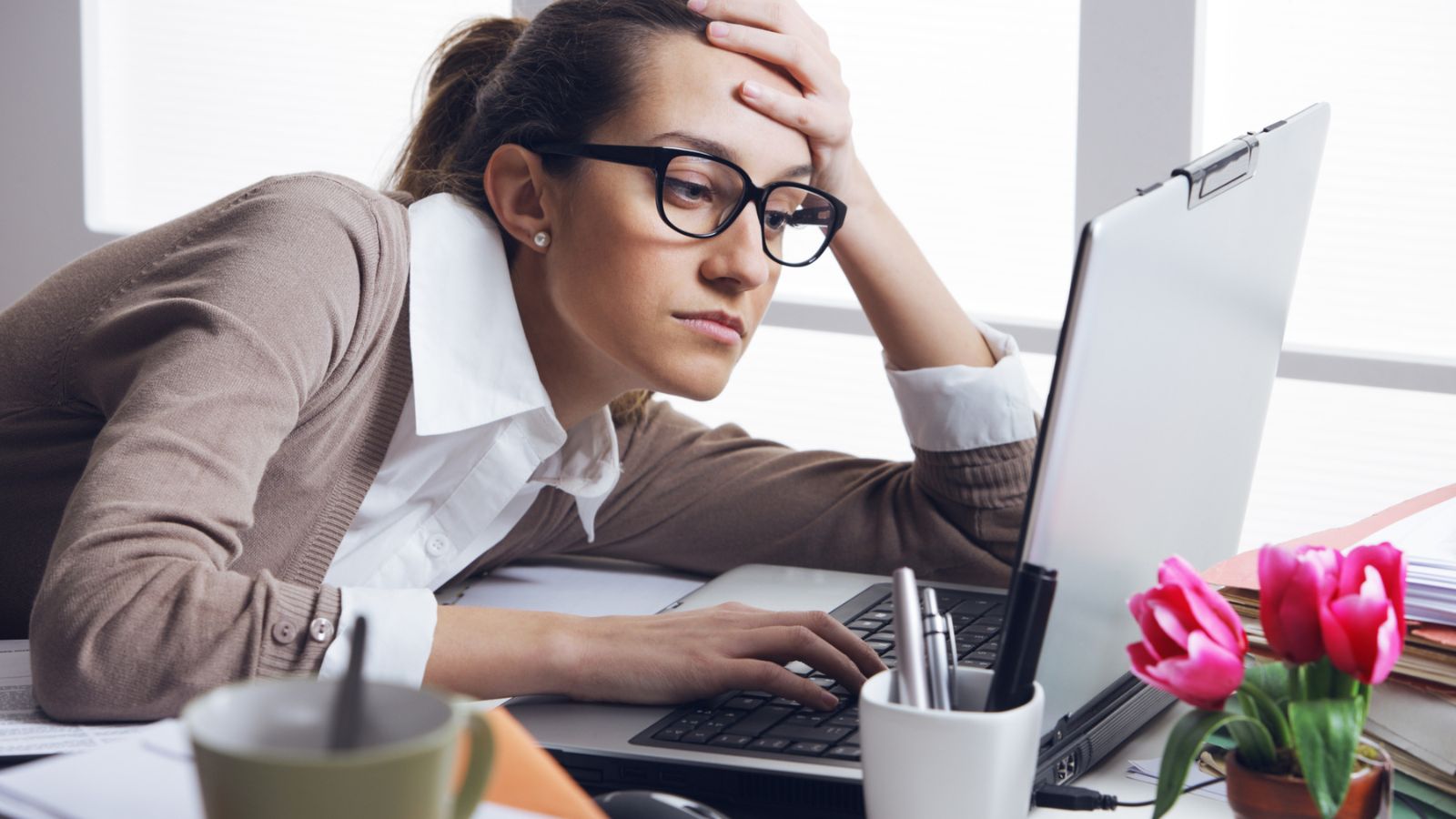 Yes, we need to work to survive, pay bills, buy food, etc. Your work is important, but so are your family and friends. Don't sacrifice your relationships for your career. Take time to spend with your loved ones and create memories. Your friends and/or family can be gone tomorrow, and you'll regret not spending more time with them because you chose work first. Make a point to start making time for the people who matter.
Not Taking Care of Your Health
Your health is your wealth. Don't neglect it. If you don't have your health, you have nothing. Eat healthily, exercise regularly, and take care of your mental health. It's not too late to start exercising and eating healthier. Start today. Your body and mind will thank you for it 15 years down the road.
Not Following Your Dreams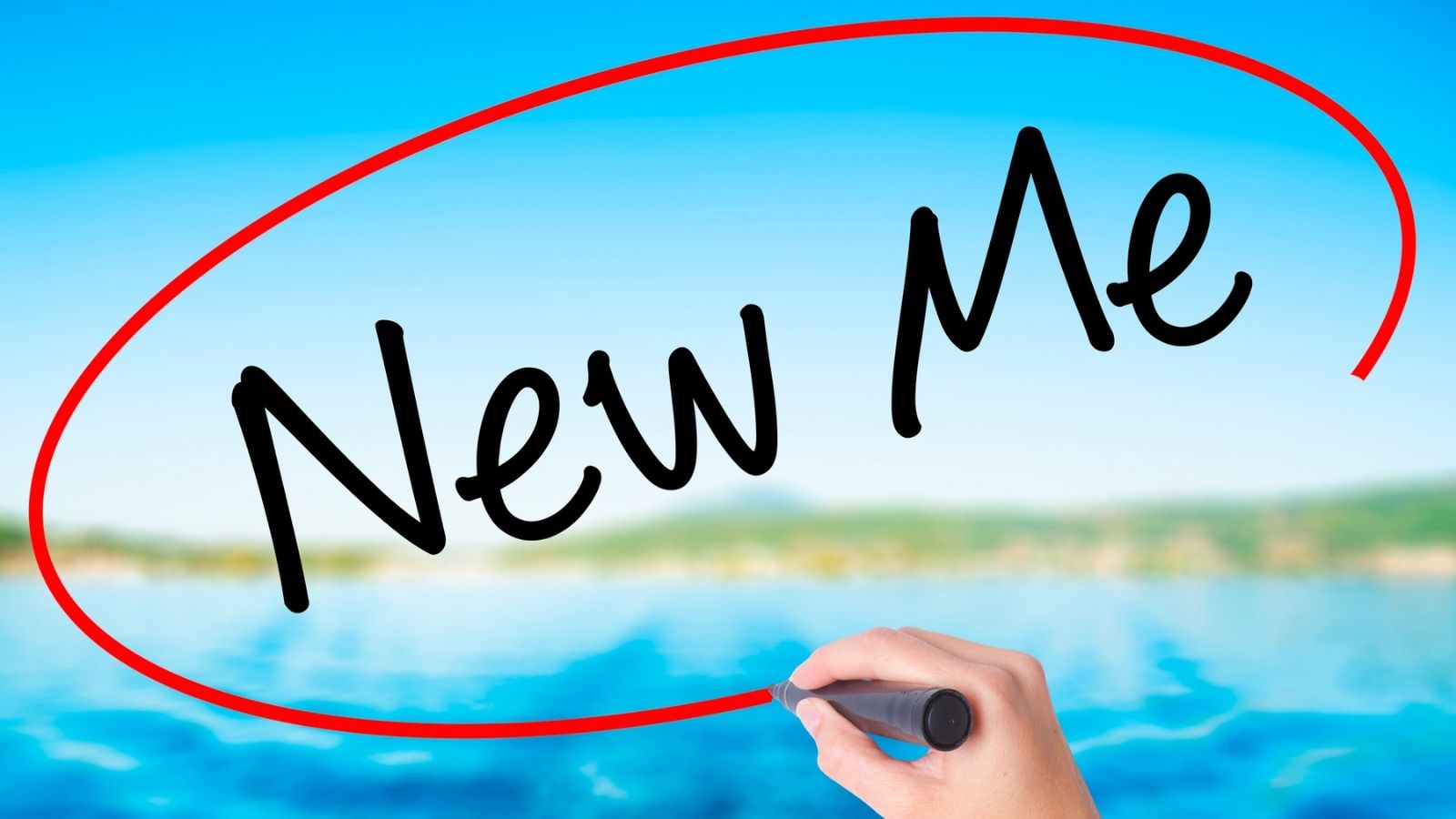 We all have dreams. Sadly, many of us keep those tucked away in a safe on the back shelf and never bring them out to breathe life into them. Life is too short not to follow your dreams. You don't need to settle for a mediocre life. If you have a dream, chase it. You don't want to regret not doing so in 15 or 20 years when it might be too late.
Not Traveling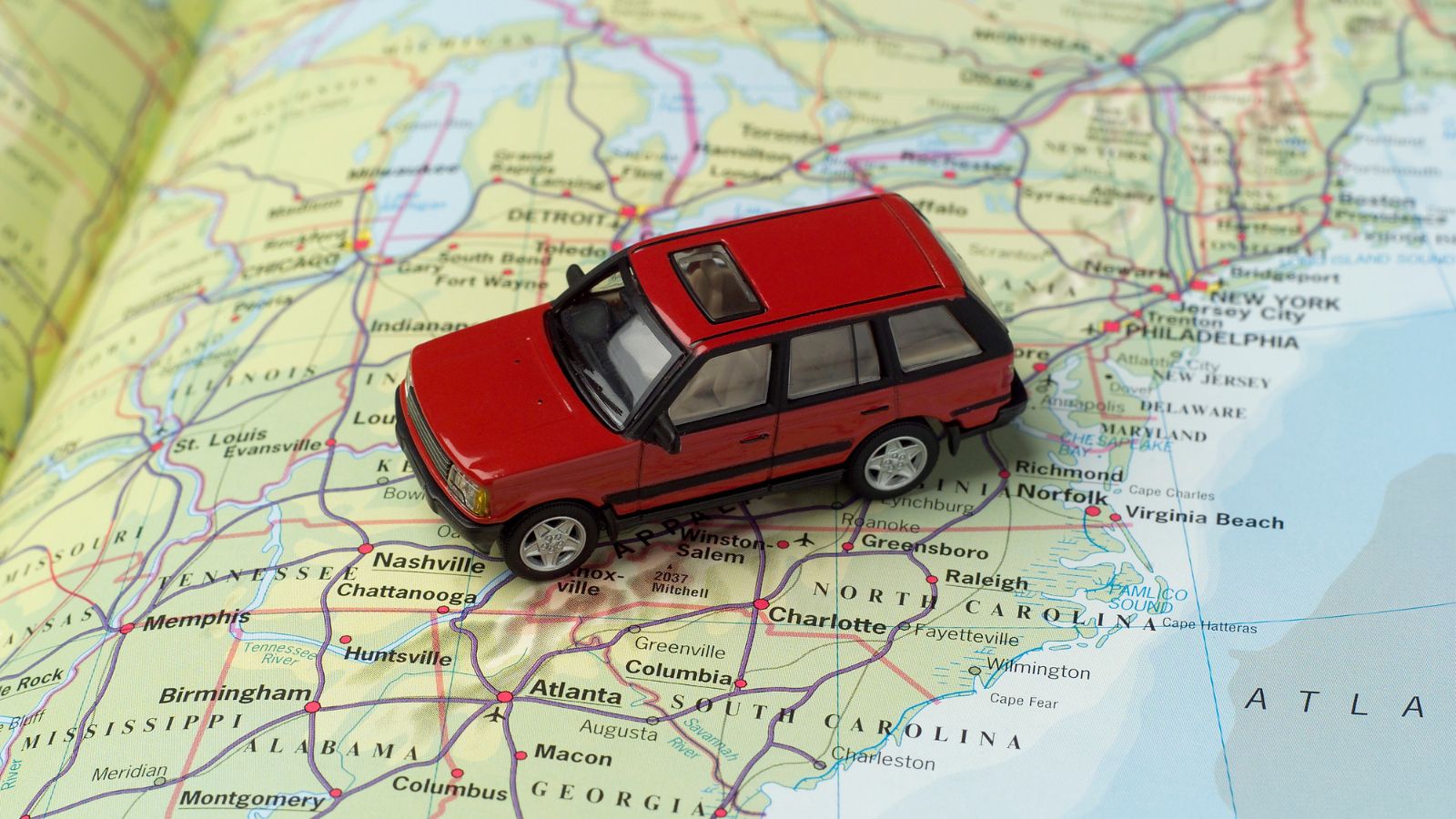 There are places you want to go, things you want to see and do, and cultures to immerse yourself in, yet you haven't traveled as much as you'd like. Book that trip, get in the car and drive across the country, and plan that vacation you've longed to go on. Soon, you won't be healthy enough or have the money to do it. If you have the opportunity to travel, do it.
Not Forgiving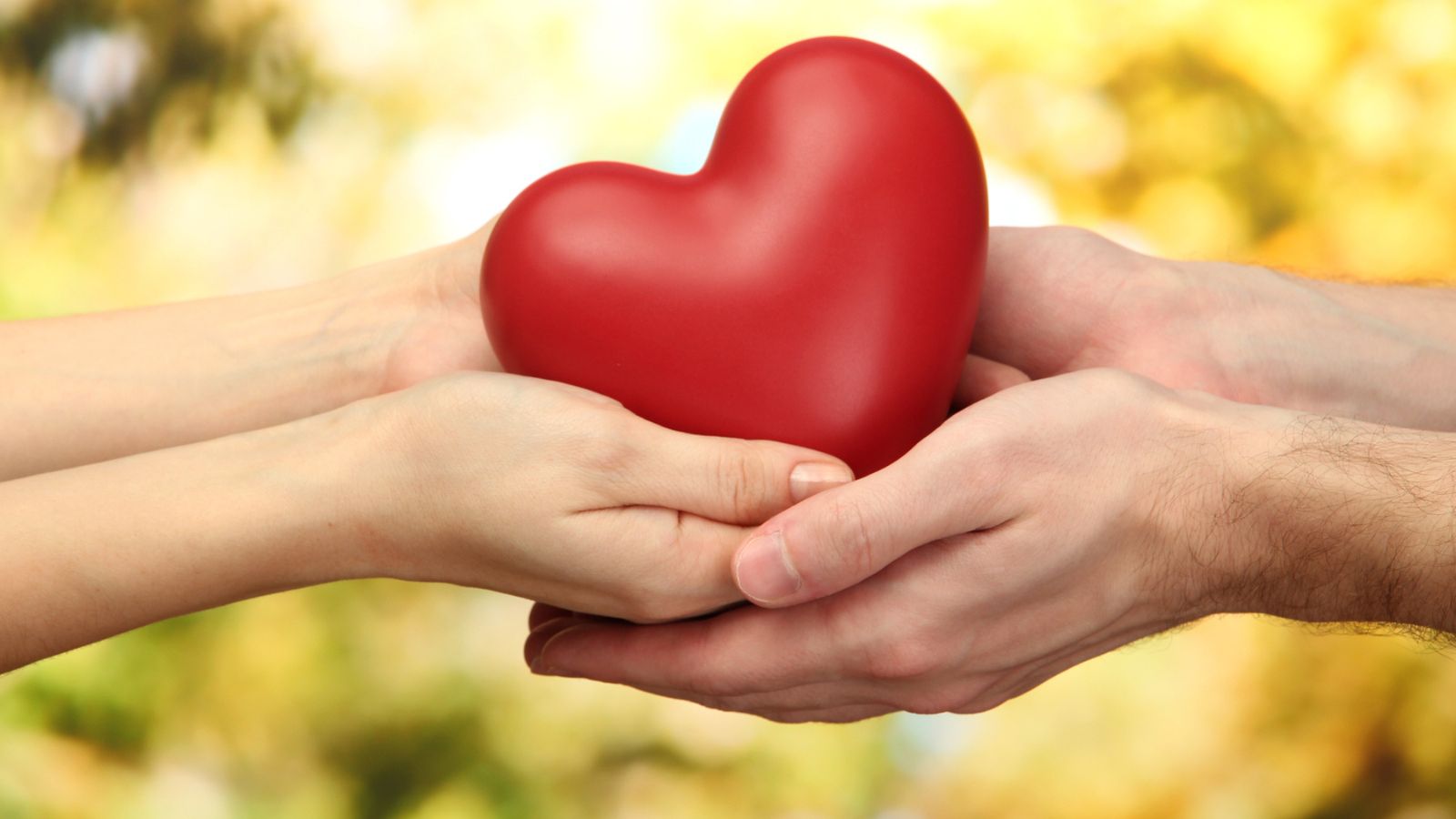 Holding grudges and not forgiving only hurts you. Forgiveness sets you free from the burden of anger and hatred. When we hold on to anger, it doesn't affect the person who hurt us, it just prolongs our pain. If you did someone wrong, or if someone did you wrong, take time to forgive either yourself or them and set your heart free.
Not Saying "I Love You" Enough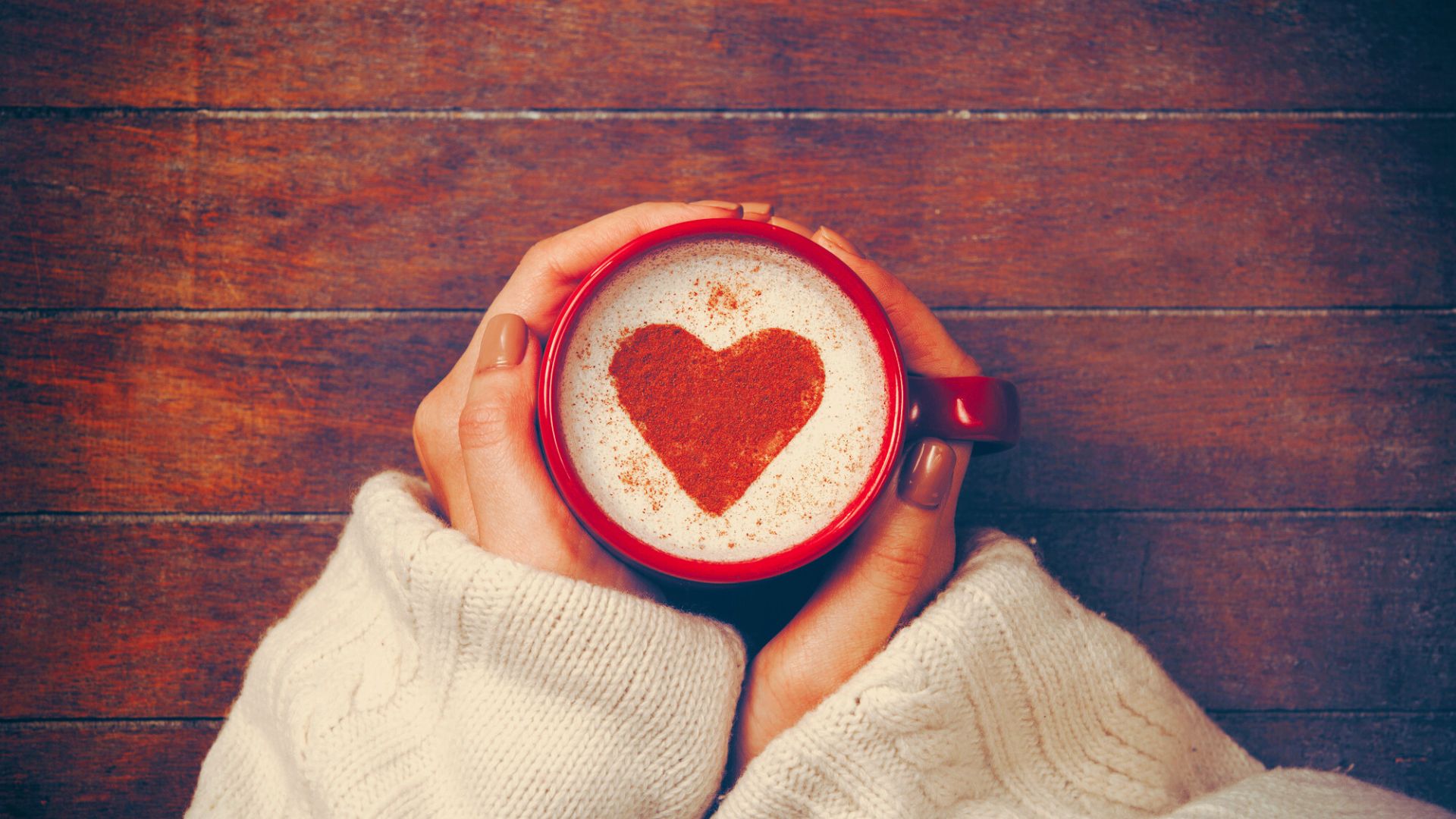 Humans require a lot of things love being one of them. It helps us thrive and gives us a sense of security, belonging, and hope. Without love, we are cold and emotionless. Telling someone you love them brings joy to their lives. Don't hesitate to express your love to the people you care about. Do it more often; do it a lot; do it before it's too late. It's the little things like this that have such a huge impact on us.
Not Finding Your Purpose
Some say purpose is overrated, but is it? I don't think so. We're all here to do one thing really great or maybe more than one thing and share it with the world. That's your purpose. It's kind of like your dream but with more passion if you will. Don't settle for a life without purpose. Take the time to discover your purpose. In 15 years, you'll regret not finding your purpose.
Not Saving Money
You've heard it a million times 'save money for a rainy day', yet so many of us don't. You'll regret that tomorrow and in 15 years when you need money for health care or other emergencies. Saving money is important for your future. Don't spend frivolously, and start saving. Even $10 a month will add up fast.
Not Taking Risks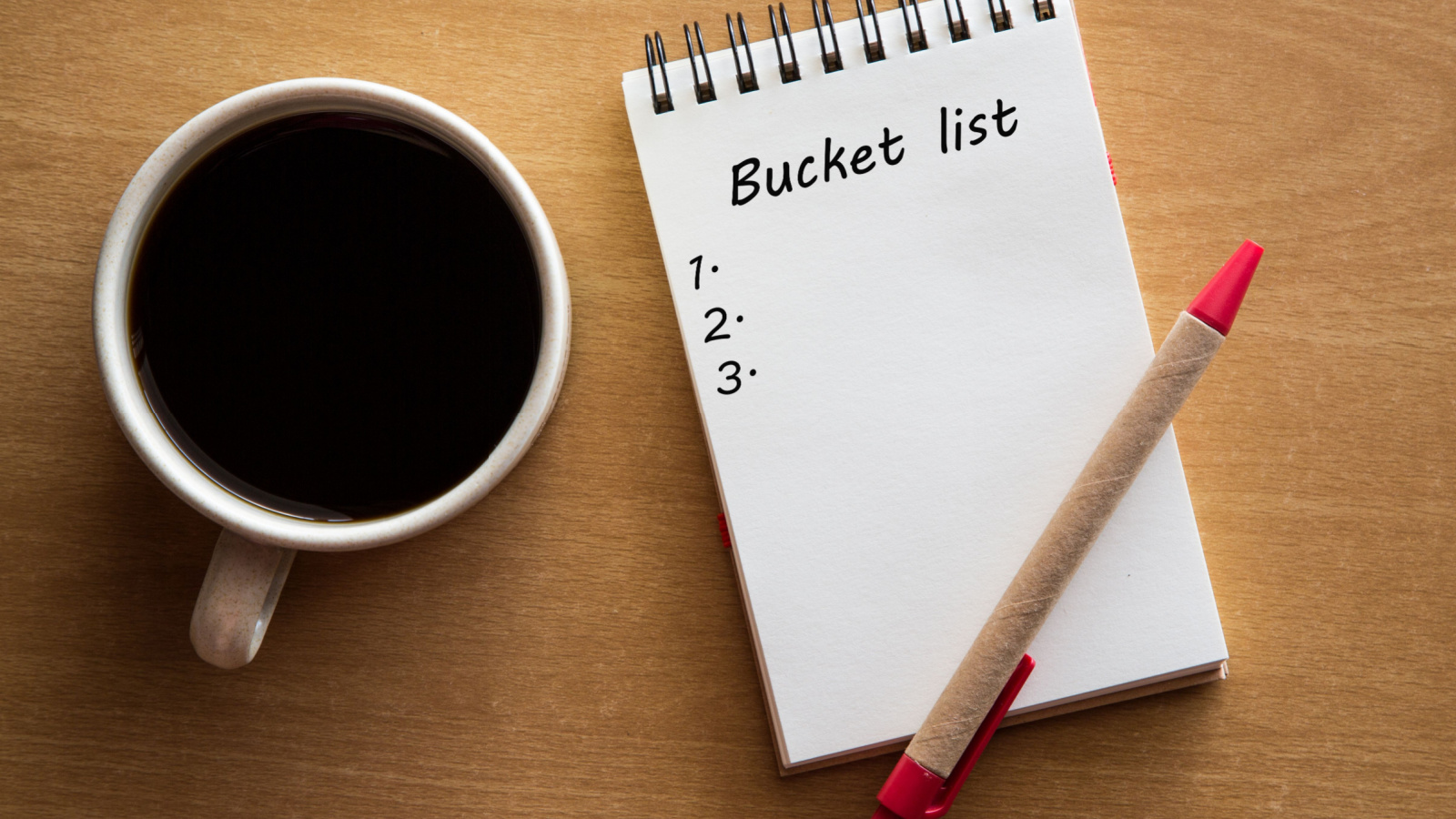 Or going on adventures, saying no all the time, or declining invitations. Stop doing all that now and start saying yes to life, and risks. Life is full of opportunities that come to you at the right time, and we never know when or if they will come again. Grab those opportunities as they show up. Don't be afraid to take risks and step outside of your comfort zone. In 15 years, you'll regret not taking risks.
Not Putting Yourself First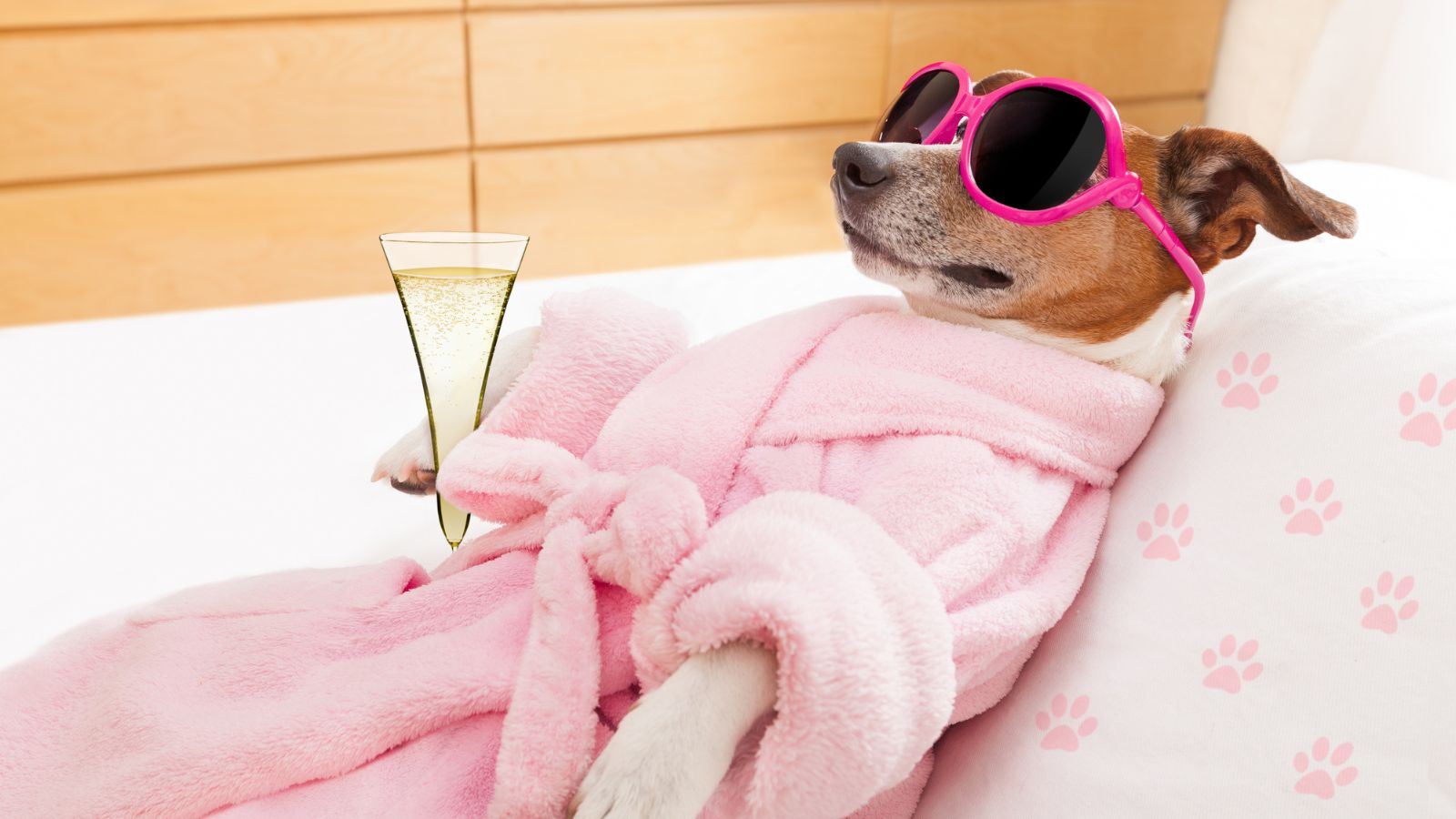 It's not too late to change that, but if you don't do that soon, it will be too late. So many of us are people pleasers, and we want to make everyone around us happy, but we neglect ourselves. Don't do that anymore. Say yes to you and no to others. Believe that you are number 1 and your needs are more important. You'll regret it if you don't.
Being a Doormat
Having no boundaries only sets us up for people taking advantage of us and treating us with disrespect. A doormat, if you will. Don't be a doormat. Speak up for yourself and others, use your voice to let people know how you feel, and don't let anyone walk all over you. If you're doing that now, time to stop. In 15 years, you'll regret all those years that people mistreated you because you didn't have the courage to say no. Start saying no right now.
Not Helping Others
We all know that taking care of yourself is not selfish, it's mandatory, but what about helping others? Did you pass a homeless person on the street and not stop to help and then feel guilty afterward? Did you have opportunities to help others but didn't because of a cold, resentful heart? Helping others brings joy and fulfillment to your life. It's not too late to start. Don't hesitate to lend a helping hand.
Conclusion
Regret is a powerful feeling that can weigh heavily on us. It can be soul-sucking. However, it's not too late to take control of your life and start doing some of these things. Better late than never, they say. Take these 13 decisions to heart and use them as a guide to living a fulfilling life without regrets.
35 Examples of Personal Goals You Should Set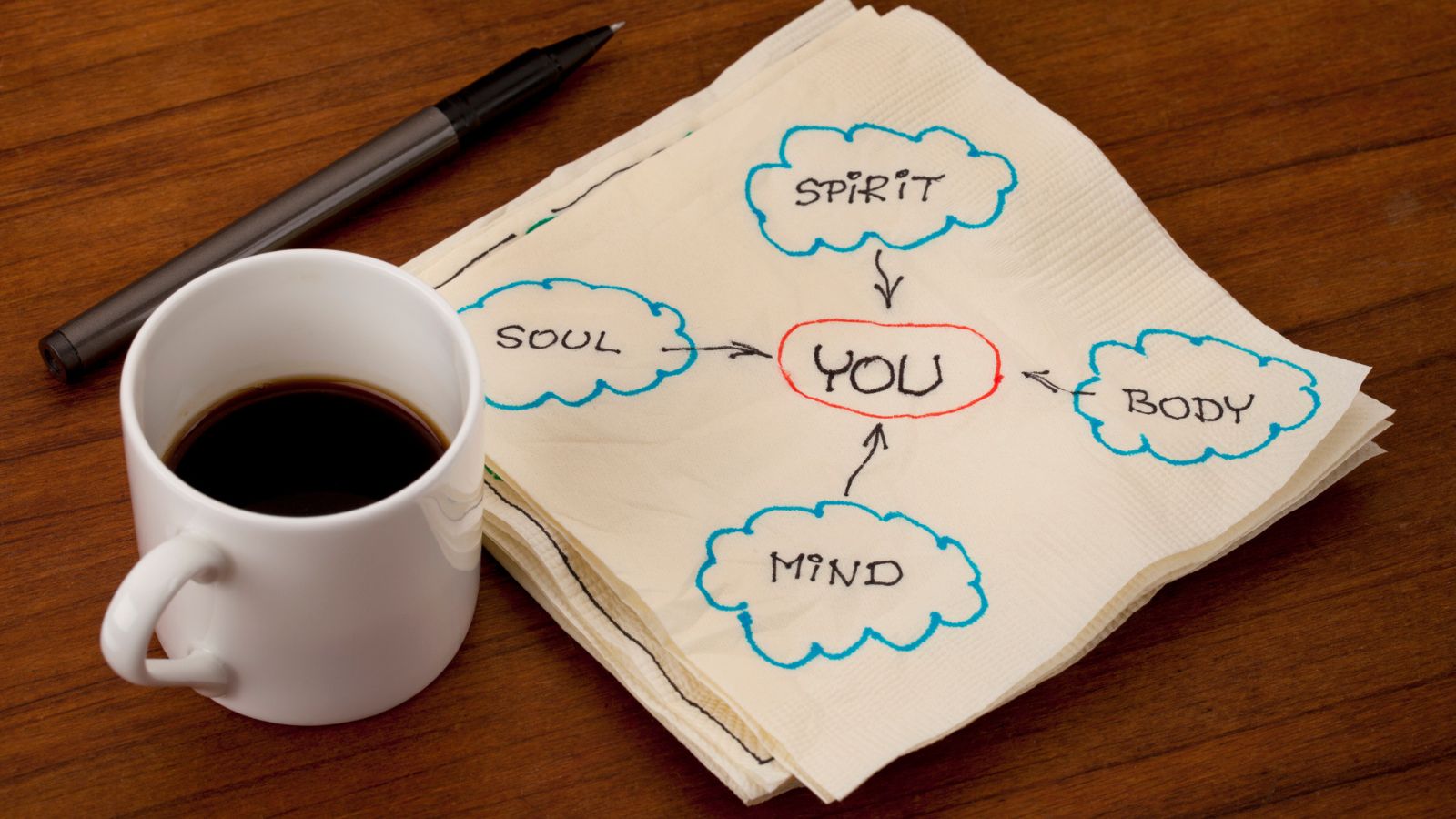 It's hard to succeed in anything in life if you don't set goals professionally, physically, spiritually, and personally. Here are 35 examples of personal goals you should set today.
9 Ways to Stay Calm in Stressful Situations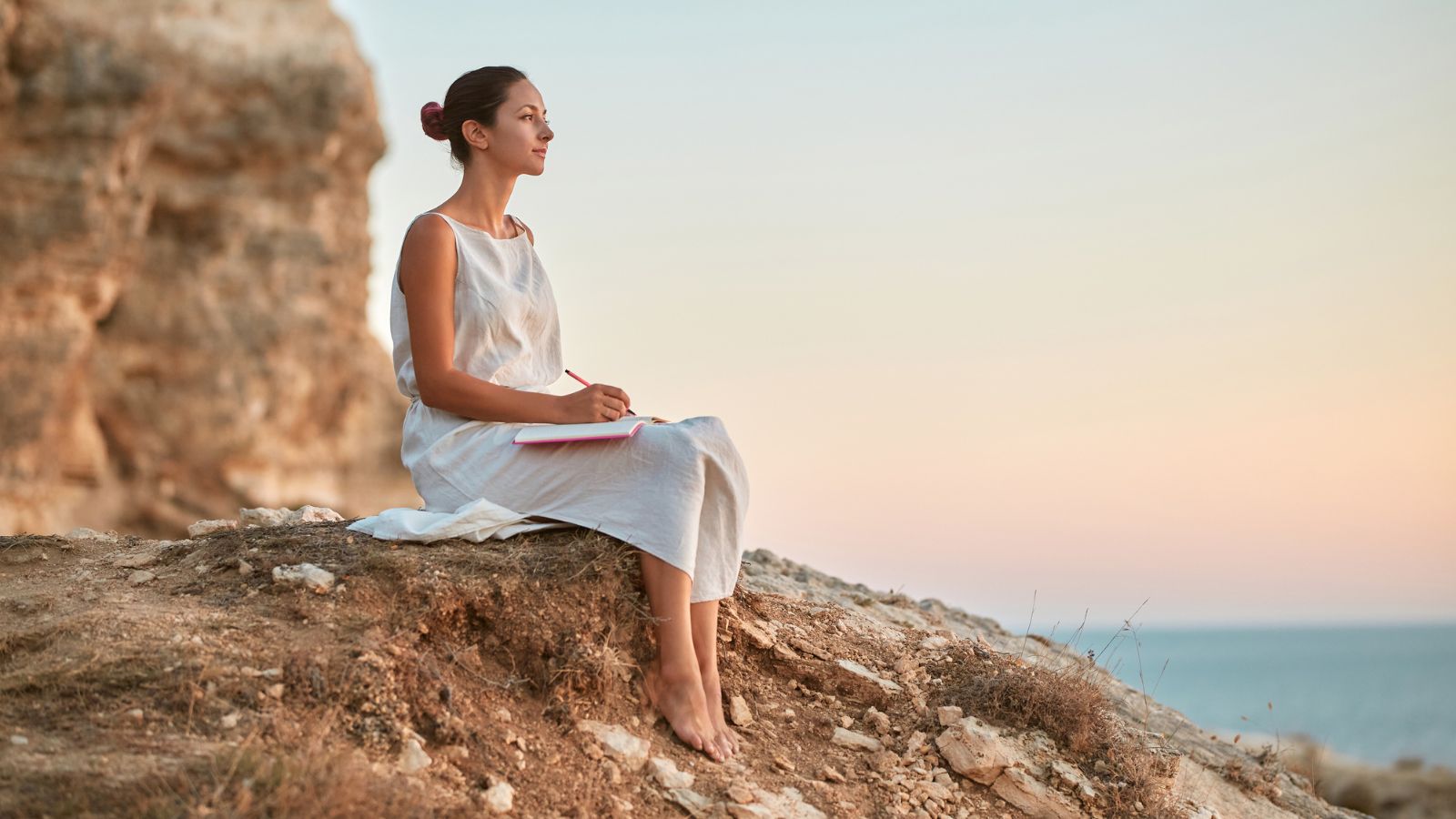 It's hard to chill out when the world is falling apart around you, but it's not impossible. Here are 9 ways to calm down in stressful situations.
19 Things Mentally Strong People Do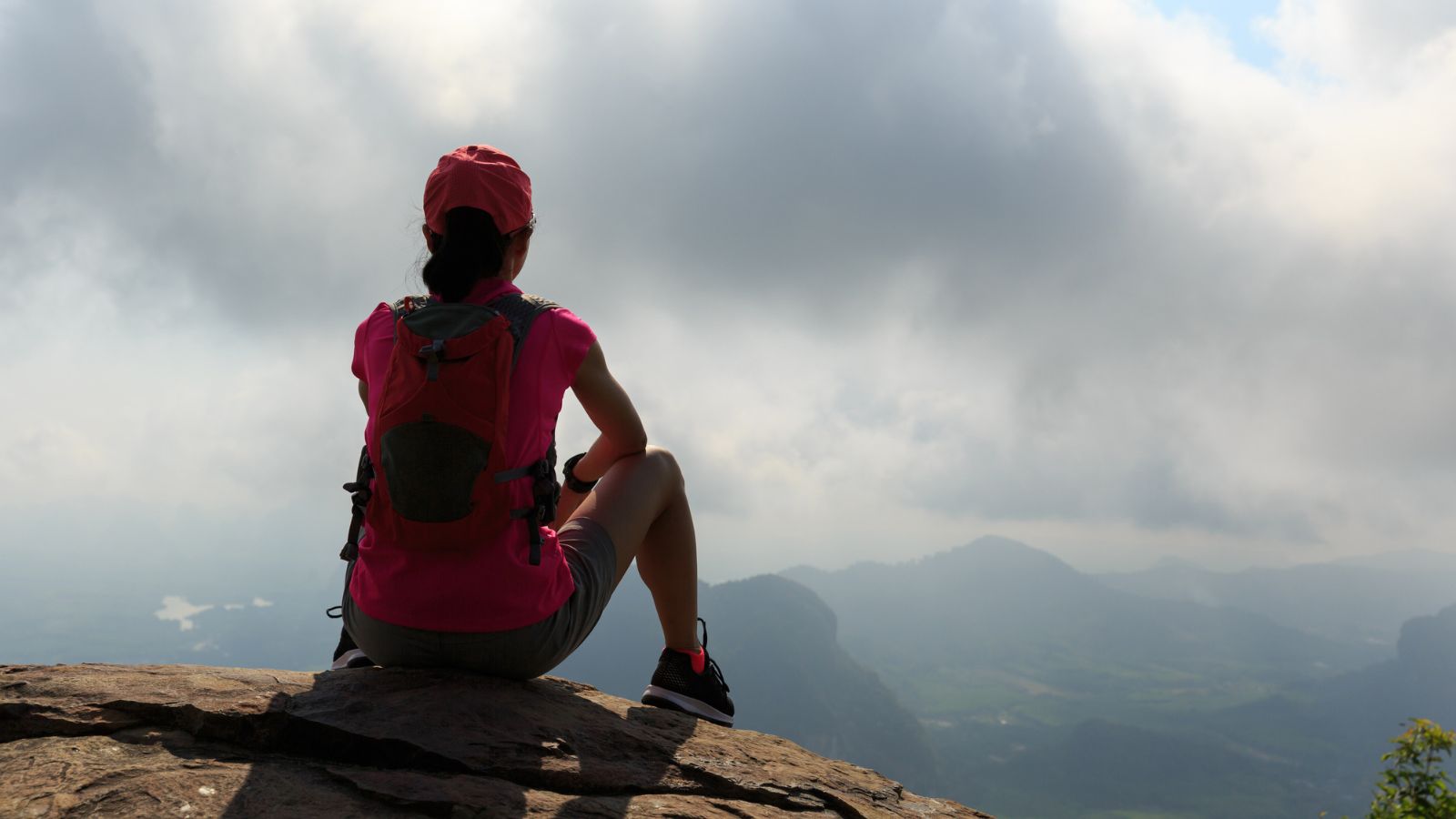 What does it take to be a mentally strong person? Here are 19 things mentally strong people do and 6 things they never do.
10 Ways to Turn Your Life Around When Everything Falls Apart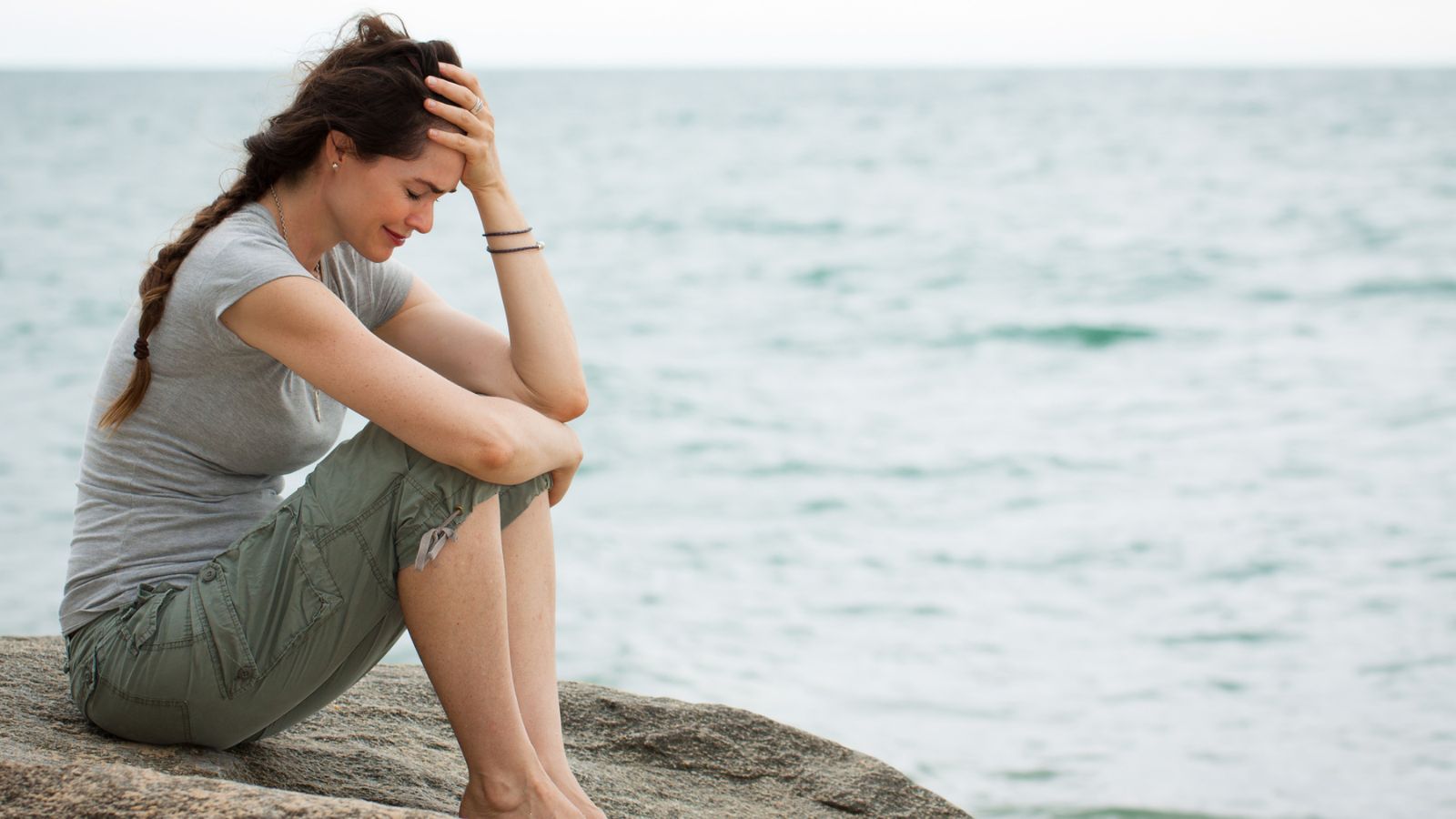 Life isn't all rainbows and lollipops. If your world is crashing down around you, here are 10 ways to put your life back together if it feels like it's falling apart.
13 Best Podcasts For Women Over 50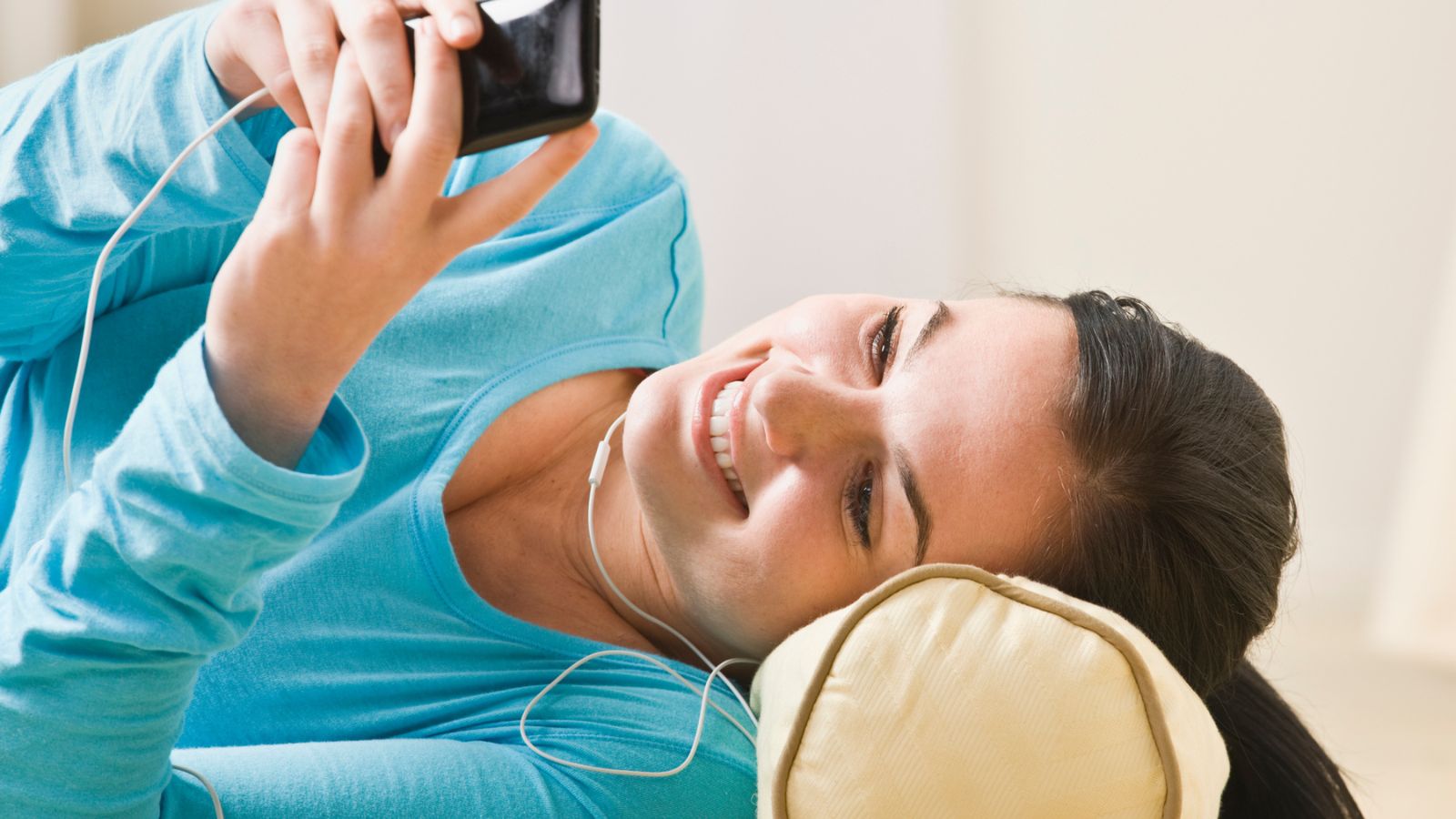 Women over 50 have different wants and needs, especially when it comes to podcasts. Here's a great list of 13 of the best podcasts for women over 50.