13 Disturbing Myths About Aging That Need to Be Busted
Growing old is a universal experience, yet there's so much about aging that remains shrouded in mystery. Over the years, countless myths have been woven around this natural process, leading to widespread misconceptions. Let's face it, we've all been exposed to tales of the inevitable 'doom and gloom' that supposedly accompanies old age. Today, let's bust these myths and shed light on the truths of aging, one myth at a time.
Aging Always Leads to Mental Decline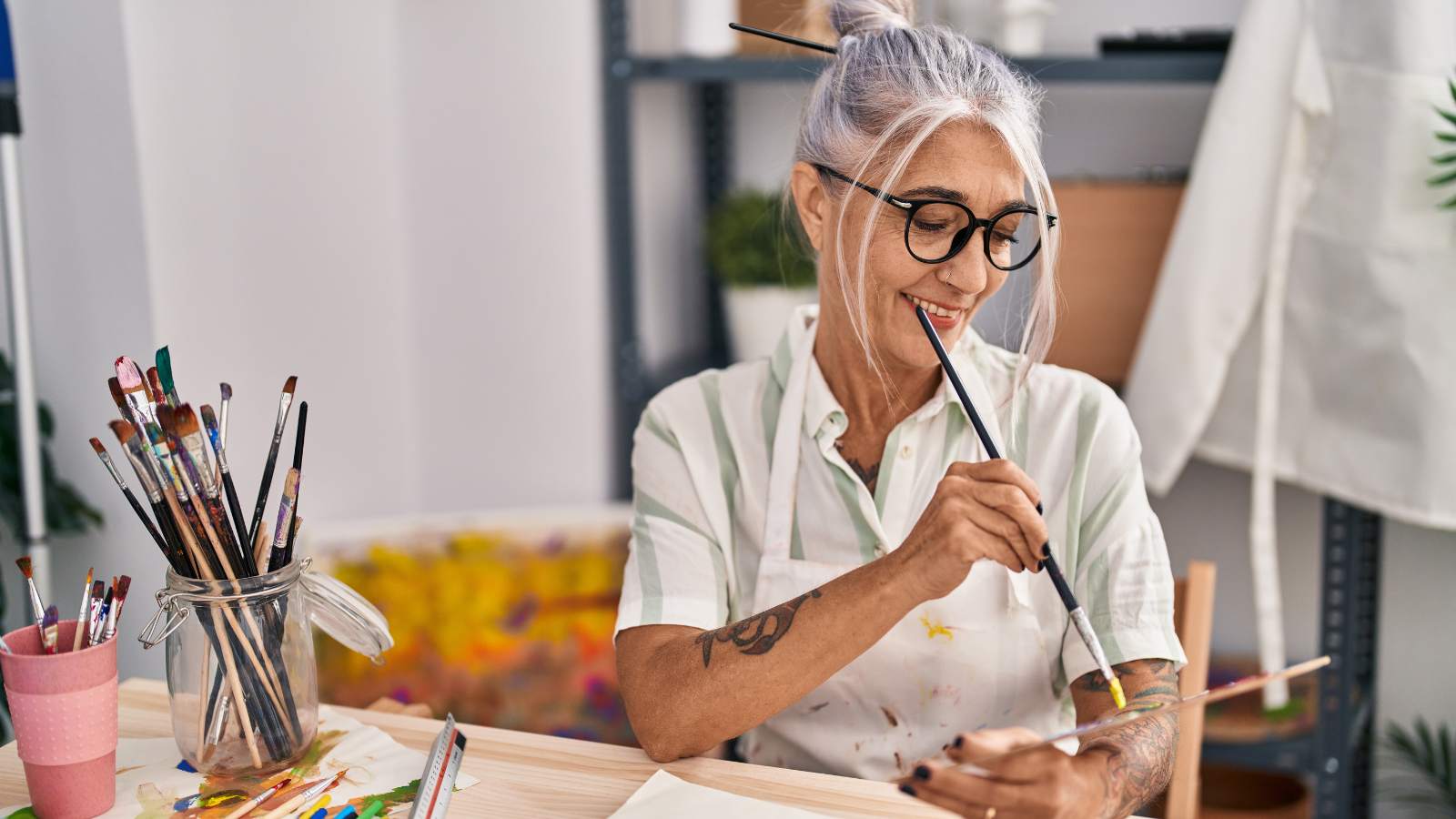 Remember that feeling when you couldn't recall a word or name and thought, "Oh no, I'm getting old?" We've all been there! Yet, the aging brain isn't just about forgetfulness. Many studies suggest seniors possess enhanced problem-solving skills. Think of the brain as a fine wine, maturing and developing depth over time. And those crosswords? Keep 'em coming! They're excellent for our ever-evolving brains.
Seniors Aren't Tech-Savvy
My grandma once told me, with a wink, "I've been swiping long before it was cool." And she wasn't talking about dating apps! It's a testament to how older generations are embracing technology, sometimes with more gusto than us. They're not just using tech for calls; they're streaming, gaming, and even diving into the world of augmented reality.
Older Adults Don't Contribute Much to Society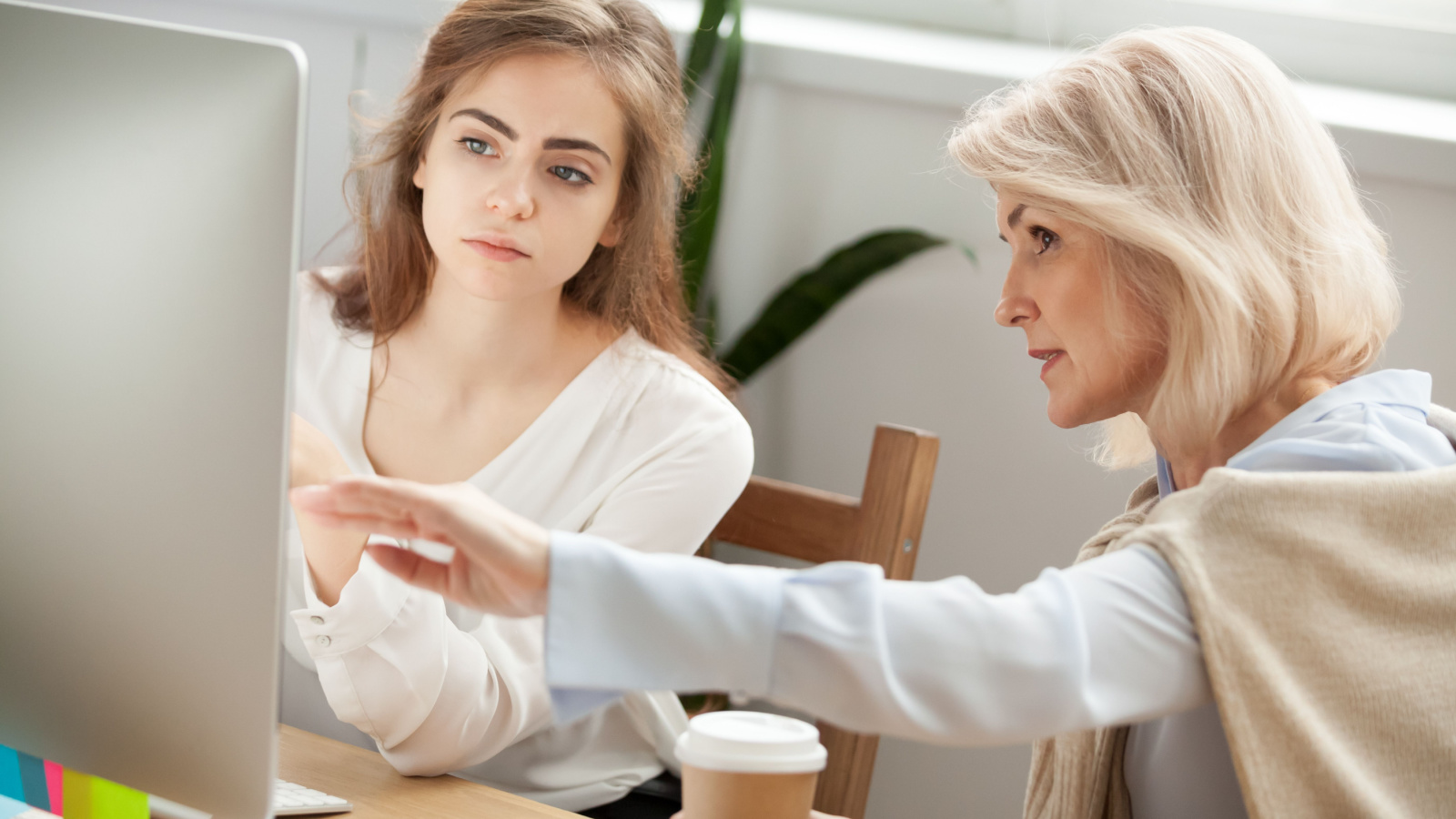 Think of all the grandparents who double as babysitters, the senior volunteers at shelters, or the ones sharing life stories that offer us invaluable perspectives. Their contributions are immeasurable. They bring a mix of experience, wisdom, and patience that's unparalleled. I've often found my most profound life lessons coming from someone with a few gray hairs.
Aging Means Becoming Frail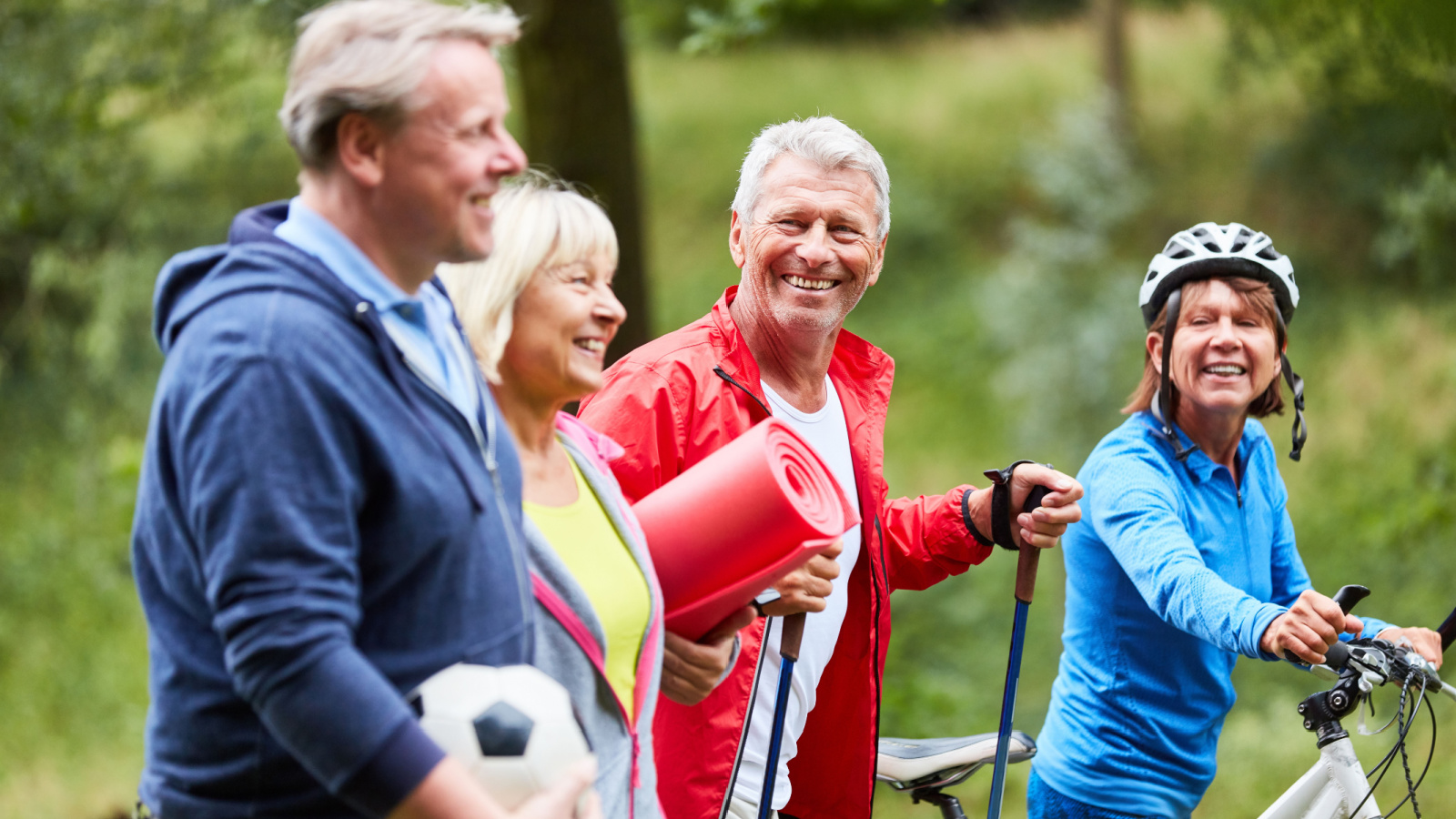 Ever tried catching up with a senior at a marathon or a yoga class? Many are pushing boundaries, proving age is just a number. Plus, with advancements in healthcare and nutrition, we're seeing stronger and healthier seniors who aren't afraid to take on physical challenges. Remember, age might bring wrinkles, but it also brings resilience!
Seniors Aren't Interested in Romance or Intimacy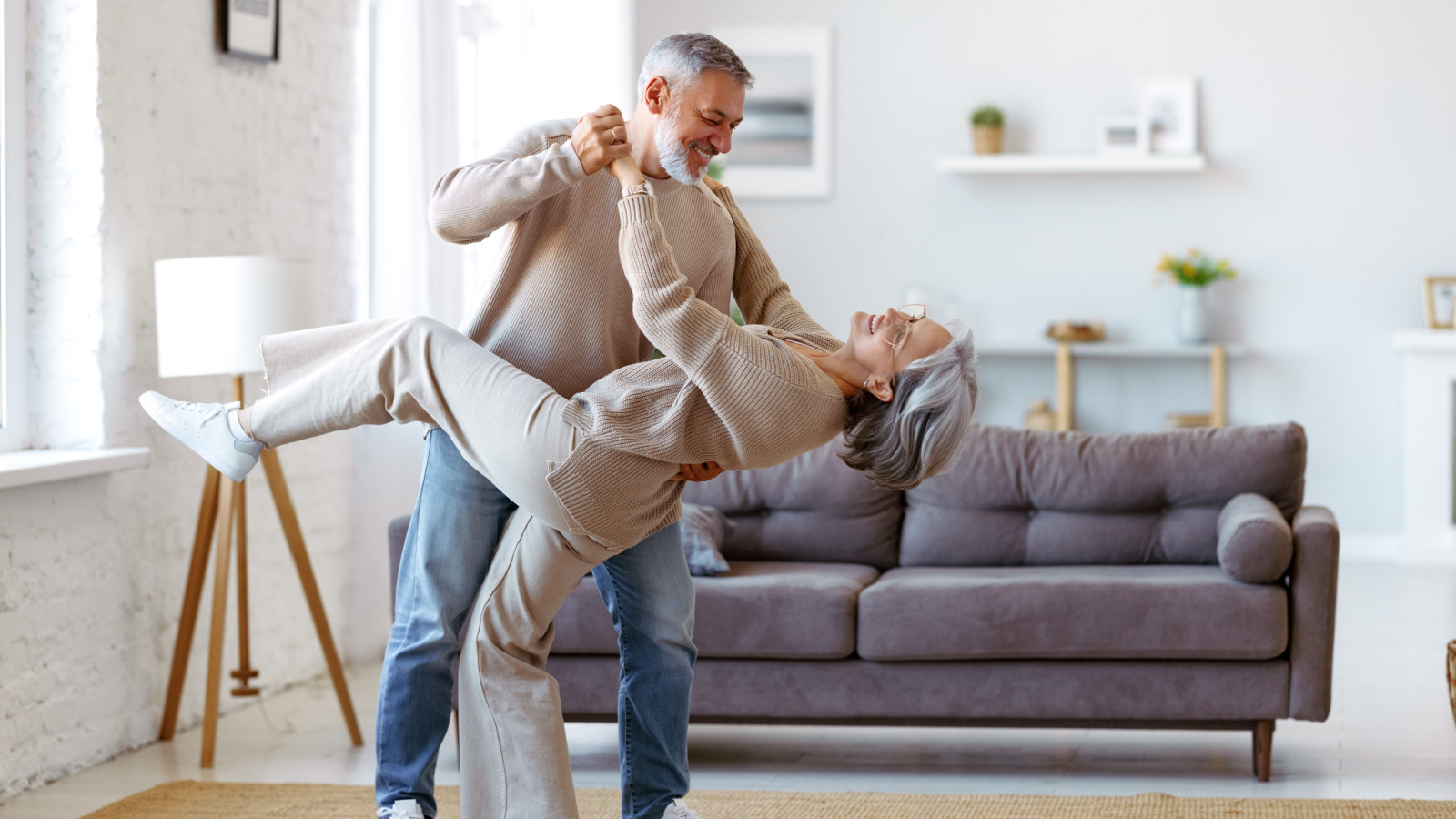 Romantic movie scenes aren't just for the young. Older adults have their fair share of heart-flutters and butterflies. Whether it's holding hands on a park bench, or dancing together at a family wedding, love knows no age. And for singles? Senior dating sites are booming!
You Can't Teach an Old Dog New Tricks
I once attended a pottery class where a 70-year-old newbie sculpted better than the tutor! It's inspiring to see seniors taking on new hobbies like painting, writing, or even skydiving. Their enthusiasm is a reminder that passion and curiosity don't come with an expiration date.
Aging Means Inevitable Loneliness
Sure, the kids may have flown the nest, but many seniors are out there building new 'flocks.' Book clubs, dance lessons, travel groups – there are countless avenues where they're making fresh connections. And let's not forget the beauty of old friendships, which often grow richer and deeper with age.
Old Age is Depressing
Like anyone else, seniors have their ups and downs. But to label their entire phase of life as 'depressing' is unjust. Many are relishing their newfound freedom, revisiting old passions, or exploring fresh horizons. Their laughter, often deep and hearty, is proof enough of the joy they find in everyday moments.
Your Best Years Are Behind You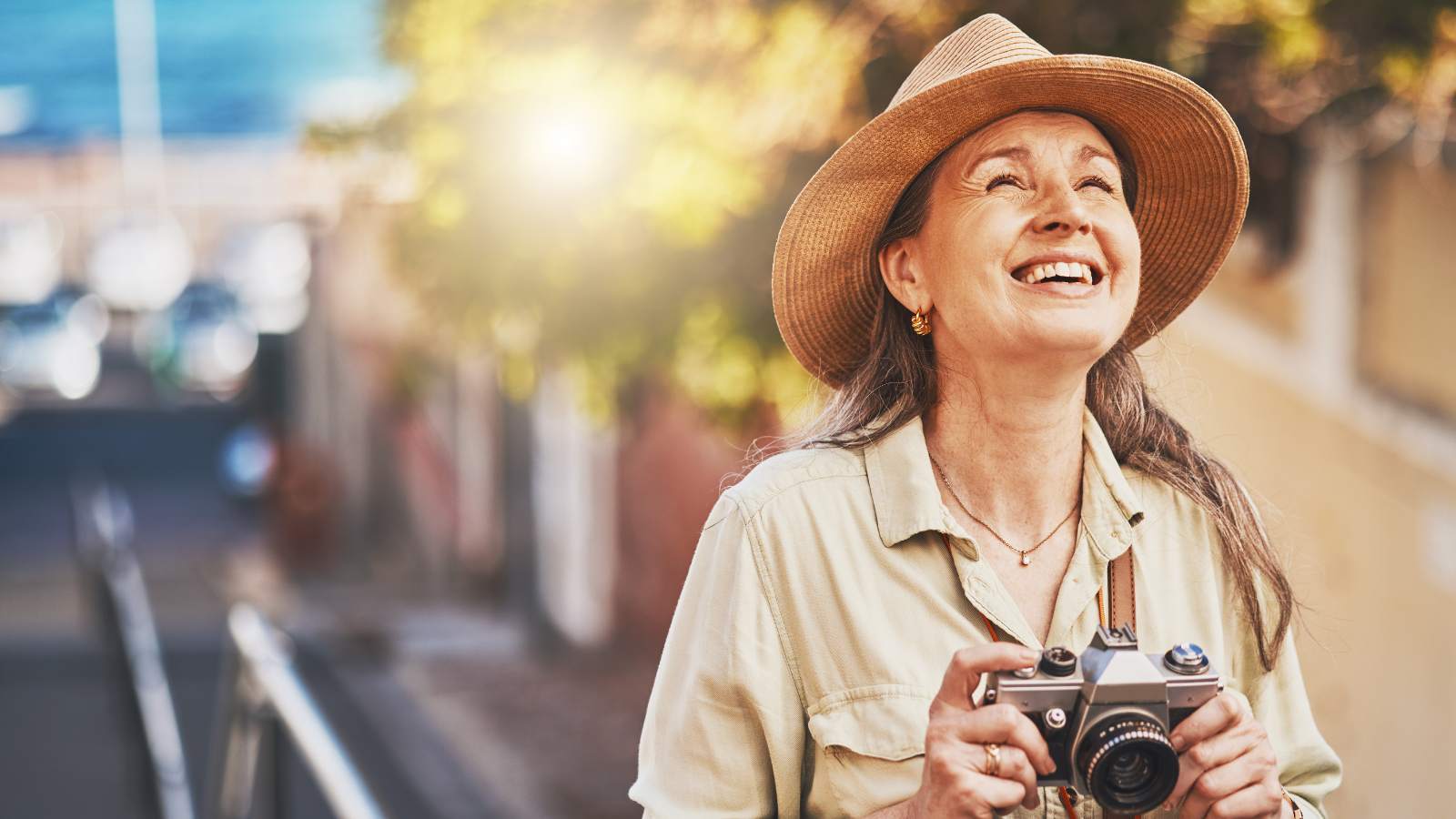 Who defined "best years" anyway? Many seniors, free from the hustle of full-time jobs or raising kids, find their later years liberating. It's a time to chase dreams once shelved or find joy in simple, unhurried moments. And with grandchildren around, many experience the joys of childhood all over again.
Physical Activity is Dangerous for Seniors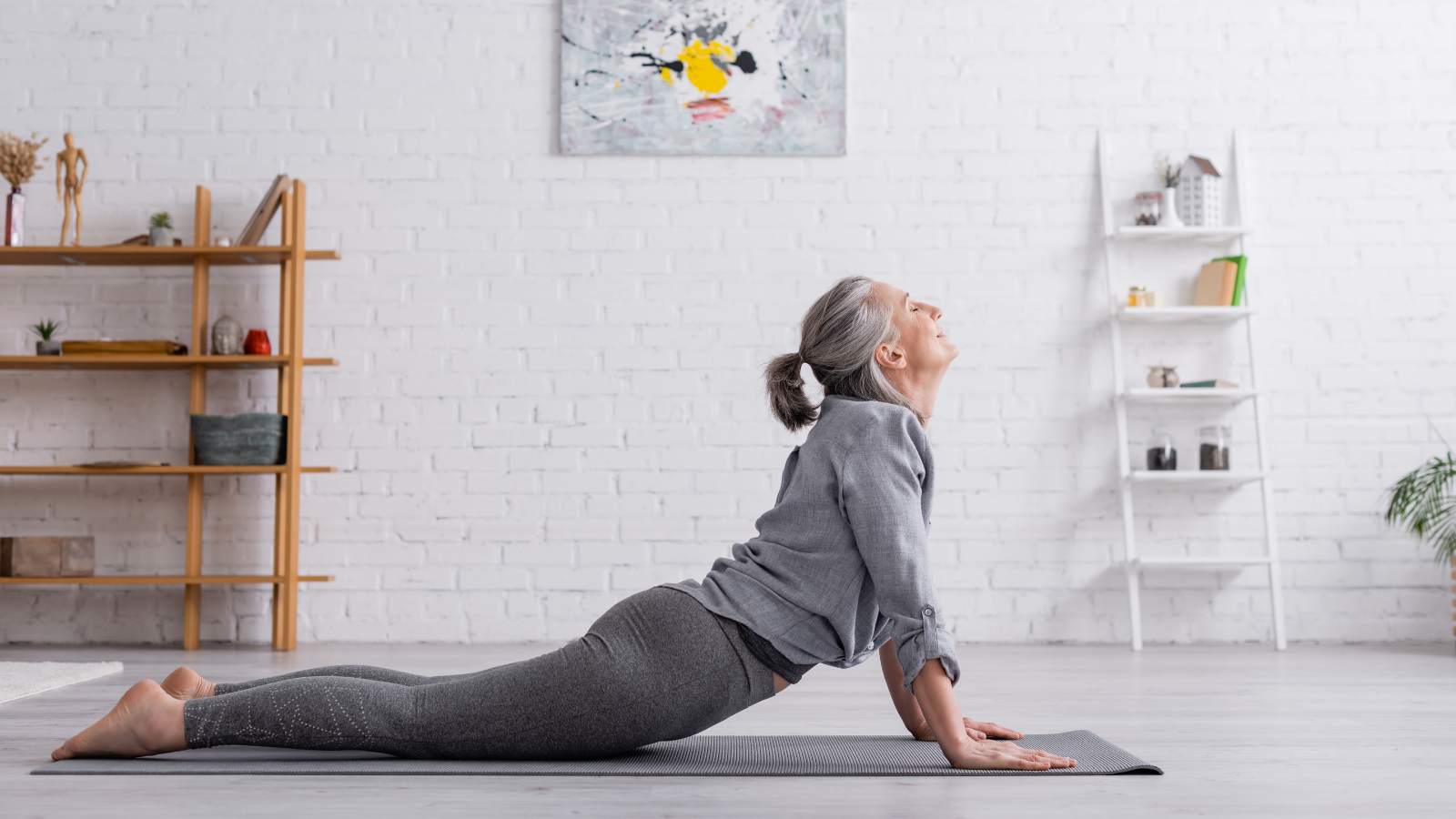 Think of seniors practicing Tai Chi in the park, or those participating in water aerobics. These are scenes we come across daily. In fact, activities tailored for seniors are on the rise, helping them maintain agility and balance. And the glow on their faces post a workout? Priceless!
Older Adults Can't Adapt to Change
Many seniors today have seen a world that transformed from no televisions to virtual reality headsets. They've adapted, learned, and even thrived through decades of change. Give them a challenge, and they'll surprise you with their resilience.
Seniors Should Avoid Travel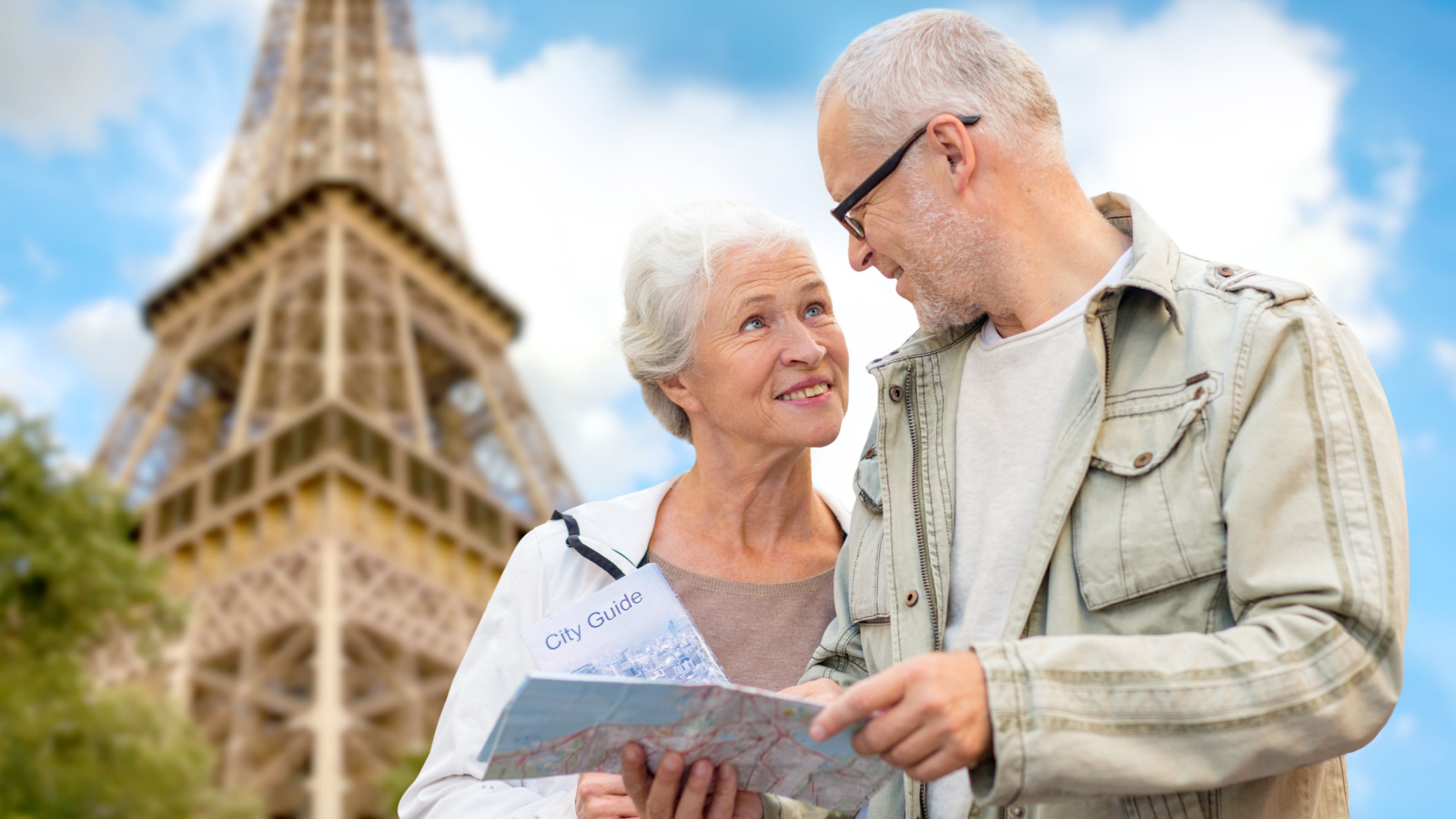 Every time I hear this, I'm reminded of a couple I met during a trek in the Himalayas. Both were in their 70s, they were traveling around Asia with backpacks. Many seniors, with their kids, settled and never lived out some of their dreams of traveling to foreign and wonderful lands. Age? It's just another passport stamp!
Old Age is All About Rest and Inactivity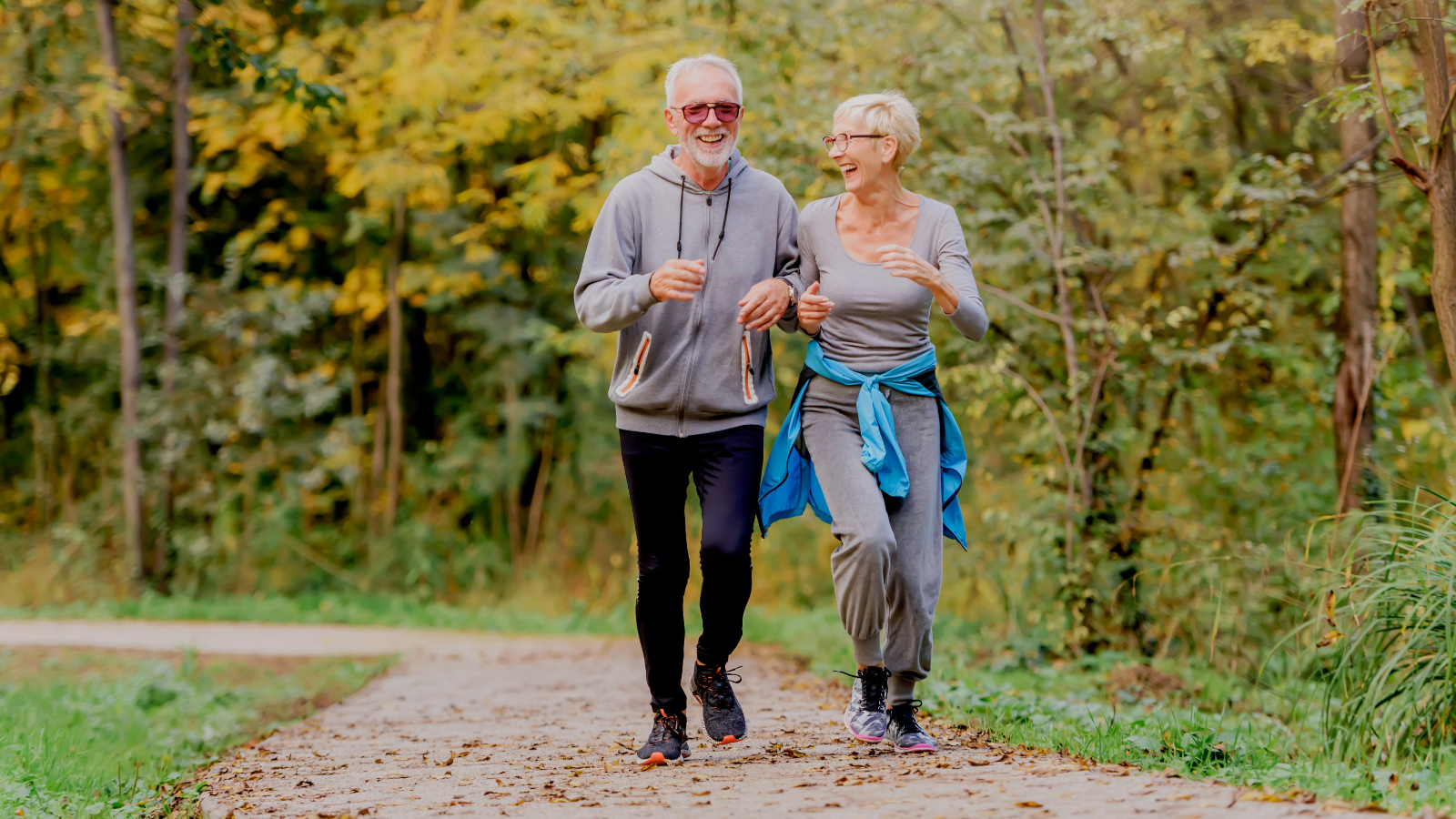 While a cozy afternoon nap is always delightful, most seniors I know have schedules busier than mine. From gardening to mentoring, their days are filled with activities that bring them joy and purpose. And in their 'downtime'? They're probably planning their next big adventure.
Conclusion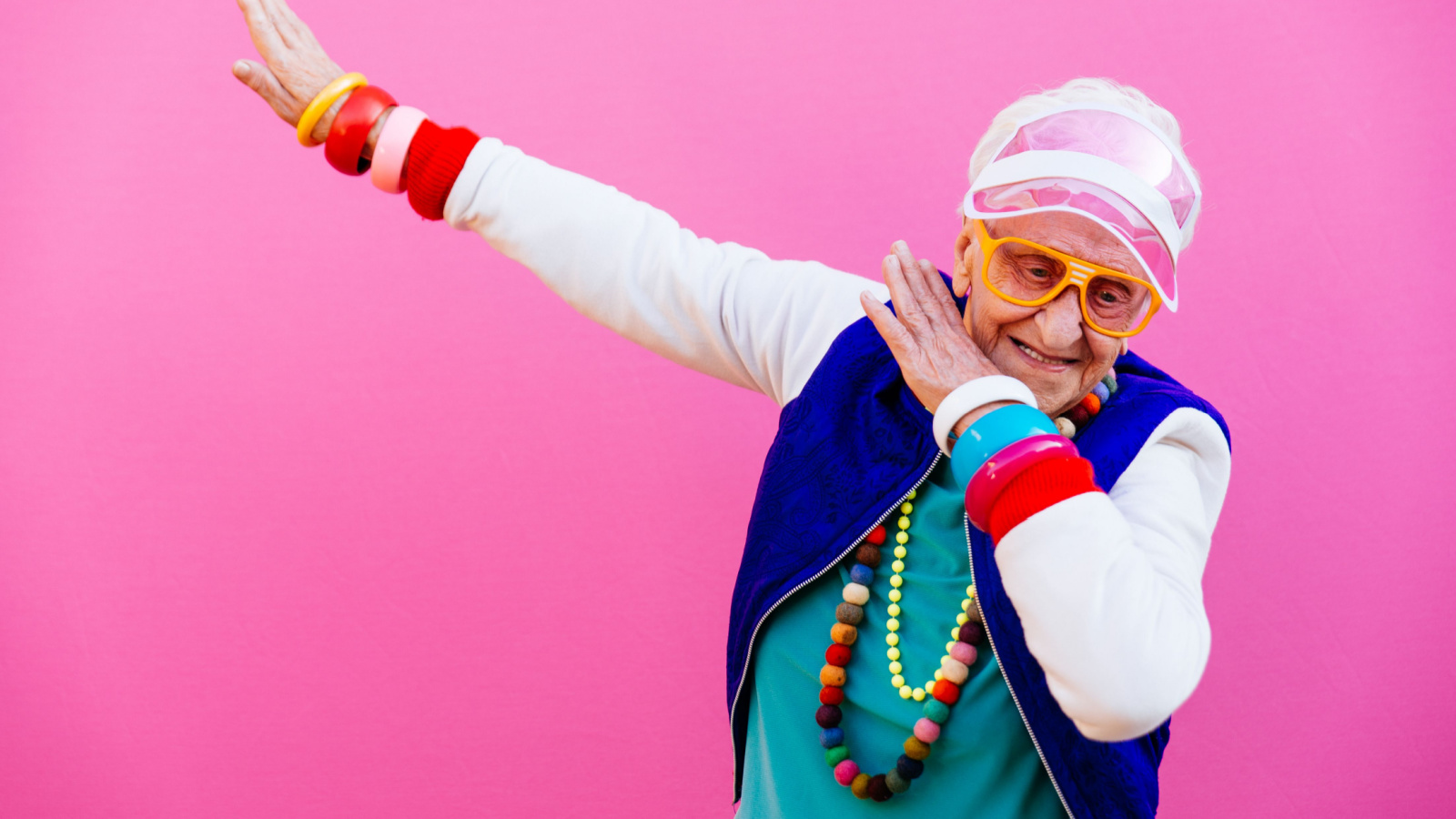 Aging is a journey with its own set of challenges and joys. But as we've seen, it's also a phase rich in experiences, growth, and revelations. So, the next time you meet a senior, remember: behind those lines and grays is a treasure trove of stories, waiting to be shared.
9 Simple Tips to Help Slow Down Aging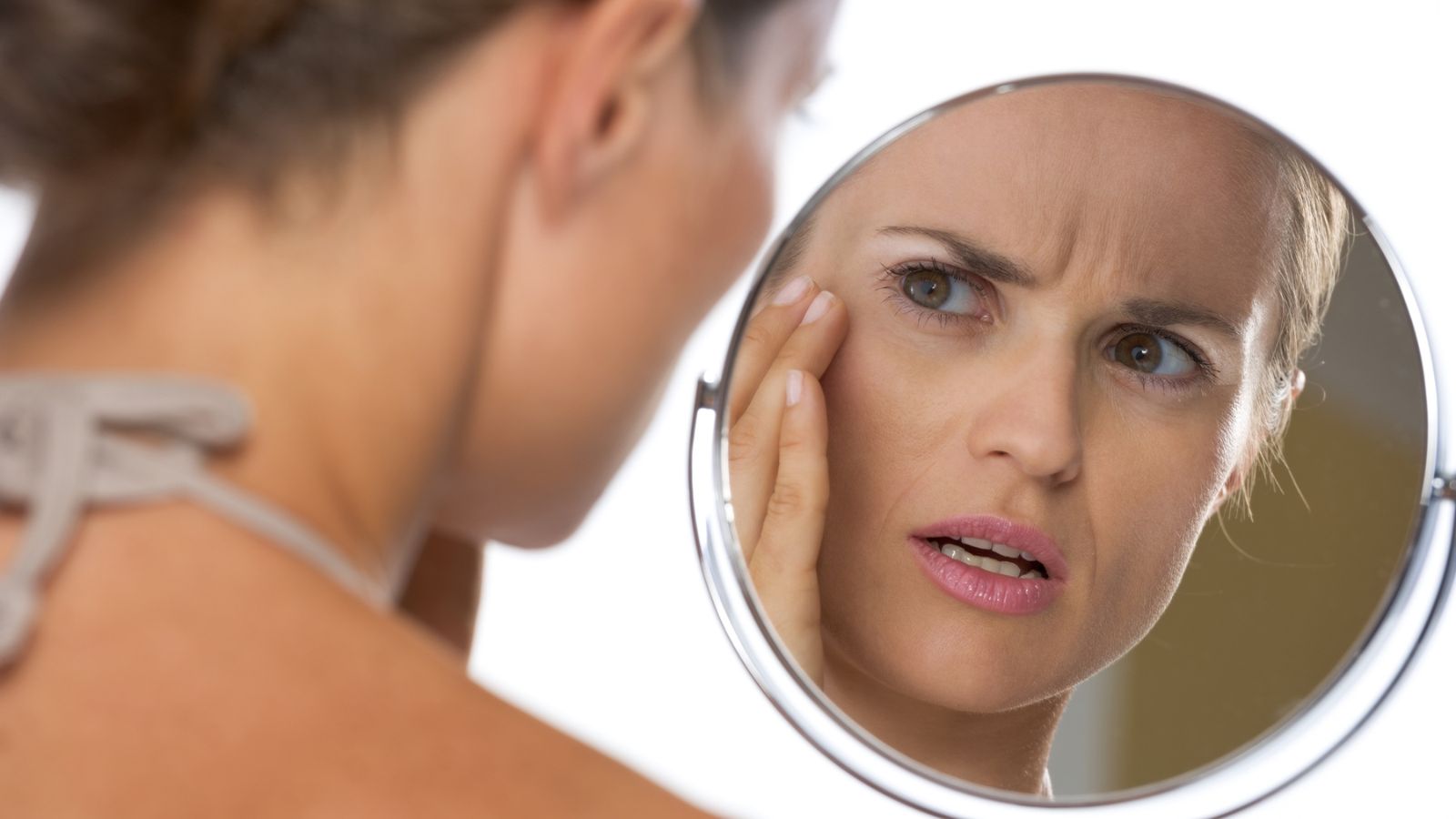 While we can certainly age gracefully, it's totally ok to want to slow down the process a bit. Here are 9 simple tips to help.
What is Red Light Therapy and Does it Really Work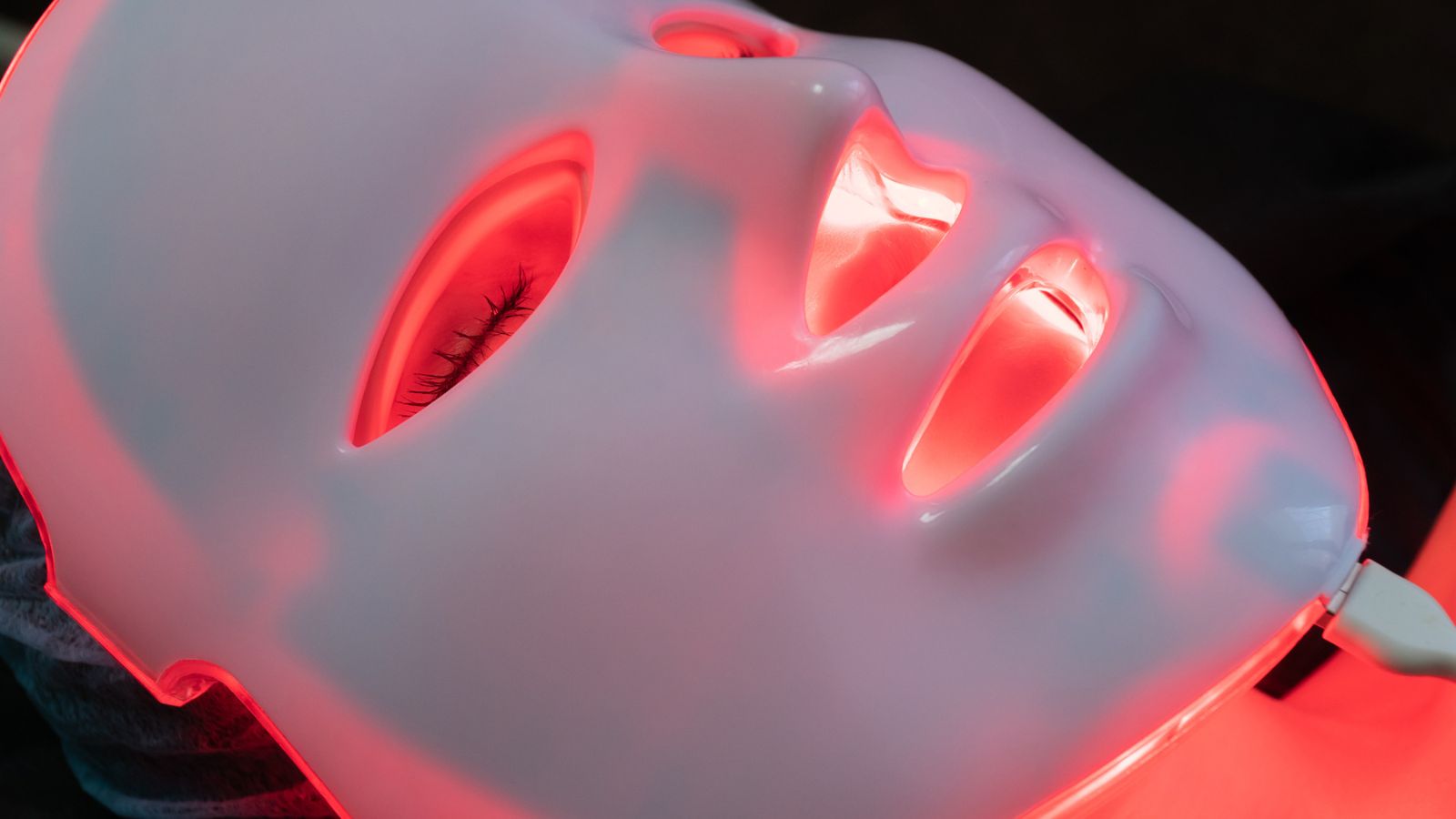 You've seen it and heard about it, but does it actually work? Find out more about red light therapy.
11 Best Oils For Undereye Wrinkles That Work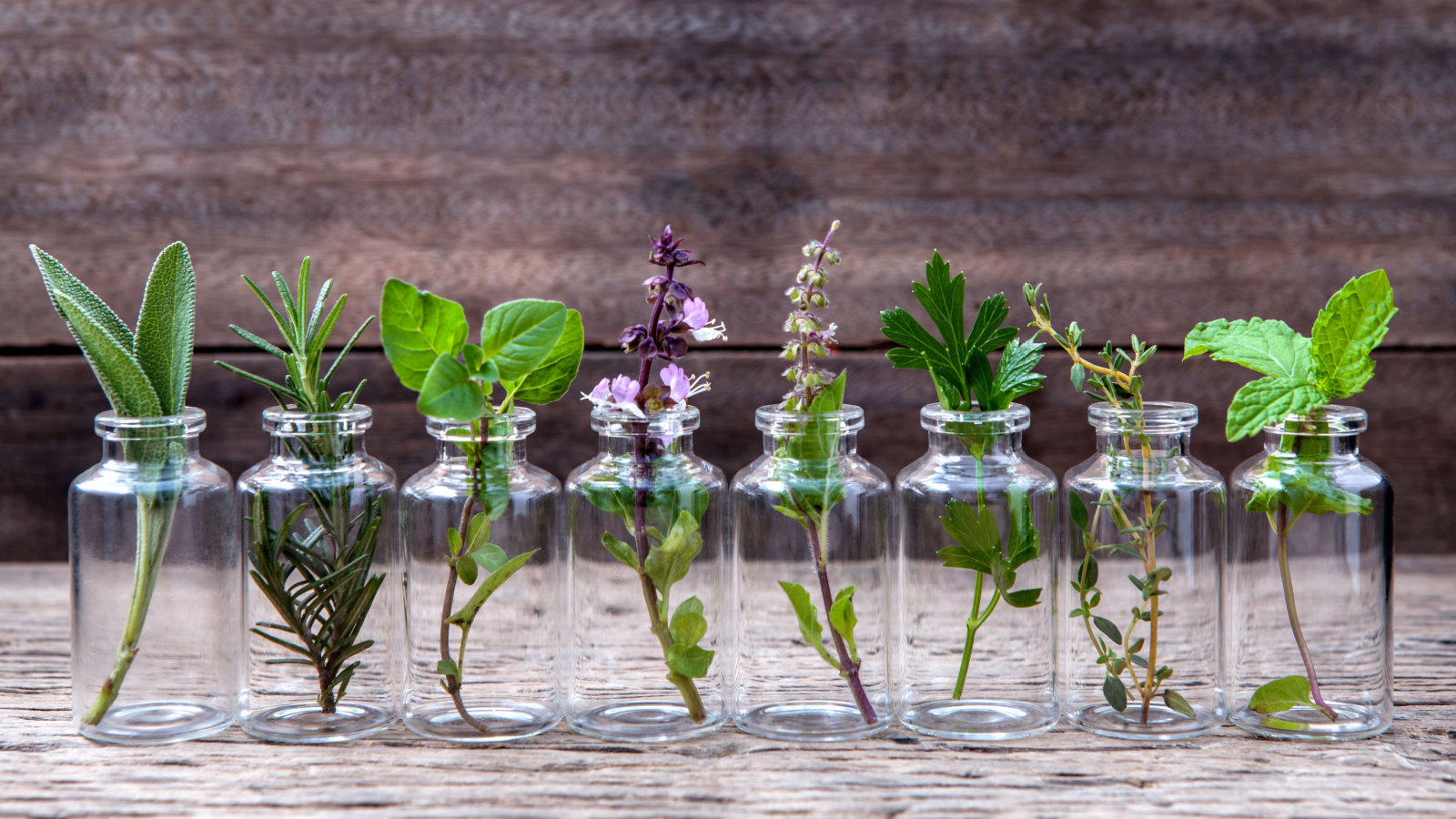 Essential oils do more than just smell good. They are full of healing and anti-aging properties. Here are 11 of the best ones.
How to Get Rid of Premature Wrinkles – 11 Things to Try Today
Here are 11 simple things to try today to help reduce and get rid of premature wrinkles.
Natural and Affordable Anti-Aging Skin Care Routine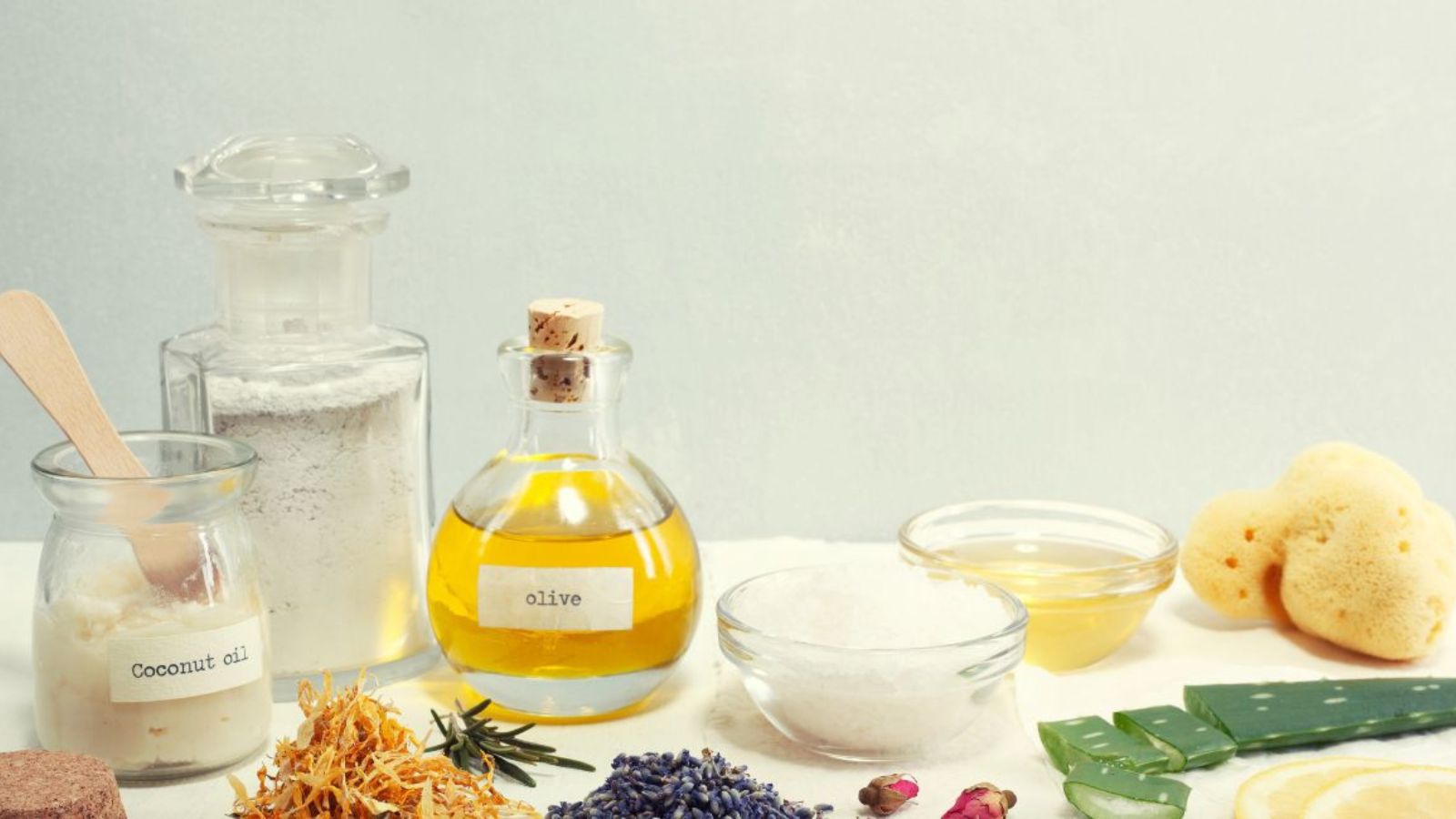 If you don't like expensive over-the-counter products, check out this all-natural anti-aging skincare routine.