13 Effective Ways to Control Anger Before it Controls You
Anger is a basic and healthy human emotion. It is humans' natural reaction to situations that threaten their physical, emotional, or mental well-being. However, some people have anger issues, such as uncontrollable anger, to the point where they may cause physical or material damage. Getting a handle on your anger and controlling it before it hurts someone is crucial. If you feel you have rage or anger issues, perhaps talking to a therapist might help.
Dangers of Anger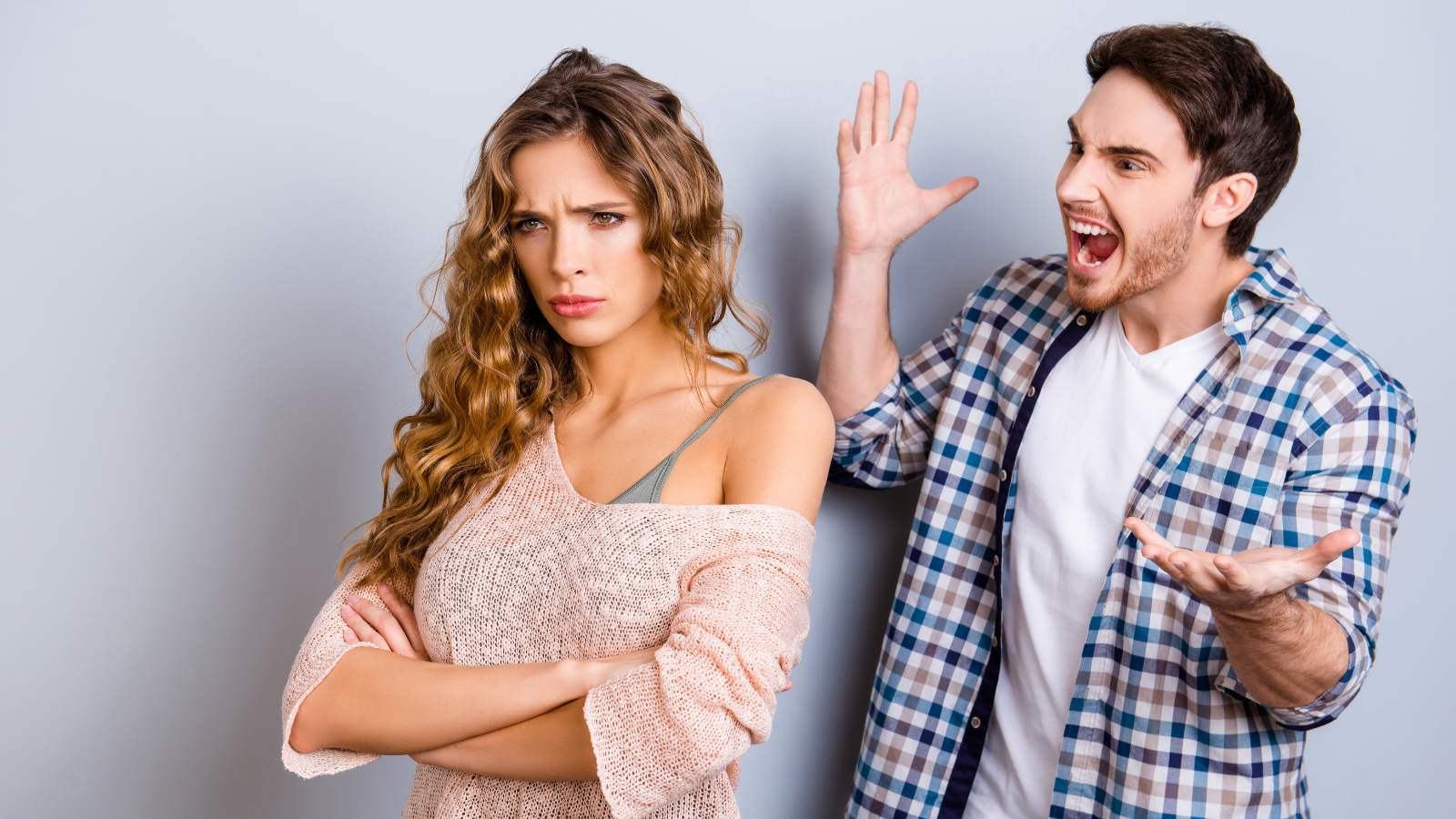 While anger is natural and normal to the extent that its complete absence in an individual can result in dysfunctional emotional and psychological behavior, getting angry and acting on anger in certain ways can lead to behavioral, mental, and physiological problems, as well.
As anger is an extremely strong emotion, an episode of extreme anger can overwrite rational thoughts and reasoning capabilities in the angry individual. This may result in irrational and unjustified reactions that can cause great harm to the angry person and their relationships.
The powerful emotional energies of anger have physiological consequences, such as increased heart rate and spikes in blood pressure. Frequent and uncontrolled episodes of rage can have negative long-term health impacts.
Working with Anger
Psychologists describe three basic response strategies: expression, suppression, and calming down. Expressing anger can be healthy and acceptable in many situations. However, highly aggressive and combative, angry reactions are neither appropriate nor helpful in resolving the situation triggering anger. Suppression has been shown to result in long-term damage to the person's mental health, as unexpressed anger turns into constant frustration and chronic discontent that can poison these individuals and their loved ones' lives.
Calming Anger: Strategies and Techniques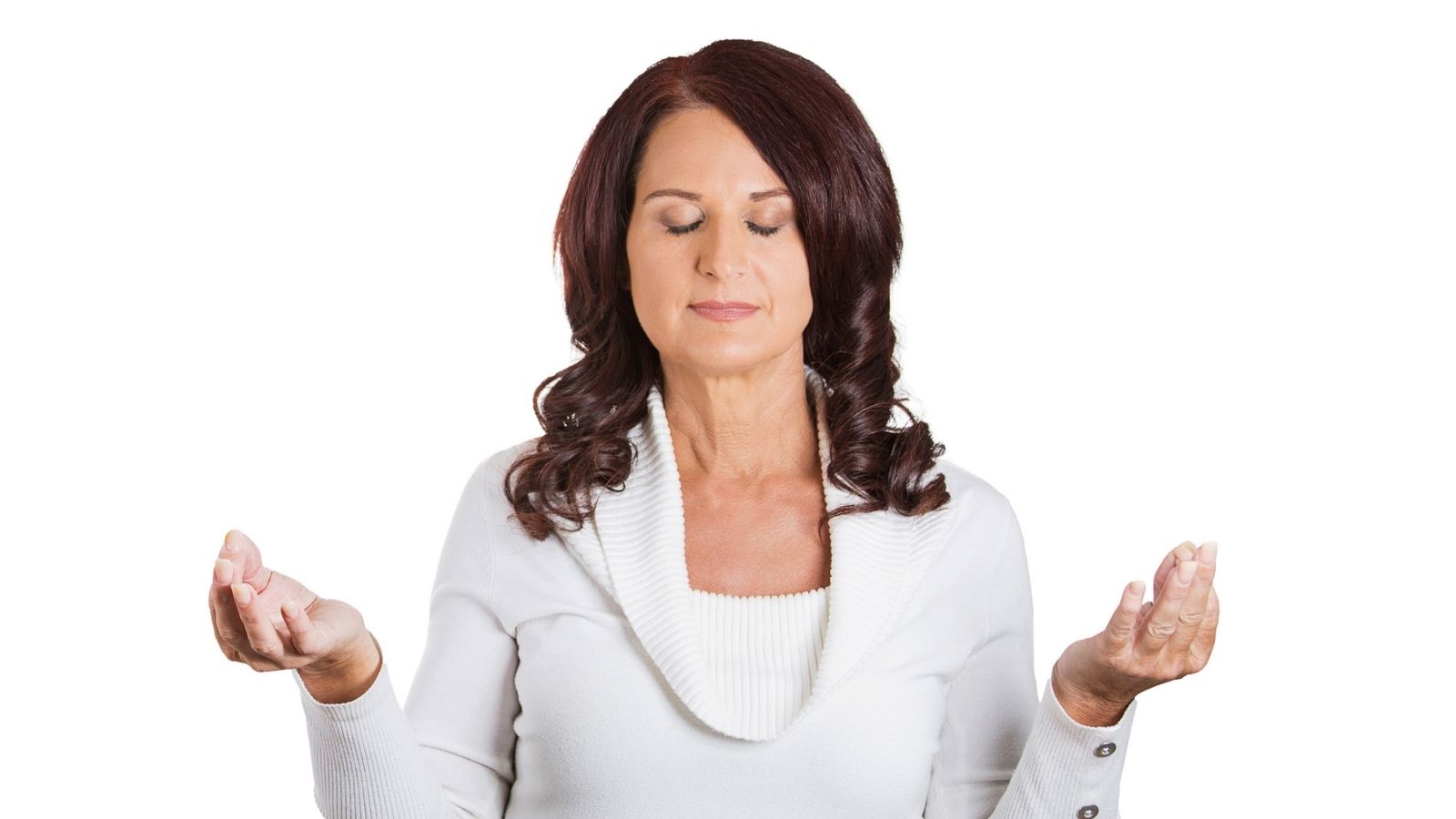 Calming anger is not simply suppressing the outward expression of anger, but controlling and properly channeling the internal psychological responses to the situation triggering anger. It aims at taming the potentially harmful energies of angry emotions by filtering them through rational evaluation and directing them into acceptable actions that can address or mitigate the offending situation.
Calming and anger management techniques can be used to address the source of anger and redirect energies into more constructive behaviors and reactions addressing the situation.
Avoiding and Controlling Exposure to Triggers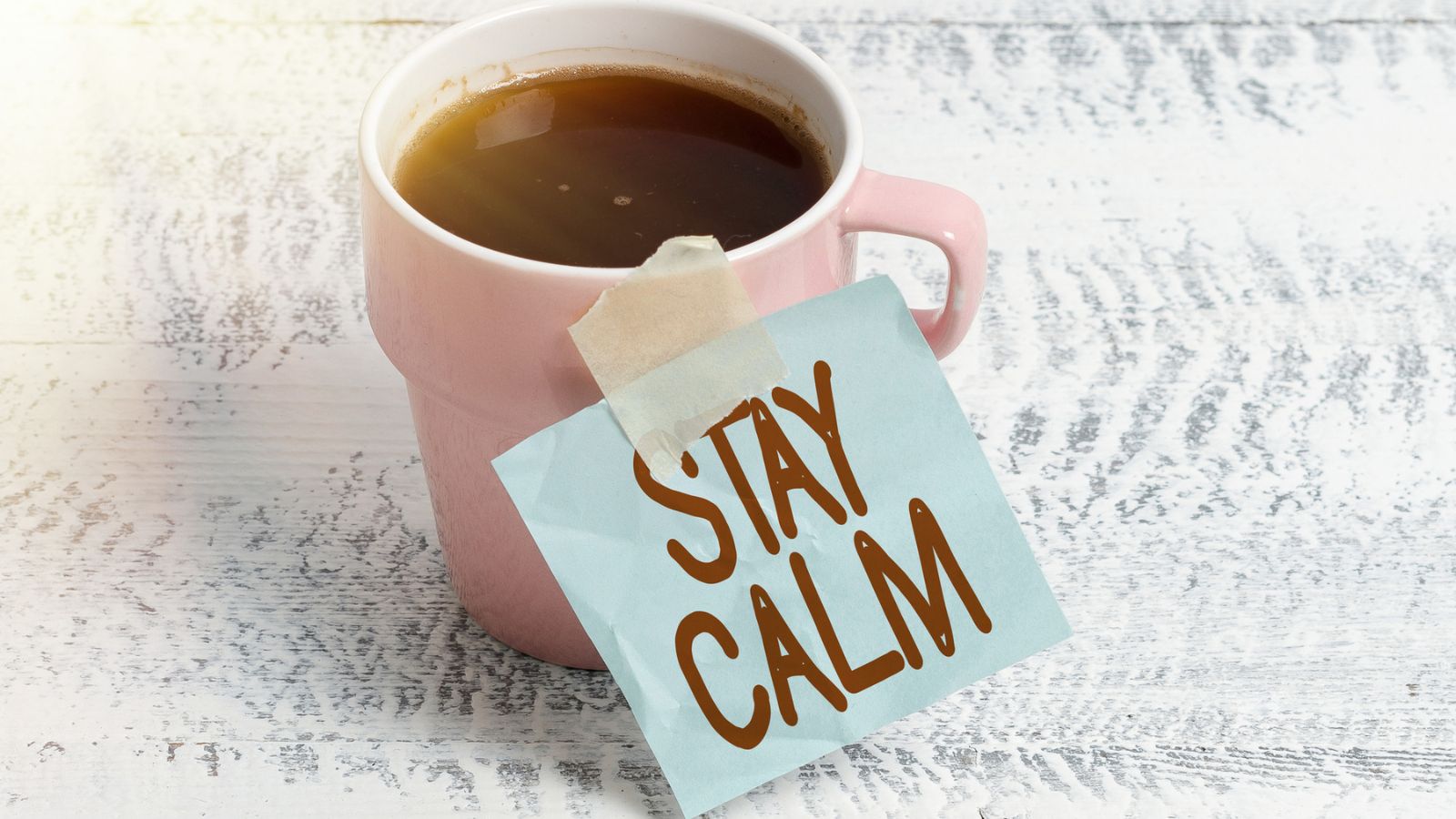 The most basic strategies aim at avoiding anger triggers. An individual can spare himself or herself the distress of an angry reaction by avoiding frequently occurring situations that frustrate them. This could be as simple as closing the door on an always messy kids' room or not getting involved in a dispute that is not expected to be resolved but will create stress and frustration.
Changing patterns of activities may sometimes be possible to avoid triggers. If shopping in crowded stores at peak retail times results in anger, the individual can find alternative solutions to take care of their shopping, such as online shopping needs to avoid the circumstances leading to angry behavior. When a person finds themselves in a situation that has already triggered anger, choosing to walk away and change the environment can control the growth of anger and the angry reactions.
Controlling Internal Reactions To Anger
It is not always possible to avoid or limit exposure to situations triggering anger. Once anger arises, the focus of management techniques should be on controlling the internal behavior, helping the individual to approach anger rationally, avoid unnecessary escalation, and find strategies to resolve its causes to eliminate the internal tension and stress of anger.
Relaxation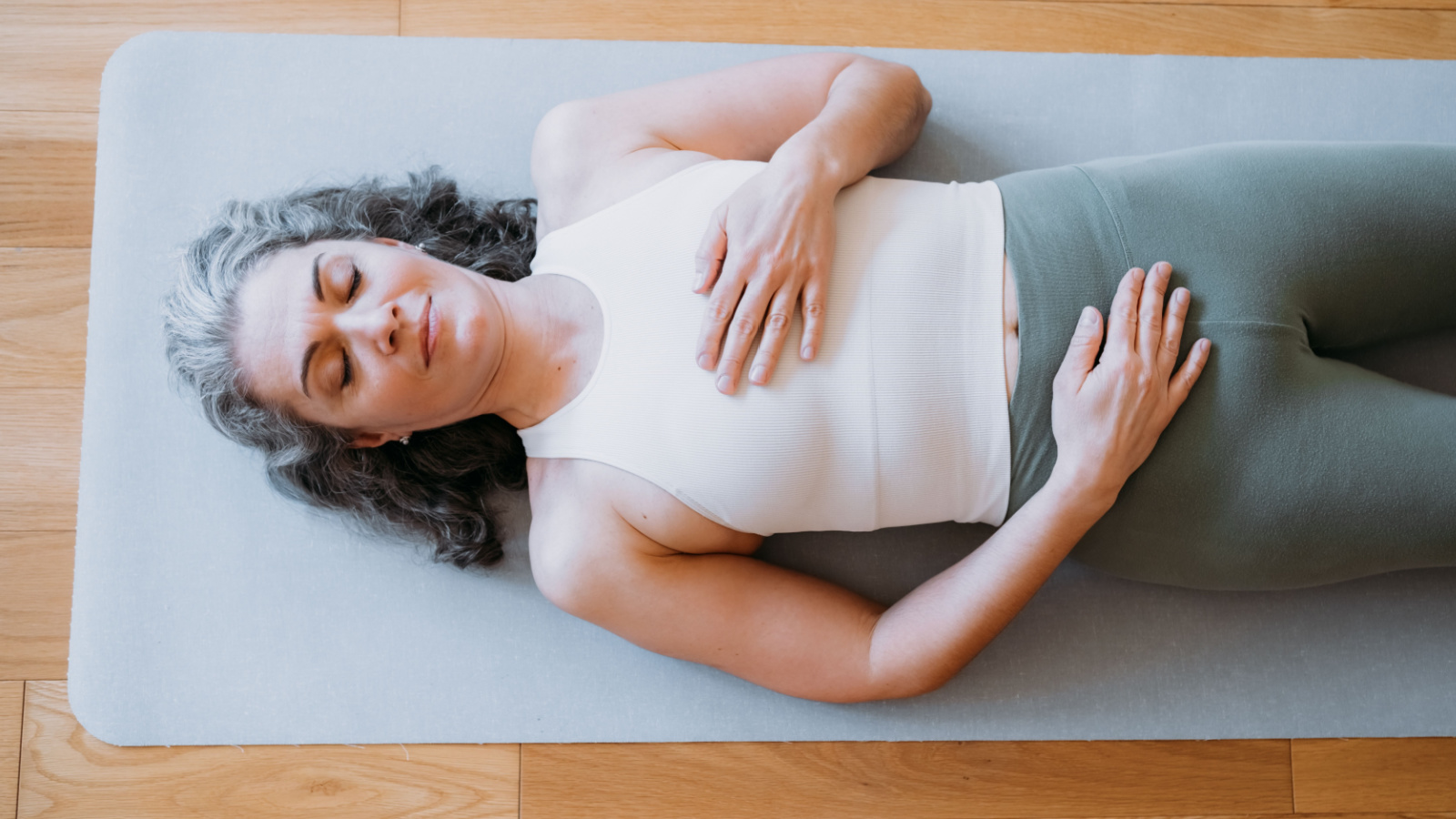 Relaxation can keep anger in check and help create an internal state of mind where the source of anger and possible reactions can be evaluated more calmly and rationally. Breathing slowly and deeply from the diaphragm, repeating calming, relaxing words in one's head, and refocusing one's imagination on peaceful images and ideas can help the angry person to restore a calmer and more peaceful emotional state.
Exercise
Those with more serious and recurring anger management issues can benefit from conscious relaxation training or simply getting out into the fresh air and walking it off. This way, they can be prepared to use these techniques in emotionally disruptive situations. In the long run, regular relaxation training alone can reduce the occurrence of extreme anger, as individuals can achieve generally more relaxed dispositions.
Using humor
Humor is a human's unique gift. By using humor in distressing situations, people can diffuse tension and create the basis for finding the best possible resolution to the problem. Laughing your problems off can be a useful anger management technique as long as it does not simply suppress anger but helps individuals experience the source of anger as less serious or significant than anger makes them believe. By highlighting the sometimes ridiculously large gap between the real and perceived significance of events, humor relieves tension and anger
Cognitive Restructuring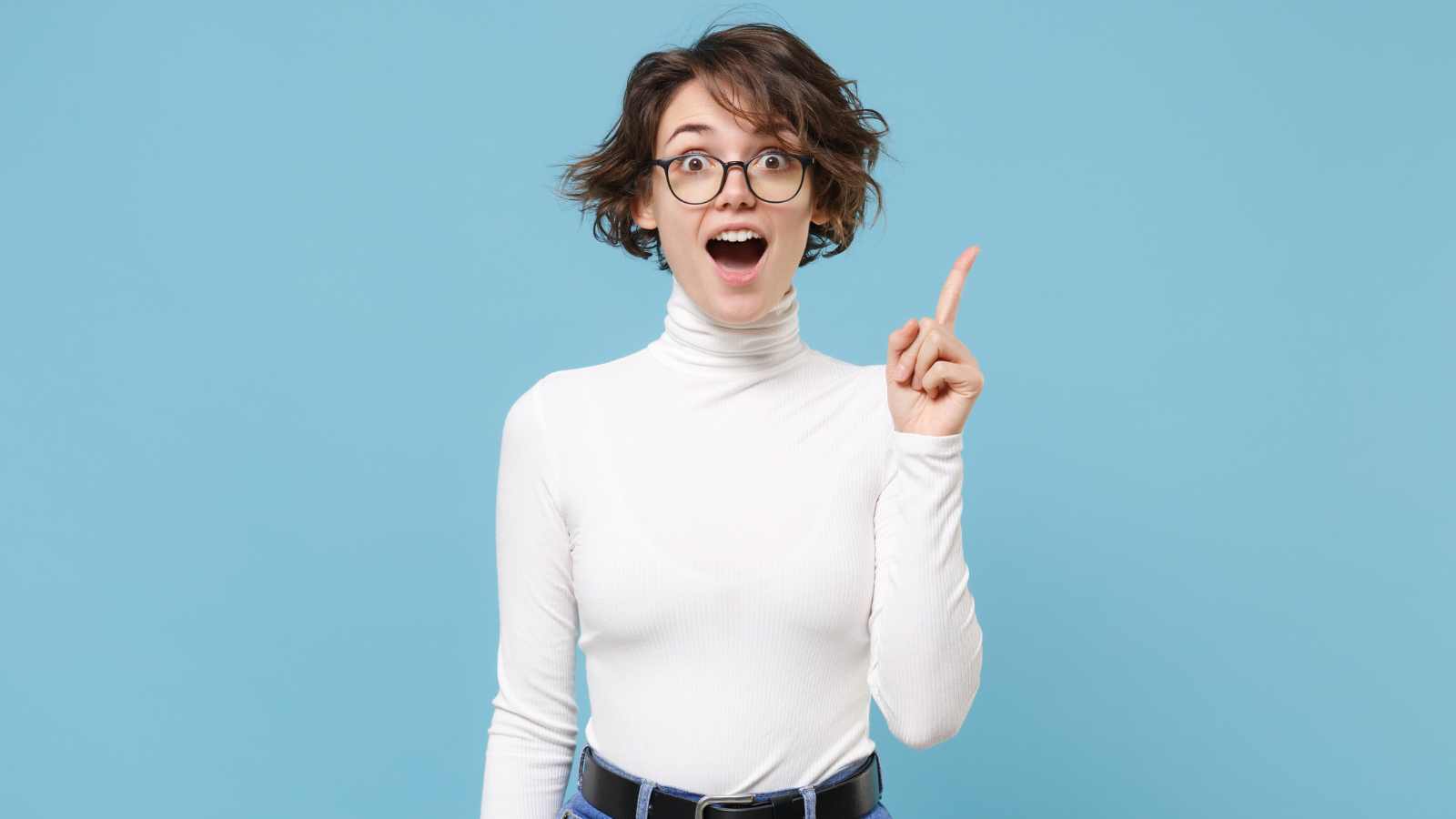 Anger is such a powerful emotion that it both creates and consumes huge amounts of energy. It focuses the angry person's attention on one and only one event that can take enormous proportions in his or her mind. Subconsciously, angry people continue to feed the fire of anger by exaggerating the incident. Cognitive restructuring or a disciplined, forced rational evaluation of these exaggerated images can ease anger.
Improving Communication Skills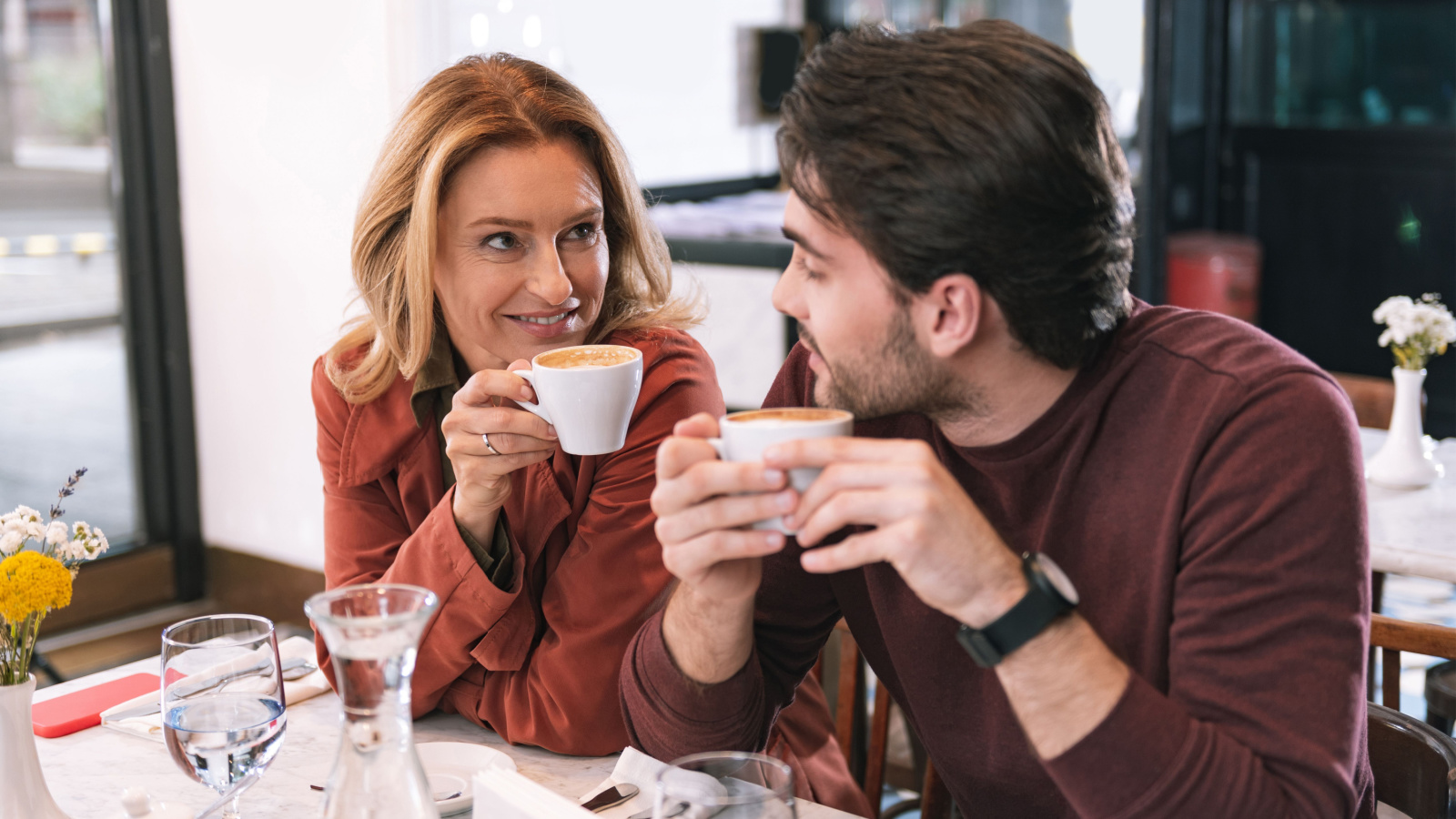 Situations causing minor friction sometimes explode into major episodes of anger due to poor communication. Anger's tendency to exaggerate can negatively impact the communication skills of even otherwise excellent communicators. In general, a continuous focus on improving communication skills should help avoid such escalations of mostly harmless conflicts. Individuals getting angry in a specific situation should make a conscious effort to avoid certain expressions, refrain from patterns of accusation, and exercise constraints in not saying the first things that come to mind.
Re-channeling Energies into Problem-solving
The energies of raging emotions will become destructive and self-destructive if the person cannot find a constructive way to channel them into addressing the incident triggering them. Getting angry is natural and healthy, but only if the feeling of anger triggers behaviors that truly protect us from the perceived danger or threat. Acting angry and raging rarely eliminates the real problems that cause the emotion.
Finding a solution to address or mitigate the problem, working out the conflict with the other person involved in it, or sometimes accepting the situation as unavoidable are all legitimate and useful ways of problem-solving. All will result in reducing the level of frustration and limit the harmful excesses of angry feelings.
Anger Journal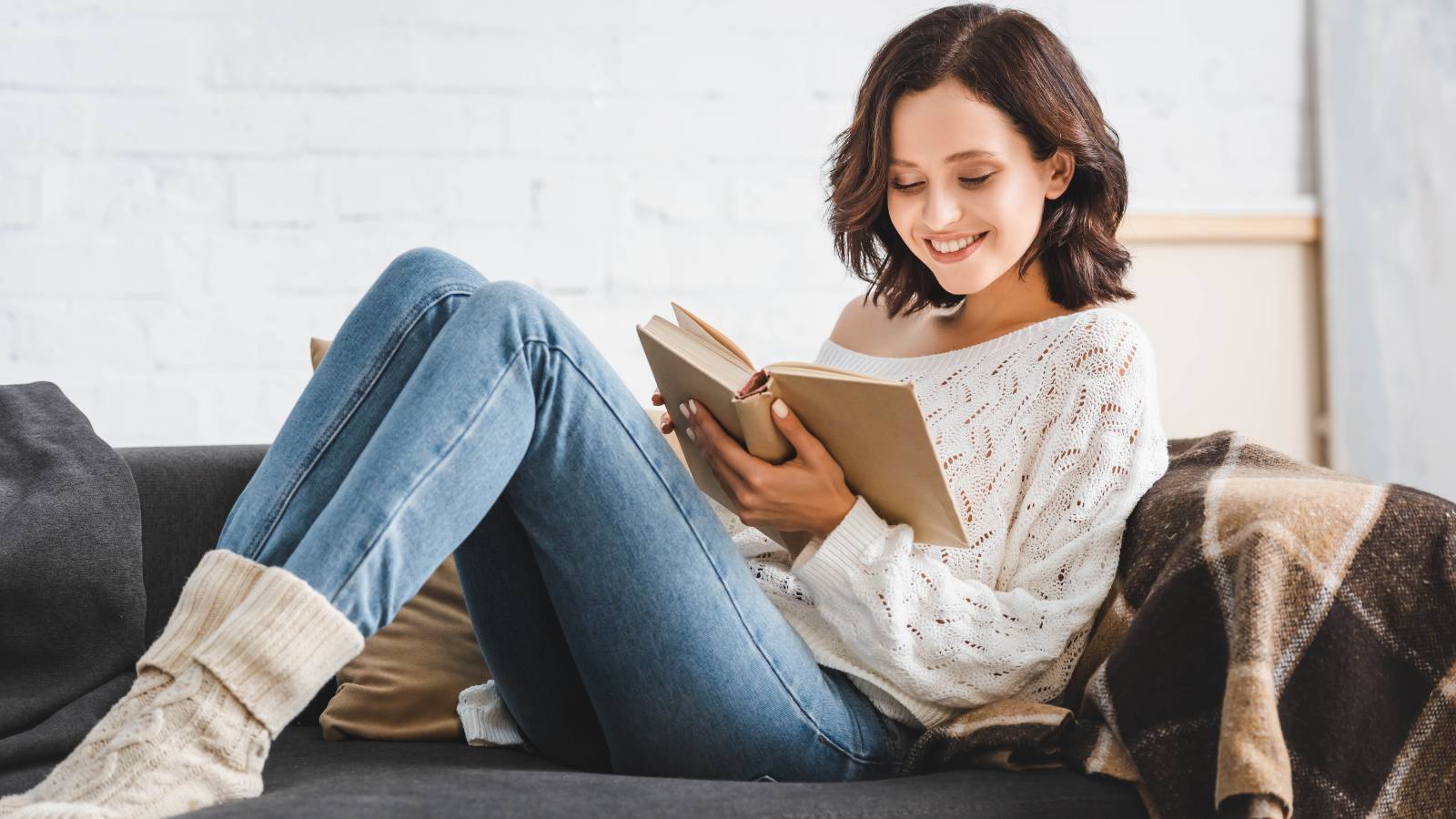 Keeping a journal to track triggers and emotions can provide insights and facilitate better control. Maintaining an anger journal can be a valuable tool for managing and understanding your anger. Dedicate a few minutes daily to write about situations that triggered your anger. Include details like the time, place, people involved, and your emotional and physical reactions. Over time, you may notice recurring triggers or situations that consistently make you angry. Recognizing these patterns is the first step to addressing them.
Mindfulness and Meditation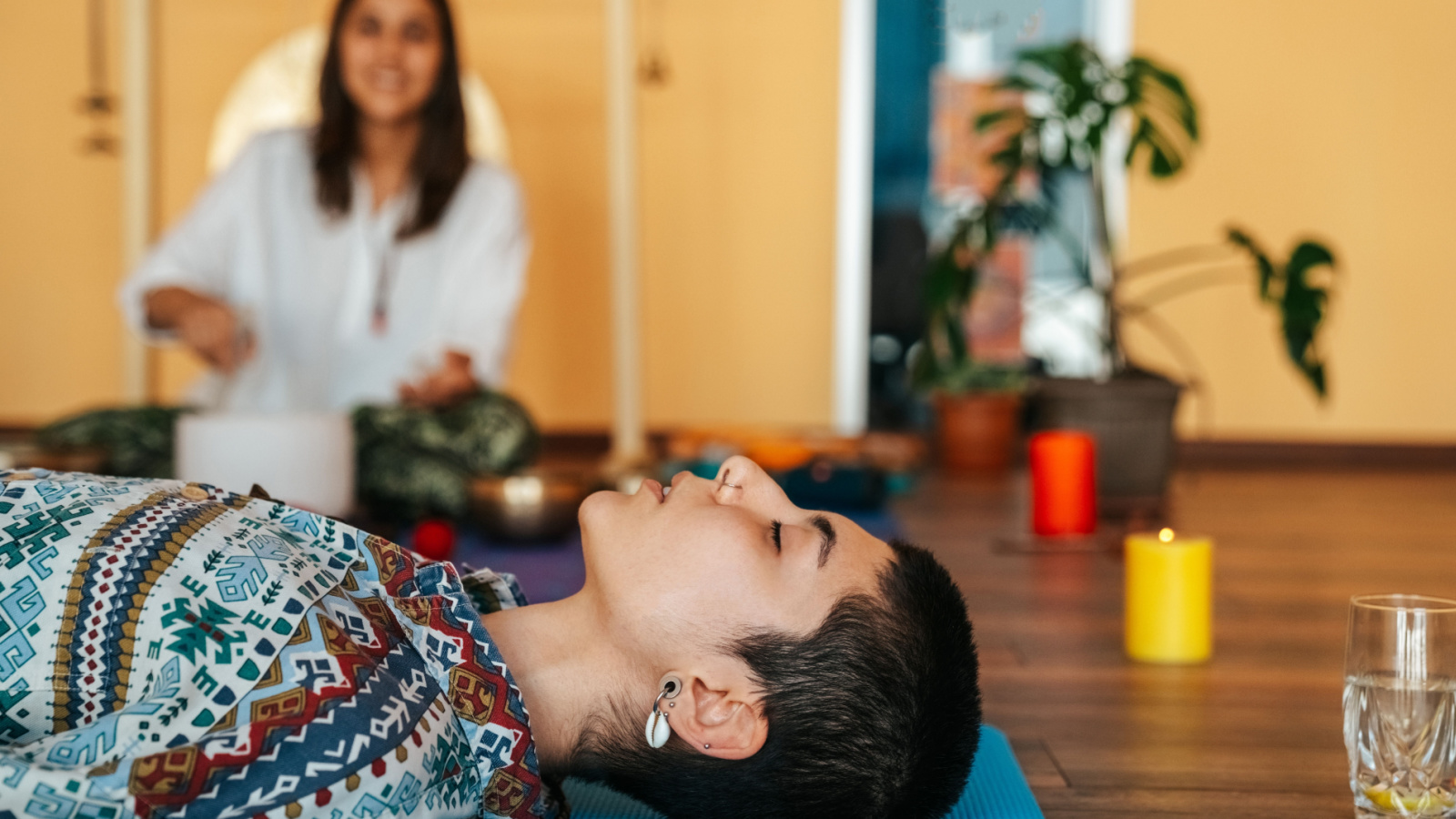 These practices promote self-awareness and emotional regulation, making it easier to manage anger. Regular mindfulness and meditation can serve as a proactive measure to reduce overall anger reactivity. By training the mind to stay calm, you're less likely to react impulsively. Specific anger-focused meditations exist. In these sessions, you learn to recognize anger triggers and create mental space for a composed response. Mindful communication is crucial. In anger-inducing discussions, focus on truly listening to the other person before responding, which can diffuse tensions.
Therapy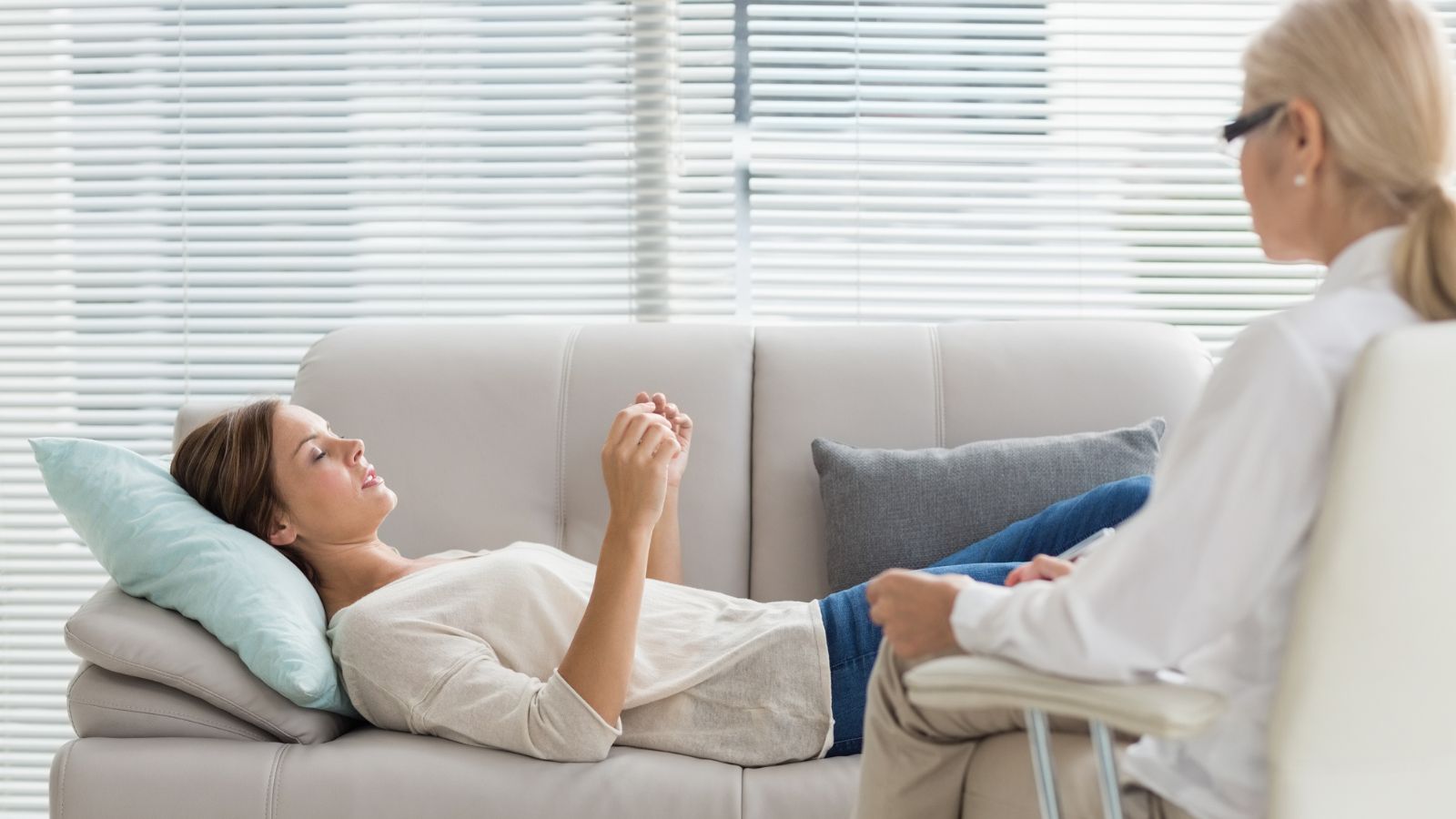 Coping with anger comes easier for some individuals, while others struggle with it for most of their lives. Anyone can learn successful anger management techniques. Some people may benefit from anger management therapy, providing more structured and organized education to help internalize the various strategies and understand how and when to apply them in real-life situations. The better an individual is at getting angry and acting on anger, the healthier and the more successful they will be in their personal, professional, and social lives.
How to Enjoy Life Every Day – 10 Simple Things to Do Today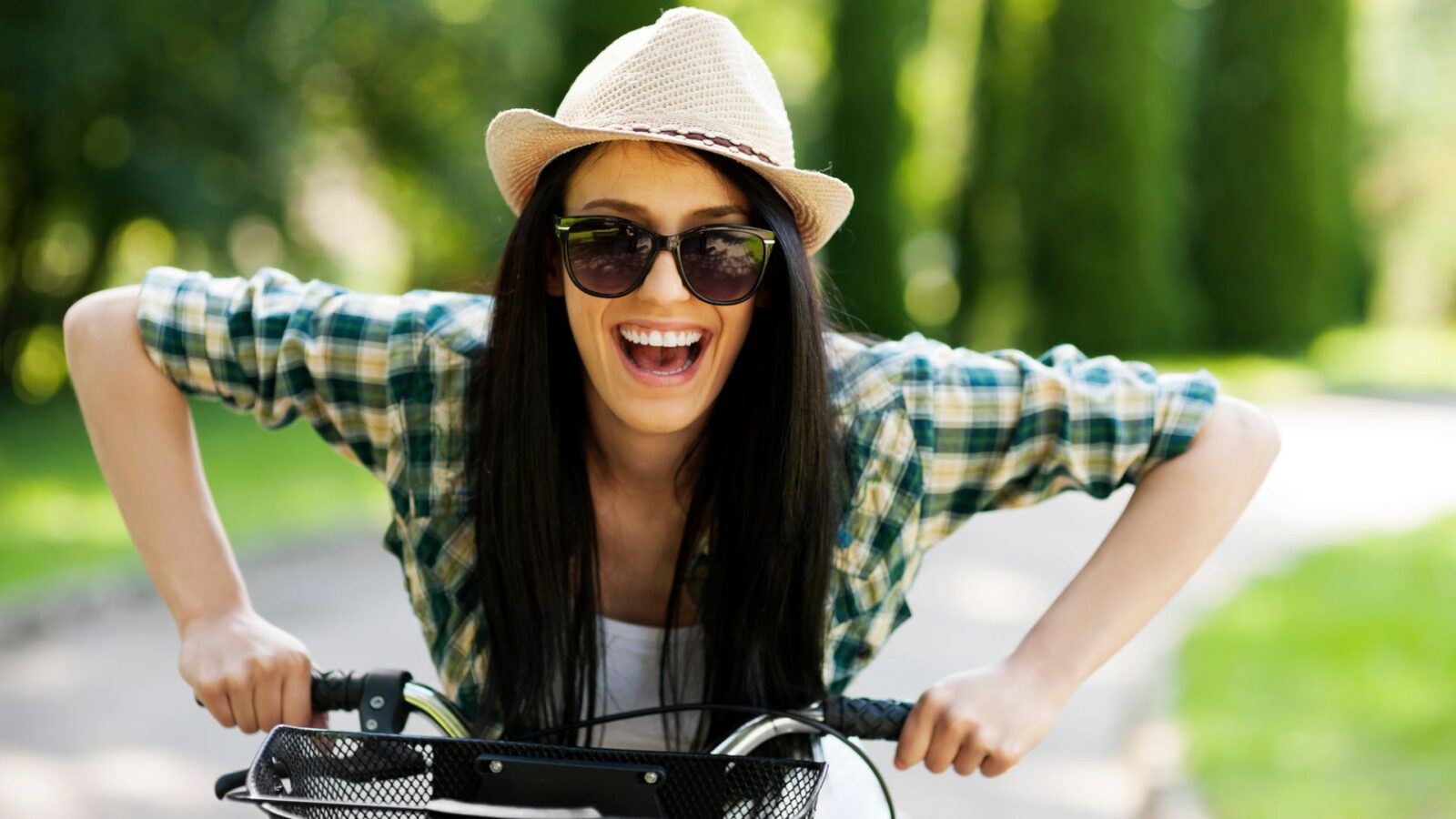 If you're looking for more ways to get the most out of life, here are ten simple things you can do starting today.
How to Move On From Divorce – 10 Helpful Tips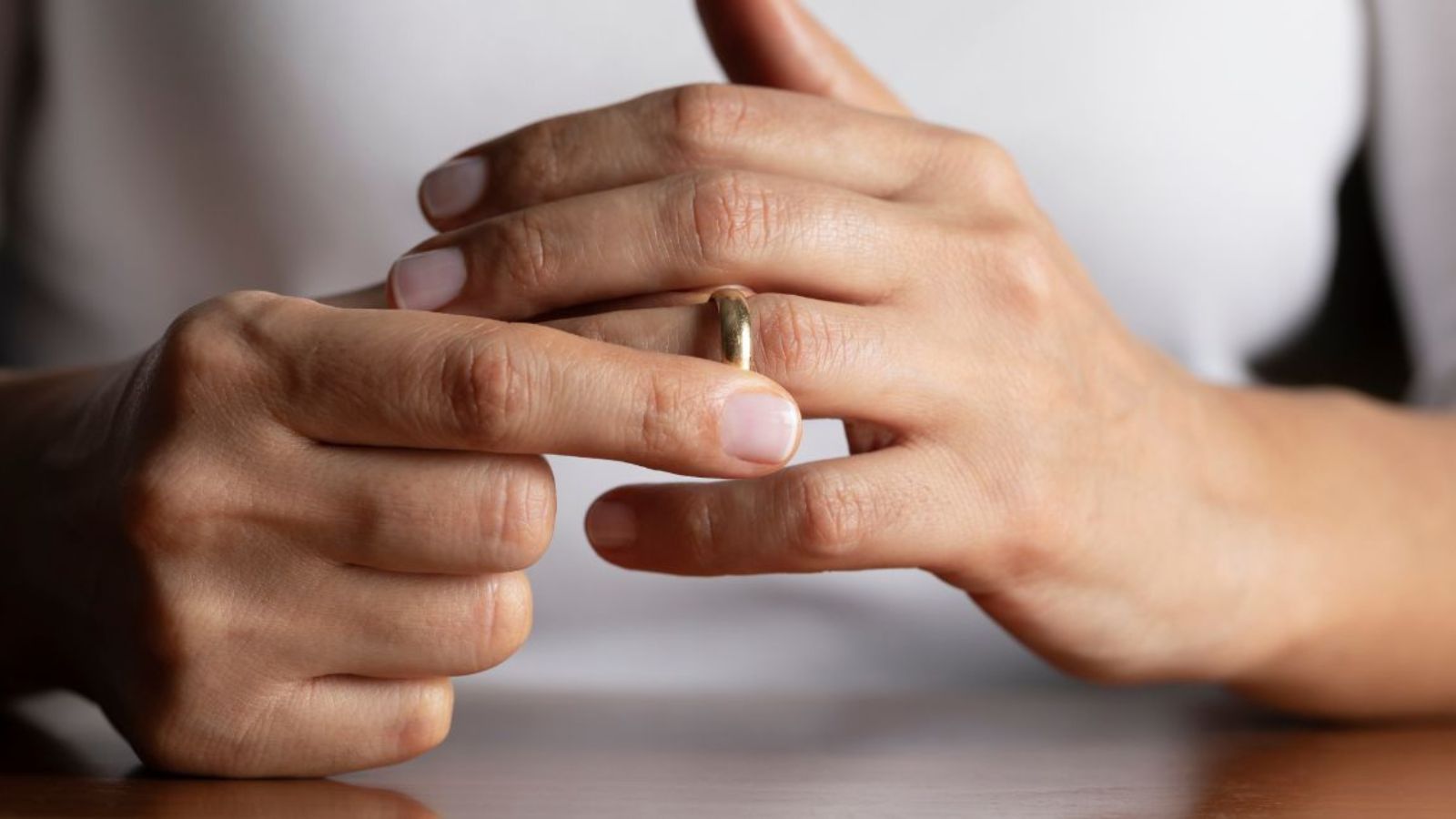 Getting over a divorce is not easy, but these 10 tips will help make the transition a little smoother for you.
How to Overcome Loneliness – 9 Things You Can Do Now
Being lonely can lead to depression and many other mental health issues, but it doesn't have to be that way. Here are 9 tips to help you overcome loneliness.
15 Great Ways to Make New Friends in Your 50s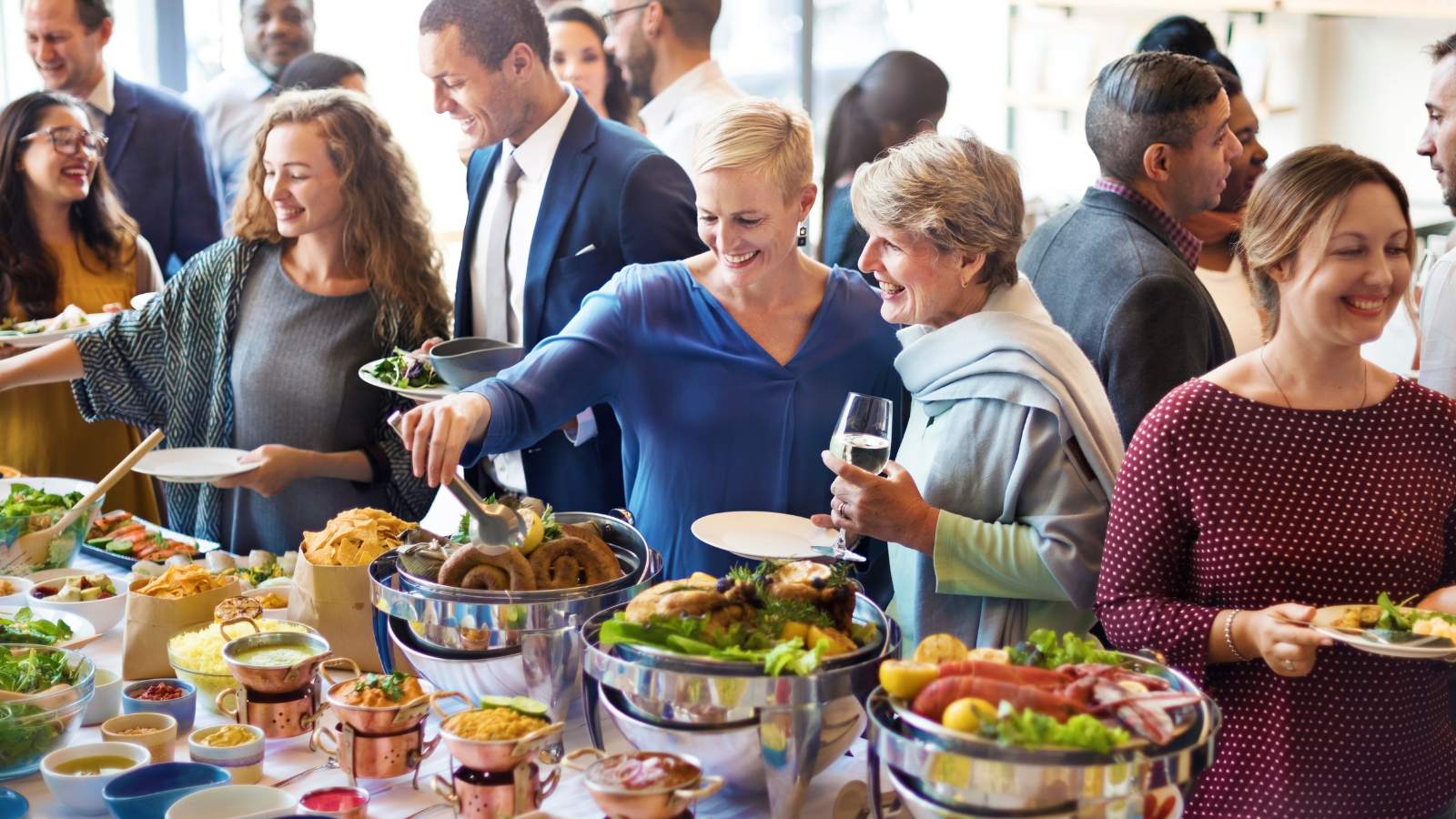 If you recently moved or starting a new life alone after 50, it can be hard to make new friends. Here are 15 fun ways to make friends.
25 Small Things to Be Grateful For Every Day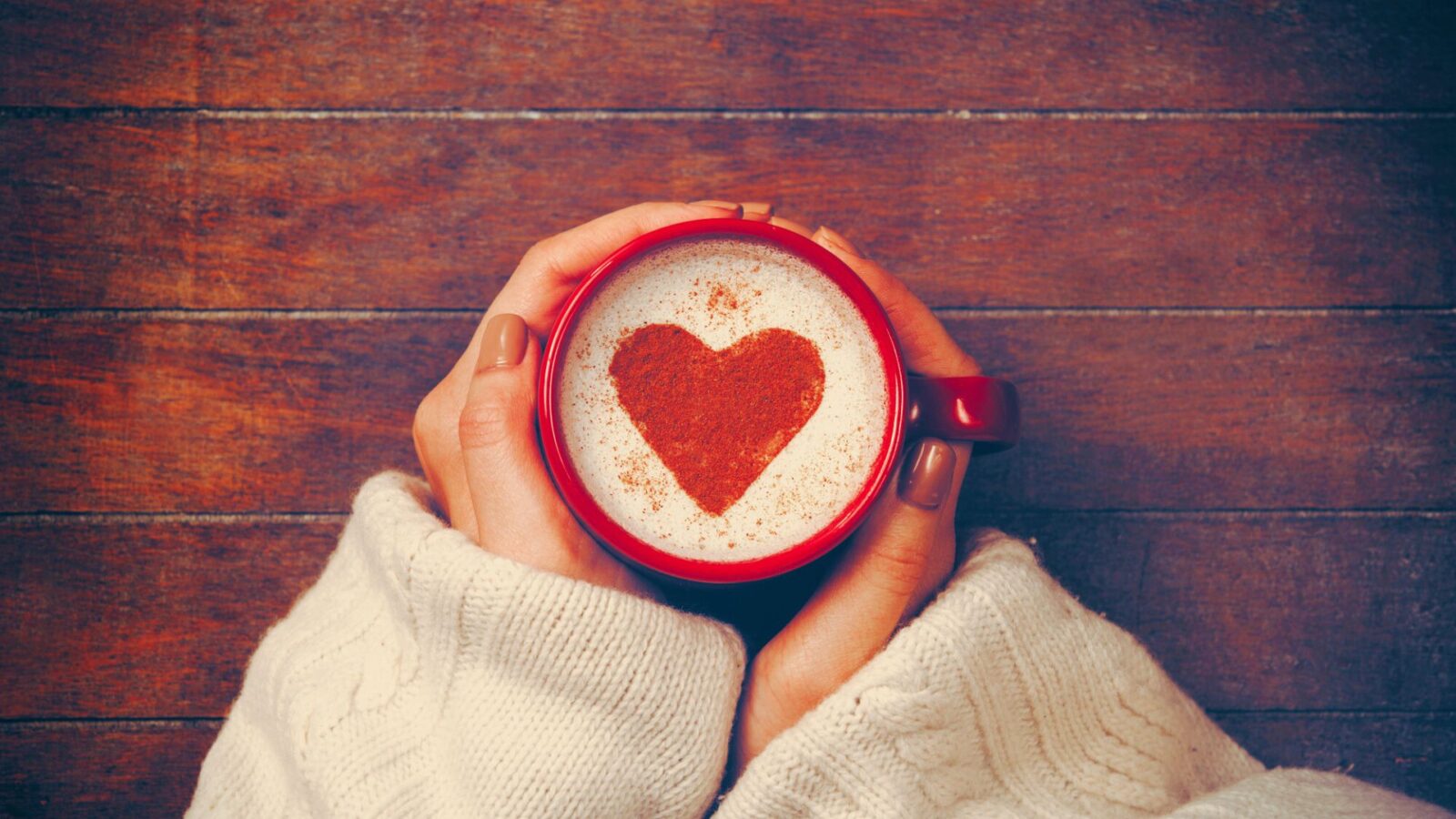 They say gratitude is the magnet for miracles and I believe that! Here are 25 small things you can be grateful for every day.