13 Hidden Signs Your Partner is Cheating
Are you worried that your partner might be cheating on you? It's a fear that no one wants to face, but unfortunately, it does happen. The thought of someone you love being unfaithful can be heartbreaking and overwhelming. But before jumping to conclusions or accusing them of something they may not have done, it's important to look out for certain signs that may indicate infidelity. Here are 13 hidden signs your partner is cheating that you should be aware of.
Unusual Changes in Behavior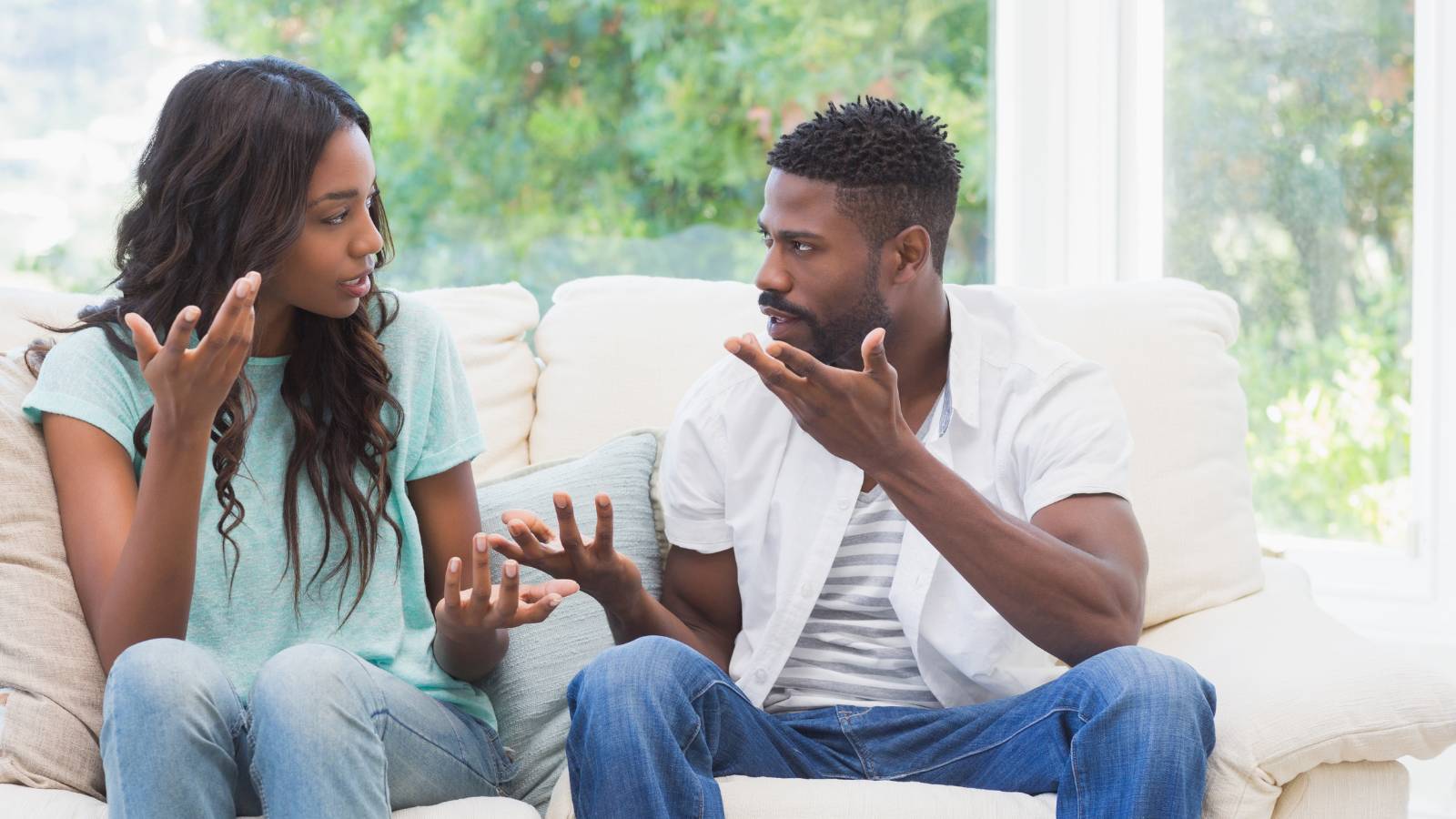 One of the most common indicators of cheating is a sudden change in behavior. If your partner has always been open and communicative, but suddenly becomes distant or secretive, it could be a red flag. They may also start to become more irritable or easily agitated, which could be a result of trying to hide something.
Constantly Checking Their Phone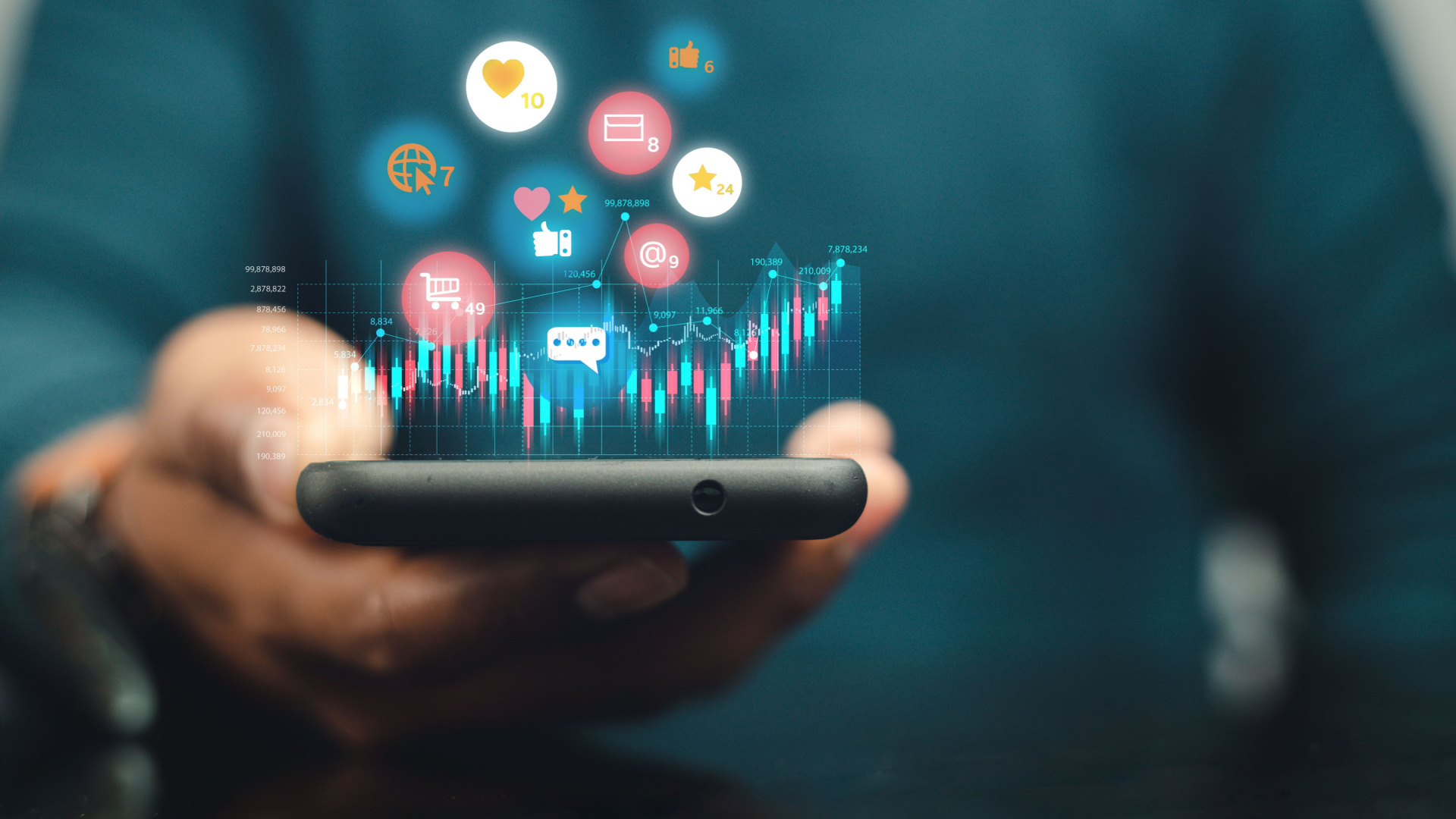 In today's digital age, our phones hold a lot of information about our daily lives. If your partner is constantly checking their phone and being protective of it, it could be a sign that they are trying to hide something from you. They may also suddenly start to password-protect their phone or change their passcode, which can be a sign that they are communicating with someone else.
Changes in Appearance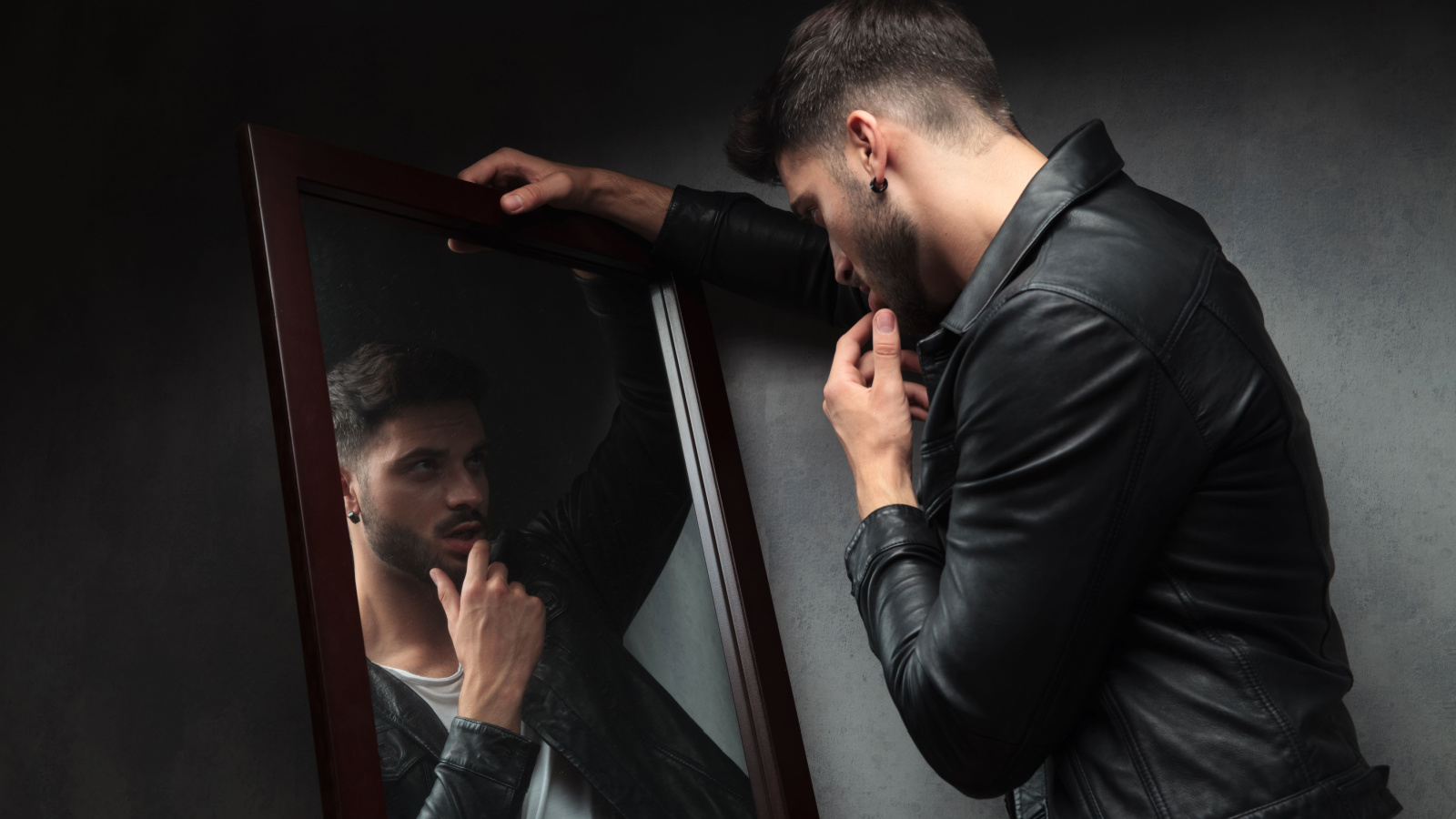 If your partner suddenly starts putting more effort into their appearance, it could be a sign that they are trying to impress someone else. They may start going to the gym more or dressing in a way that they normally wouldn't. Of course, this could also just be a personal change, but it's important to take note of any sudden shifts in appearance.
Changes in Sexual Behavior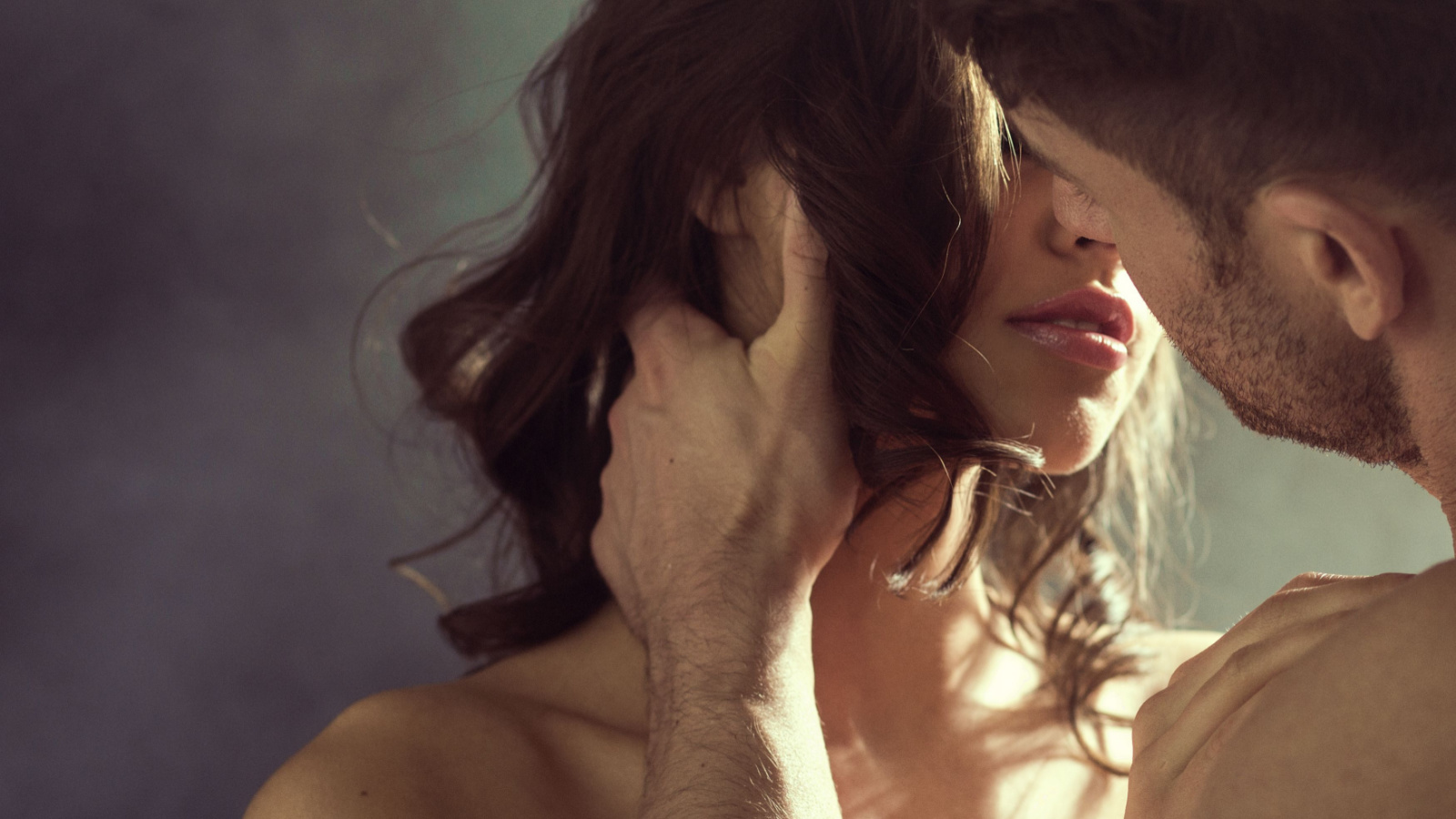 A decrease (or increase) in sexual activity can be another sign of cheating. If your partner suddenly loses interest in being intimate with you, it could be because they are getting their needs met elsewhere. On the other hand, if your partner suddenly becomes more adventurous or experimental in bed, it could be a sign that they learned these new things from someone else.
Being Overprotective of Their Schedule
If your partner becomes overly protective of their schedule and starts making excuses for not being able to spend time with you, it could be a red flag. They may be using work or other commitments as an excuse to spend time with the person they are cheating with.
Unexplained Expenses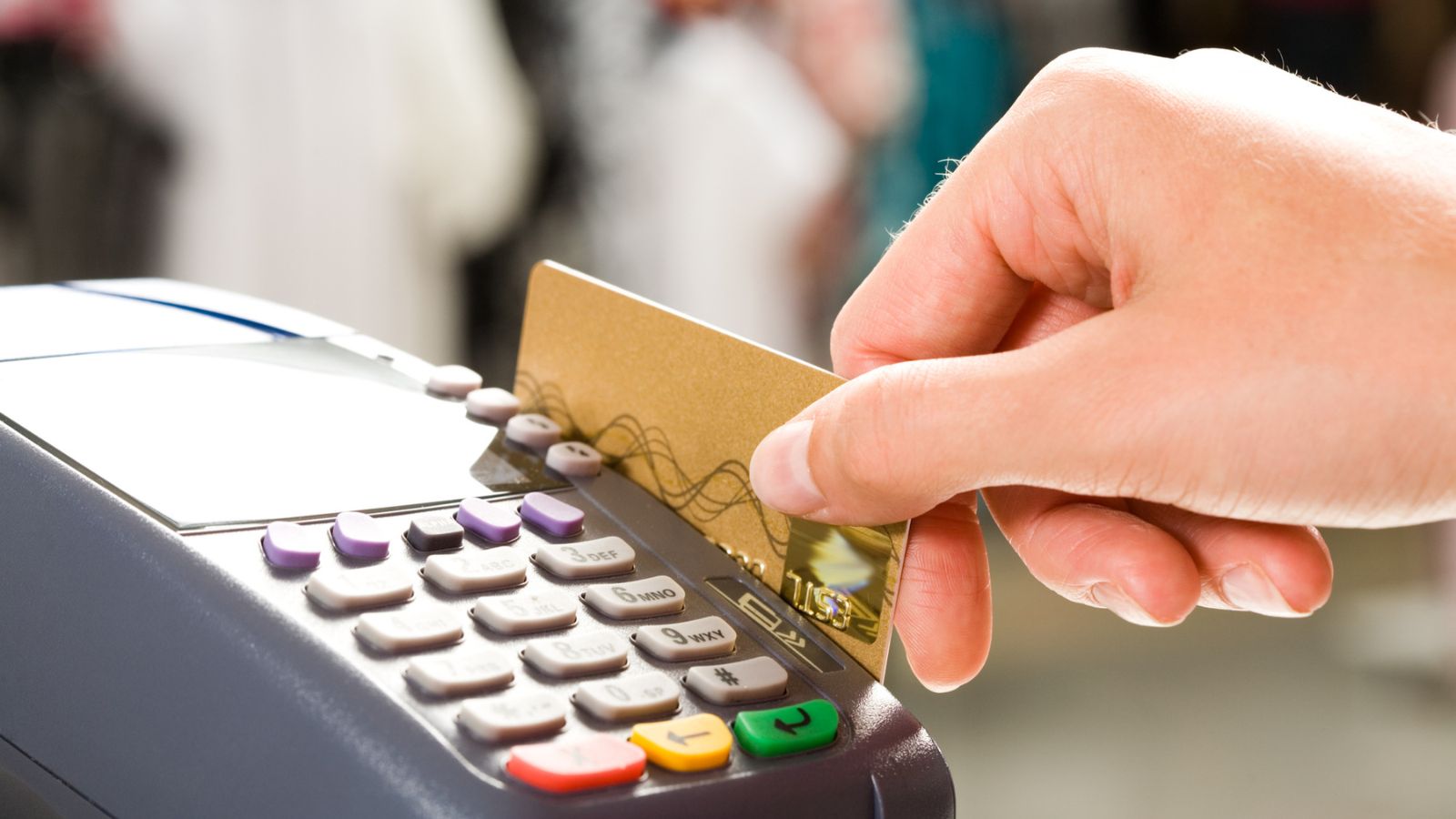 If you notice unexplained expenses on your joint bank account or credit card, it could be a sign that your partner is spending money on someone else. This could include things like gifts, dinners, or hotel rooms.
Changes in Communication Patterns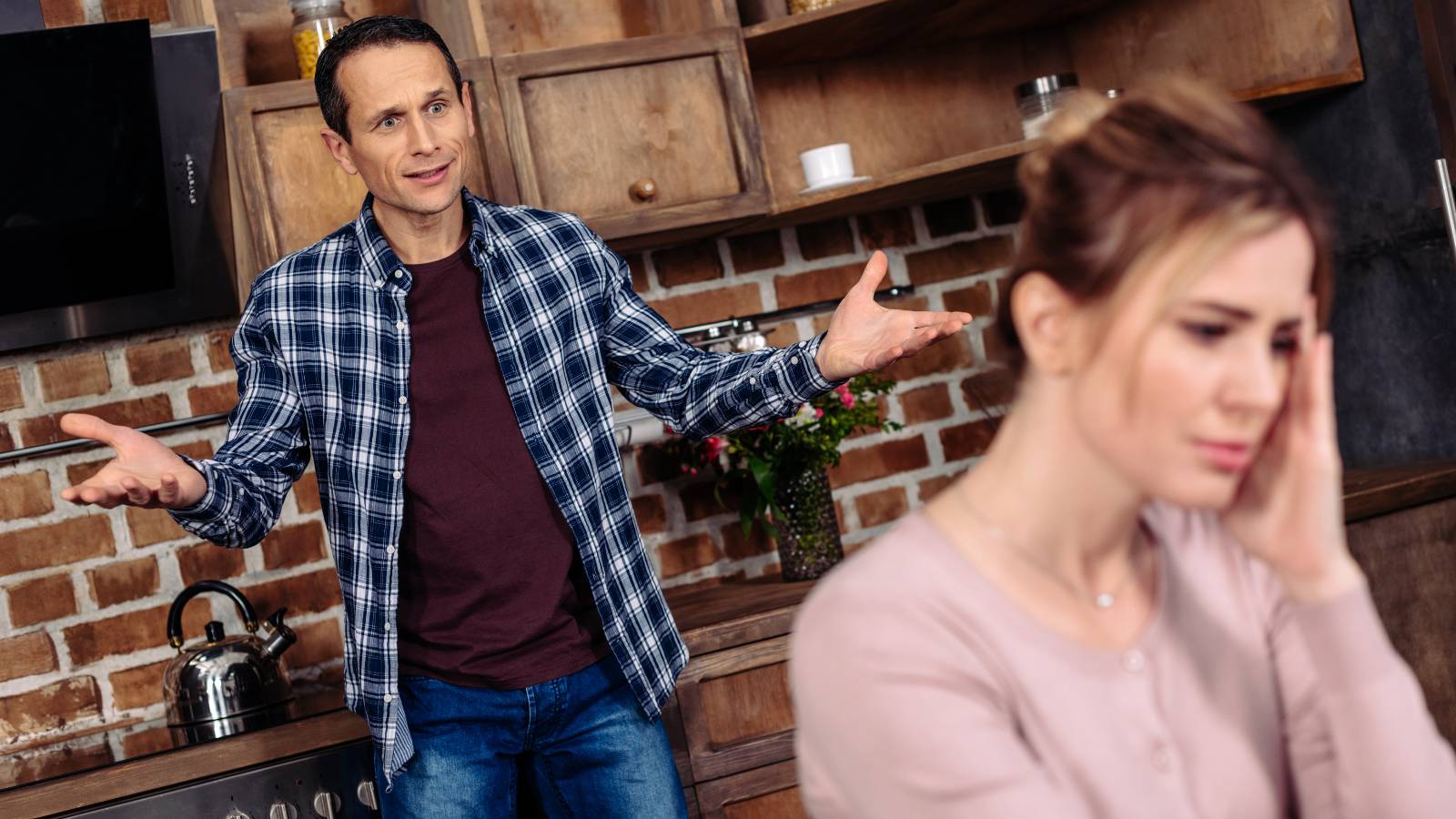 If your partner suddenly starts communicating less with you or becomes more secretive about their phone and computer usage, it could be a sign of cheating. They may also start using coded language or deleting messages to hide their conversations with the other person.
Unusual Behavior Around Technology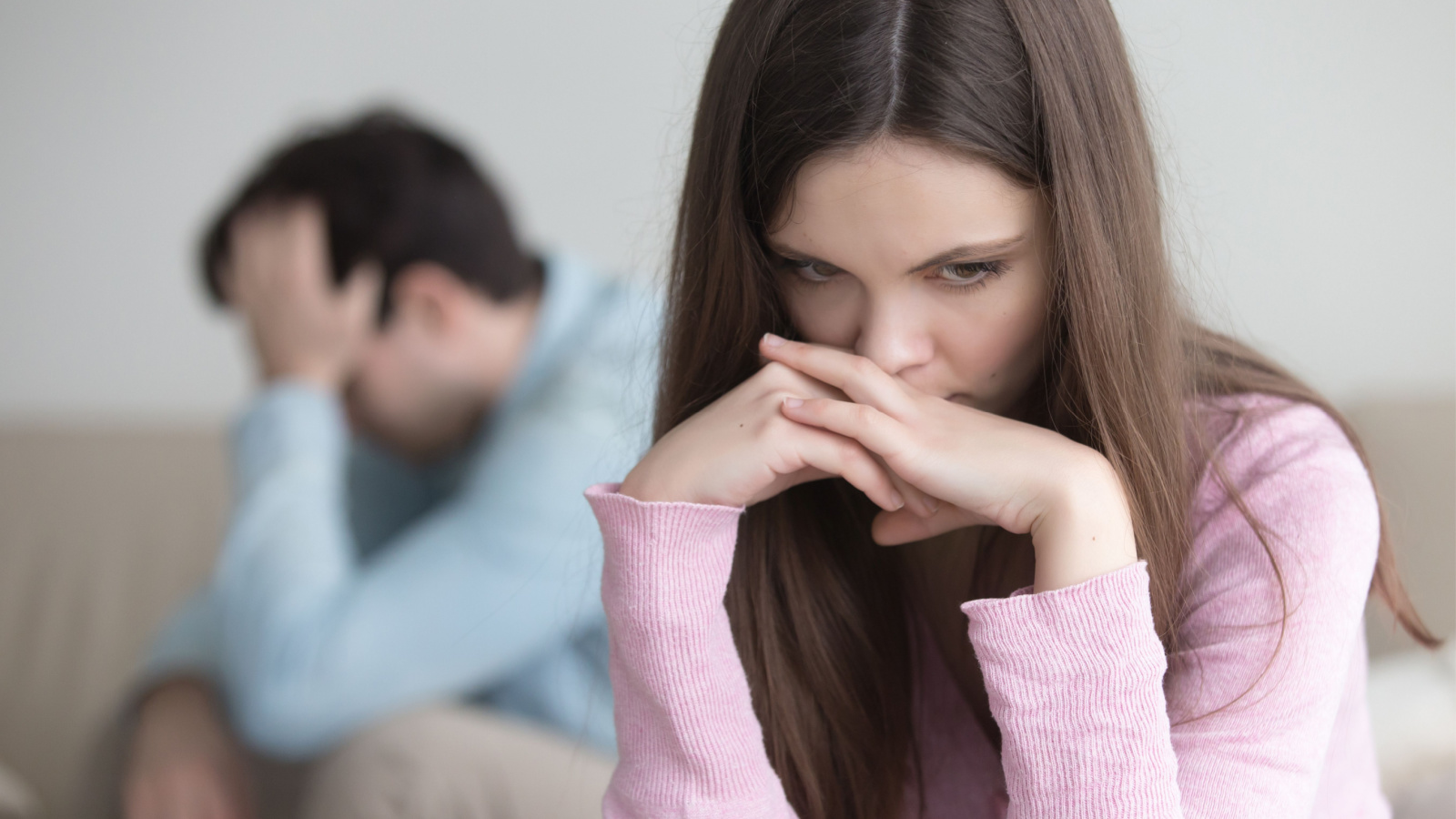 Technology can make it easier for someone to cheat, so keep an eye out for any unusual behavior. This could include constantly checking their phone, changing passwords frequently, or being overly protective of their devices.
Gut Instinct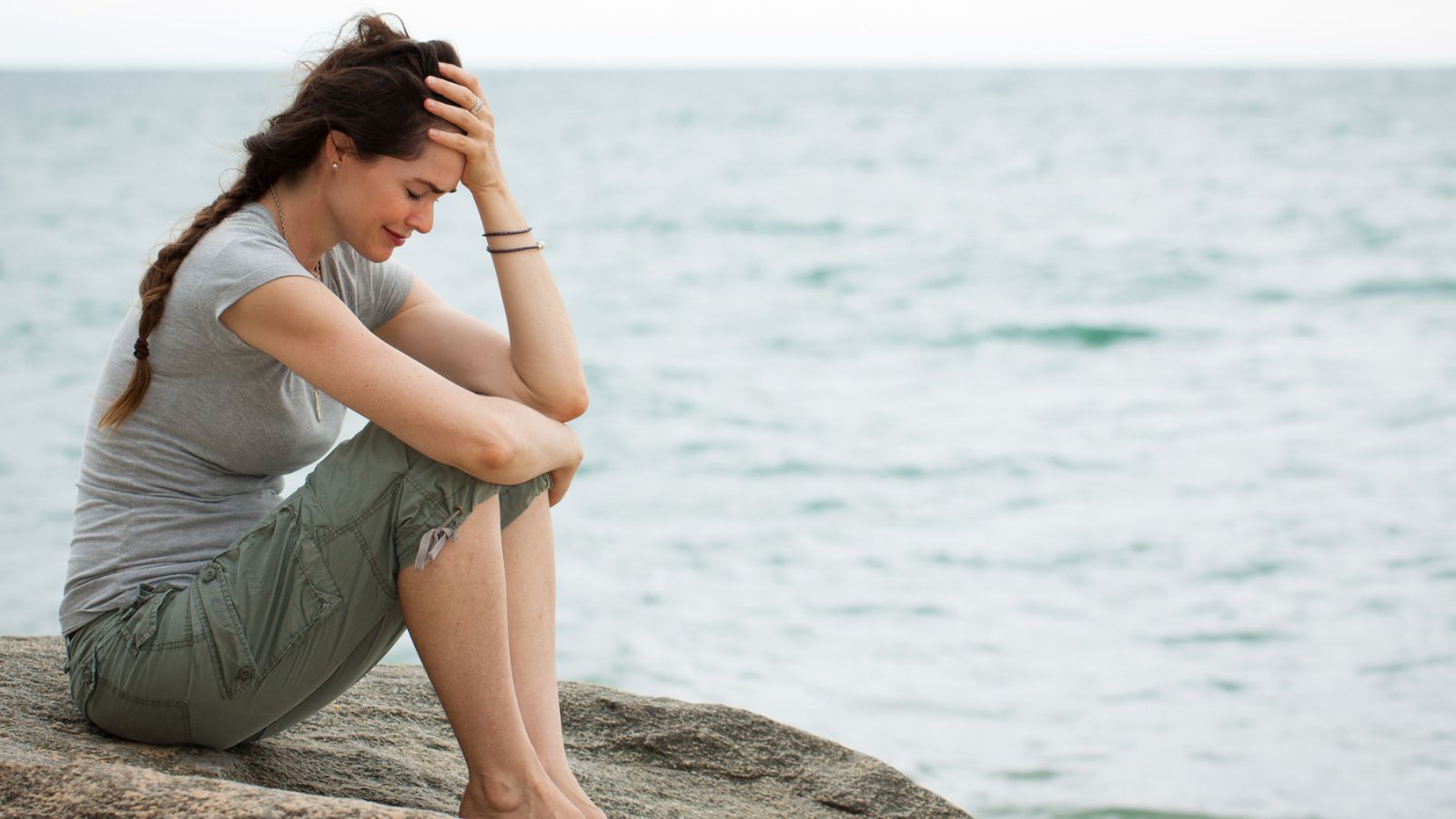 Sometimes, your gut instinct can be the best indicator that something is going on. If you have a feeling that your partner is cheating, it's important to listen to that intuition and pay attention to any other red flags.
Secretive Social Media Activity
Social media can be a breeding ground for cheating, and some people may use it to connect with old flames or start new relationships. If your partner starts hiding their social media activity or blocking you from seeing certain posts, it could be a sign of infidelity.
Changes in Routine
If your partner suddenly starts coming home late from work or making excuses to go out more often, it could be a sign that they are spending time with someone else. Any sudden changes in their routine should raise some red flags.
Lack of Communication
Communication is a crucial part of any relationship, and if your partner starts becoming distant or avoiding important conversations, it could be a sign that they are hiding something from you. They may also become defensive or angry when asked about their recent behavior.
Unexplained Absences
If your partner suddenly disappears for long periods without a valid explanation, it could be a sign that they are cheating. They may claim to be at work or with friends, but if these excuses don't add up, it's worth looking into.
Conclusion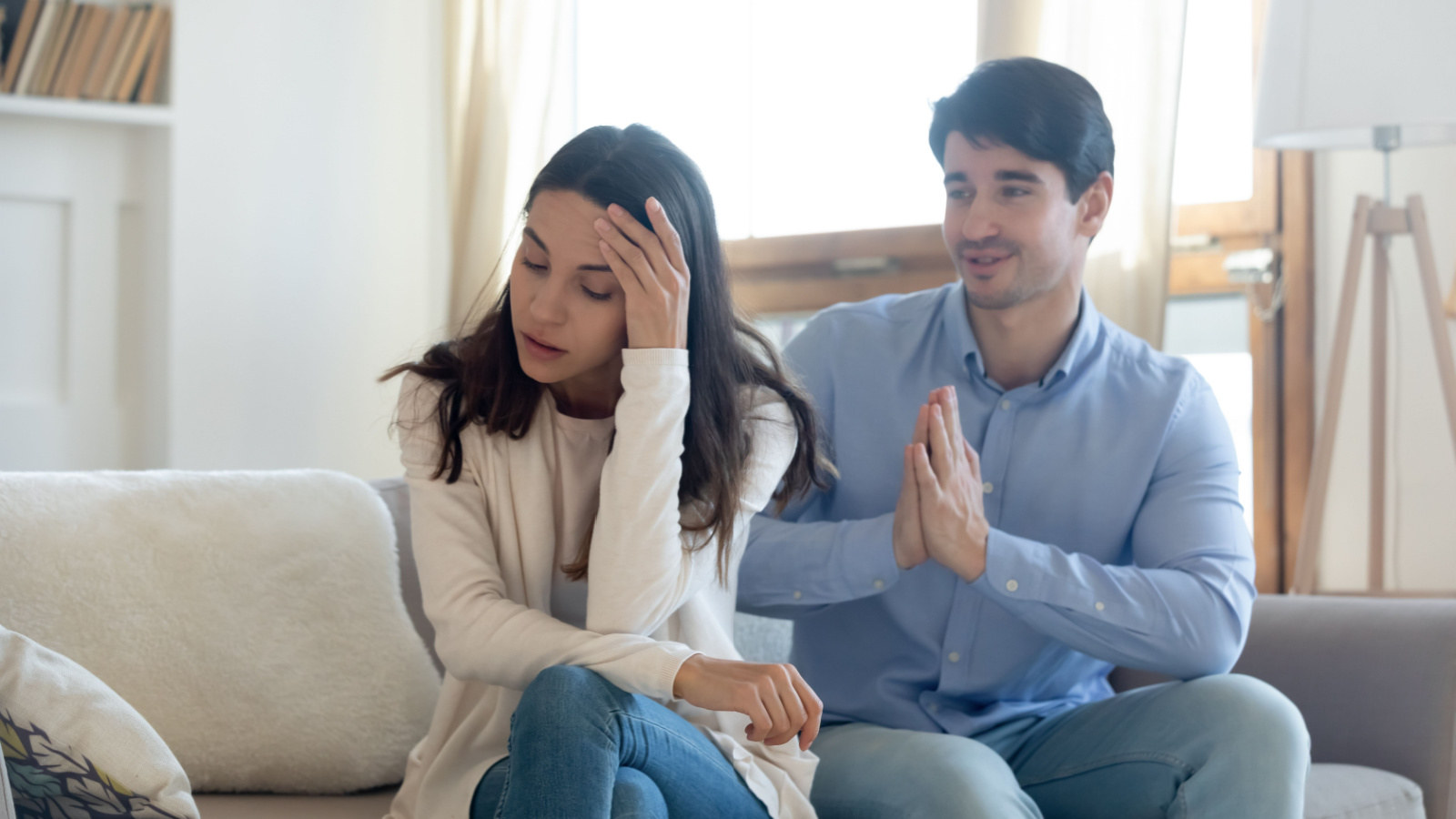 In conclusion, these signs should serve as red flags and not definitive proof of infidelity. Relationships are complex, and these behaviors could also be indicative of other issues or challenges your partner may be facing. The most crucial step is open and honest communication. 
If you notice these signs, it's essential to approach your partner calmly and express your concerns. Remember, trust is the cornerstone of any relationship, and it's essential to handle such situations delicately, seeking help from a professional counselor if needed. It's better to address these issues openly rather than letting doubt and suspicion erode your relationship.
11 Ways to Stop Thinking You're Not Good Enough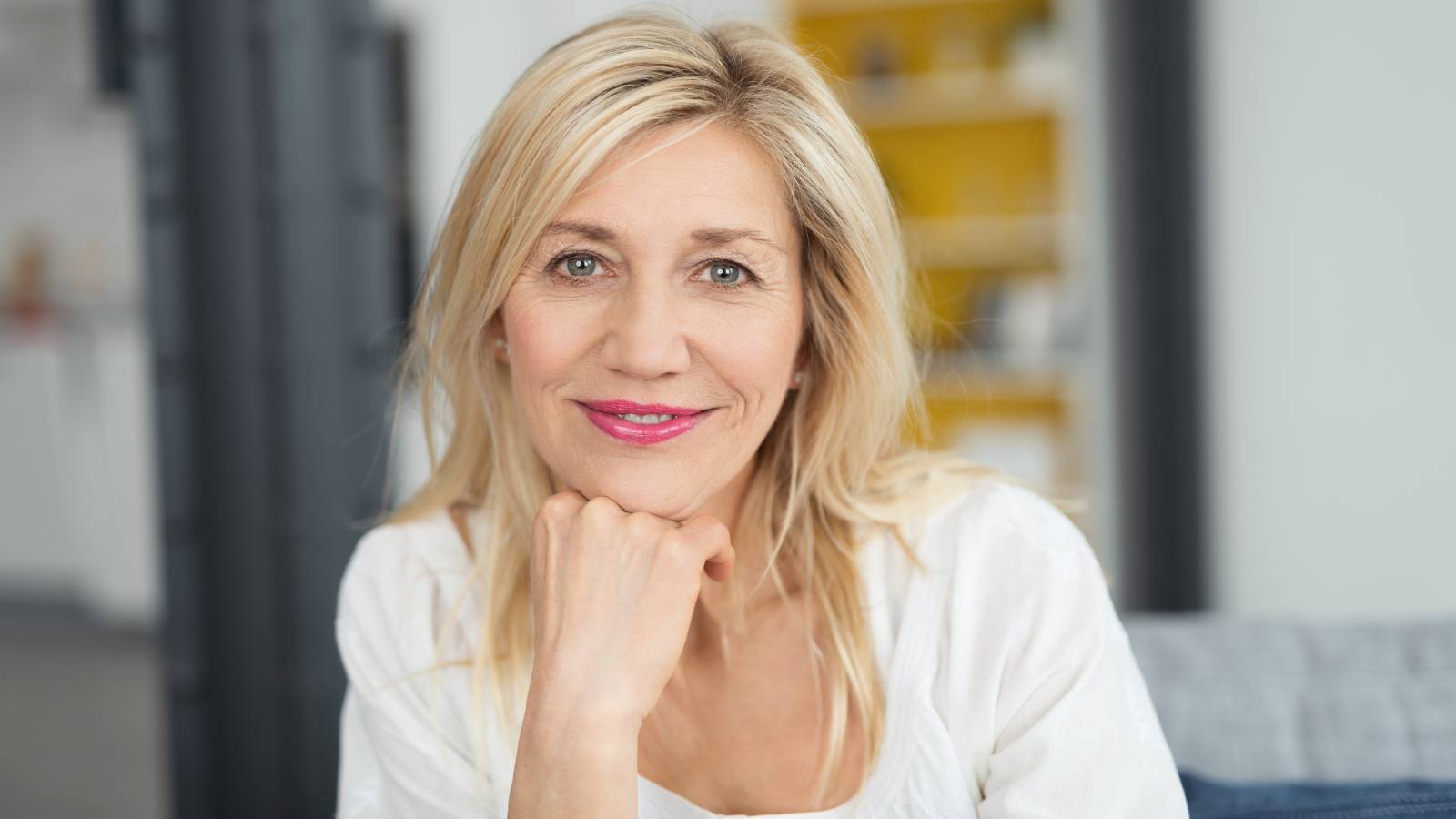 As women age, we start feeling unworthy and not good enough for our partners, friends, family, etc. Here are 11 ways to stop thinking that.
10 Best Healing Gemstones For Confidence and Courage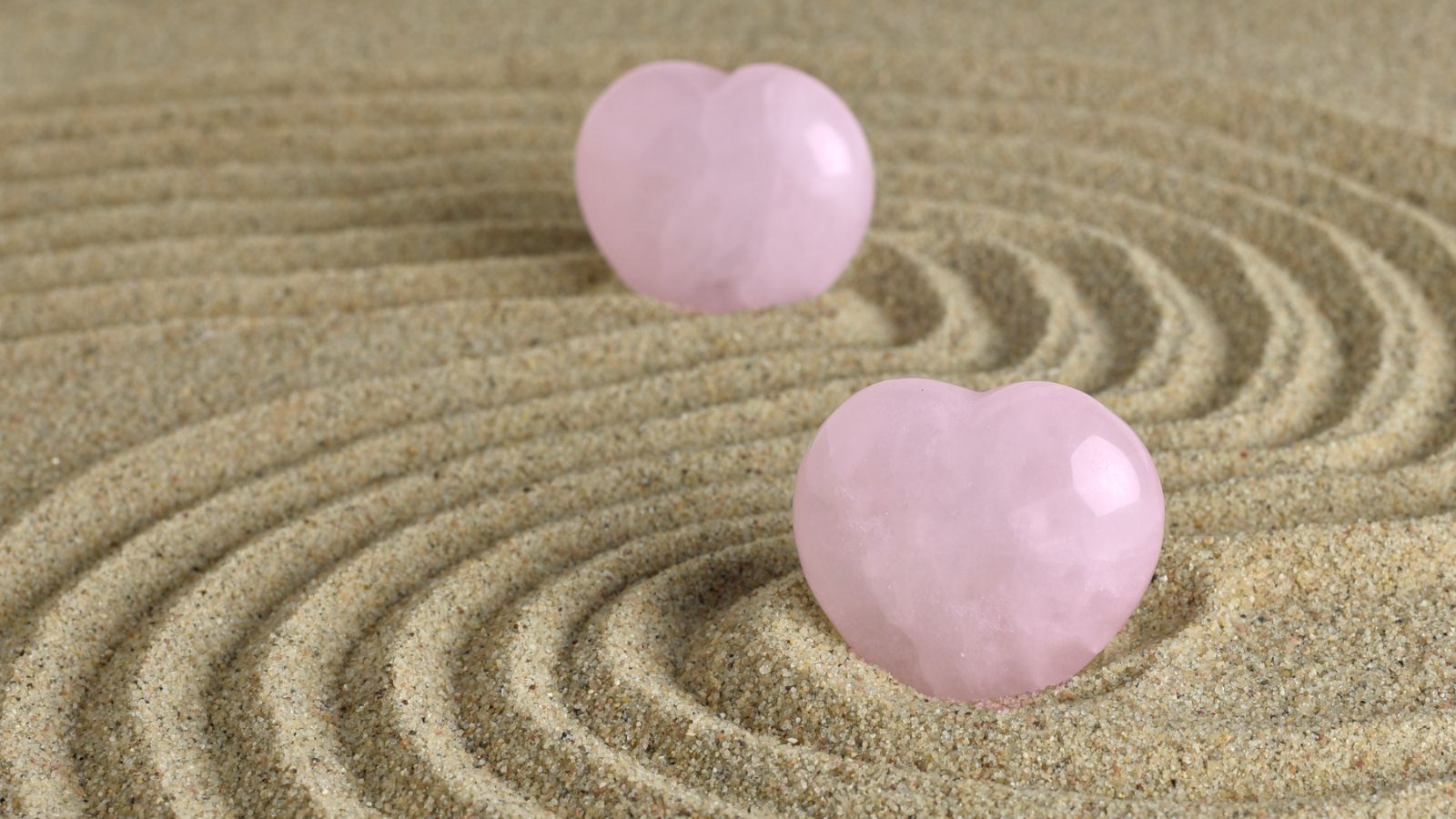 Did you know gemstones are more than just pretty rocks to wear around your neck? They have been used for thousands of years to heal all aspects of our lives.
How Self-Image Affects Our Behavior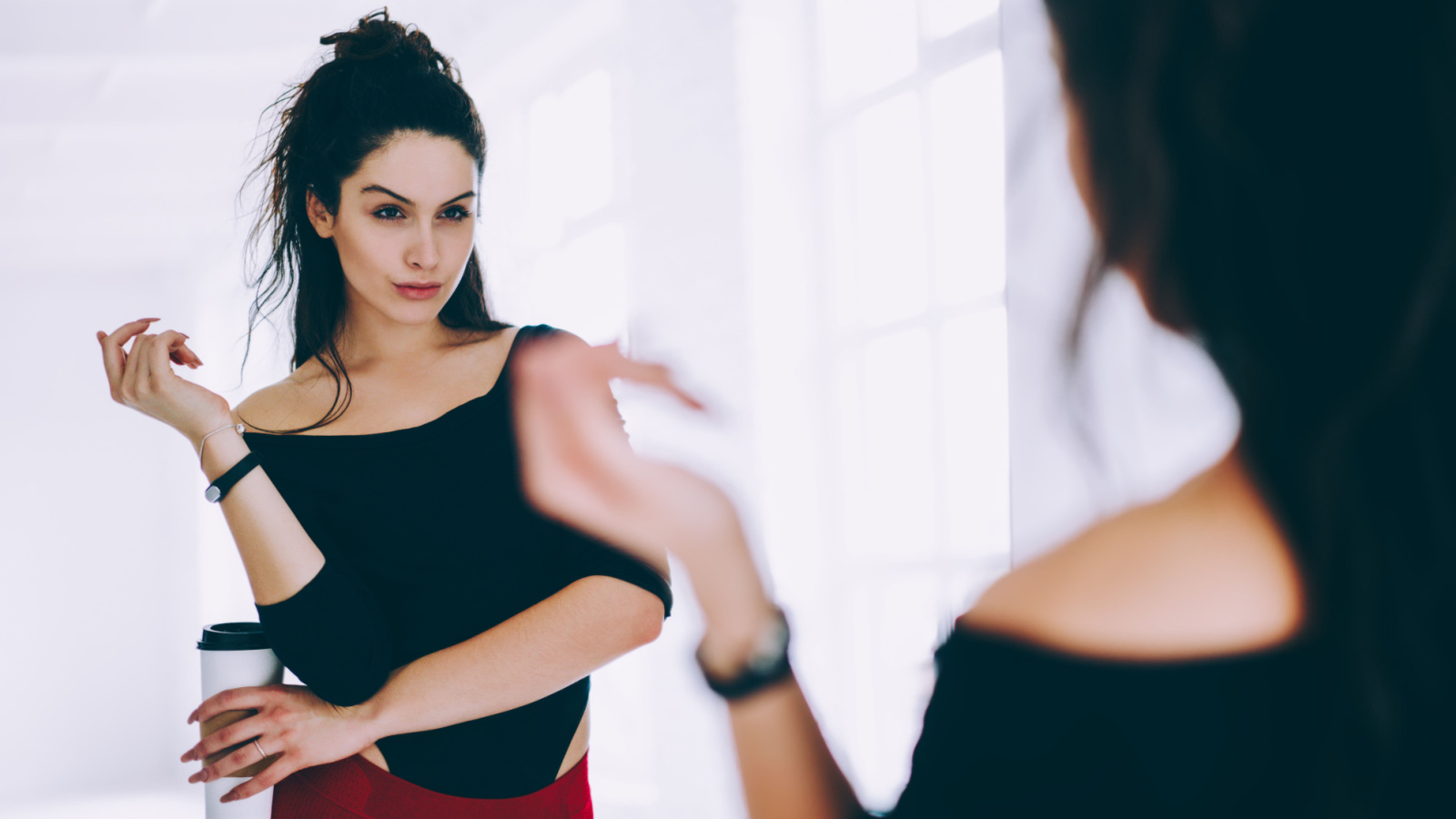 How we see ourselves is exactly how others will see us, too. Your self-image plays a huge role in your attitude and your behavior.
How to End a Toxic Relationship With Someone You Love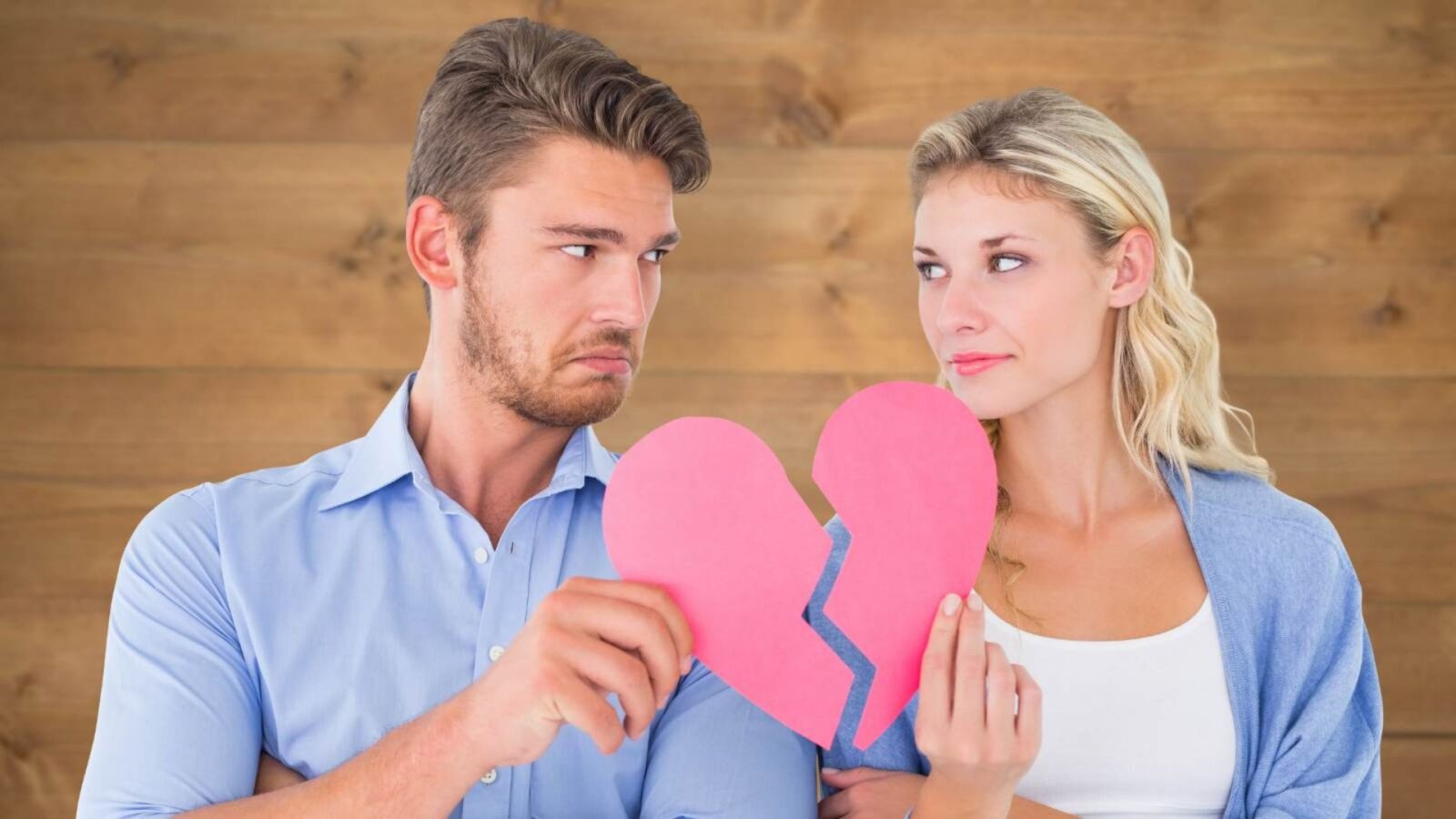 Ending a relationship is never fun, and it can be really difficult to do, especially if you still love your partner. Here are 10 ways to end a toxic relationship.
How to Change Your Life After 50
Many women over 50 are faced with starting over due to divorce, separation, or even the death of a spouse. Here are a few ways to help start over.