13 Ingredients Every Anti-Aging Face Mask Should Have
Aging is inevitable, but that doesn't mean we can't slow down the process, and when it comes to wrinkles and fine lines, prevention is key. One of the best ways to prevent signs of aging is by incorporating natural ingredients into your skincare routine. Not only are these ingredients better for your skin, but they also boast a range of benefits, from reducing inflammation to increasing collagen production.
With that in mind, here are 13 natural ingredients you should look for in your anti-aging face masks.
Turmeric
This spicy root is not only great for adding flavor to your food, but it also has anti-inflammatory and antioxidant properties that can diminish the appearance of fine lines and wrinkles. It stains pretty badly, so make sure you add only a tiny bit to your face mask and don't leave it on for longer than 15 minutes.
Honey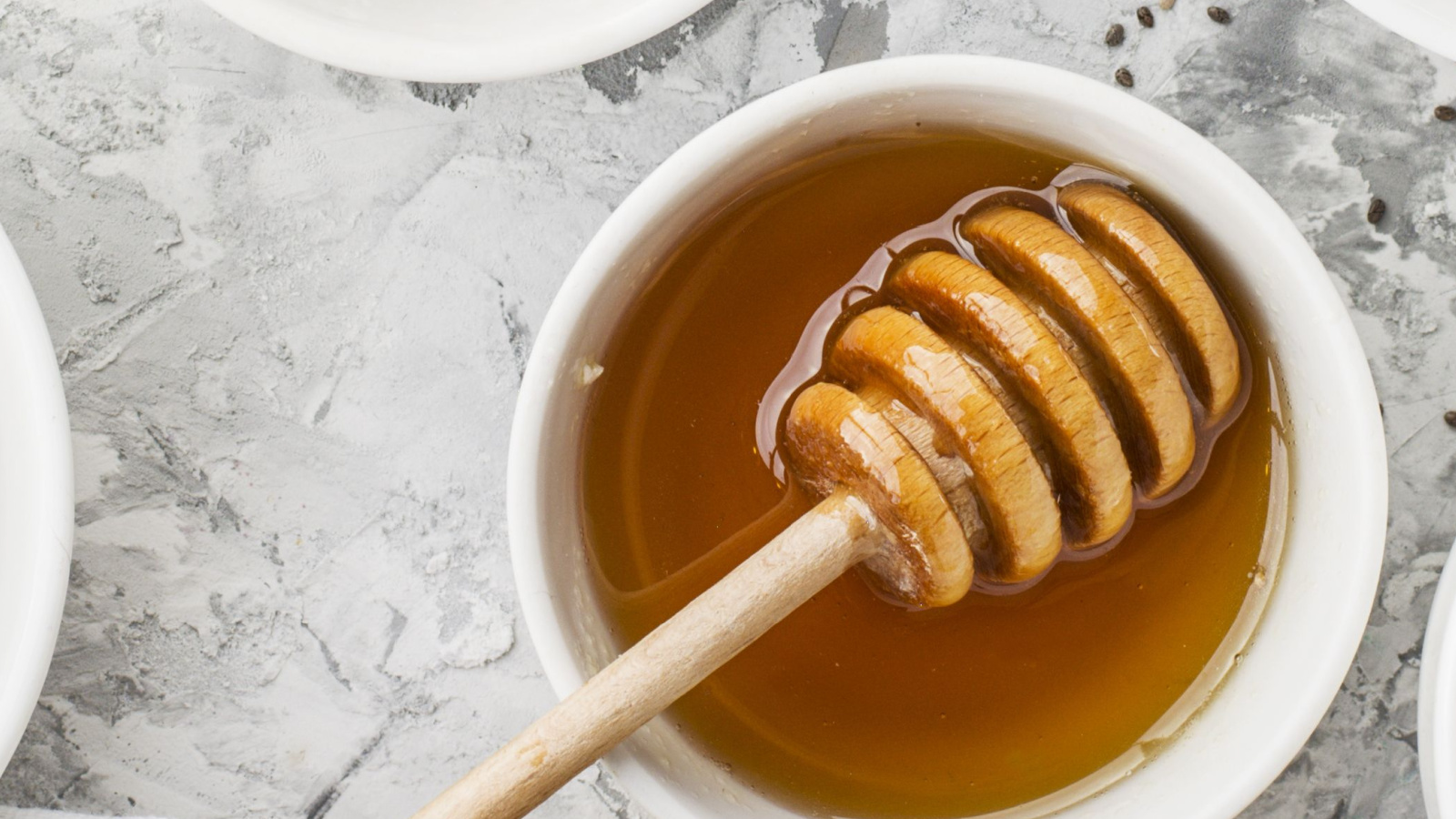 A natural humectant, honey locks in moisture and promotes healing, making it great for reducing inflammation and smoothing out fine lines. Honey is a natural naturally antibacterial and exfoliating, so it promotes skin cell regeneration and healing while also softening, brightening, and clarifying the skin.
Avocado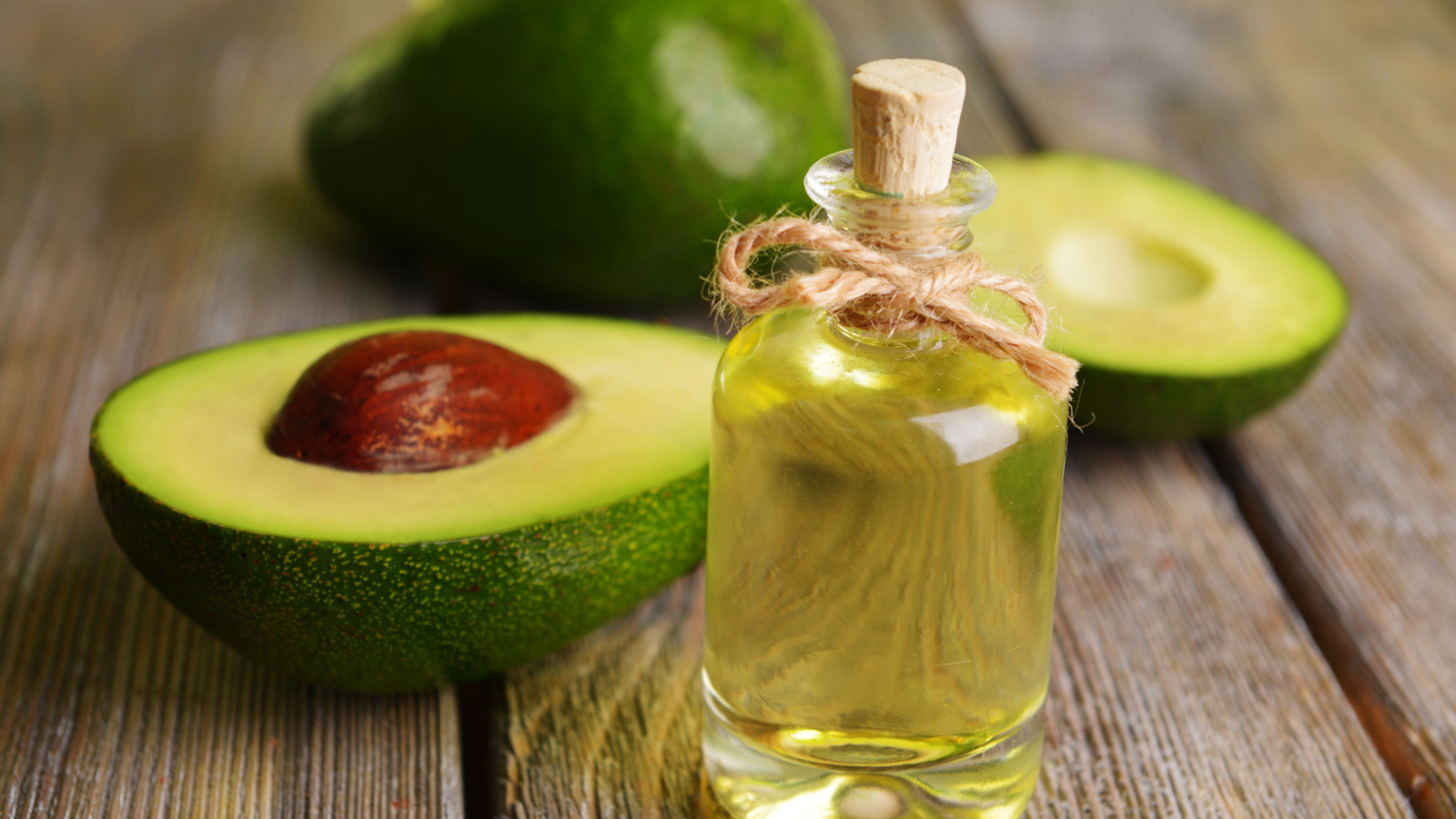 Packed with fatty acids, vitamins, and minerals, avocado nourishes and hydrates the skin, helping to improve its elasticity and prevent signs of aging. Its natural oils moisturize the skin, and if the skin is moisturized, blemishes, acne, and wrinkles can be prevented.
Aloe Vera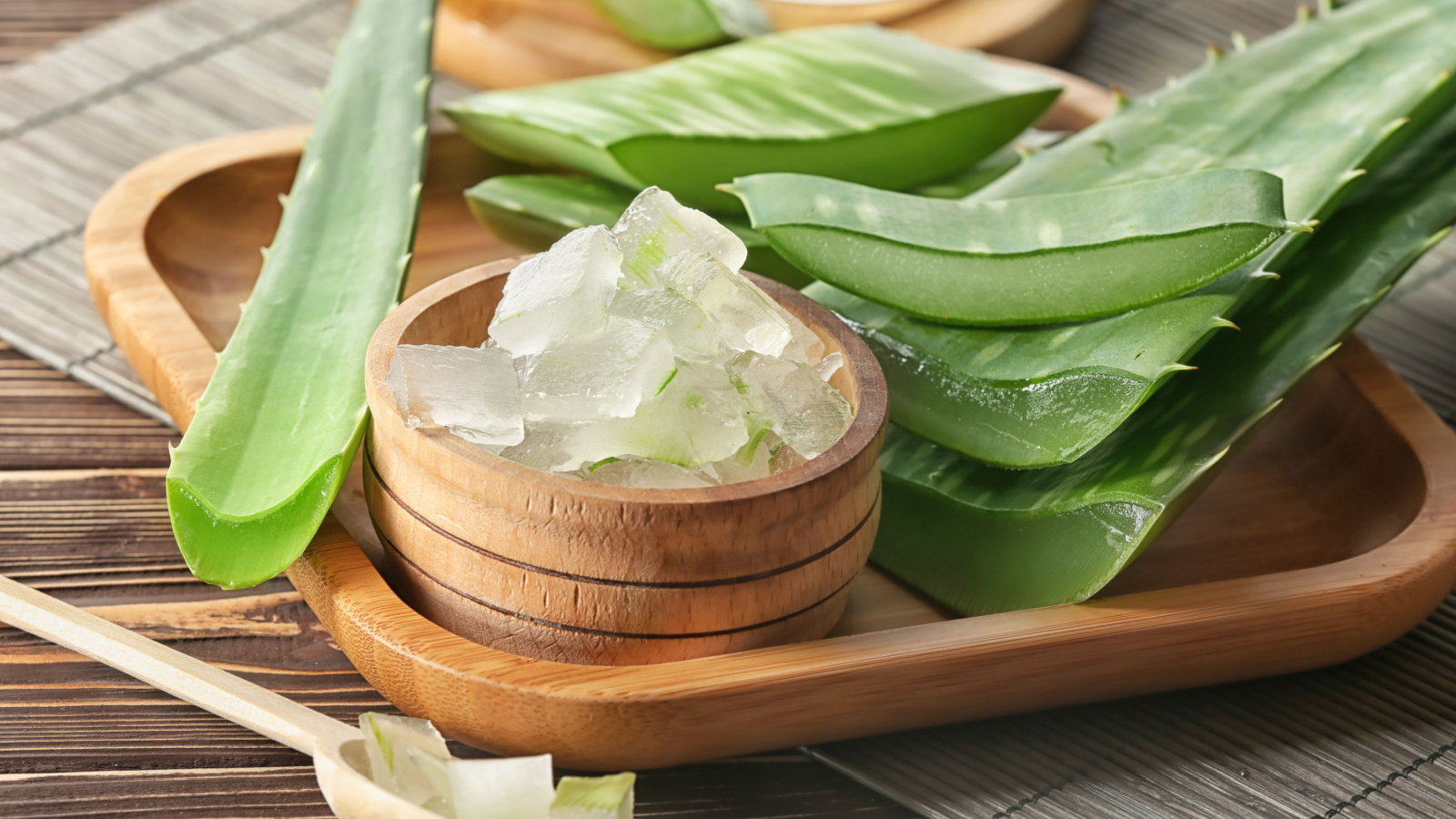 Known for its cooling and soothing properties, aloe vera is great for reducing inflammation and redness and improving skin texture. Aloe Vera has many other potential benefits to the skin, like fading dark spots and stretch marks and managing acne.
Rosehip Oil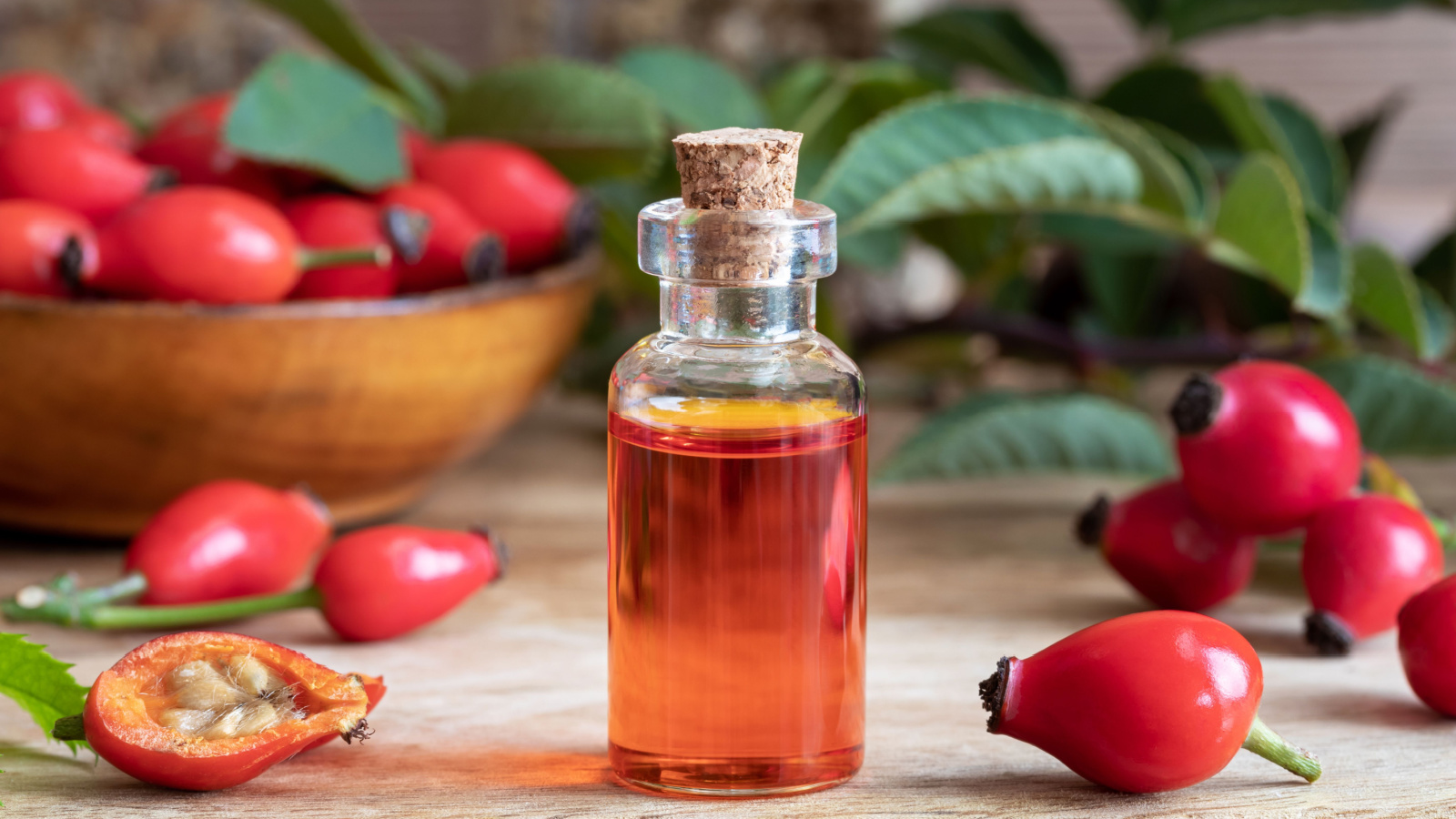 An excellent source of vitamin C and retinol, rosehip oil can reduce dark spots and improve skin tone while increasing collagen production for a more youthful appearance.
Tea Tree Oil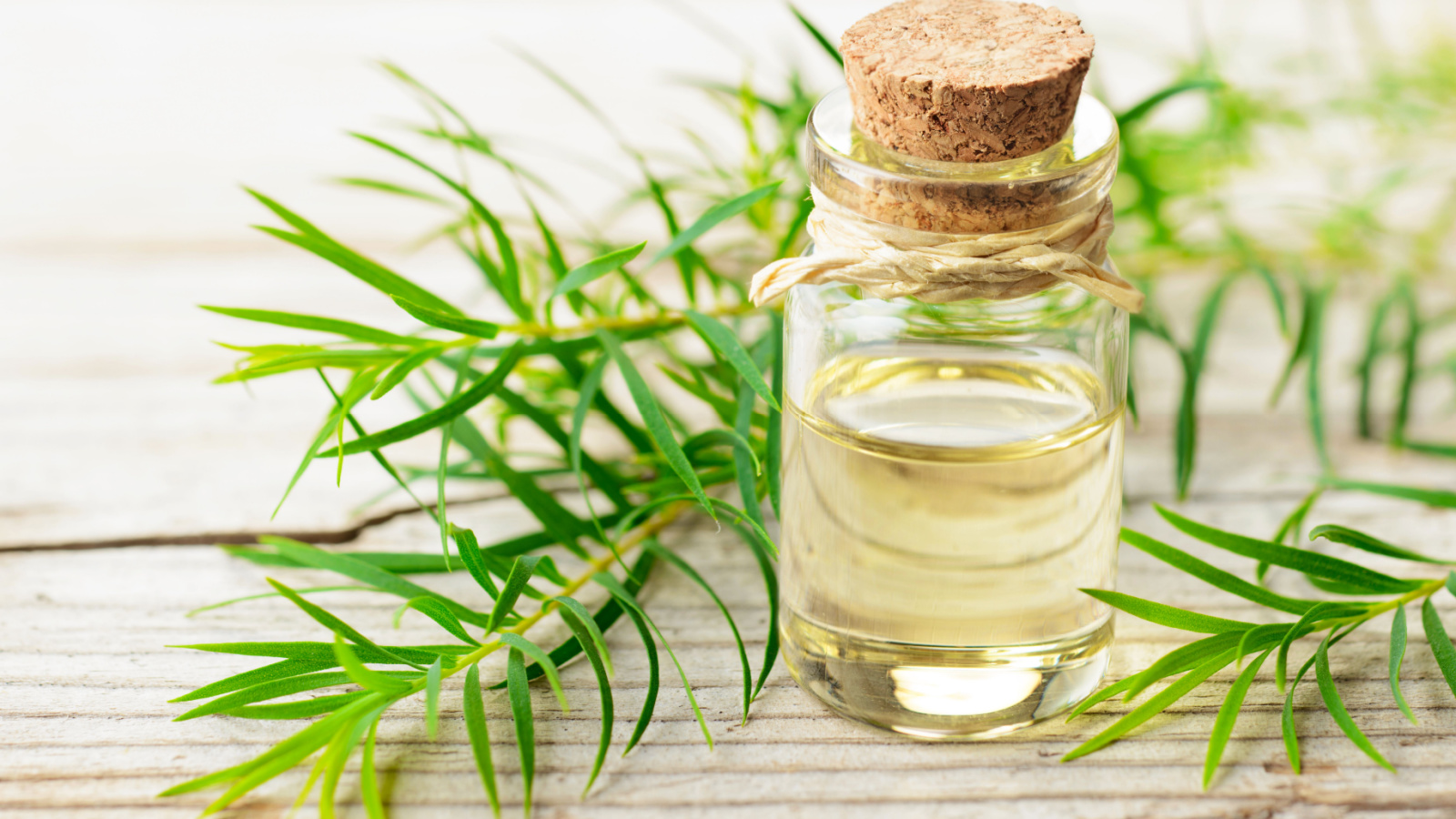 With powerful anti-inflammatory and antimicrobial properties, tea tree oil can help reduce the appearance of fine lines while keeping your skin clear and healthy. Also helps with fungal activity on fingernails or scalp.
Jojoba Oil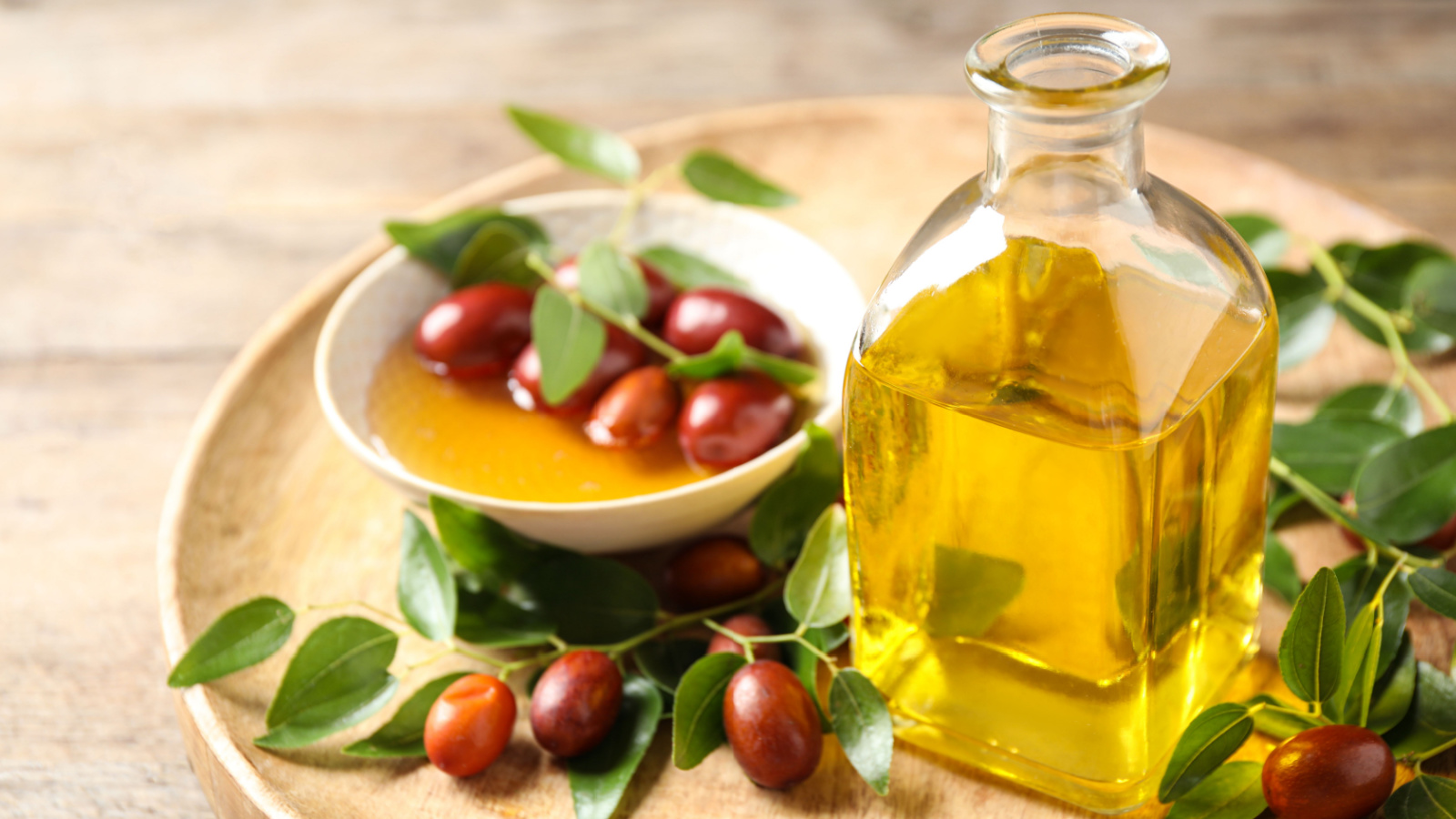 A natural anti-inflammatory and anti-aging ingredient, jojoba oil can help reduce the appearance of wrinkles and increase skin elasticity. It is a non-comodogenic oil, great for the face, hair, cuticles, and feet.
Green Tea
Rich in antioxidants, green tea can help protect the skin from environmental damage while reducing puffiness and improving skin texture. Green tea is a powerful antibacterial agent for treating acne and unclogging pores.
Coconut Oil
A great source of moisturization, coconut oil can help nourish and hydrate the skin, improving its overall appearance and reducing the appearance of fine lines. Also, coconut oil is a great neutral oil to mix with essential oils.
Papaya
You can't have a good face mask without papaya. This fruit is a powerhouse. It contains enzymes that can help to exfoliate and brighten up the skin, reduce fine lines, and promote skin elasticity.
Witch Hazel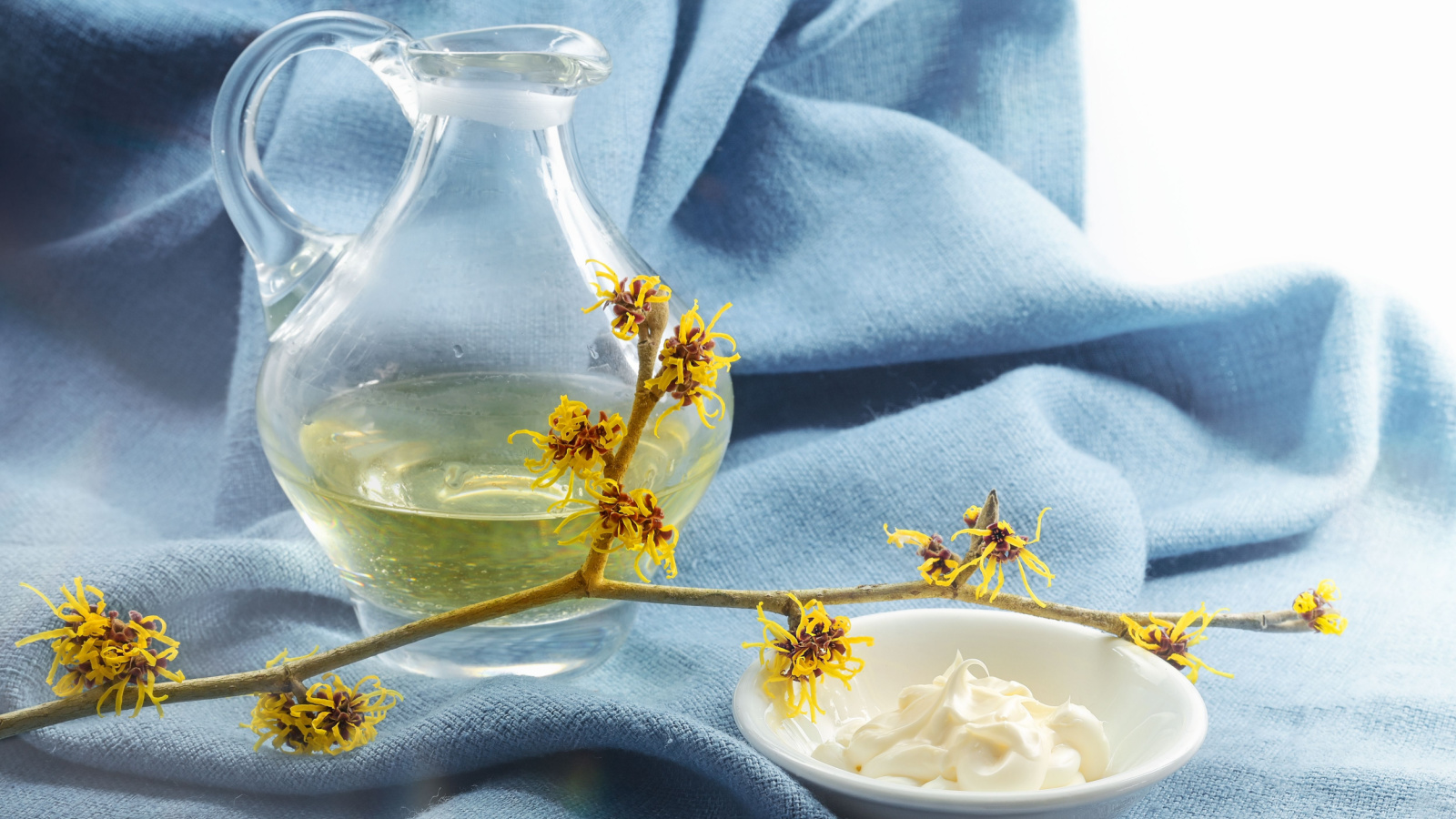 Witch Hazel is a natural astringent that helps to tighten pores, reduce inflammation, and improve skin texture and tone. You can spritz this directly on your face too for an extra boost of freshness.
Clay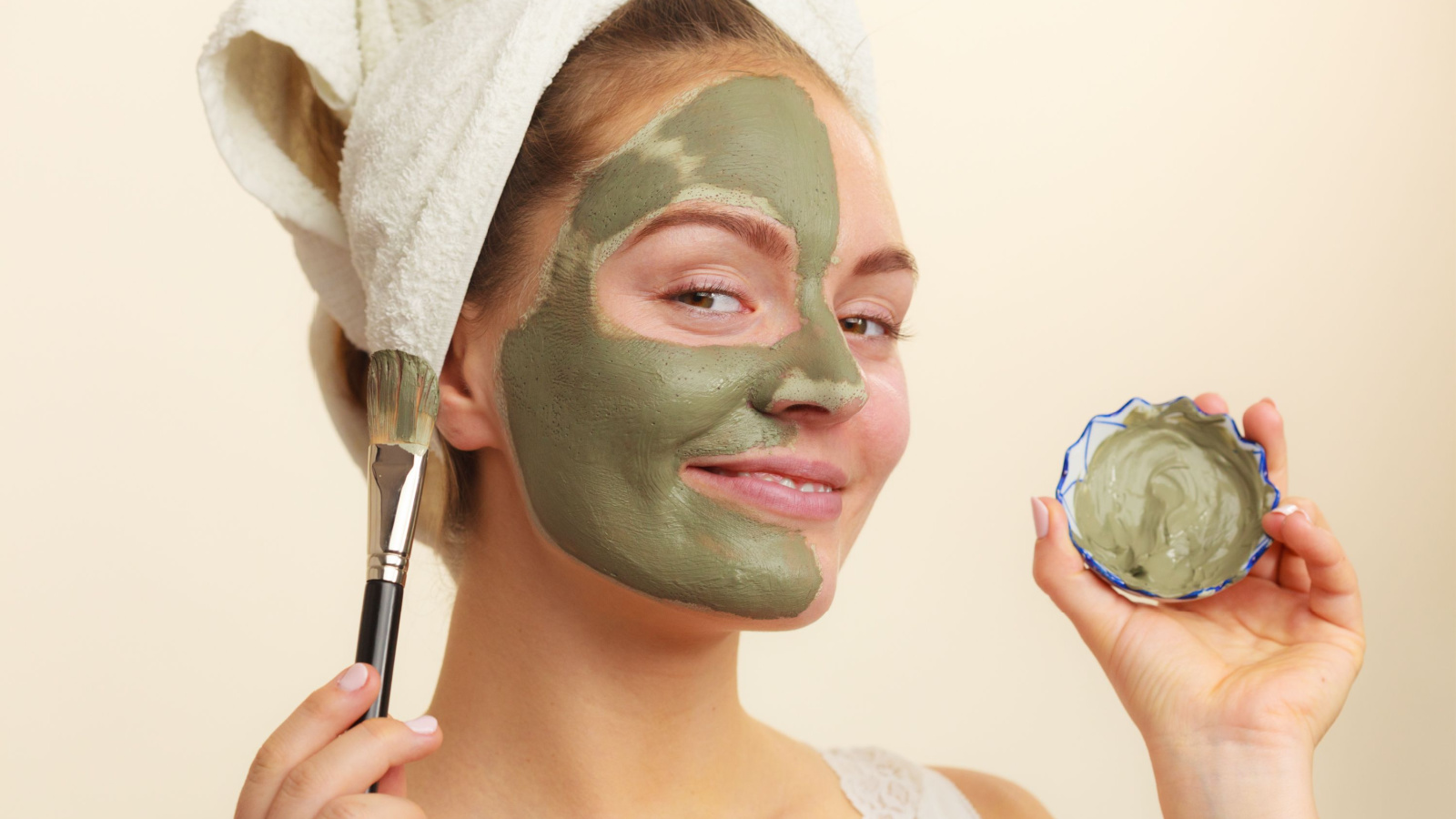 Clay is a natural ingredient that helps to detoxify the skin, remove impurities, and tighten pores, which can help to reduce fine lines and prevent breakouts. You can find this in any pharmacy or health food store.
Cucumber
With its cooling properties, cucumber is great for reducing inflammation and puffiness, making it an ideal ingredient for anti-aging face masks. Great to put on your eyes when doing a face mask.
Conclusion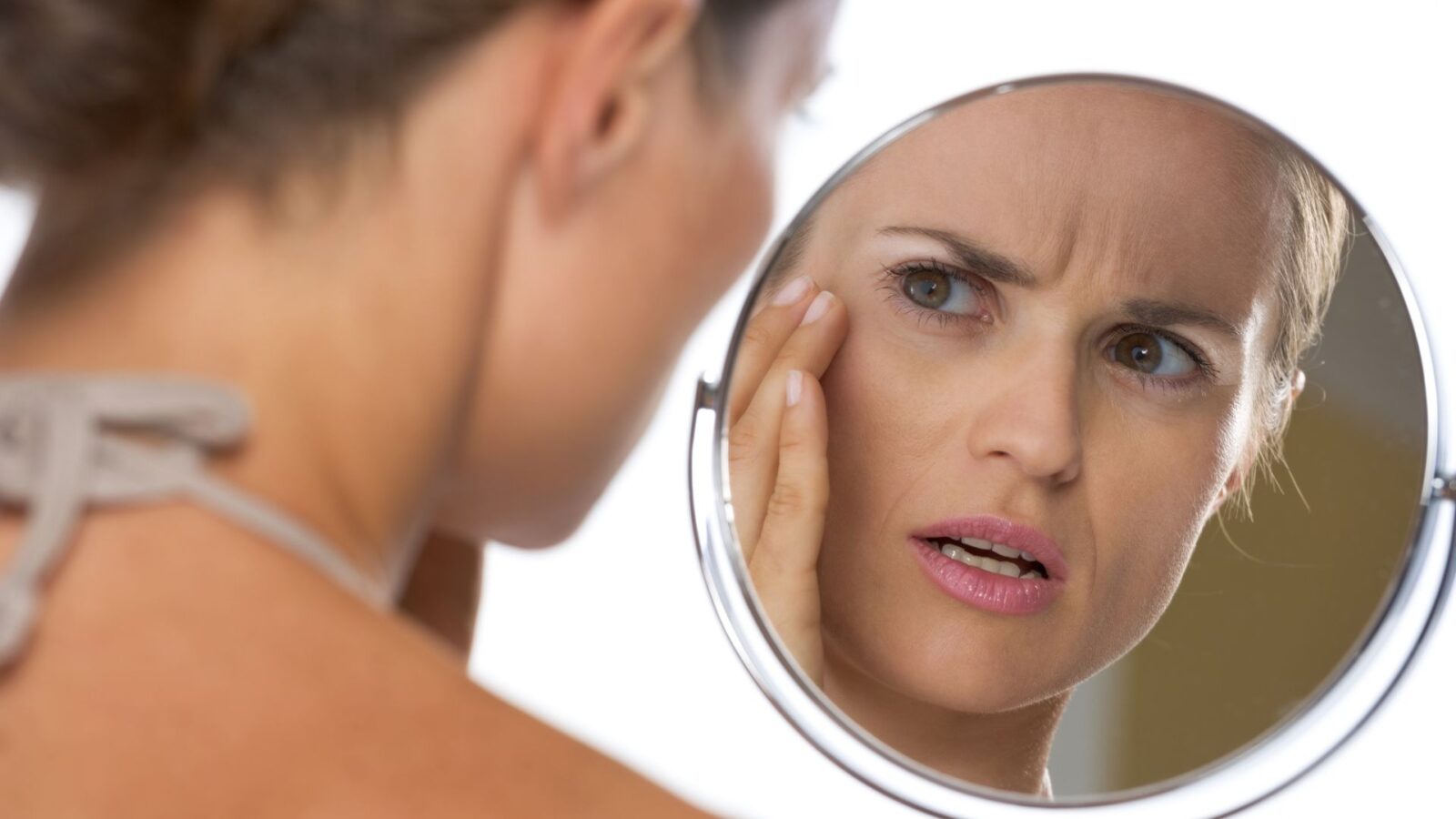 Incorporating natural ingredients into your skincare routine is an easy and effective way to prevent signs of aging and keep your skin looking youthful and radiant. By choosing products that contain ingredients like turmeric, honey, avocado, aloe vera, rosehip oil, tea tree oil, jojoba oil, green tea, coconut oil, and cucumber, you can nourish and hydrate your skin while reducing the appearance of fine lines and wrinkles. Start incorporating these ingredients into your anti-aging face masks today and watch your skin transform!