13 Insights into the Different Love Languages and Why They Matter
Love is a language in itself, one that can profoundly influence our relationships and the joy we find in our everyday lives. In this article, we'll discuss the magic of love languages, those subtle yet powerful dialects that can enrich our connections and take our life experiences to new heights. These love languages revolve around our relationships with our partners, our family, and also around our friends.
Discovering the Power of Love Languages
Embracing the knowledge that love has its unique dialects can be a game-changer. Understanding that your expression of love might be different from your partner's or loved one's can bring a profound sense of clarity and compassion. It's like having a secret code to unlock deeper connections and more fulfilling relationships. Knowing your partner's love language and letting them know yours is a way to help you both feel loved and appreciated.
Quality Time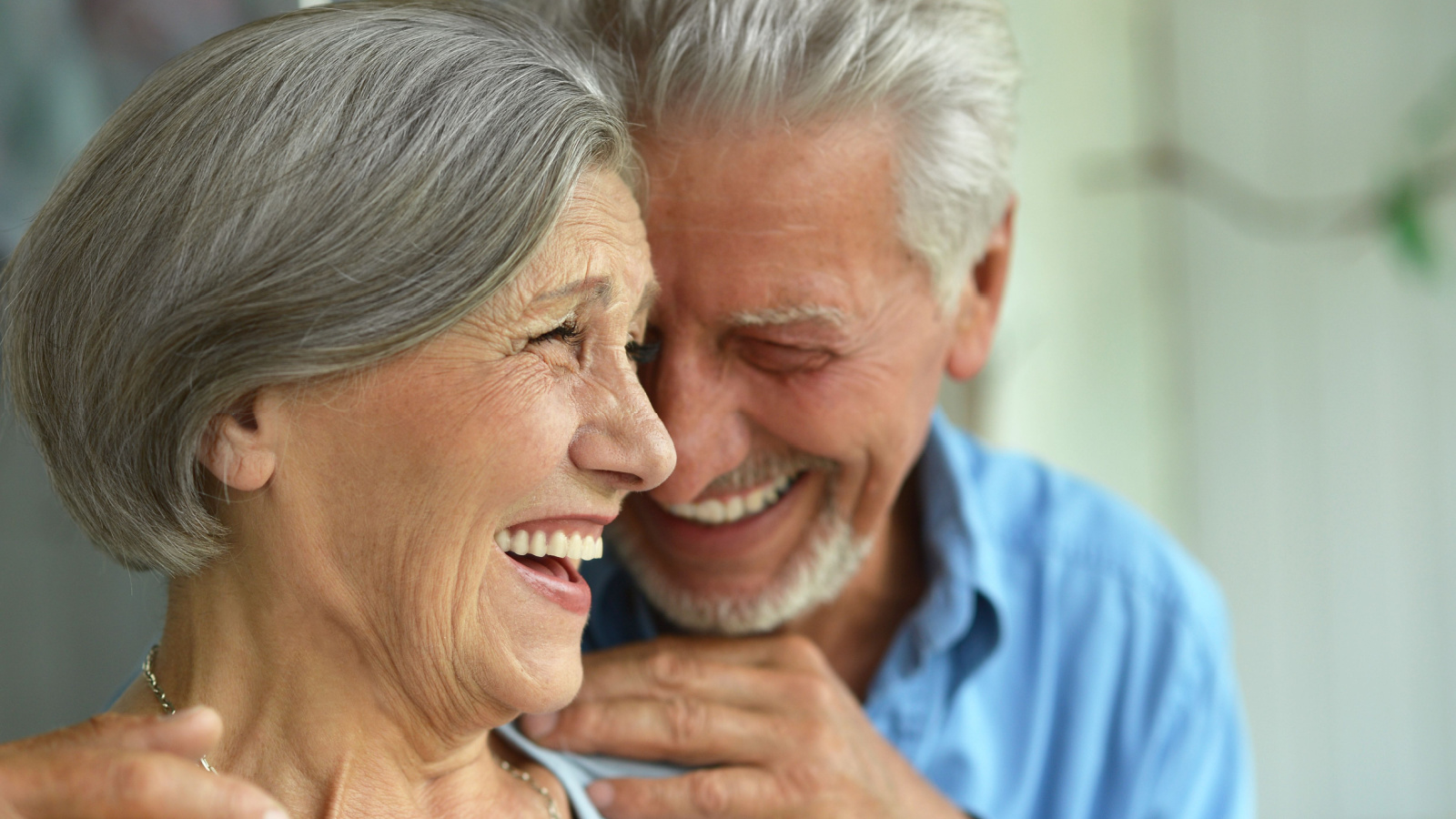 In this digital age, where our attention is constantly pulled in various directions, dedicating genuine, focused time to those we love is a precious gift. Quality time isn't about quantity; it's about being present in the moment, actively engaging, and creating memories that resonate and last a lifetime. Sometimes, you may feel like that one person isn't around that much, but pay attention to how they choose to spend their time when you are together.
Words of Affirmation
Words possess an incredible power to uplift, inspire, and heal. Providing words of affirmation to our loved ones is like nurturing their souls. Encouraging and appreciating their efforts, talents, and qualities can have a ripple effect, building their self-esteem and creating a loving atmosphere around them. It's important to verbally state your appreciation towards somebody, if you feel it, imagine their love language being words of affirmation and you not expressing yourself this way.
Acts of Service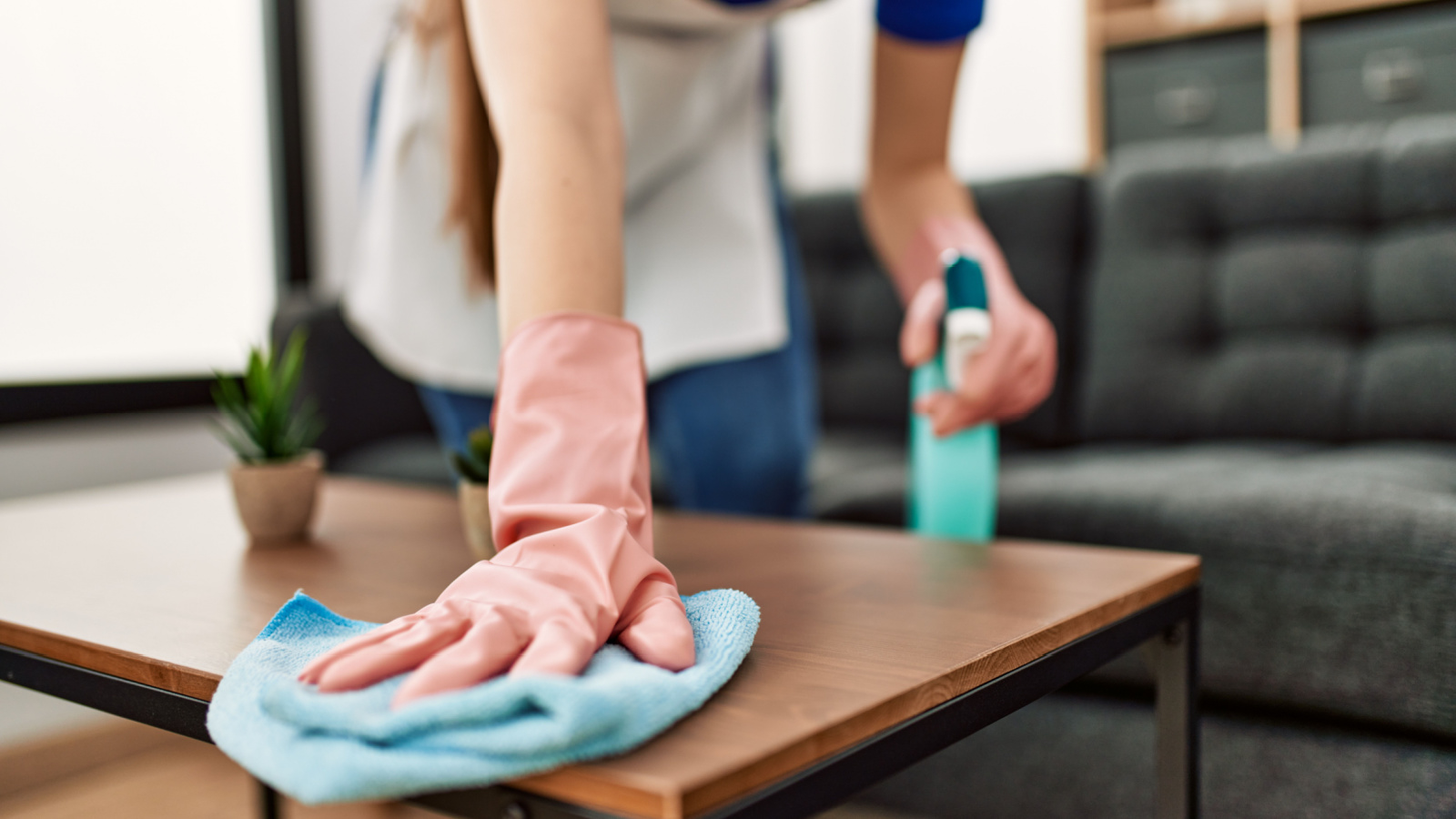 "Actions speak louder than words" is a saying that rings especially true in the realm of love languages. Performing acts of service showcases your love through deeds, demonstrating your commitment and care. Whether it's helping with chores, offering a comforting meal, or lending a helping hand, these acts express love in a tangible and heartfelt way. When you help someone with something that is challenging for them, you are saying I love you without words.
Physical Touch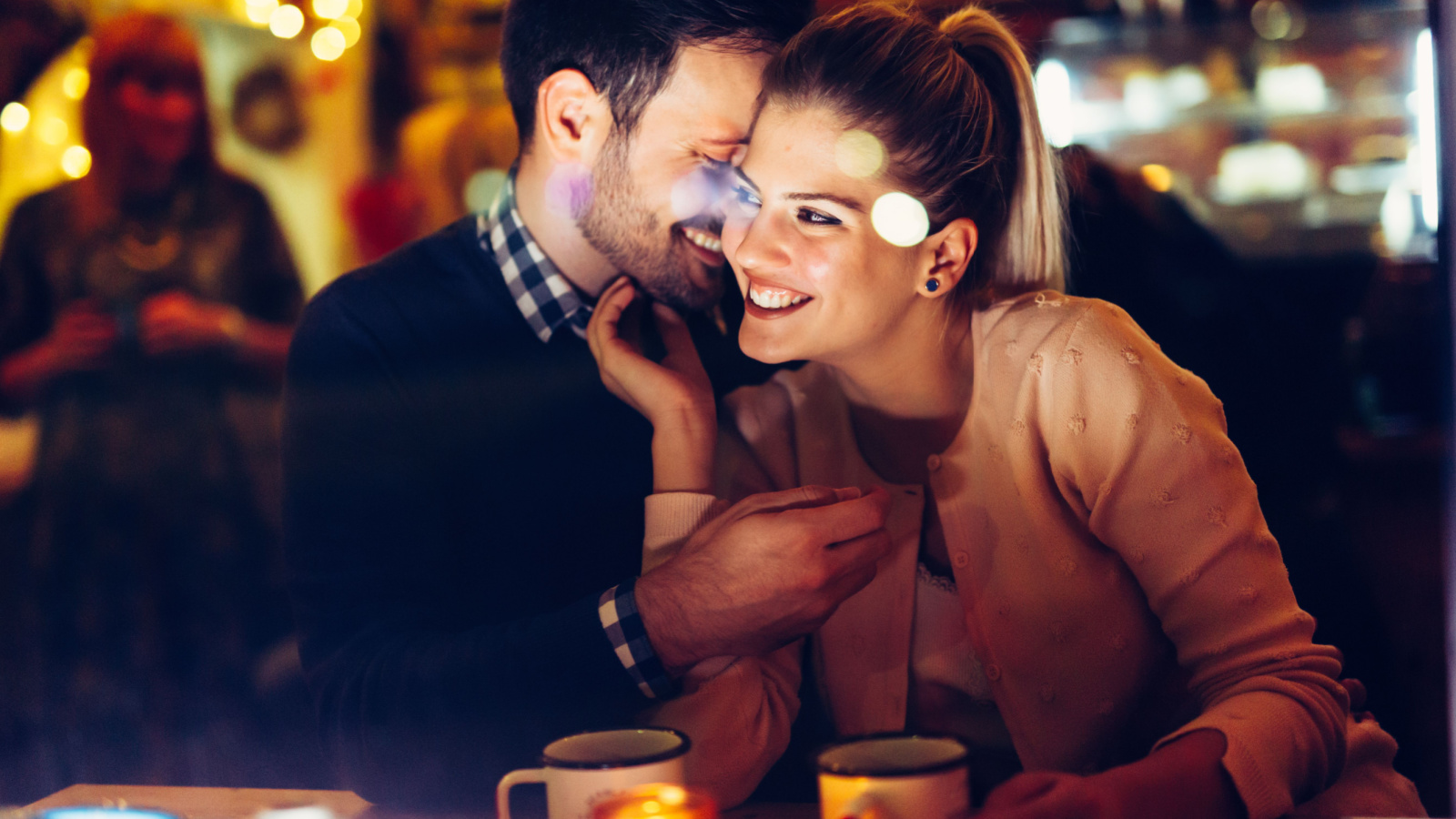 Physical touch is a language that transcends barriers and connects us on a primal level. A hug, a gentle touch, or a comforting embrace can convey love, support, and understanding when words fall short. In a world that sometimes feels disconnected, physical touch serves as a potent reminder of our shared humanity.
You can wrap your arms around their waist in the kitchen, hold their hand while watching a movie together, or kiss their cheek in the morning before work. These are all wonderful little ways to show your love.
Receiving Gifts
Gifts, when chosen thoughtfully, become symbols of love, affection, and understanding. It's not about the cost; it's about the sentiment and effort behind the gift. It's not that you want valuable stuff, a single flower picked from their garden, for example, would be awesome. Tailoring a gift to someone's tastes and preferences communicates that you value and understand them, strengthening the bond you share.
Understanding the Impact of Mismatched Love Languages
In the tapestry of relationships, we may encounter situations where our love language differs from that of our partner or loved ones. Recognizing these differences is crucial. It's not about changing who we are but about learning to communicate and express love in a way that resonates with the other person that they can easily understand, nurturing a relationship where love flows effortlessly. We also need to learn and accept the love language of the person we are with.
Nurturing Self-Love Through Love Languages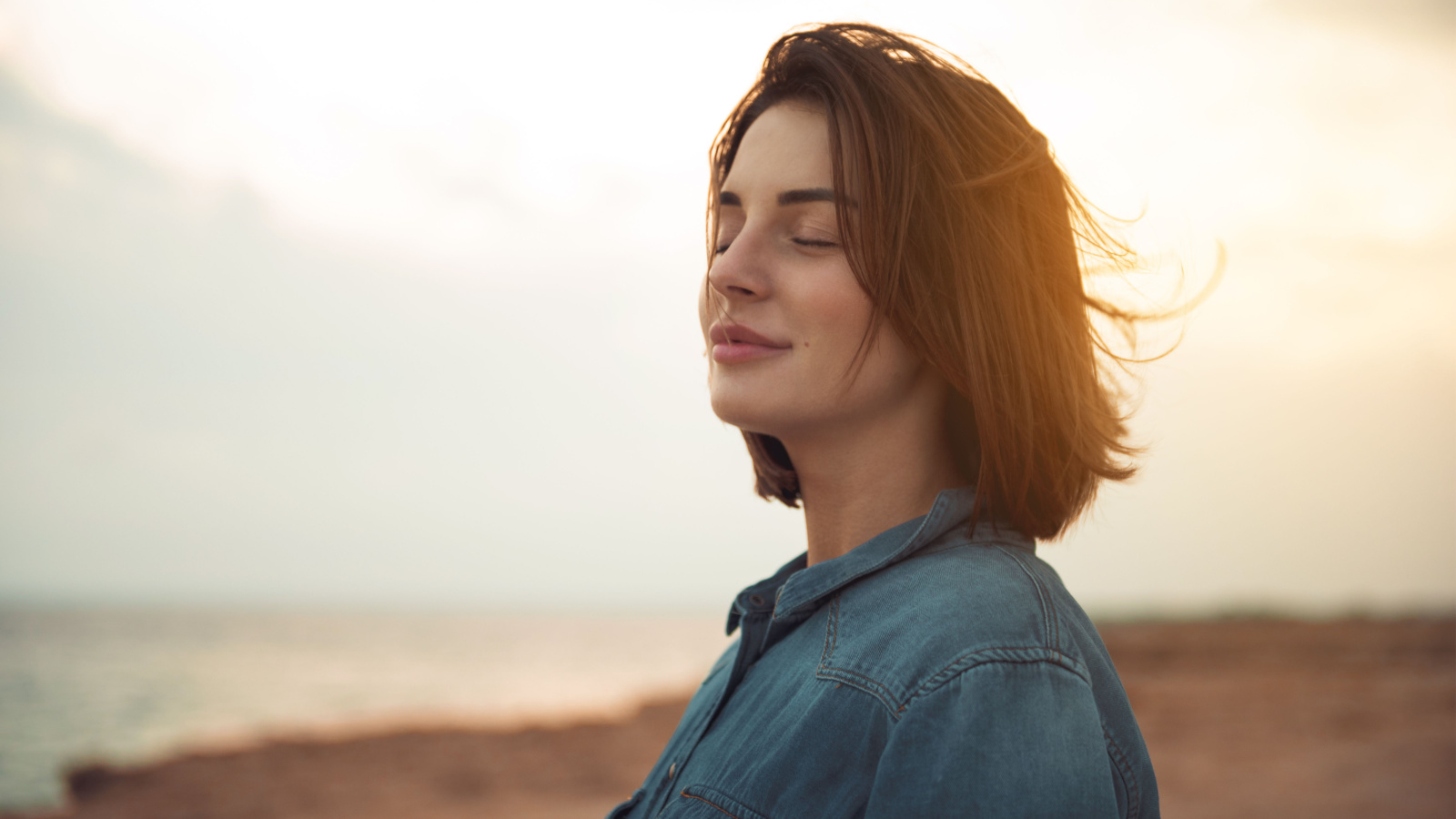 Understanding our own love language is a powerful tool for self-discovery and self-love. Knowing how we best receive love allows us to treat ourselves with the same care and consideration. By practicing our unique love language on ourselves, we fill our own cup and radiate love outward to others. If you lack self-love, you will have a hard time loving others, and others will have a hard time loving you. It's important to have love for yourself first. 
The Ever-Evolving Nature of Love Languages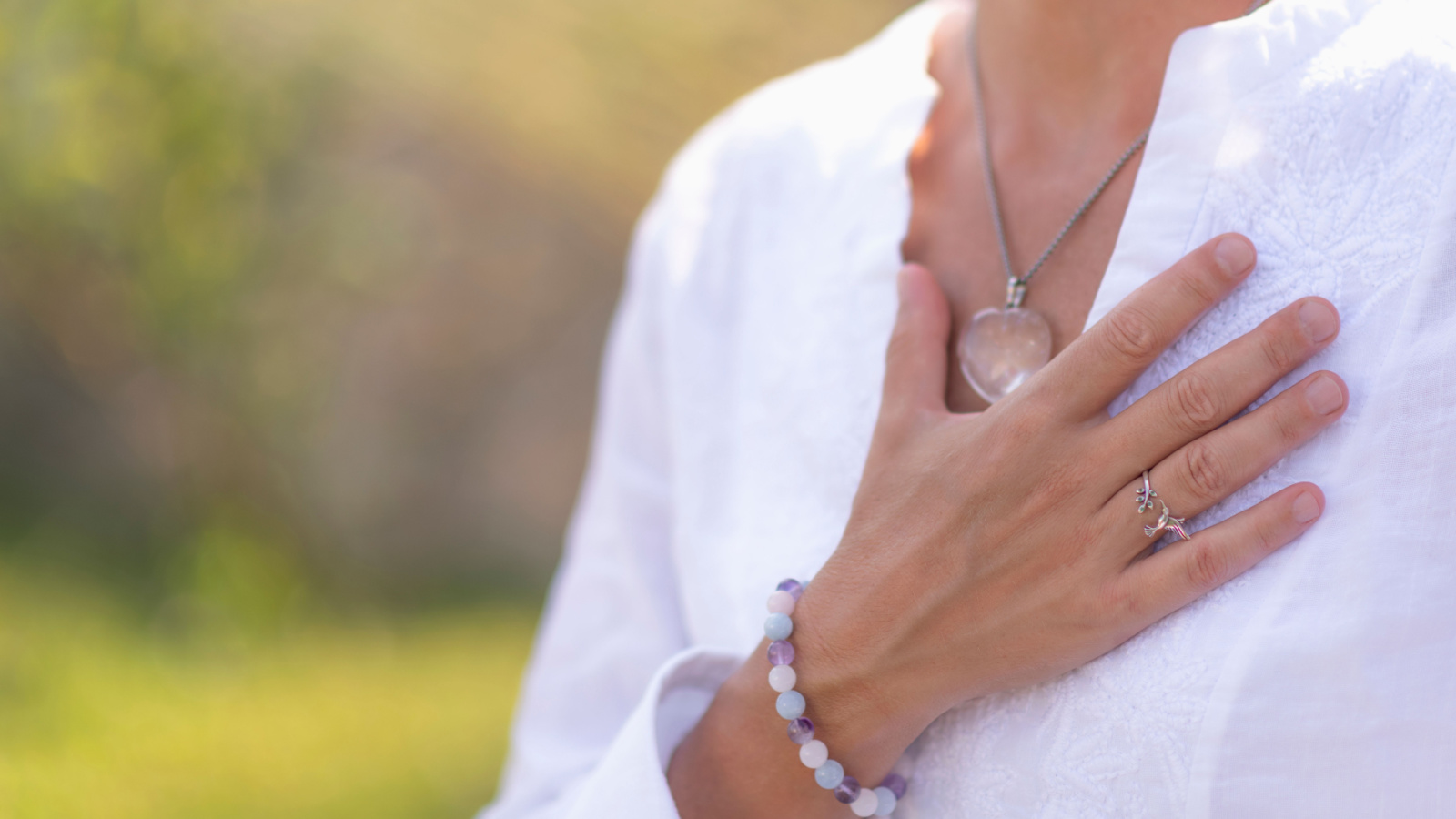 Life is a journey of growth and change, and our love languages can evolve, too. As we gain new experiences, our preferences in how we give and receive love may shift. Staying attuned to these changes helps us adapt and continue nurturing fulfilling connections with our loved ones. As people grow and change, so does their love language. 
Communication – The Key to Love Languages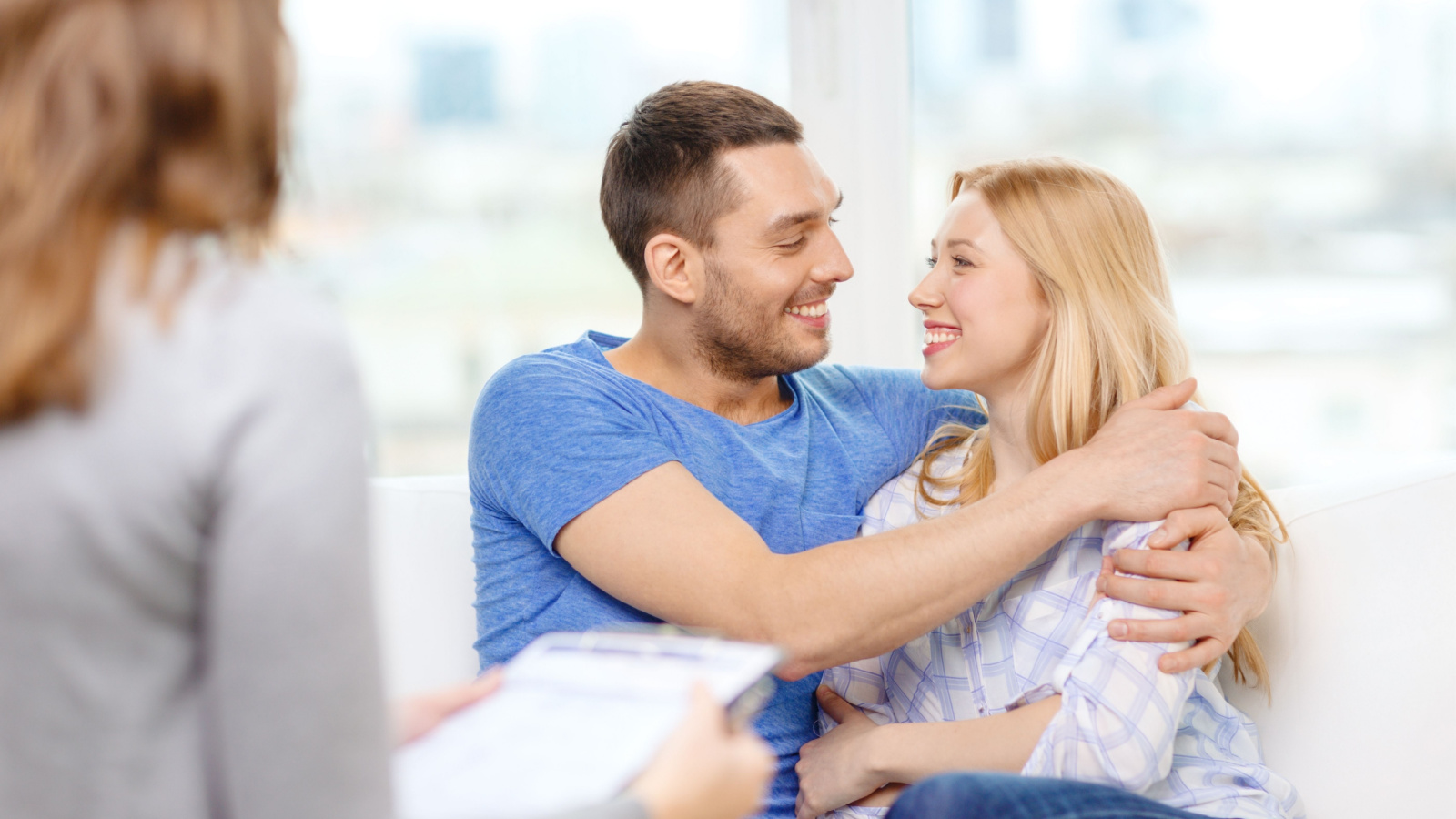 The heart of any successful relationship is effective communication. Discussing love languages openly and honestly creates an environment where everyone's needs and desires are understood and met. It's a beautiful way to ensure that love is expressed and received in the most meaningful and fulfilling manner. Remember this relationship advice: it's not impossible to be with somebody who has a different love language. It just means being more in tune with the special needs of your relationship and caring so much for the other person that you're willing to put in the extra effort.
Love Languages in Friendships
Understanding and applying love languages extends to friendships as well. Just as in romantic relationships, knowing how your friends best receive love allows you to support and cherish them in a way that's meaningful to them. It's a recipe for building lasting, genuine bonds. Quality time is the most important love language in friendships. It's friendship in its purest form, complete with a mindful presence. Quality time means being there when they need it.
Love Languages – The Blueprint for Happy Families 
Families are like a garden; they need nurturing and care. Recognizing and respecting each family member's love language can create a harmonious and loving environment. Tailoring our expressions of love to suit each family member strengthens the family bond, laying the foundation for a lifetime of love and support. These languages are the same for children, teens, and adults, though they will manifest in different ways.
Embracing Love Languages for a Life Well-Lived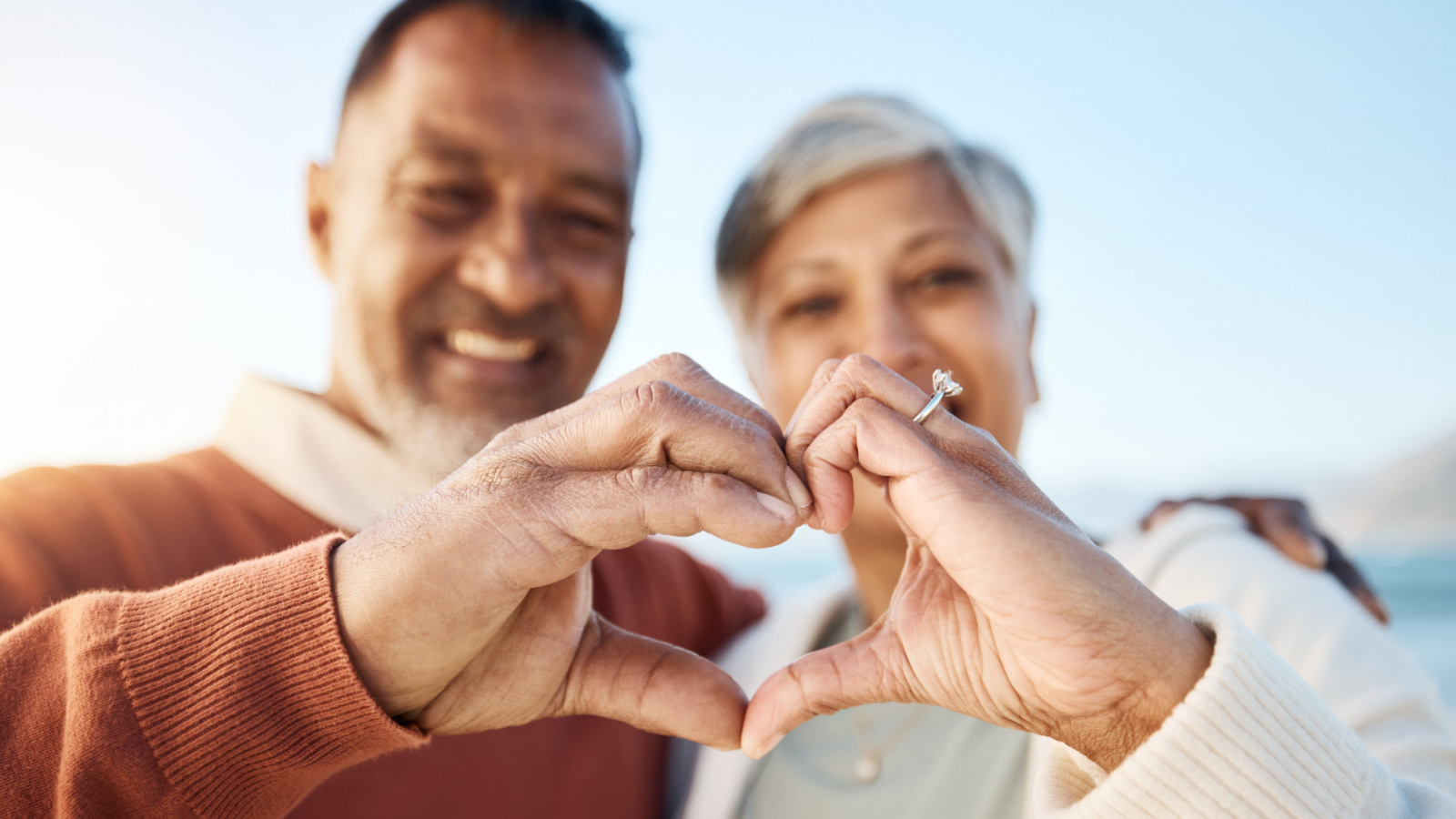 Incorporating love languages into our daily lives is like adding a touch of magic to our interactions. It's about making a conscious choice to enrich our connections, celebrate our uniqueness, and build a world filled with love and understanding. The rest of our lives can truly be the best, brimming with love, laughter, and genuine, heartfelt connections. Love languages are one way to address conflicts or emotional distance in a relationship.
However, like any communication tool, it only works in a healthy relationship. Love languages can bring you closer together and help you understand each other more, not leave you feeling drained or exhausted.
Conclusion
Here's to embracing the love languages that speak to our souls, enrich our lives, and craft a legacy of love that will resonate through generations. People are more satisfied in their relationships when both partners blend and bond when it comes to their primary love language. However, people experience less satisfaction in their relationships when both partners do not understand or adapt to each other's love language. This is why it is very important to learn what you need in a relationship and what your partner needs and is willing to give.
13 Traits of the Alpha Woman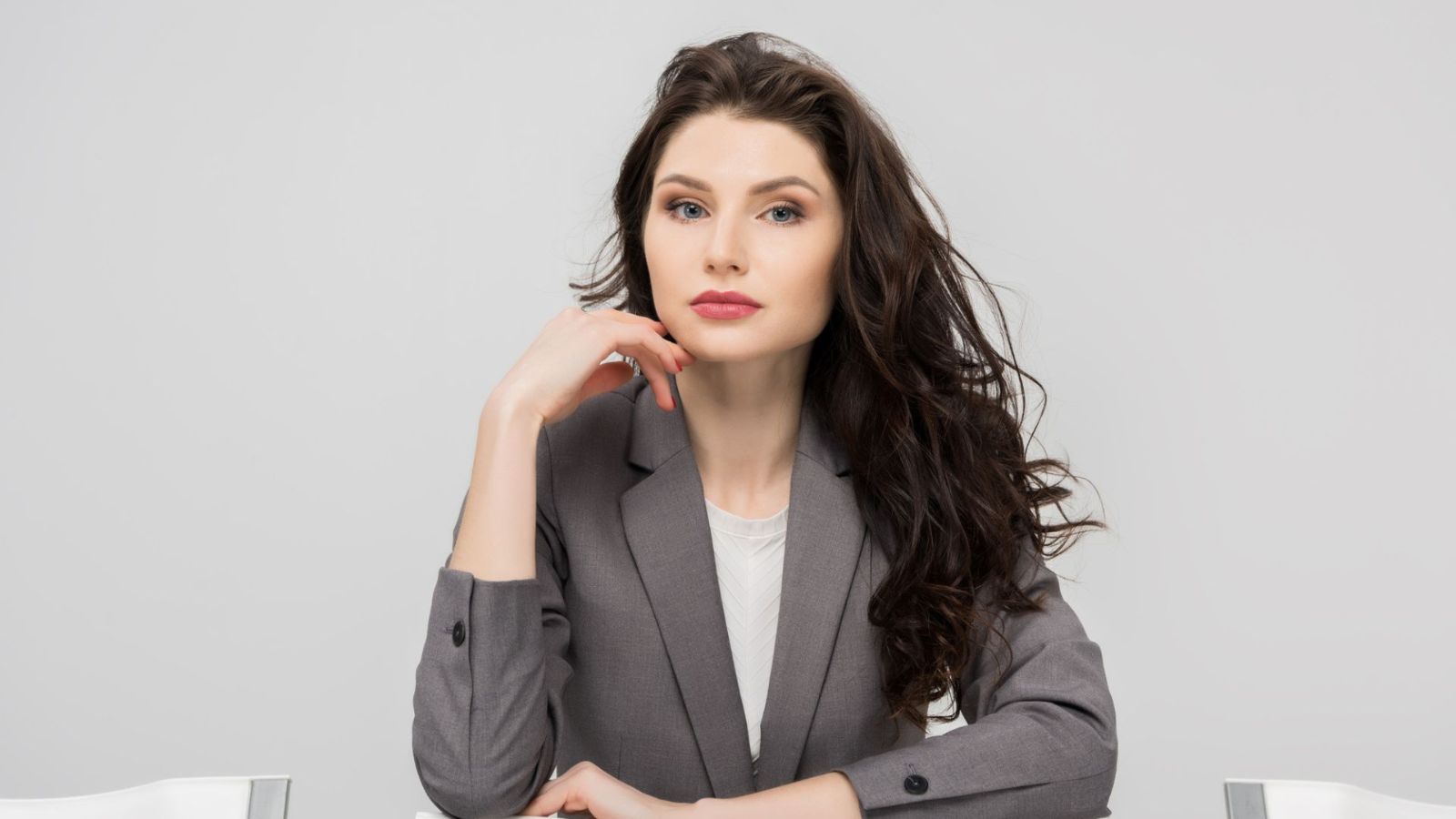 Are you an Alpha Woman? Not sure? Here are 13 traits every Alpha woman has. Do you have any of these traits?
How to Stop Comparing Yourself to Others: 7 Helpful Tips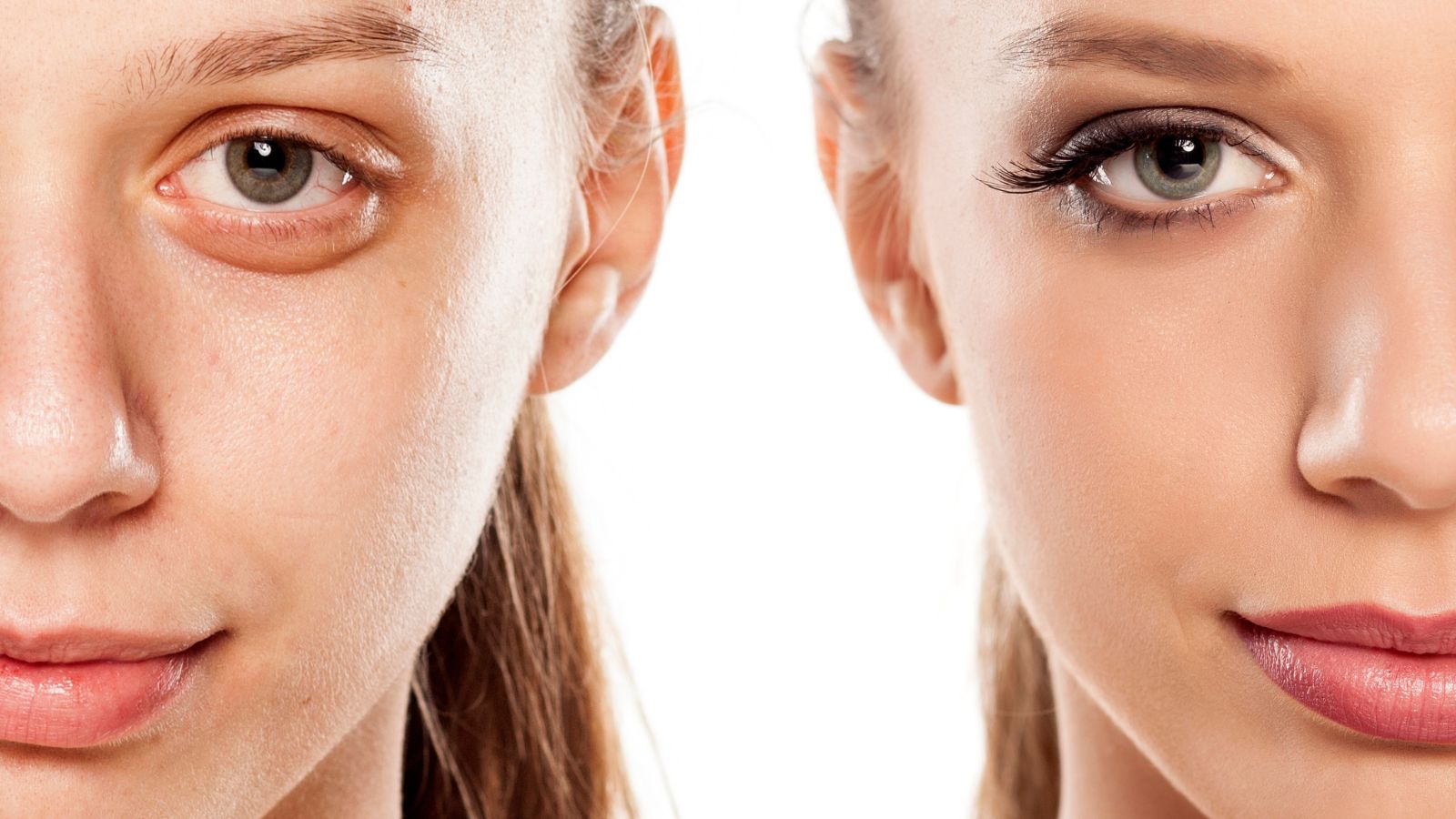 If you find you're always comparing yourself to a coworker, sibling, or neighbor, these tips will help you stop doing that.
10 Ways to Turn Your Life Around When Everything is Falling Apart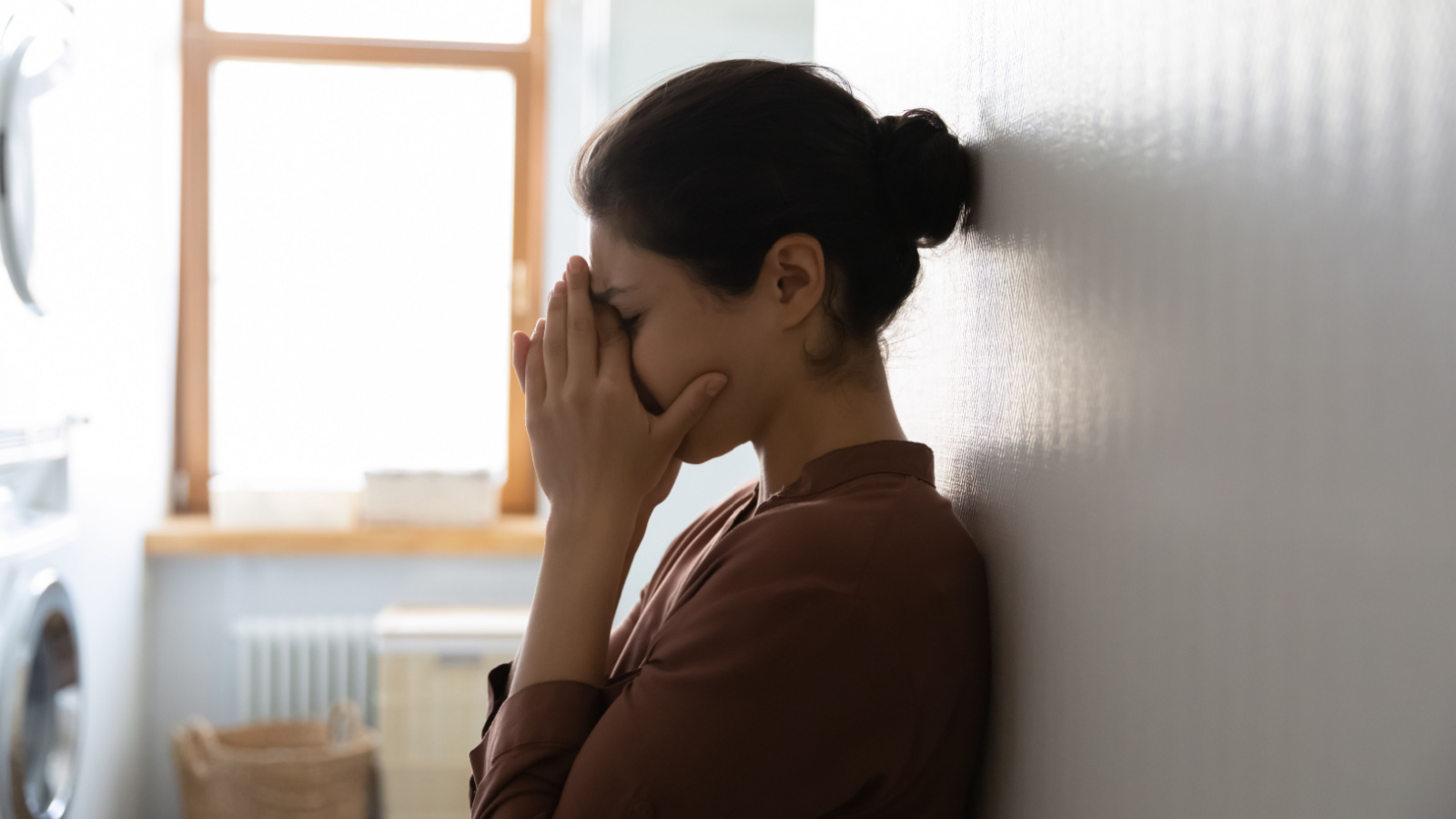 Is your life out of control and falling apart all around you? These 10 tips will help you get your life back on track so you can be happy.
15 Powerful Inner Child Healing Exercises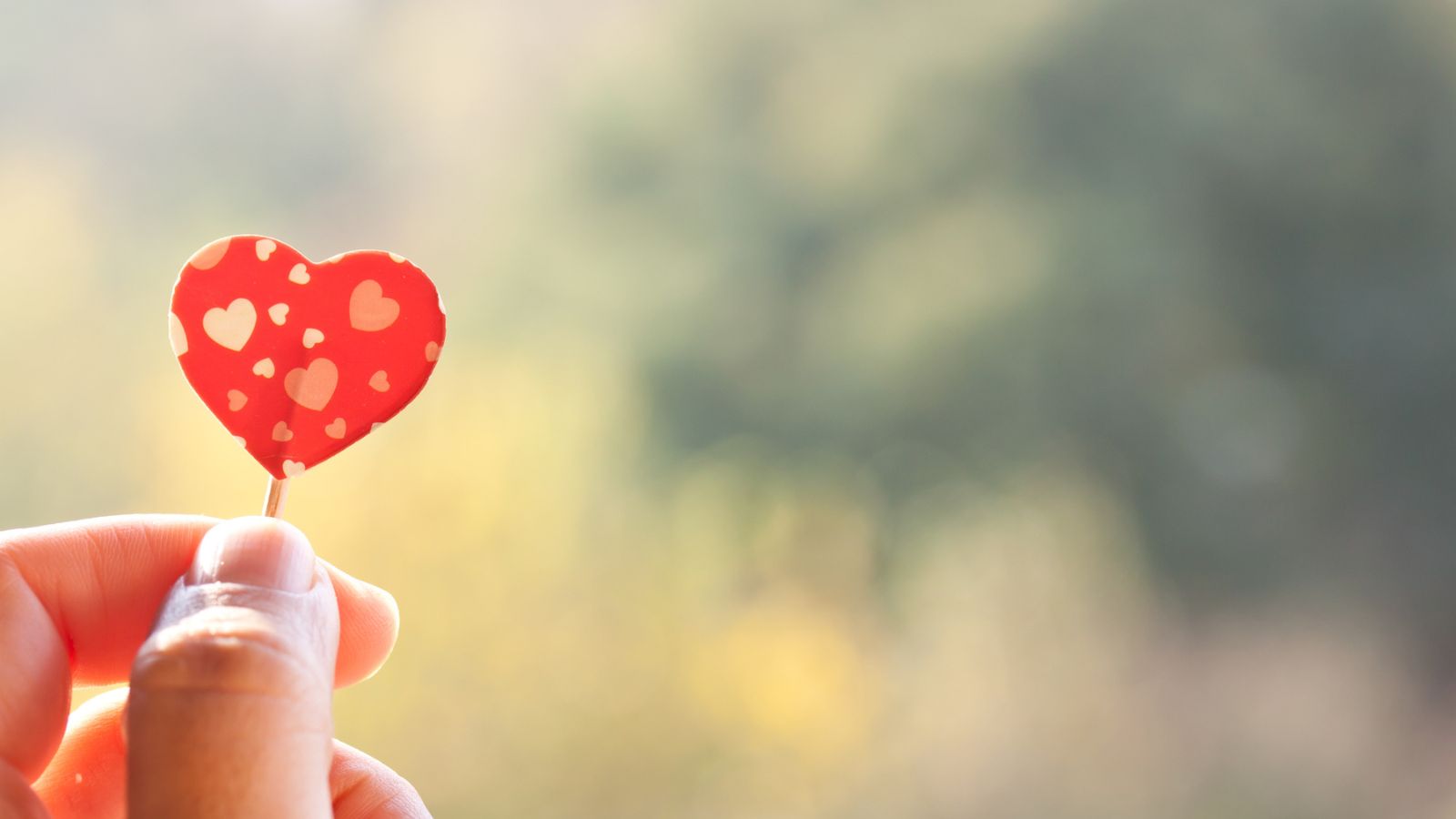 If you haven't healed your inner child yet, you are still carrying around pain, hurt and anger that you don't need to.
How to Overcome Loneliness: 9 Things to Do Today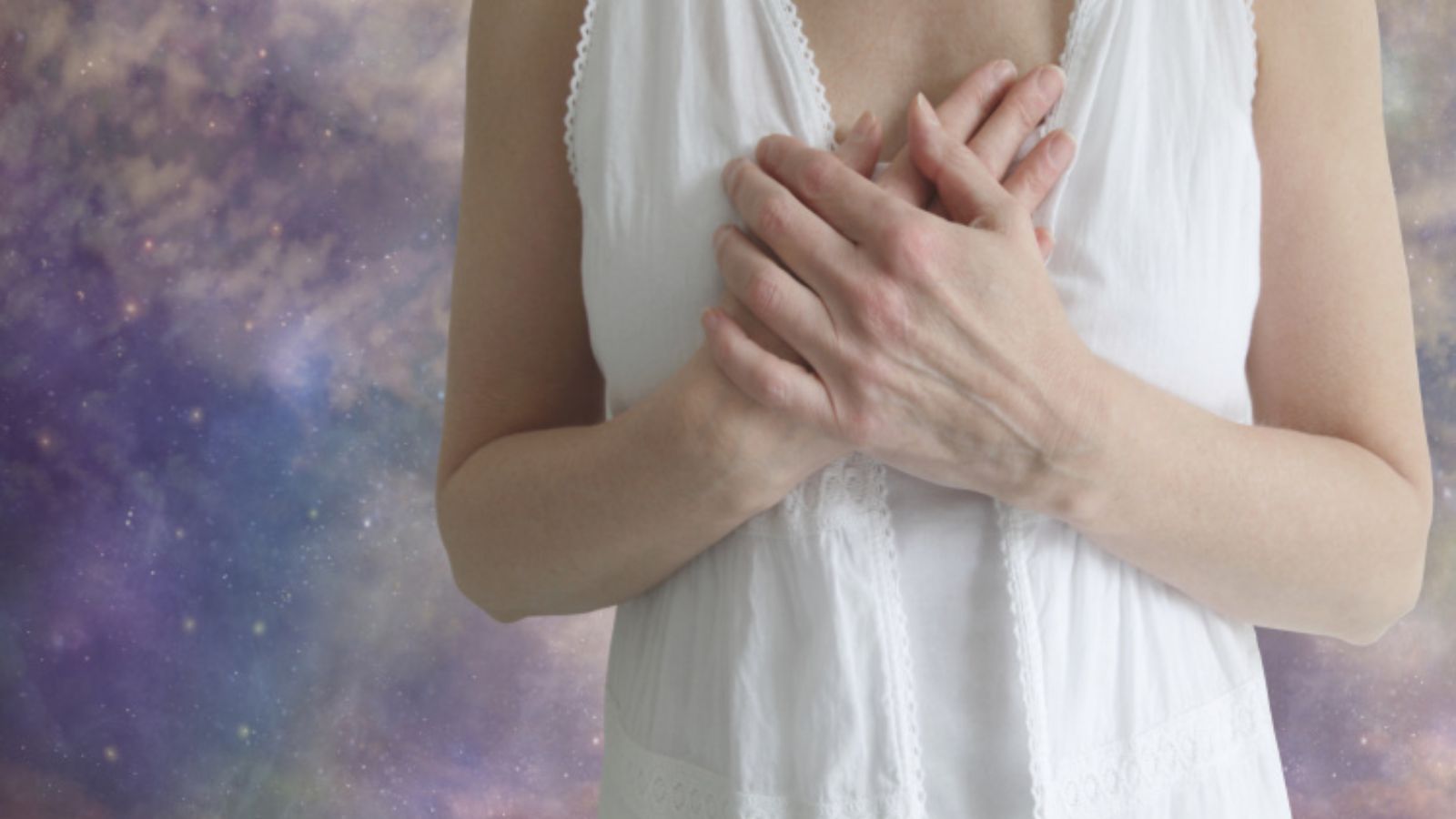 If you've been feeling lonely lately, here are 9 simple and fun things you can do today to overcome that feeling.