13 Love Lessons We Can Learn from Women Over 50
There's a common saying that age is just a number, but when it comes to love and relationships, age can also be a teacher.
Women over 50 have journeyed through the peaks and valleys of love and carry invaluable lessons that can guide us in our own quests for love. Here are 13 love lessons we can learn from them.
Self-love is the First Step
Women over 50 have discovered the necessity of self-love through years of experience. They've understood that to be able to love another person fully, you need first to love and respect yourself. This love isn't about being narcissistic; it's about acknowledging your worth, accepting your flaws, and nurturing your soul to be a better partner. As a mature woman, your self-esteem is at a high point, and you already recognize de do's and don'ts. 
Communication is Key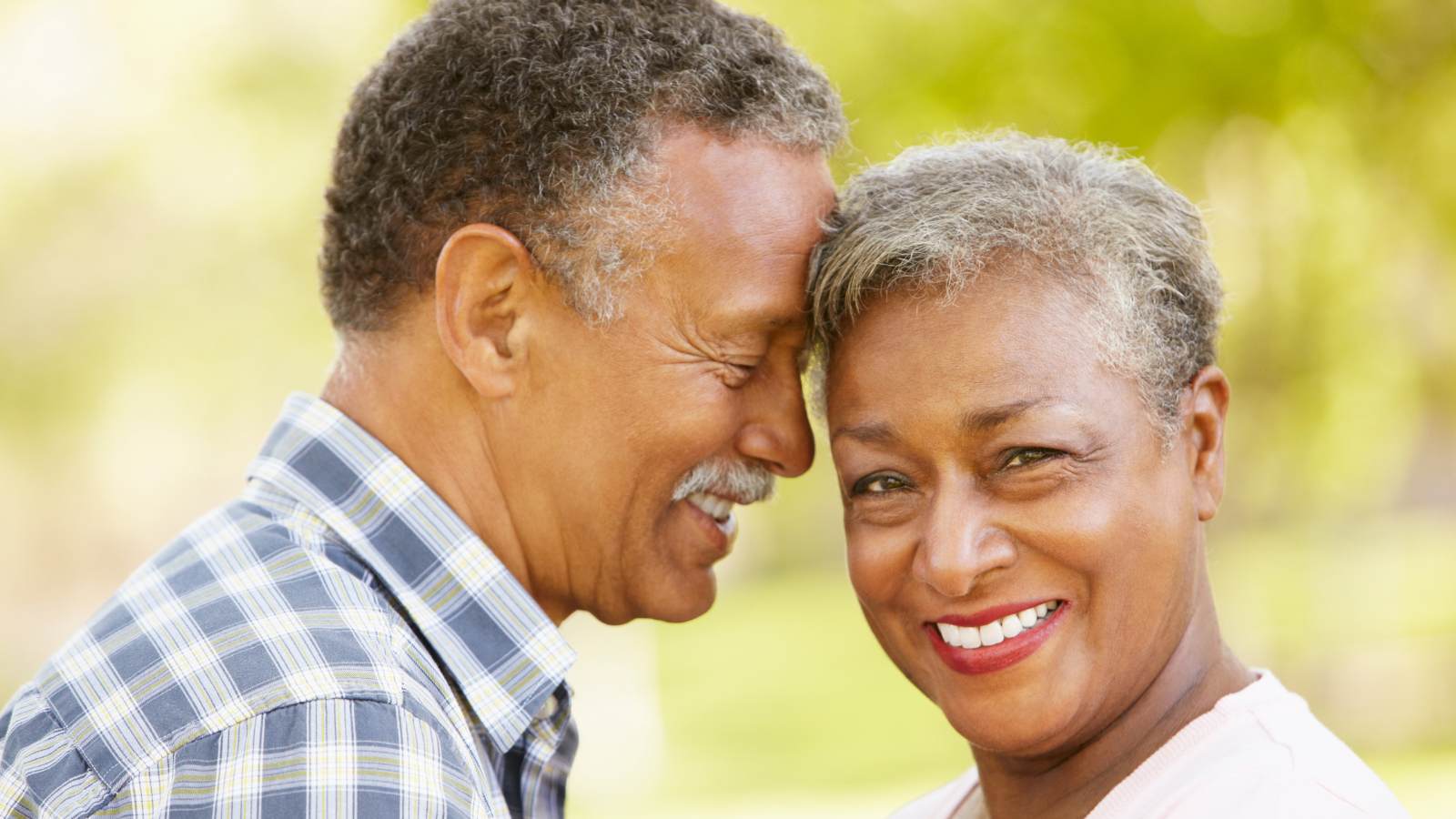 Effective communication is the heart of any relationship. Women over 50 have mastered this art through many trials and tribulations. It's not just about expressing your feelings and thoughts but also listening actively, empathizing with your partner, and understanding their point of view. Listen and also, speak in a timely manner, and don't hold on to things for too long.
The Importance of Independence
Women over 50 know there's a fine line between being a partner and losing one's identity in a relationship. They understand the significance of maintaining their independence, pursuing personal interests, and having 'me' time. This independence keeps the relationship healthy and prevents codependency. Keep activities, thoughts, and hobbies to yourself in some alone time and have your partner practice them, too; it is healthy to develop your own self in solitude. 
Patience Truly is a Virtue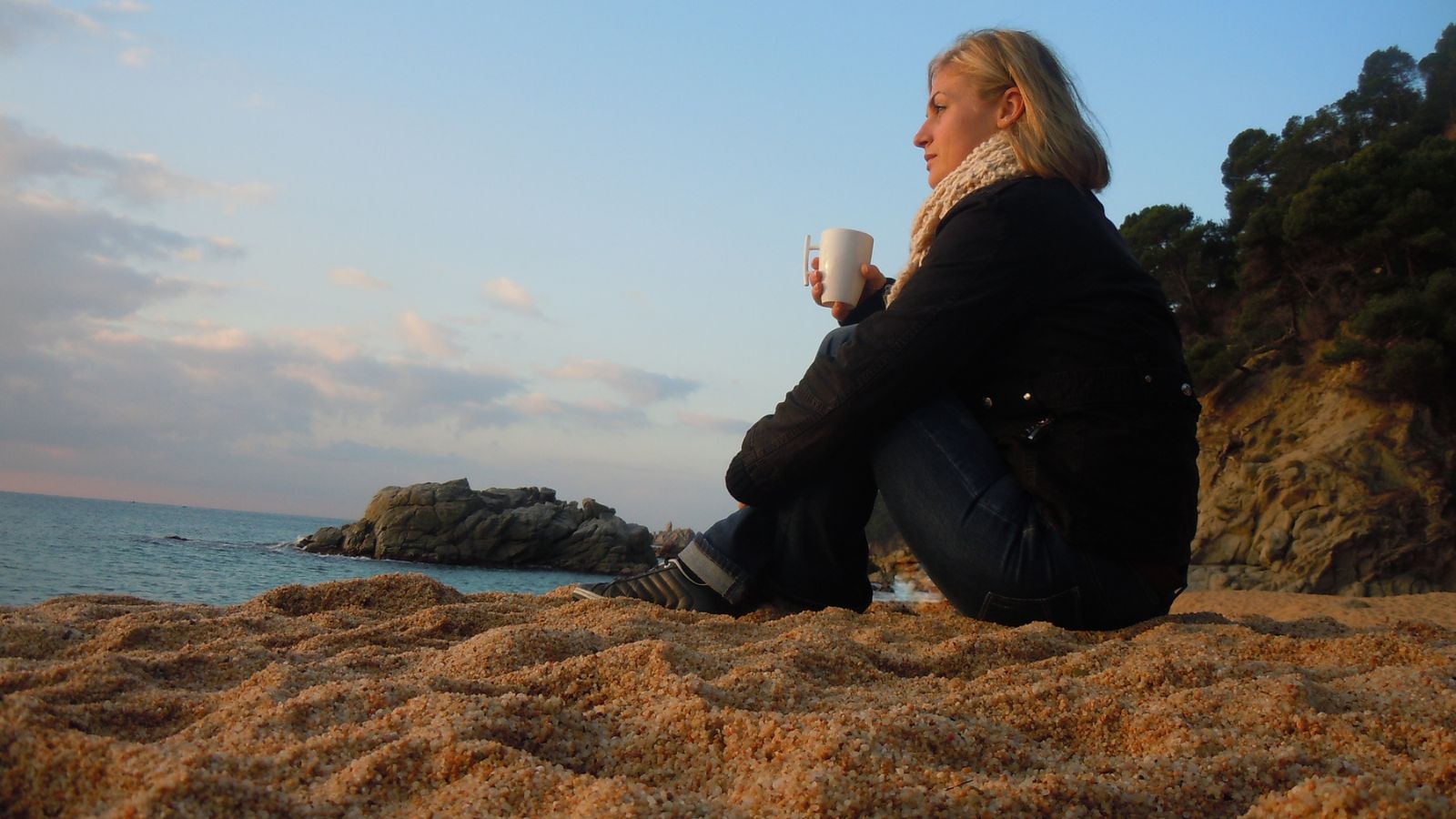 The journey of love is rarely smooth. Most women over 50 have learned to embrace patience, knowing that good things often take time and that rushing can lead to unnecessary heartaches. Patience in relationships means understanding that people grow at different rates and being willing to give your partner the space to grow. 
Compromise, Not Sacrifice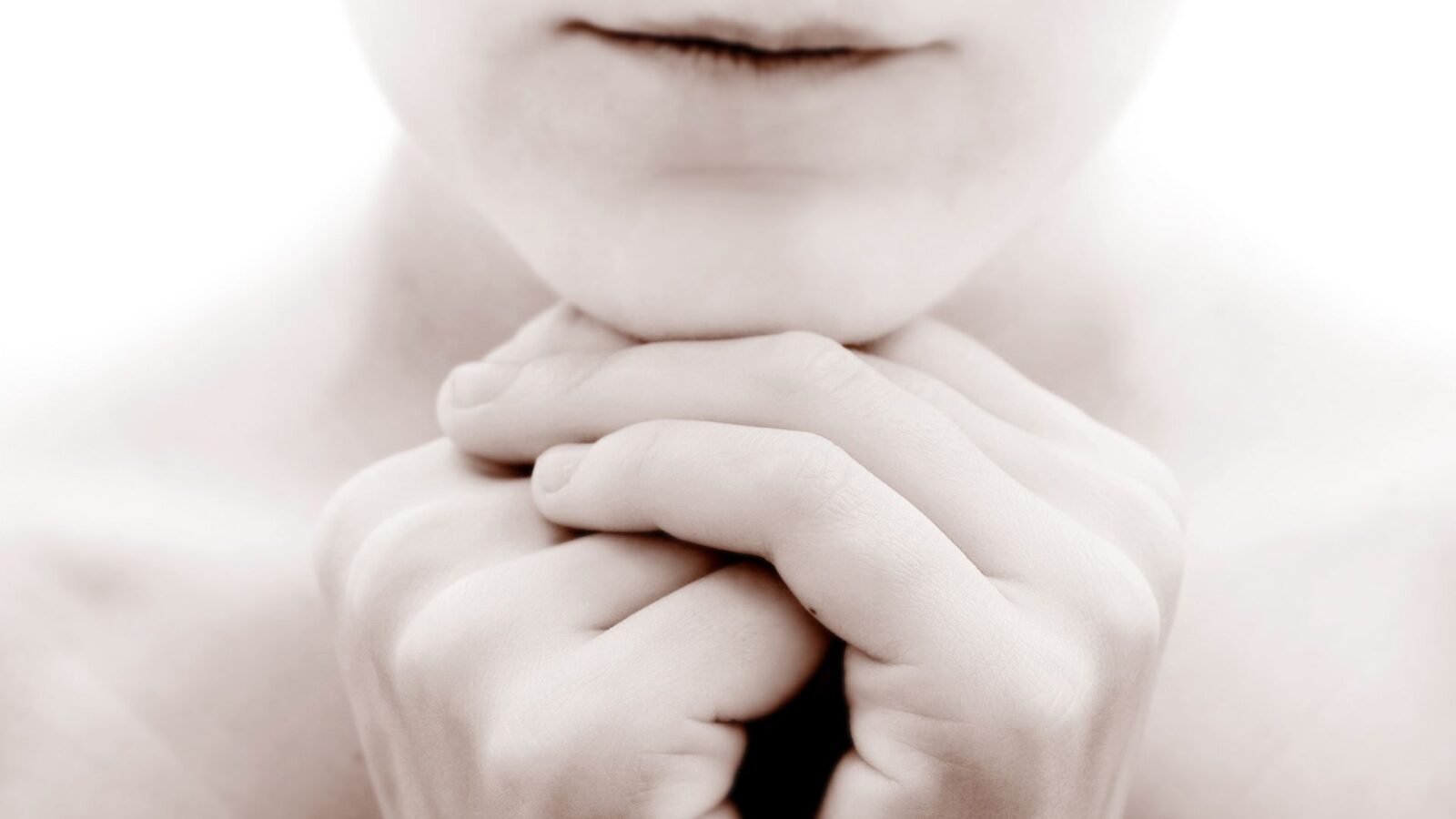 Compromise is an essential ingredient in the recipe for a successful relationship. However, women have realized that compromise doesn't mean sacrificing their happiness or well-being. It's about finding a balance, meeting in the middle, and ensuring both partners' needs are met. It is a two-person job to give and take. 
Honesty Above All
Trust is built on honesty. Many women have learned that being transparent with your feelings, intentions, and actions is vital for a lasting relationship. This honesty extends to all areas of life – from being faithful to being open about one's desires and expectations. Communicate openly about your feelings and priorities, and don't feel forced to lie to avoid hurting feelings; be honest at all times.
Love is More Than Just a Feeling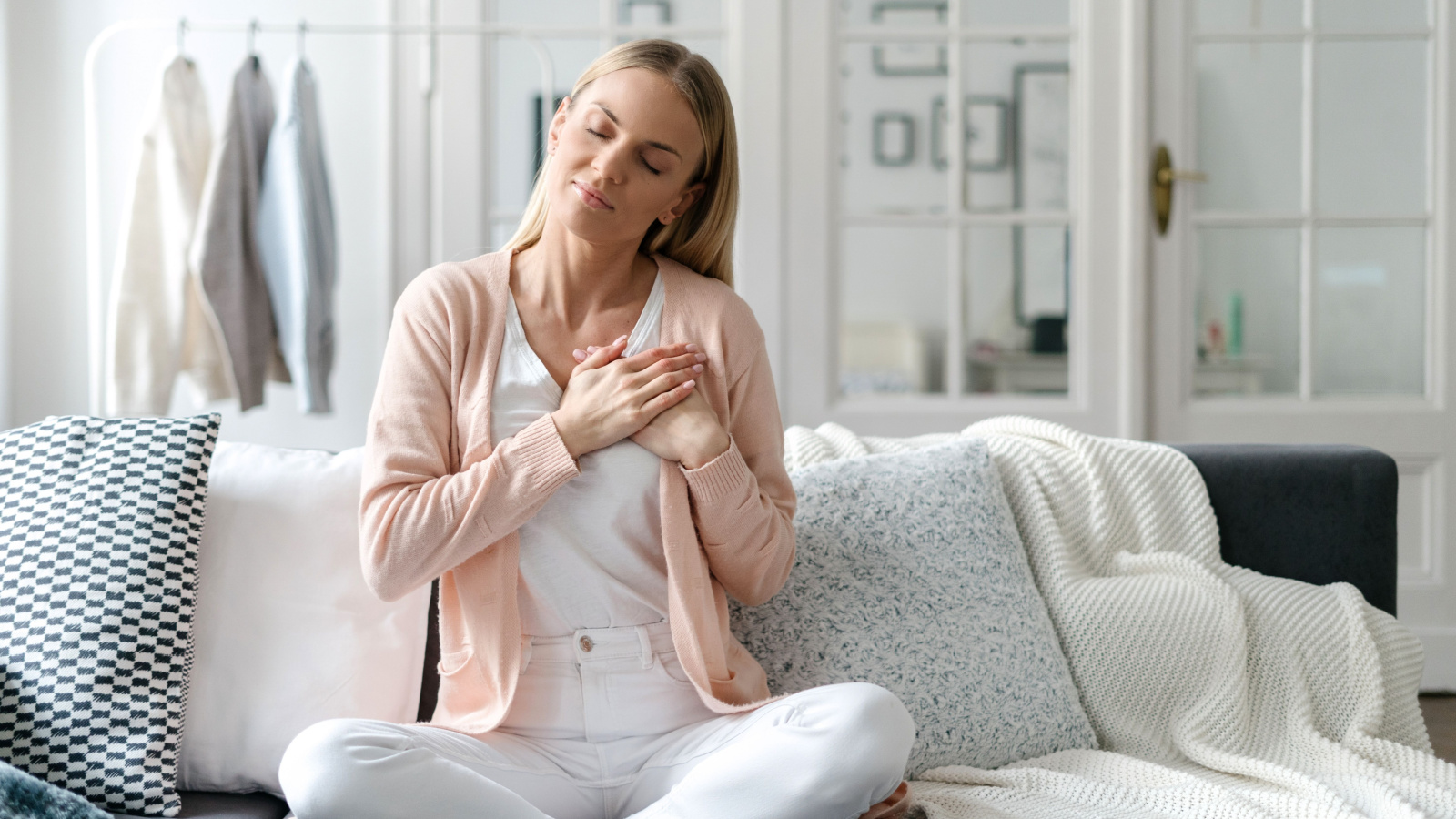 Love isn't just about the initial rush of emotions. Women over 50 have discovered love is about commitment, respect, kindness, and understanding. It's an action, not merely an emotion. It's about making a conscious choice every day to love and cherish your partner. Love is also maturing as a person and growing as a couple.
Embrace Change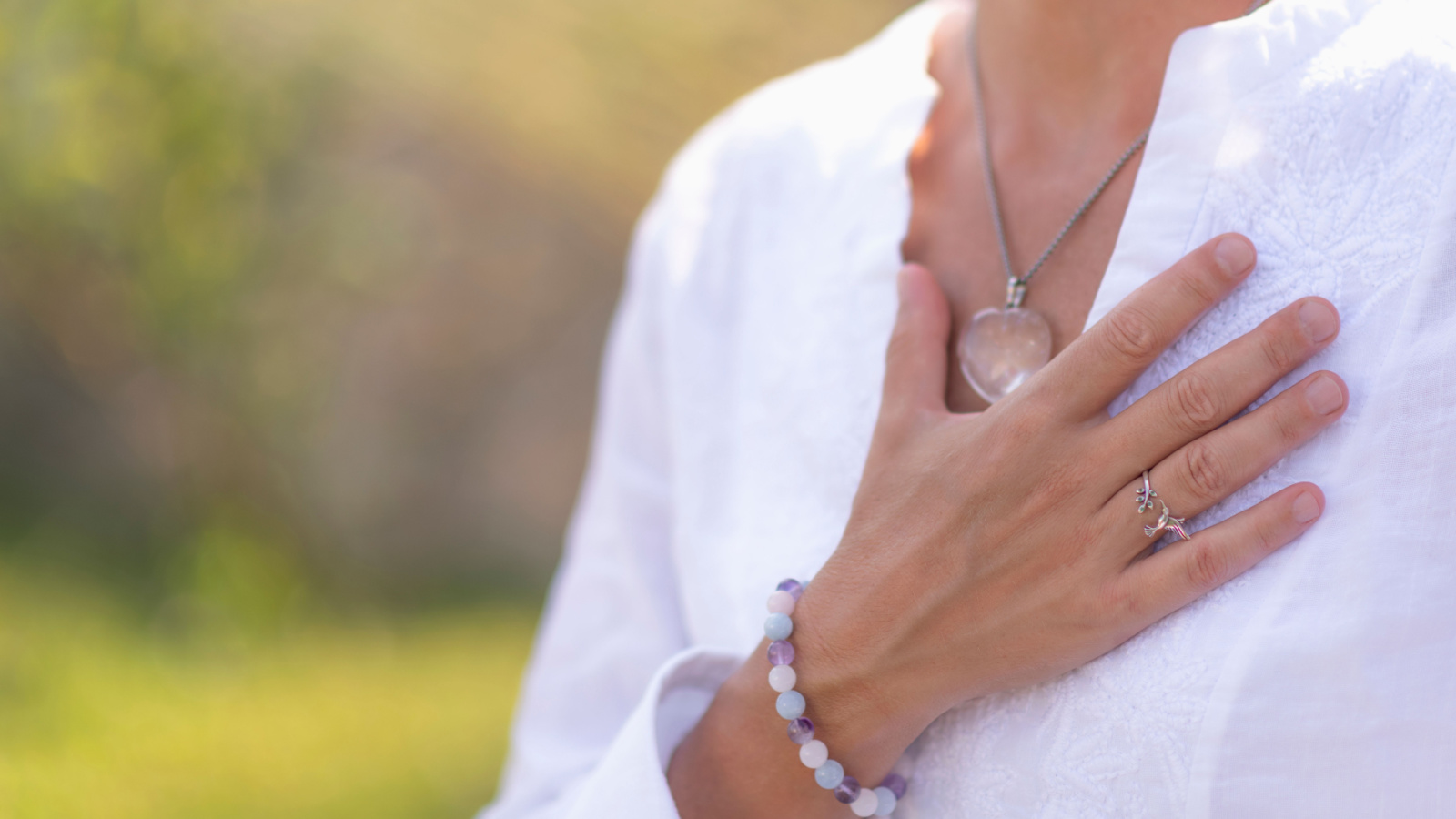 Change is a part of life, and it extends to relationships too. Women have learned to adapt and grow with their partners, realizing that love can evolve and mature over time. This means being open to new experiences, accepting changes in your partner, and growing together as a team.
Don't Sweat the Small Stuff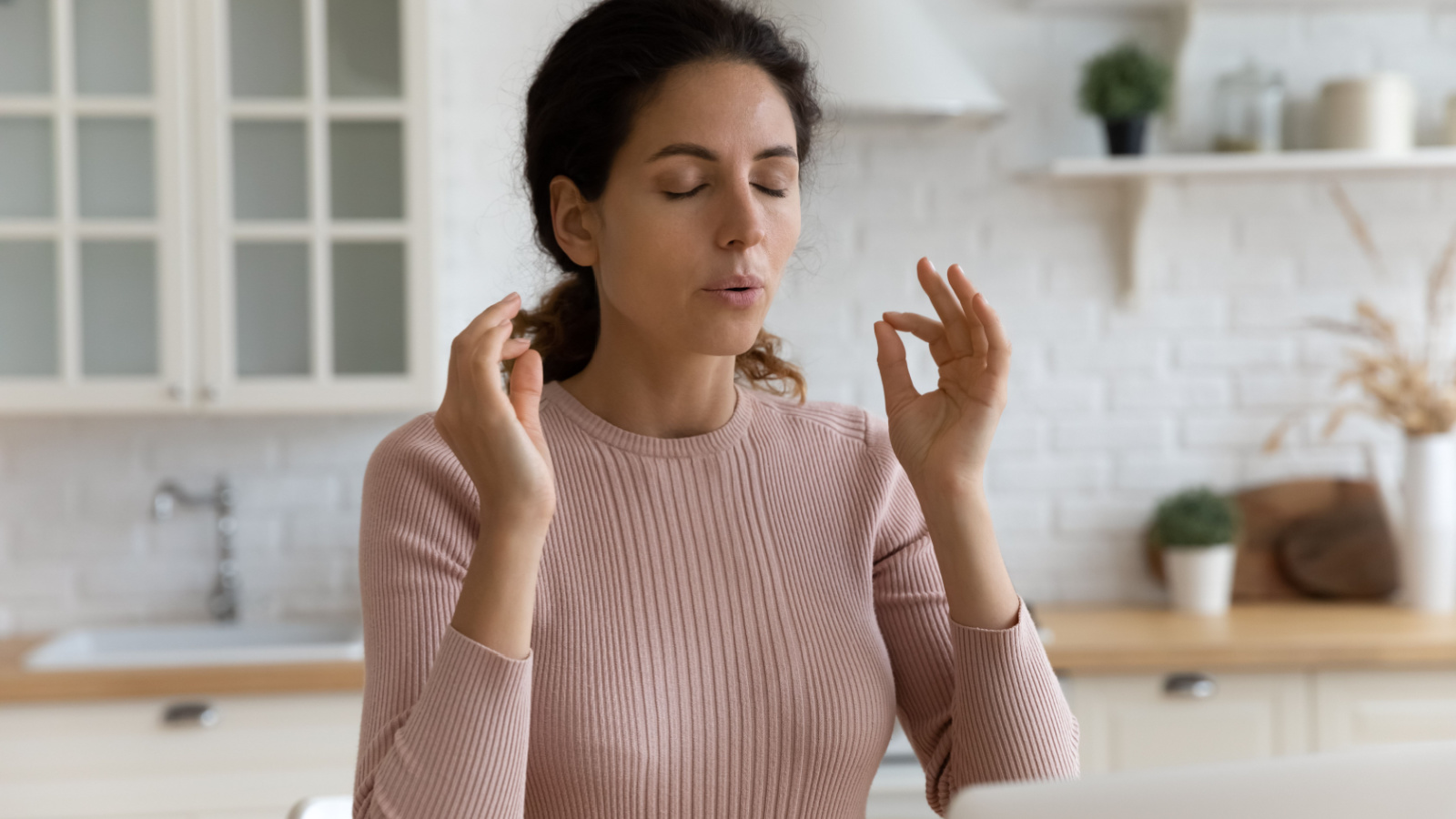 Over the years, women have learned to distinguish between minor disagreements and significant issues. They've realized that clinging to petty arguments only creates unnecessary tension and hampers the growth of the relationship. This includes learning to let go of small annoyances and focusing on the bigger picture.
The Art of Forgiveness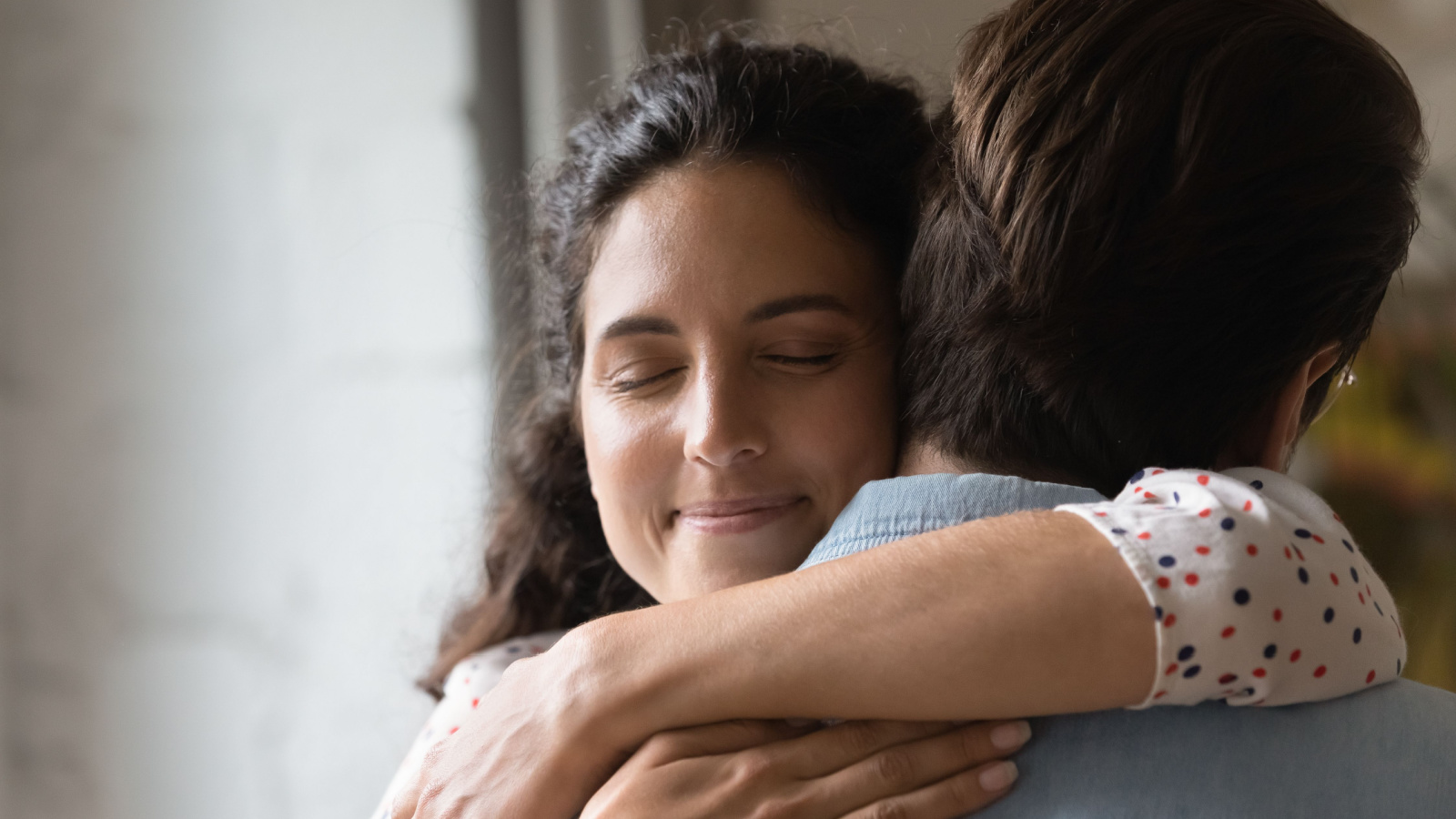 Holding onto grudges can be toxic to a relationship. Women over 50 understand the power of forgiveness. They know that forgiving doesn't mean forgetting, but it allows for healing and moving forward. This involves acknowledging the hurt, expressing it, and then making a conscious decision to let it go.
Keep the Spark Alive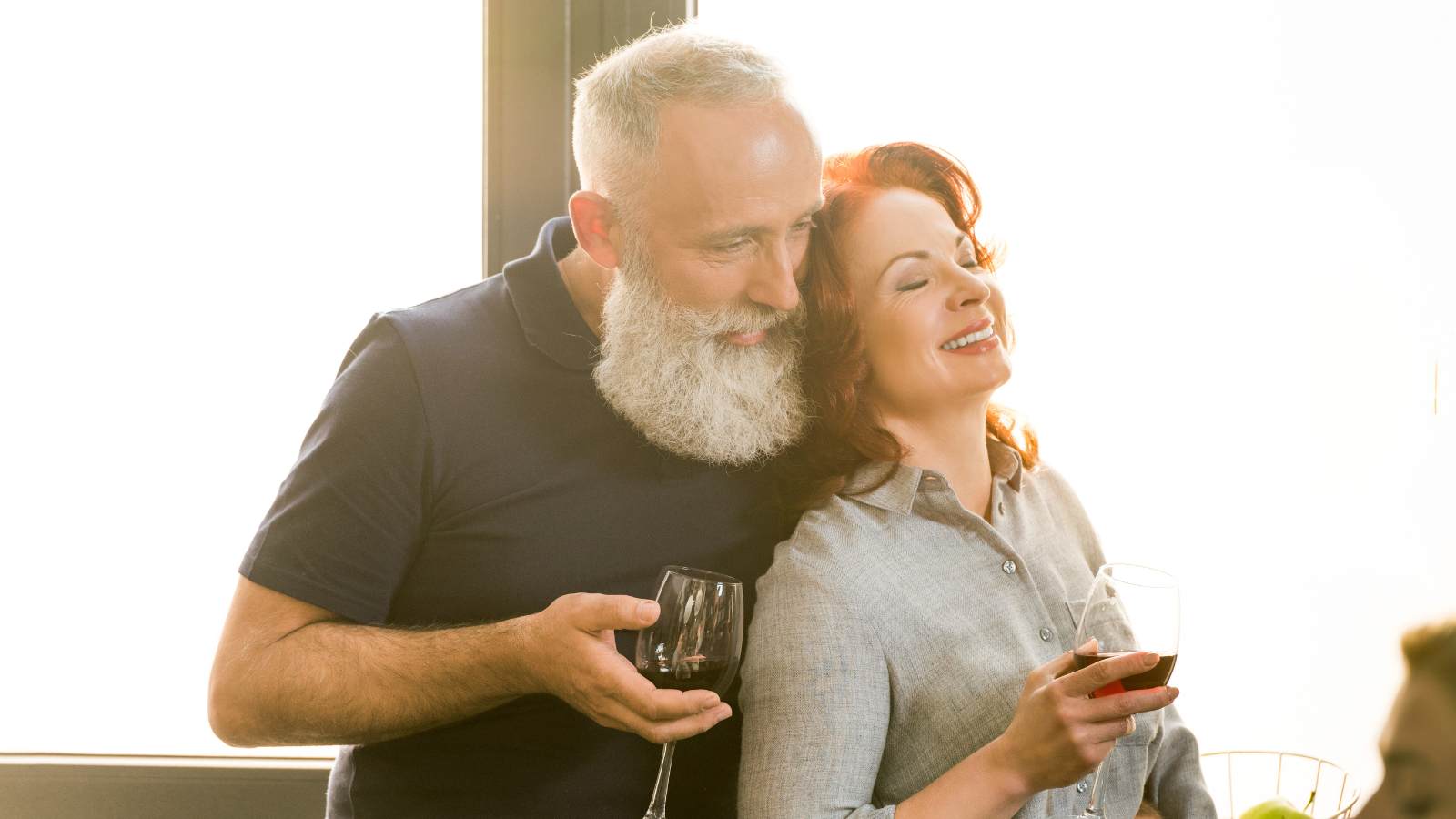 Keeping the flame of romance alive is crucial in any relationship. Women over 50 recognize this and make efforts to keep the spark alive through small gestures, surprise dates, or simply by expressing their love regularly. This could be as simple as leaving a sweet note or planning a special date night.
Respect is Non-Negotiable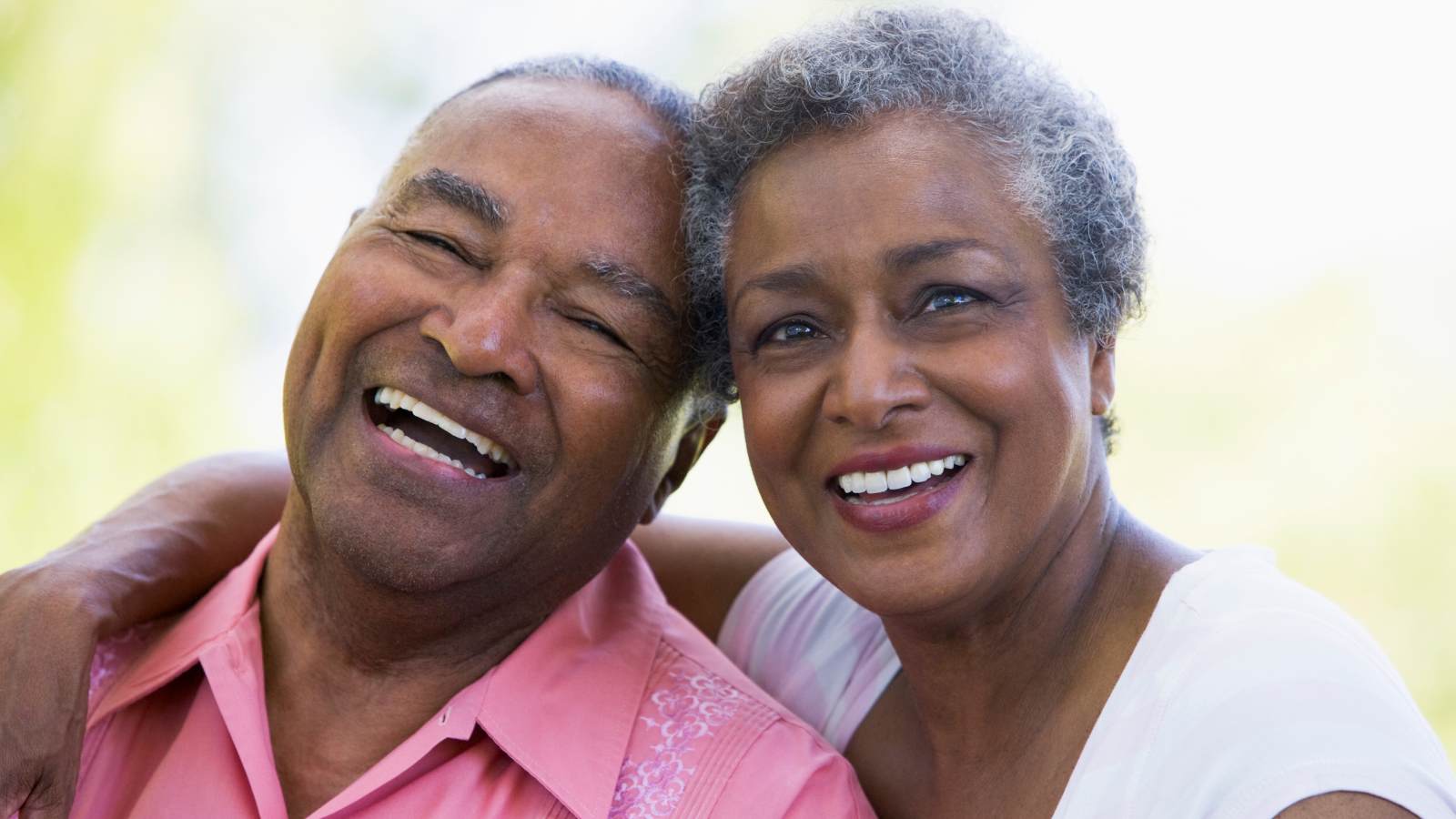 Respect lays the groundwork for a healthy relationship. Women over 50 have learned that without mutual respect, love cannot flourish. Disrespect, in any form, is a deal-breaker. This means respecting your partner's boundaries, opinions, and individuality.
Age is Just a Number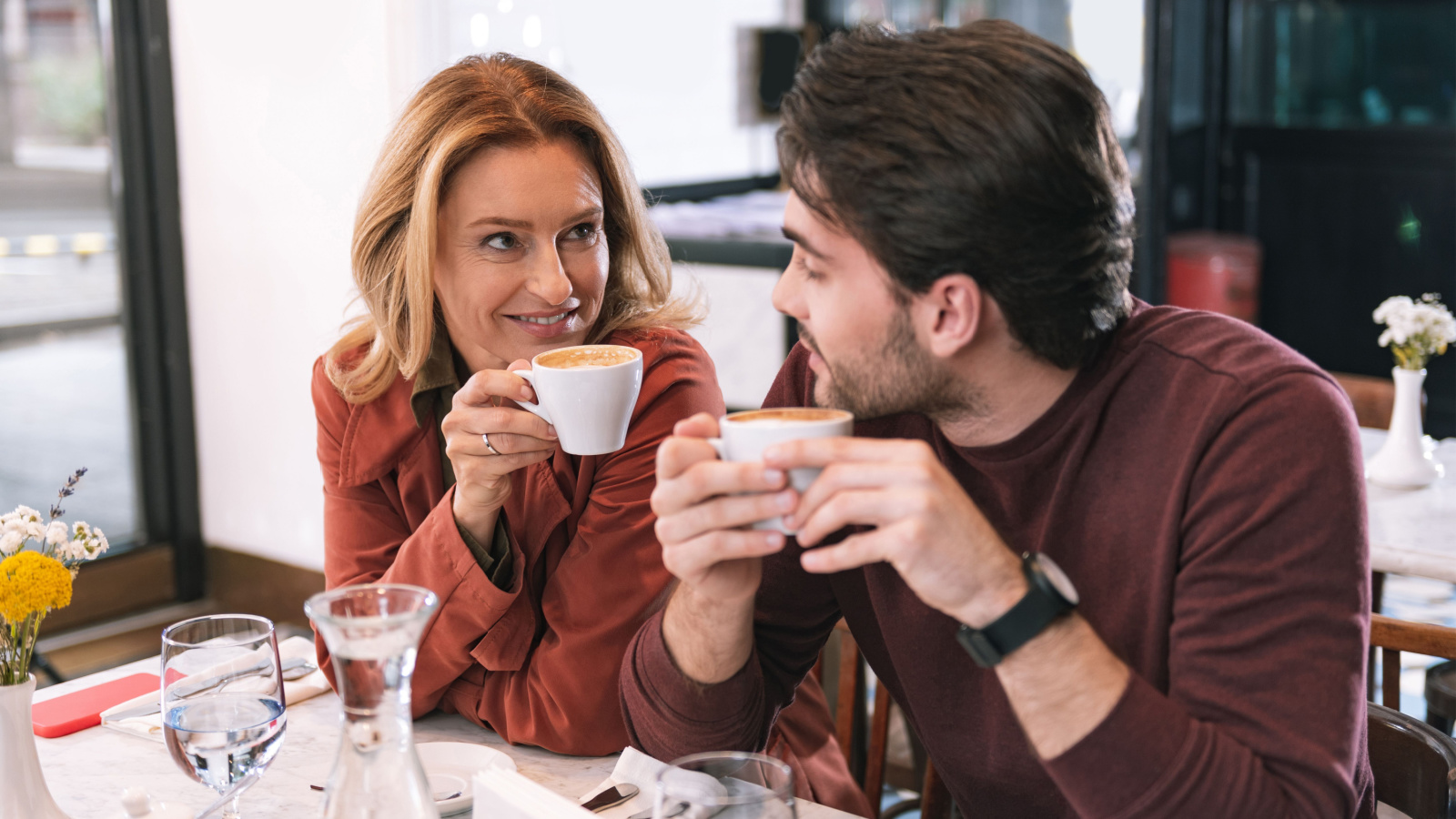 Lastly, women over 50 have shown us that it's never too late to find love. Love knows no age, and age should never be a barrier to pursuing happiness and companionship. Whether you're just starting your love journey or seeking a second chance at love, remember that your age is just a number.
Conclusion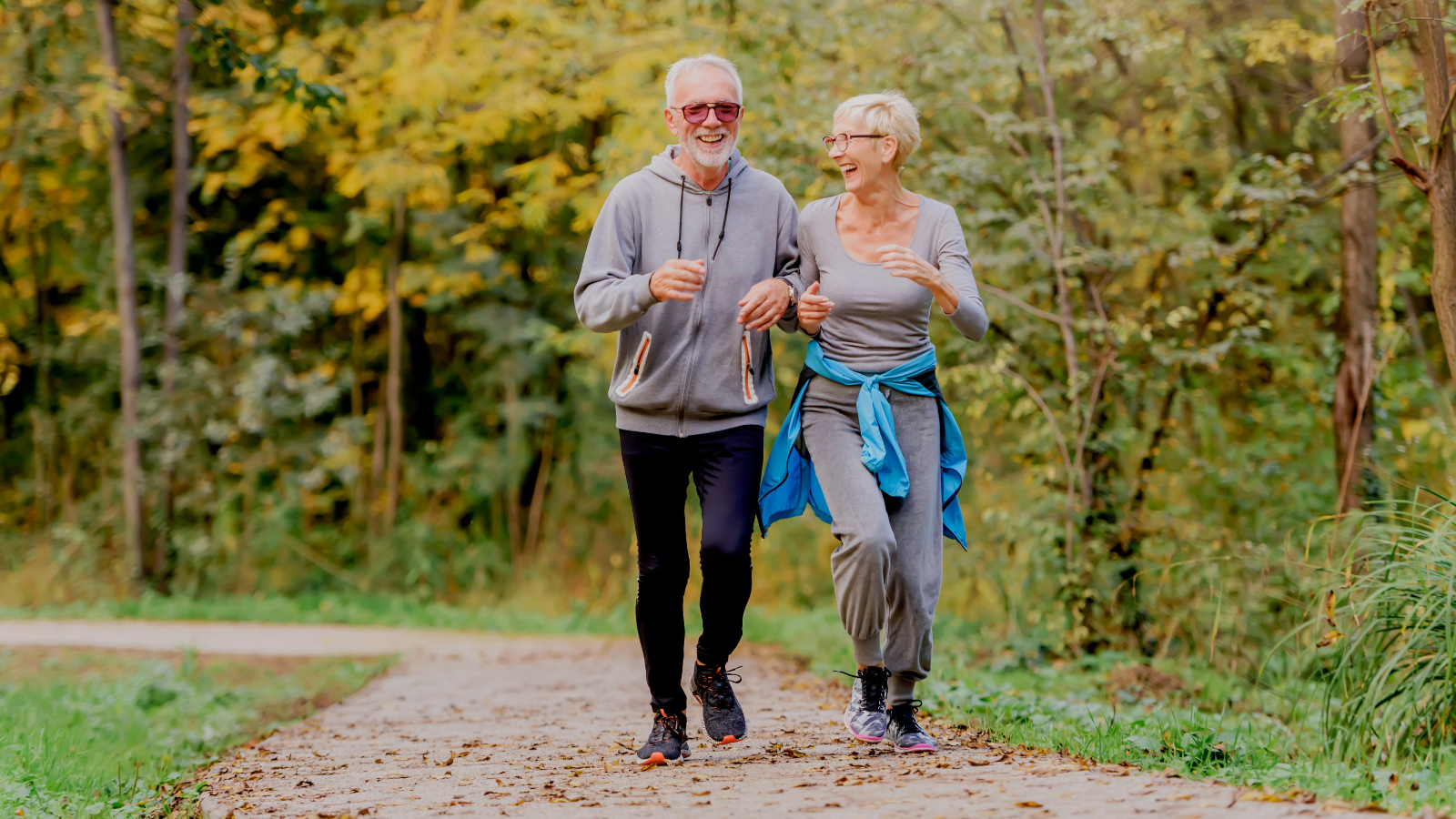 These love lessons from women over 50 serve as reminders that love is a journey, not a destination. It's about learning, growing, and evolving with your partner. So, whether you're 25 or 75, these lessons can guide you towards a healthier and happier relationship.
Feeling Worthless? Start Doing These 10 Things Today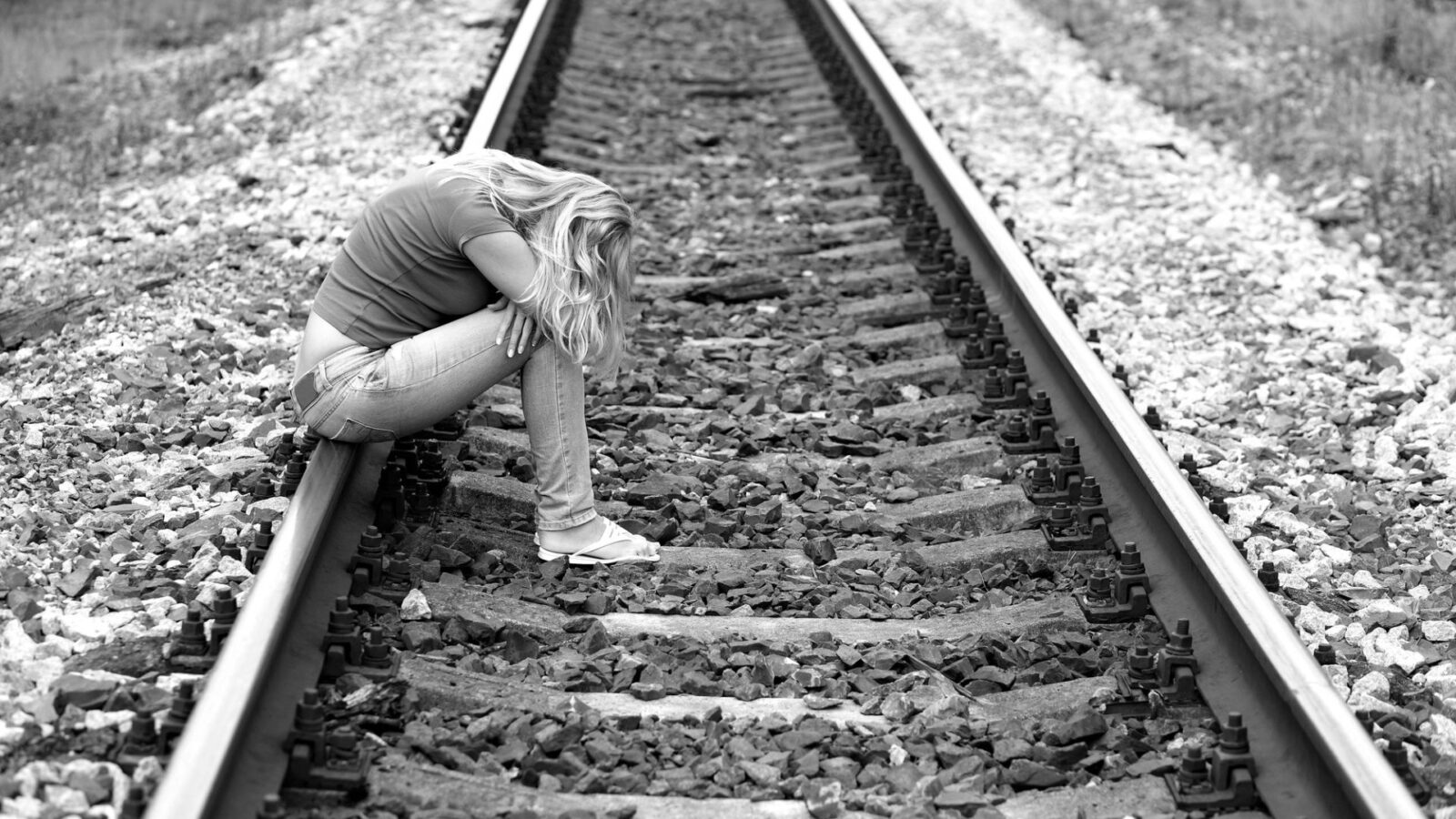 Women over 50 generally have a tendency to start feeling worthless and that they have no value to anyone anymore. This is not true!
27 Self-Compassion Quote to Remind You to Be Gentle With Yourself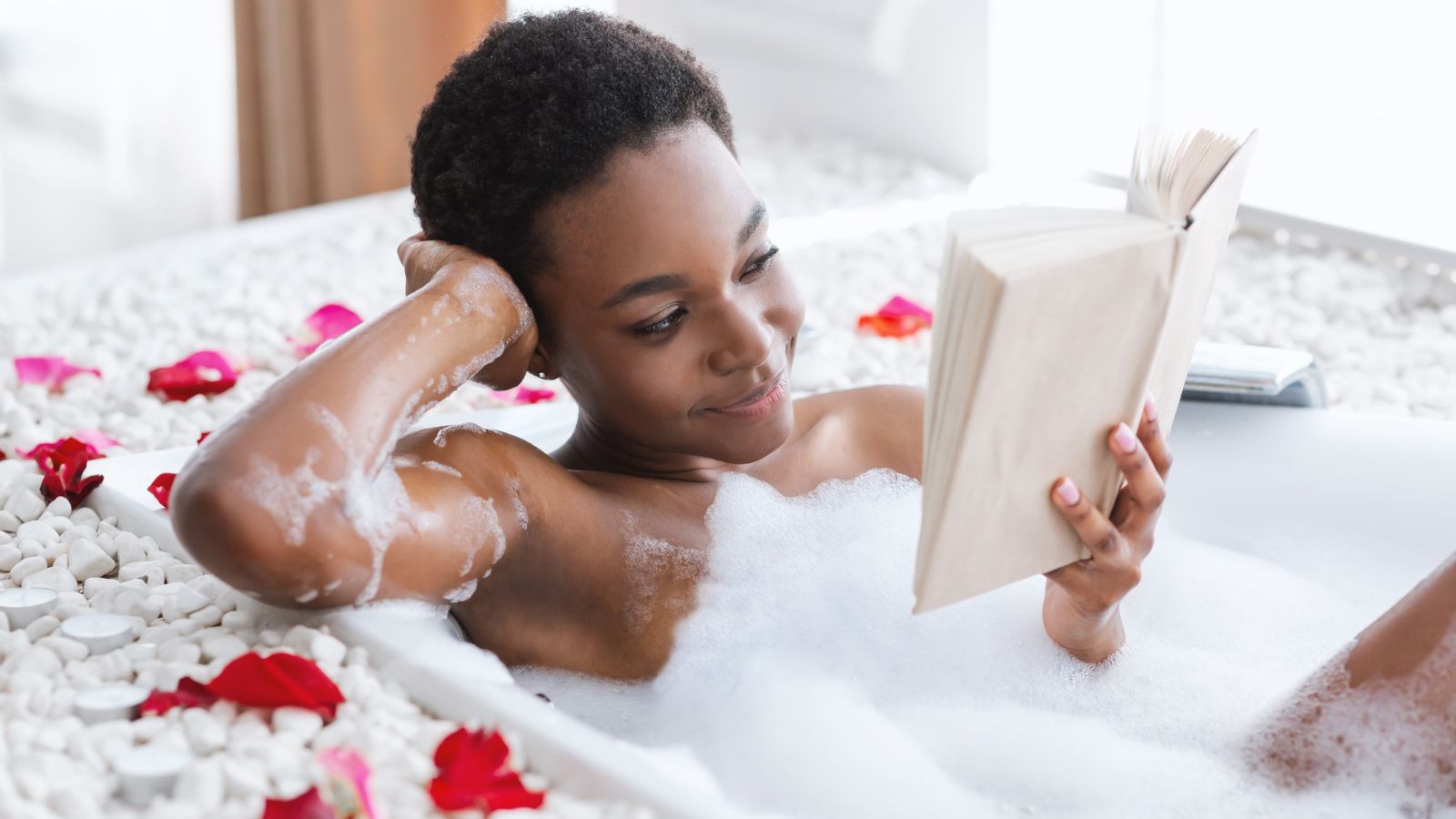 It's hard to love ourselves and be good to ourselves when for so long, we've been led to believe we are no good. These quotes will remind you to be kind to yourself.
How to End a Toxic Relationship With Someone You Love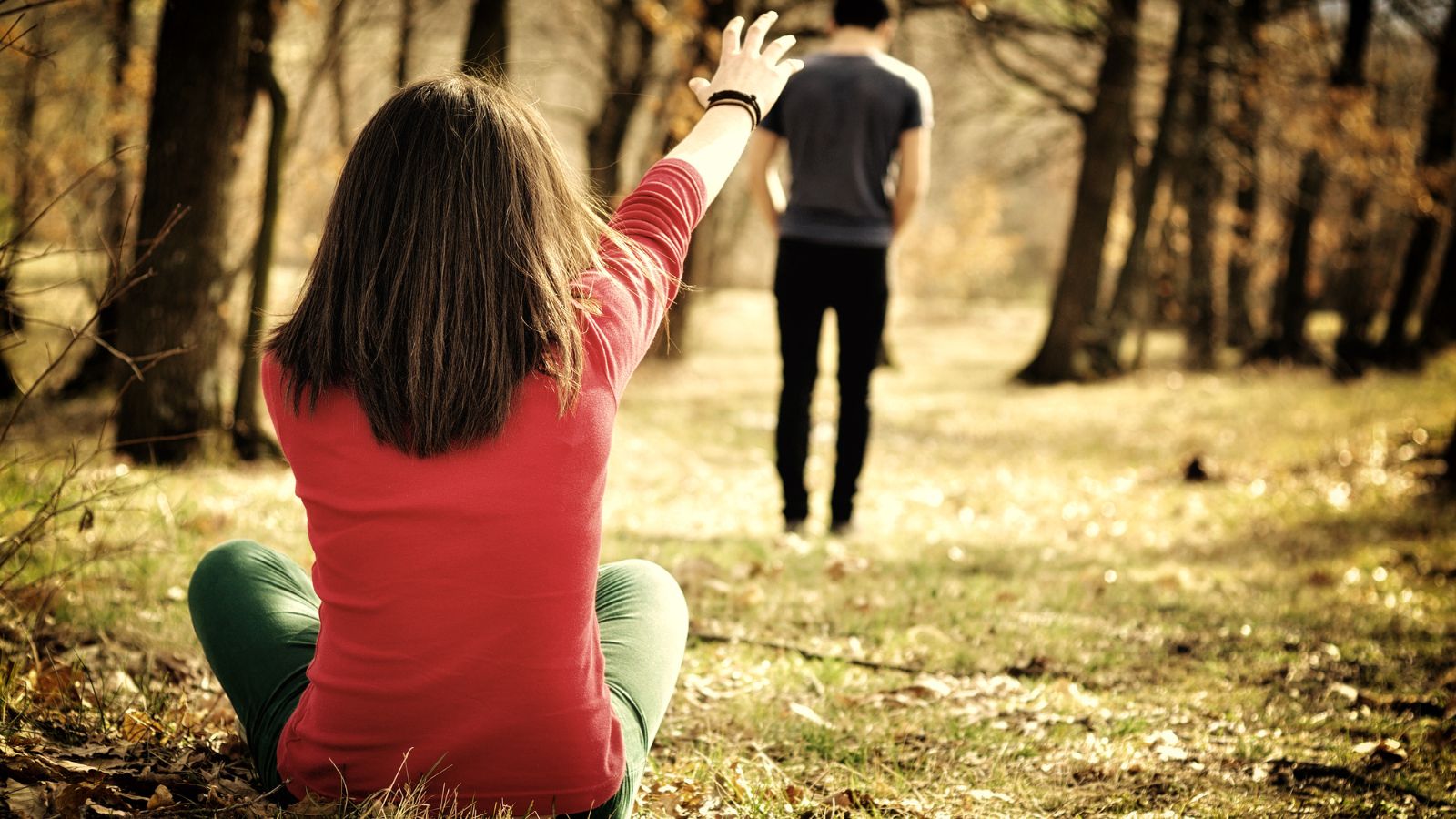 It can be really hard to end a relationship, no matter how much you love the person or how toxic they are. Here are some steps to help.
How to Overcome Emotional Pain in 9 Steps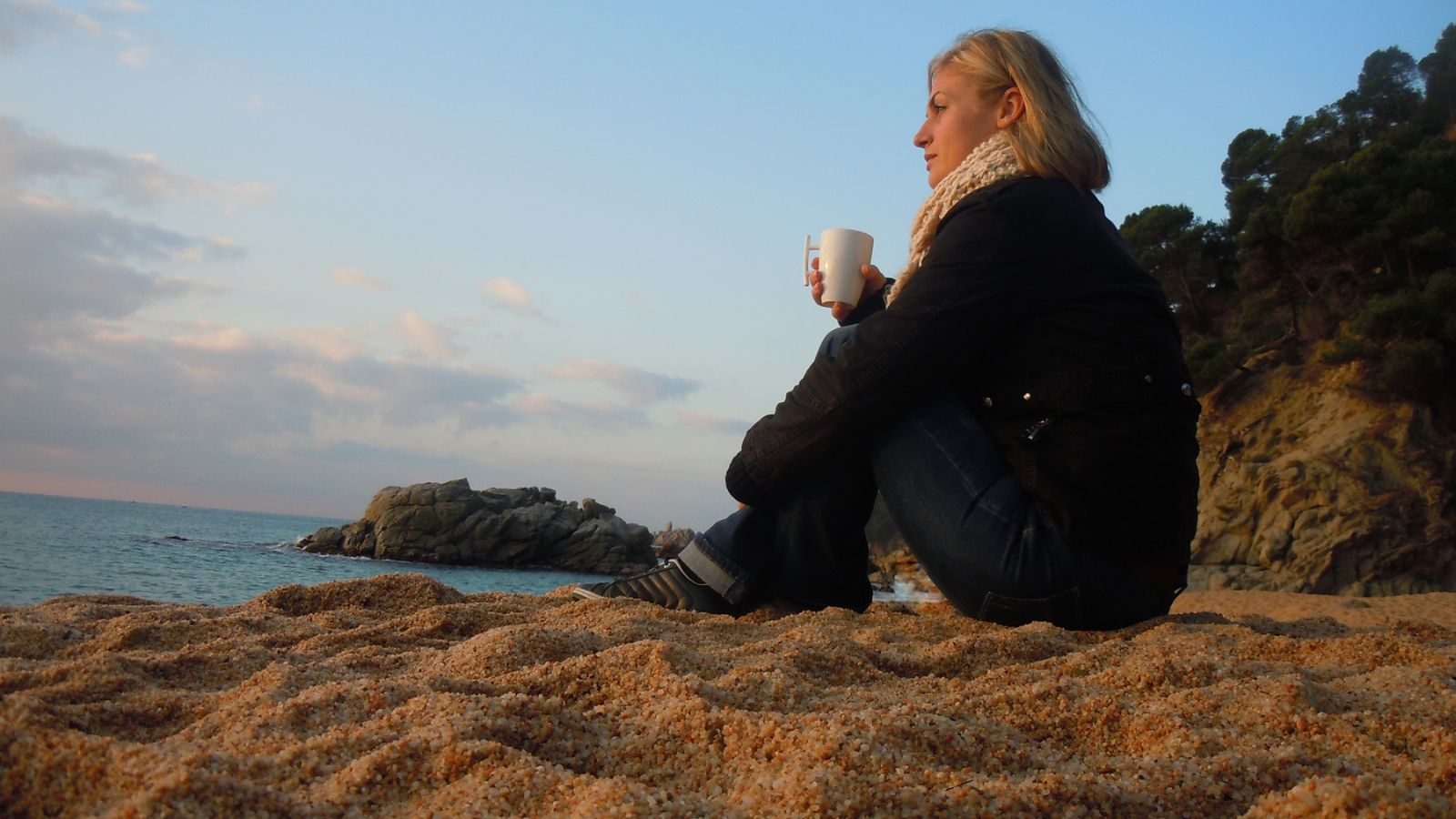 It's hard to deal with emotional pain, no matter how strong you think you are, it can be challenging. Here are 9 steps to help.