13 Powerful Reasons Why Women Make Exceptional Leaders
There has been a growing recognition of women's significant contributions to leadership roles in recent years. The call for diversity and gender equality in the workplace has shed light on women's unique qualities and skills, making them exceptional leaders. This article will explore 13 powerful reasons why women excel in leadership positions.
Empathy and Emotional Intelligence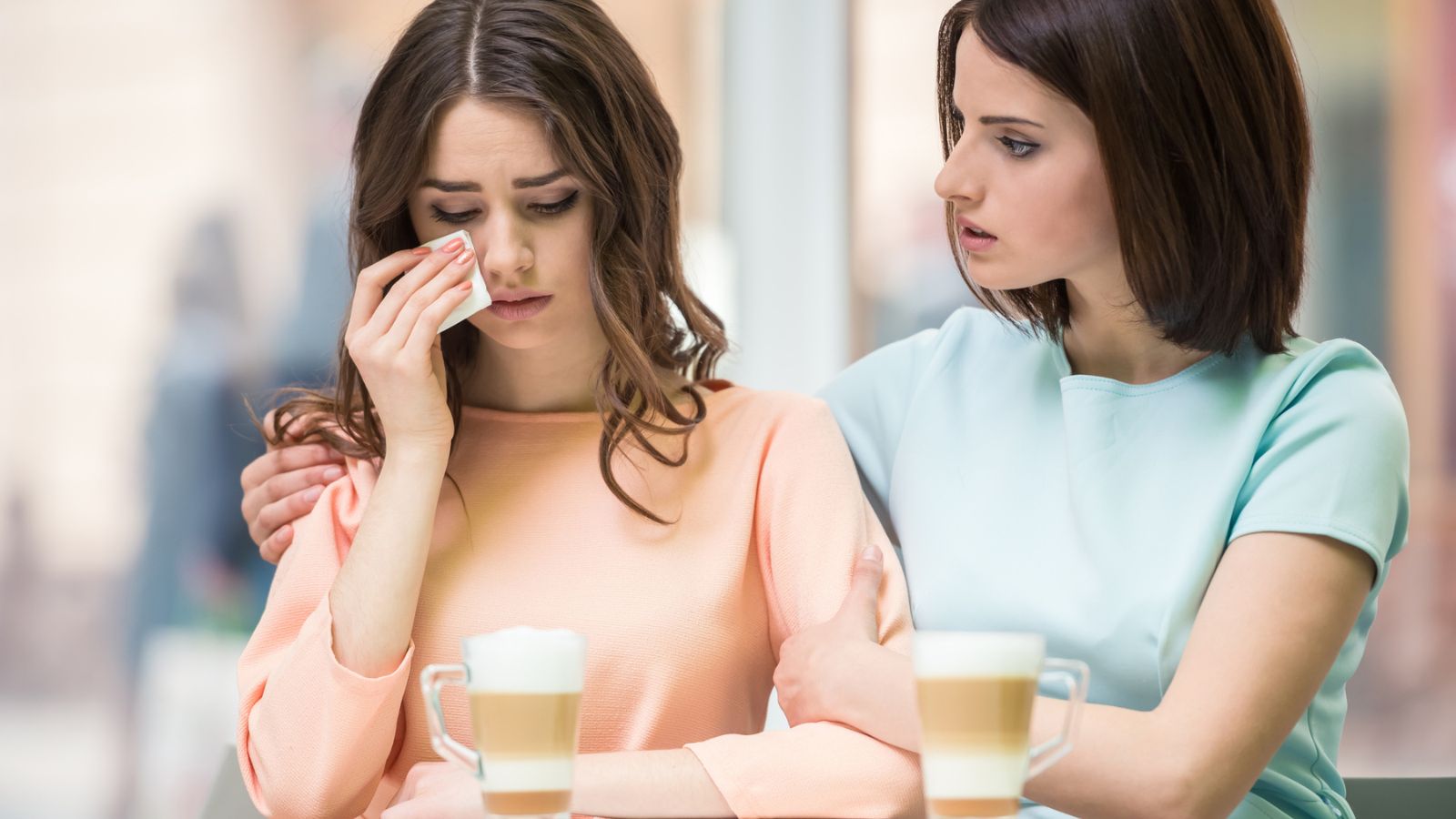 Women are great leaders because they understand how people feel and are good at dealing with emotions at work. They make the workplace a positive and supportive space by paying attention to each team member's needs.
This quality helps build trust and teamwork and also makes sure everyone feels connected. Women leaders are also good at handling and solving problems between people before they become significant issues. They care about their team's happiness and success, improving the whole organization.
Effective Communication
Women are really good at talking and listening, making them great leaders. They share information, and they also listen carefully to what their team has to say. This creates a friendly environment where everyone feels important and part of the team.
Women leaders are also excellent at explaining their ideas in a way that everyone can understand. This helps avoid confusion, keeps everyone on the same page, and makes the whole team more successful. So, their communication skills go beyond just talking – they bring people together and strengthen the team.
Collaborative Leadership Style
Women leaders really like teamwork and working together. They create an environment where everyone feels comfortable sharing their thoughts and ideas. By doing this, they bring together a diverse range of perspectives from their team, which helps them come up with new and better solutions to problems.
They actively seek out different points of view, understanding that having various ideas is crucial for solving tricky issues. This way of working together creates a lively and creative workplace where the team's strengths combine to achieve better and more innovative results. In simple terms, women leaders believe that when everyone works together, the team can achieve more than each person can.
Adaptability
Being able to handle changes and challenges is really important for leaders. Women leaders are great at this. When things don't go as planned, they're good at adjusting their strategies and rebounding from setbacks.
They learn from these experiences and use them to make better decisions in the future. Women leaders are also open to new ideas and perspectives, creating a work environment where everyone can grow and develop innovative solutions. So, their ability to adapt is like a superpower that helps them succeed in the ever-changing world of leadership.
Detail-oriented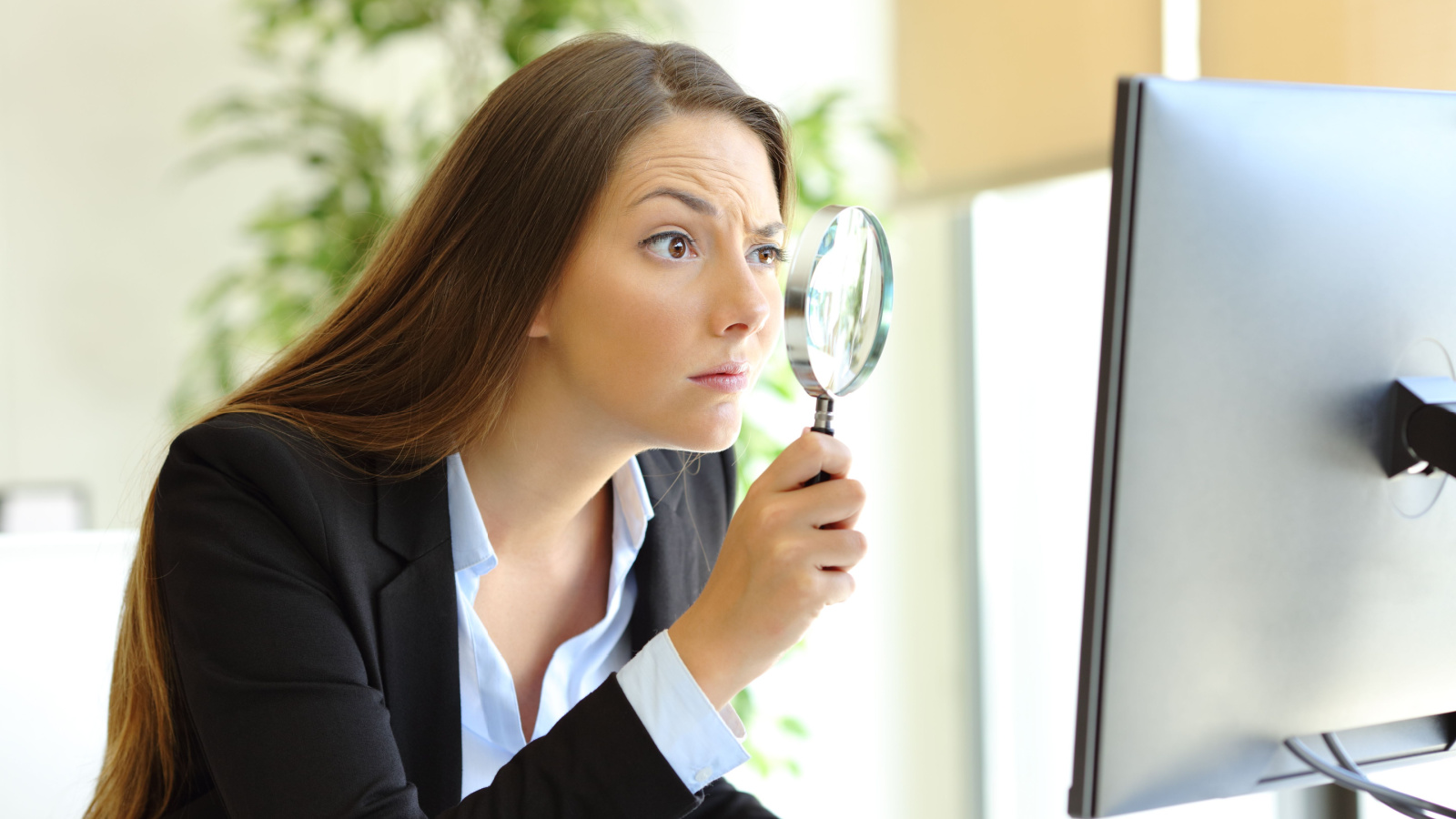 Women leaders are really good at paying attention to all the small details in a project. They make sure to look at everything closely so they understand the project inside and out.
This careful attention to detail helps them make smart decisions that align with the organization's goals. Basically, their knack for being thorough is like a secret weapon that ensures projects are successful and contributes to the company's overall objectives.
Strong Work Ethic
Many female leaders work really hard and go the extra mile to get things done. They don't just do the bare minimum. They put in extra effort, time, and energy to reach their goals. This strong dedication sets a high standard for both themselves and their teams.
Their commitment inspires everyone to work hard, creating a workplace where everyone is motivated to give their best. In simple terms, the hard work of women leaders helps build a culture where everyone is passionate and committed to achieving success together.
Multitasking Skills
Women leaders are good at doing multiple things at once, which is super useful in jobs where you have to handle many responsibilities. Multitasking means they can manage different tasks or projects simultaneously without getting overwhelmed.
This skill lets them keep an eye on various project parts, ensuring everything is taken care of quickly and efficiently. In leadership, where things can get pretty busy, being able to multitask helps them handle different jobs and meet deadlines without a hitch.
Resilience in the Face of Challenges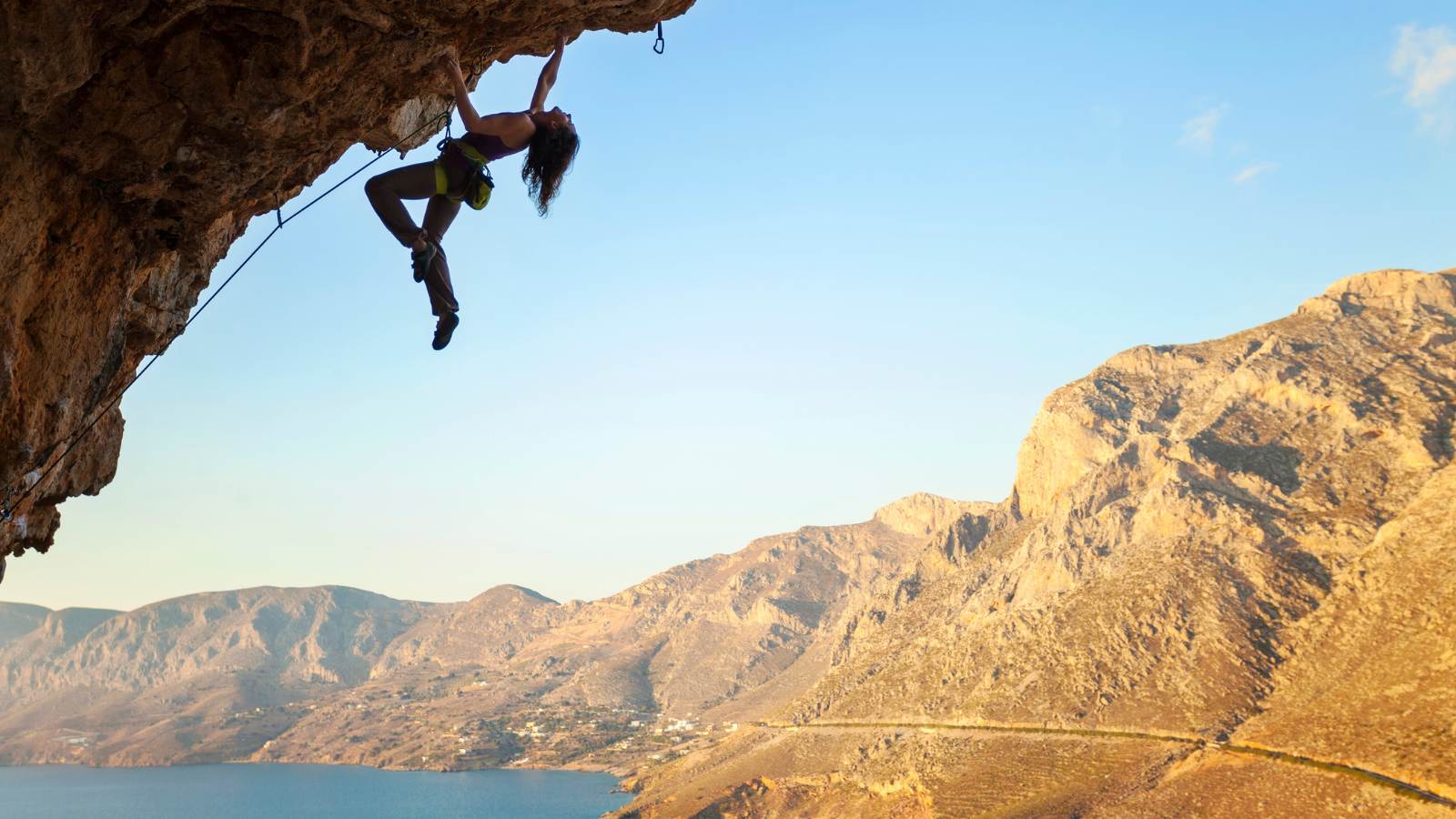 Women leaders are really good at staying strong when things get tough. Resilience, which means bouncing back from problems, is a considerable strength for them. When faced with setbacks or challenges, women leaders don't let it get them down.
Instead, they use those tough times as chances to learn and grow. This helps them focus on their long-term goals and inspires their teams to keep going. Resilience is a great asset for women leaders, making them strong leaders even in hard times.
Intuition
Many women leaders trust their instincts and feelings when making decisions. They have a gut sense of what feels right, which brings a unique perspective to how they decide things. What's great is that they don't rely only on their feelings.
They also think things through logically. So, when women leaders make decisions, they combine their gut instincts with smart thinking. They have the best of both worlds in this regard, using their intuition and rational thinking to make choices that really make sense in leadership.
Inspirational Leadership
Many women are really good at inspiring and motivating others in a unique way. They don't just tell people what to do. They show it by setting a great example. This creates a feeling of togetherness and a focus on a common goal.
Besides, women leaders actively help their team members do their best by providing guidance, support, and chances to grow. They want everyone on the team to succeed, not just at work but also personally. So, the way women lead is not just about reaching goals. It's also about ensuring everyone on the team becomes the best they can be.
Conflict Resolution Skills
Women are really good at solving problems between people. When there's a disagreement, women leaders handle it calmly and respectfully. They ensure everyone gets a chance to speak, which helps everyone understand each other better.
This doesn't just fix the immediate problem. It also makes the workplace a friendly and cooperative space. By doing this, women leaders build a team where everyone trusts each other and works well together toward common goals. Simply put, they're great at ensuring everyone gets along and the work environment is harmonious.
Crisis Management
When things get really tough, women leaders stay calm and make smart decisions. They are not only great at staying calm. They also understand what's happening and think carefully about what must be done.
They focus on what's most essential and guide their teams confidently through the crisis. This shows how good they handle challenges and ensure everyone stays on track with the organization's long-term goals. So, when things get tough, women leaders show their strength by making smart choices and leading their teams effectively.
Commitment to Diversity and Inclusion
Many female leaders really care about having a diverse and inclusive workplace. They care deeply about acknowledging differences and ensuring everyone feels respected and valued, regardless of their background.
Women leaders actively work to create an environment where every team member can bring their unique perspectives and ideas. They believe that having a diverse group of people makes the organization stronger and more successful. Plus, they ensure everyone has the same chance to grow in their careers regardless of background. In simple terms, female leaders are all about making workplaces welcoming and fair for everyone.
Conclusion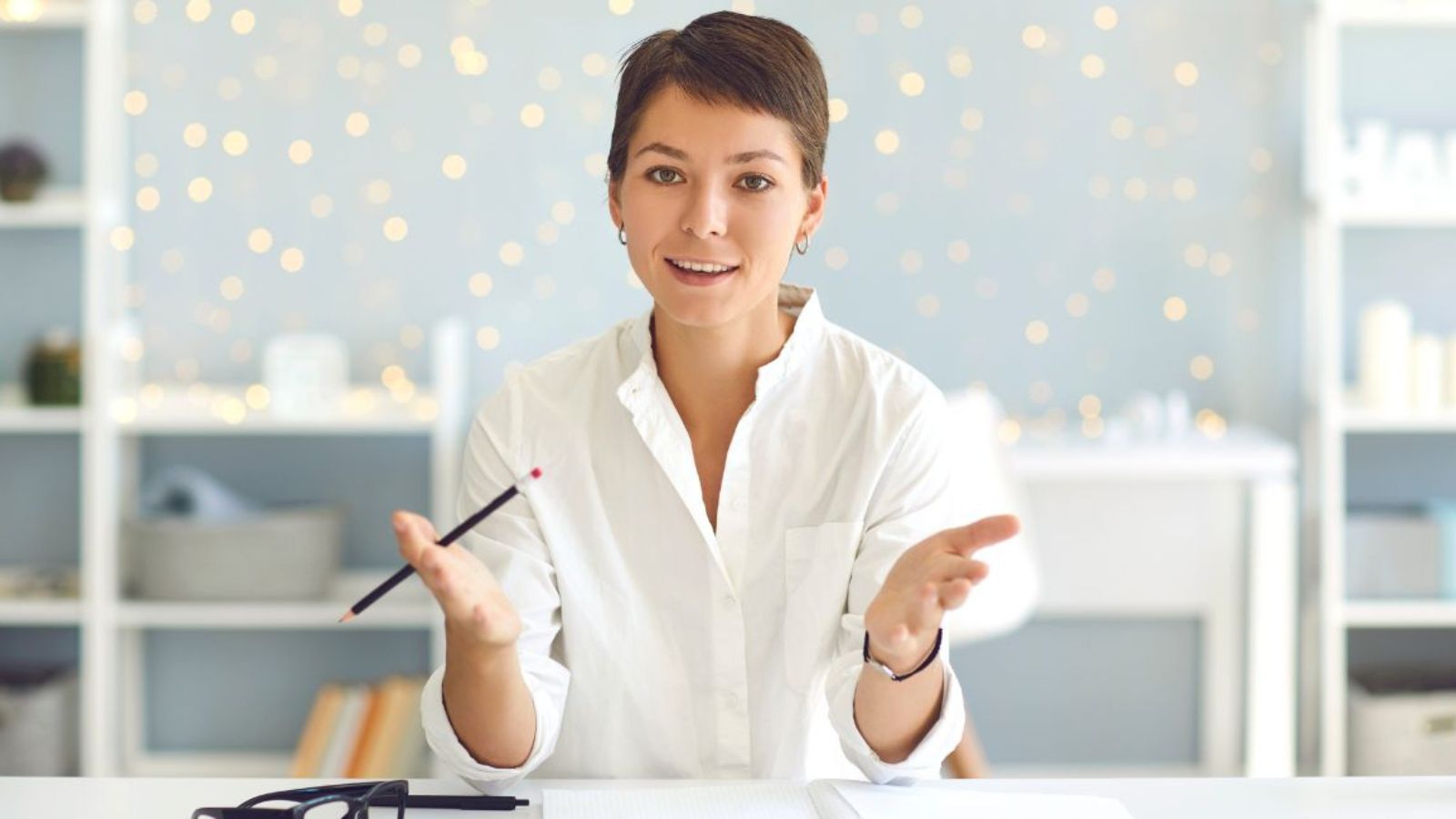 Women bring a lot of different, powerful, and important qualities to leadership. As more people push for fairness between genders, it's crucial to acknowledge and use the unique strengths women bring to leadership. It's not just about being fair. It's a smart move to make businesses better. Women are excellent leaders, and creating environments that help them learn and grow can make organizations even stronger and more successful.
11 Steps to Reinventing Your Life After 50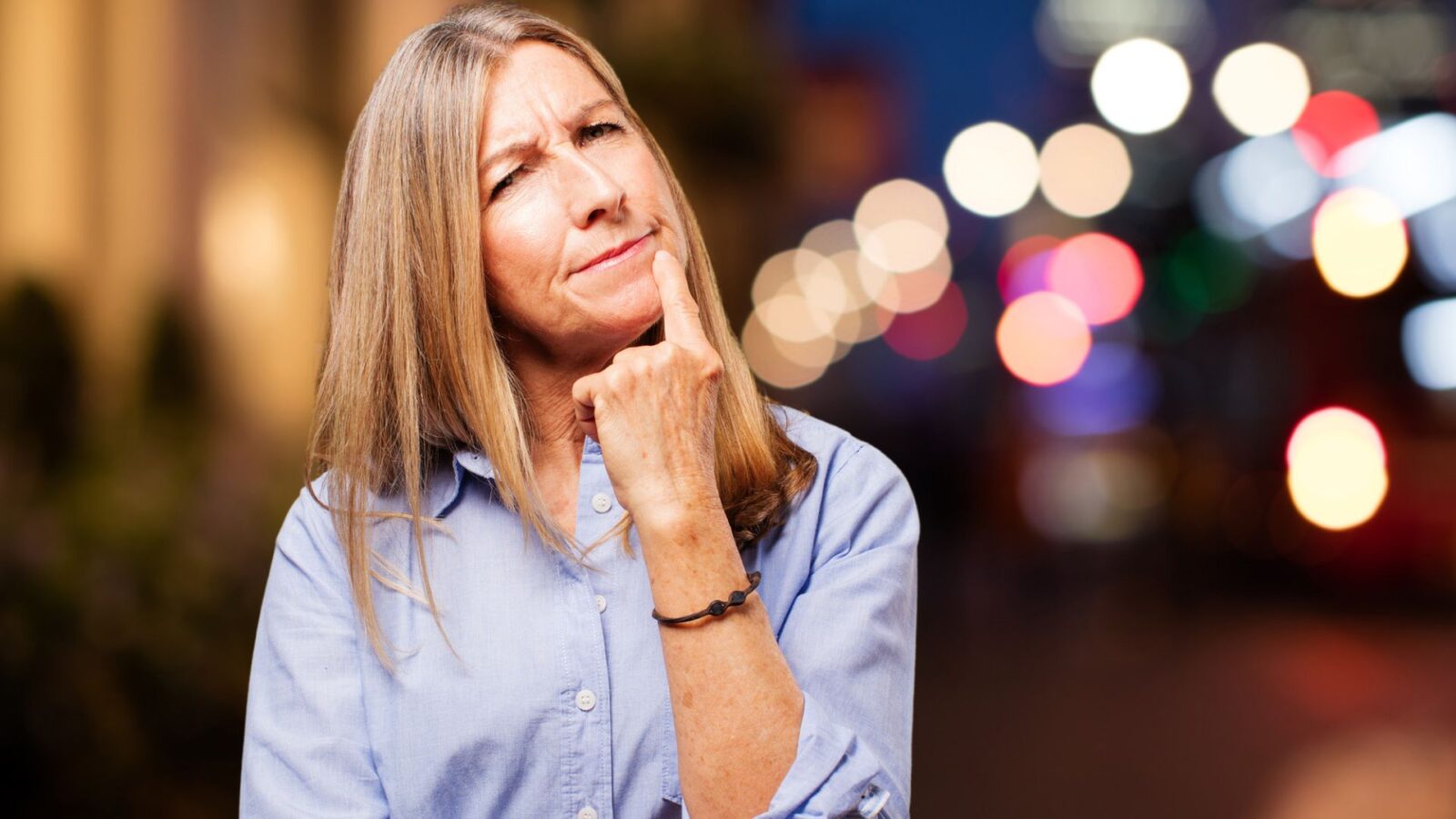 Did you know that life starts after 50? Not so sure about that? Here are 11 steps to reinvent your life after 50 so you can finally be happy.
17 Time Management Tips to Reduce Stress in Life
Do you run out of hours in the day to get your stuff done? Here are 17 practical time management tips to help you stay organized and complete your tasks.
10 Best Remote Jobs For Retirees Who Aren't Ready to Retire
Love being retired but still want to make some cash on the side? Here are some cool remote jobs for retirees.
30 Realistic Ways to Make Some Fast Extra Cash
Need to make some fast cash to pay for your dream home or next vacation? Here are 30 ways to make extra cash.
12 Awesome Side Hustles For Women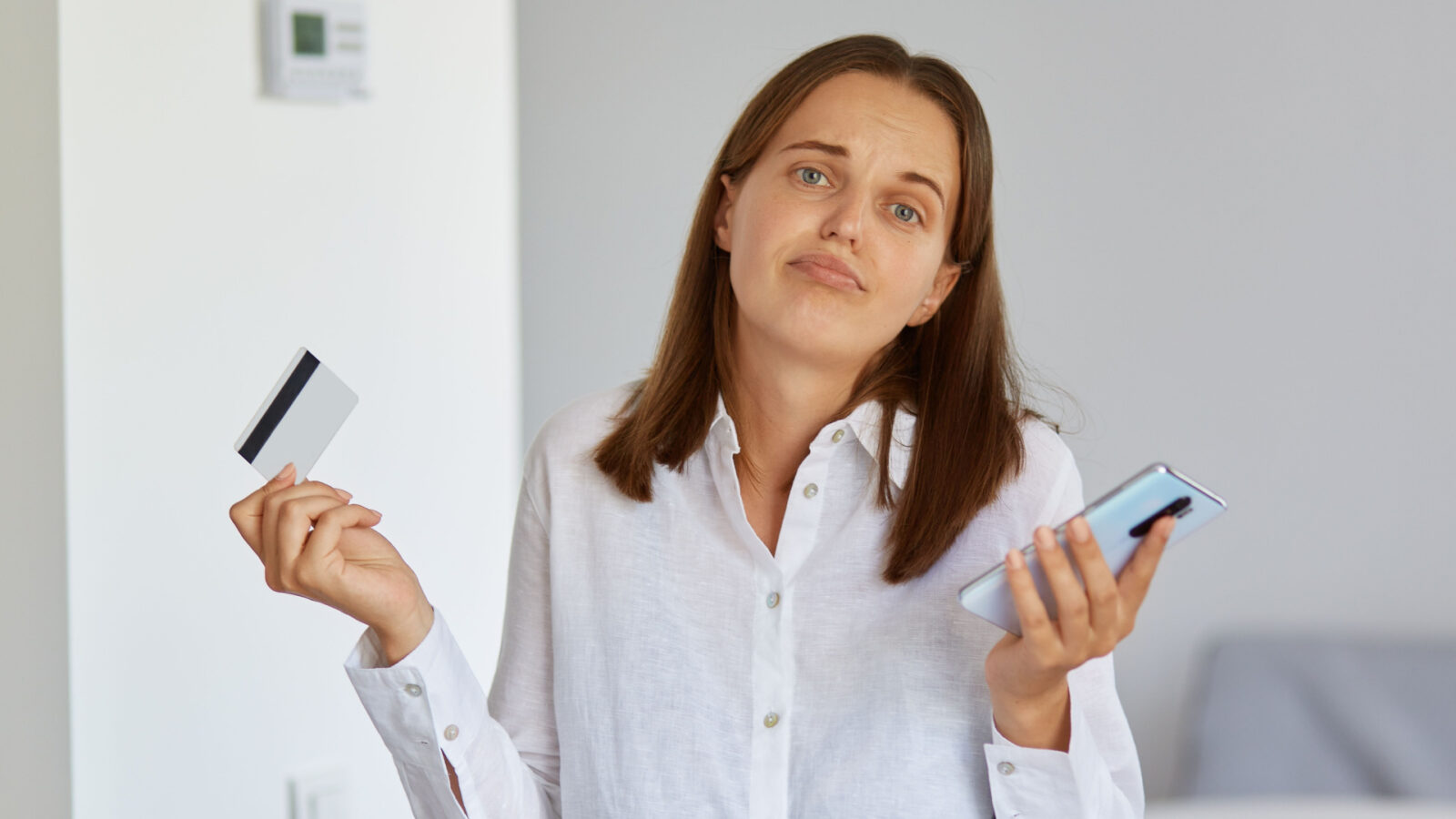 Want or need to make some extra cash? Here are 12 awesome side hustles for women.