13 Questions to Ask Yourself Before Ending Your Relationship
Are you feeling unsure about your relationship? Have you considered ending it but are unsure if it's the right decision? Making the choice to end a relationship is never easy, and there are many factors to consider before taking that step. It's important to take some time for self-reflection and ask yourself some important questions before making a decision that could impact your life and the lives of those around you.
Here are 13 questions to ask yourself before ending your relationship.
Why Do You Want to End the Relationship?
The first question to ask yourself is why you are considering ending the relationship. Is it because of a specific issue or behavior, or has the relationship run its course? Understanding the root cause of your feelings can help you make a more informed decision.
Perhaps you've been feeling neglected or unappreciated, and those feelings have been building up over time. Or it might be something more tangible, like a betrayal or a hurtful pattern of behavior that's causing you to reconsider the future of your relationship. Whatever it is, pinning down the exact reasons for your dissatisfaction is the first step towards clarifying what to do next.
Have You Communicated Your Concerns to Your Partner?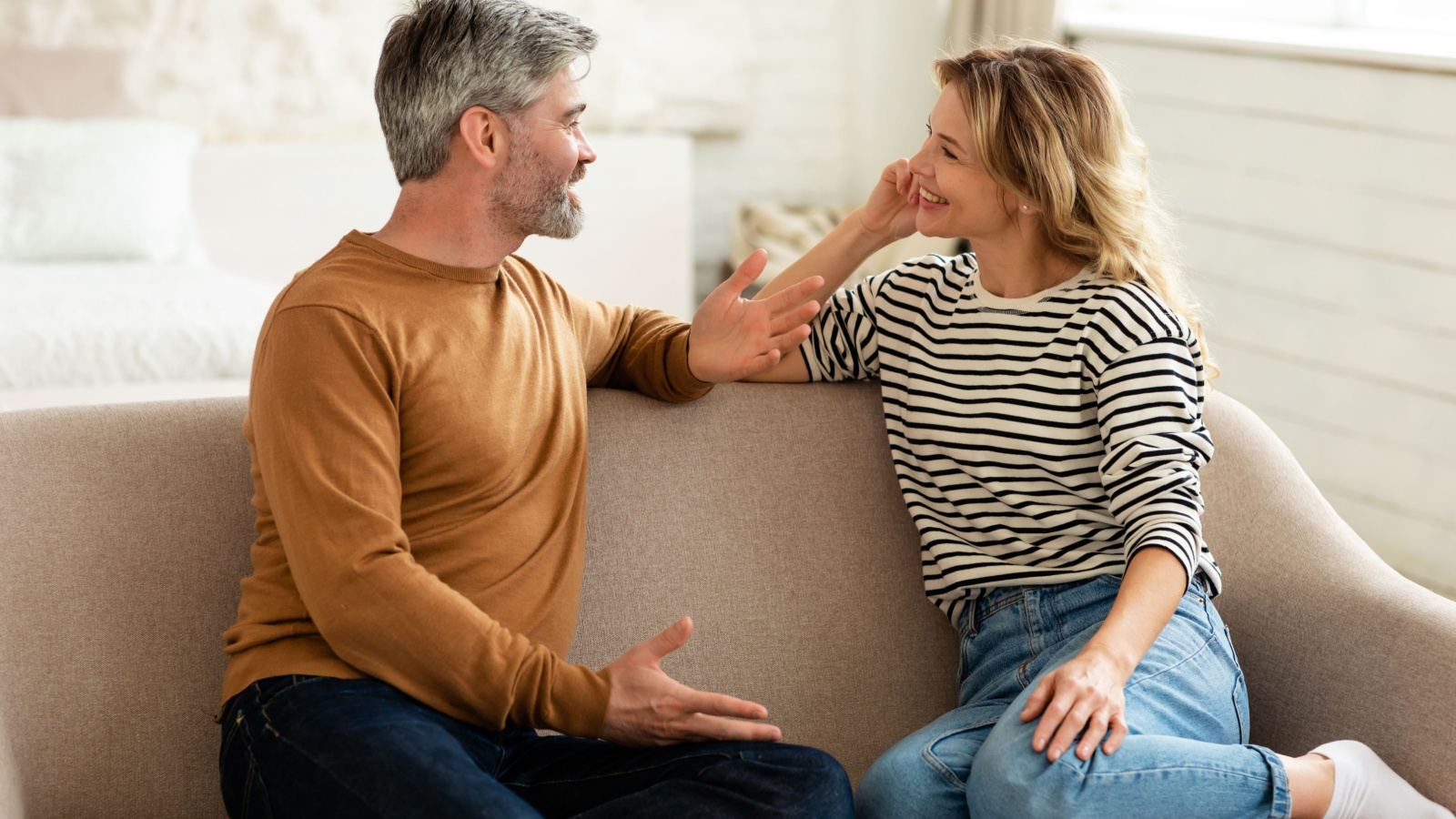 It's important to communicate openly and honestly with your partner before making any decisions about the relationship. Have you expressed your concerns and given them a chance to address them? Sometimes, issues can be resolved through communication and compromise.
If not, consider bringing up these concerns with your partner. Let them know what's bothering you and how you're feeling. It may seem challenging, but expressing your feelings honestly can lead to meaningful discussions that could help resolve your issues. Remember, it's not just about airing your grievances; it's also about listening to your partner's perspective.
Have You Tried Couple's Therapy or Counseling?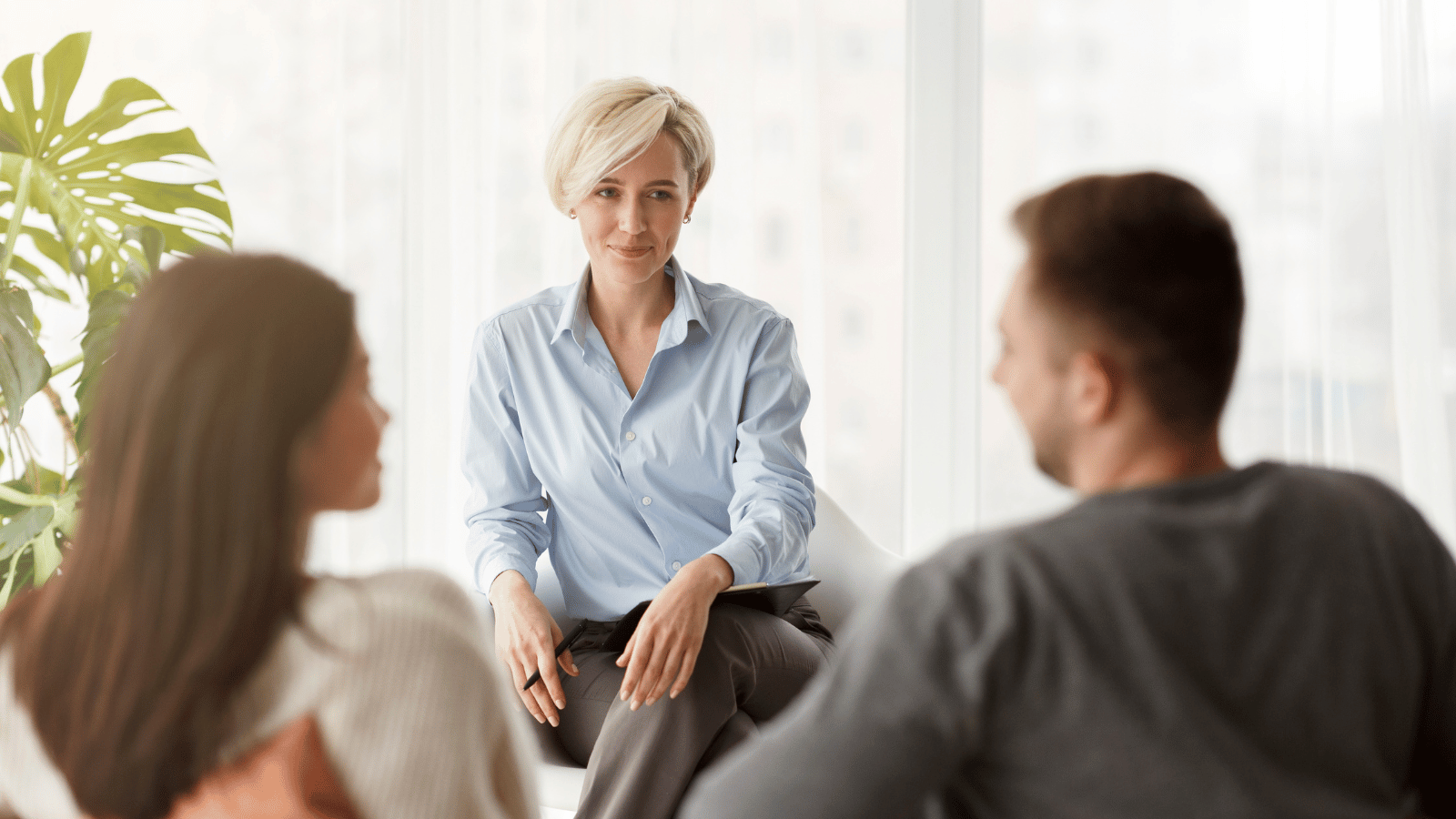 If there are underlying issues in the relationship, have you considered seeking professional help? Couples therapy or counseling can provide a safe space to address problems and work towards finding a solution together.
Couples therapy is not just for couples on the brink of separation. It's a worthwhile tool to help identify patterns, improve communication, and foster a stronger bond. A trained professional can guide you through difficult conversations, offer perspective, and provide strategies for change. Depending on the nature of your issues, it could be a short-term or long-term commitment. But, the insights and growth that come from this process often lead to healthier and happier relationships.
Are Your Expectations Realistic?
Having expectations in a relationship is natural, but it's important to consider if they are realistic. Are you expecting your partner to change or be someone they're not? Accepting your partner for who they are and having realistic expectations is important.
It's also important to remember that fulfilling all expectations is not the measure of success in a relationship. Open discussions about what you both want can lead to a common ground and minimize potential disappointments.
Is the Relationship Making You Happy?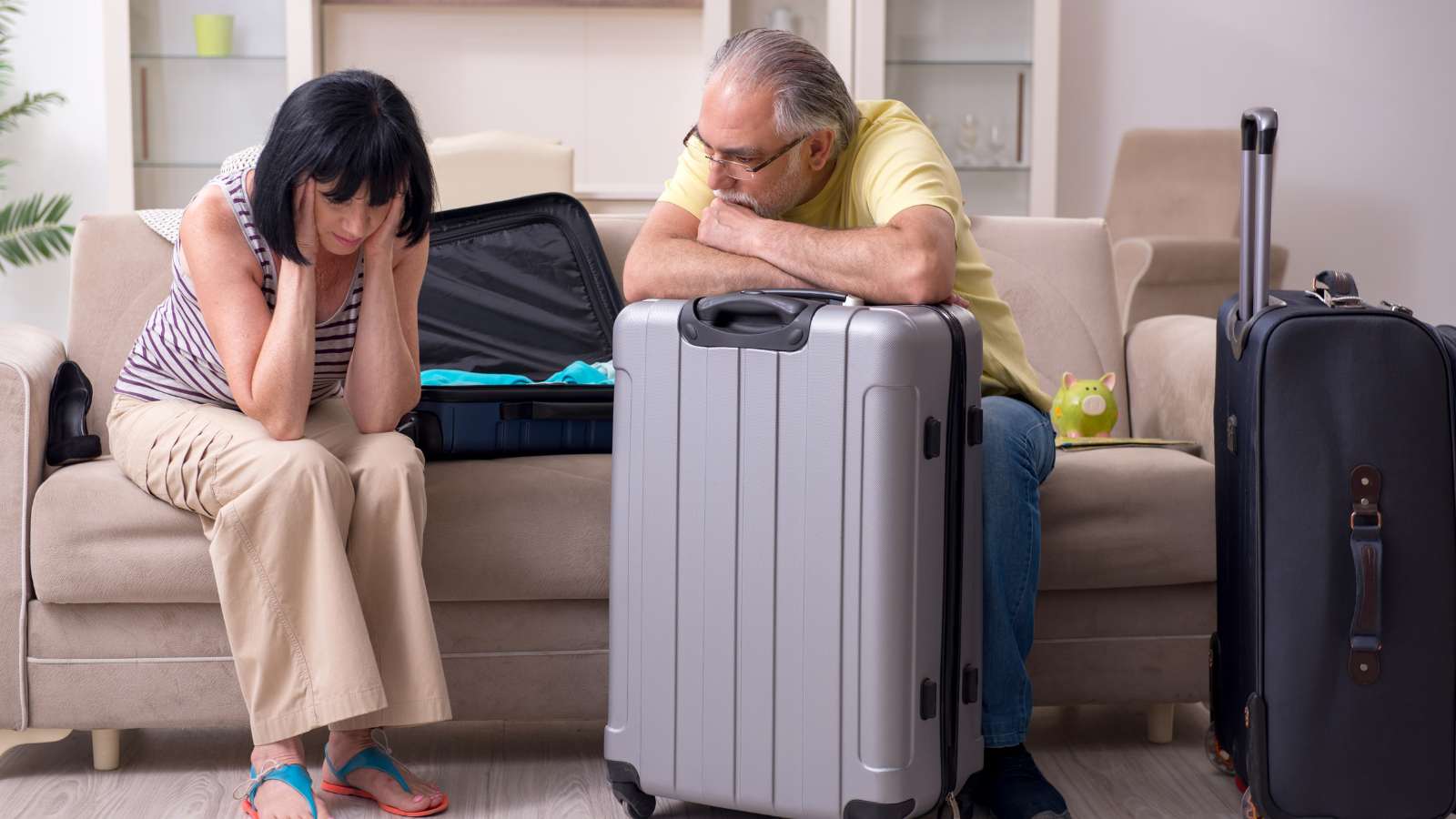 This may seem obvious, but it's important to reflect on whether the relationship brings happiness into your life. If you constantly feel drained, stressed, or unhappy, it may be a sign that the relationship is not right for you.
Remember to assess the overall emotional climate of the relationship, not just fleeting moments of happiness or sadness. Does your partner enrich your life and bring you joy more often than not? Remember that while no relationship is perfect, the good times should outweigh the bad. If your relationship is consistently causing you stress or unhappiness, it may be time to rethink if this is the right relationship for you.
Do You Have Support From Friends and Family?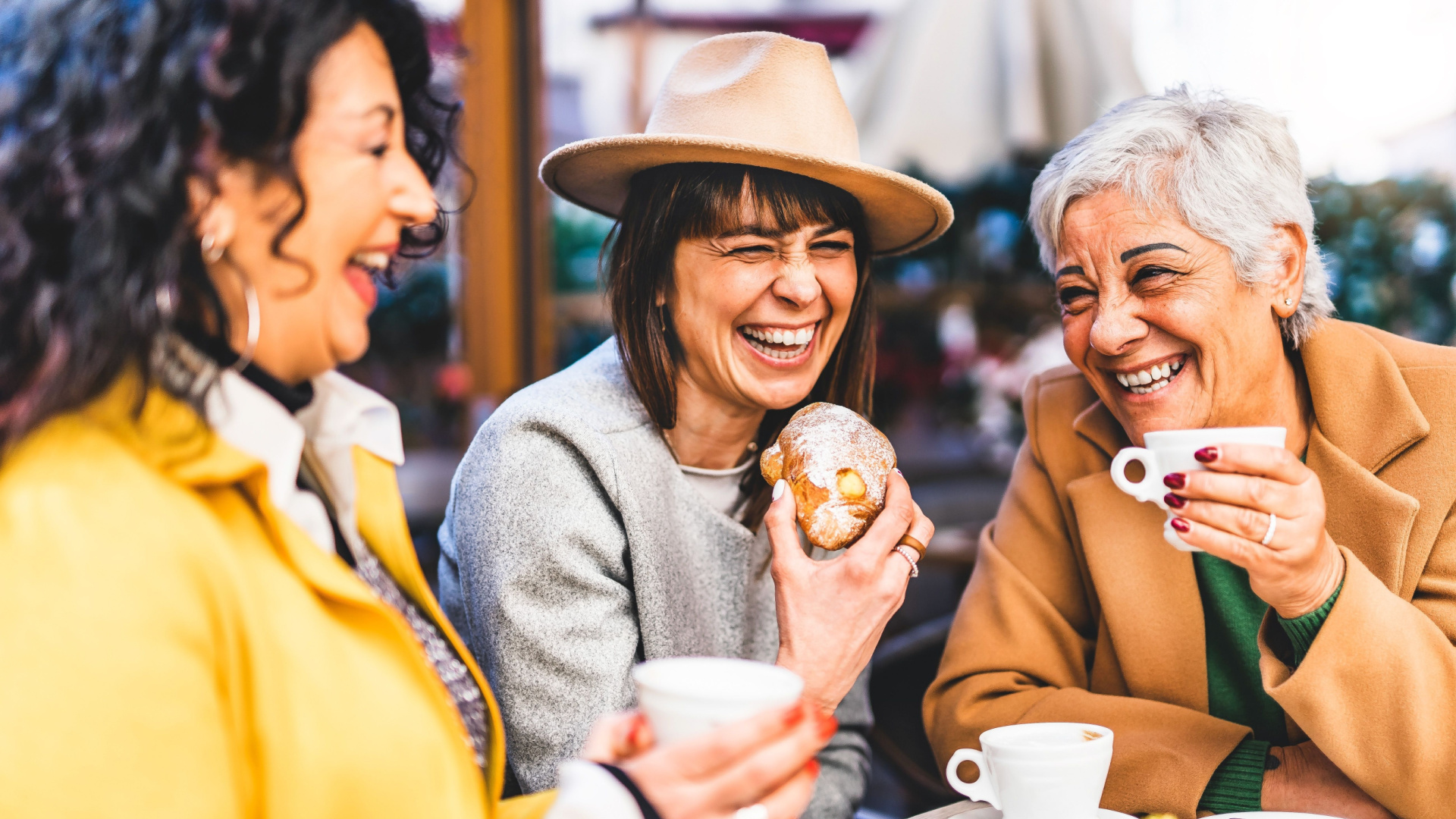 Seeking advice and support from those closest to you can provide valuable insight into your relationship. They may also offer different perspectives that can help you make a decision.
Friends and family can sometimes spot red flags or patterns you might overlook due to your emotional involvement. But remember that it's your relationship, and ultimately, the decision should be based on what feels right for you. It's about your happiness and well-being, first and foremost.
Are There Any Deal-Breakers in the Relationship?
Do you have a list of must-haves or deal-breakers in a relationship? If your partner cannot meet these, it may be a sign that the relationship is not compatible in the long run.
It could be a lack of mutual respect, a difference in core values, or even conflicting future plans. No amount of love or compromise can adequately resolve these differences in such instances. Sometimes, recognizing and accepting this incompatibility can be the first step toward ending a relationship that isn't working.
Have You Considered Taking a Break?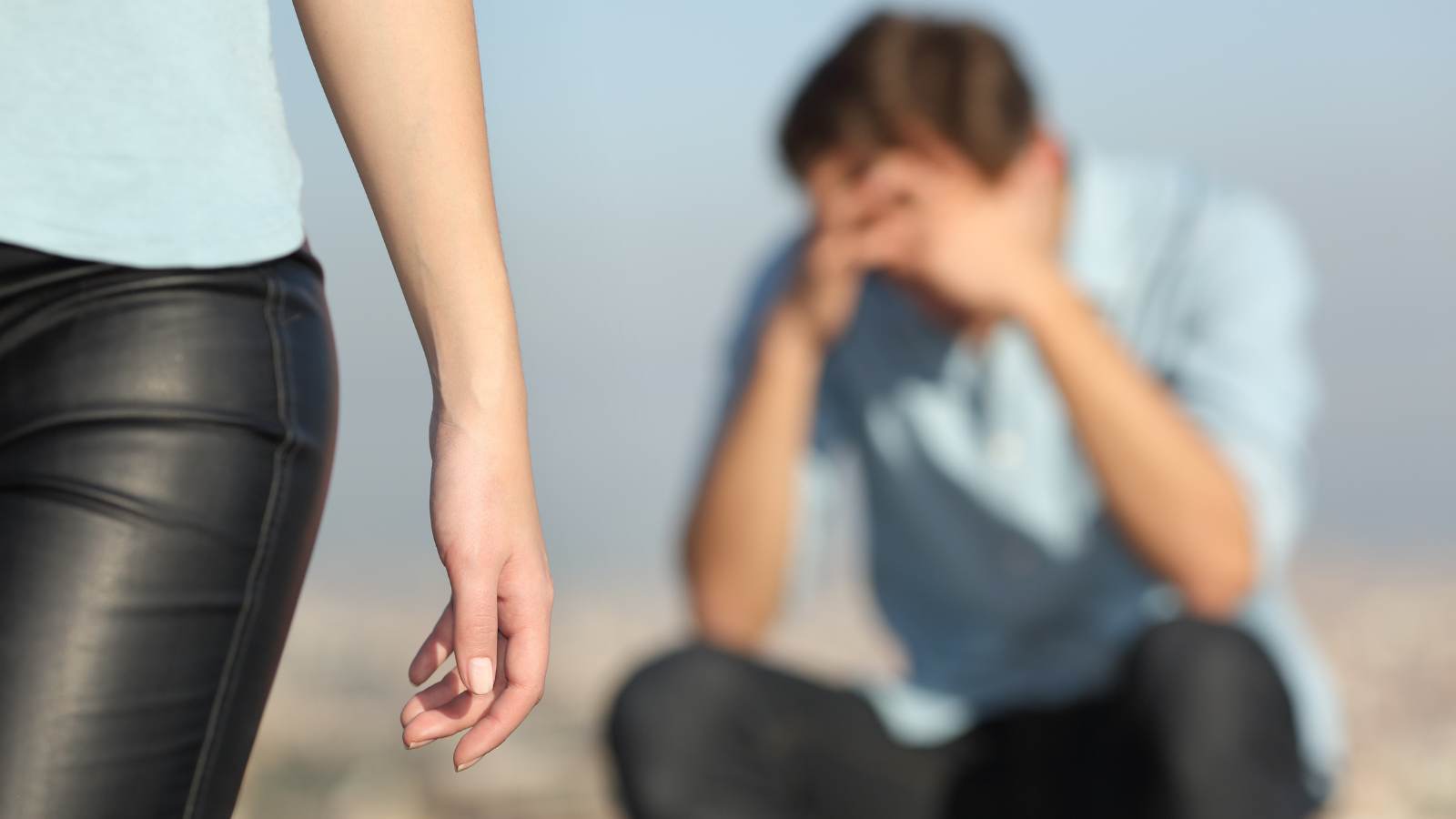 Sometimes, taking a break from the relationship can provide much-needed clarity and perspective. It can also give both partners time to reflect and decide whether to continue the relationship.
A break doesn't necessarily mean the end but rather a pause to assess if the relationship holds enough value for both parties to work through their issues. During this period, you can discover life without your partner, exploring your feelings of relief, loneliness, or perhaps even indifference. It's a chance to reassess your emotional needs and whether they're being fulfilled in the relationship.
Are You Staying for the Wrong Reasons?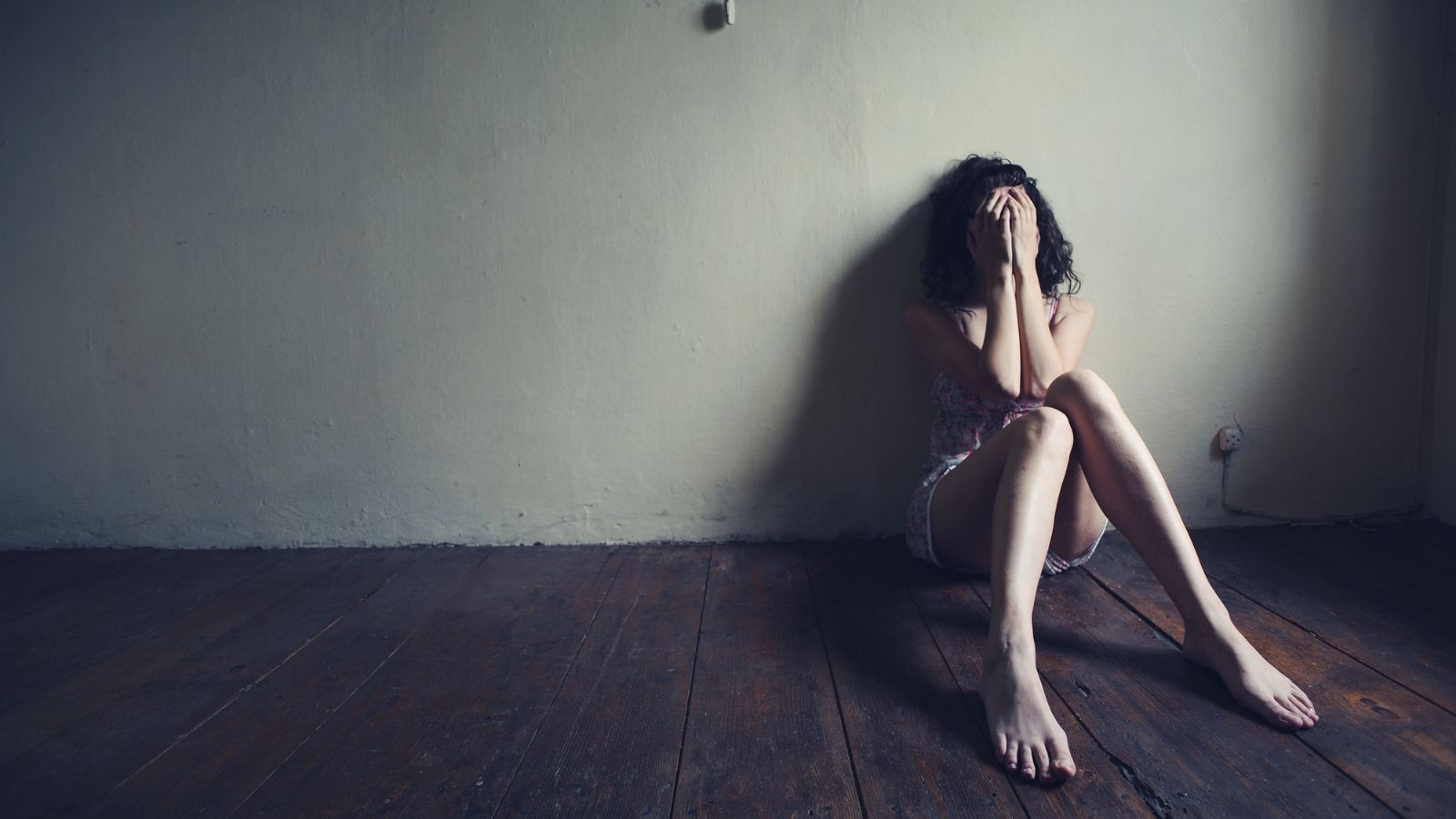 It's important to be honest about why you choose to stay in the relationship. Are you afraid of being alone, financial stability, or societal pressure? These are not valid reasons to stay in an unhealthy or unhappy relationship.
Staying because of fear or obligation can often lead to resentment and unhappiness in the long run. It's essential to distinguish between staying out of love, respect, and mutual growth versus staying out of fear, guilt, or perceived lack of options. If you find out that you are clinging to the relationship because of fear of the unknown or comfort in the familiar, it may be a sign that you need to reassess your situation and consider the possibility of ending the relationship.
Are You Communicating Effectively?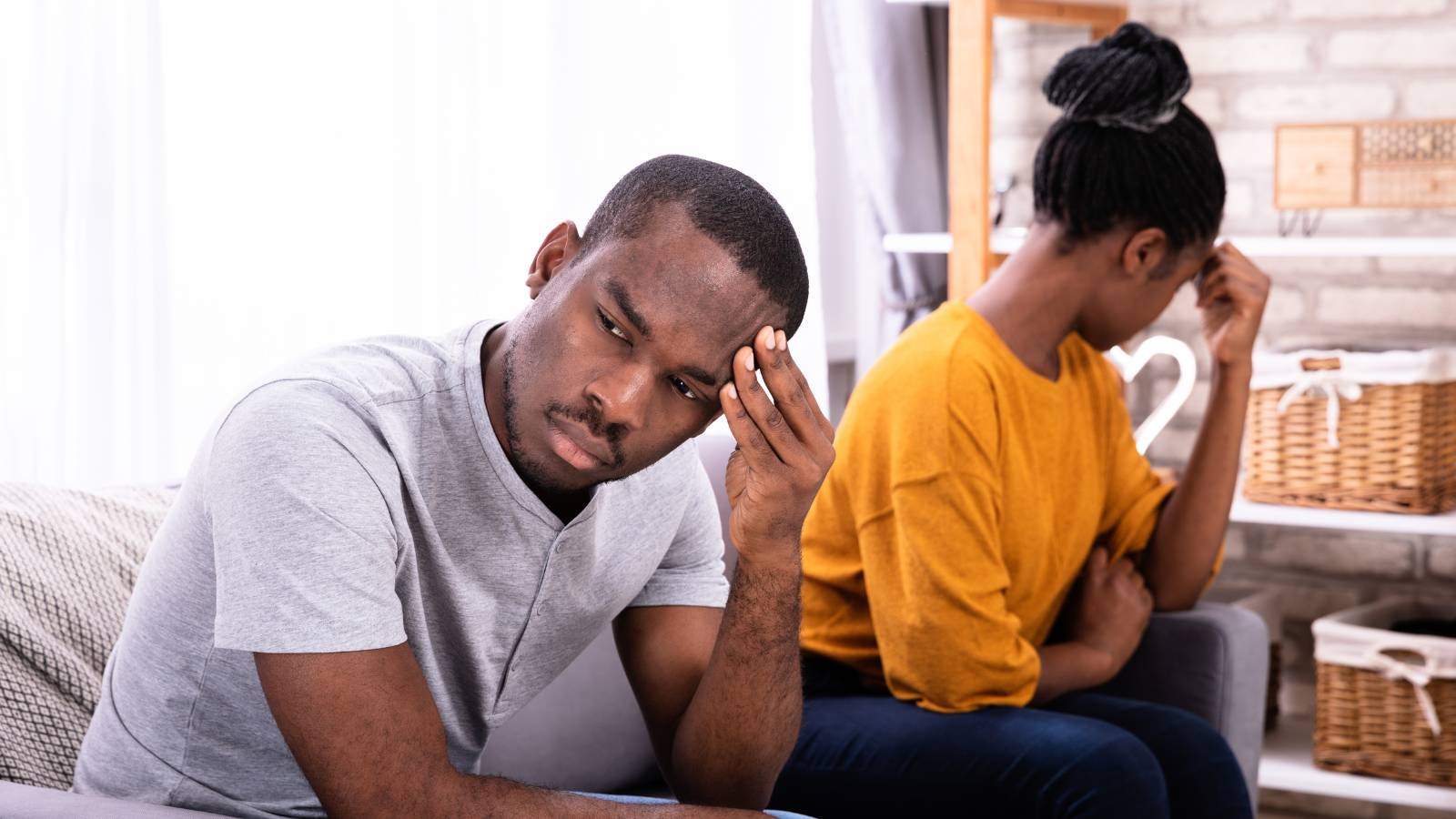 Communication is key in any relationship. If communication is lacking or non-existent, it may be a sign that the relationship is not working. Discussing your feelings and concerns openly and honestly with your partner is important.
If the two of you cannot have a constructive, open dialogue about your thoughts and feelings, this could signify a deeper problem. It's not just about expressing your concerns but also about how your partner responds. Do they dismiss your feelings, or do they take the time to understand and address them? A lack of effective communication may hint towards a lack of mutual respect and understanding, factors crucial for a healthy relationship.
Do You Feel Respected and Valued?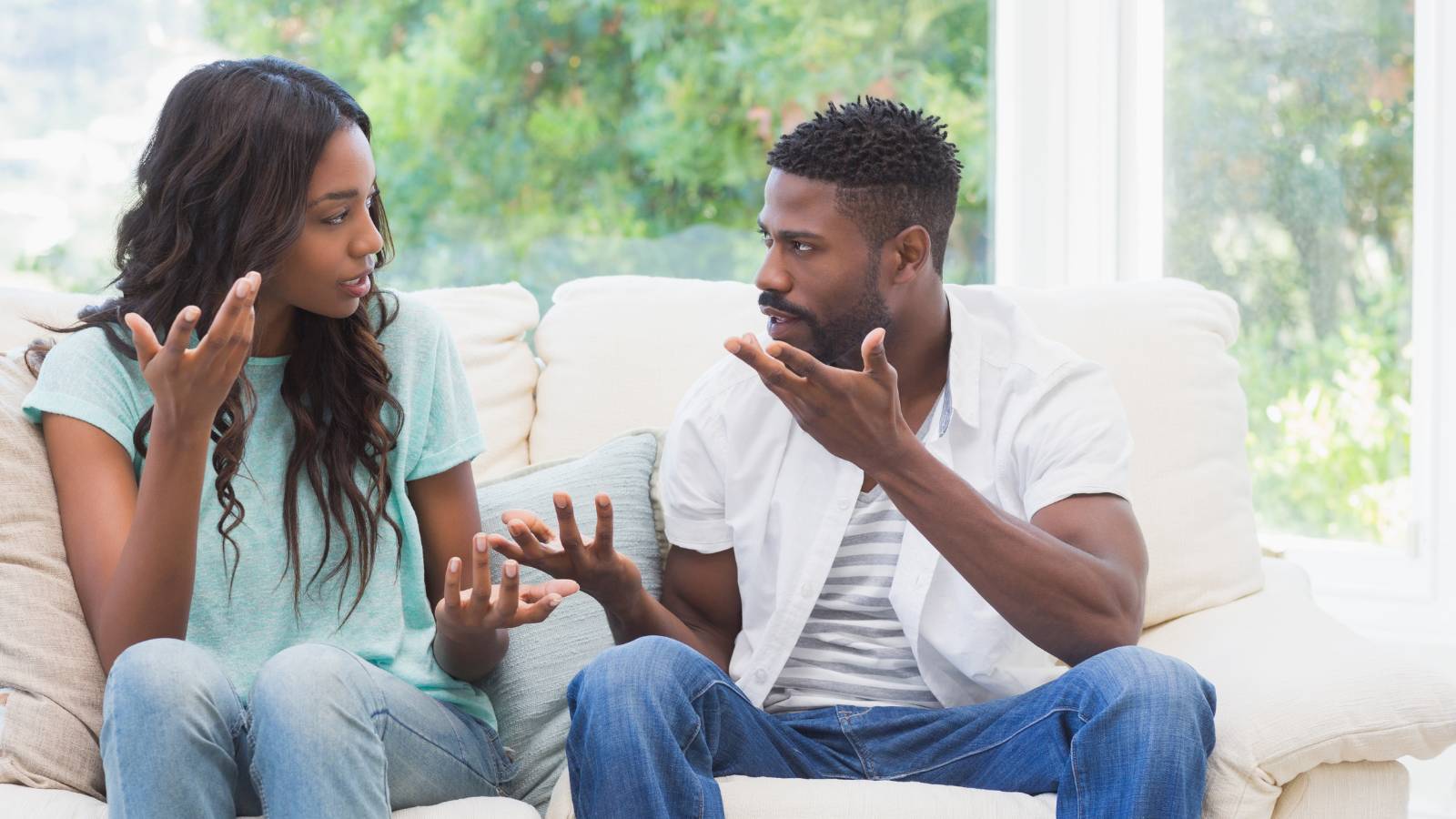 A healthy relationship should involve mutual respect and appreciation. If you feel disrespected, undervalued, or constantly criticized, it may be a sign that the relationship is not meeting your emotional needs.
Your sense of self-worth should never be compromised in a relationship. Consider whether your partner appreciates your strengths and accomplishments and supports you in your endeavors. On the other hand, if your partner belittles you or makes you feel inadequate, these red flags indicate an unhealthy dynamic. It's crucial for your well-being to be in a relationship where you feel cherished, respected, and understood.
Are You Able to Envision a Future Together?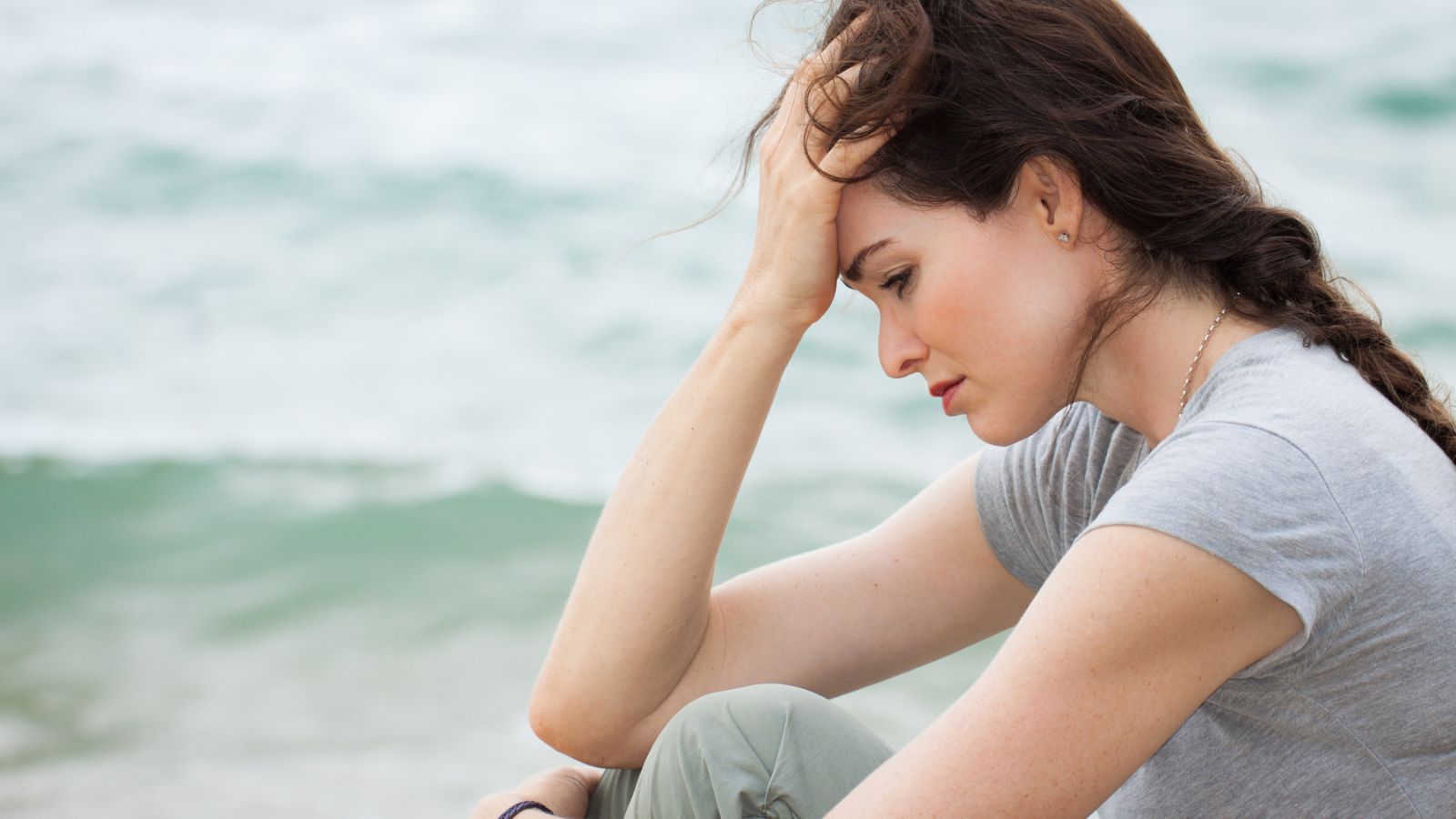 It's important to have shared goals and aspirations in a relationship. If you struggle to see a future with your partner or have vastly different ideas about your future, it may be a sign that the relationship is not sustainable in the long run.
Discuss your long-term goals and desires with your partner. Are you both on the same page regarding major life decisions such as marriage, kids, or career paths? If the answer is no, take time to consider the potential implications of these disparities. Relationships often require compromise, but it's essential to ensure that you're not compromising your core values and goals for the sake of the relationship.
Conclusion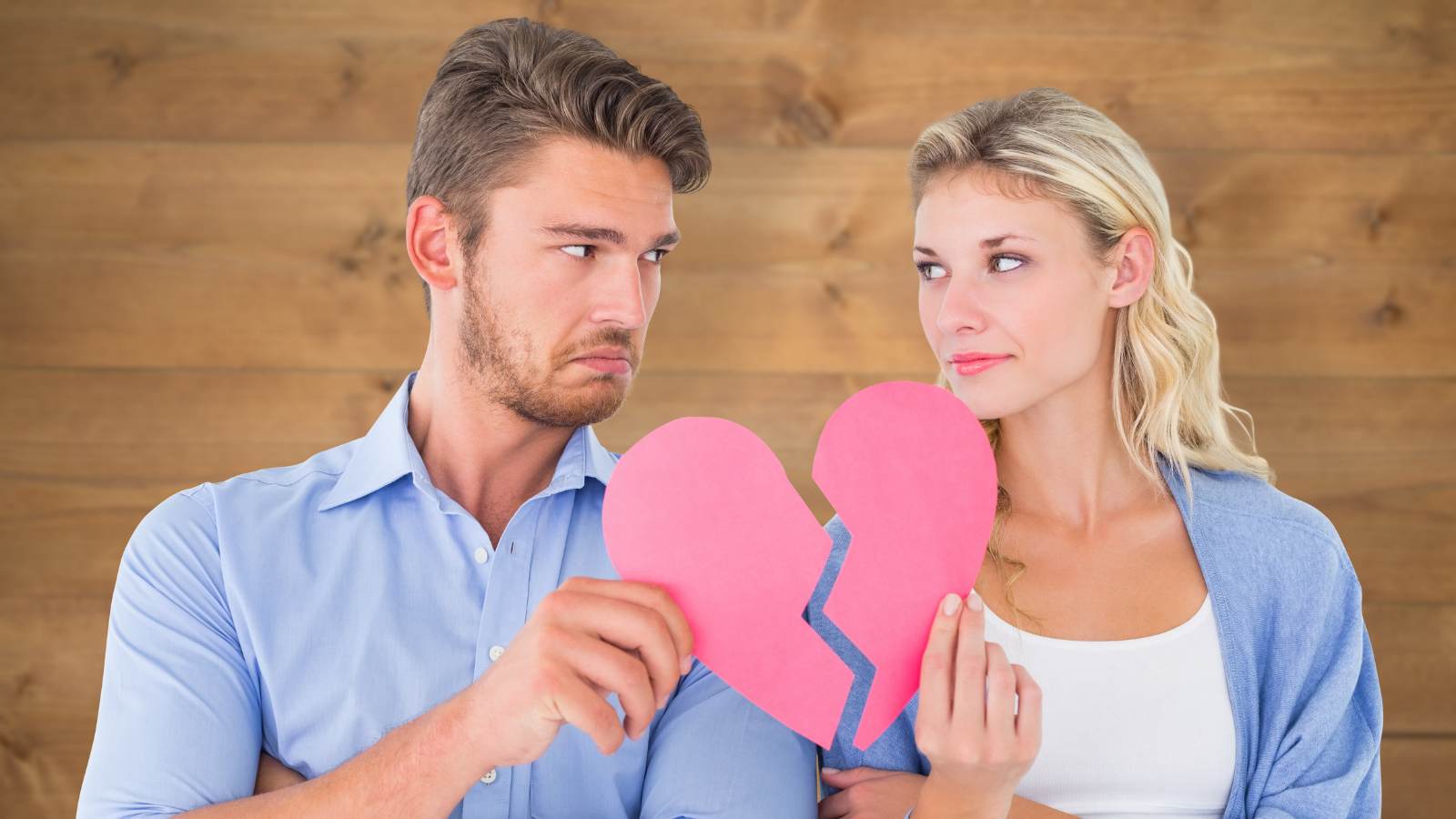 Ending a relationship is never an easy decision to make. It's important to take the time to reflect on your feelings and ask yourself these 13 questions before making any final decisions. Remember that you deserve to be in a healthy and fulfilling relationship.  So don't be afraid to seek support from trusted friends, family members, or professionals as you navigate this difficult process.  
Above all, trust your gut and make the best decision for yourself and your well-being. As they say, sometimes the hardest choices lead to the greatest growth.  Remember these questions as you go through this journey, and know that you are not alone.  Stay strong and take care of yourself. You deserve it.  Happy healing!
How to End a Toxic Relationship With Someone You Love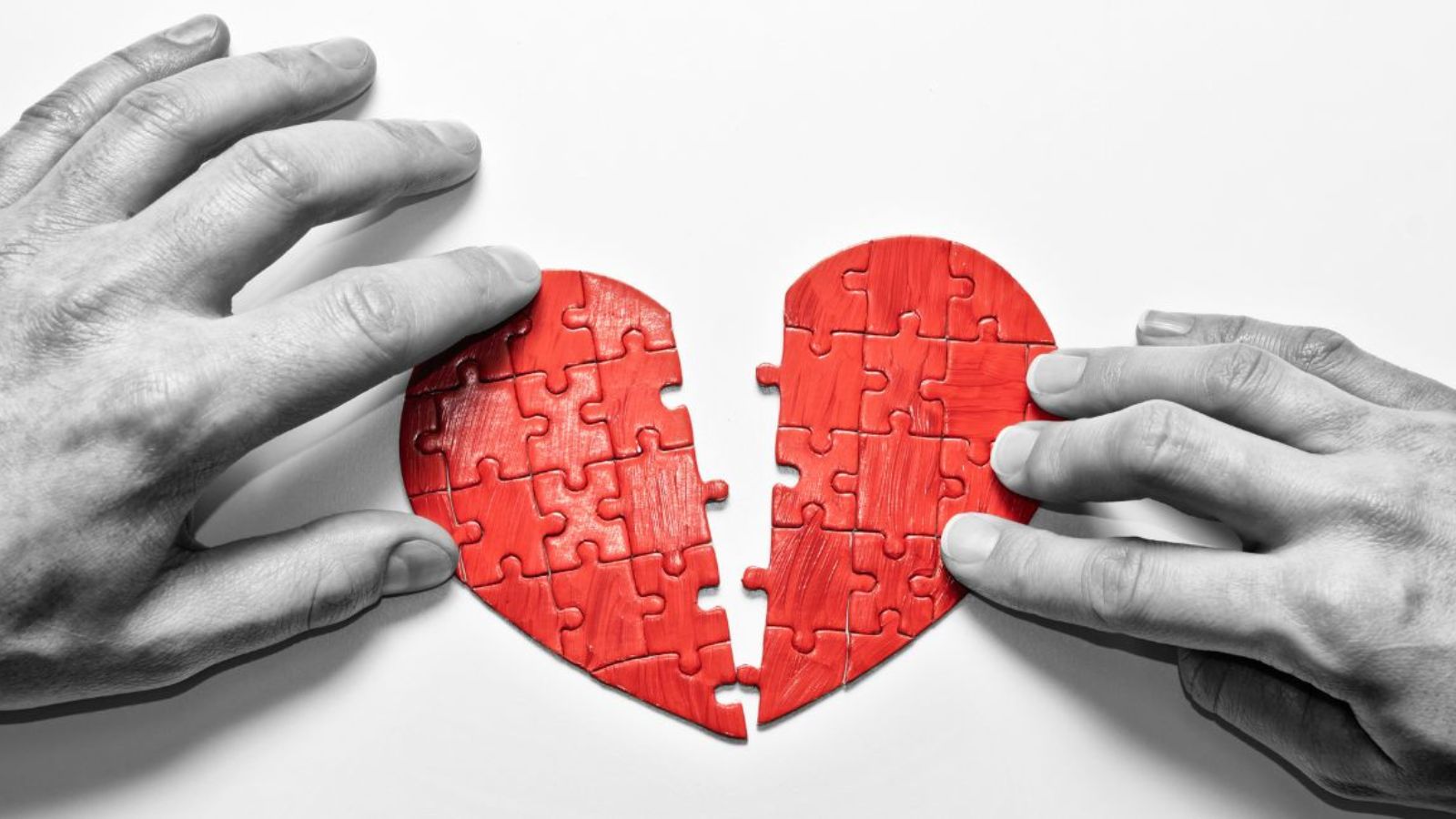 Ending a relationship is hard, but when you have to end a relationship with a toxic person who you happen to still love is even harder.
7 Reasons Why Younger Men Date Older Women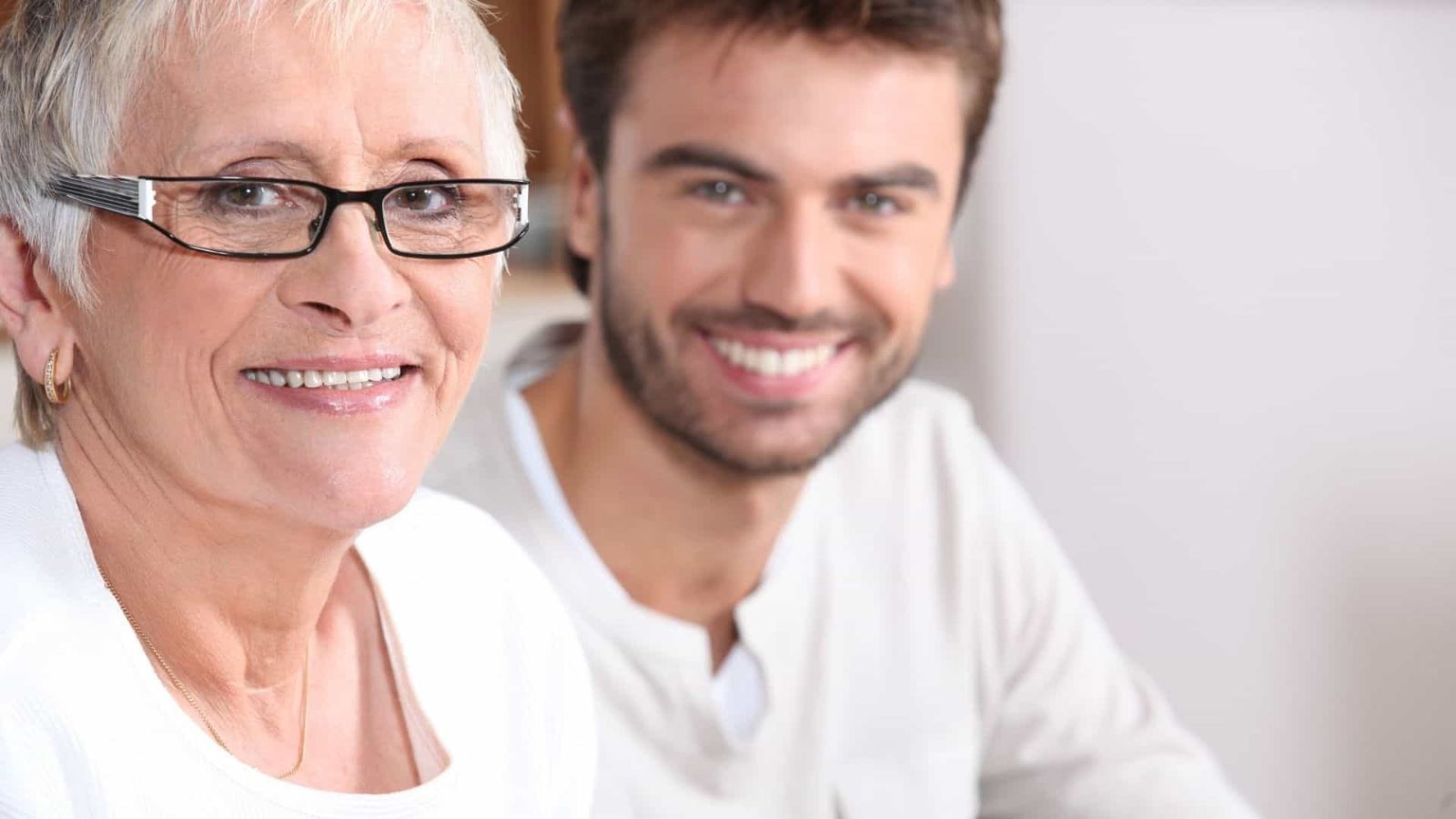 Have you ever wondered why younger men date older women or vice versa? Here are seven interesting reasons why.
How to Overcome Emotional Pain in 9 Loving Steps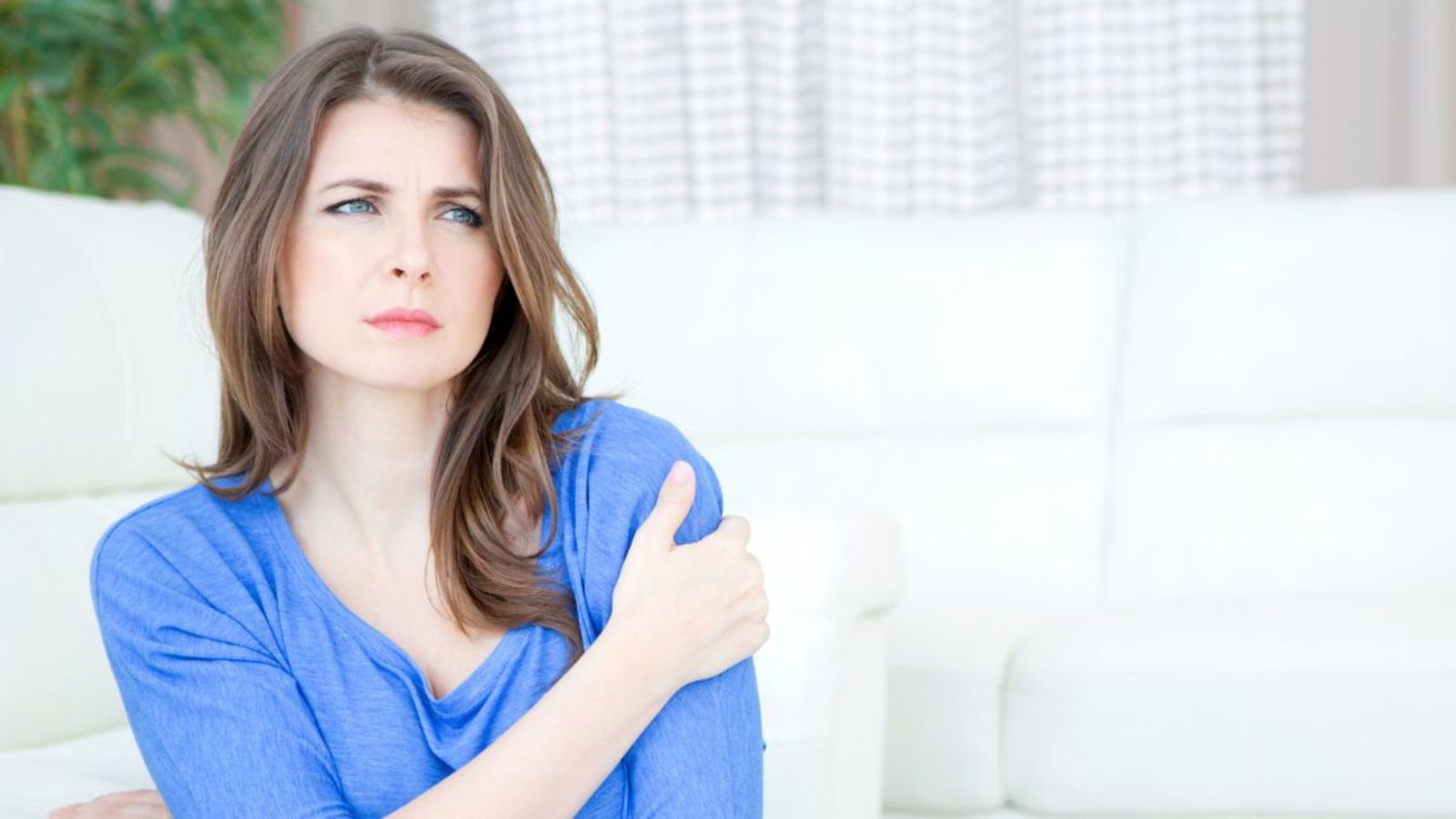 Getting over a breakup or death can be devastating. Here are nine ways to overcome emotional pain so you can move on with grace and inner peace.
80 Things I Love About Myself – A Self-love Checklist For Women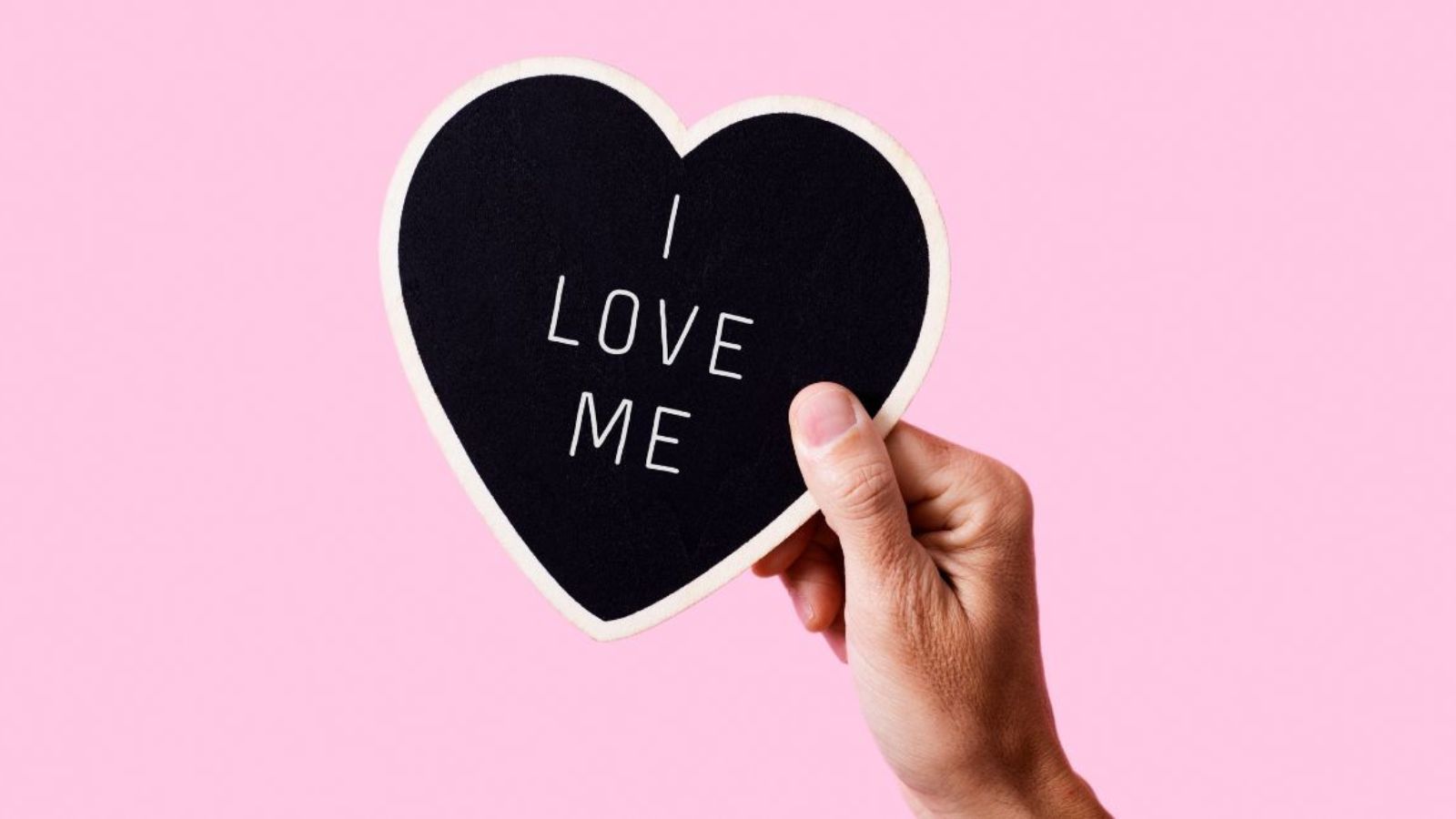 Too often, women forget to take time to think about all the beautiful and amazing things about themselves. Here is a lovely 80-point self-love checklist to remind you how awesome you are.
How to Move On After Divorce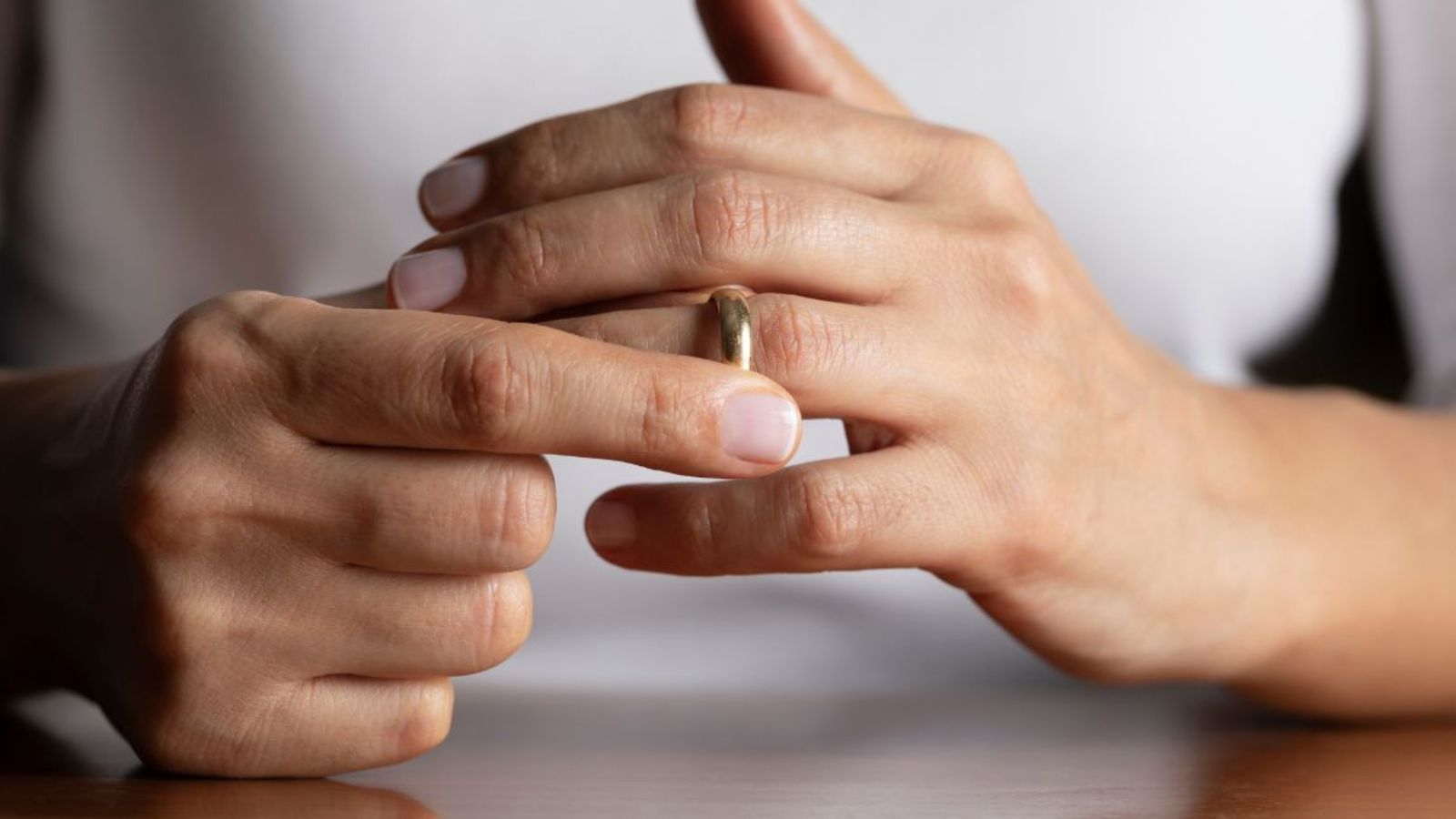 Moving on after a divorce, especially if you and your spouse have been together for a very long time, can be really hard. Here are 10 tips to help you.