13 Reasons Everyone Needs a Sagittarius Around
Take You on Adventures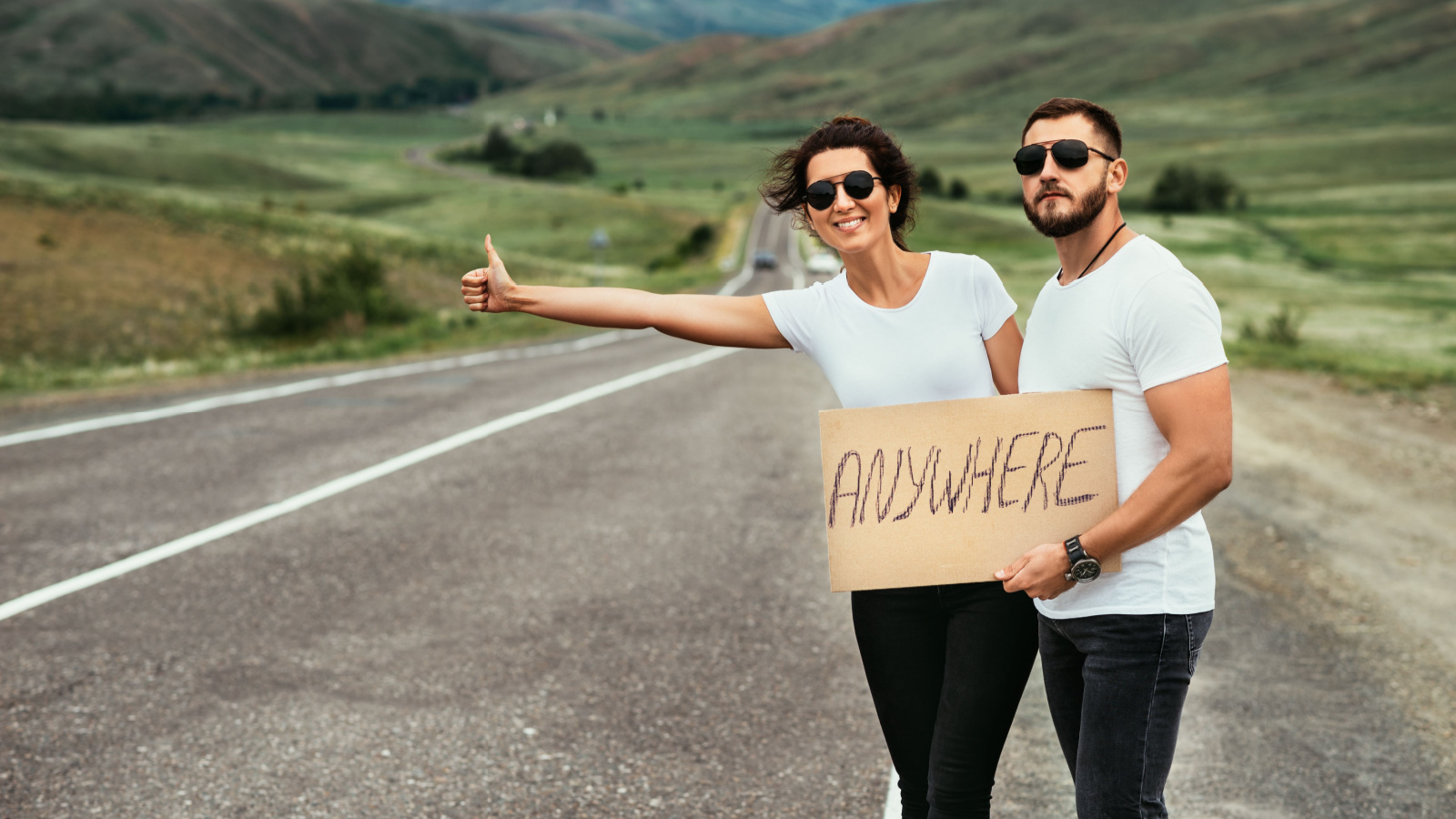 Sagittarians are the most adventurous of all zodiac signs. They say life is an adventure, and Sagittarius truly lives by that motto. They're always seeking new experiences and aren't afraid to step out of their comfort zone. They love to explore and try new things, and they're always up for an adventure. Whether it's a road trip, a hike, a spontaneous trip abroad, a literary journey through a classic novel, or a virtual escapade into the realm of code, a Sagittarius will make sure you have an unforgettable experience.
Great Storytellers
They love to share their experiences and tell stories. You can count on them to keep you entertained with captivating narratives. Their ability to weave tales is simply impressive. They're passionate about life and have a lot of interesting tales to tell. Spending time with a Sagittarius means you'll always have something new to learn or a hilarious story to laugh about.
Optimistic
A Sagittarius will have a positive outlook on life and is always looking at the bright side. A glass-half-full type of person, who radiates positivity and always finds a silver lining, even in challenging situations. They see obstacles as opportunities and will encourage and motivate you to do the same.
Honest
These guys are known for their brutal honesty. Honesty is the best policy, and this user's commitment to truth and sincerity is truly admirable. They'll never sugarcoat the truth and will tell you exactly how it is, even if it's not what you want to hear. While it may be tough love, you can always count on a Sagittarius to be honest with you. They believe that truth is the foundation of trust, and they will strive to be straightforward and forthright.
Independent
Sagittarians value their independence and freedom. They value their autonomy and are self-reliant, which makes them a go-to person for getting things done. They won't cling to you or be needy in any way. Instead, they'll give you space and respect your independence as well.
Easy-going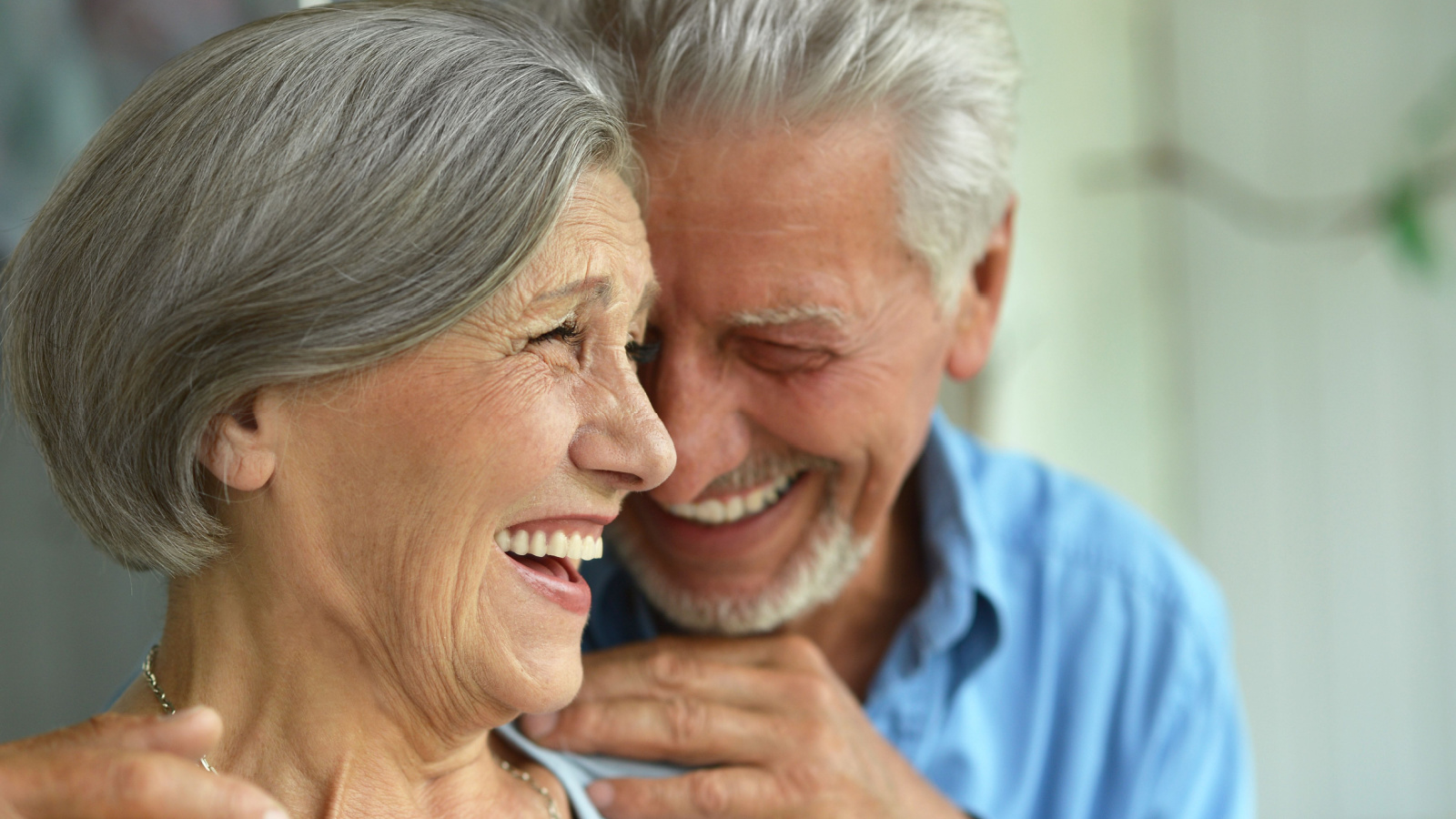 With a Sagittarius, you'll experience a laid-back and stress-free vibe that's contagious, making every interaction enjoyable. Sagittarians have a laid-back personality and are easy to get along with. They won't be easily offended and will let things roll off their backs. Life is too short to get worked up over little things, and Sagittarians know that.
Adventurous Eaters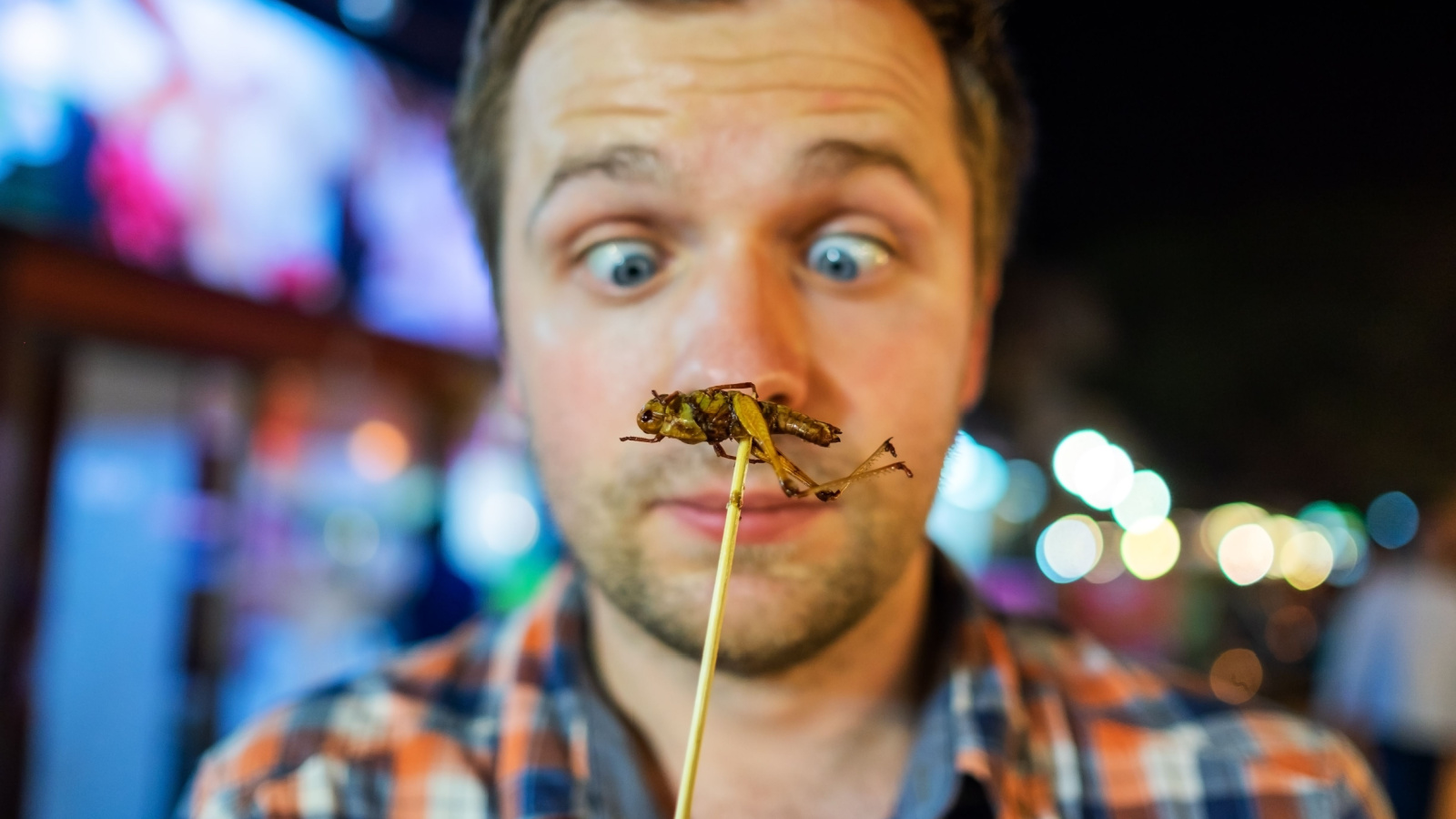 Culinary exploration is their thing. They're the ones who'll eagerly try that exotic dish without hesitation. Sagittarians love food and aren't afraid to try new cuisines. They're always on the hunt for the next best thing and will be your go-to foodie friend. They will love discussing exotic cuisines and trying out new food trends, from spicy Thai dishes to bizarre food fusions.
Risk-takers
Calculated risks are their bread and butter. They know that great rewards often come from daring decisions. Sagittarians are not afraid of taking risks. They're not reckless, but they're willing to step outside of their comfort zone and take a chance. They'll encourage you to do the same and to live life to the fullest.
Intellectually Curious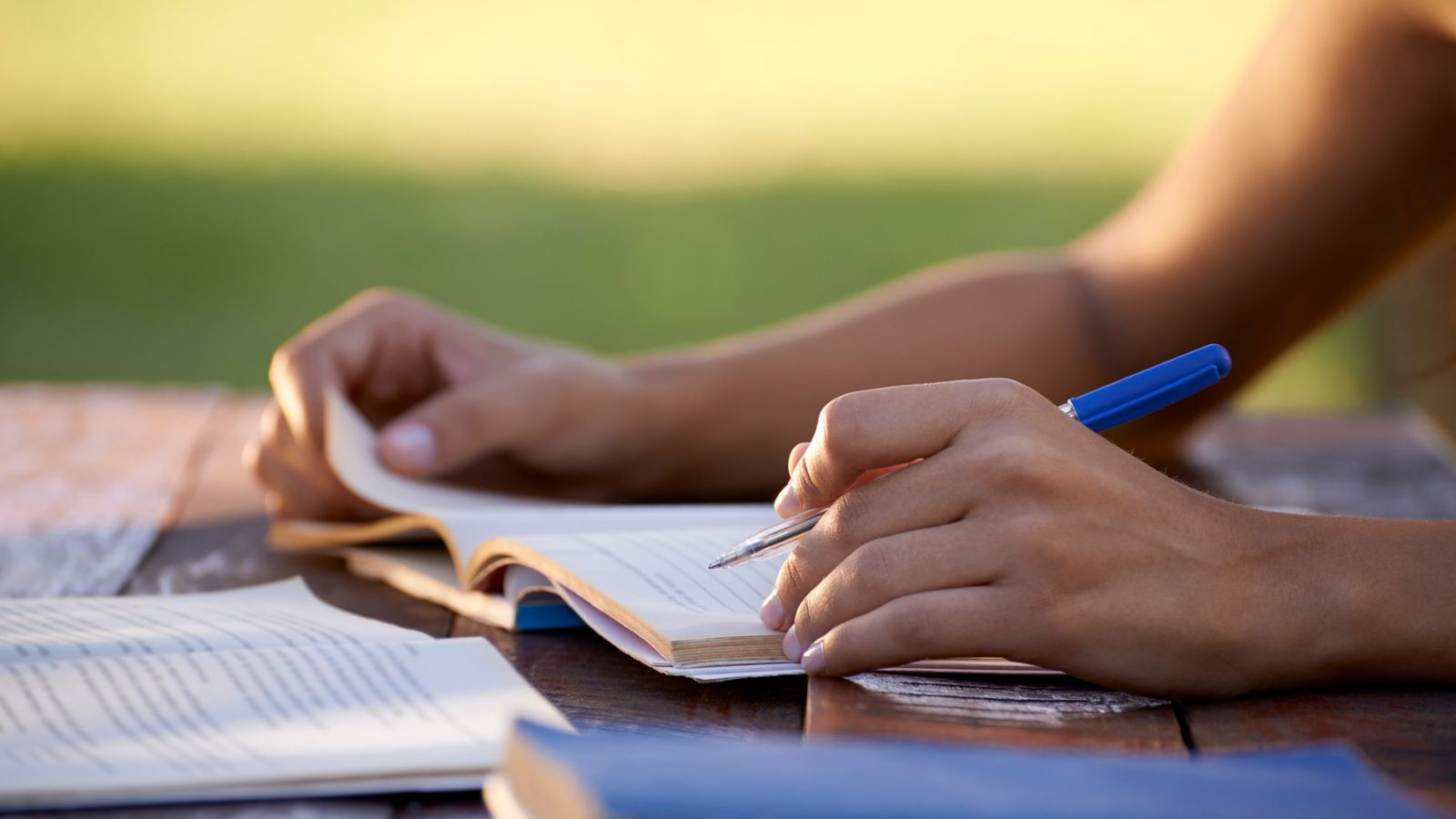 Their thirst for knowledge is unquenchable. They're always eager to learn and explore new horizons. Sagittarians love to learn and are intellectually curious. They're always reading, exploring, and asking questions. Spending time with a Sagittarius can expand your horizons and inspire you to learn more. They are always in pursuit of knowledge and enjoy diving deep into a wide array of topics.
Always Up for a Good Time
Life's a party, and they're the life of it. They bring a sense of celebration to every occasion. Whether it's a night out on the town or a game night at home, Sagittarians are always up for a good time. They know how to have fun and will make sure everyone is enjoying themselves.
Open-minded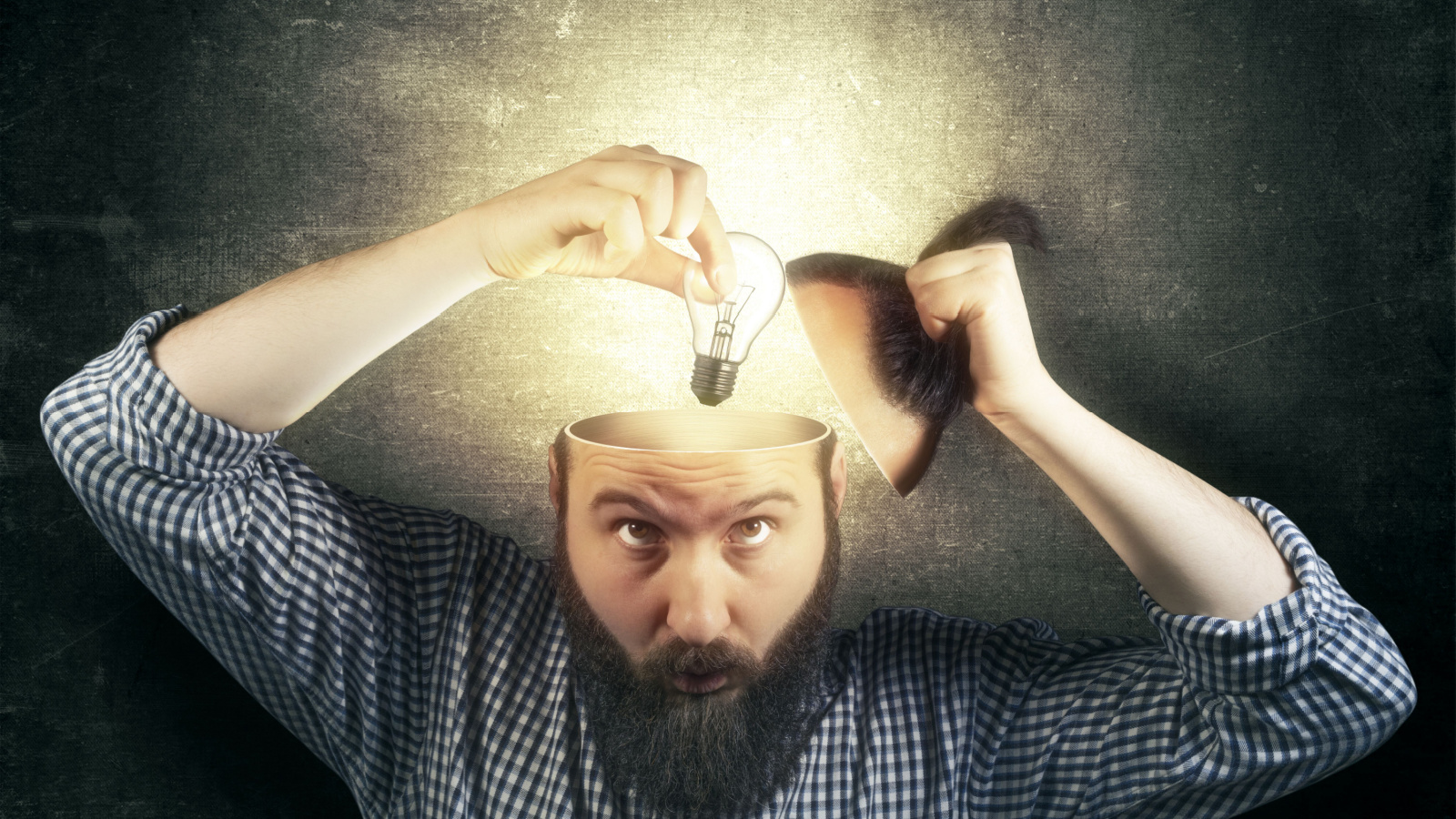 Their willingness to accept new ideas and embrace diverse perspectives is truly admirable. They're open to change and growth. Sagittarians are open-minded and accepting of different cultures, lifestyles, and beliefs. They won't judge you for being different and will celebrate diversity instead.
Loyal
Once they consider you a friend, you've got a friend for life. Their loyalty knows no bounds. Sagittarians may have a lot of friends, but they're fiercely loyal to the ones they care about. They'll always have your back and will stand up for you when you need it.
Authentic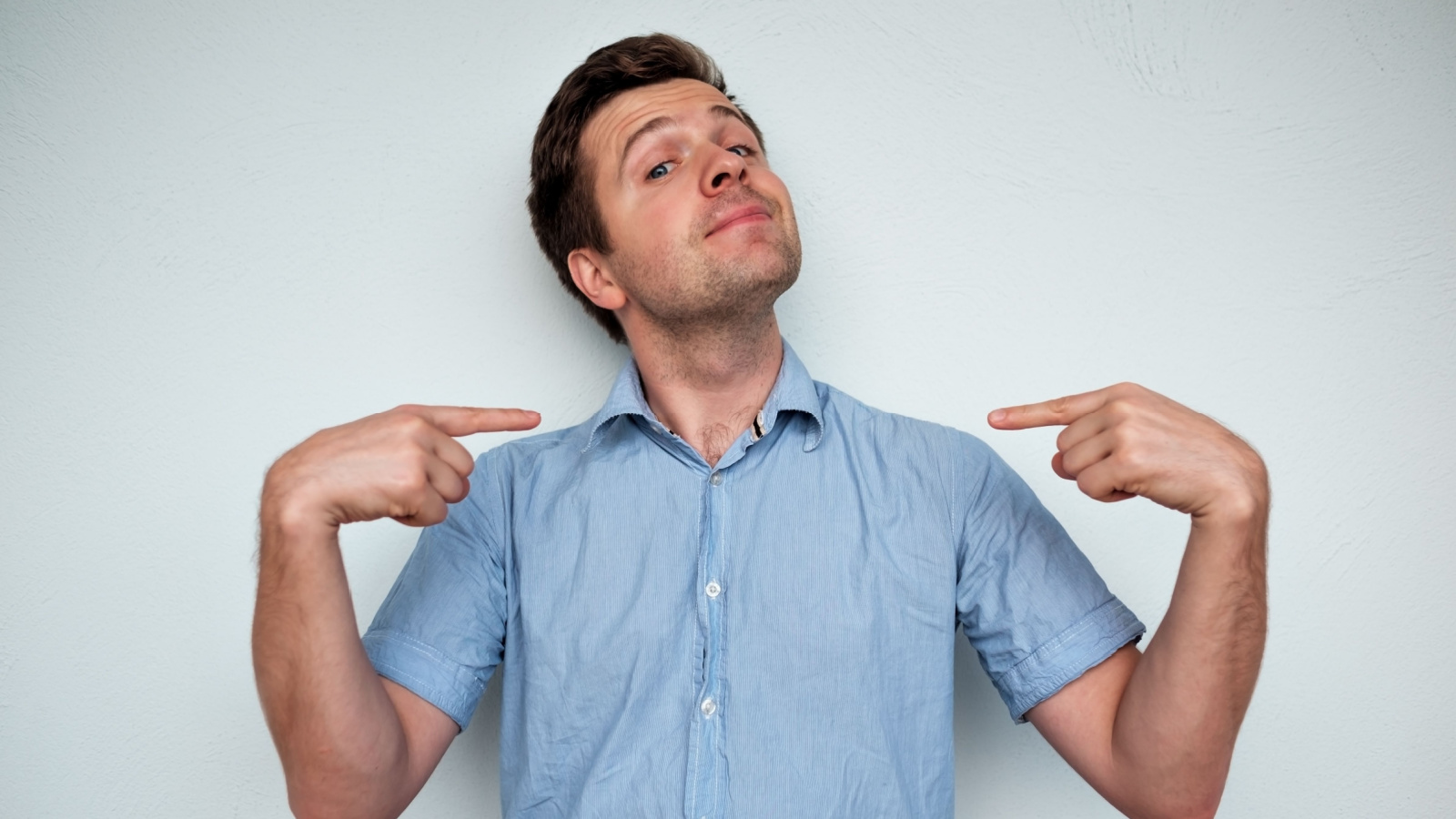 What you see is what you get. They're genuine and unapologetically themselves in a world that often demands conformity. Sagittarians are true to themselves and won't pretend to be someone they're not. They embrace their quirks and imperfections and will encourage you to do the same. Spending time with a Sagittarius means being around someone who's genuine and true to themselves.
Conclusion
In conclusion, Sagittarians are a one-of-a-kind zodiac sign, and everyone needs one in their life. They're adventurous, fun-loving, and always up for a good time. They're also honest, loyal, and authentic. Spending time with a Sagittarius can be both inspiring and exciting, and you can always count on them to bring some laughter and joy into your life. So, find yourself a Sagittarius friend, and see for yourself why they're a must-have in your life.
85 Words of Encouragement For Hard Times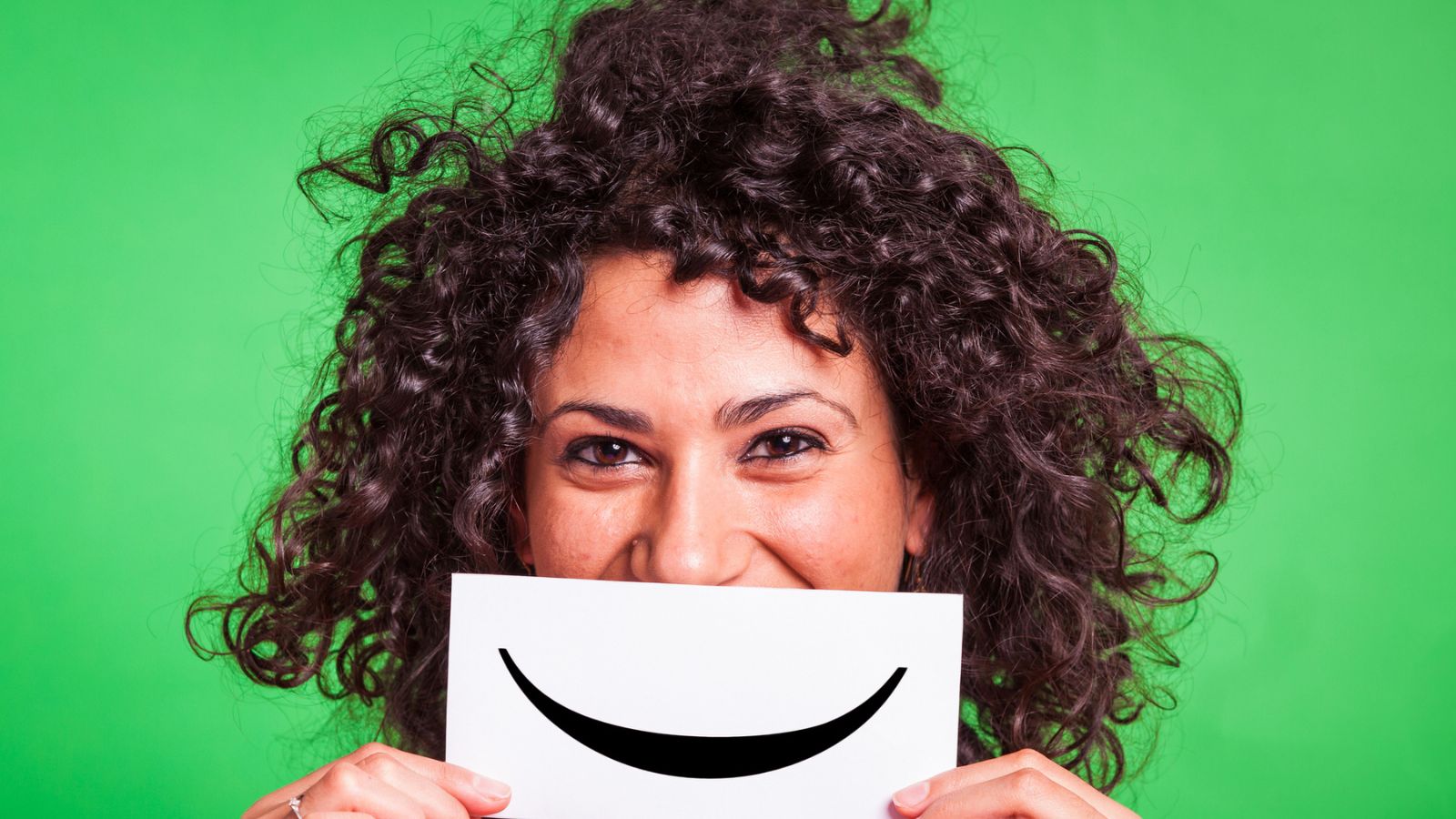 Whether you or someone you love is going through a tough time right now, these 85 words of encouragement will give you hope.
27 Self-Compassion Quotes to Remind You to Be Gentle With Yourself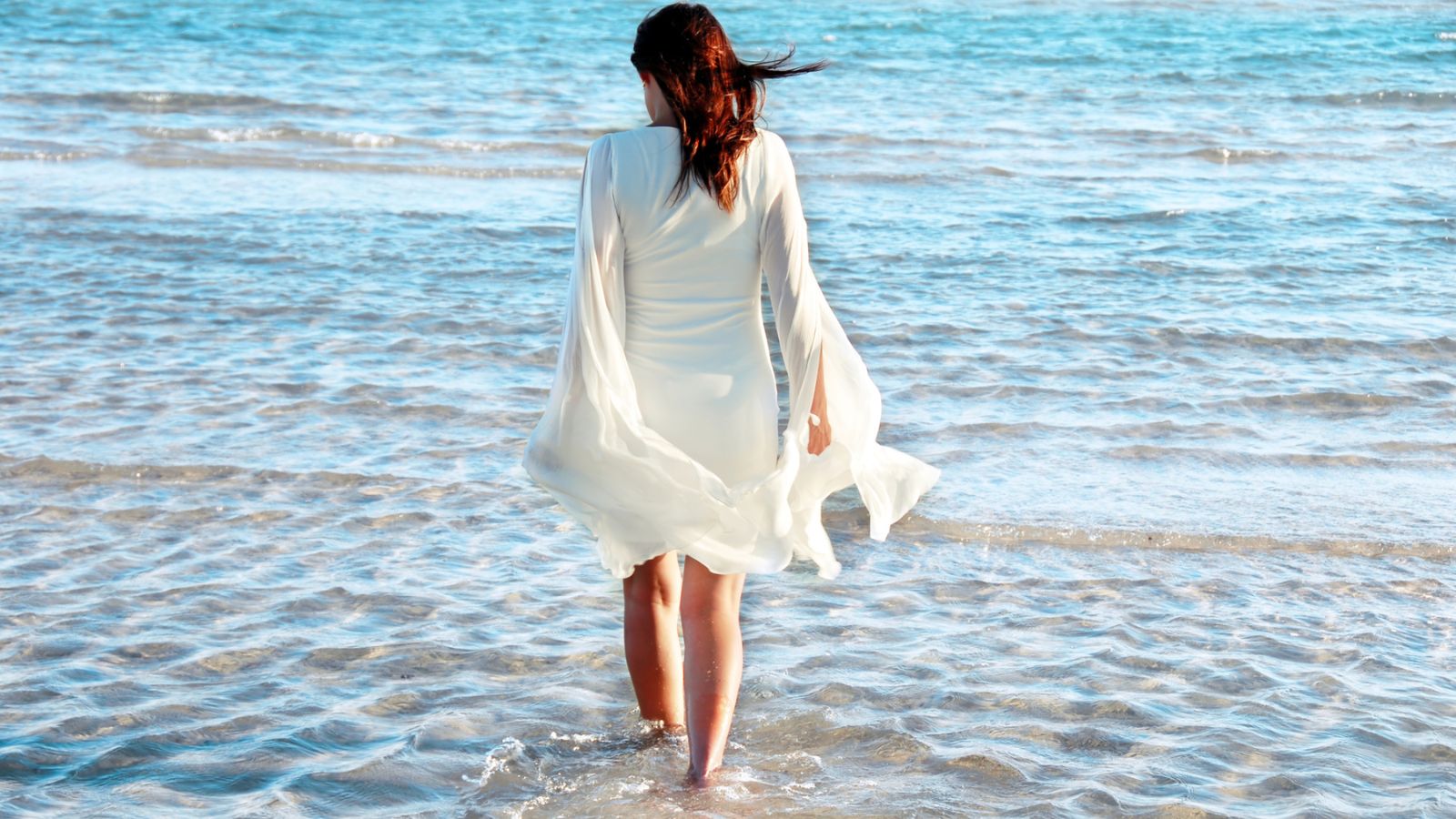 If you are down or feeling sad and worthless, these self-compassion quotes will remind you to be loving with yourself.
55 Quotes About Reinventing Yourself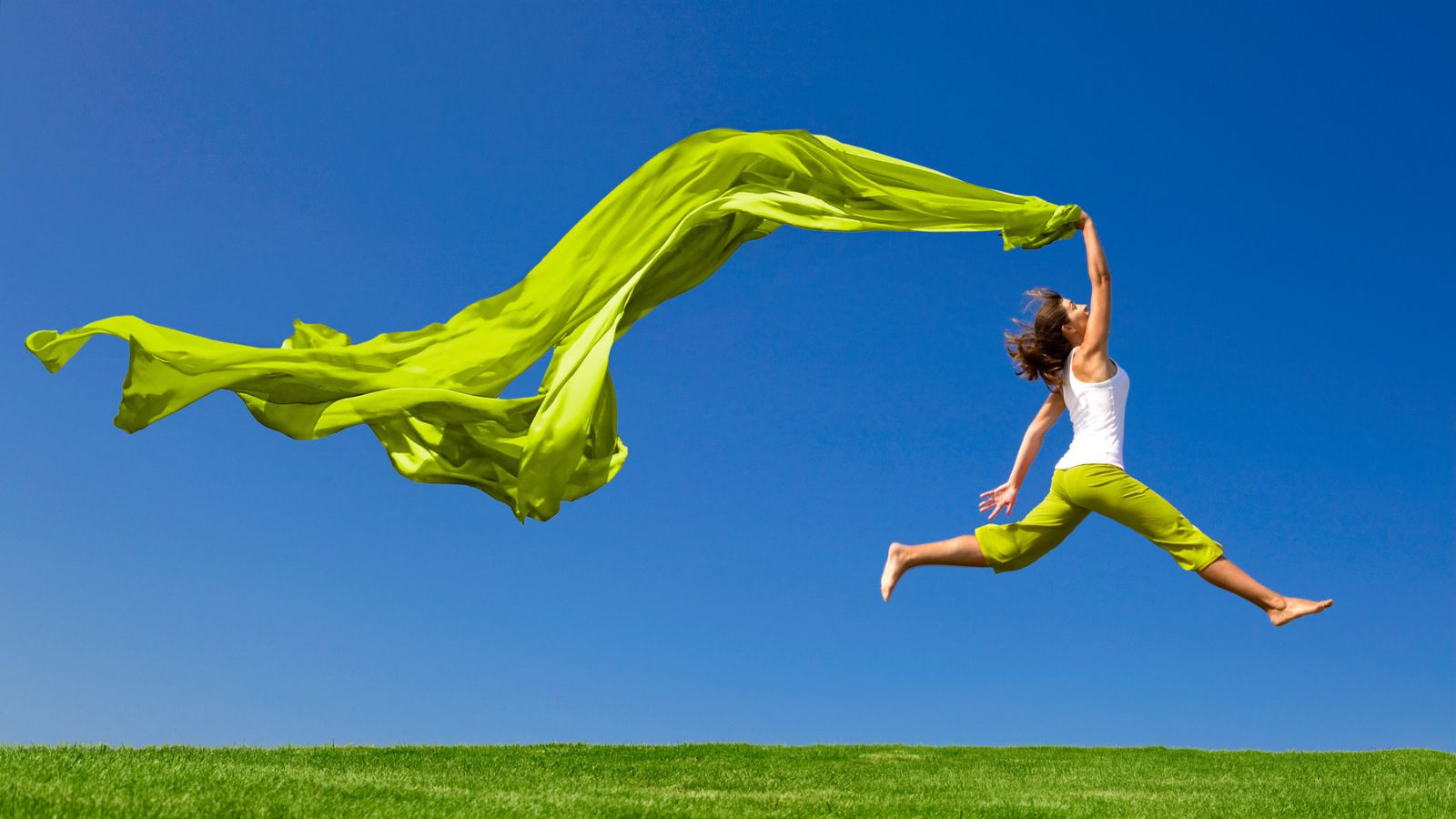 A life overhaul or reinvention can be scary and hard, but these quotes will remind you just to do it anyway.
55 Wise Quotes About Change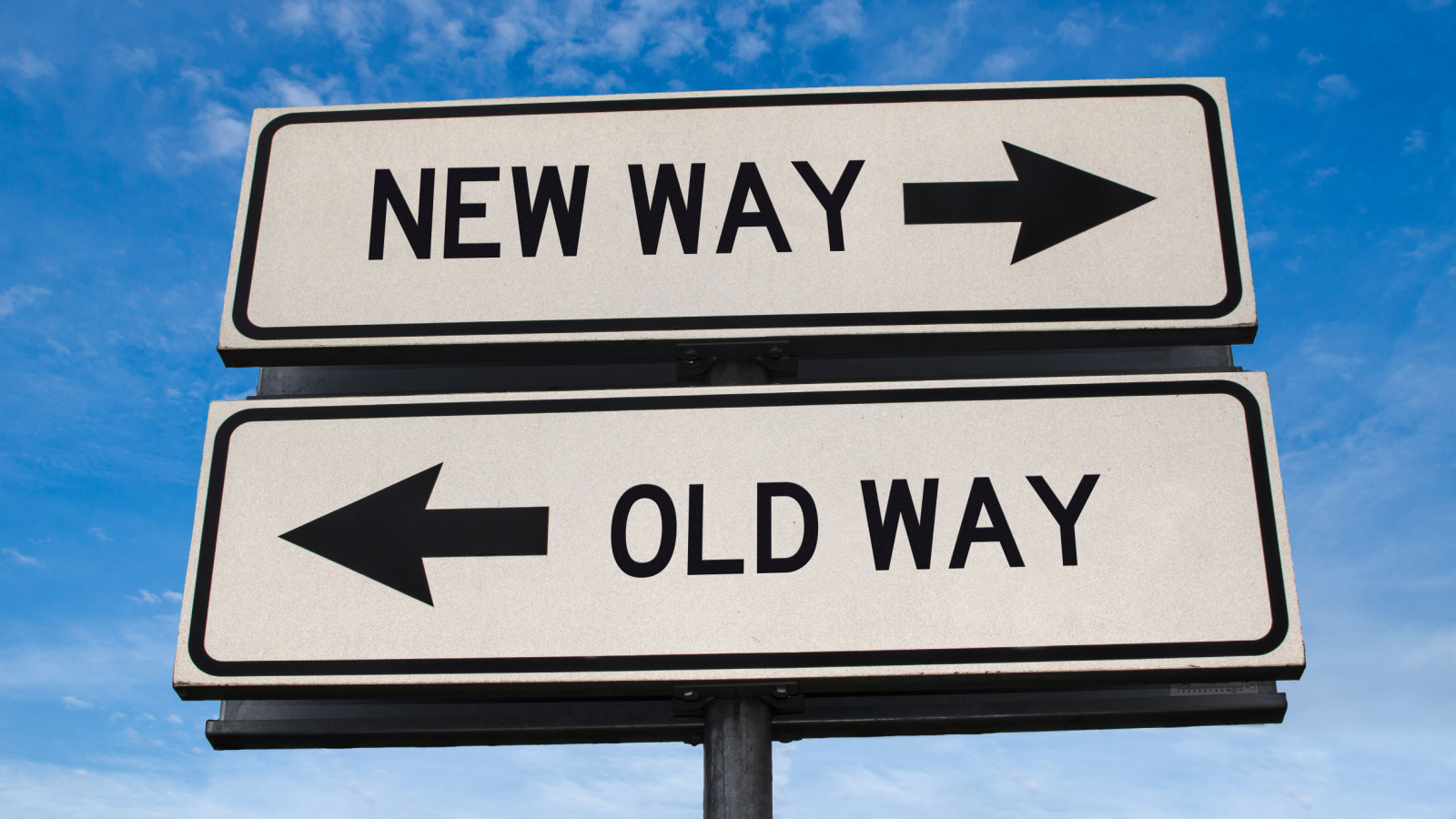 Change is hard, no matter what it is that needs to be changed. Here are 55 wise quotes about change that will ease your fears and motivate you.
25 Hilarious Midlife Crisis Quotes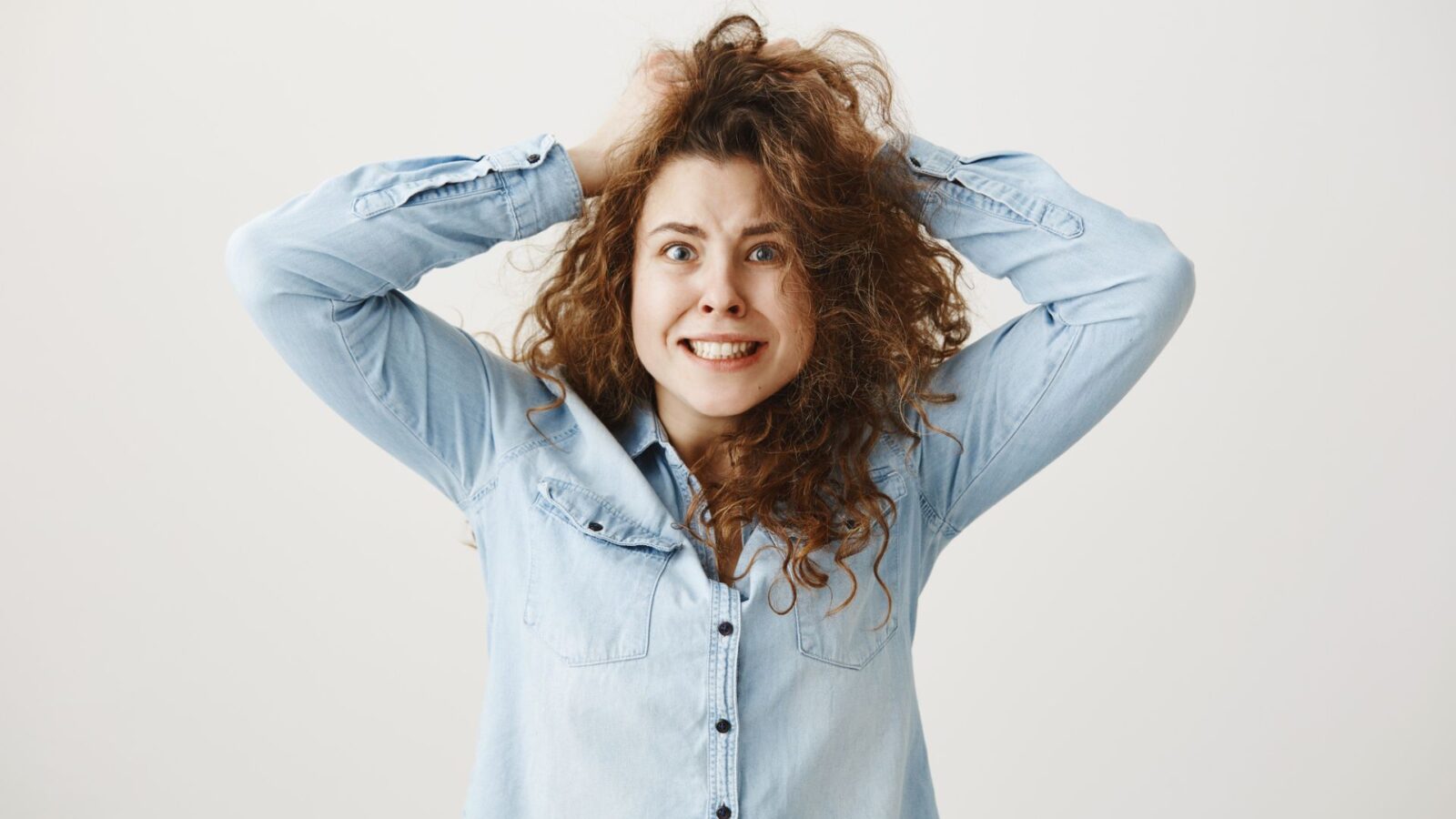 Midlife can be tough and stressful, but you have to make time to laugh about it too. You'll love these hilarious midlife crisis quotes.
Have you ever met a Sagittarius and wondered why they're always surrounded by people? It's not just their charismatic personality – Sagittarians are known to be fun-loving, adventurous, and unapologetically honest. These fire signs are the life of the party and always the center of attention. But there's more to them than just being fun to be around. In this post, we'll explore 13 reasons why everyone needs a Sagittarius around.