13 Reasons Why You Will Love Being With a Cancer
Cancers are one of the most loving and caring zodiac signs in astrology. They are known for their sensitivity, loyalty, and kindness. Being in a relationship with a Cancer can be a one-of-a-kind experience that will change your life for the better. In this article, we will talk about the 13 reasons why being with a Cancer is a blessing in disguise.
They are fiercely loyal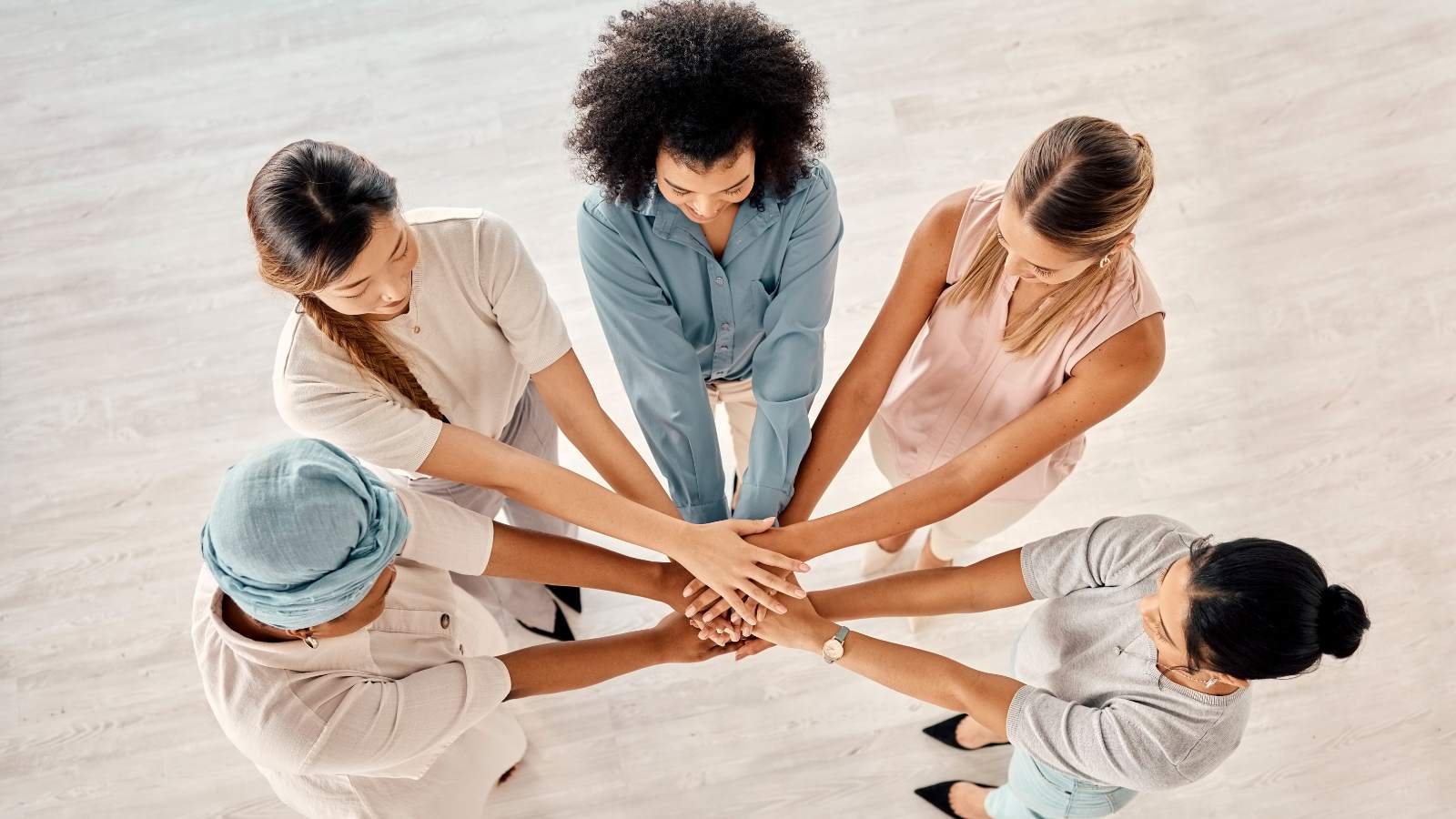 If there's one thing that Cancers are famous for, it's their unwavering loyalty. They will stand by you through thick and thin and will always be there for you no matter what. You will never have to doubt where they stand with you and their loyalty. They make it shown right away.
They are passionate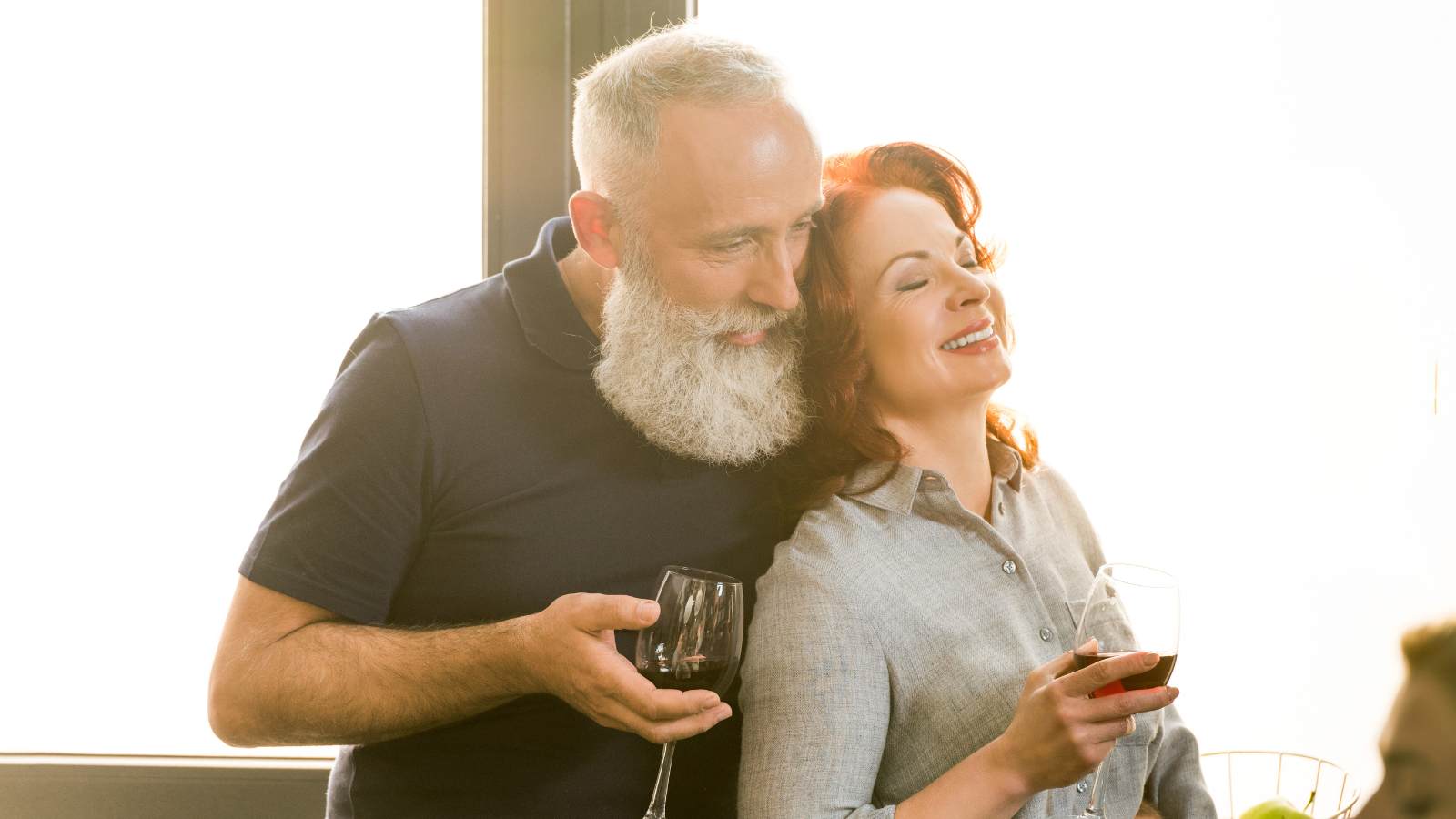 Cancers are passionate about everything they do, especially when it comes to their relationships. They pour their hearts and souls into their love and never settle for anything less. If you love being loved the right way, a Cancer person is for you.
They are empathetic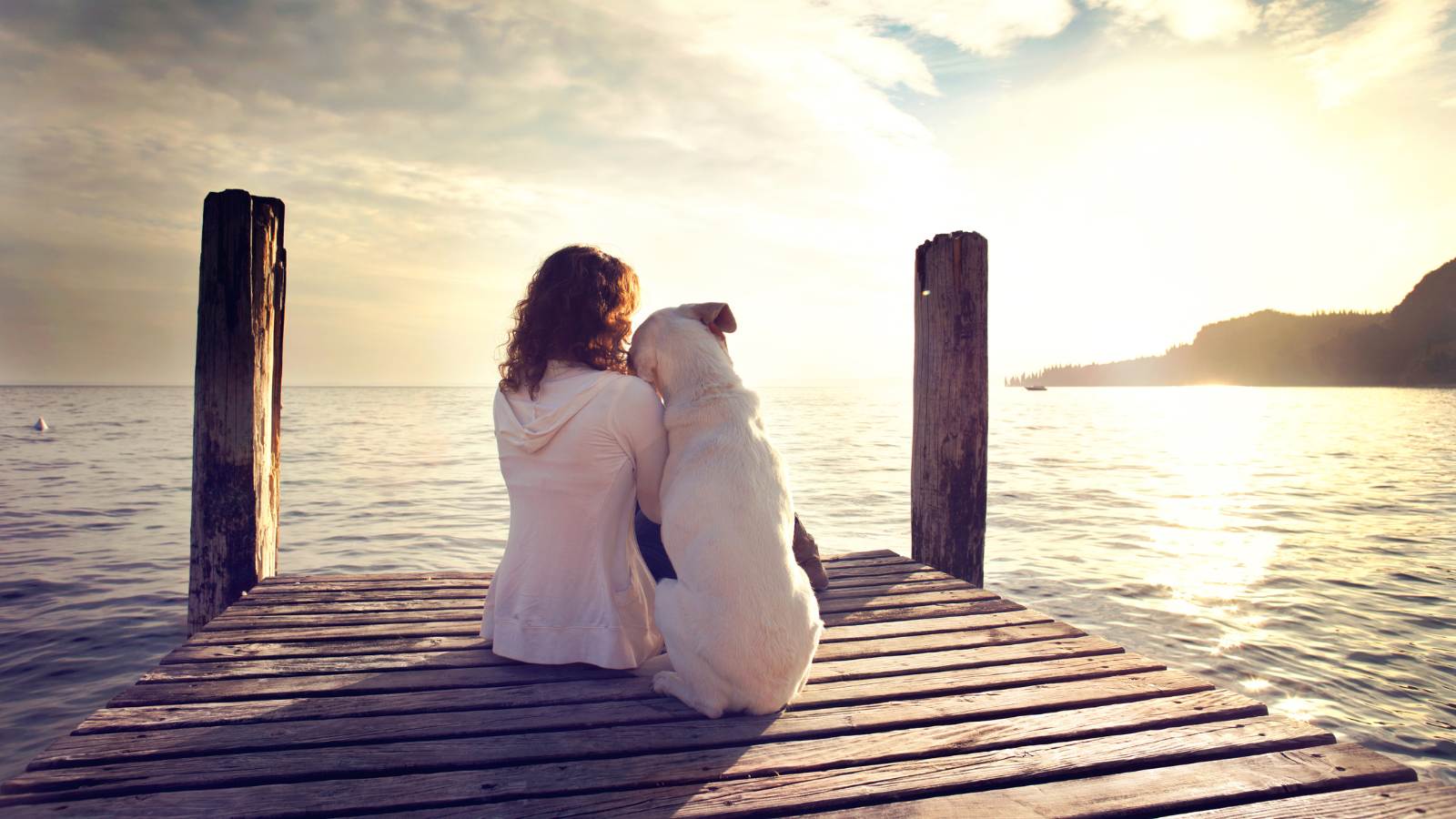 Their intuition and sensitivity make them excellent at understanding your feelings and empathizing with you. They will always be there to lend an ear when you need someone to talk to. You can relax knowing this person understands your heart and soul and will always hold a space for you.
They prioritize family and relationships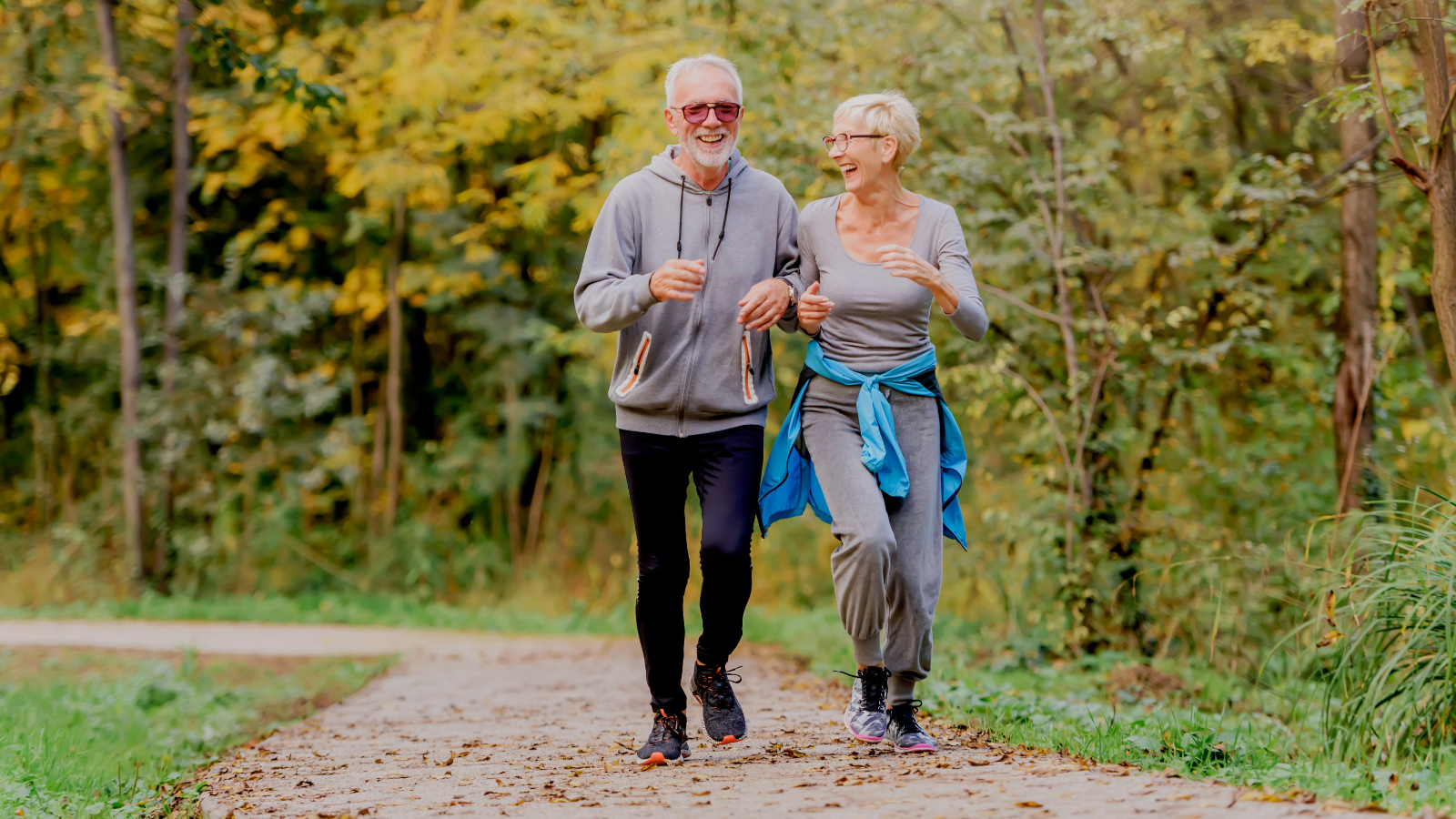 Family is everything to Cancers, and they will do anything to keep their loved ones happy. They are excellent at building strong and lasting relationships. If you want a true family man/woman, one you can be proud of, this is the sign for you.
They are nurturers
Cancers have a natural instinct to nurture those around them, which means you can always count on them to take care of you in times of need. They will do everything in their power to make sure you are well taken care of no matter what the situation.
They are creative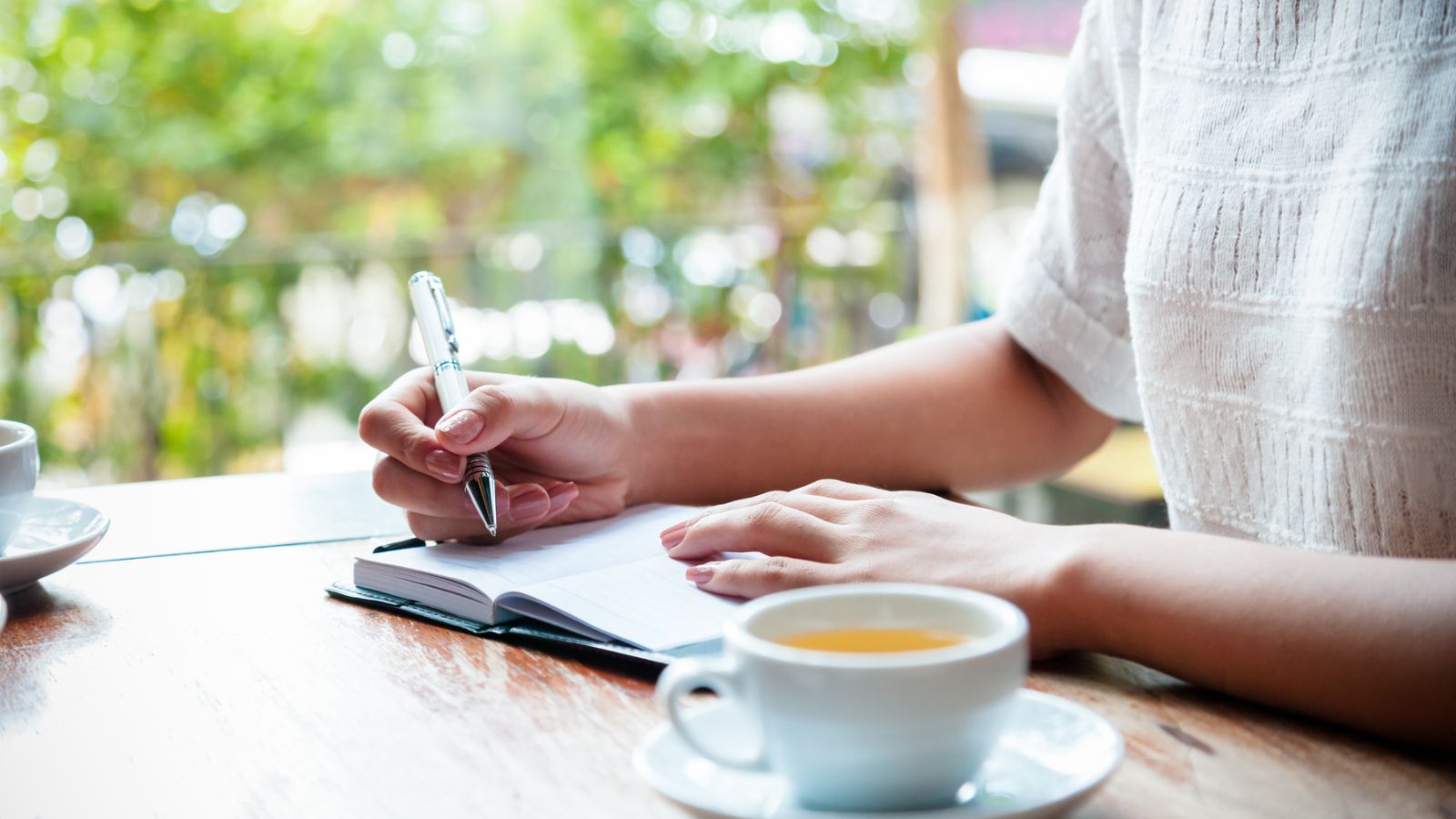 Cancers have a great appreciation for art and beauty. They have a creative streak that makes them great at expressing themselves through different mediums. If you are a creative type, too, this will be a match made in heaven as you explore your creativity together.
They are intuitive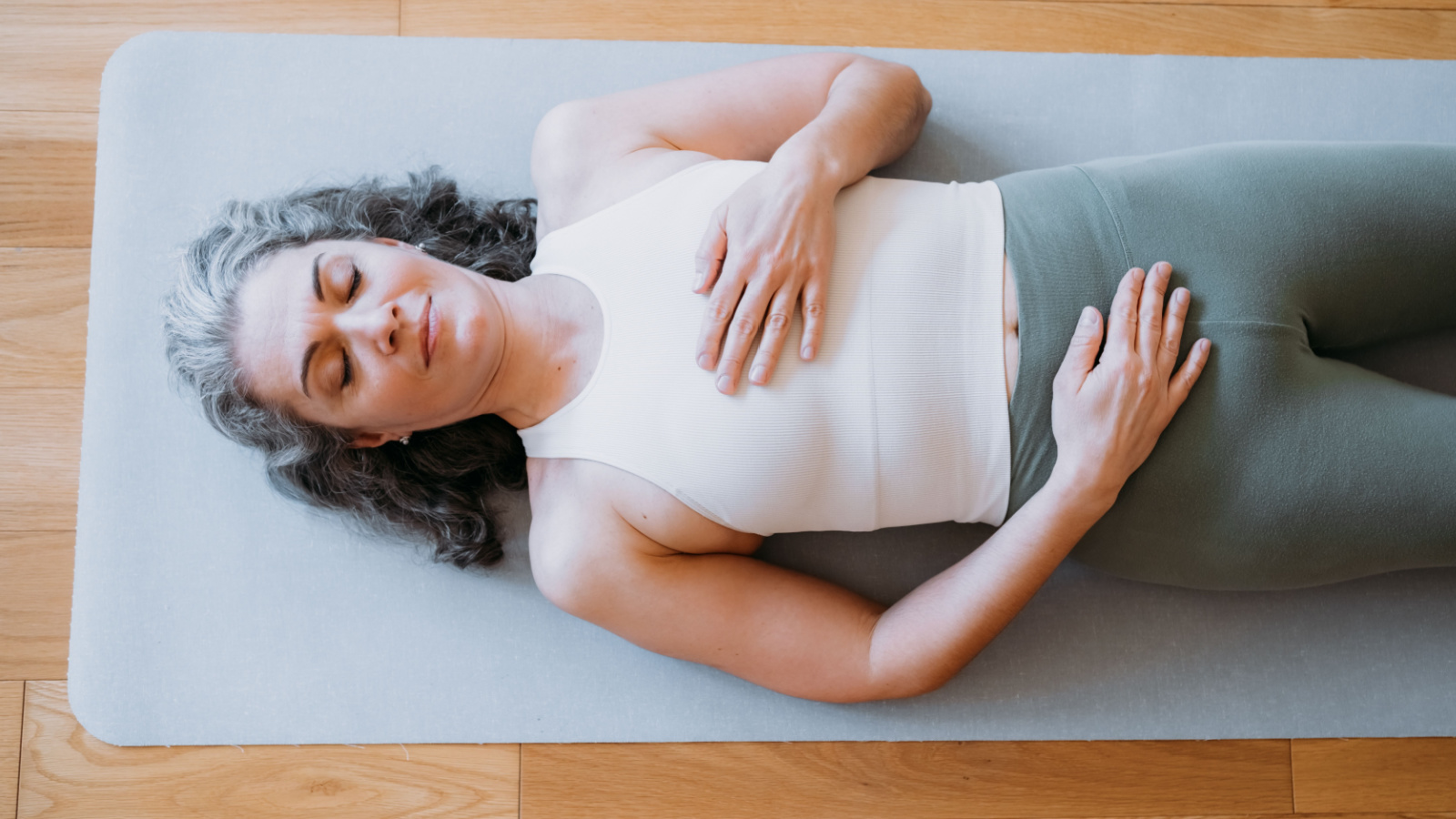 Cancers are highly intuitive, which means they can sense what you need without you having to say a word. They are great at picking up on subtle clues and adjusting accordingly. Don't try to hide your true feelings or emotions from them. They're on to you.
They are committed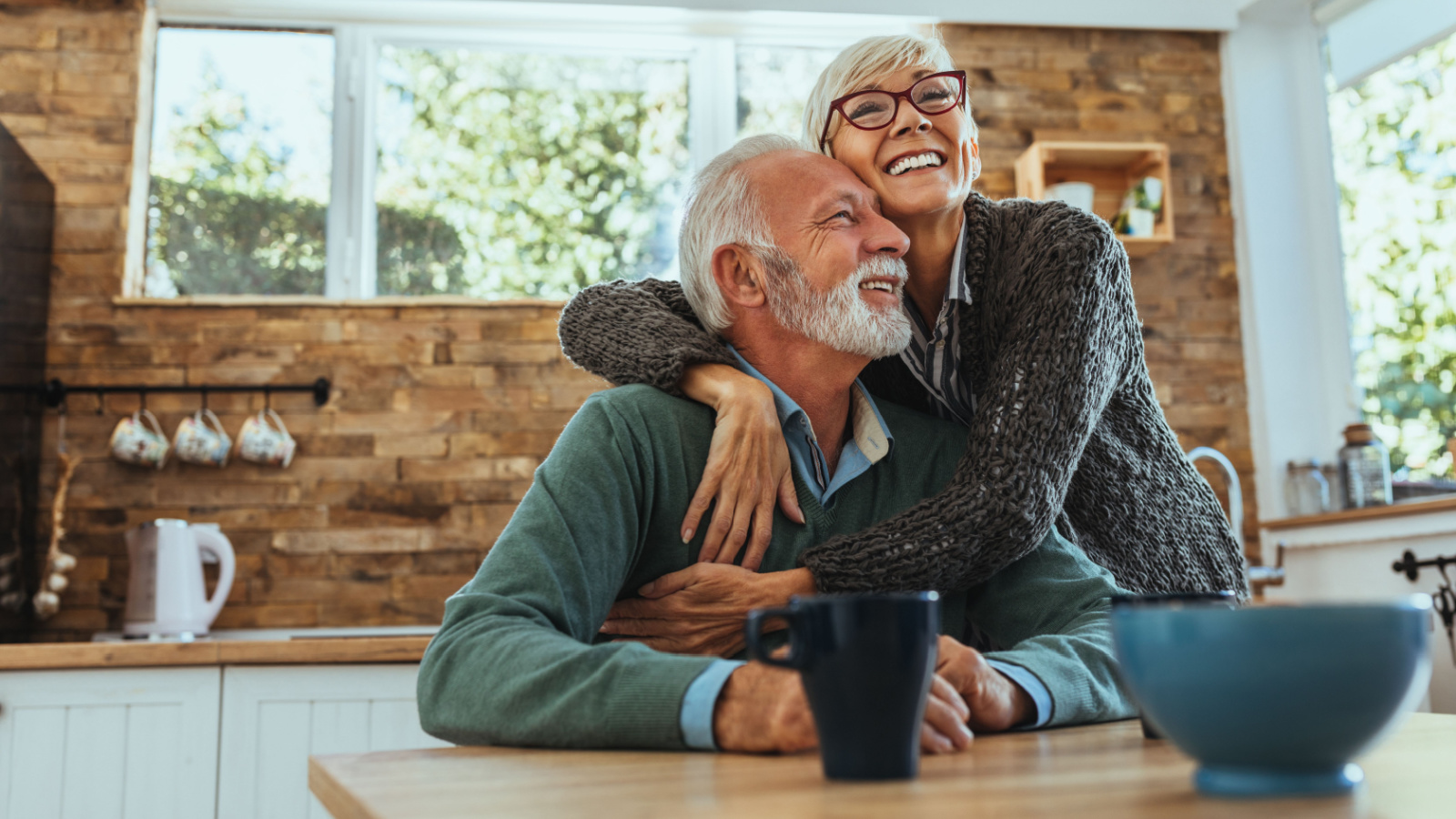 Cancers are known for their commitment, which means they will work hard to ensure their relationships last a lifetime. But it's not just relationships. Cancers are committed in everything they do.
They are excellent communicators
Communication is key in any relationship, and Cancers are excellent at expressing their feelings and emotions. They will never keep you guessing about how they feel. If something is wrong with you, they will sit you down and want to discuss it. They want you to know you have a safe place to talk about what you're feeling.
They are great listeners
Cancers know how to listen and pay attention to what you have to say. You can always count on them to give you their undivided attention. You'll never have to yell, 'Are you listening to me'? because they are. They care about you, and you are number 1.
They are nurturing parents
If you're thinking about starting a family, a Cancer partner would make an excellent parent. They have a natural instinct for nurturing and protecting their children. They are probably the best sign for parenthood.
They are supportive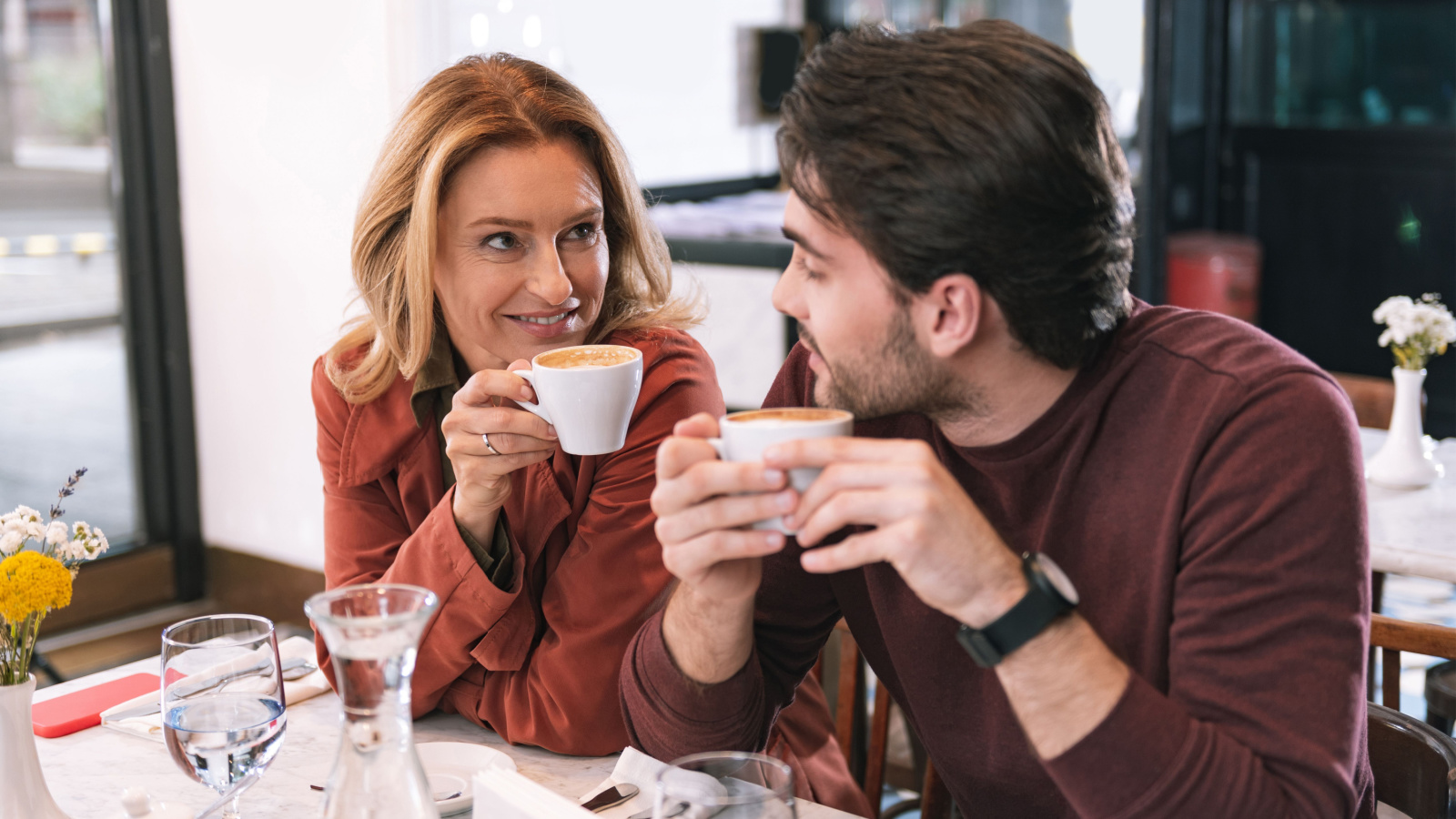 Cancers will always be your biggest cheerleaders, supporting you in all your endeavors and encouraging you to reach your goals. You will never question if your partner will encourage or support you in something. No matter what it is, they'll be right there cheering you on.
They are sensual
Cancers are one of the most sensual signs of the zodiac, which means you can expect lots of romance and intimacy in your relationship. If you love romance and passion, this is your man/woman. Cancers bring it all, and you won't be disappointed.
Conclusion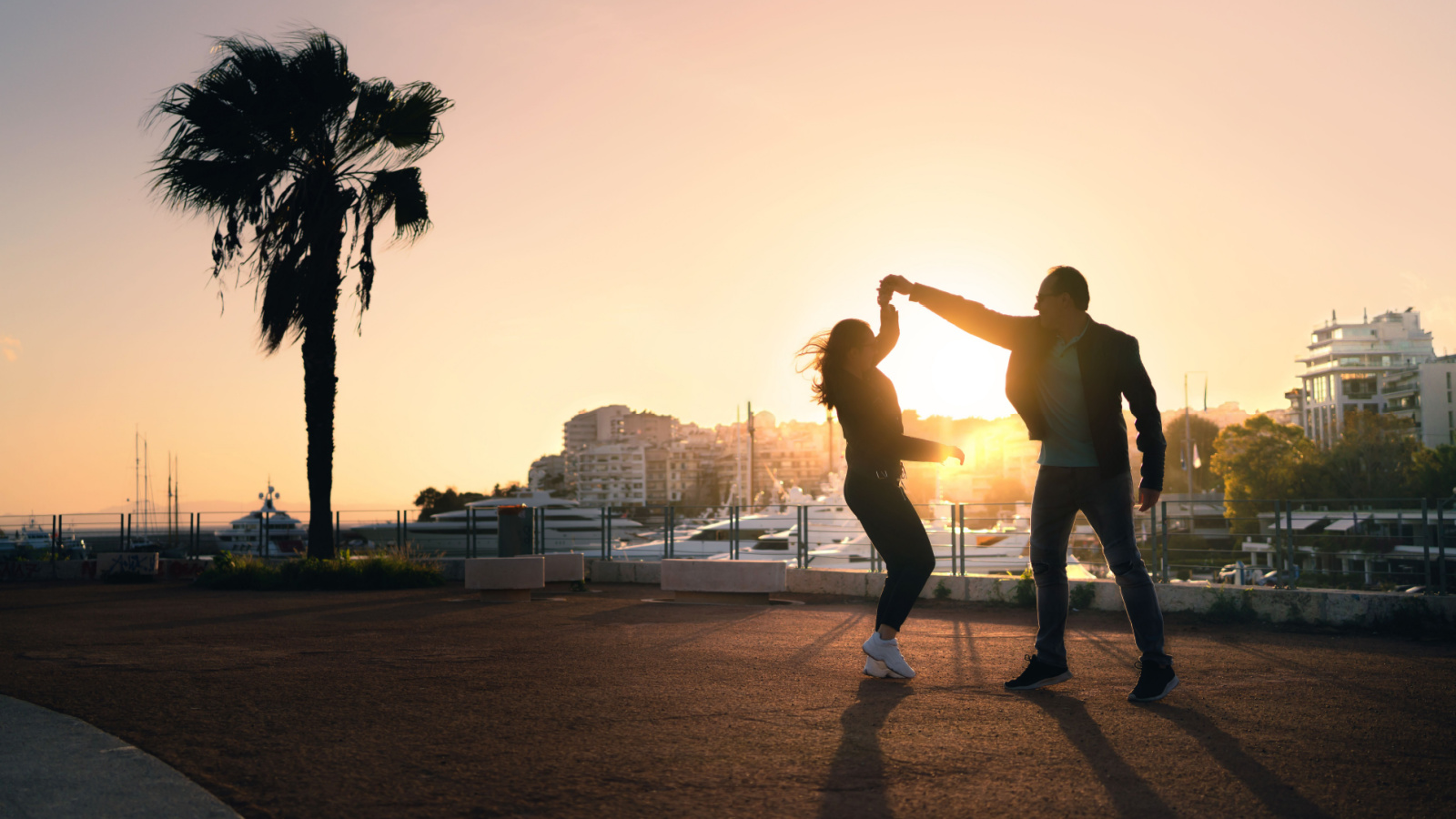 In conclusion, being in a relationship with a Cancer can be one of the most rewarding experiences of your life. Their sensitivity, loyalty, and dedication make them the perfect partner for anyone looking for a loving and committed relationship. So, if you're lucky enough to have a Cancer partner, cherish them and never let them go!
7 Intriguing Reasons Why Younger Men Like Older Women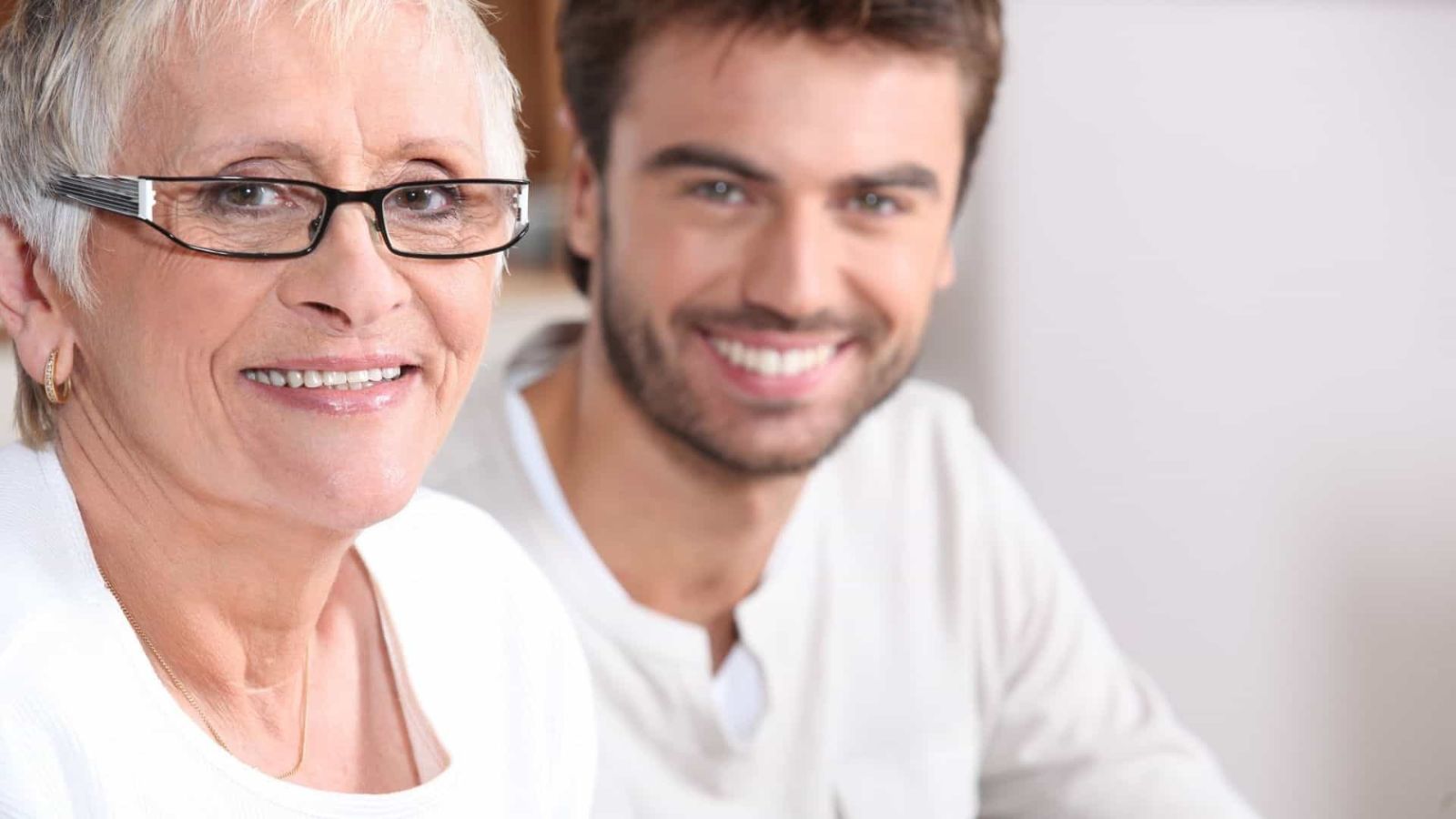 Do you ever wonder what it is that attracts younger men to older women or vice versa? Click the link to find out why.
How to Be a Badass Woman in 10 Steps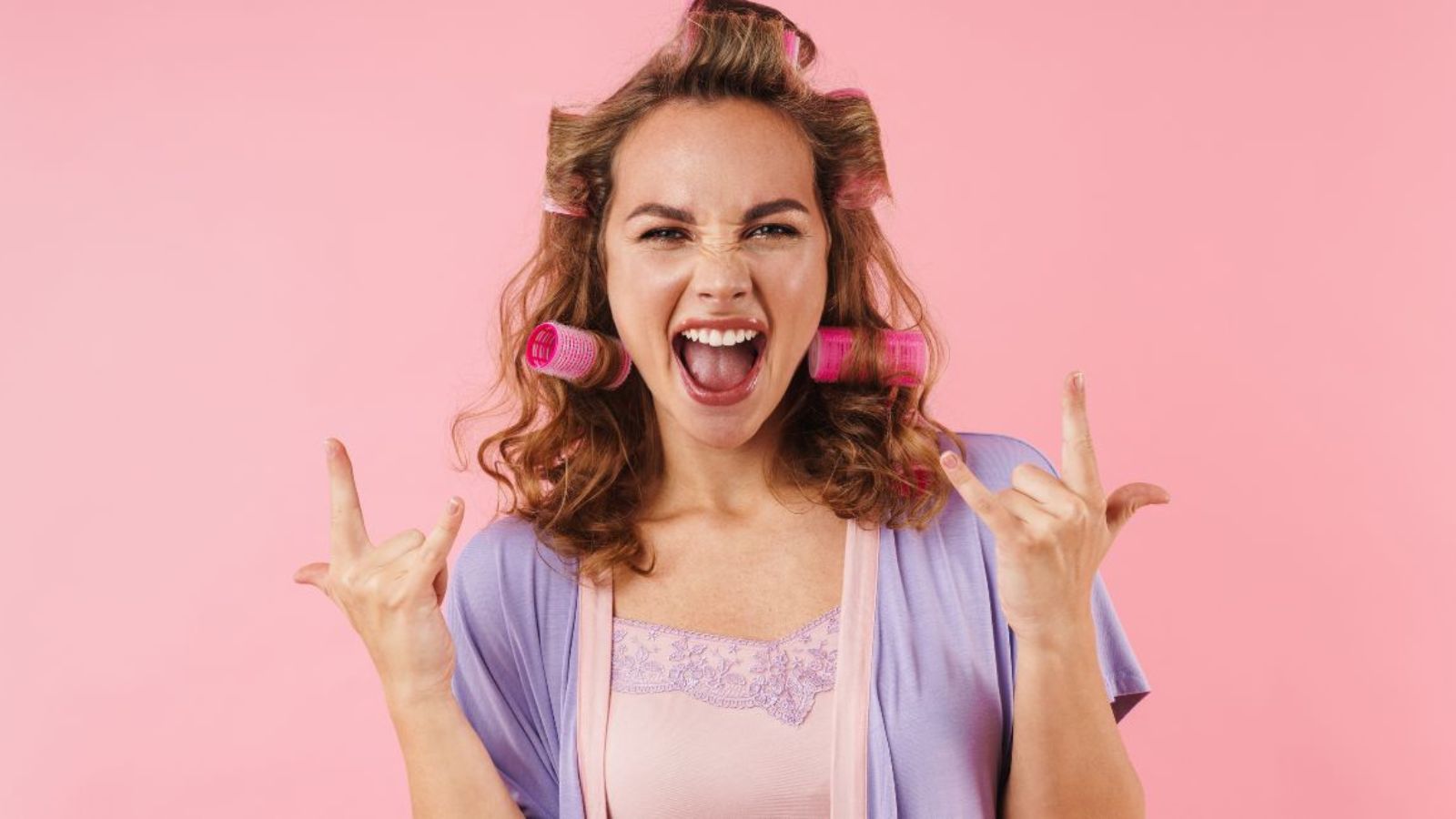 Do you have what it takes to be a bad*ss woman? Do you know what it takes? Here are 10 simple steps to becoming bad*ss.
20 Signs You're a Strong Woman Who Intimidates Others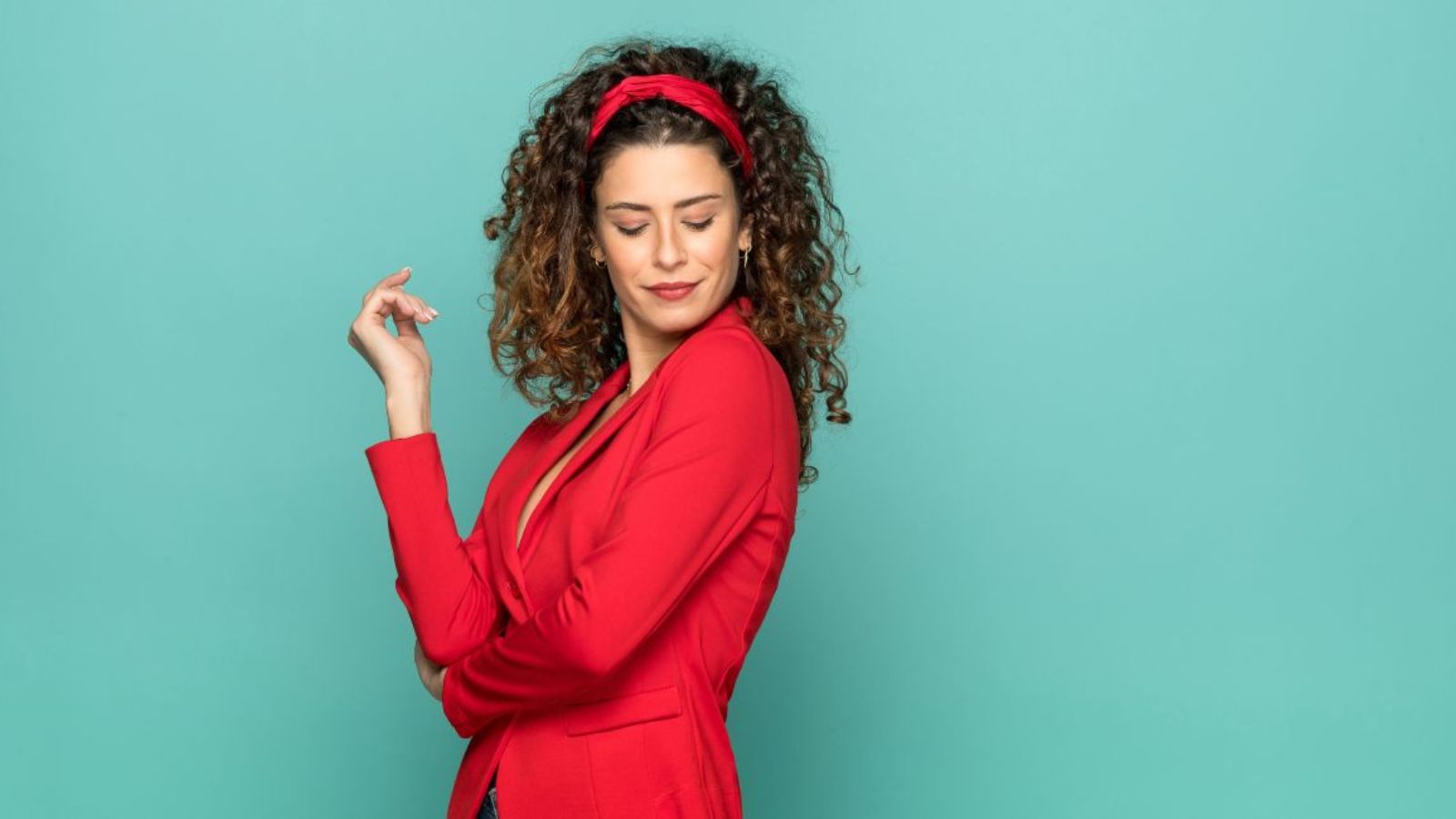 Are you a strong woman? Are others easily intimidated by you? Click on the link to see if you recognize any of these signs in yourself.
90+ Online Dating Questions to Ask Him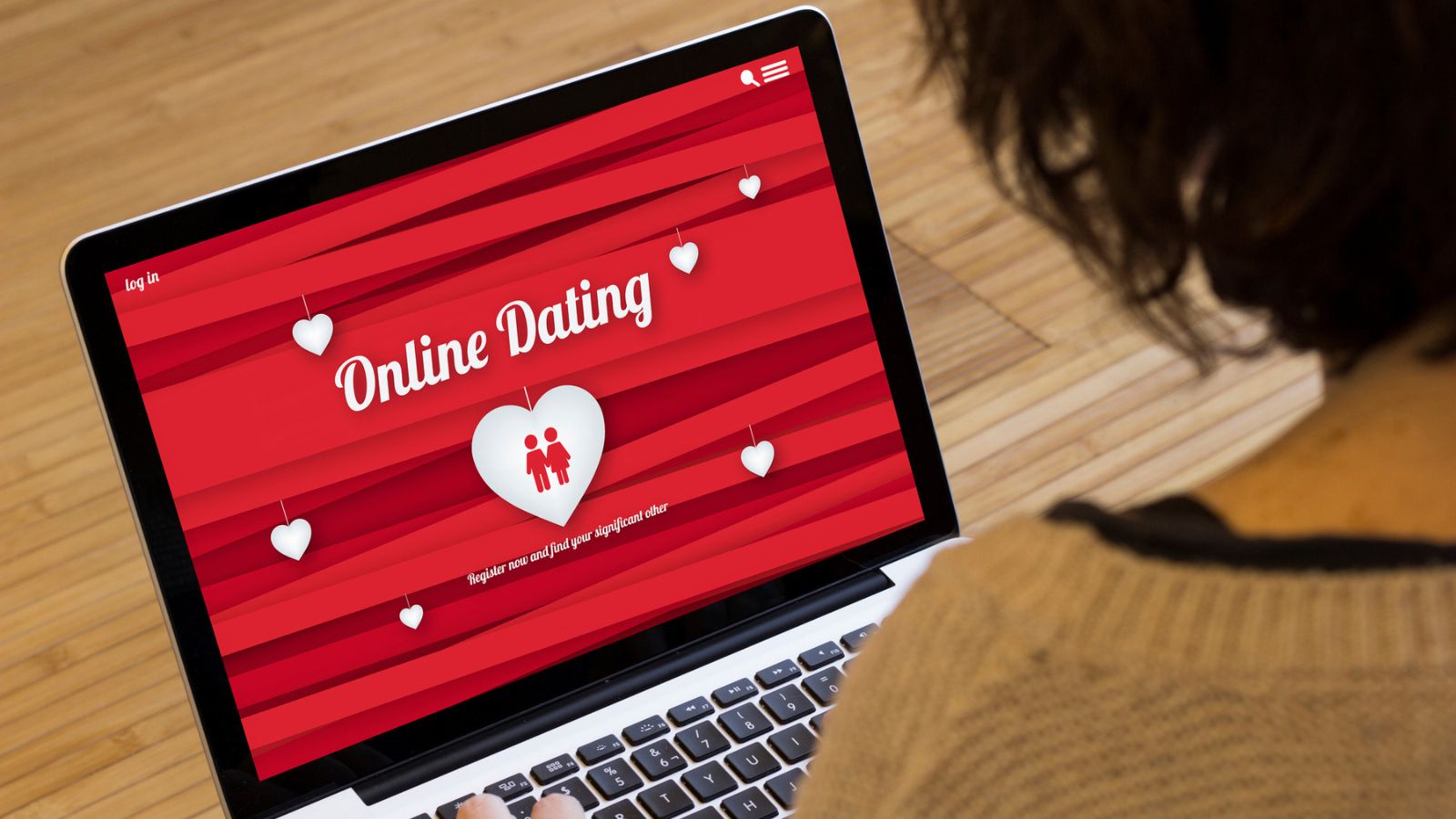 If you're new to online dating, it can be a little overwhelming. Here are 90+ online dating questions to ask a man.
Finding Love Over 50: 7 Tips to Make it Easier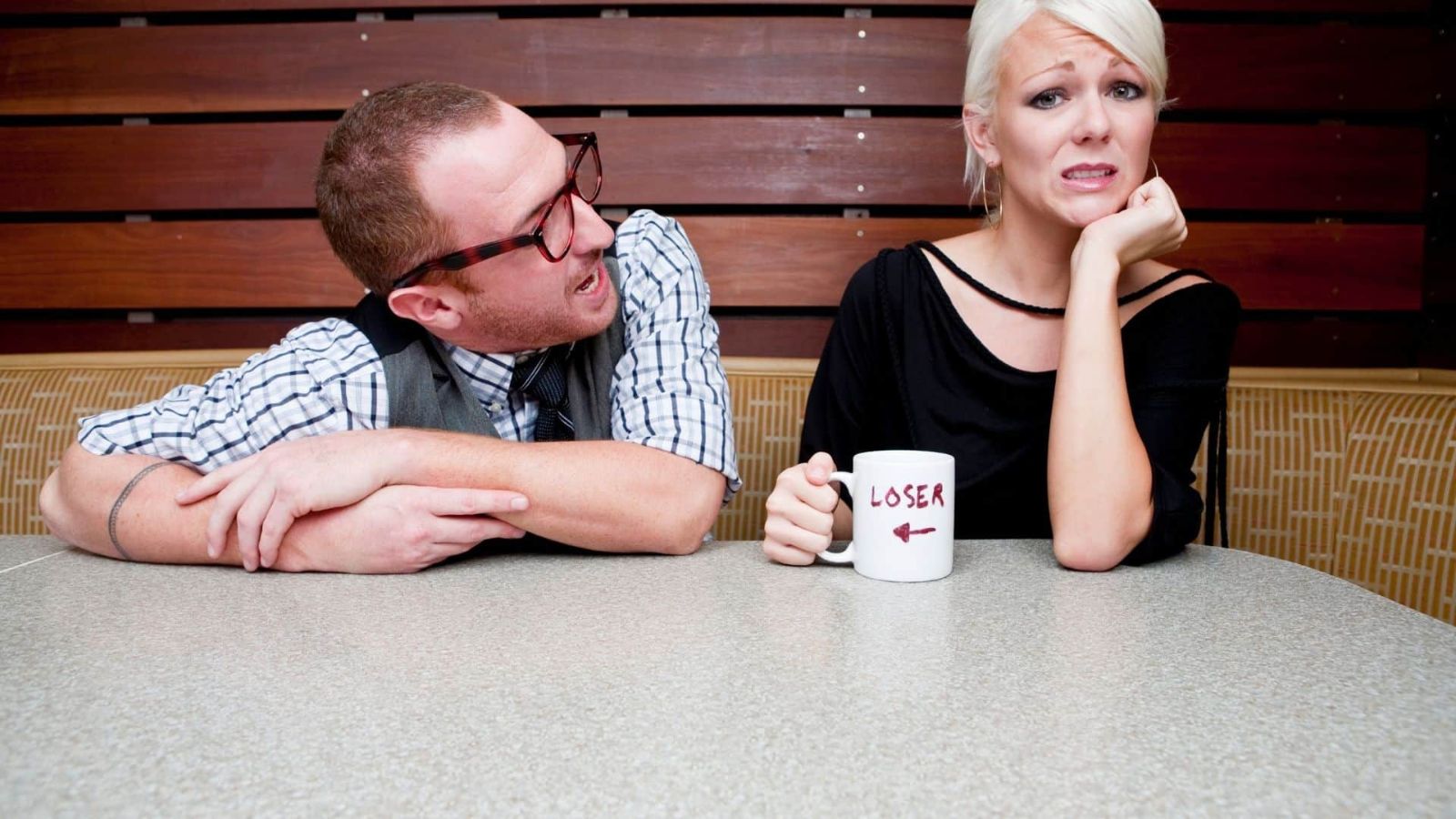 Looking for and finding love after 50 can be tough. Here are 7 tips to help make it a little easier and less stressful for you.