13 Simple Things to Do to Stay in Shape, 50 and Beyond
So, you've hit that milestone of 50, and you're thinking, "Is it too late to get in shape?" Absolutely not! In fact, it's never too late to embark on a journey to health and wellness. Whether you're a fitness fanatic or just getting started, these 13 practical tips will help you stay fit, feel great, and live your best life after 50. Let's dive right in!
Start Slow and Steady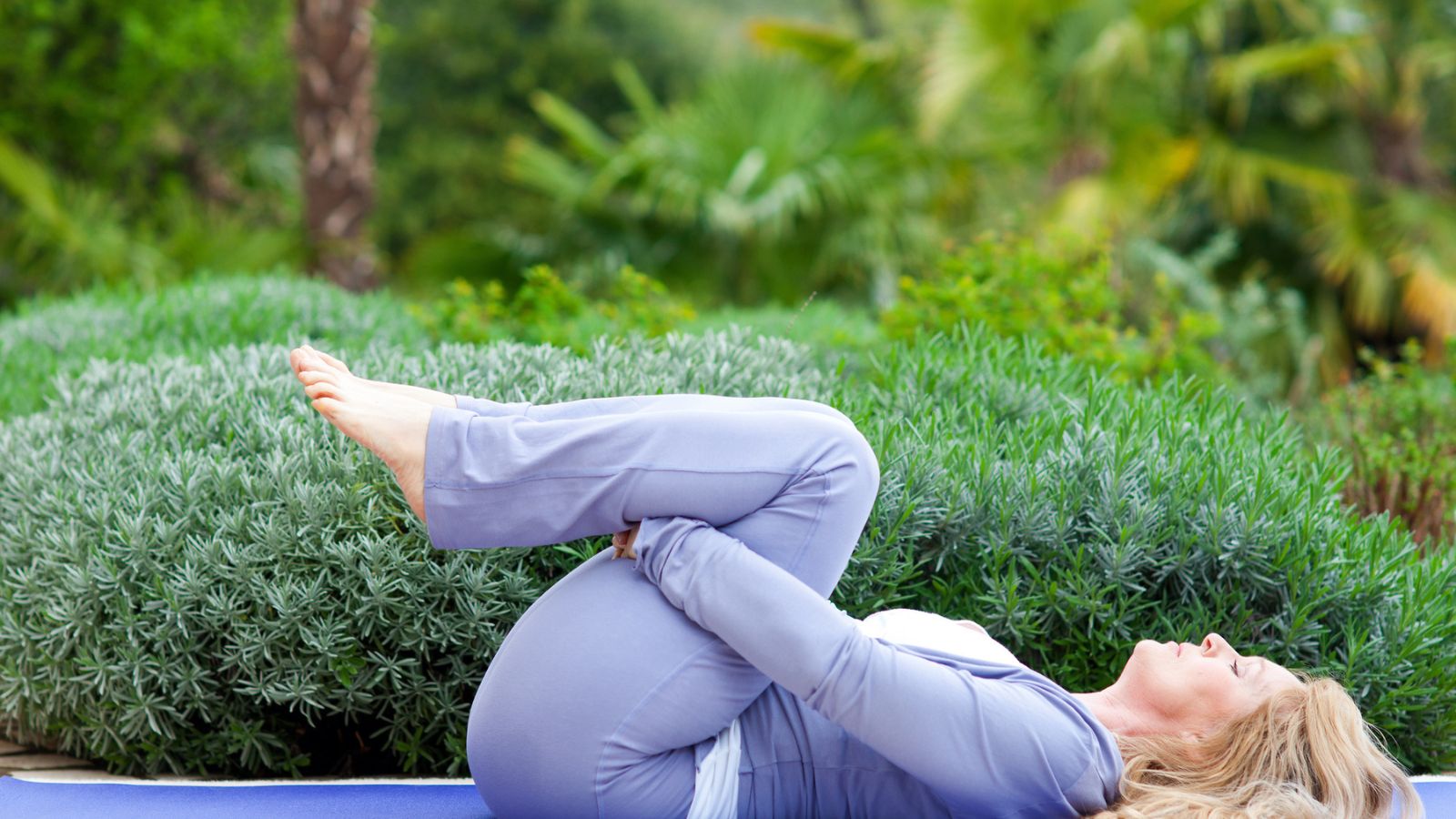 First things first: don't rush into anything. Your body might not bounce back quite as quickly as it used to in your 20s, and that's okay. Start with gentle exercises like walking, swimming, or yoga, and gradually increase intensity. Consistency is more important than pace.
Set Realistic Goals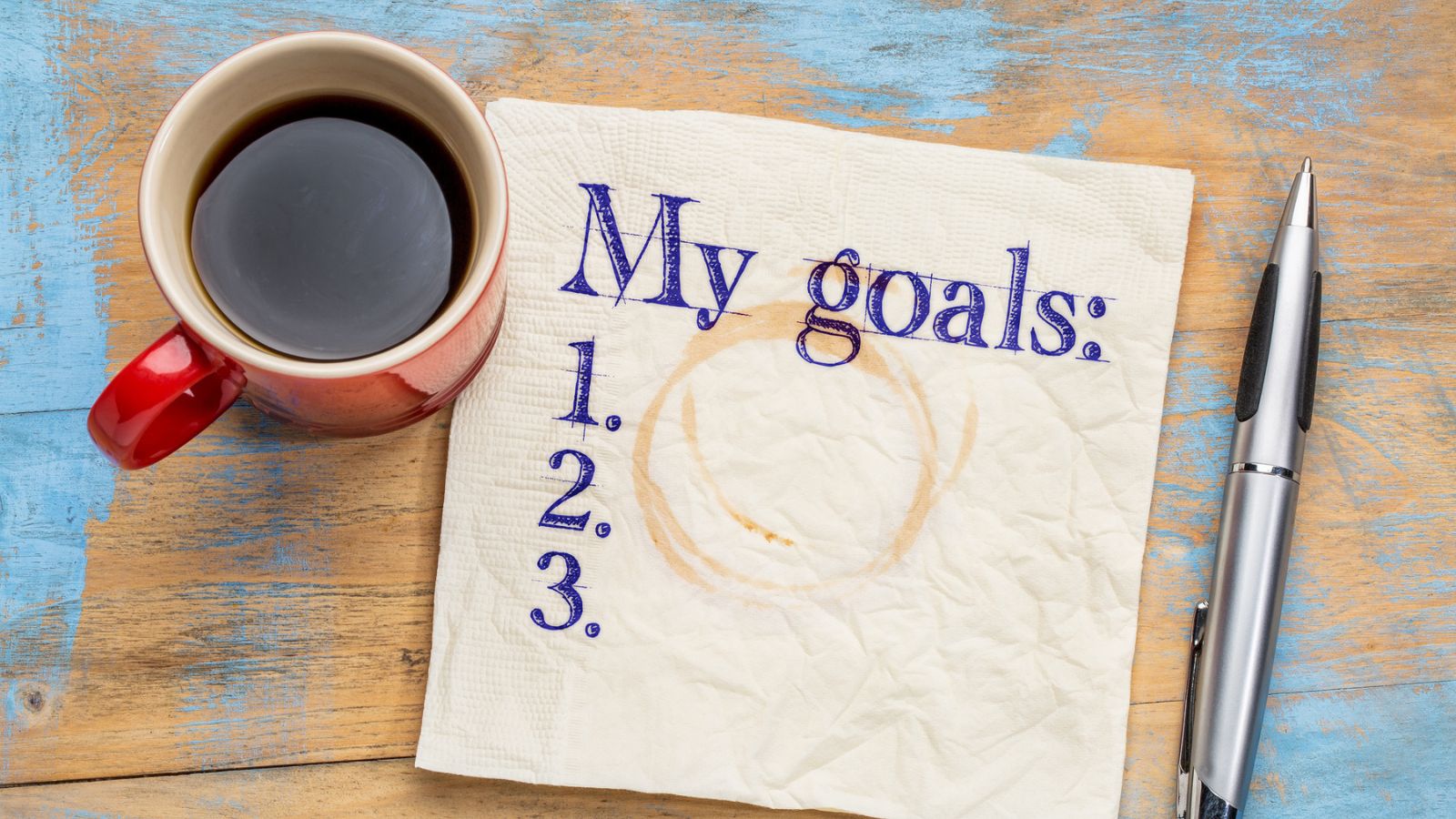 Start by taking a look at where you're at right now. What's your fitness level? What's your schedule like? Let's not try to run a marathon tomorrow if we're just starting out. Maybe it's a brisk 20-minute walk three times a week as your starting point. Setting realistic goals means recognizing your limitations and working within them to stay in it for the long haul and making fitness a sustainable part of your life.
Mix It Up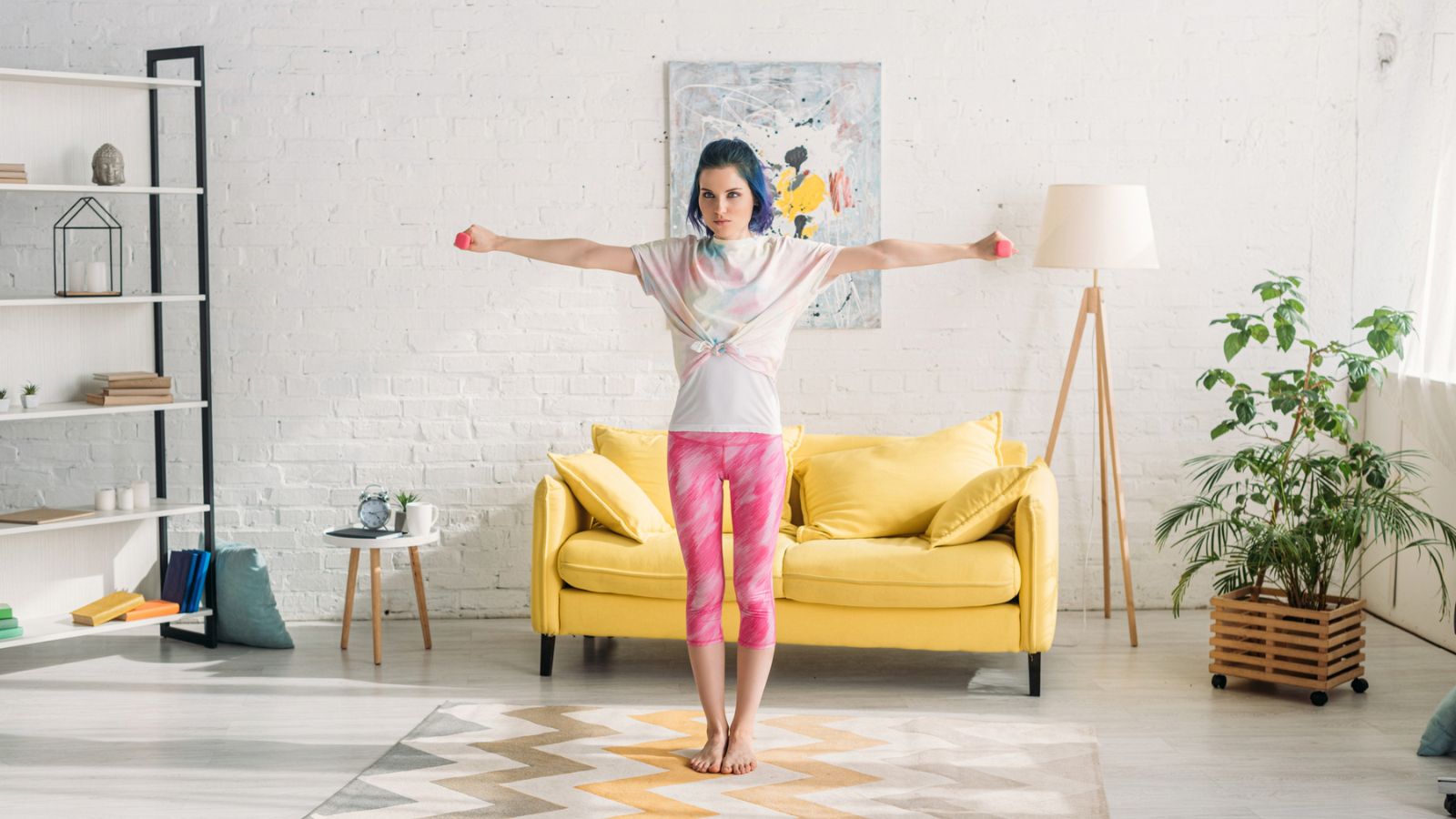 Gone are the days when you had to stick to one boring exercise routine. The beauty of staying fit after 50 is that you can try a variety of workouts to keep things interesting. Why is this such a game-changer? Well, first, it prevents workout boredom. When you're excited about your routine, you're more likely to stick with it. Second, mixing it up challenges different muscle groups, which is great for overall strength and fitness.
Strength Training Matters
Our bodies lose muscle mass with age. Strength training helps fix that process. Think squats, lunges, or push-ups. Start small with what feels comfortable and ramp up over time as you get stronger.  Building muscle can help keep your metabolism revved up, which can be a game-changer when it comes to weight management. Plus, strength training isn't just about looking buff; it's about being functionally fit. It makes daily tasks easier, like lifting groceries or playing with your grandkids.
Prioritize Flexibility (Don't forget to stretch!)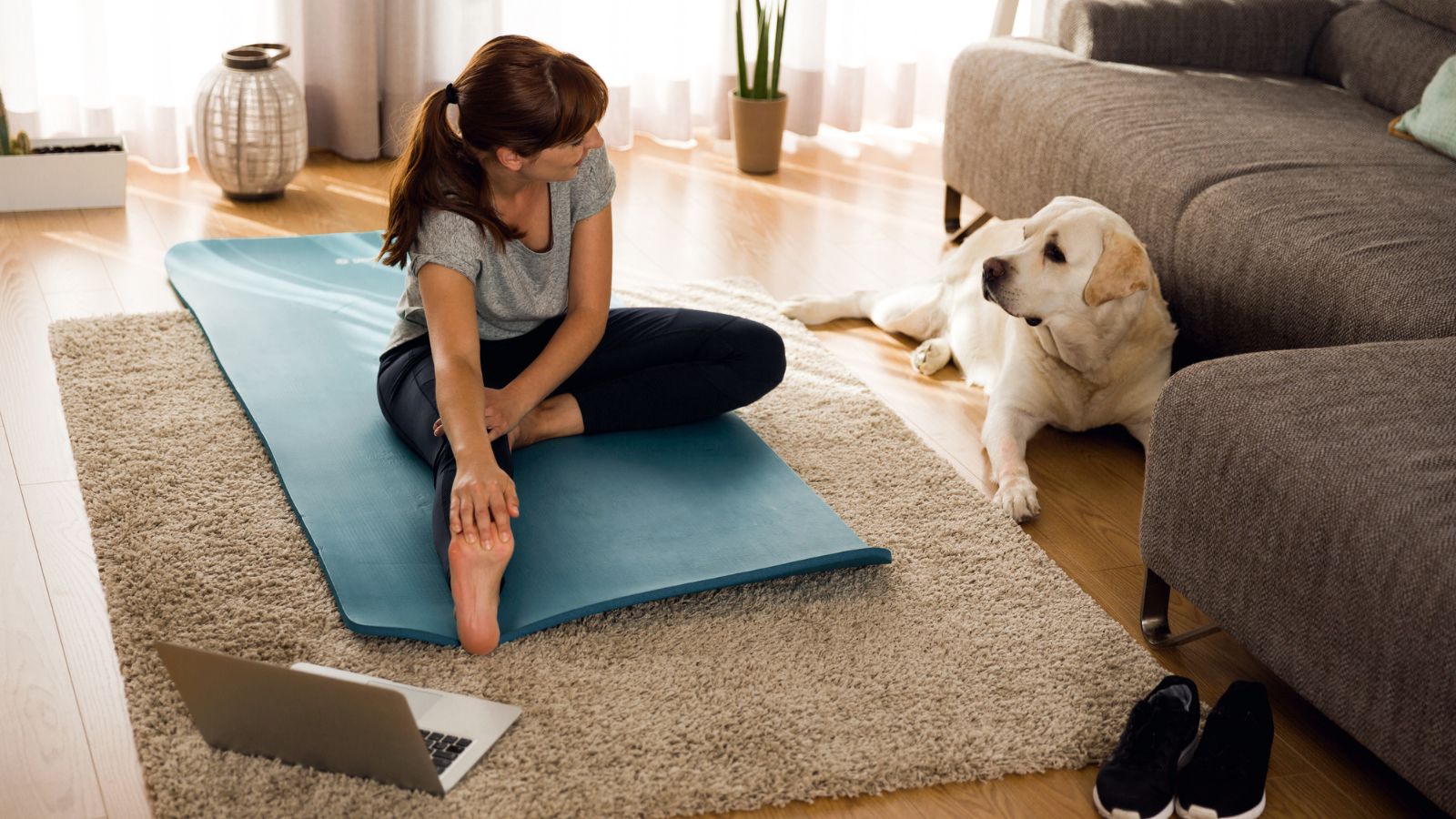 With time, our muscles and joints can become less limber, and that can lead to all sorts of discomfort and even injuries. To improve our range of motion and prevent injury, flexibility exercises like yoga or simple stretches are good options. Those muscles and joints will thank you when you're less likely to pull or strain something.
Stay Hydrated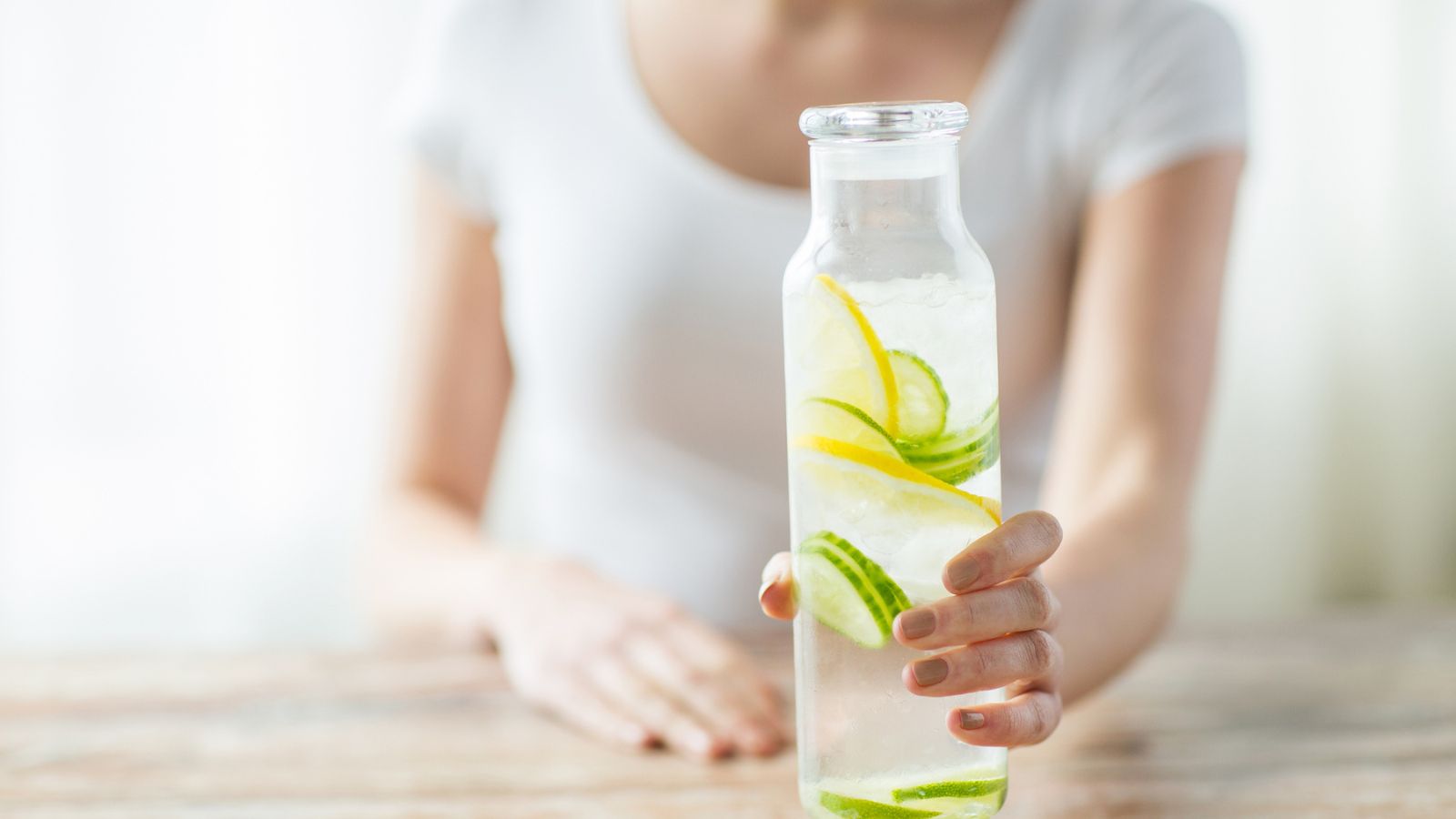 Here's a tip that's usually overlooked: staying hydrated. Dehydration can make your workouts feel way tougher than they should be. You'll feel fatigued, your muscles might cramp, and your endurance can take a hit. None of that is fun! Try to have plenty of water throughout the day, especially before, during, and after workouts.
Fuel Your Body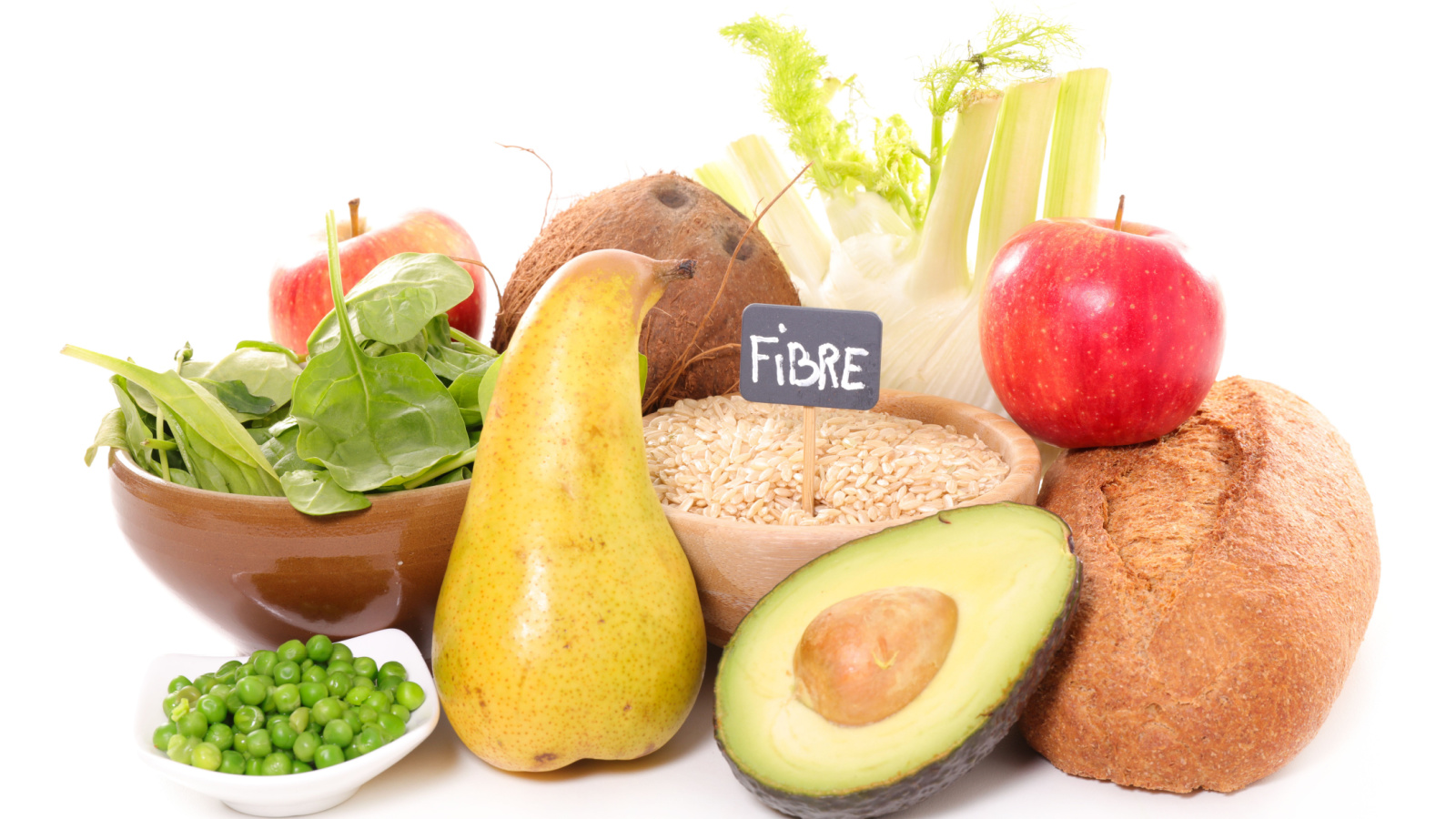 You see, the food you eat can make all the difference in how you feel during workouts and how your body responds to exercise. Aim for a diet that's rich in fruits, vegetables, lean protein, healthy fats, and whole grains that provide your body with the nutrients it needs for energy and recovery.
Portion Control
Now, don't worry; we're not talking about deprivation or starving yourself. As we age, if we eat the same portion sizes as we did in our 20s, we might notice some unwanted weight creeping in. Start by paying attention to your body's hunger cues. Are you eating because you're truly hungry, or is it out of habit or boredom? Also, try using smaller plates as a simple trick that can make your portions look more substantial, satisfying your mind without overloading your body.
Get Enough Sleep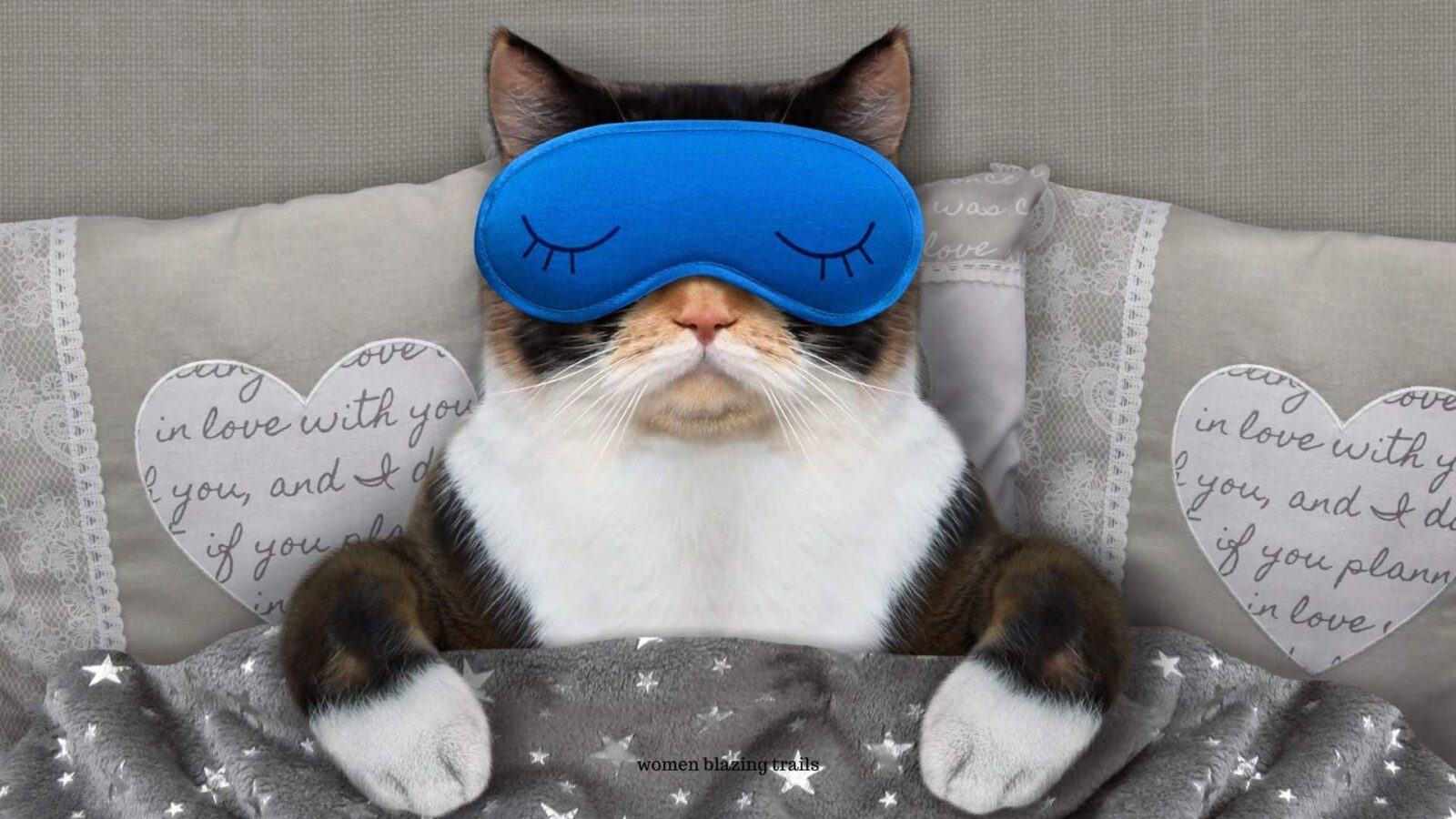 So, why is sleep so crucial for your fitness journey? Well, first off, it's when your body does a ton of behind-the-scenes work. It repairs and builds muscle, balances hormones, and even aids in weight management. All of this is important for staying fit after 50. Try for at least 7 hours of restorative sleep each night.
Manage Stress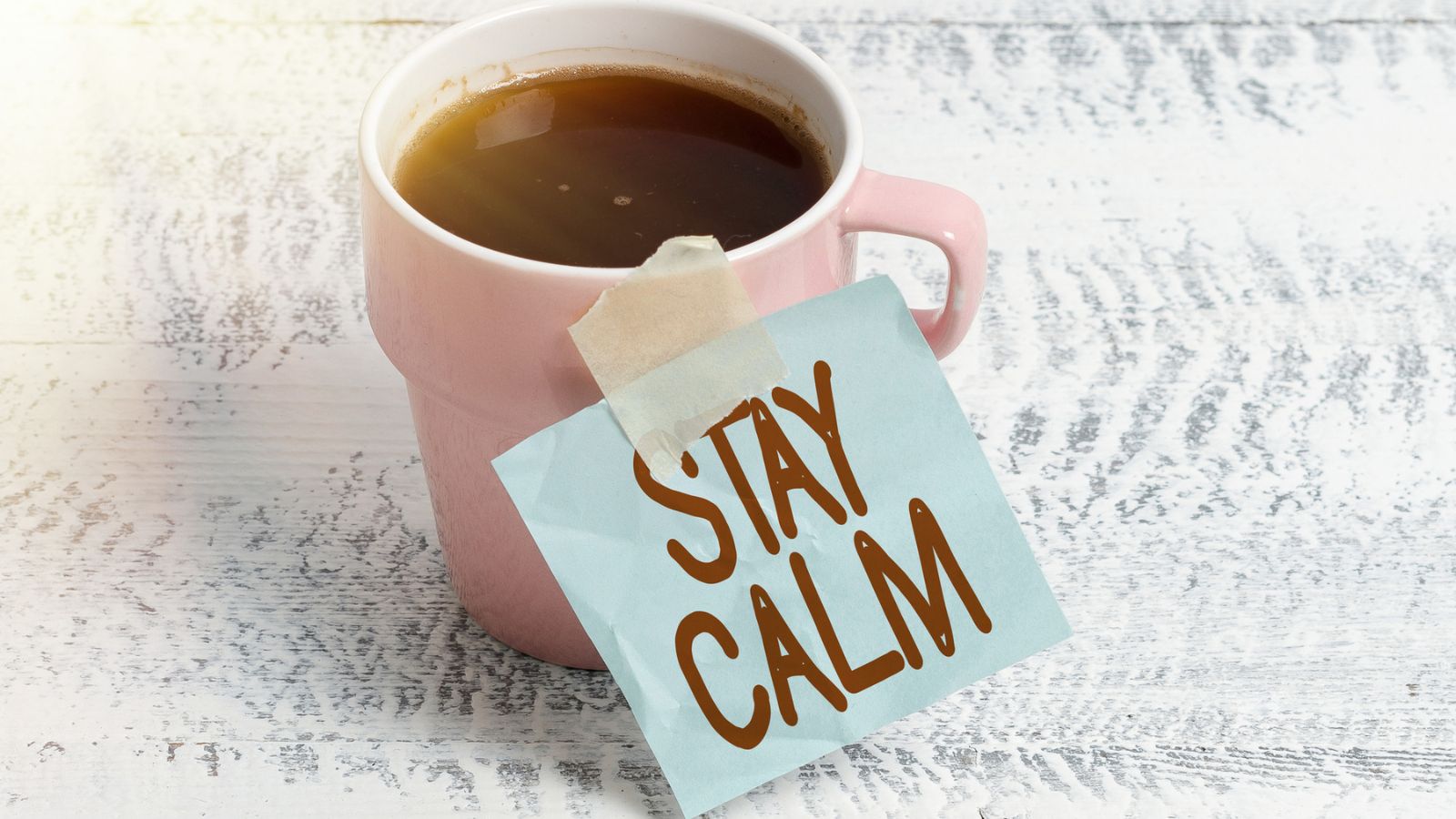 First, recognize that stress is a part of life. We all have it, and it's completely normal. The key is learning how to manage it effectively. One fantastic stress-busting tool is relaxation techniques like deep breathing or meditation or engaging in activities you enjoy. These practices can calm your mind, reduce stress hormones, and improve your overall well-being.
Regular Check-Ups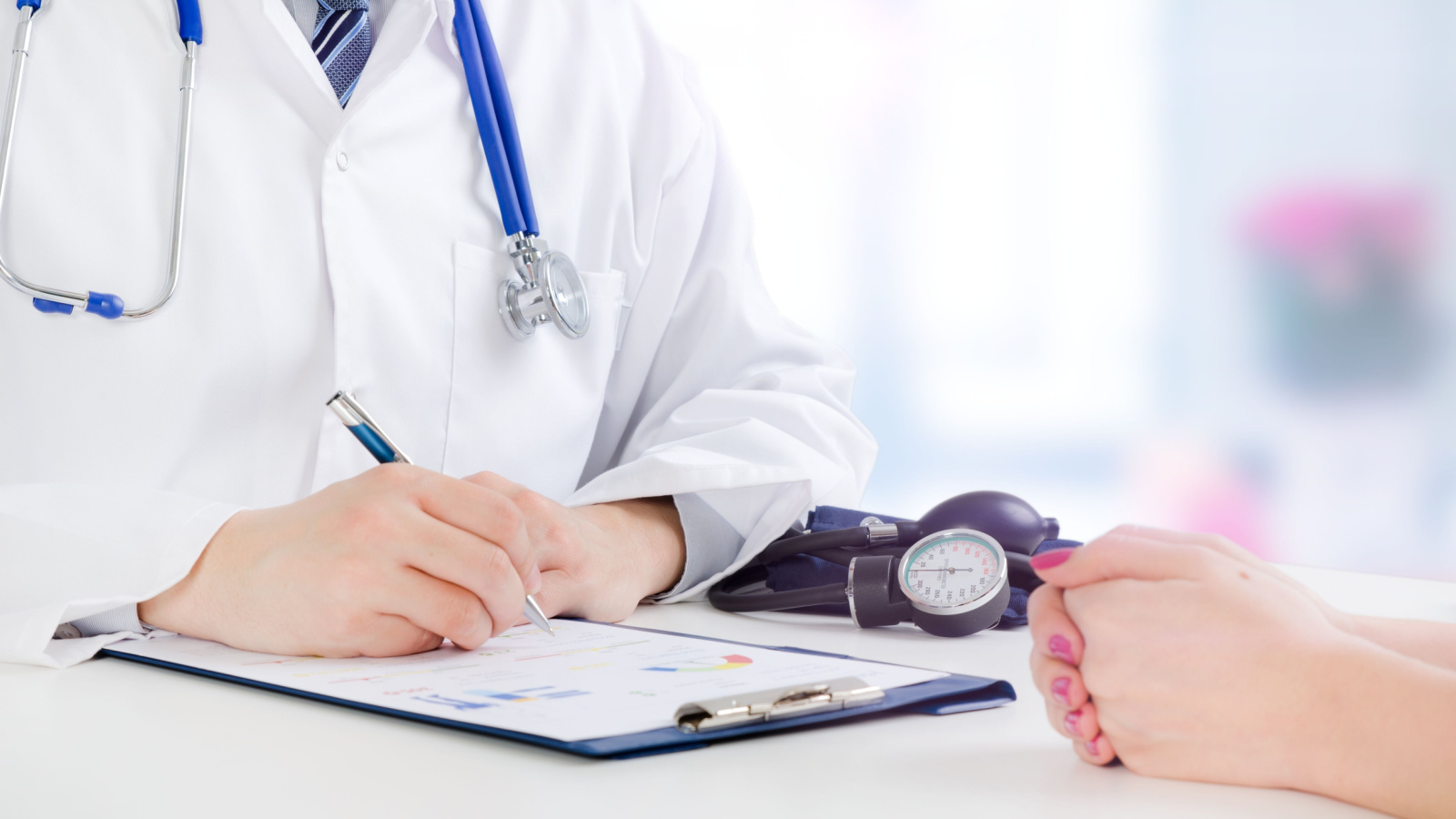 Pay attention to how your body feels. If something doesn't feel right, don't push through it. Don't skip those doctor's appointments. Regular check-ups can help catch and address any health issues early. When your car needs repairs, you don't hesitate to take it to the mechanics. Use this same diligence with your health.
Stay Positive
A positive mindset can do wonders for your motivation and overall health. Surround yourself with supportive friends and family. Our mental health plays a huge role in our physical health as well. If you are sad and depressed, this only leads to binging on comfort foods and not being motivated enough to care for your health. Mindset is everything. 
Celebrate Your Progress
Lastly, don't forget to celebrate your successes, small or big. Every step you take toward better health is worth acknowledging, and self-applause would go a long way in keeping you motivated to stay on track. Buy that cute skirt, take yourself to the movies, and pick some flowers. Rewards are so important to help stay on track. Remember, you're worth it. 
How to Lose Weight Fast Without Exercise