13 Super Cringe Things to Avoid Doing on a First Date
First dates can be nerve-wracking. You want to make a good impression, so you dress your best and put on your best smiley face, but no matter how much effort you put into yourself, sometimes it's the words that get spoken that ruin the whole first date. And sometimes it's the behavior. To help you ace your first date, we've compiled a list of the 13 cringy things to avoid doing.
Talk About Your Ex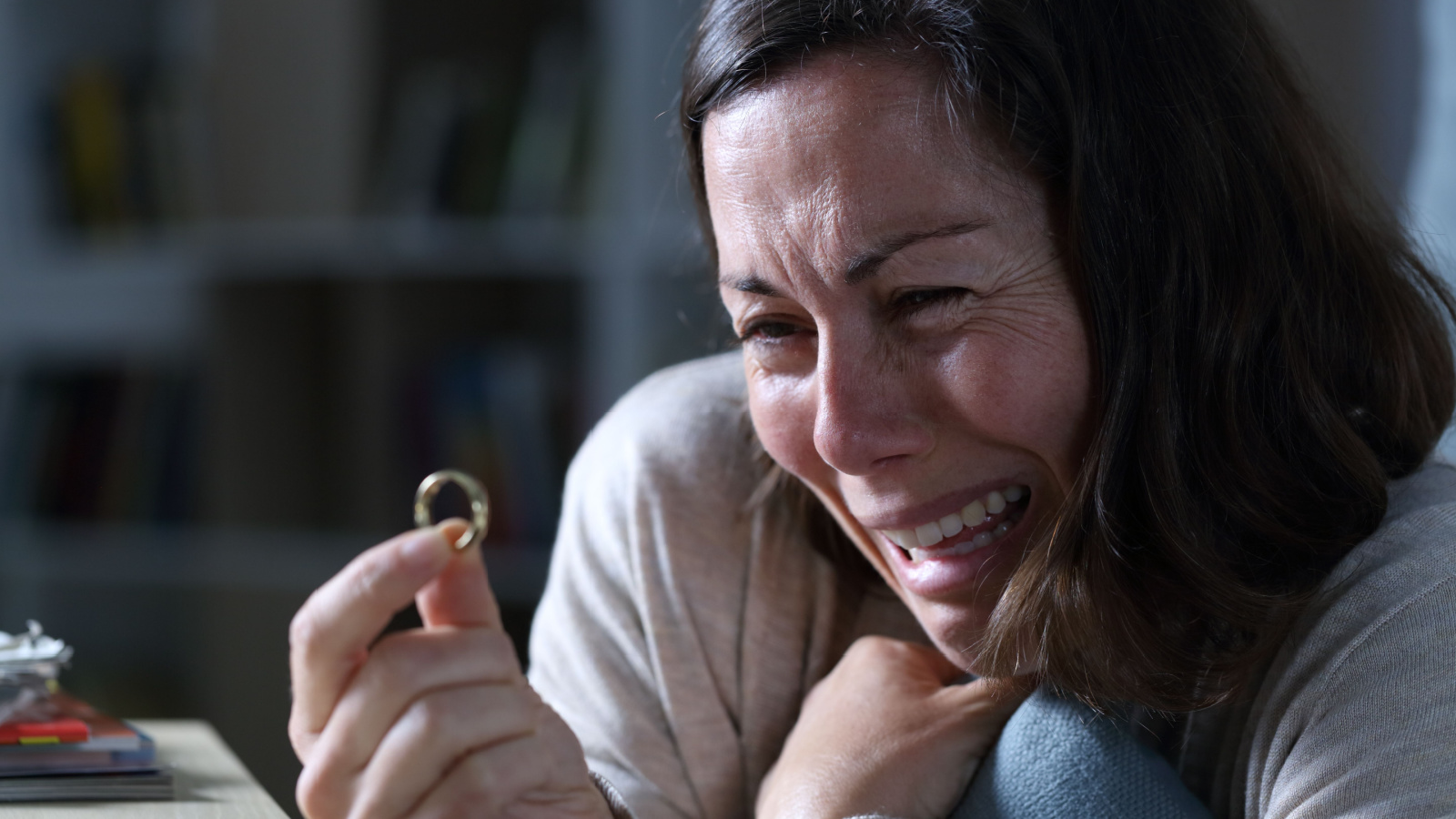 Who wants to hear about the crazy ex-partner or have their date compare everything to what they did with this person? It is a big red flag that means that you may not be ready to be dating yet.  The most likely case is that you have not moved on from your ex. Breakups are hard to deal with, but it definitely takes time to get past them. There are, however, a few exceptions to the no-ex talk on a first date.
Be Rude to the Server
You can tell a lot about a person by the way they treat servers. If you or your date are being rude to the waitress or waiter, how can this person expect you to always be nice to him. This is a very cringey and red-flag behavior. People who are upset with their lives are more likely to snap over something small and vent their frustrations towards a server.
Talk About Yourself the Whole Time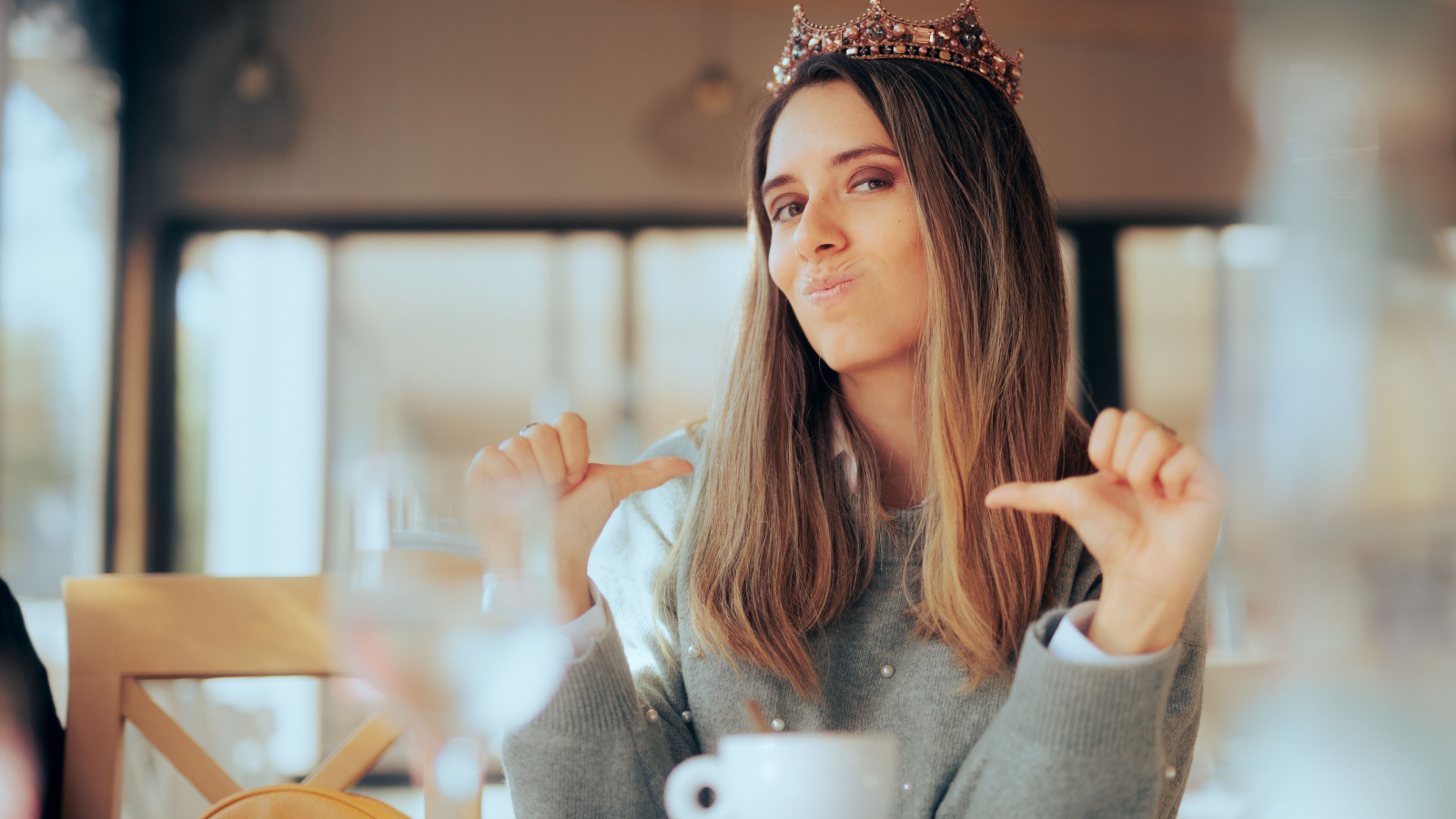 This behavior really shows how insecure you can be. If you try to talk about yourself the whole time to make sure this person notices you and gets to know all of the things you consider, that make you better. However, it only proves that you feel the need to say them because they will not notice them otherwise. A date who's truly deserving of your attention will be eager to get to know you and hear what you have to say, but also listen to them and find different topics to address.
Show Up Drunk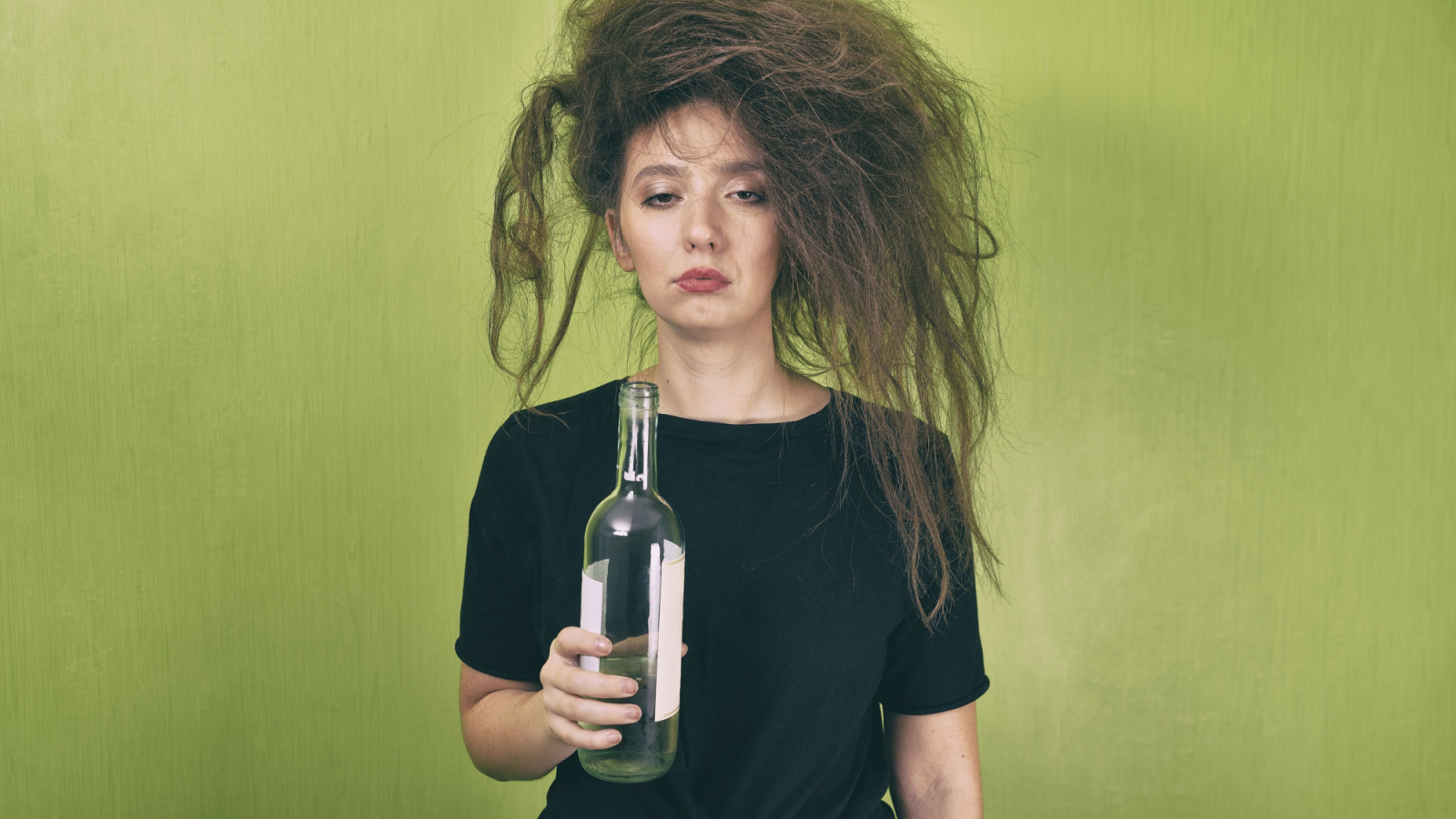 Because first dates can make you nervous, you may have a shot or drink before going out but try to stop at one. Generally, it is not a good idea to get drunk on a first date, especially if the other person isn't drinking. In fact, even if the other person is drinking, it is still not a good idea. It's fine to get a bit merry, but drunk is bad. Drunk may lead you and them, to a place you do not want to go. It may rush things or make things messy, or you may not even remember things that happened on the date.
Lie About Anything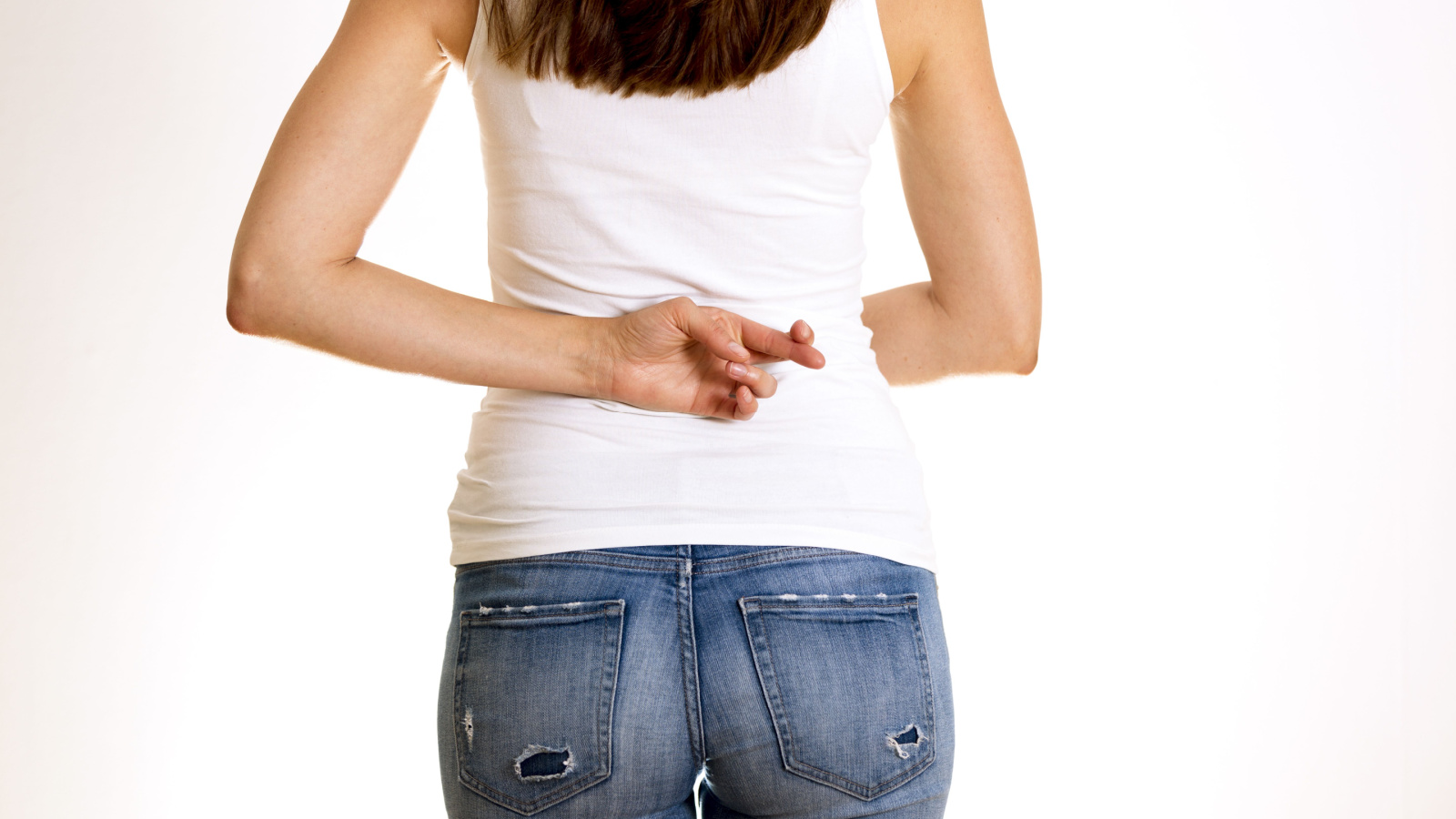 On a first date, you are getting to know each other, the basics, the expectations, and the possibility to continue dating. This is why, lying is not a good idea. If you start off lying right on the first date, you will have to perpetuate that lie for the rest of the relationship, if there is one. Sure, telling a white lie here and there on a first date is no biggie. But if you go too far, it can end up being more trouble than it's worth.
Trash Talk the People in Your Life
Just like talking about your ex, or mistreating the server, trask talking about someone in your life just demonstrates that you are trying to feel better about your own insecurities. We project our insecurities onto others. We point out vices or problems of people who aren't a part of the conversation. Try to focus on the positive in other people, and if someone else starts the trashing, stop them and turn down the invitation to talk bad about someone else.
Check Your Cell Phone a Lot
Some of us have the tendency to check our phones a lot, especially if we are nervous or anxious about a certain situation. If you are on a first date, or on any date, try turning your phone off or keep it in silence. This will demonstrate that you are interested in the present situation and that you are trying to pay the most attention to the person you are hanging out with and not to someone on the other side of the screen.
Check Out Other Women/Men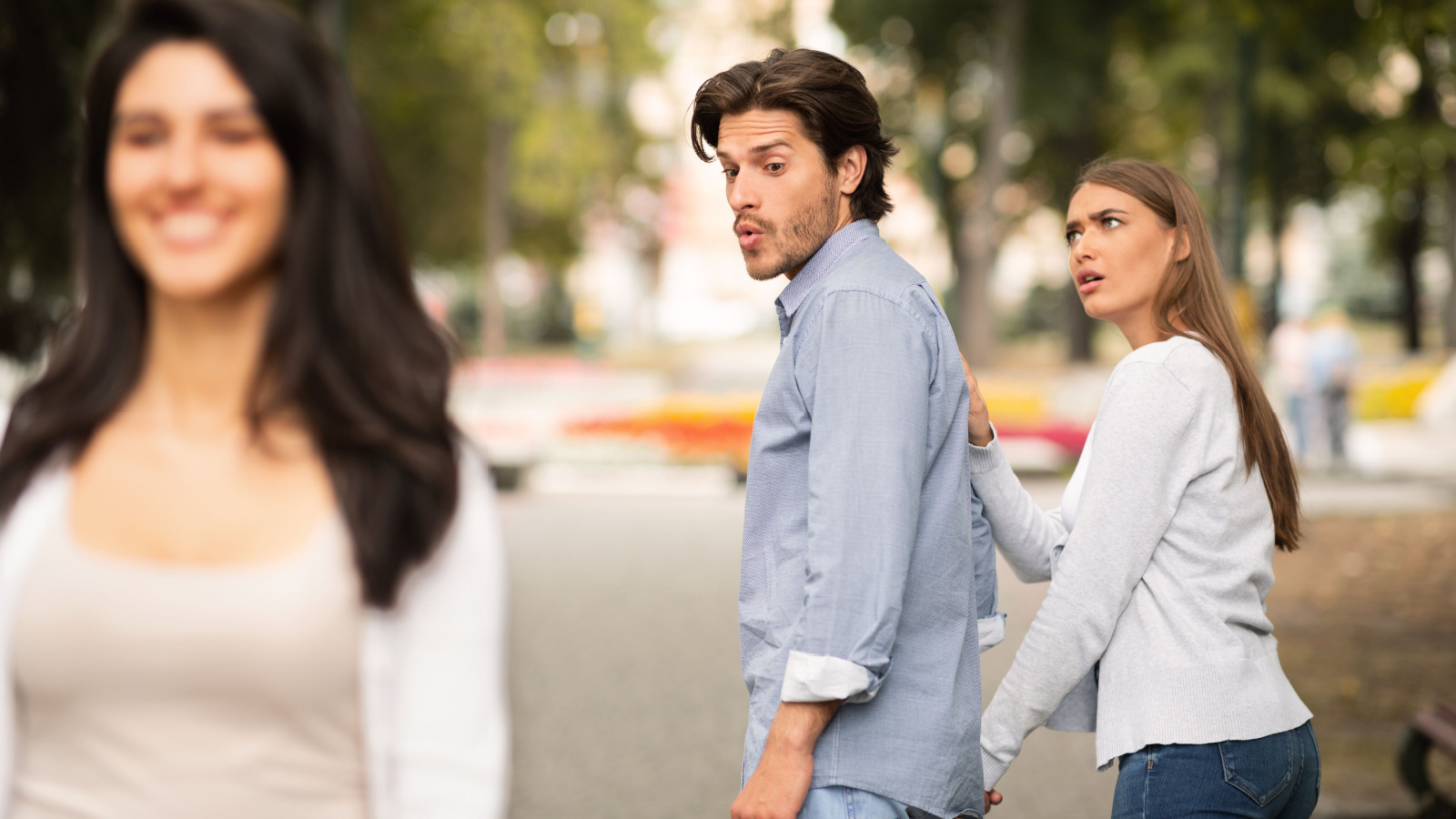 Whenever you go out on a date, the main goal is to get to know and pay attention to the person you are with. So, if you think about it, it is pointless to look at another person, when you are already on a date. Commitment doesn't mean you stop noticing other good-looking people. It just means that you choose to be with this person, despite the other attractive people in the world. So you should be happy with your choice or move on.
Get Too Touchy Feely
A first date doesn't mean that you can't physically approach the other person; however, you should both talk about the limits or how far you want to take things. Nothing is in stone, so you can take things as far as you both agree on. But, keep in mind, that usually for a first date, you may want to avoid touching the other person. Each person and dynamic are different. However, when you're still in the getting-to-know-each-other phase or if you're meeting in person for the first time, it is generally more prudent to keep your hands to yourself.
Being Super Late
Punctuality is, of course, very important when going to a first date. After all, you made special plans with someone, everyone wants their date to be on time. But most of us are willing to give our lovers a bit of leeway, the general consensus is that it's okay to be up to 30 minutes late for a date. But longer than that would be super late and it is not okay to make someone wait for you for that long in any situation, let alone a first date.
Whining and Complaining Too Much
If you are not in a good mood, and are whining and complaining, it just demonstrates that you don't feel comfortable with the date and you are disappointed or unhappy. If this is a feeling not related to your date, you should try to keep those feelings to yourself or express them at a different time. A first date is, by no means, the best opportunity to communicate discomfort towards a situation that your date has no control over.
Bragging About Yourself or the Things You Own
Once again, talking too much about something you are good at, or that you know, just proves that you are insecure about something and want to center the attention towards yourself. Bragging about your achievements, personal qualities, experiences and possessions can have a negative impact on your relationships. While it's okay to talk about these things, you need to be sure to do it in a way that doesn't make others feel insignificant.
Not Paying Attention or Listening to Your Date
Getting to know each other during the first date is a priority. So, why wouldn't you listen to your date and pay attention to what they have to say or what they want to let you know. It is very important to show the person you're on a date with, that you are interested in listening to them and want to get to know them deeper. If there is something else going on or that you are going through, it is best to postpone the first date to when you feel ready.
Conclusion
First dates can be anxiety-inducing, but by avoiding these 13 cringy behaviors, you can increase your chances of making a great impression on your date. Remember to be present, listen actively, and show interest in your date to create a memorable and enjoyable experience. A good first date should let you get to know each other without forcing awkward conversation and should flow naturally.
7 Intriguing Reasons Why Younger Men Like Older Women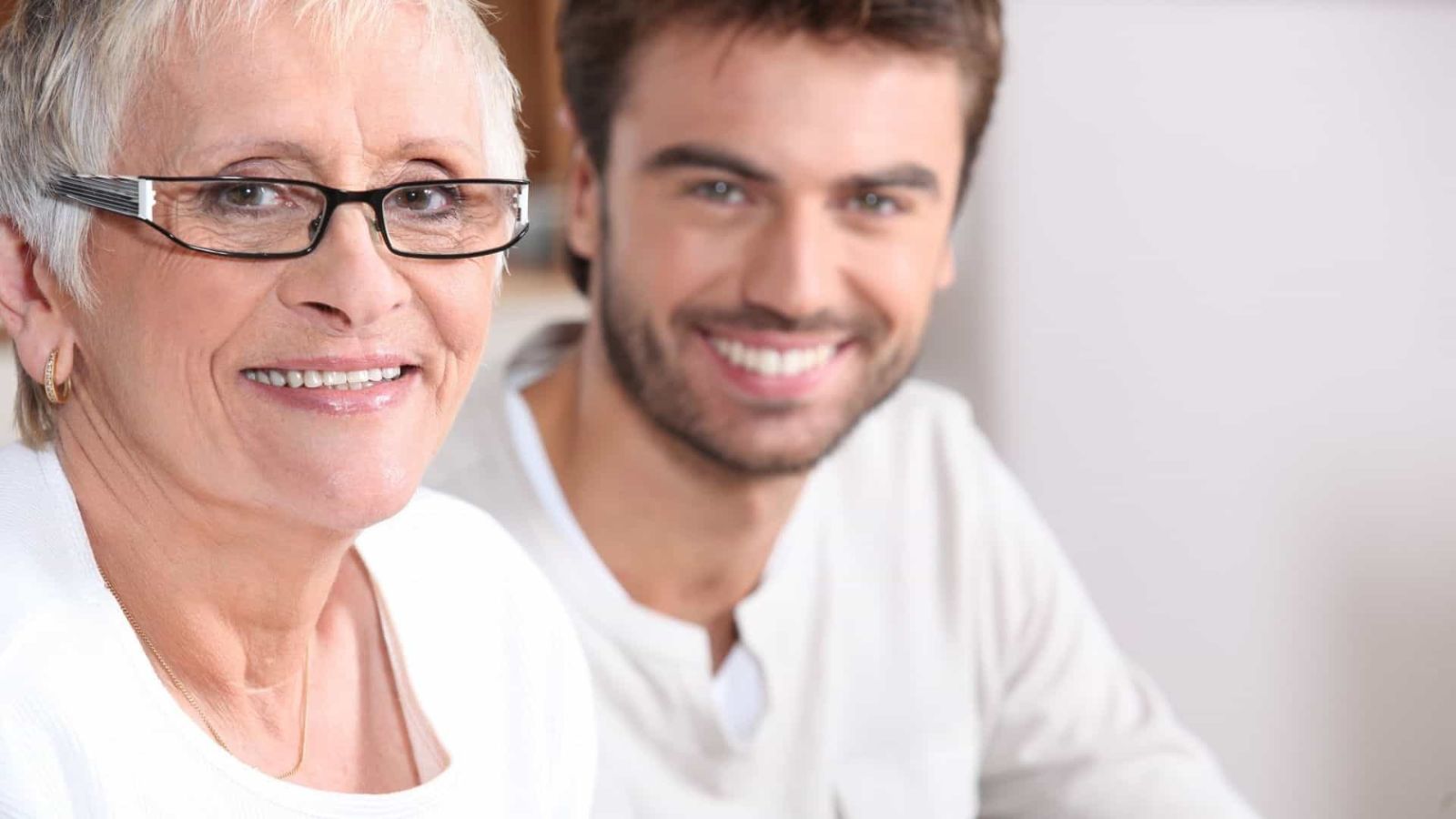 Do you ever wonder what it is that attracts younger men to older women or vice versa? Click the link to find out why.
How to Be a Badass Woman in 10 Steps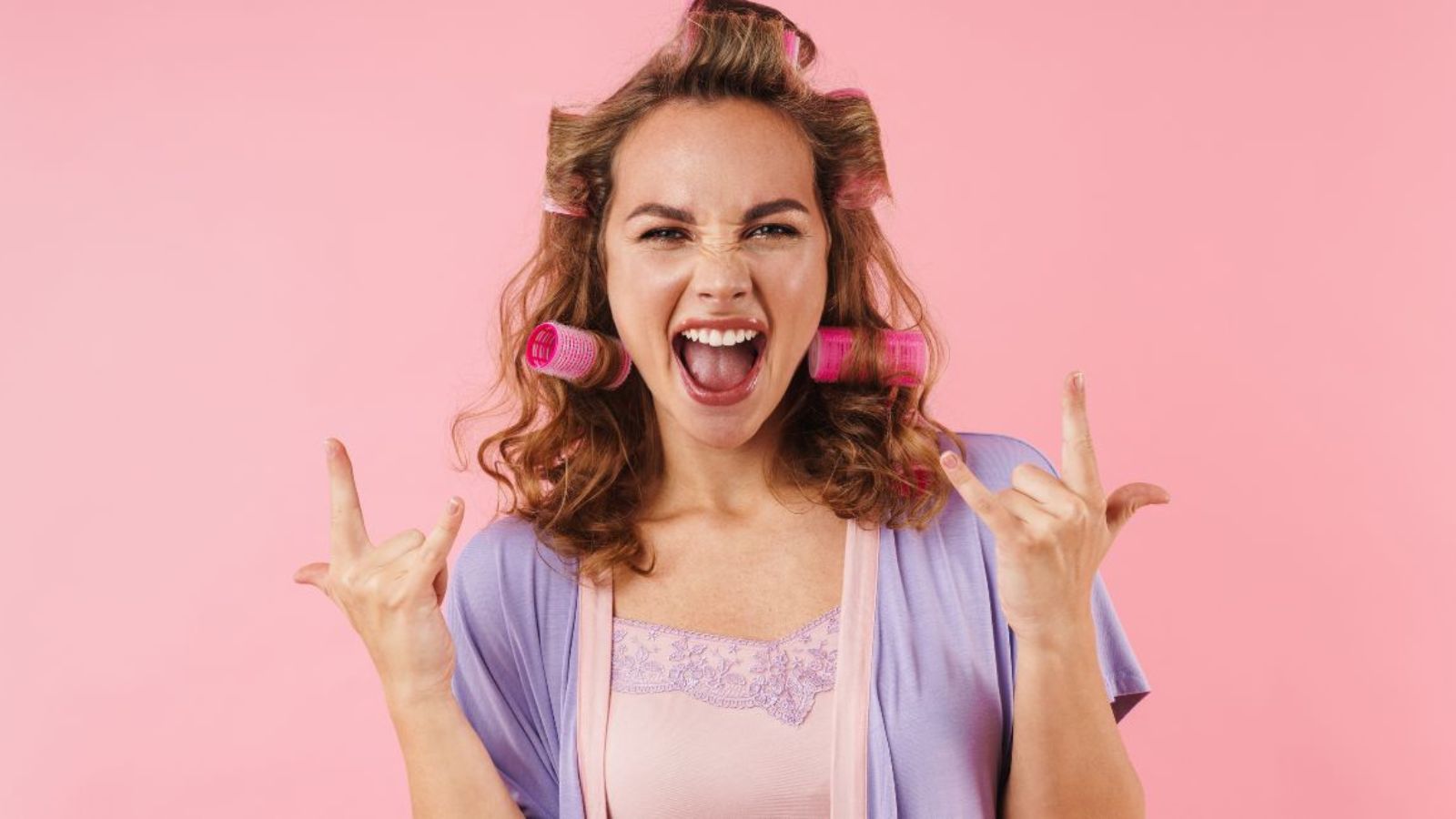 Do you have what it takes to be a bad*ss woman? Do you know what it takes? Here are 10 simple steps to becoming bad*ss.
20 Signs You're a Strong Woman Who Intimidates Others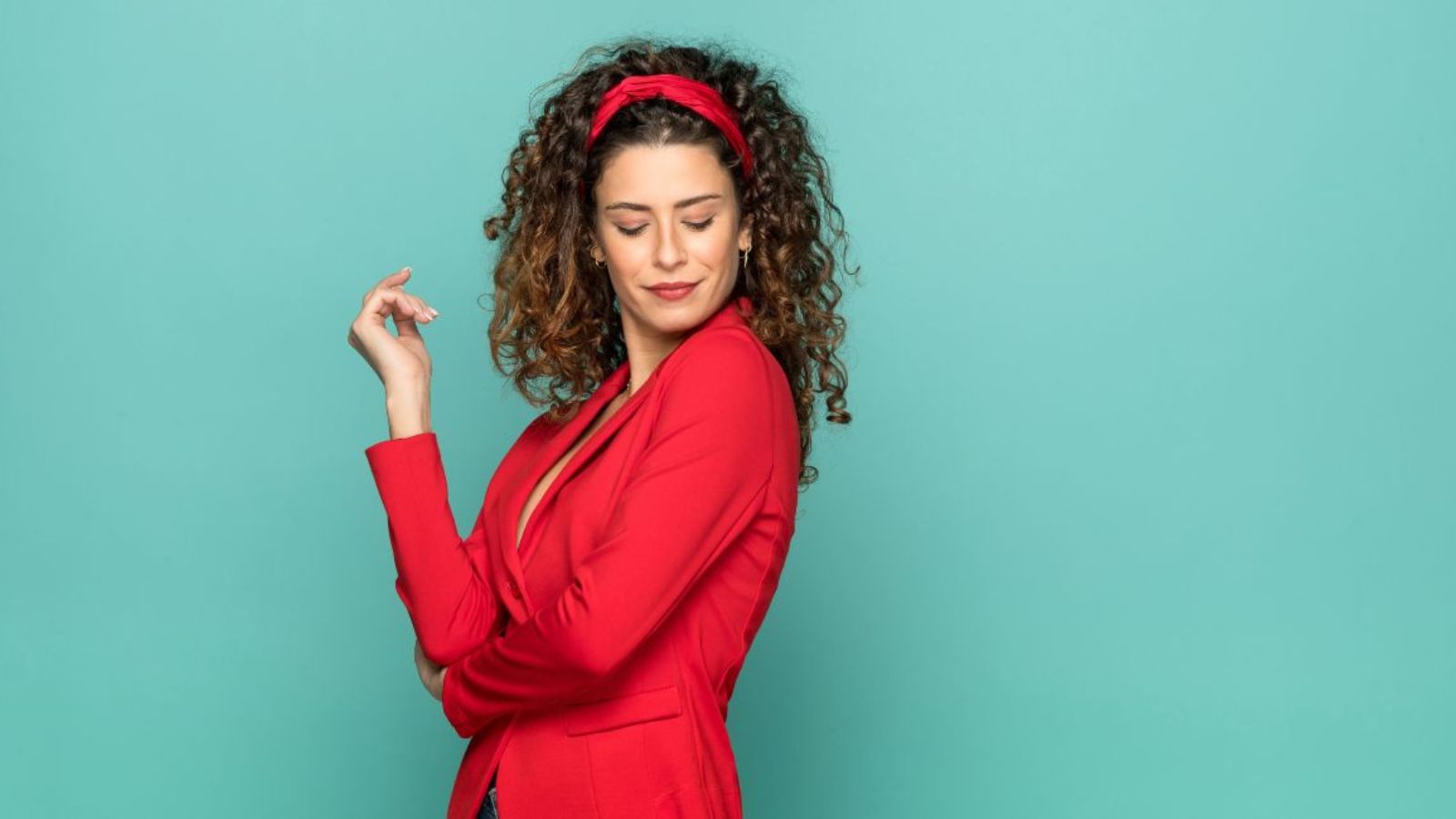 Are you a strong woman? Are others easily intimidated by you? Click on the link to see if you recognize any of these signs in yourself.
90+ Online Dating Questions to Ask Him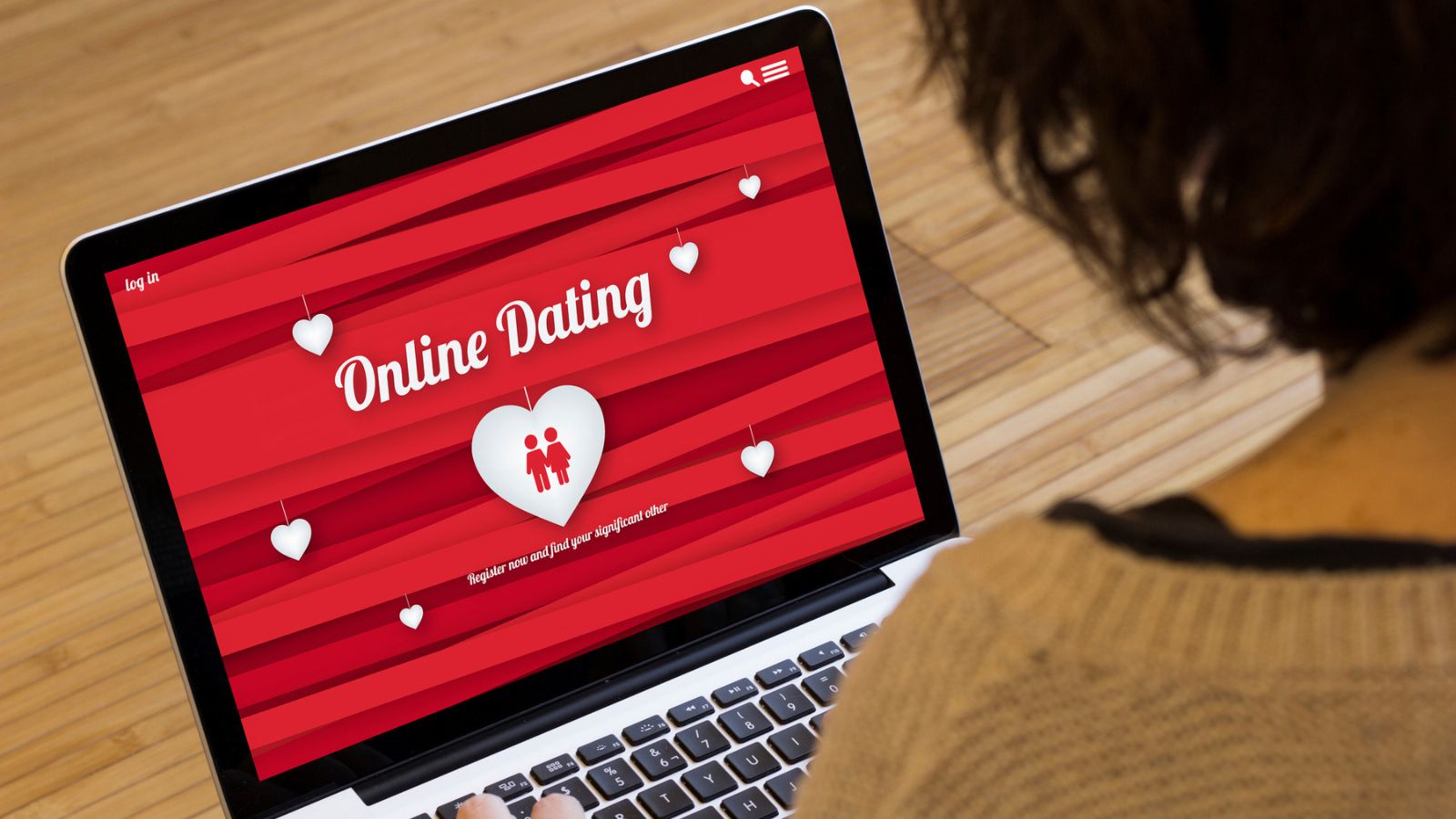 If you're new to online dating, it can be a little overwhelming. Here are 90+ online dating questions to ask a man.
Finding Love Over 50: 7 Tips to Make it Easier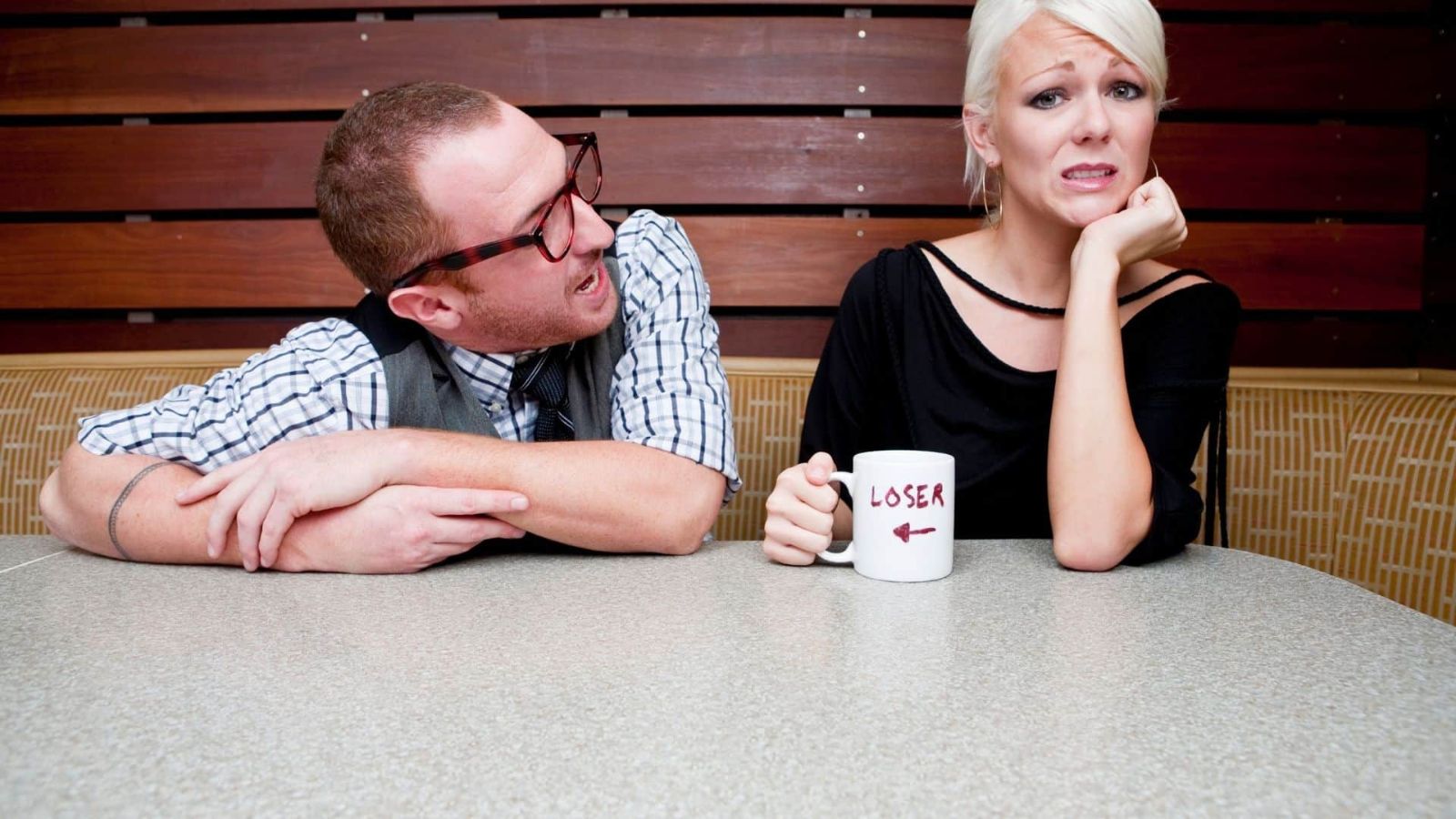 Looking for and finding love after 50 can be tough. Here are 7 tips to help make it a little easier and less stressful for you.