13 Things Boomers Have Zero Tolerance for
As we age, we gain wisdom, patience, and grace. Unfortunately, we also gain a shorter fuse when it comes to certain things. If you're a boomer, you know what I'm talking about. There are things that we used to tolerate that now we simply have no patience for easily.
But don't worry, it's not all bad news. In fact, many of these intolerances are actually a reflection of our self-respect, confidence, and boundaries. So, let's take a look at the 13 things boomers have no tolerance for and learn how to honor ourselves even more.
Ageism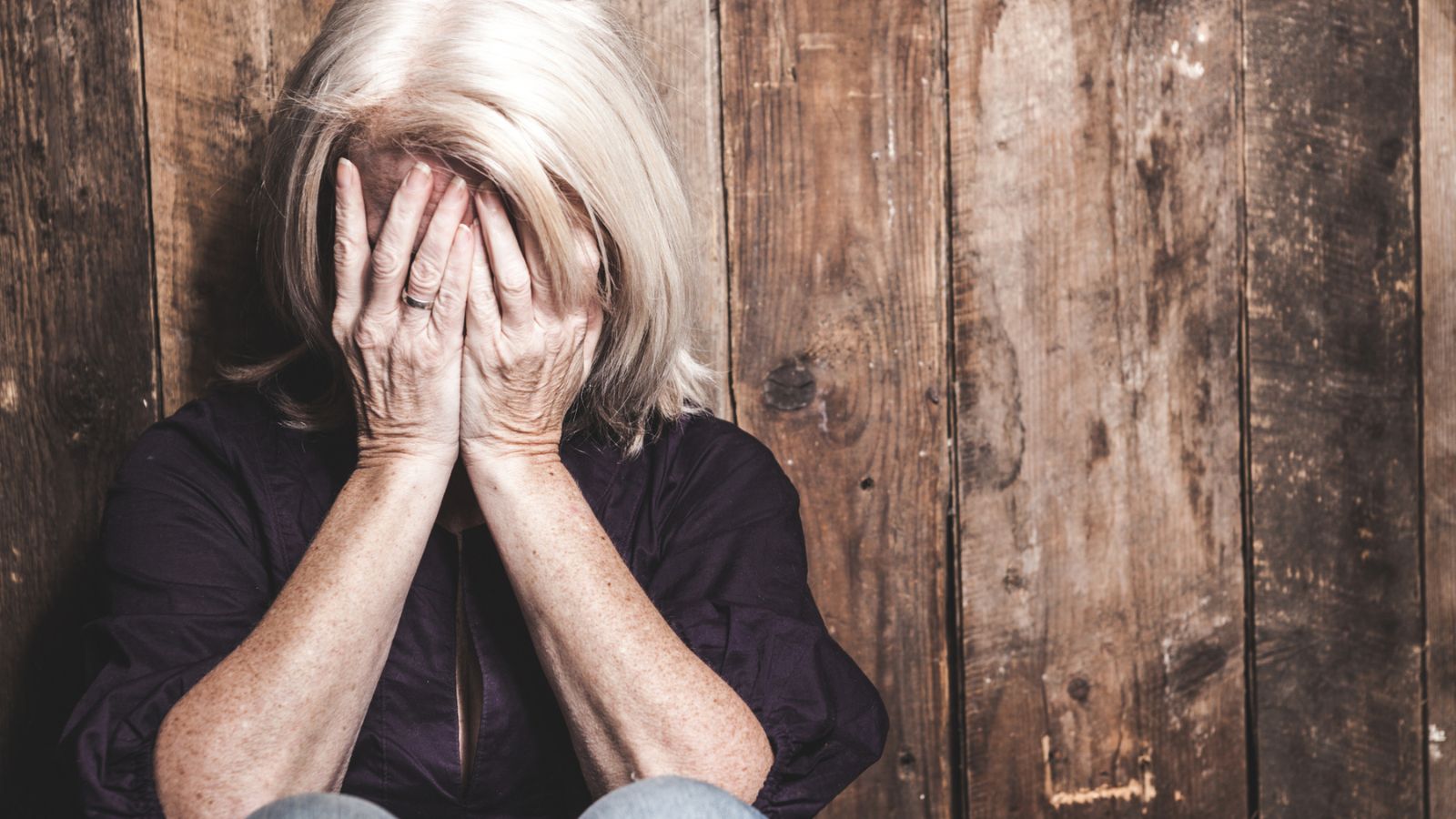 Nothing triggers boomers like ageism. Being overlooked, underestimated, or discounted simply because of our age is unacceptable. We expect to be respected for our experience and wisdom. We may be a little older, but we aren't stupid, and we're not dead yet.
Disrespect
One of the golden rules of life is to treat others as you'd like to be treated. And boomers have no tolerance for disrespect. From rude behavior to name-calling, we won't hesitate to stand up for ourselves and others.
Dishonesty
Dishonesty is a character flaw that can be incredibly frustrating and damaging. Boomers have no tolerance for dishonesty and prefer to deal with people and things transparently. It's important to have and maintain trust in our relationships.
Age-Shaming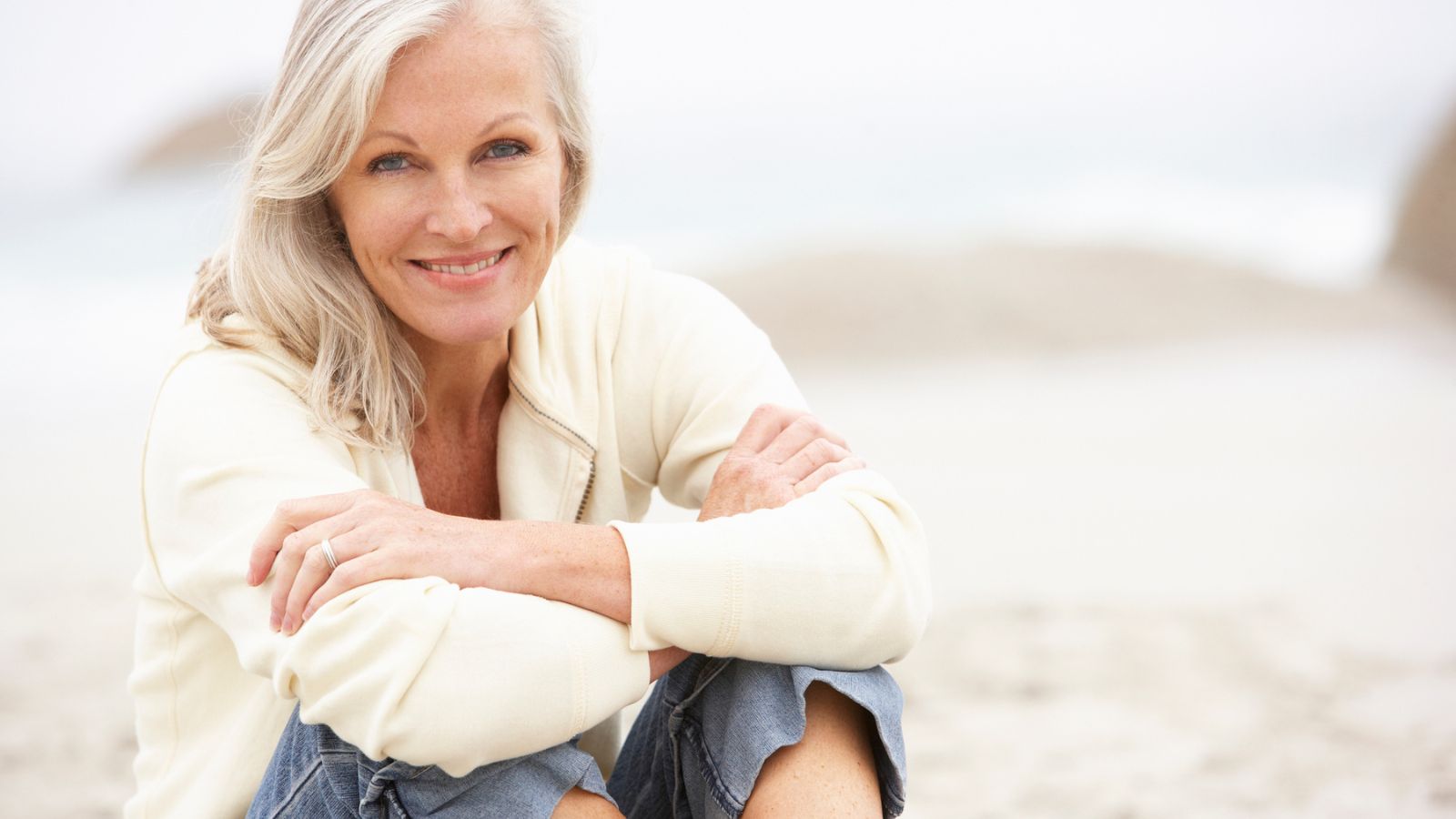 Body-shaming, skin-shaming, or any type of age-shaming is simply not on our radar. We understand the beauty of aging and encourage others to embrace their age with confidence and grace. We might not be as gorgeous as were 25 years ago, but we're still pretty damn hot.
Lack of Empathy
Boomers know the importance of being kind, compassionate, and empathetic. So, when we encounter someone who lacks these qualities, we have a hard time tolerating them. We strive to create a world that is filled with understanding and genuine care for others.
Violence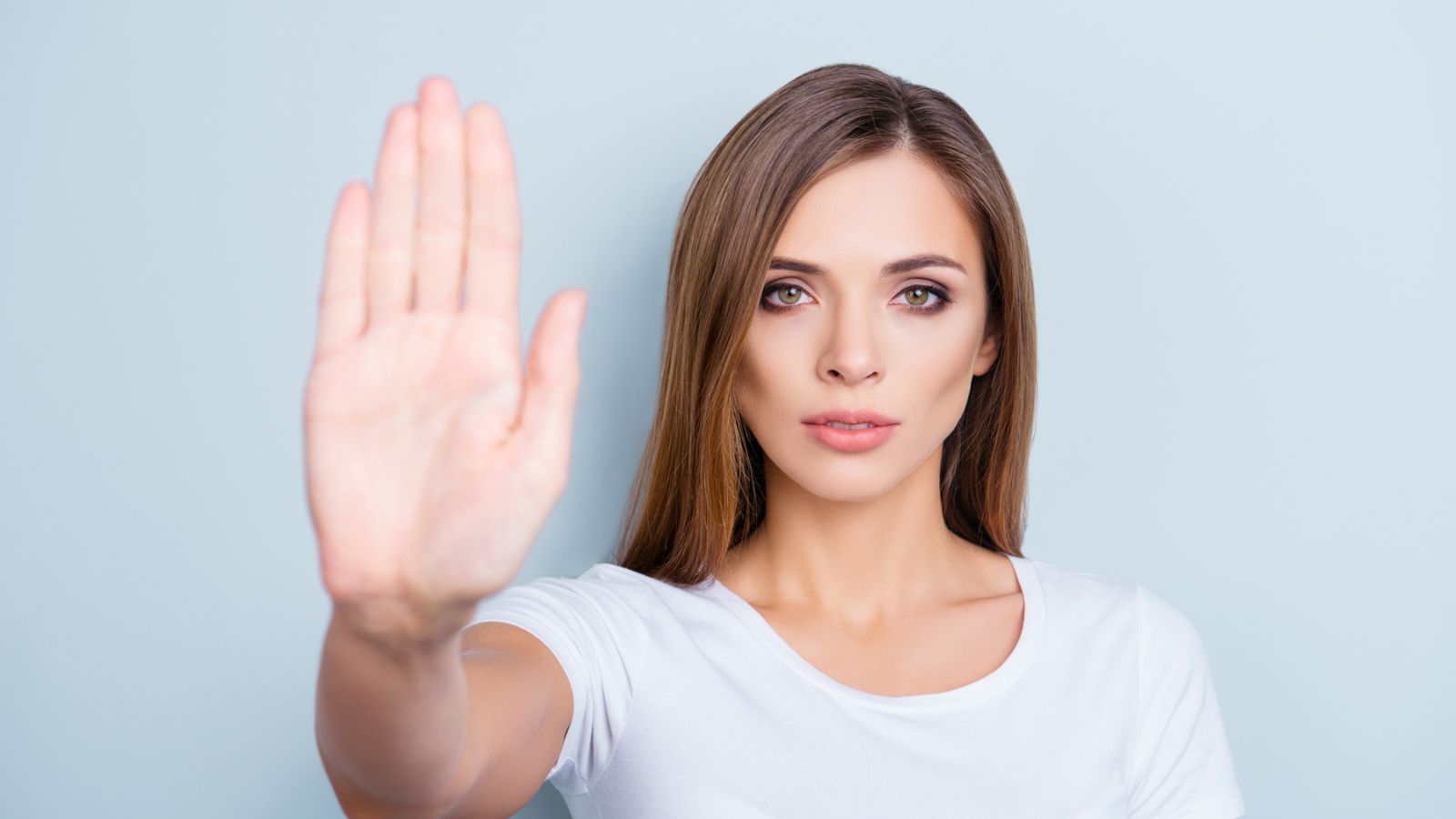 Violence is never the answer. Boomers have seen the devastating effects of violence and have no patience for it. As a woman over 50, it's important to speak out against violence and do what you can to promote peace and security.
Negativity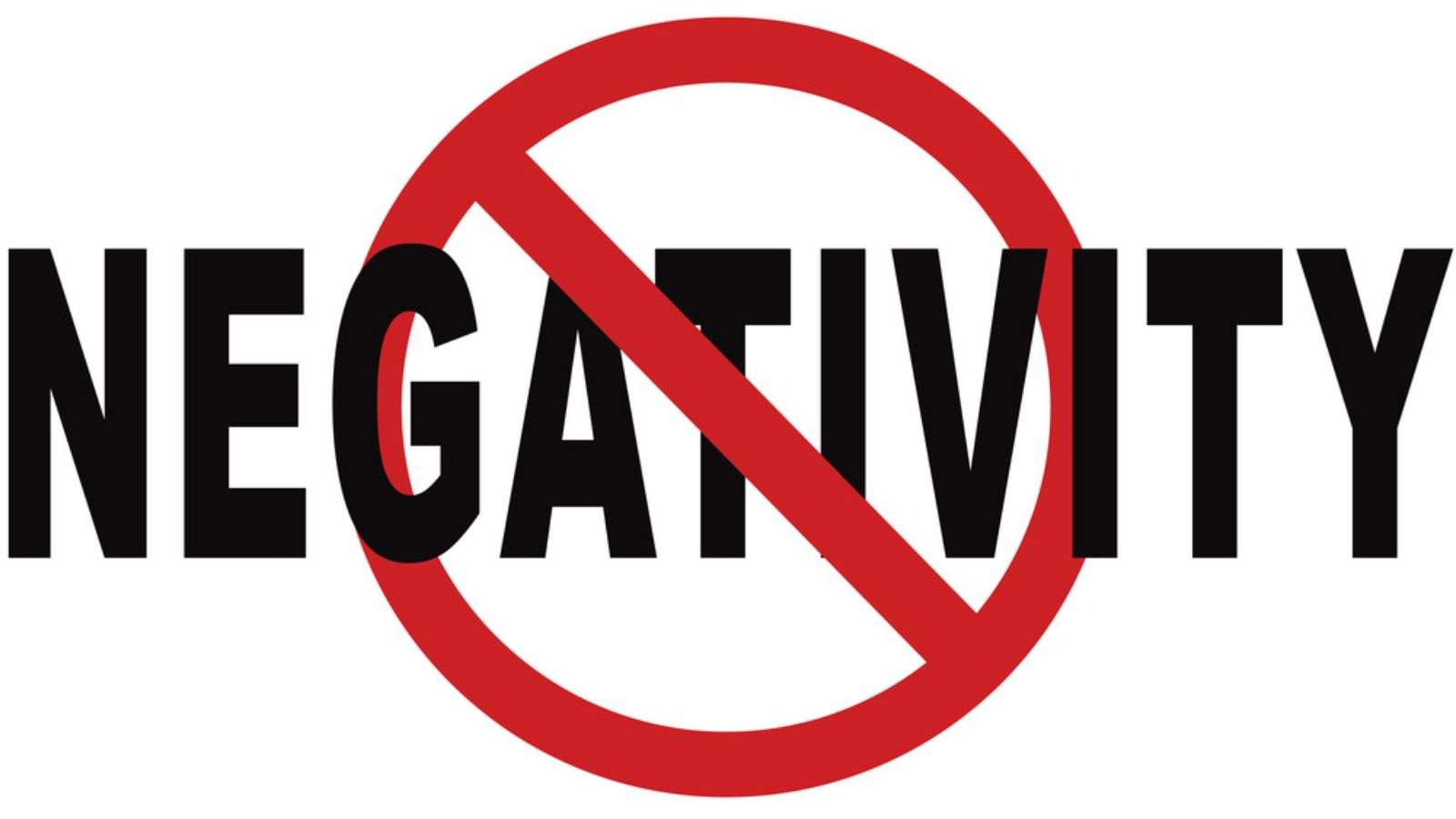 Whether it's complaining, gossiping, or fear-mongering, negativity is not welcome in the boomer world. We understand the power of our thoughts and choose to focus on positivity, gratitude, and solutions. We also respect the fact we aren't in high school anymore, and this isn't a competition.
Unreliable People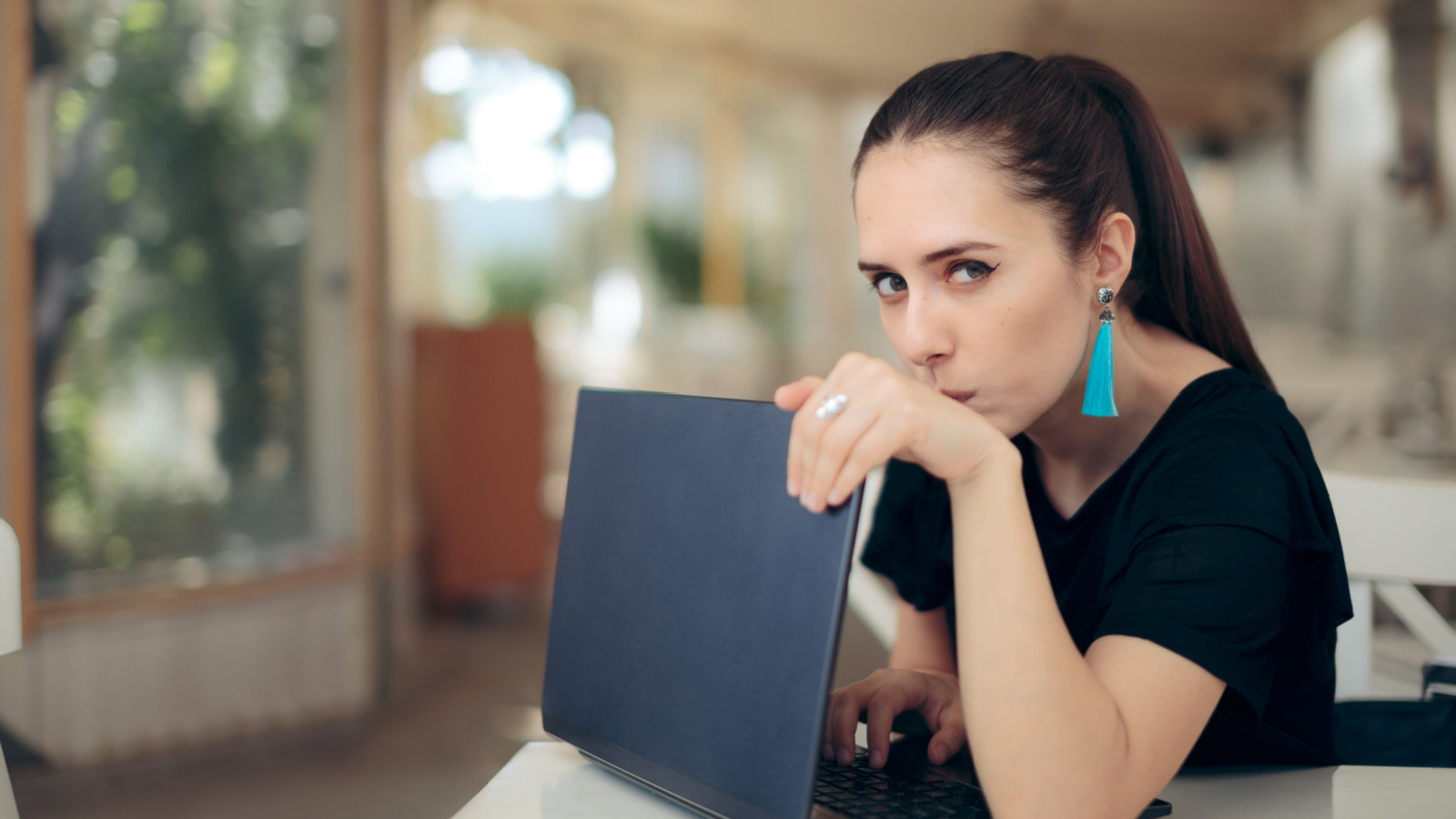 Boomers have encountered unreliable people who break their word and promises. They have no patience for such people, and neither should you. Being reliable and dependable is a character trait everyone admires. If you prove yourself to be unreliable the first time, there is no second chance.
Age-Inappropriate Clothing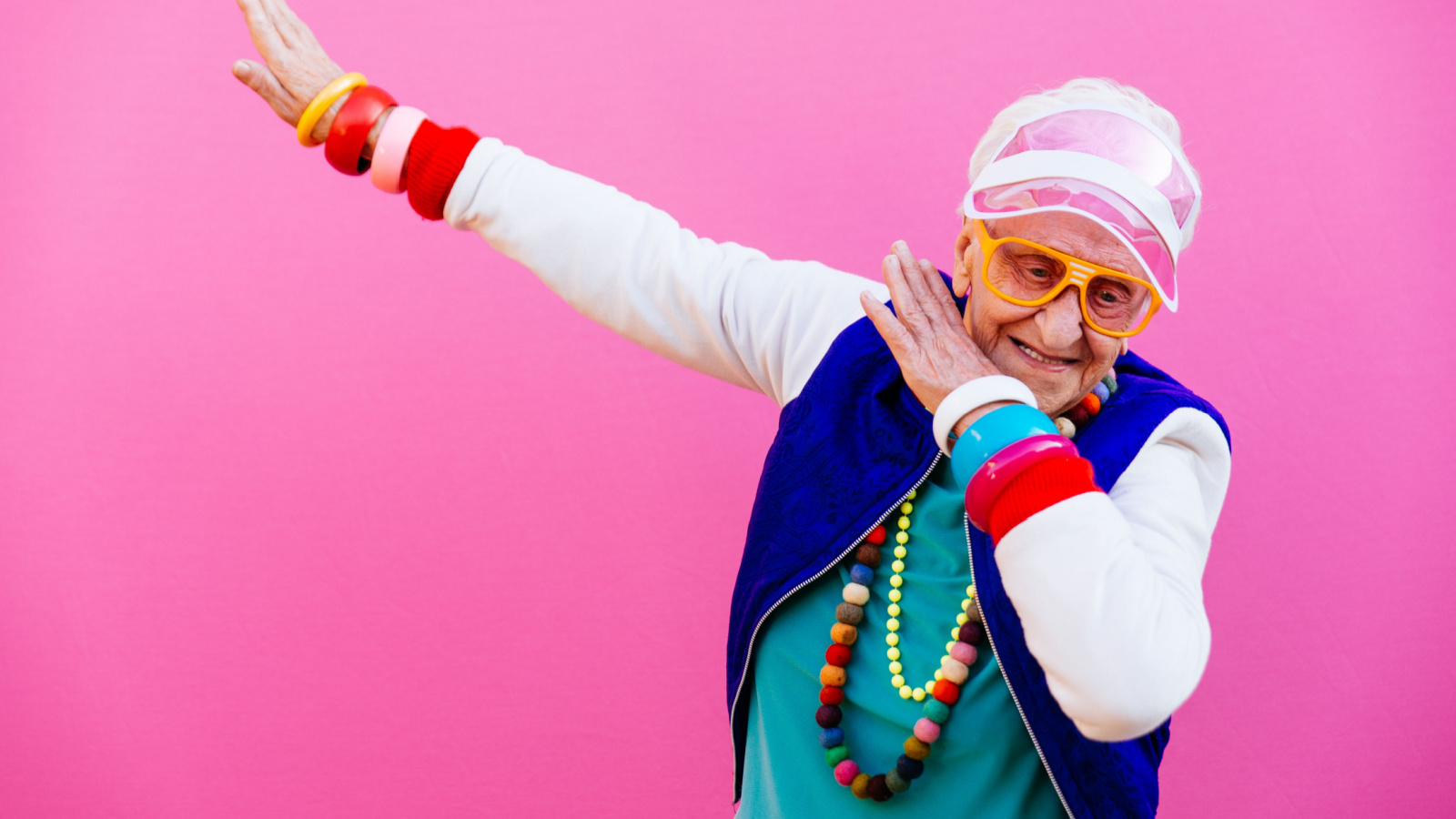 As women age, society's expectations of clothing also change. Boomers have no tolerance for age-inappropriate clothing, which can be found in the fashion industry. As a woman over 50, it's important to wear what makes you feel good and confident, not what society expects you to be wearing.
Lack of Cultural Awareness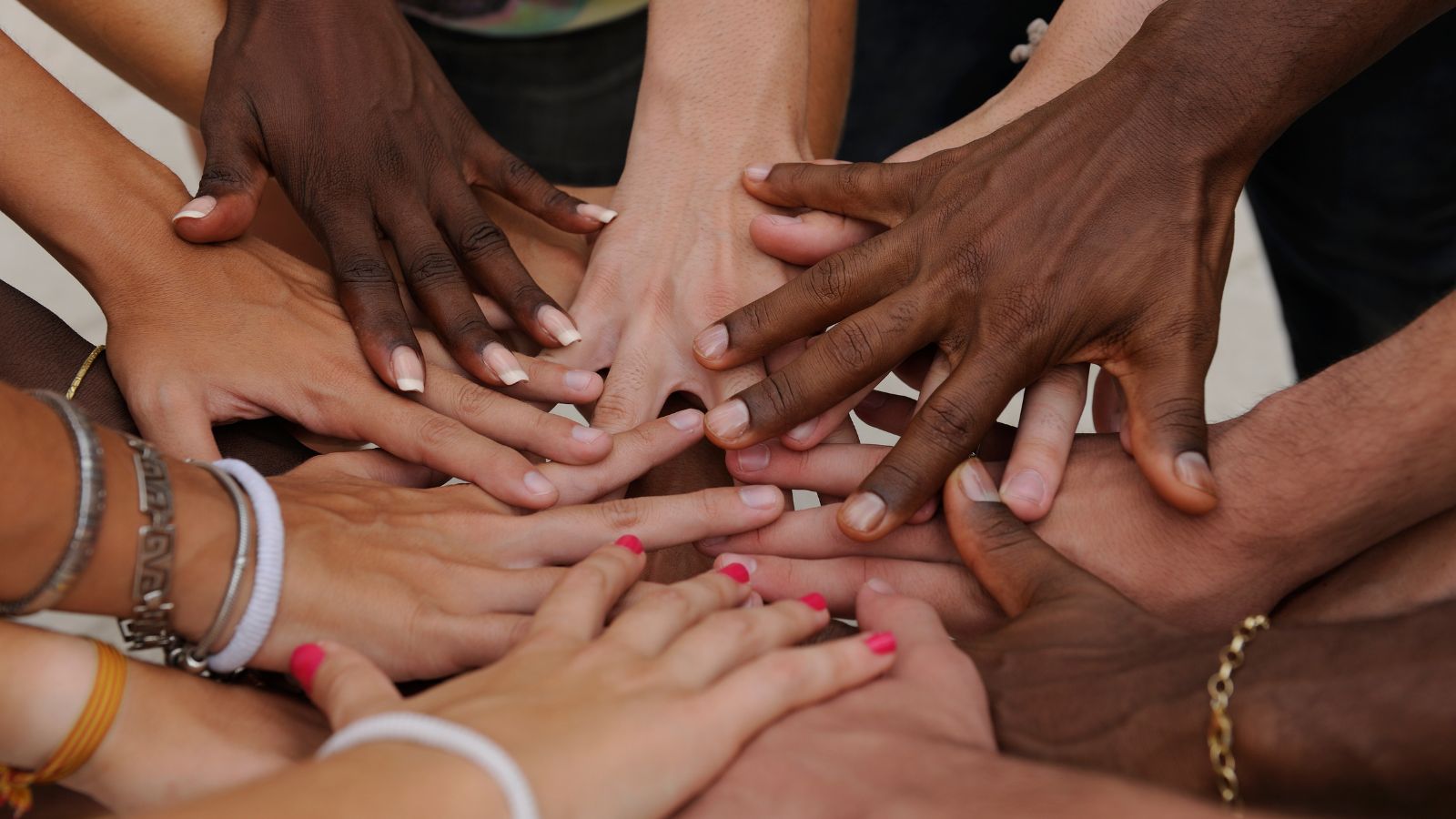 Boomers are global citizens and appreciate diversity. We have no tolerance for intolerance, bigotry, or racism. We celebrate individuality and respect cultural differences.
Inefficient Customer Service
It's the little things that matter, and excellent customer service is one of them. Boomers value promptness, attentiveness, and genuine care when interacting with service providers. We won't tolerate bad service and are quick to take our business elsewhere.
Lack of Gratitude
Boomers value gratitude and know how important it is to show appreciation for things that matter. They have no tolerance for a lack of gratitude and other forms of entitlement. As a woman over 50, it's important to express gratitude in your relationships and in life situations.
Unrealistic Beauty Standards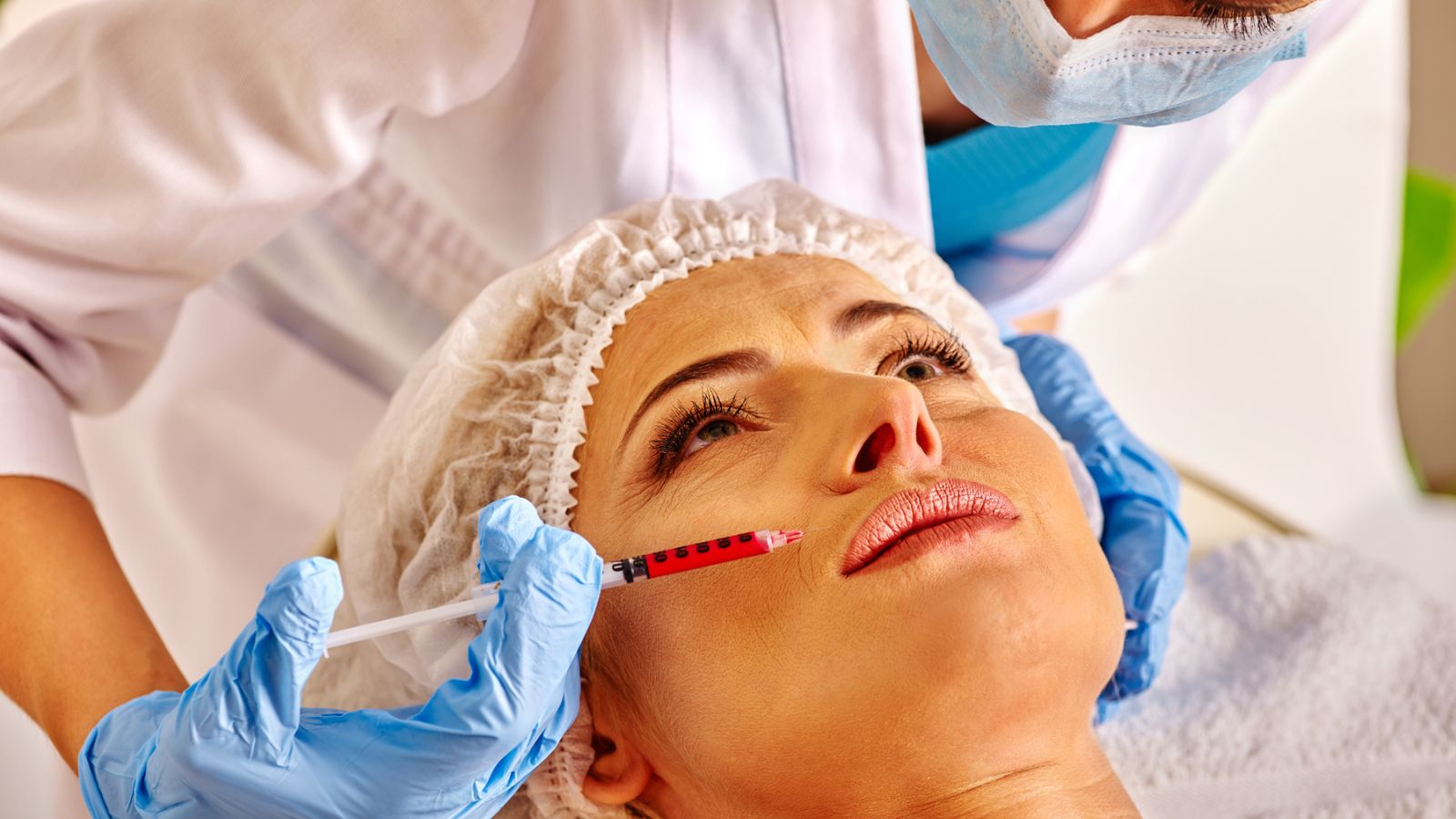 Boomers have a healthy relationship with beauty and aging. We understand that true beauty comes from within and appreciate natural aging. We have no tolerance for unrealistic beauty standards that promote a narrow definition of beauty. We know we're not 25 anymore and can't be bothered to pretend so or compete with women that age.
35 Examples of Personal Goals You Should Set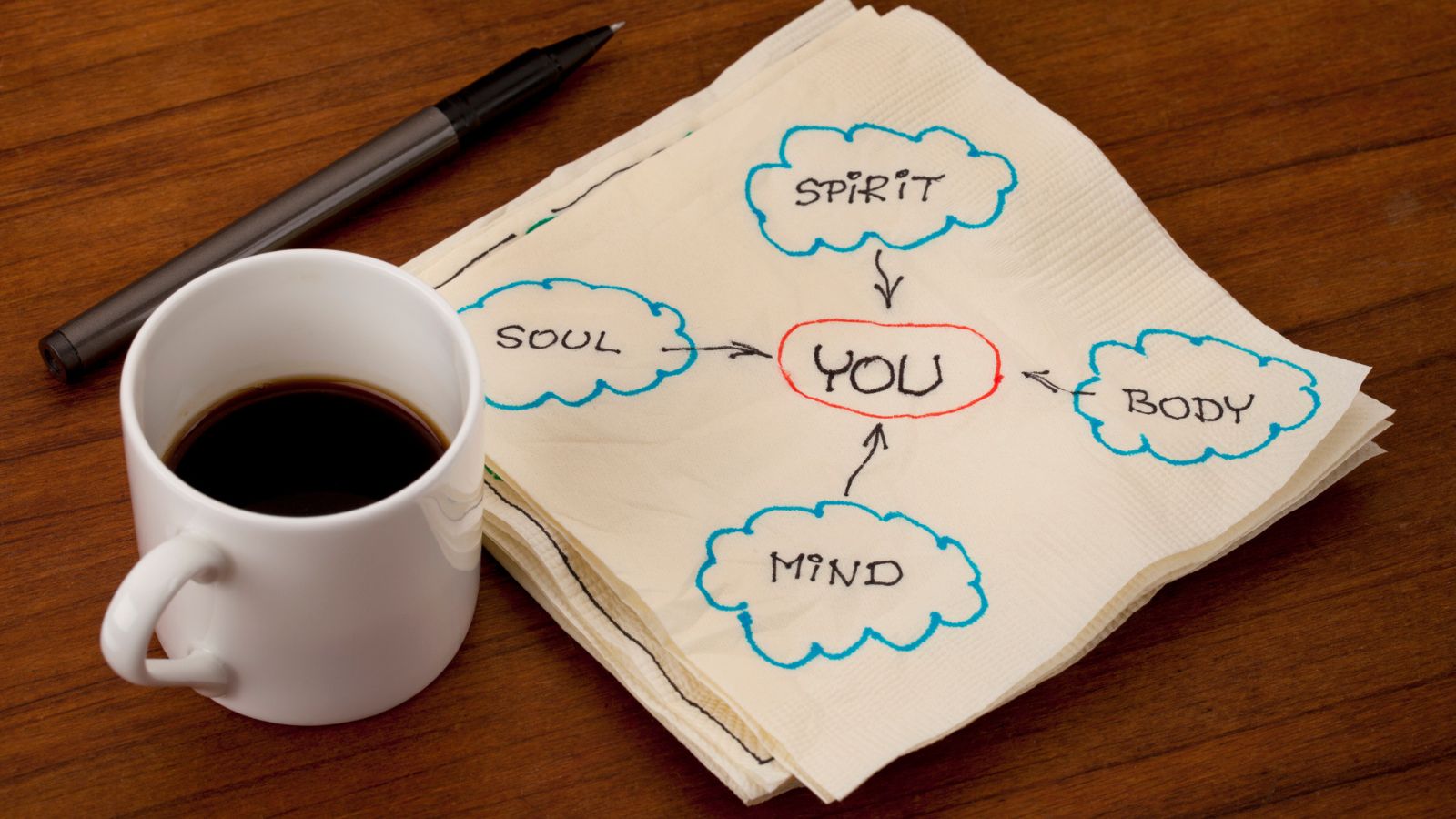 It's hard to succeed in anything in life if you don't set goals professionally, physically, spiritually, and personally. Here are 35 examples of personal goals you should set today.
9 Ways to Stay Calm in Stressful Situations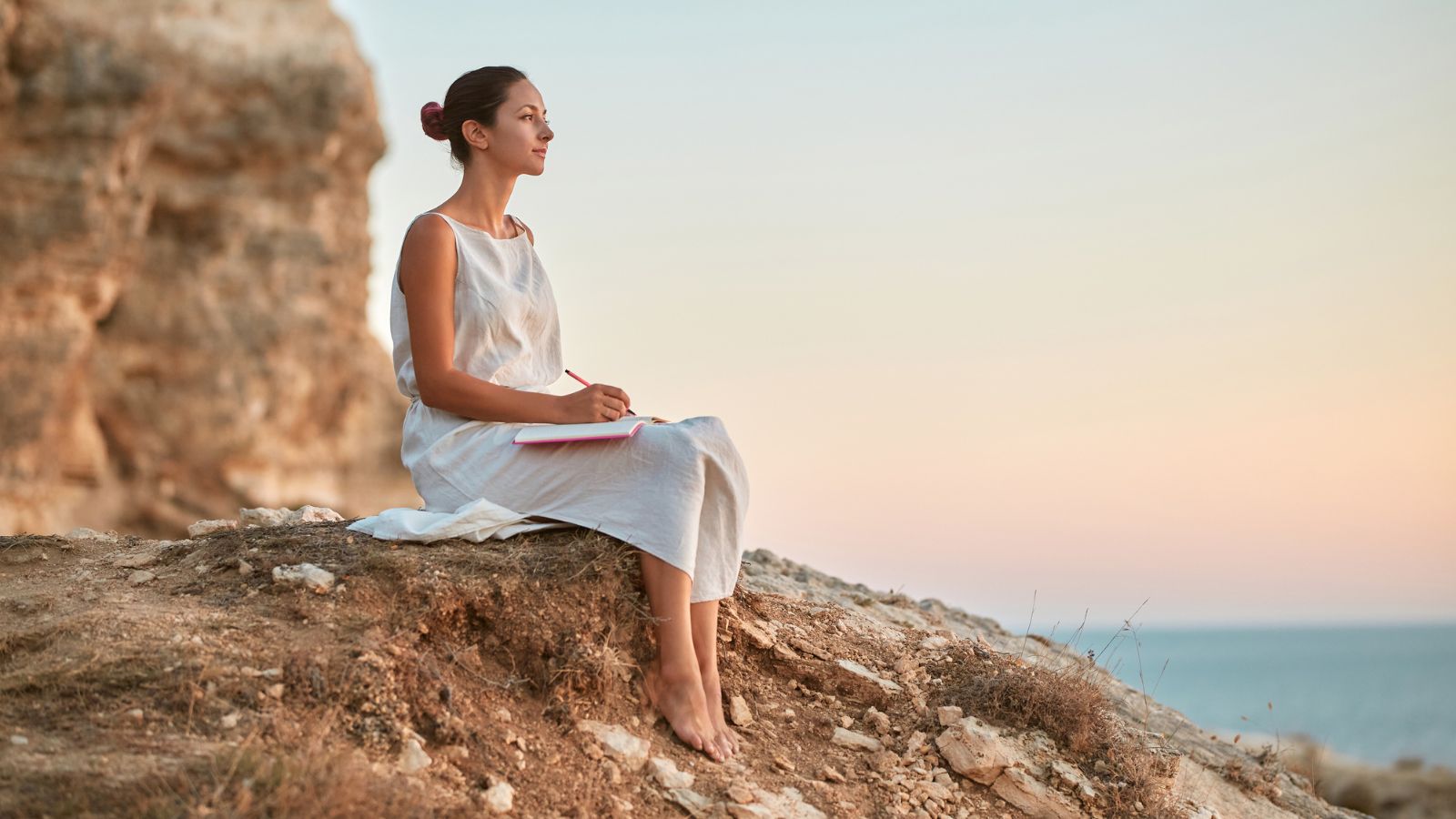 It's hard to chill out when the world is falling apart around you, but it's not impossible. Here are 9 ways to calm down in stressful situations.
19 Things Mentally Strong People Do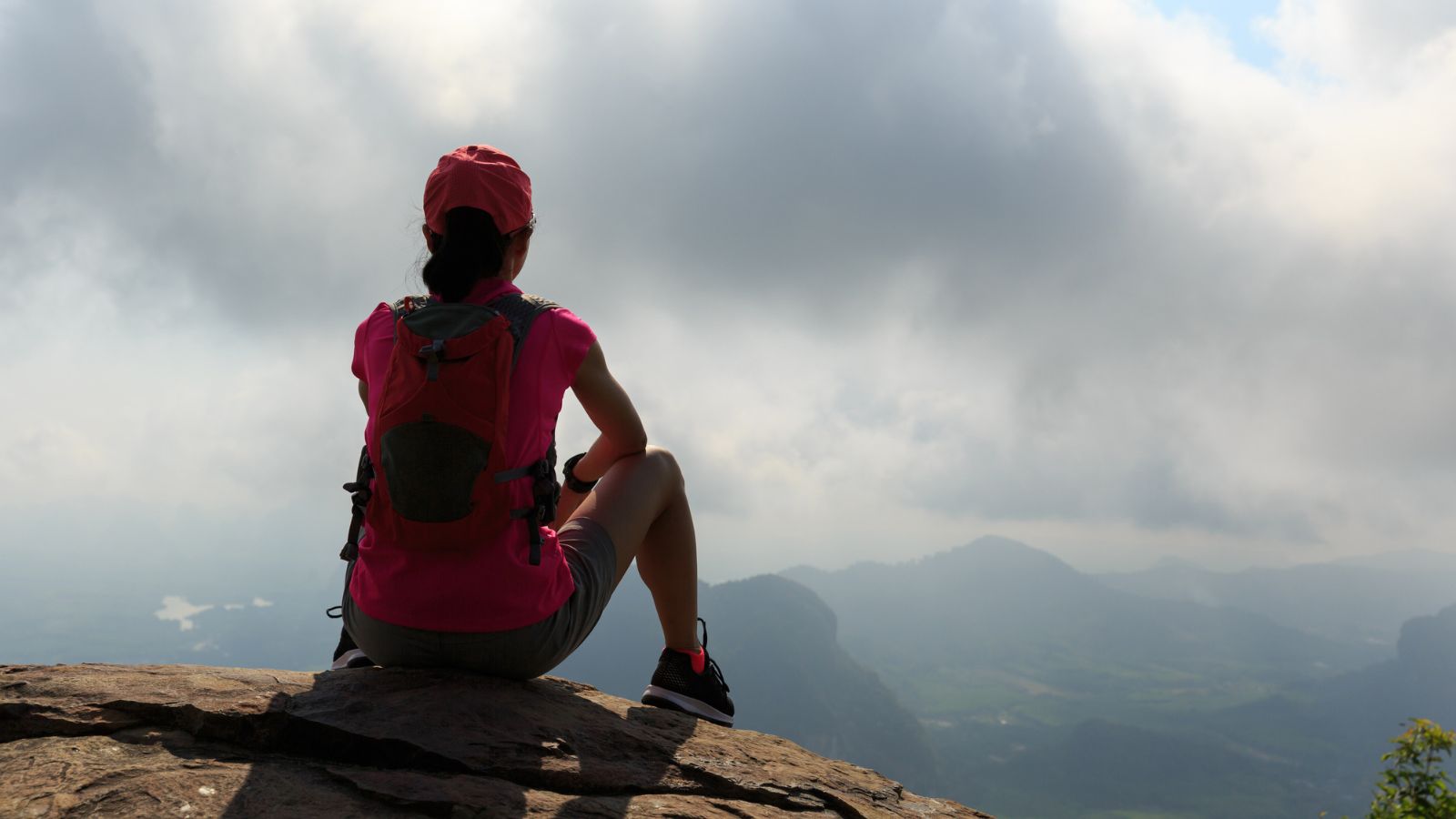 What does it take to be a mentally strong person? Here are 19 things mentally strong people do and 6 things they never do.
10 Ways to Turn Your Life Around When Everything Falls Apart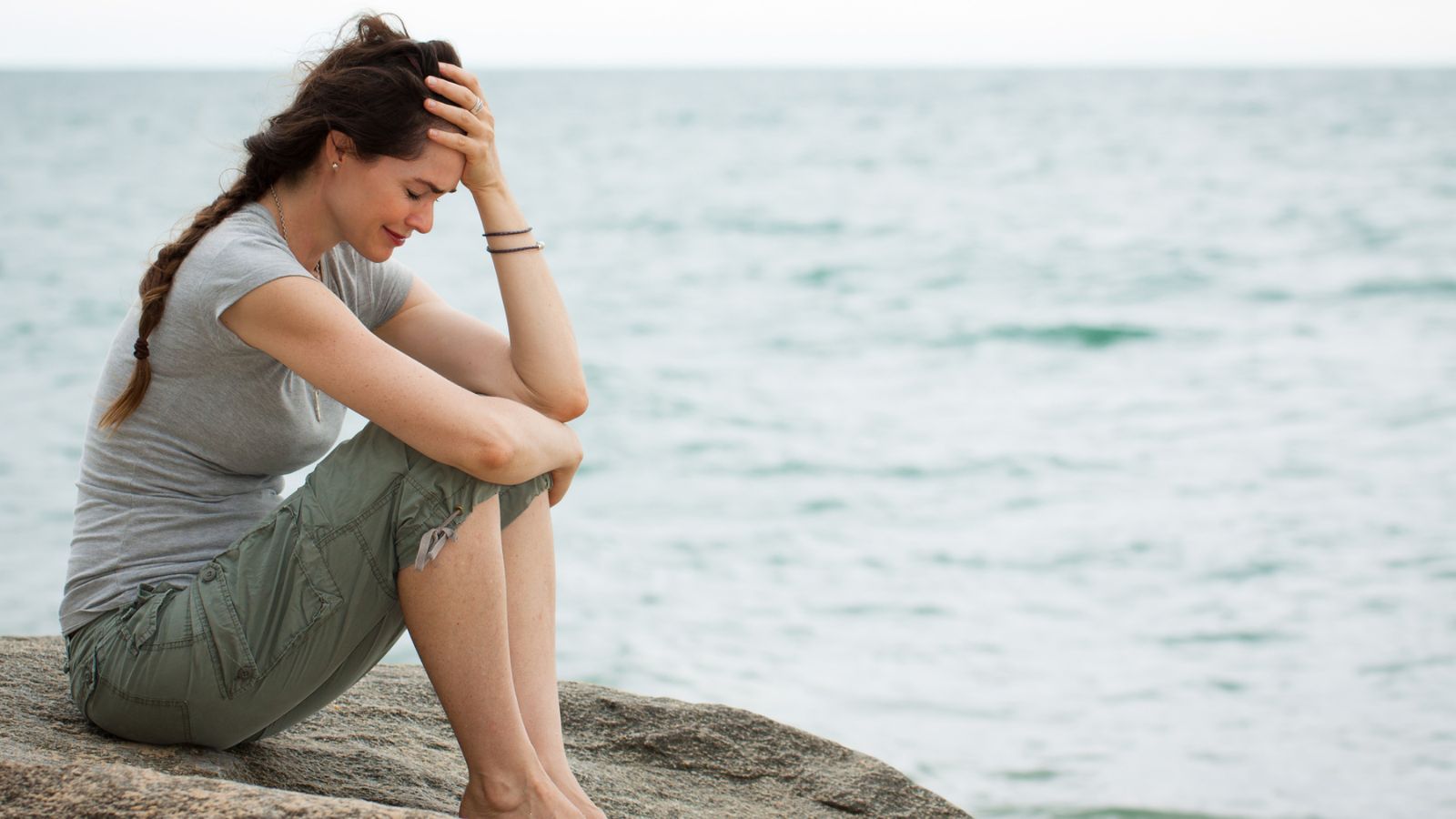 Life isn't all rainbows and lollipops. If your world is crashing down around you, here are 10 ways to put your life back together if it feels like it's falling apart.
13 Best Podcasts For Women Over 50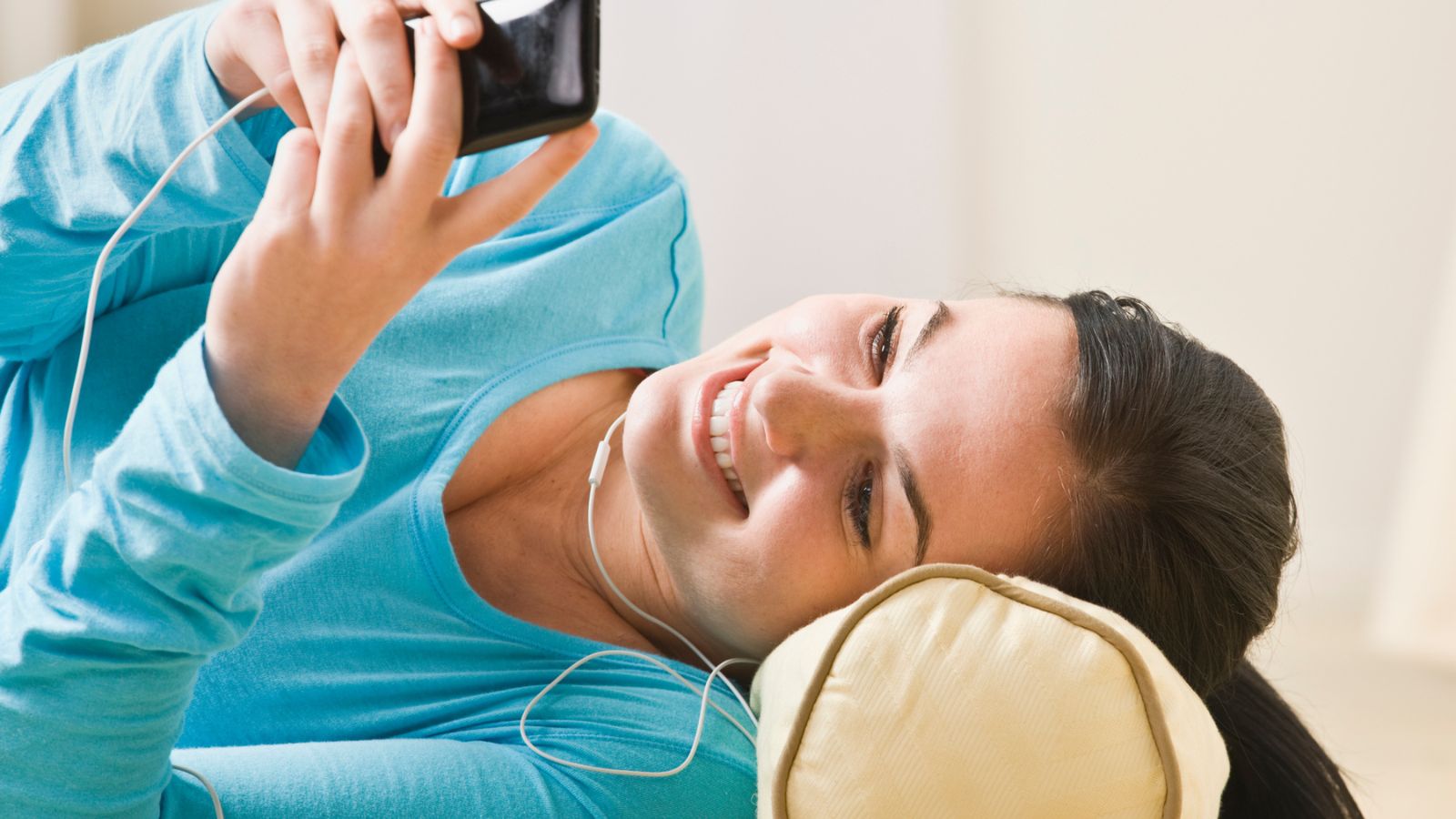 Women over 50 have different wants and needs, especially when it comes to podcasts. Here's a great list of 13 of the best podcasts for women over 50.