13 Things to Do Before Bed That Will Drastically Change Your Life
Do you feel that you're not getting enough out of your day? Are you finding it hard to relax at night? If so, making some simple changes to your bedtime routine could significantly improve your life. In this article, I will share with you 13 things you can do before bed that will drastically change your life for the better.
Write in a Journal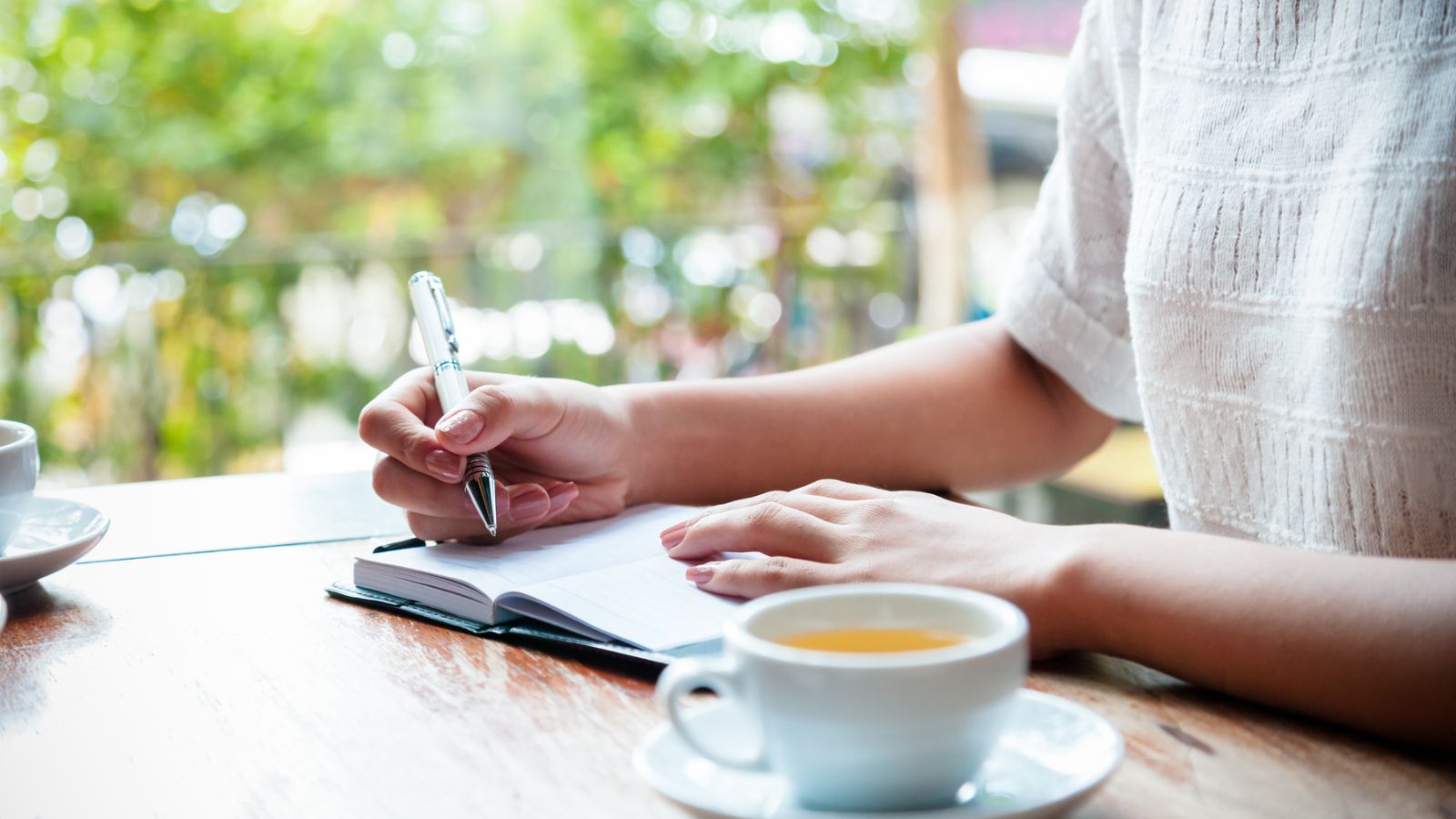 Writing in a journal before bed is a great way to wind down after a long day. It can also help you reflect on your emotions and experiences, leading to better mental health. Journaling is a wonderful practice for self-reflection and personal growth. It involves regularly recording your thoughts, feelings, and experiences in a dedicated notebook or digital platform.
Meditate
Meditation is a great way to decrease stress, increase relaxation, and promote better sleep. Take a few minutes to clear your mind and focus on your breath. It involves focusing your mind on a particular object, thought, or activity to achieve a state of relaxation and heightened awareness.
Stretch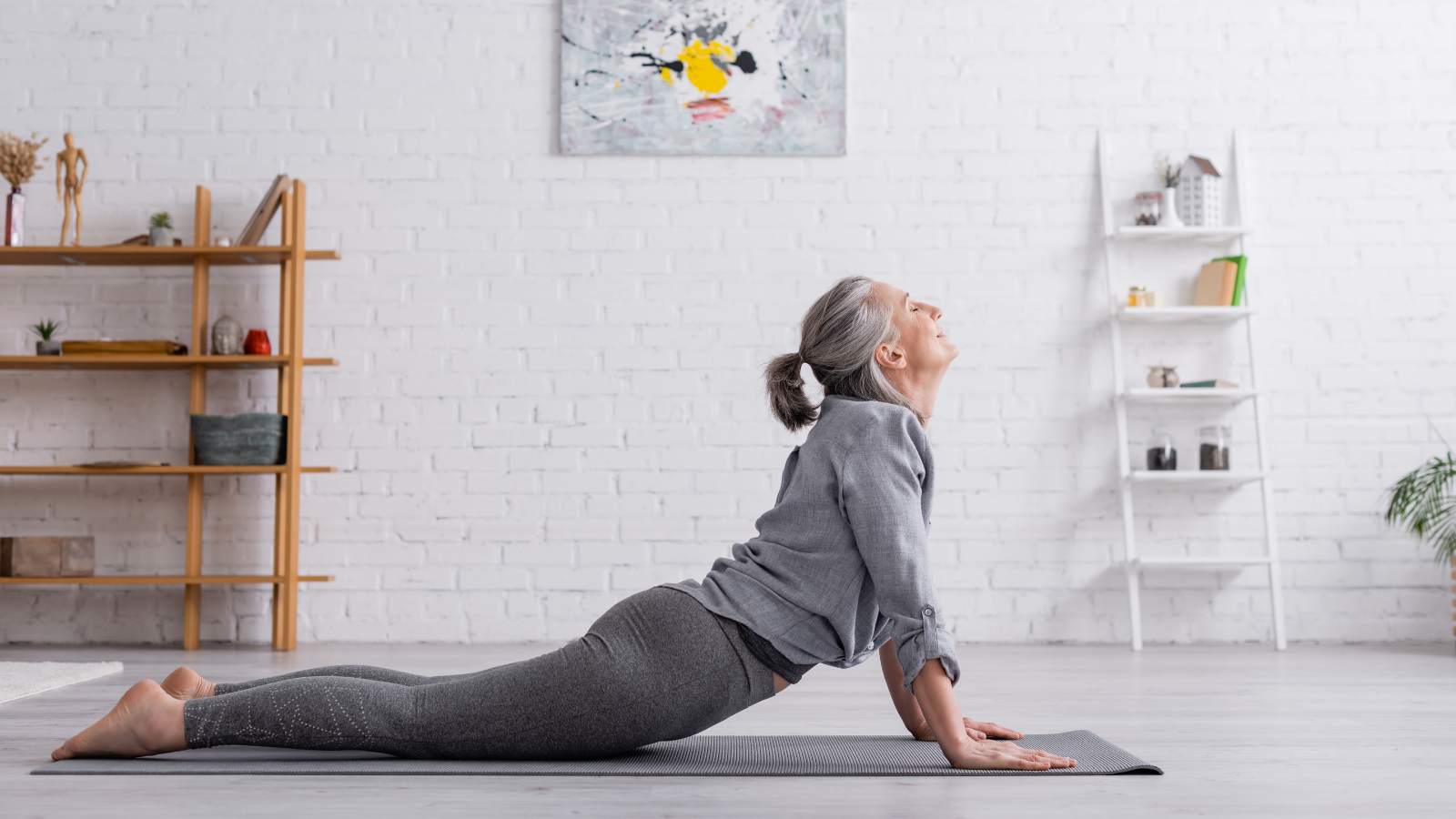 Stretching before bed can help ease muscle tension and promote better sleep. Try holding each stretch for 15-30 seconds and repeat each stretch 2-3 times. Stretching is a simple yet effective way to maintain physical flexibility and relieve muscle tension. It involves elongating and loosening your muscles through deliberate movements.
Read a Book
Reading a book before bed can help you relax and unwind. Try reading something enjoyable or informative. It offers a chance to disconnect from the stresses of everyday life and immerse oneself in a different story or subject. Reading is a form of self-care for the mind, providing a mental retreat that can be both educational and therapeutic. It's an enjoyable and accessible way to expand your perspective and reduce stress.
Turn Off Electronics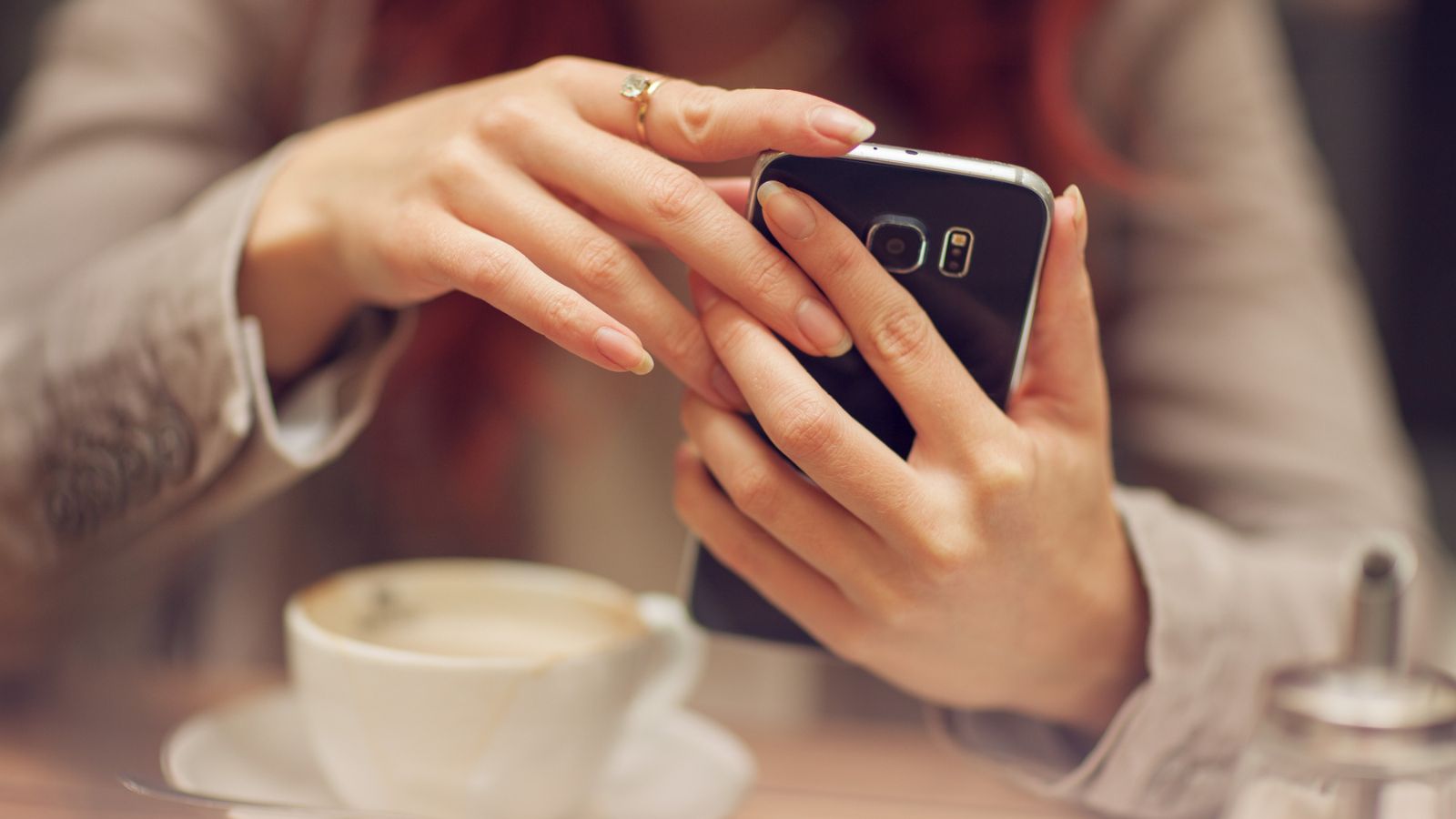 Turn off all electronics, including your phone, tablet, and TV, at least 30 minutes before bed. The blue light from these devices can interfere with your sleep. Turning off electronics is a crucial practice for mental well-being and digital detox. It's a form of self-care that is increasingly vital in a technology-driven era.
Take a Warm Bath
Taking a warm bath before bed can help you relax and unwind. You can also add Epsom salt or essential oils for added relaxation benefits. A warm bath is like a warm hug for your body and mind. It's a fantastic way to destress after a long day. The sensation of warm water enveloping you can be incredibly calming, and it's a moment of quiet solitude in a busy world.
Drink a Cup of Tea
Drinking a cup of herbal tea, such as chamomile or lavender, can help promote relaxation and better sleep. Tea has a diverse range of flavors and health benefits, and the act of preparing and savoring it can be a calming and meditative experience. It's a simple yet effective practice to unwind and nurture yourself.
Plan Your Day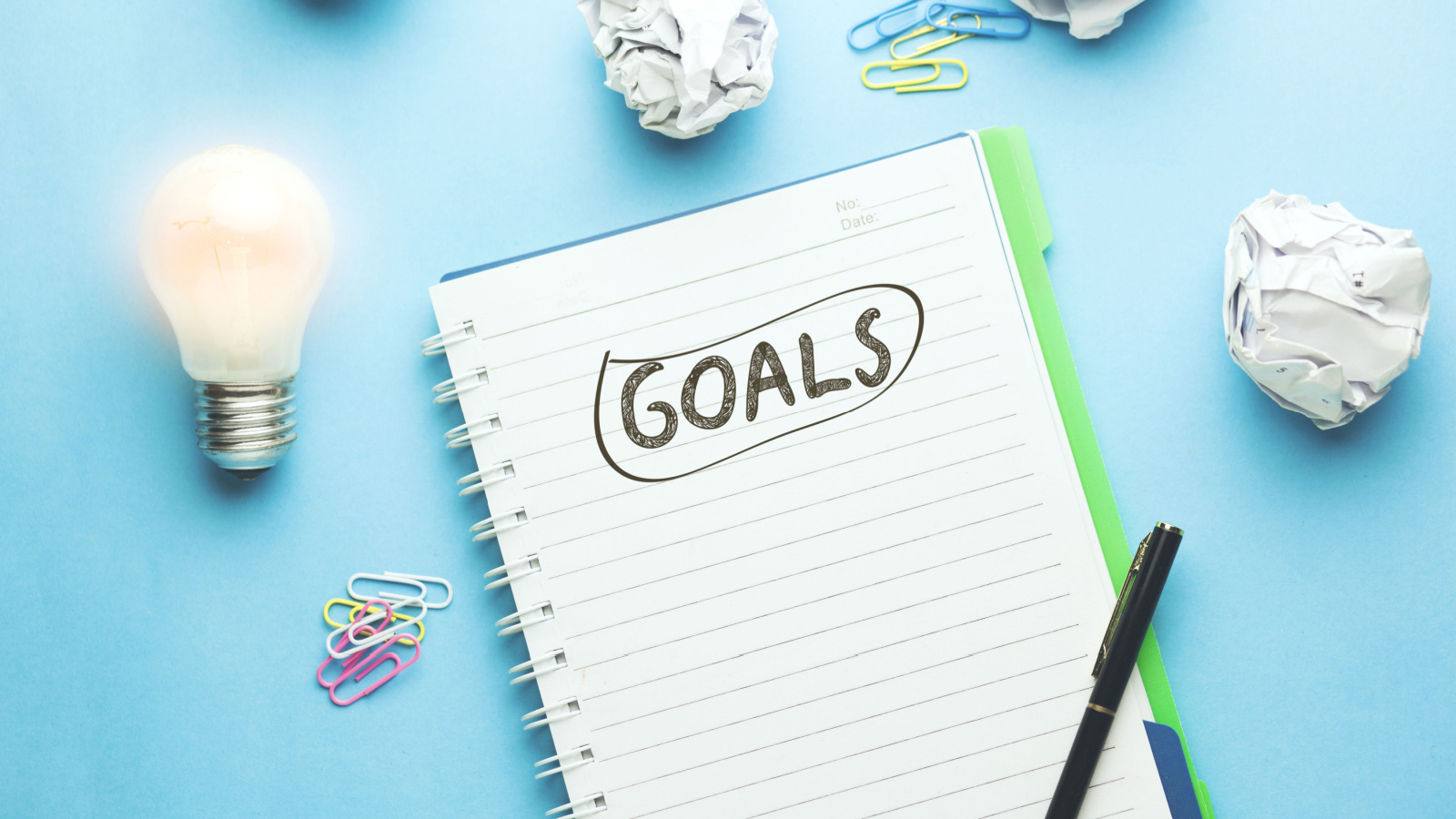 Planning your day before bed can help you feel more organized and in control. Think about what you need to accomplish and create a plan for the next day. Planning your day is a proactive approach to time management and productivity. It involves outlining your tasks, setting priorities, and creating a schedule to ensure a well-structured and efficient day.
Gratitude Journaling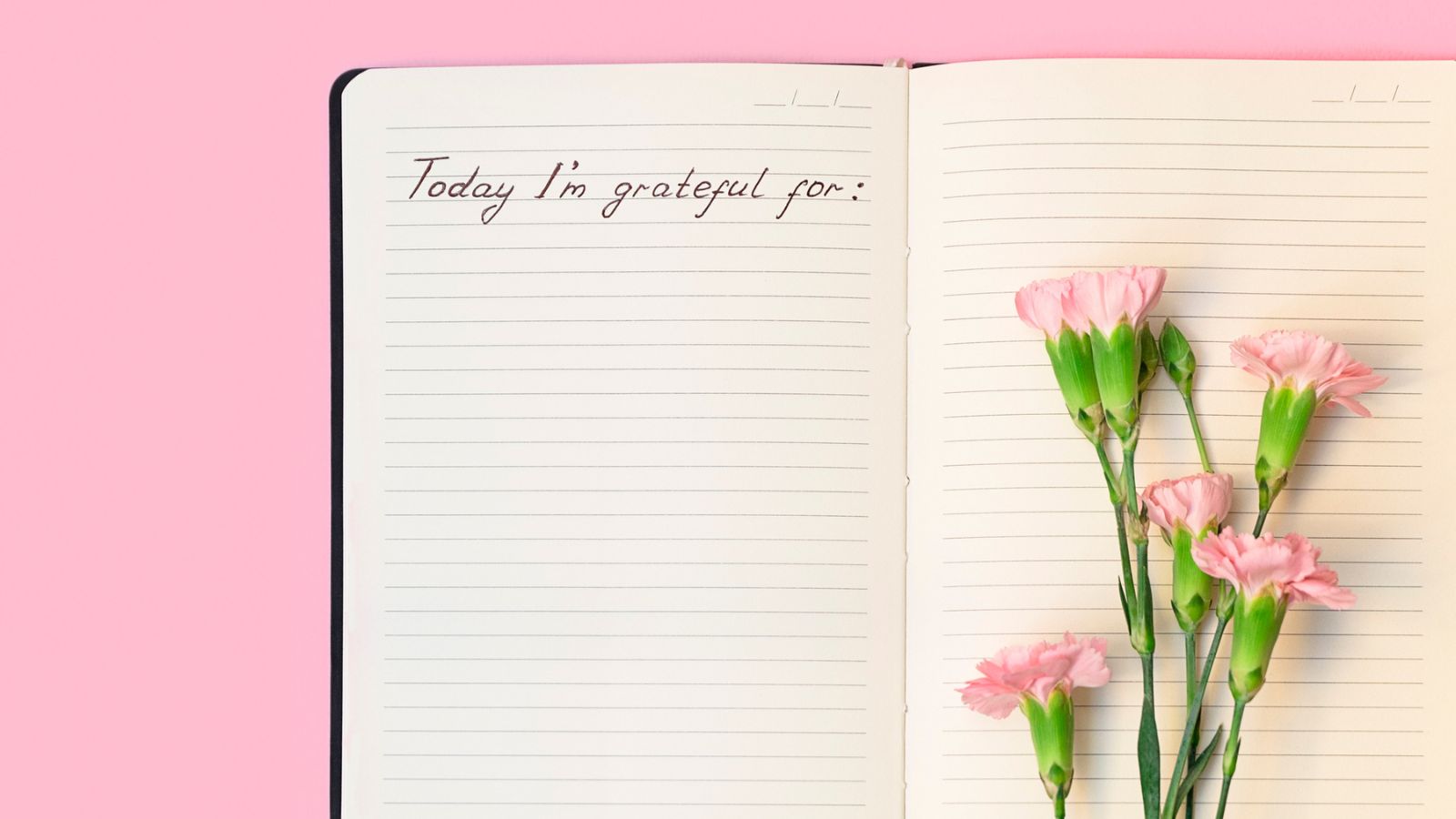 Write down three things you're thankful for before bed. This will help you focus on the positive aspects of your life. Gratitude journaling is like a daily dose of positivity. It shifts your focus from what you lack to what you have, fostering contentment and joy. It's a beautiful way to boost mental well-being and can be a reminder of life's small pleasures.
Declutter Your Space
Decluttering your space before bed can help promote relaxation and better sleep. A cluttered space can be distracting and stressful. A clutter-free space is like a breath of fresh air for the mind. It can have a profound impact on mental well-being, reducing stress and promoting a sense of order
Listen to Calming Music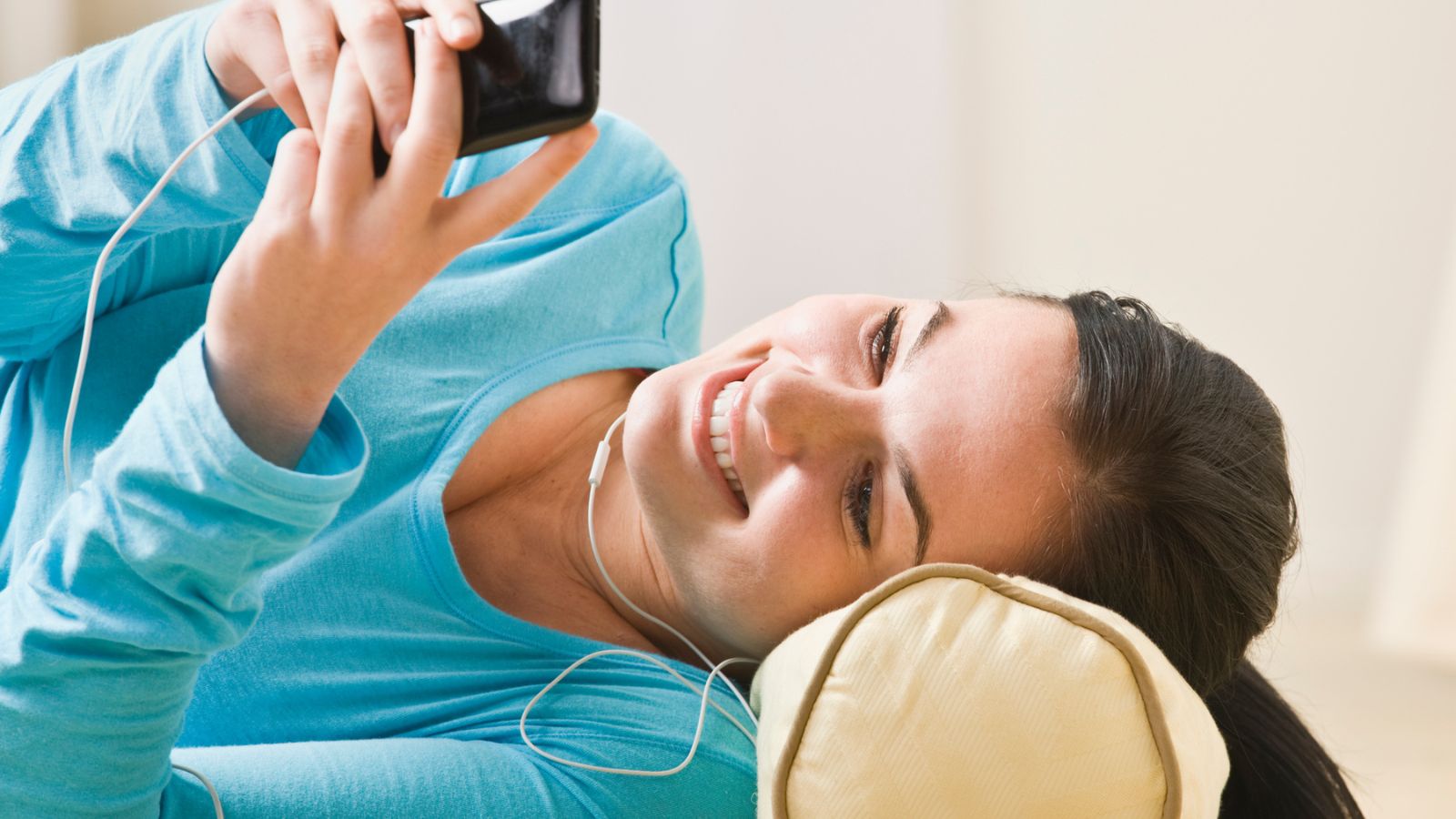 Listening to calming music can help you relax and fall asleep faster. Try listening to classical music, nature sounds, or white noise. Calming music is like a balm for the soul. It can instantly transport you to a more peaceful state of mind and help you unwind. Music has the power to evoke emotions and memories, and selecting tracks that resonate with your mood can be a therapeutic experience.
Practice Visualization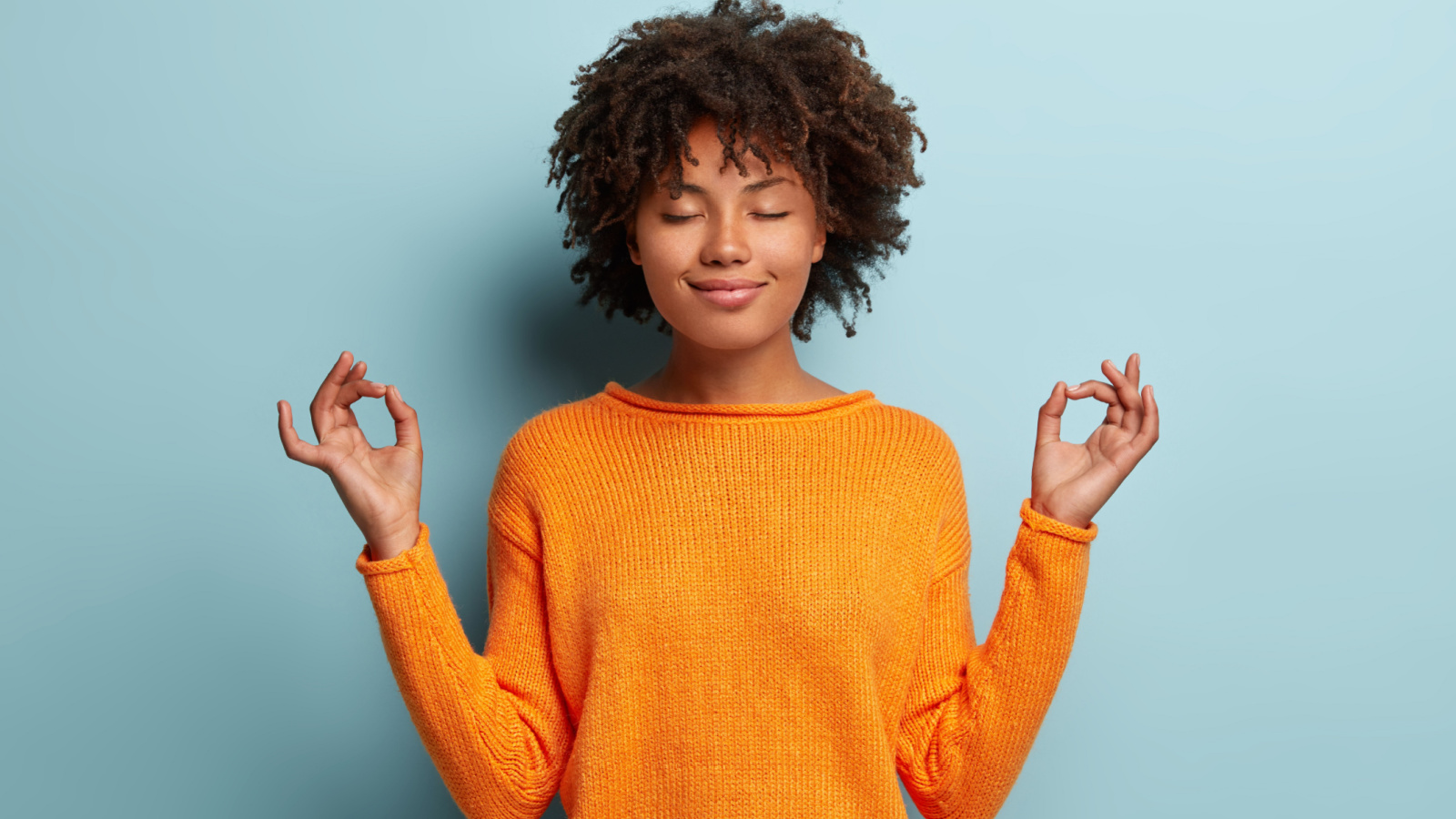 Visualization is a powerful self-care practice that creates vivid images of positive outcomes, relaxation, or desired goals. It can help reduce stress and increase motivation. For example, you can visualize yourself in a peaceful, calming environment like a beach or forest. This can help promote relaxation and reduce stress.
Spend Time With Loved Ones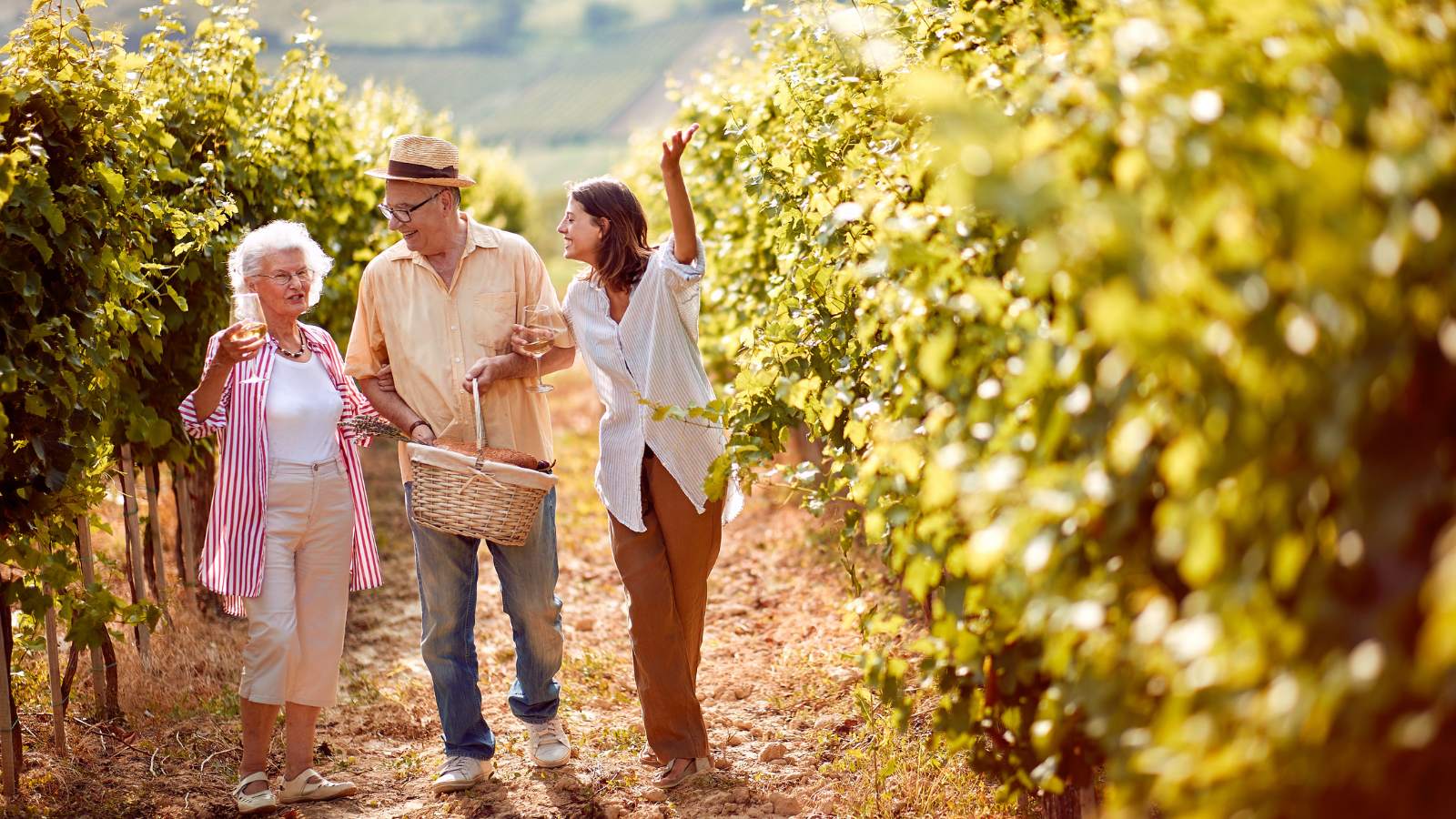 Spend time with your loved ones before bed. This can include anything from having a conversation to watching a movie together. Spending time with those closest to you can help promote better mental health and happiness. Quality time with loved ones is like a soothing balm for the soul. It's a reminder of the importance of human connection and emotional bonds. Being in the presence of those who care about you provides a sense of belonging, love, and understanding.
Conclusion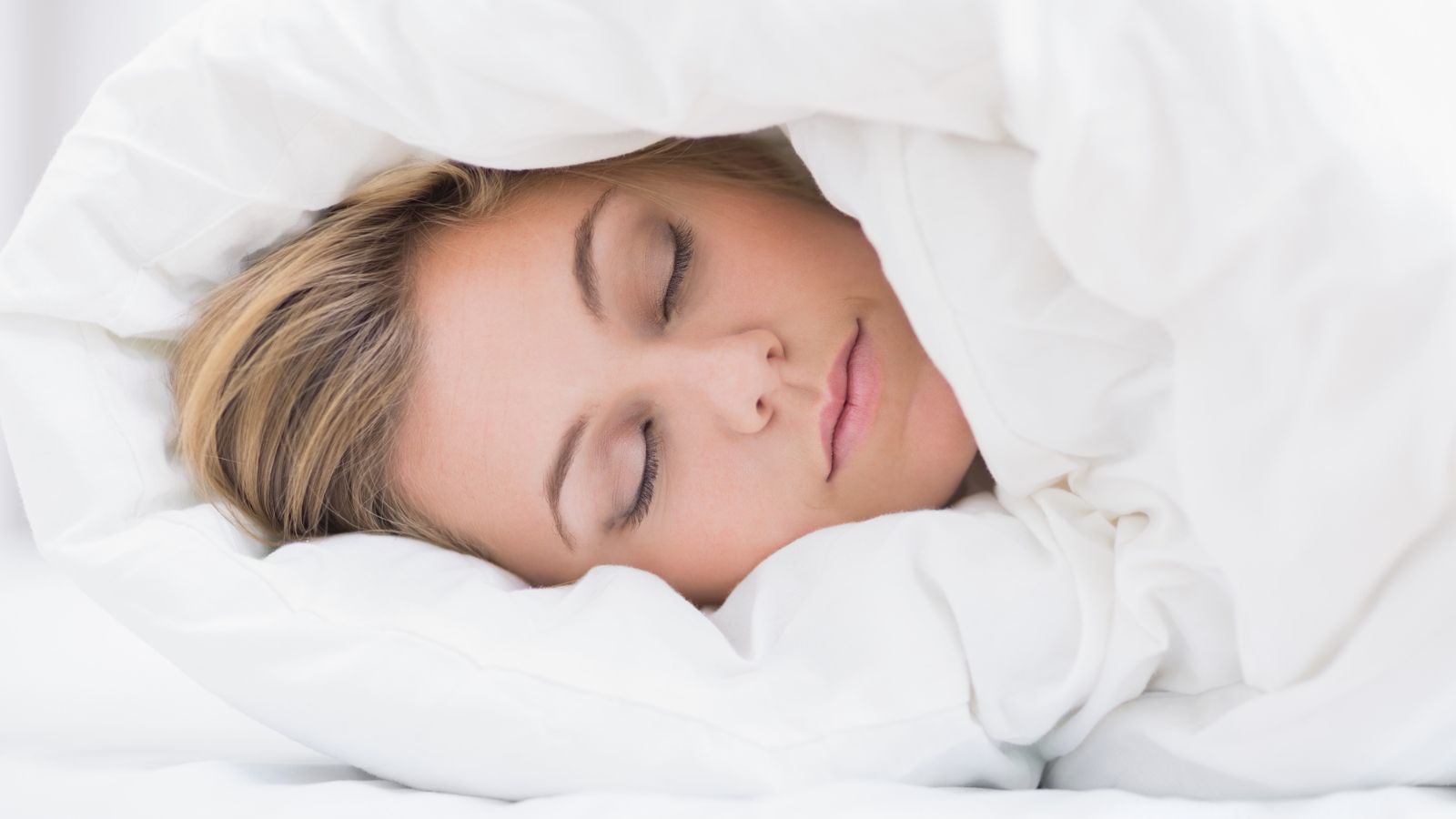 In conclusion, simple changes to your bedtime routine can significantly impact your overall well-being. By incorporating any of these 13 things into your routine, you can promote better relaxation, reduce stress, and increase productivity. Try experimenting with different activities and see which ones work best for you. Sweet dreams!
10 Ways to Deal With Stress in Life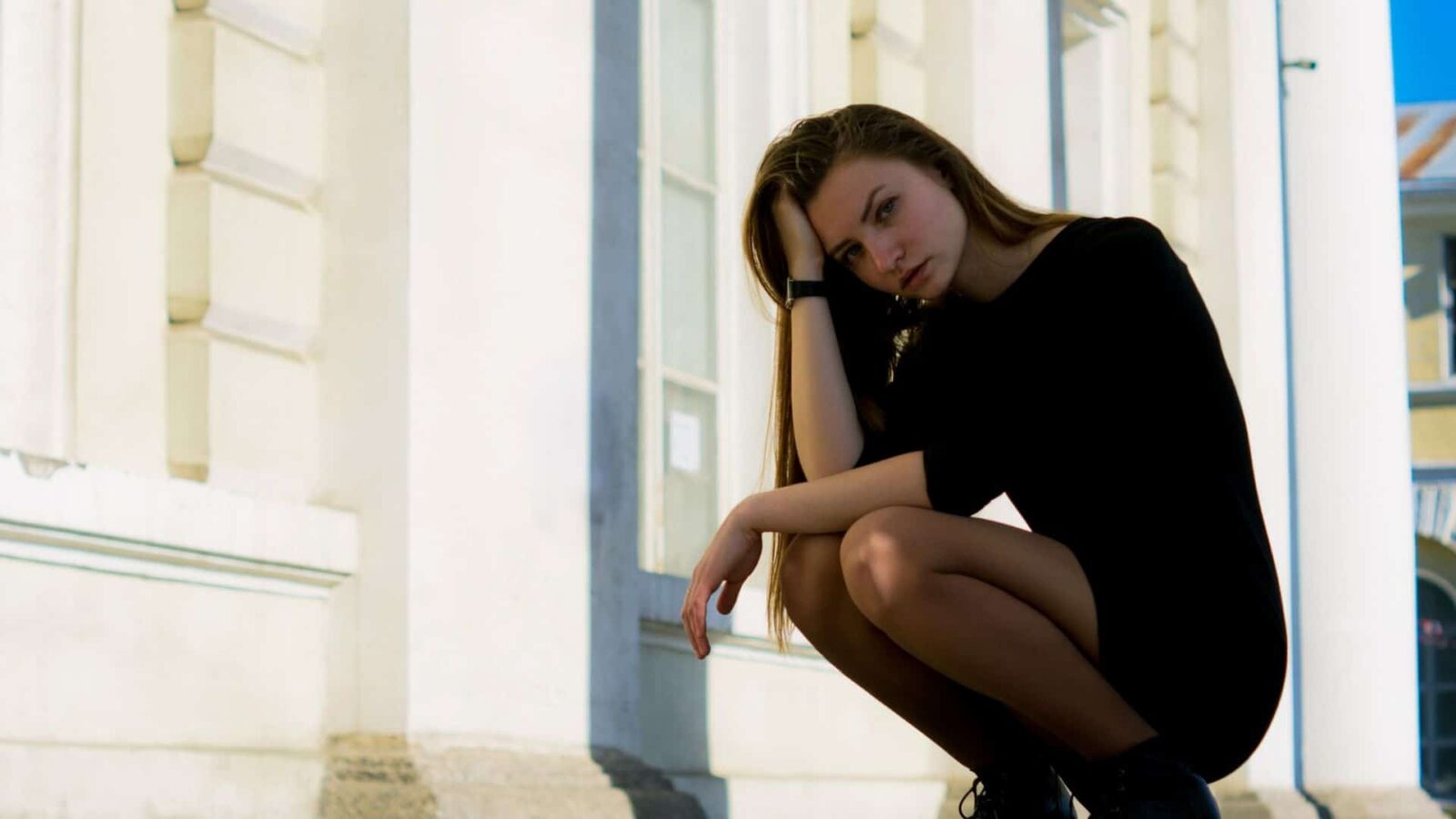 Is life's stress getting you down? Here are ten ways to help you handle stress and stay calm.
How to Be More Productive in Life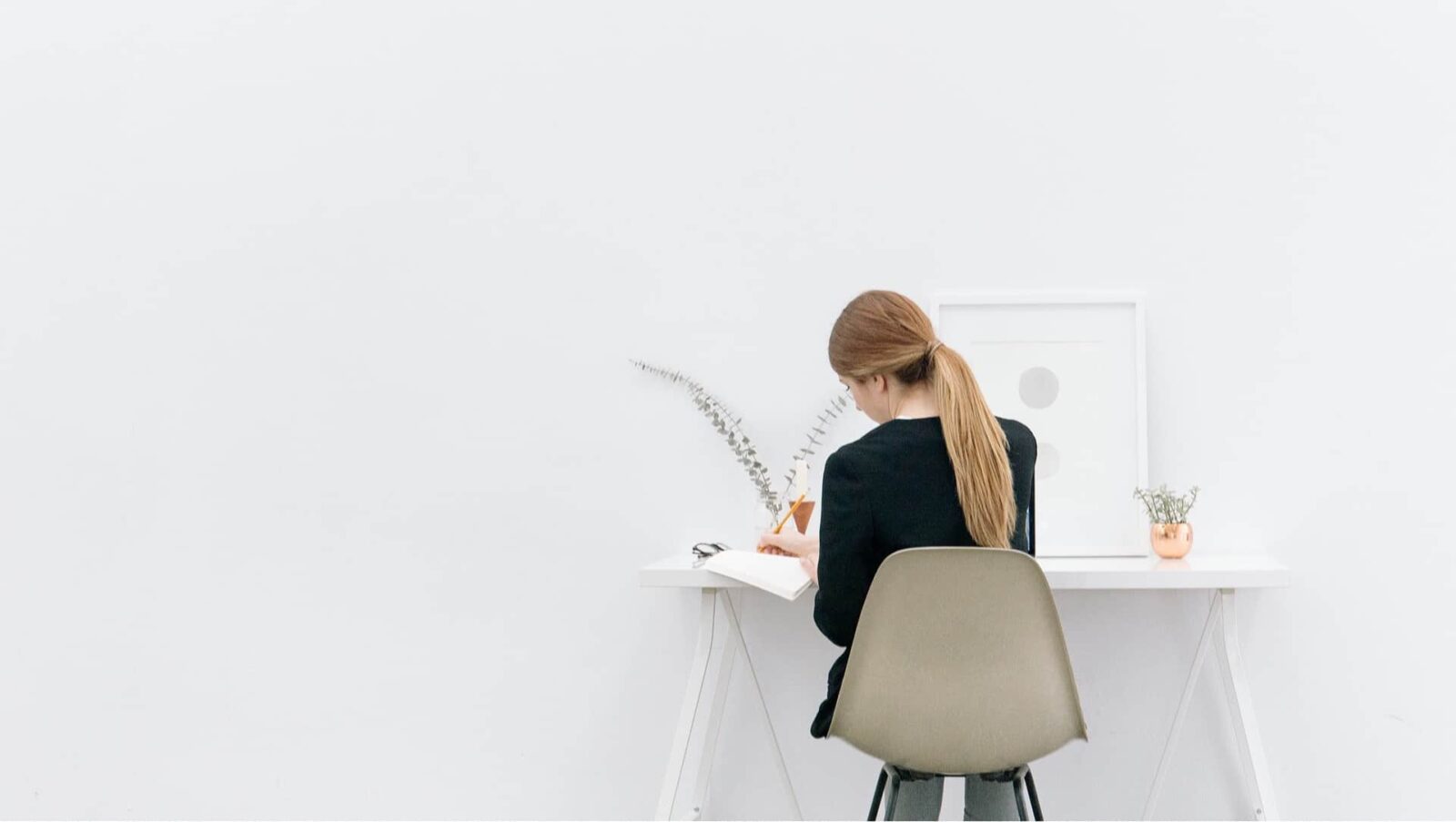 Do you lack motivation or have a hard time staying focused and productive? Want more from life? Here are 10 tips to help you be more productive.
How to Become a Freelance Writer in 11 Simple Steps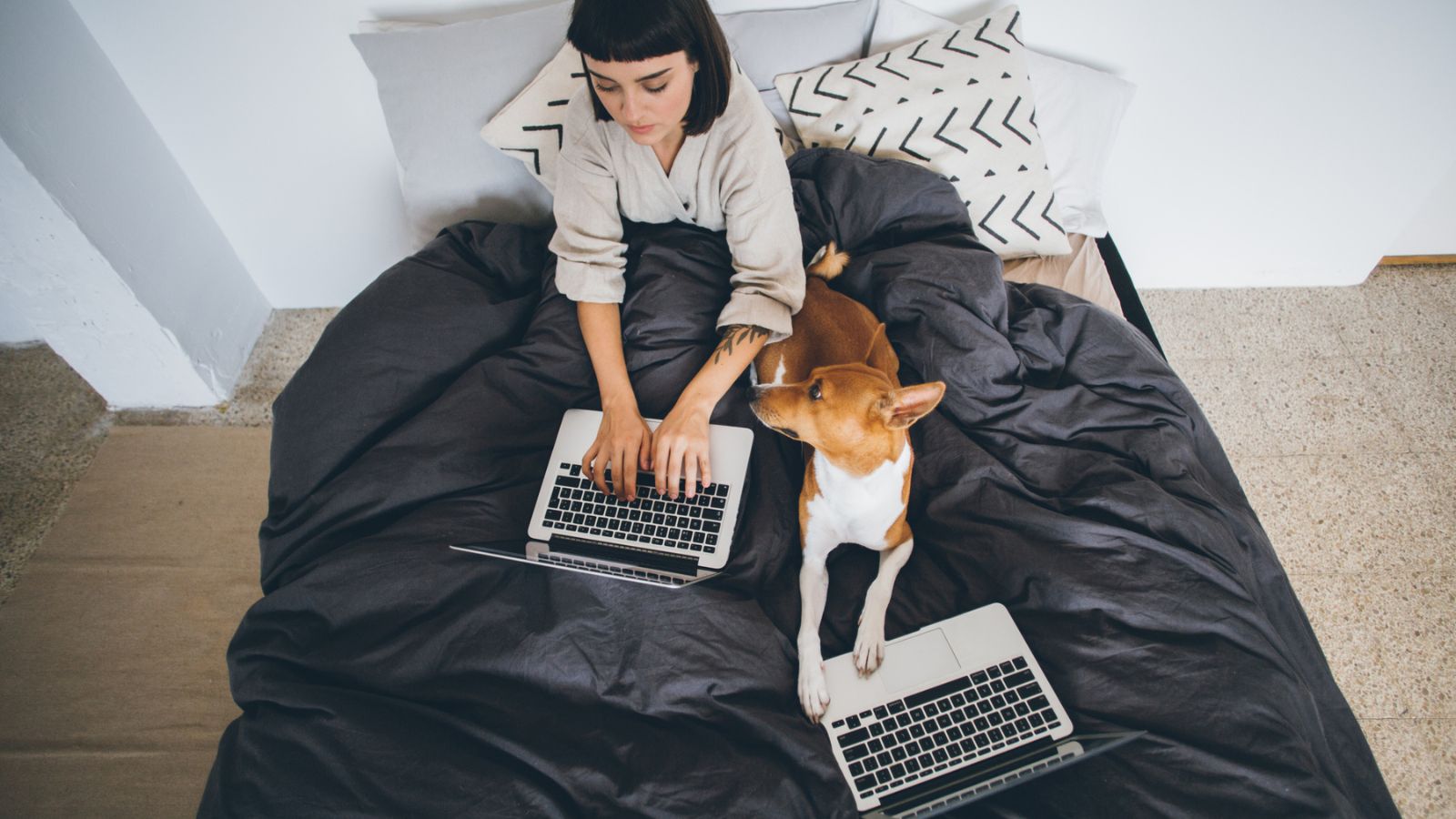 So, you want to become a freelance writer? Here are 11 great tips to help you get started.
How to Overcome Procrastination in 7 Simple Steps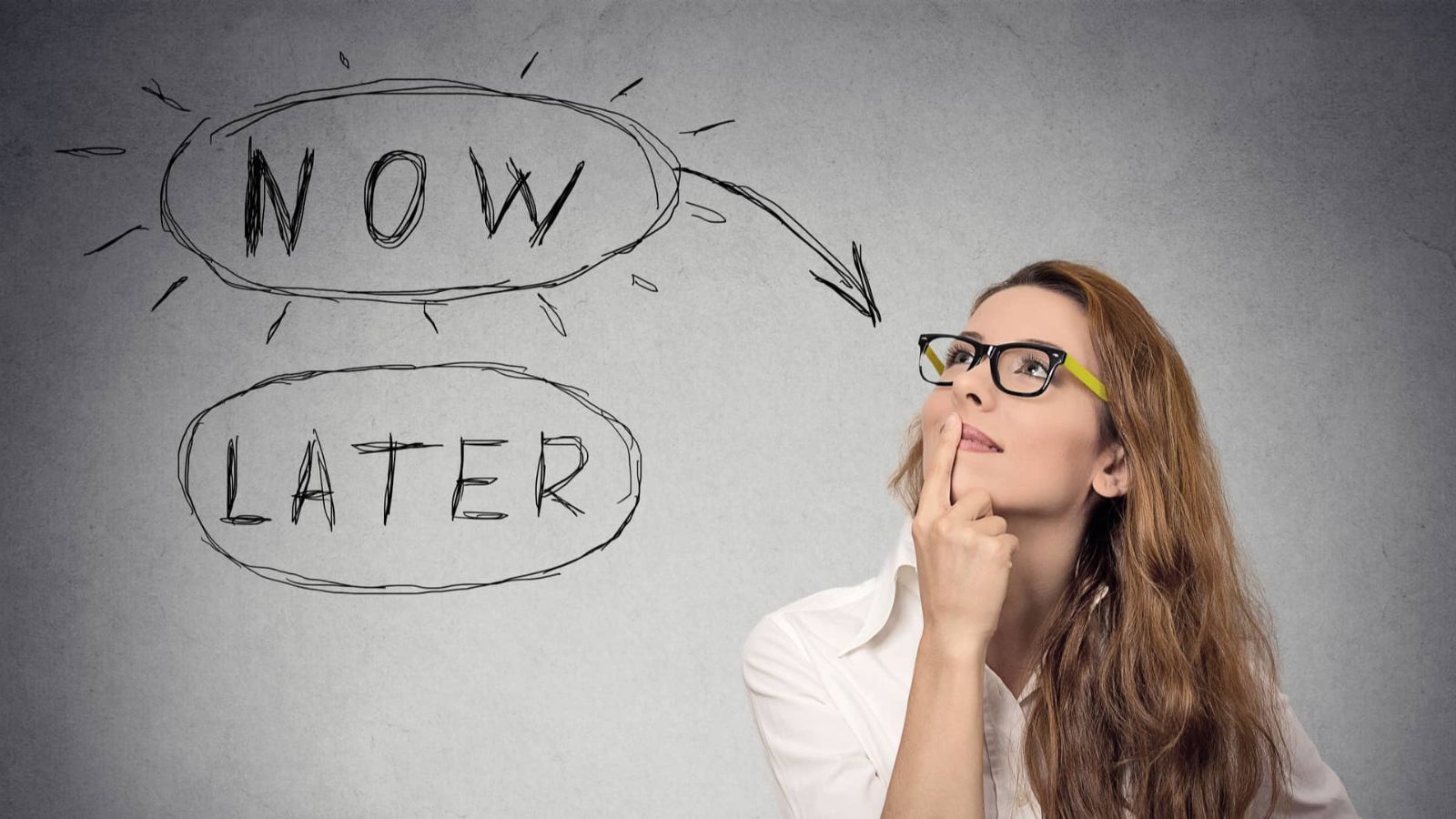 If you are a great procrastinator, you already know how it can affect your life negatively. Here are a few tips to help overcome procrastination.