13 Things to Watch Out For When Dating a Capricorn
Capricorns are known to be dependable, hardworking, and responsible. They take their commitments seriously and strive to accomplish their goals. When you are dating a Capricorn, you can expect them to be loyal and committed. They can be great partners, but there are things you need to watch out for to ensure a successful relationship.
In this article, we will discuss 13 things to watch out for when dating a Capricorn.
Independence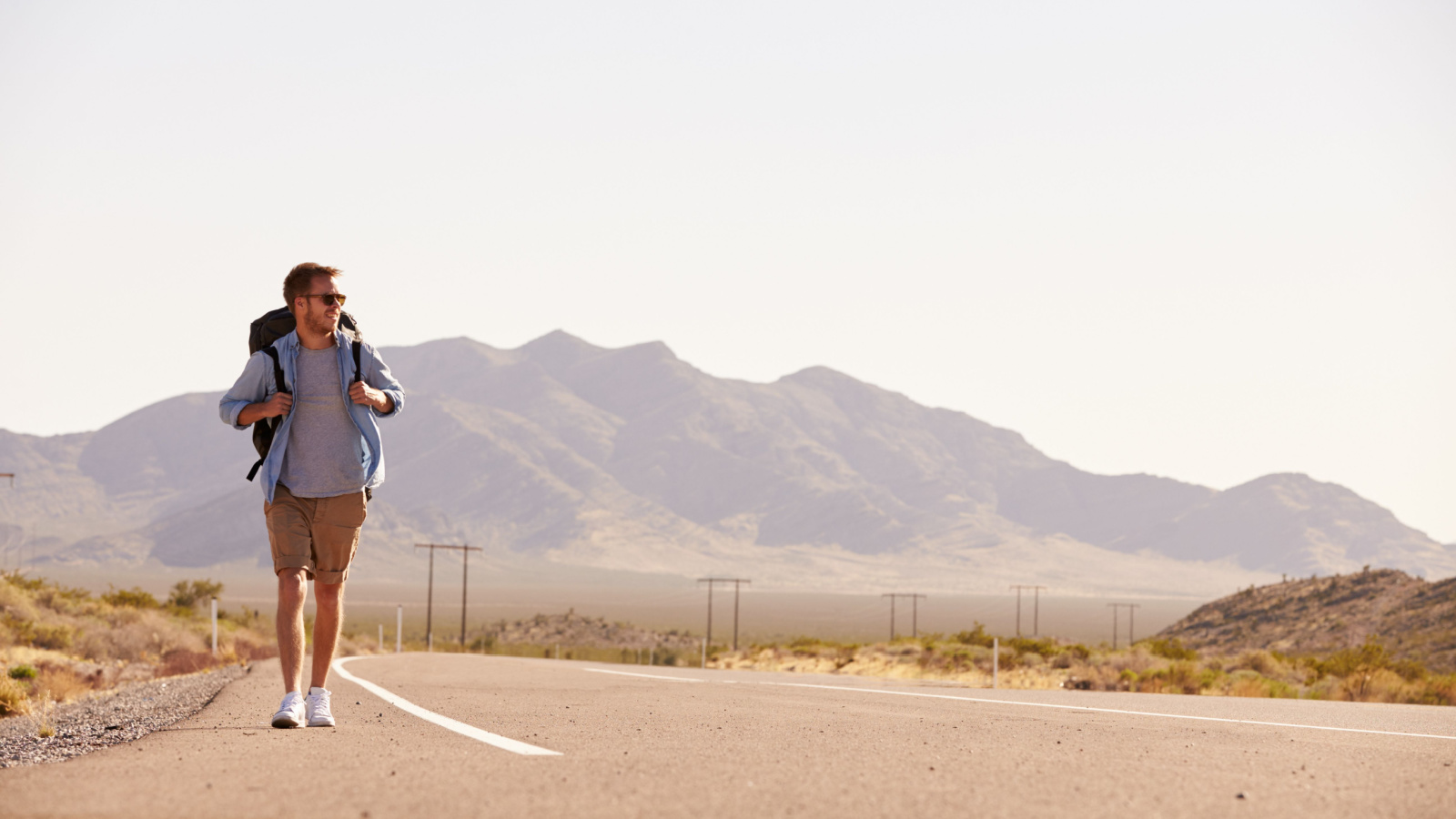 Capricorns are independent individuals and need their space. They need time alone to recharge, and if you don't give them that space, they might feel suffocated and overwhelmed. Respect their need for alone time, and they will appreciate you for it. They appreciate self-reliance and may be attracted to careers and lifestyles that allow them to be in control of their destiny. They may find it liberating to chart their own course in life and not be overly dependent on others.
Ambition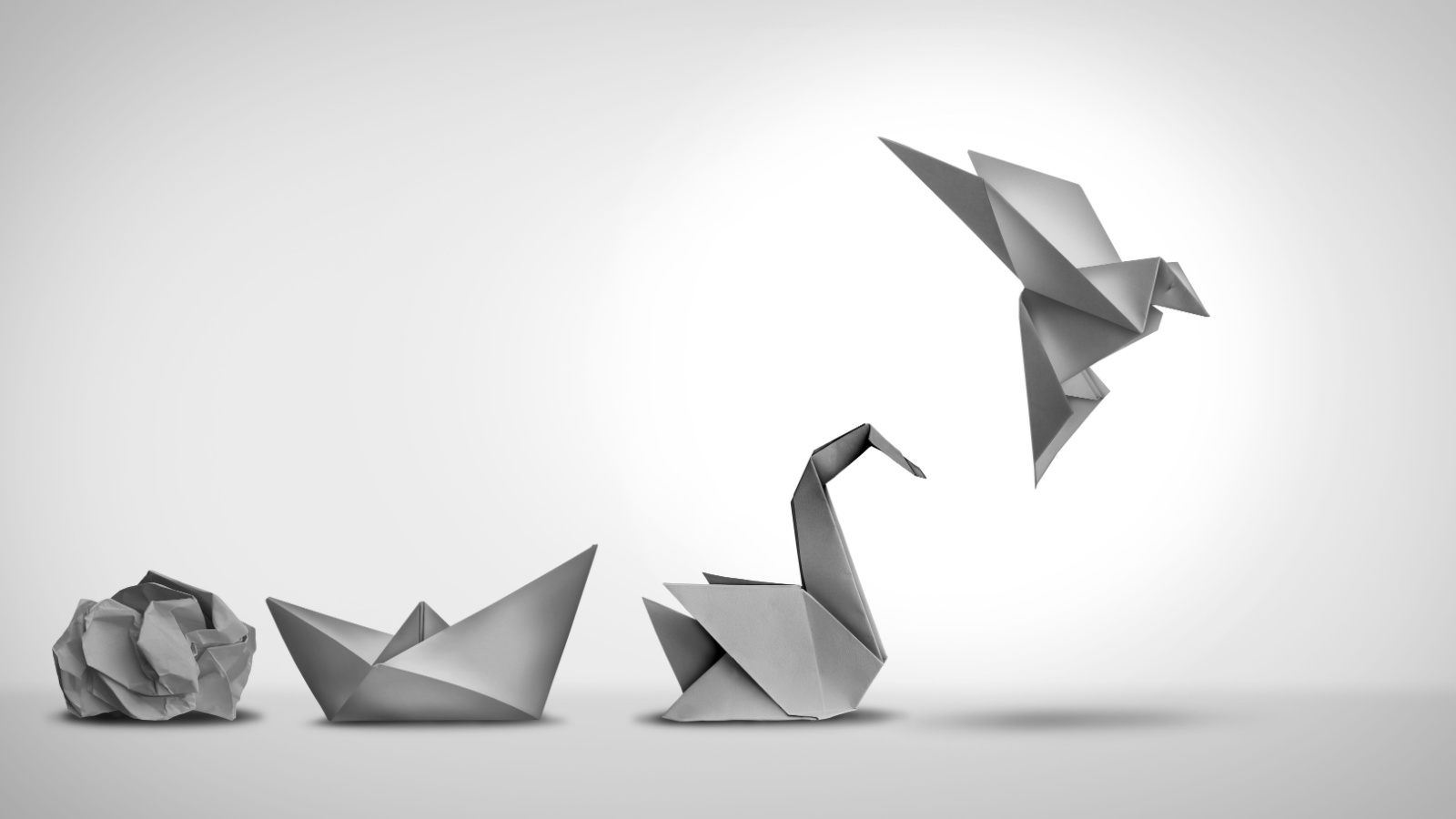 Ambitious individuals are driven to achieve their goals. They take their careers seriously and want to achieve great things. If you are not ambitious or driven, they might feel like you are not compatible with them. Be supportive of their goals and ambitions, and they will appreciate you for it. They set high aspirations for themselves and are often willing to put in the hard work and dedication needed to realize their dreams.
Blunt Communication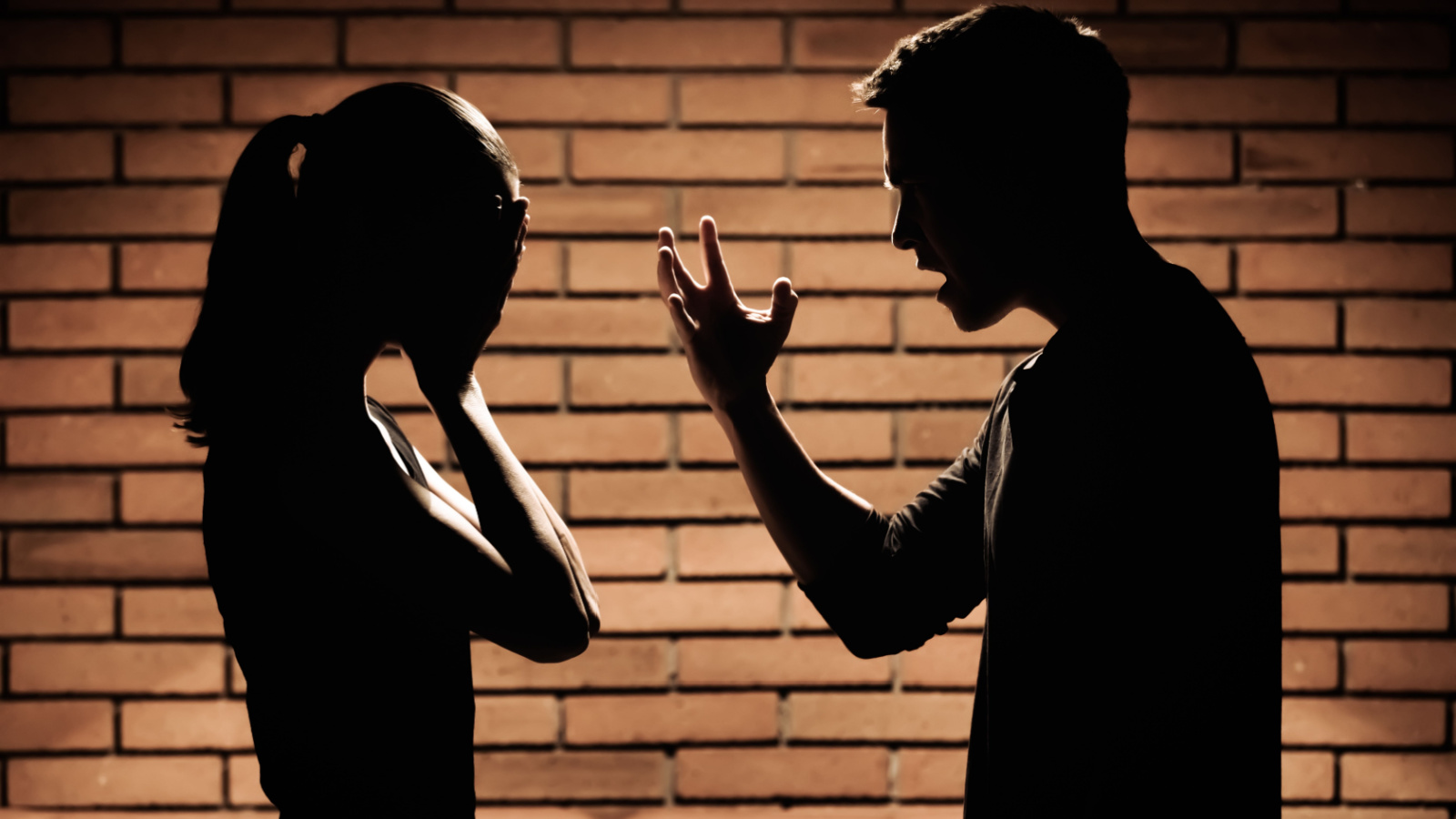 A Capricorn is known for its blunt communication style. They have no filter and will say things as they see them. They expect the same level of honesty and directness in return. If you are sensitive or easily offended, Capricorns might not be the best match for you. Those who communicate bluntly get straight to the point, which can be refreshing for some but may come across as rude to others. They value honesty and efficiency in their interactions.
Traditional Values
People with traditional values often prioritize customs and beliefs that have stood the test of time. Capricorns are traditional individuals who value tradition, family, and stability. They take their relationships and commitments seriously and expect the same level of loyalty and commitment from their partners. If you are not looking for a committed and long-term relationship, Capricorns might not be the best match for you. They tend to be conservative and may resist change.
Detail-oriented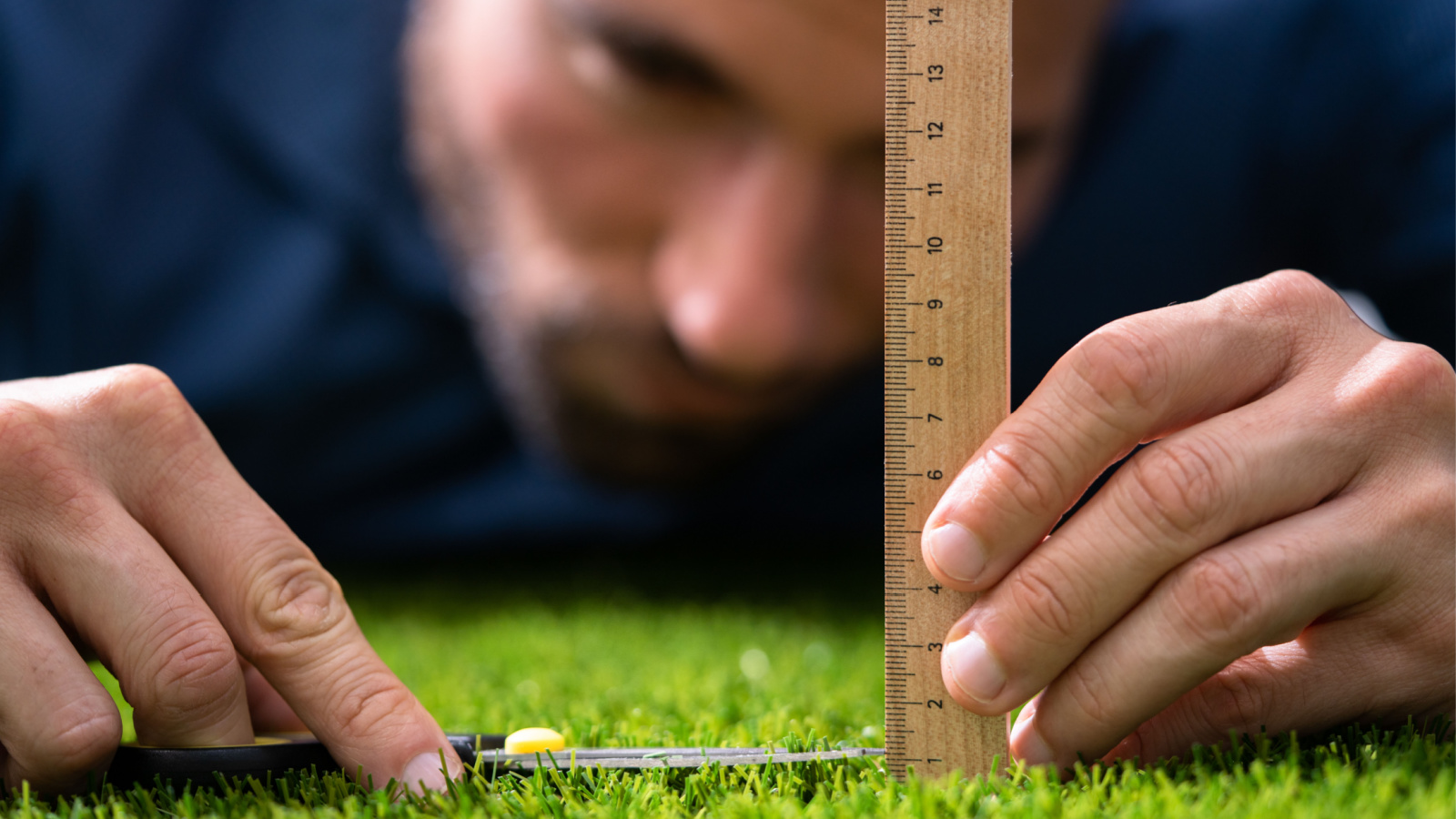 Detail-oriented people excel at noticing and managing small specifics. They're often meticulous and thrive in roles that require precision. Capricorns are detail-oriented individuals who pay attention to the small things. They are organized, methodical, and efficient in everything they do. If you are chaotic or disorganized, Capricorns might be frustrated with you.
High Standards
Individuals with high standards expect excellence, both from themselves and others. They might be seen as demanding, but they're committed to quality. Capricorns have high standards when it comes to everything, including their partners. They expect their partners to be responsible, dependable, and loyal. If you don't meet their standards, they might feel you are not worth their time or effort.
Serious and Reserved
Serious and reserved individuals tend to be introspective and may come across as introverted. They value thoughtfulness and often prefer meaningful conversations over small talk. If you are dating a Capricorn, you may notice they don't show their emotions easily. They take their time to open up and trust people. If you are looking for a partner who is emotionally expressive and open, Capricorns might not be the best match for you.
Financial Stability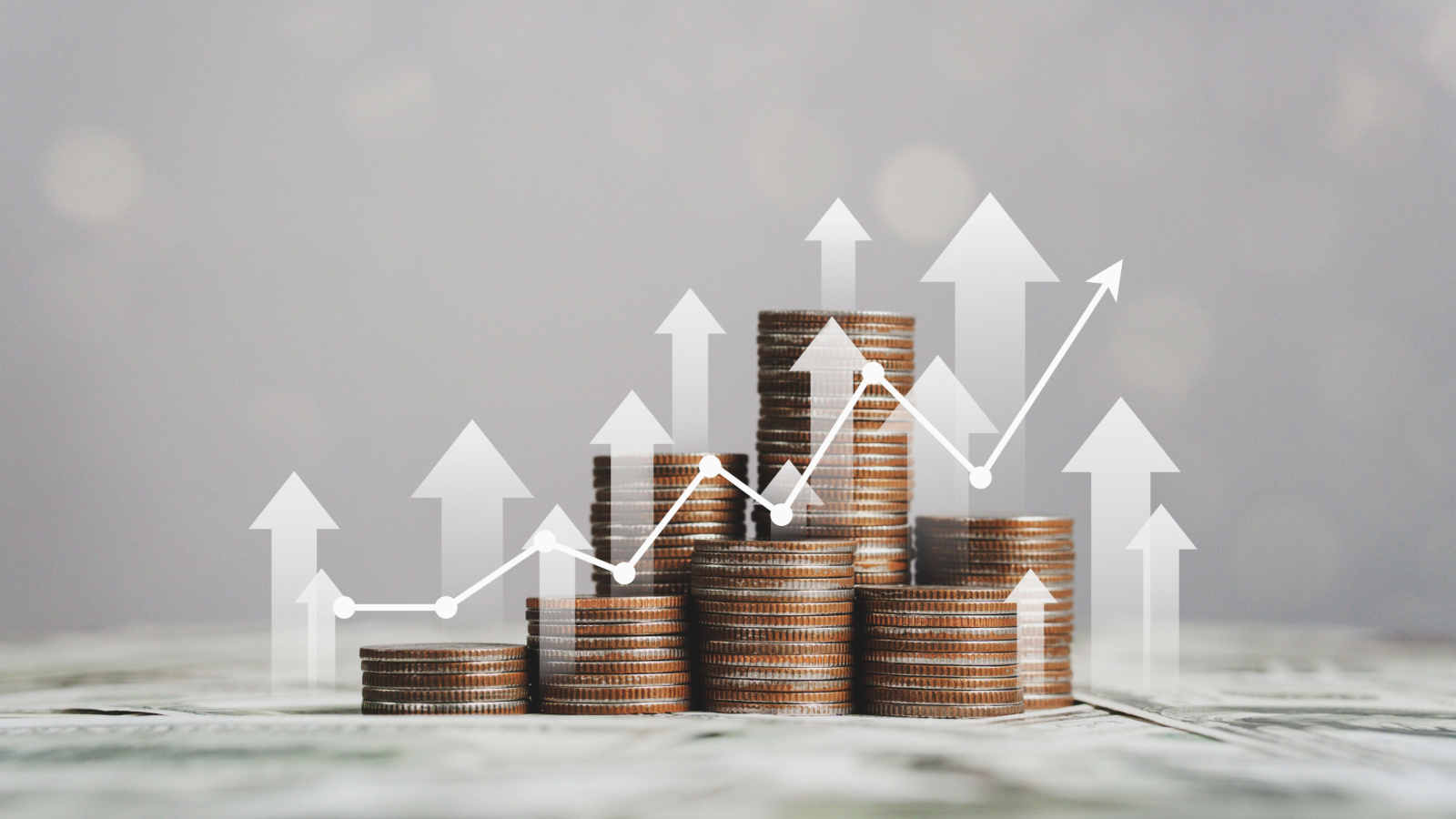 This sign of the zodiac values financial stability and prioritizes security and planning. They tend to be cautious with their finances and make responsible choices. Capricorns are financially responsible individuals. They want a partner who is financially stable and can provide for themselves. If you are financially unstable or irresponsible, Capricorns might not see you as a viable partner.
Practical Thinkers
Practical thinkers focus on what works in the real world. They prefer pragmatic solutions and tend to be down-to-earth. Capricorns are practical individuals who think logically and practically. They don't like to take risks or make impulsive decisions. If you are a risk-taker or impulsive, this might not be the best person for you.
Private Individuals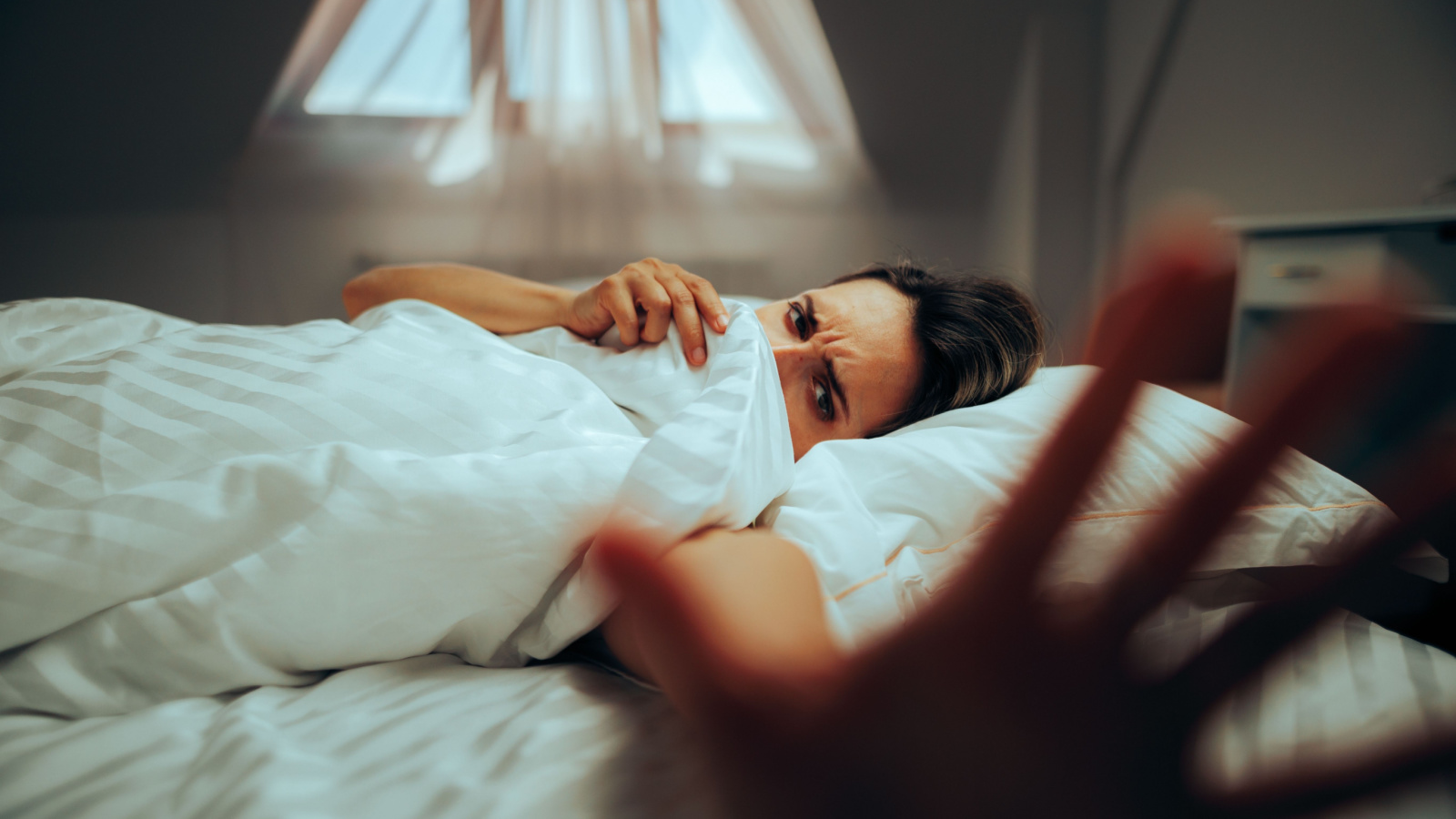 Private individuals guard their personal lives closely and may not readily share their feelings or experiences with others. They value their privacy and boundaries. Capricorns are private individuals who don't like to share too much about their personal lives. They take their time to trust people and open up to them. If privacy has the potential to be an issue for you or raise red flags due to your past, you might want to pass on dating a Capricorn.
Slow Movers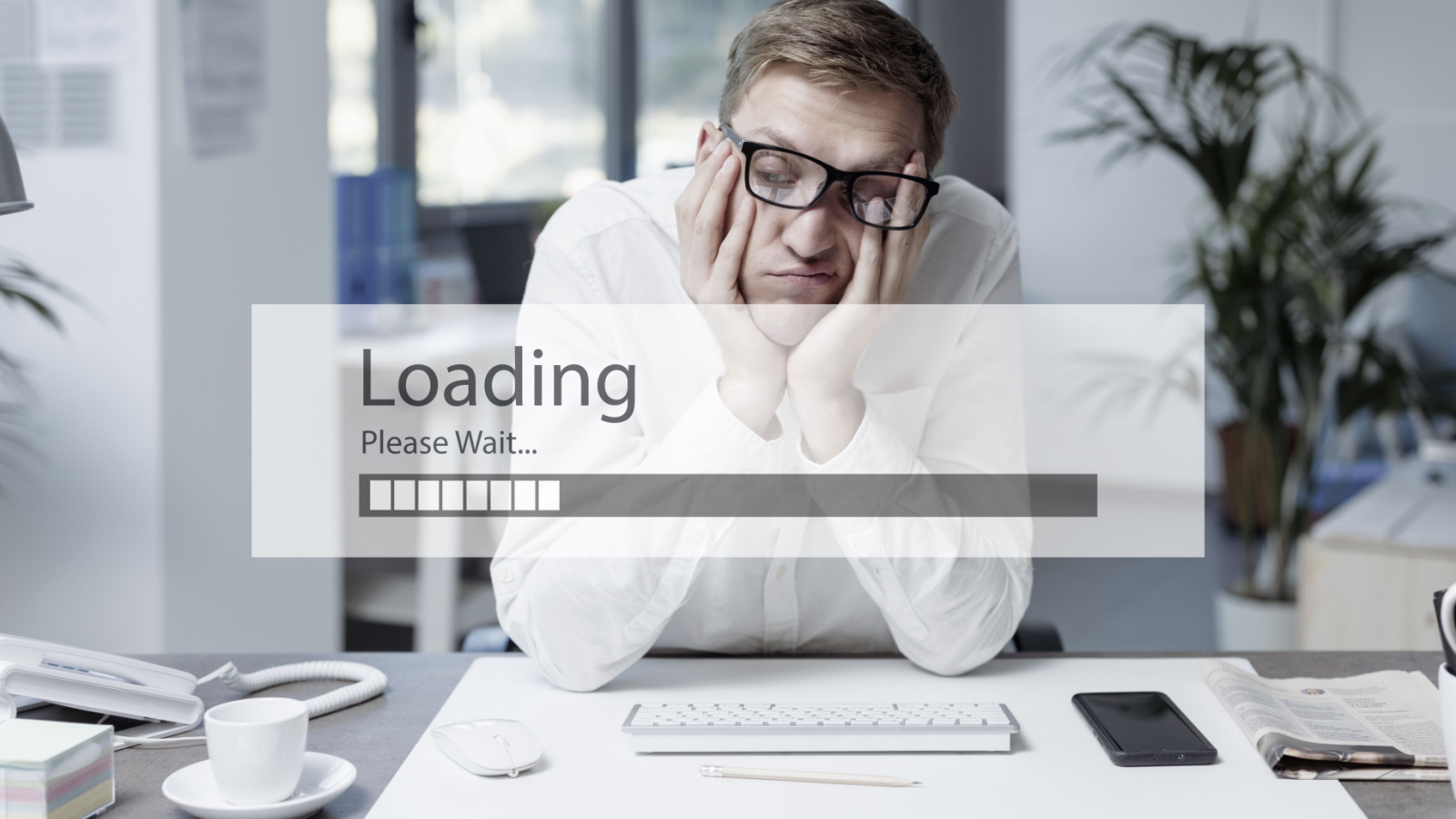 Slow-moving individuals take their time to make decisions and often plan meticulously. While this approach can lead to well-considered choices, it may sometimes be seen as indecisiveness. Capricorns take their time to make decisions and move slowly and steadily towards their goals. Capricorns might not be the best match for you if you are impatient or impulsive.
Perfectionists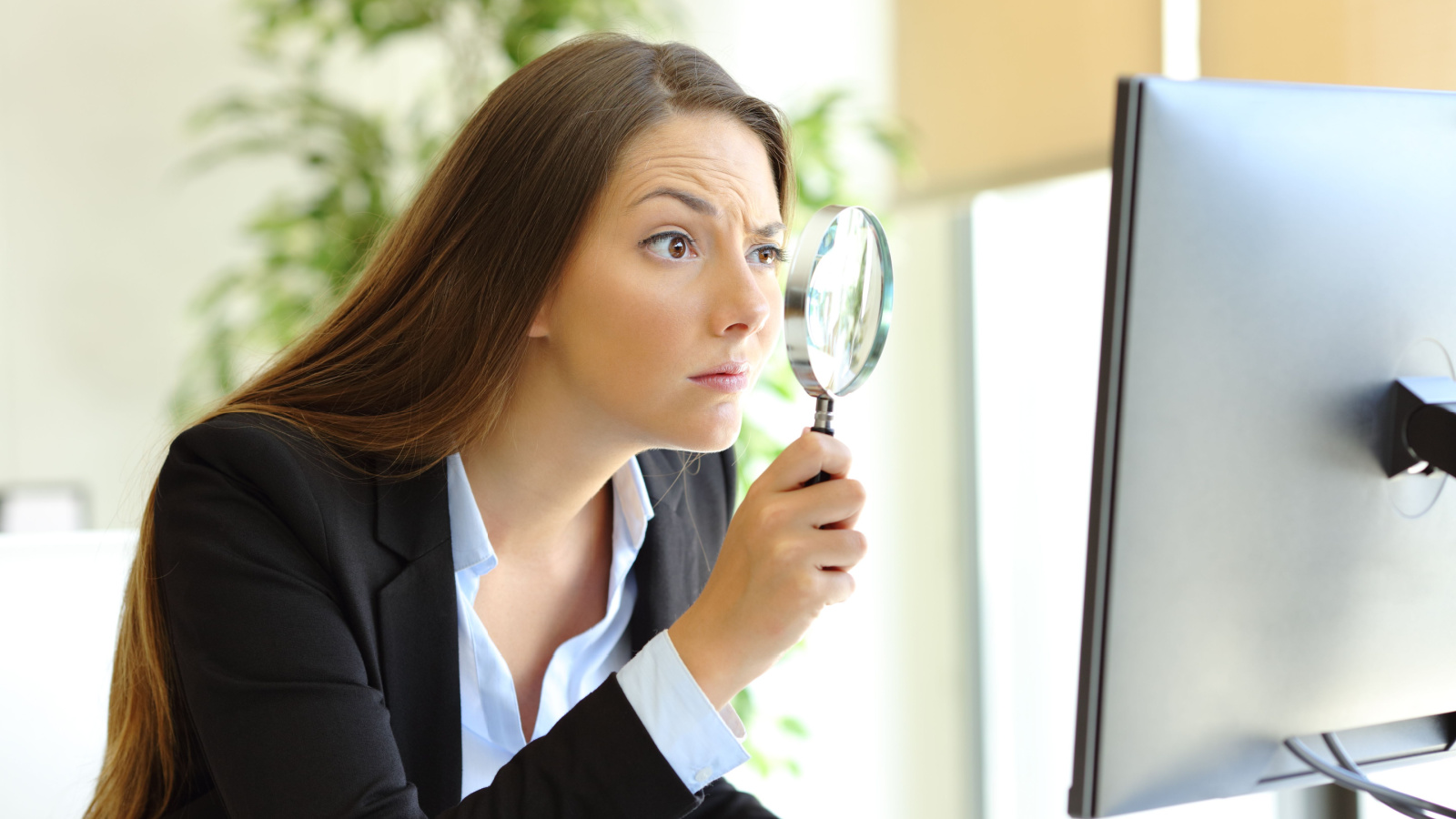 Perfectionists have high standards and often go to great lengths to achieve flawlessness. This can be a strength in some fields, but it may also lead to stress and frustration. Capricorns are perfectionists who strive for excellence in everything they do. They have high expectations of themselves and their partners. If you are not willing to put in the effort to meet their expectations, then best to move along.
Sensitive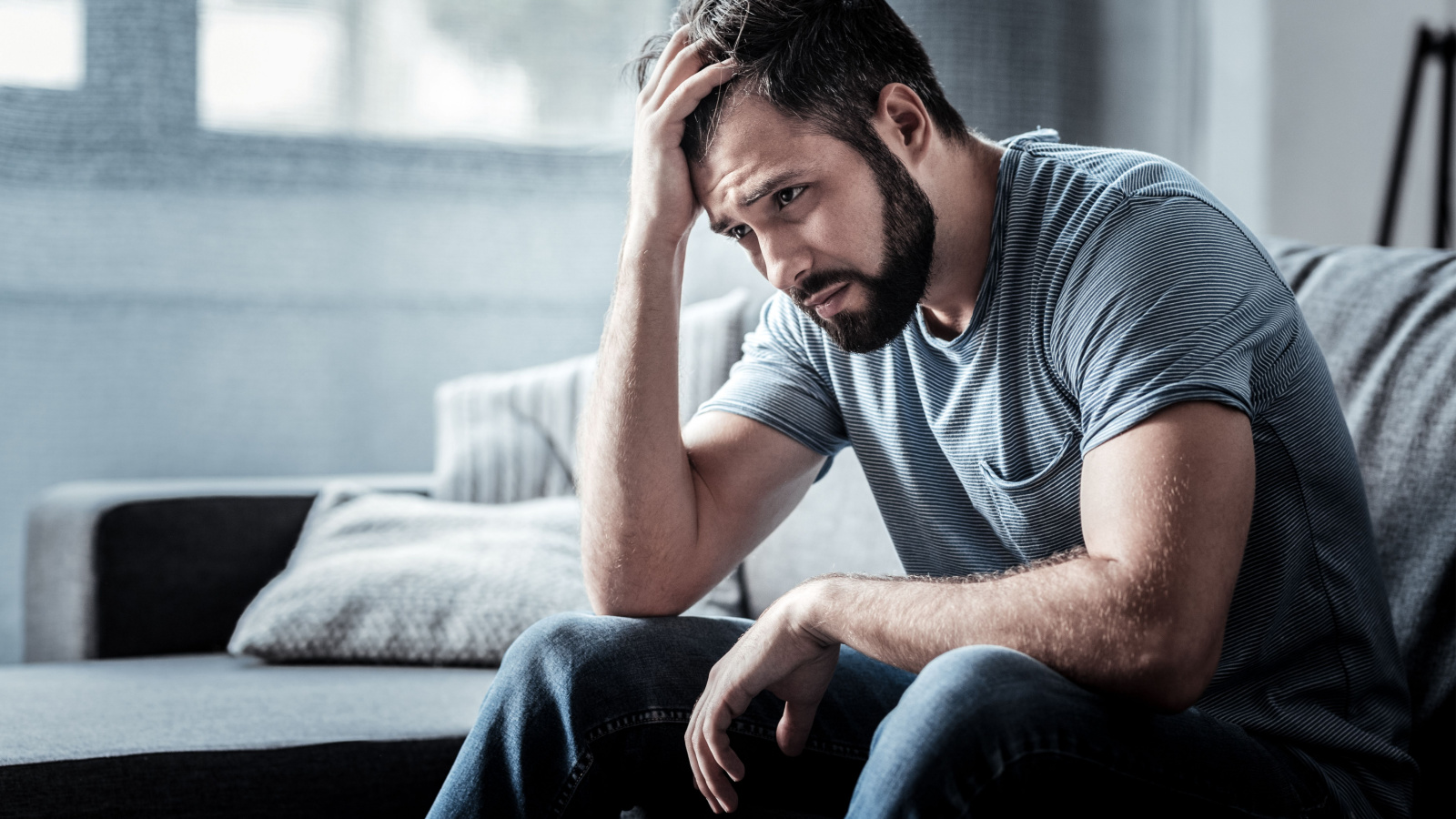 Sensitive individuals are attuned to their emotions and the emotions of others. While this can foster empathy, it may also make them more vulnerable to stress or criticism. Capricorns might come off as cold or distant, but they are actually sensitive individuals who are easily hurt. They might not show their emotions easily, but they feel deeply. Be gentle with their feelings, and they will appreciate you for it.
Conclusion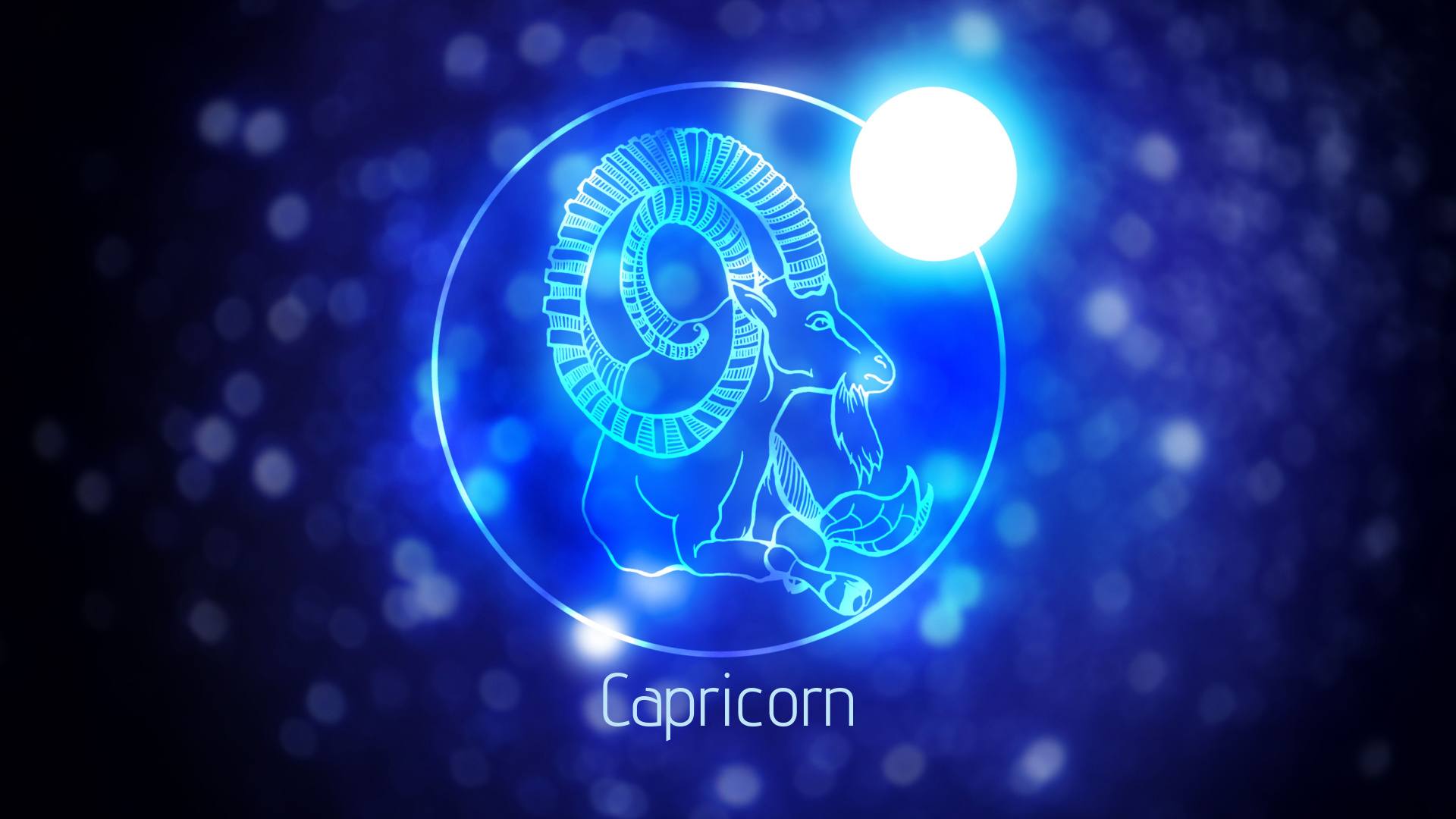 Dating a Capricorn can be a rewarding experience if you understand their values, personality traits, and expectations. Capricorns are loyal, committed, and dependable partners, but they also have high standards and expectations. If you are willing to put in the effort to meet their expectations and respect their need for independence and alone time, you can have a successful and fulfilling relationship with a Capricorn.
13 Traits of the Alpha Woman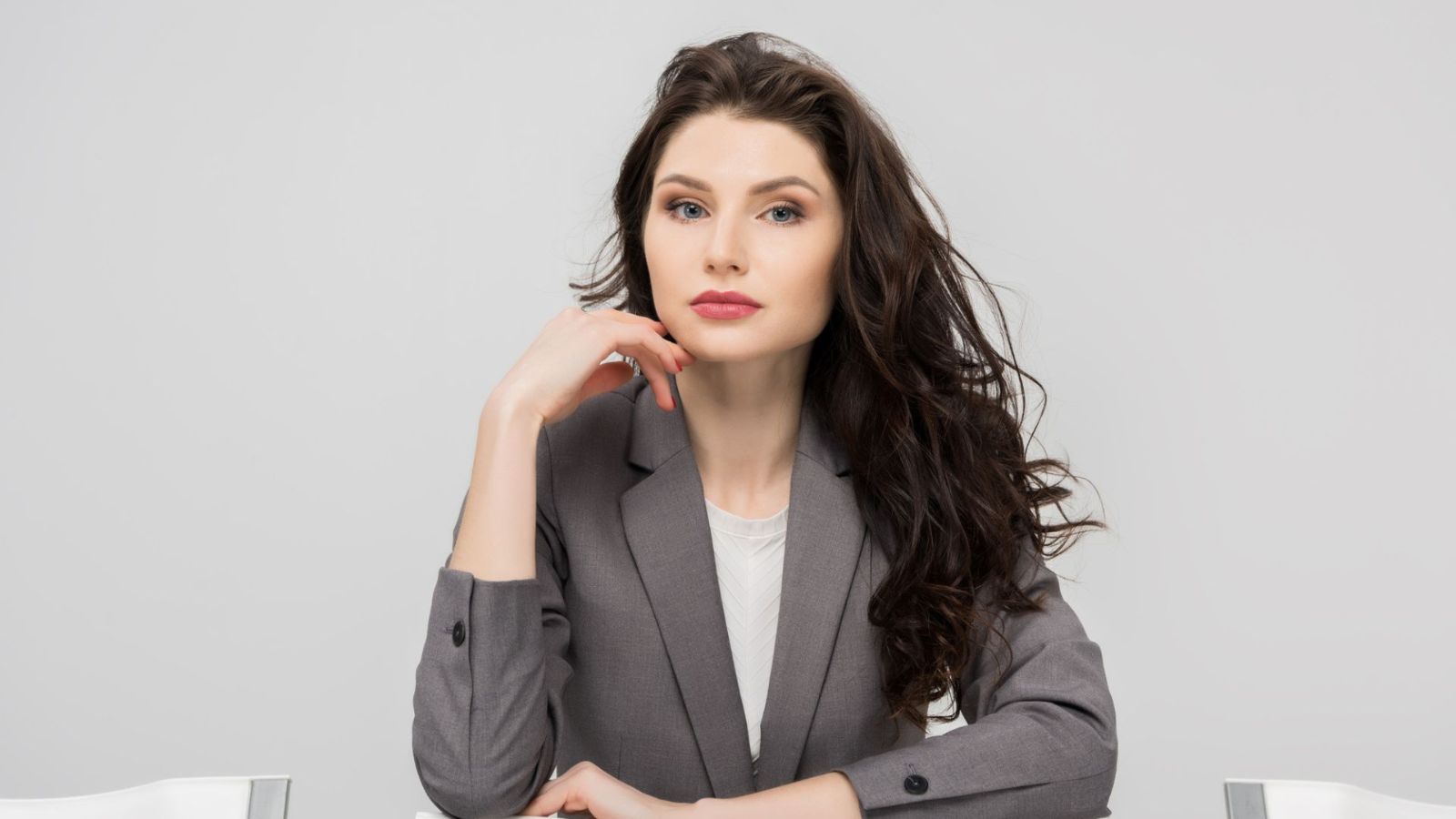 Are you an Alpha Woman? Not sure? Here are 13 traits every Alpha woman has. Do you have any of these traits?
How to Stop Comparing Yourself to Others: 7 Helpful Tips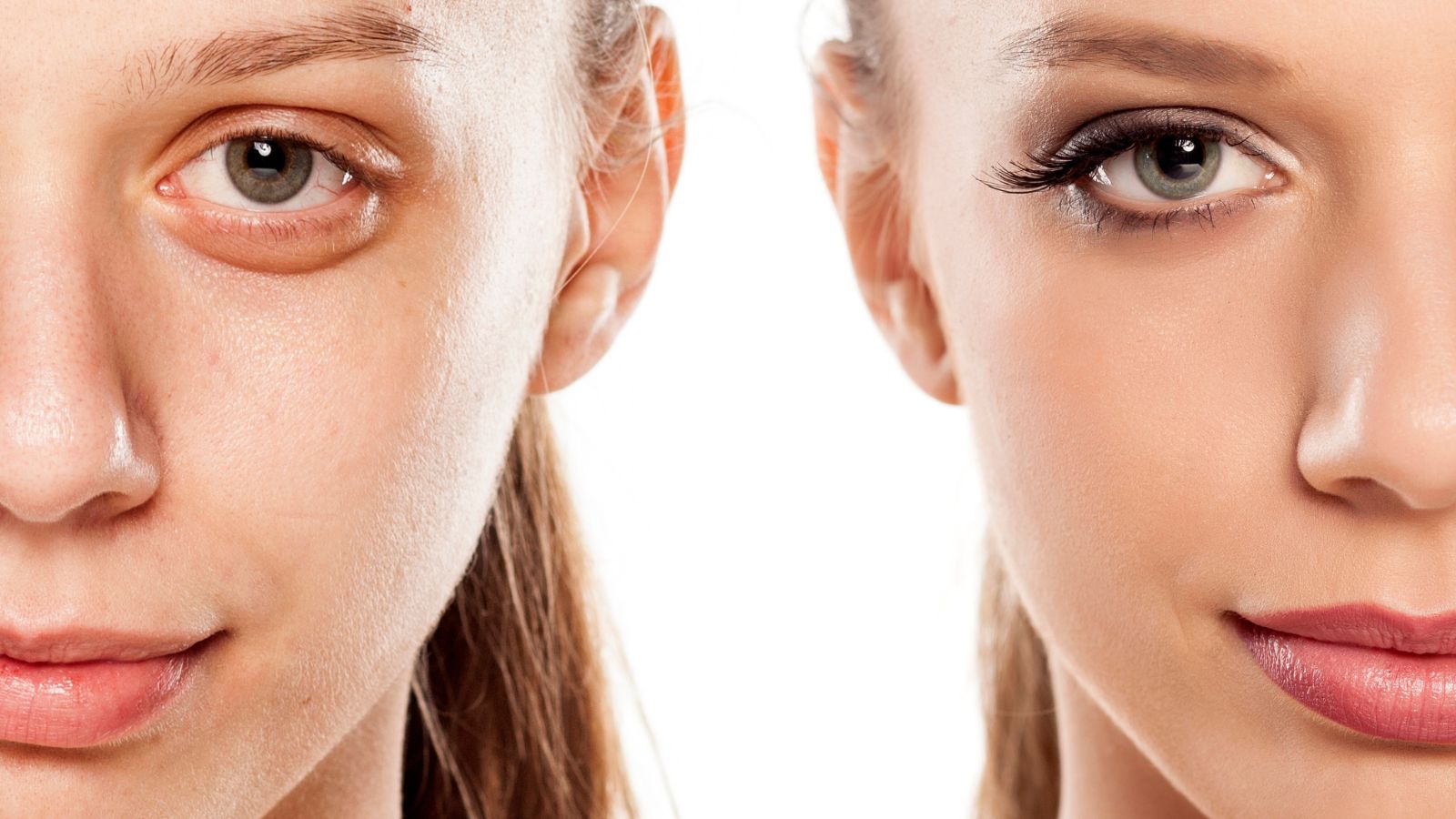 If you find you're always comparing yourself to a coworker, sibling, or neighbor, these tips will help you stop doing that.
10 Ways to Turn Your Life Around When Everything is Falling Apart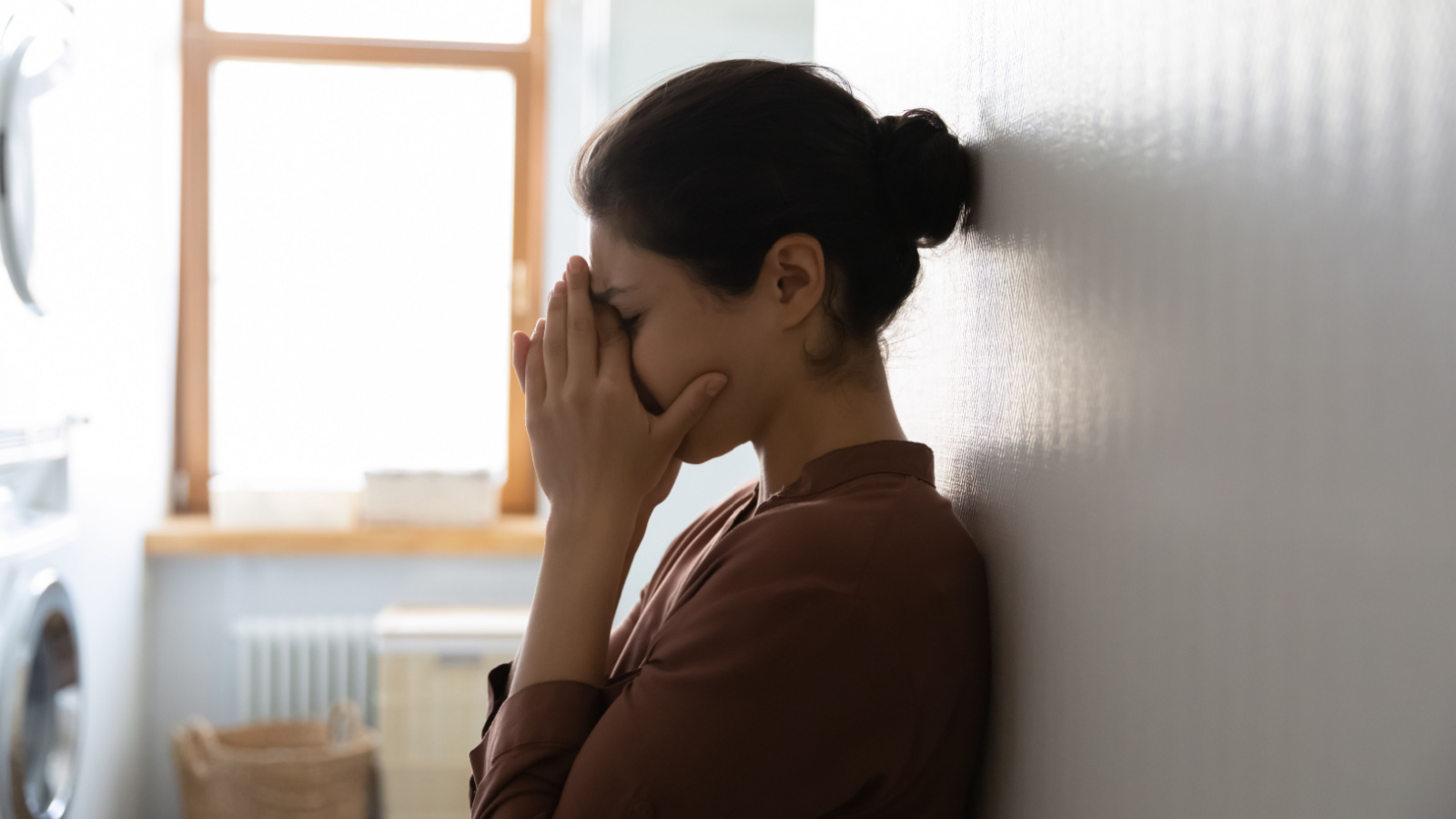 Is your life out of control and falling apart all around you? These 10 tips will help you get your life back on track so you can be happy.
15 Powerful Inner Child Healing Exercises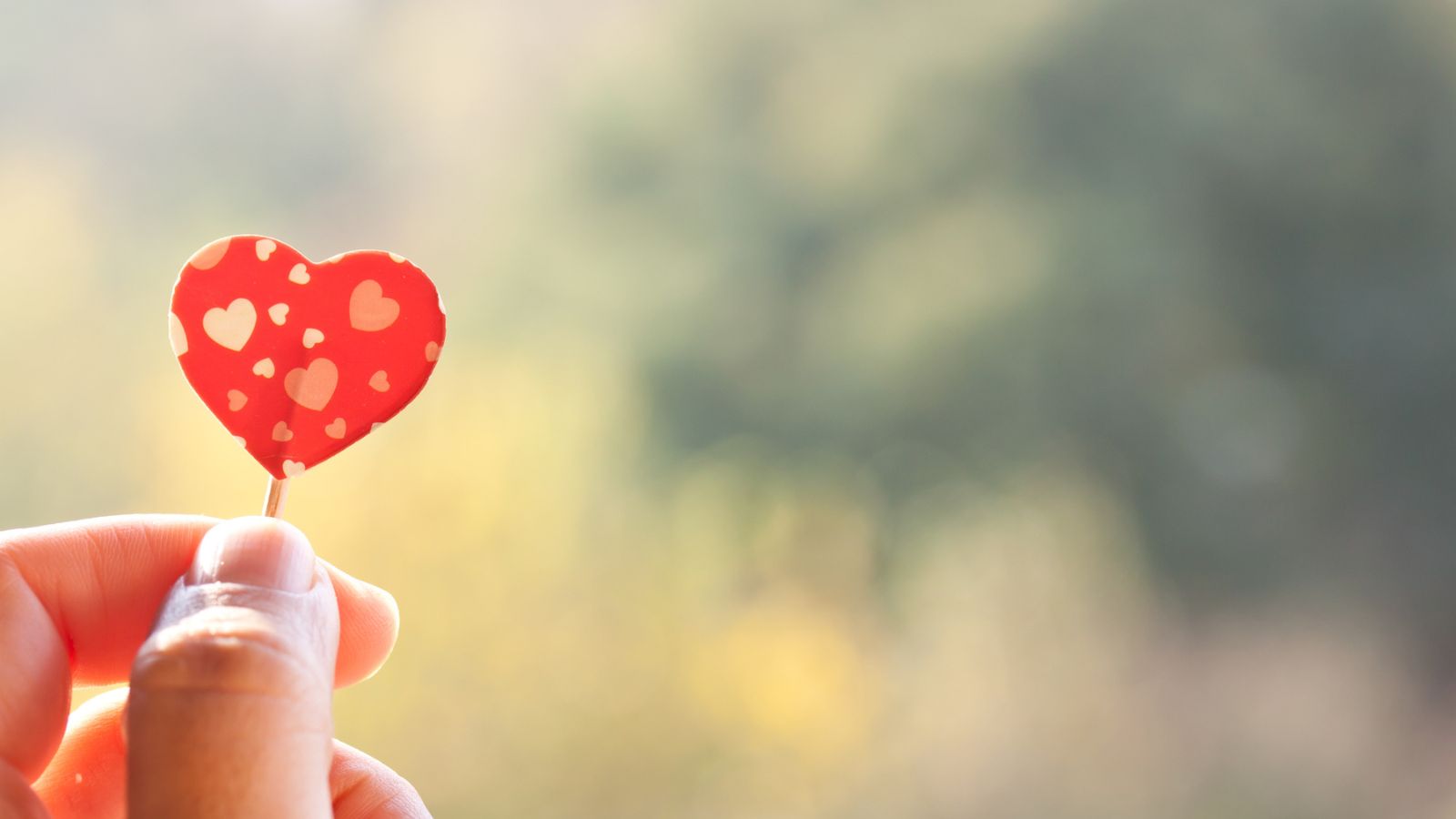 If you haven't healed your inner child yet, you are still carrying around pain, hurt and anger that you don't need to.
How to Overcome Loneliness: 9 Things to Do Today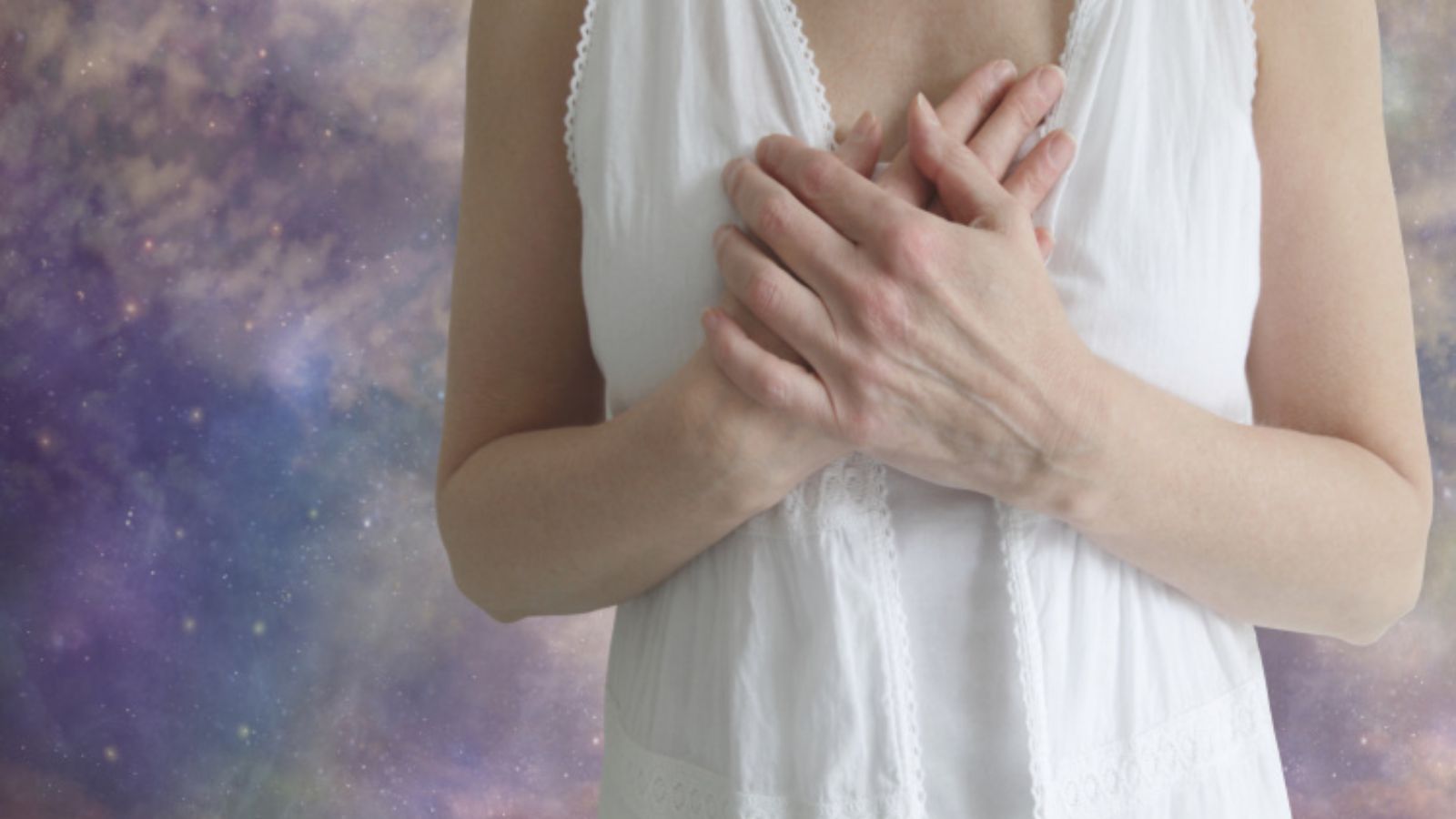 If you've been feeling lonely lately, here are 9 simple and fun things you can do today to overcome that feeling.