13 Things Women Over 50 Don't Care About Anymore
They say that when you hit 50, your whole life changes. They were right. Turning 50 is a liberating and remarkable time for women (and quite possibly men too). We step into a whole new personal power and freedom we never thought was possible.
Women over 50 mature in a way that is empowering and boosts self-confidence and self-esteem. We also stop caring about many things that just don't matter anymore, like the 13 in this article.
Aging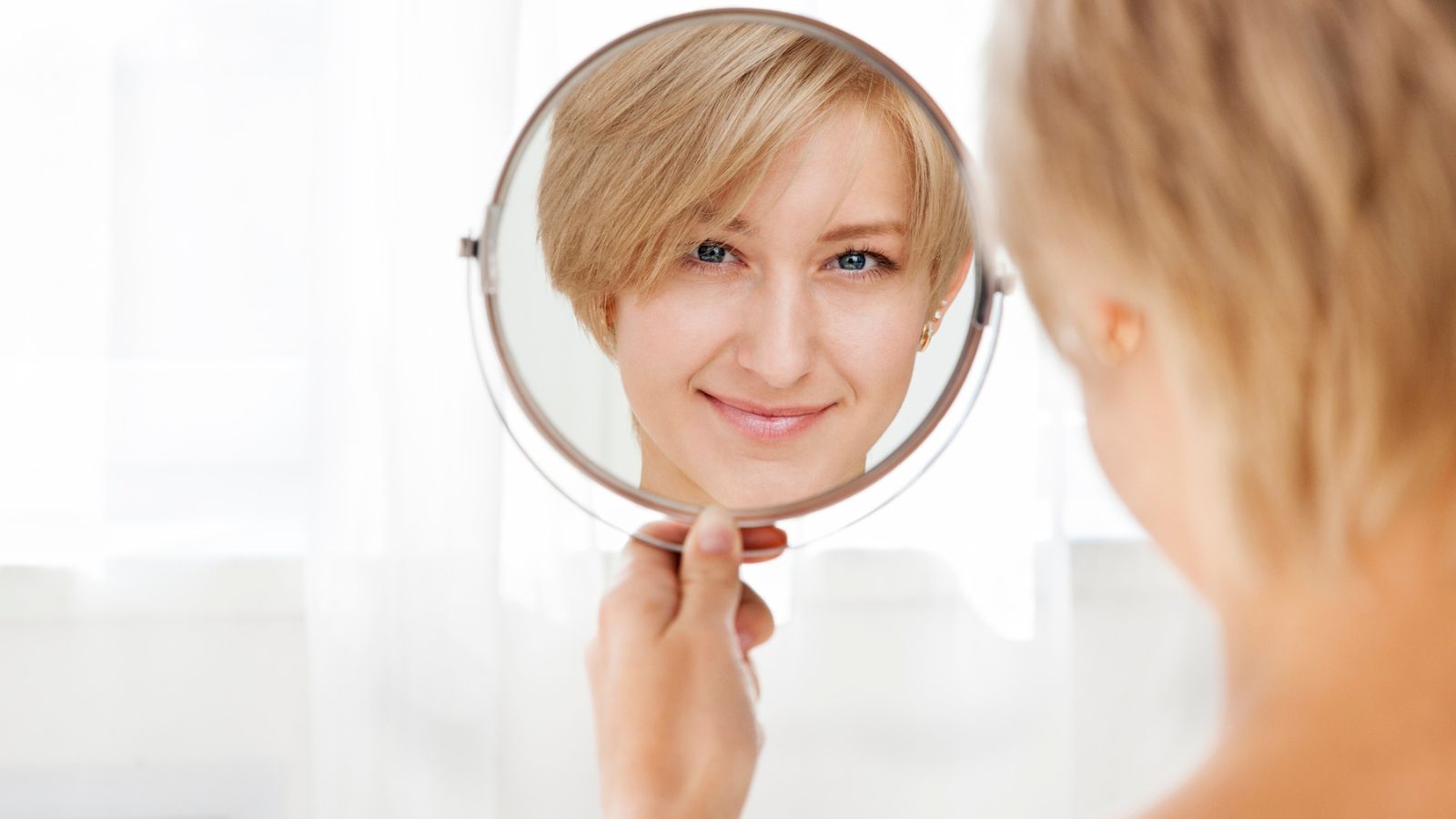 Women over 50 have embraced the fact that aging is inevitable and have come to terms with the inevitable wrinkles and grey hair. They are embracing aging more than ever and are excited for the next stage in their lives.
The latest trend
Women over 50 have developed their style and have found clothing that makes them feel confident and comfortable. They don't need to keep up with the latest trends. They will wear what they want, when they want, unapologetically.
Social media likes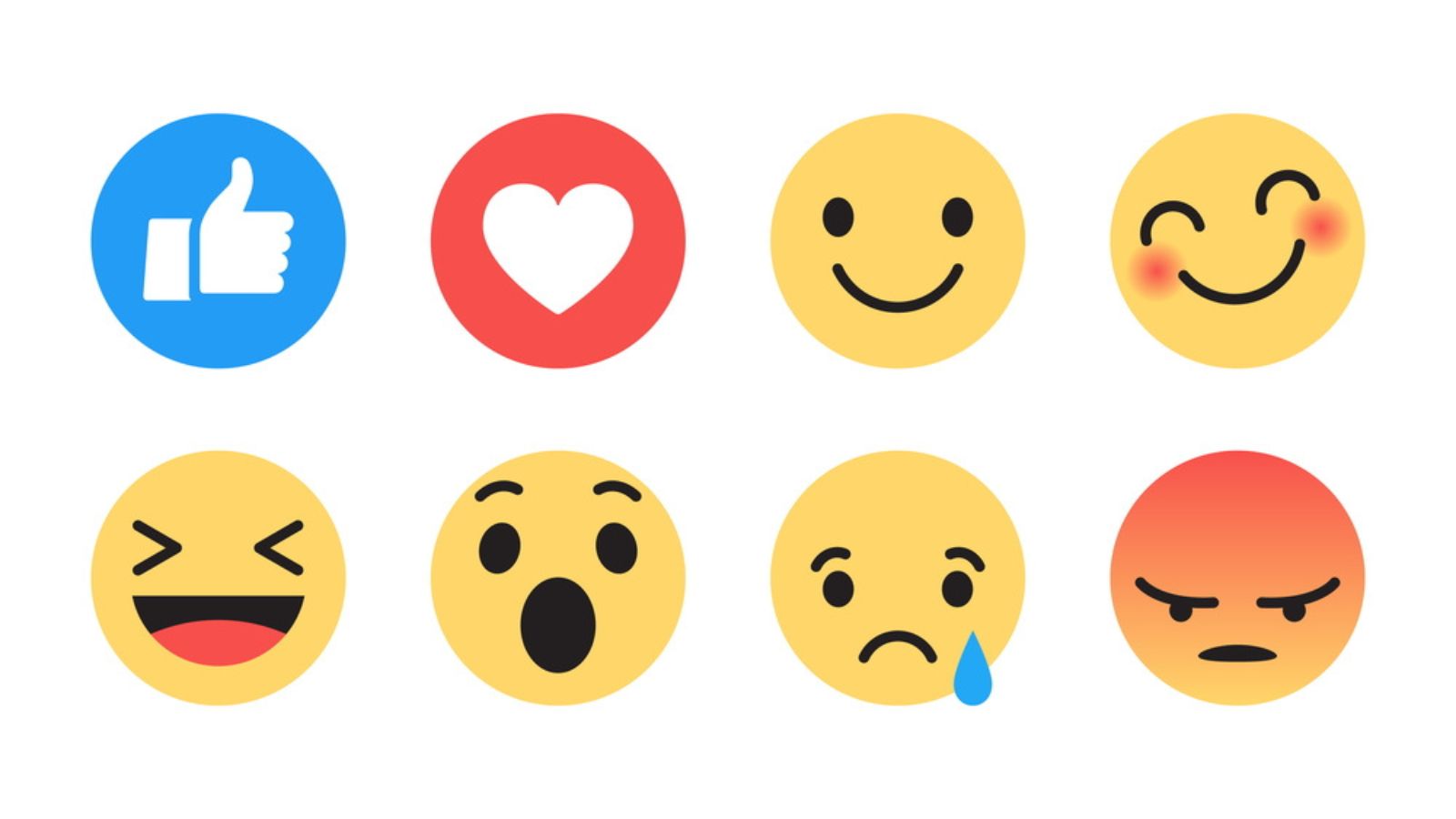 Women over 50 understand the value of real connections and don't rely on social media likes to validate their worth. If she posts and you like it, great; if you don't, well, that's great too.
The need to please others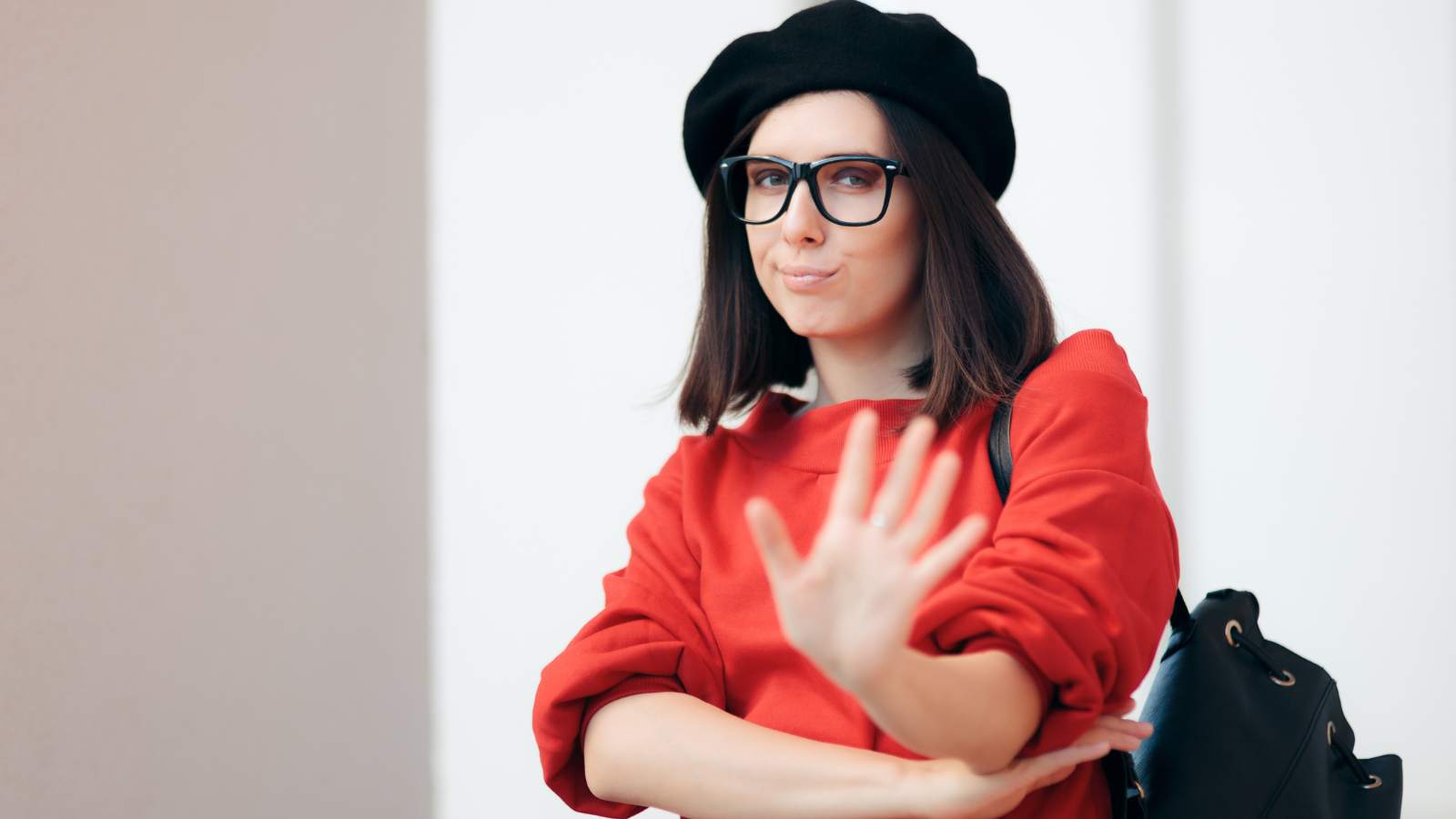 Women over 50 understand that saying yes to everything can lead to burnout. They prioritize their own needs and desires. She is not up for pleasing others anymore and won't go out of her way to do so either.
Body shape/size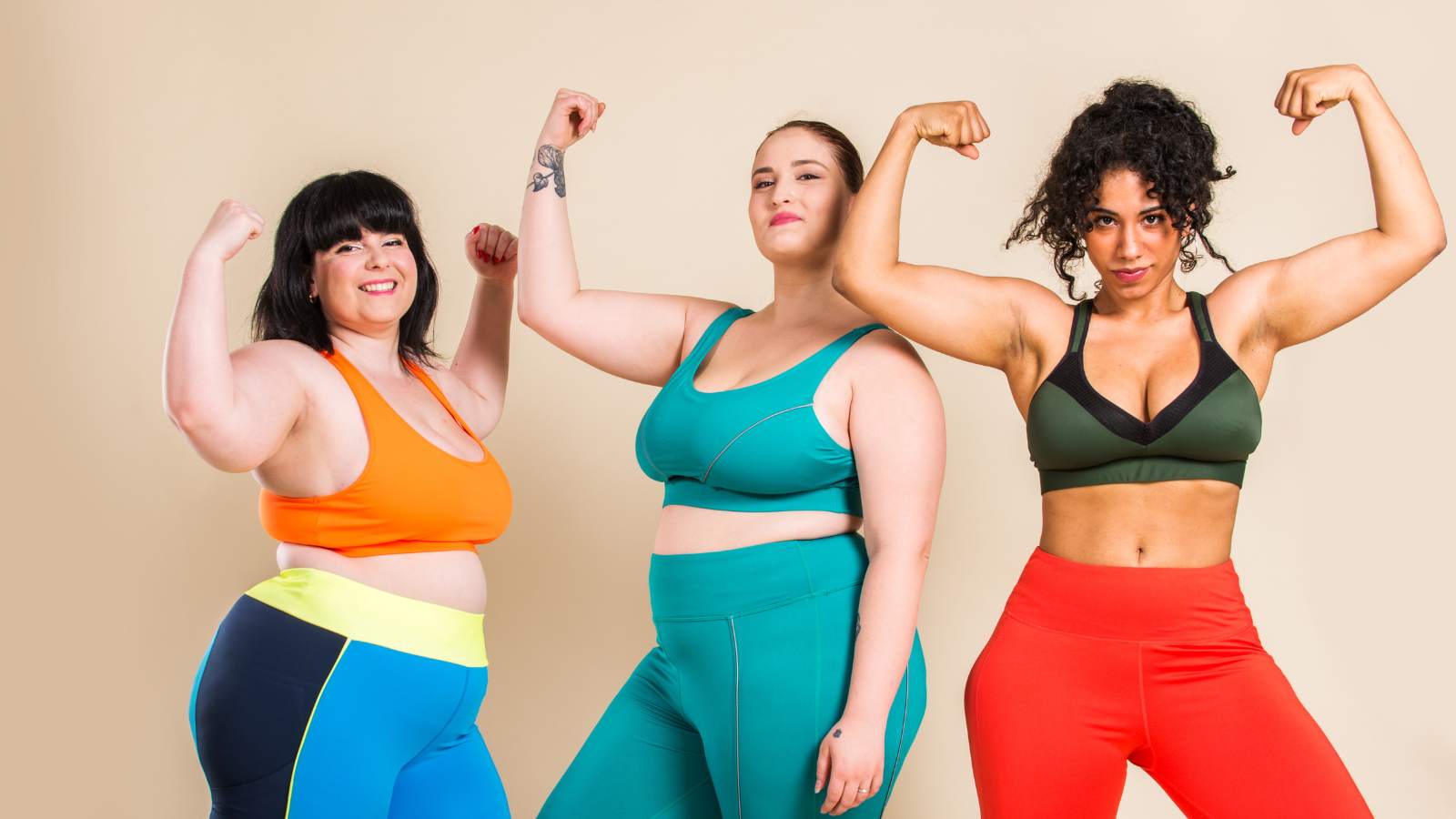 Others' opinions of her
Women over 50 have developed a thick skin and don't let opinions from others define their worth. She knows who she is and if other people have opinions about her, that's on them, not her.
Holding grudges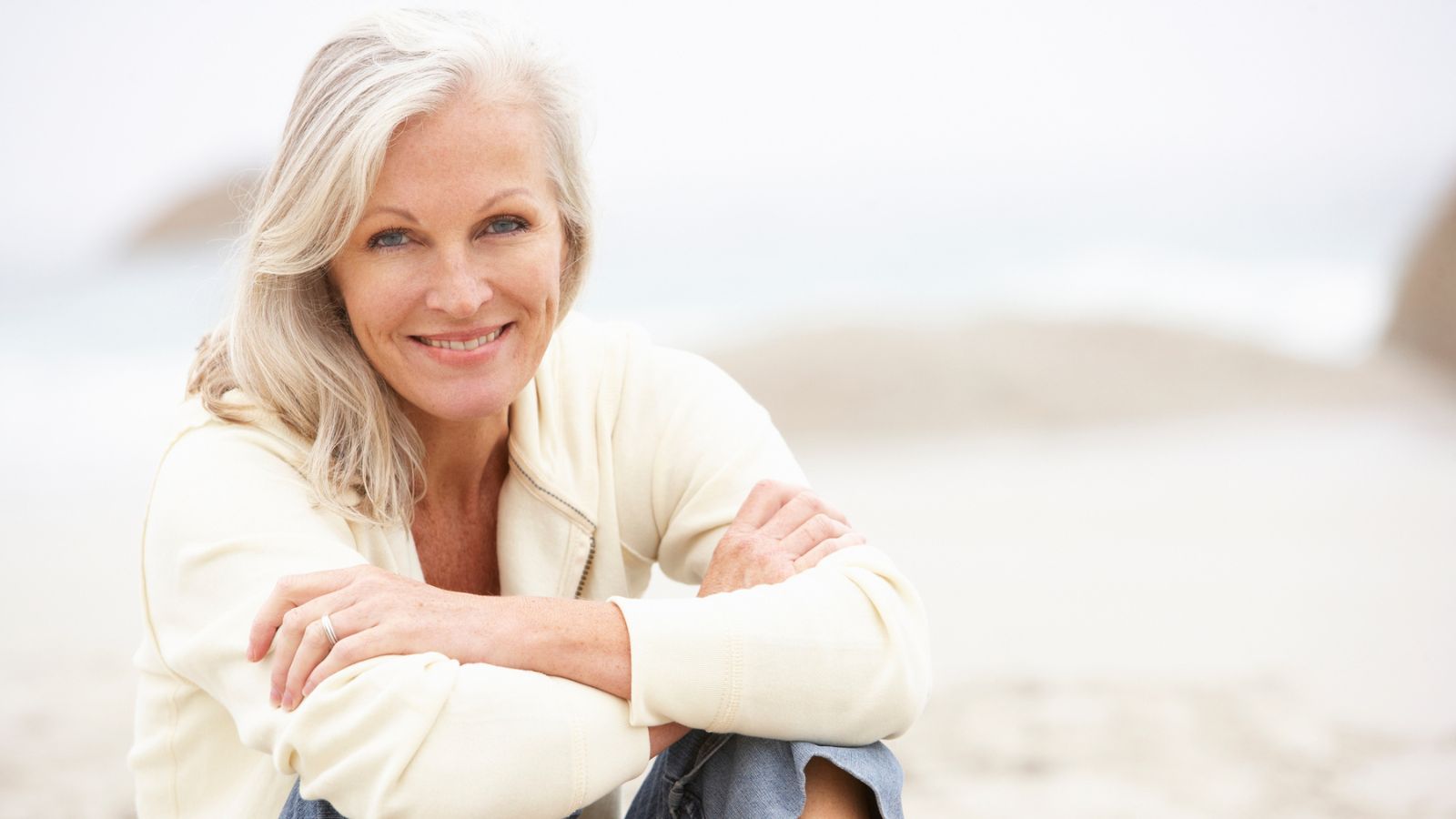 We're so past that. Grudges are a waste of time and energy. Women over 50 know that holding onto grudges only hurts them. They're more inclined to forgive and move on and just let things go. Life is too short.
Perfectionism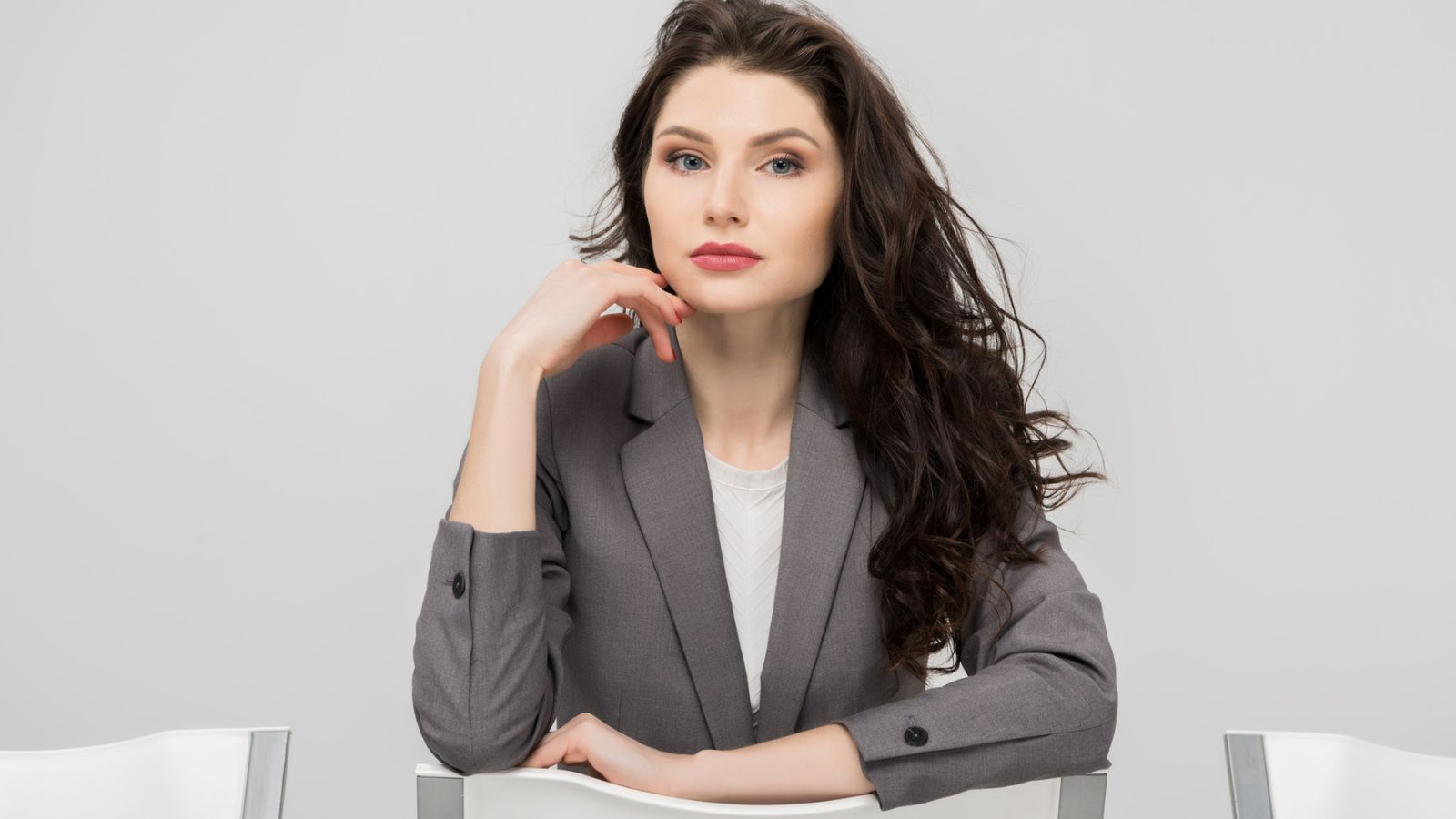 Women over 50 have realized that perfectionism is exhausting and unattainable. They embrace their imperfections and focus on progress, not perfection.
Negative self-talk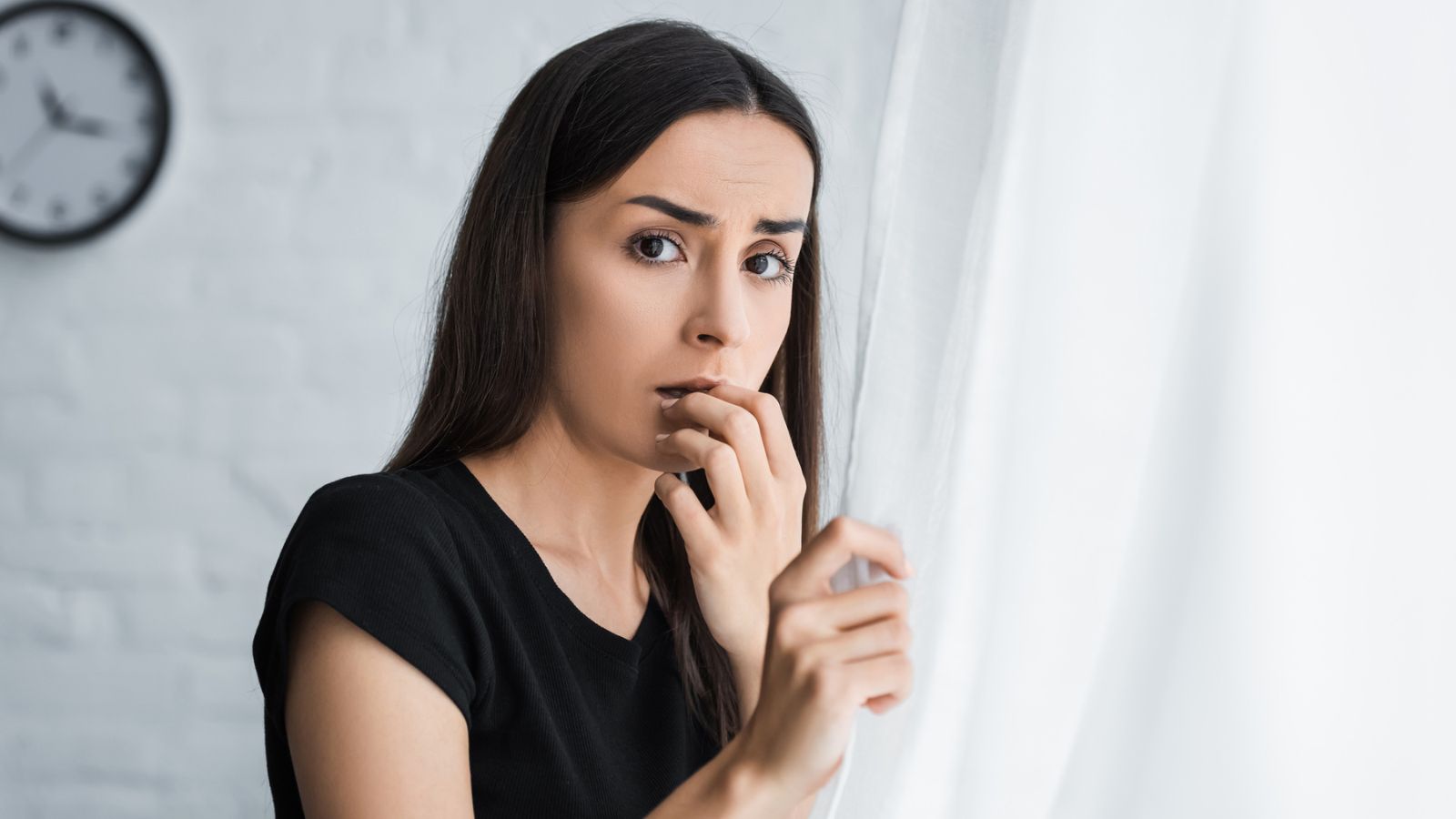 Women over 50 understand that their thoughts shape their reality. They've learned to reframe negative thoughts and practice positive self-talk. They have learned to love themselves more with each passing year and know how to replace any incoming negative thought with a positive one quickly.
The past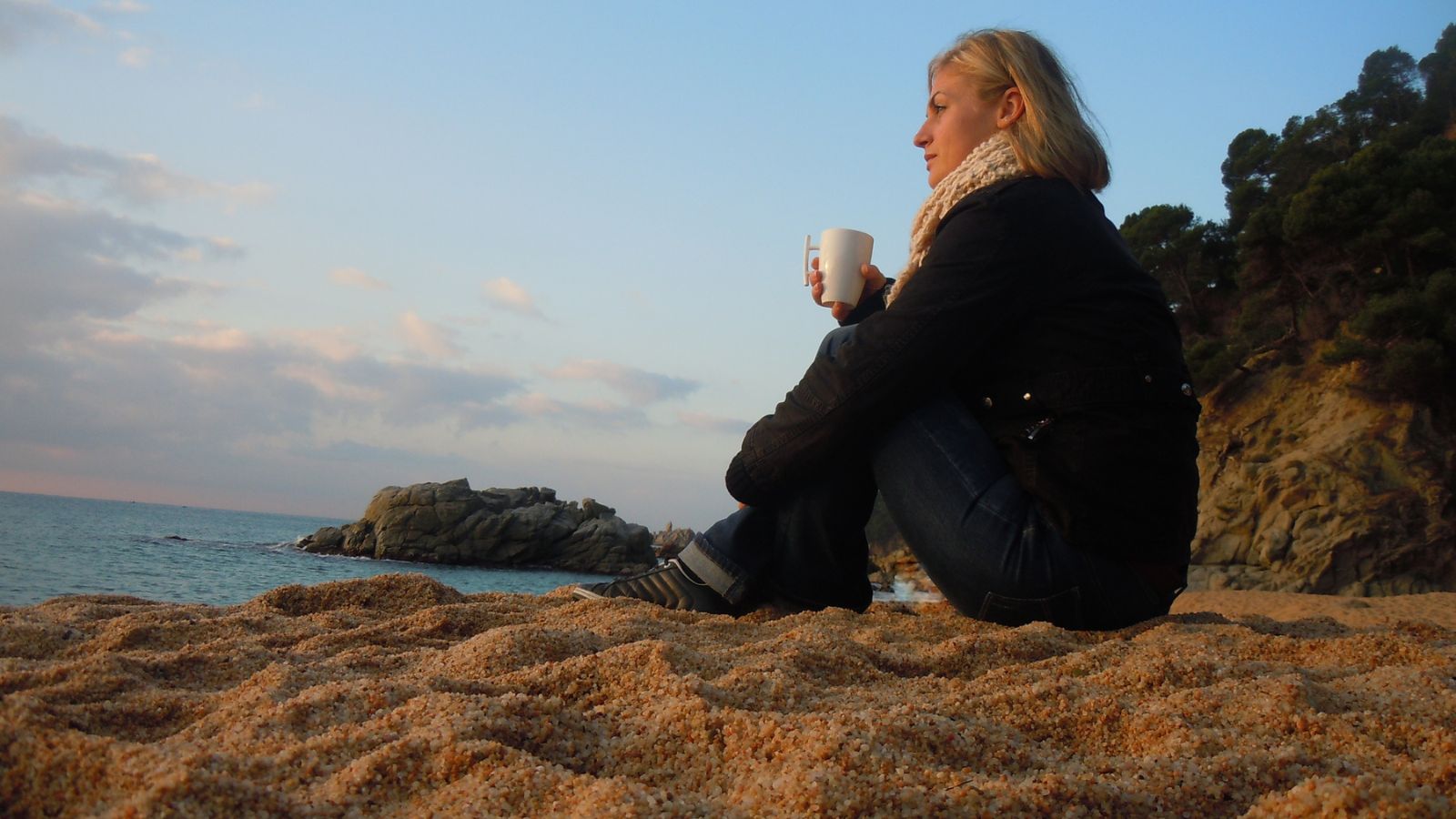 Women over 50 understand that the past cannot be changed. They focus on the present and look forward to the future. They've learned to let the past go and be grateful for where they are today.
Regret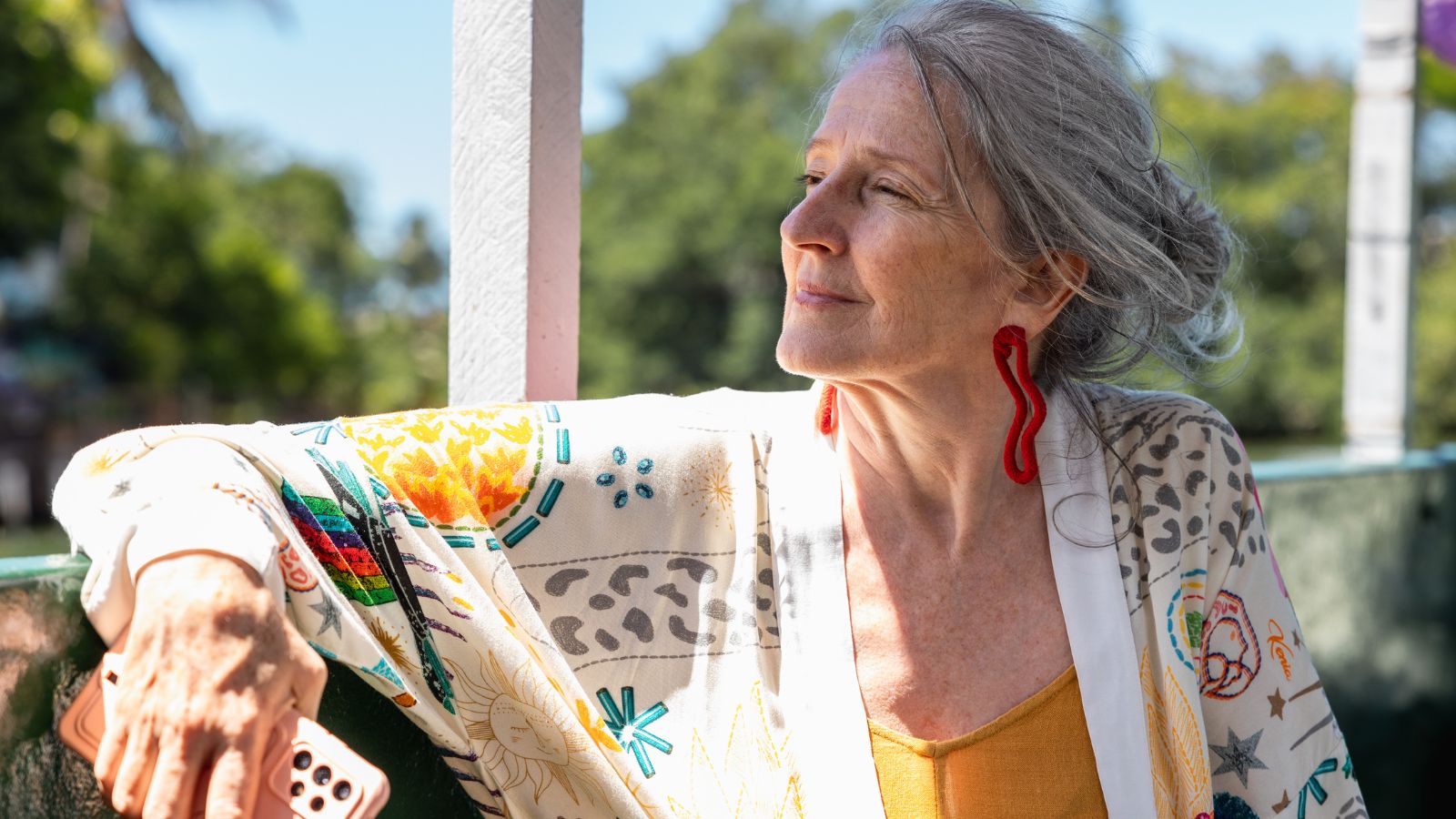 Women over 50 understand that they can't turn back time. They focus on creating new opportunities and experiences instead of dwelling on the past. They don't live with regret and can't be bothered to waste any time with it.
Seeking approval
Women over 50 have learned to trust their own instincts and don't need approval from others to validate their decisions. If you don't like them or what they wear or how they present themselves, well, they just don't care. They live their lives to make themselves happy, not others.
Competing with other women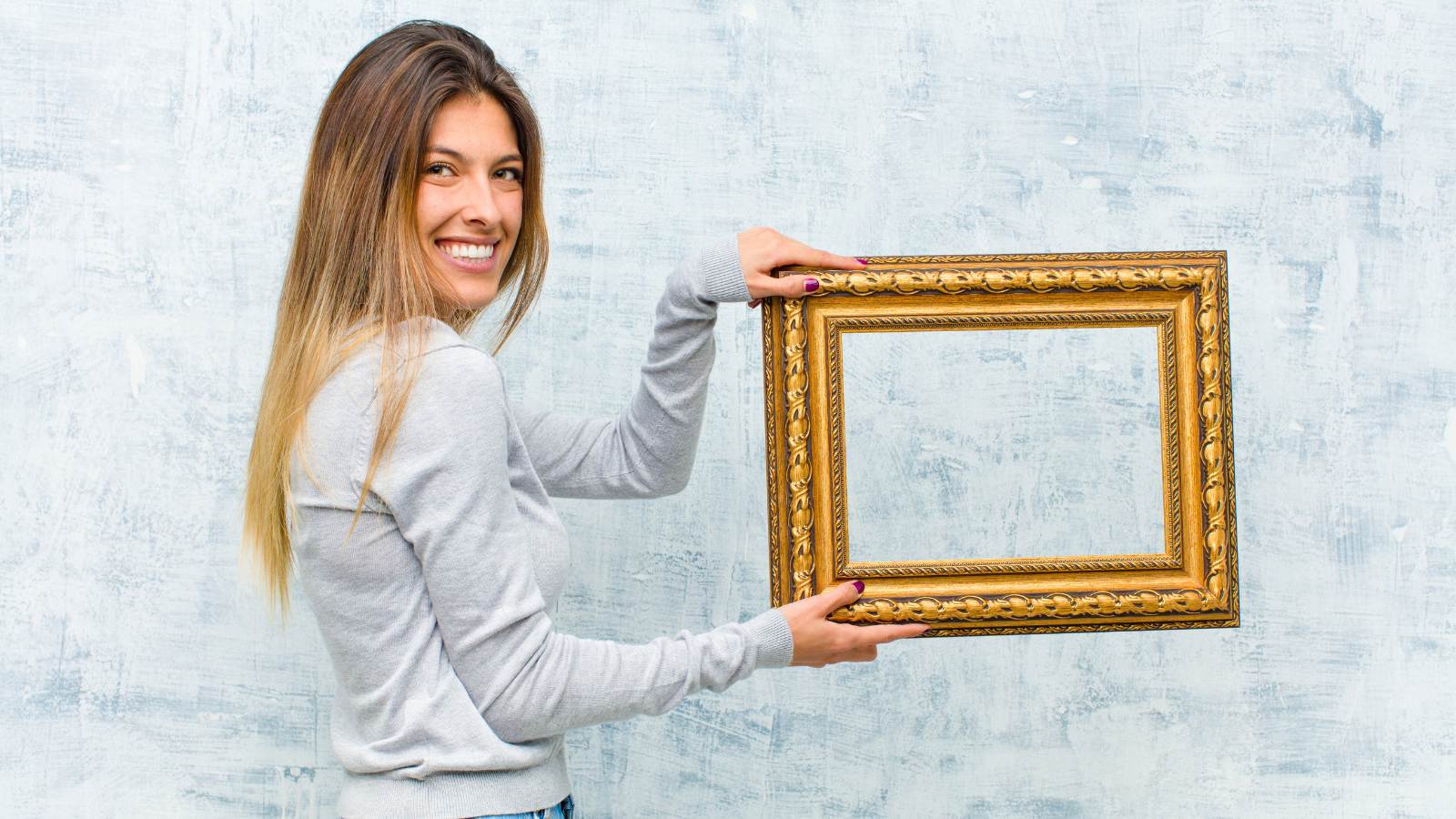 They just don't. Women over 50 are happy to lift other women up, not compete against them. They know that life can be tough sometimes, and we need each other's support.
Conclusion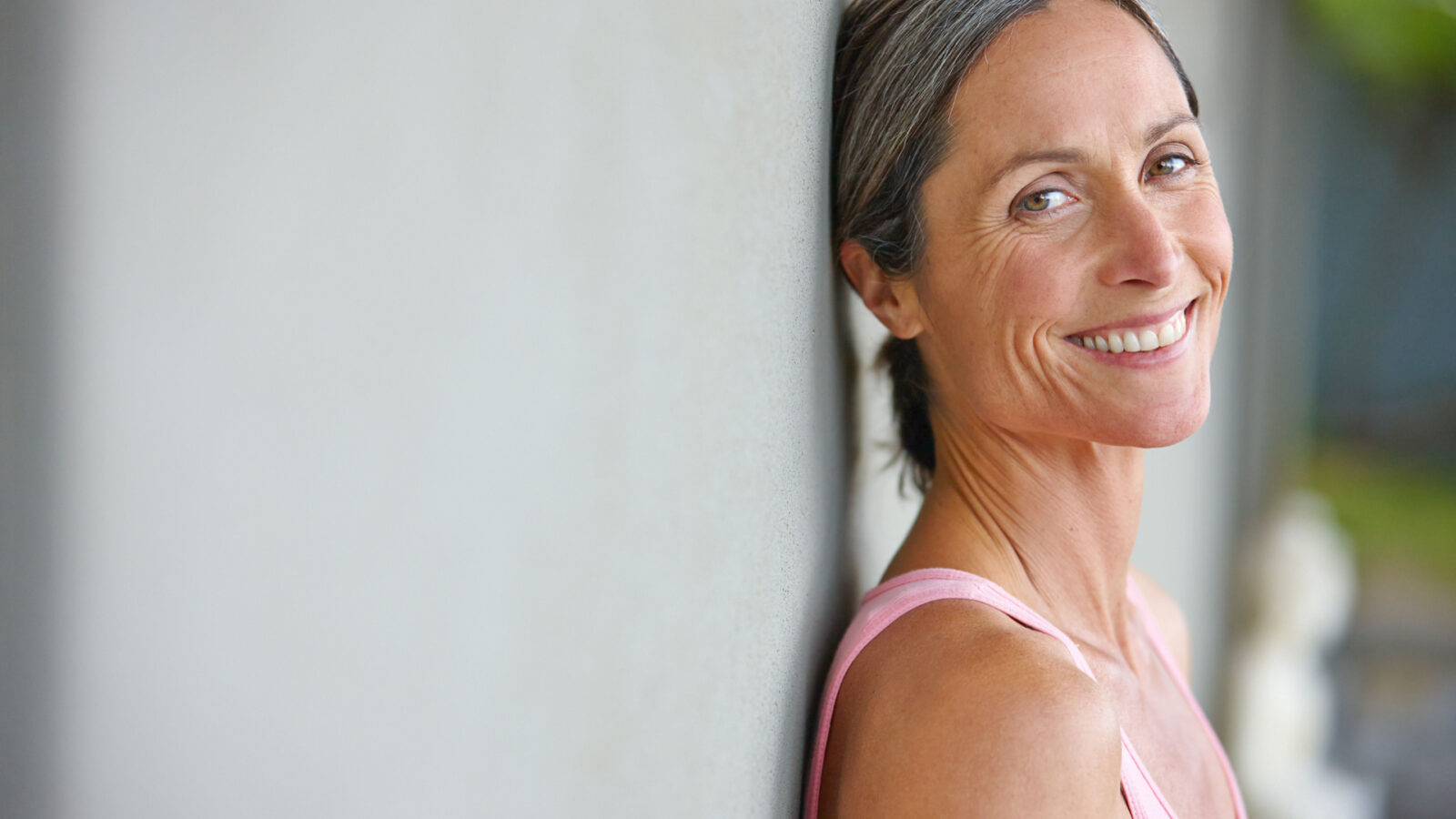 In summary, as women age, they tend to prioritize their own needs and desires and become more comfortable in their own skin. At 50, women have a better understanding of what is important in life and what is not. They are more self-assured and confident, and as a result, they don't gaf about certain things anymore. All in all, it's a beautiful thing.
50 Things Women Love About Being 50
Who says aging sucks? Here are 50 things women love about being 50.
8 Ways to Get Out of Your Comfort Zone and Do Epic Things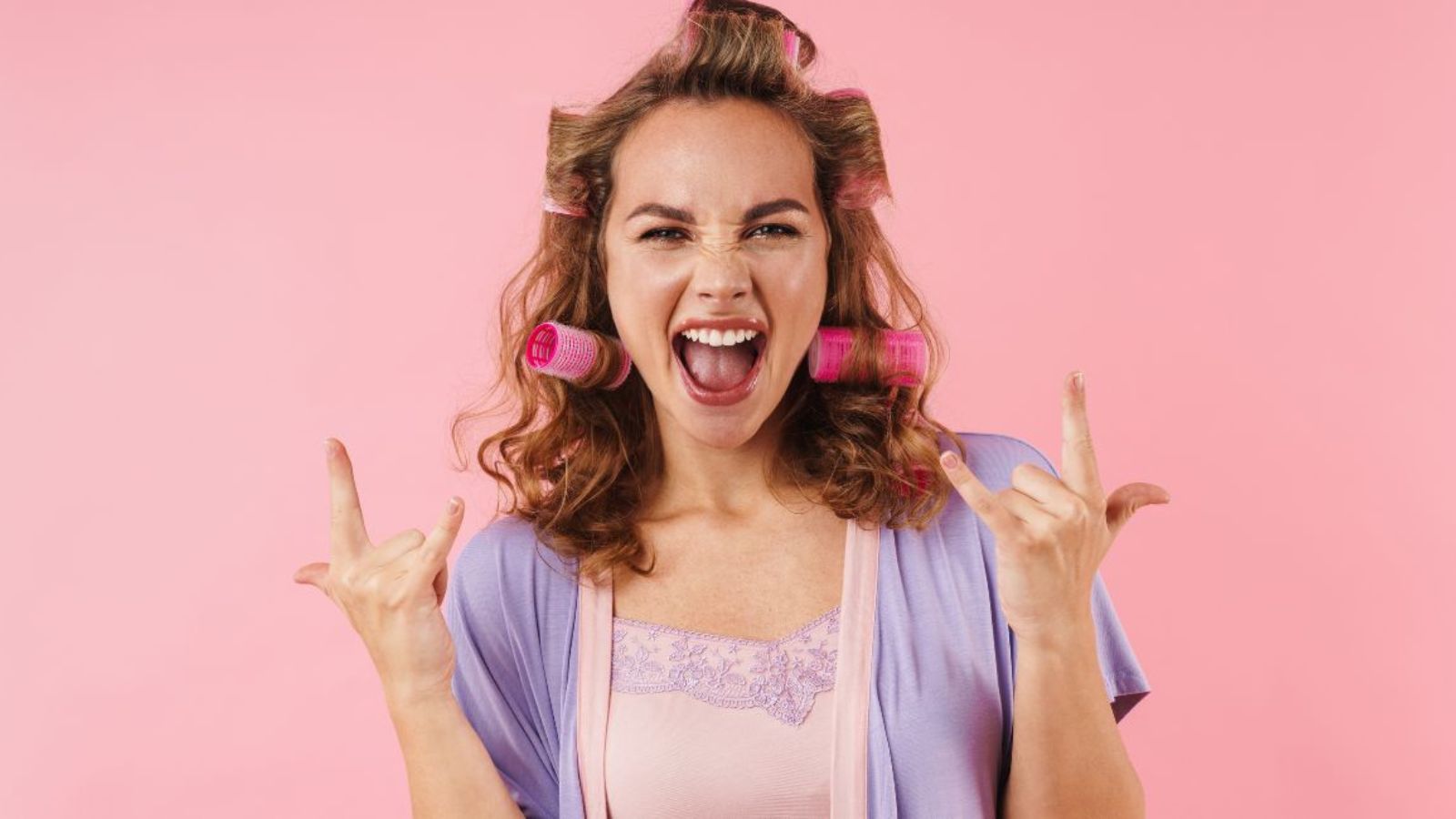 Life is too short to be lived in mediocrity. If you're stuck in a rut or in your comfort zone, here are 8 ways to get out and have more fun in life.
How to Stop Comparing Yourself to Others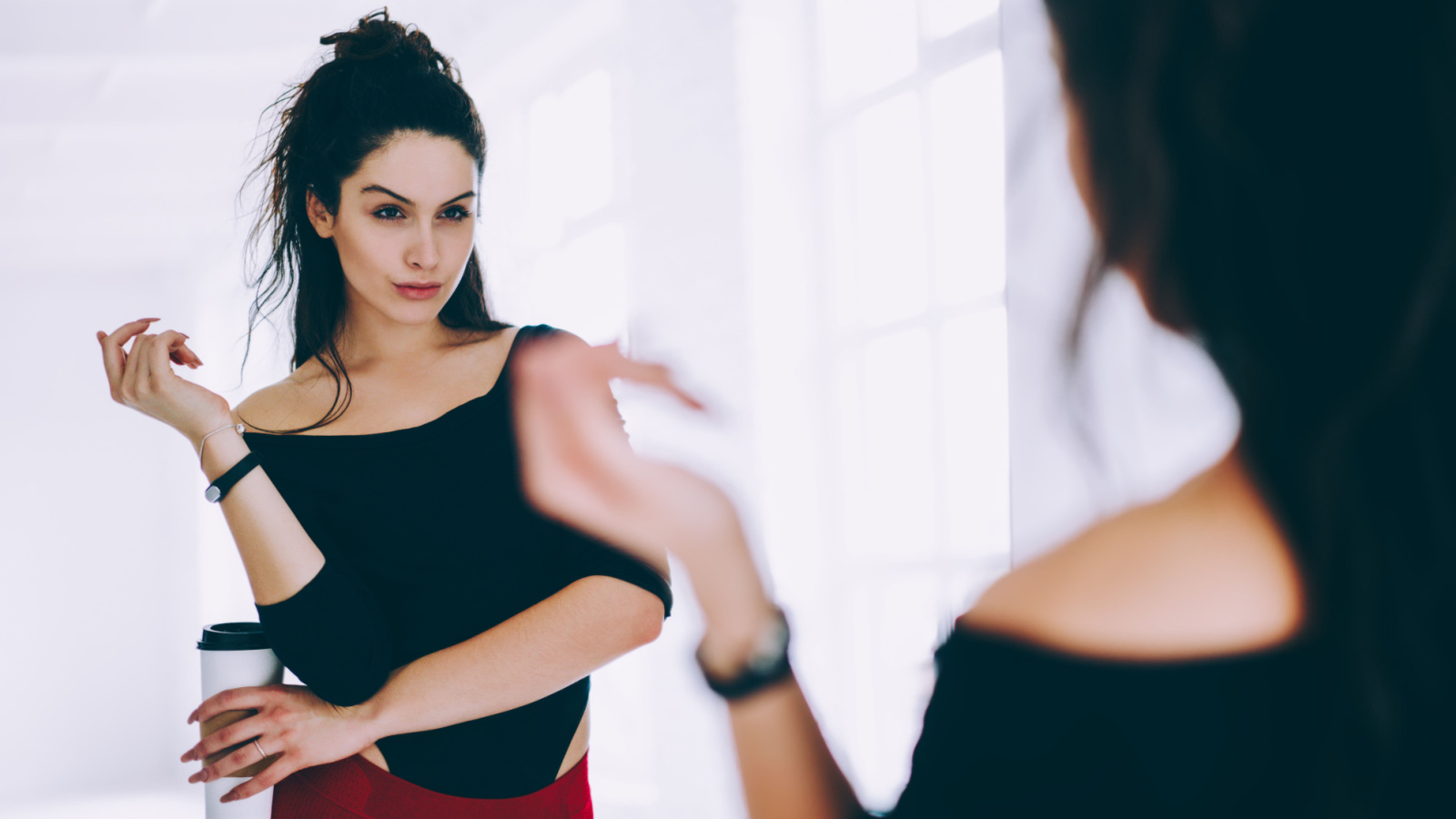 Do you often find you are spending time comparing yourself to others? This leads to low self-esteem and self-confidence. Here's how to stop that.
10 Ways to Turn Your Life Around When Things Fall Apart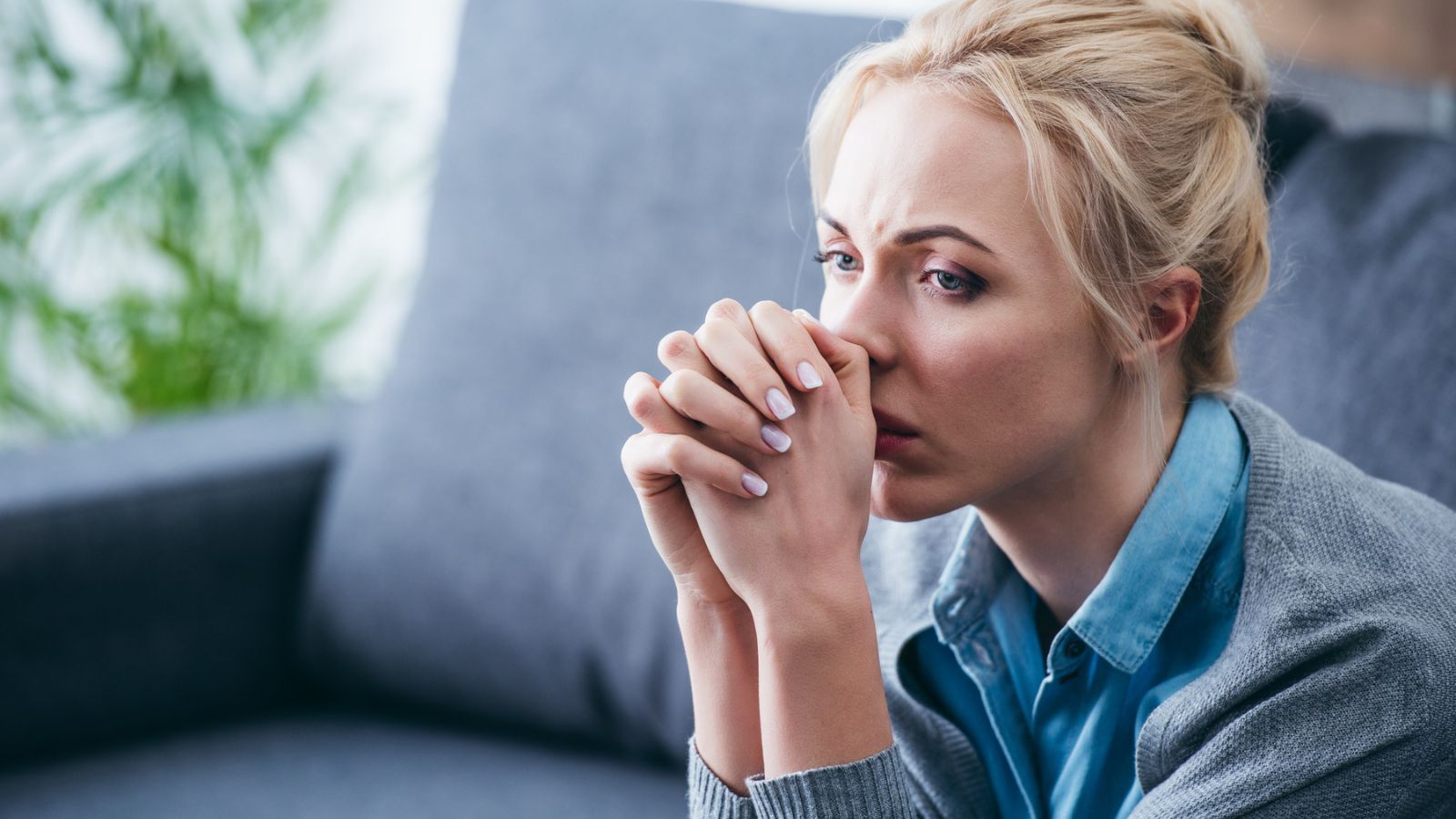 When things fall apart, it can seem hopeless and helpless, but it doesn't have to be that way. Here are 10 ways to help turn your life around.
How to Overcome Loneliness: 9 Things to Do Today
If you've been feeling lonely lately, here are nine things you can do today to help you overcome that dreaded feeling.