13 Things You're Doing That Make You Unlikable
Interrupting Others
One of the most annoying things you can do in a conversation is interrupting others. No one enjoys conversations when the other person keeps cutting them off. Learn to listen actively and then reply. If you're constantly interrupting others, eventually, they won't want to have conversations with you.
Being Negative All the Time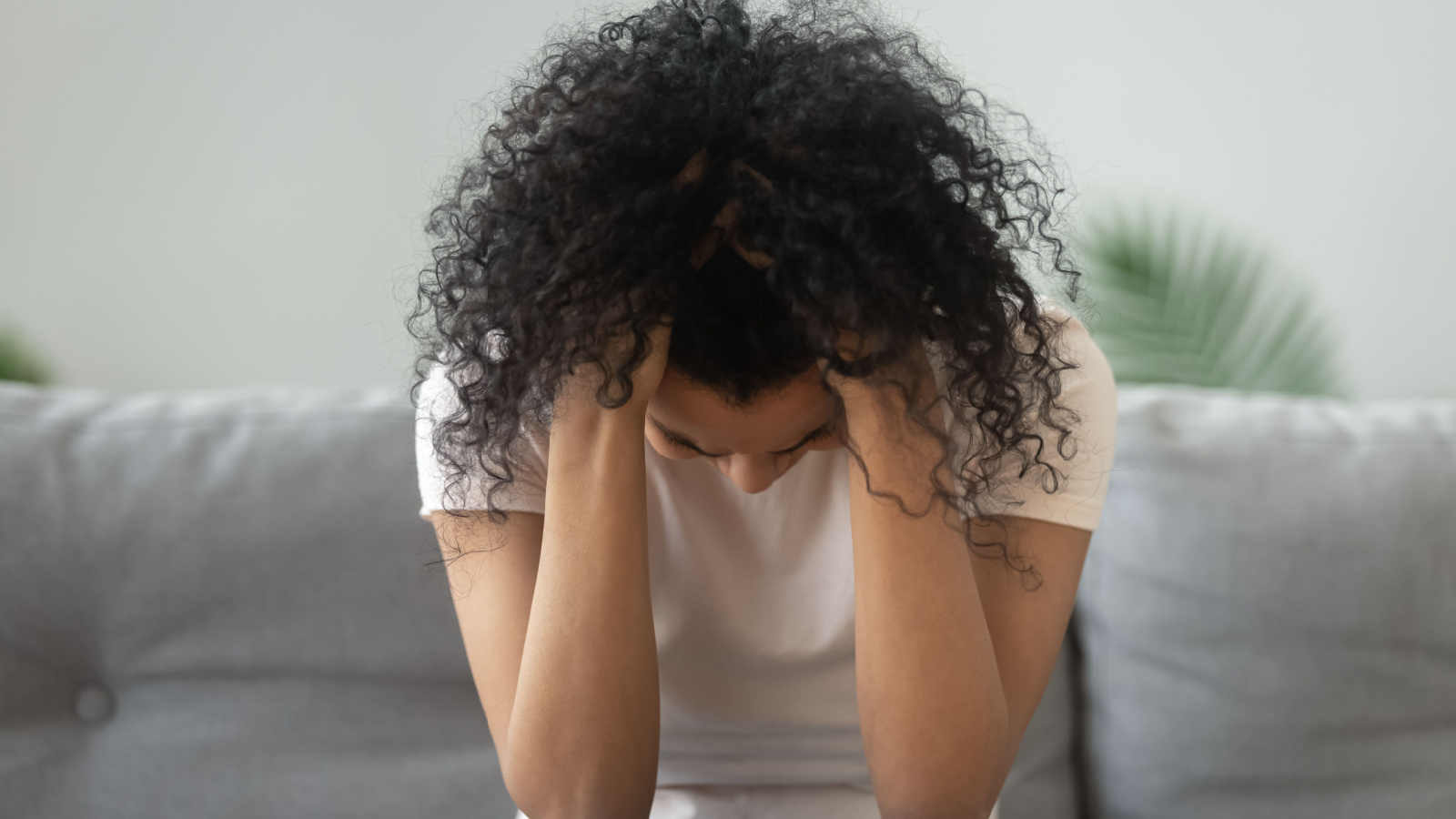 Focusing too much on the negative aspects of things can make you seem like a Debbie Downer. While being realistic, it's important to keep a positive attitude and spread positivity where you can. No one wants to be around someone who is always talking so negatively. It's emotionally draining.
Arrogance
Nobody likes someone who thinks they're better than everyone else. Be confident in yourself, but avoid coming across as arrogant. There's a fine line between being too cocky and confident. Remember, you are not better than anyone else. We are all equal, and people will grow tired of your arrogance and avoid you like the plague.
Complaining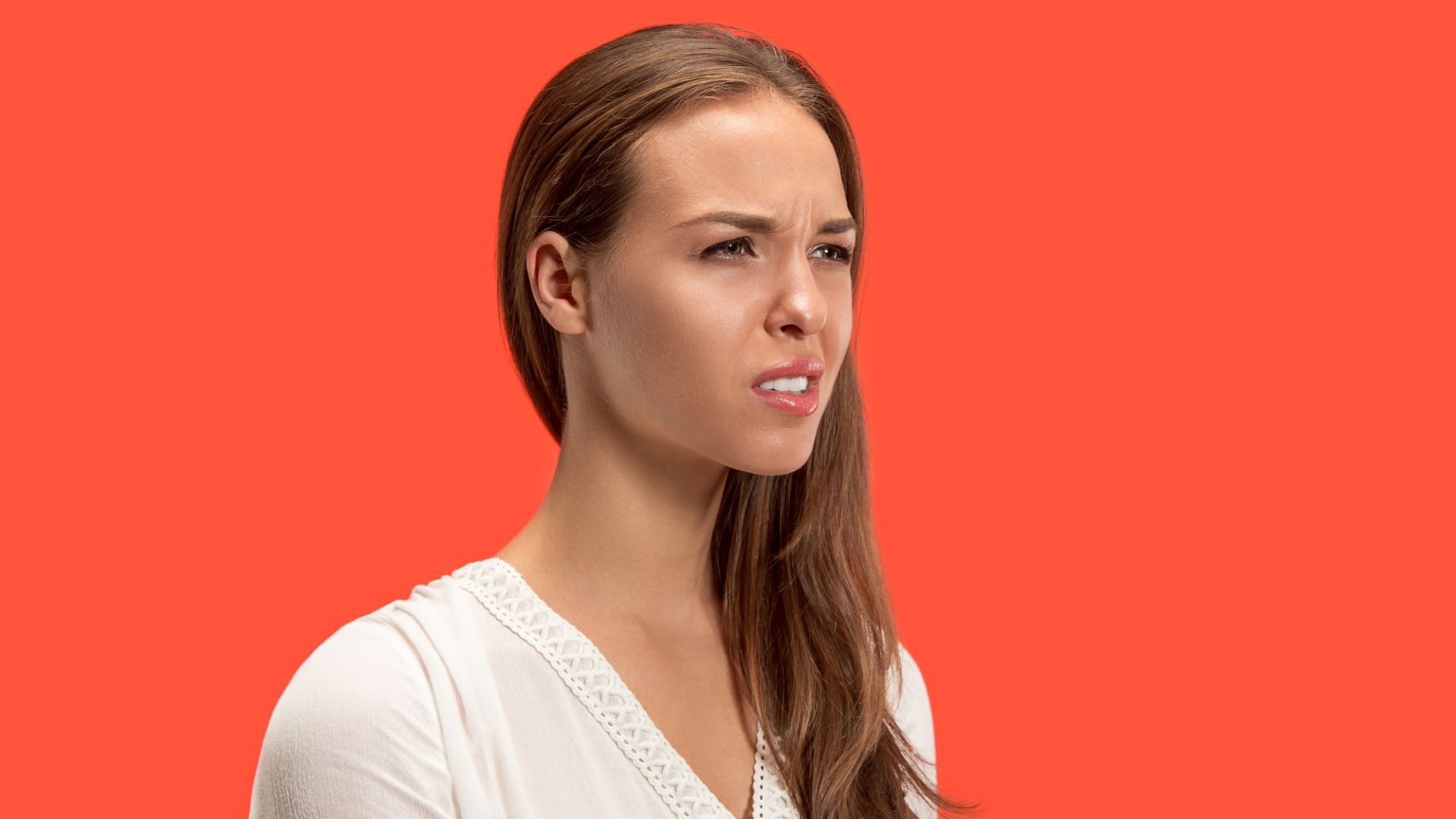 Constant complaining can be draining to be around, and it can make you seem ungrateful and negative. Imagine being around someone who complains about everything all the time. It's exhausting. If you find yourself always complaining, try and focus on the good in your life and try not to sweat the small things.
Ignoring Boundaries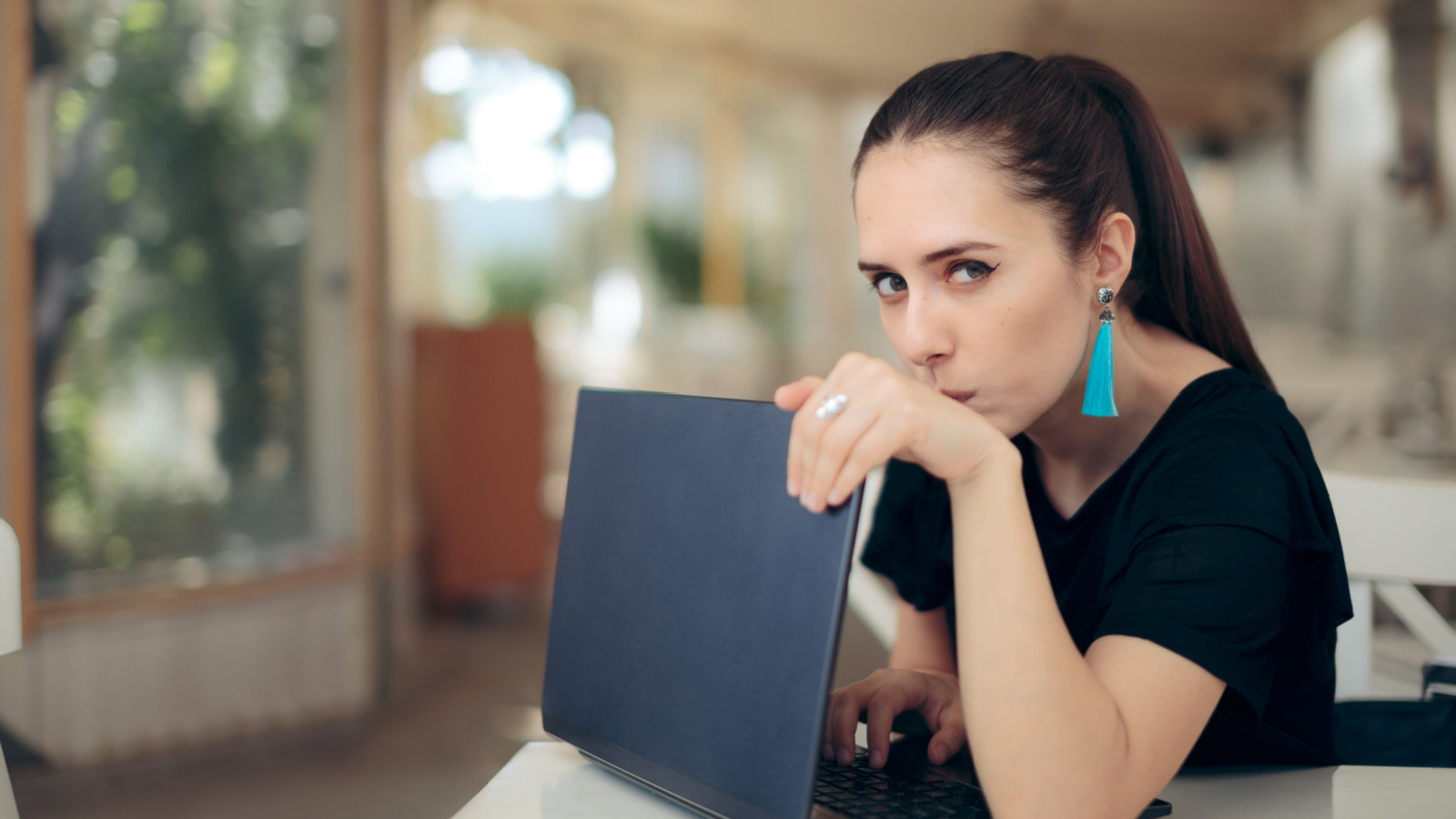 Respecting others' personal space and boundaries is important in any relationship. People have boundaries for a reason, and if you disrespect their boundaries, they will limit their time with you or completely cut you out of their lives. If you're constantly crossing the line, you're going to come across as aggressive and unlikeable.
Not Listening
People like to feel heard and understood, even you. If you're not listening to others when they speak, you're going to come across as uninterested and arrogant. Just like your time is valuable, so is theirs. Learn to respect that and try to stay actively engaged when someone is talking to you.
Flakiness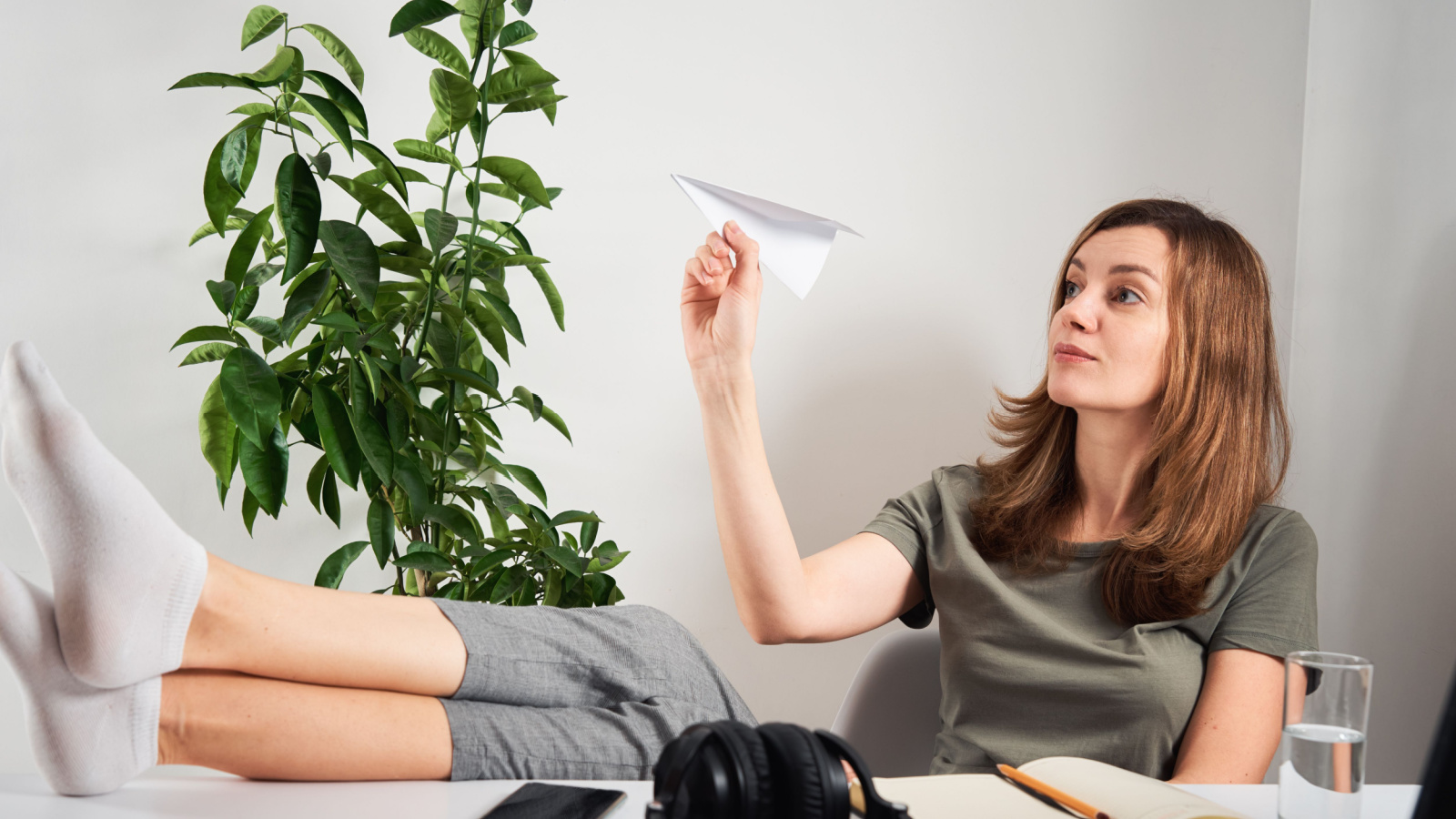 Being unreliable and flaky can be a major turn-off. If you say you're going to do something, then make sure you follow through. If you can't, then don't say you will. There is no integrity in being flaky, and no one will take you seriously or trust you with anything.
Being Passive-Aggressive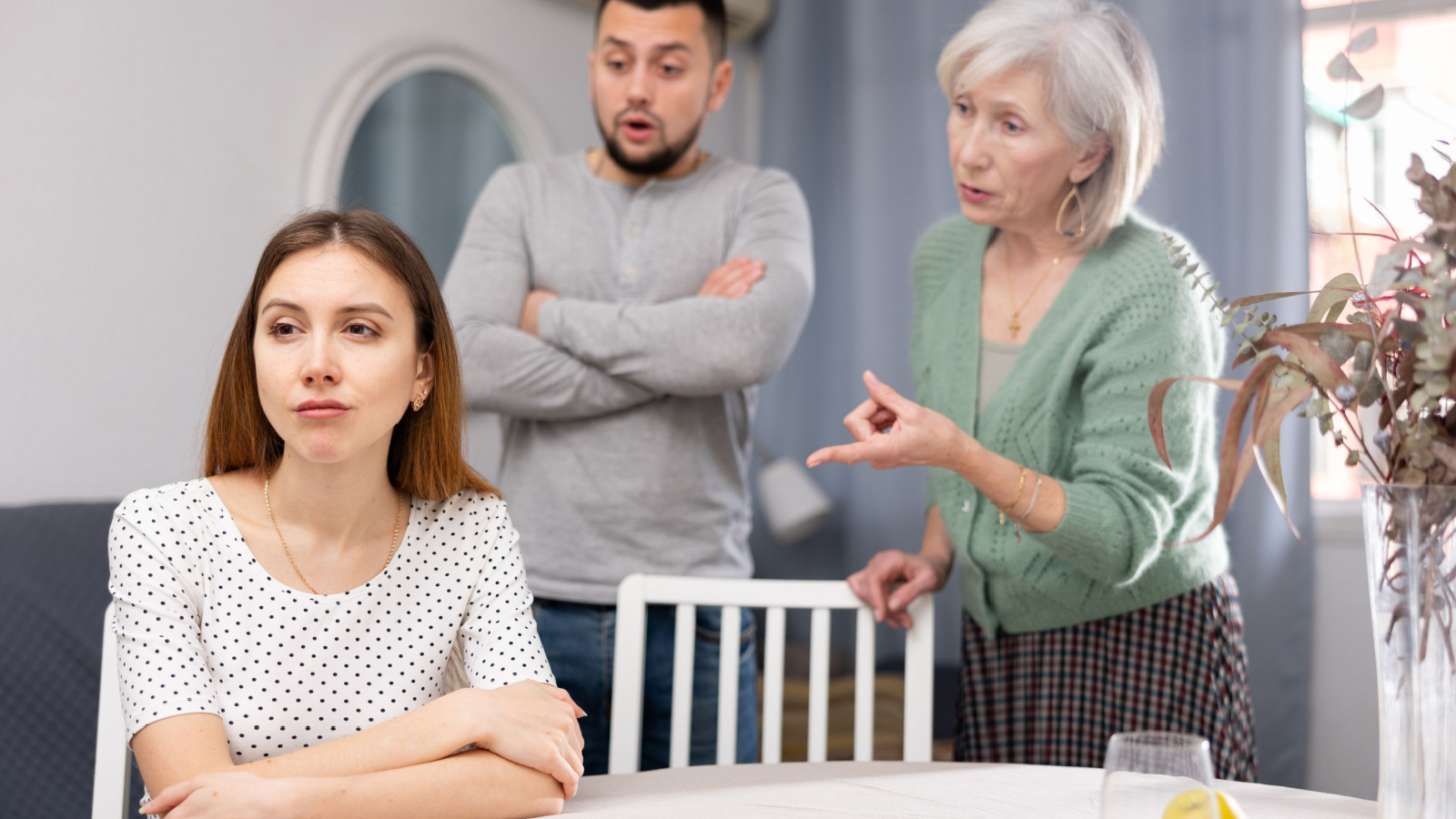 Being passive-aggressive can create a tense and uncomfortable atmosphere. Say what you mean and mean what you say in a clear and diplomatic manner. Passive-aggressiveness is undermining people's intelligence. Don't do that. Try and communicate your feelings in a calm and direct way to avoid misunderstandings.
Poor Hygiene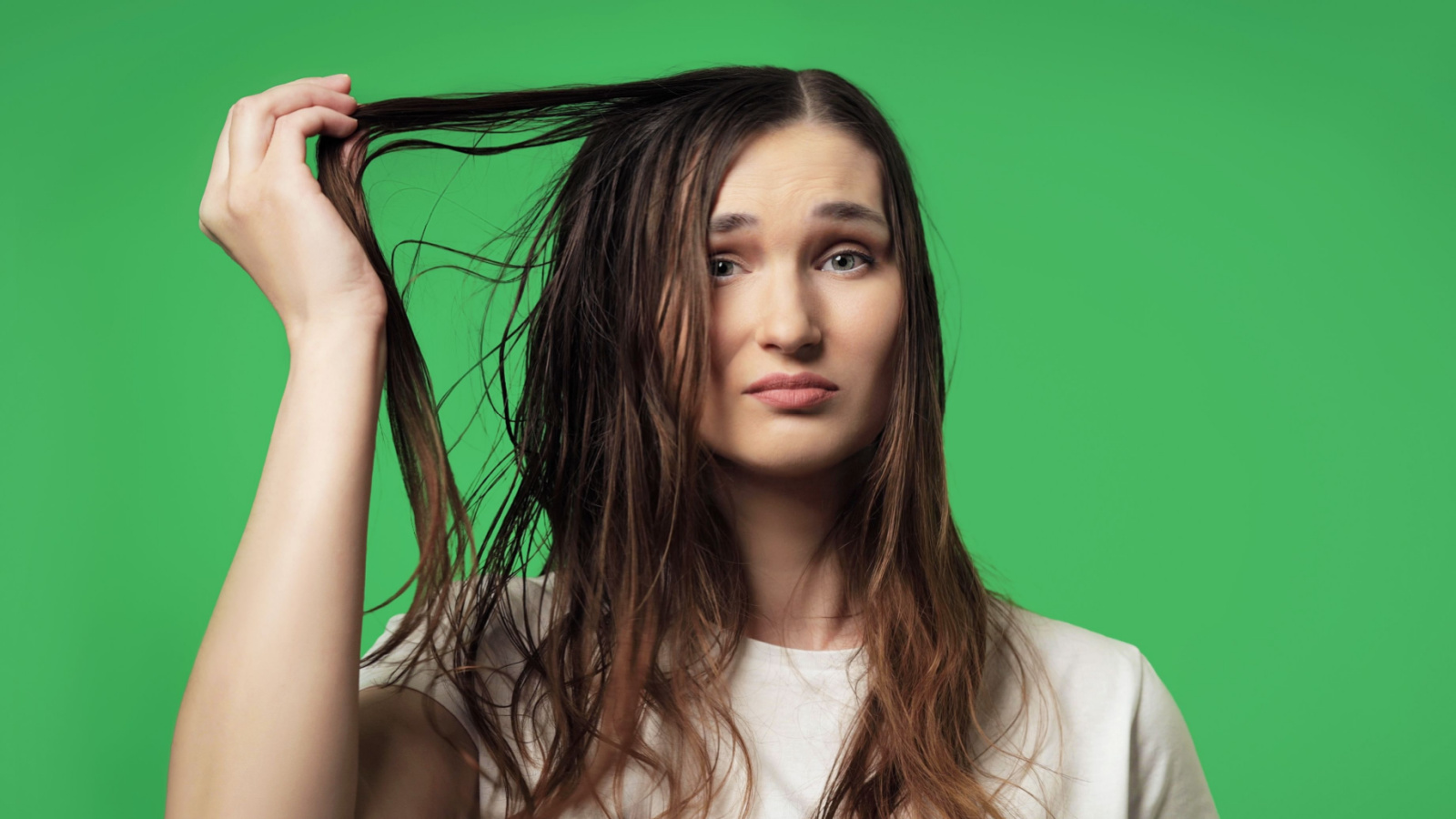 Personal hygiene is important, and not taking care of it can turn people off. If you smell, sorry, not sorry, no one is going to want to spend time with you. It shows a lack of self-care and self-respect. Make sure to keep yourself and your surroundings clean and presentable.
Being Late All the Time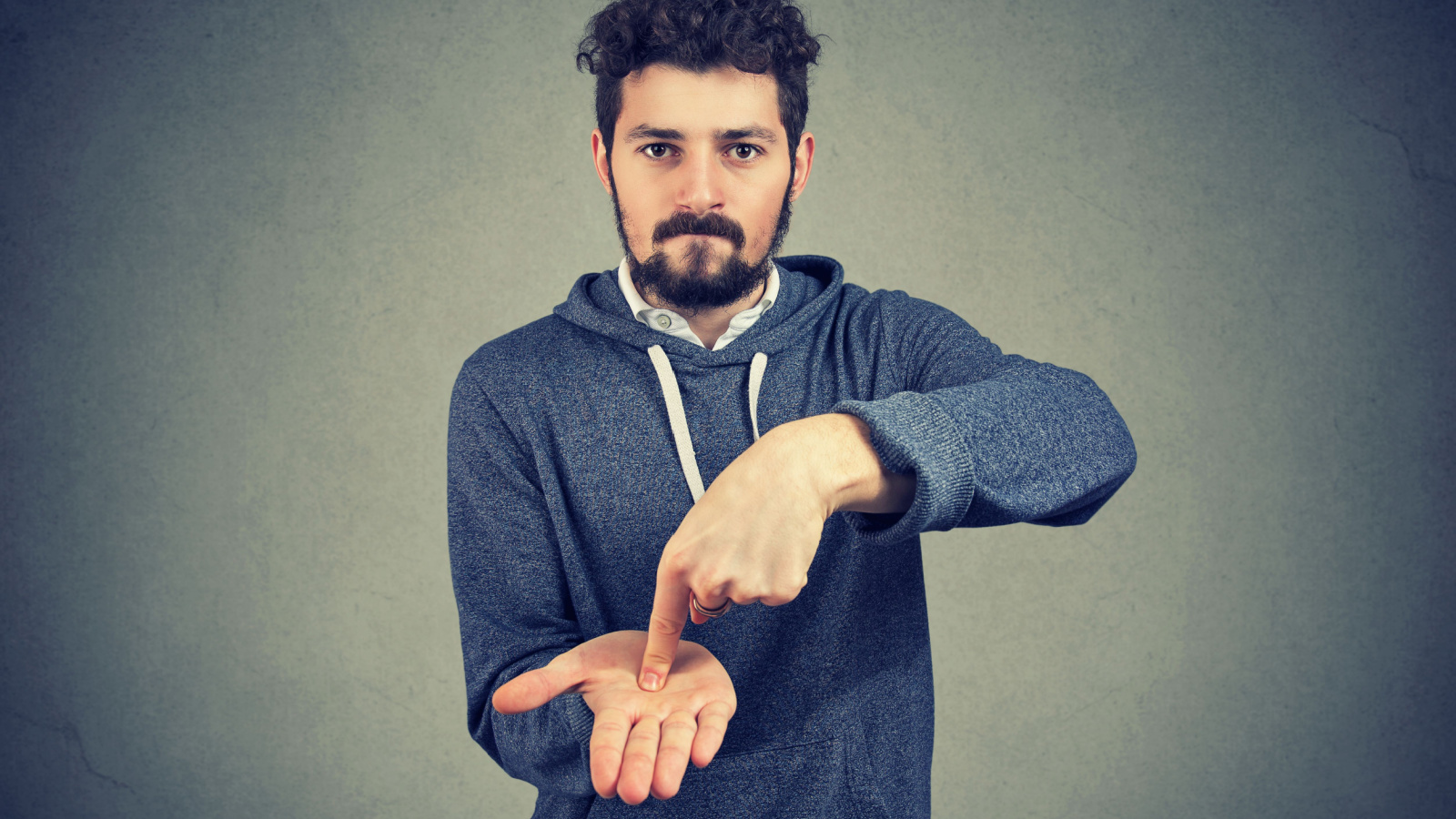 Being consistently late is a sign that you're not respecting other people's time. Yes, your time is valuable, but so is everyone else's. Imagine how frustrating it would be if you were always waiting on people who were consistently late. Be respectful and punctual when meeting others.
Gossiping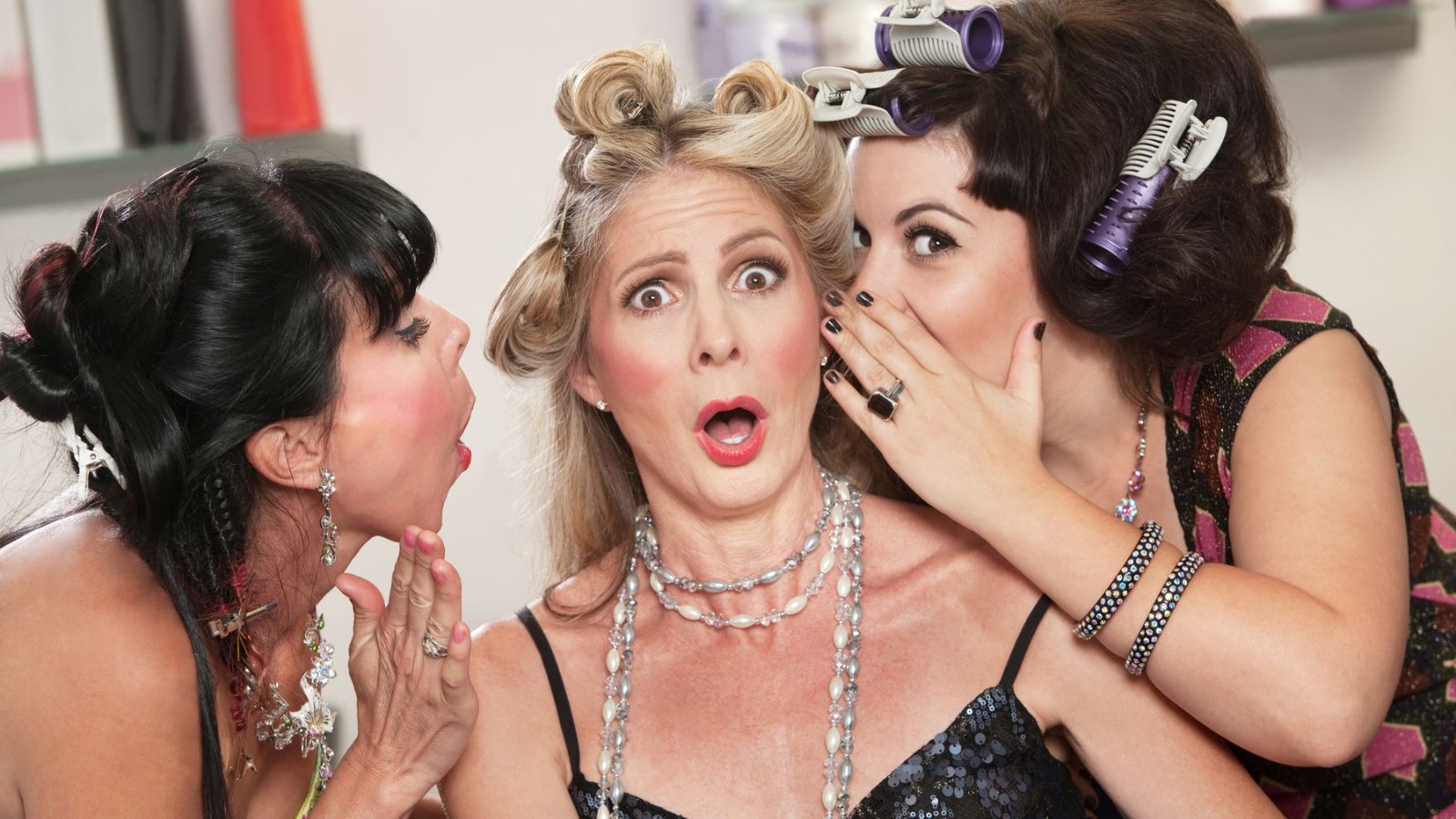 Talking behind people's backs is never a good, period. It makes others wonder what you say about them behind their back once you walk away. There is no trust or loyalty as a friend in that. It creates a toxic environment, and people don't want to engage in that.
Being Self-Absorbed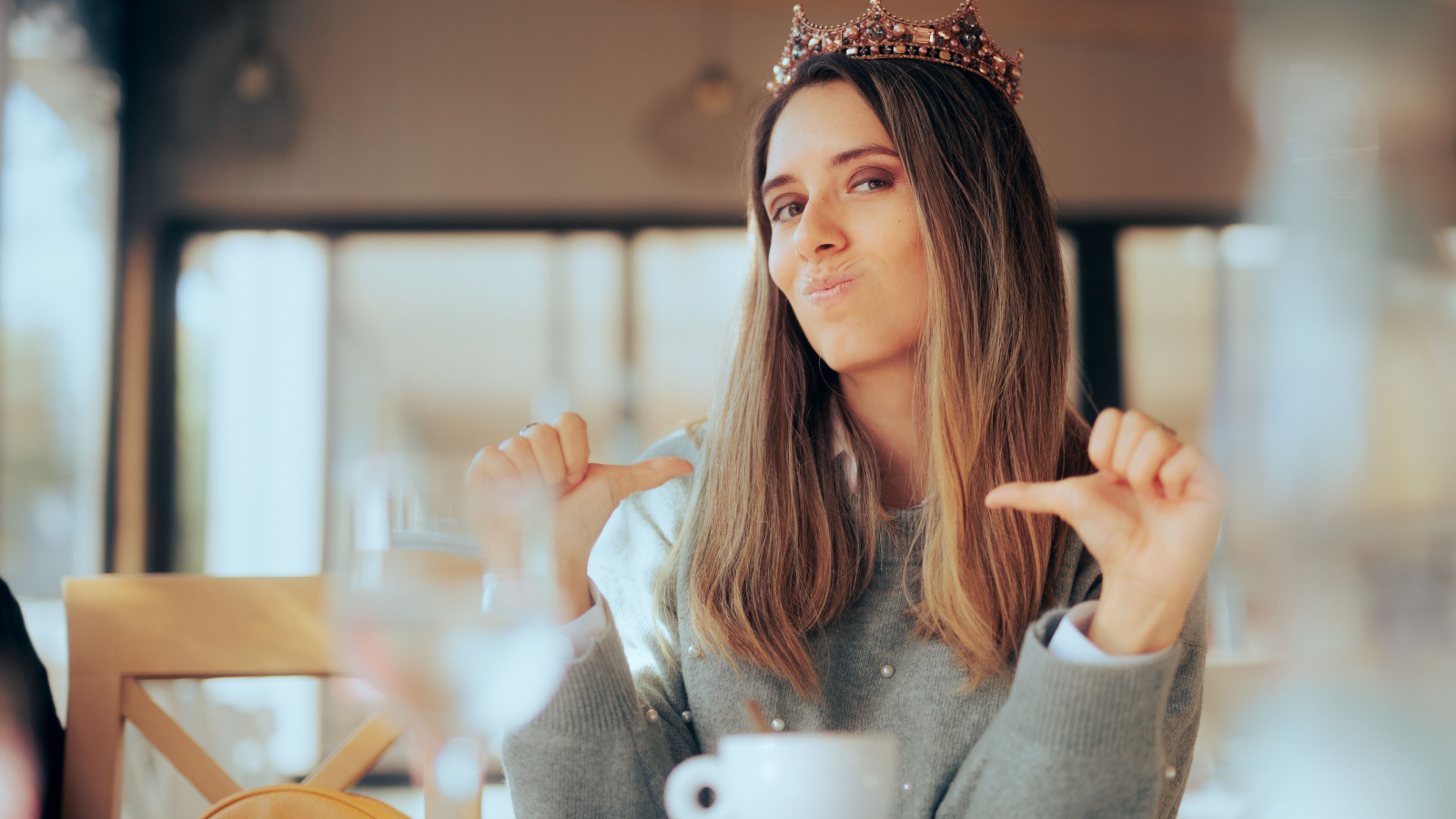 No one wants to be around someone who only talks about themselves. Keep the conversation balanced and ask others about themselves. Try to show interest in the people around you. Everything doesn't always have to be about you. That borderlines on you being a narcissist.
Bragging
Bragging about your accomplishments can make you seem insecure and unlikable. It's ok to share your achievements, but there's a proper way to do so that doesn't come off as bragging. We all want to share our accomplishments. There's nothing wrong with that. Being humble and gracious will make you more relatable and respected.
Conclusion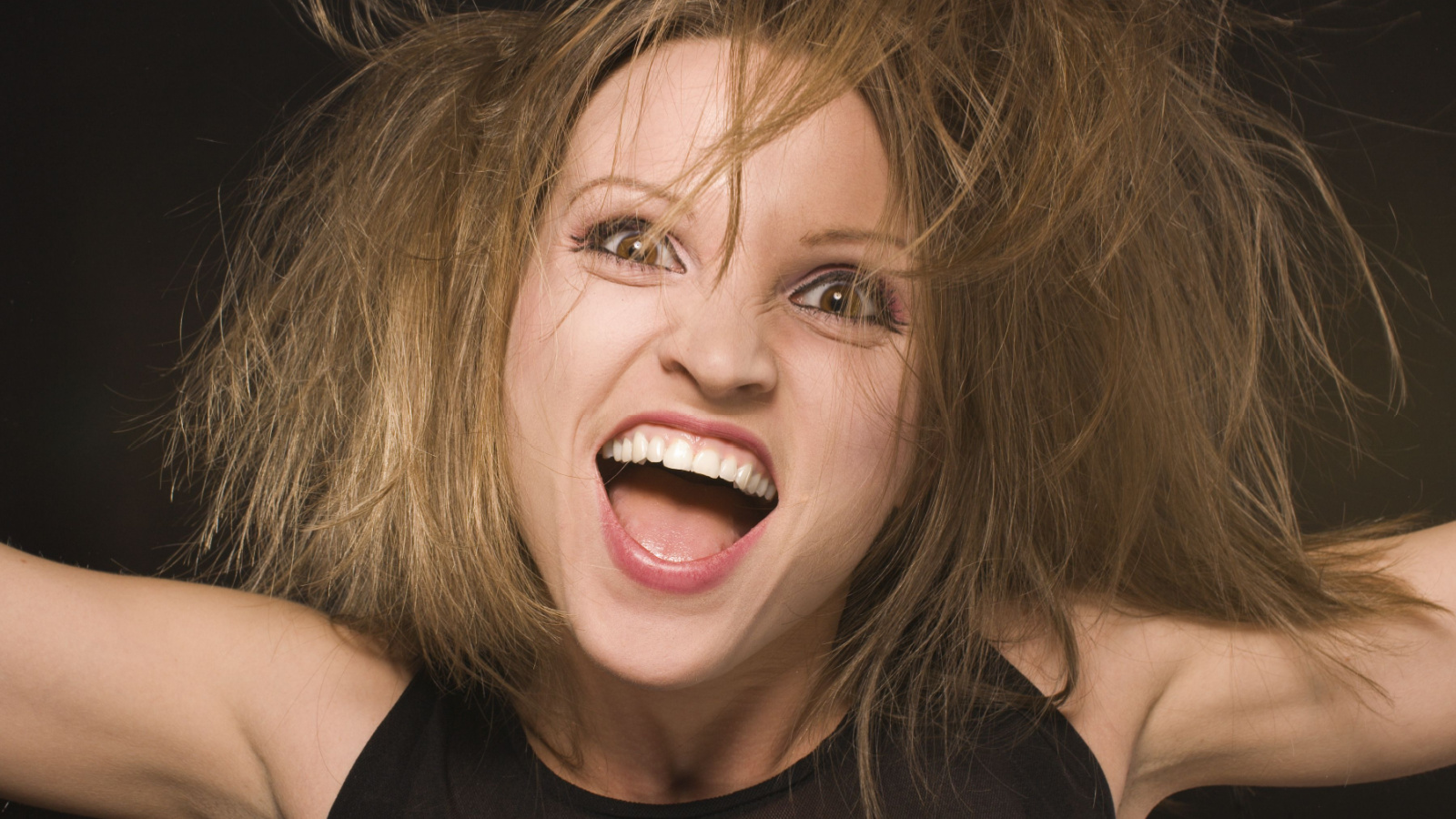 In conclusion, there are many things that can make us unlikable without us even being aware of them. By making an effort to avoid these behaviors, we can become more likable and create positive relationships with those around us. Remember to listen to others, show respect, be positive, and keep yourself presentable. It's the little things that can make a big difference.
Feeling Worthless? Start Doing These 10 Things Today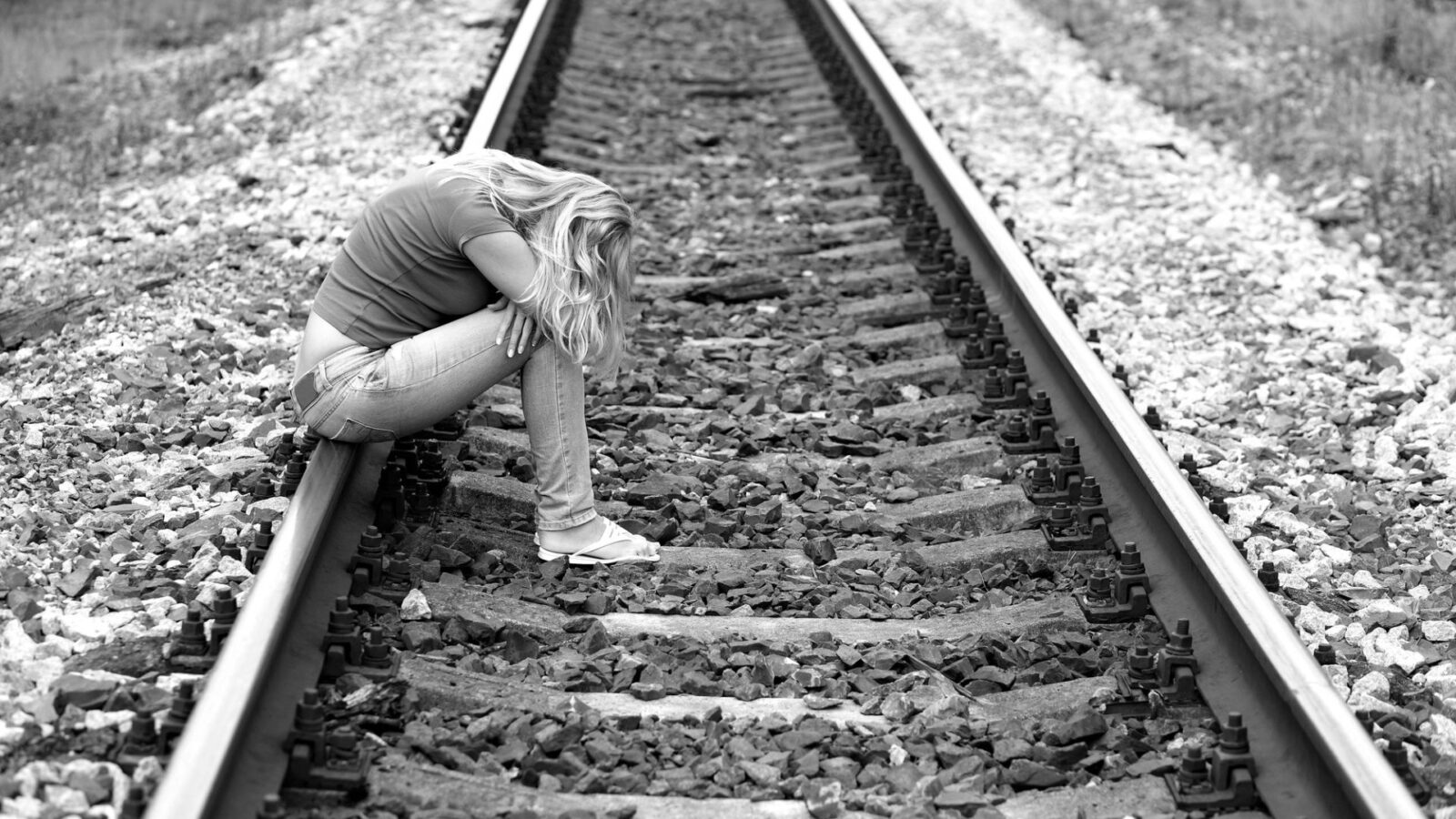 Women over 50 generally have a tendency to start feeling worthless and that they have no value to anyone anymore. This is not true!
27 Self-Compassion Quote to Remind You to Be Gentle With Yourself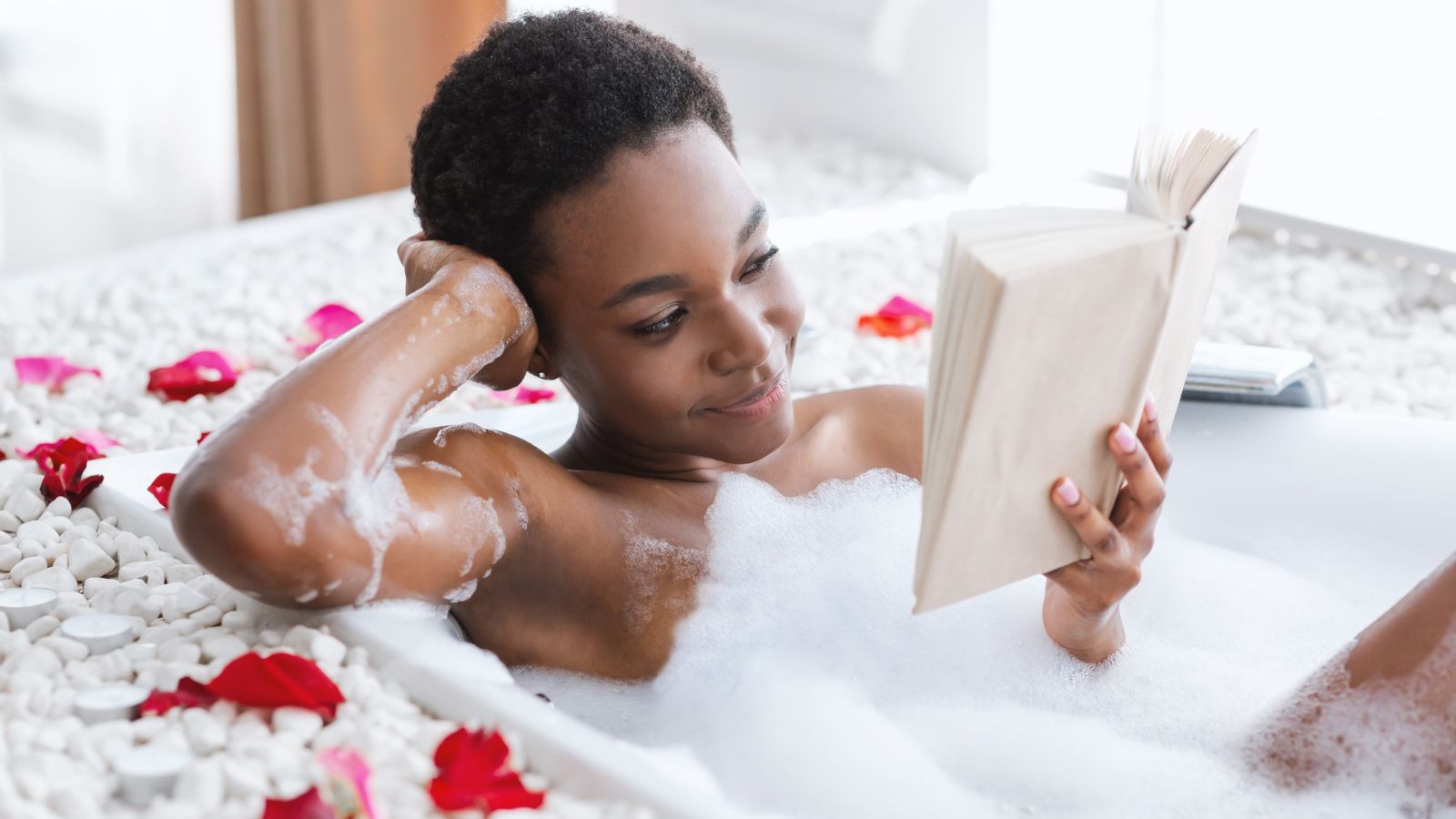 It's hard to love ourselves and be good to ourselves when for so long, we've been led to believe we are no good. These quotes will remind you to be kind to yourself.
How to End a Toxic Relationship With Someone You Love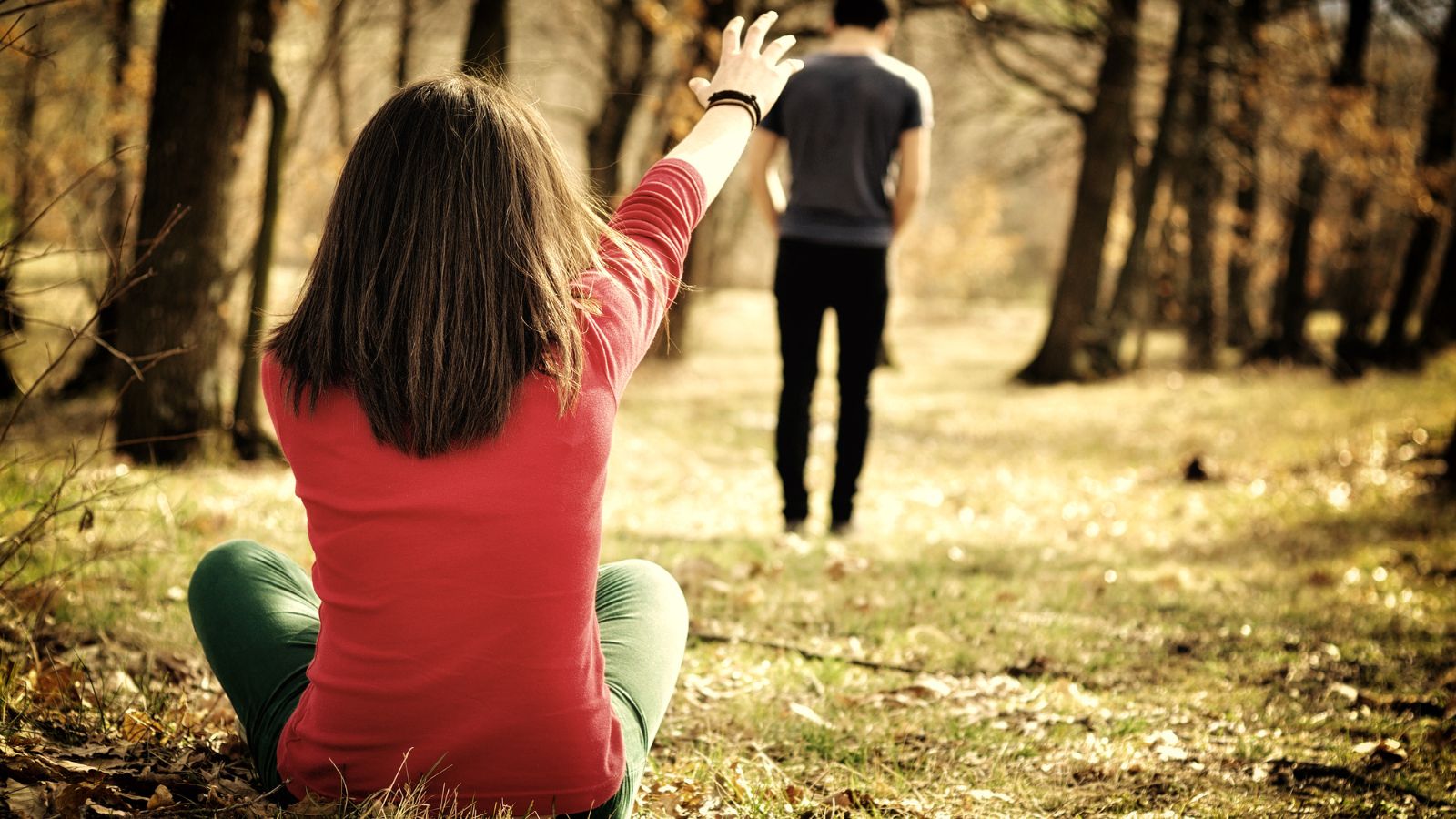 It can be really hard to end a relationship, no matter how much you love the person or how toxic they are. Here are some steps to help.
How to Overcome Emotional Pain in 9 Steps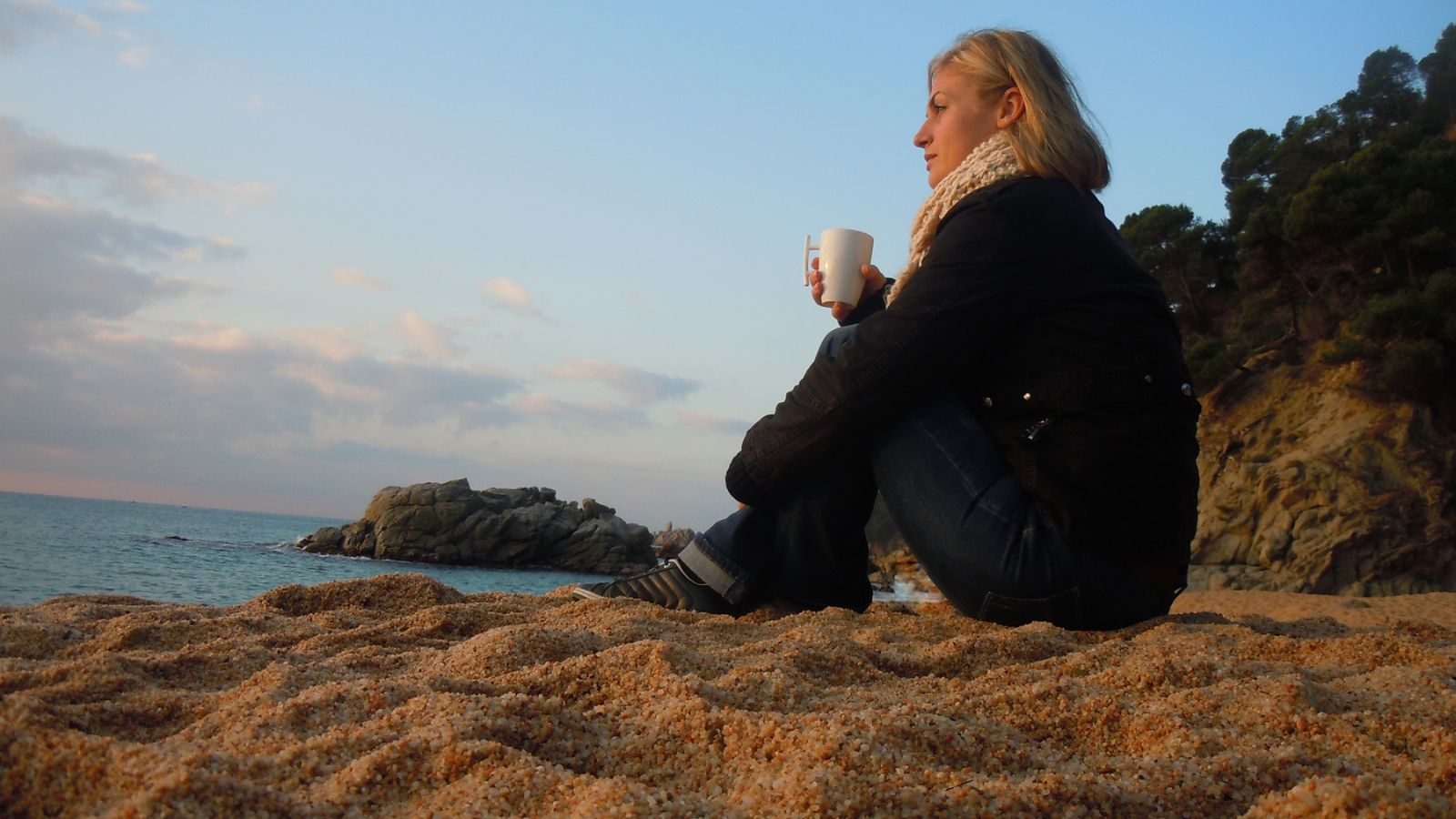 It's hard to deal with emotional pain, no matter how strong you think you are, it can be challenging. Here are 9 steps to help.
Everyone wants to be liked. It's a natural human tendency to want people to think positively about us. However, there are certain behaviors and habits that can make us completely unlikable without us even being aware of them. In this article, we're going to discuss 13 things that you might be doing that make people not want to be around you.