13 Tips to Surviving Long-Haul Flights: A Traveler's Guide
Long-haul flights can be quite an ordeal. You're trapped in a confined space, sitting for prolonged periods and often crossing multiple time zones, which can lead to jet lag. The constant drone of engines, the dry cabin air, children screaming, the lady next to you wearing too much bad perfume, and the cramp-inducing seats don't help either. But fear not, fellow travelers! With the right preparation and strategies, you can not only survive these marathon flights but actually enjoy them. Here are 13 practical tips to help you do just that.
Choose Your Seat Wisely
The right seat can make a significant difference in your flight experience. An aisle seat allows for easy access to the lavatory and space to stretch your legs without disturbing your neighbors. If you plan to sleep, a window seat might be better because it provides a wall to lean against and less disturbance from aisle activity.
Dress Comfortably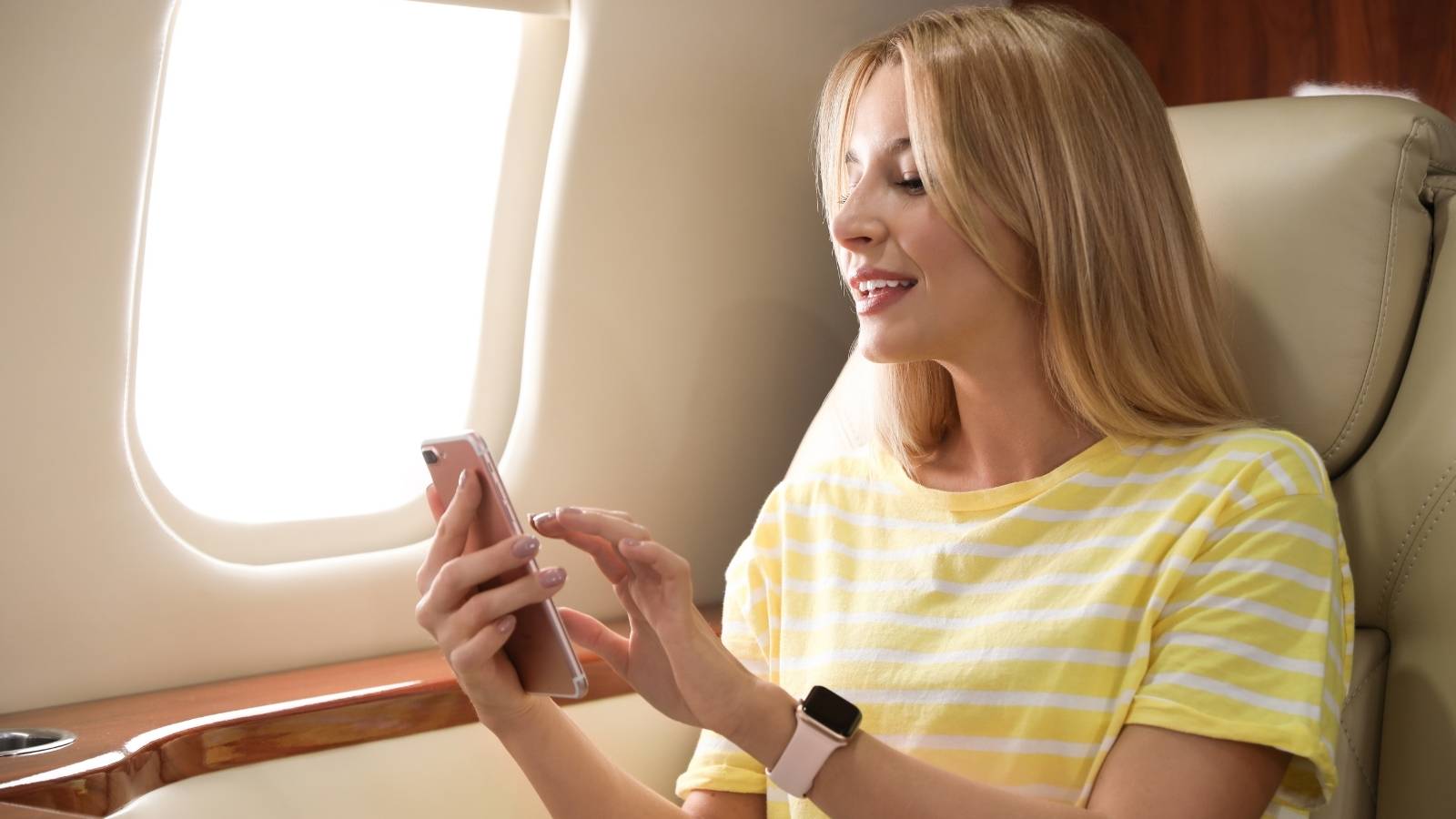 Comfort is key on a long-haul flight. Opt for loose, breathable clothing. Layers are beneficial as cabin temperatures can fluctuate. Compression socks can aid circulation, prevent swelling, and reduce the risk of deep vein thrombosis on long flights.
Pack Essentials in Your Carry-On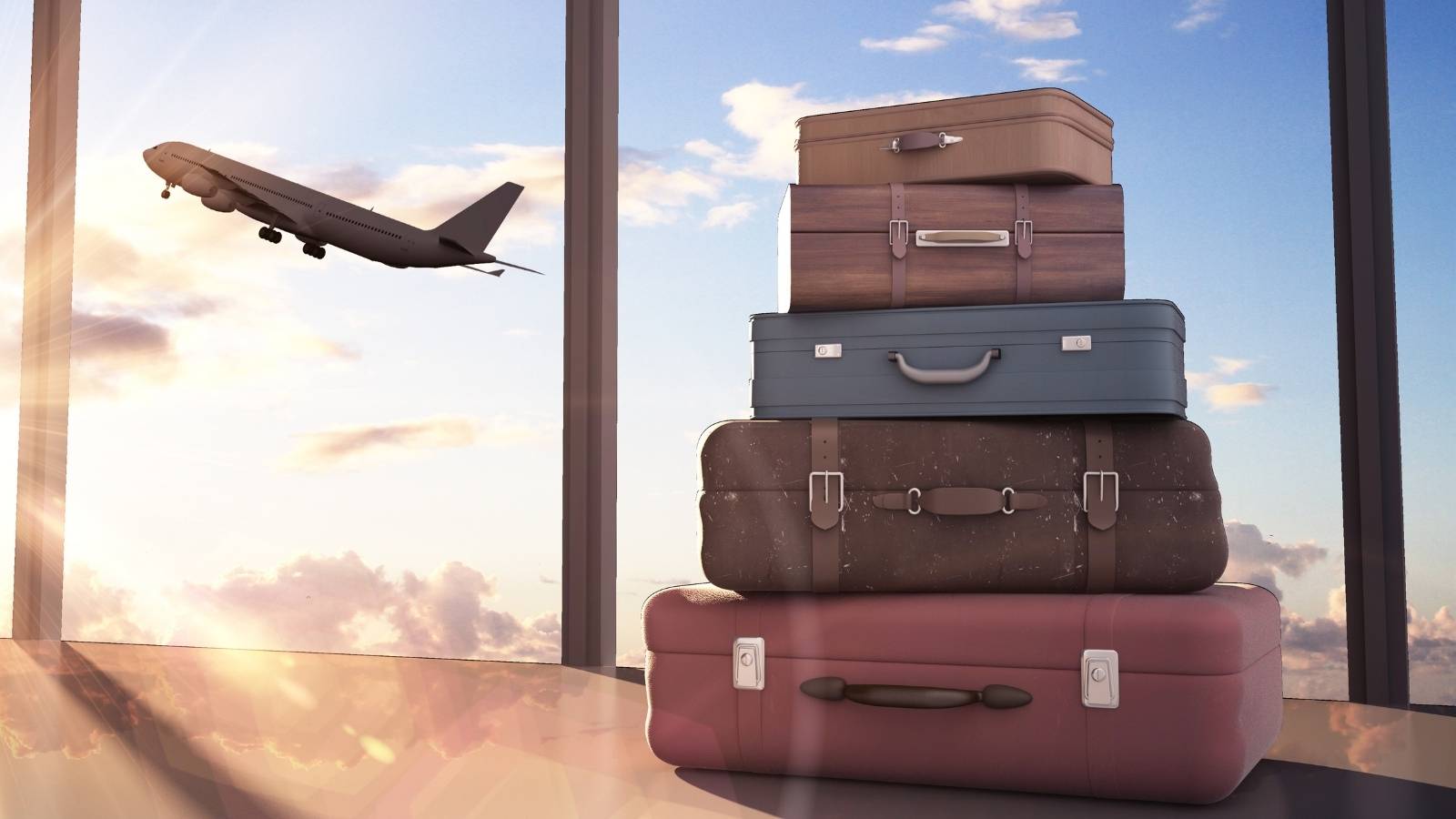 Essential items can include noise-canceling headphones to block out engine noise, an eye mask to block light while you sleep, a neck pillow for comfort, snacks to keep hunger at bay, and a reusable water bottle to stay hydrated.
Stay Hydrated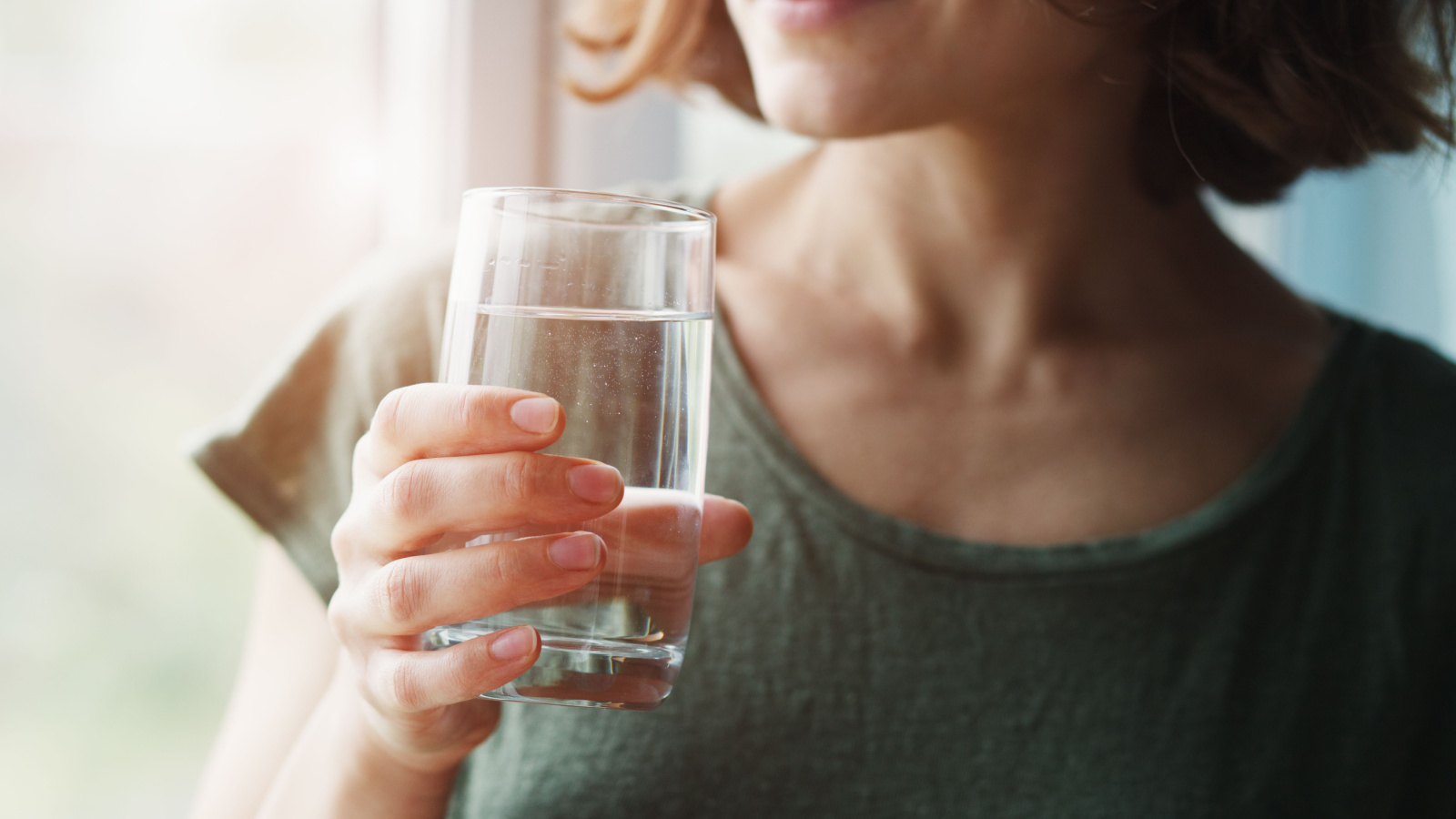 Cabin air is extremely dry and can lead to dehydration. Drink plenty of water throughout the flight. Avoid alcohol and caffeine, as they can further dehydrate you.
Move Around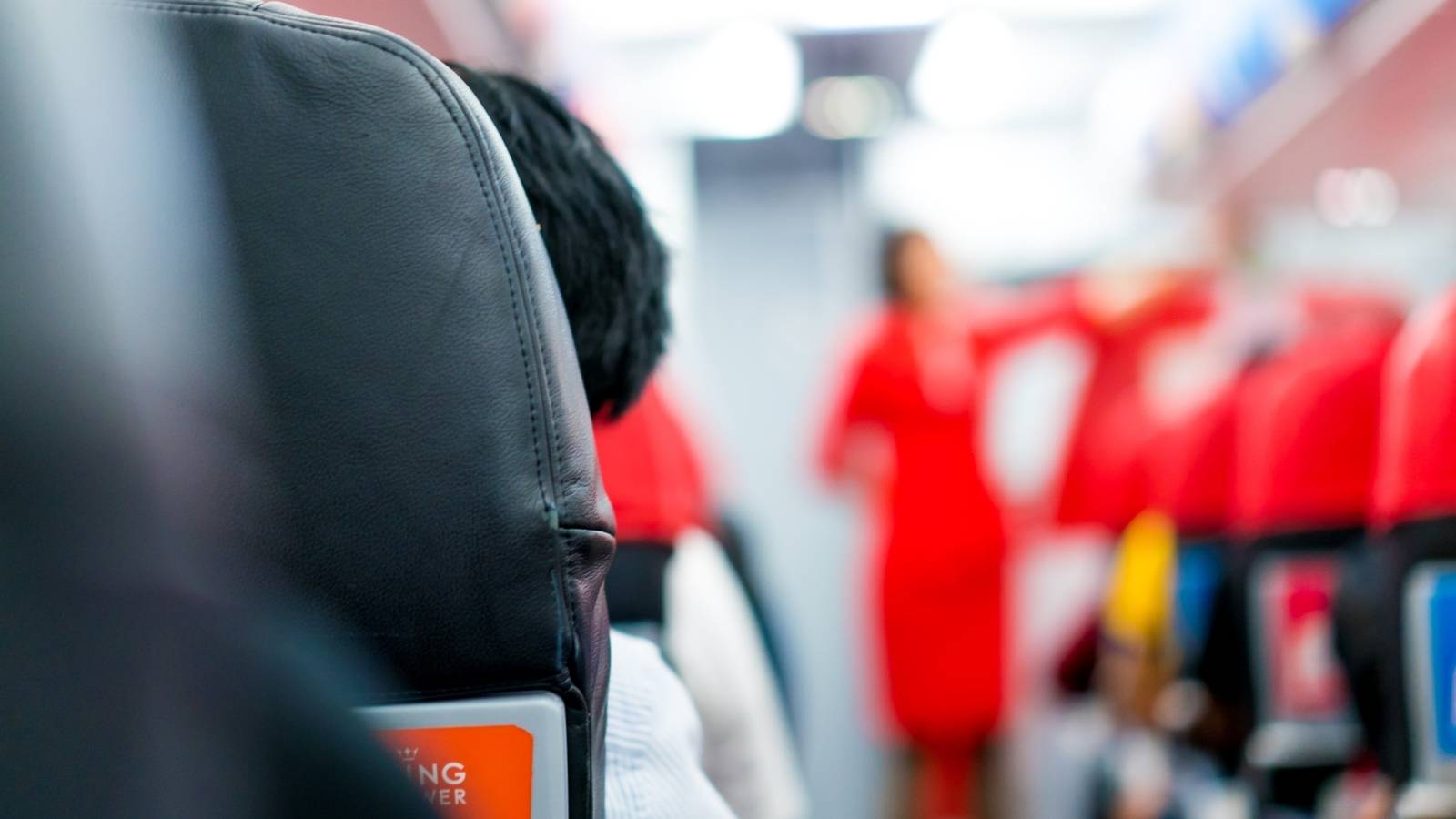 Sitting for extended periods can lead to stiffness and increase the risk of deep vein thrombosis. Aim to get up every hour or so to stretch and walk around.
Eat Lightly
Airline meals can often be heavy and leave you feeling bloated. Opt for lighter meals when possible. Consider packing your own healthy snacks like fruits, nuts, and granola bars.
Adjust Your Watch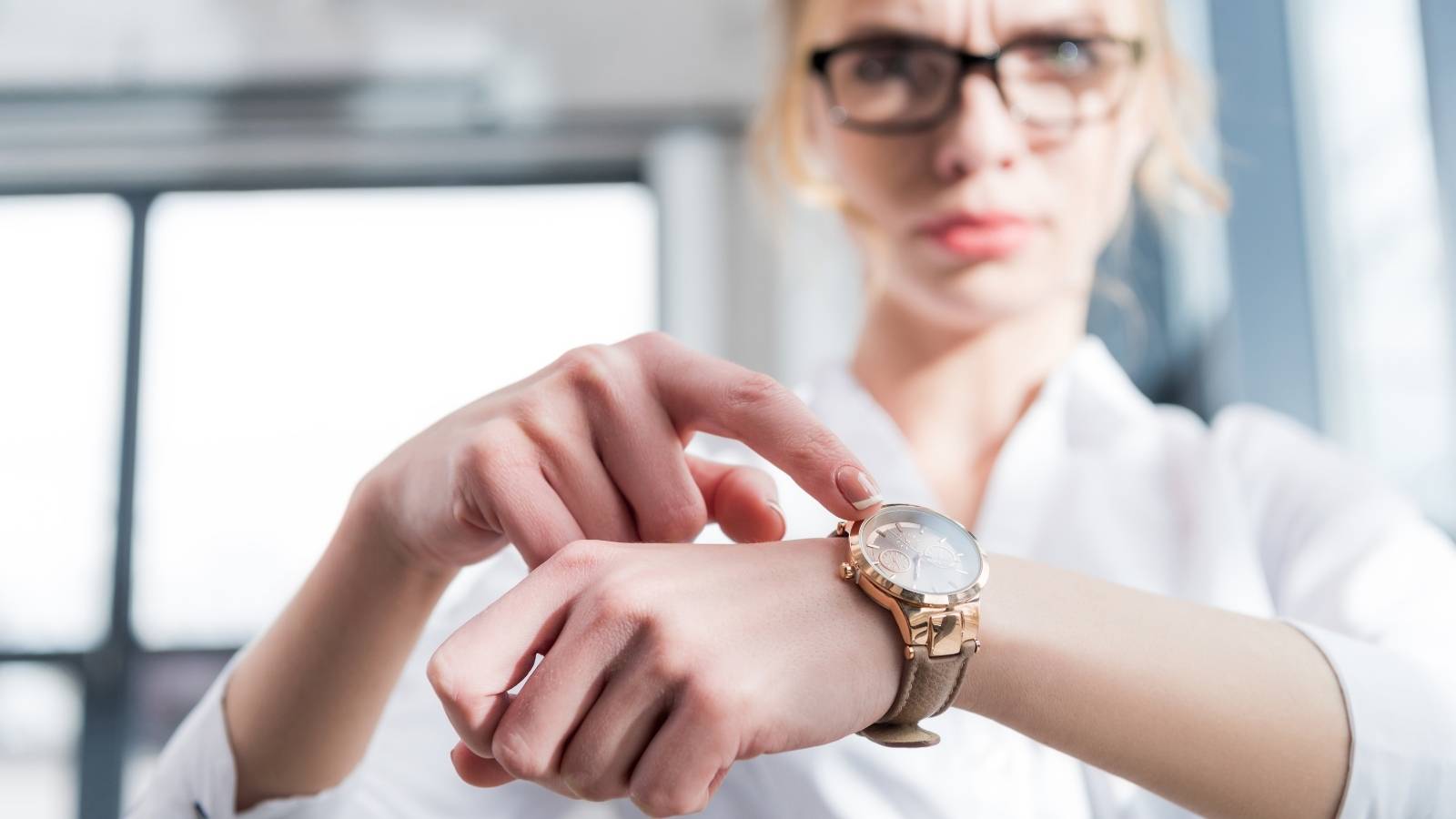 To help combat jet lag, set your watch to the destination time zone as soon as you board. This helps mentally prepare your body for the new schedule and aids in adjusting to the new time zone.
Limit Screen Time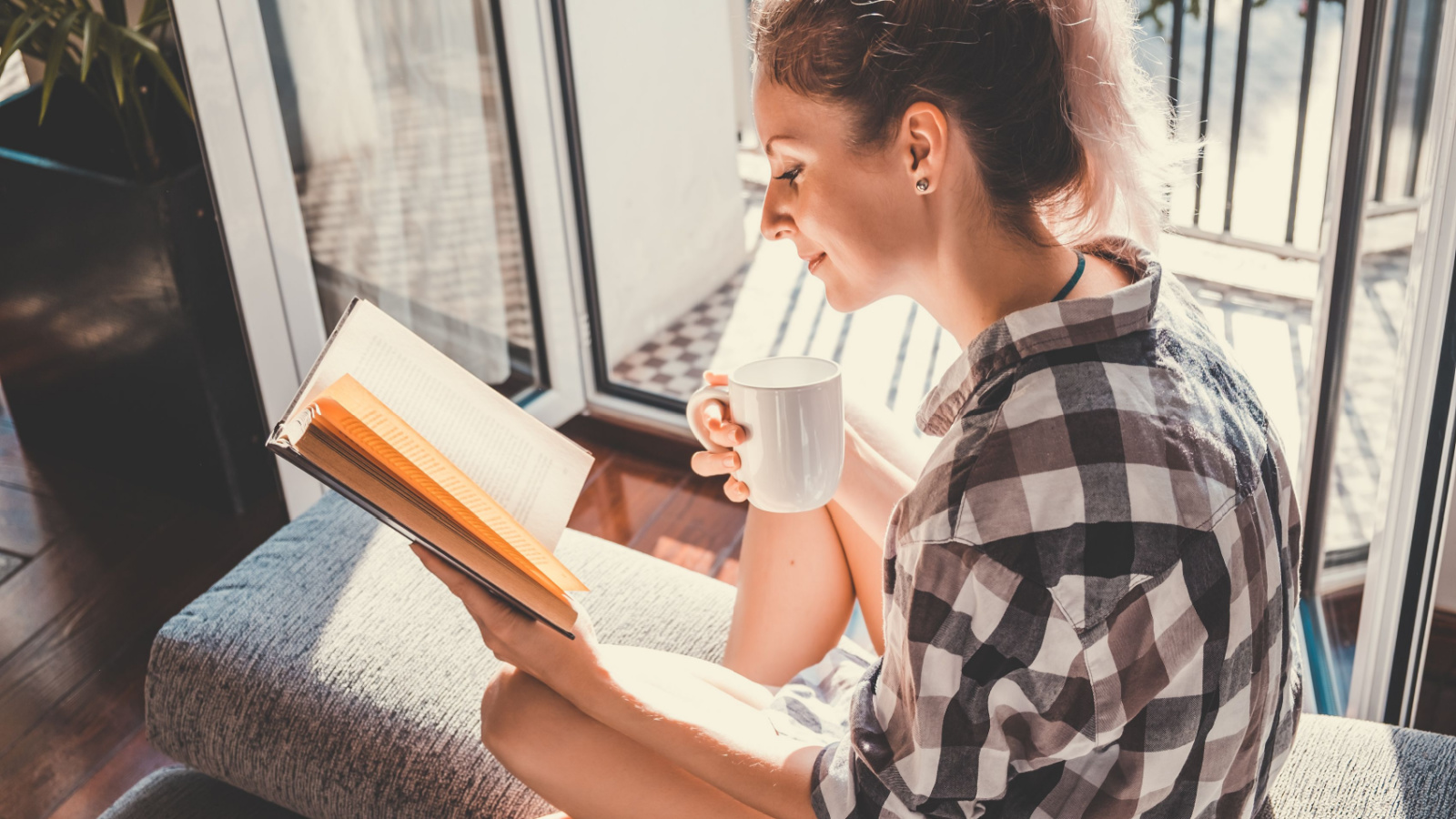 Excessive screen time can interfere with your ability to sleep due to the blue light emitted by devices. If you can't resist, use a blue light filter or wear glasses that block blue light.
Bring Entertainment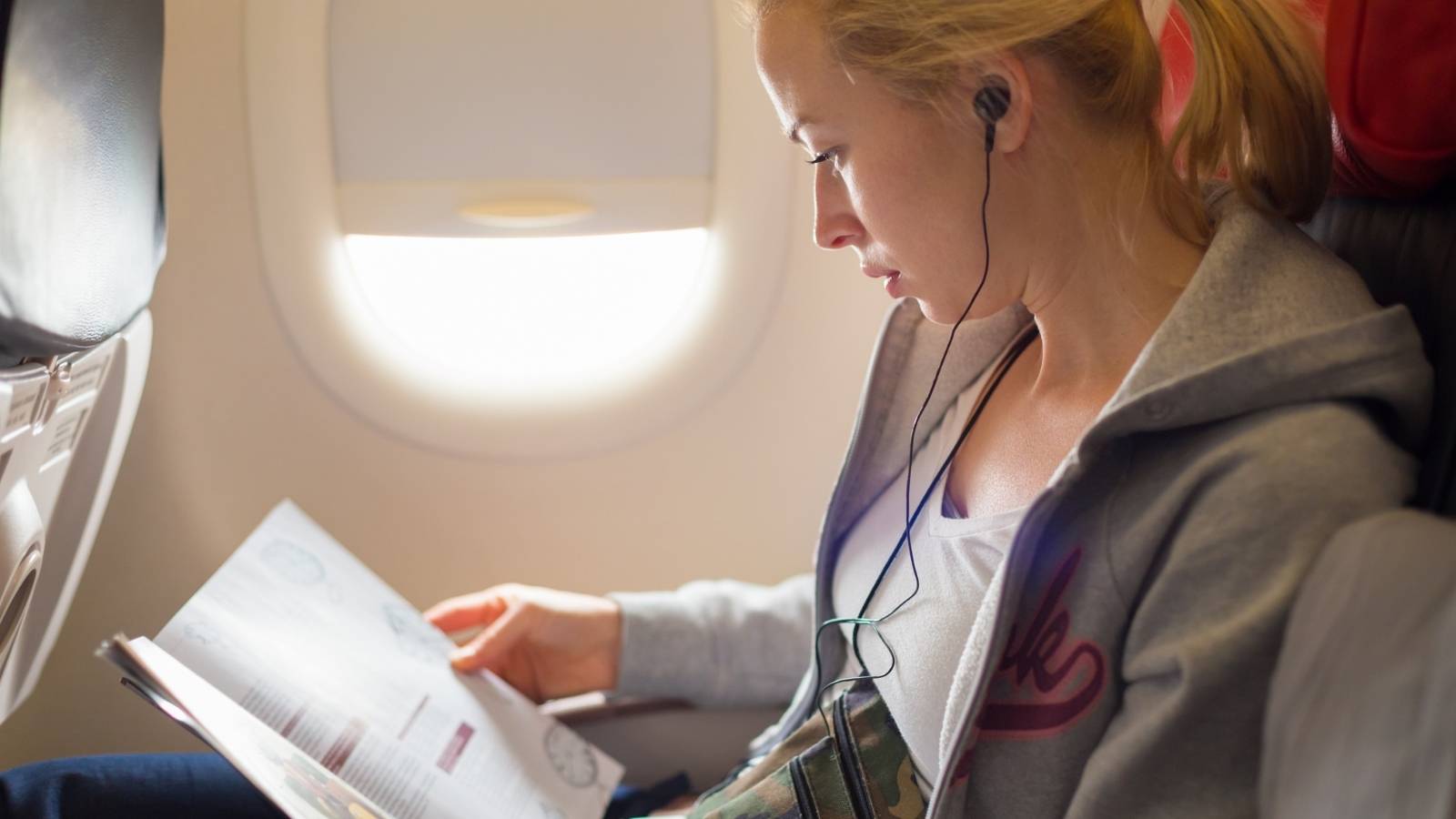 In-flight entertainment systems can sometimes fail or lack options you enjoy. Bring your own movies, music, books, and games on your electronic device.
Practice Good Sleep Hygiene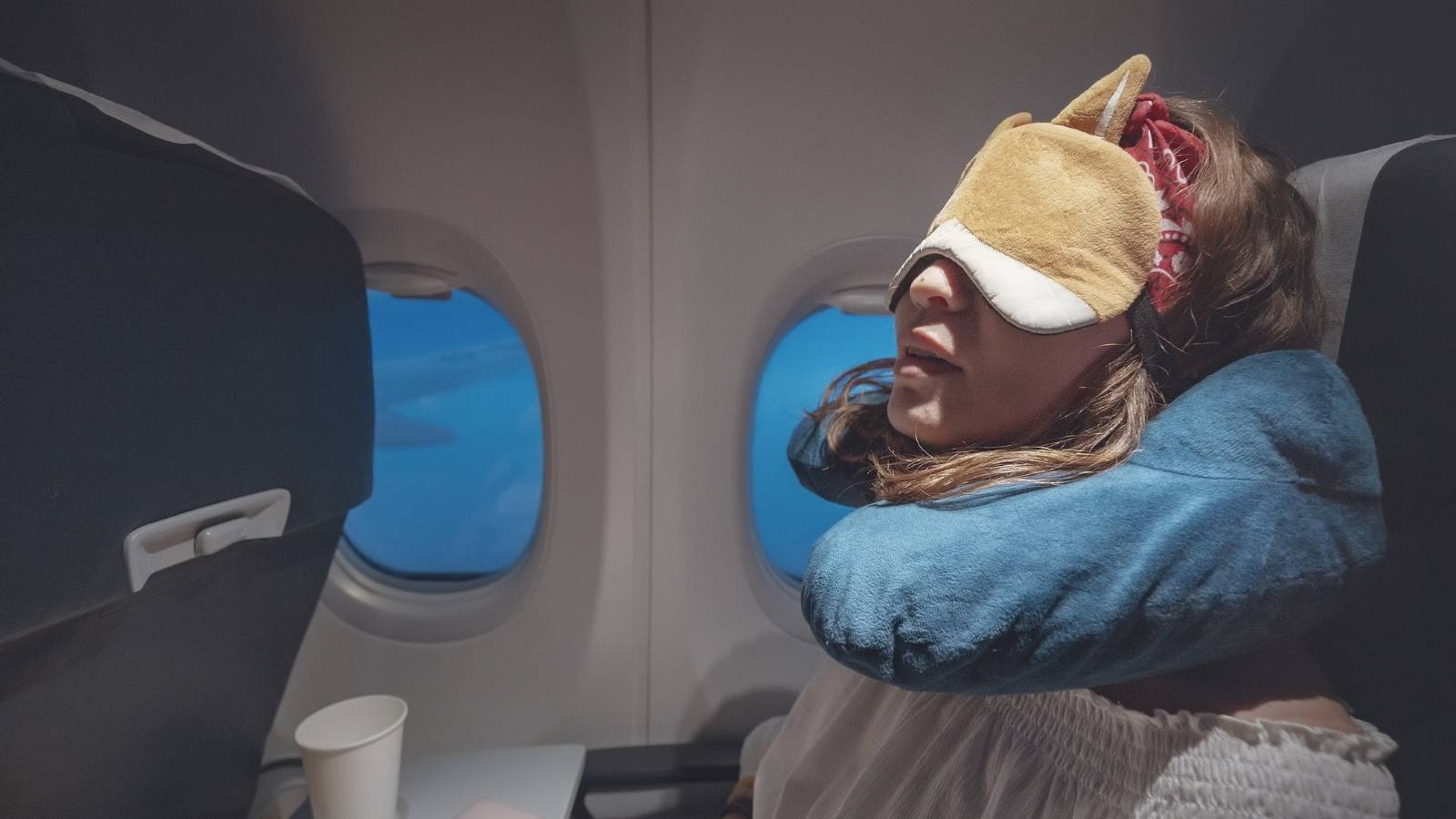 A travel pillow, eye mask, and earplugs or noise-canceling headphones can aid your sleep. Avoid caffeine close to your usual bedtime, and try to stick to your normal sleep routine as much as possible.
Use Jet Lag Remedies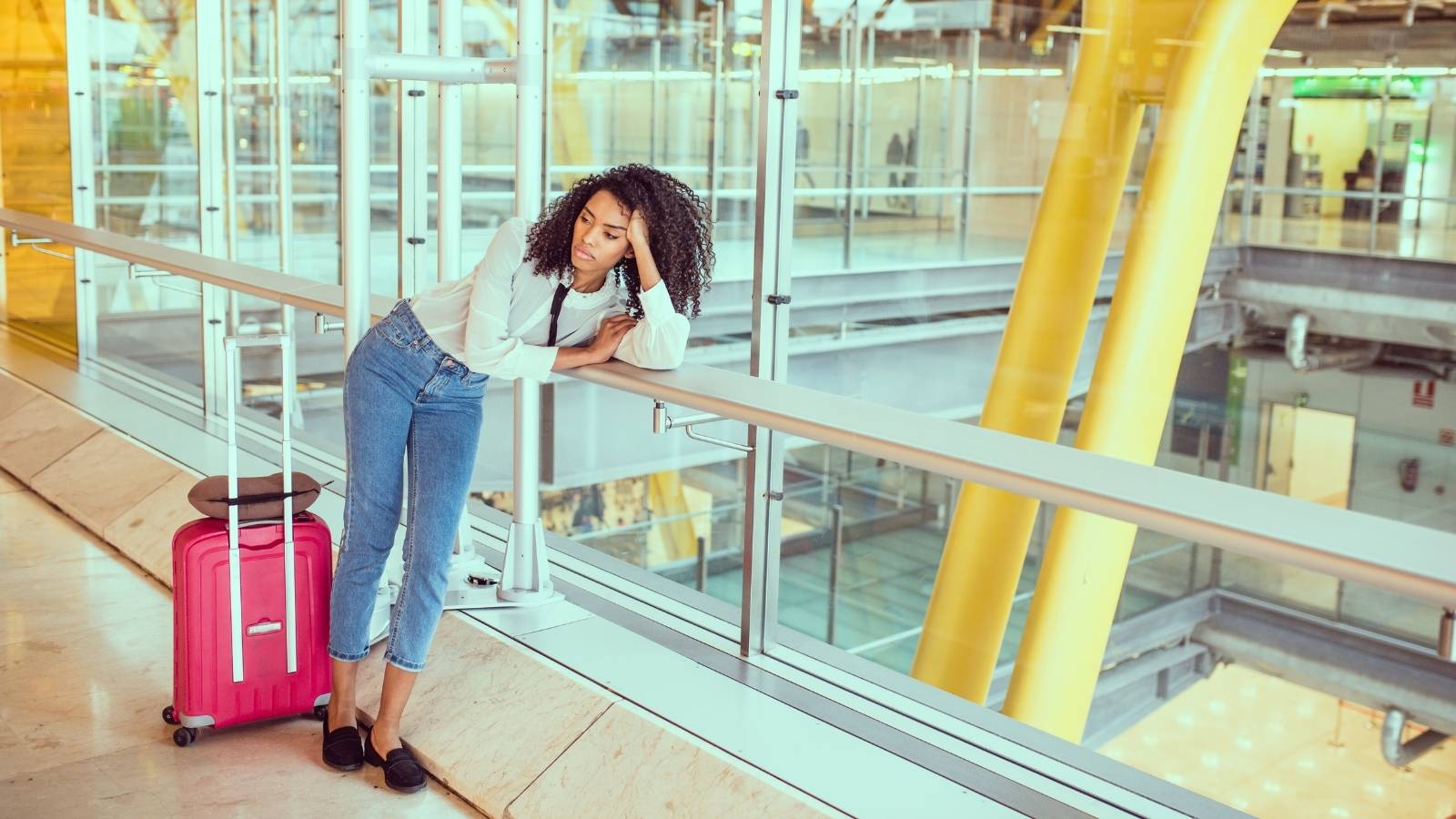 Jet lag can be a significant issue when crossing multiple time zones. Consider using remedies like melatonin, which can help reset your body's internal clock. Always consult your doctor before taking any new medication.
Be Courteous to Others
Being considerate of your fellow passengers can make the journey more pleasant for everyone. Use headphones when listening to music or watching movies, avoid strong-smelling foods, and respect shared spaces.
Enjoy the Journey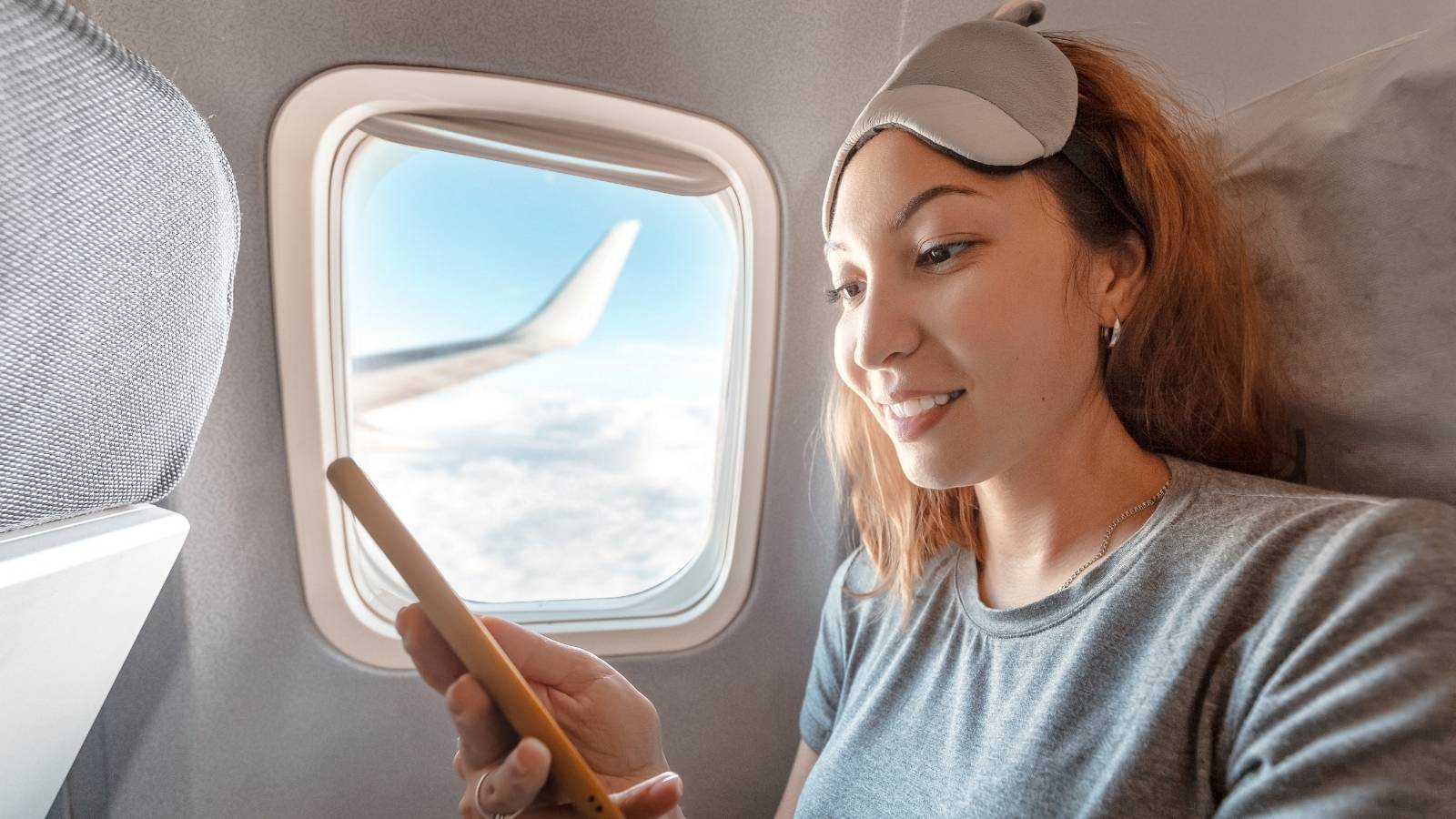 While long-haul flights can be challenging, remember that the journey is part of the adventure. Rather than dreading the flight, try to enjoy the in-flight experience, the movies, the food, and the anticipation of reaching your destination. Cultivate a positive mindset, and the hours might just fly by!
Conclusion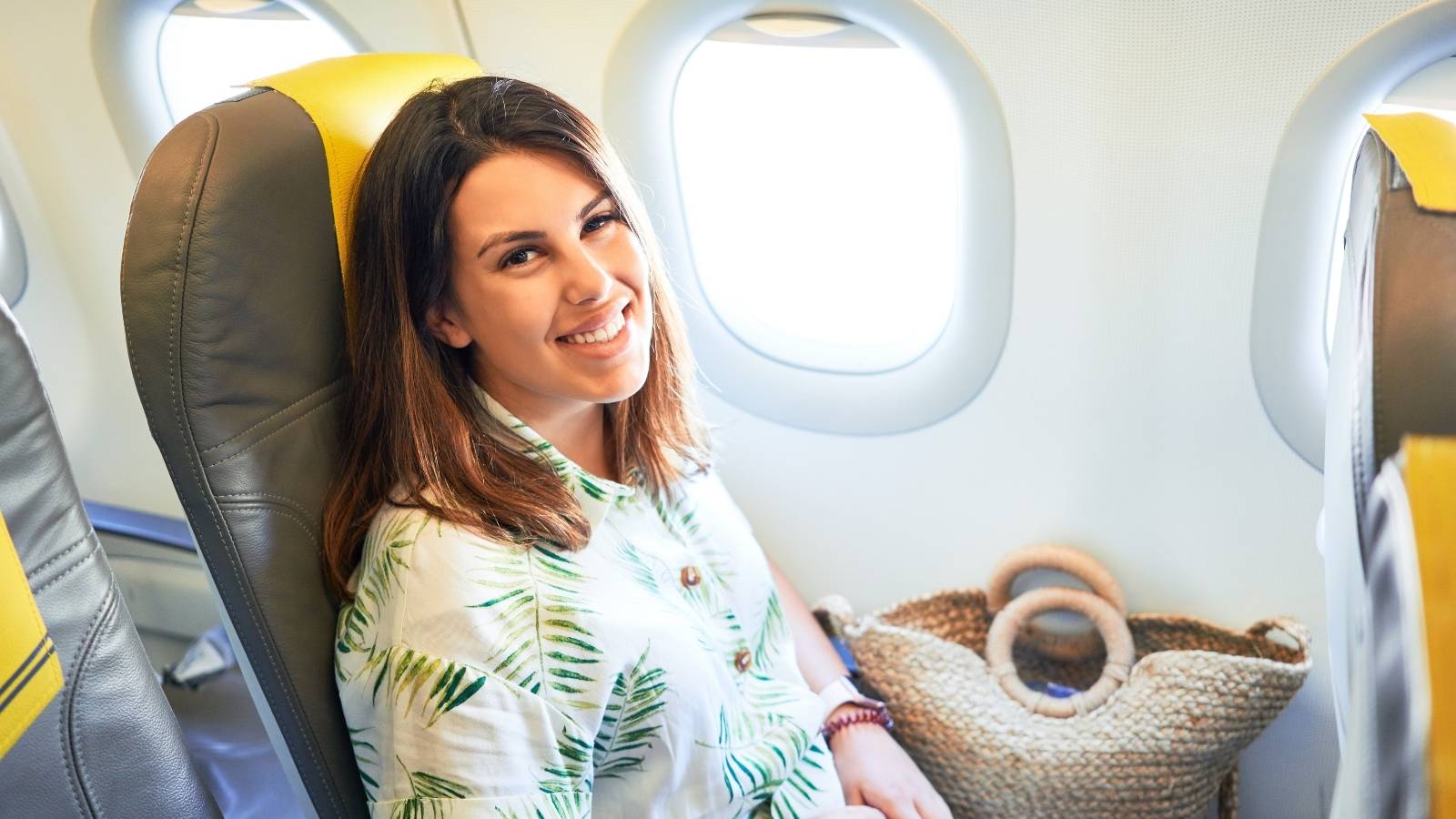 Long-haul flights can often be seen as a necessary inconvenience to reach far-flung destinations. However, with the right preparation and mindset, they can become an enjoyable part of the journey rather than a dreaded ordeal. In essence, a long-haul flight is more than just a means to an end – it's an opportunity to relax, catch up on entertainment, and prepare for your destination. So next time you buckle up for a long journey, remember these tips and make the most of your flight!
11 Weird Things I Learned as a Solo Female Traveler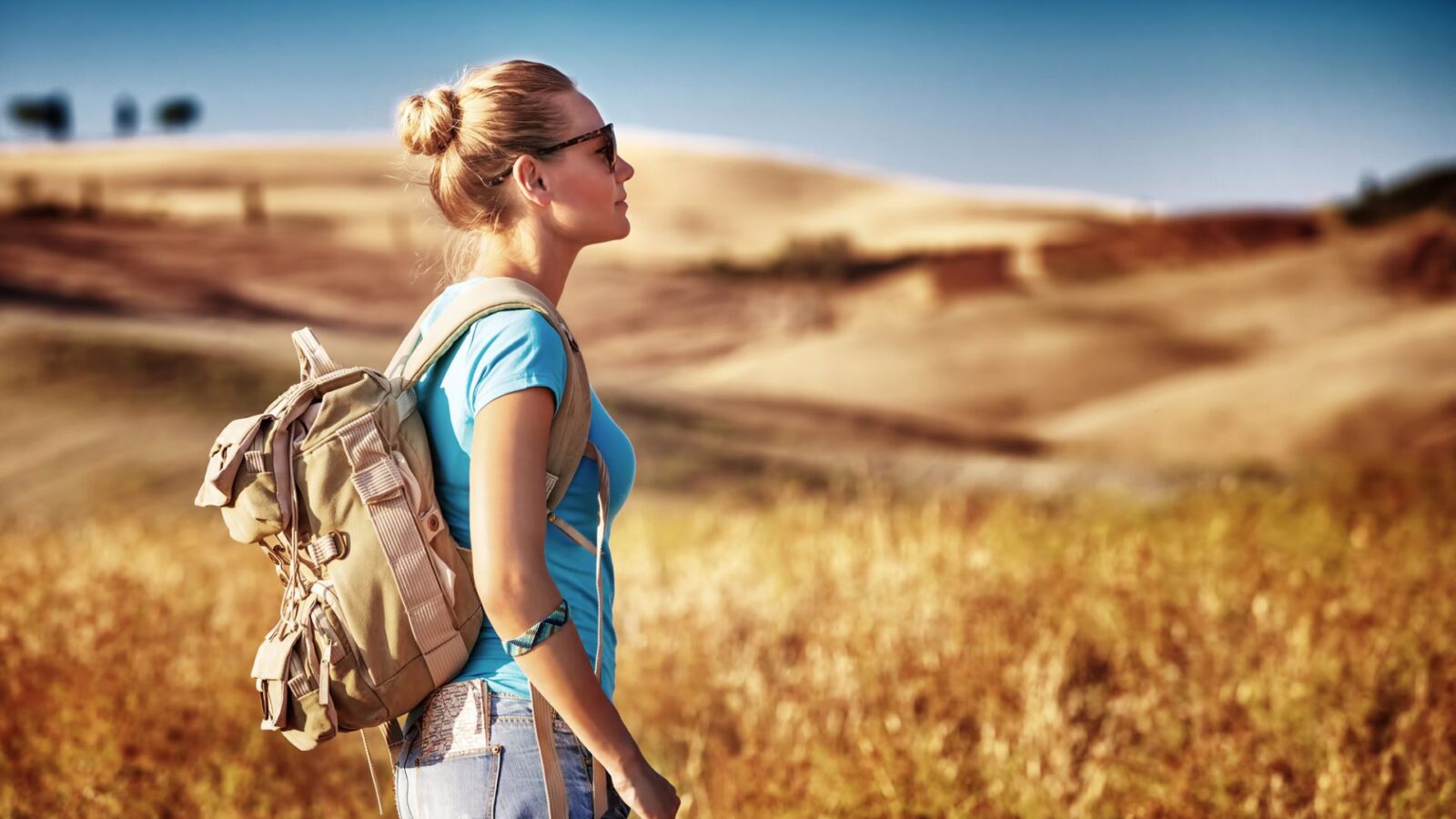 Being a solo female traveler doesn't come without its share of peculiar and hilarious things. Here are 11 things I learned as a solo female traveler.
Mexico Travel Guide-16 Tips For a Stressfree Holiday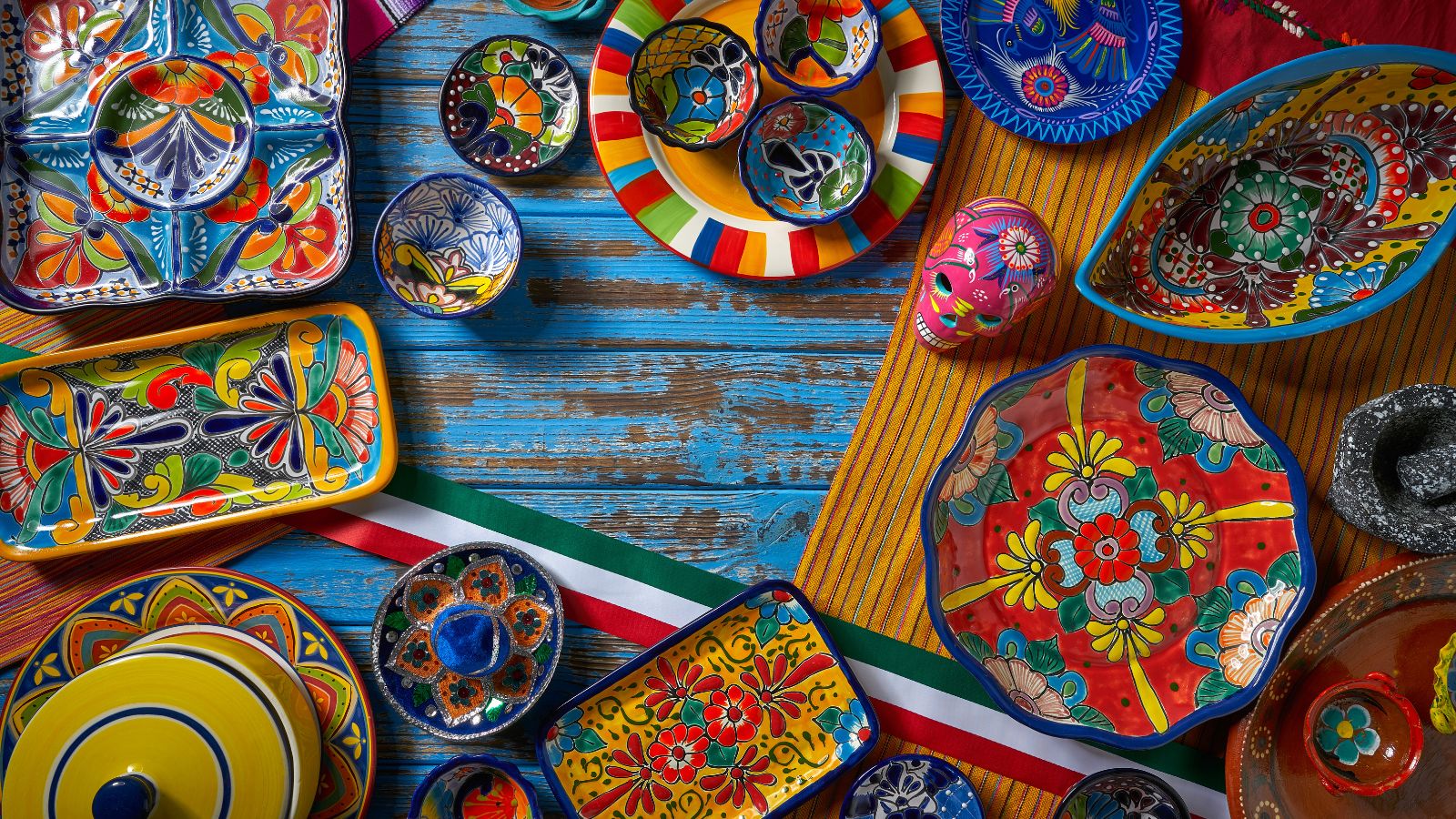 If Mexico is on your list of places to visit, these 16 tips will ensure you have a stress-free holiday!
10 Best Places to Travel Solo in Europe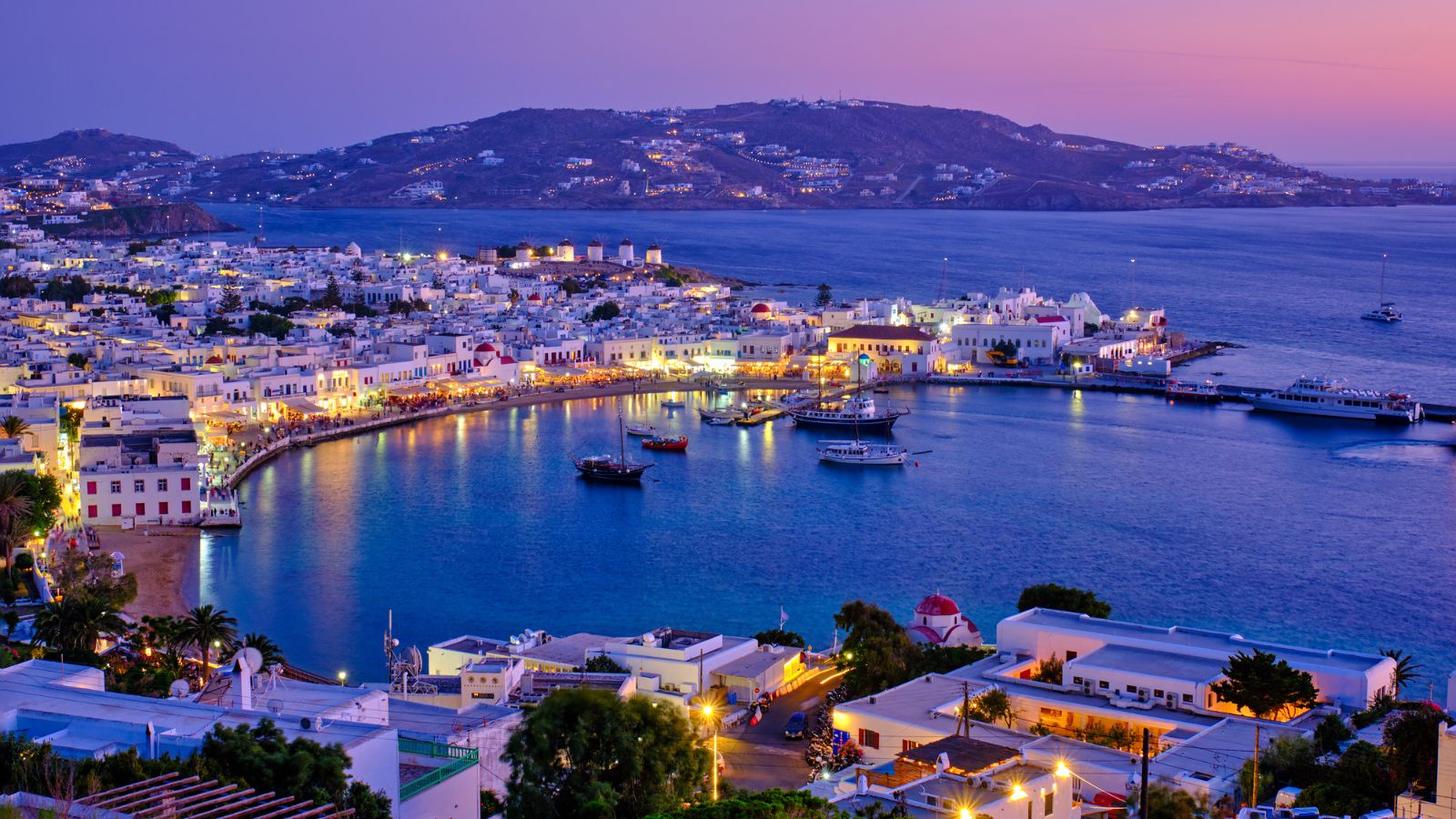 Looking to travel solo in Europe? Here are 10 of the best countries to go to!
8 Best African Safari Experiences to Put on Your Bucket List
So you dream of visiting Africa? Once you decide to go, check out these amazing African safari experiences!